I never notice the big obsessions that I go on until I look at my closet, and see a ton of one thing!  Besides pink and floral, I have bought a ton of burgundy lately!  It all started with this outfit, and grew to a full on love!  Goodwill just had so many inexpensive options, so I couldn't help myself!?  I used the burgundy skirt here but that outfit has been annoying me for some reason, so I decided to piece together more outfits using this awesome skirt: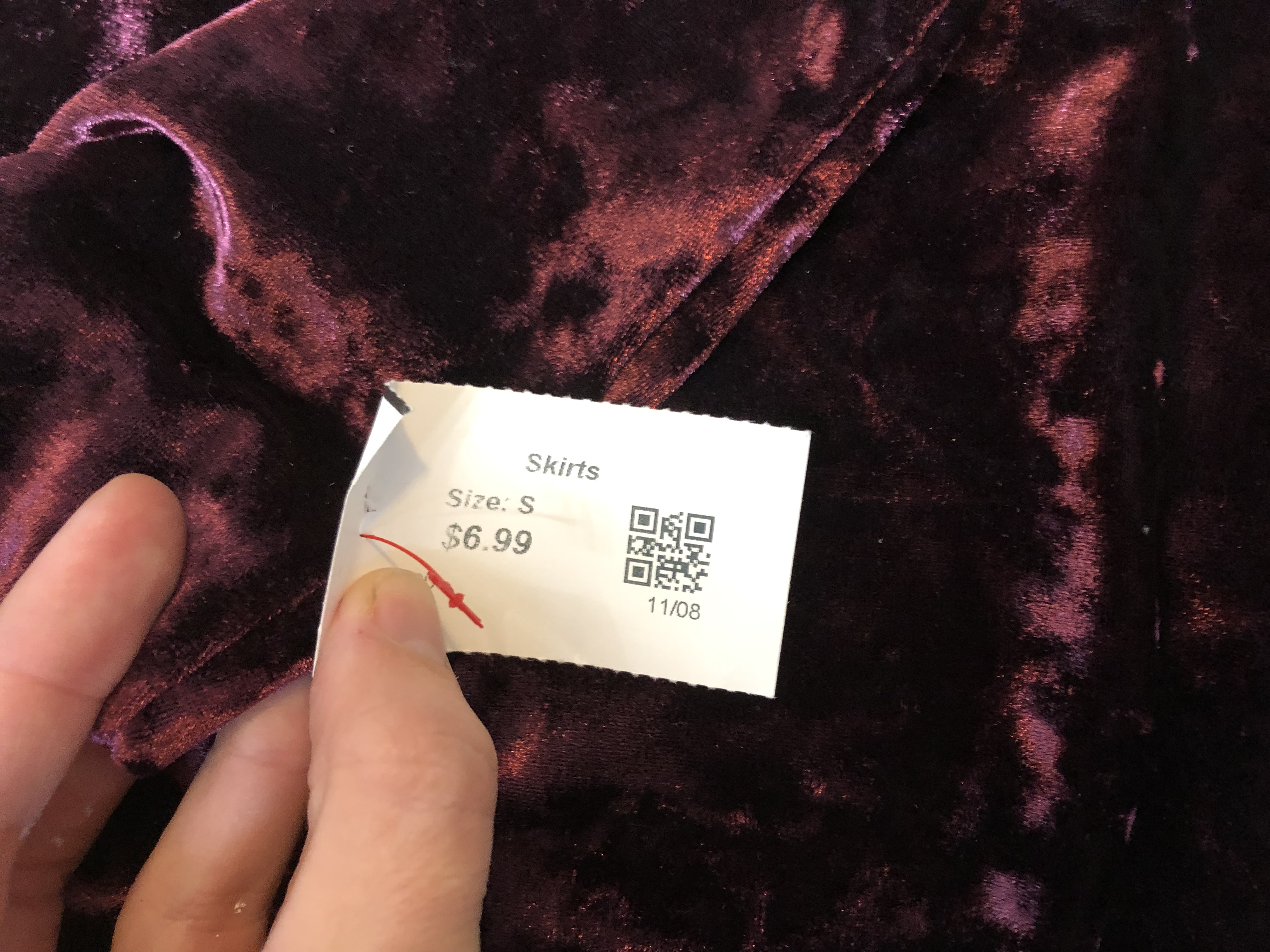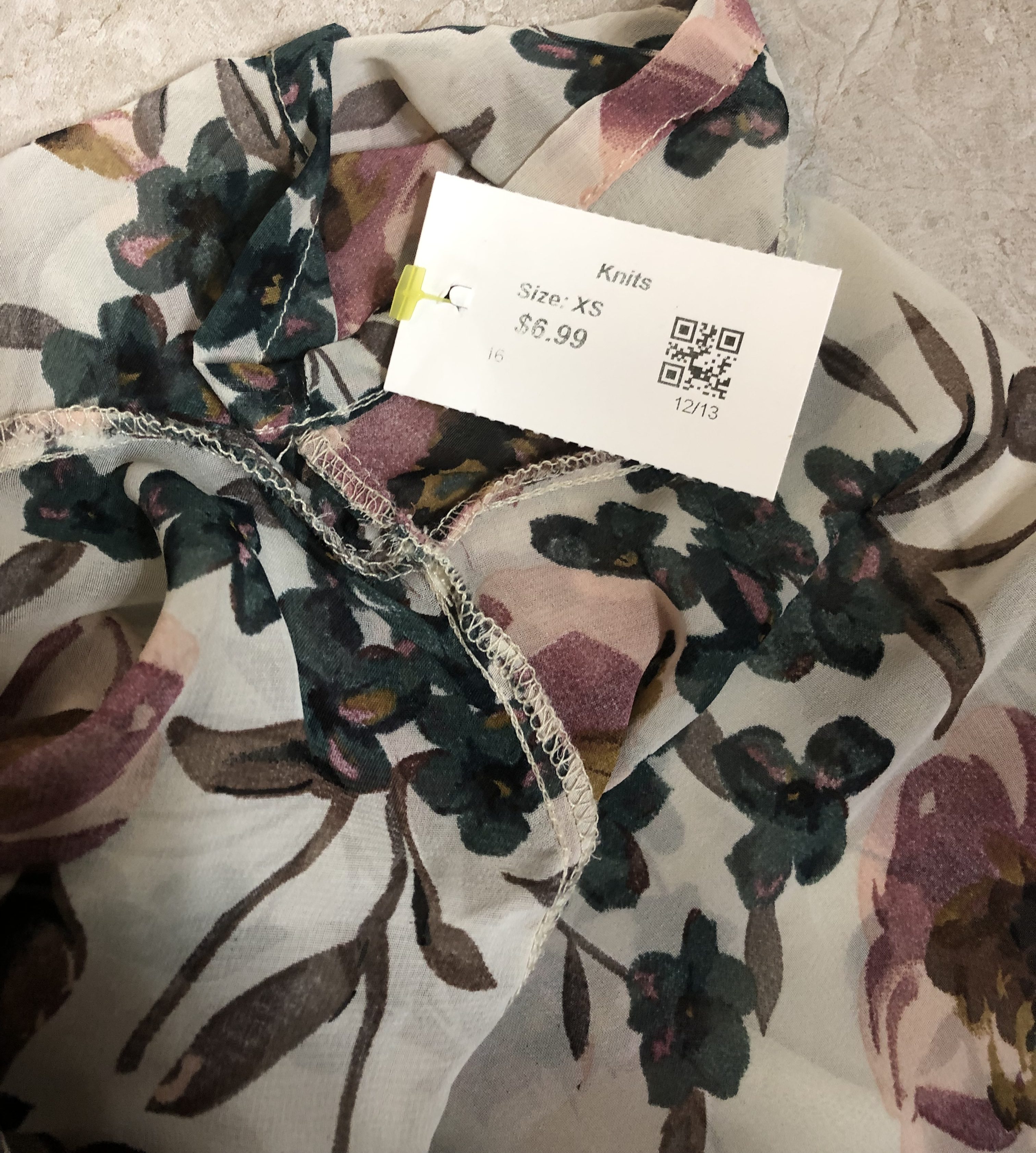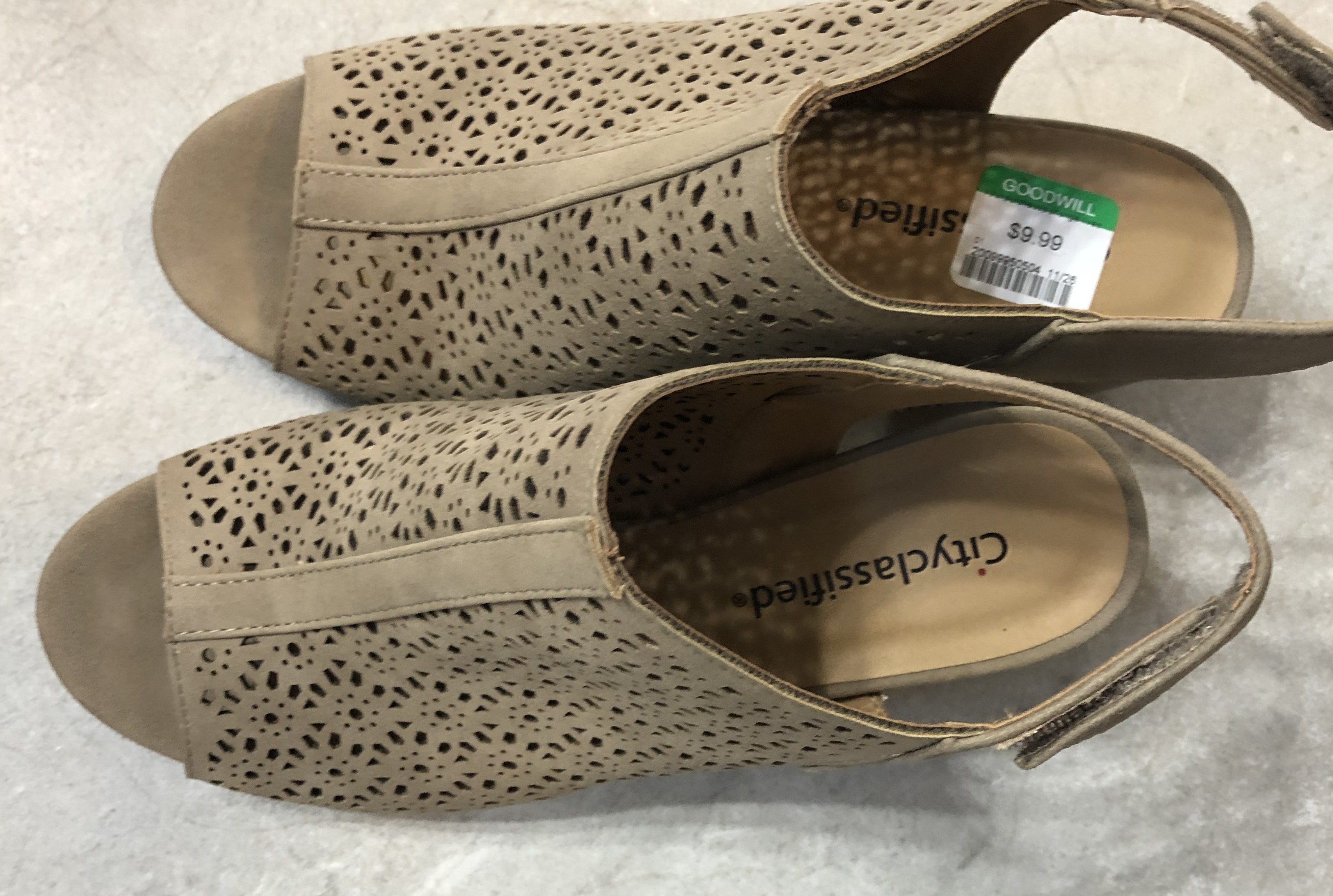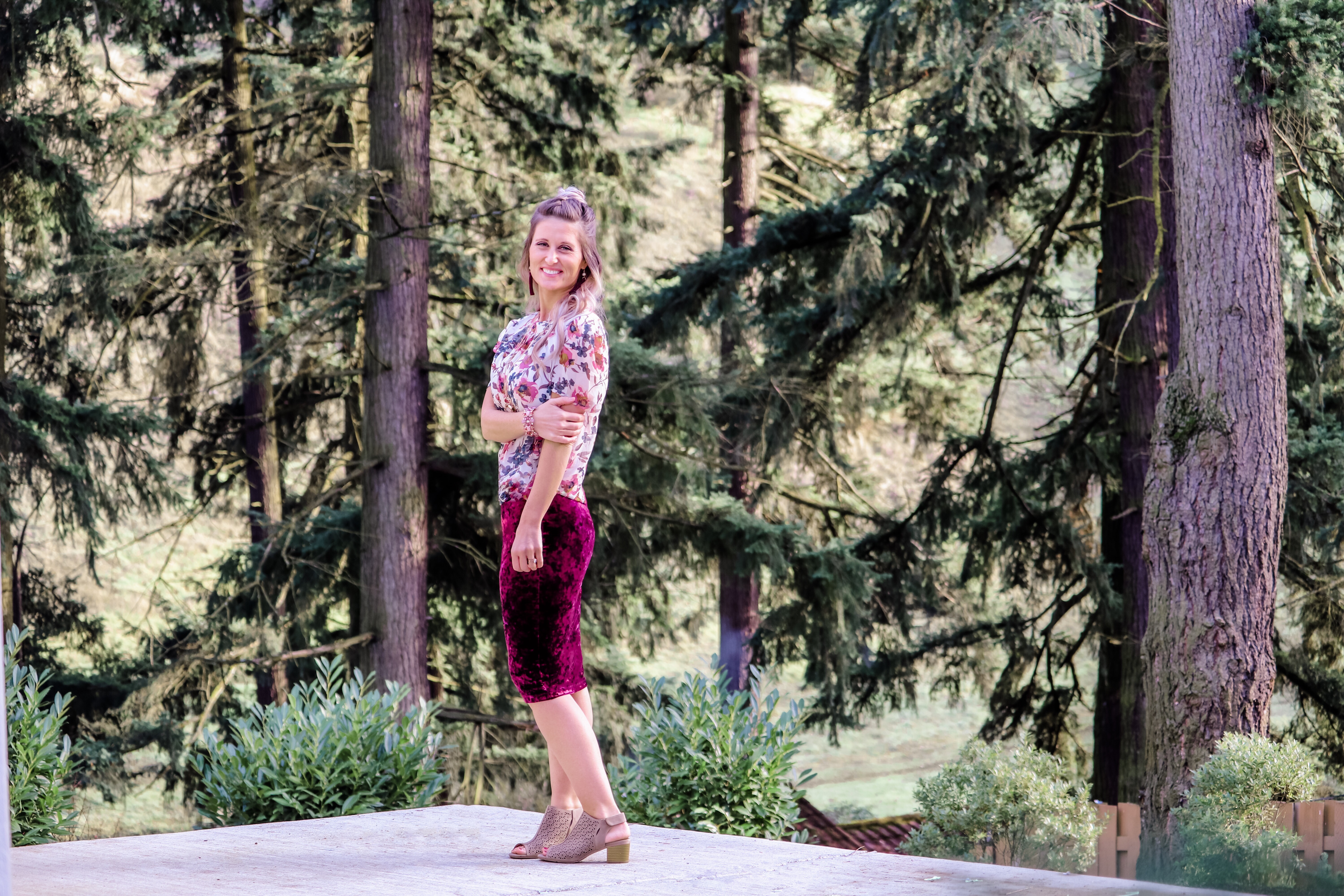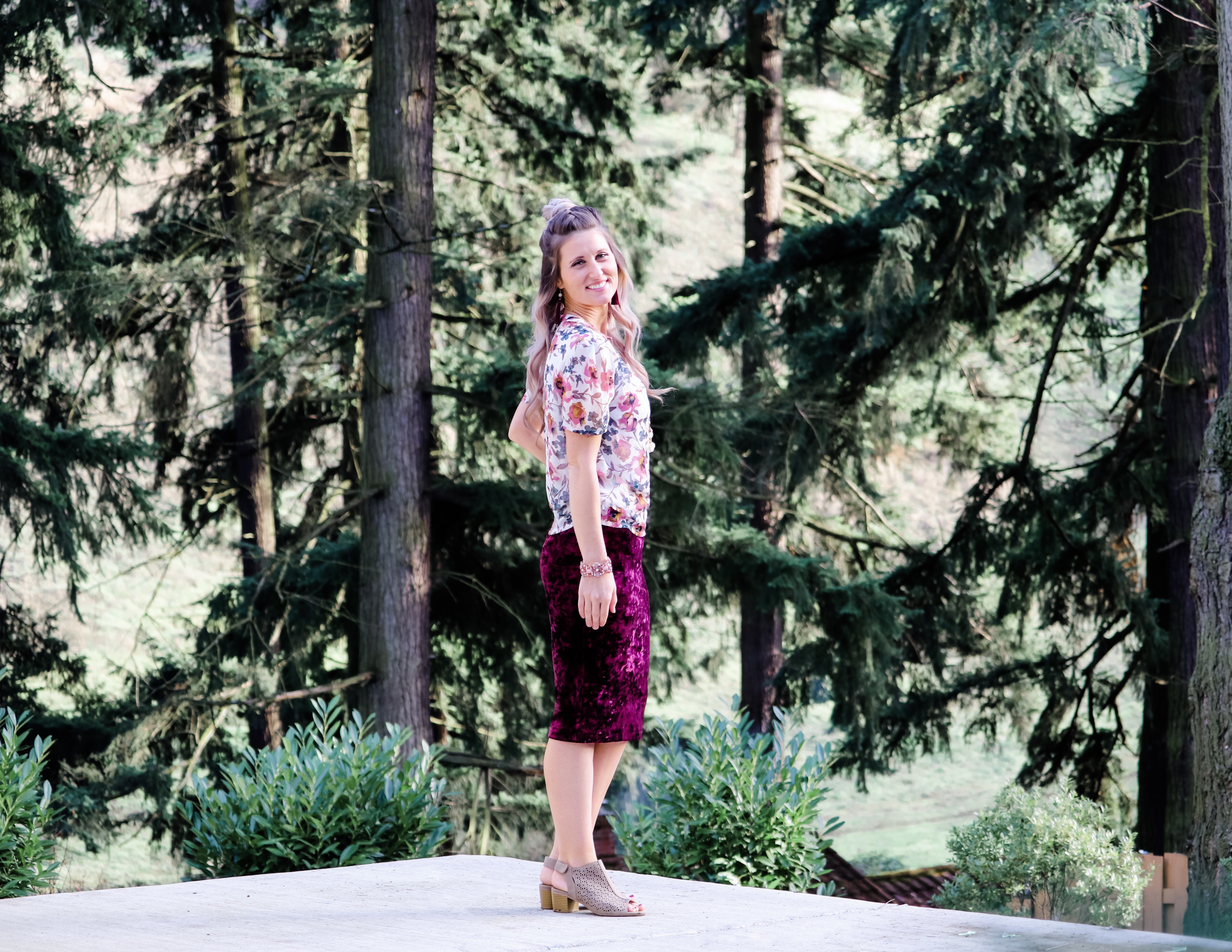 Then I wanted to see what this pretty top looked like with these burgundy pants that I'd previously gotten at Goodwill…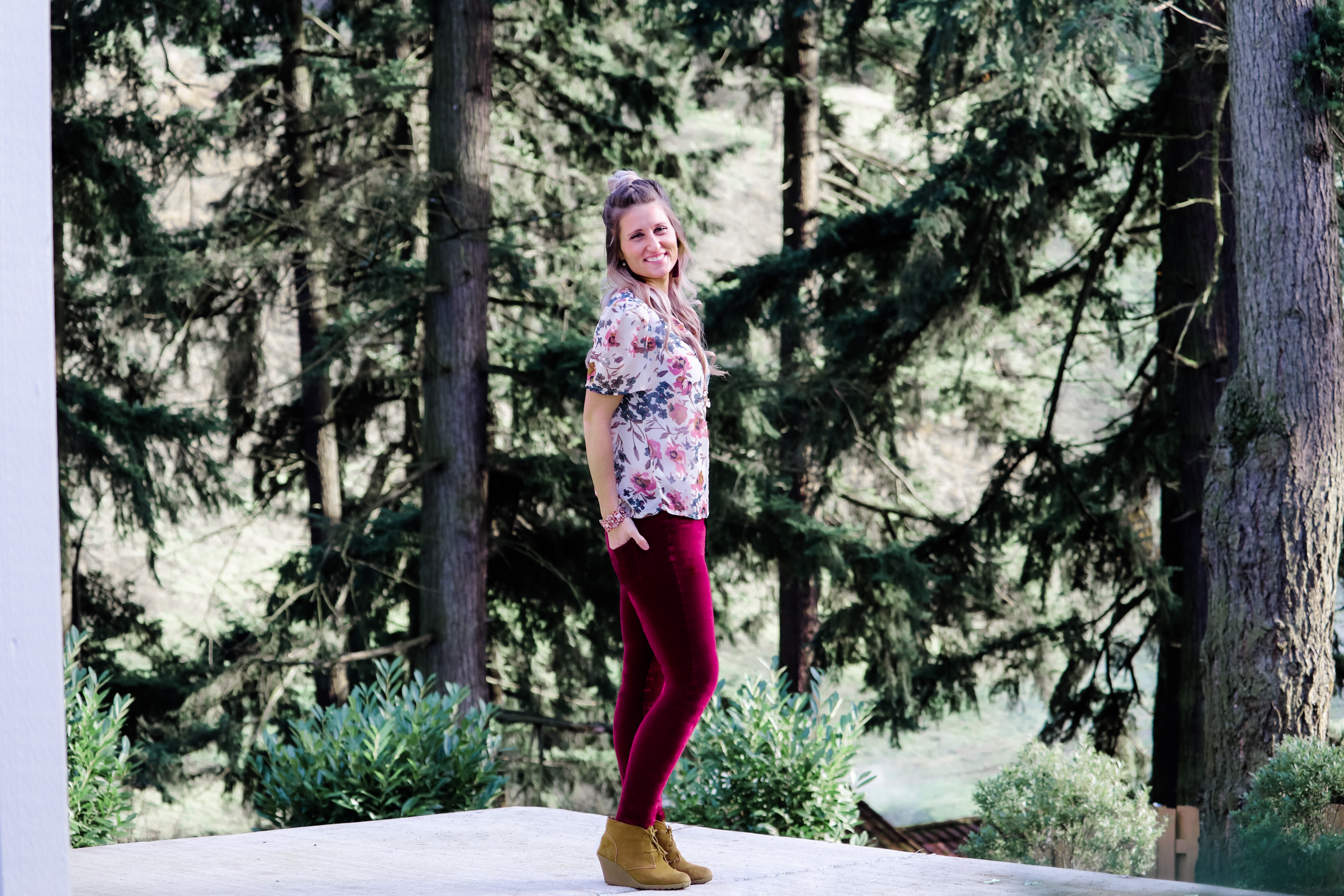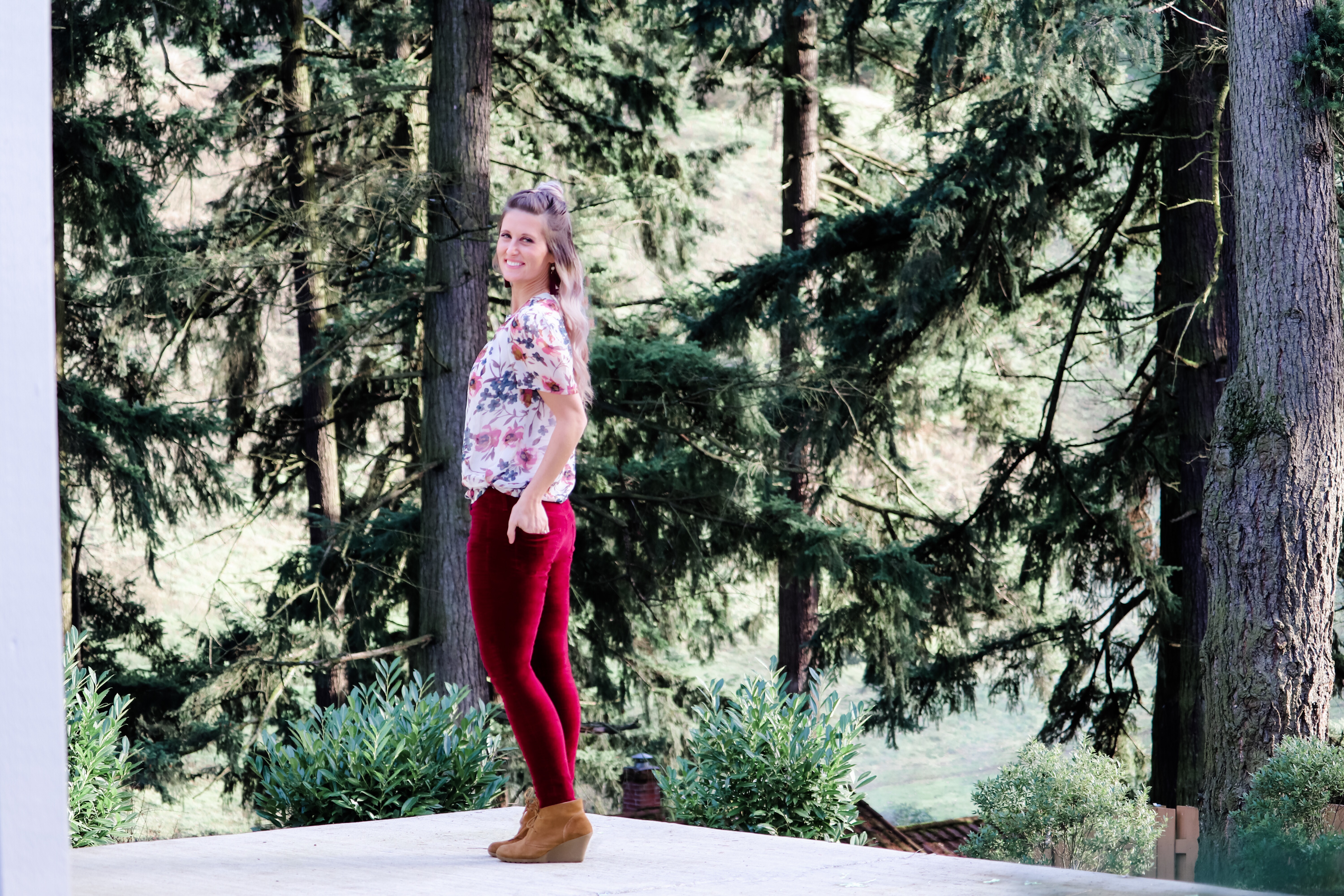 I also found this top at Goodwill: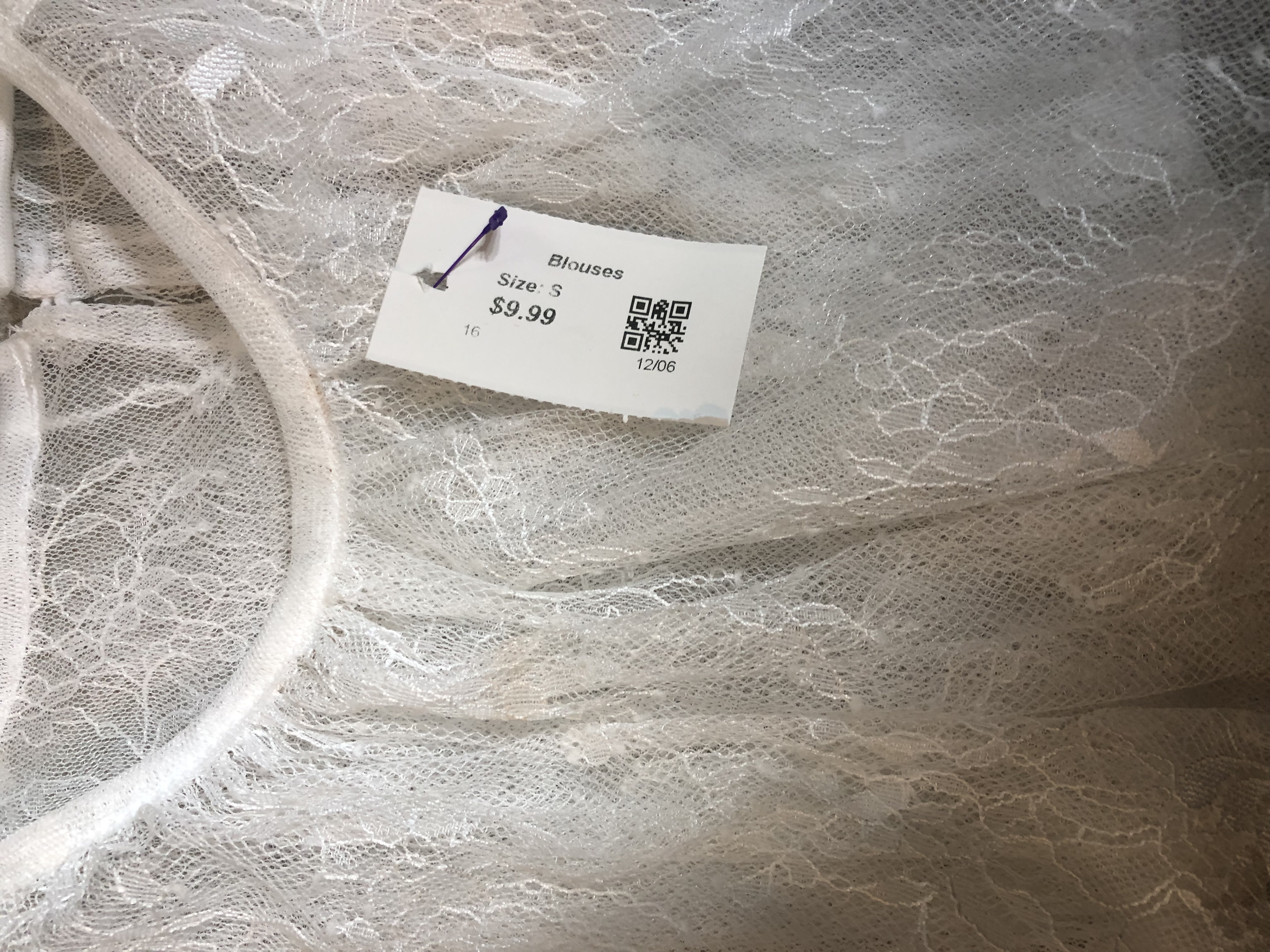 Paired with the burgundy skirt, I am fully dressed in all my 90s glory! ?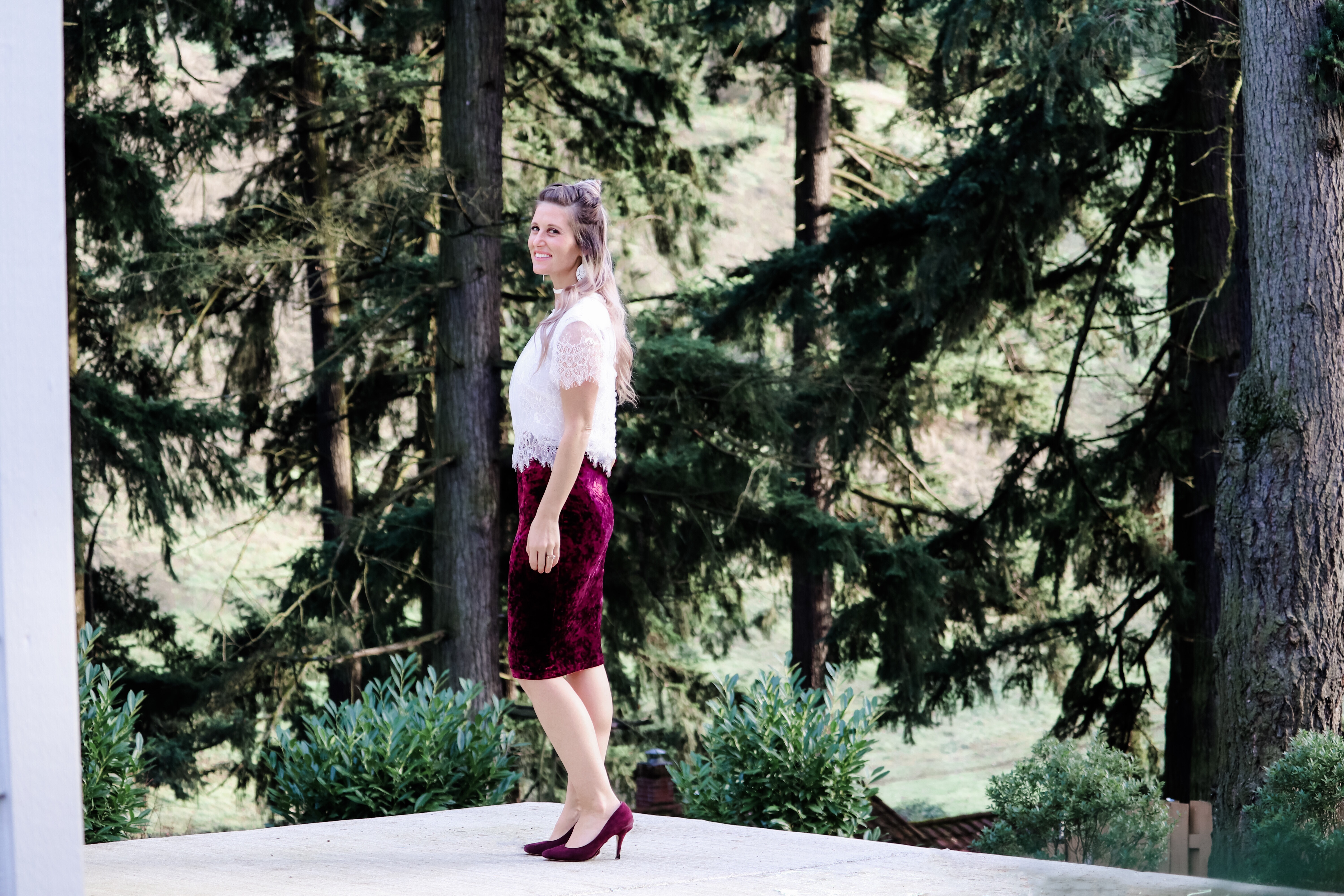 Think I'm exaggerating about burgundy?  Here are more that I've worn: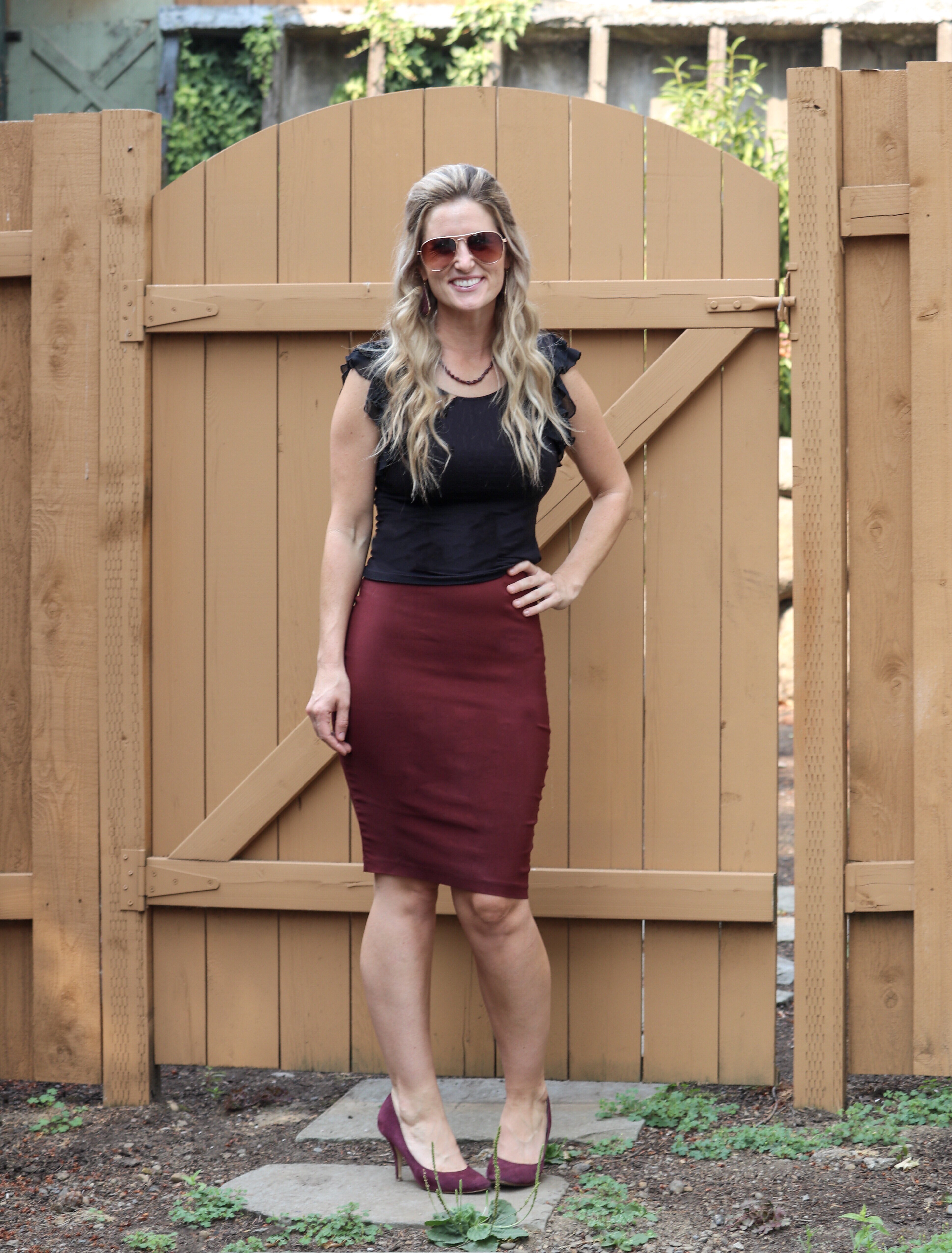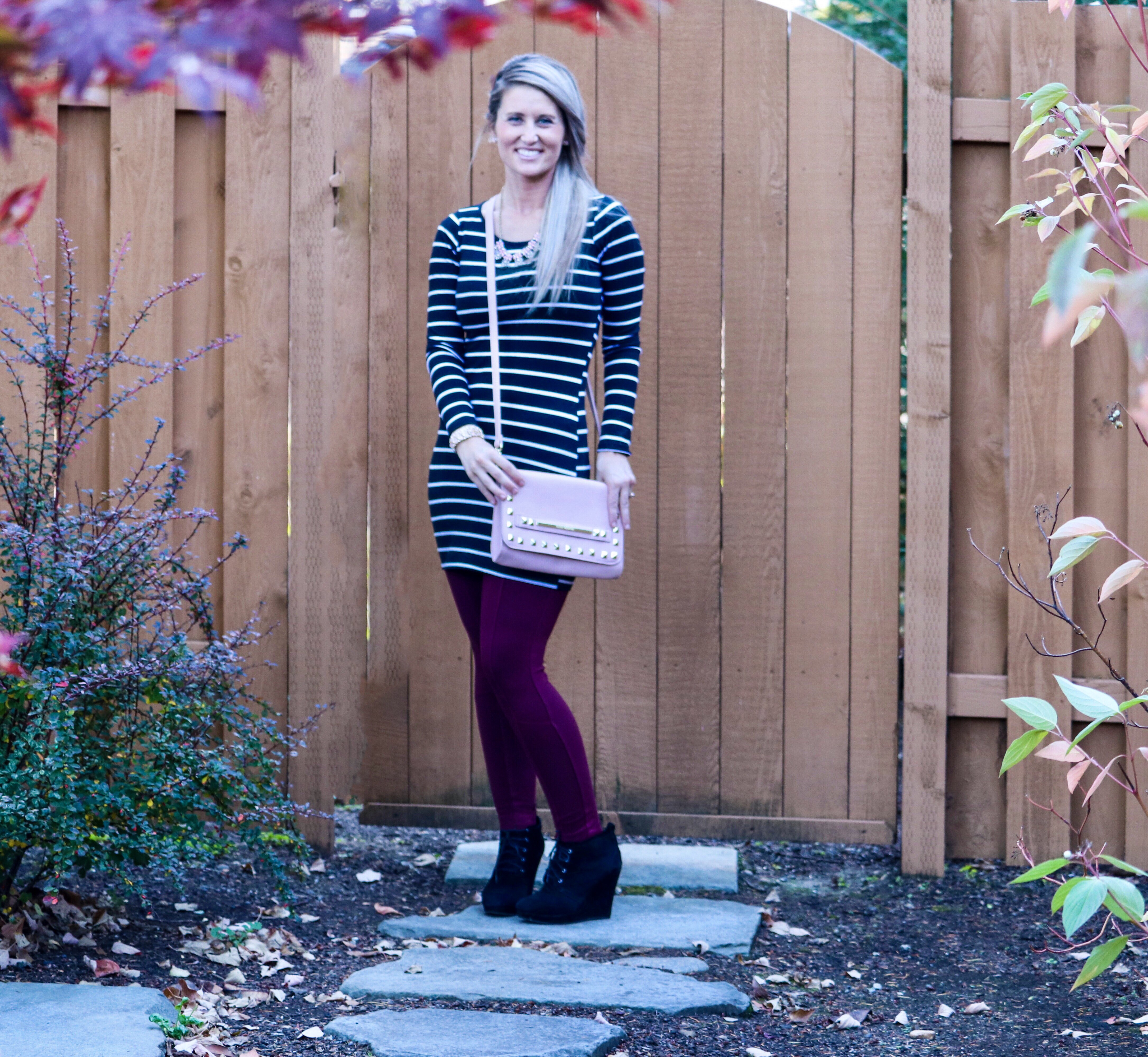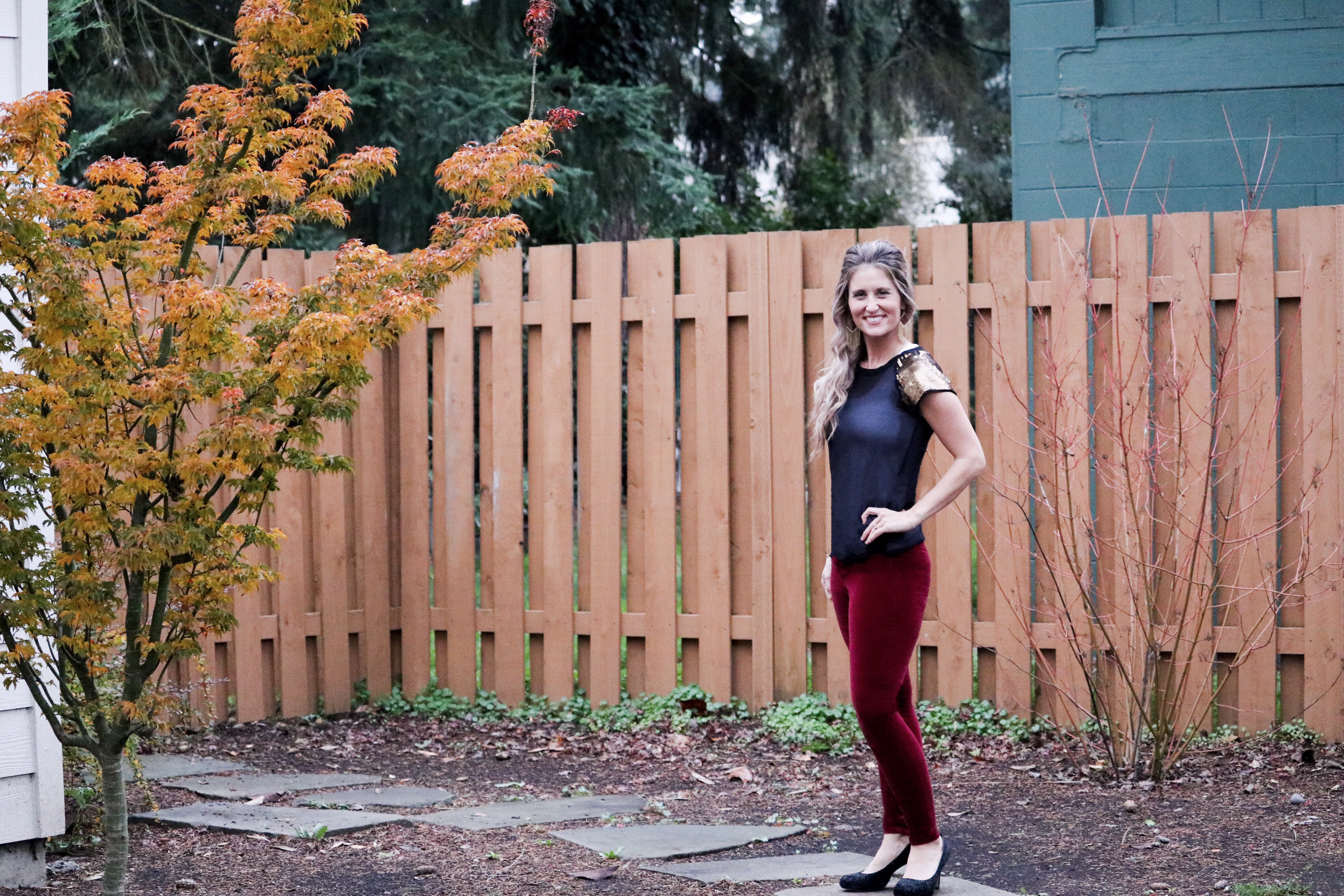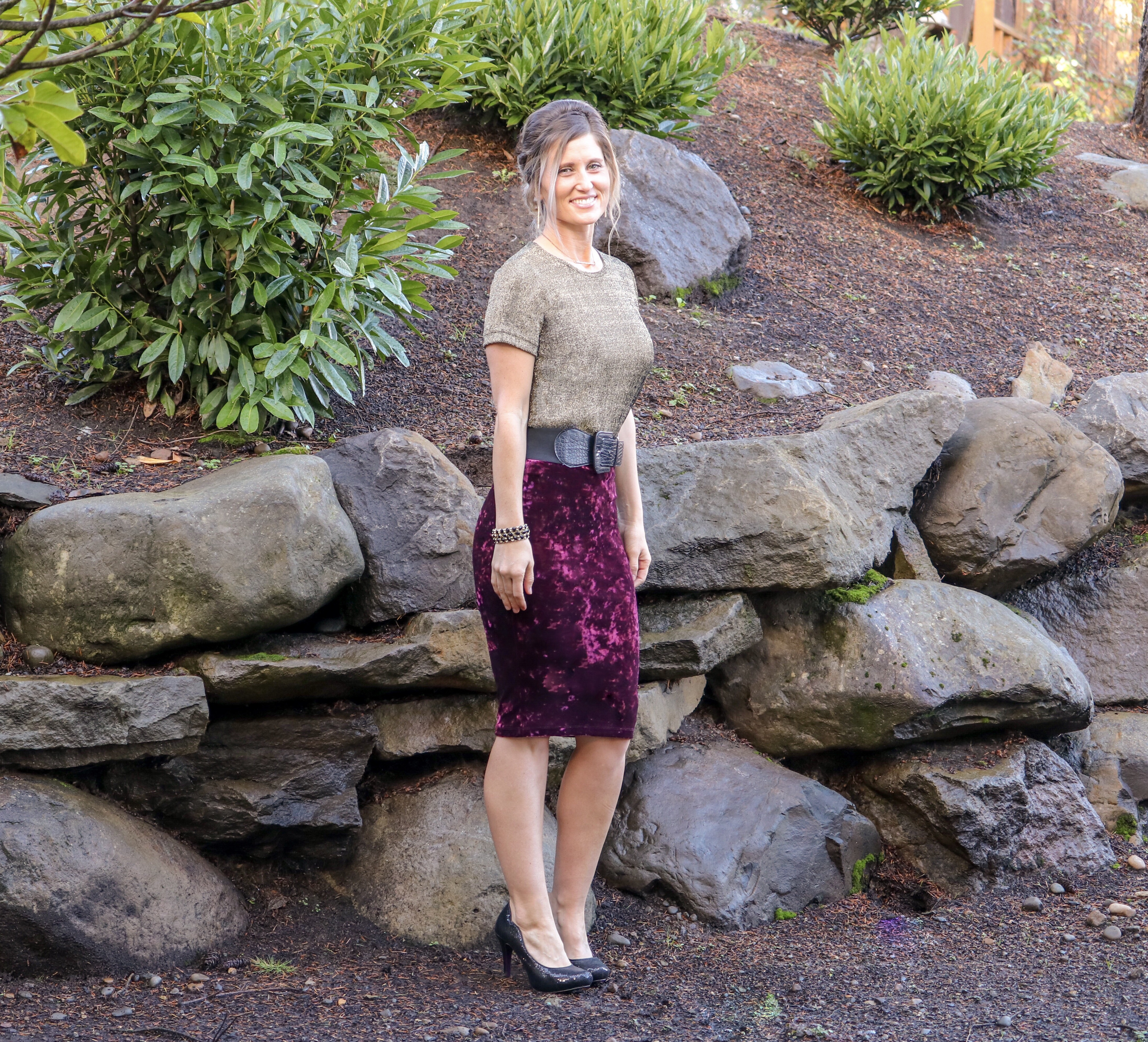 I think I need to stop buying this color for a while! haha!? But it is beautiful, and great for fall and winter outfits.  Not to mention, all of the pretty burgundy clothes are from Goodwill!  Goodwill has tons of other colors and options that you will LOVE!   To find a store or boutique near you, be sure to check out meetgoodwill.org  You can also visit that site to for matters about shopping, donating and Goodwill's sustainability program.  Let me know what awesome things you find, and what color obsession I should have next!  Love you all!