Hello!  Hope you're having the best holiday season!  If you have some last minute parties, or need some ideas for your NYE outfit, check out Goodwill!  I was able to put together these three sparkly, yet business casual looks all from Goodwill!  Here's what I was able to find: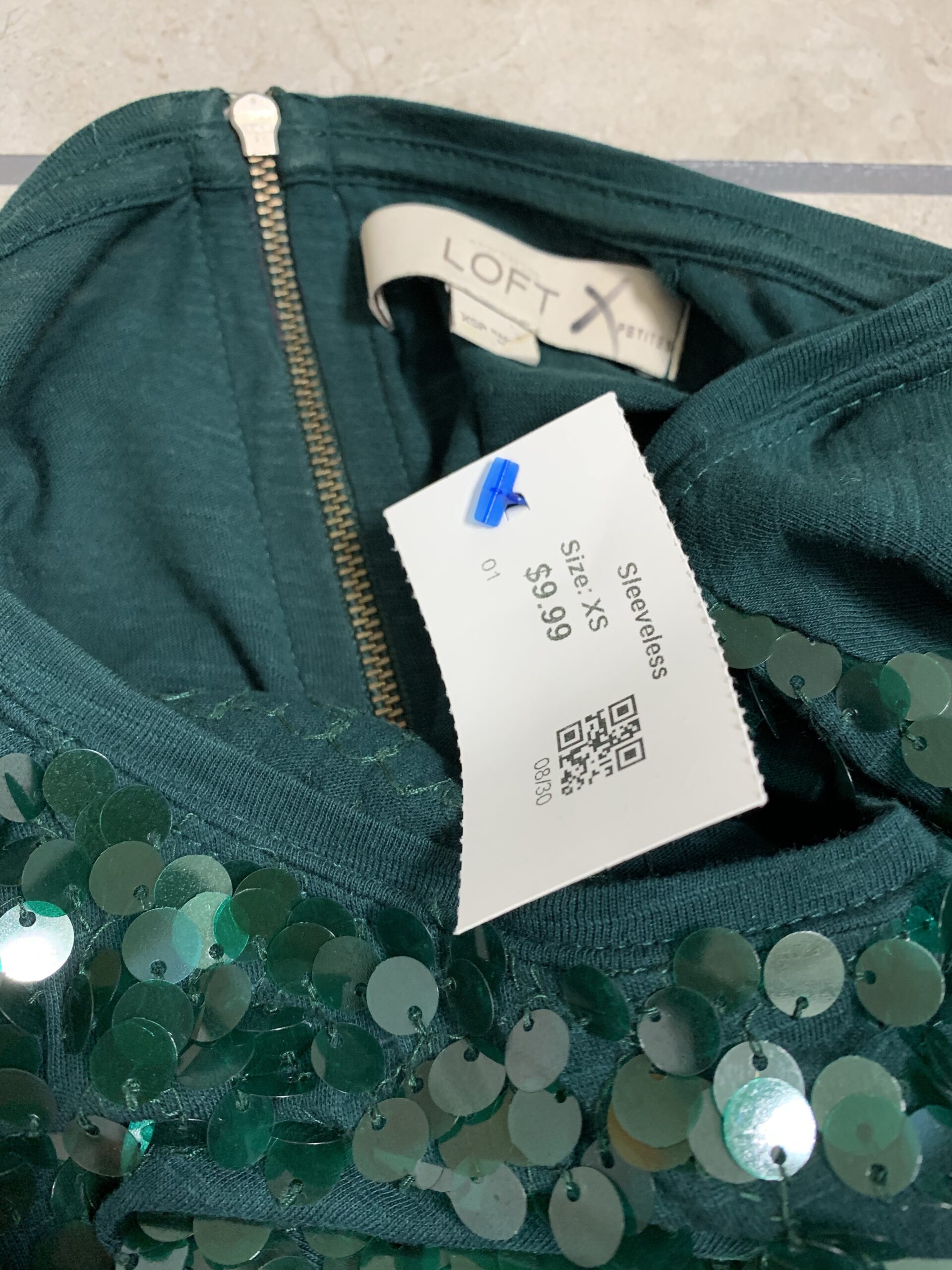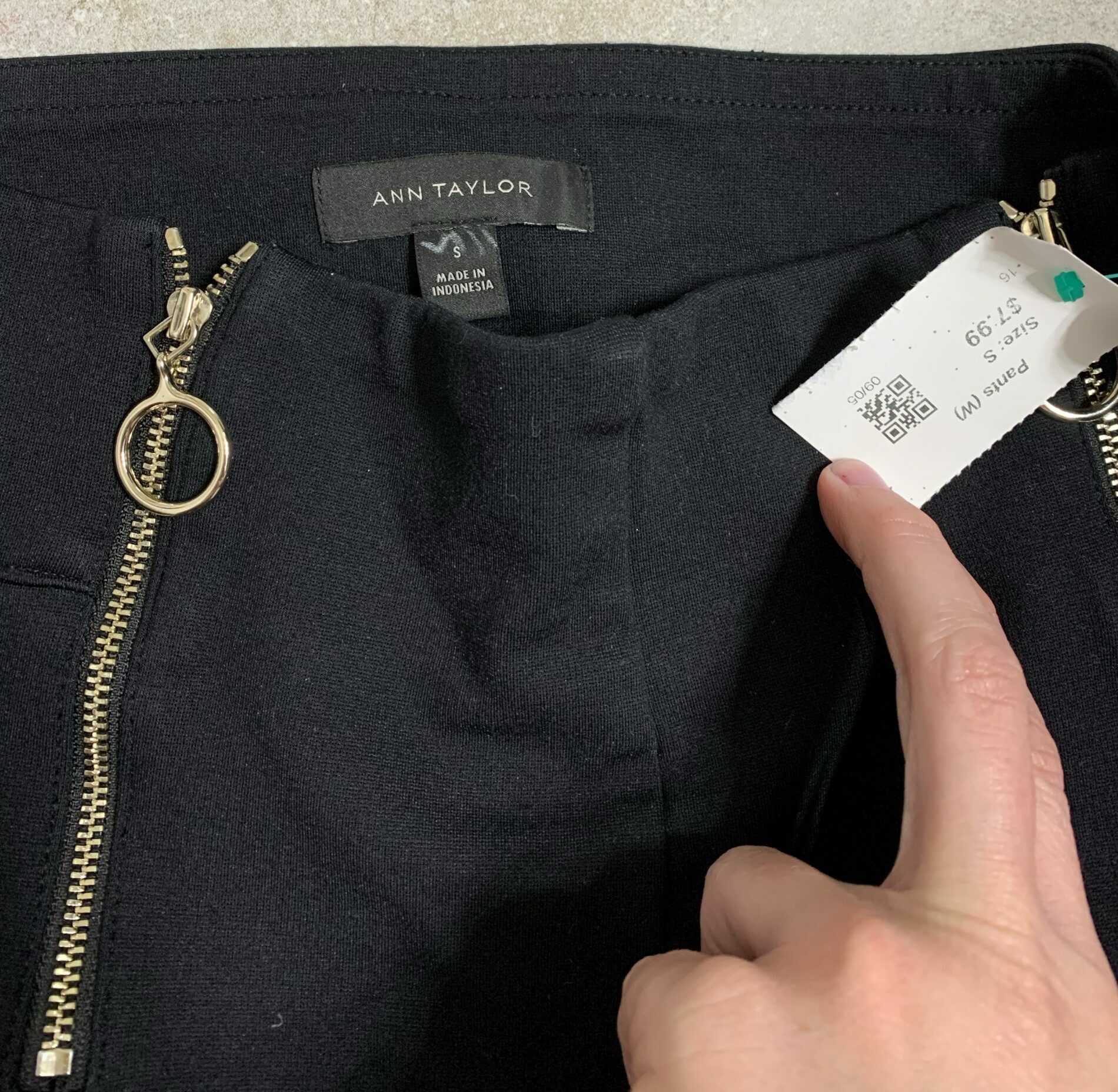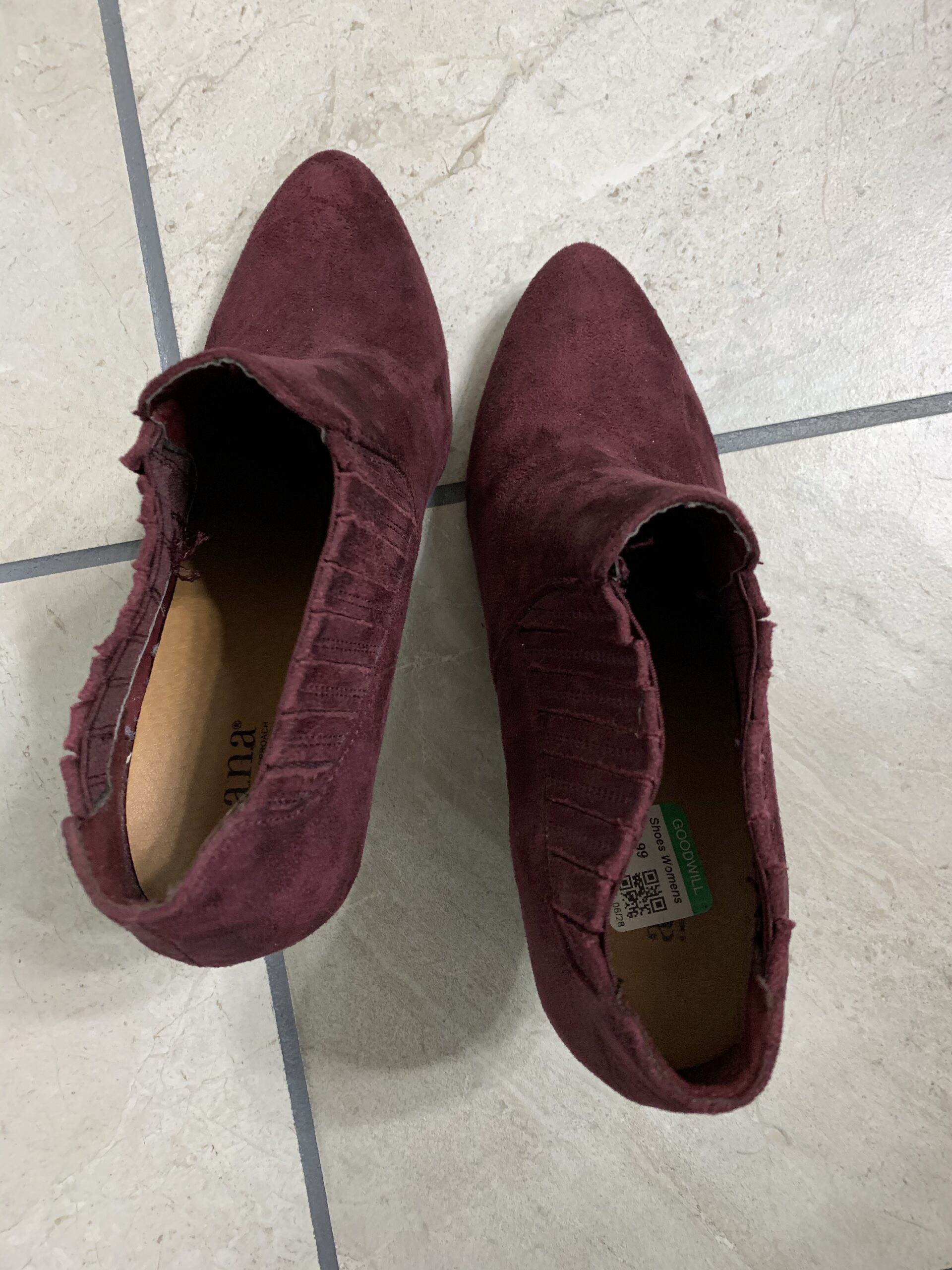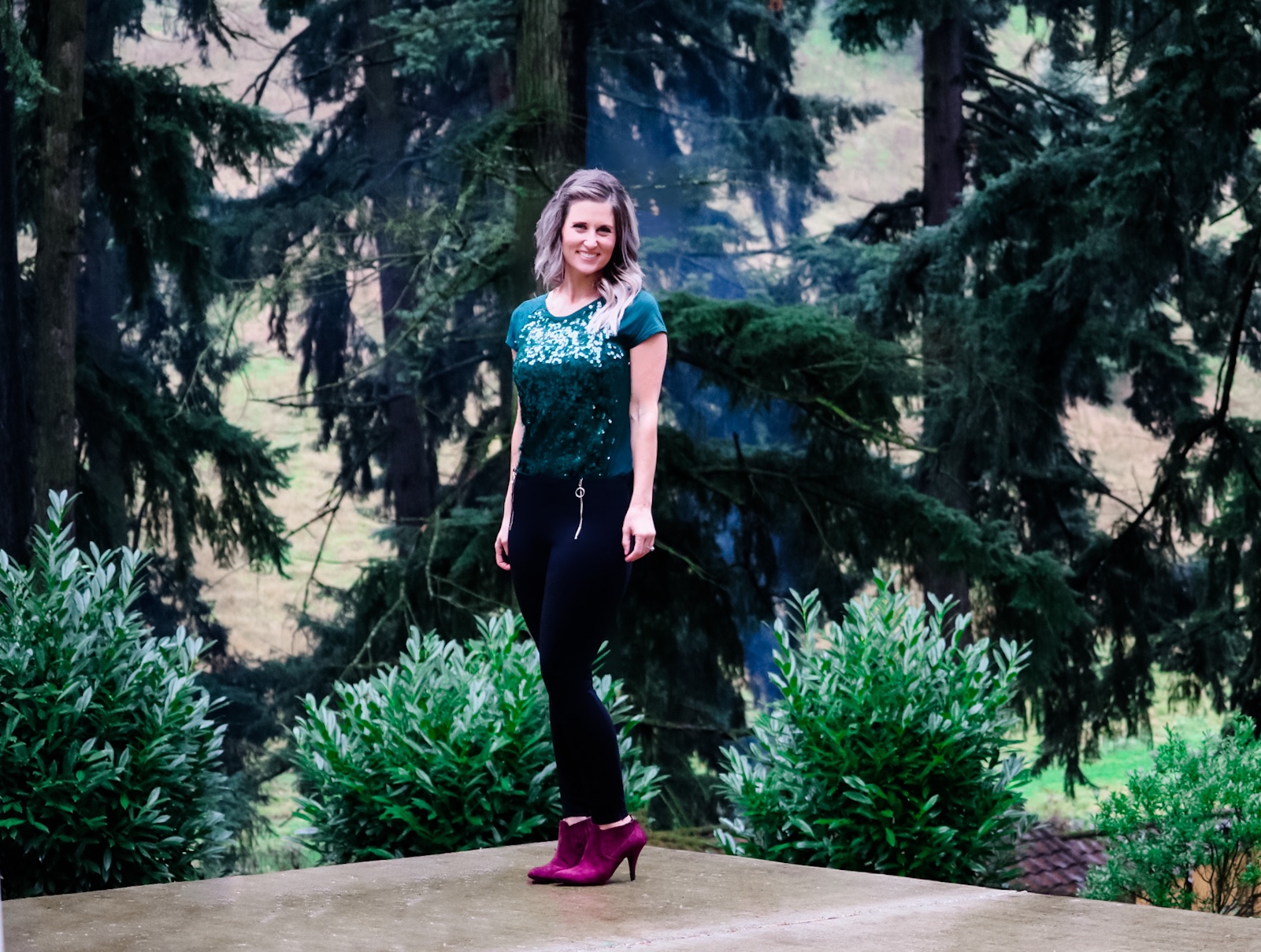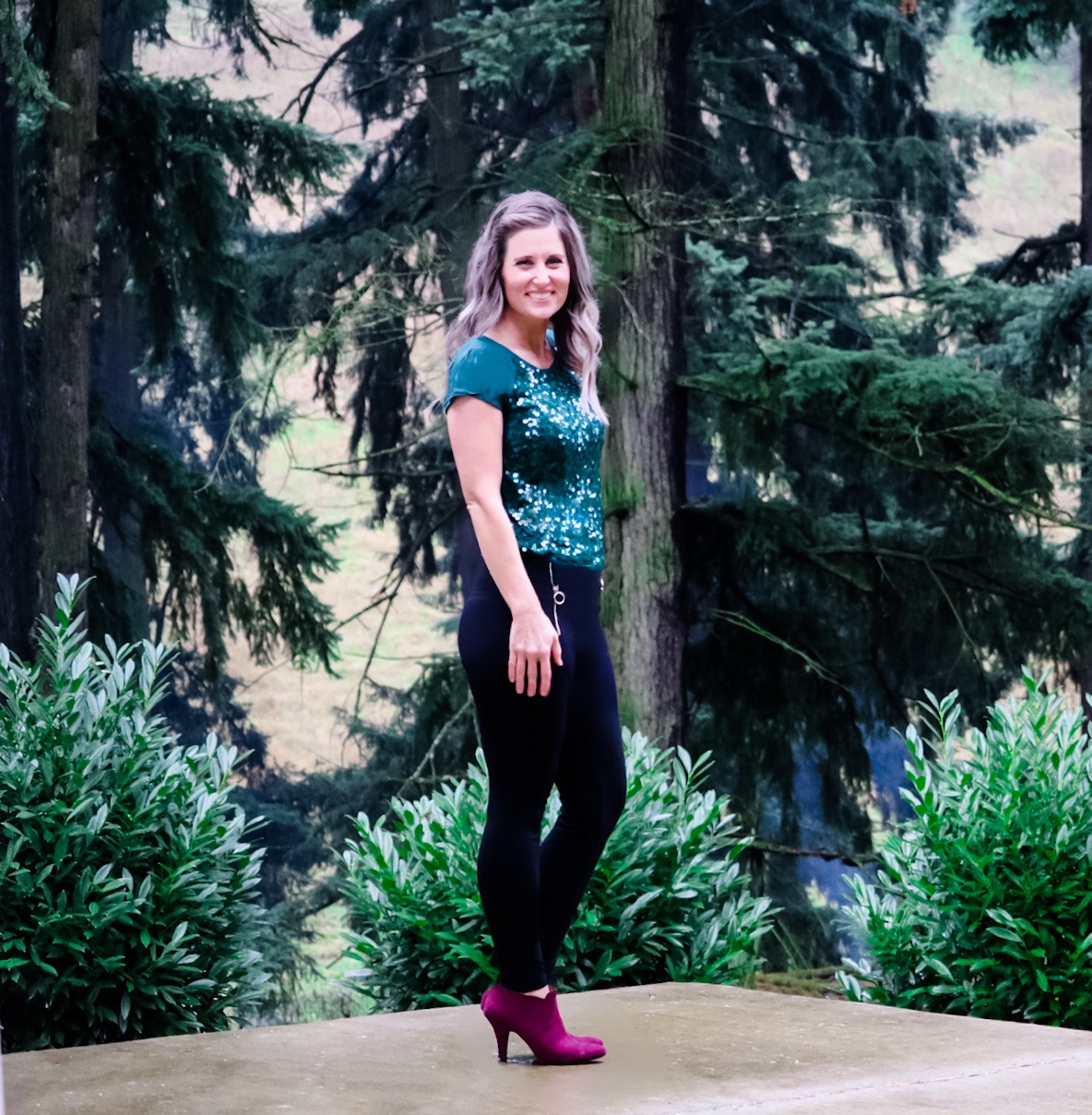 To also pair with the same pants and boots, I found this top: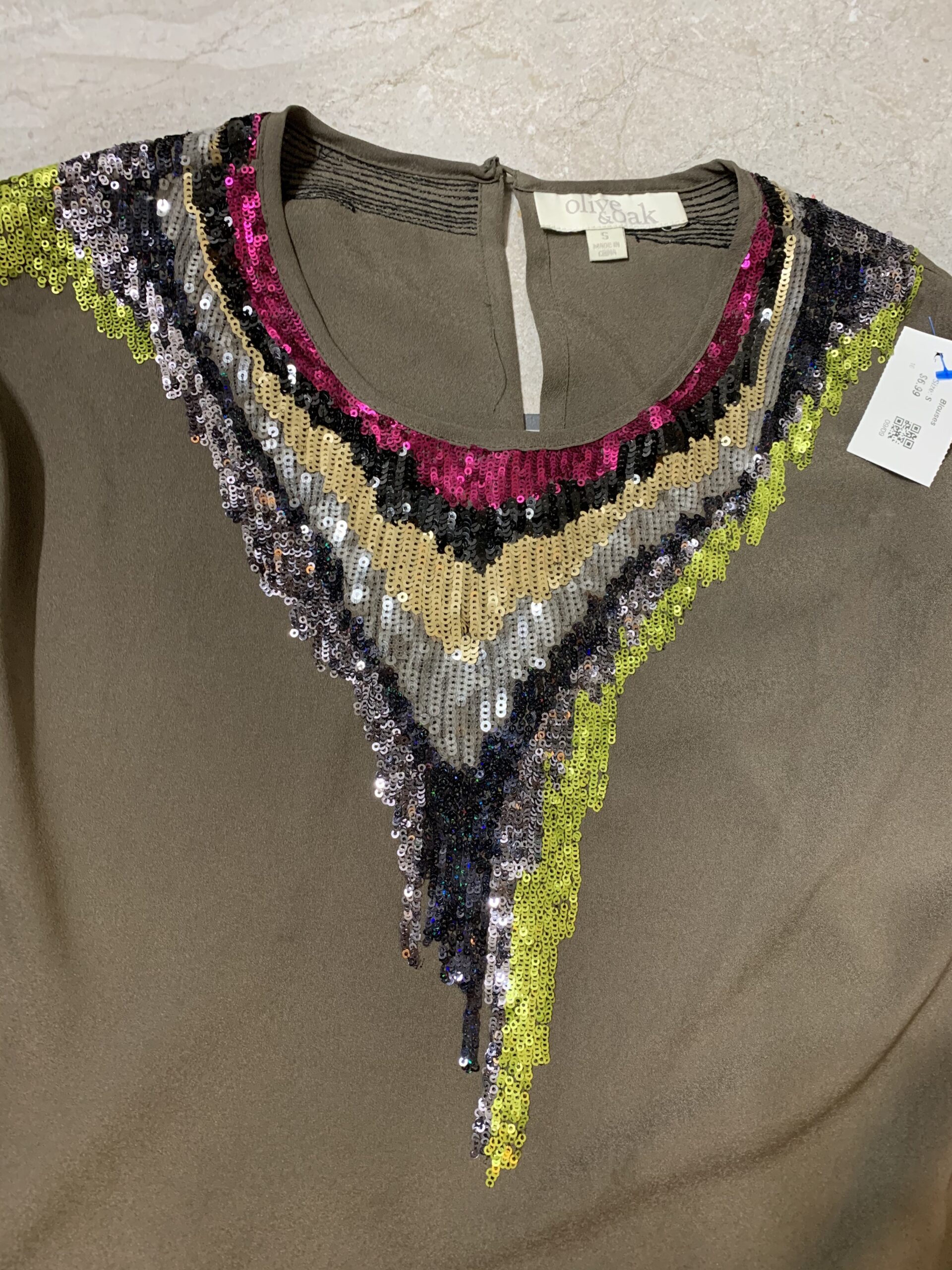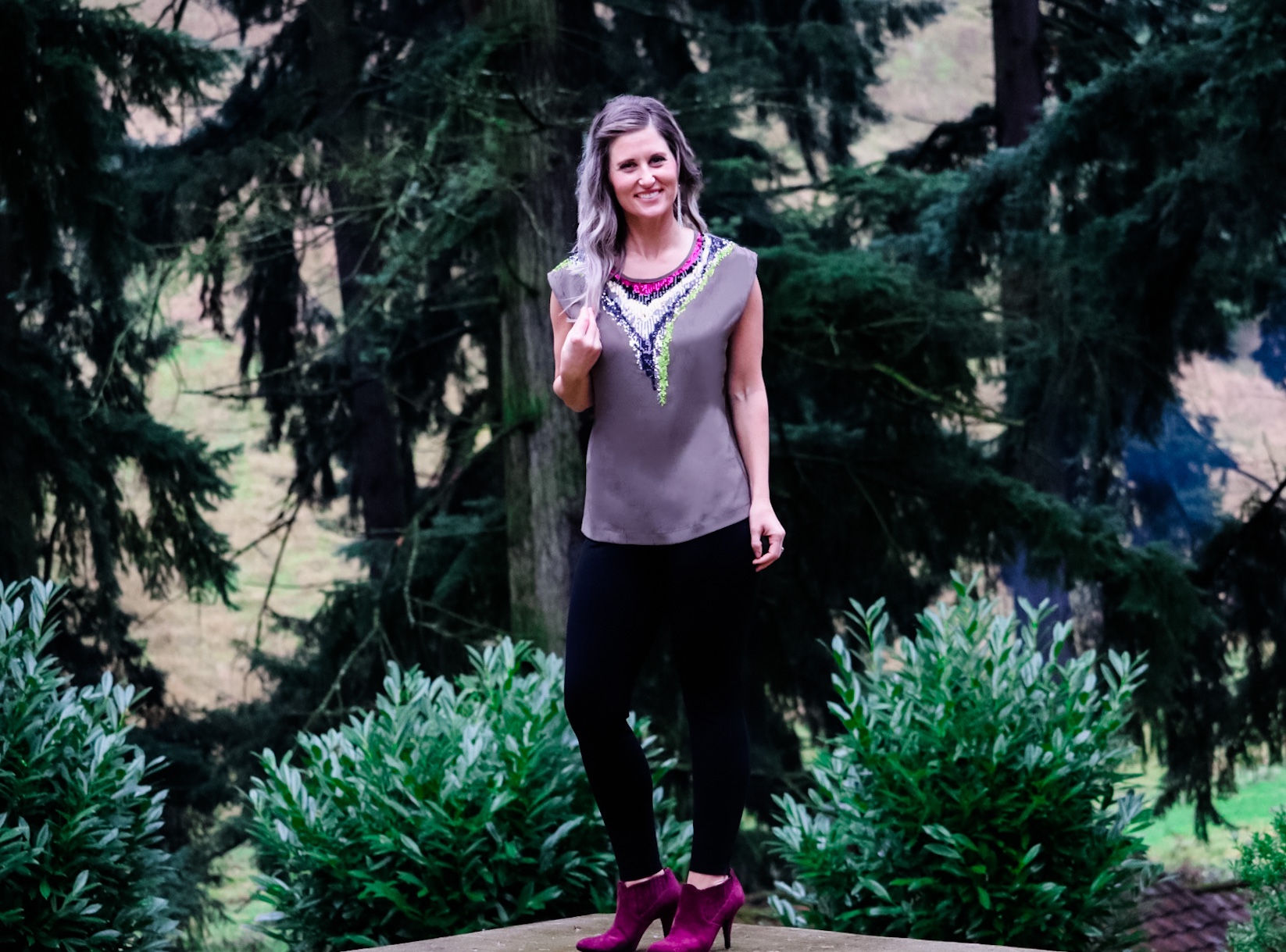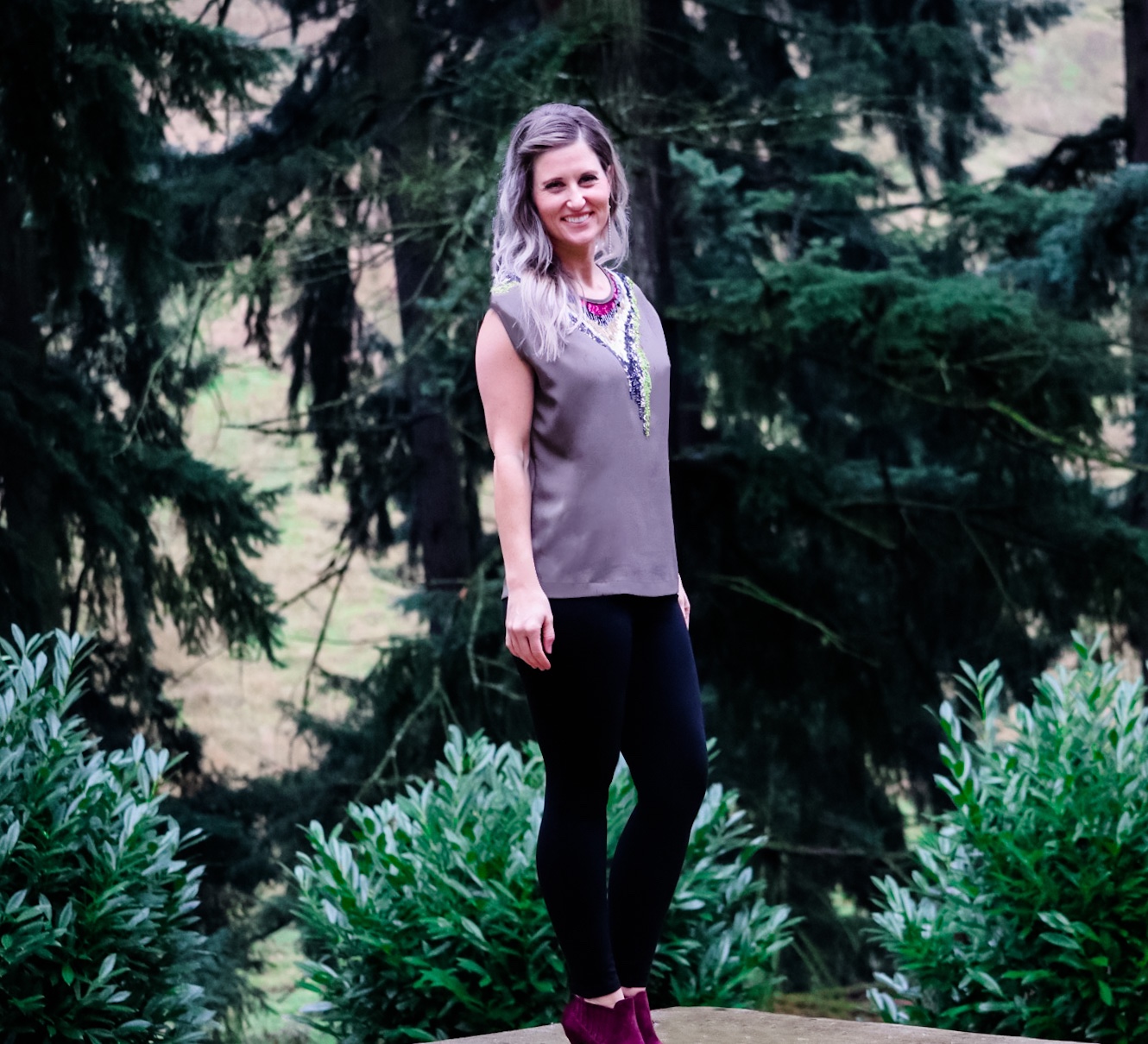 If that's still too dressed down, here's a fancier look that I found at Goodwill!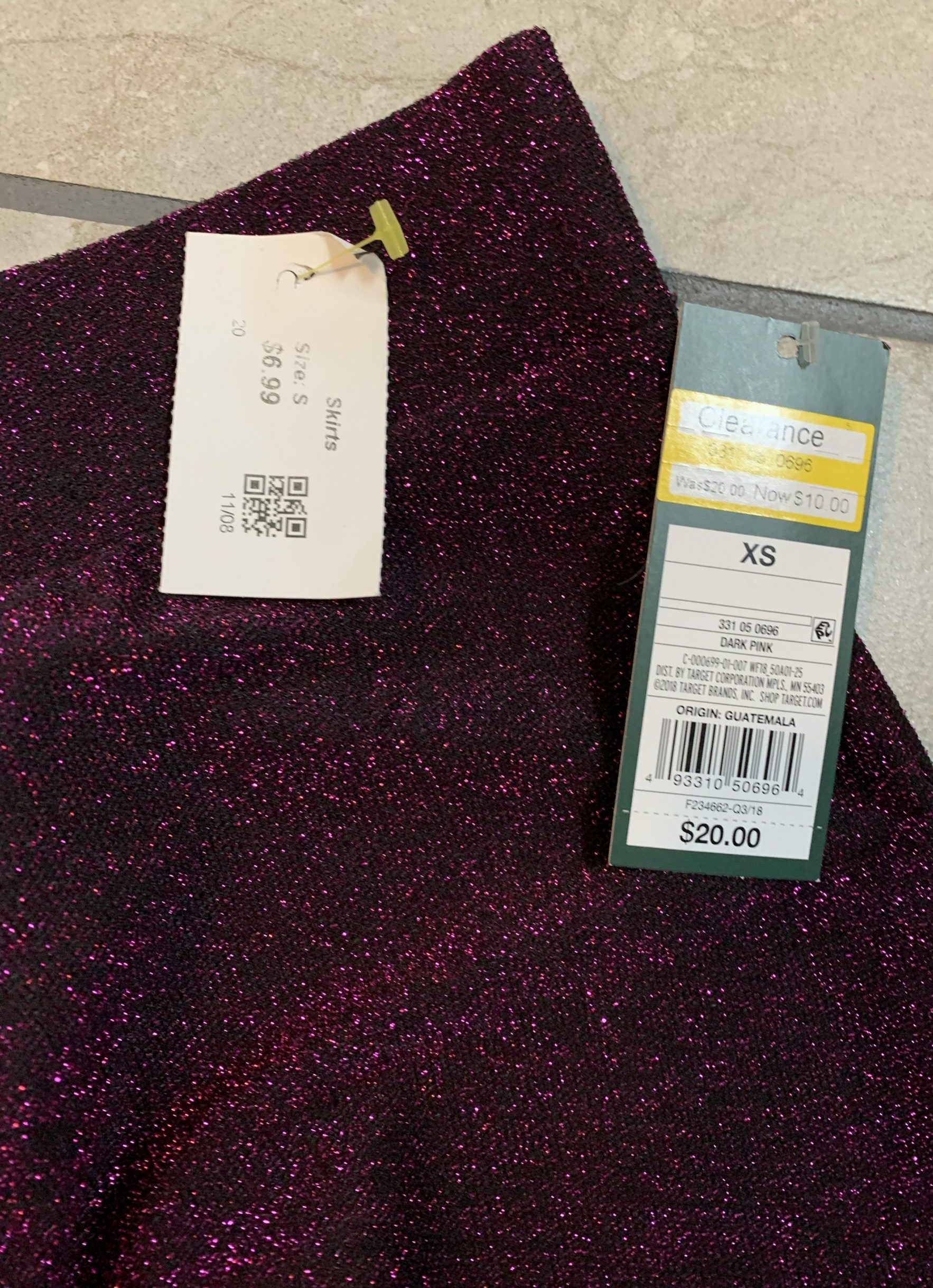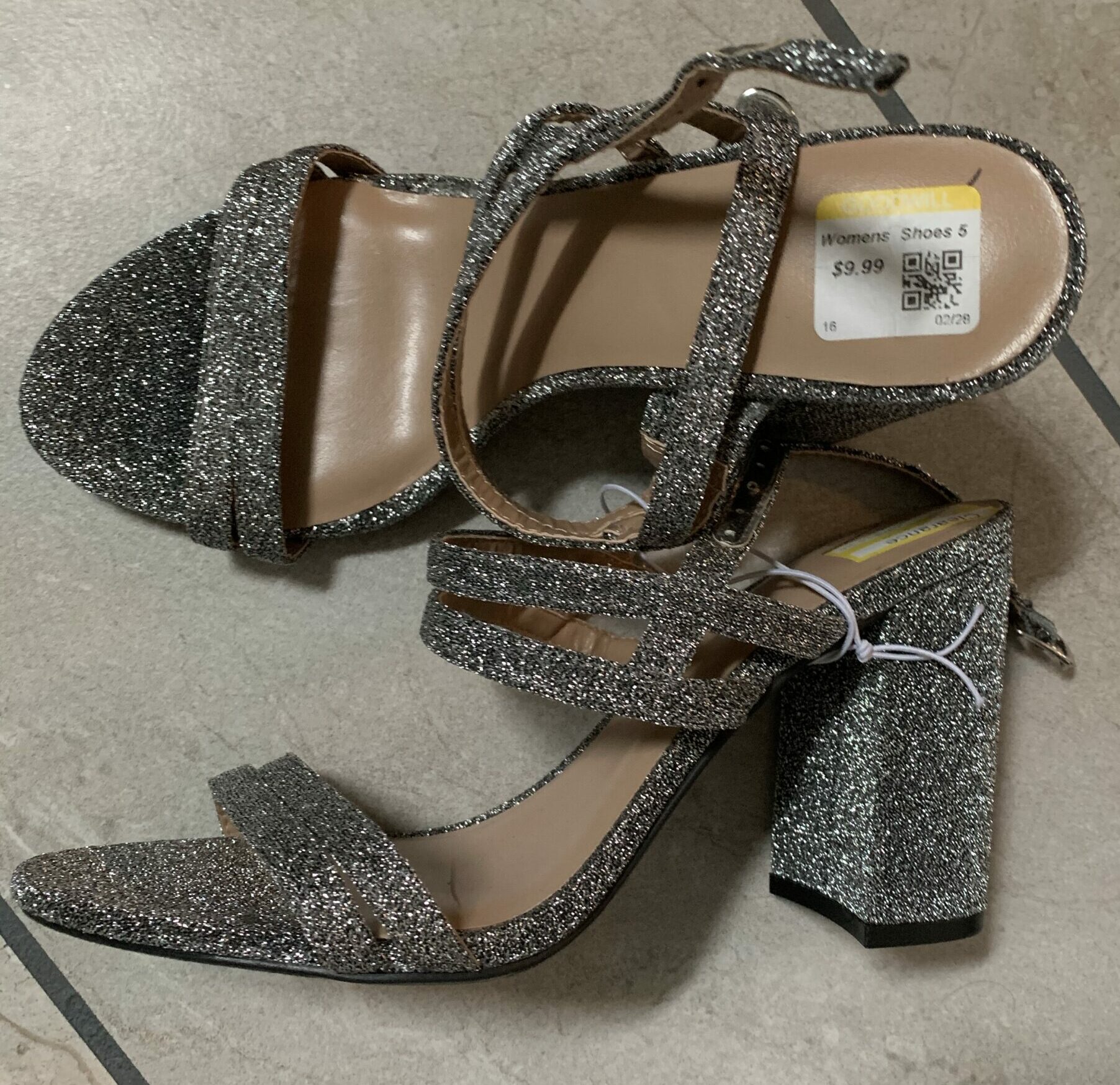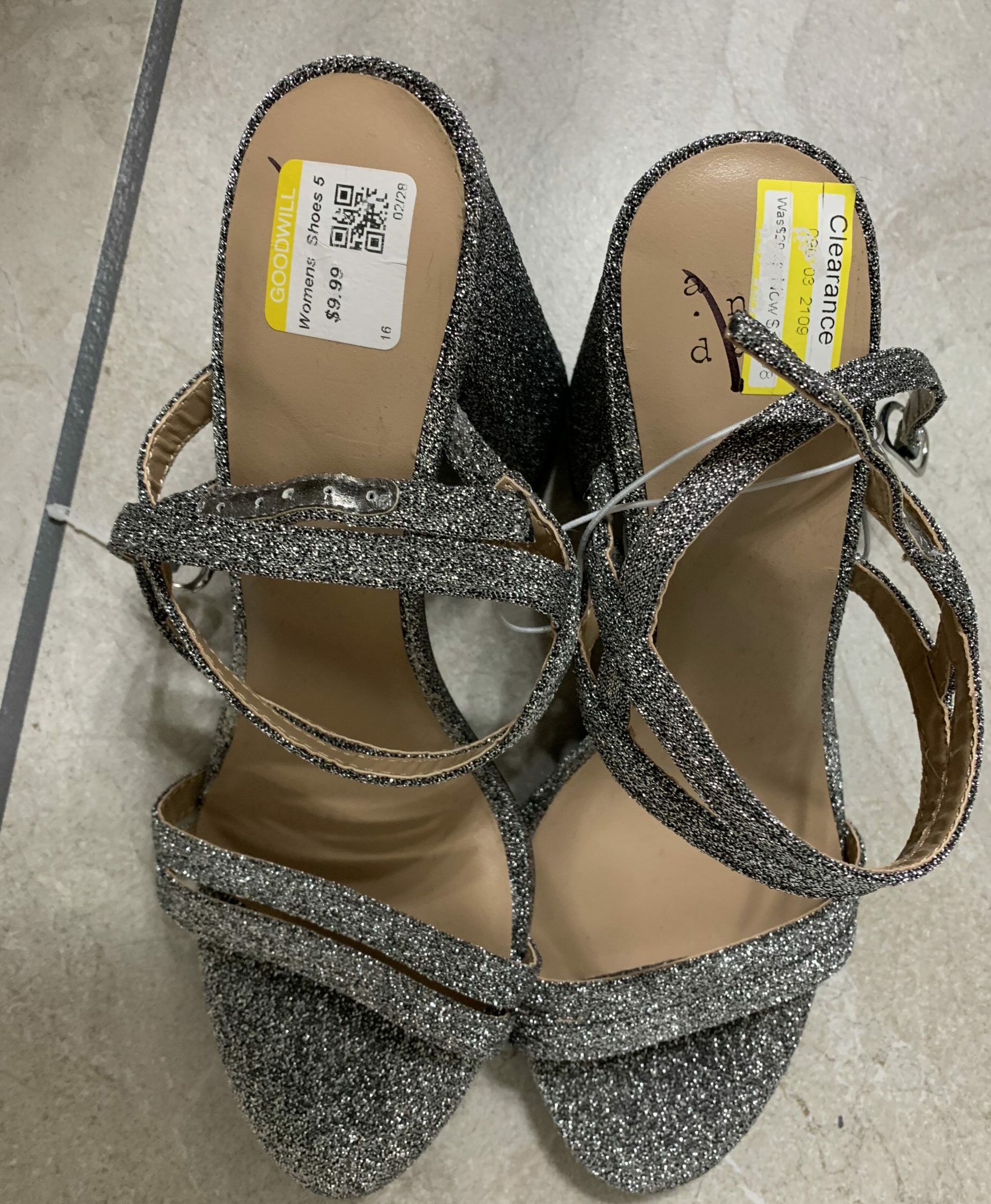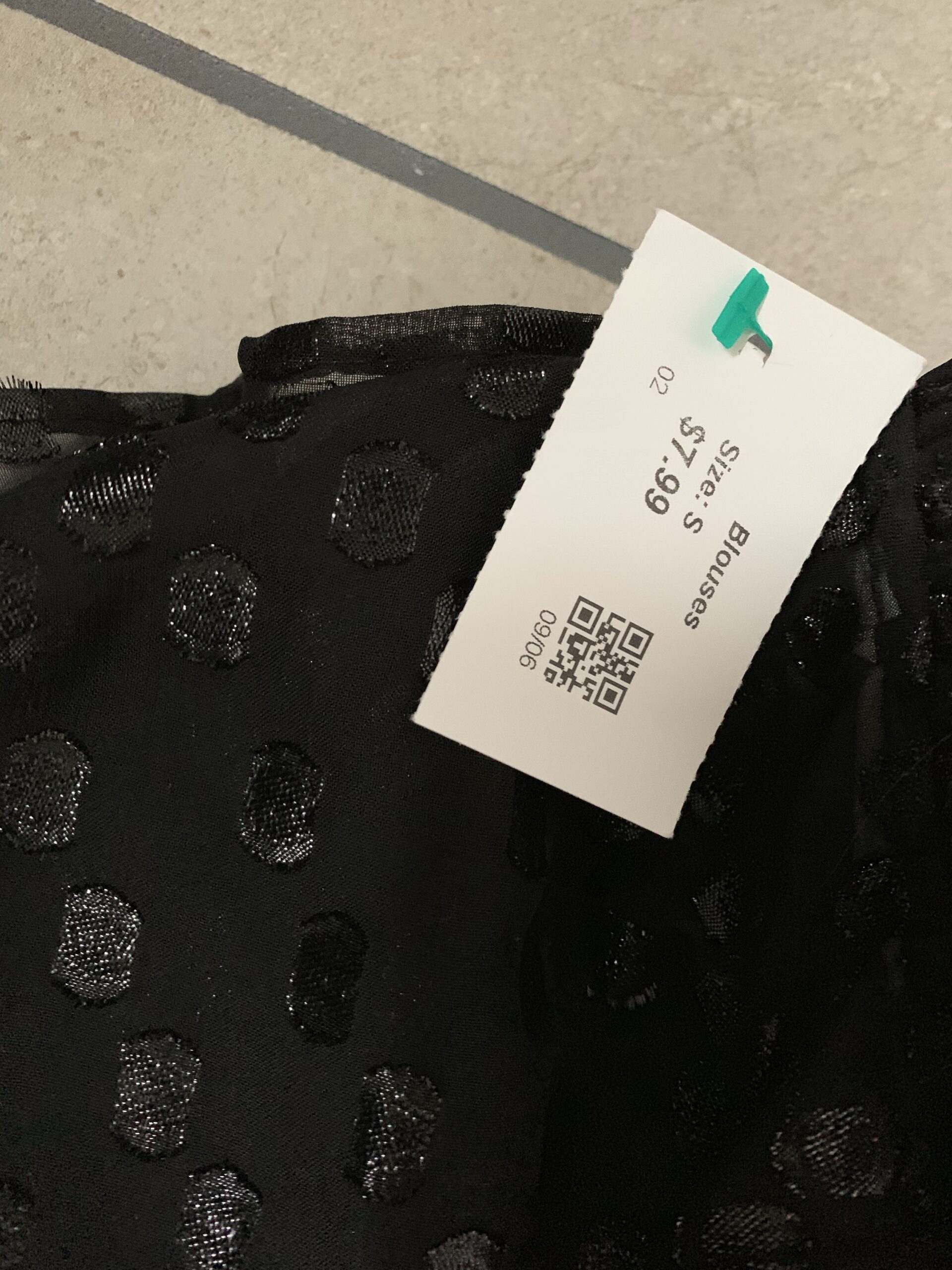 All of this together made a really fun and sparkly look: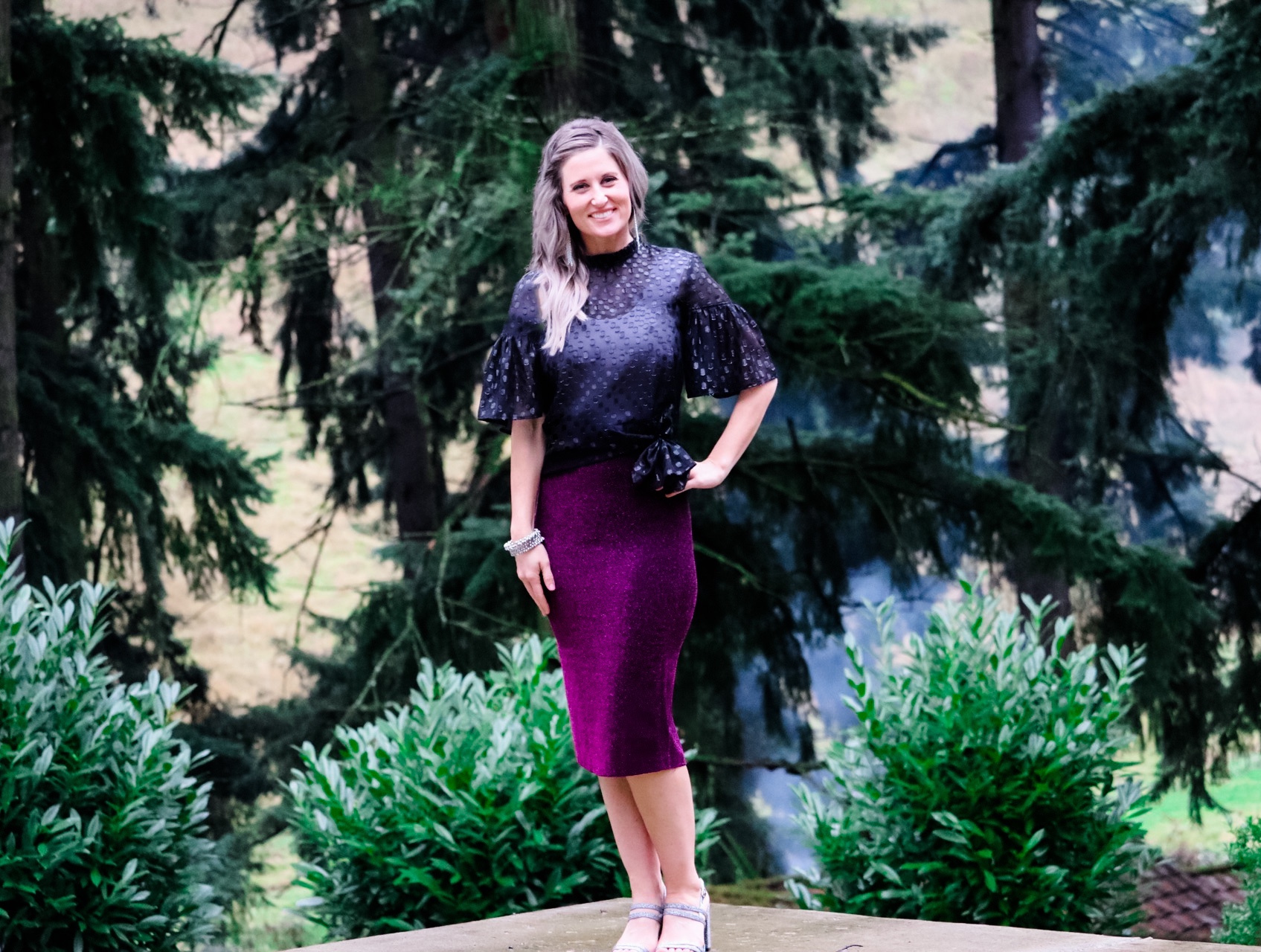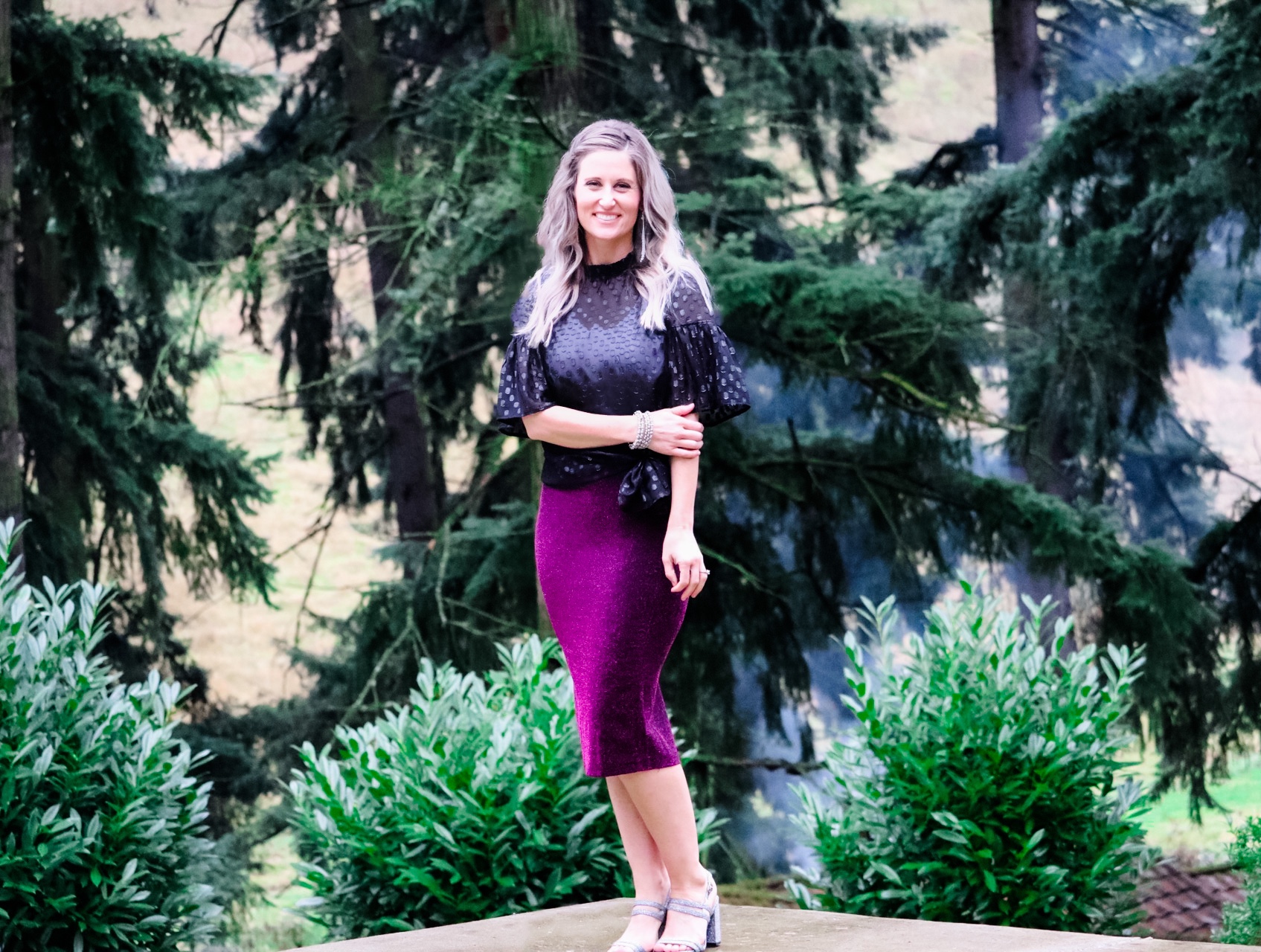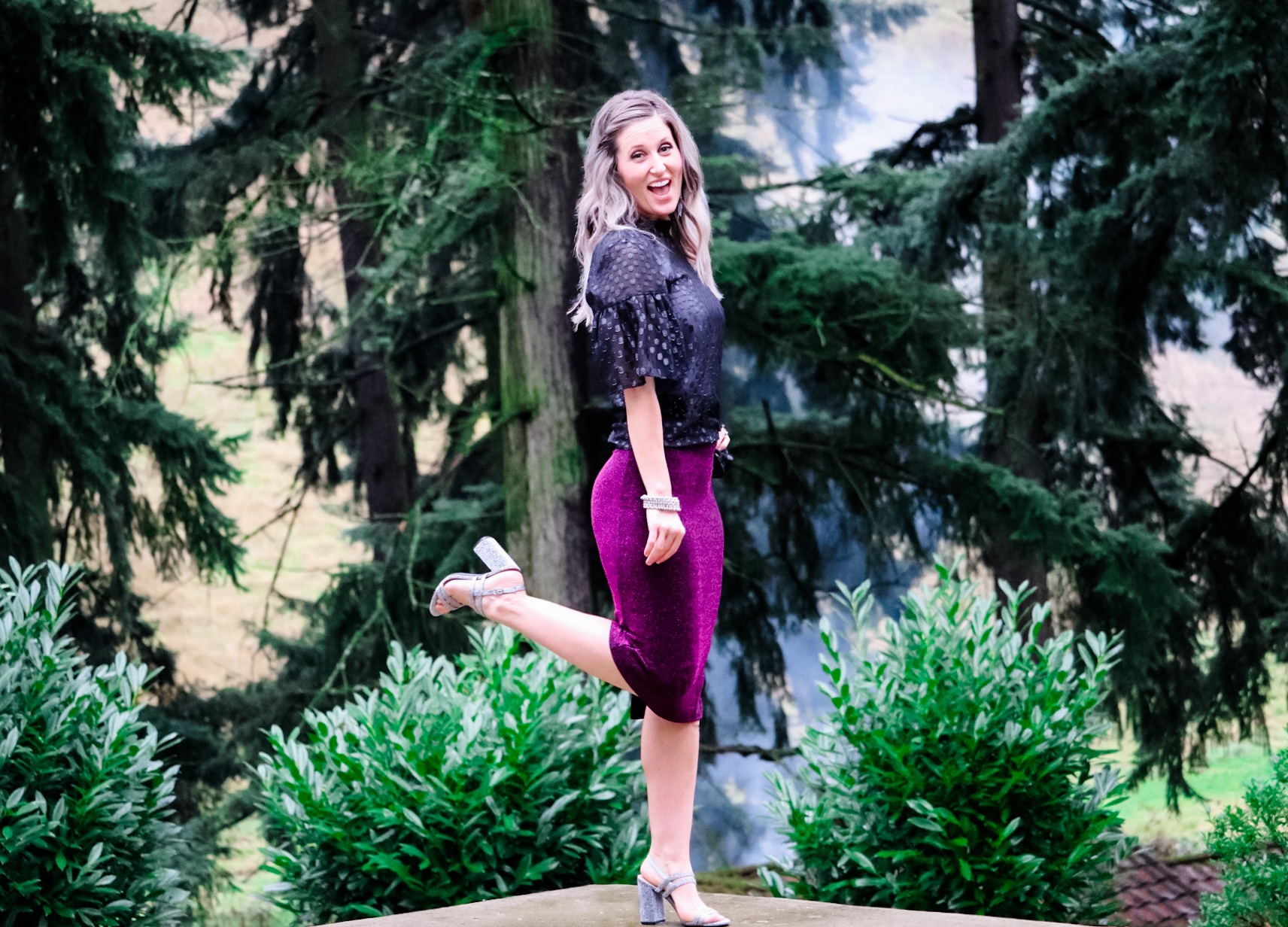 If you're looking for even more inspiration, here are more looks that would work for a holiday party: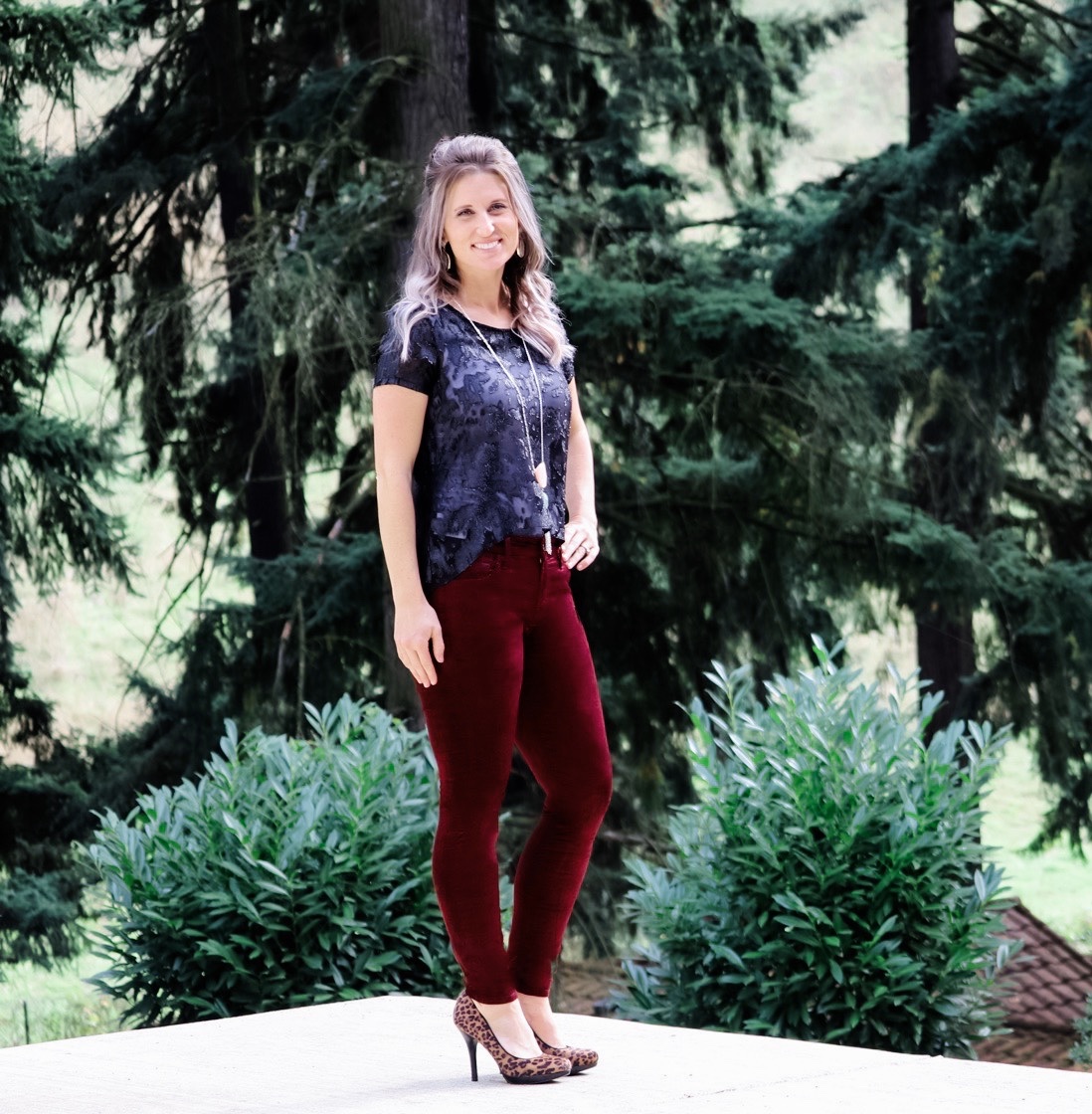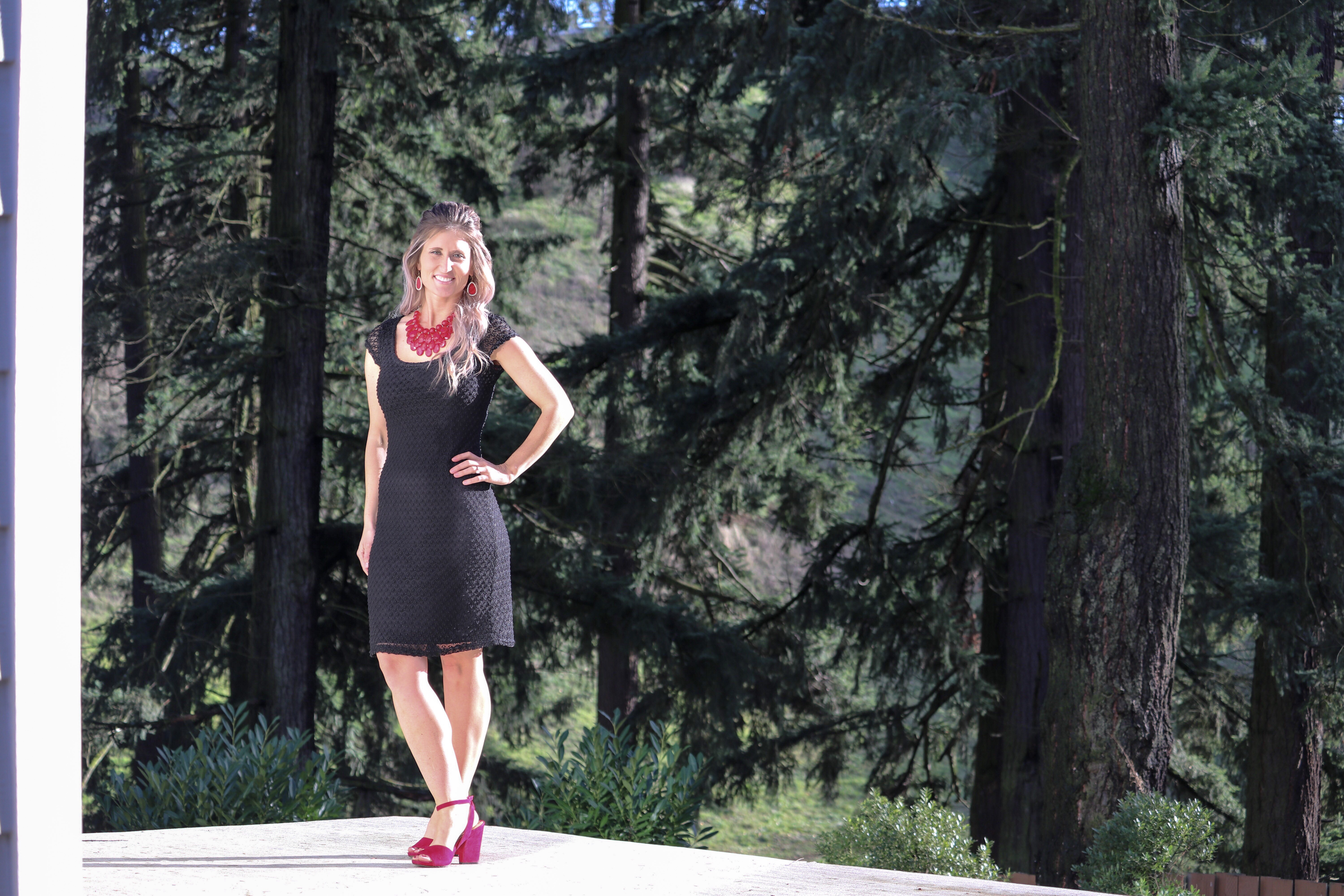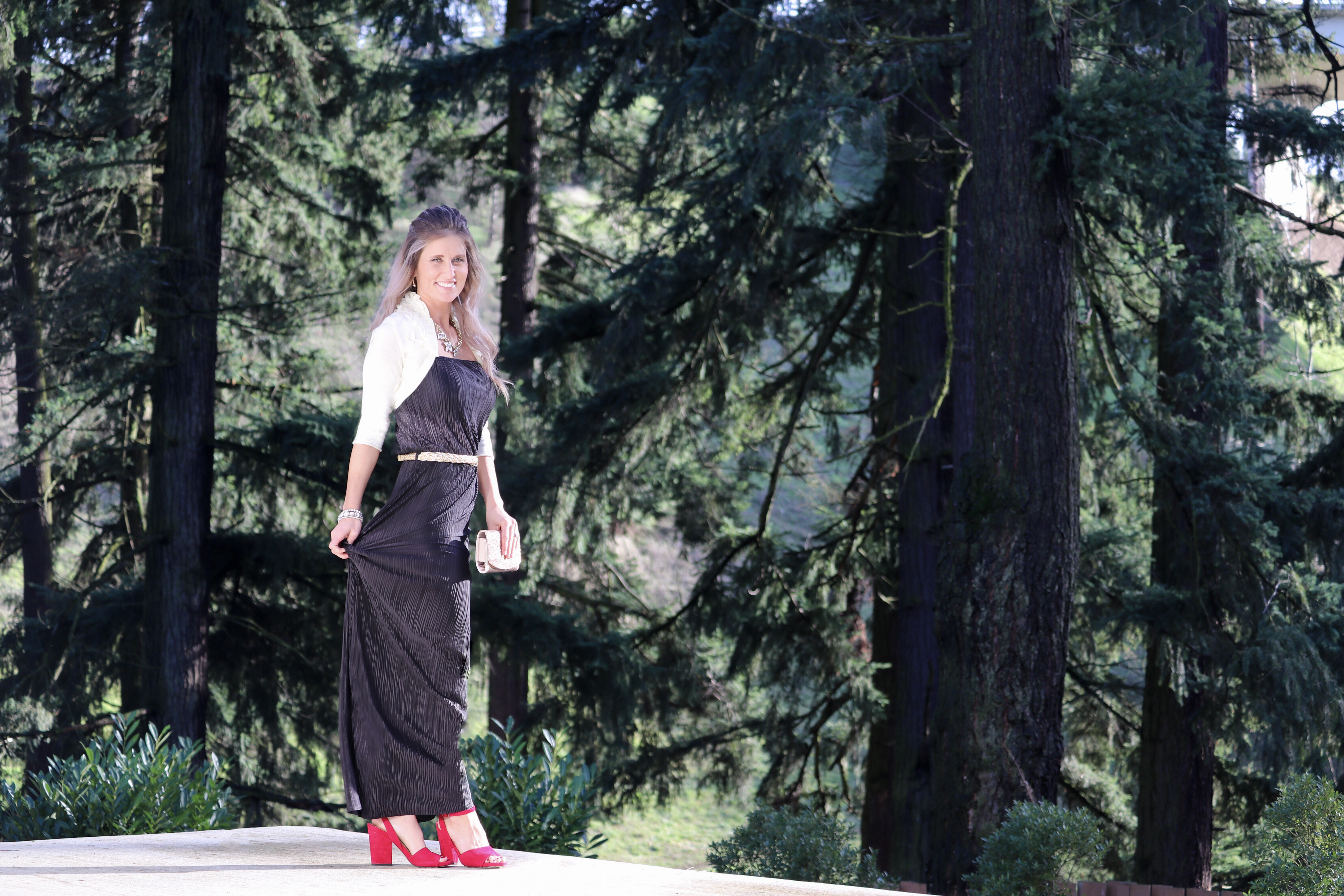 Can you believe that all of those are from Goodwill?!  So many amazing finds there! Which look is your favorite? As always, keep sending me pictures of what you find!
Check out your Goodwill, or to find a location near you, visit meetgoodwill.org  or learn more about their job connections at goodwilljobconnection.org.
Love you all!