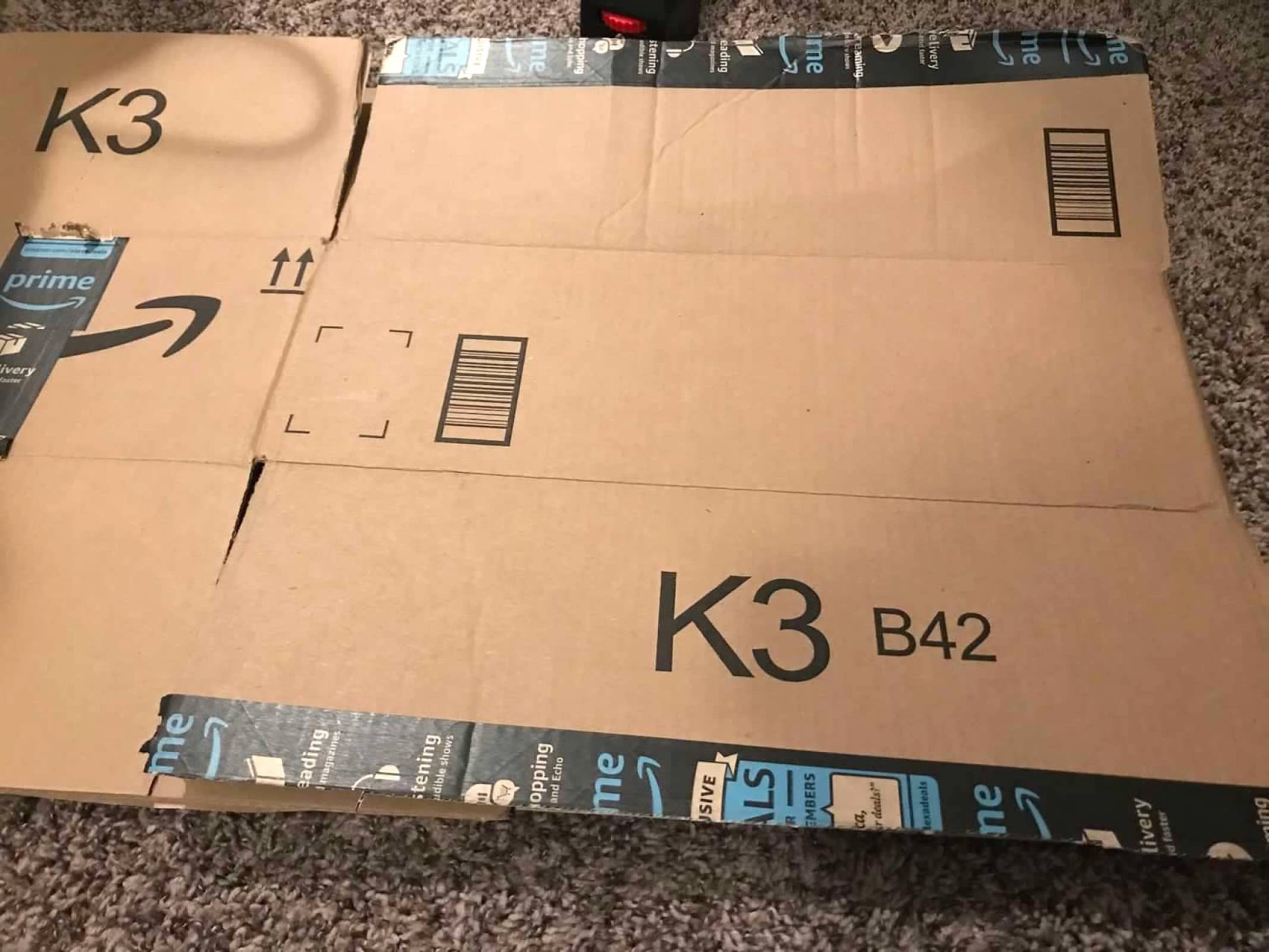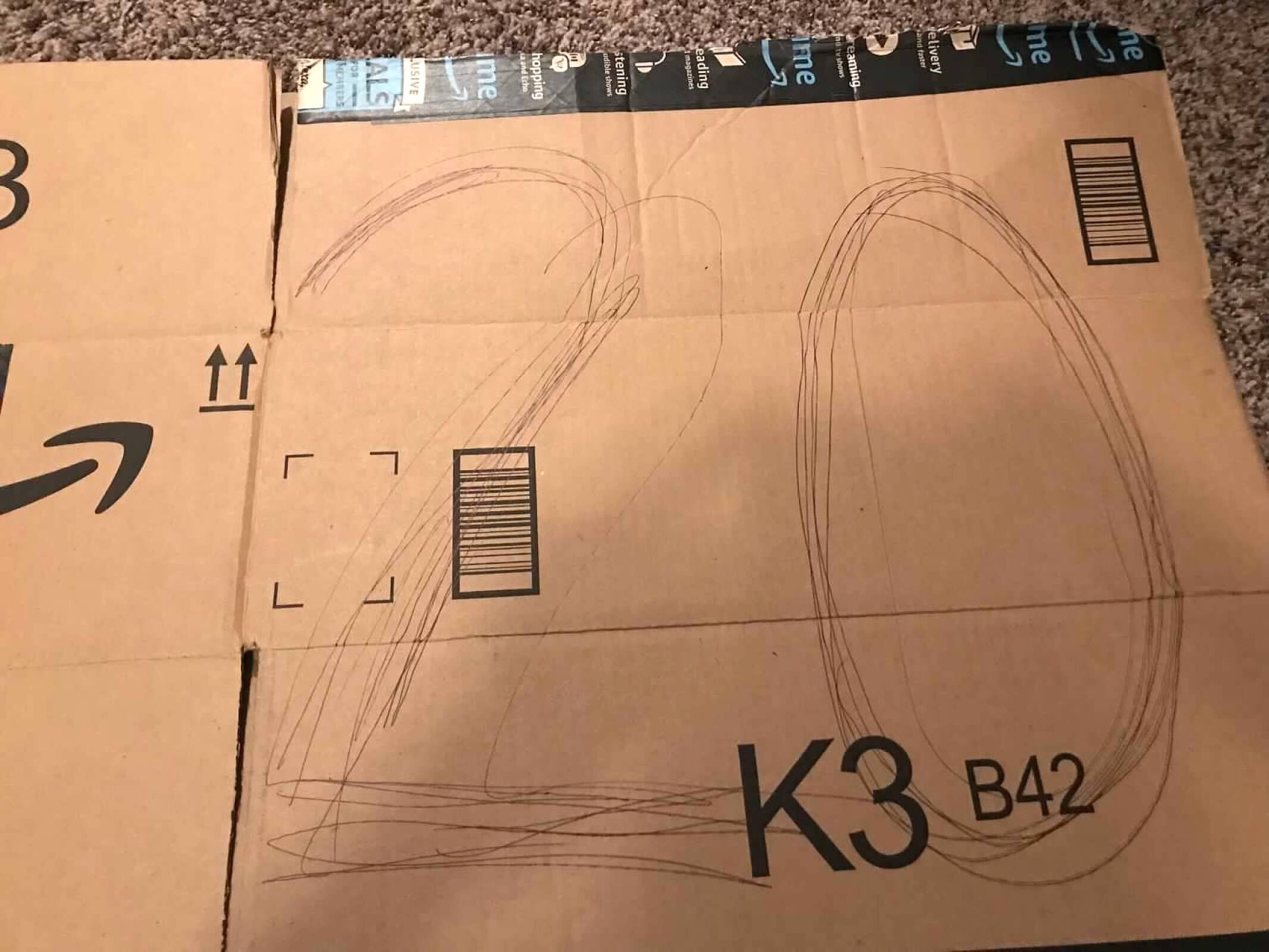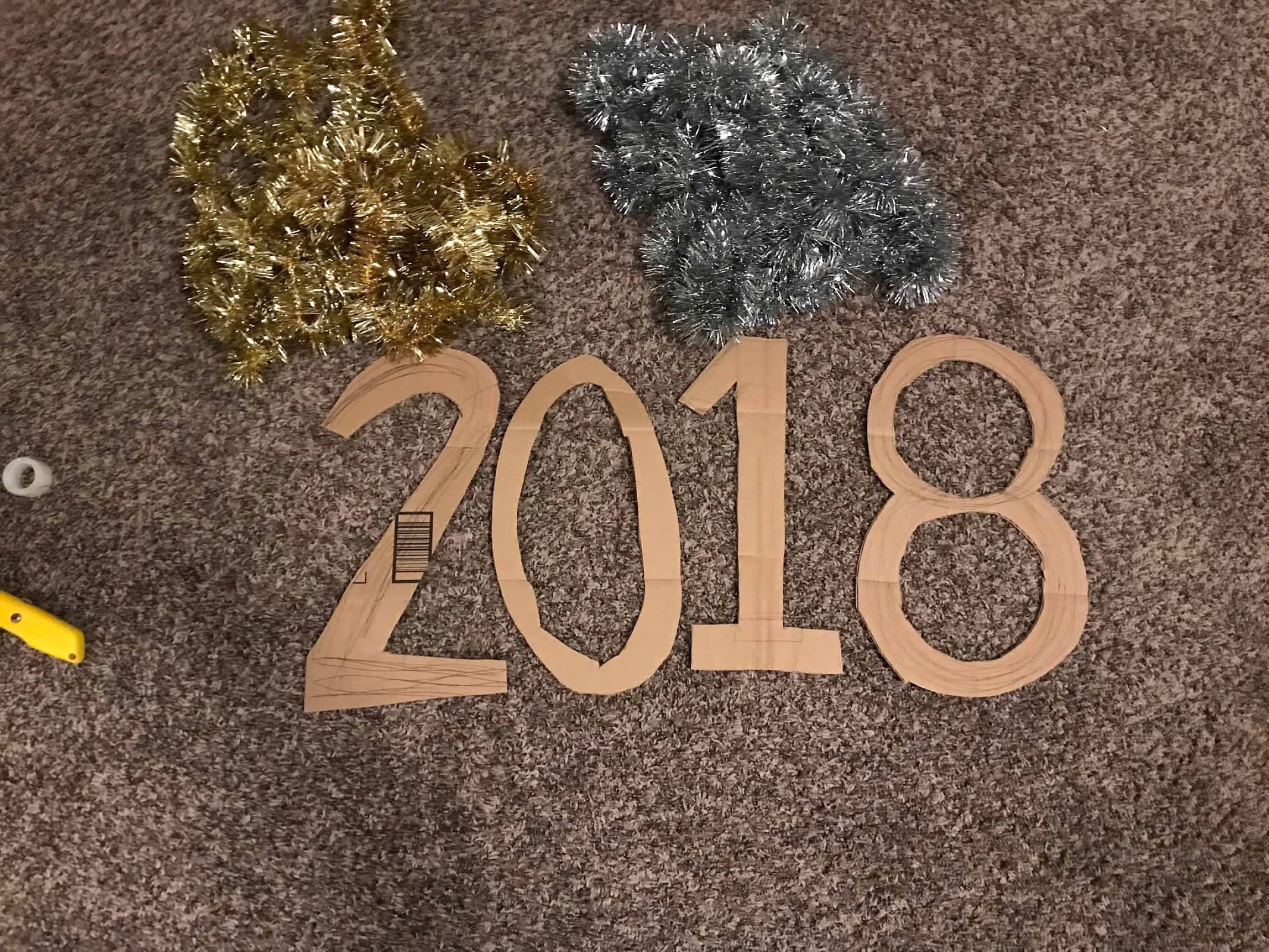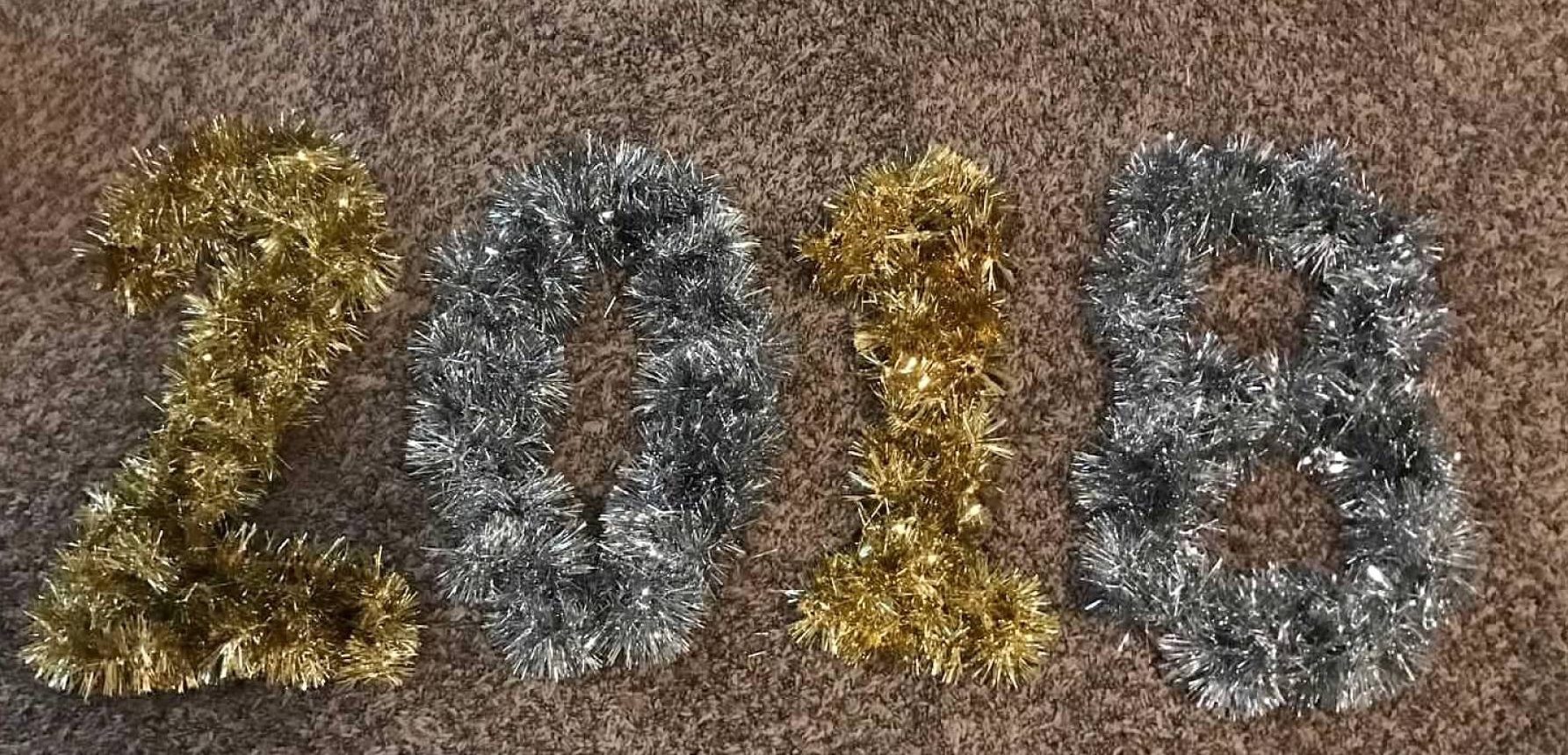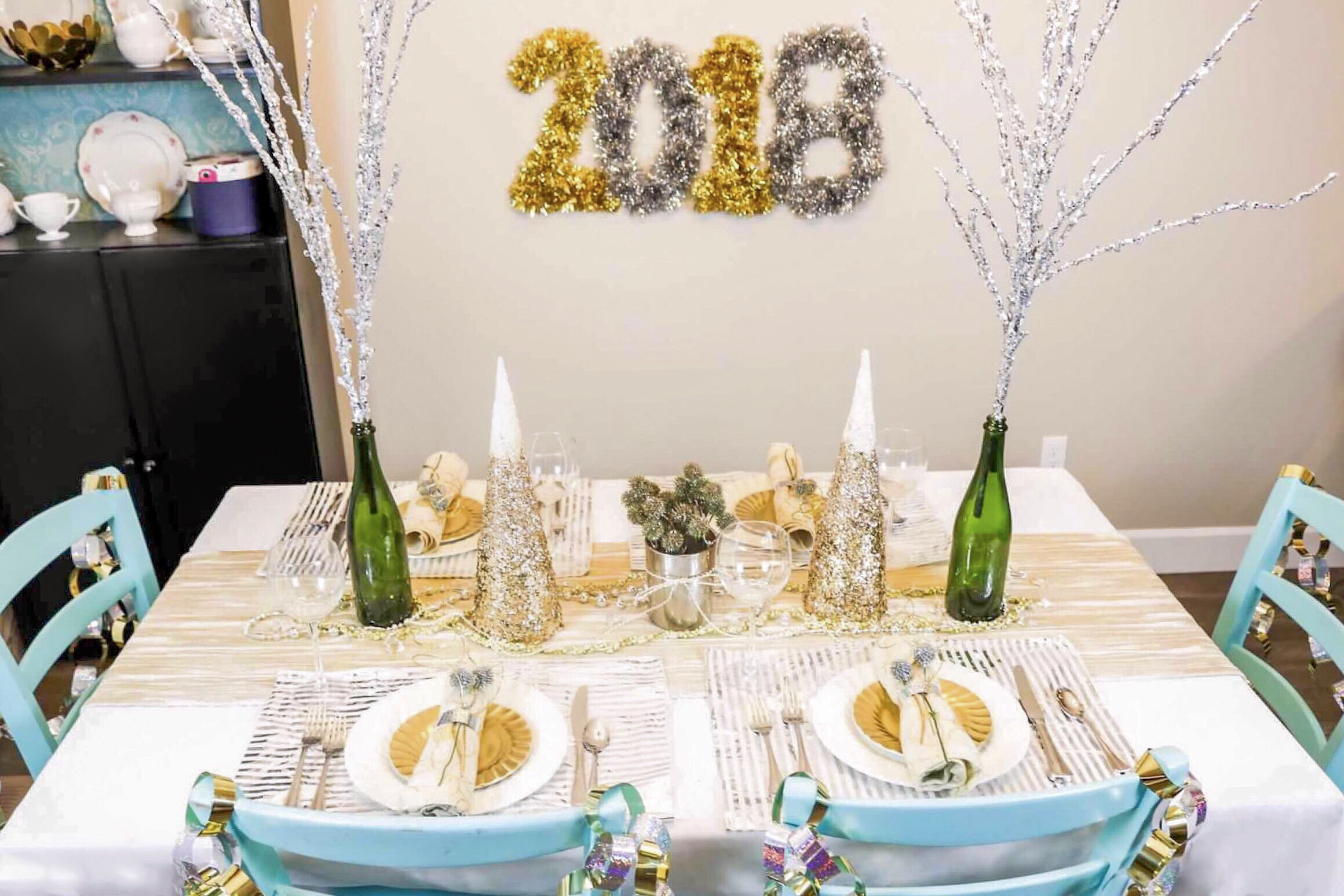 Now all I have to do is trim the 8 to make the 9 for this year!
Like this…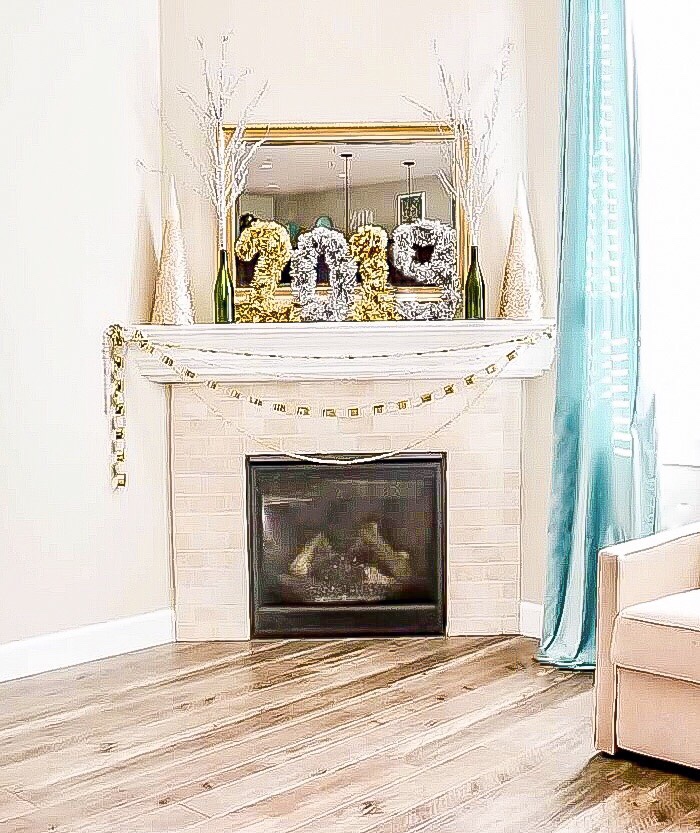 UPDATE December 2019: And here I am, lazily doing it again for this New Years: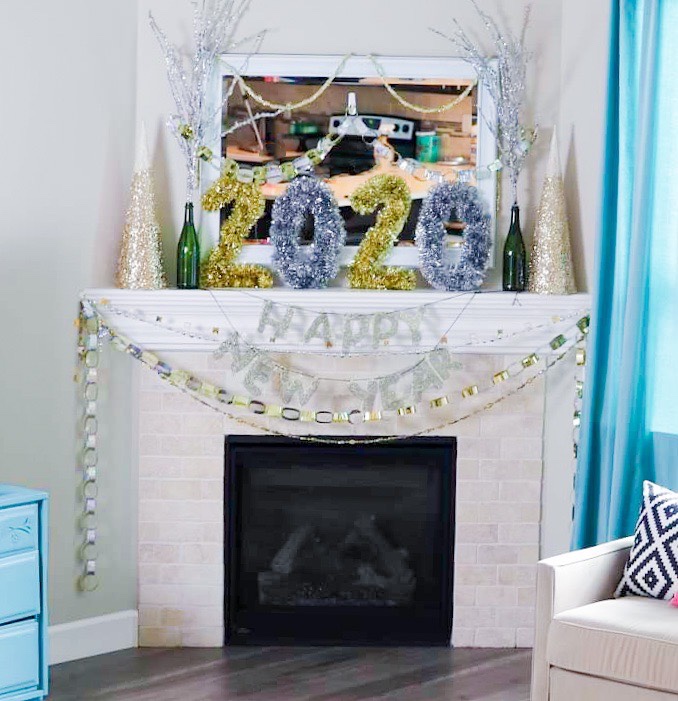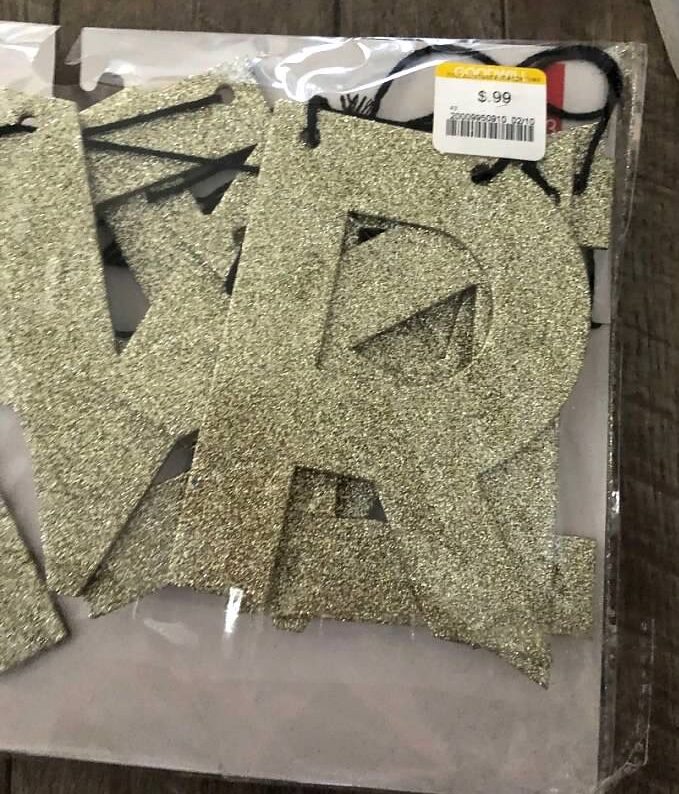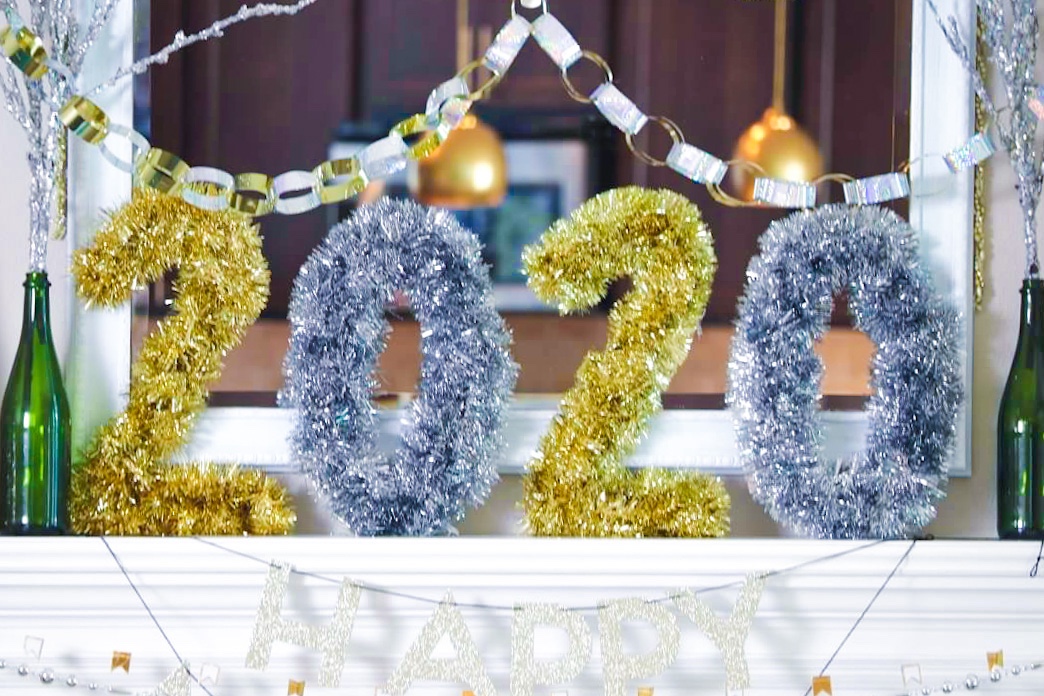 This whole thing will take you less than a half hour, is a great way to use leftover holiday decor, and is perfect for a party or anything last minute!  Let me know if you make some!  Hope you have a very happy new year! Love you all!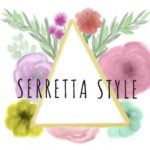 If you need some help with outfits/fashion for an upcoming party, be sure to check out this post and this post.