Have you ever been clothes shopping at Goodwill?! It's so fun, and I can't believe the brands and cute clothes that are available there! The Portland area Goodwills are AMAZING! I wanted to show you how phenomenal the fashion options are on a random day at Goodwill just a few minutes from my house:
First of all, could we just take a moment to appreciate how wonderful and helpful it is that all of the clothes are sorted by size and color! I wish that every store did the color matching!?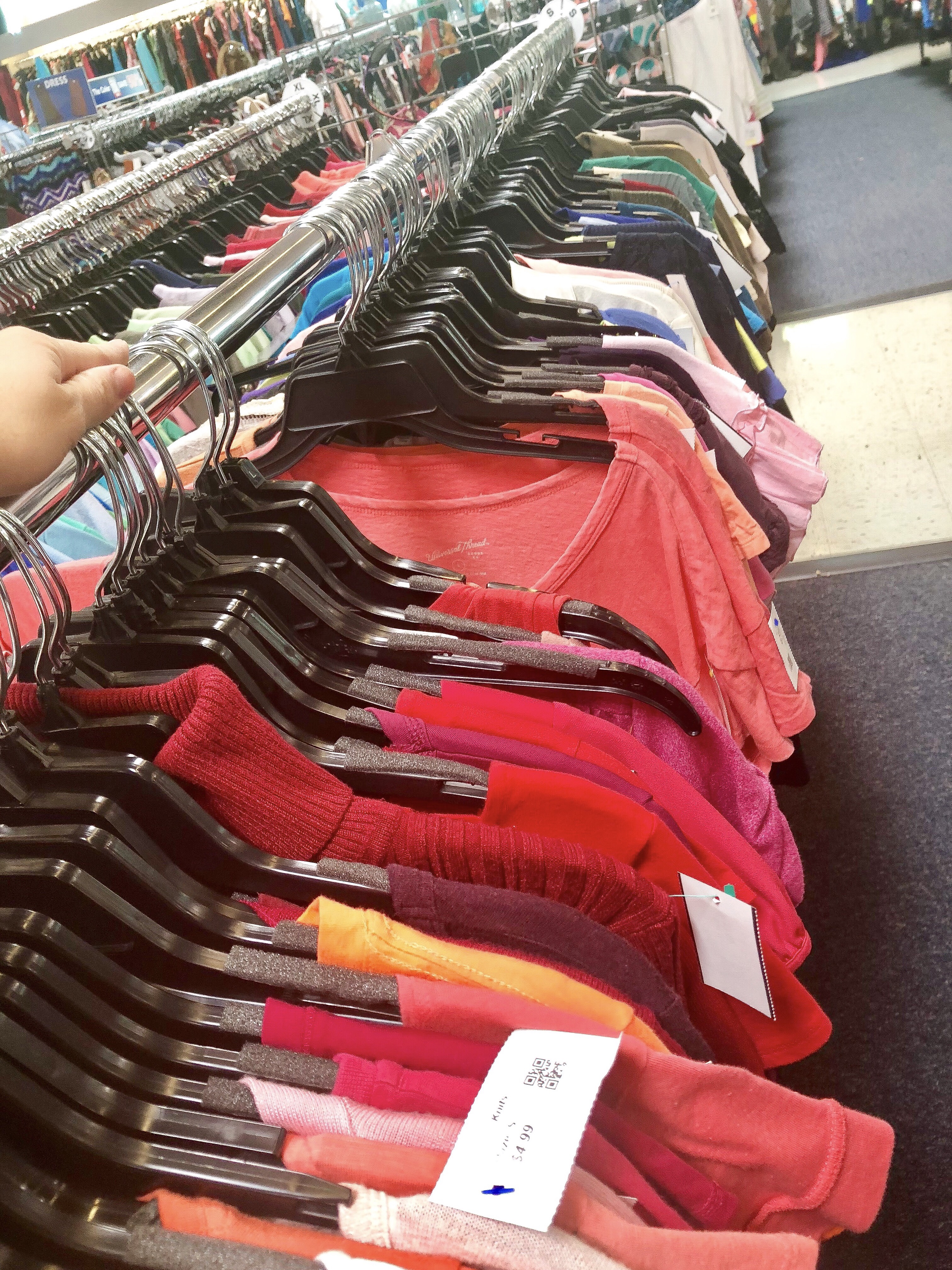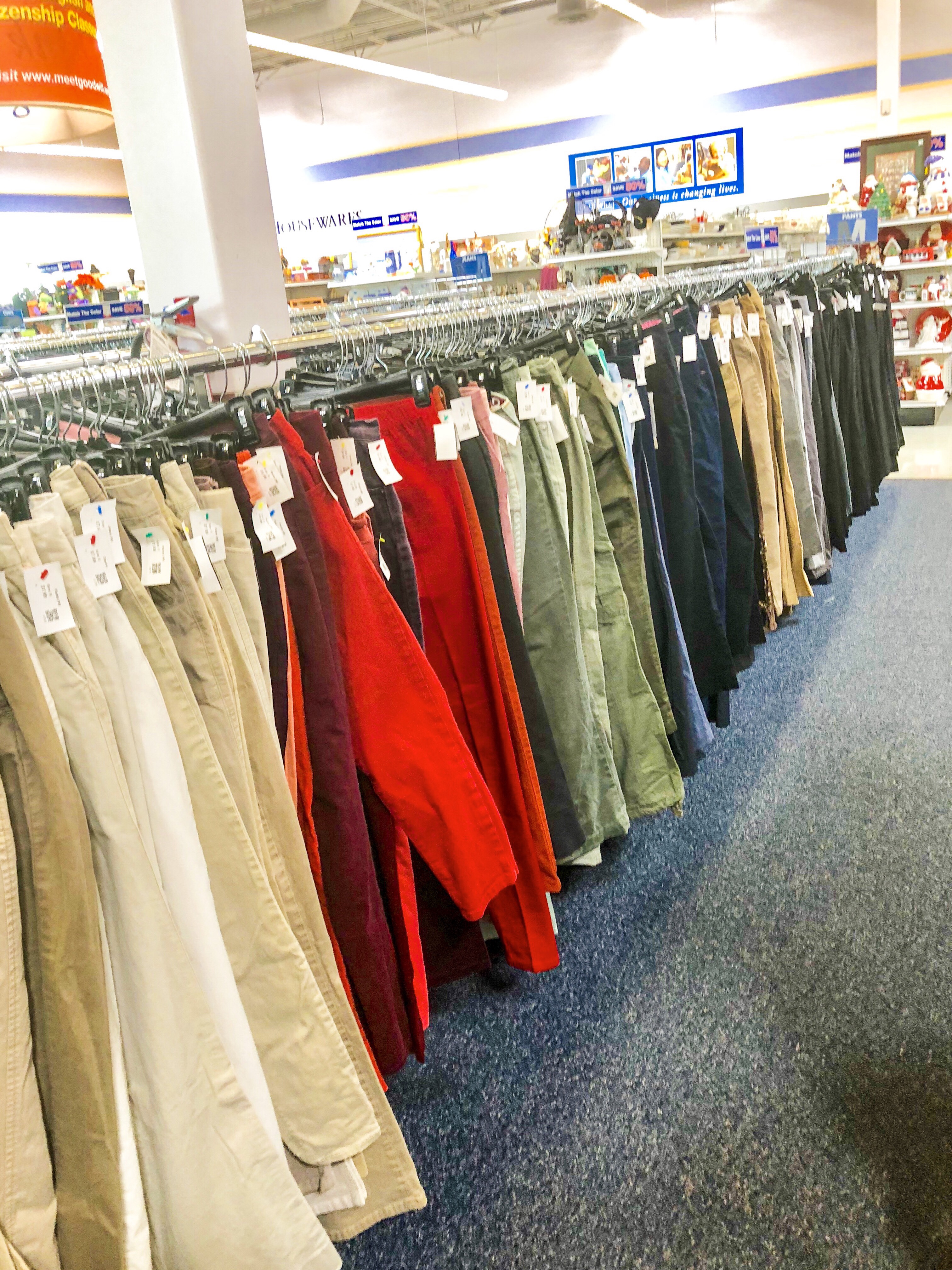 Look at all those colorful options! Fashion heaven! I found these incredible high end brands at my neighborhood Goodwill! I posted a ton of pictures on here and this isn't even half of the brands and pictures that I took.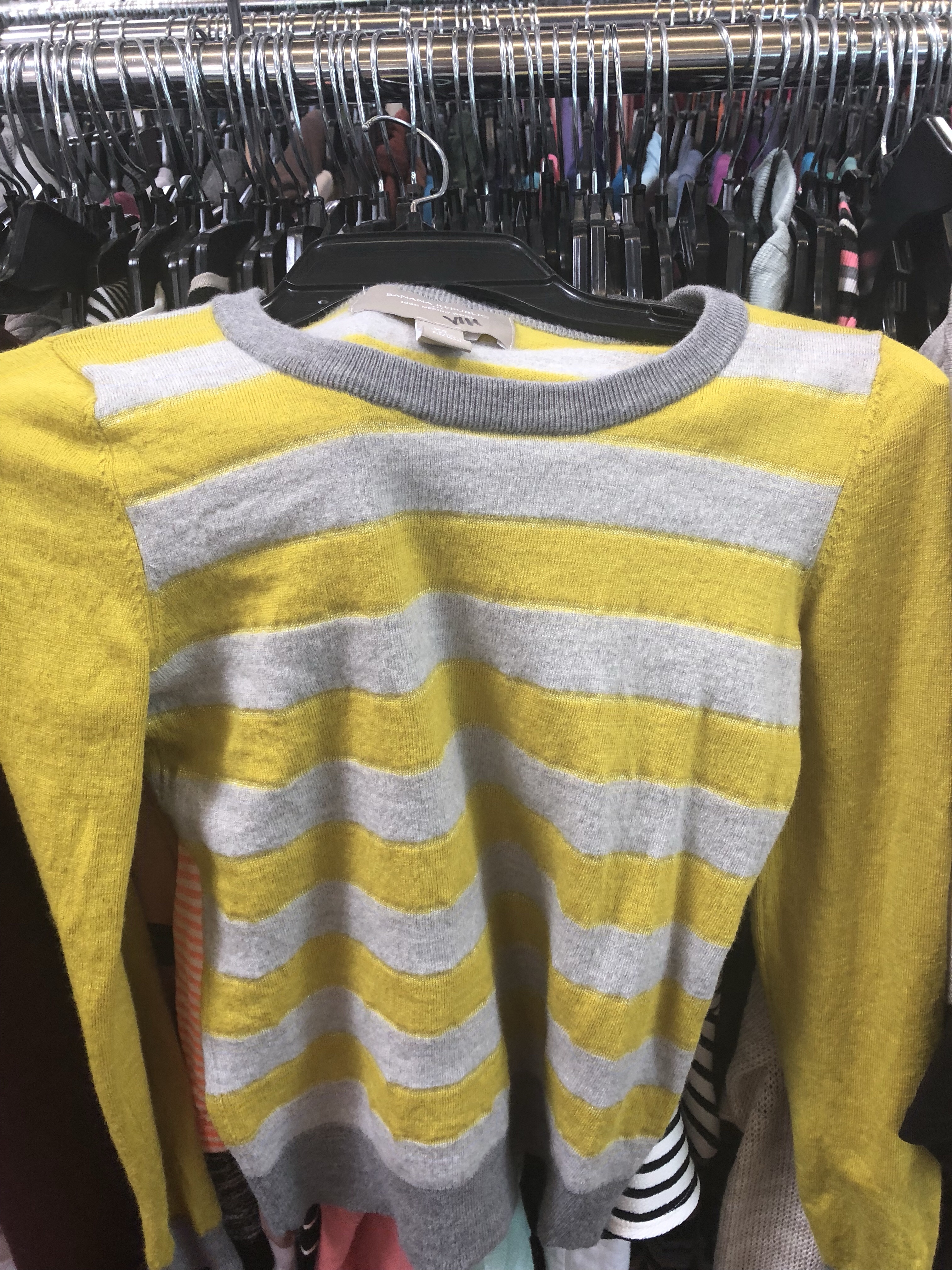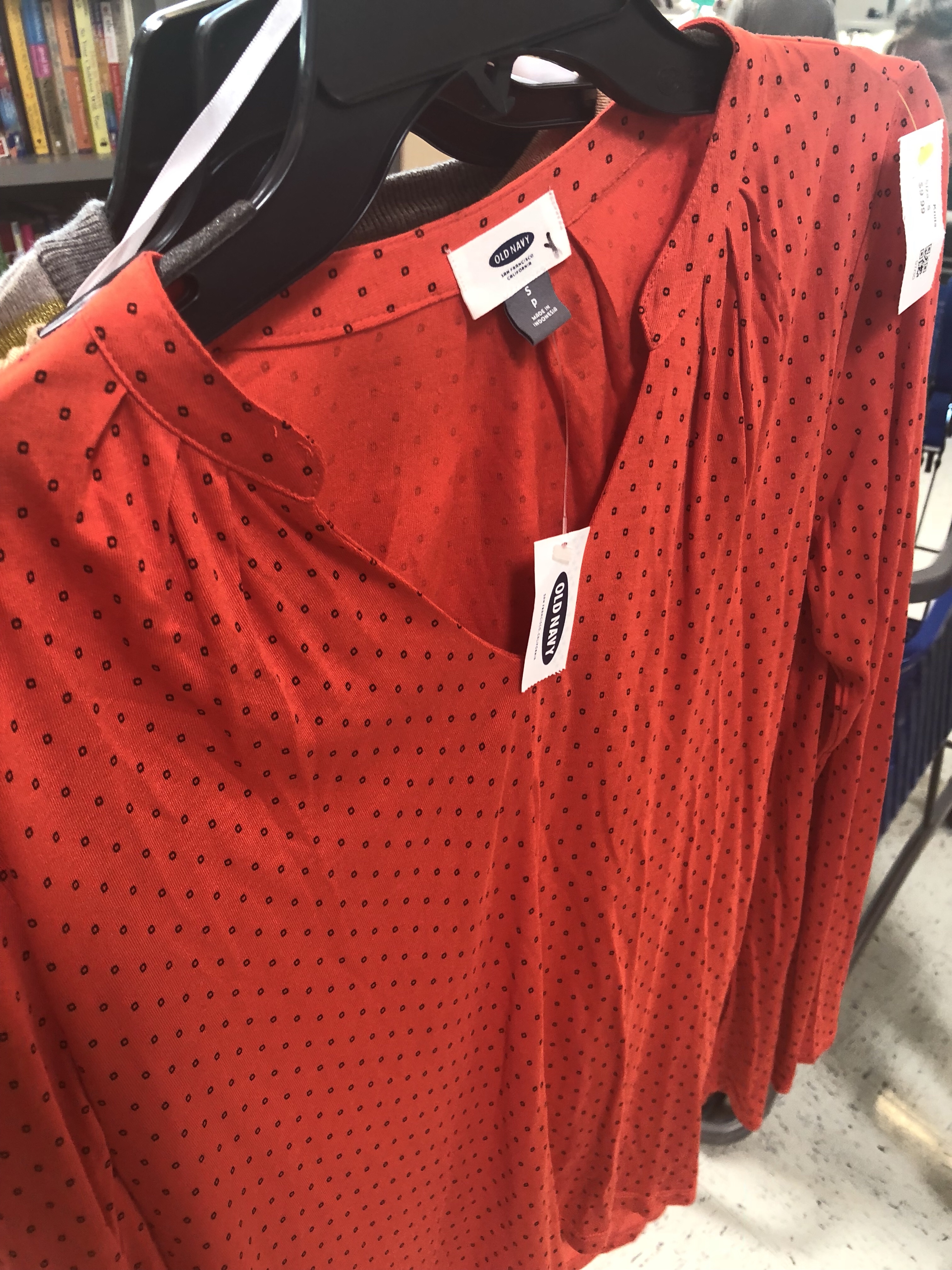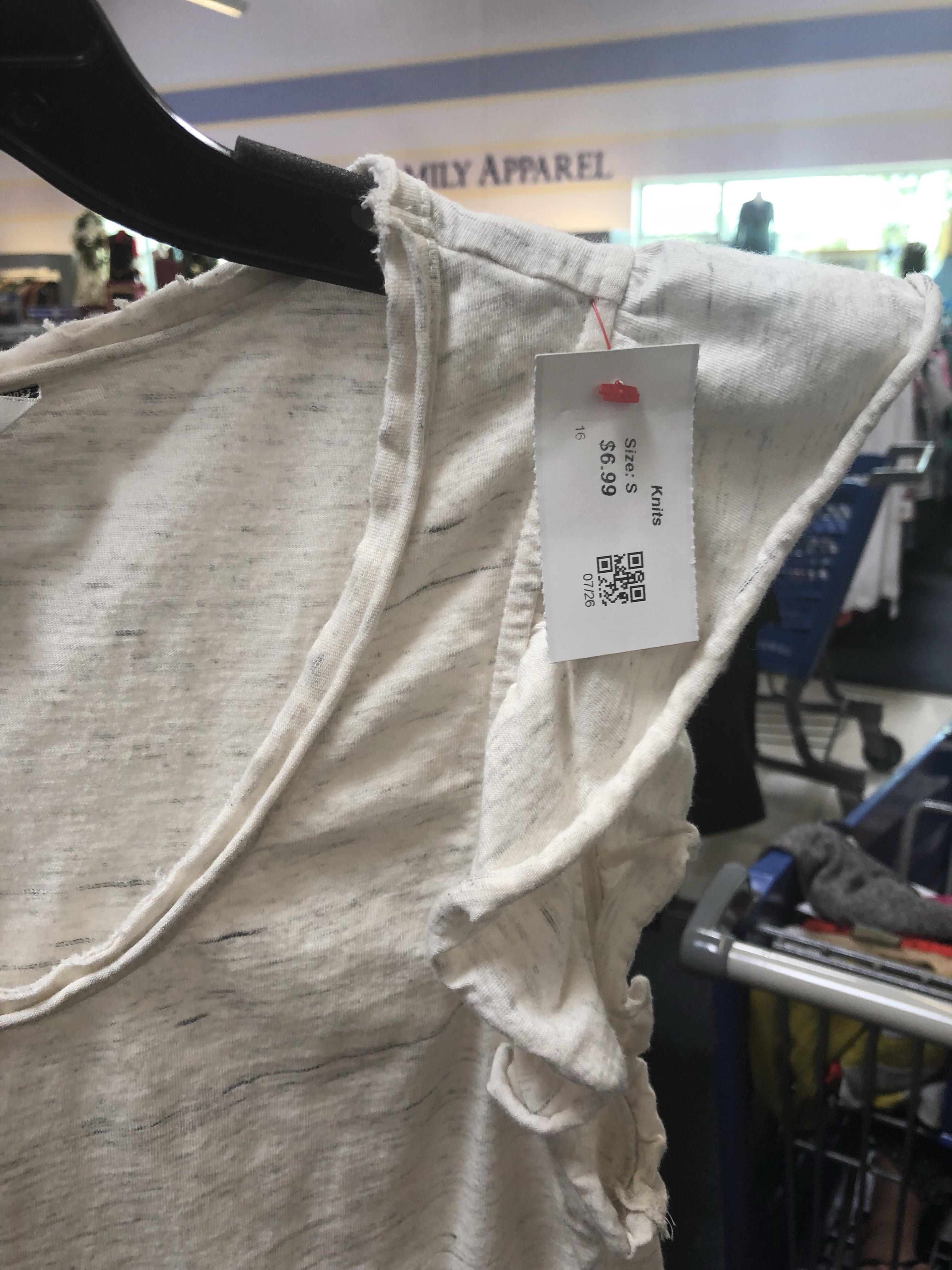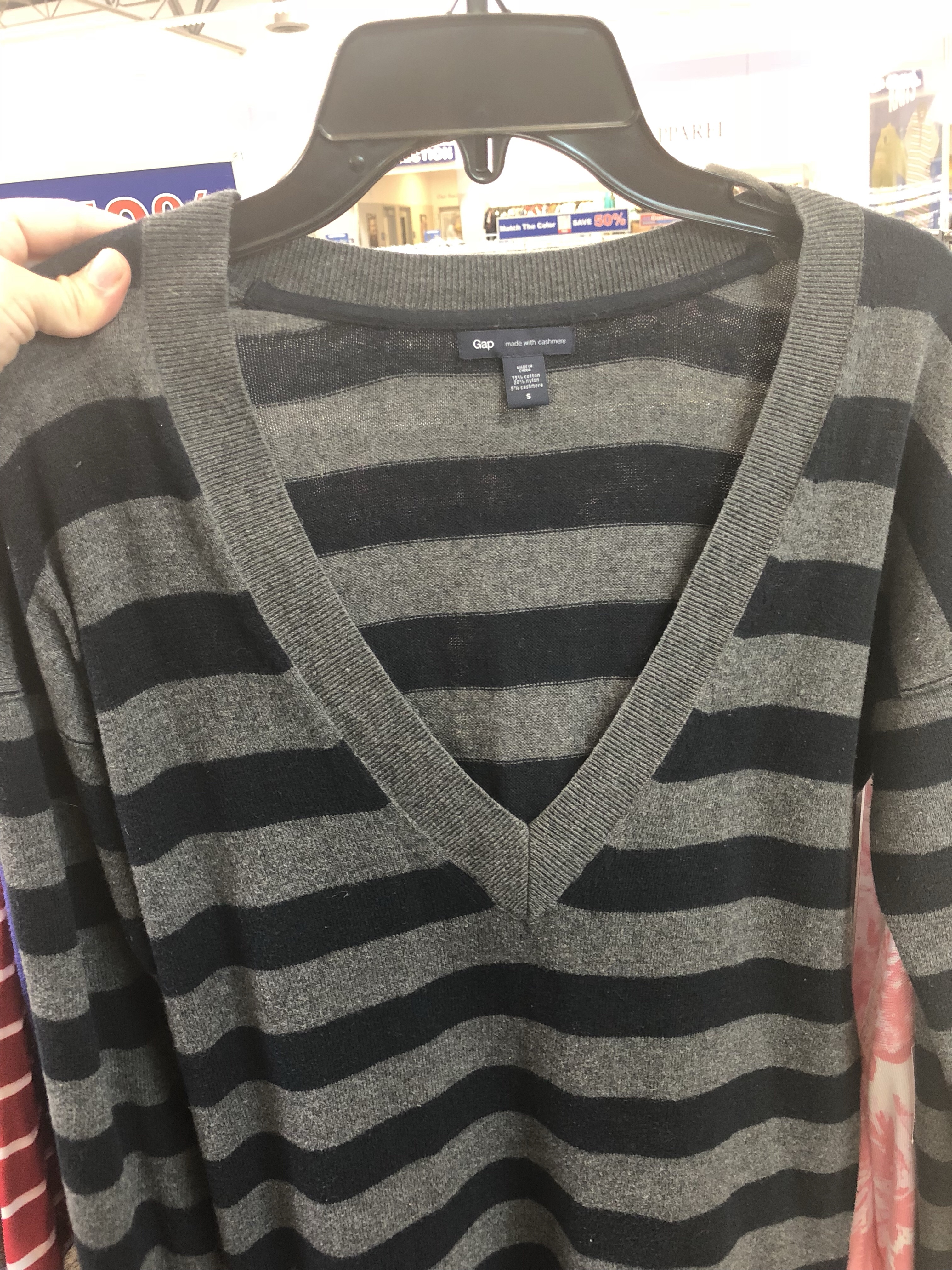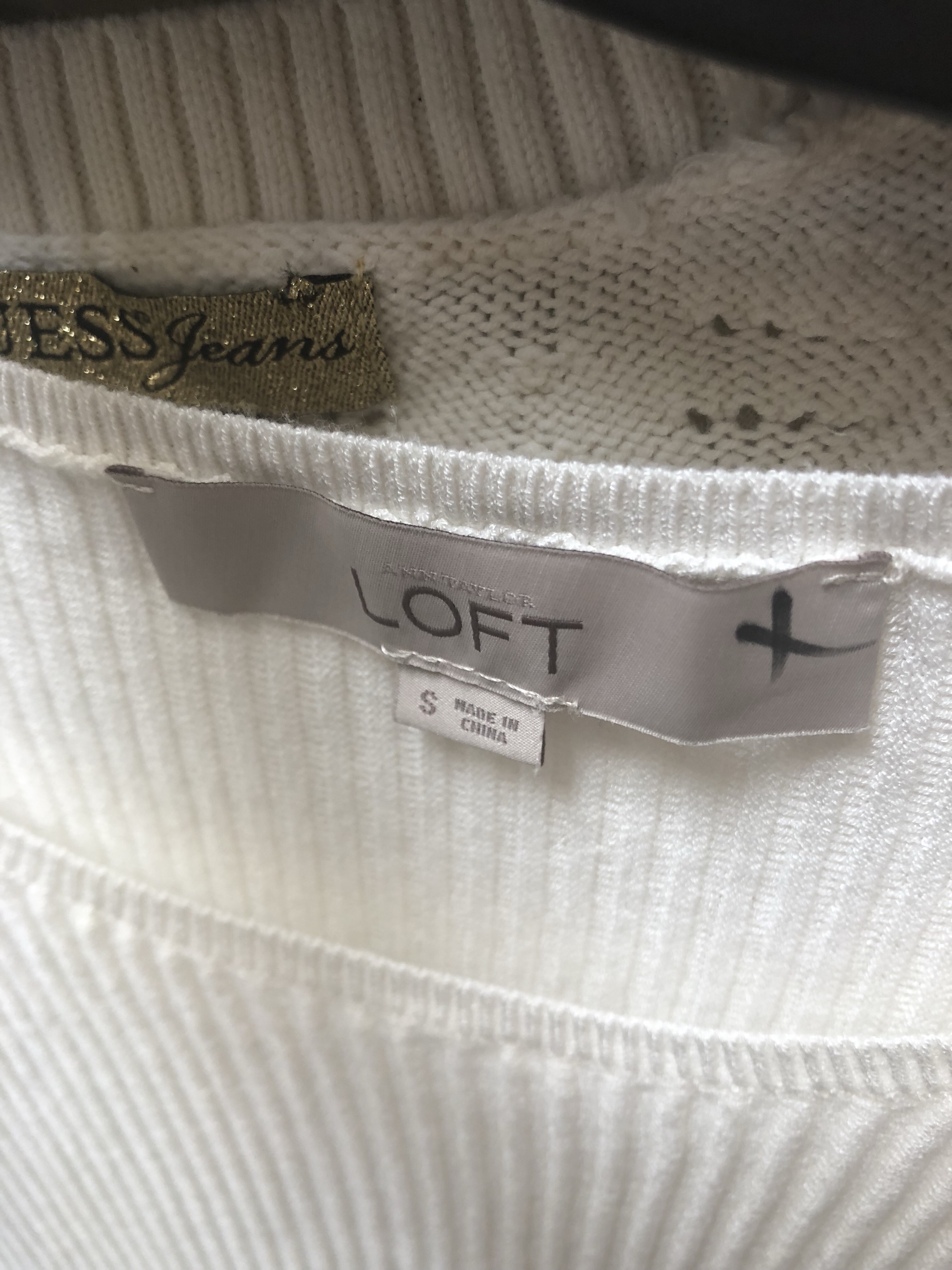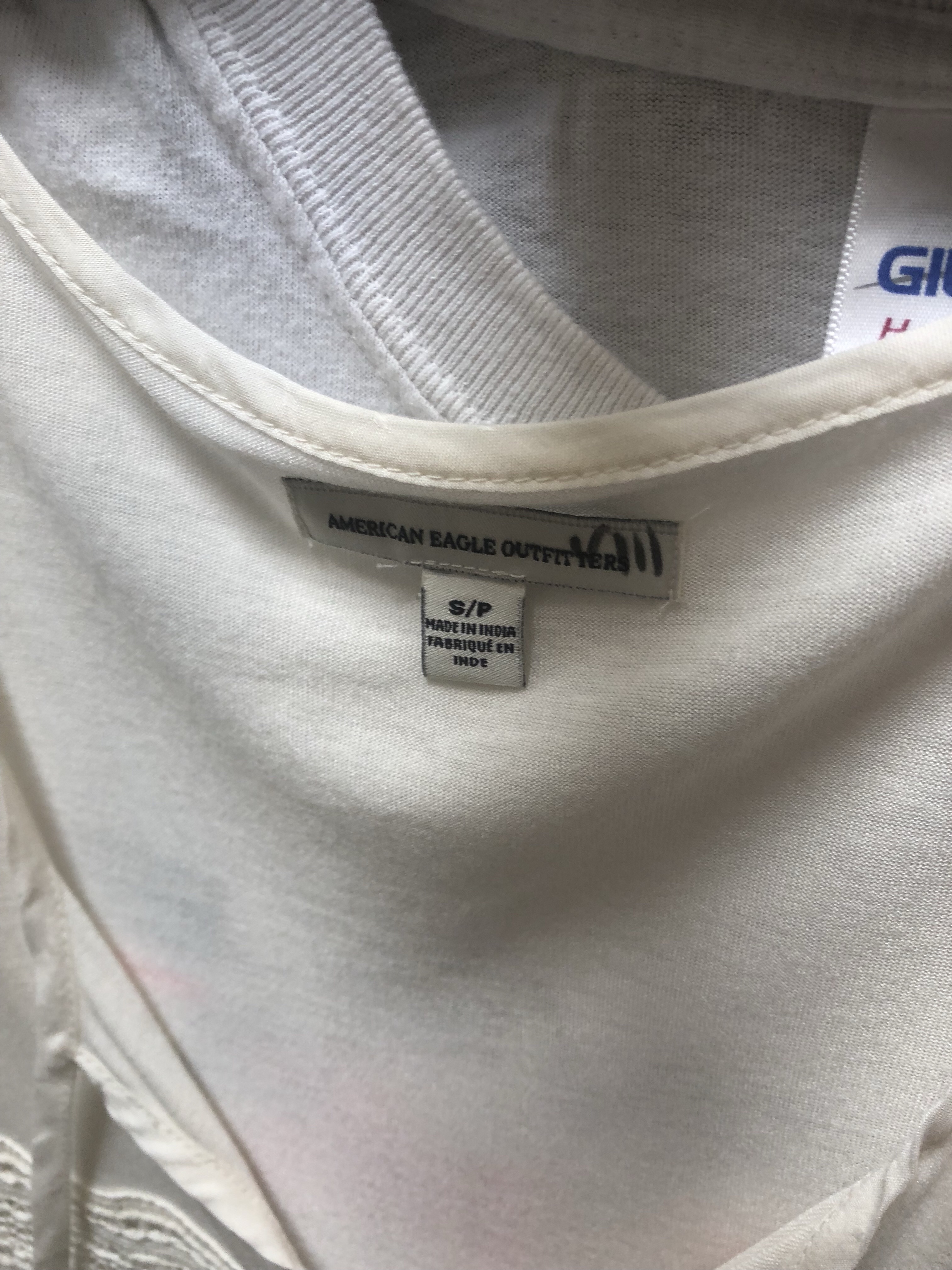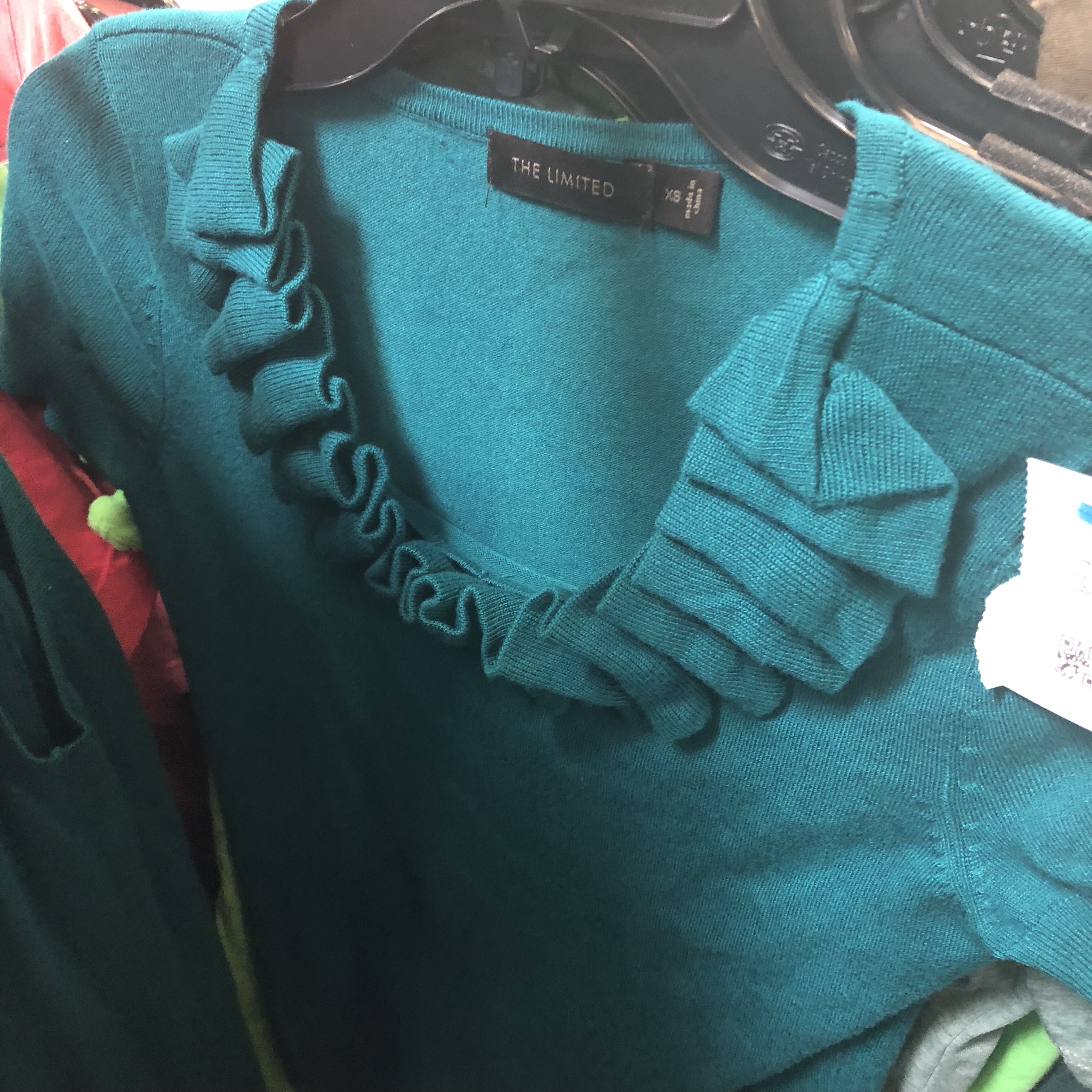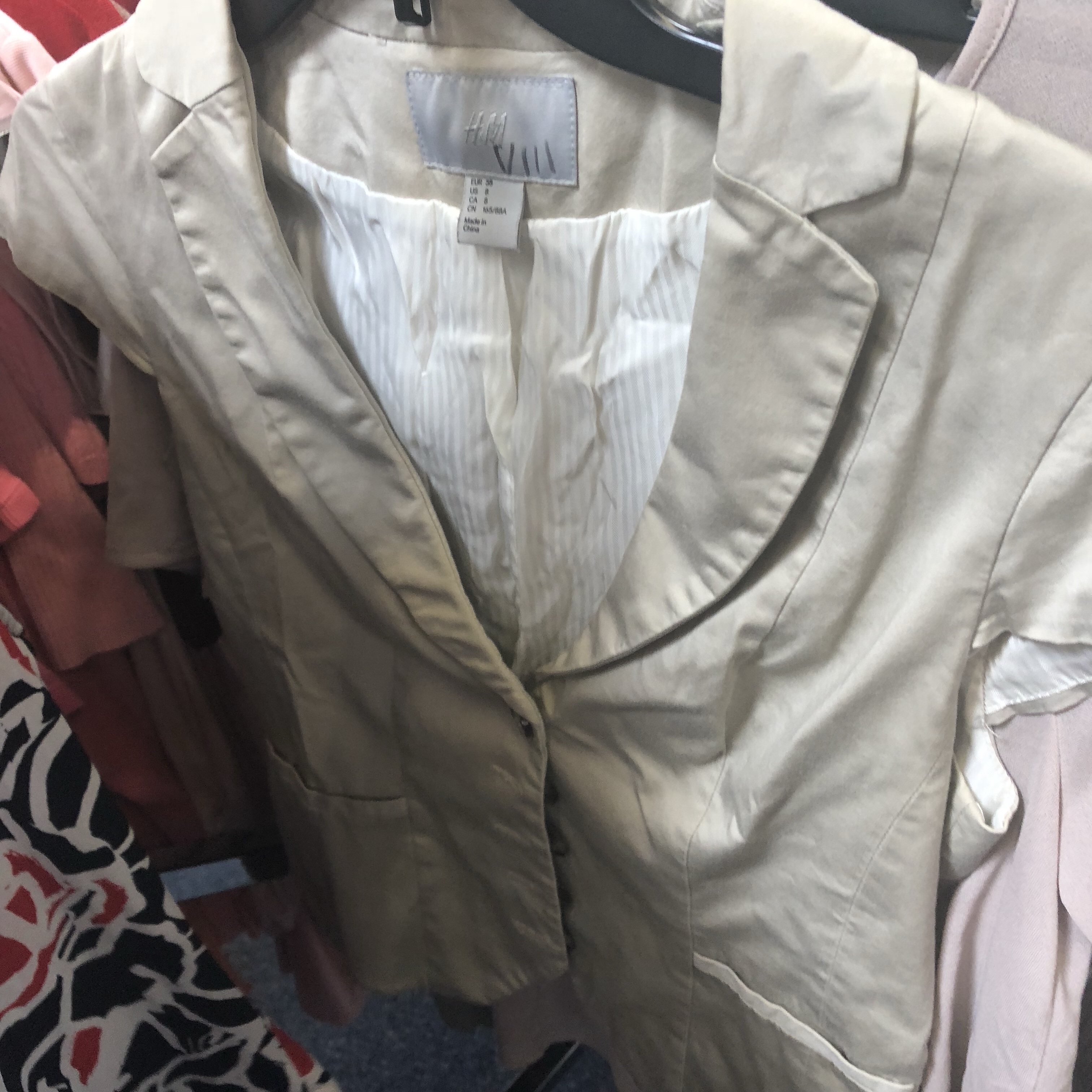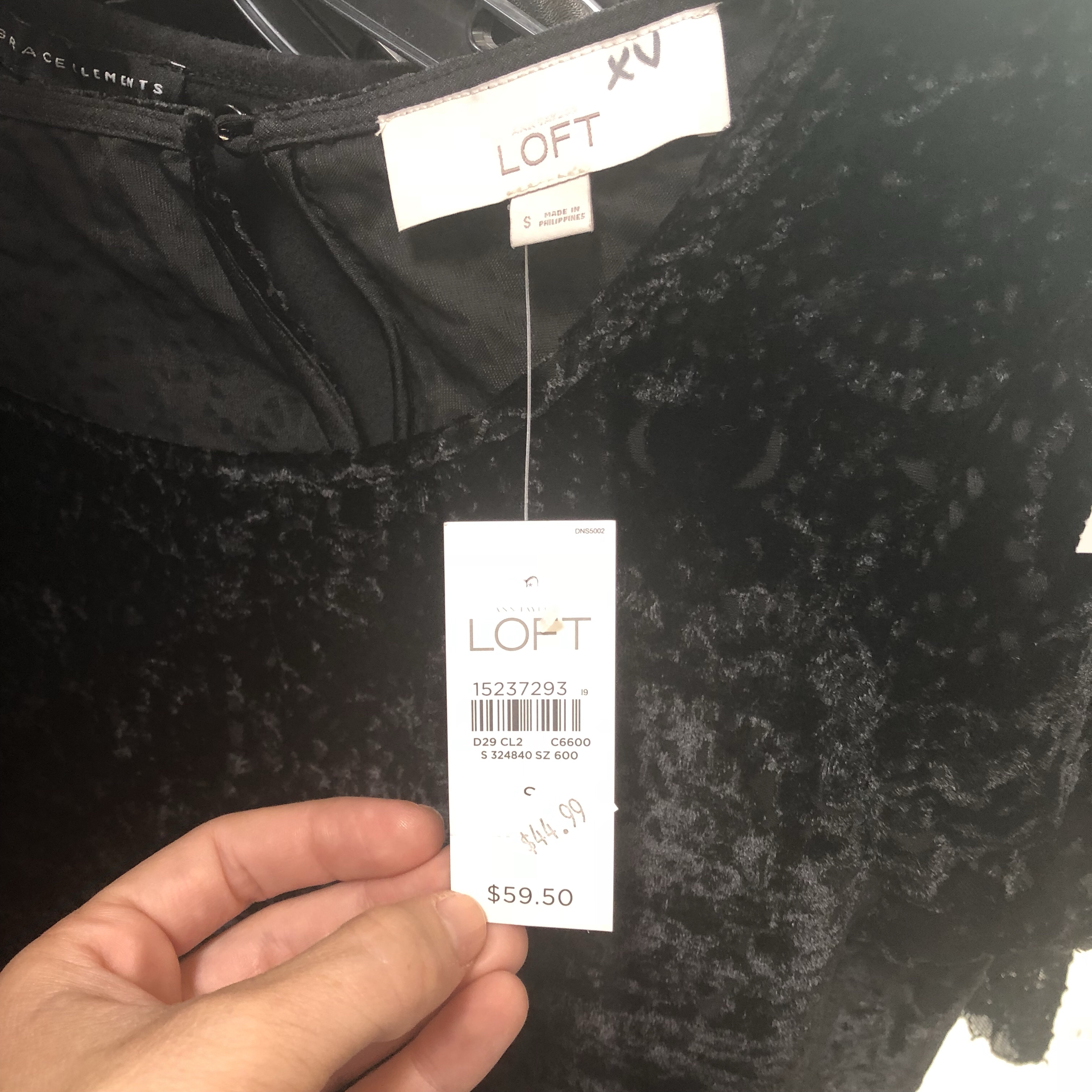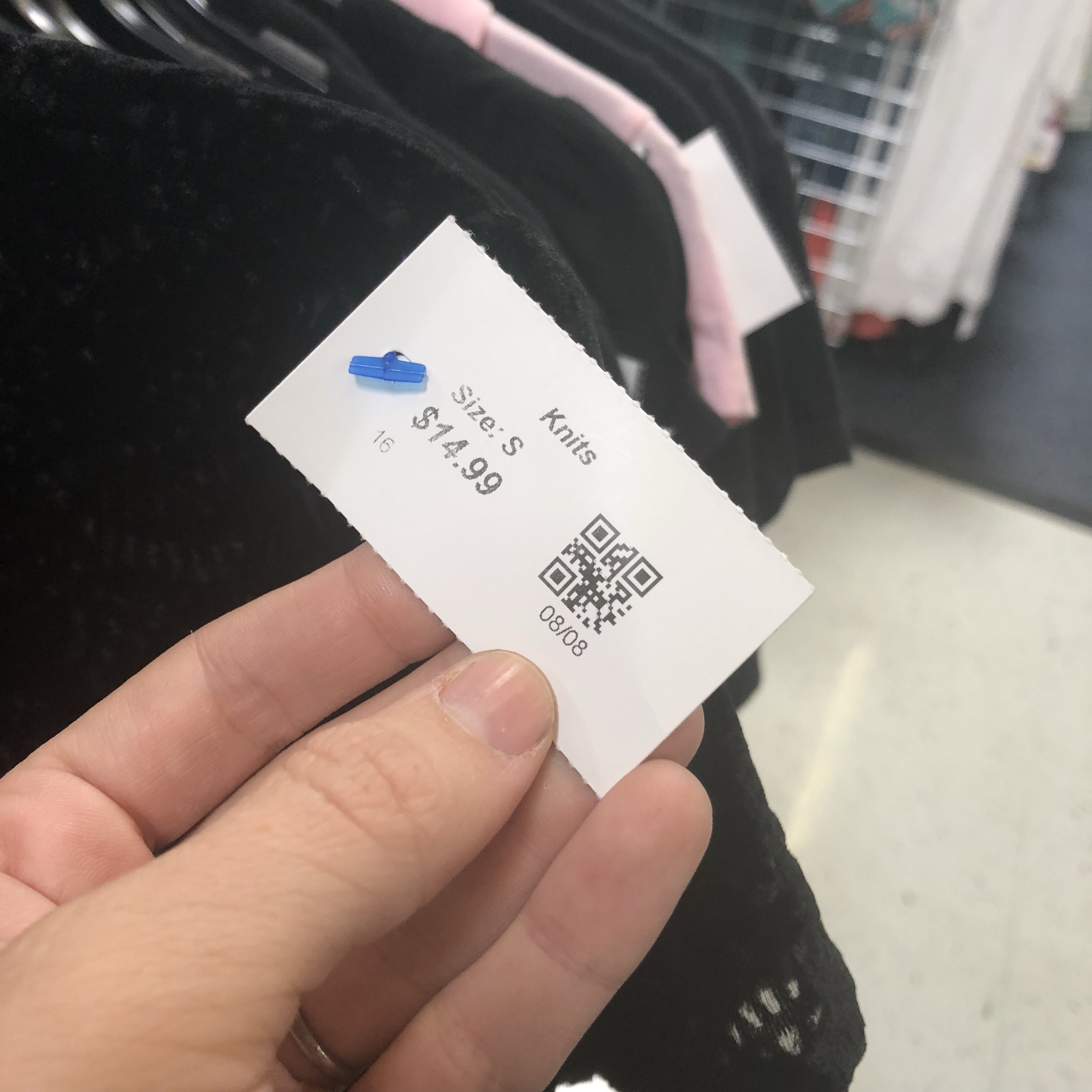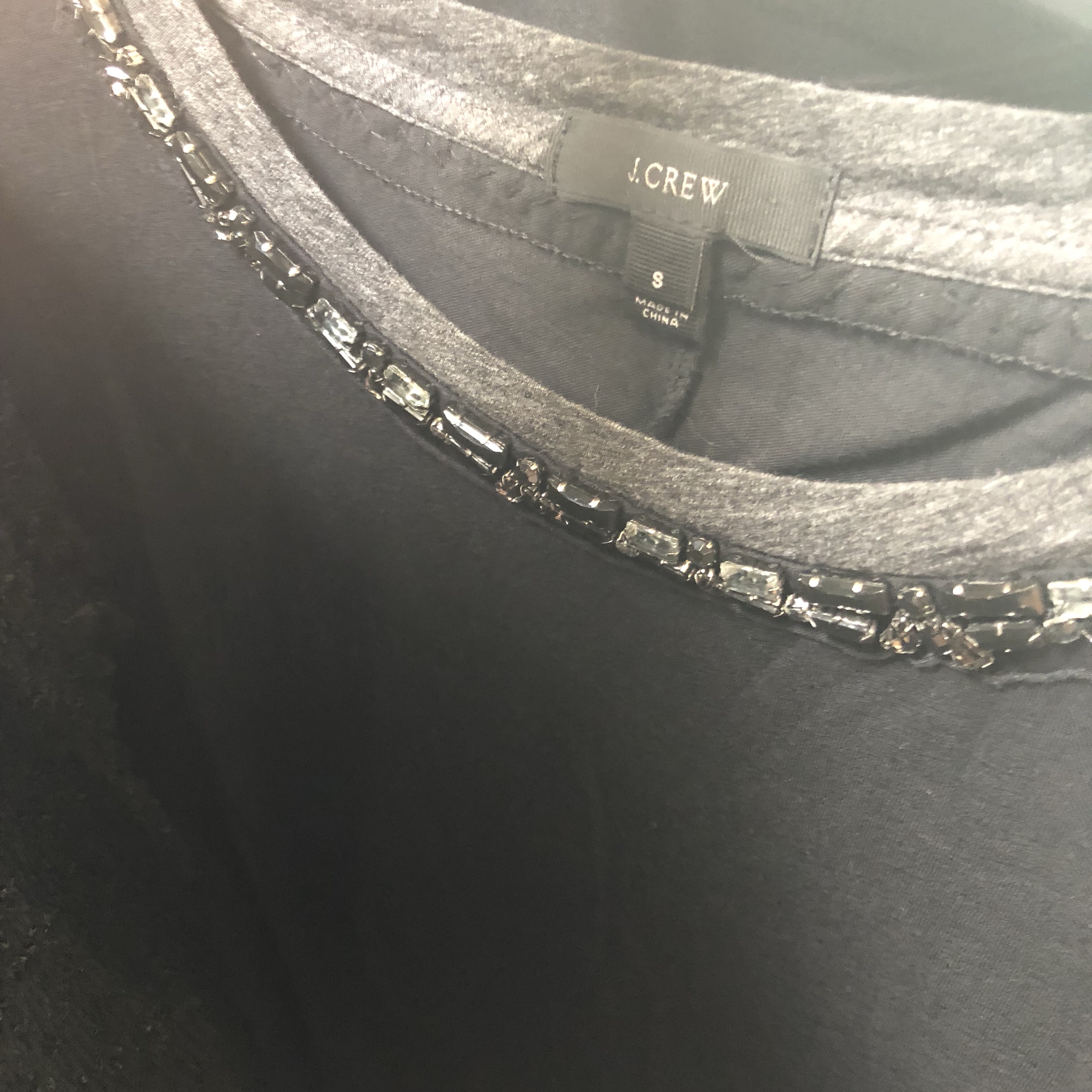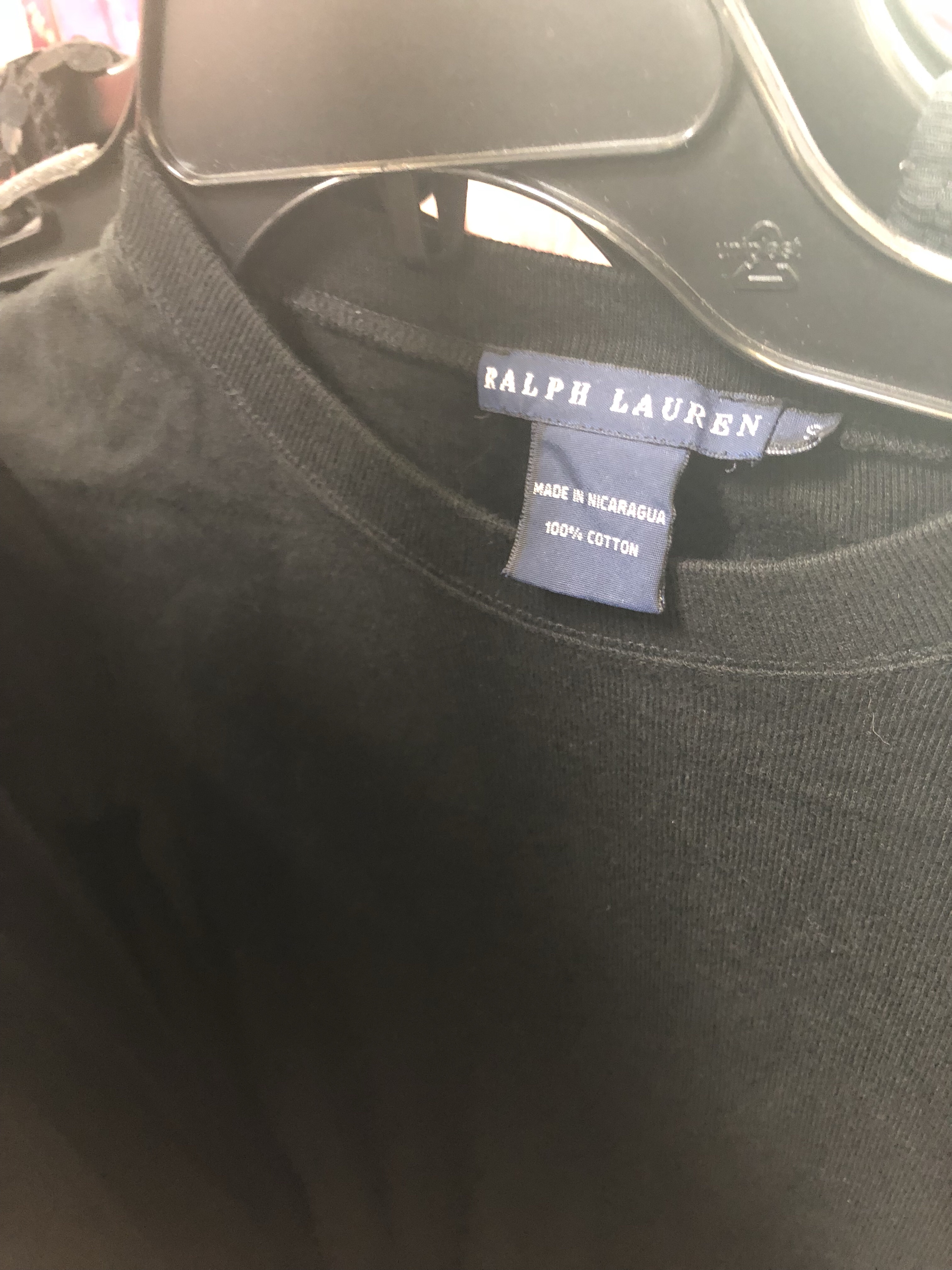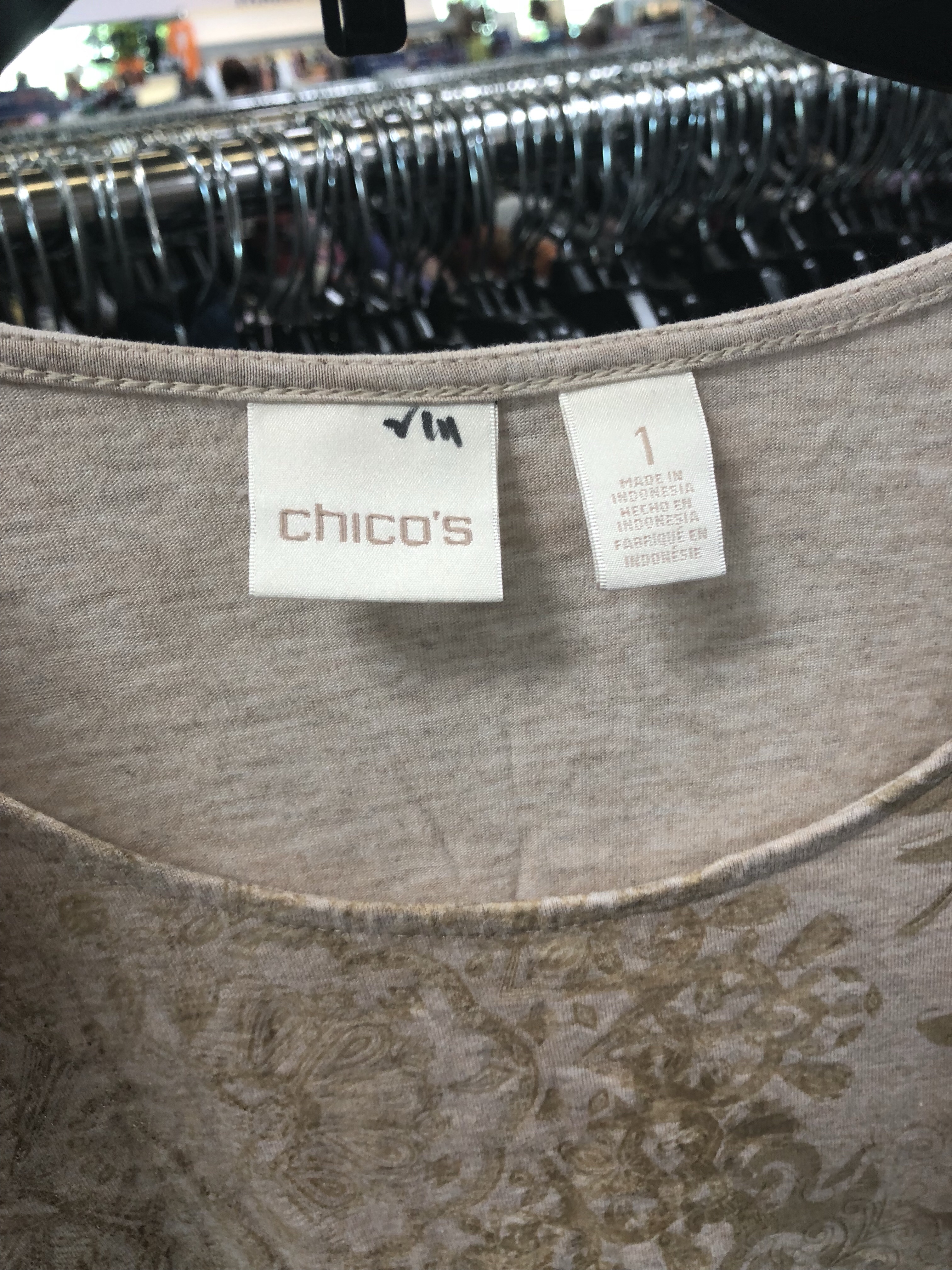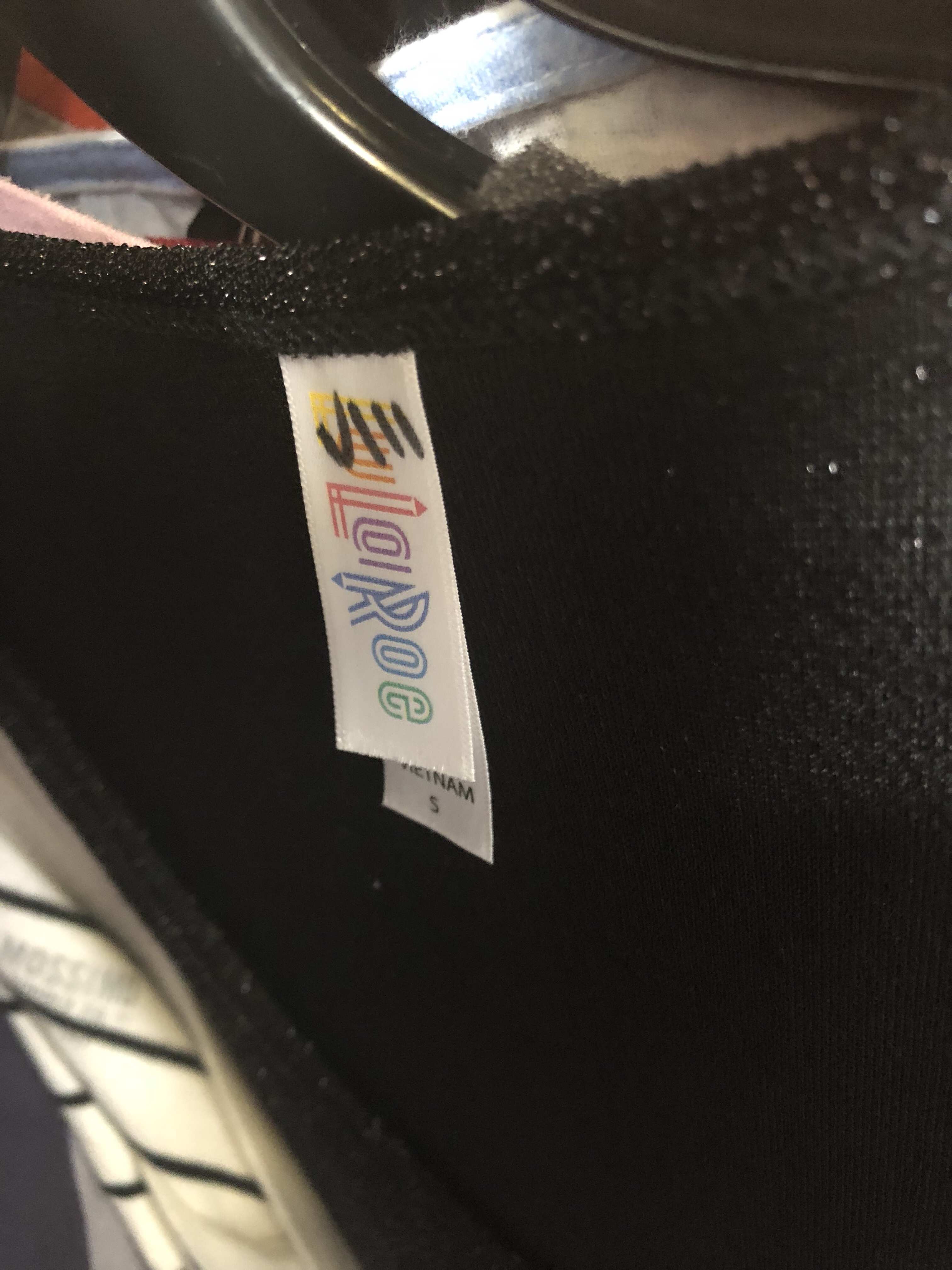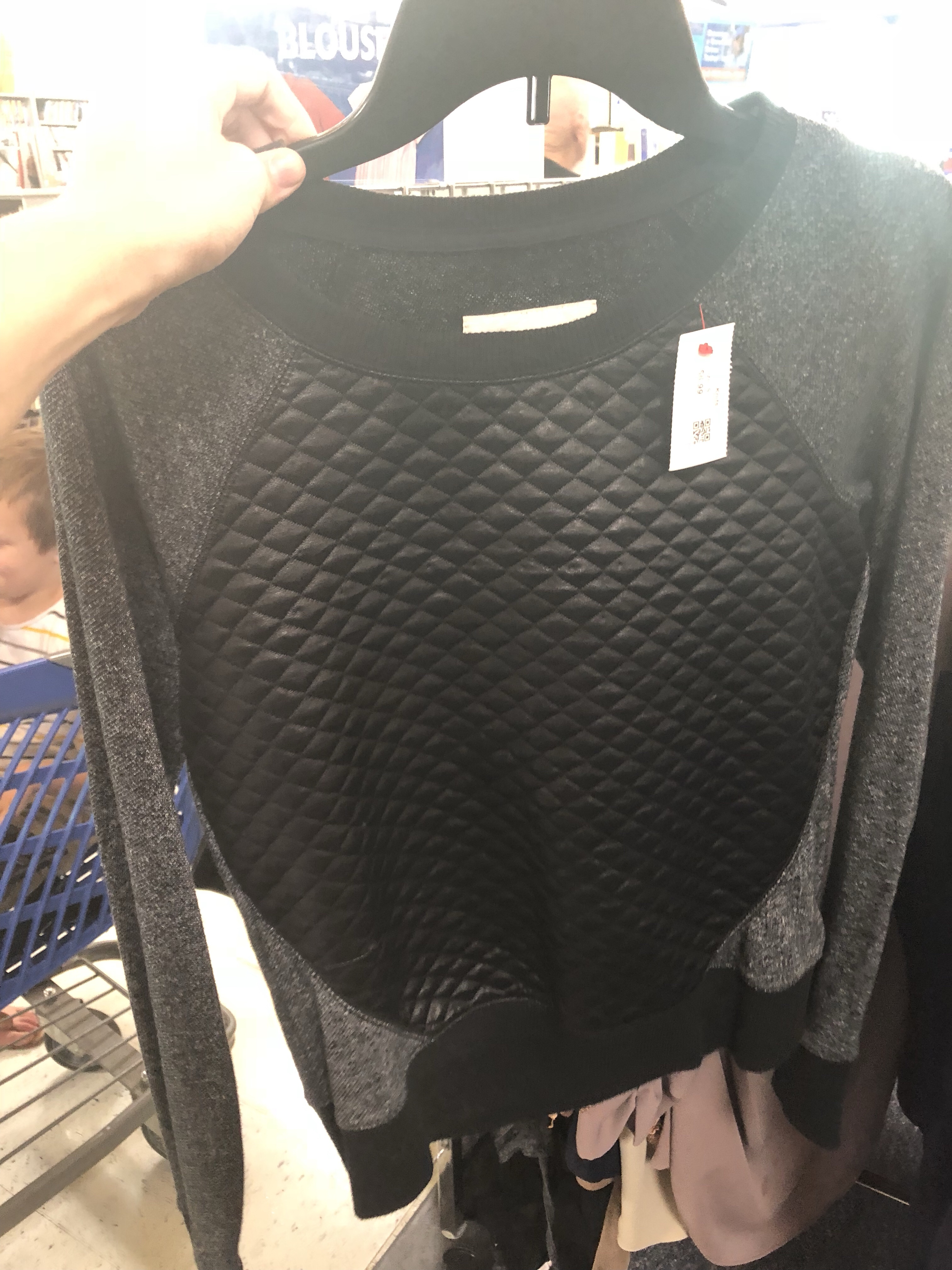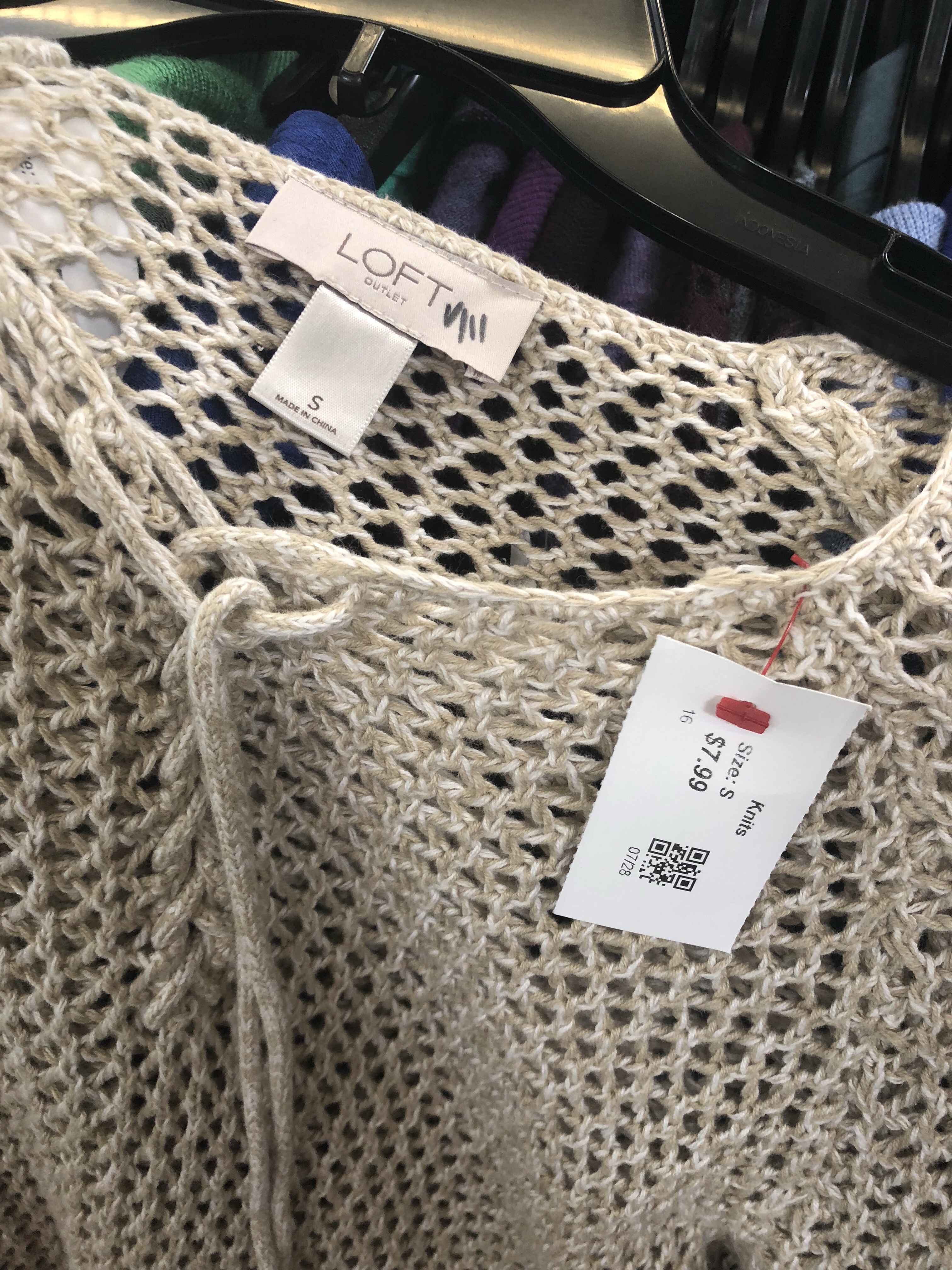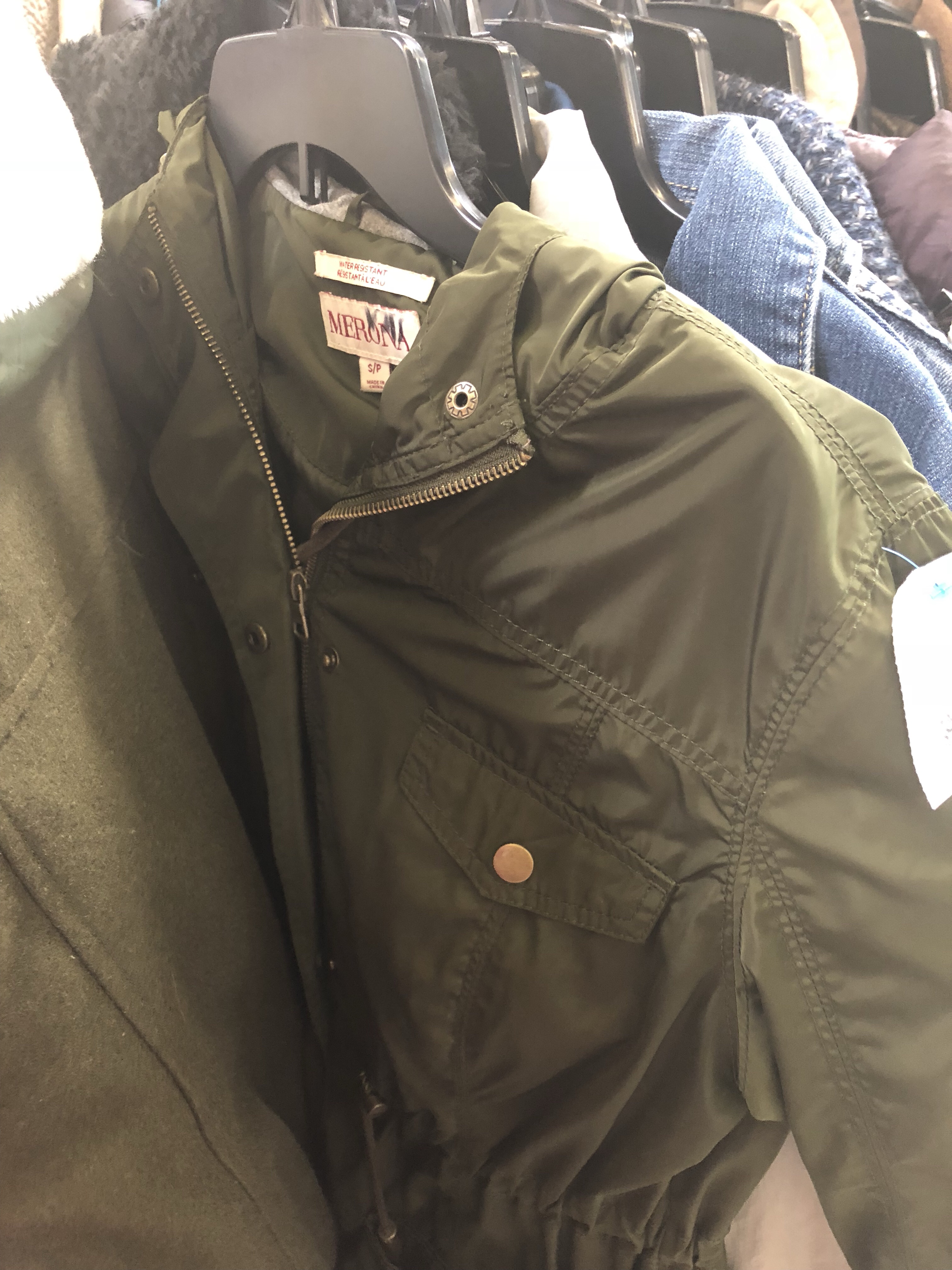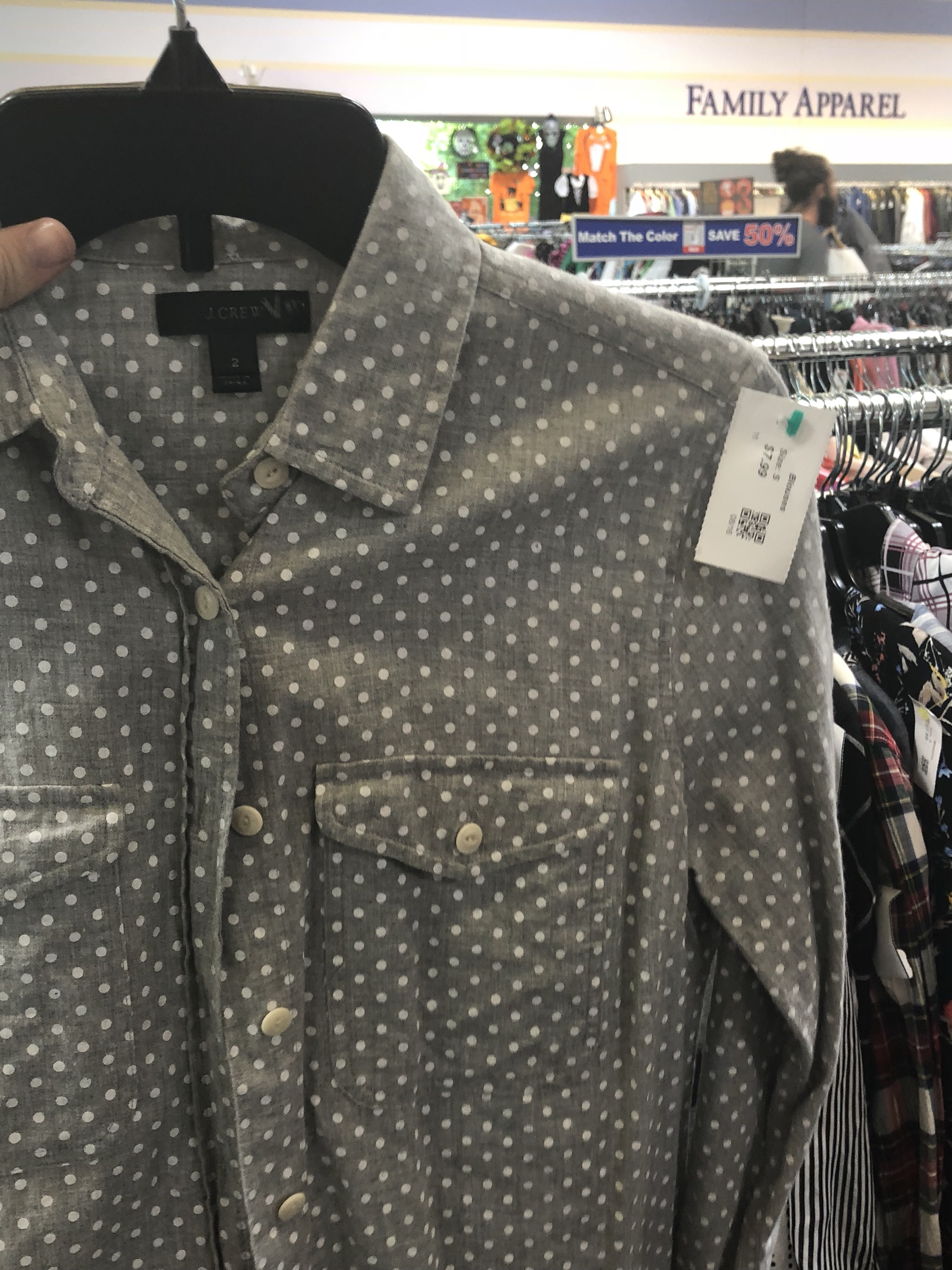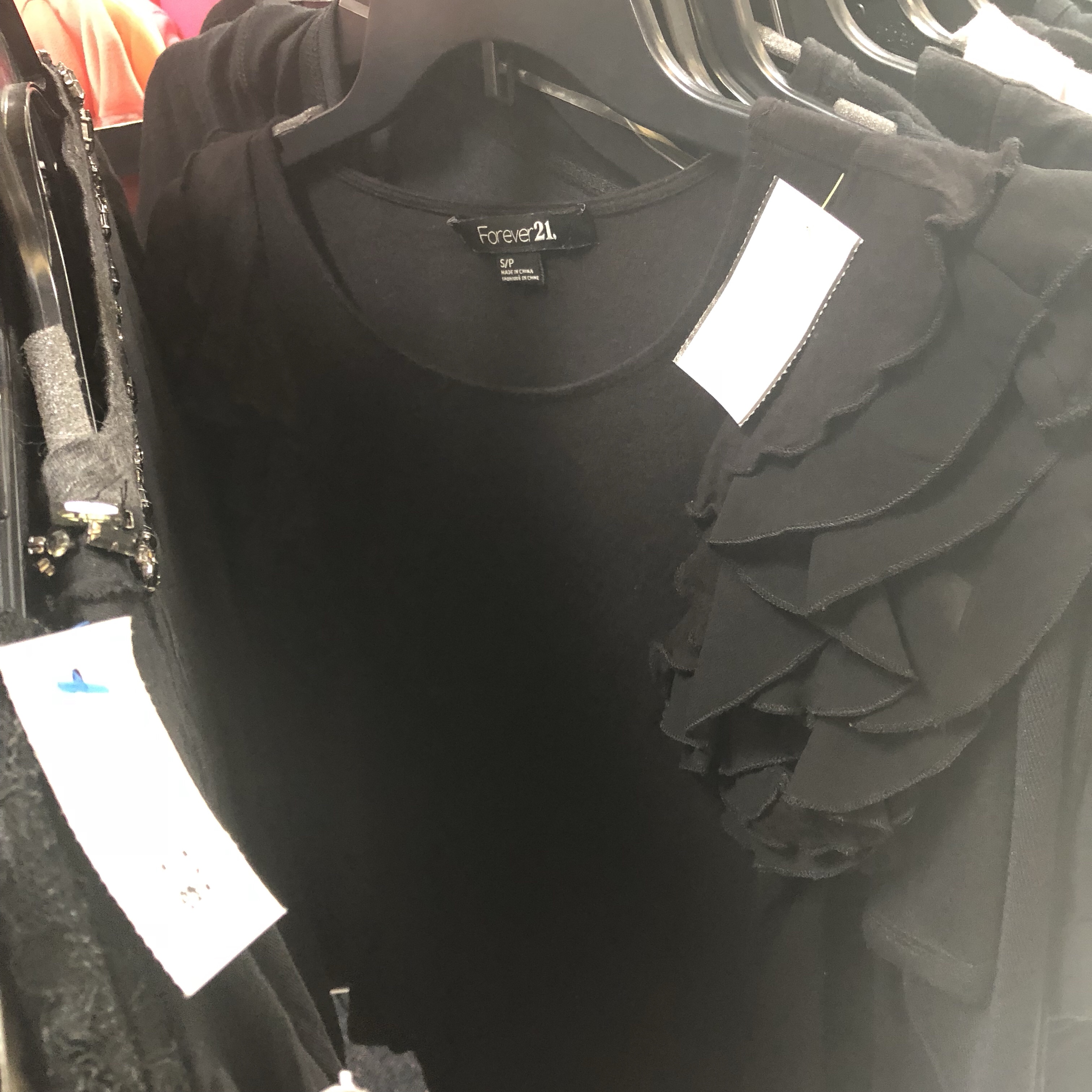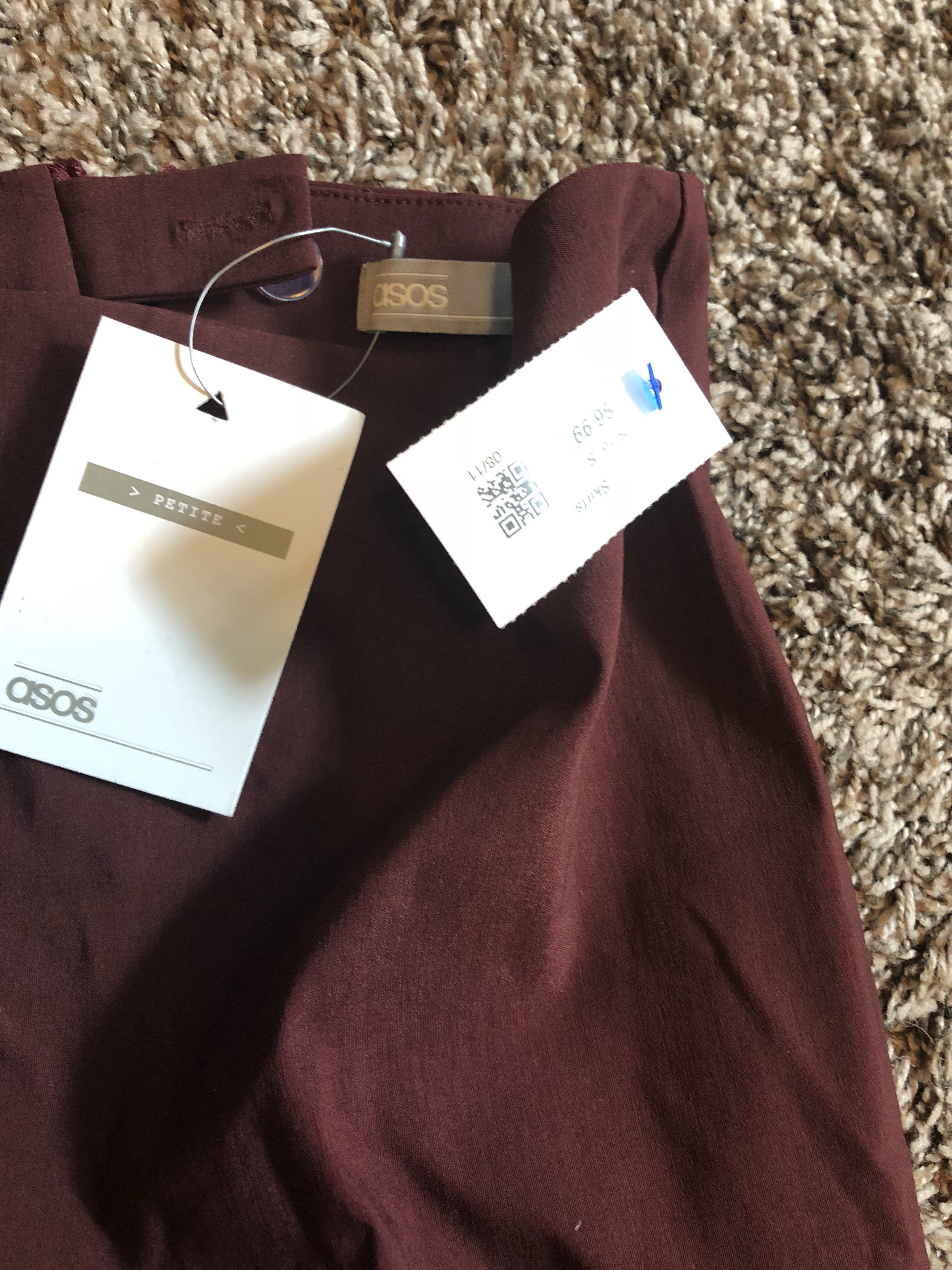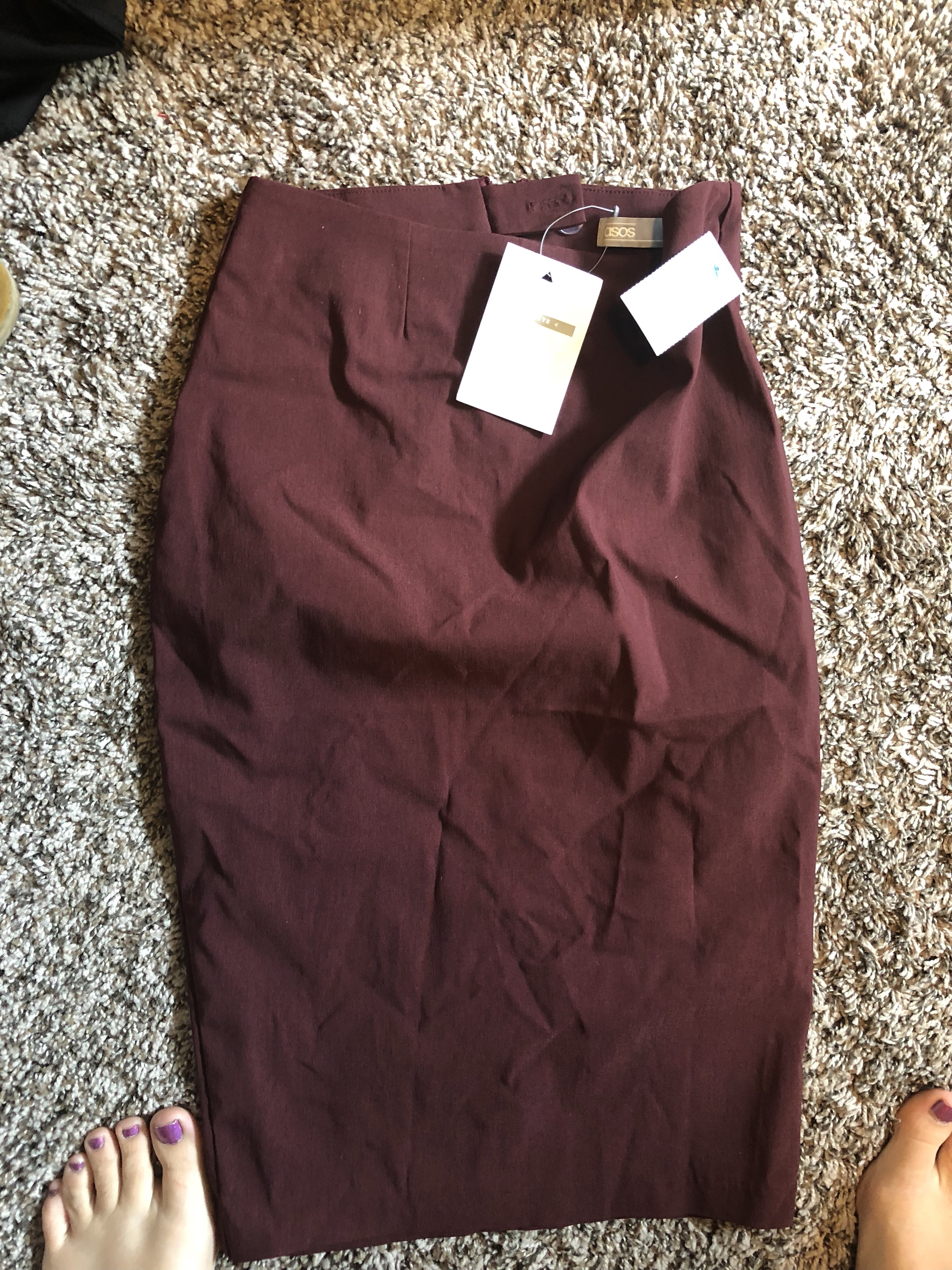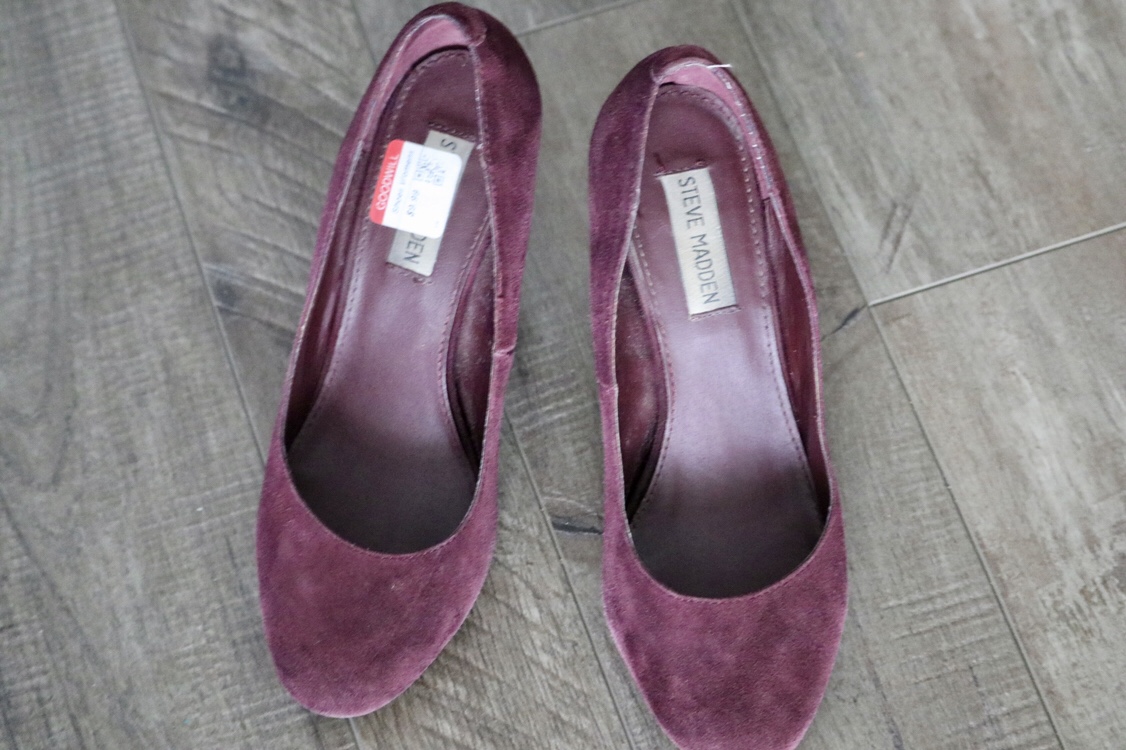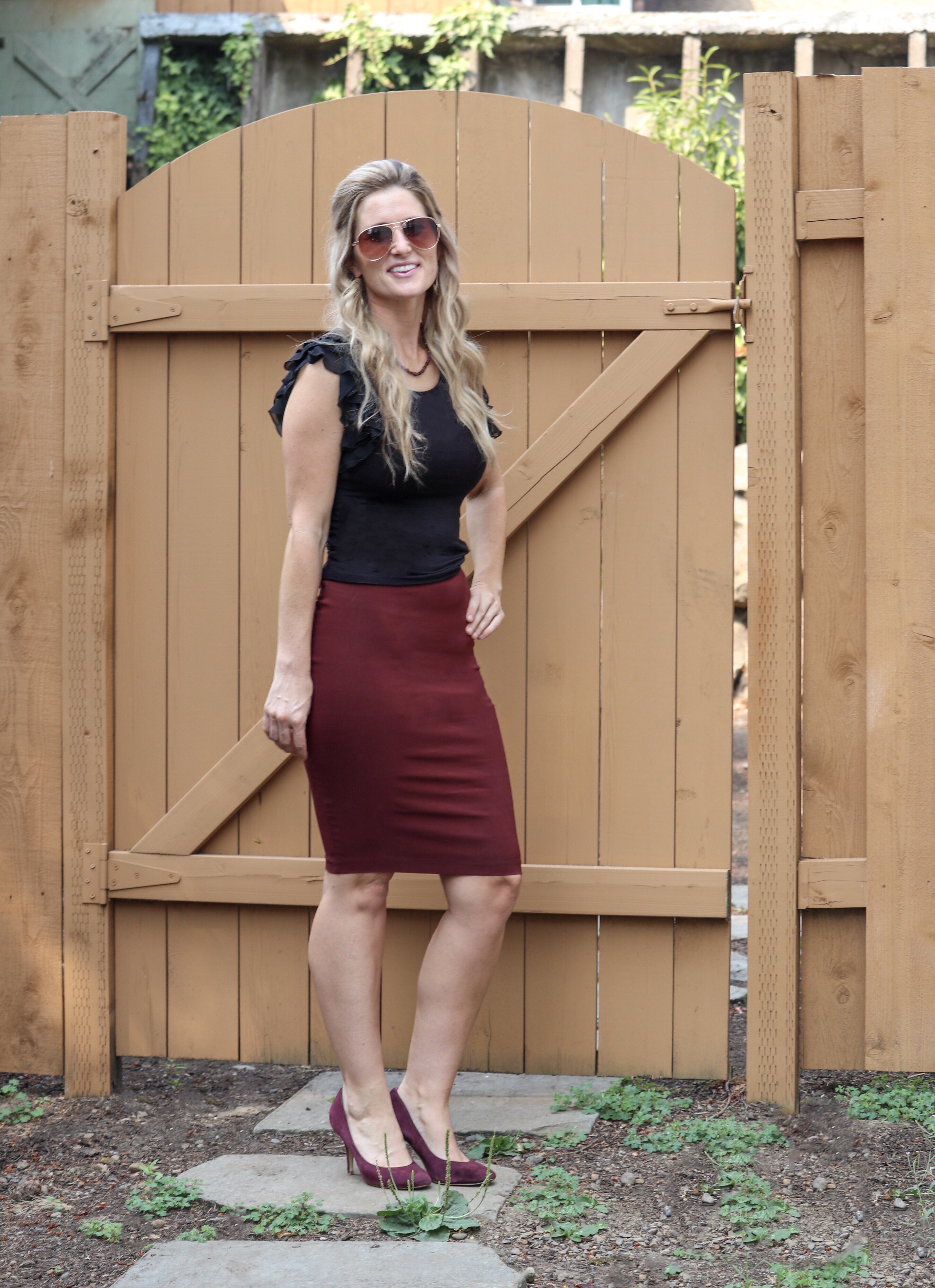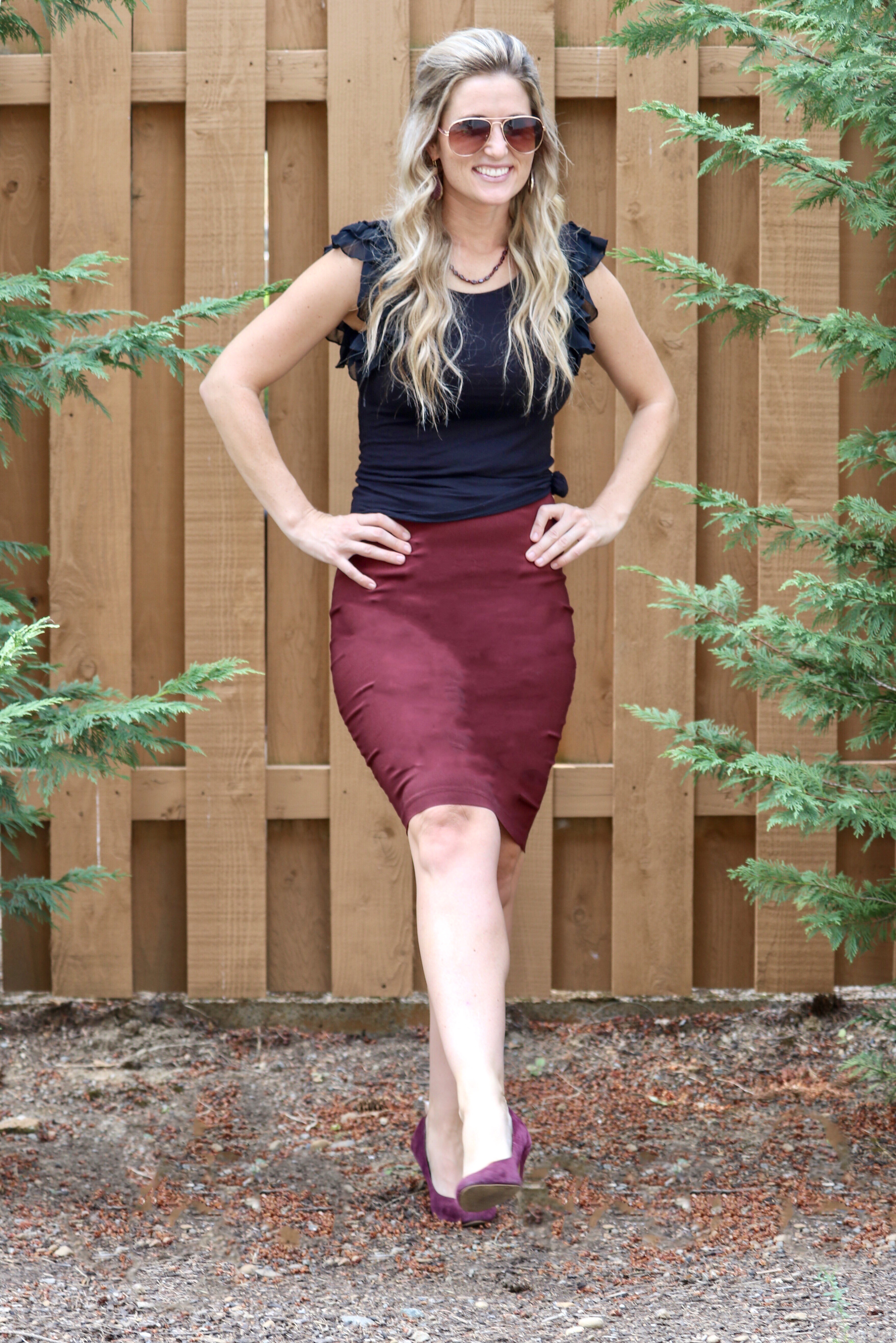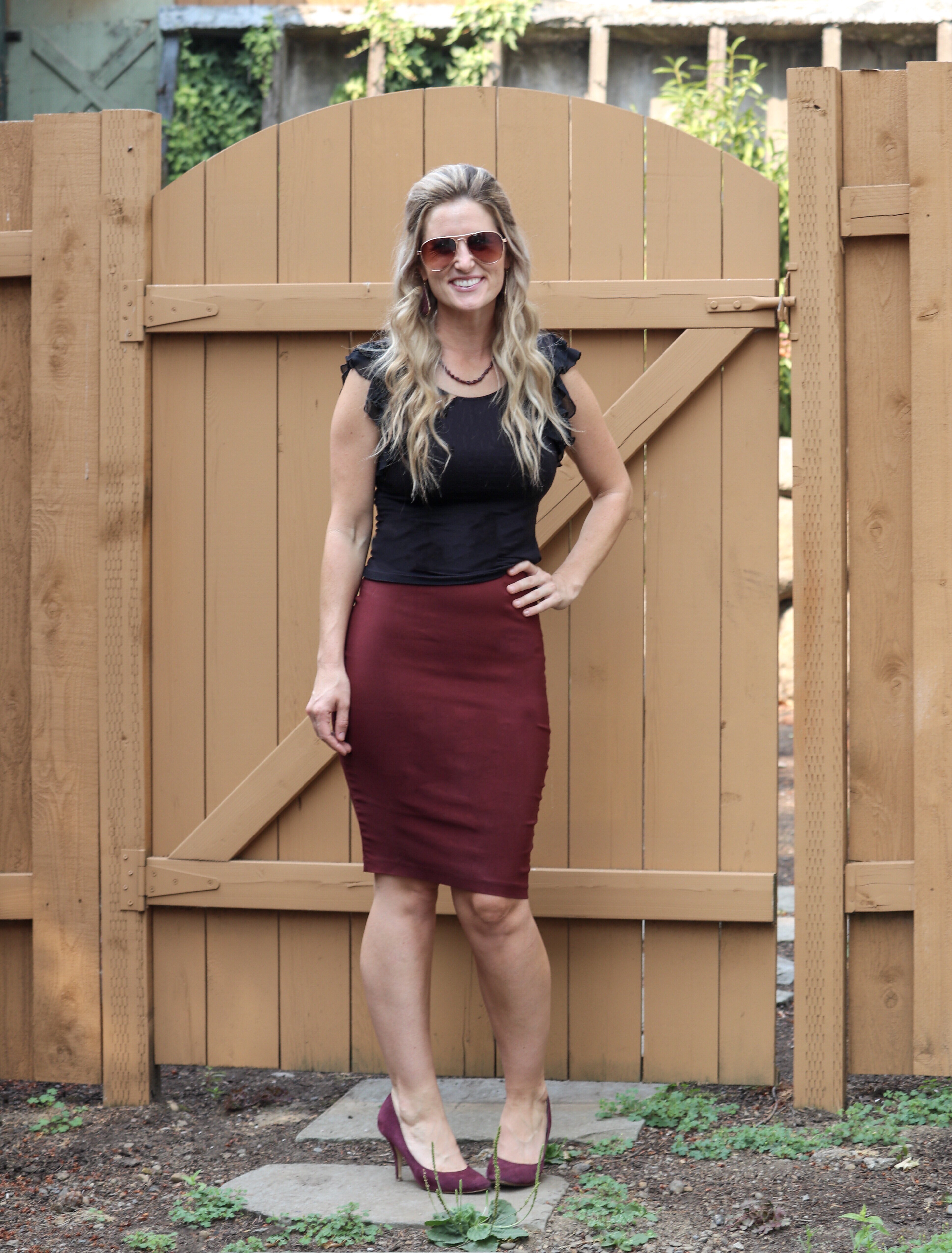 Not only are the brands and sales awesome at Goodwill but you are literally buying items to do an INCREDIBLE amount of good! I am going to let you know in detail just how much good you do for your community by buying at Goodwill in more upcoming posts. But for now, Goodwill should be one of your essential fashion stores! Have you scored something high fashion and low price there?! I'd love to see it! Go Goodwill fashion hunting and let me know how it goes! Love you all!
For matters about shopping, donating and Goodwill's sustainability program: https://meetgoodwill.org/
For matters about the mission and including free classes: https://goodwilljobconnection.org/