What are your plans for New Years? Are you going to a fun party?! Do you know what you're going to wear? Are you needing some ideas? It's so difficult to find affordable and cute cocktail wear, but don't worry, Goodwill has got you covered!  Goodwill is a great place to find last minute and inexpensive party outfits!  Here's what I found at my local Goodwill: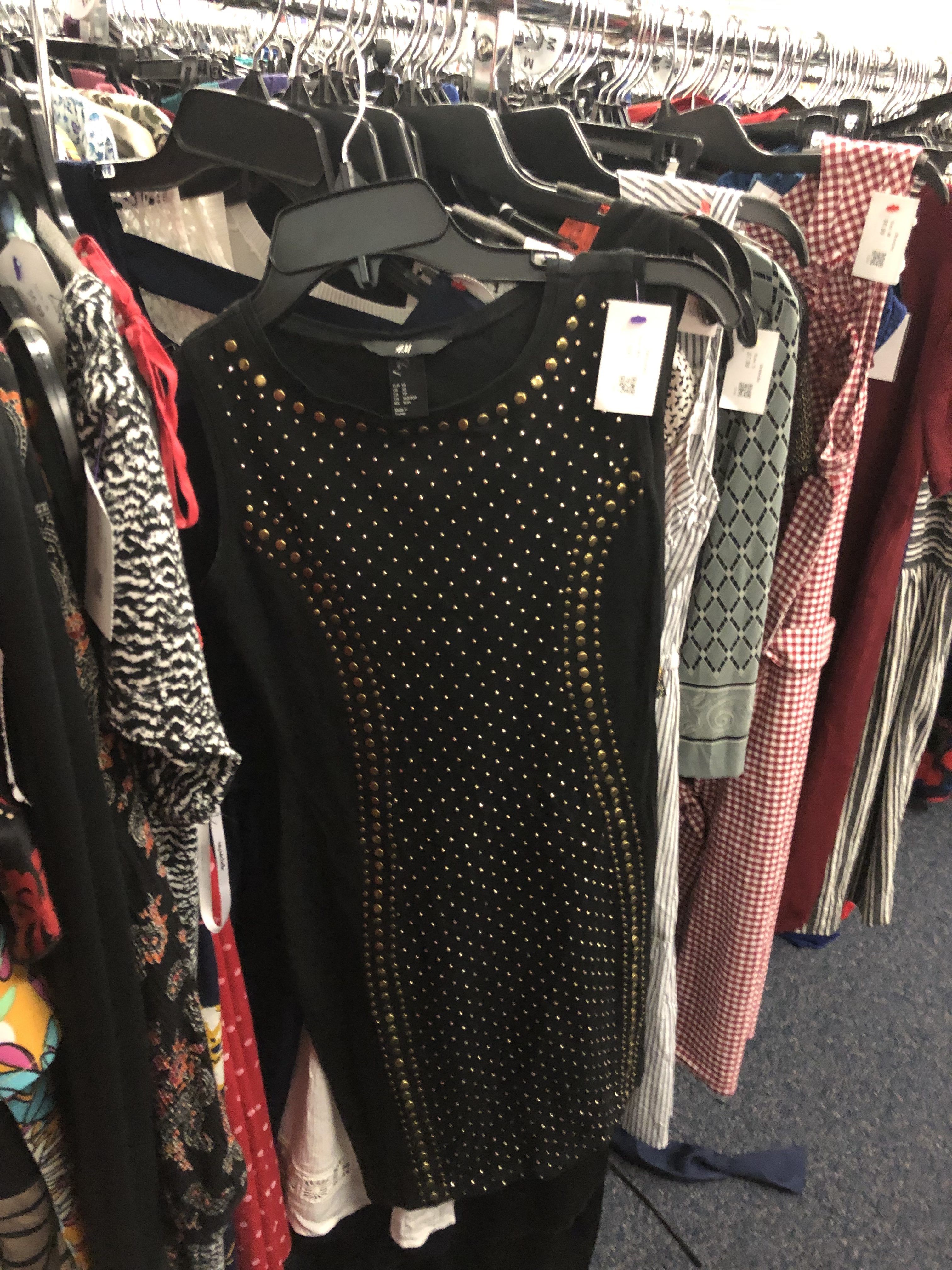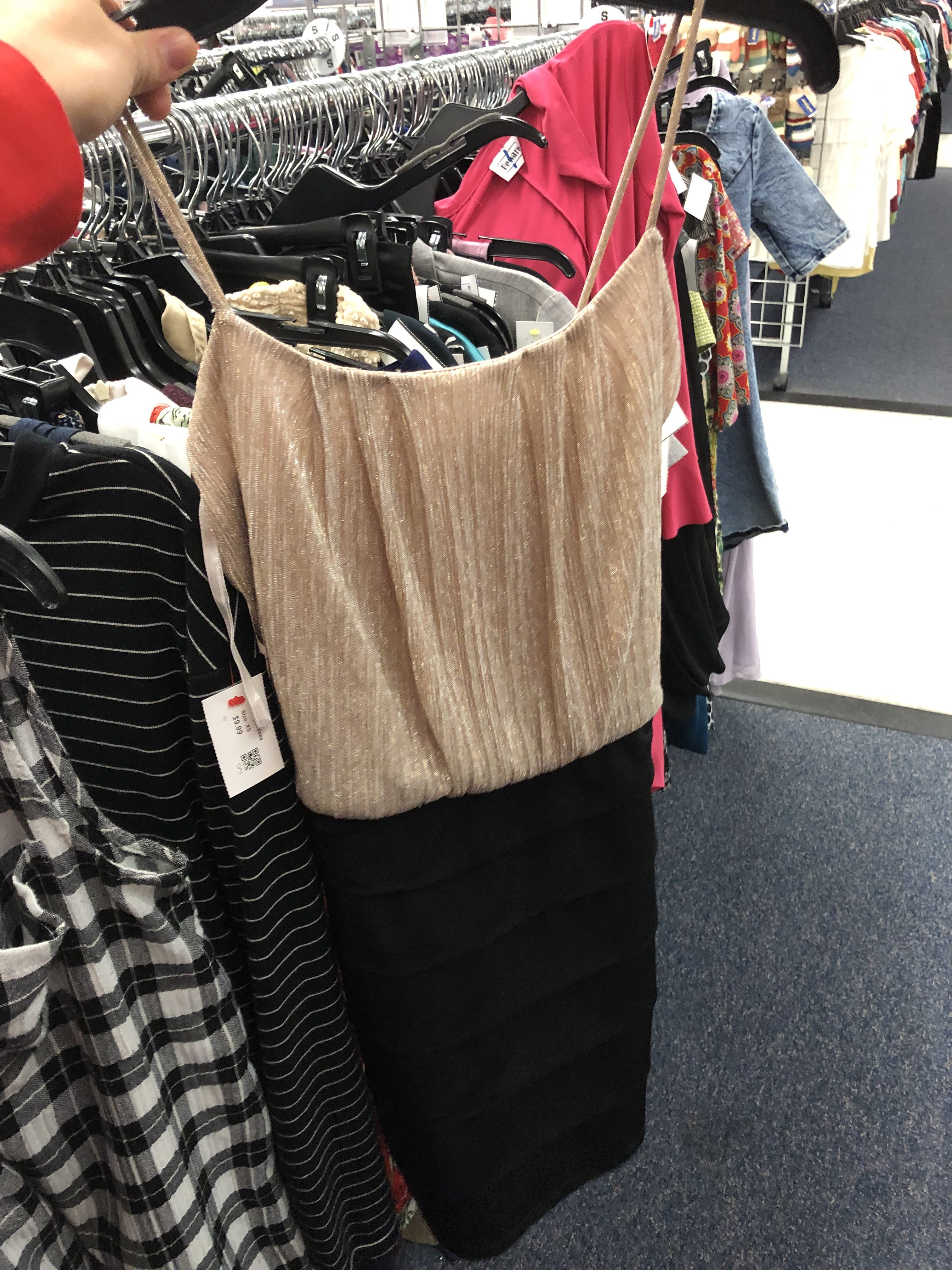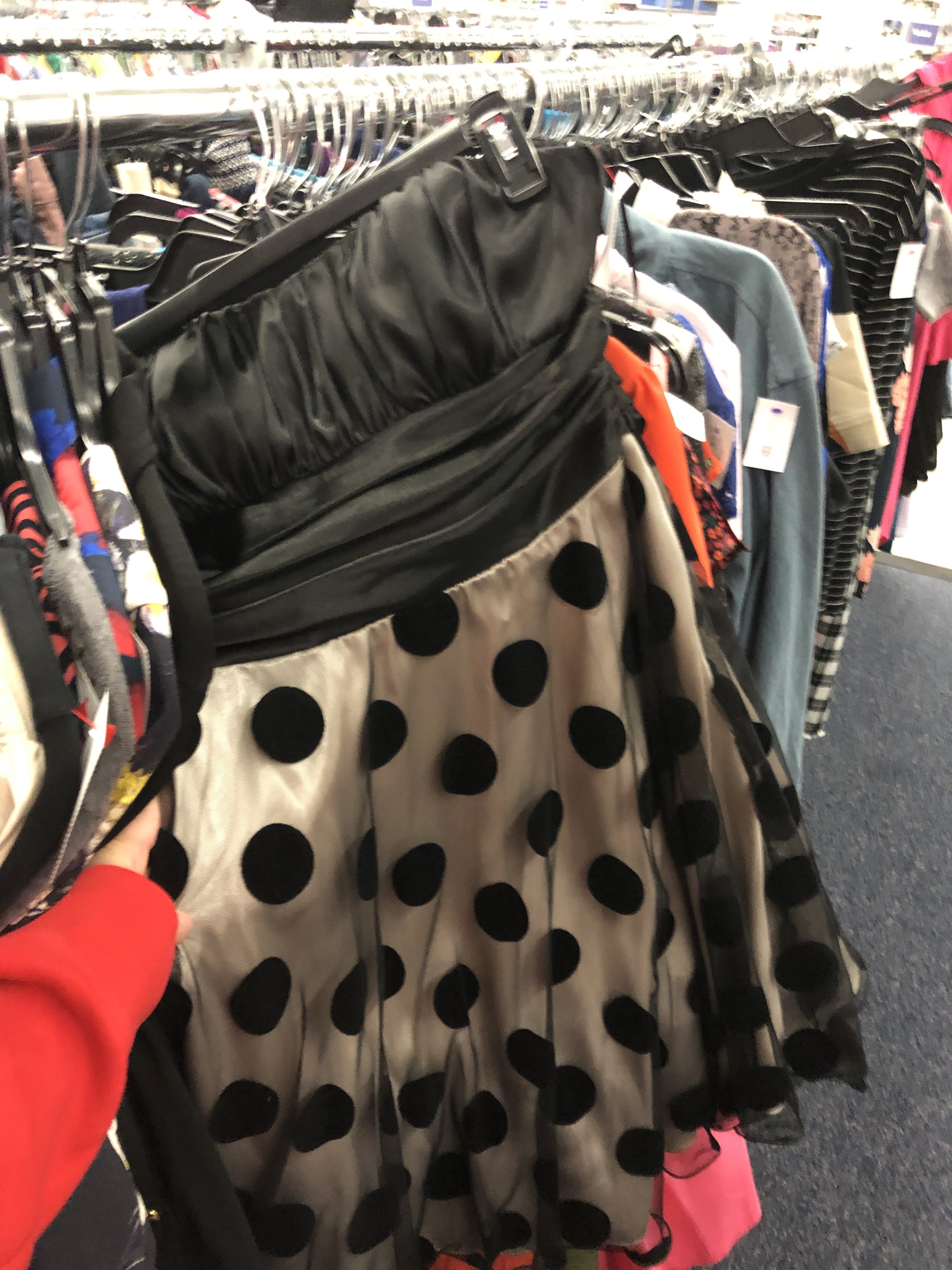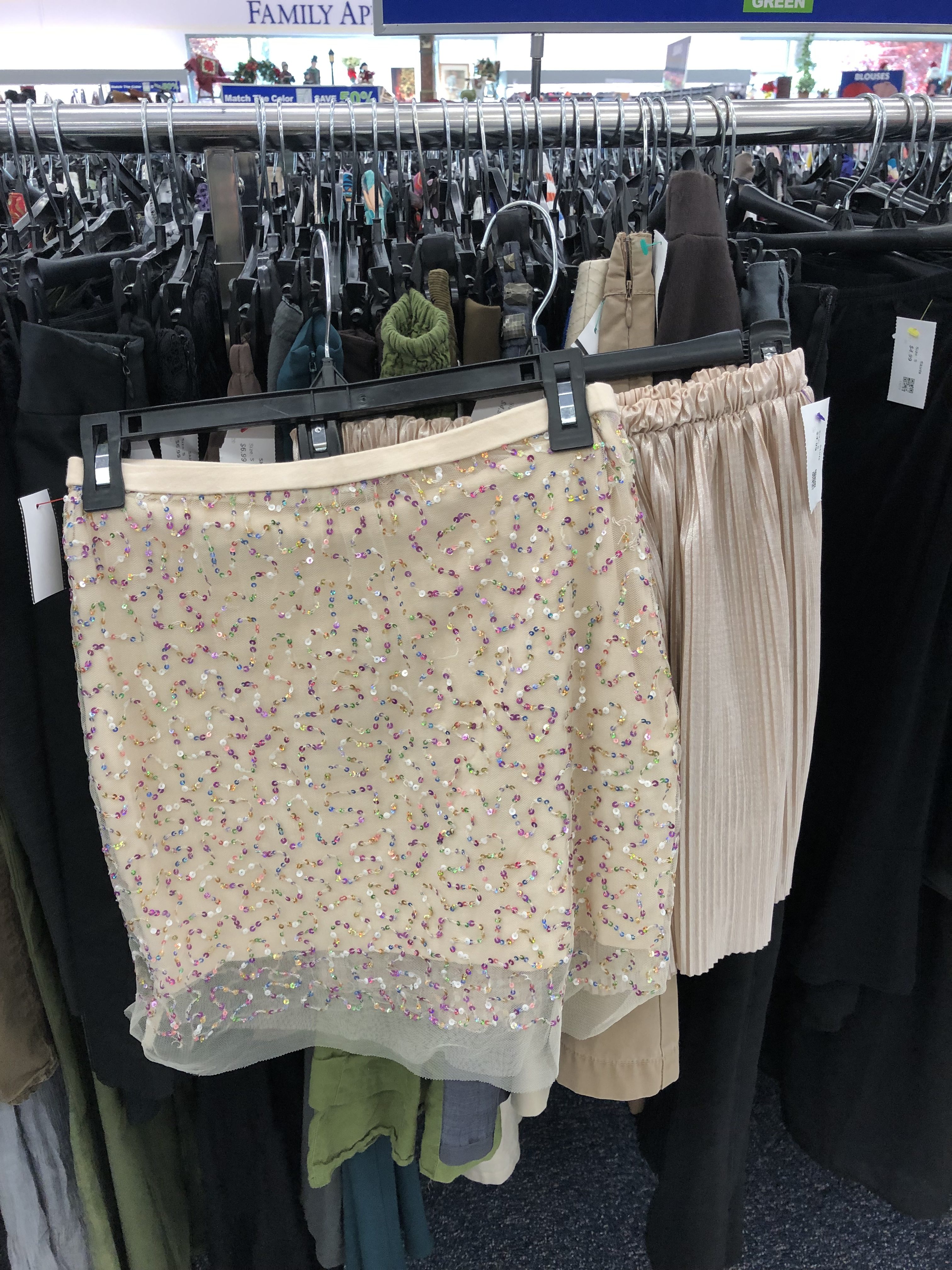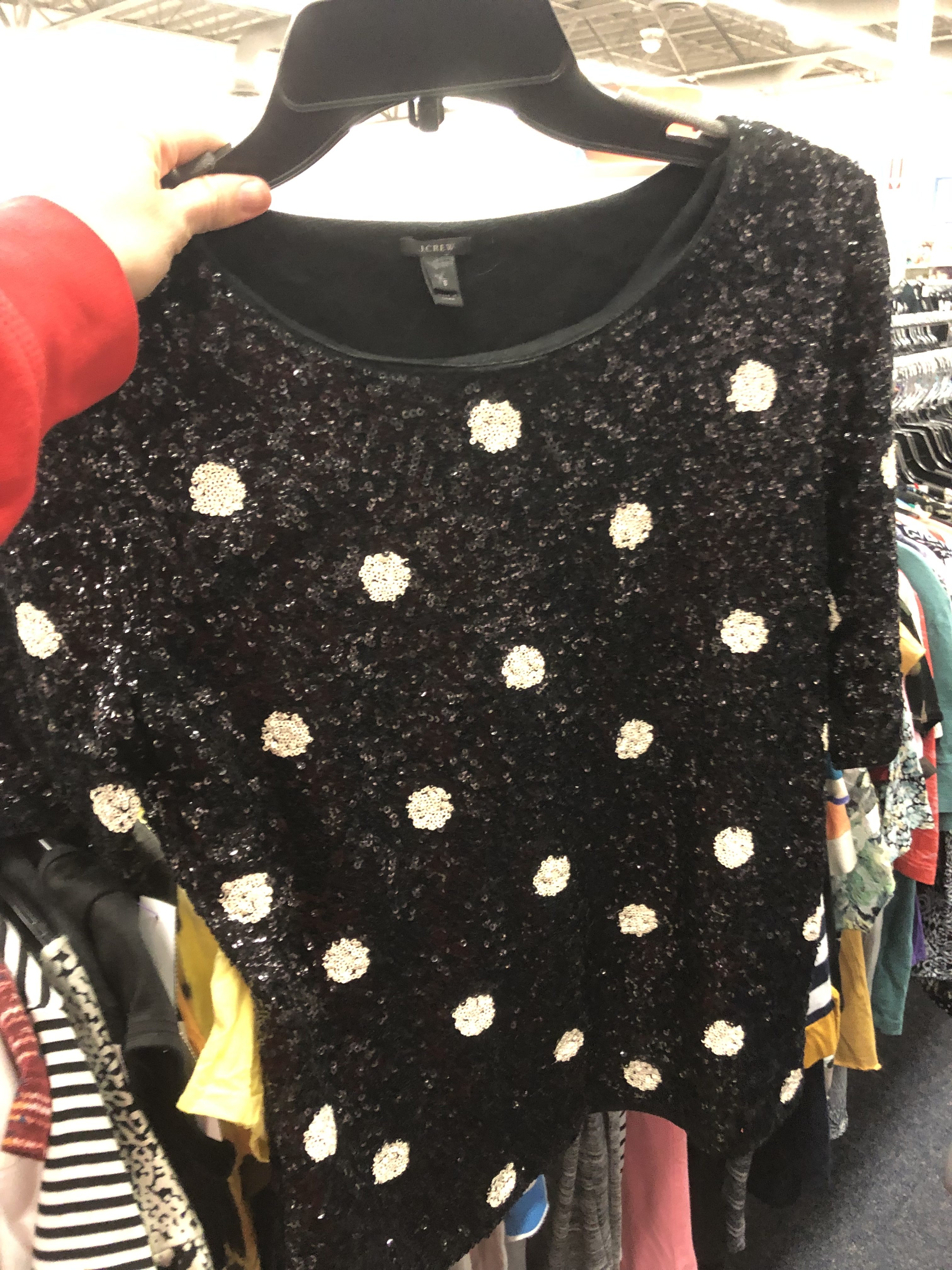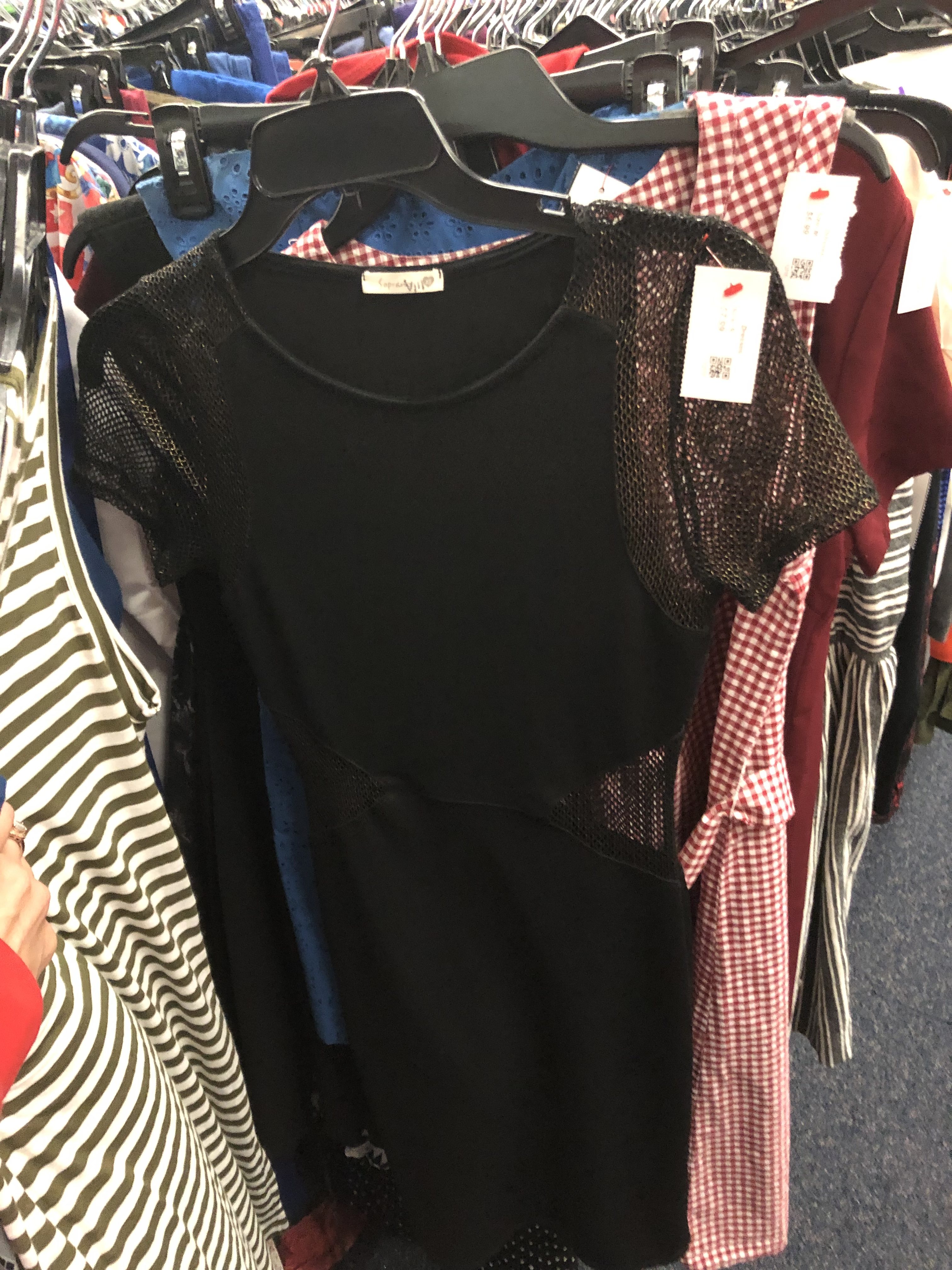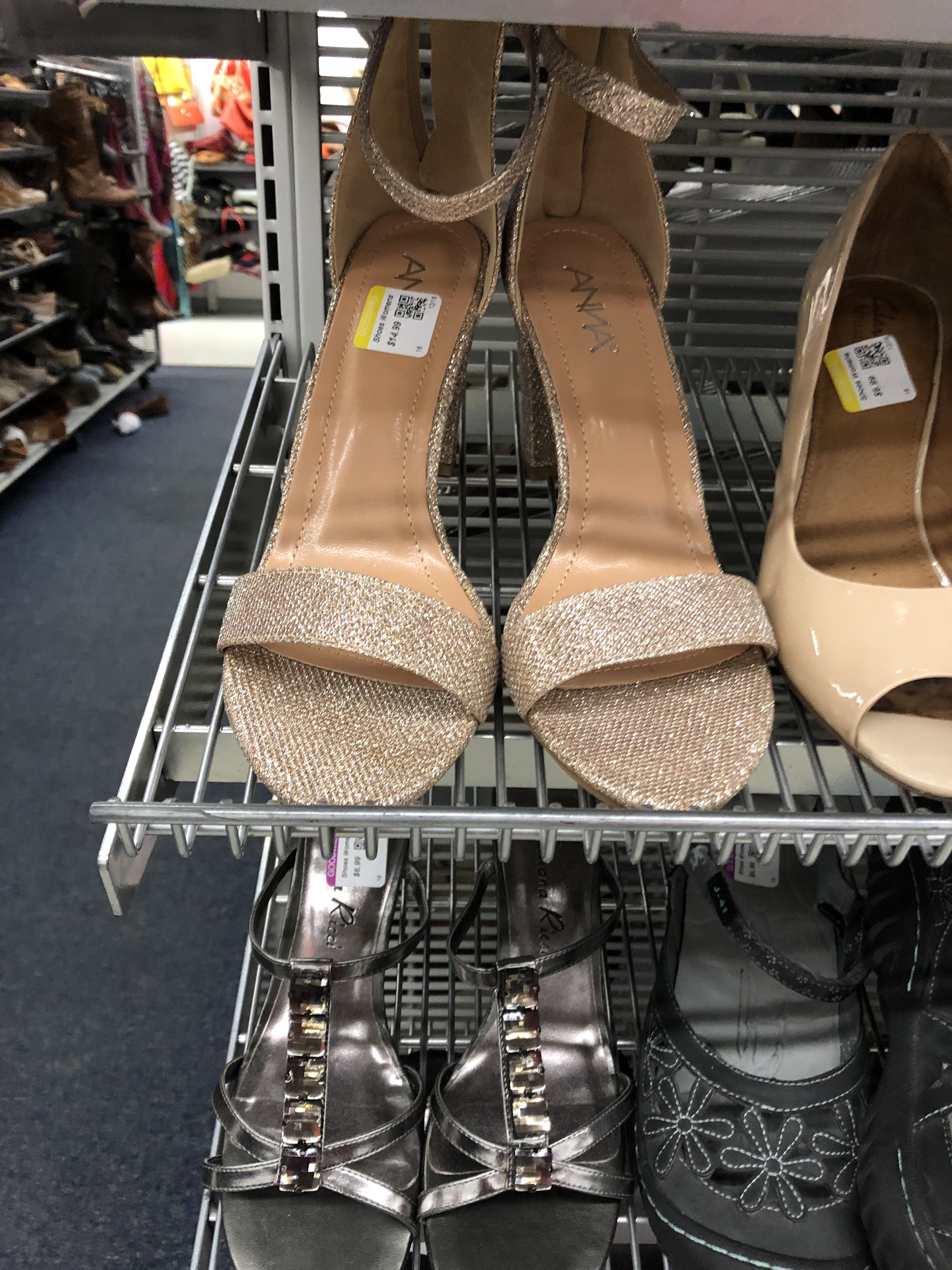 I was able to throw together a couple outfits: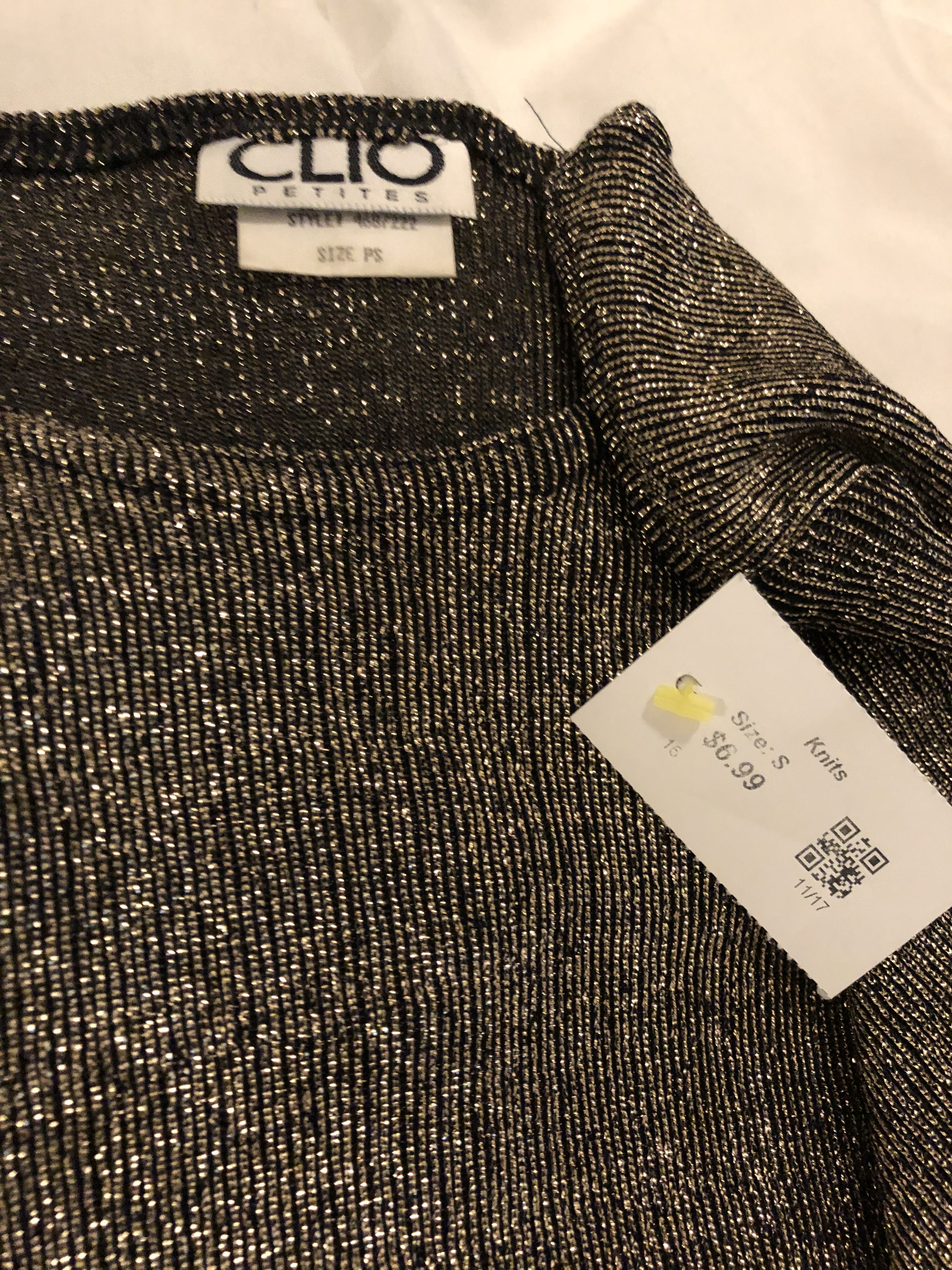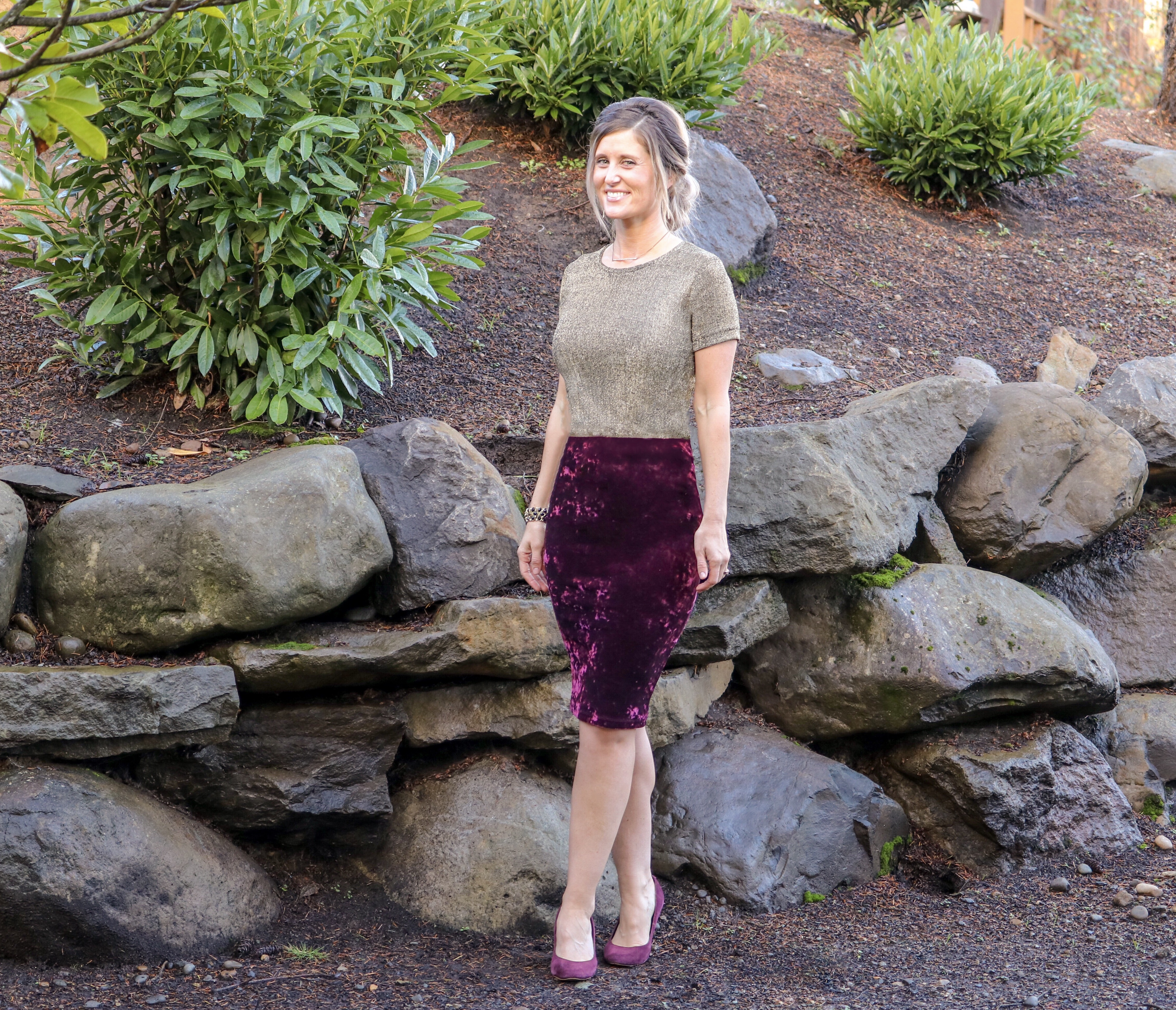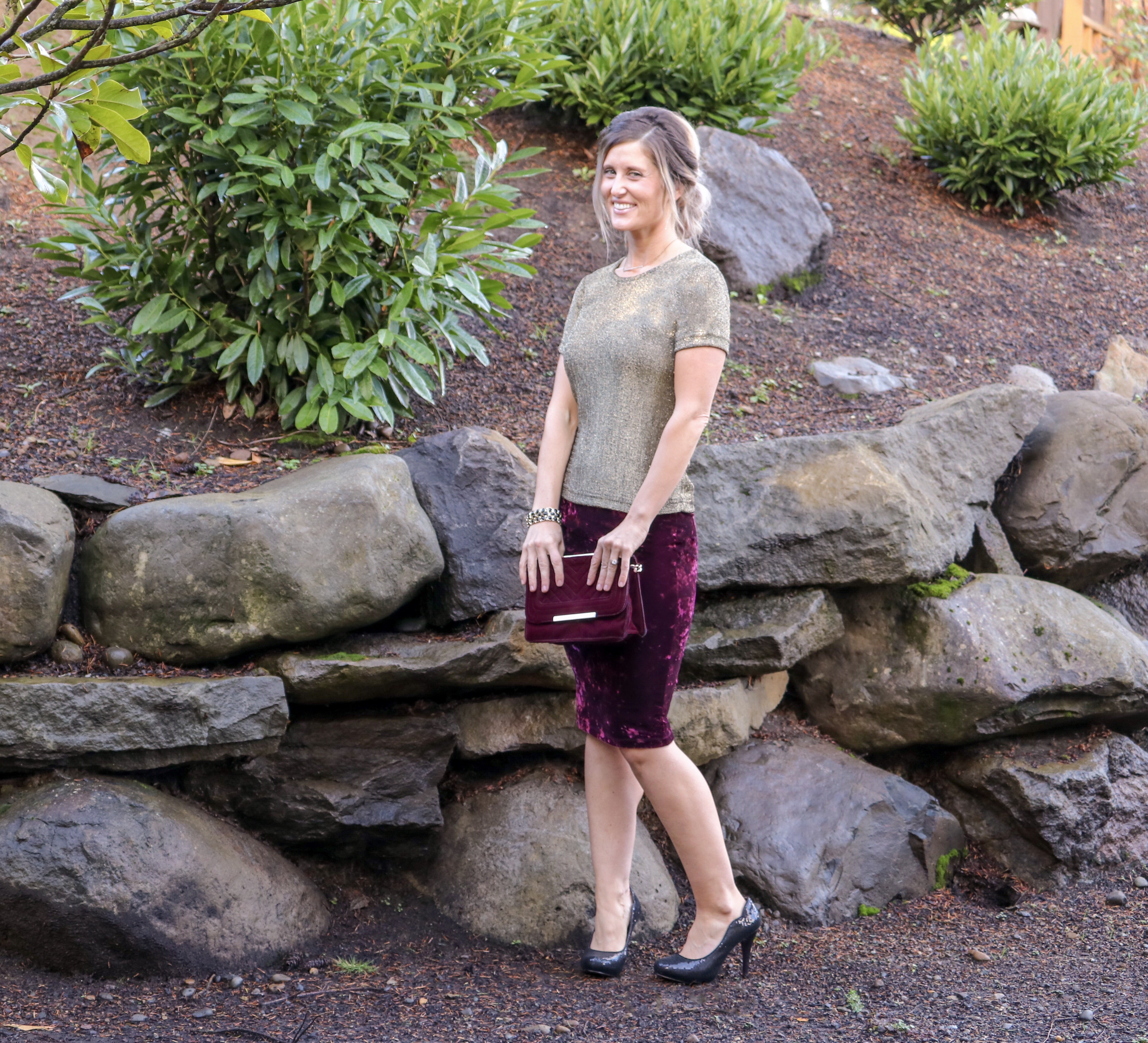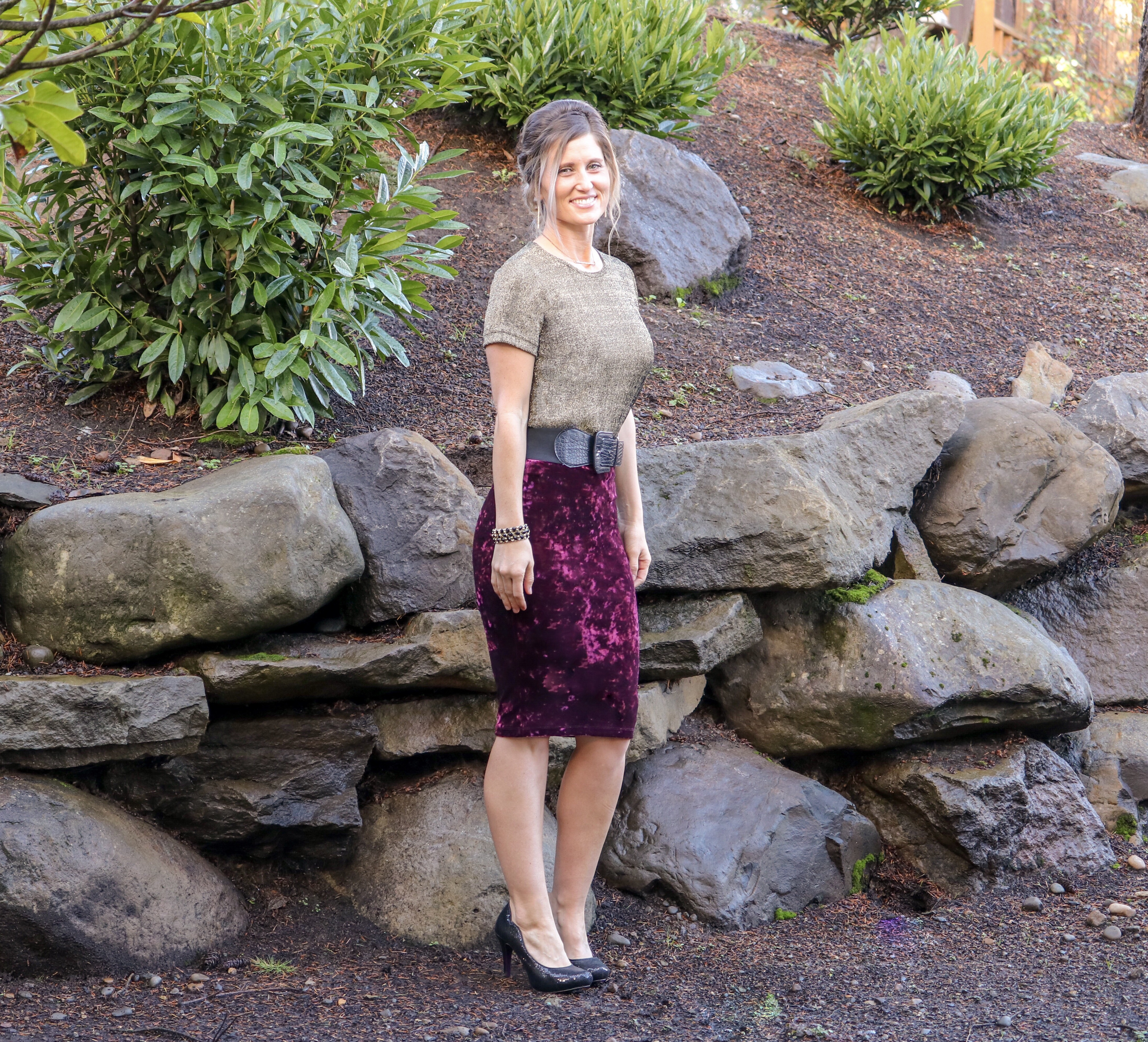 If that doesn't work for you, then go with the classic/my favorite black!  A black dress is always in style!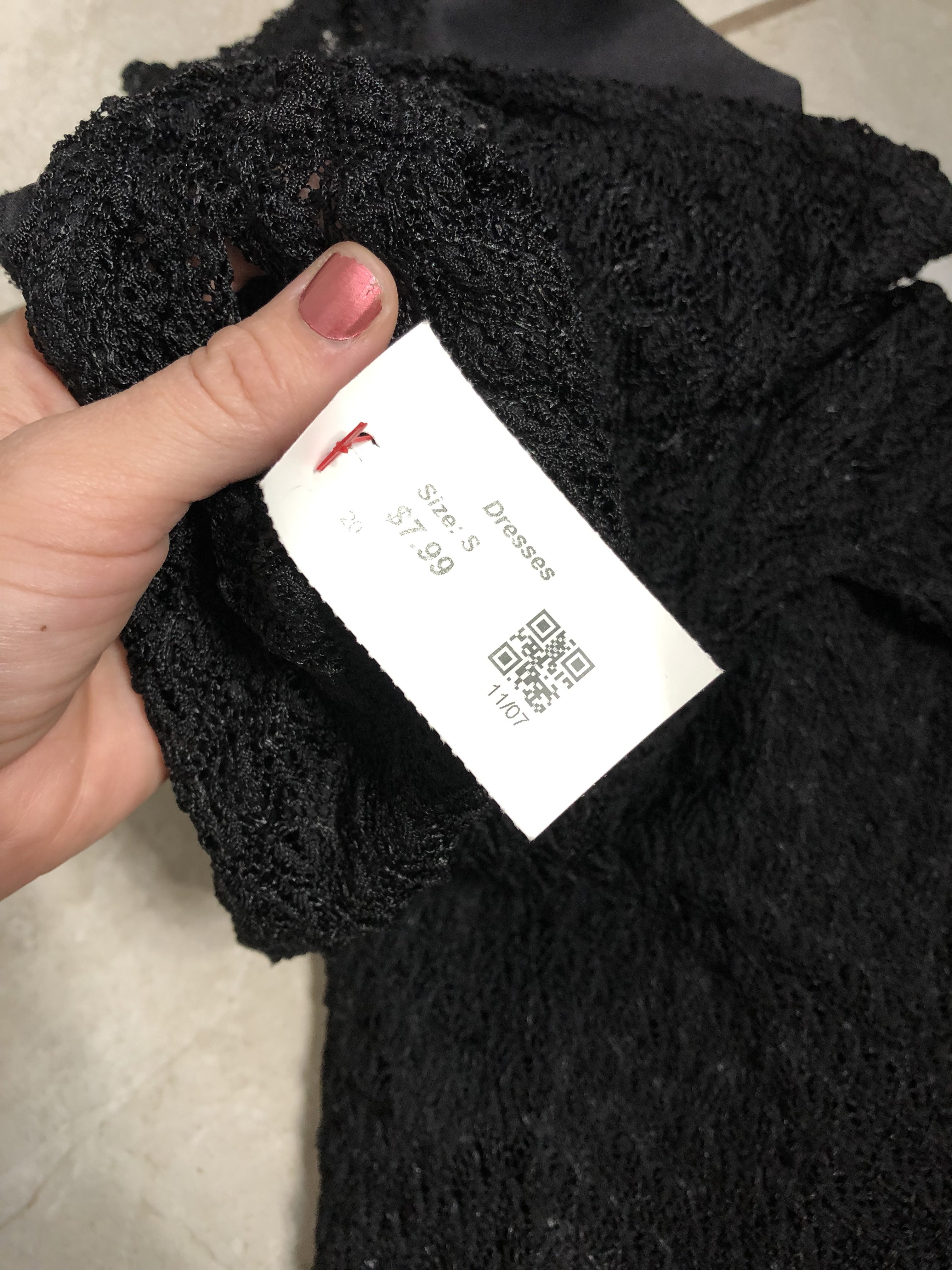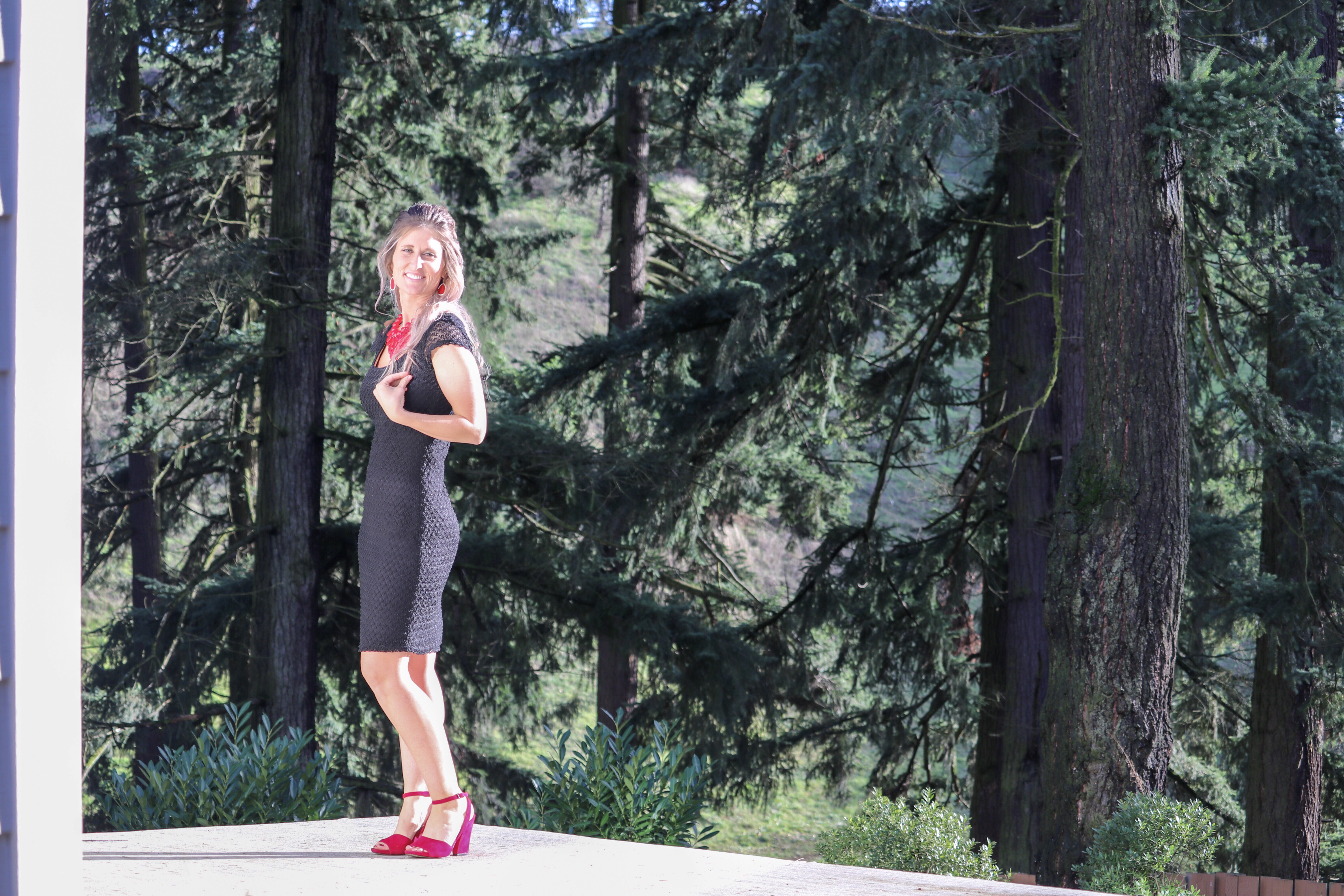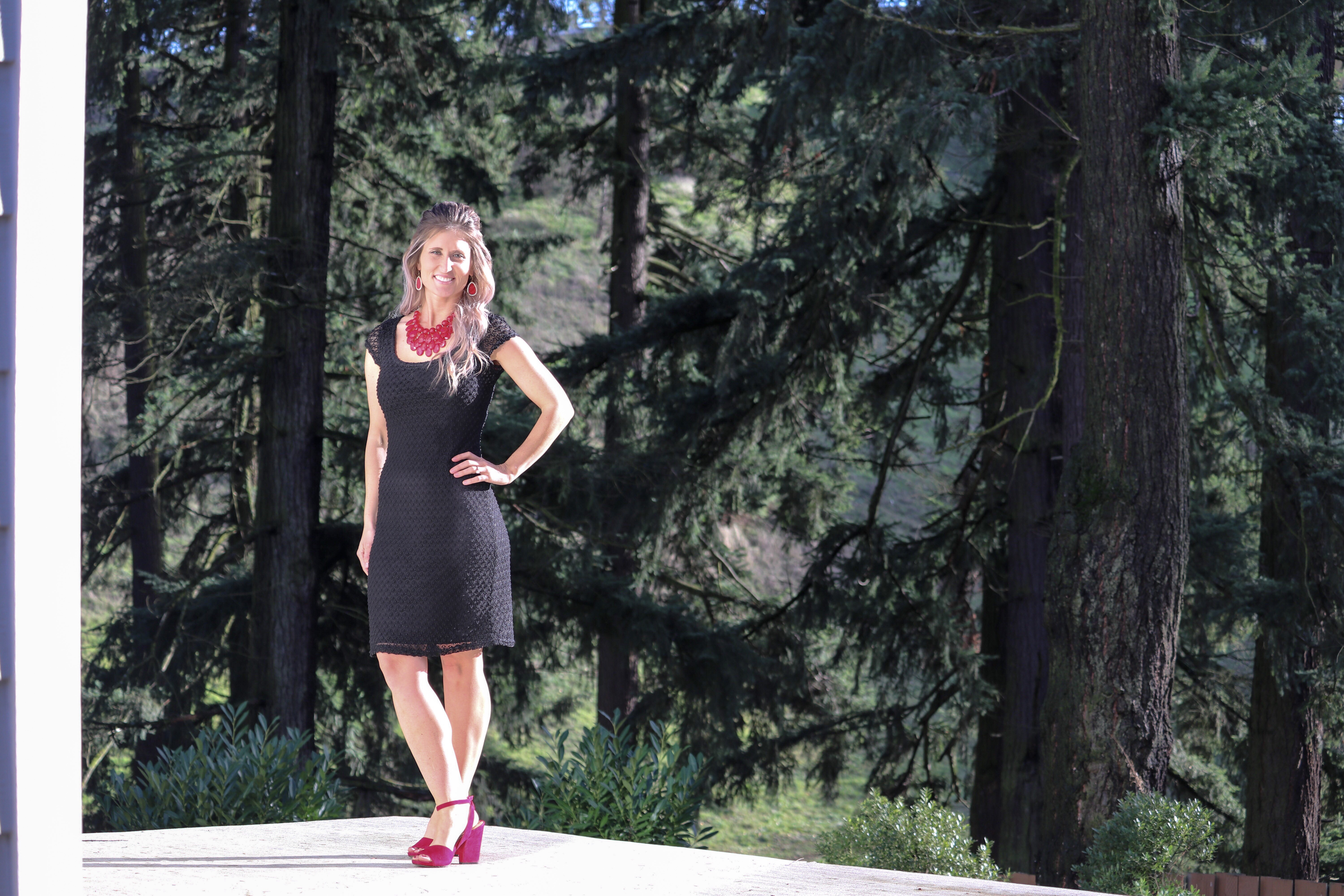 If that's still not what you have in mind, be sure to check out these outfits and posts.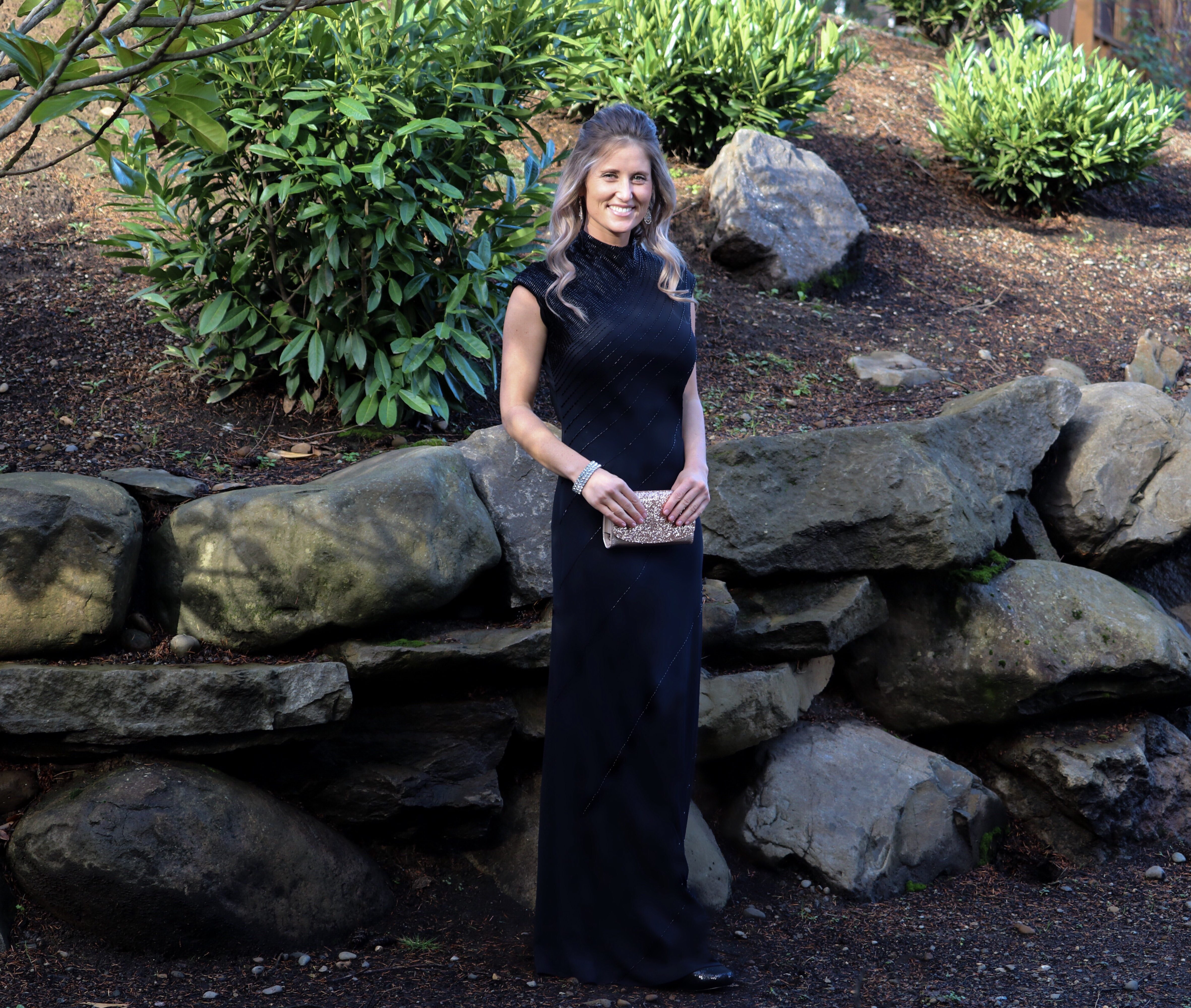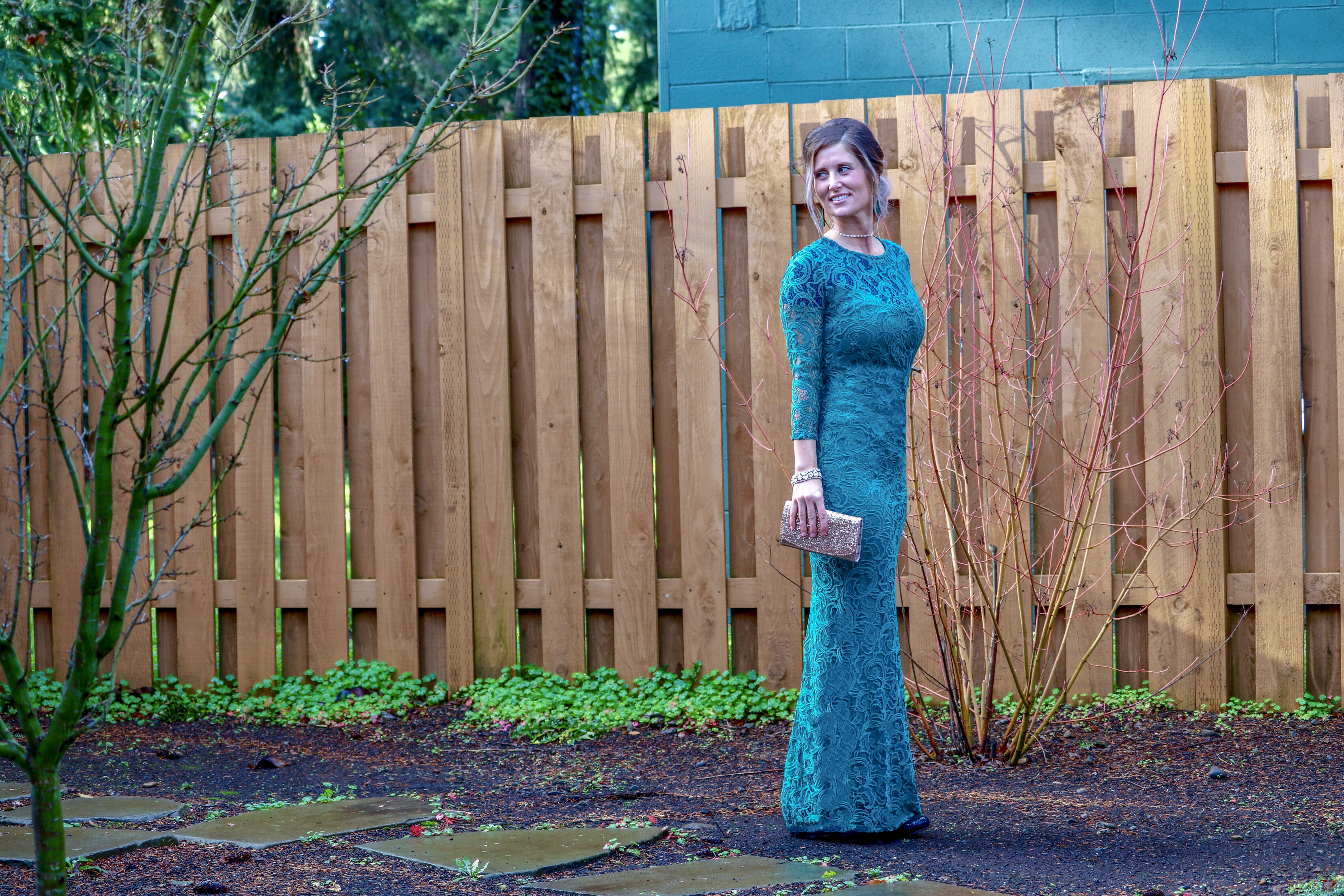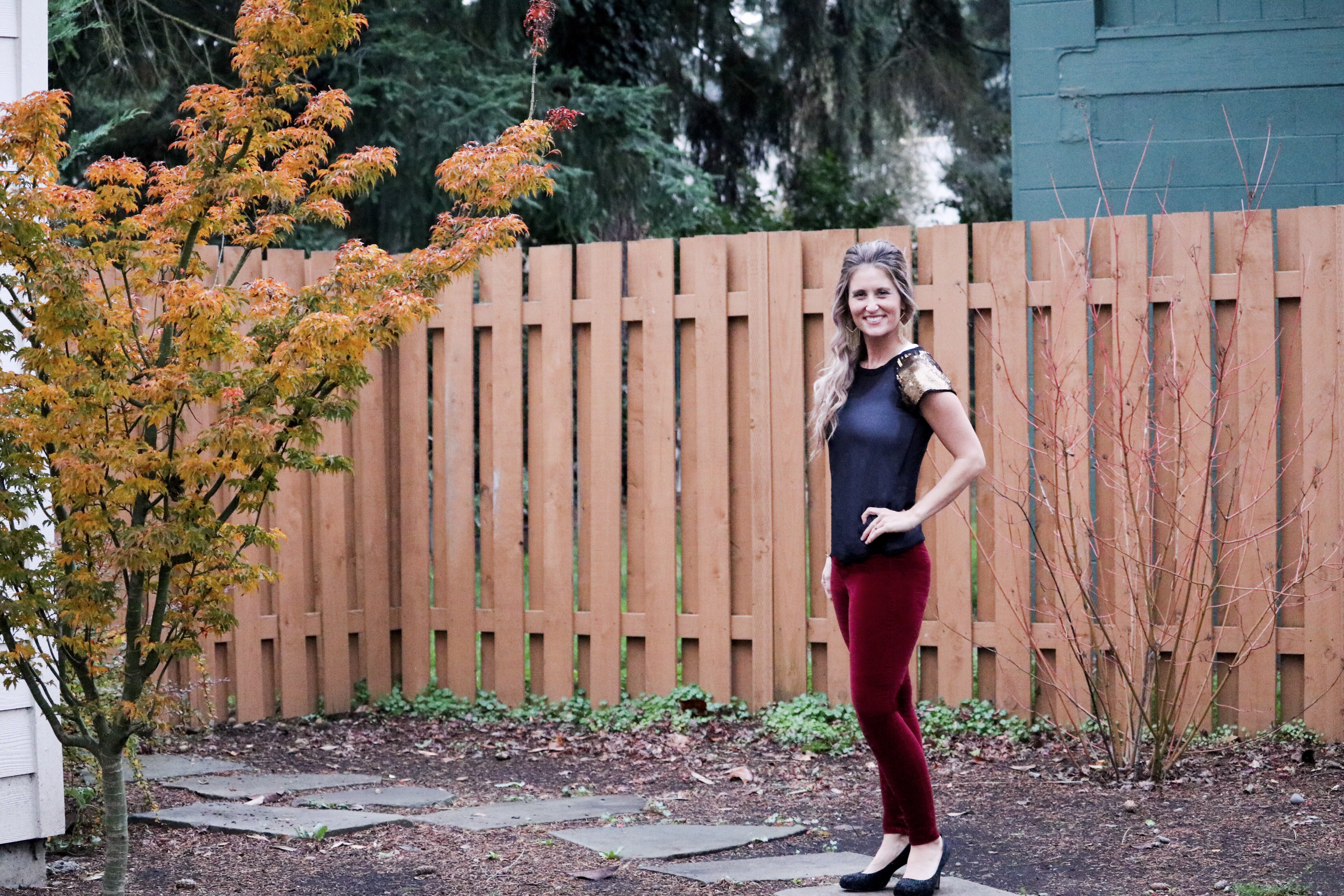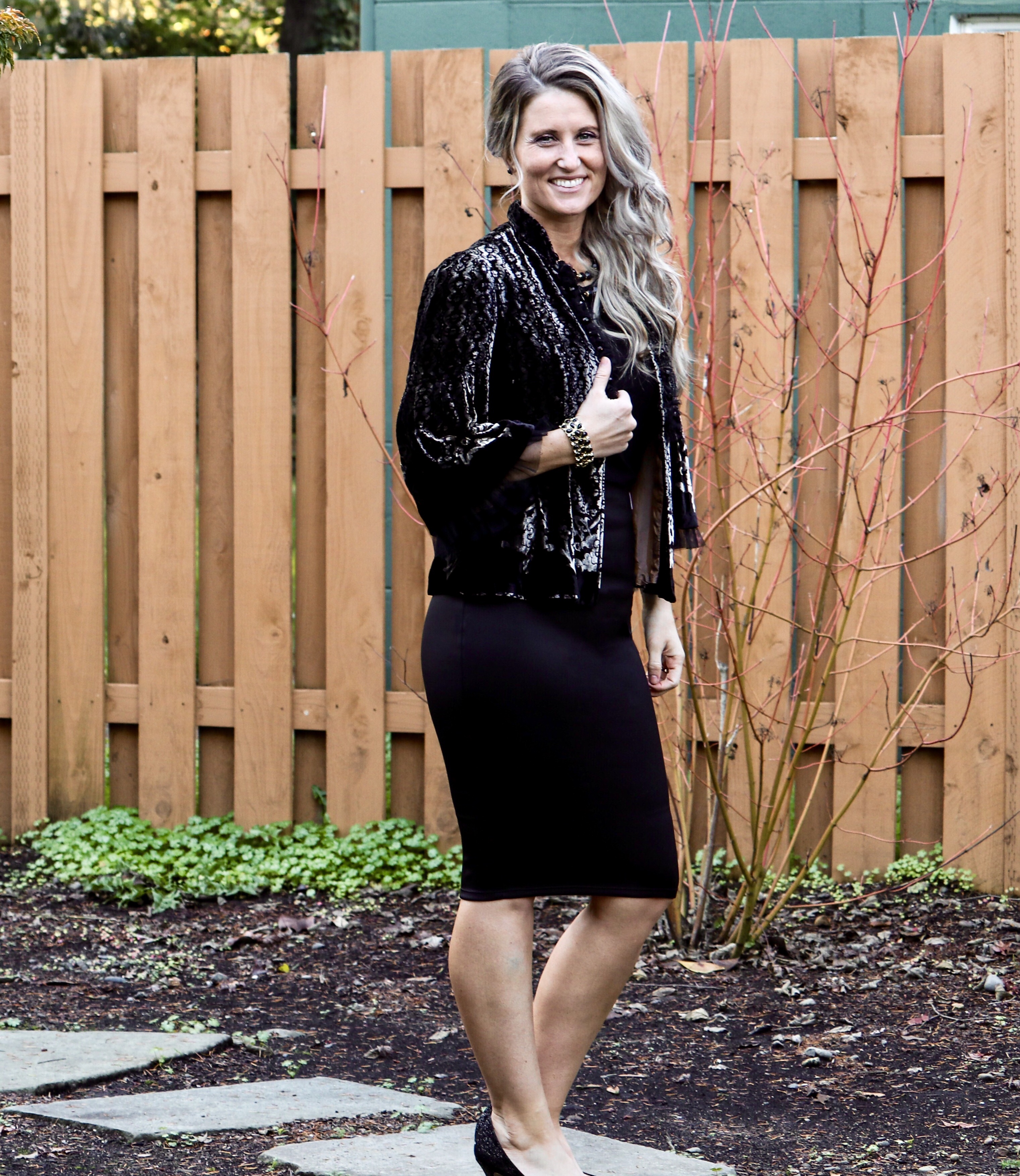 Yes, all of these outfits are from Goodwill!  Go check them out for your fashion and outfit ideas!  You'll love what you find!  Let me know which of my outfits is your favorite, and send me pictures of what you find!  I'd love to see it!  To find a location of a boutique or store, be sure to go to meetgoodwill.org  You can also visit that site to for matters about shopping, donating and Goodwill's sustainability program.  I love you all!