I am ALWAYS making wreaths!  I love making them and finding ways to do it for low cost!  I'll continually be updating this post with instructions and details!  Here's a round up of all of them:
Valentine's Rosette Wreath:
Embroidery Hoop Wreath: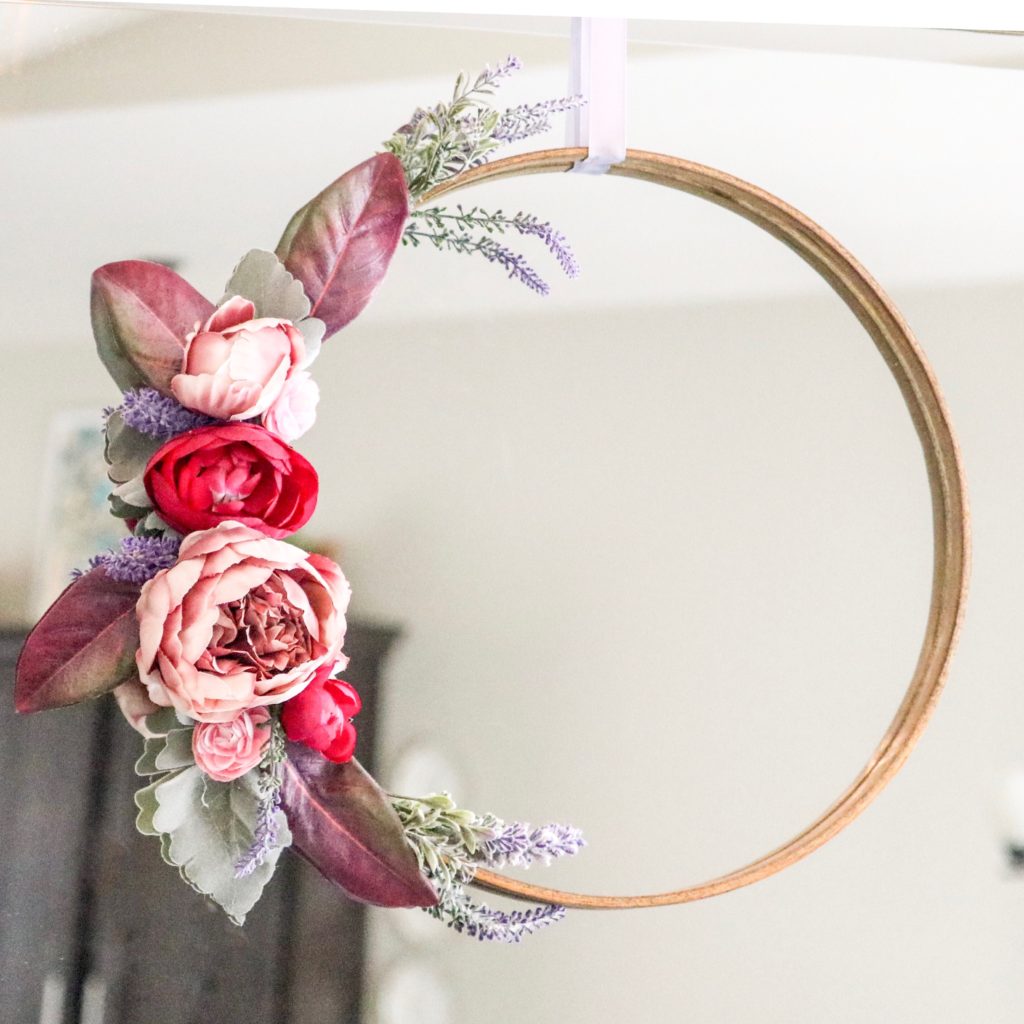 See how I made it here.
Embroidery Hoop Wreath Take 2: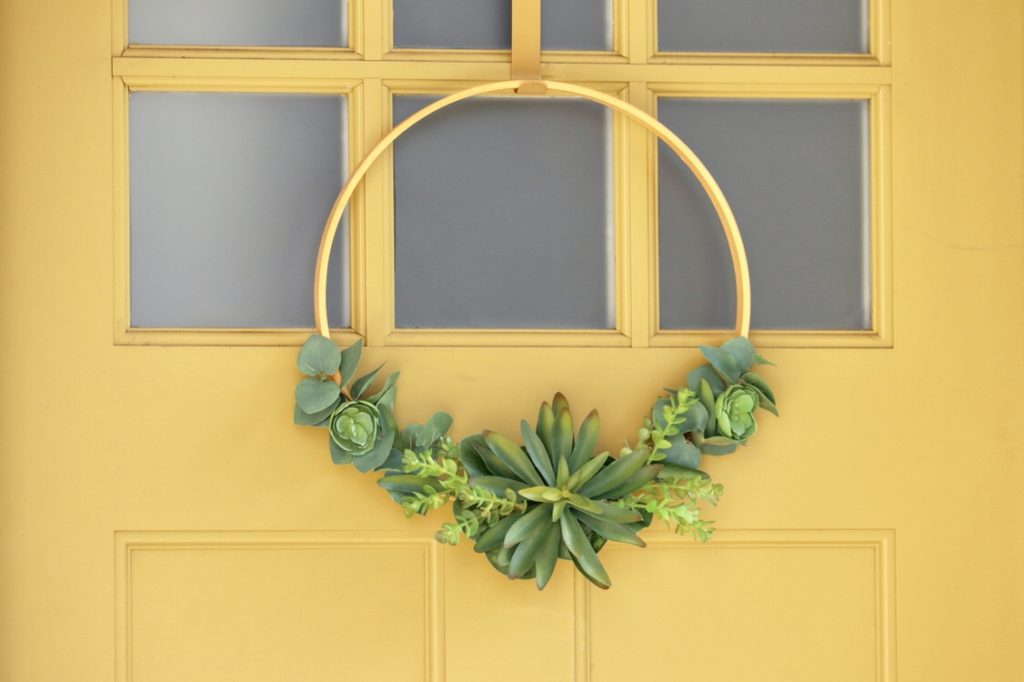 See how I made it here.
Easter Wreath: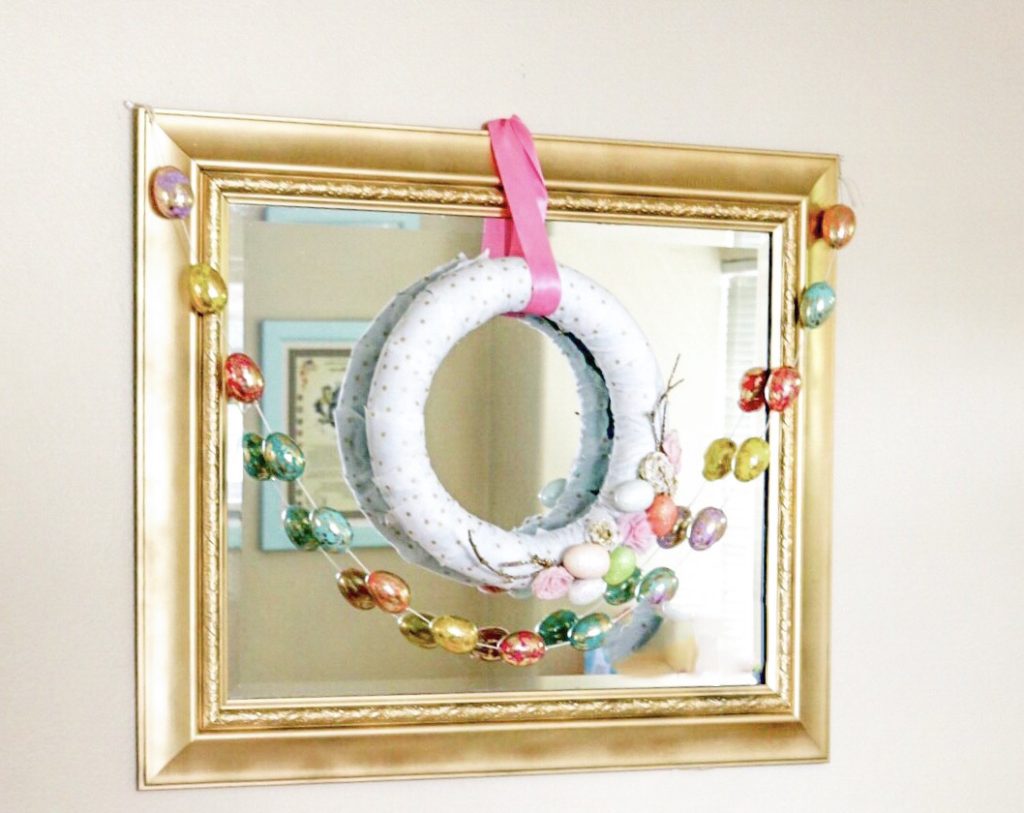 Magnolia Wreath: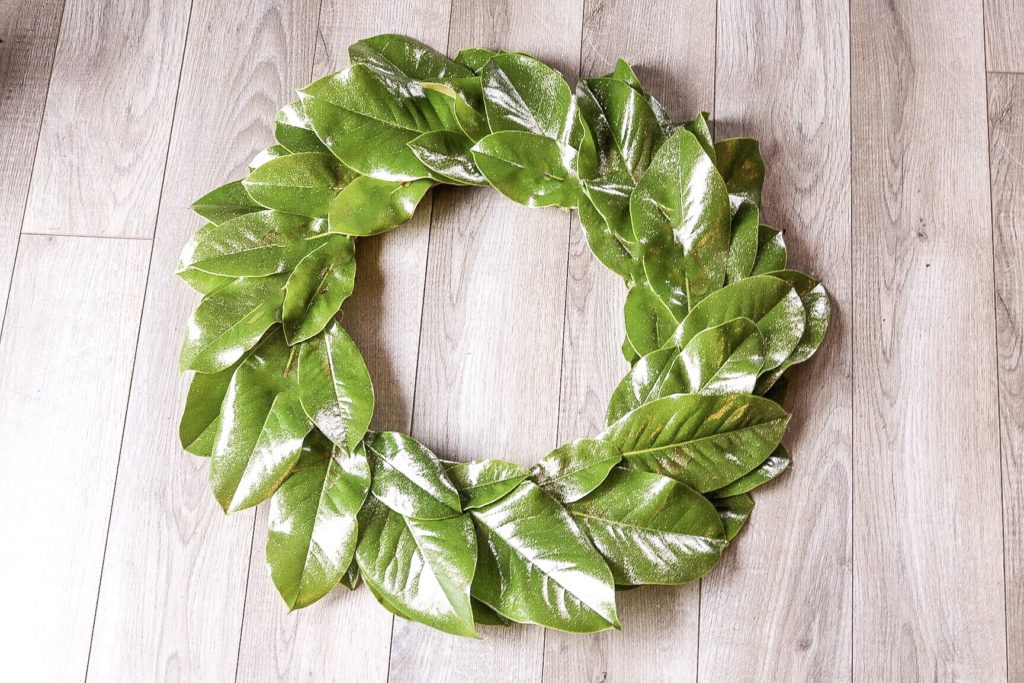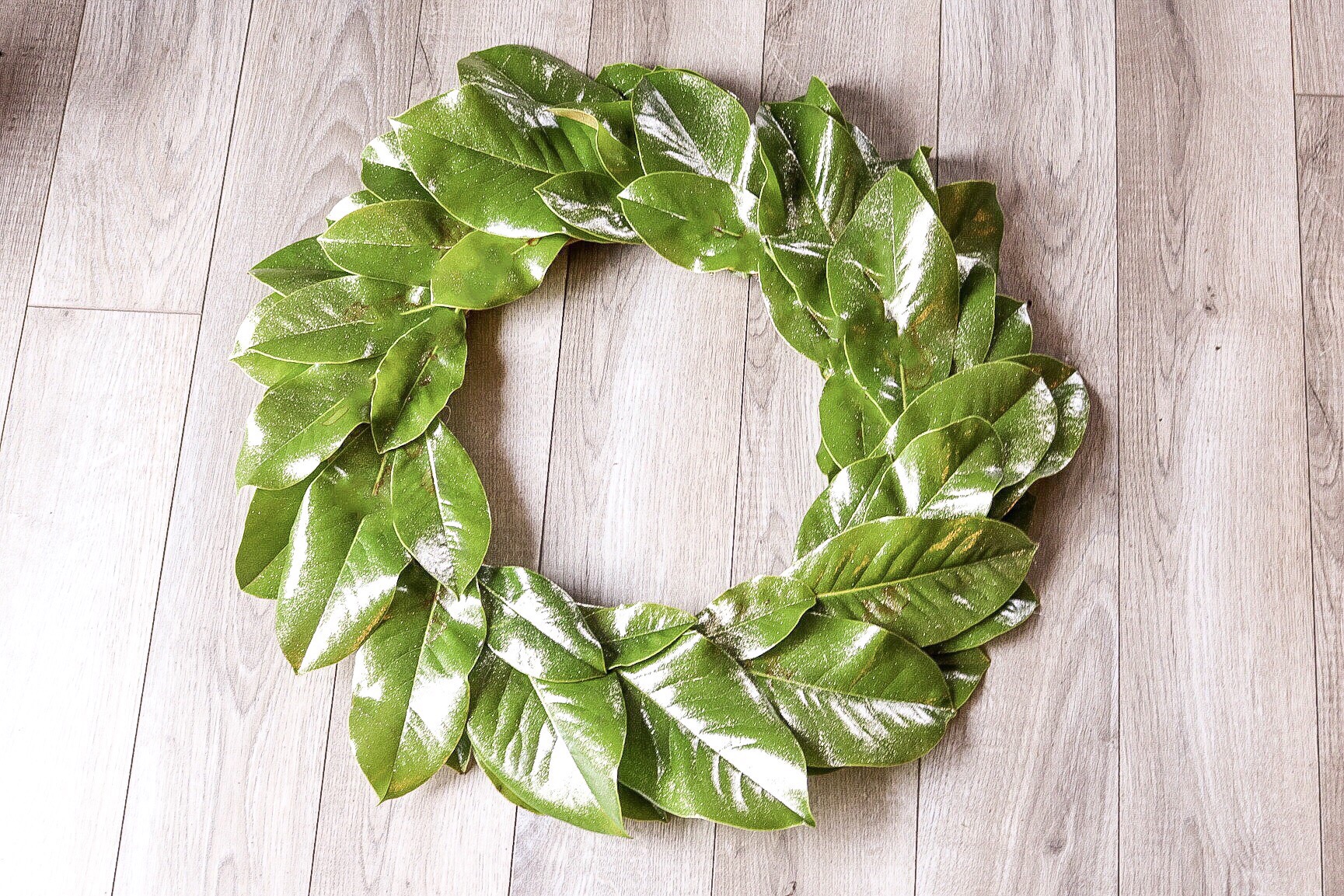 This is SO easy!  Follow the instructions here.
Spring Wreath: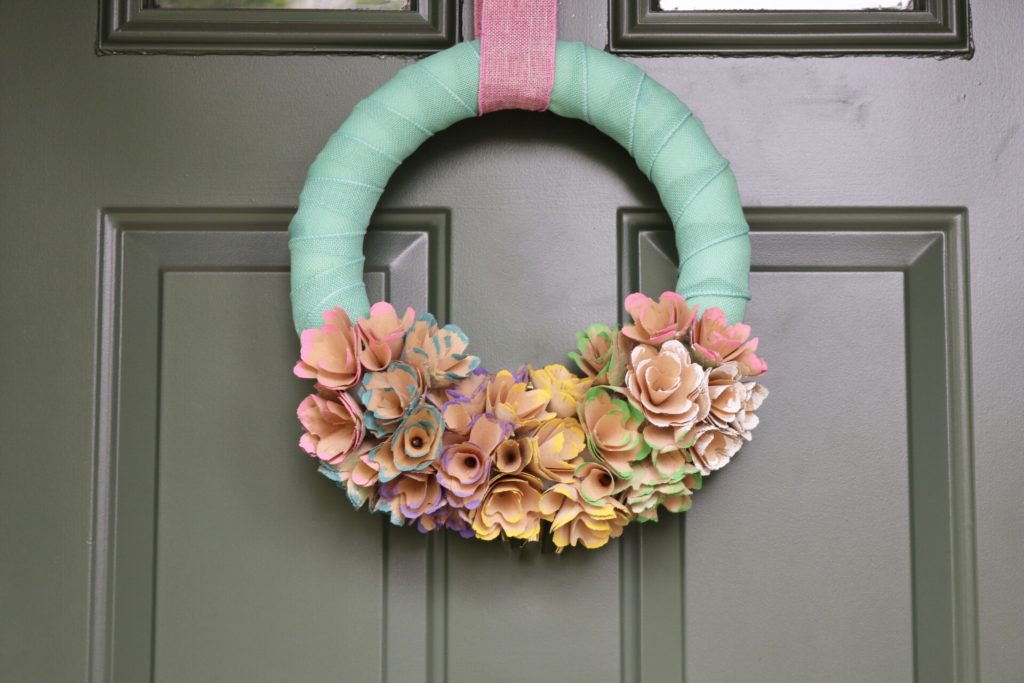 Acorn Wreath: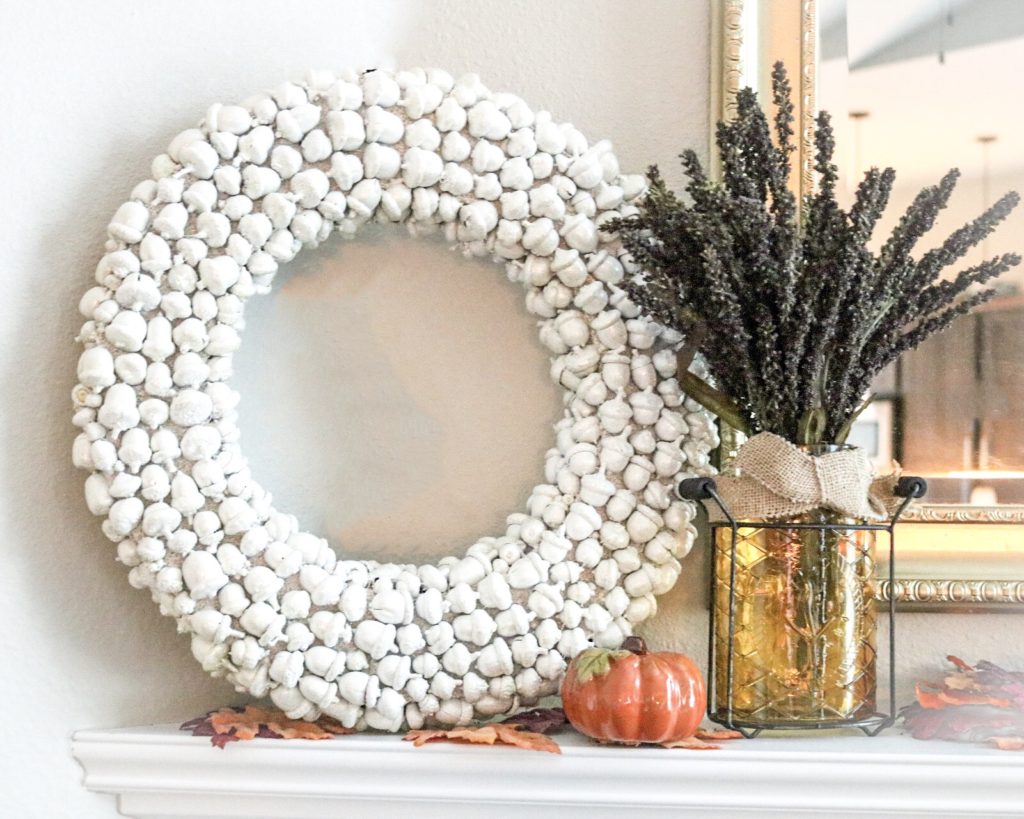 Learn how to make one here.
Easy Pumpkin Wreath: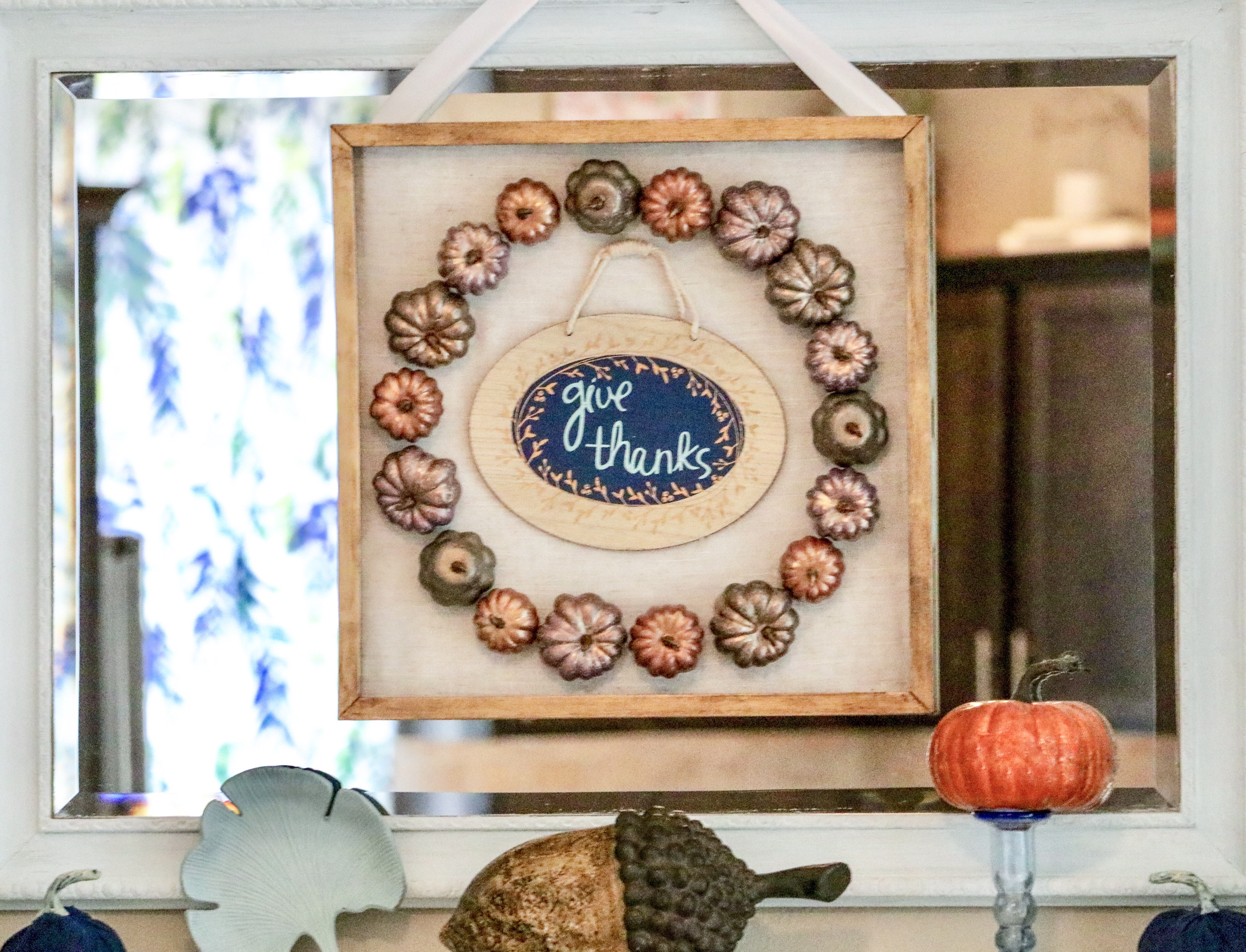 If you make one please send me a picture!  I'd LOVE to see it!  Thank you for making this so much fun and for letting me share all of this with you!  Love you all!