Fun fact about Embroidery Hoops:  They come in sets of two!  So the set that I got for 99 cents at Goodwill that I used for this Hoop Wreath left me with another hoop to make another wreath!  Here's the new one: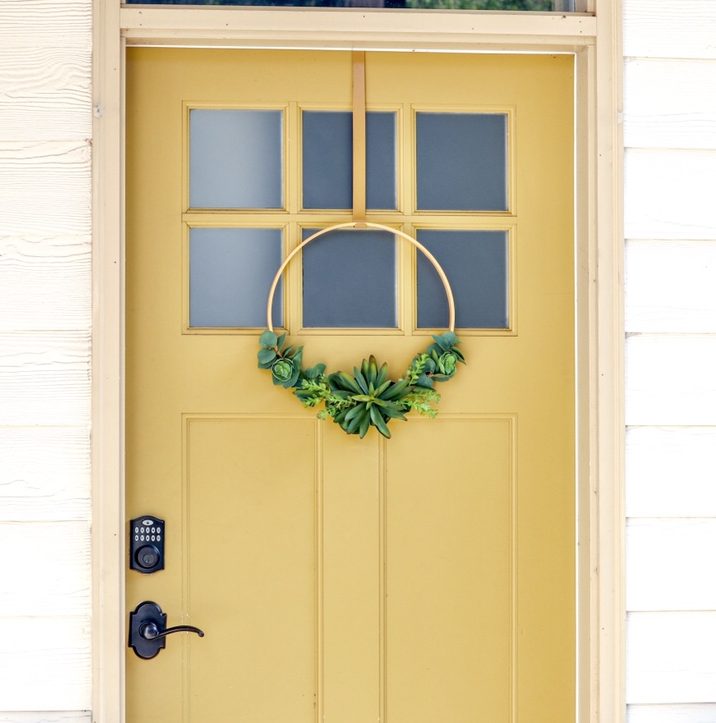 There isn't really a rhyme or reason as to how I do my wreaths, I just mess with it until I like it(which can be extremely frustrating sometimes! ?).  I took pictures to show you my process when I made this wreath: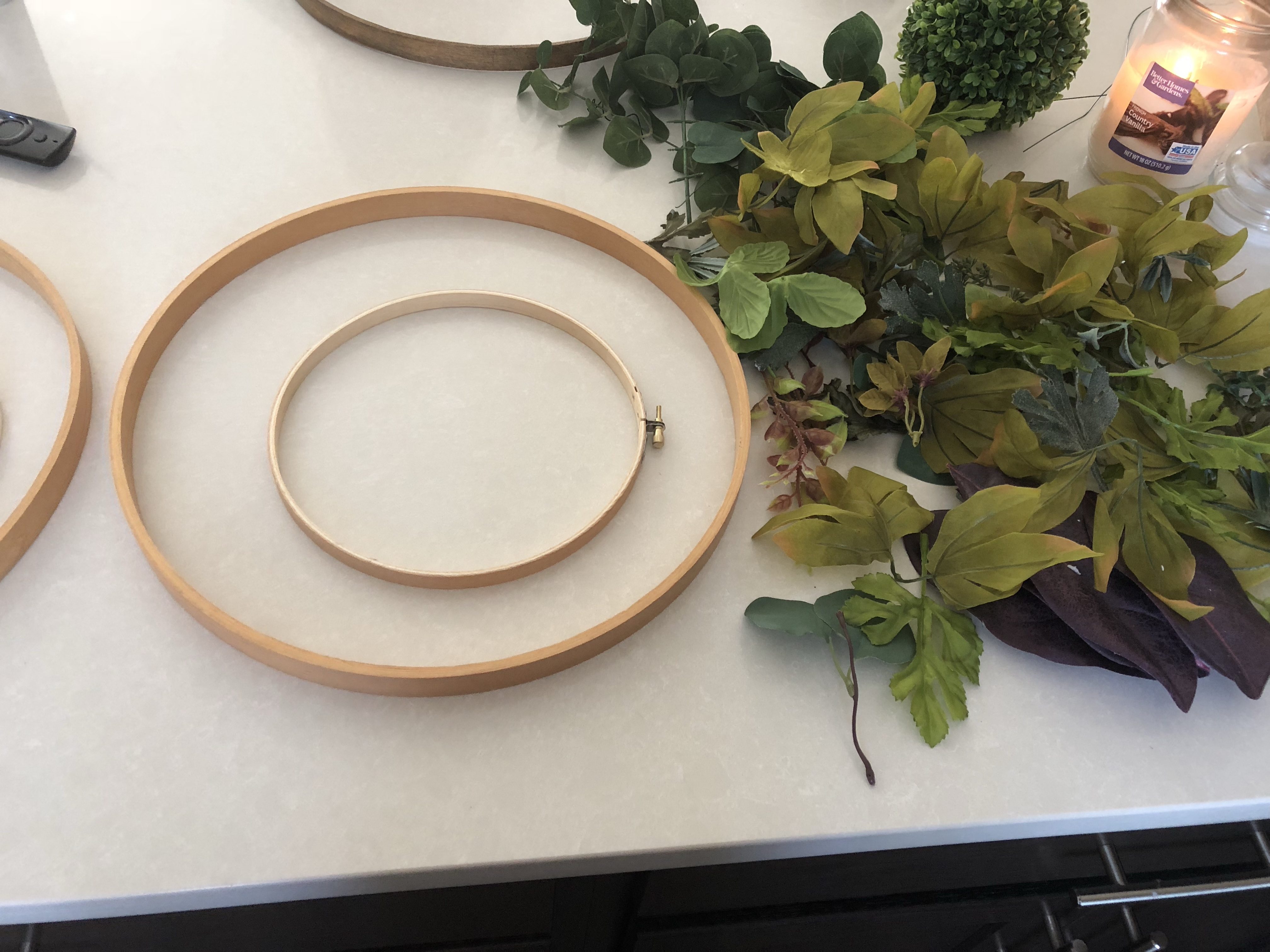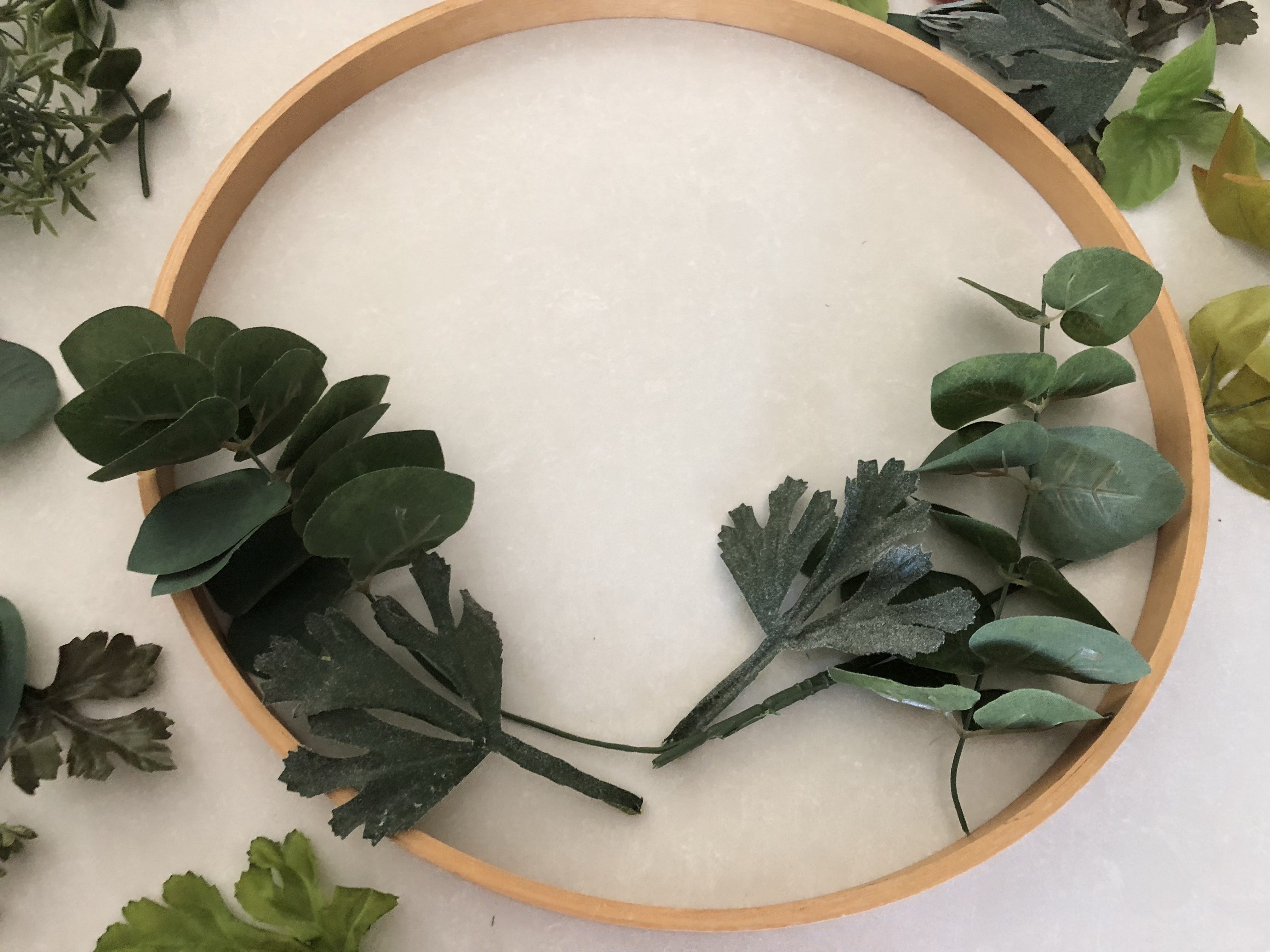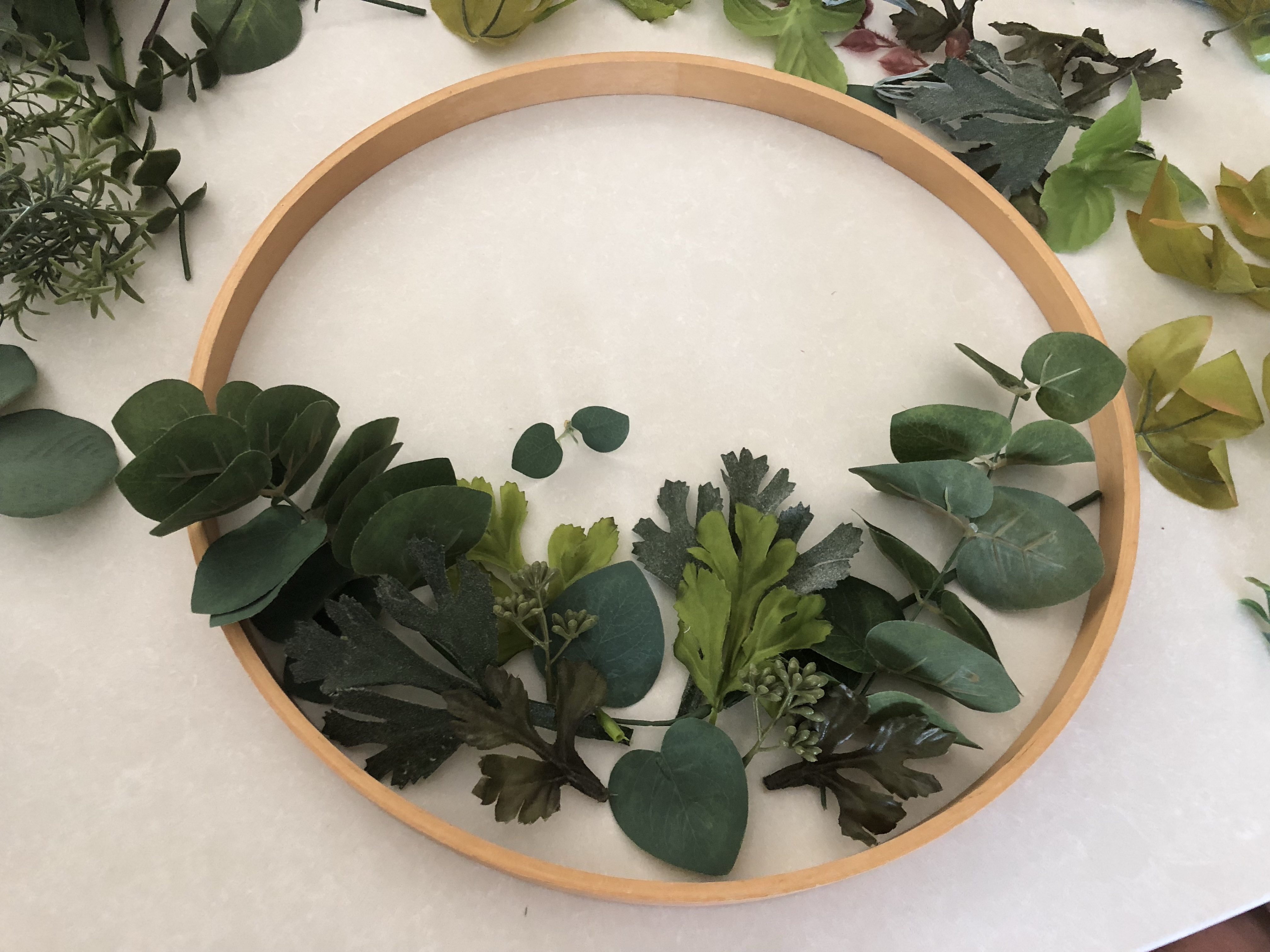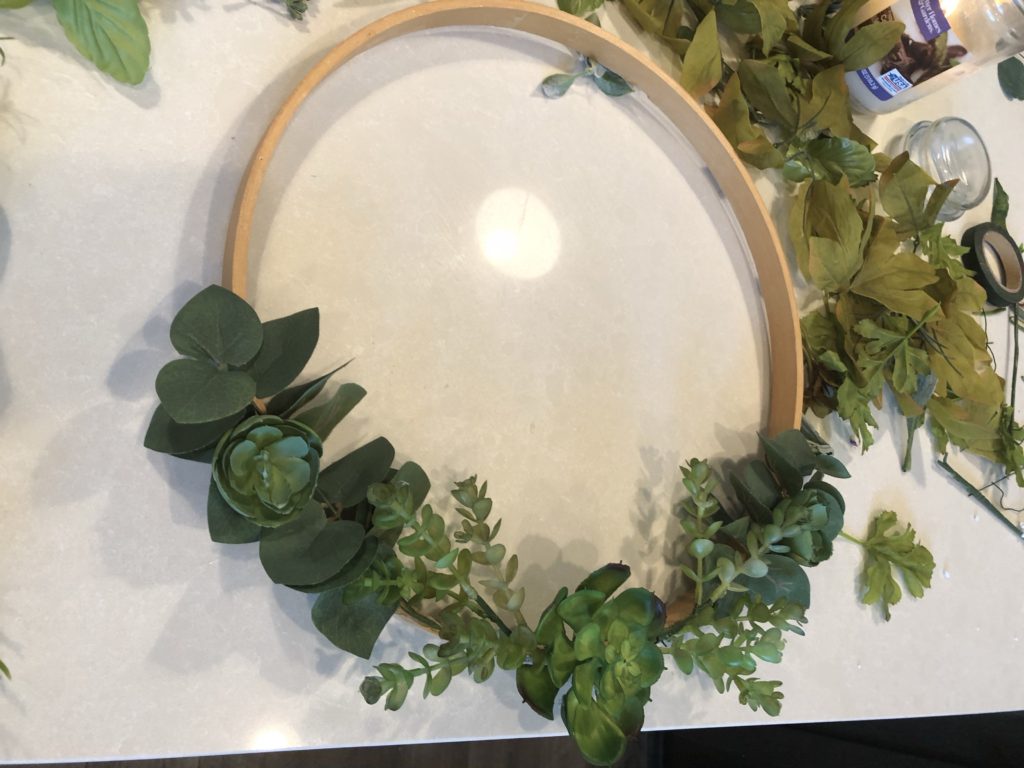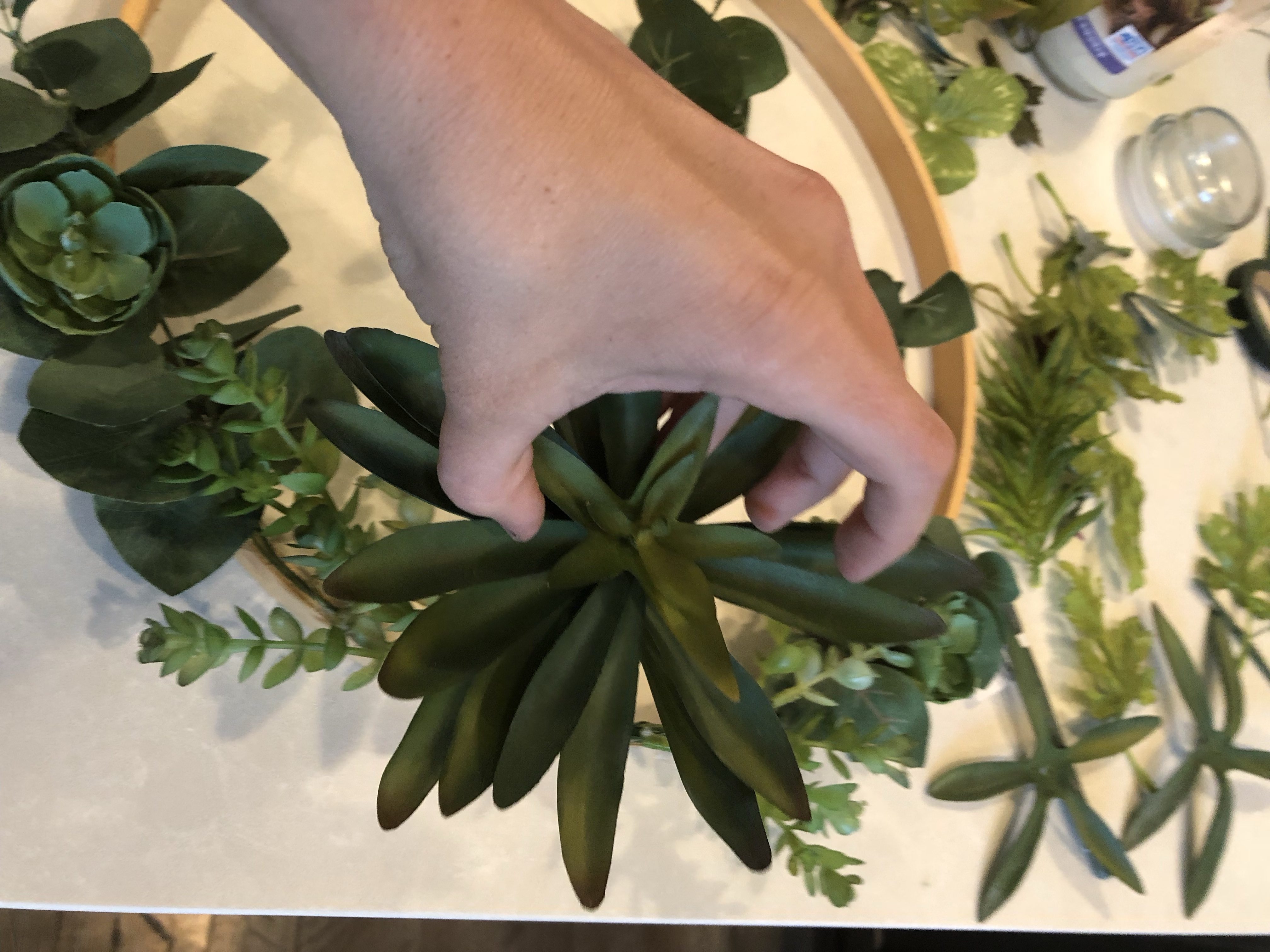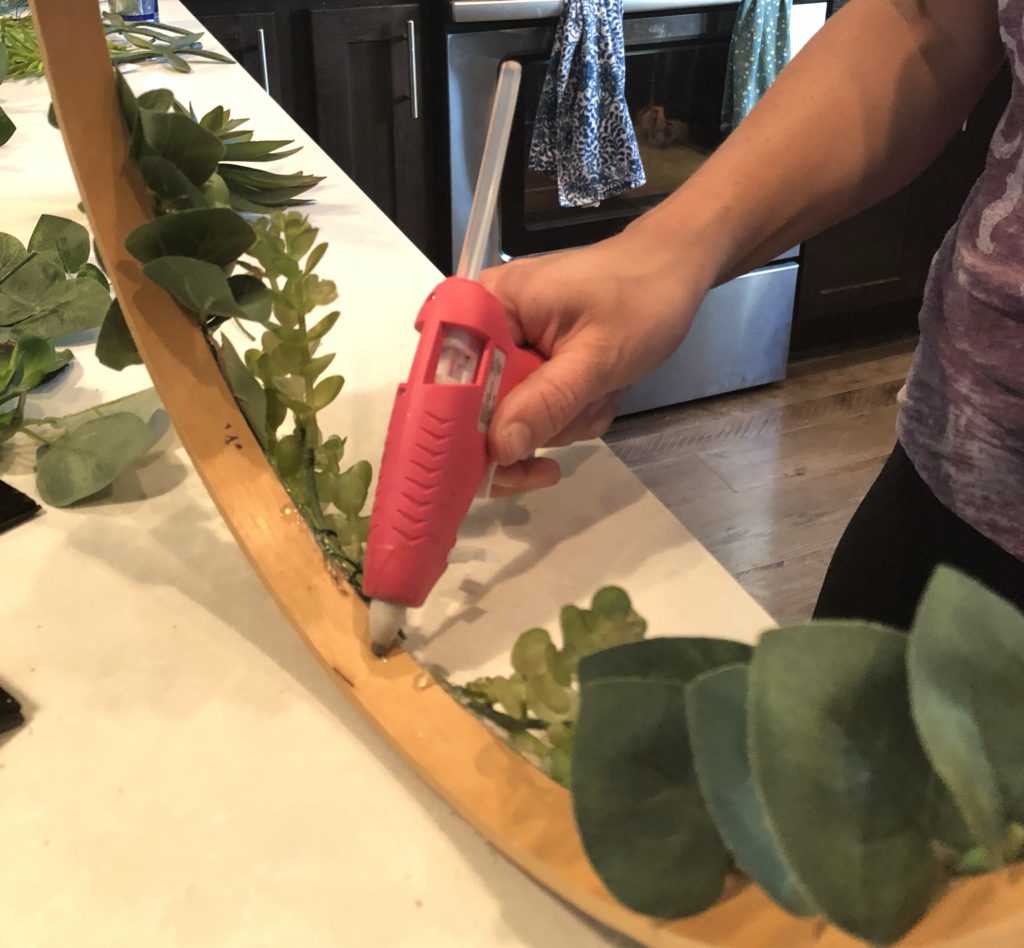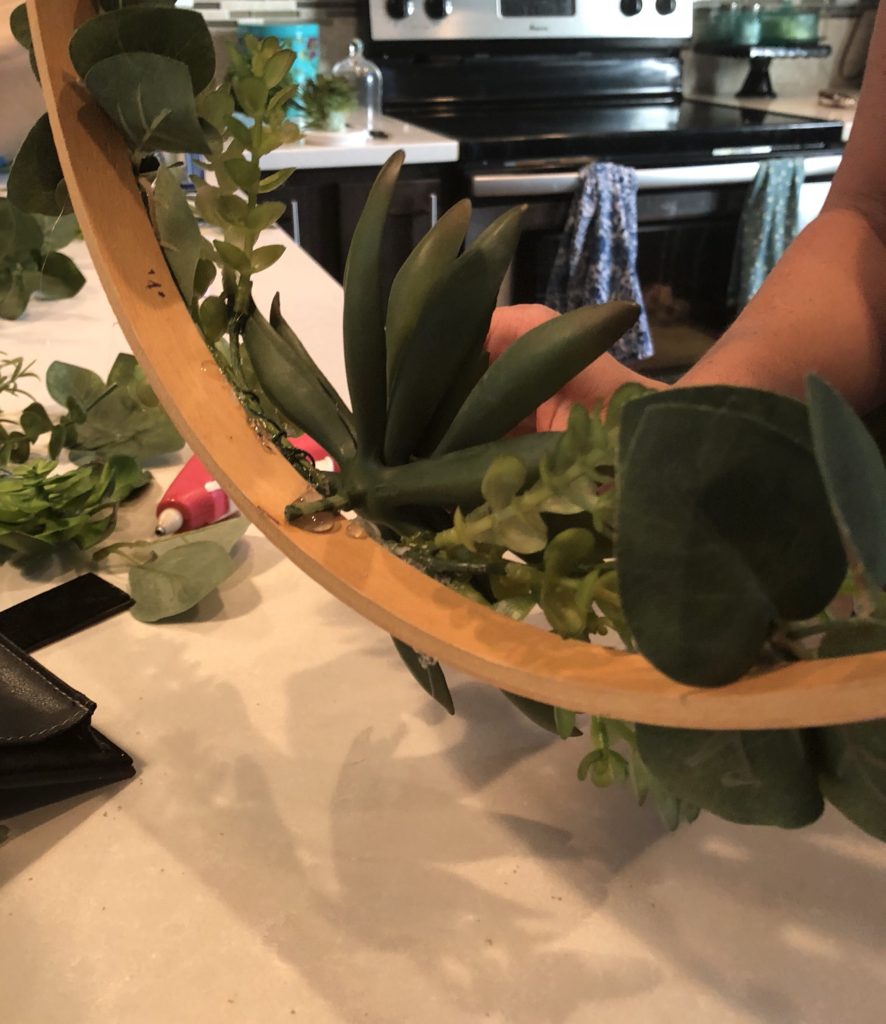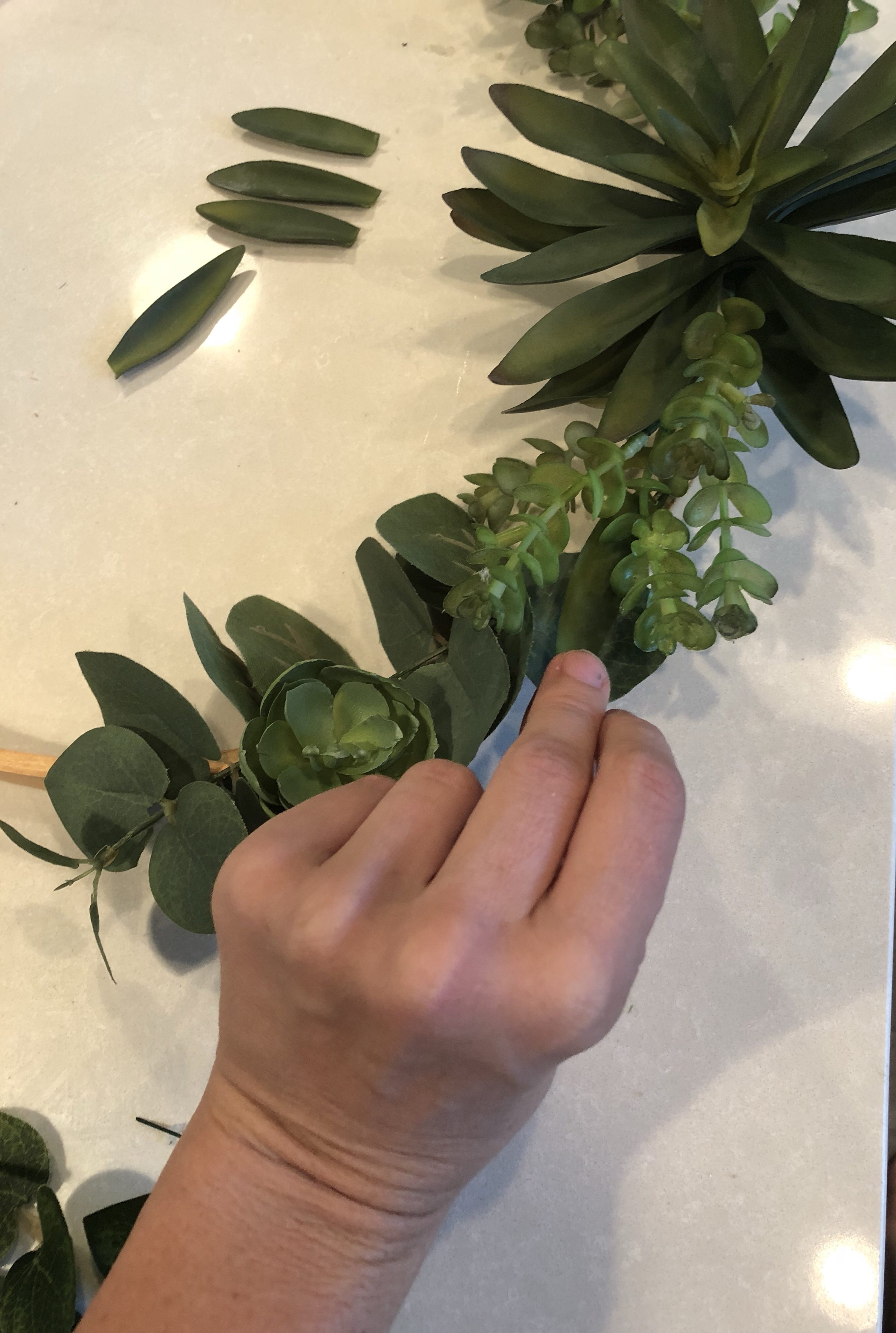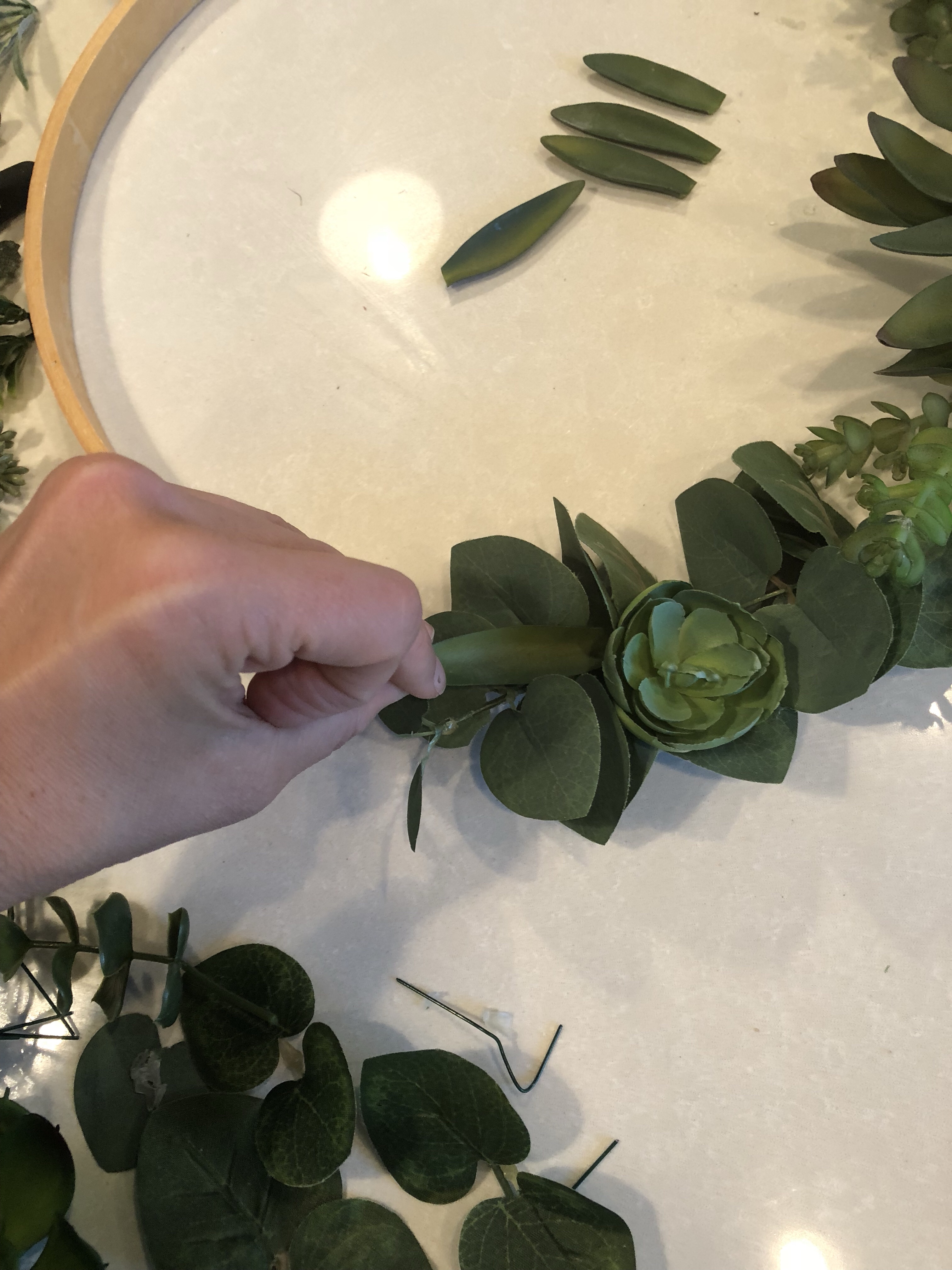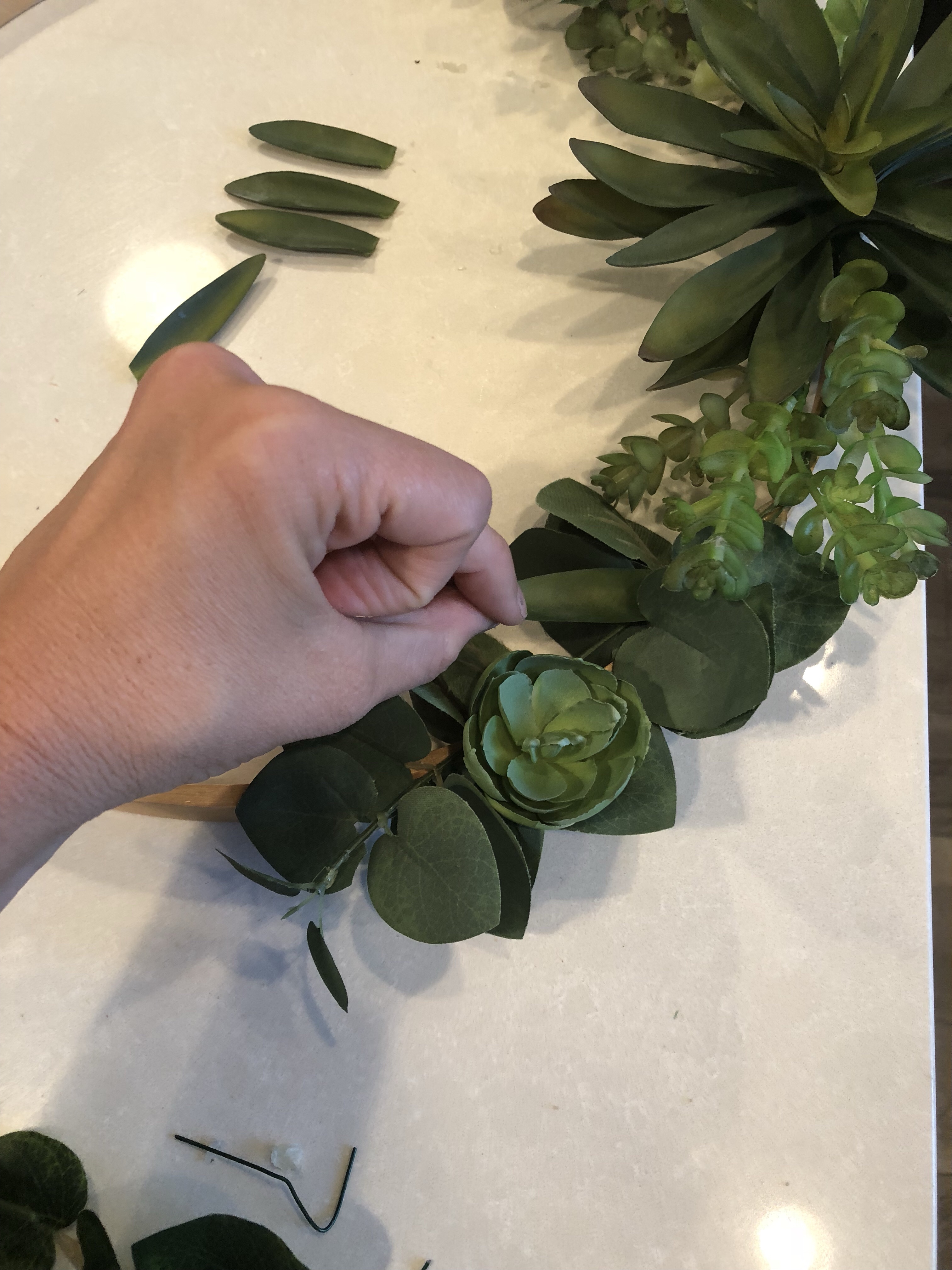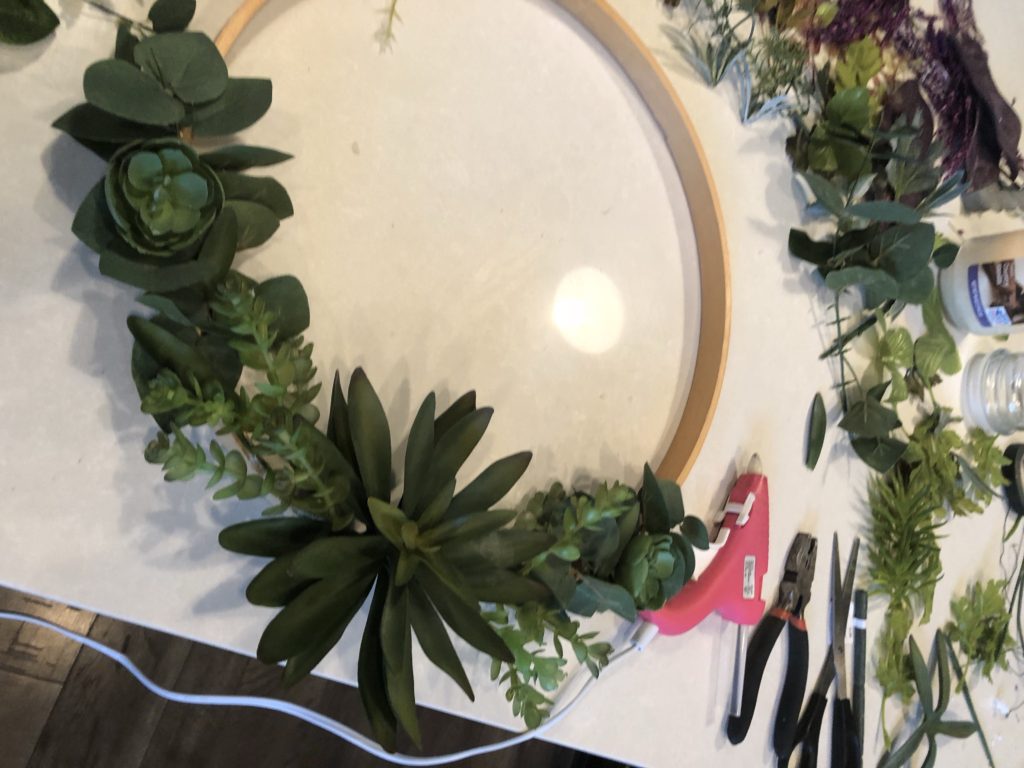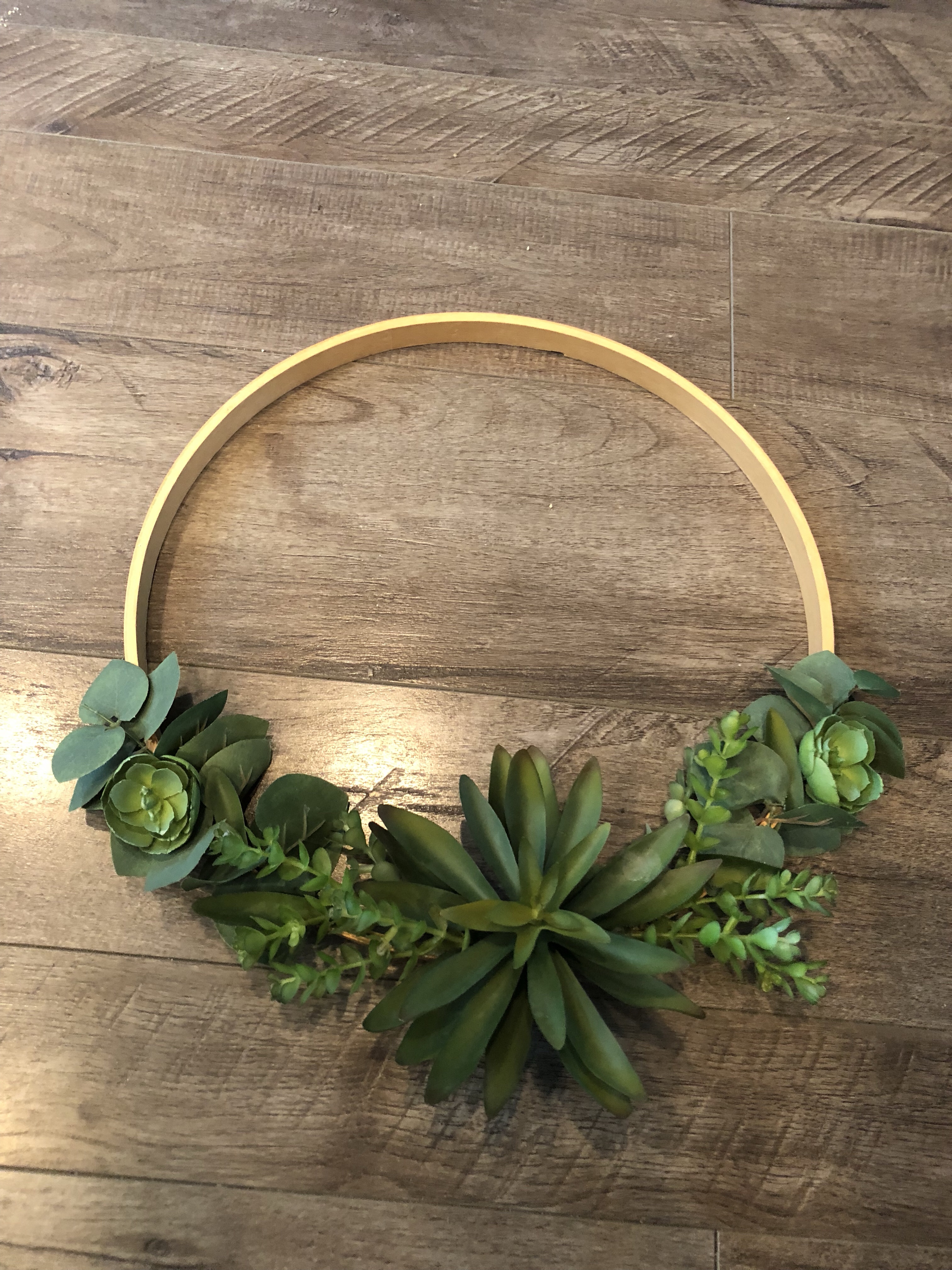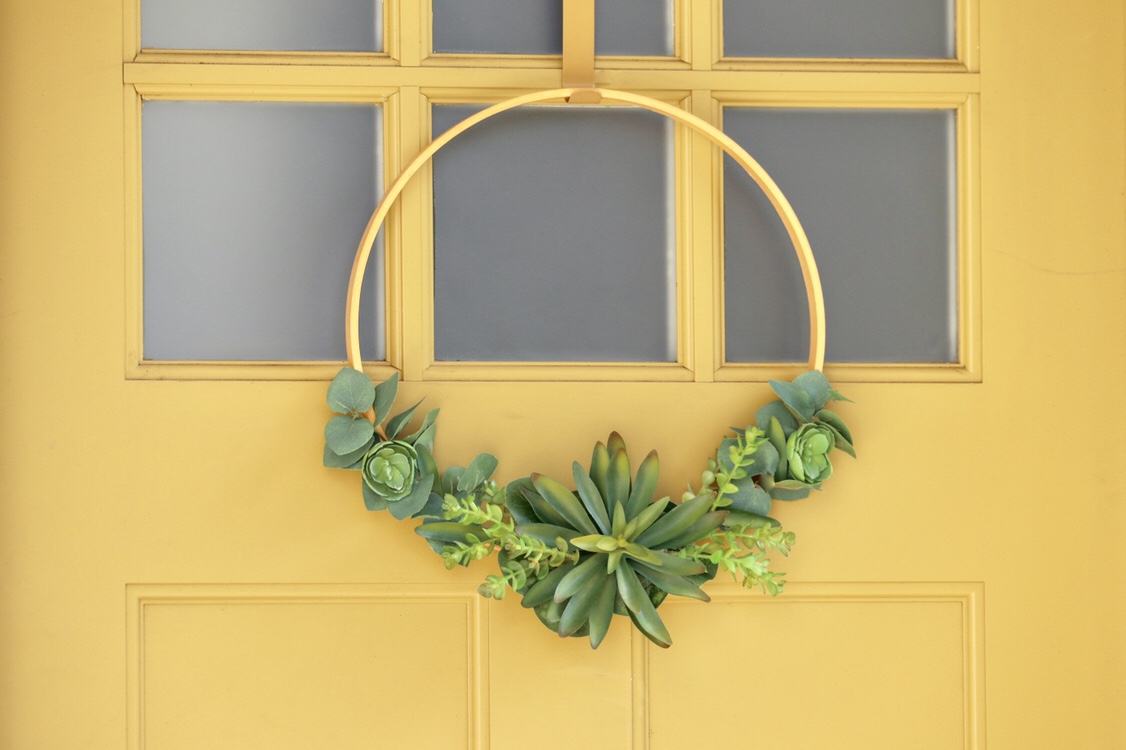 That's it!  Wreath completed!  What do you think about it?  Would you consider making one?  Are you obsessed with succulents like so many others?  I'd love to hear about what you're working on and your thoughts.  Love you all!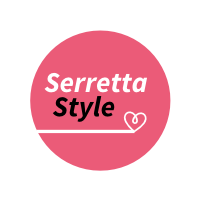 **This post contains affiliate links which is at no extra cost or price to you, the consumer.  This just makes it so that I can pay to create my content and keep my site up.  Thank you! **