Hello!  Like you, I am stuck at home, trying to stay healthy and safe!  Are you hanging in there?  I hope so!  What a crazy time!  Something we will definitely remember in the history books!  Unfortunately, I had plans to go to a Goodwill store and get together at least one more outfit, but everything closed!  So in the meantime, I thought I could show you all of my spring looks(some are under a summer post, but it could totally work for Spring!) for you to have some outfit ideas!  Amazingly, all of these looks are from Goodwill!  It is so fantastic that you can give clothing a second life, and do good for your community!  So let's see all the outfits!
Here are a bunch of the spring looks that I've been able to get from Goodwill: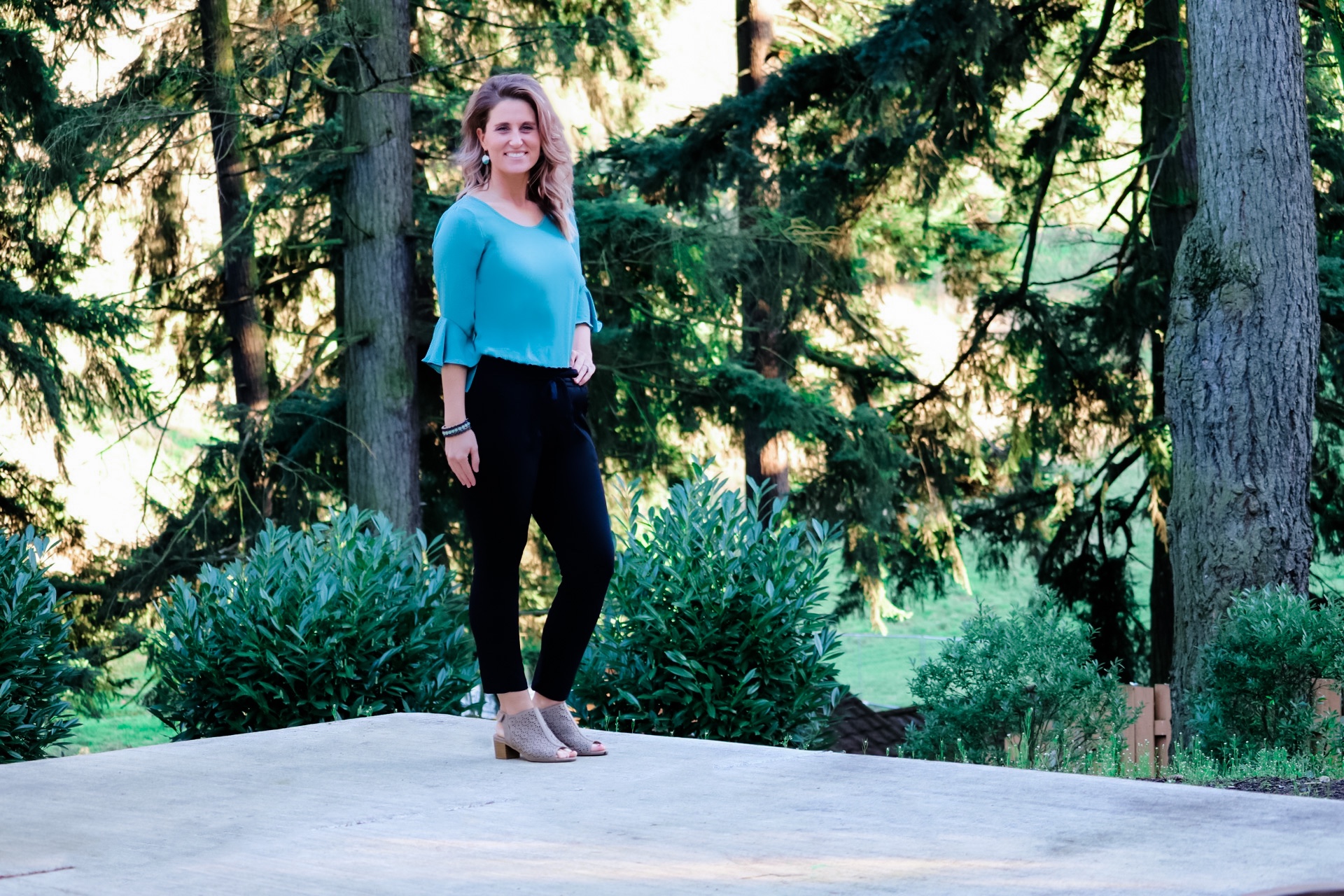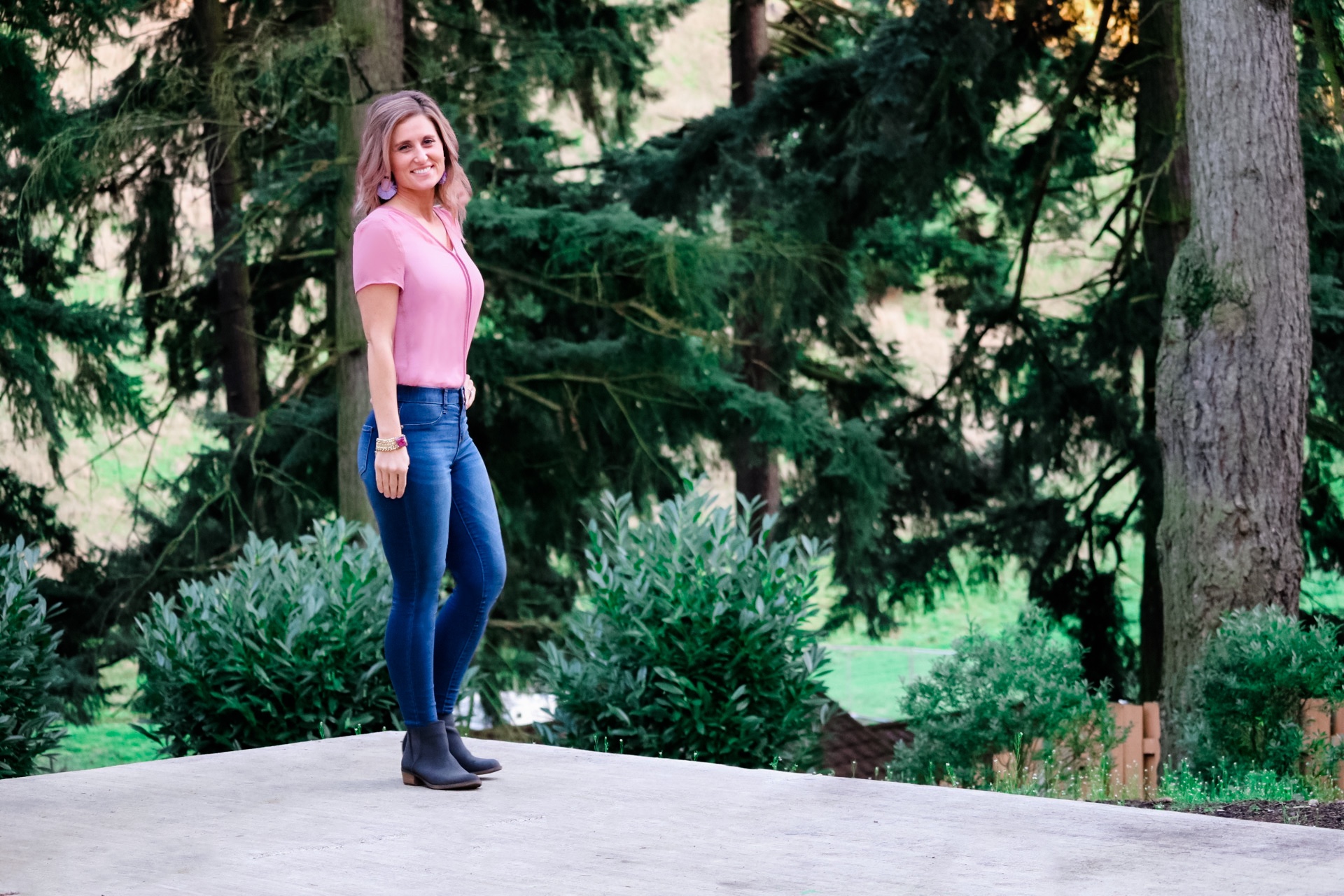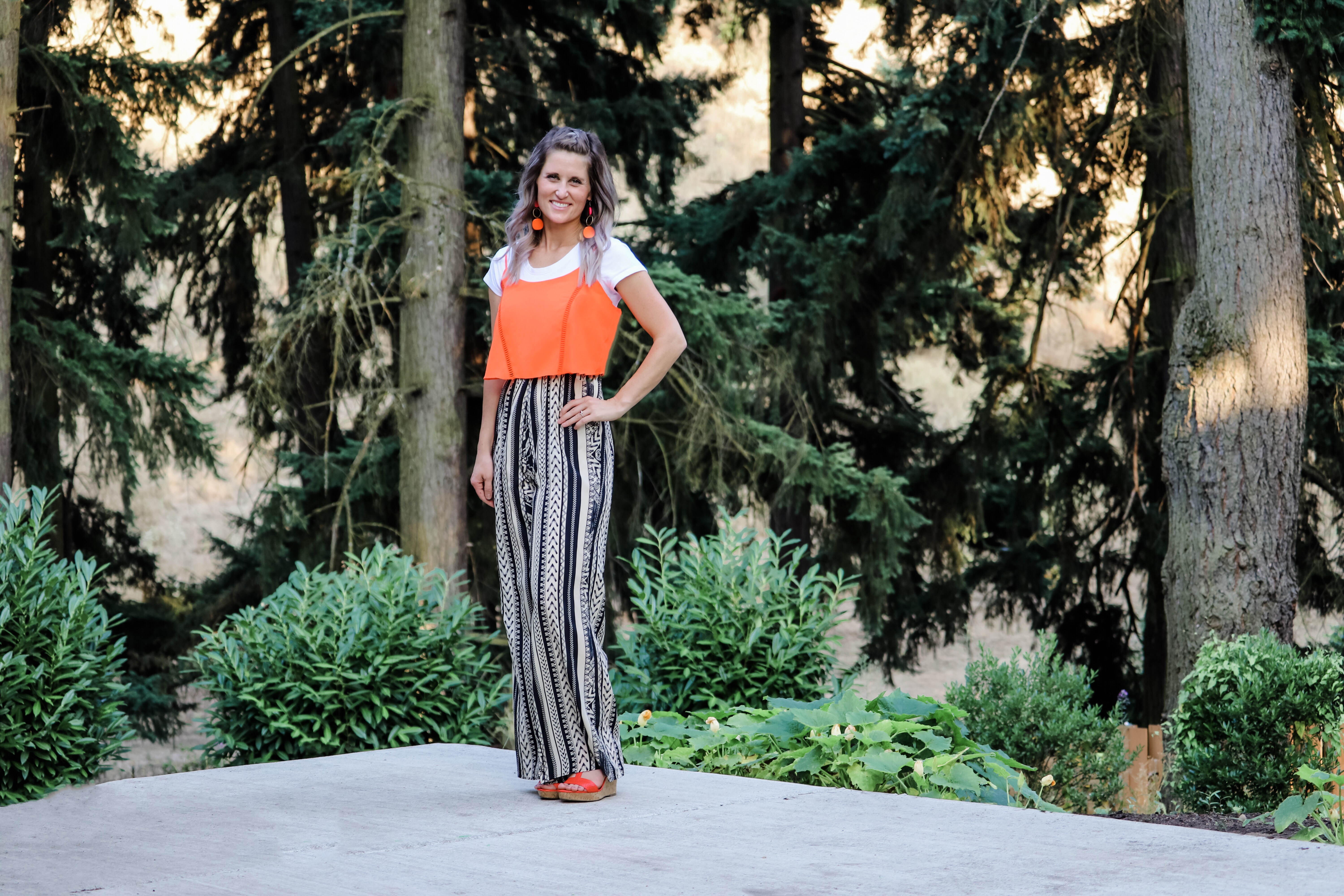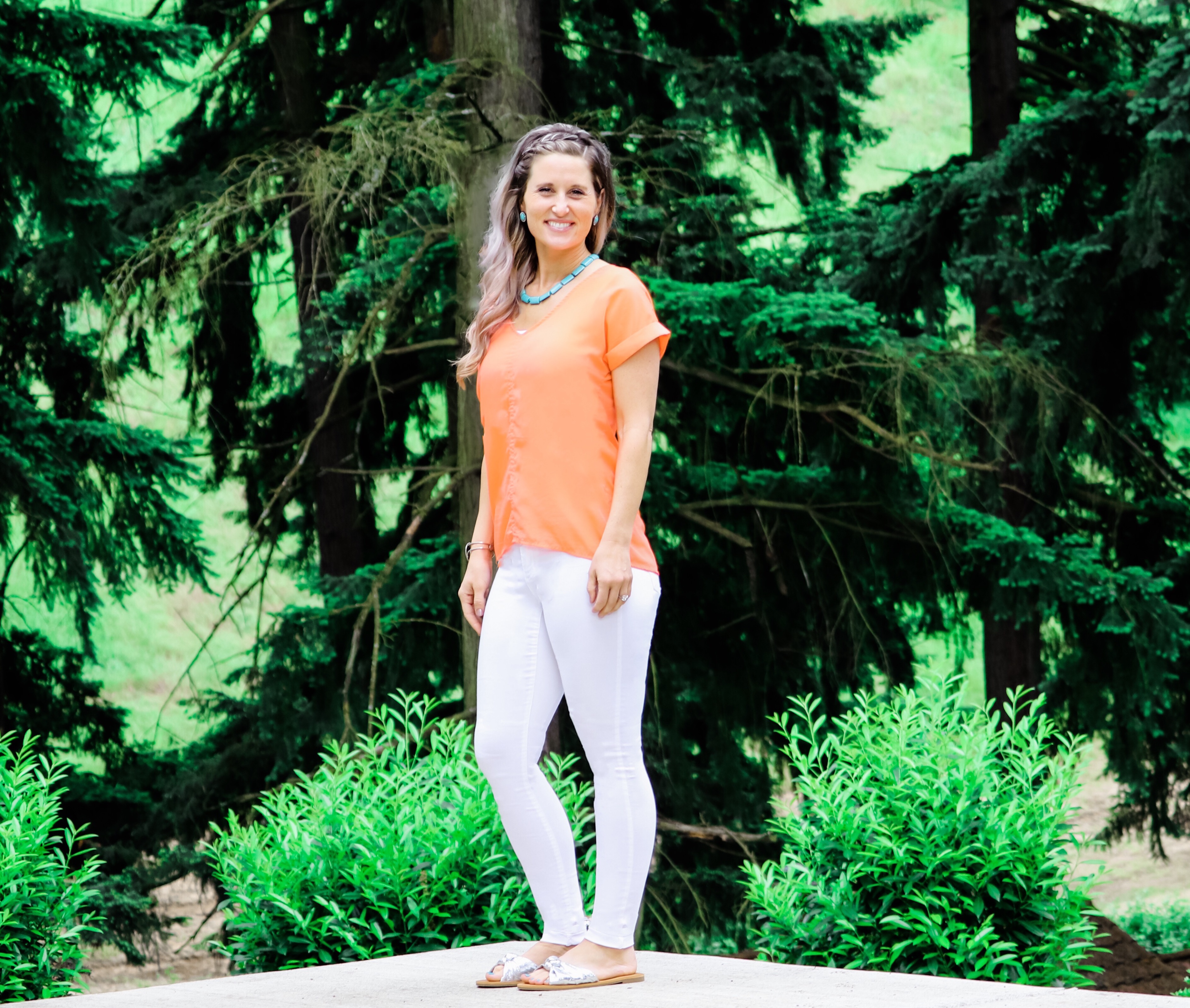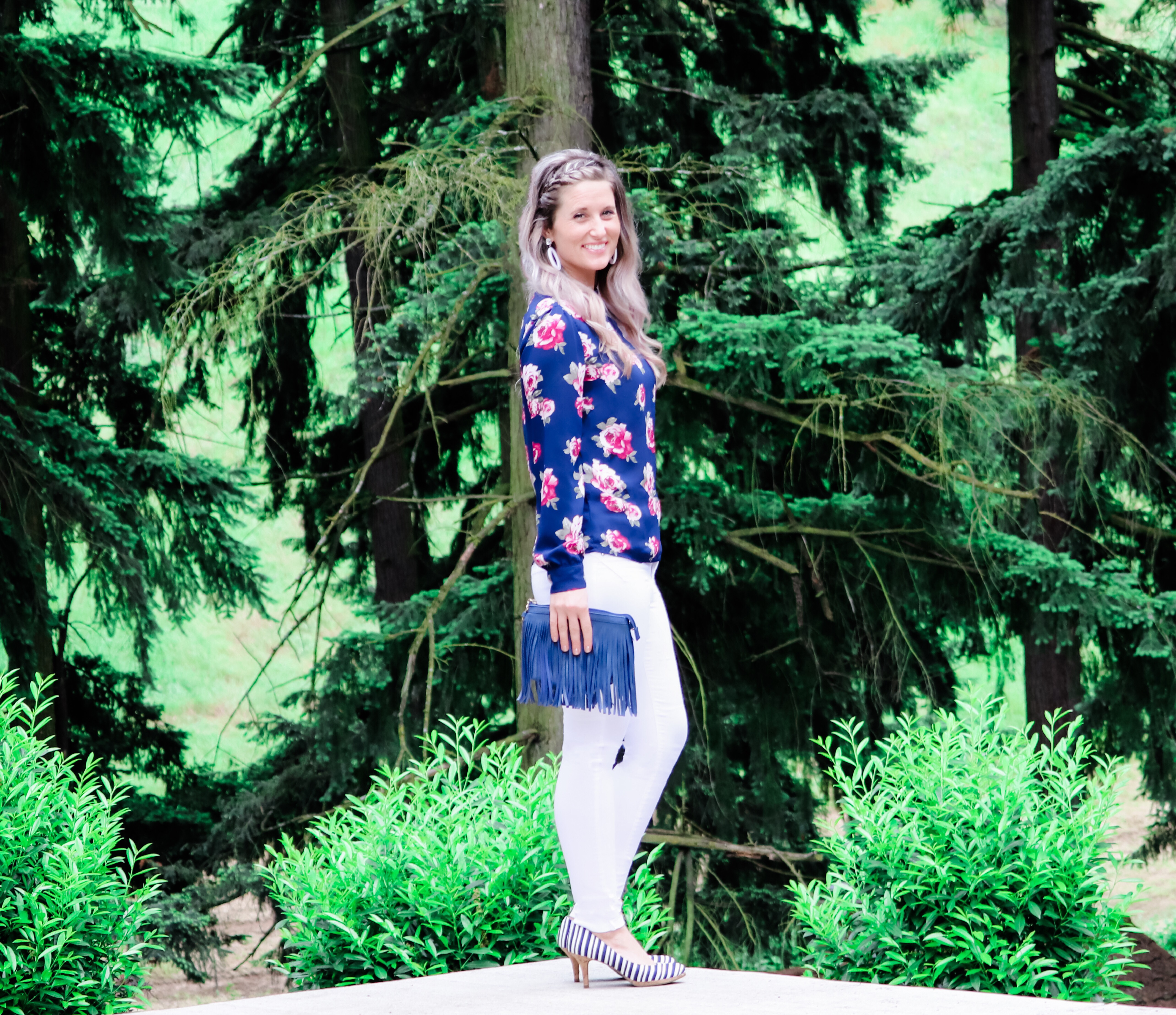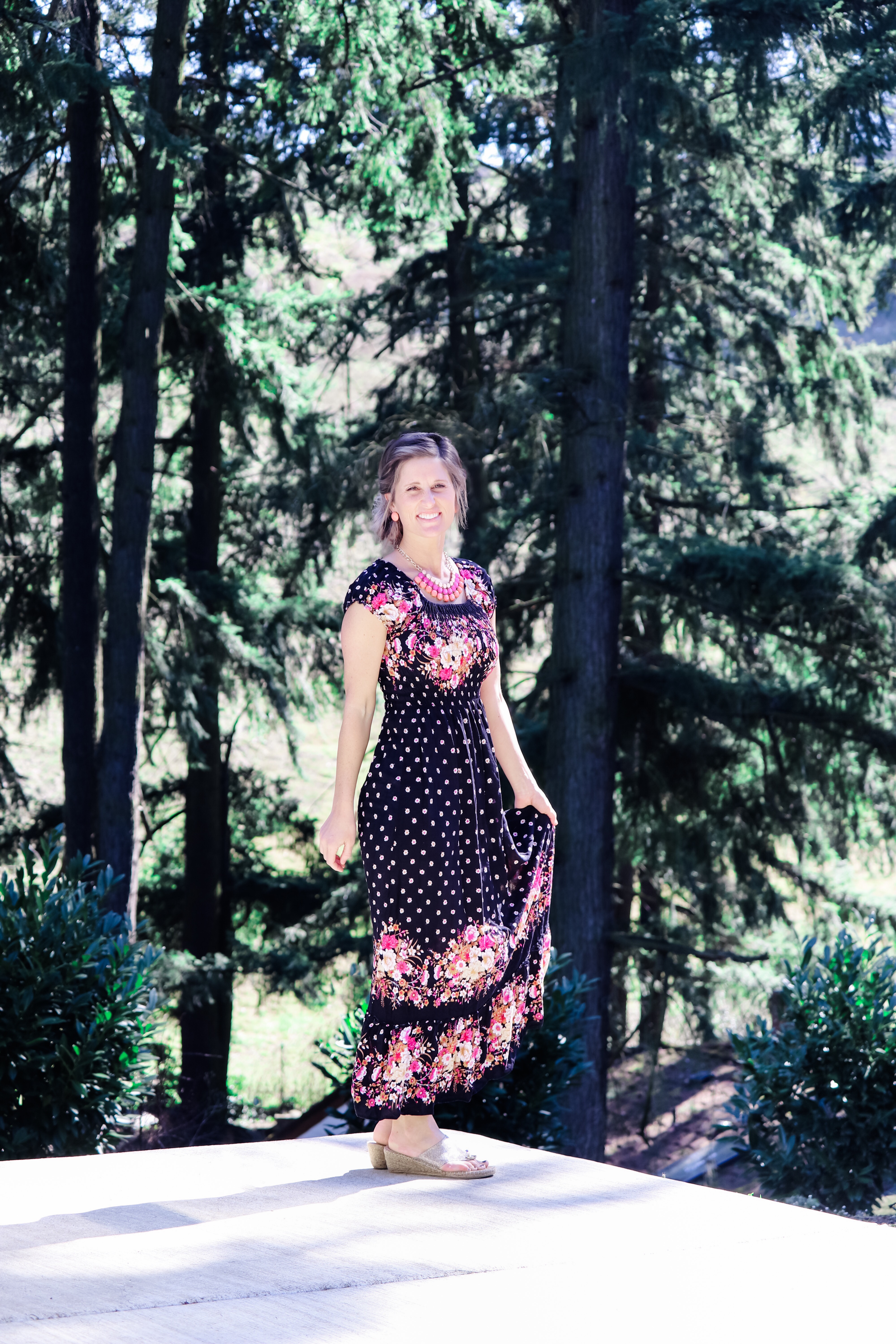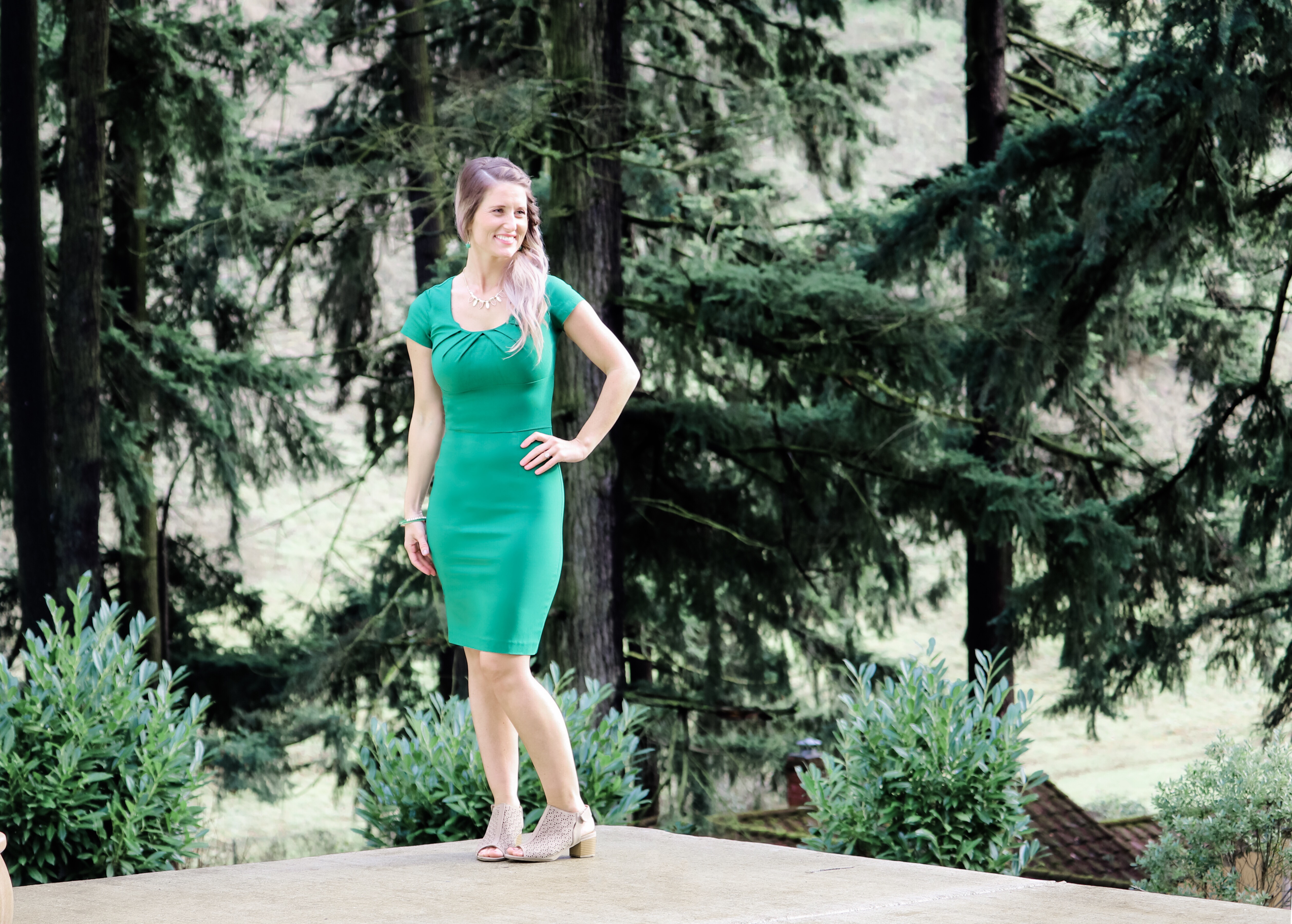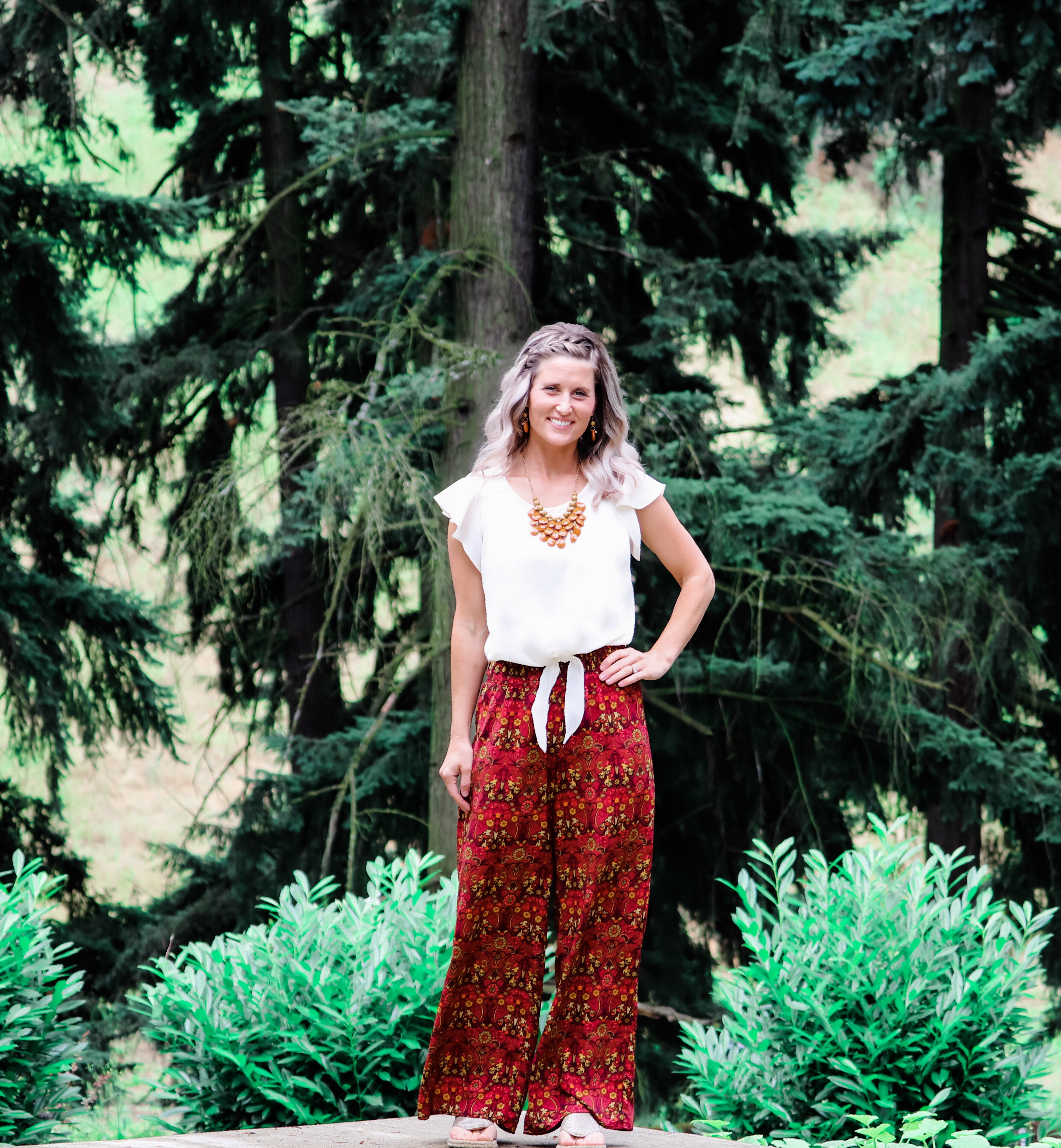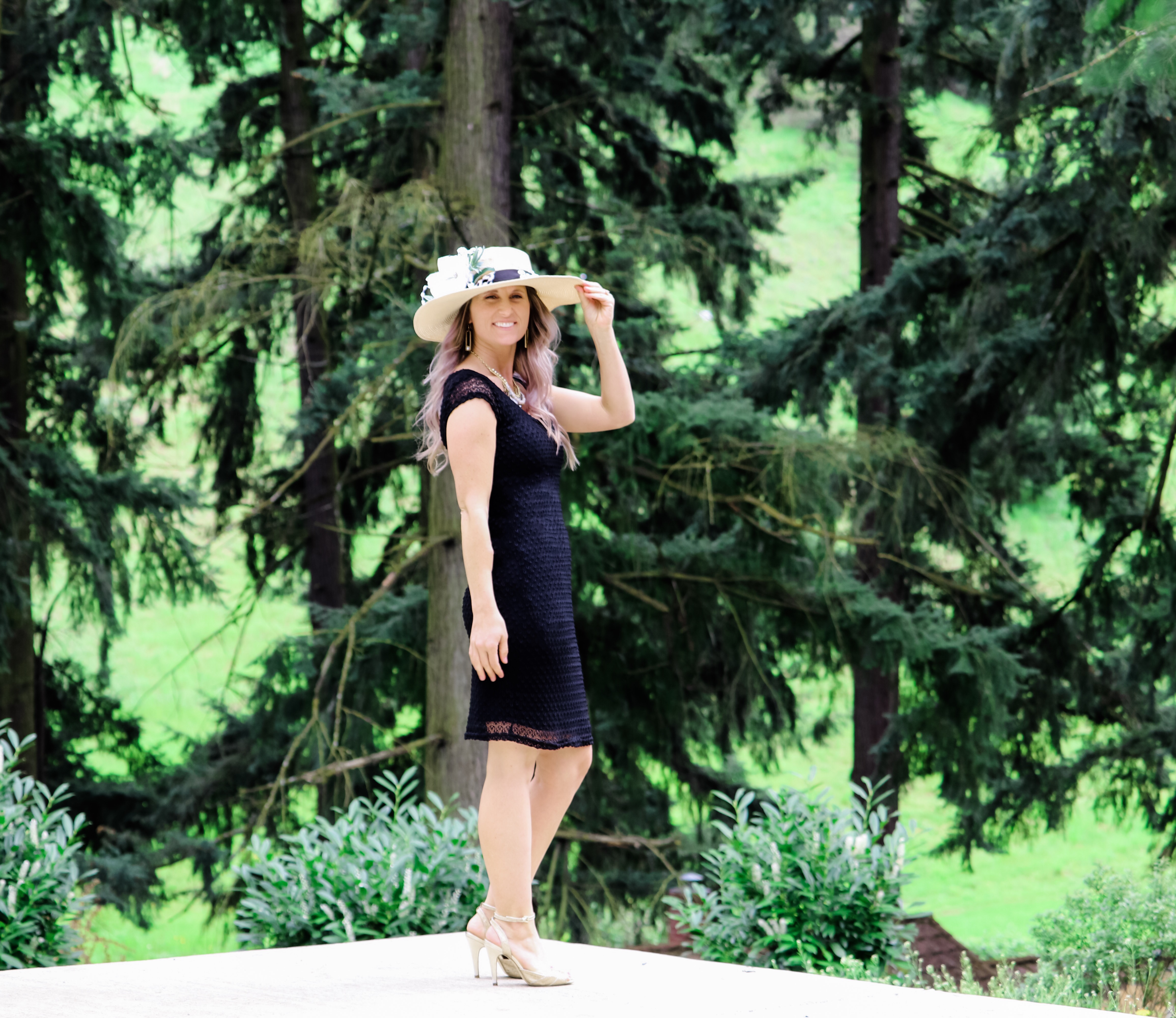 This isn't even a quarter of the outfits and looks that I have gotten from Goodwill!  Isn't that mind blowing?!  I can't believe it!  I always find something that I like!  I hope that this gave you a few ideas, and that you're able to be inspired for Spring!  In the meantime, I am saving up a bunch of stuff to donate once everything is open again.  What about you?
Check out your Goodwill, or to find a location near you, visit meetgoodwill.org  or learn more about their job connections at goodwilljobconnection.org.  You can also check out their new Instagram account for specialty books at Goodwillbooks and give it a follow!
Love you all!