Small soapbox moment:  I am constantly asked about how you can afford decor, or how to make a room nicer if you don't have any money to spend.  Here's what I have learned: BE RESOURCEFUL!  Think of ways that you could use a piece in a different way.  I'm going to give you an example of a way that I was resourceful, cheap and found a new way to use an item for decor.
I'm going to start this example by calling it "A Tale of Two Pillows." ?  I needed a smaller 18 x 18 inch pillow for my master bedroom.  Luckily…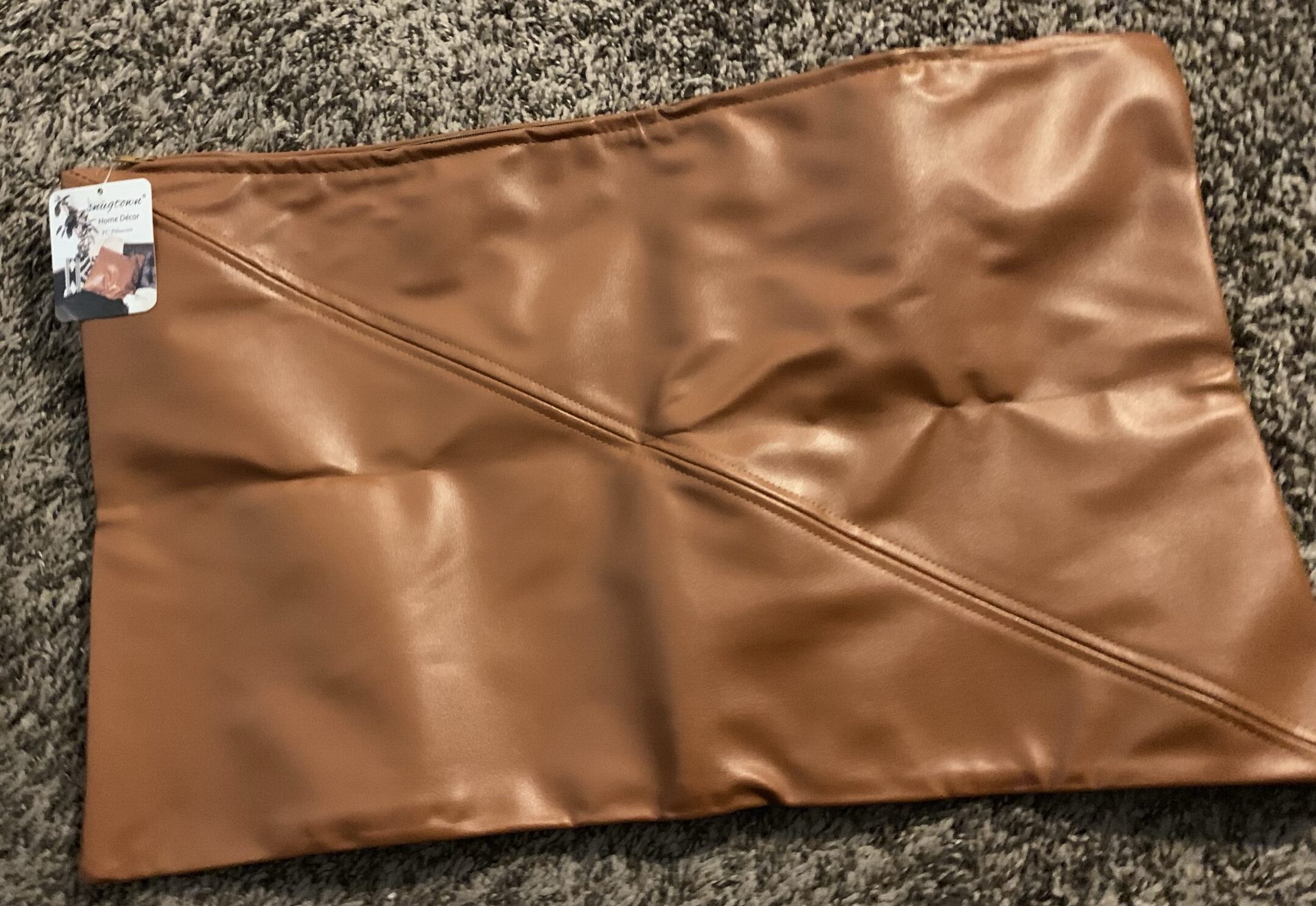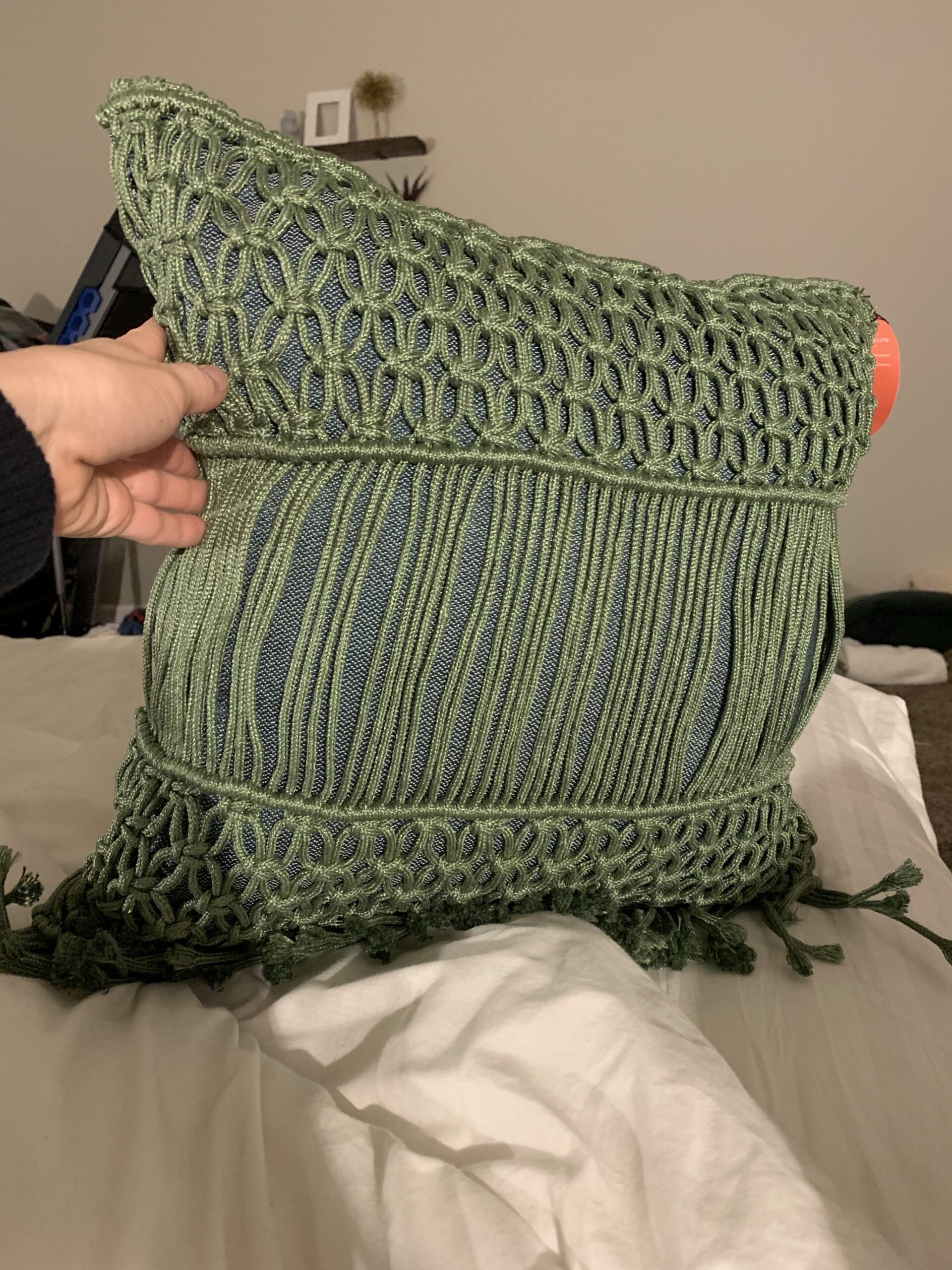 So I had two cute pillows, but no stuffing for the new one from Amazon,  and a cute Goodwill pillow, but no place to put it!  I decided to be resourceful and find a way to use both pillows!  Here's how I did it: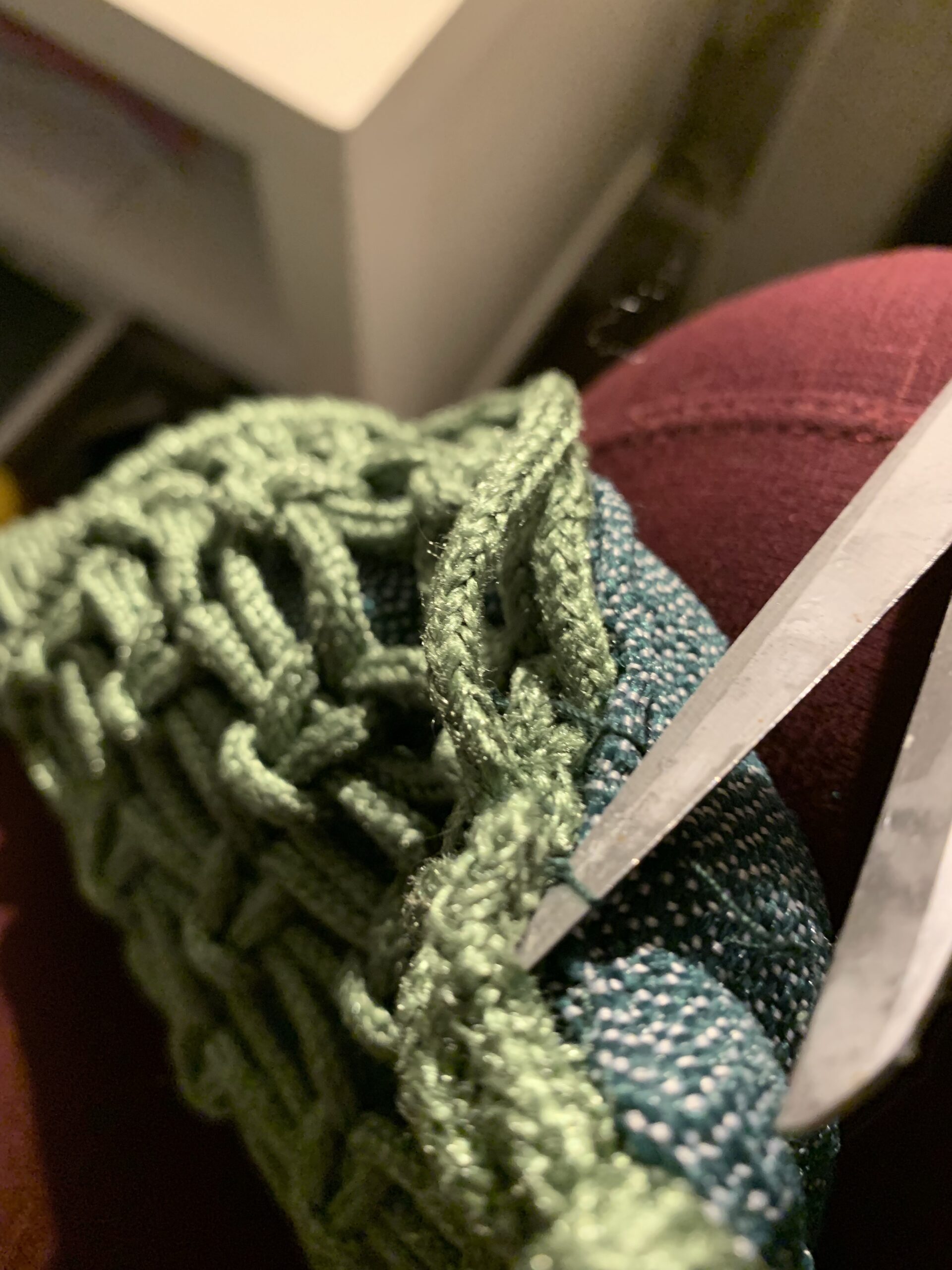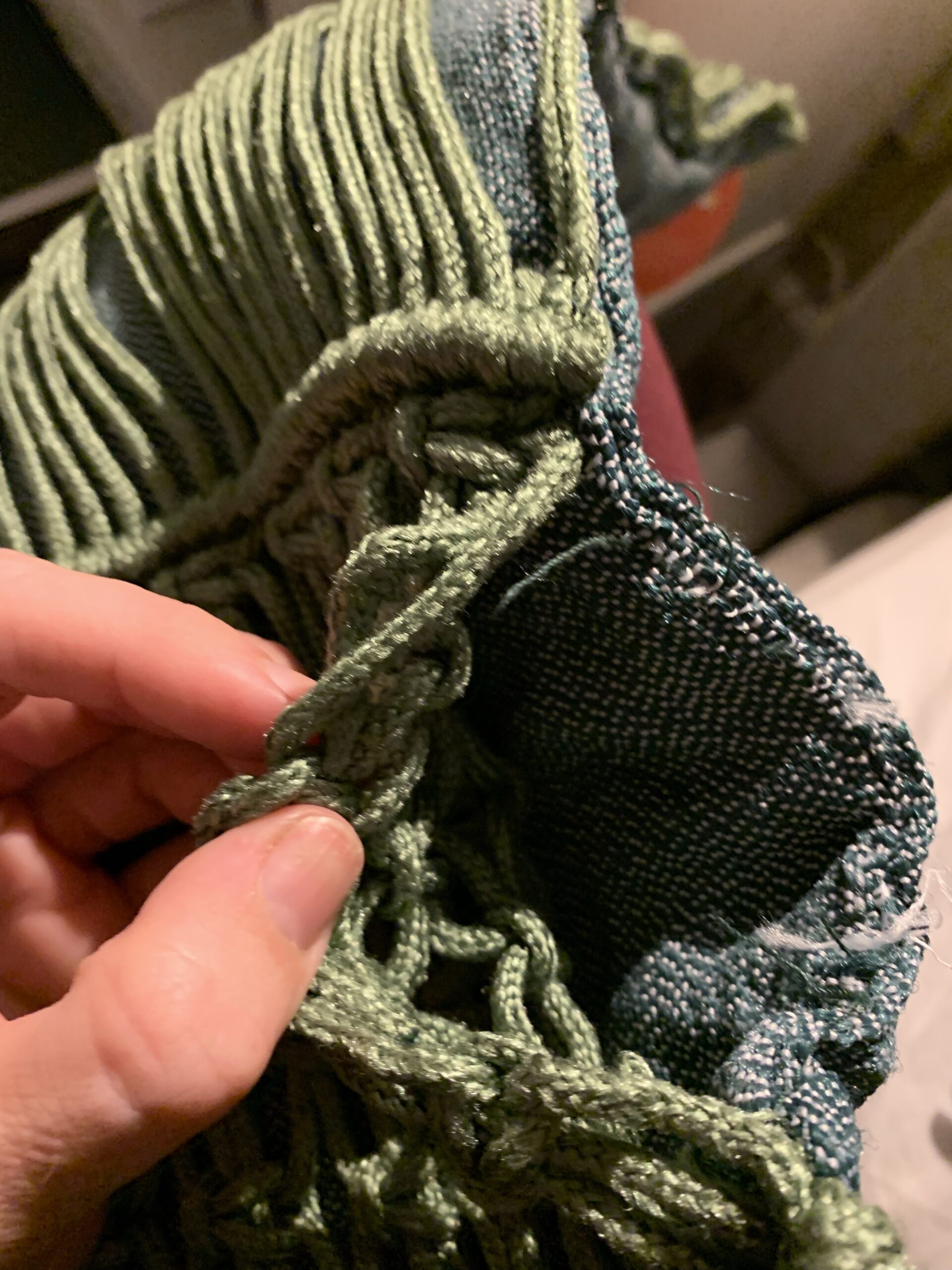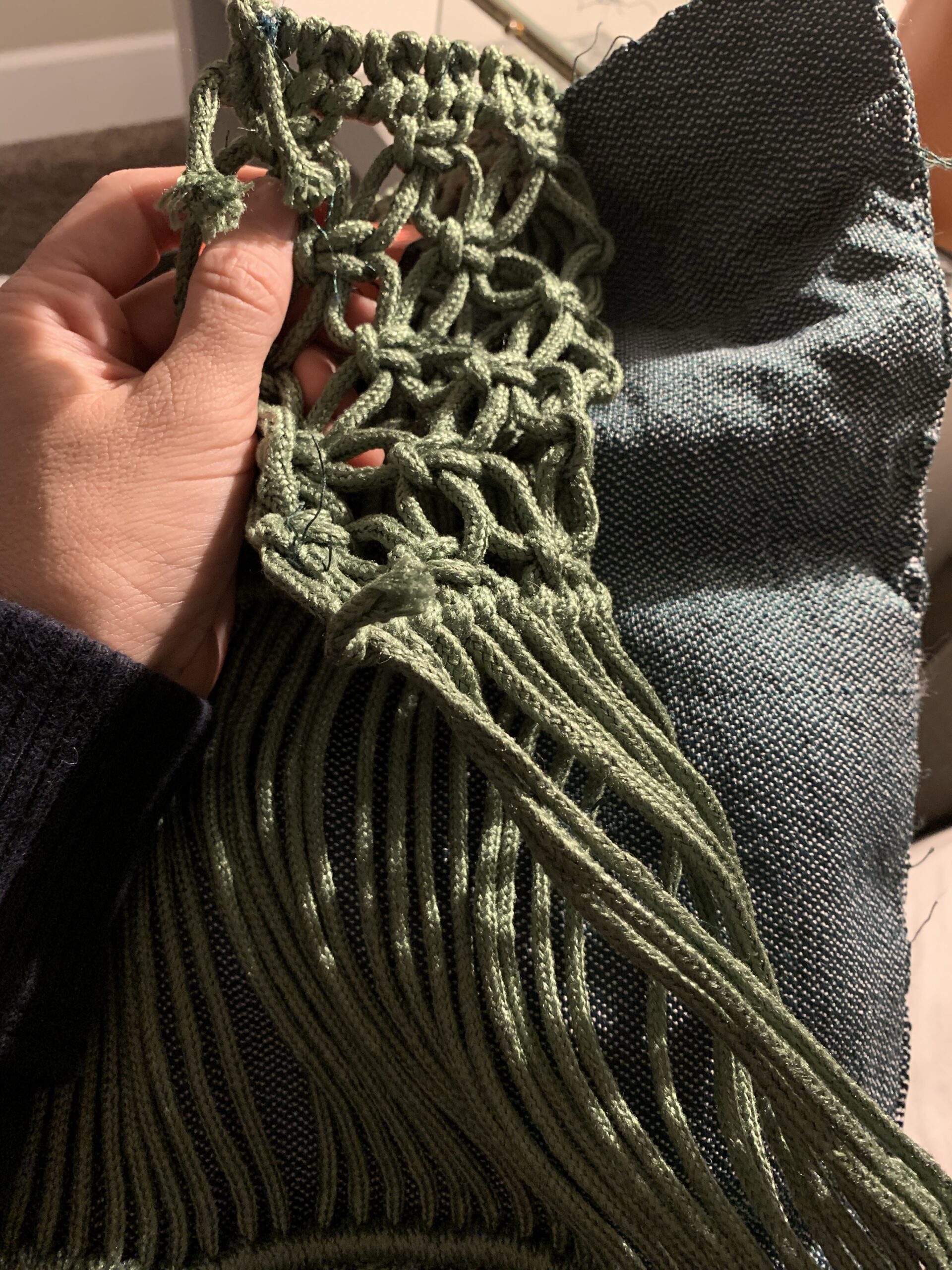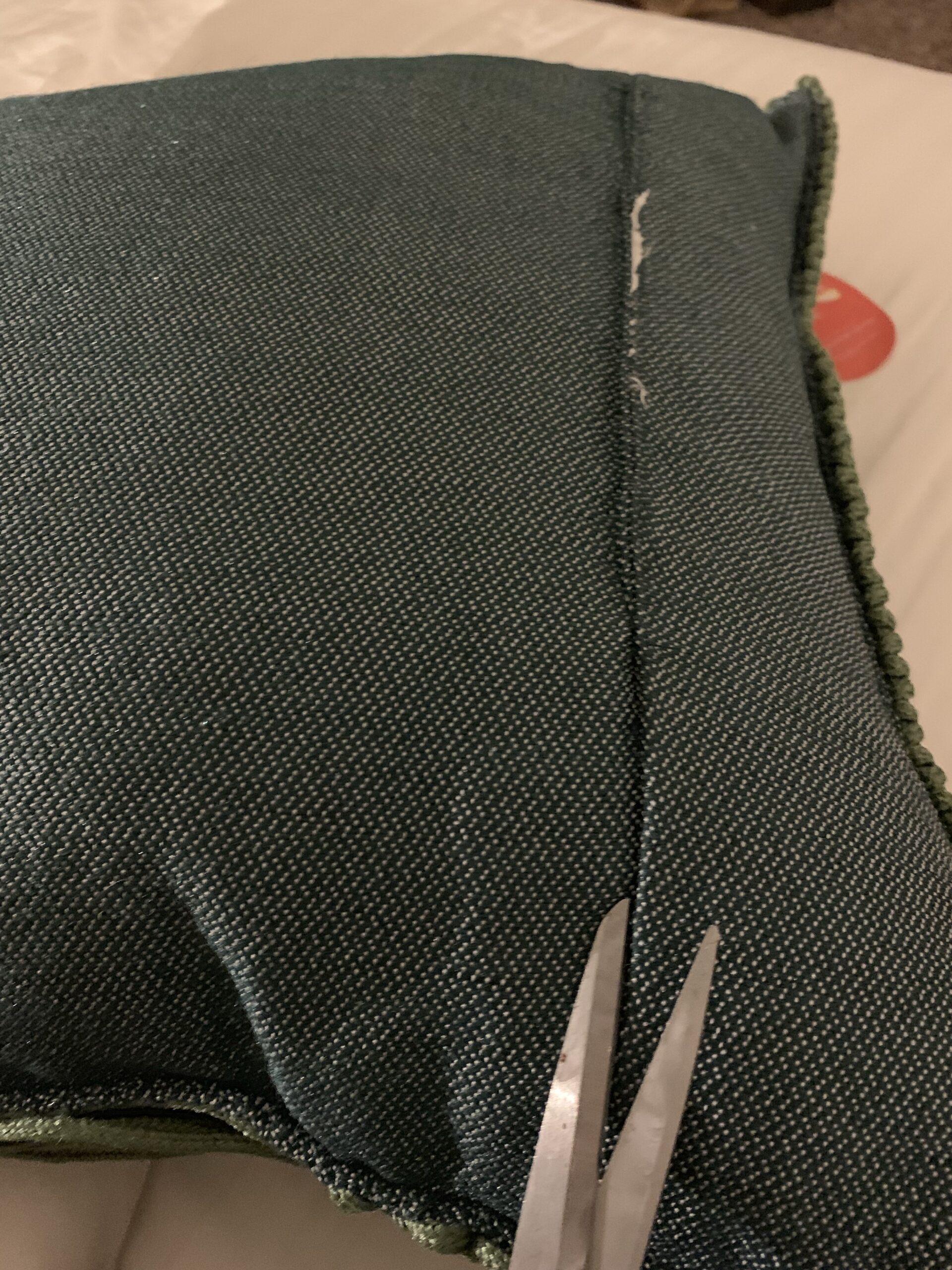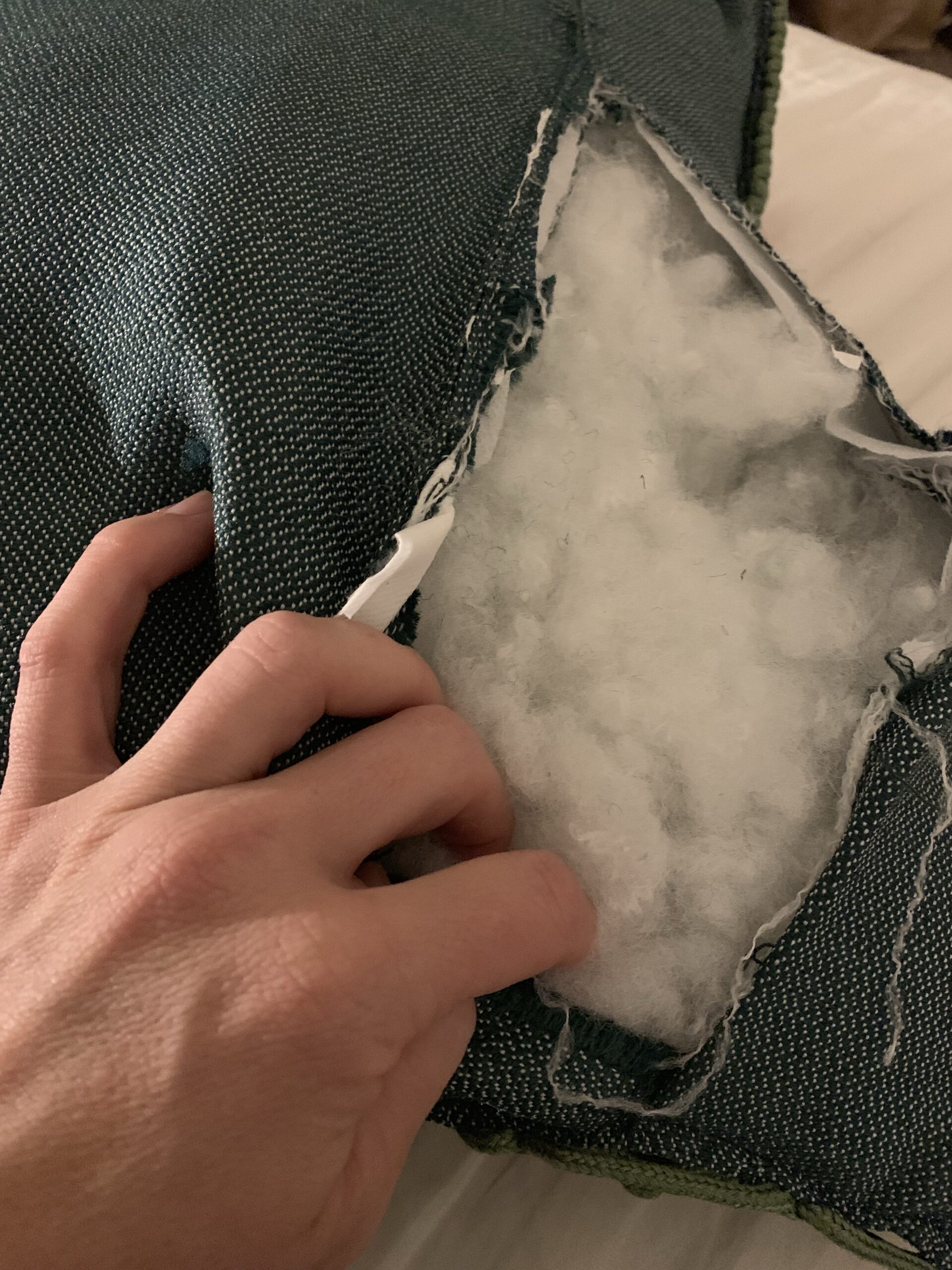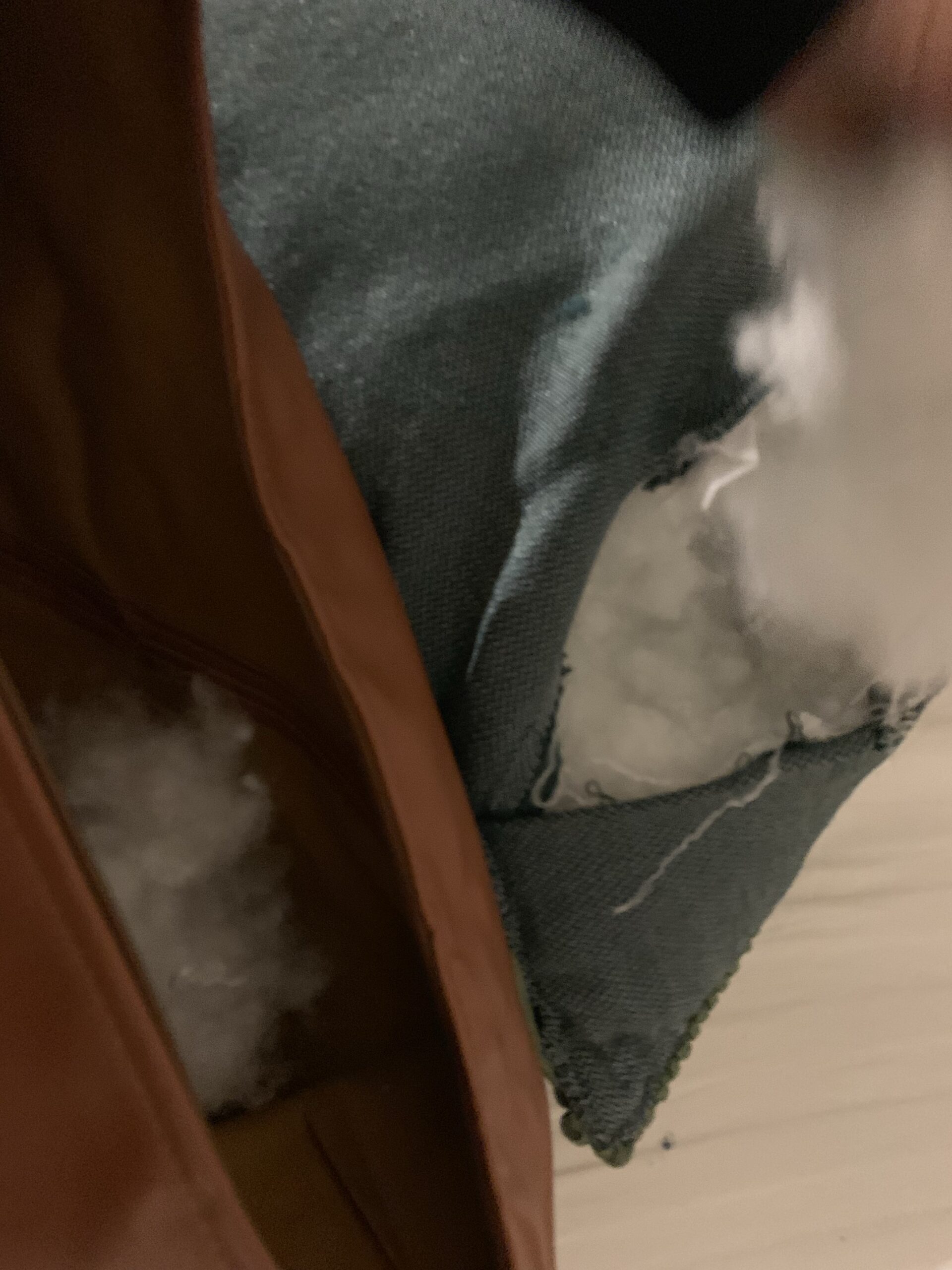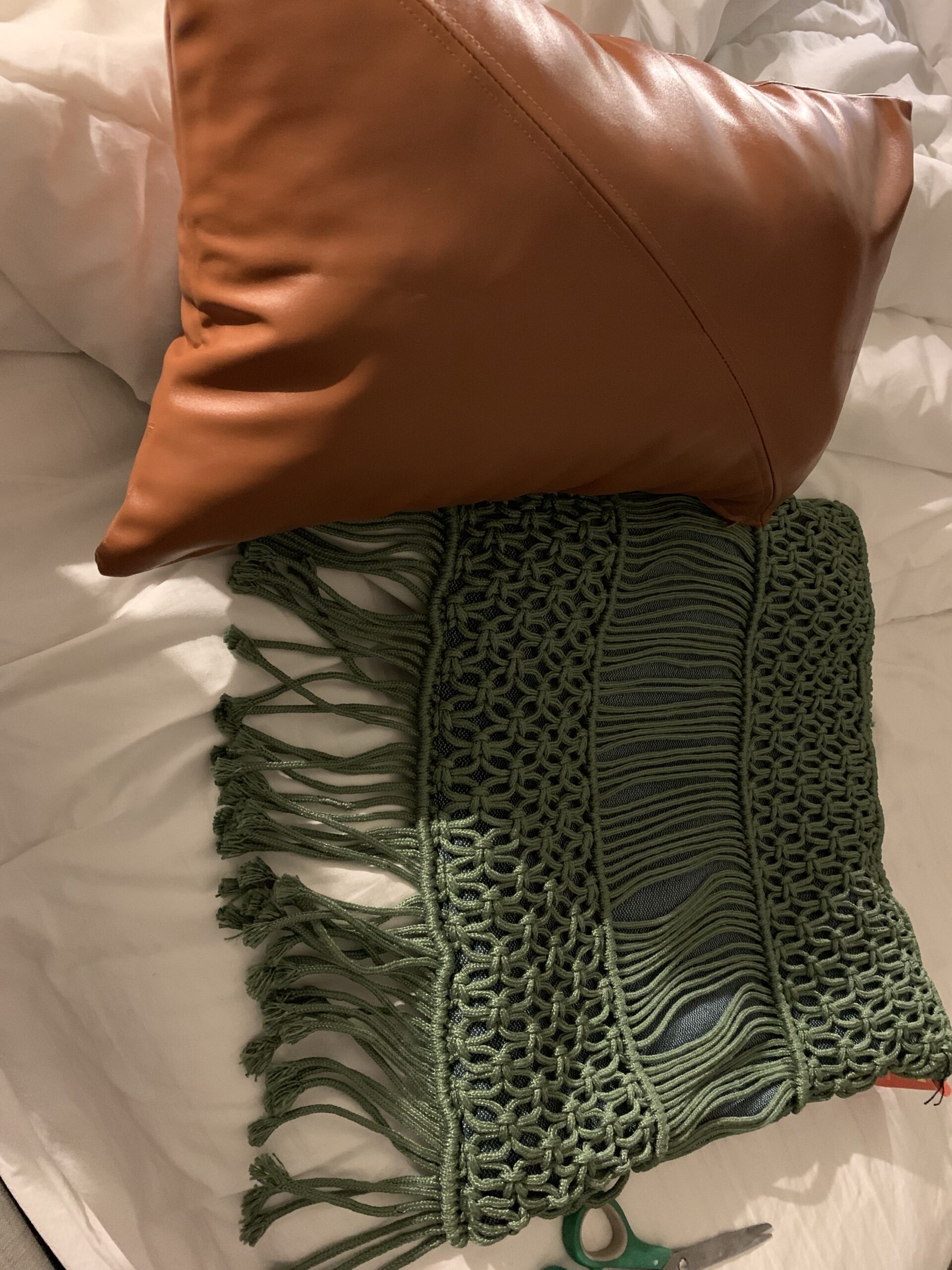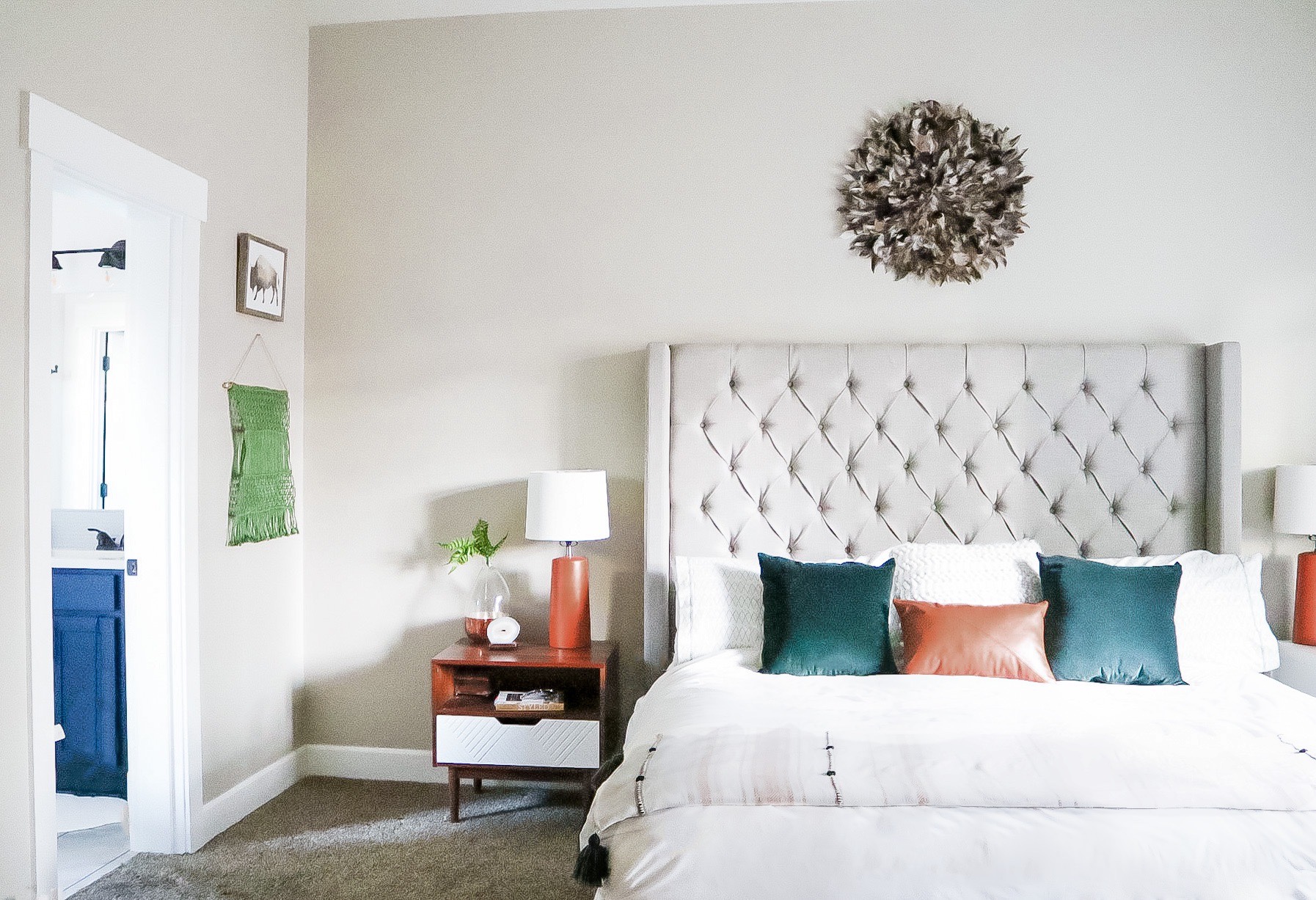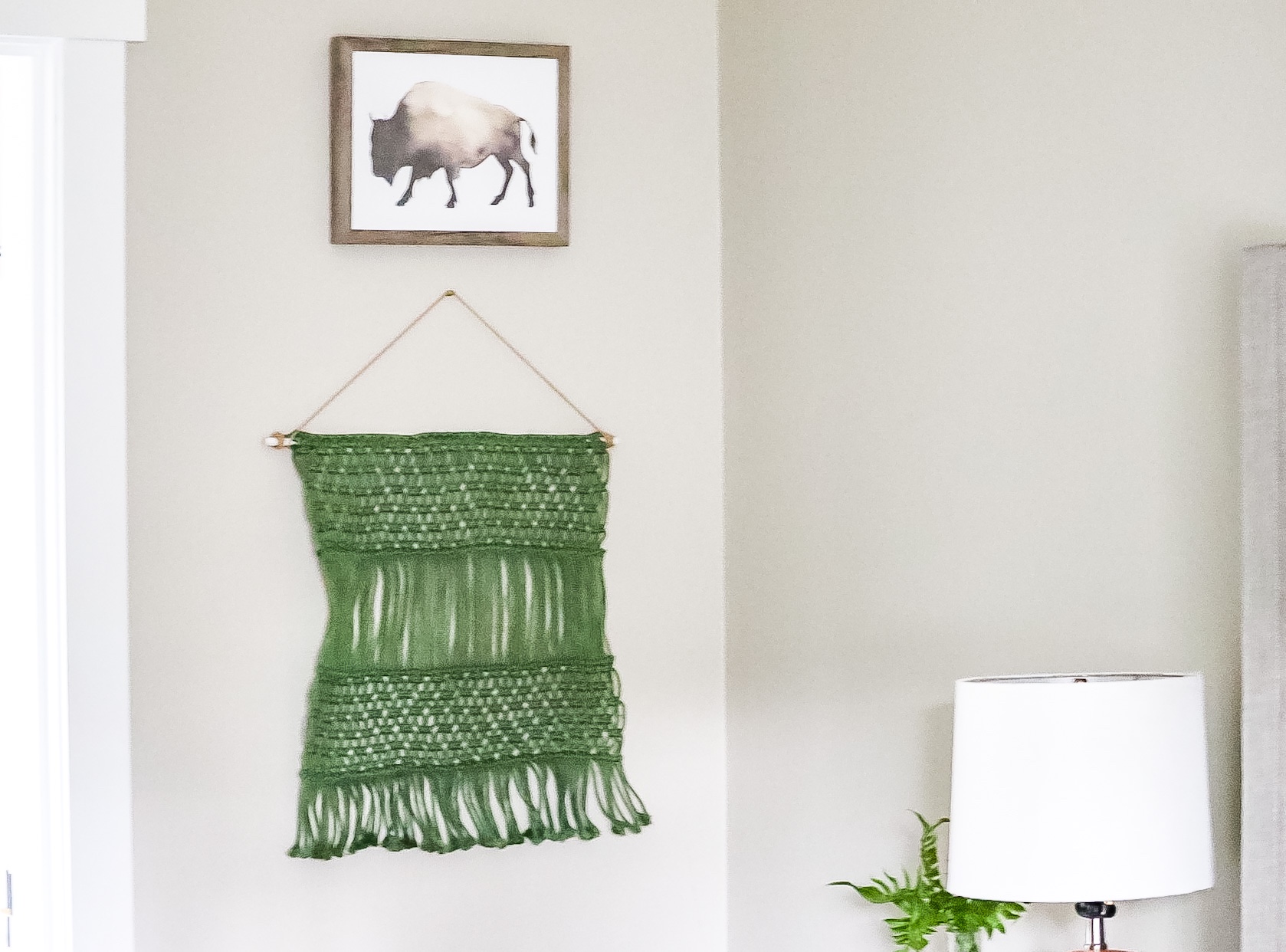 That's my whole story for "A Tale of Two Pillows." ?  What do you think?  Not too shabby right?  Now tell me and show me ways that you've been resourceful!  I love hearing from you guys!  If you're struggling to be resourceful, or need ideas, feel free to contact me on social media!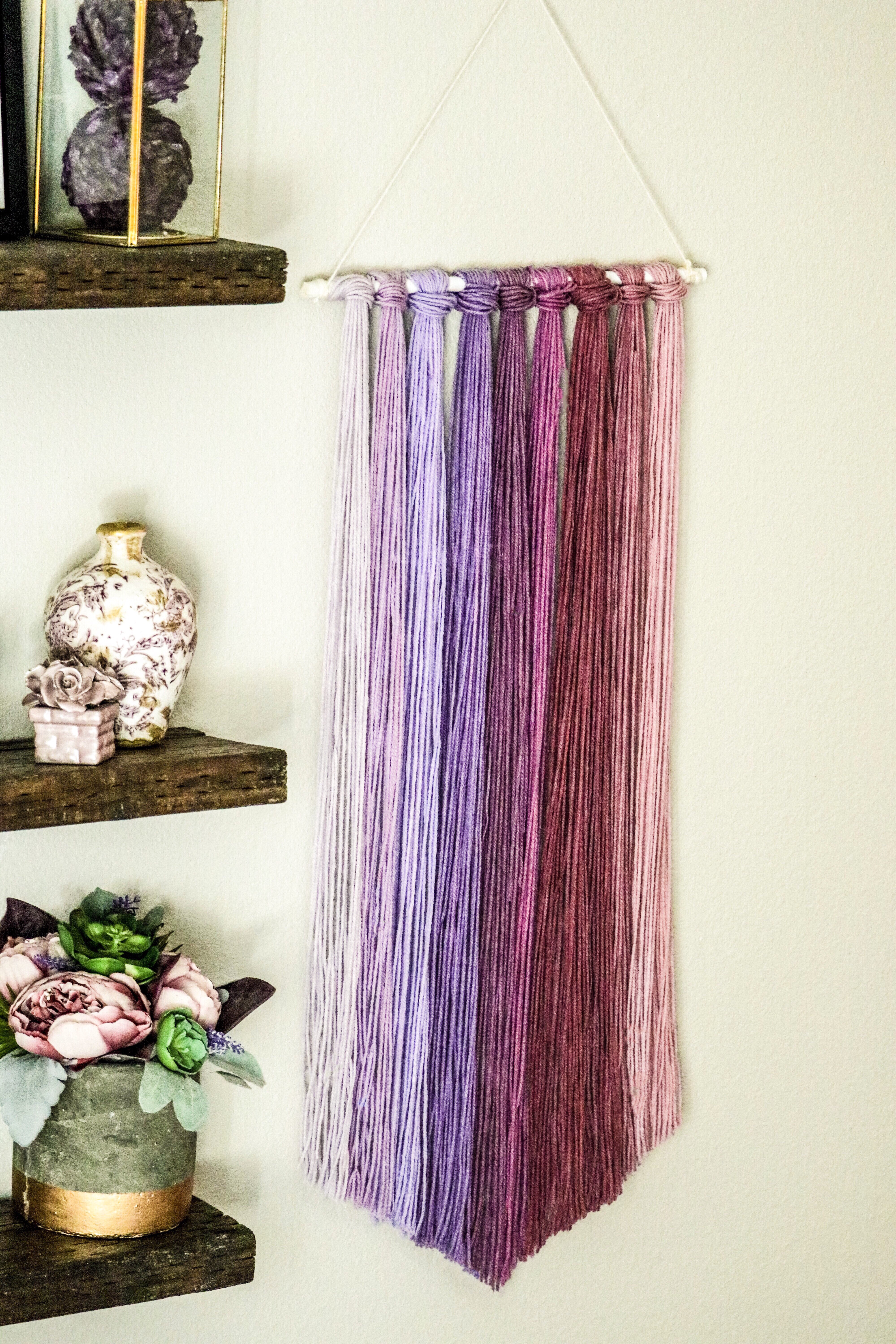 Love you all so much!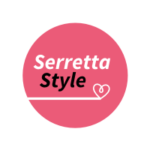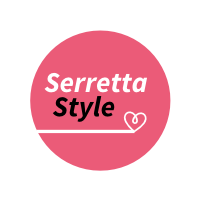 **This post contains affiliate links which is at no extra cost or price to you, the consumer.  This just makes it so that I can pay to create my content and keep my site up.  Thank you! **