Did you know that the Kentucky Derby is coming up?!  It's on May 2nd!  Whether you're one of the few lucky ones who gets to attend, or just want to host a fun derby party, you should find a way to enjoy it!  I want to invite some girlfriends over, so that we all have a fun excuse to wear fancy hats!  Goodwill has so many fun hats to choose from: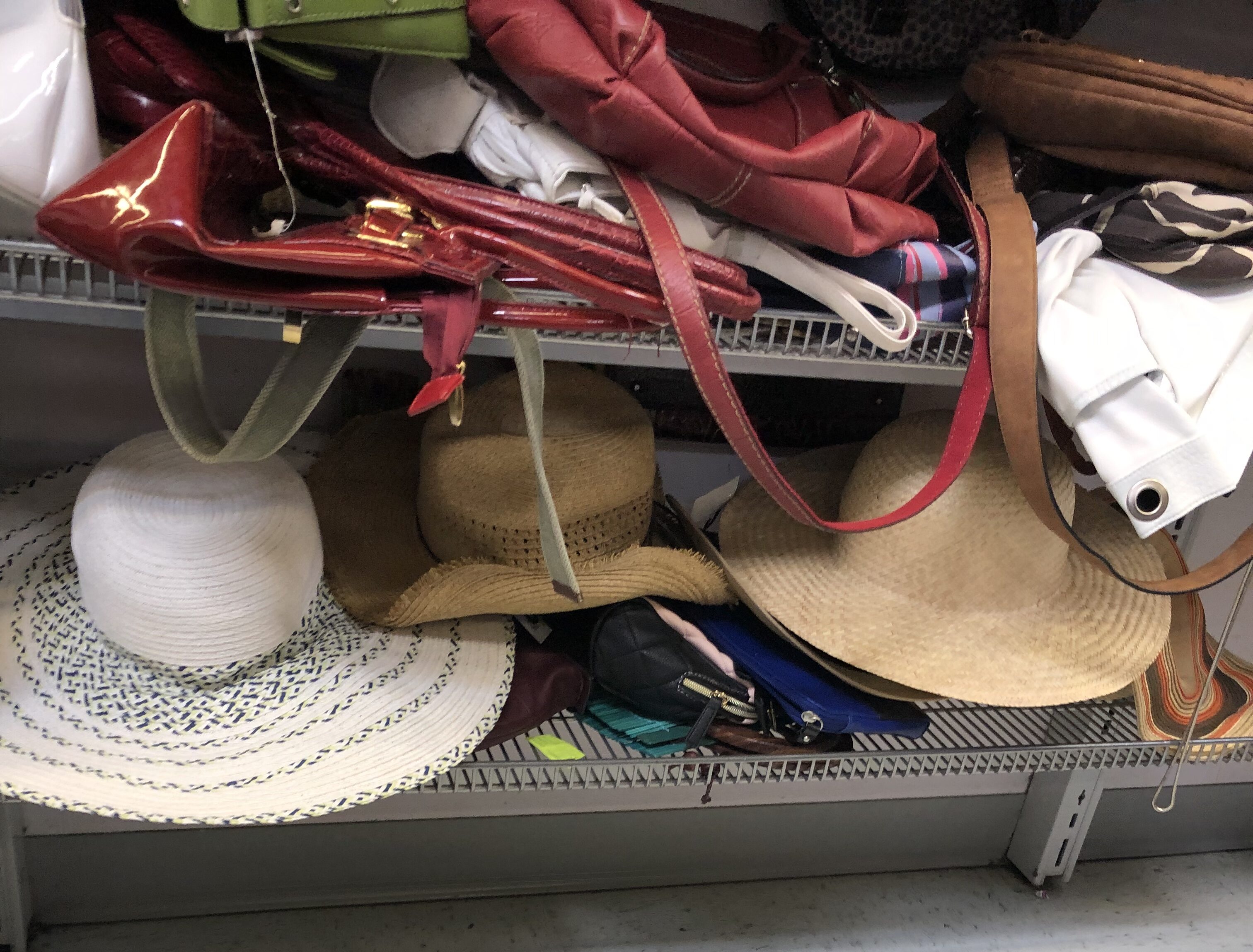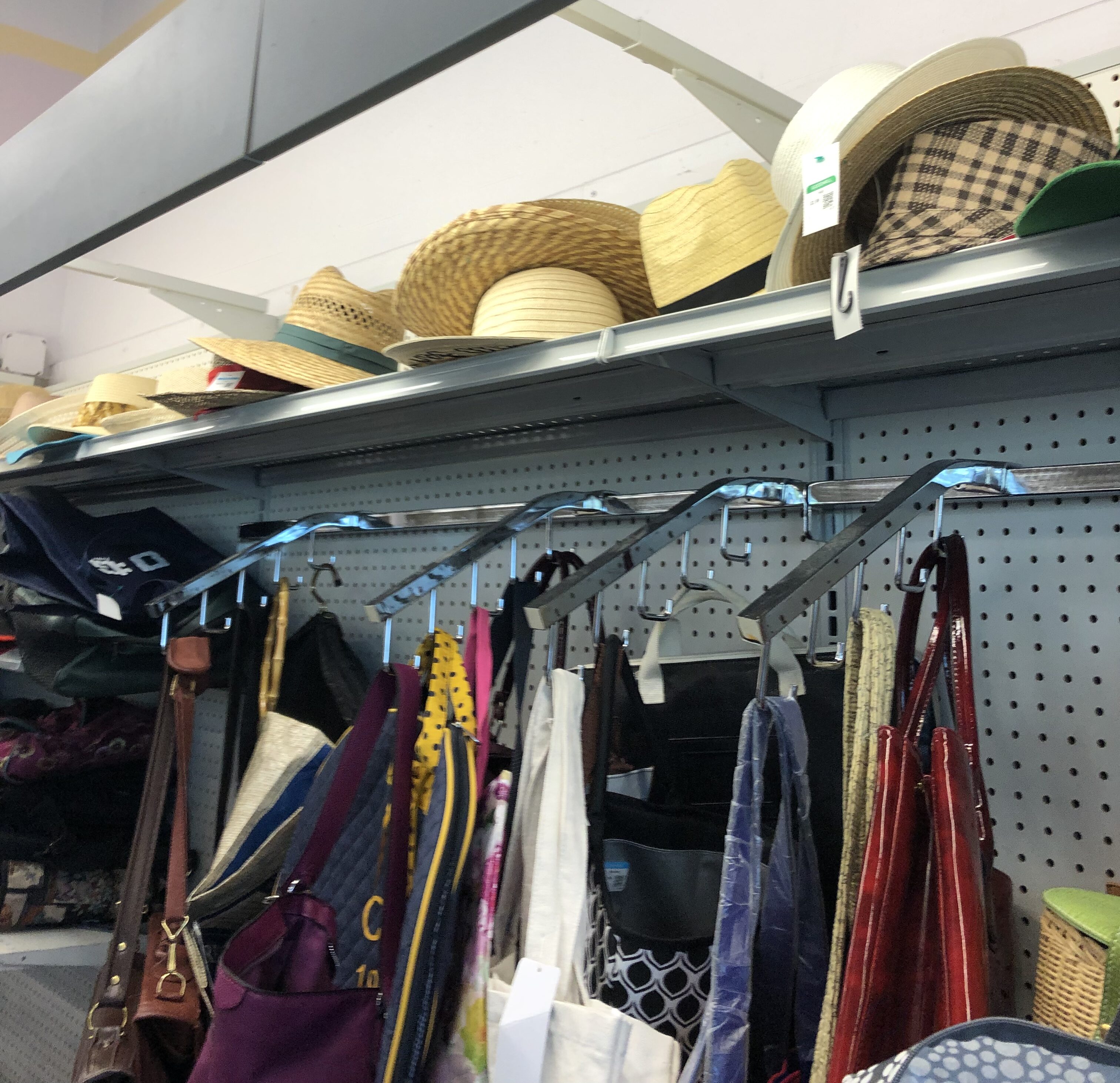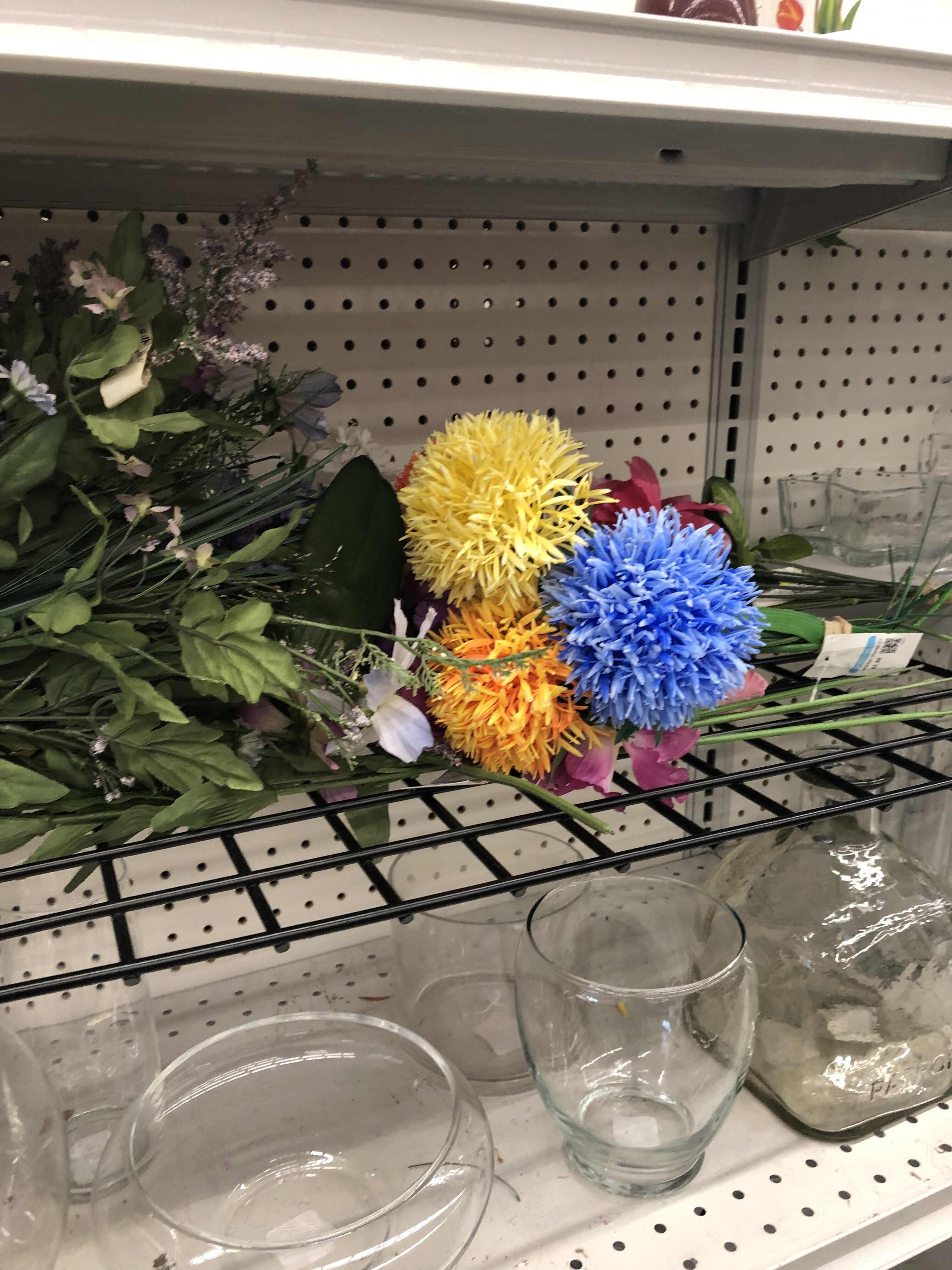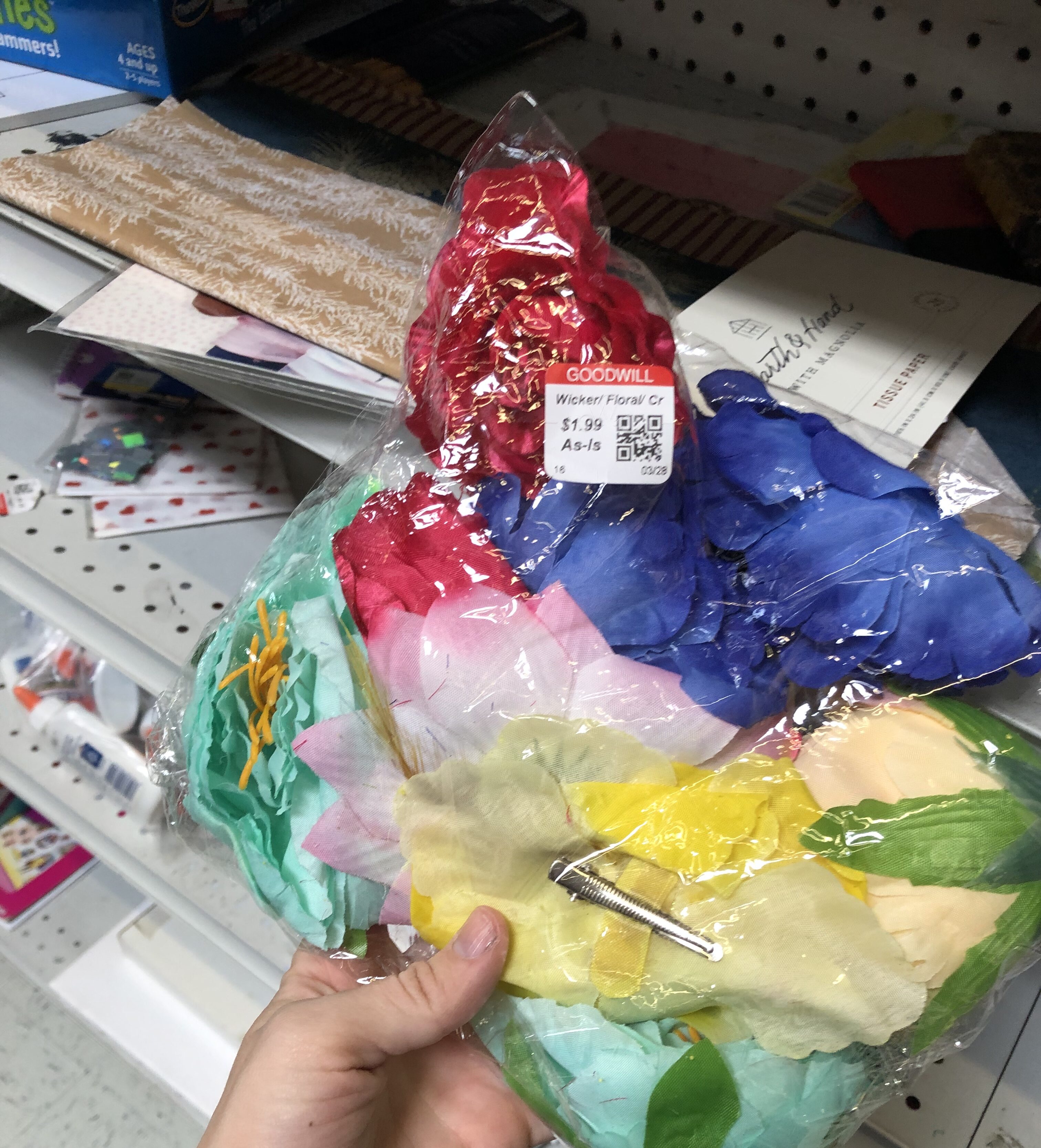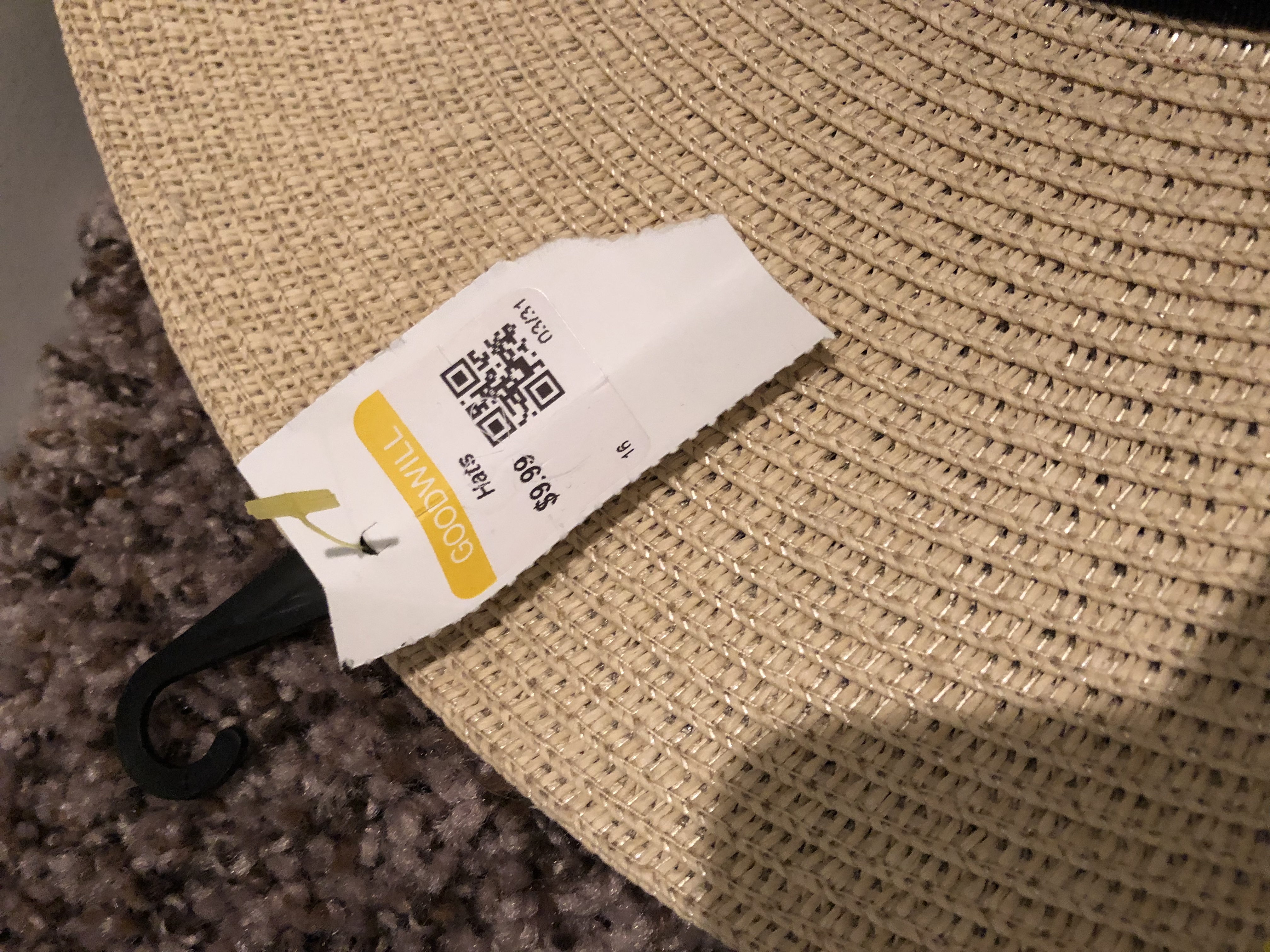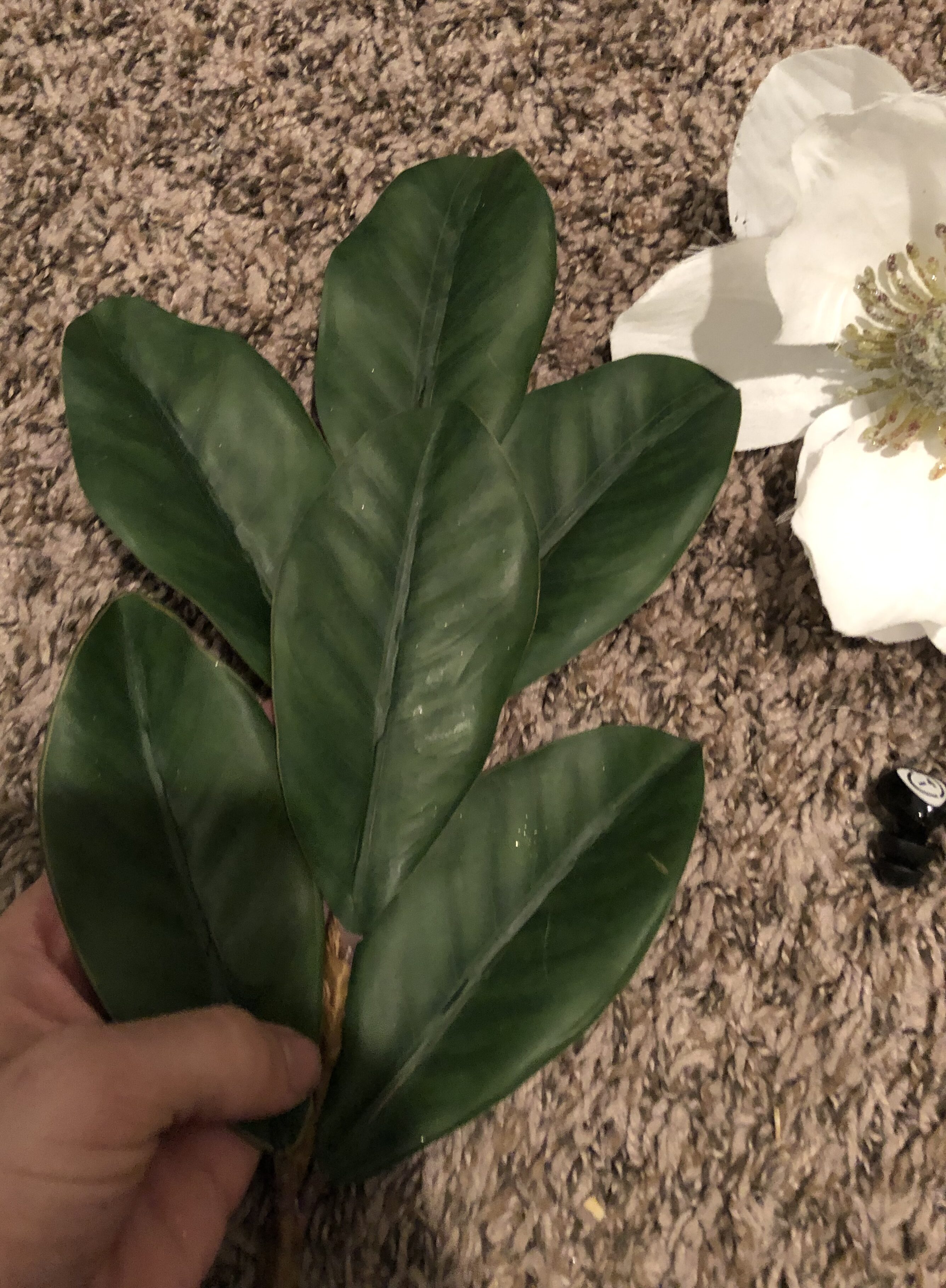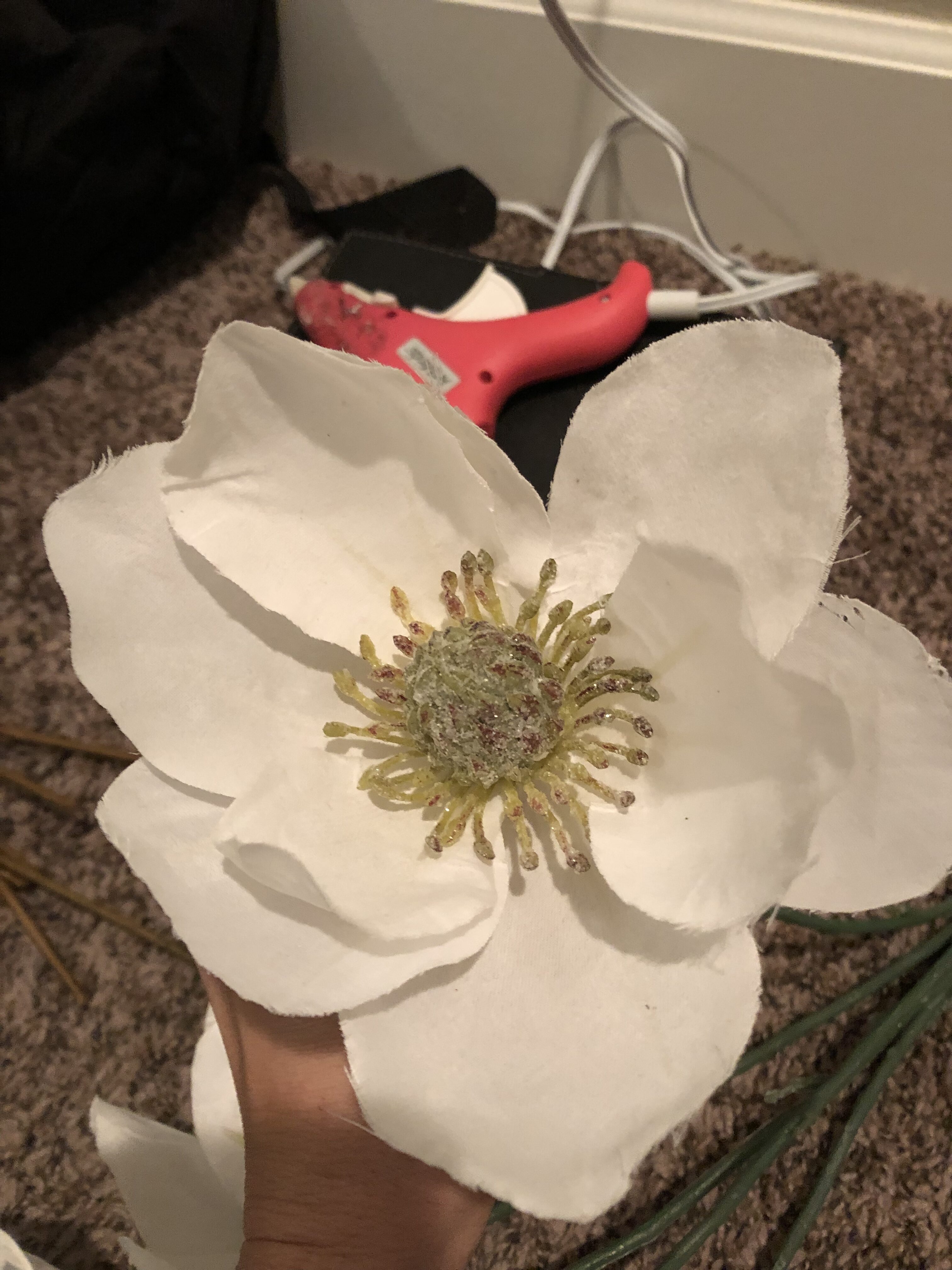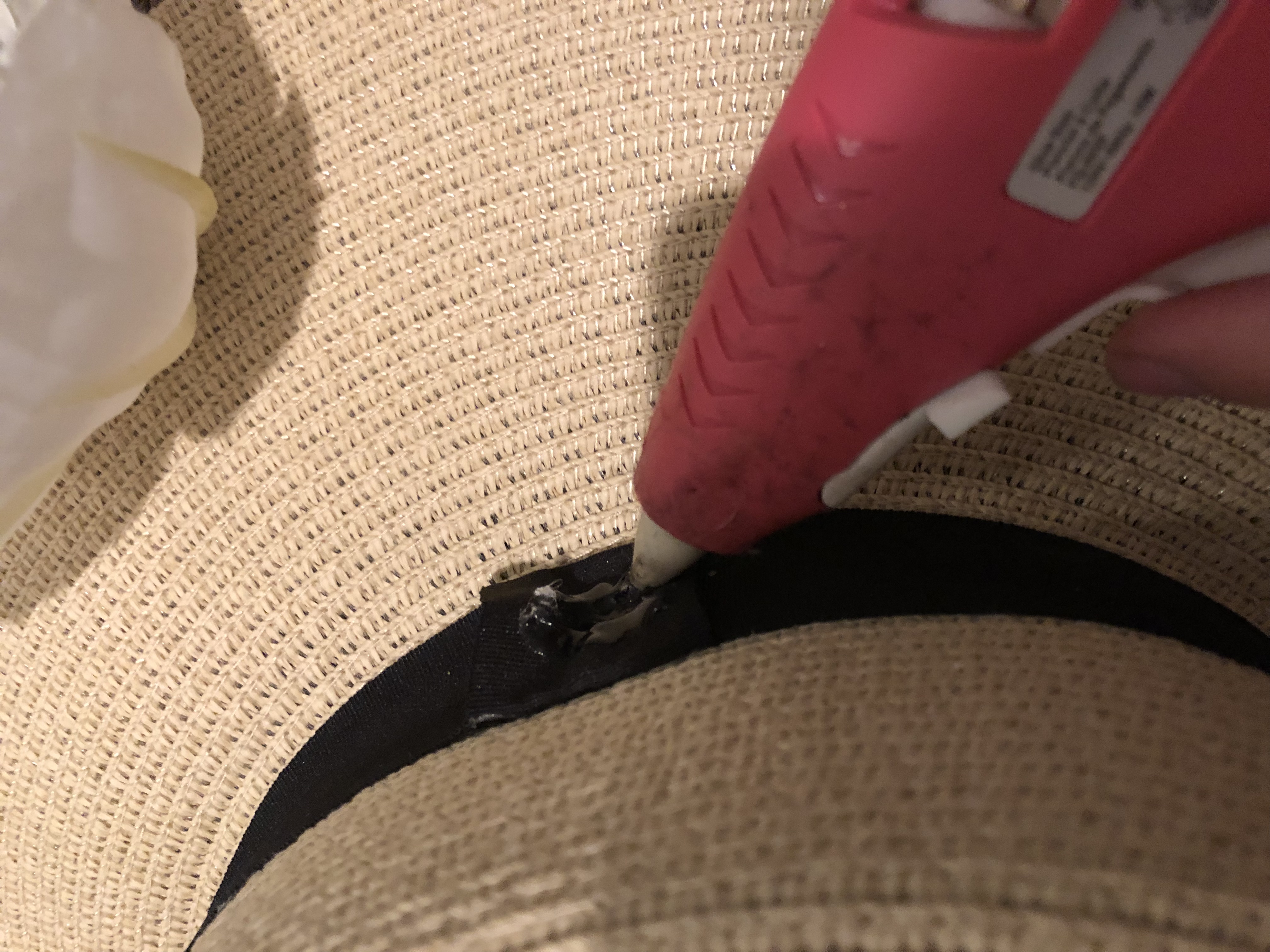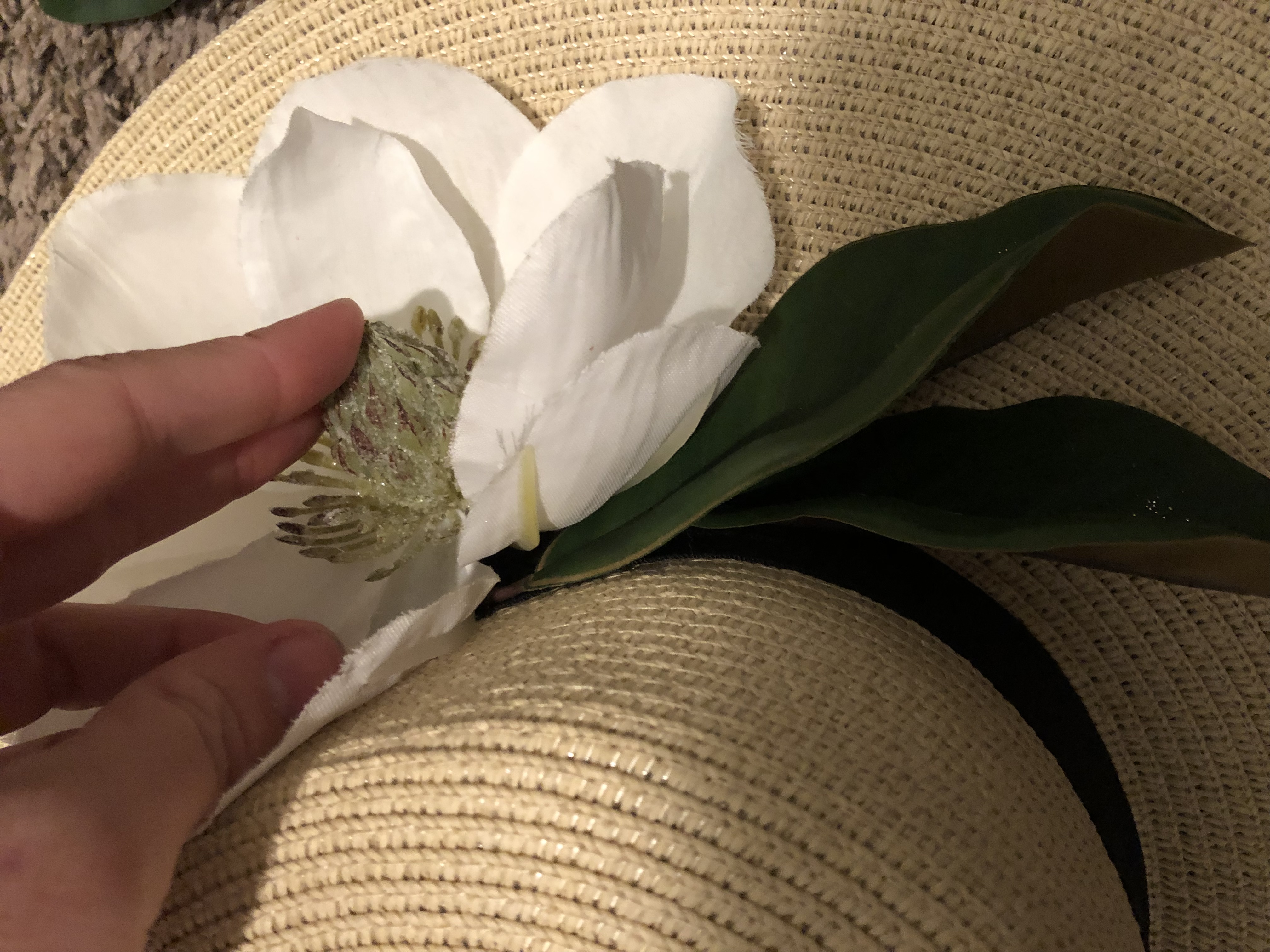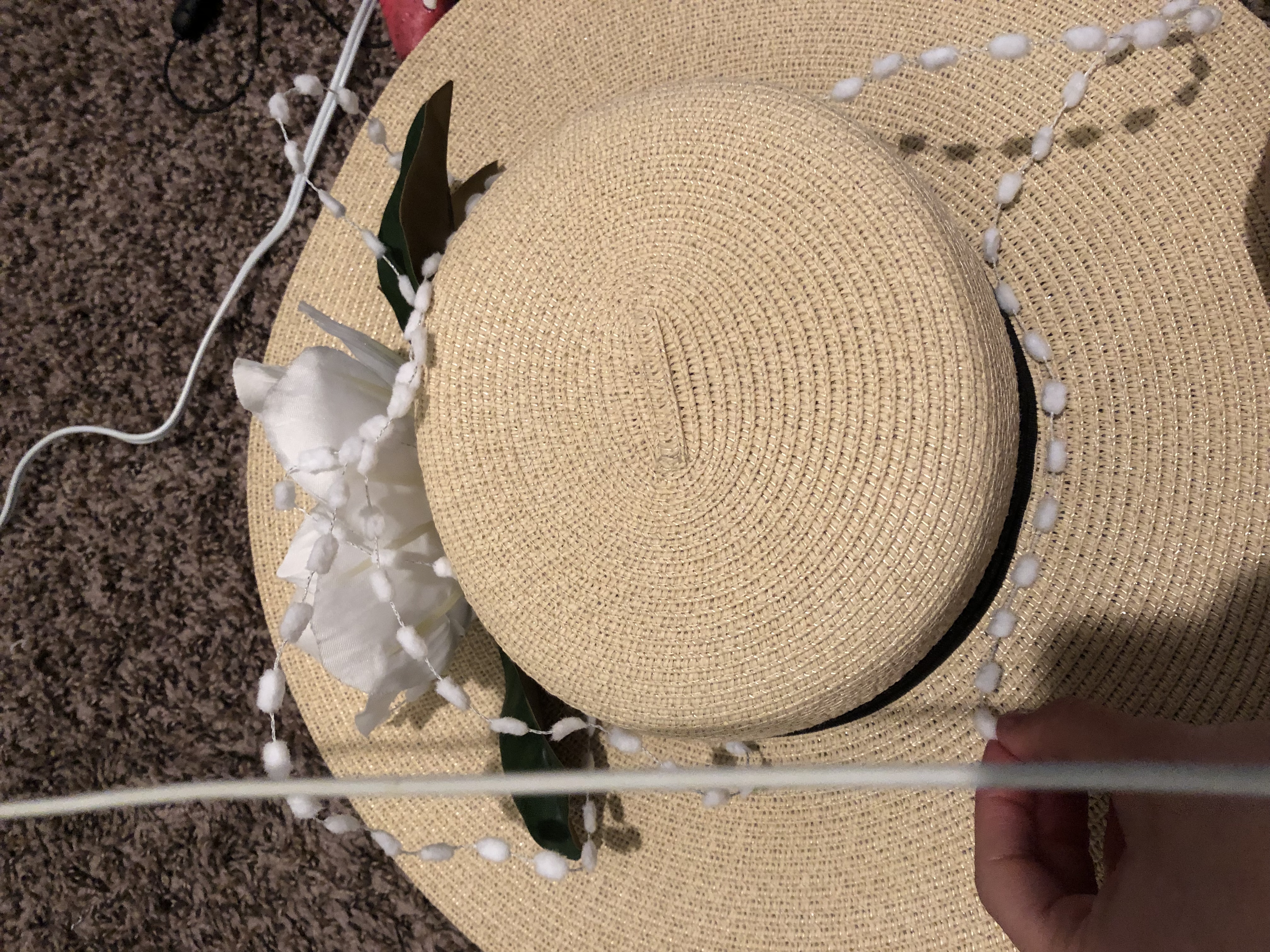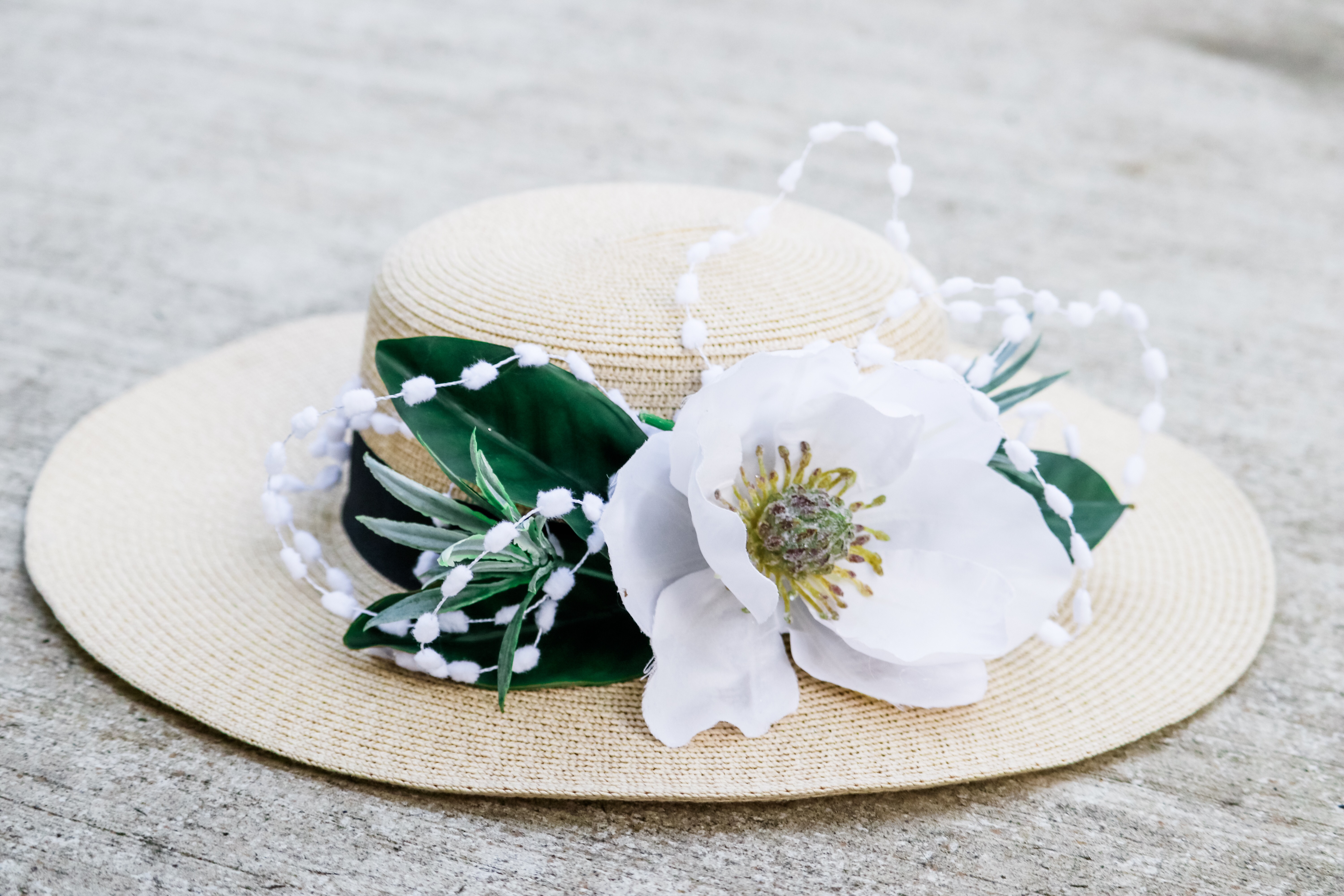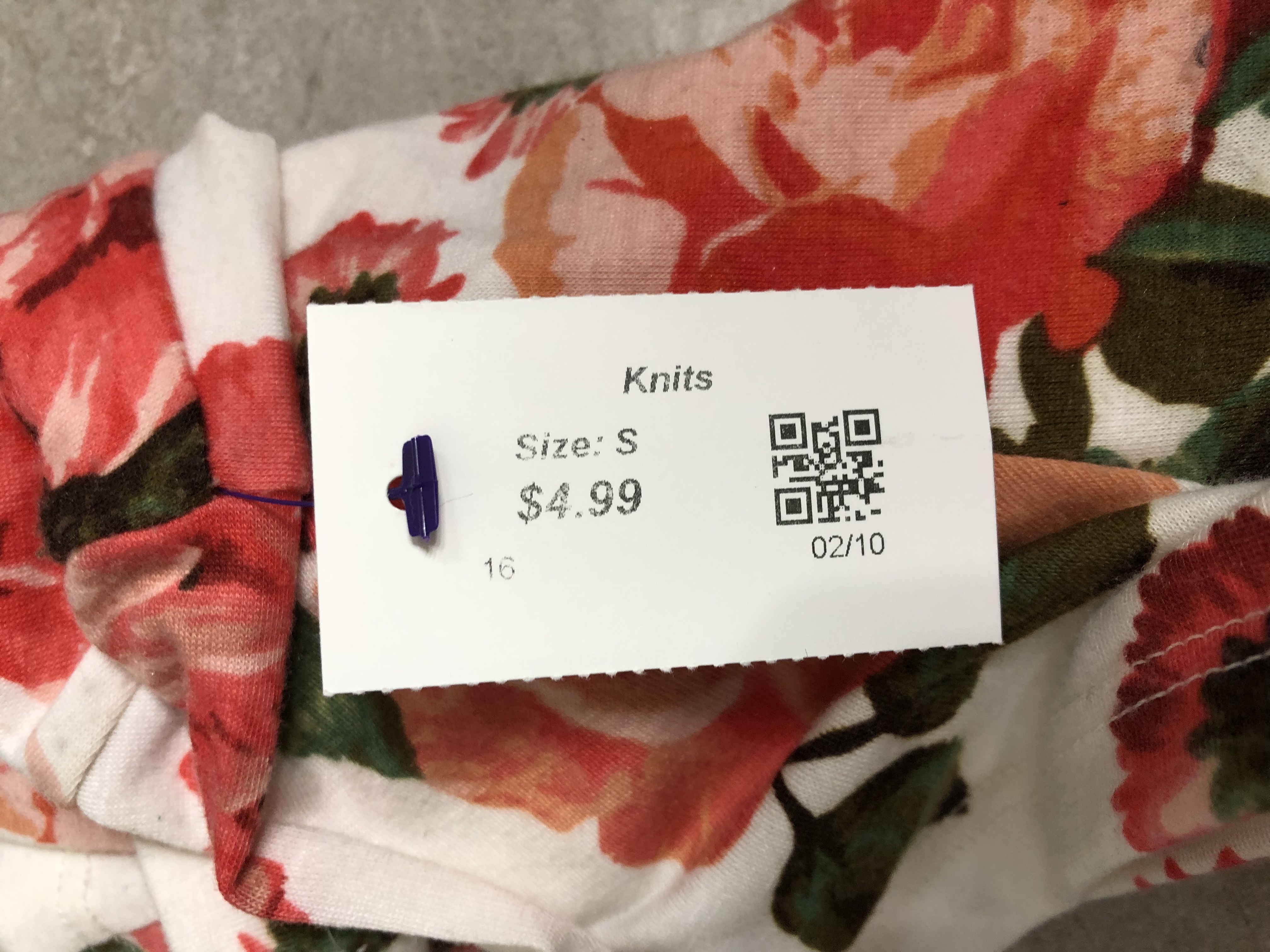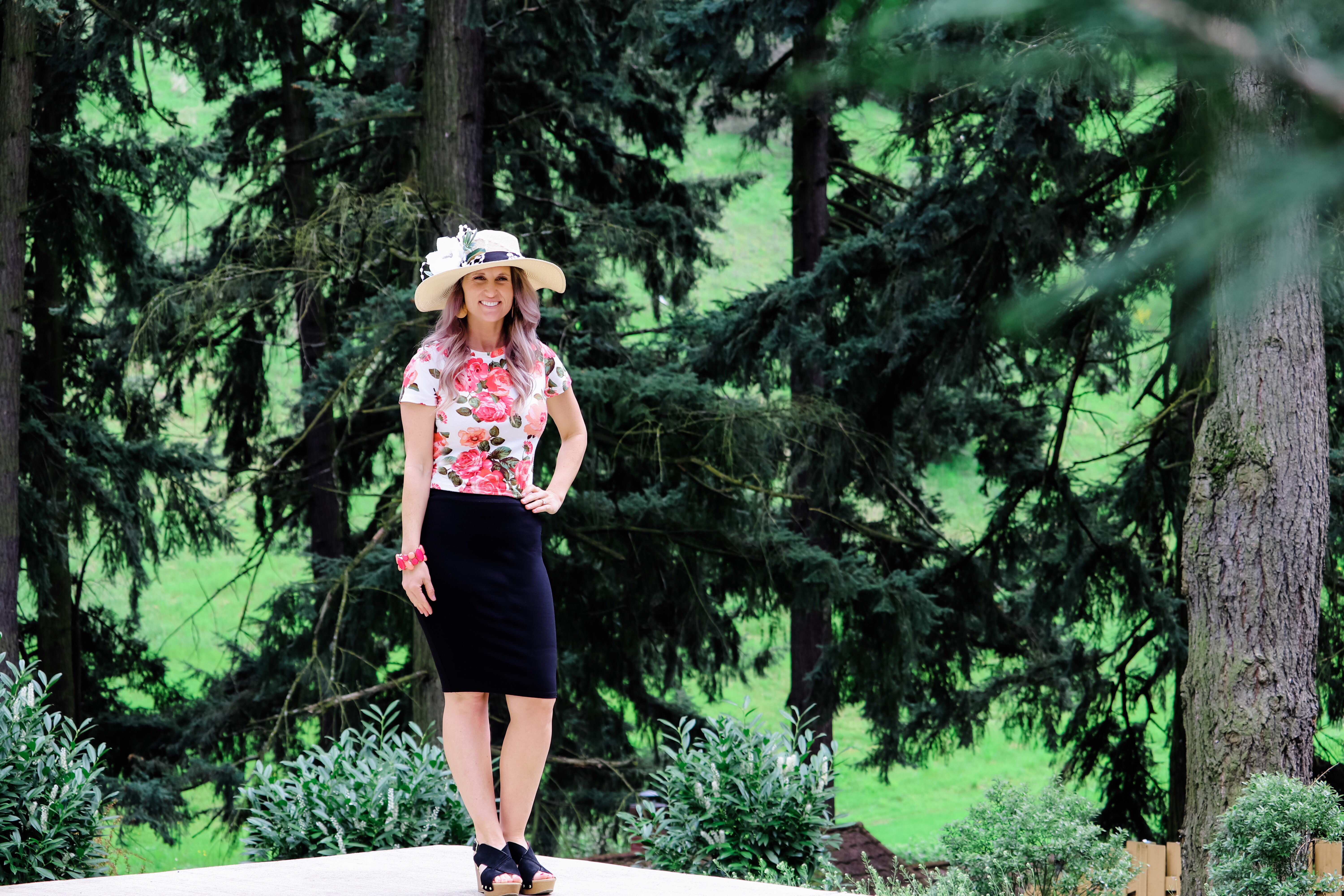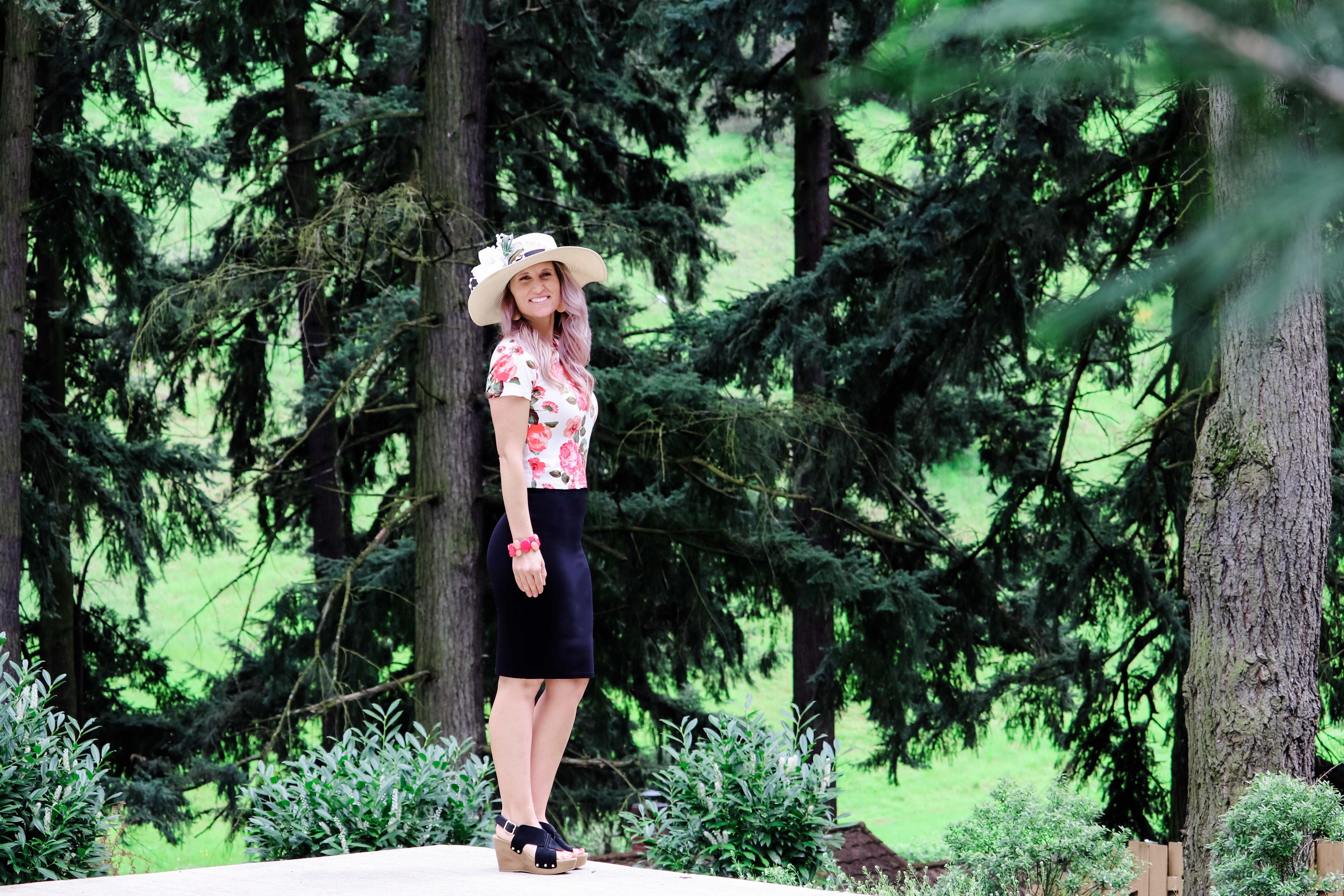 After doing that floral outfit, I thought maybe I could dress it up a bit to look super fancy with my Derby look.  Here's what I put together: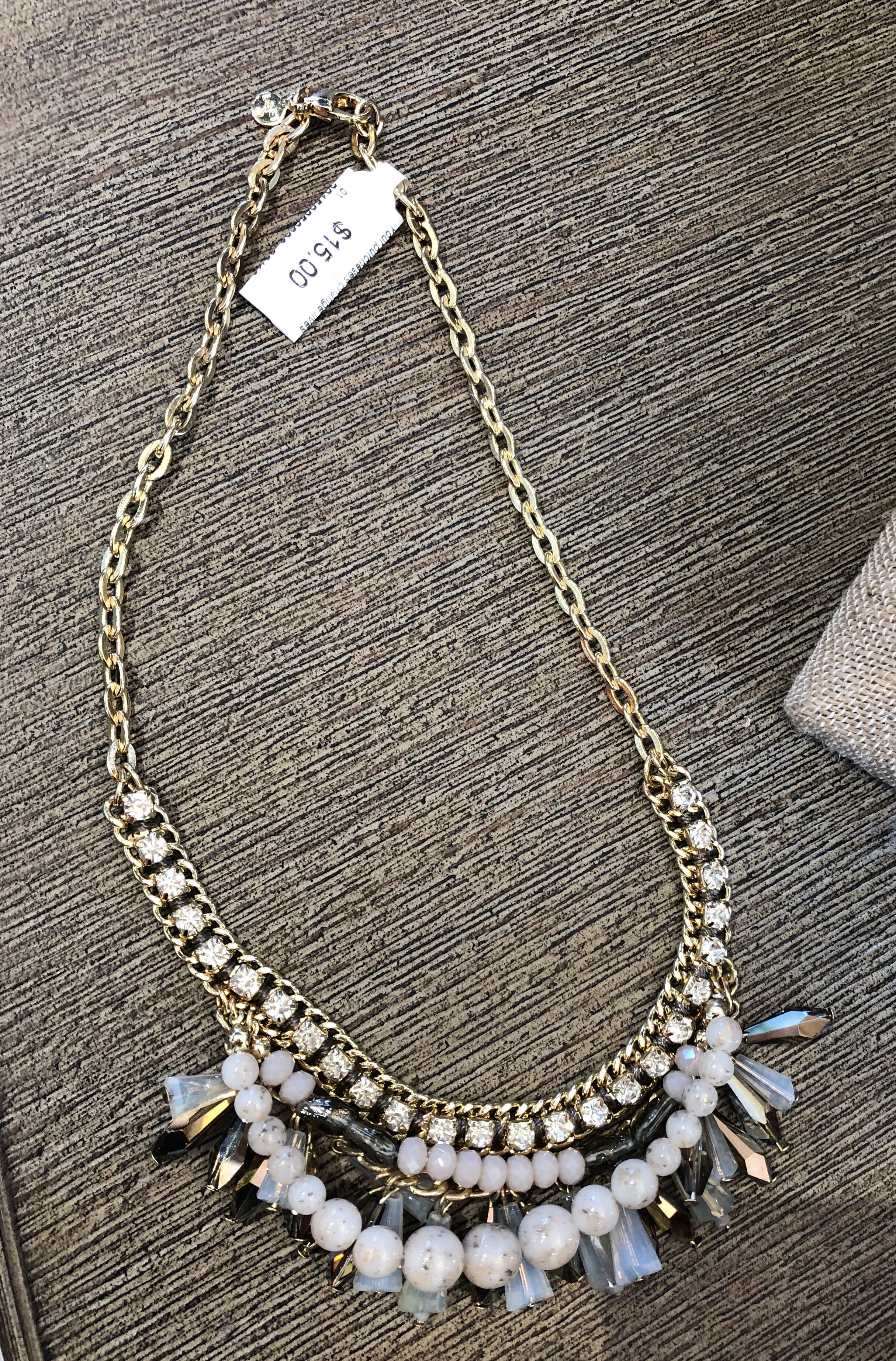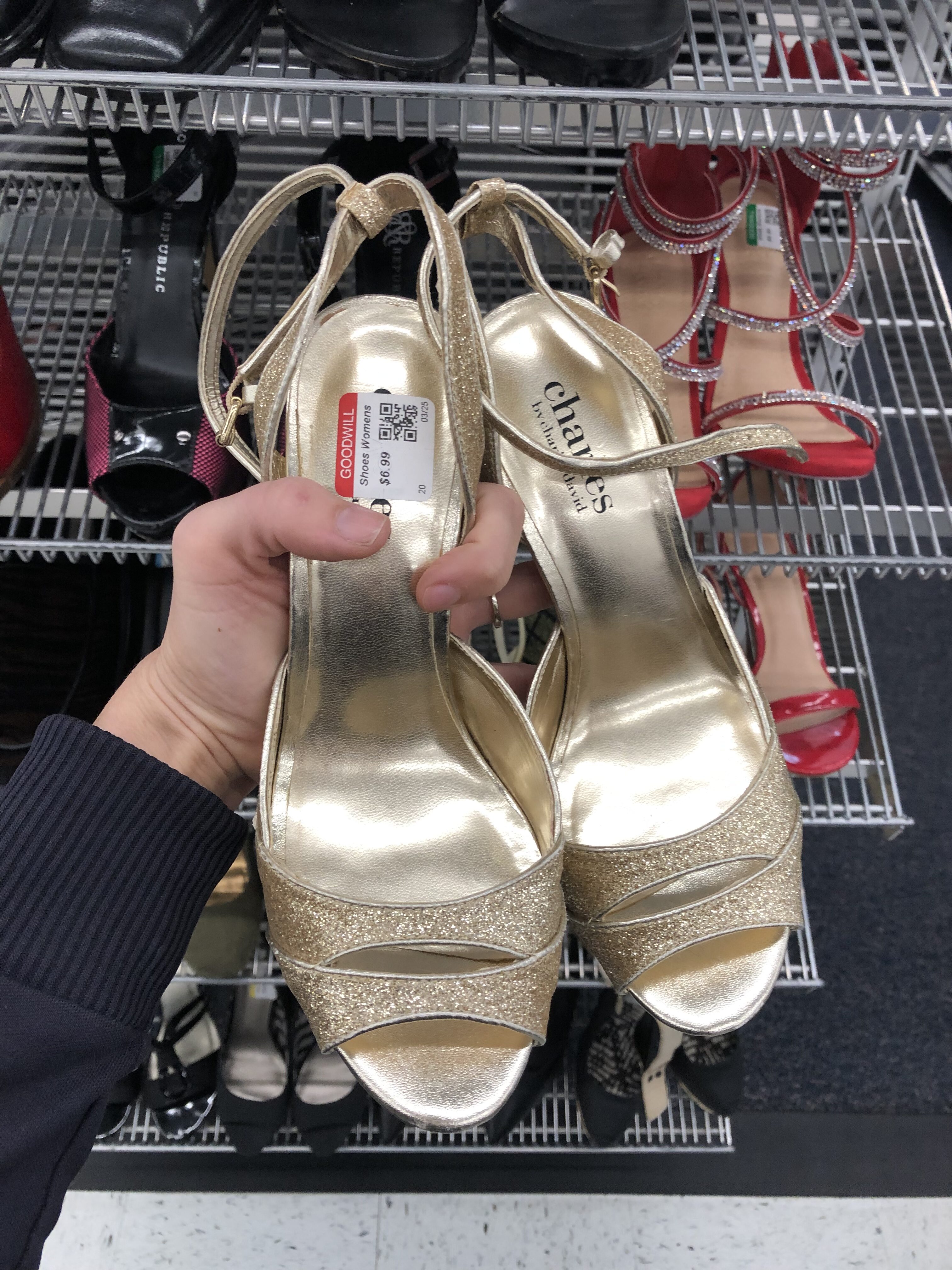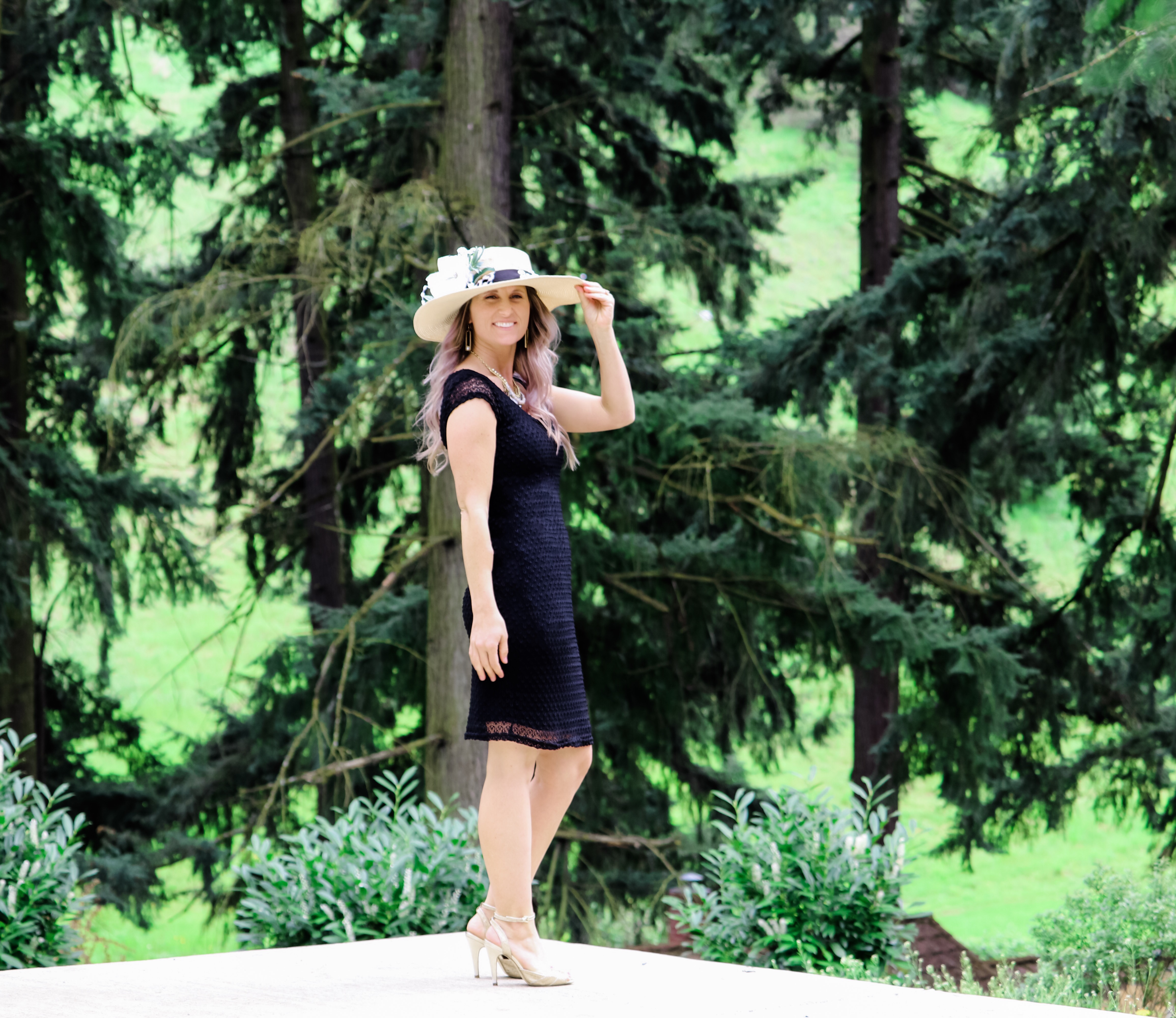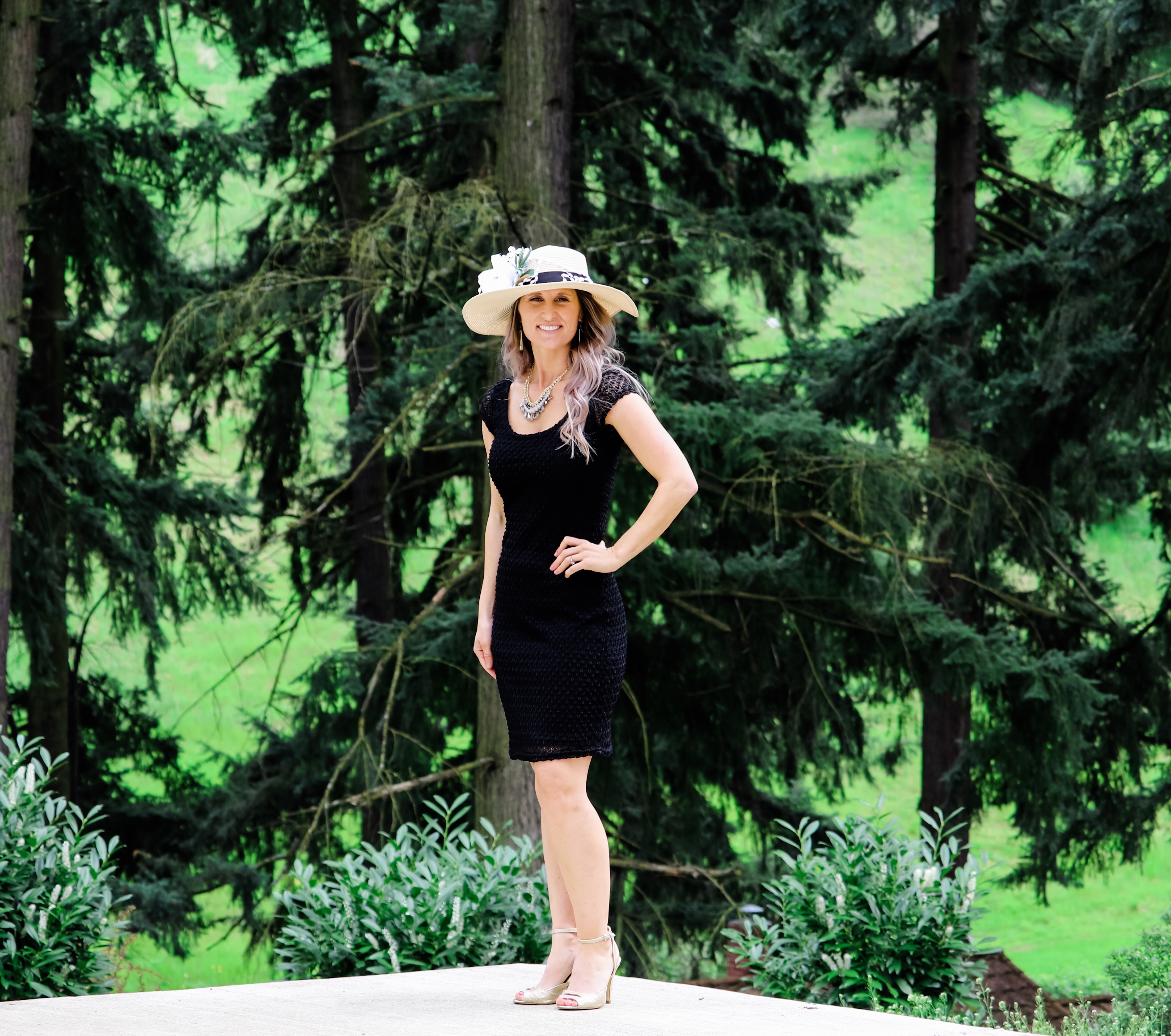 Isn't the hat too fun?!  I think I am going to make one more, it was a blast to put together!  Are you going to host a derby party?  Have you ever been to the Kentucky Derby?  It's on my bucket list!  Be sure to go to your Goodwill to find a hat!  Visit meetgoodwill.org for all of the details!  Love you all!