Summer outfits are so fun to put together! Who doesn't love bright and pretty colors? These looks are great for a summer night out, or out to lunch with friends. Here are three of the outfits that I was able to put together, all with items from Goodwill!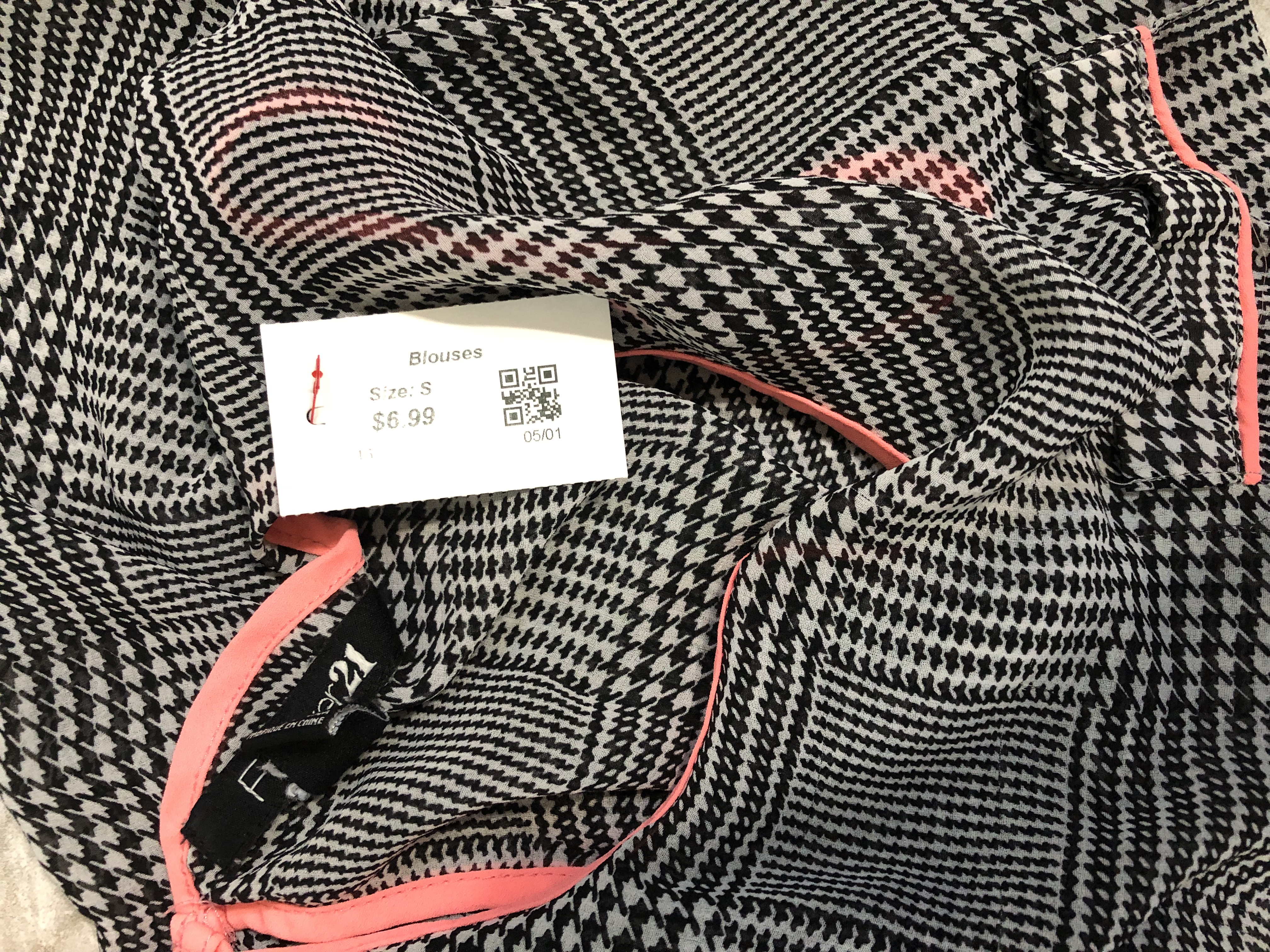 Love the fun print of this top with the pop of pink!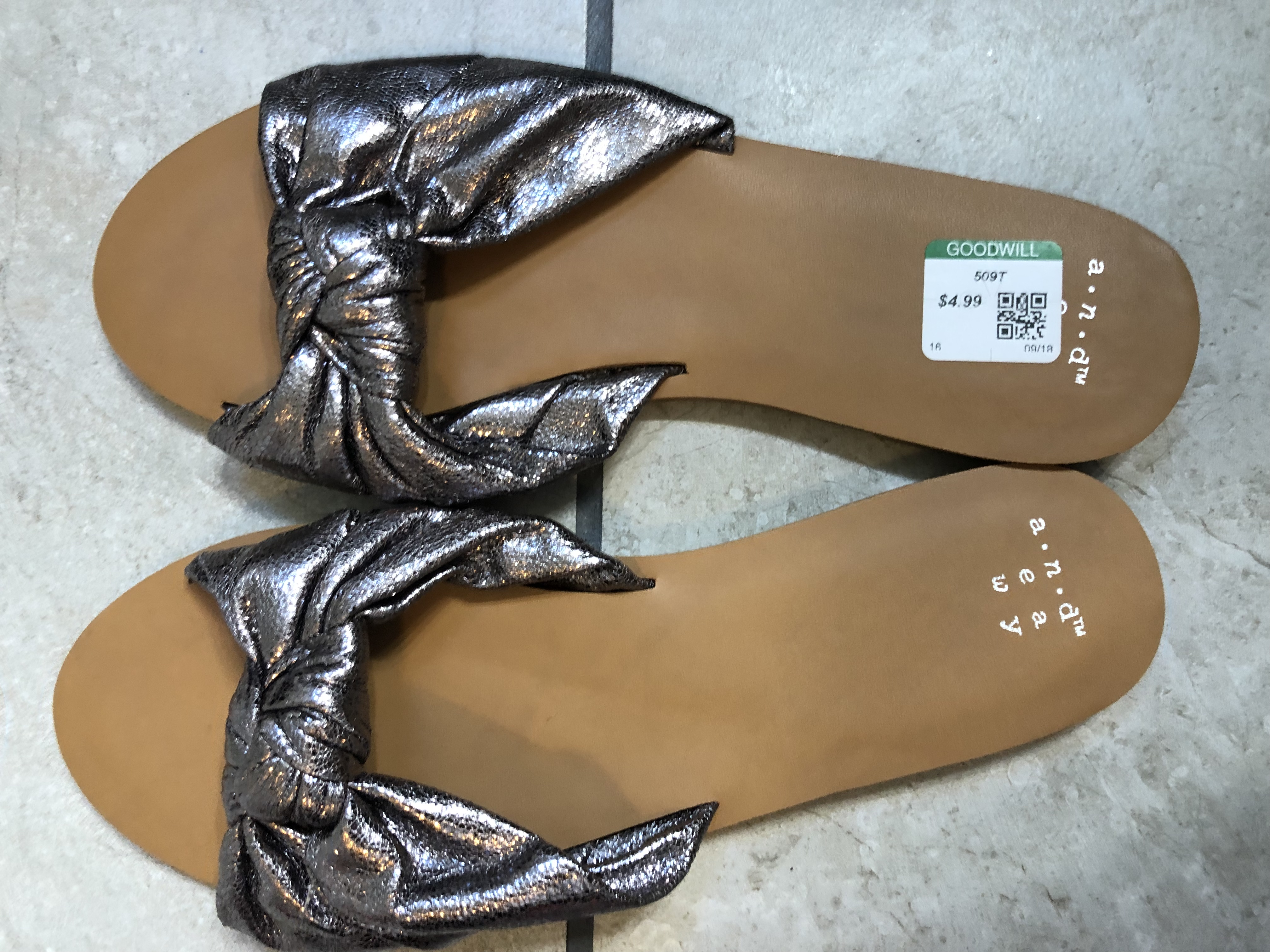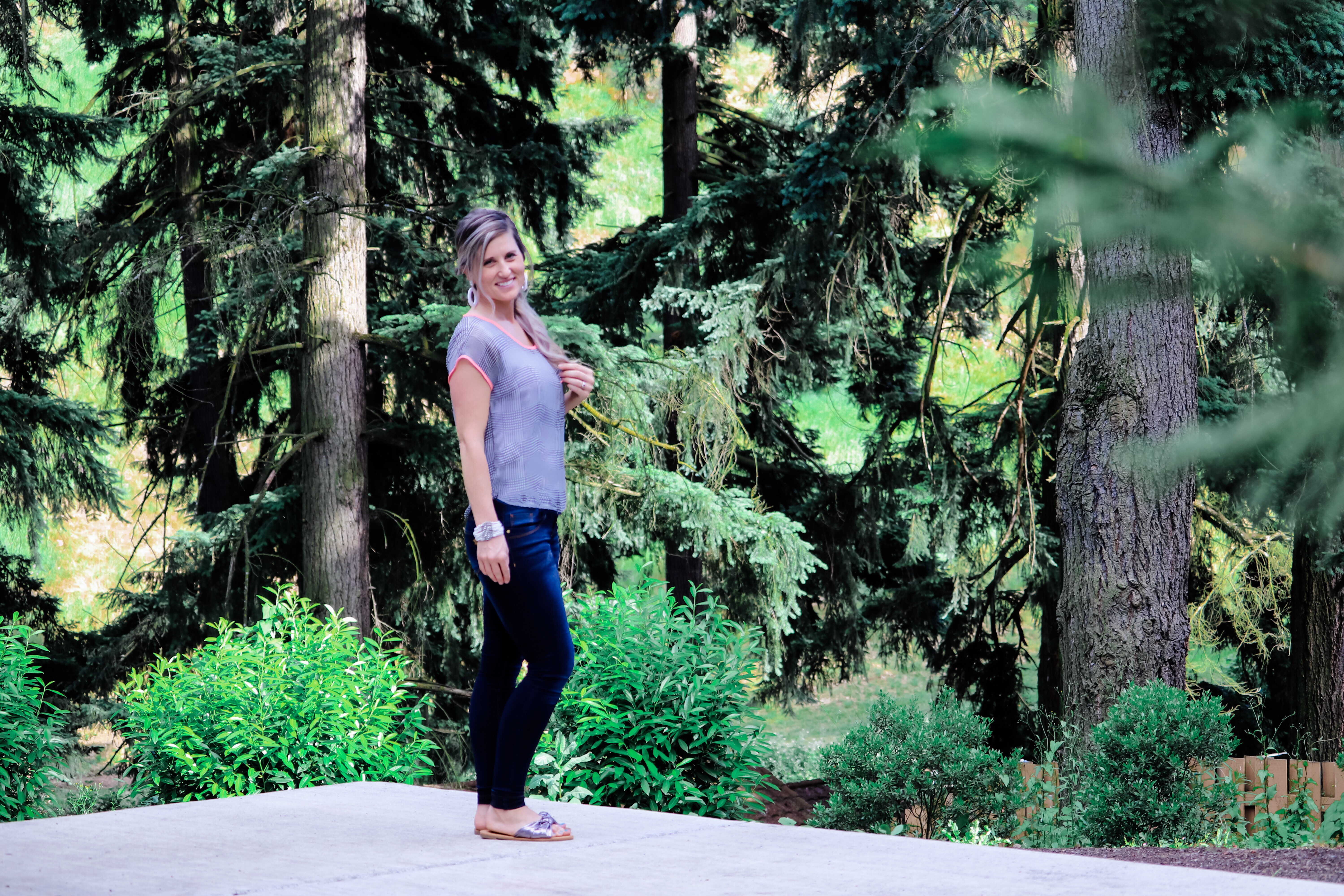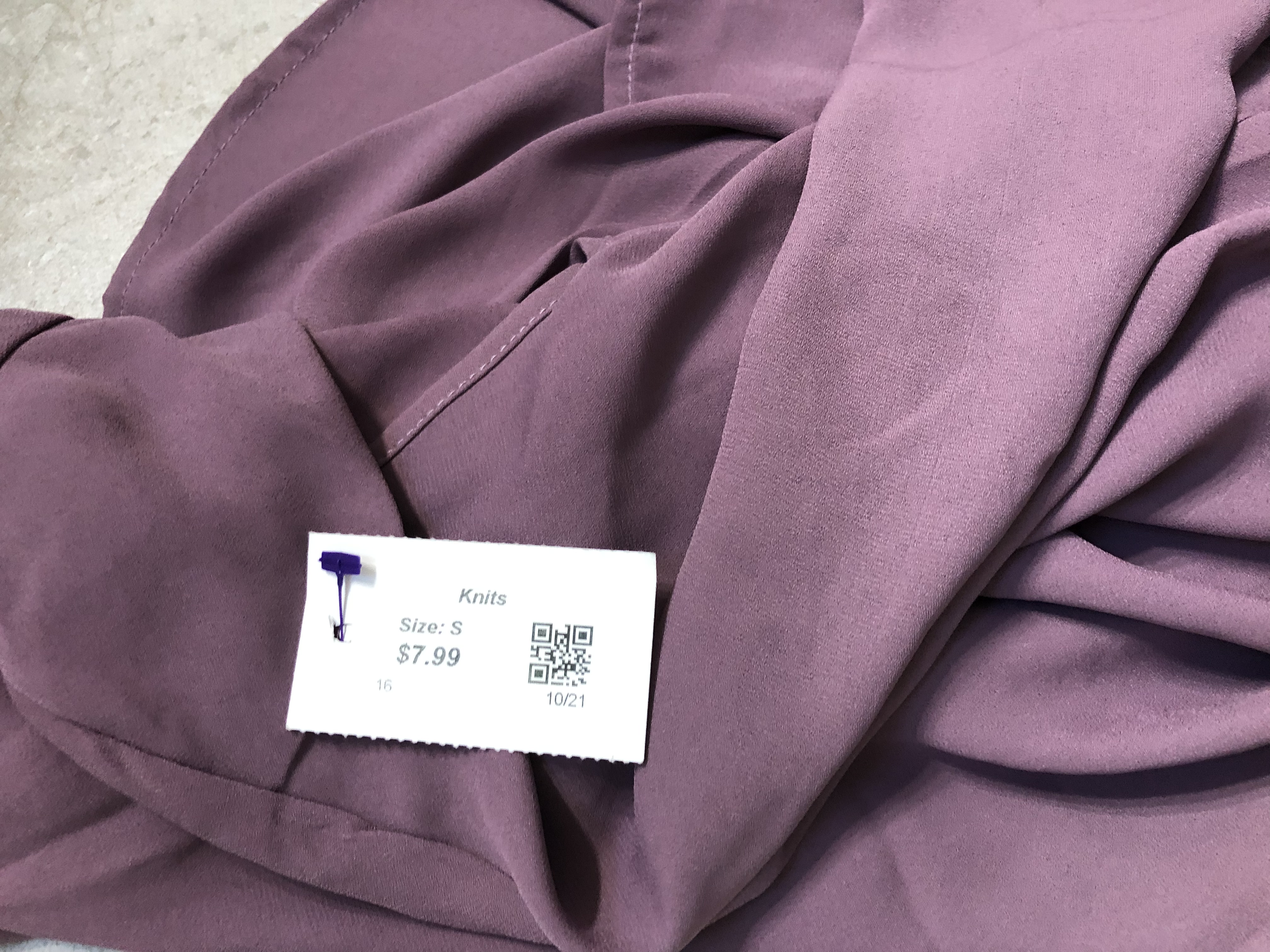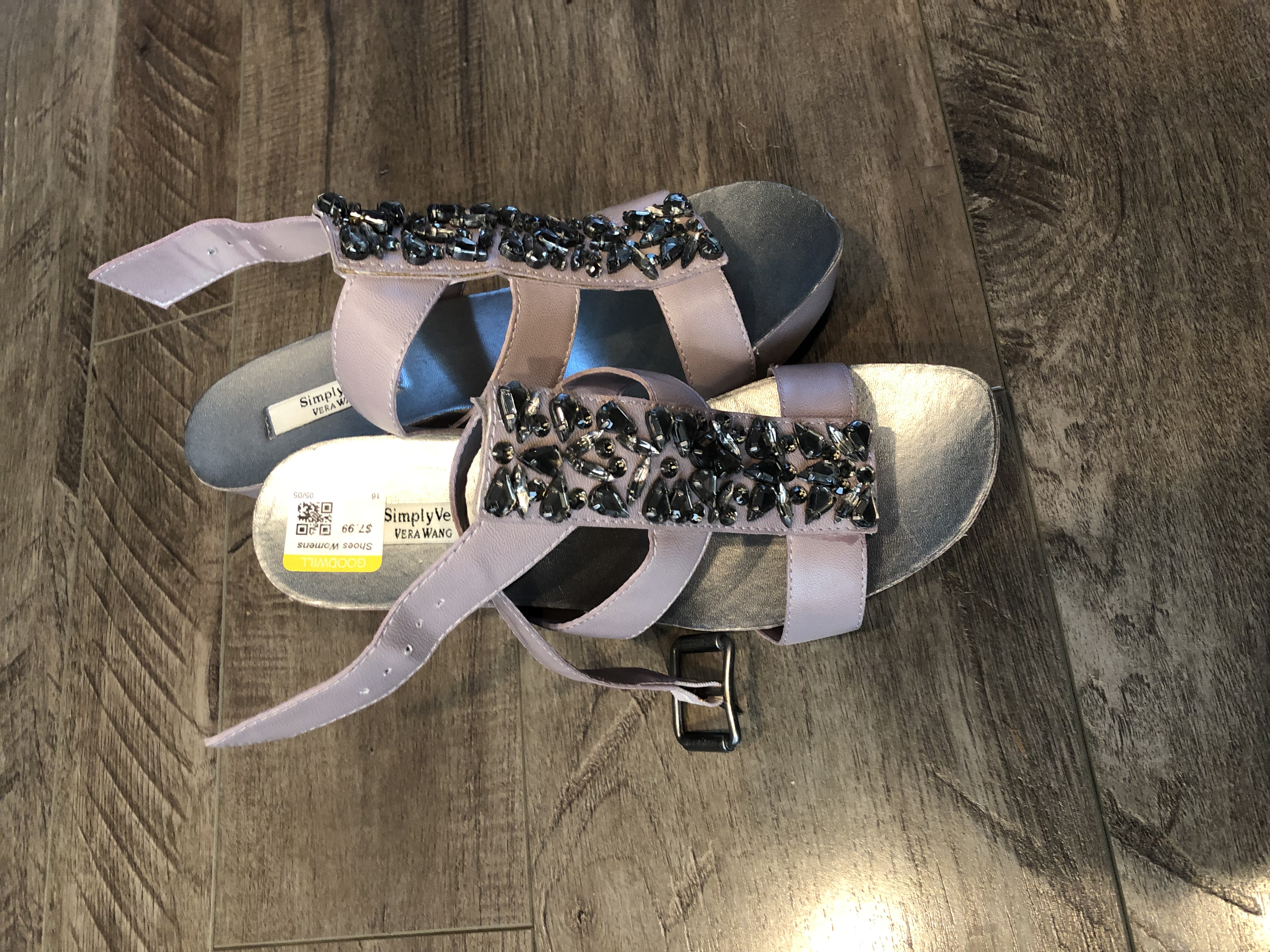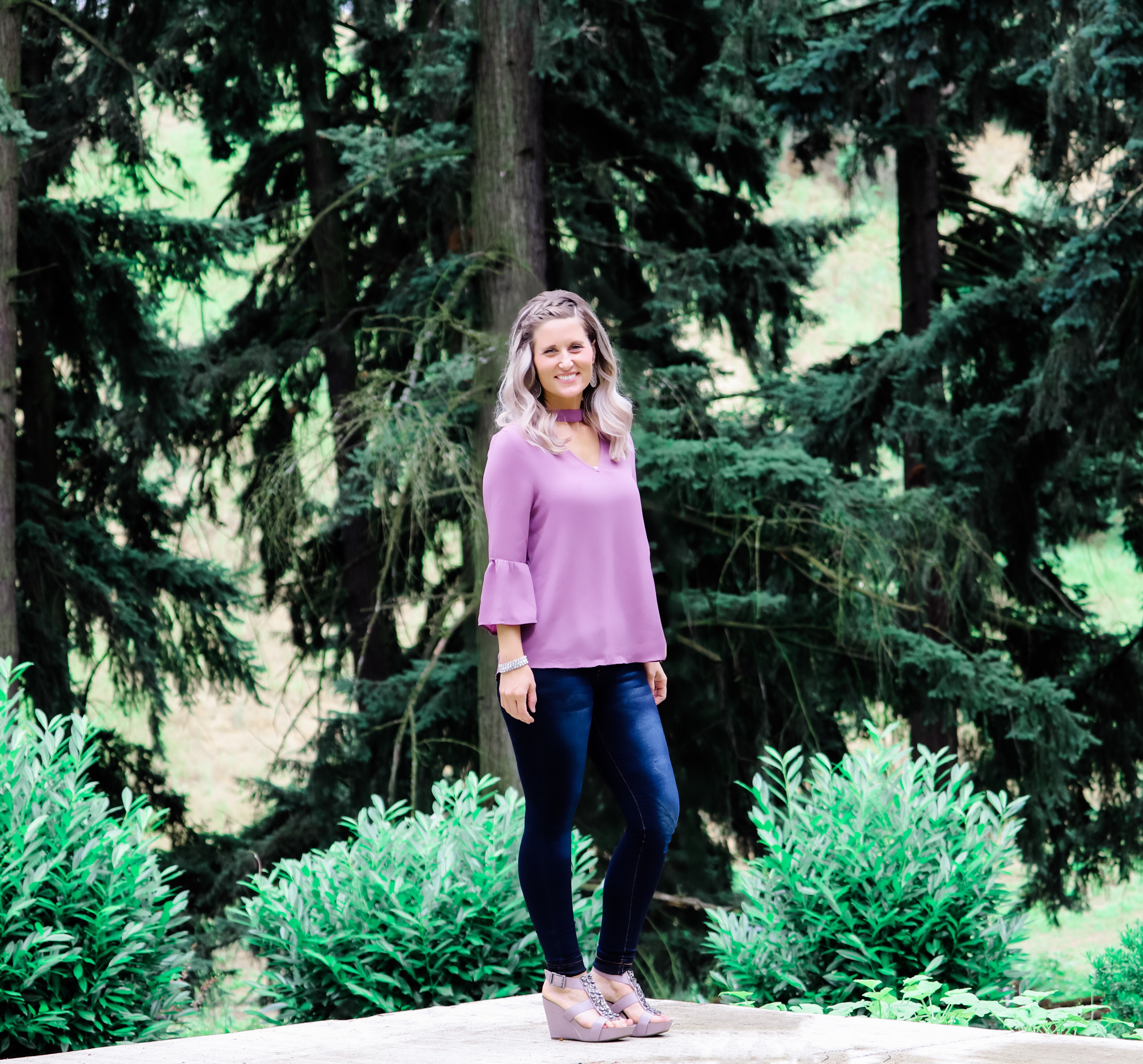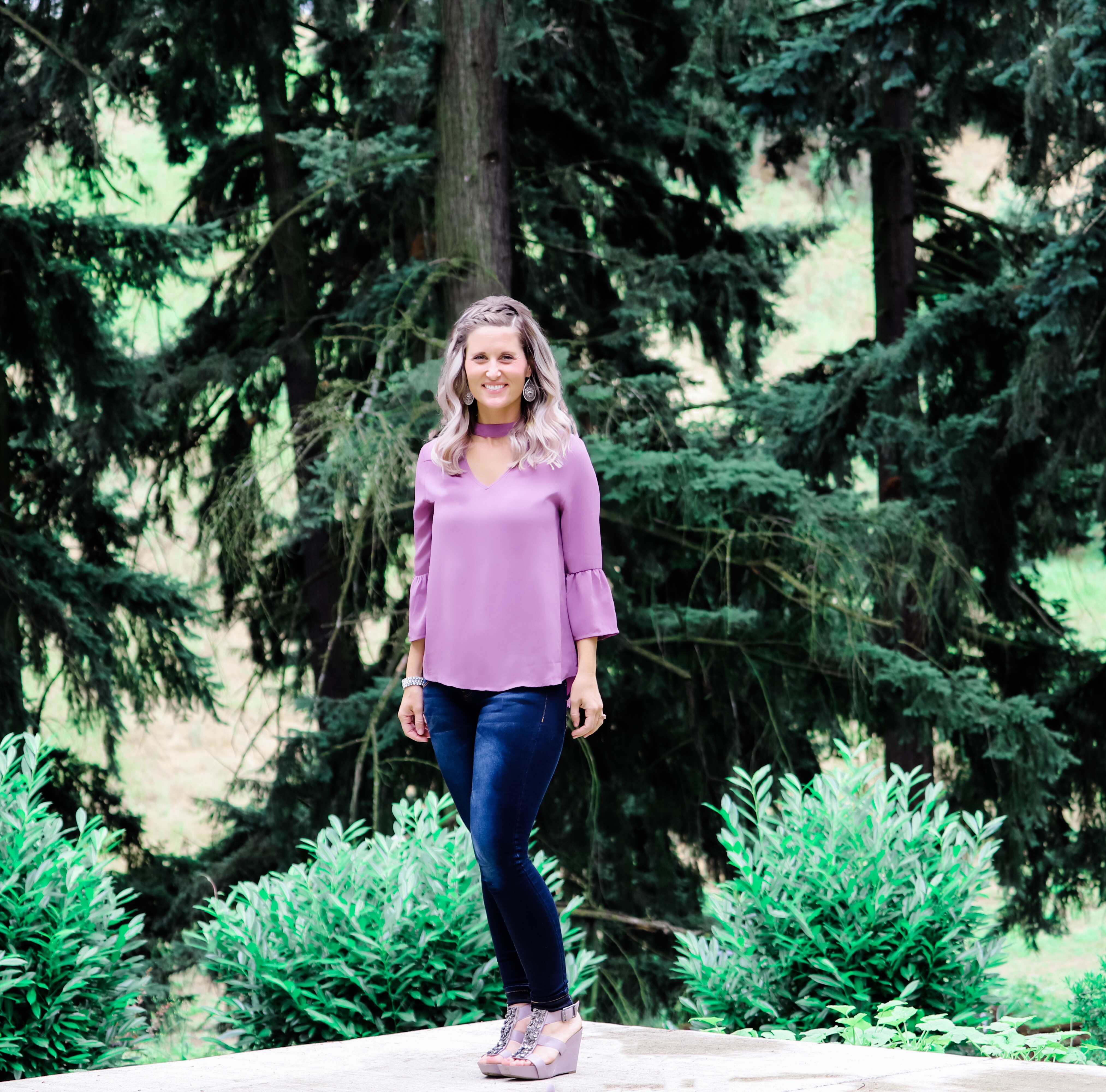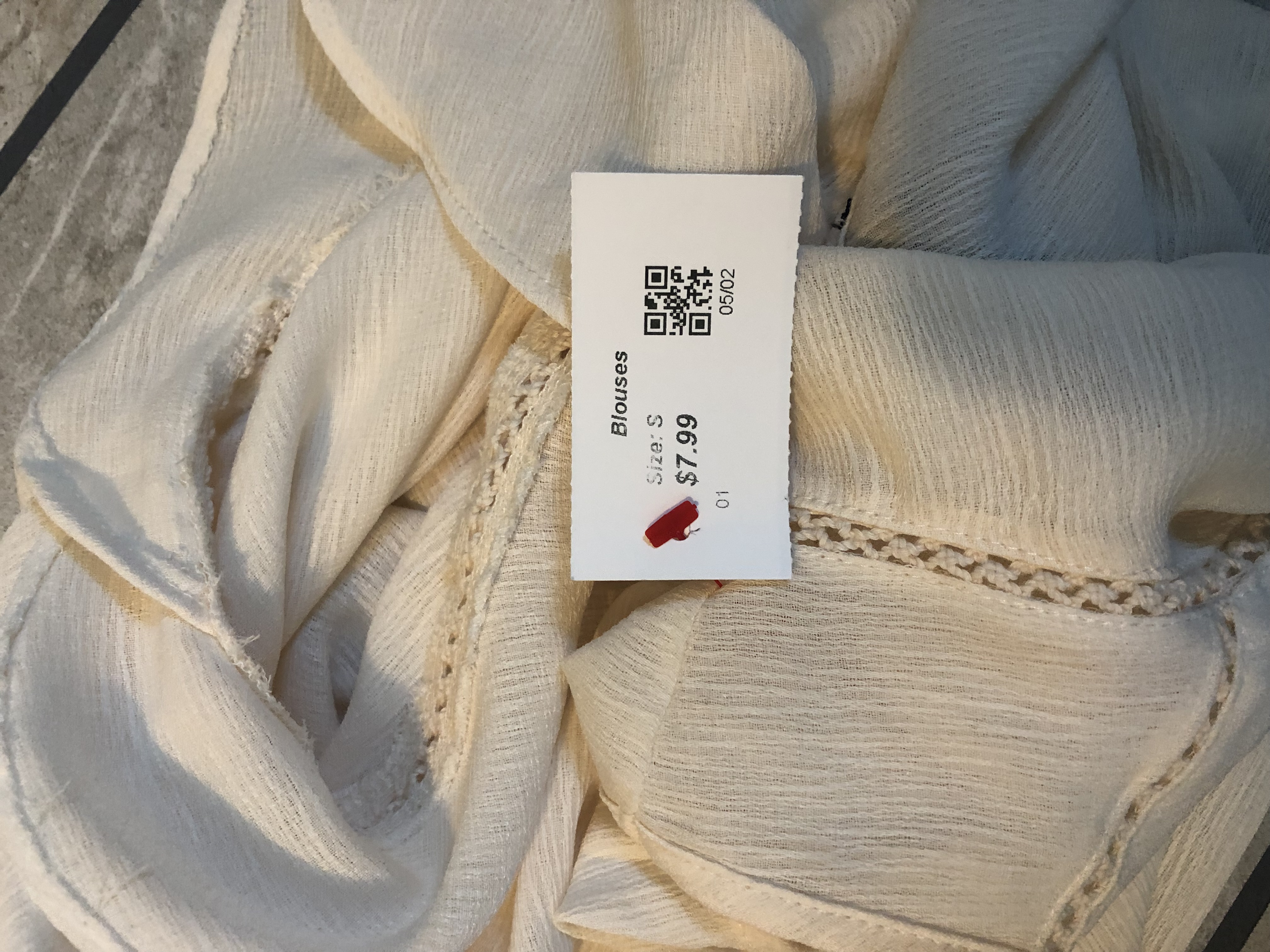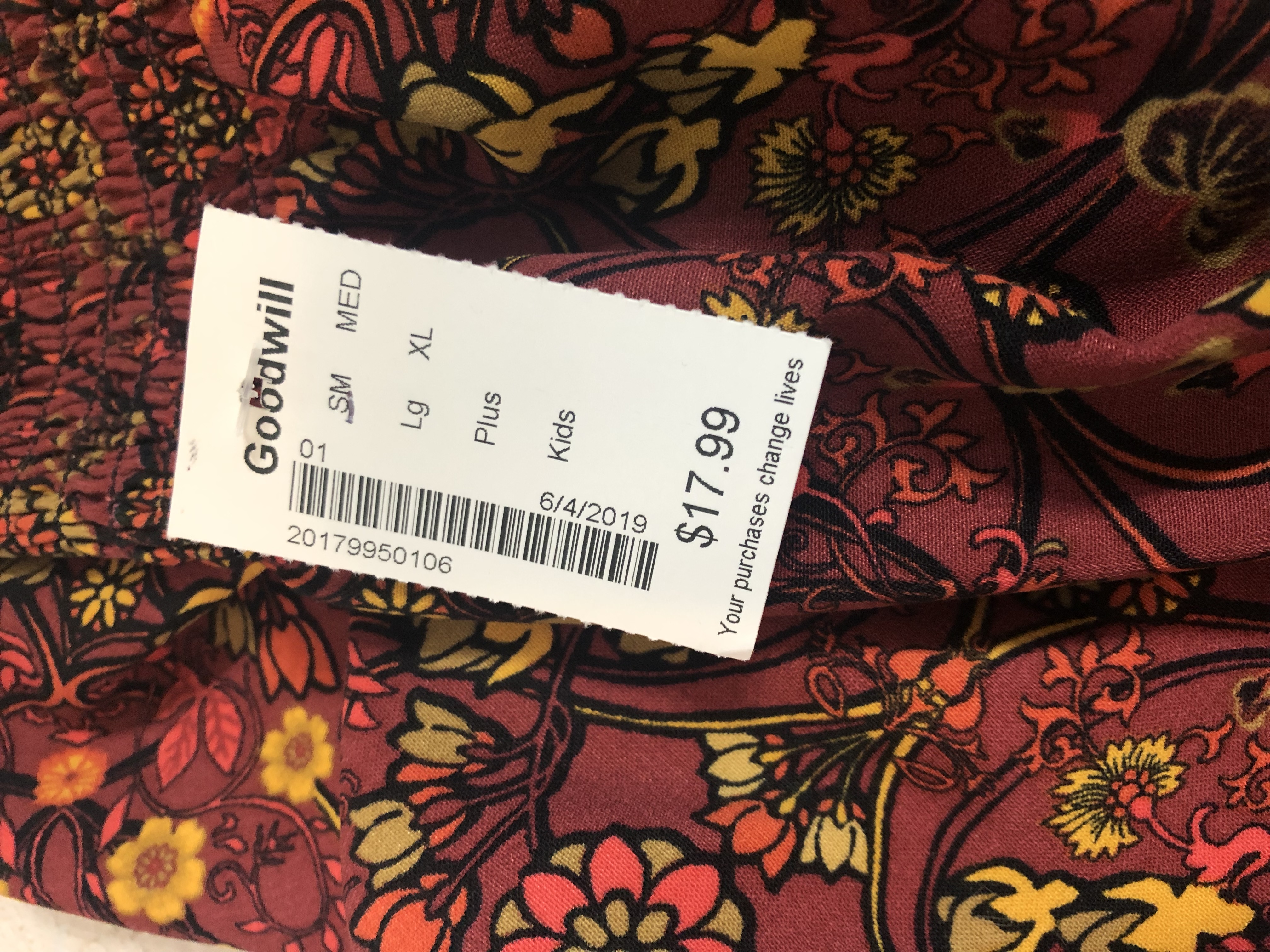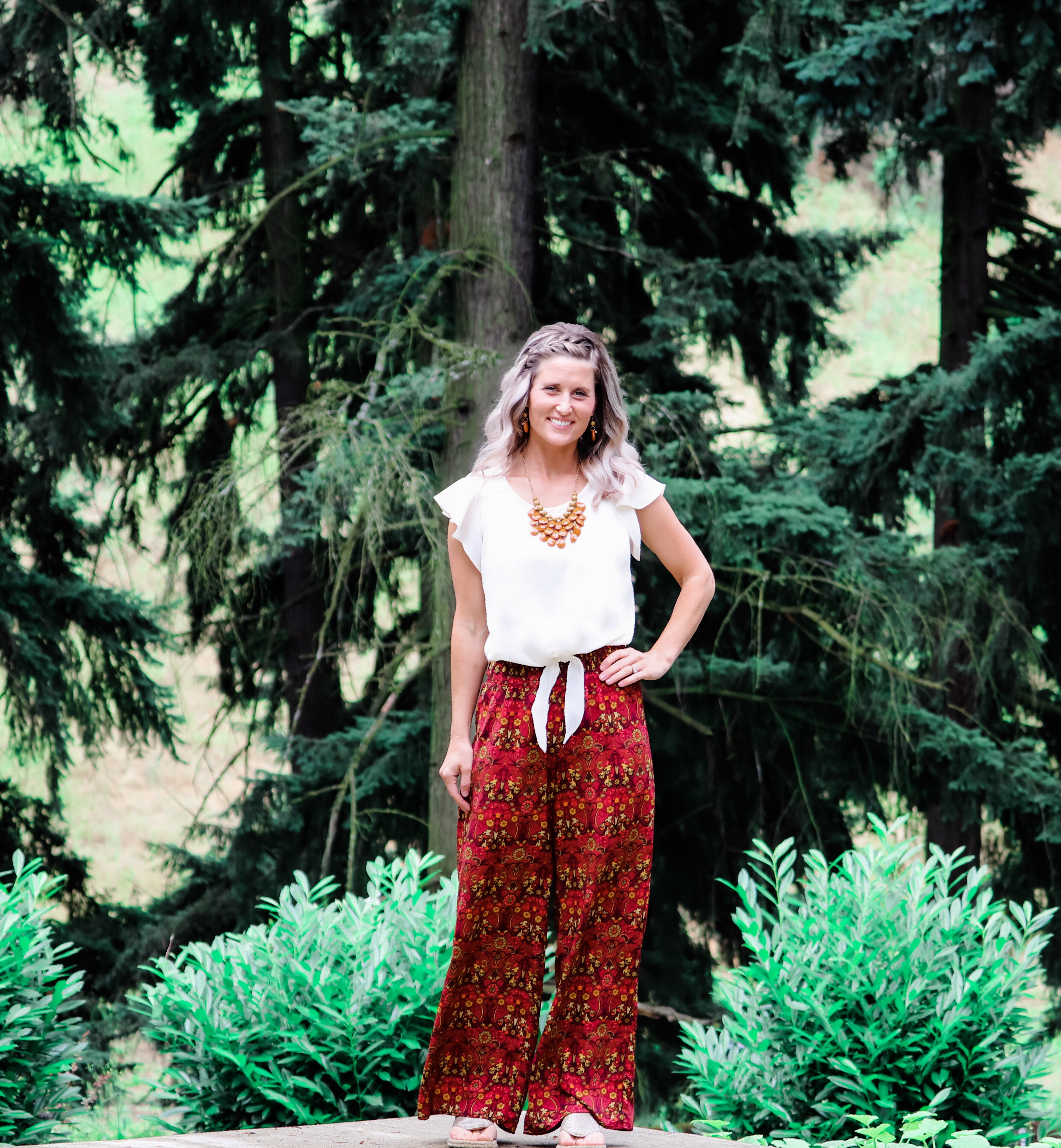 What do you think about the orange pants?  Too much?  I love wearing them, and I've been on a real orange kick lately!  What have you found at Goodwill lately?  Have you checked out the boutiques yet?  To find locations of the stores and boutiques, be sure to go to meetgoodwill.org. By checking them out, you'll get to see info about their incredible sustainability programs, job connections and services.  They do SO much for the community and help us all shop eco-friendly.  I absolutely love Goodwill and love you all!