Can you believe that spring is here and that Easter is coming up?!  I can't believe how quickly time flies by!  If you're looking for a fun and fresh outfit to wear to Easter Sunday church, bbq  or egg hunt, Goodwill can help you with that!  Here's some of my latest finds: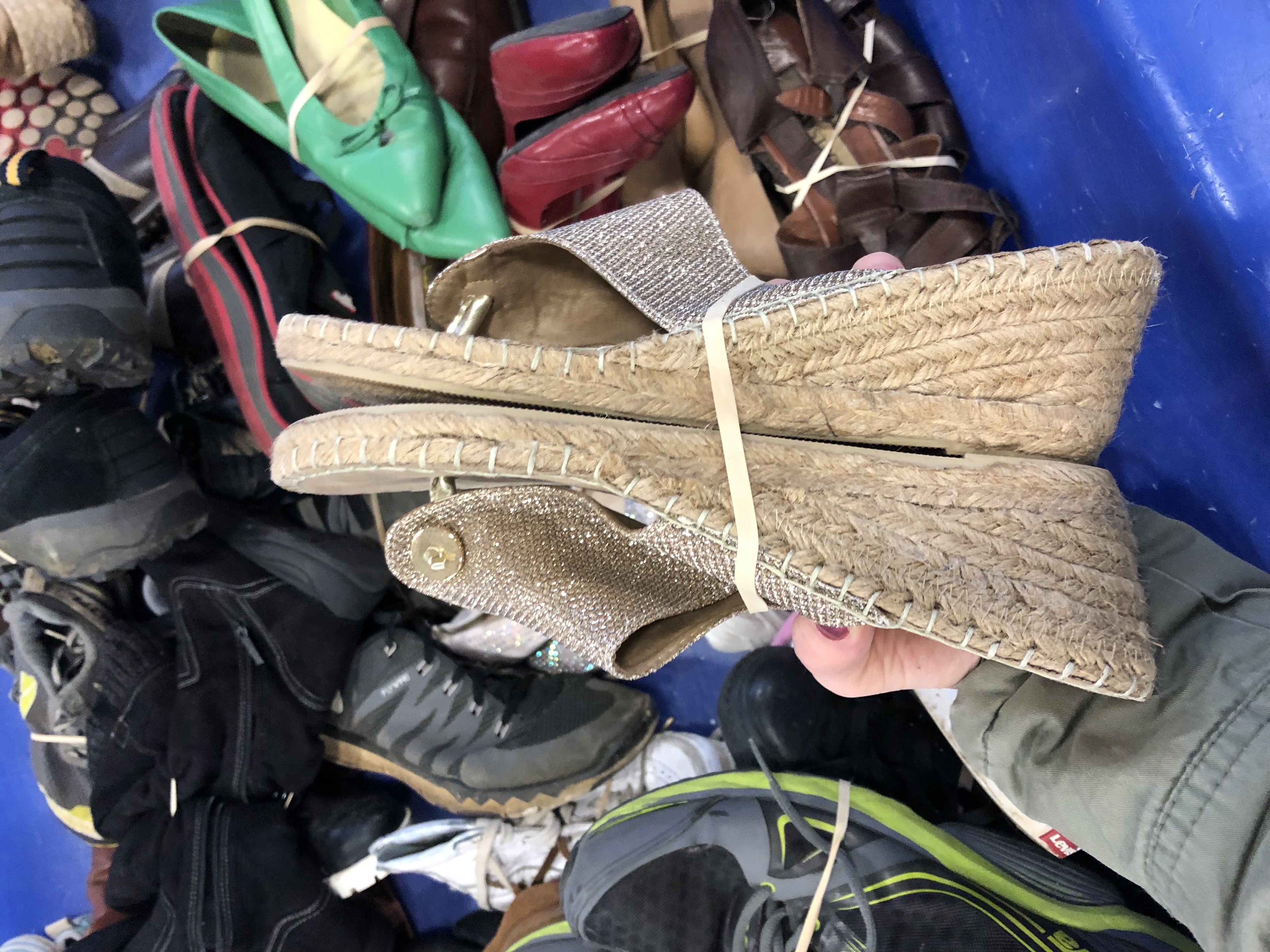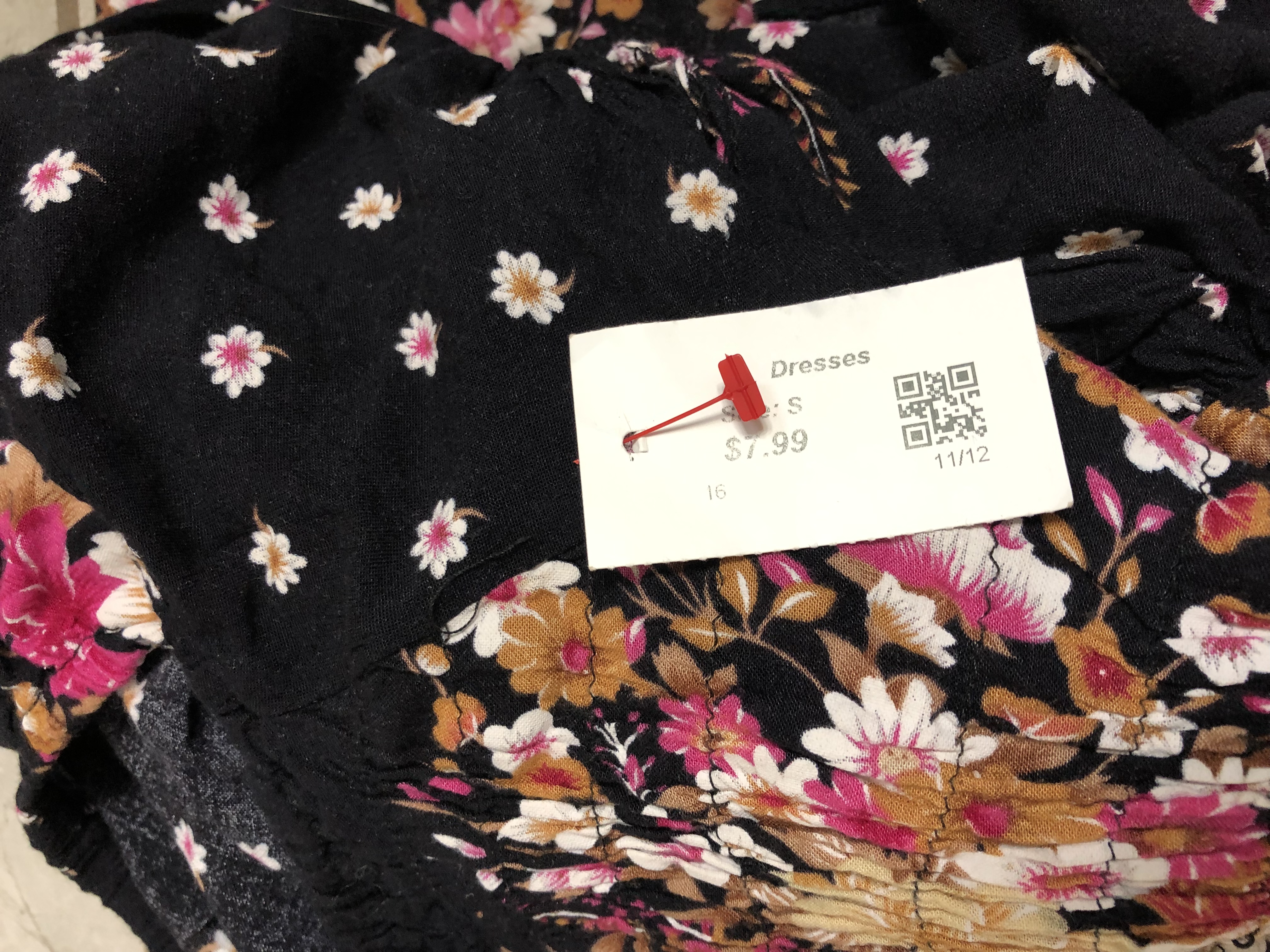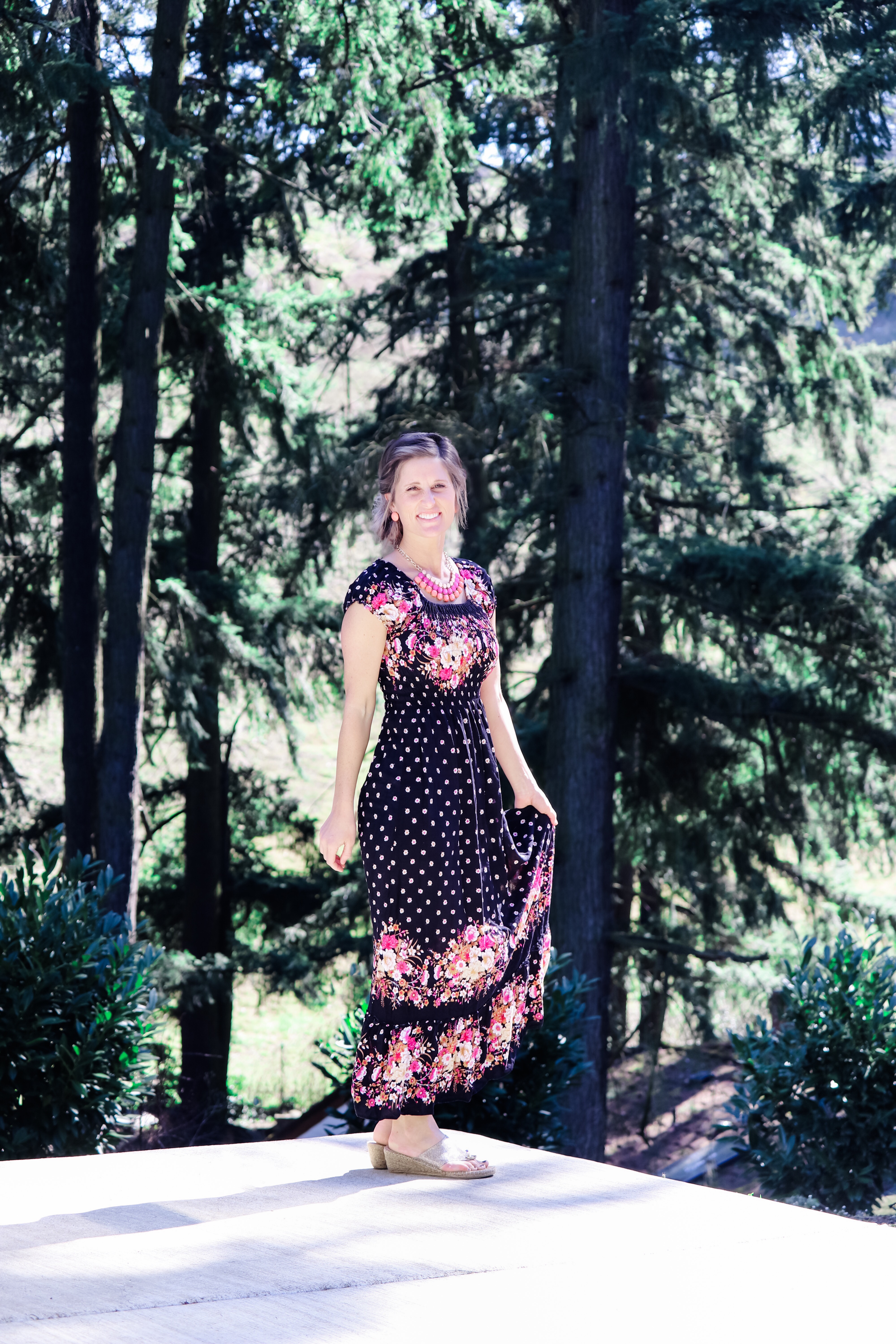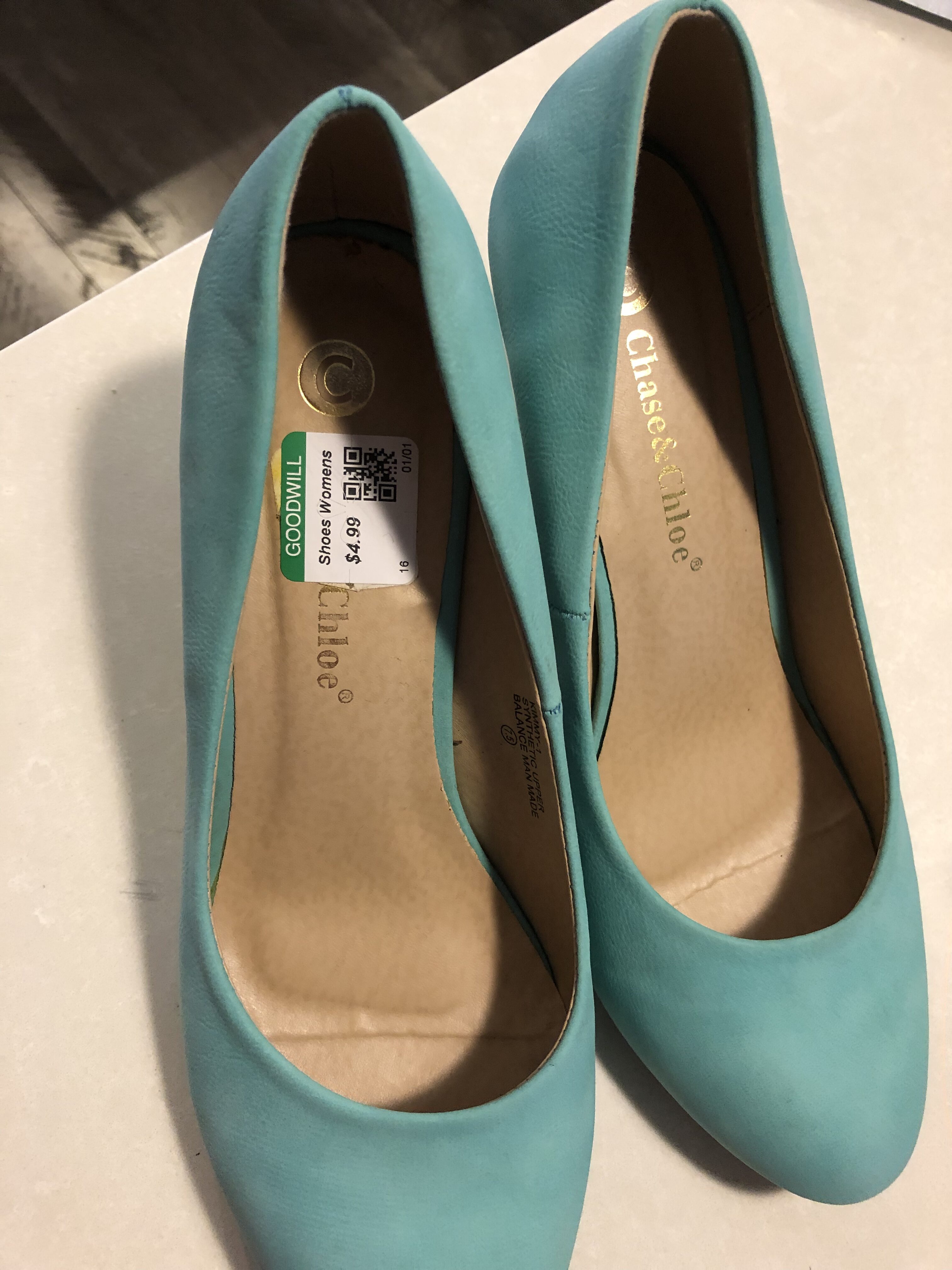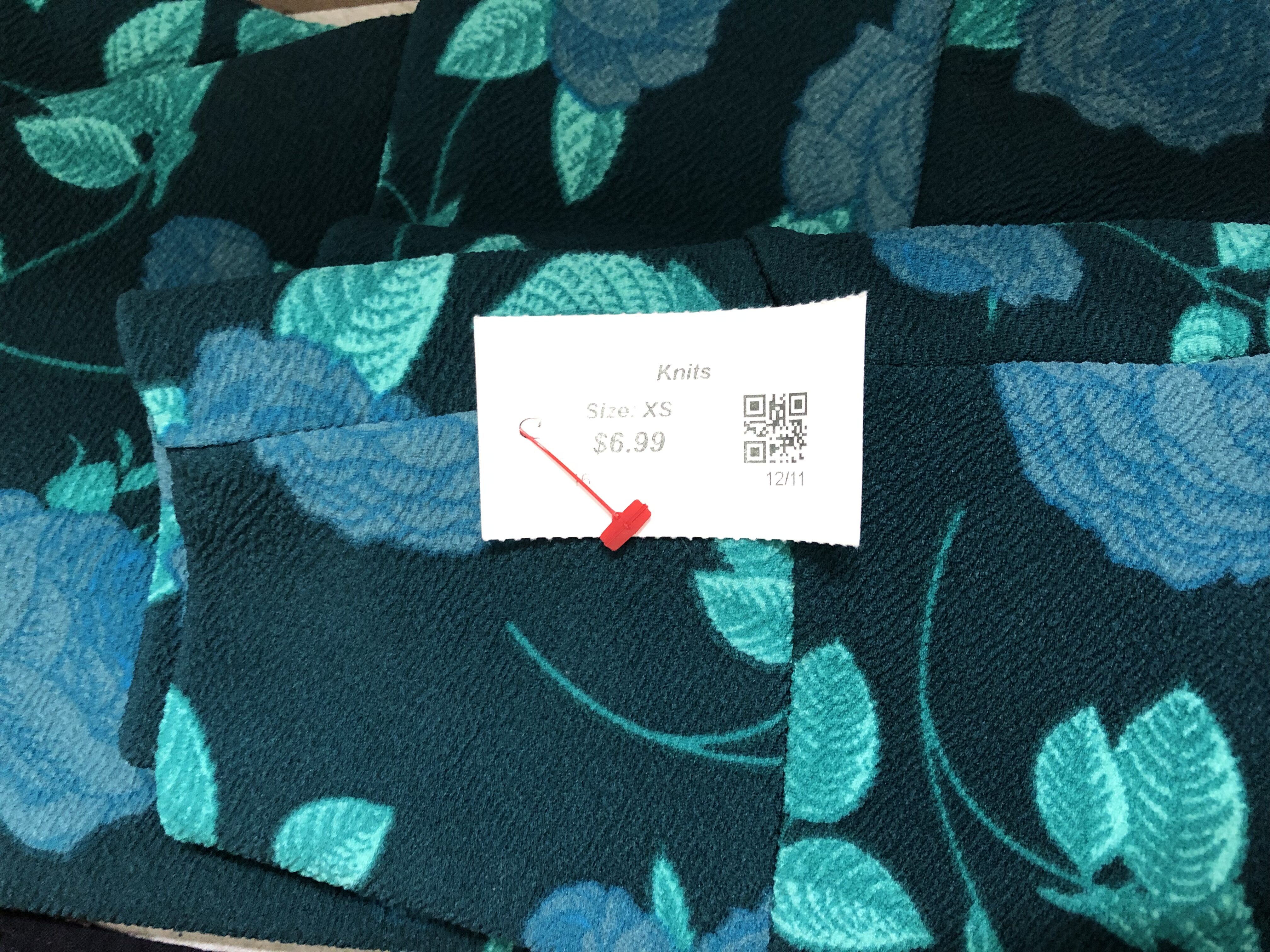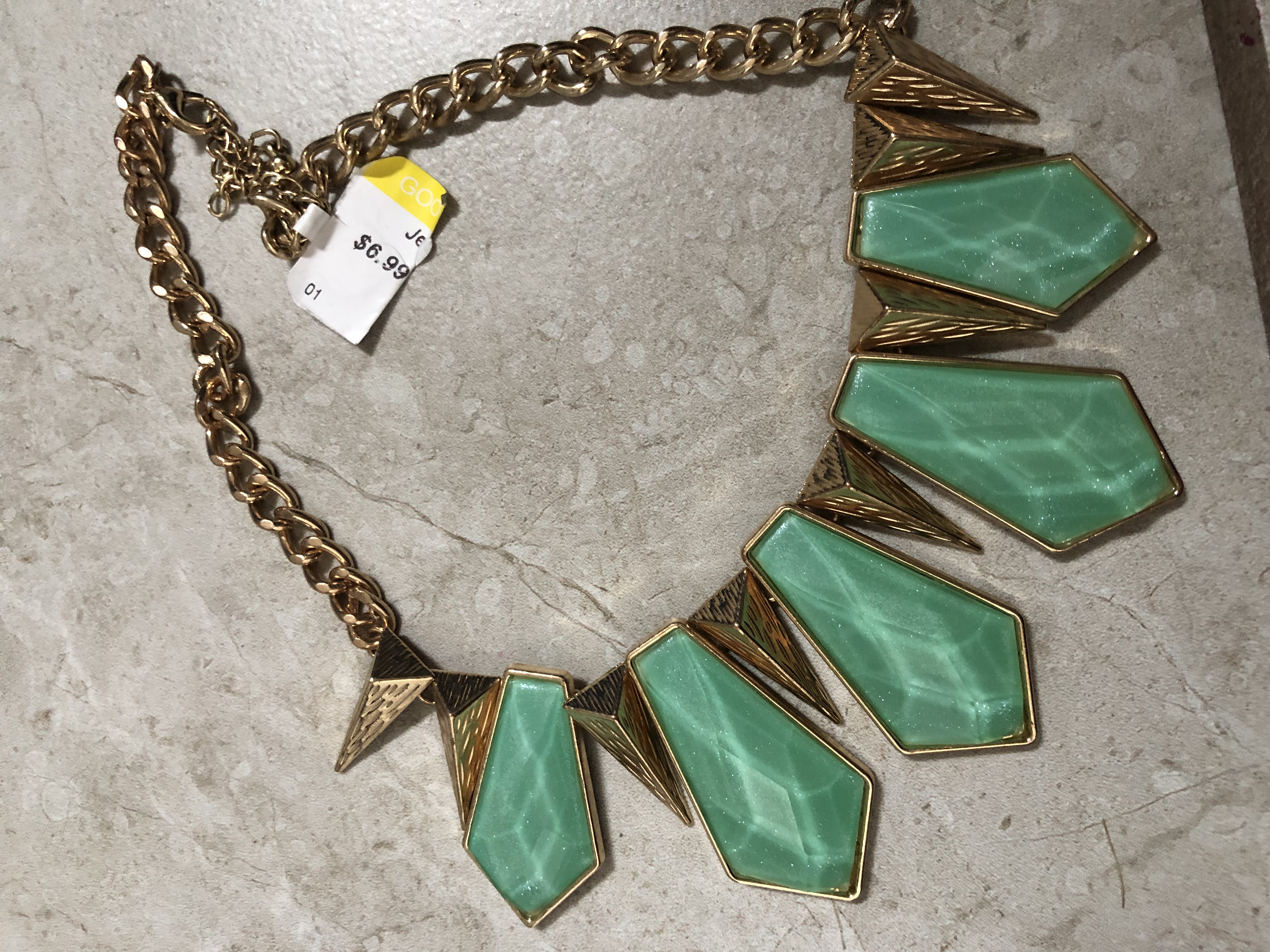 Put them all together and created this outfit…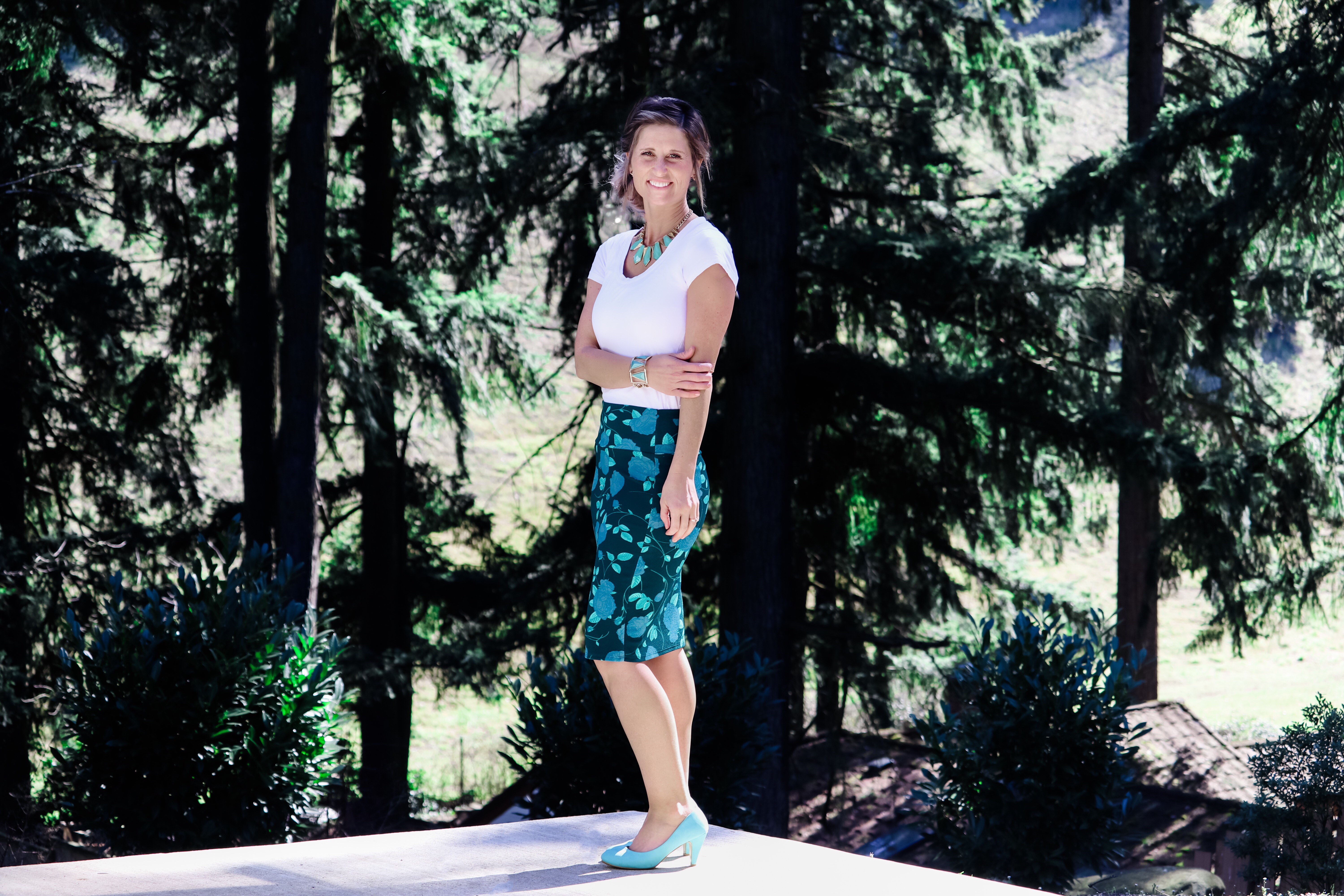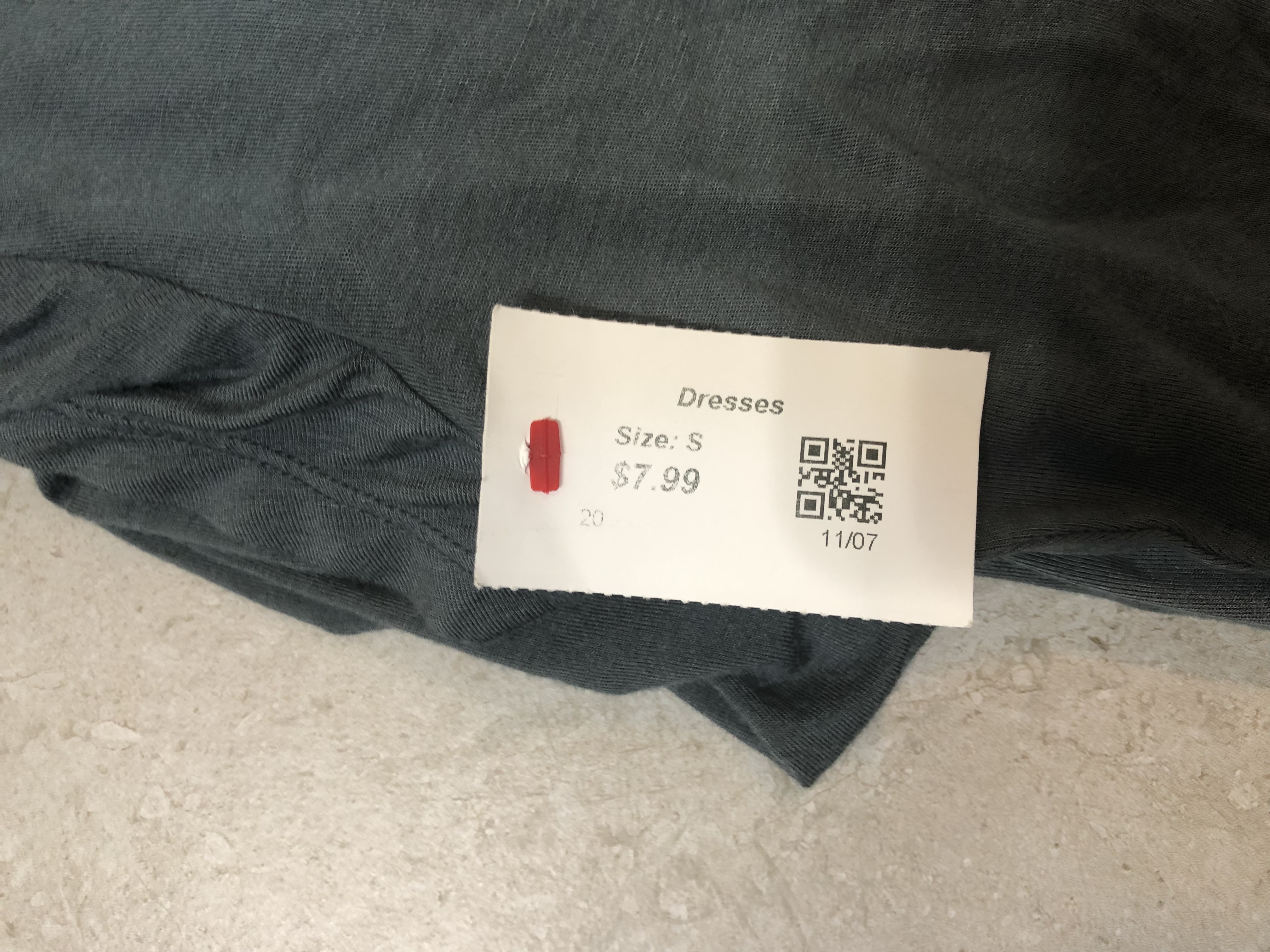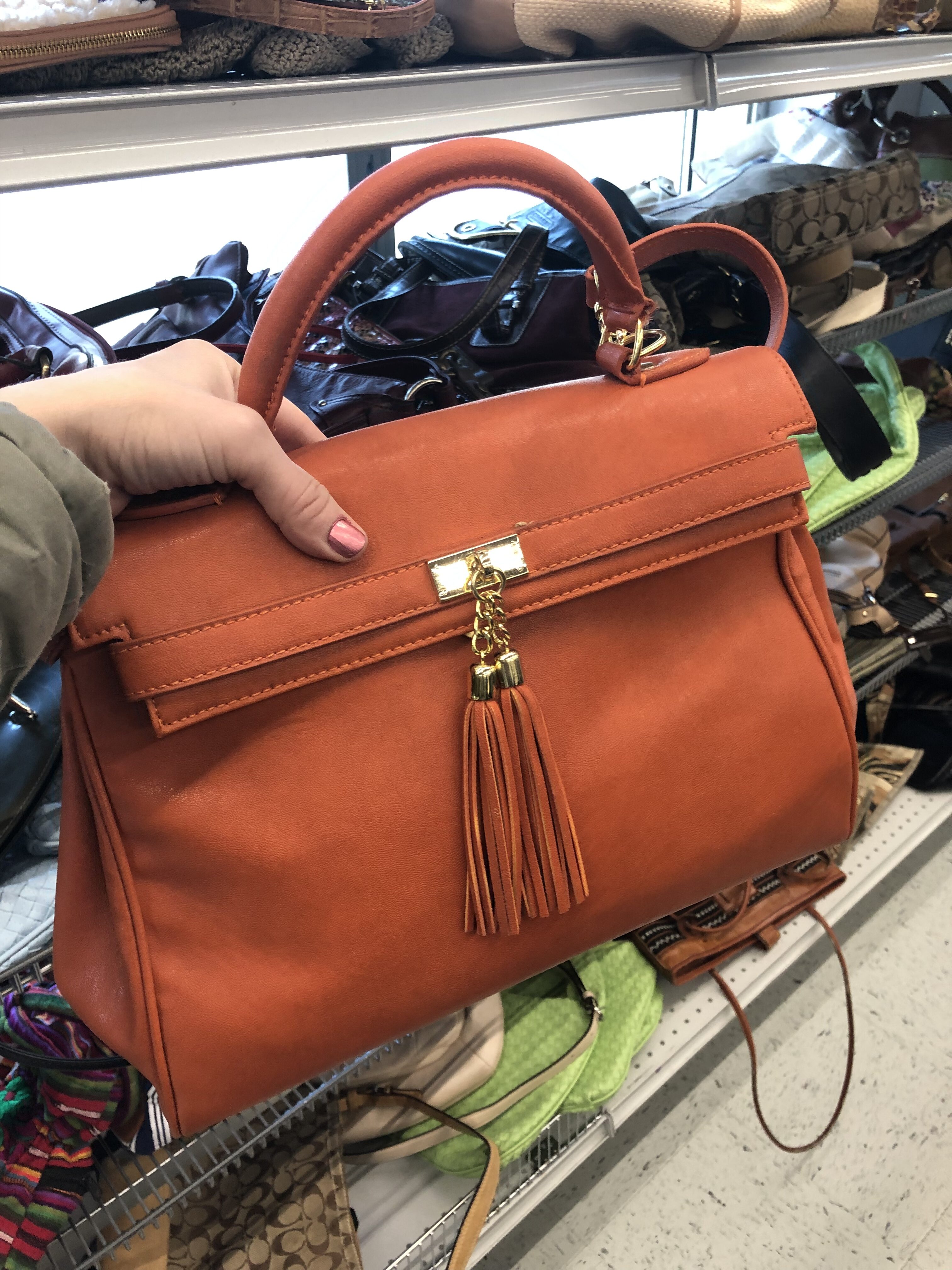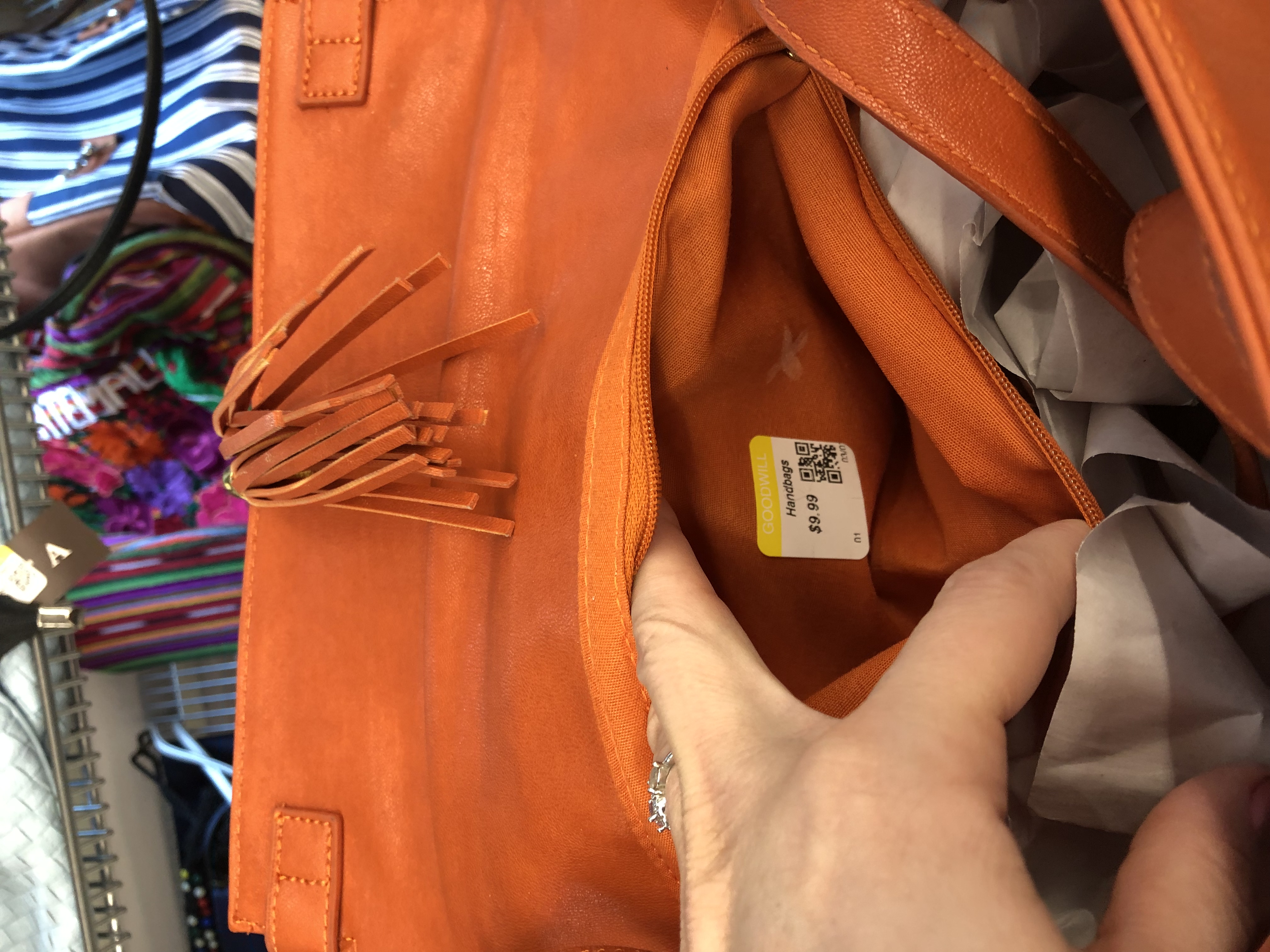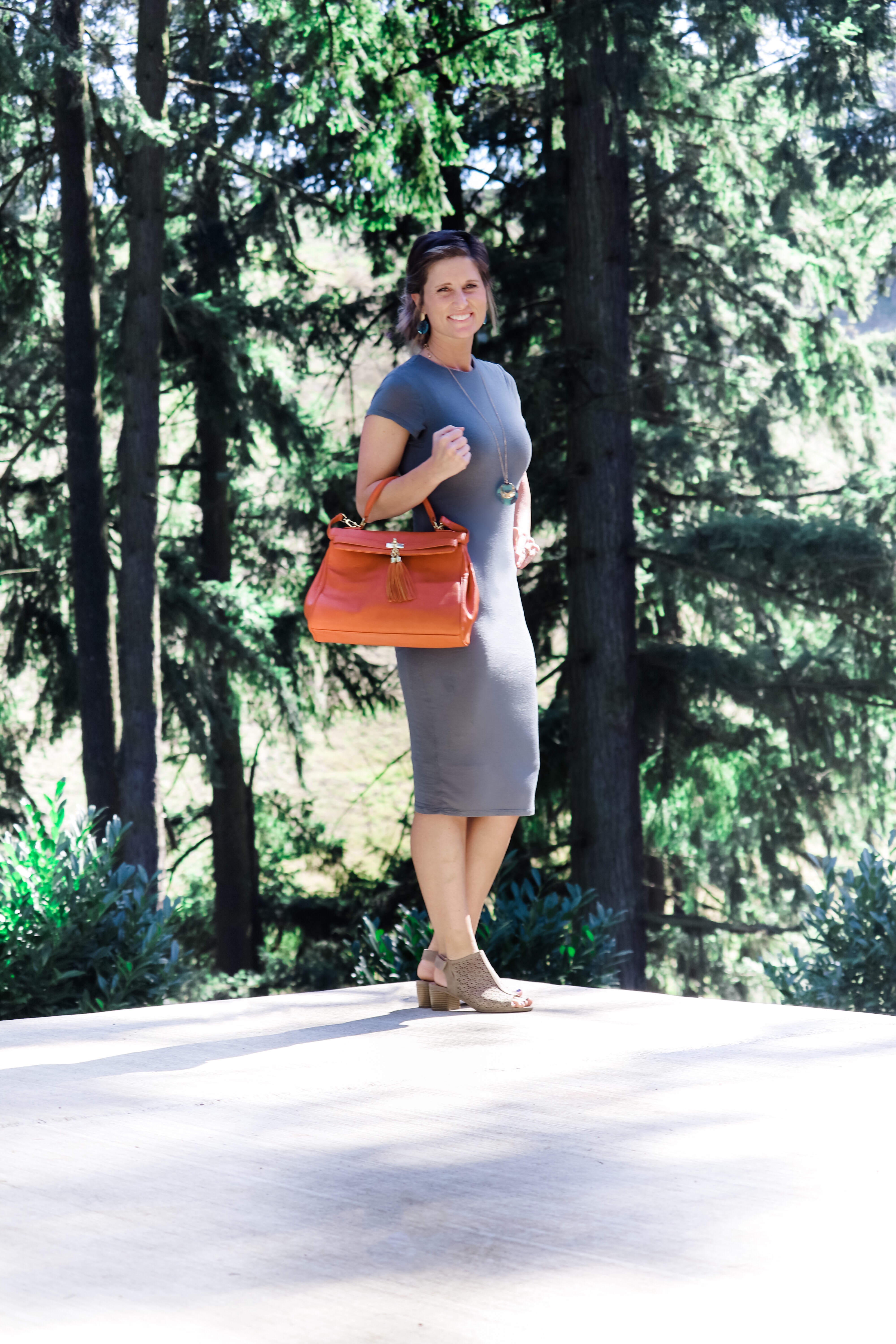 Does this give you any ideas?  Are you planning on anything fun for Easter?  What do you usually wear?  I love all of the finds that you guys send me pictures of.  Keep them coming!  To find your own treasures and outfits and a Goodwill near you, please visit meetgoodwill.org .Love you all!