Pink.  What can I say?  I love it SO much!  It's my jam!  There are so many different shades of it.  It can be feminine, loud, glam or subtle.  I have found so many beautiful pink fashion items at Goodwill, and I had to share it with you!
First of all, it's so easy to find the piece that you are looking for, because they sort everything by size and color: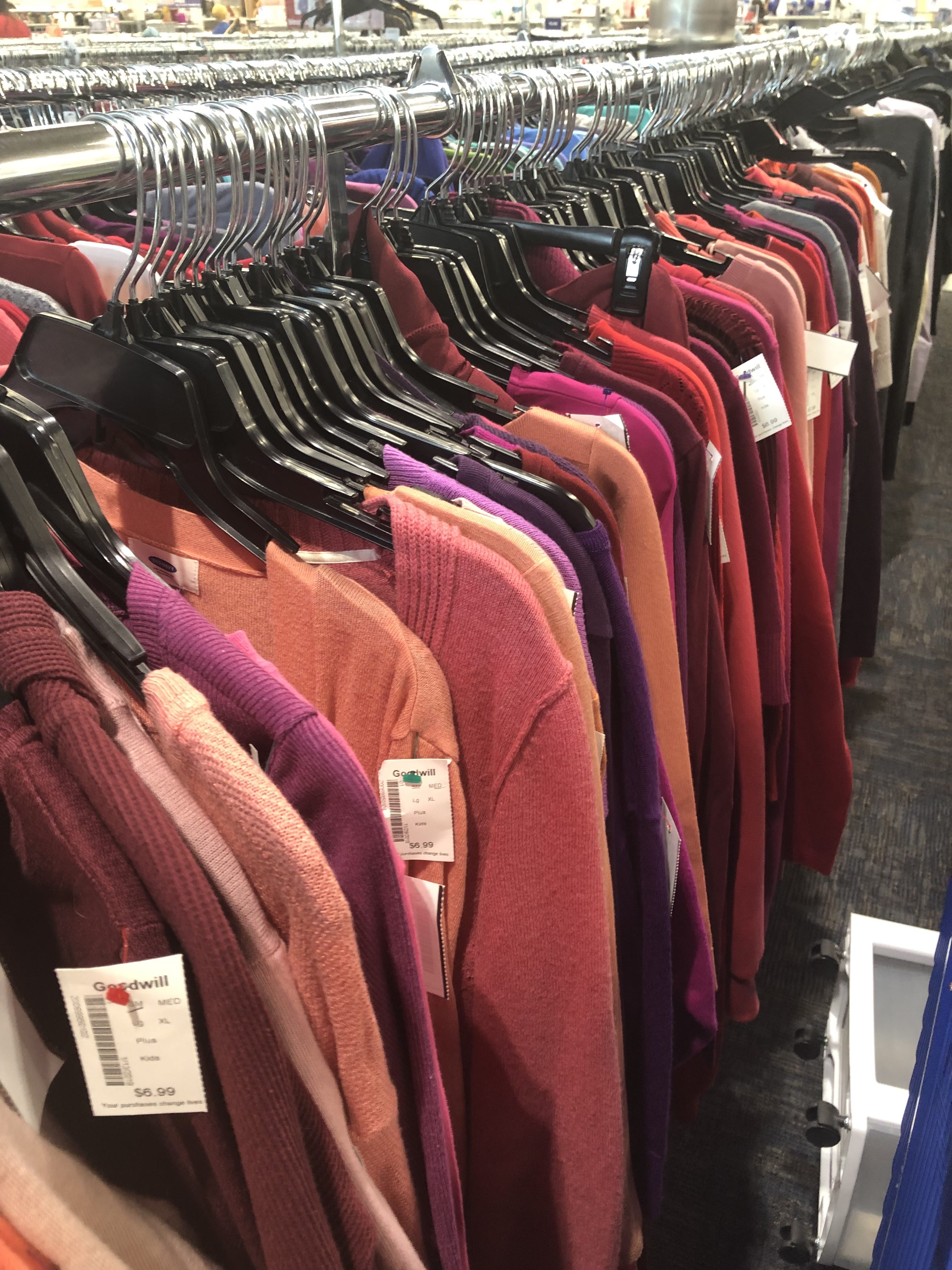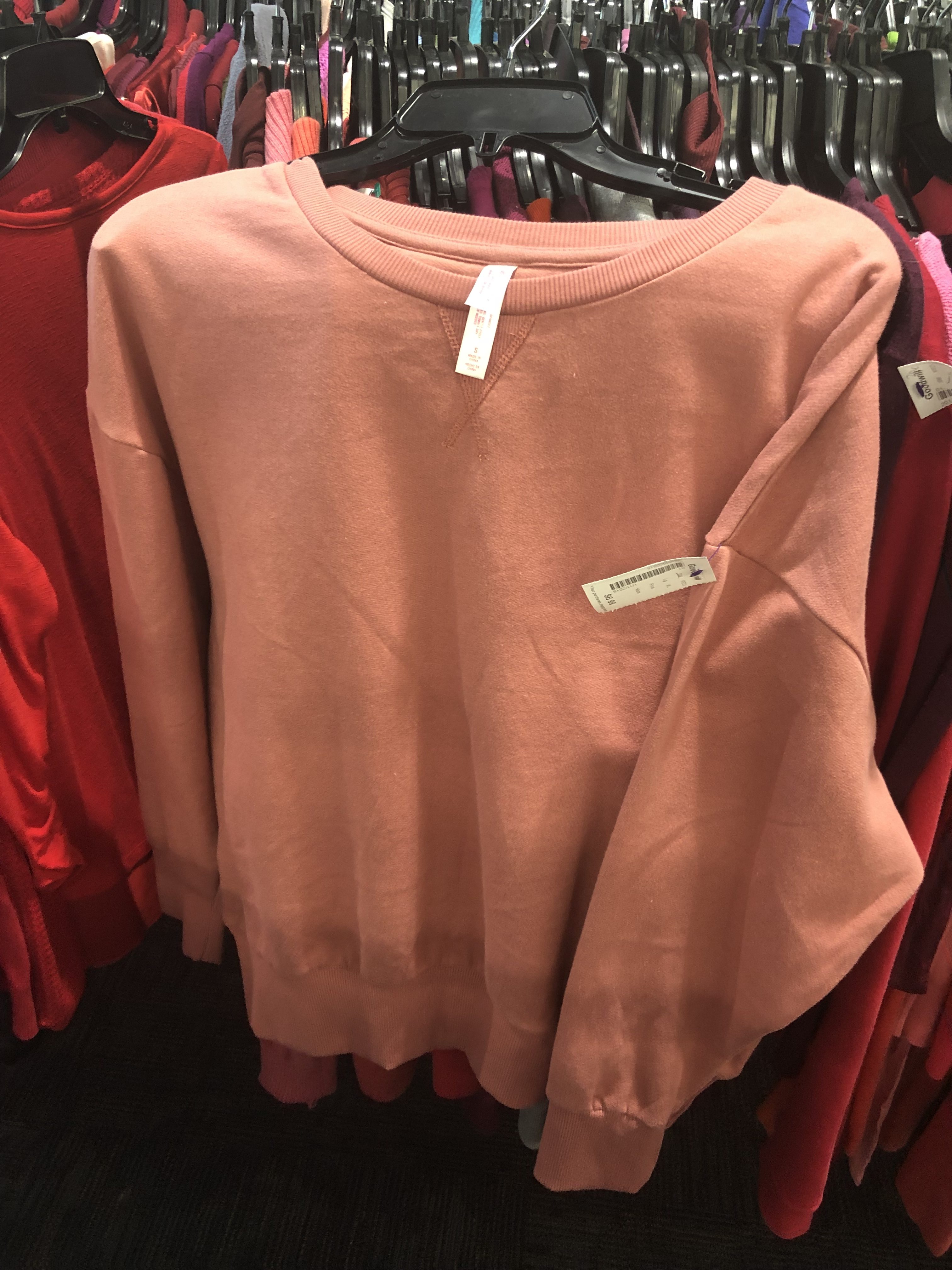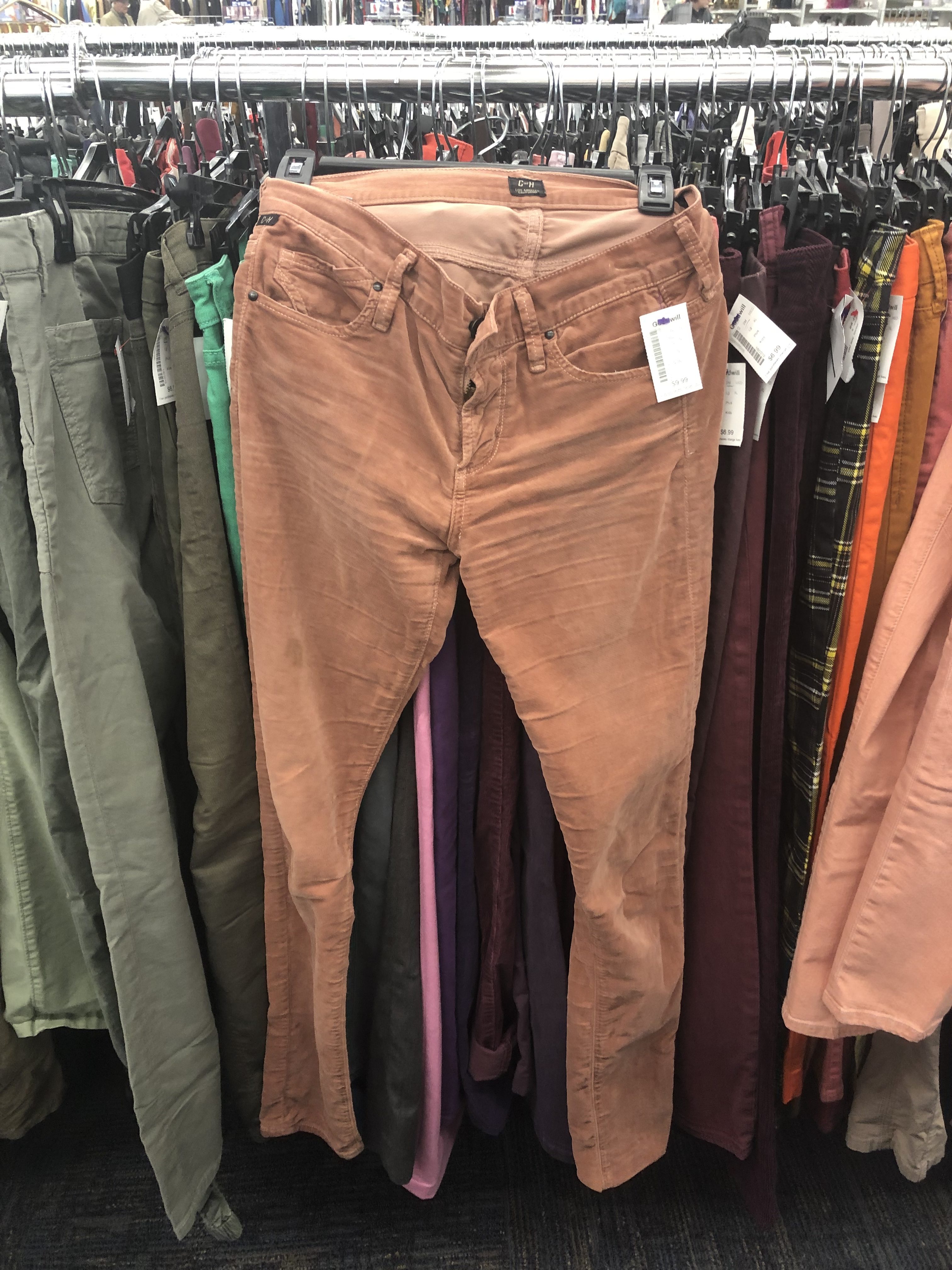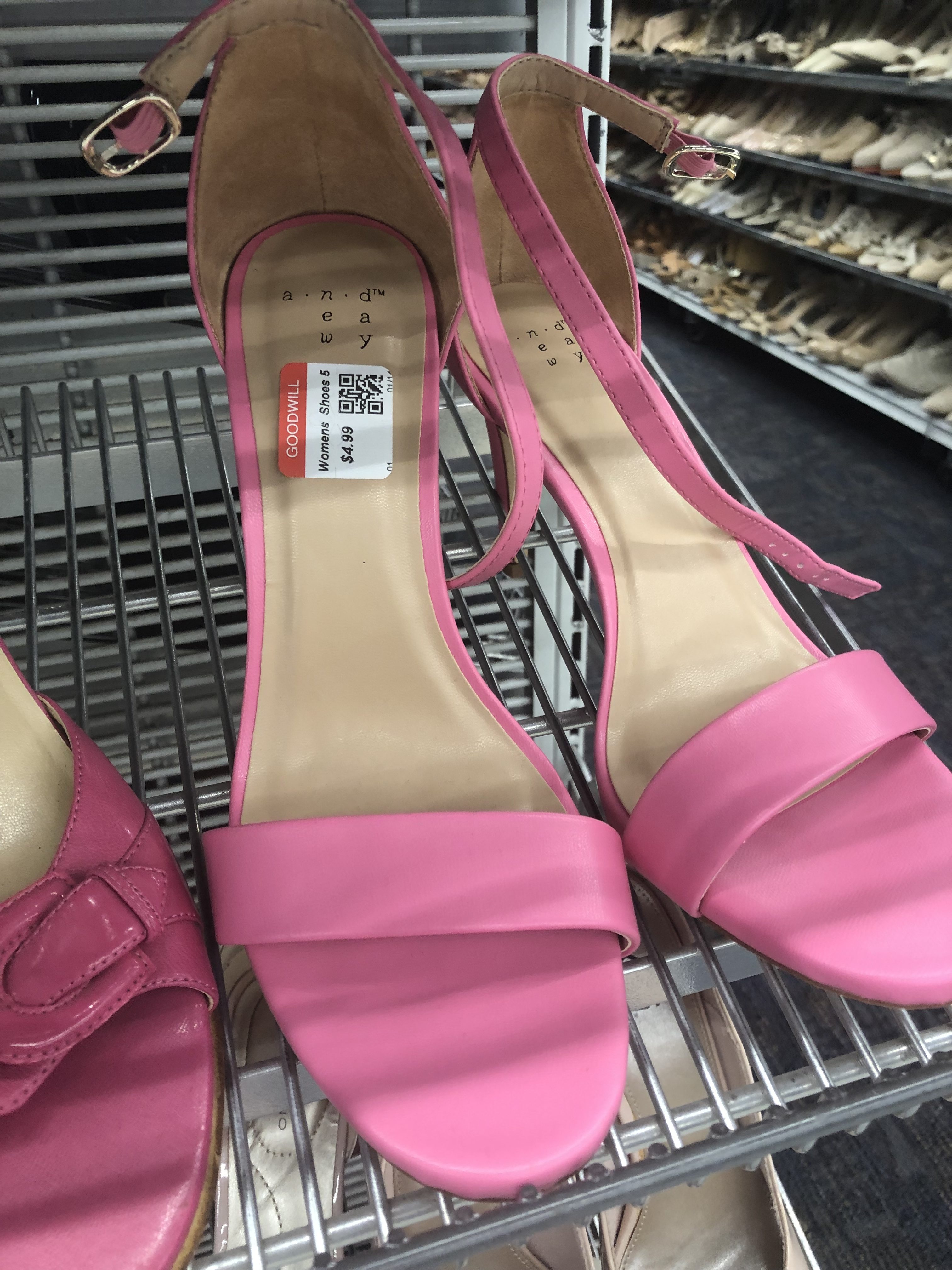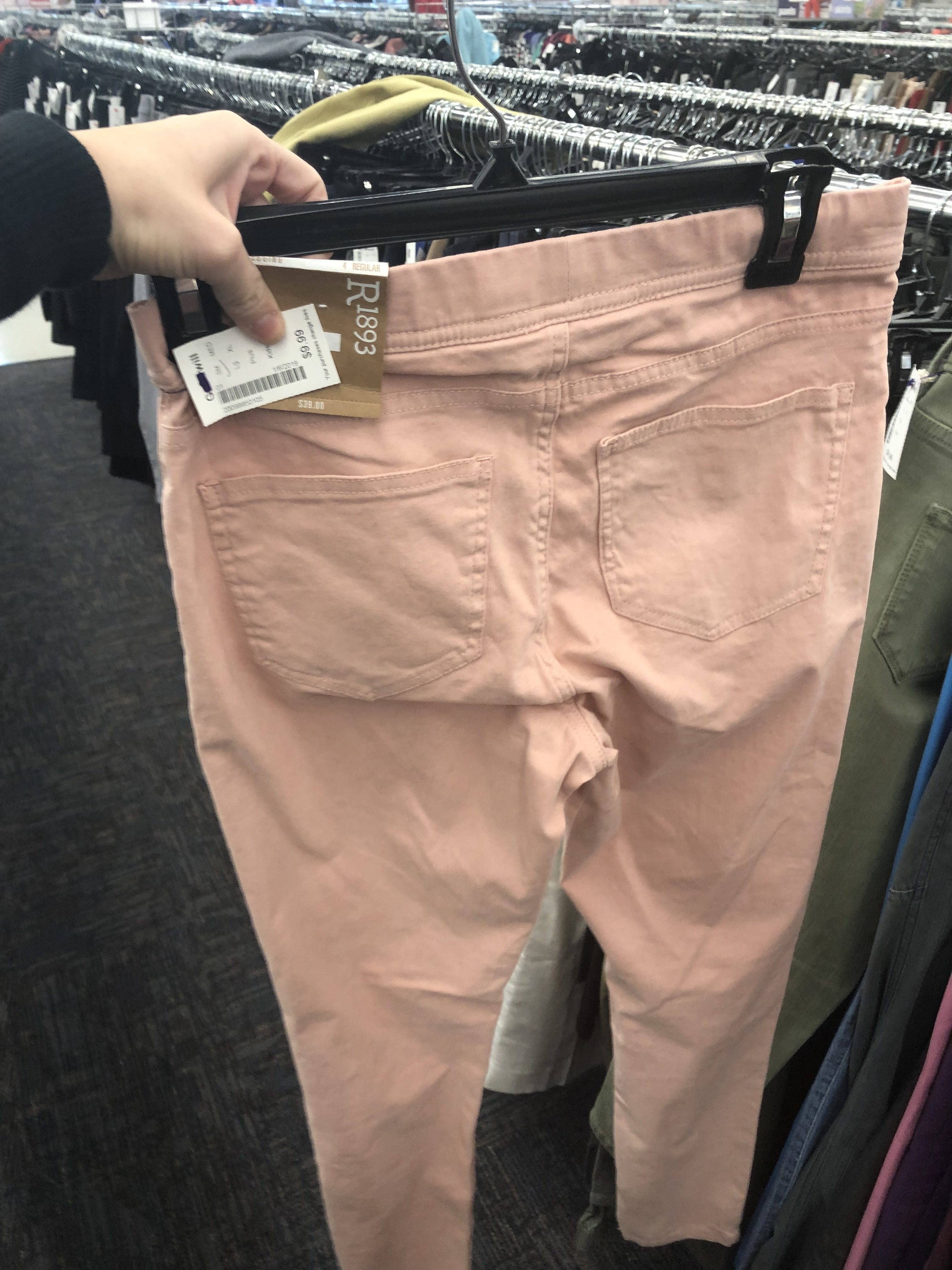 I ended up wearing these cute pink pants with most of my polka dot post outfits: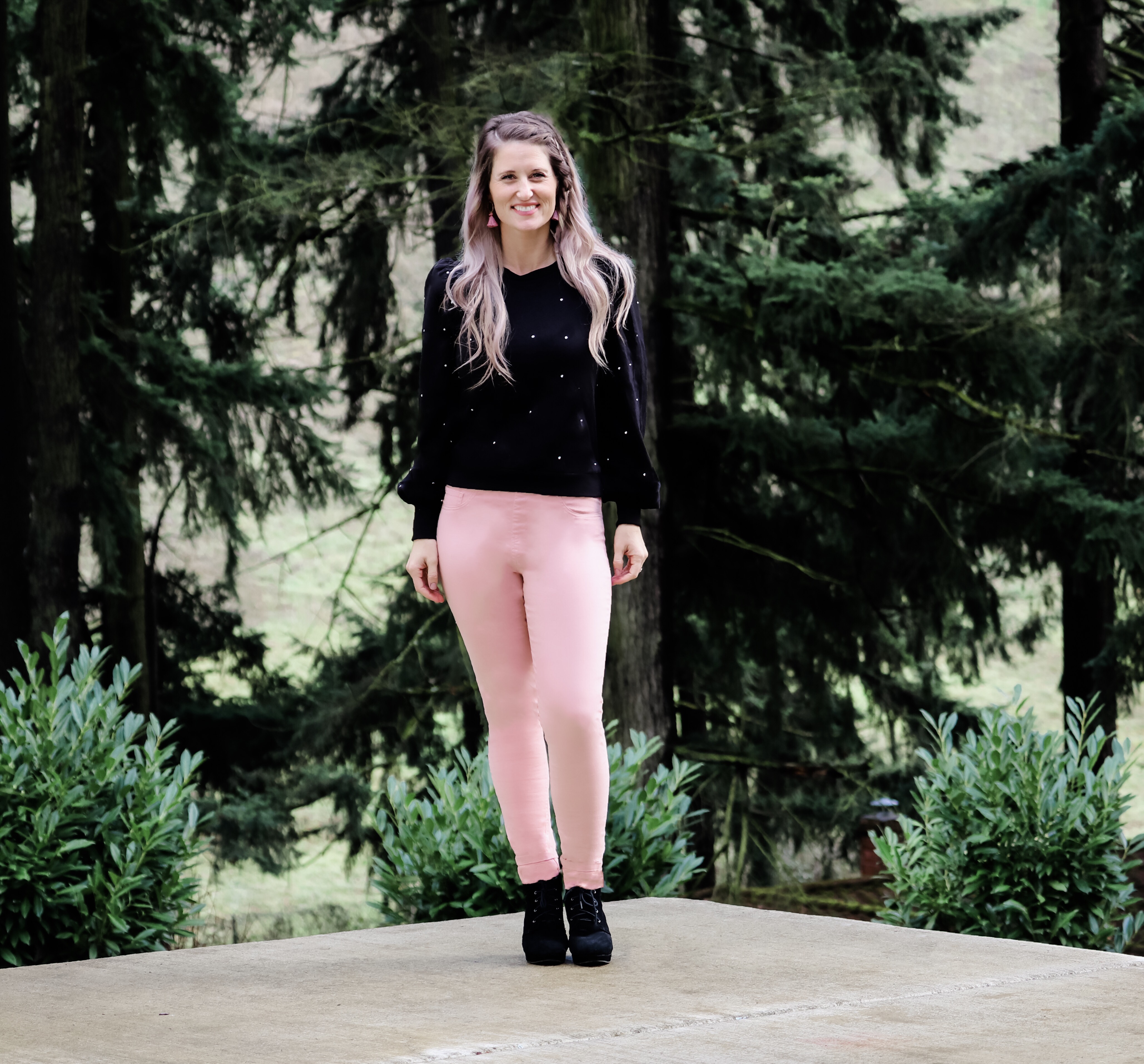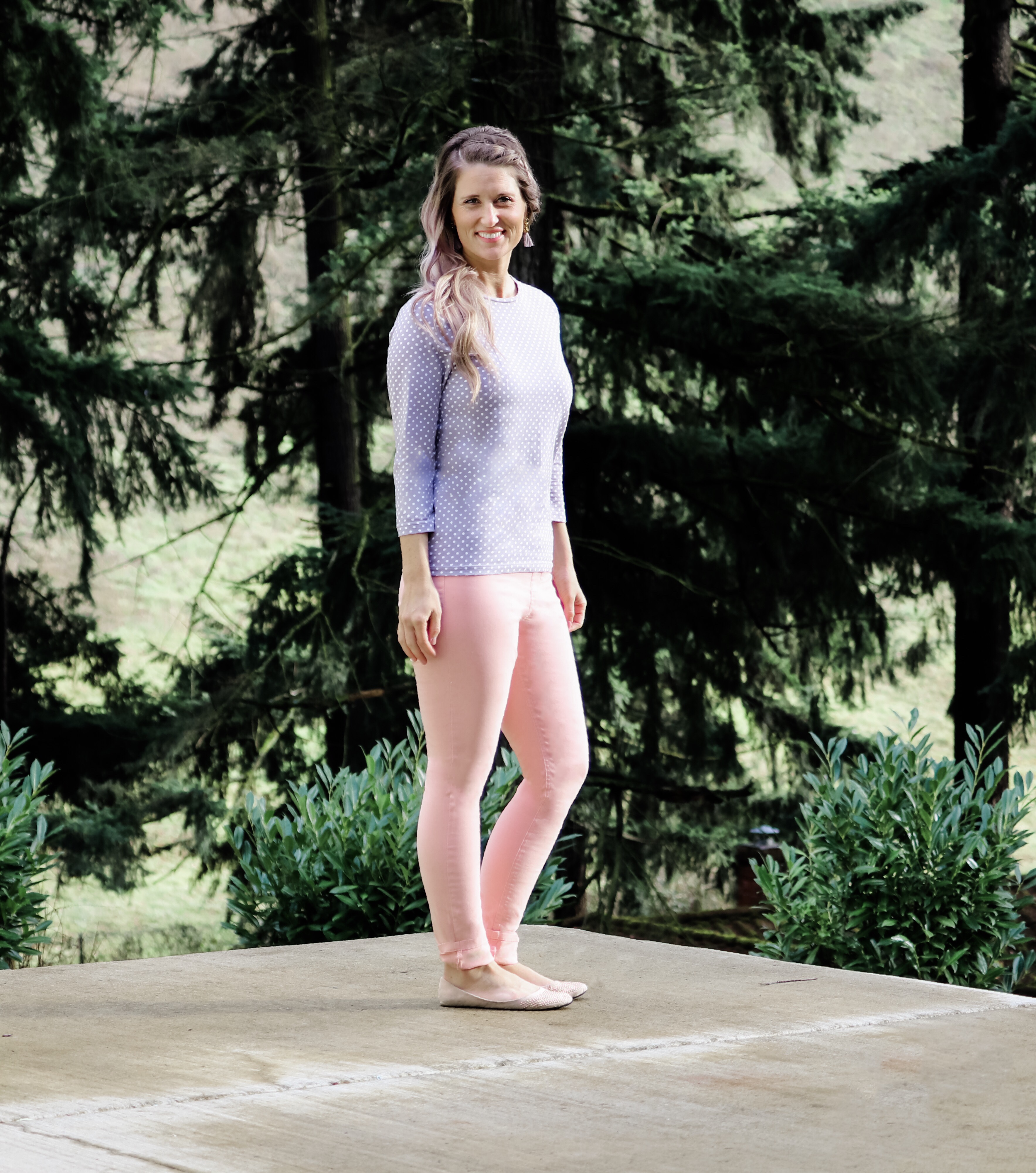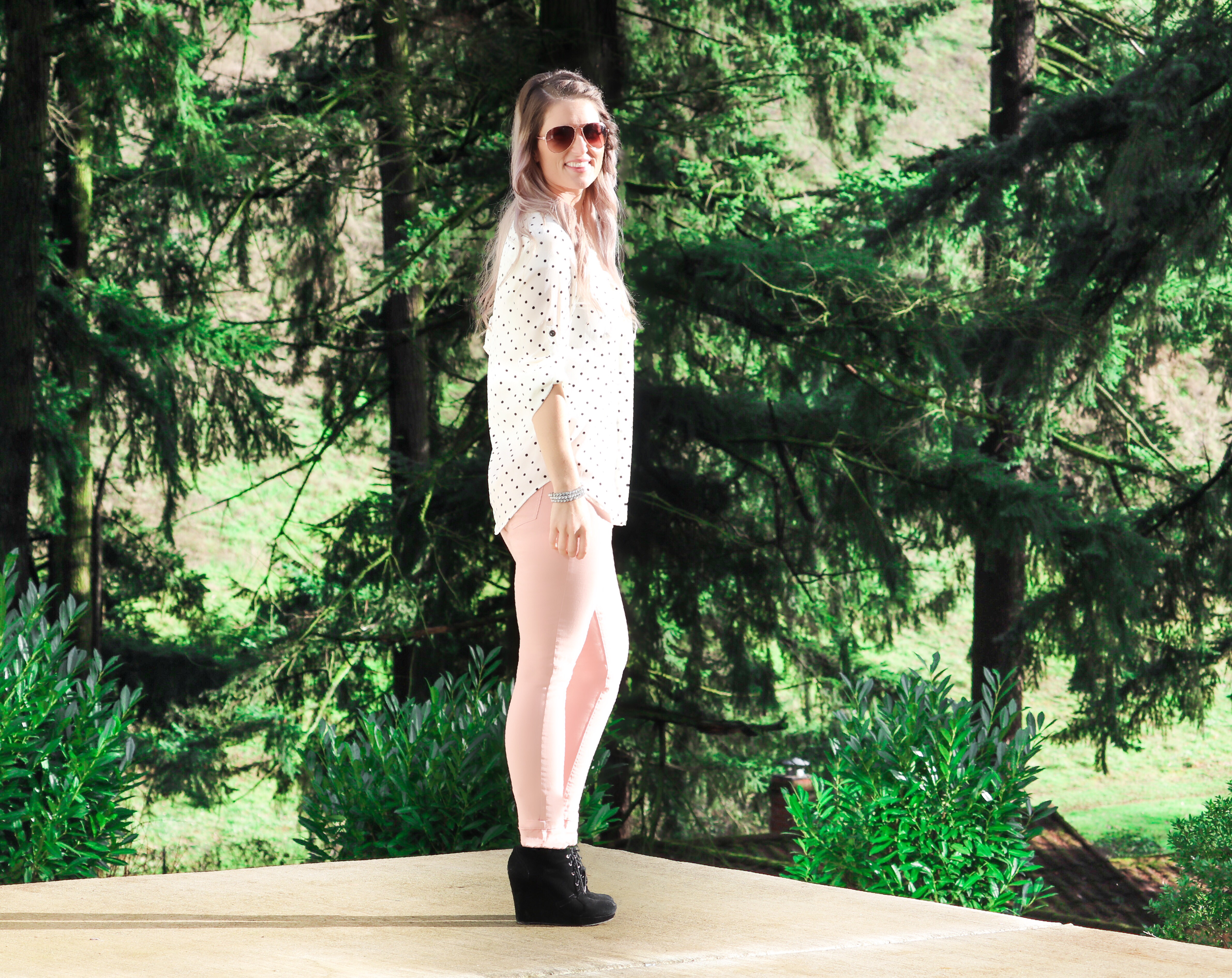 Then I found this cute cop top: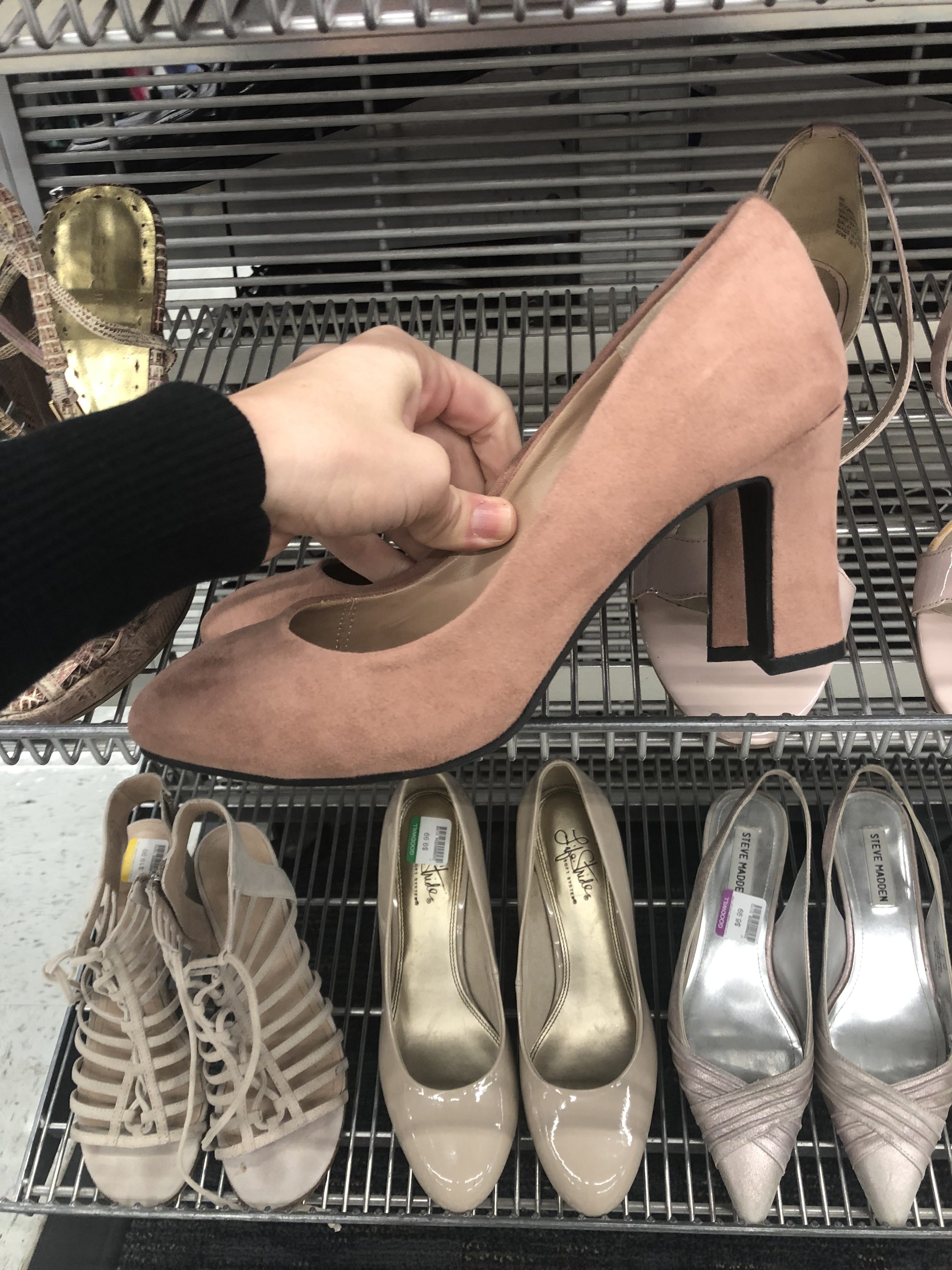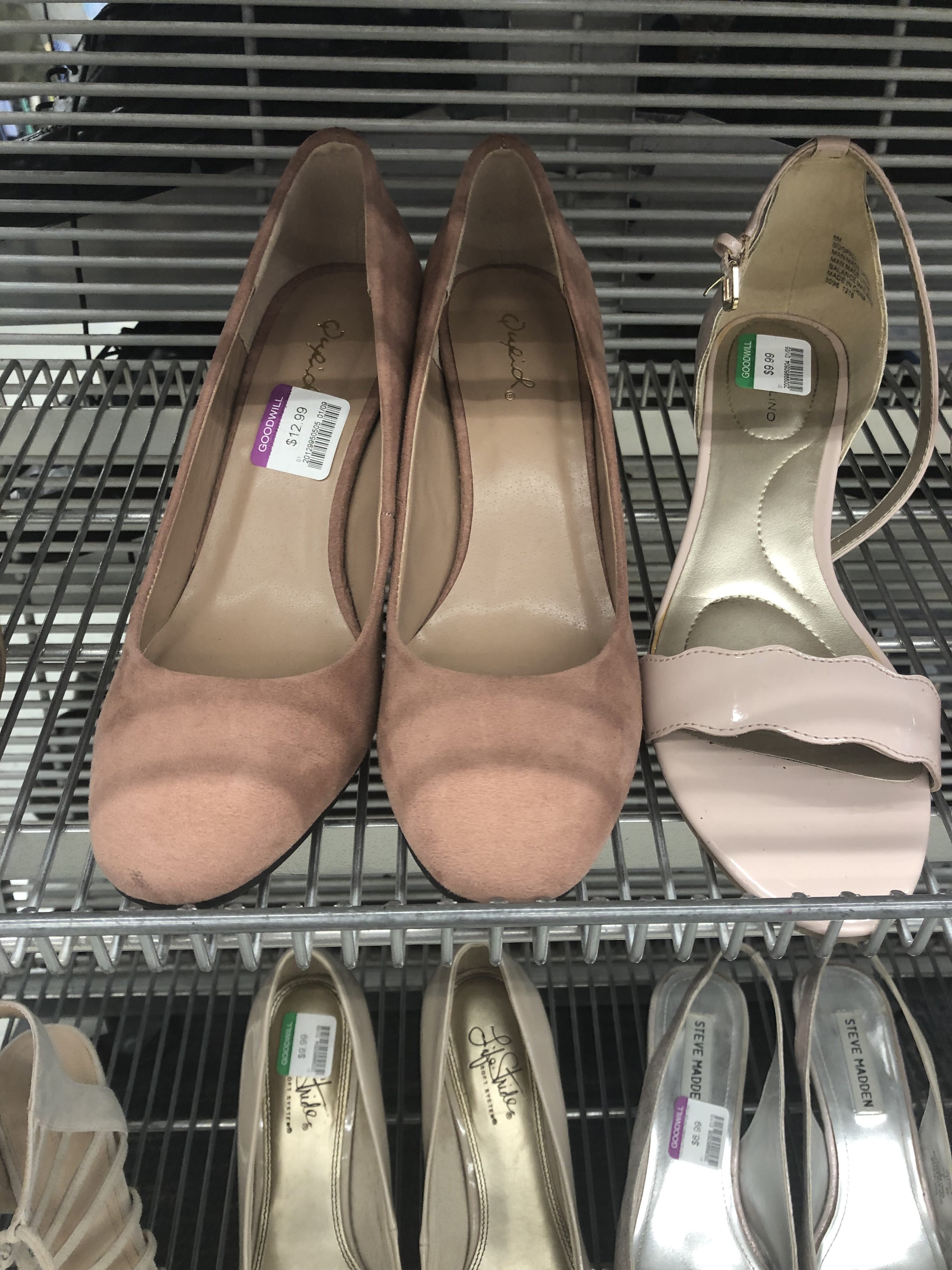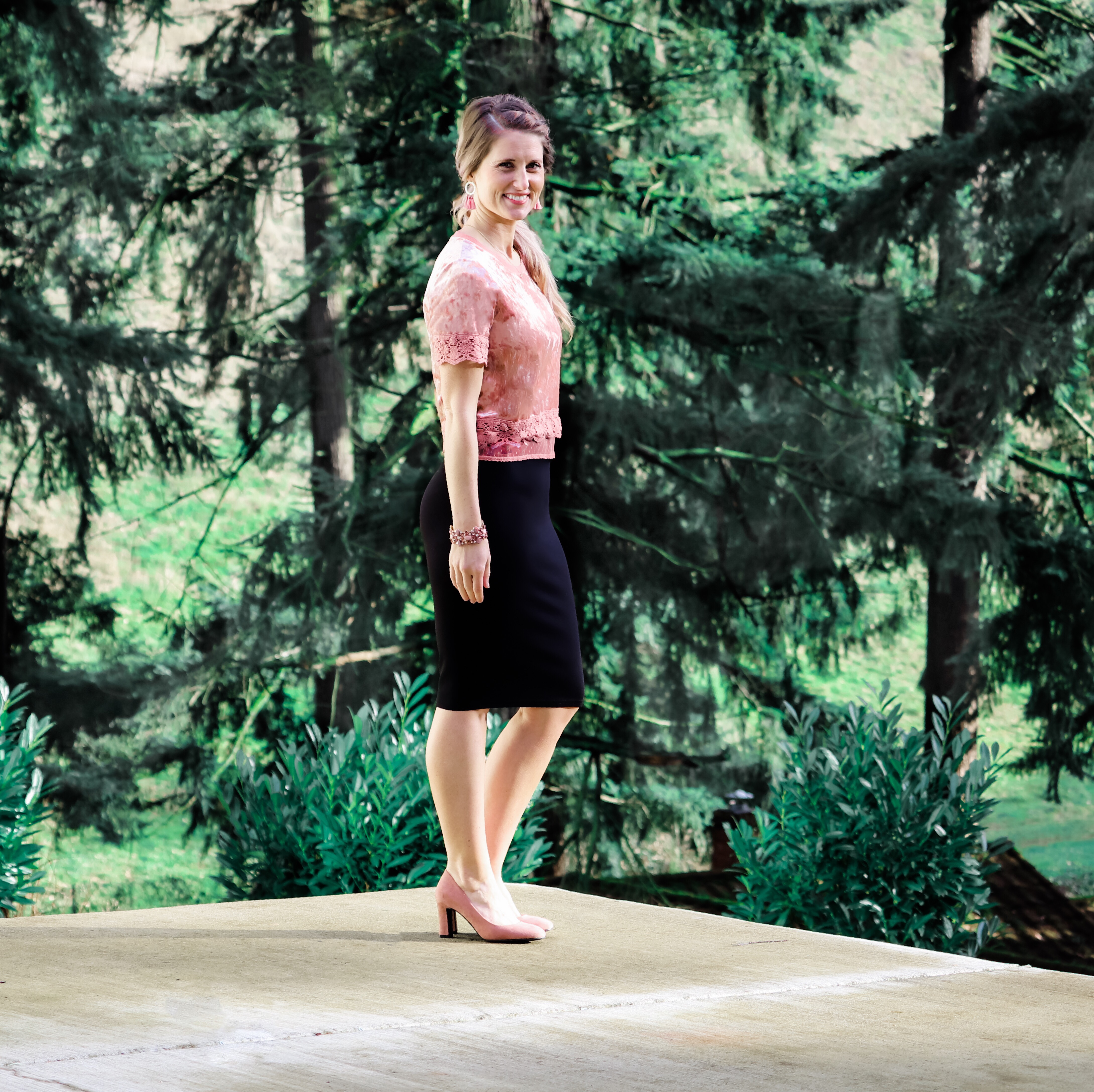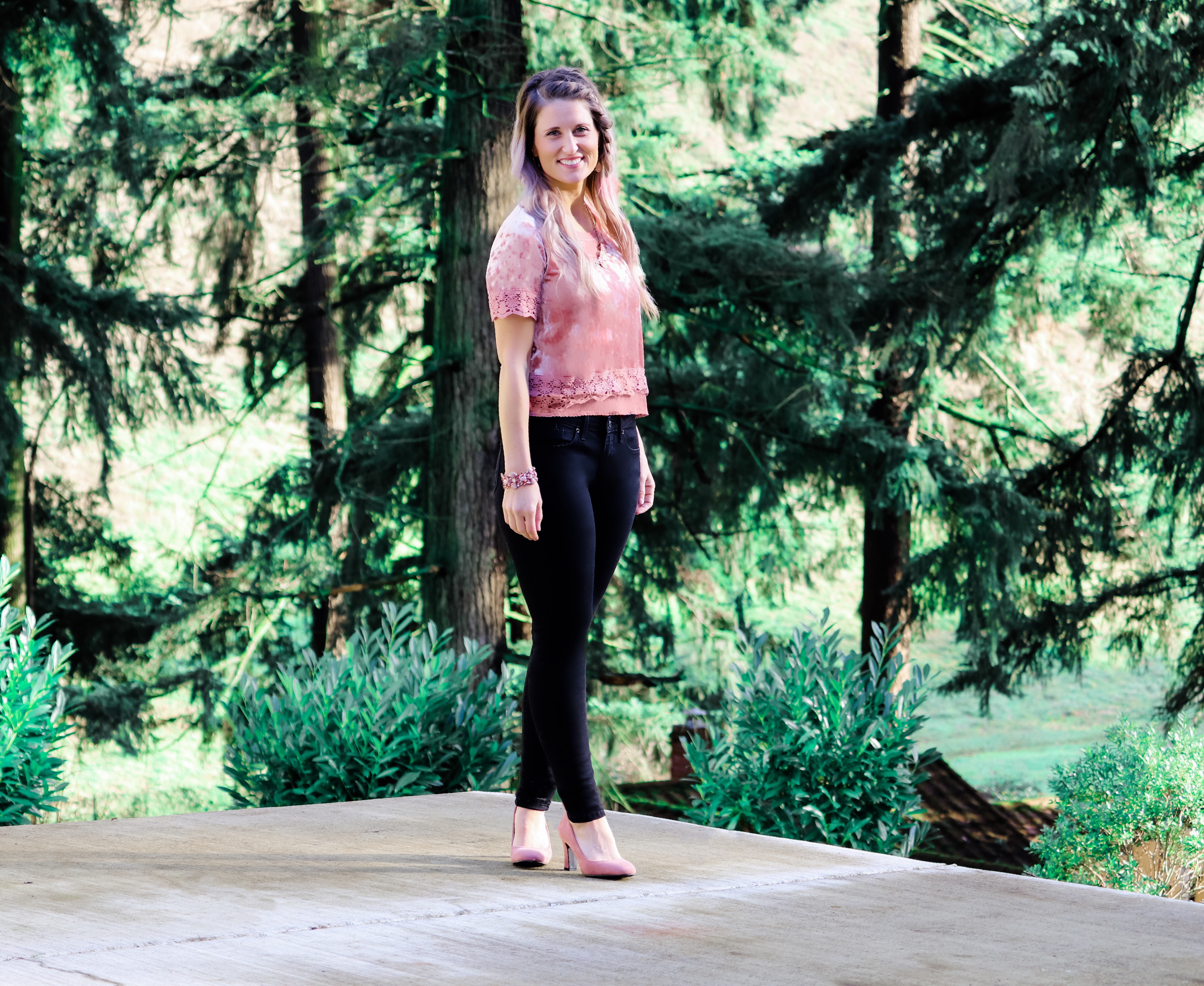 I also found this long, light pink cardigan at Goodwill: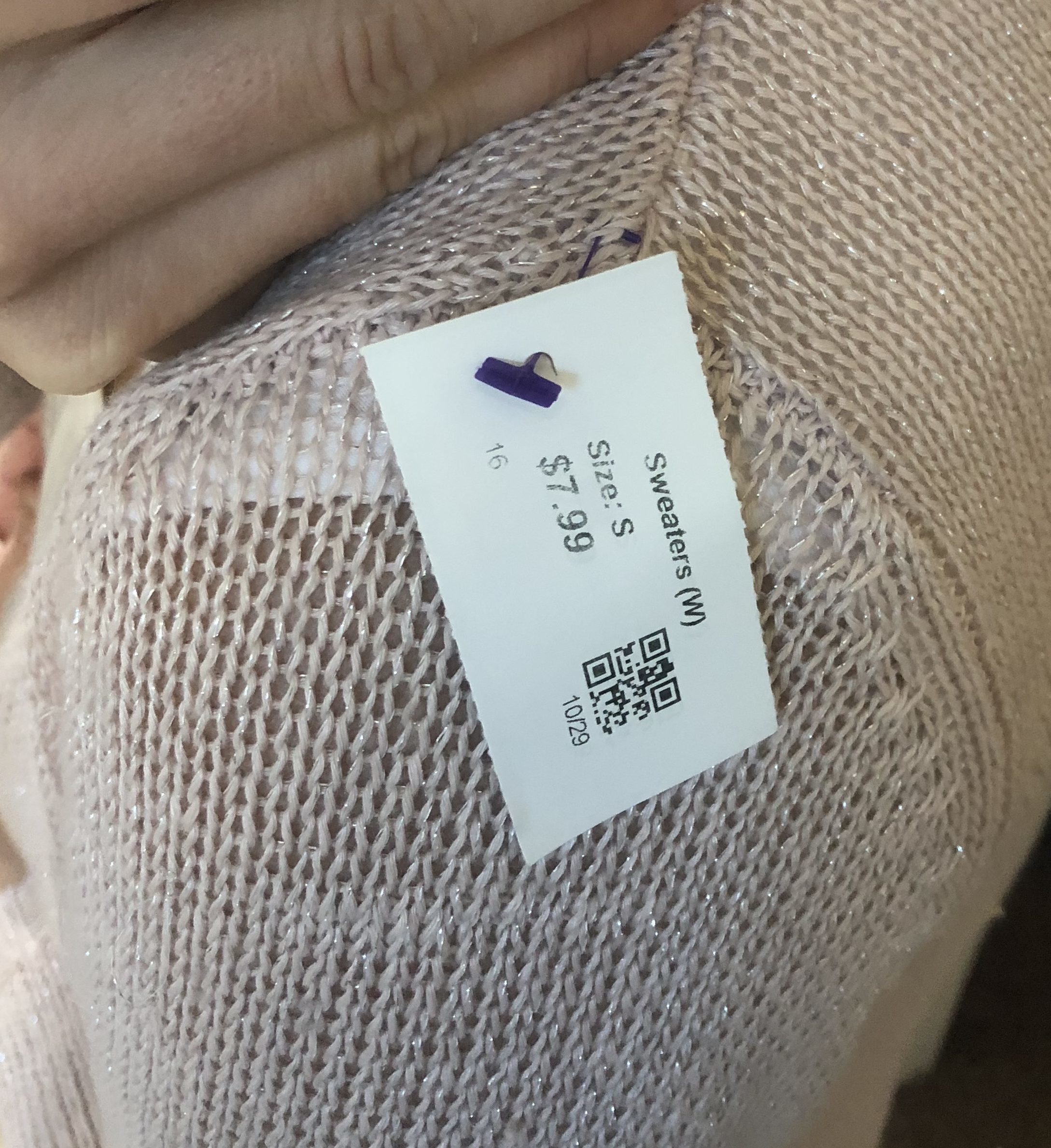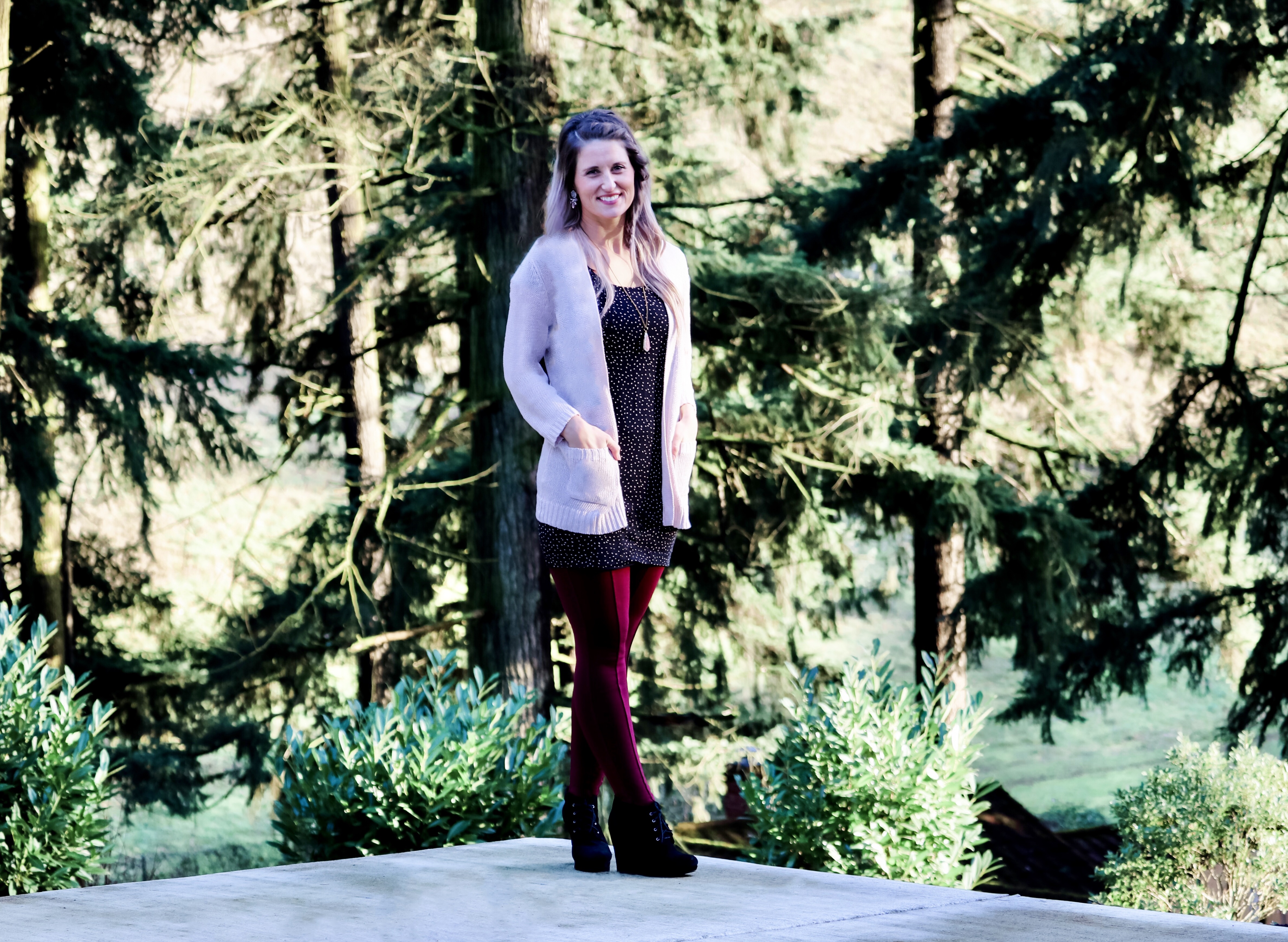 Then I found this hot pink beauty: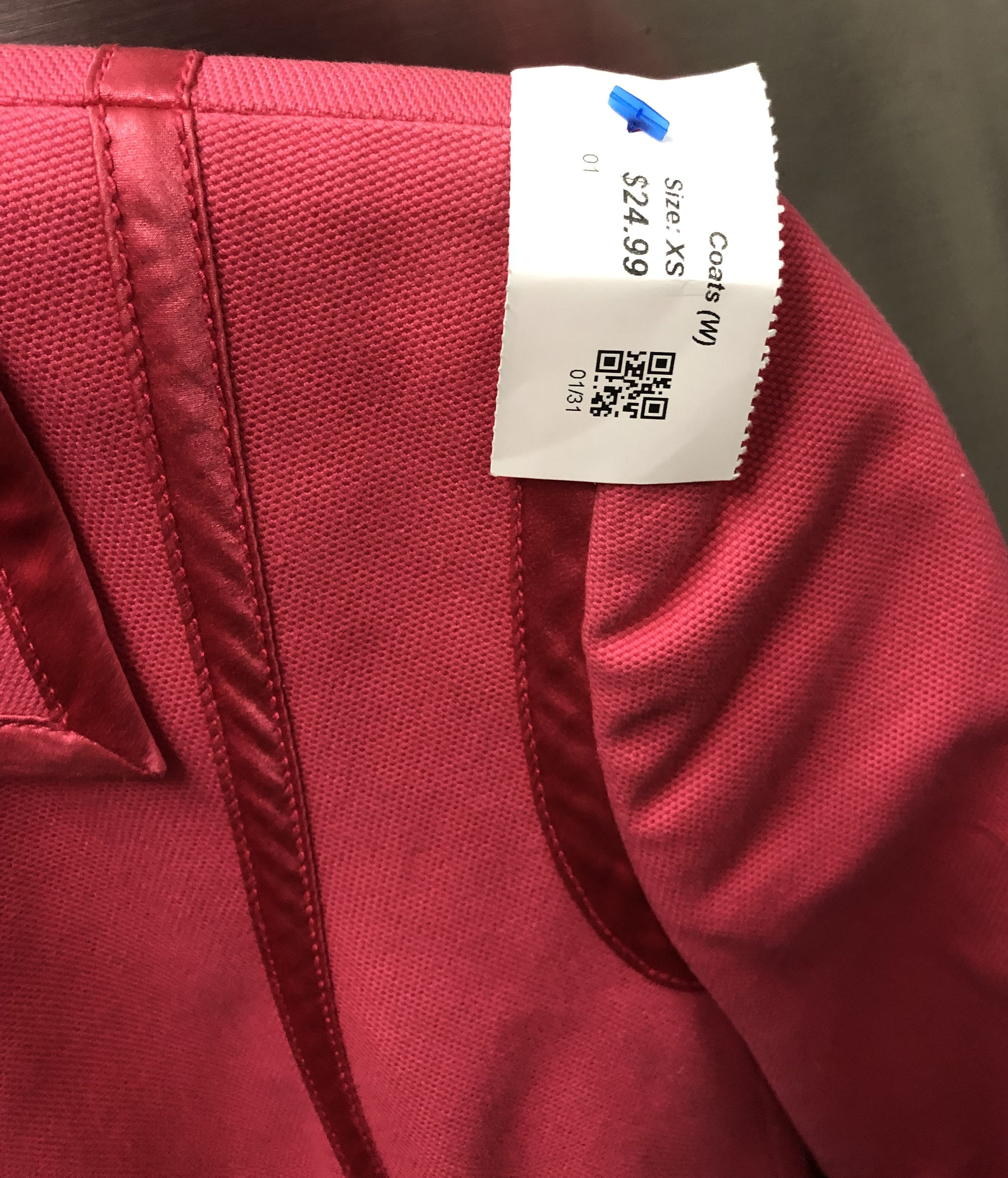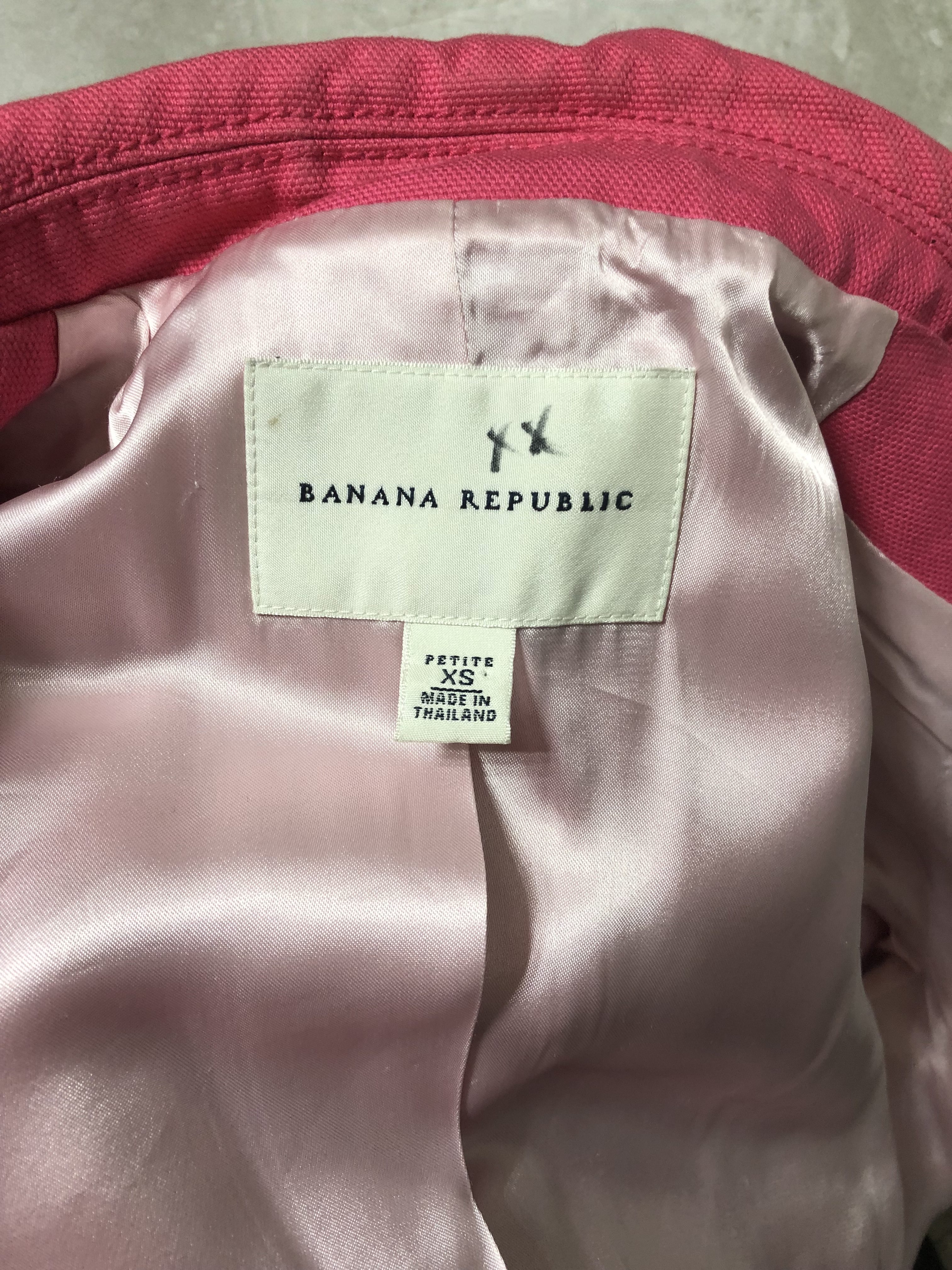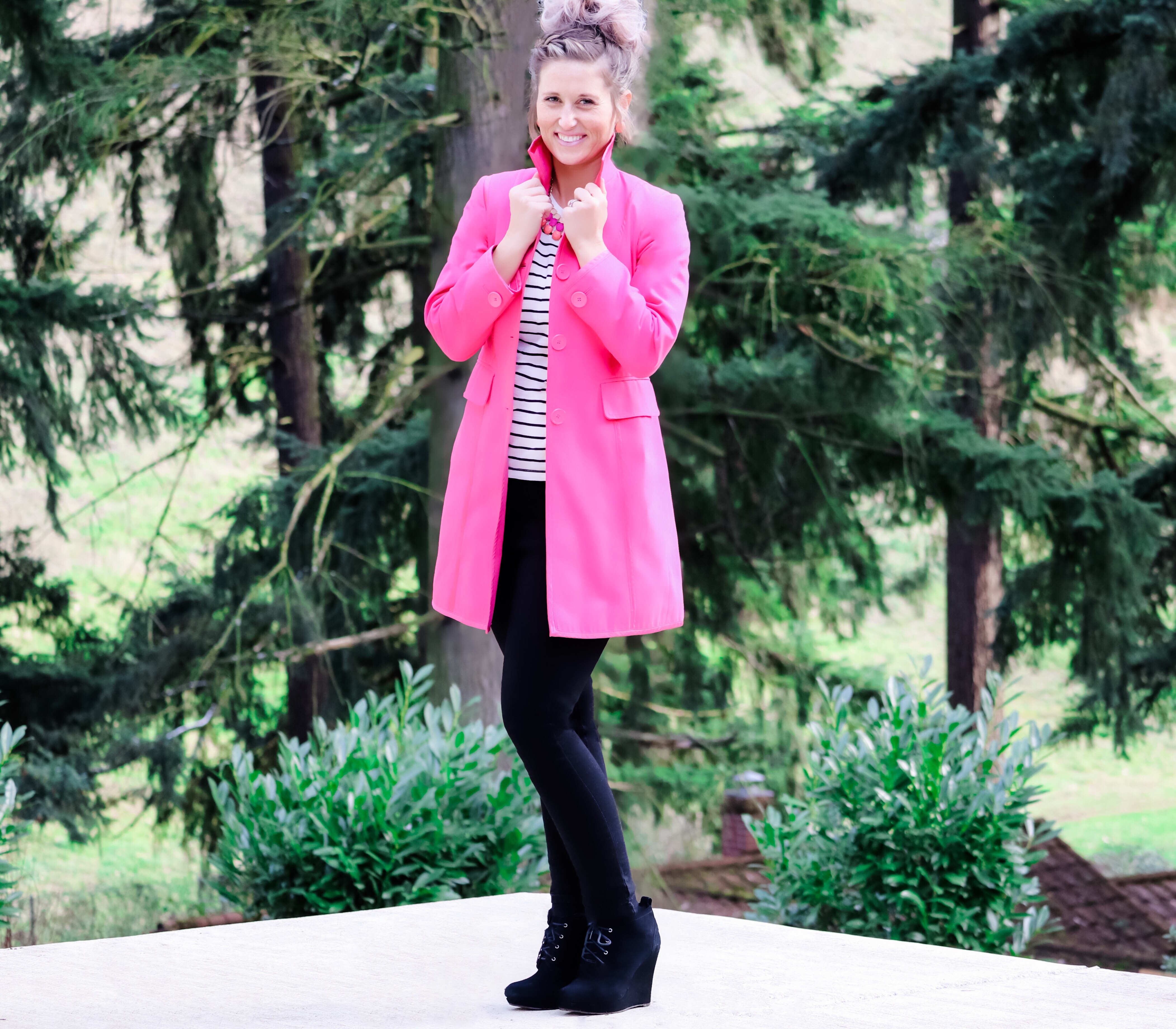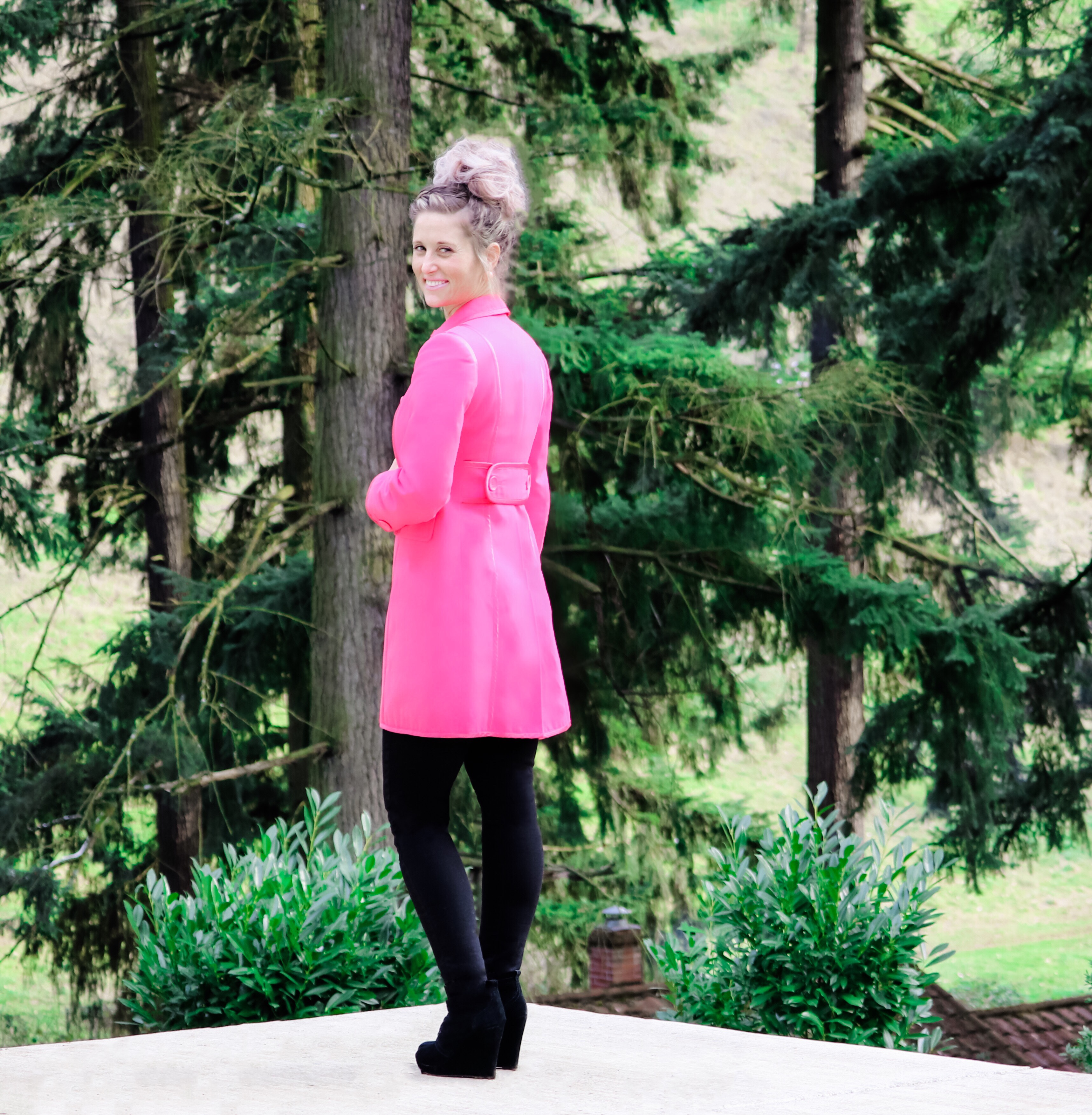 And here's all the other pink that I've gotten from Goodwill from past posts: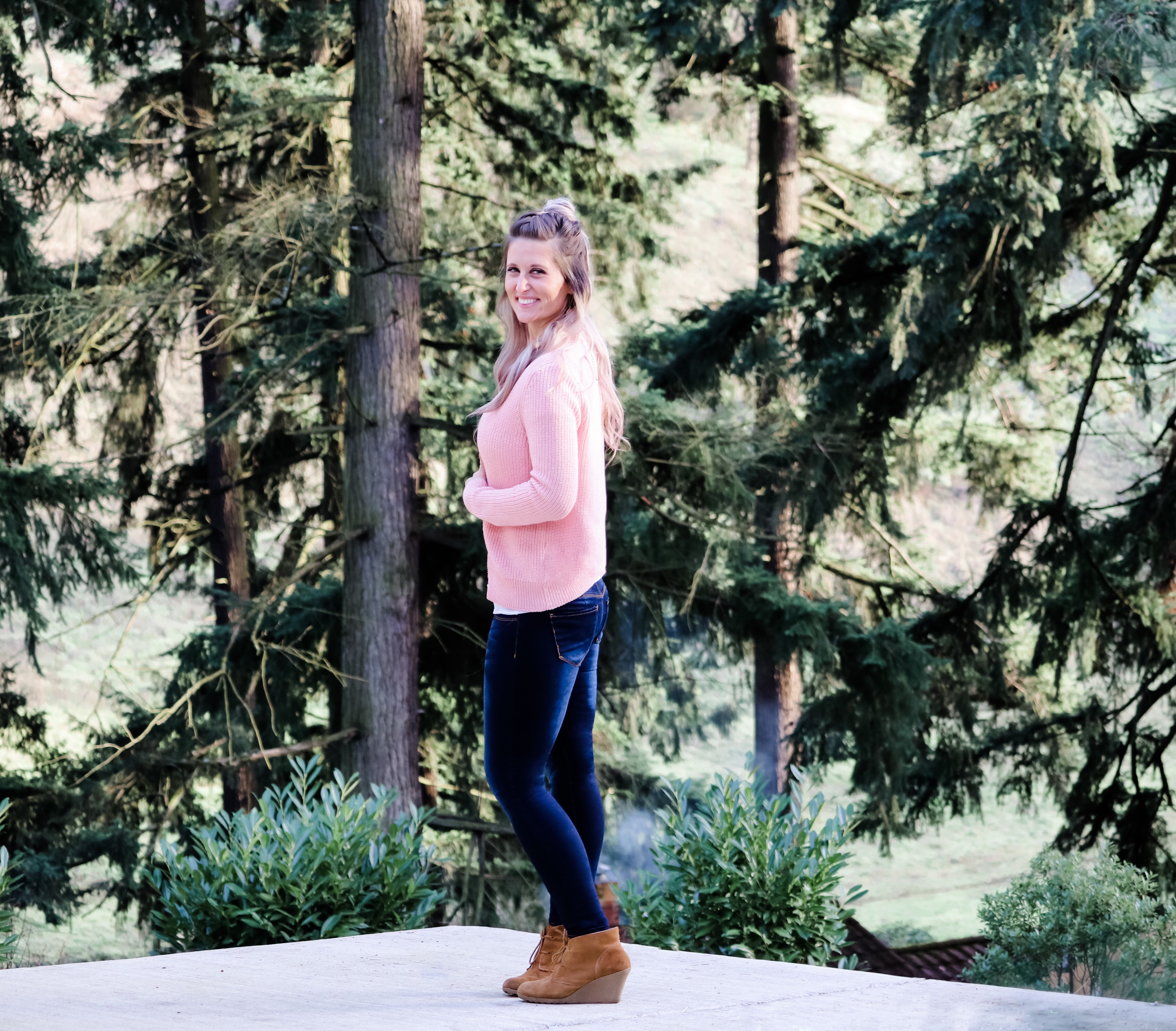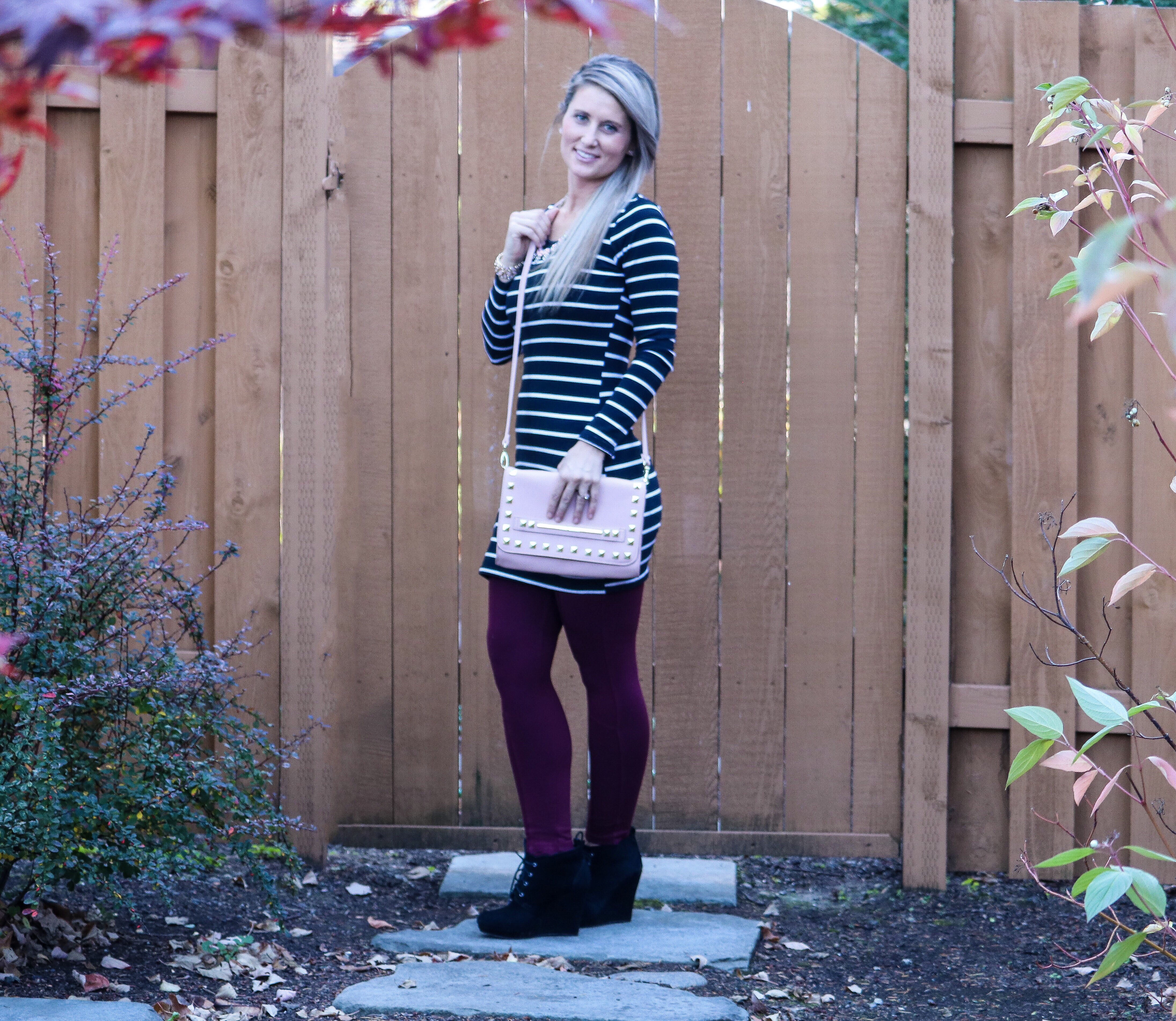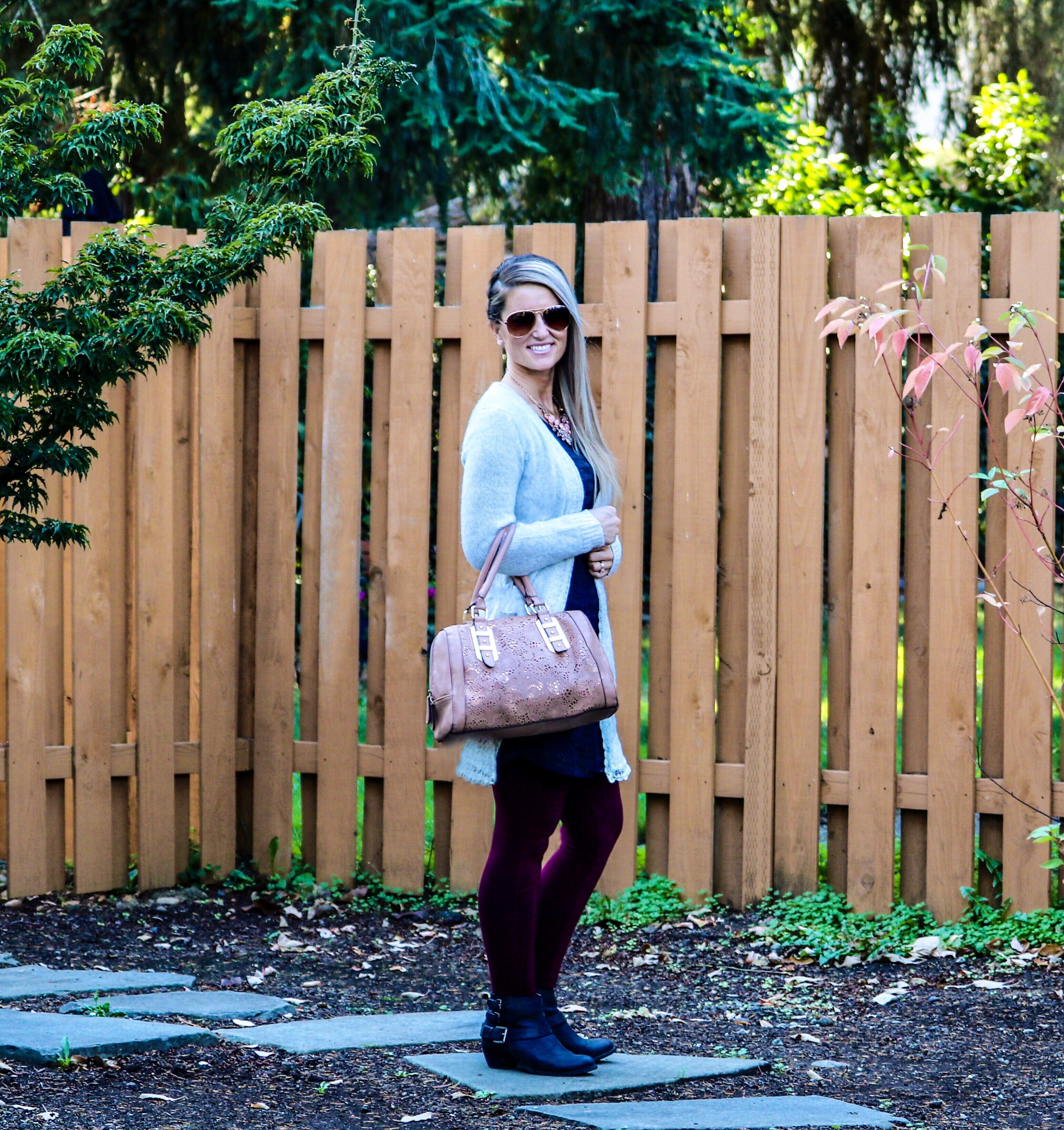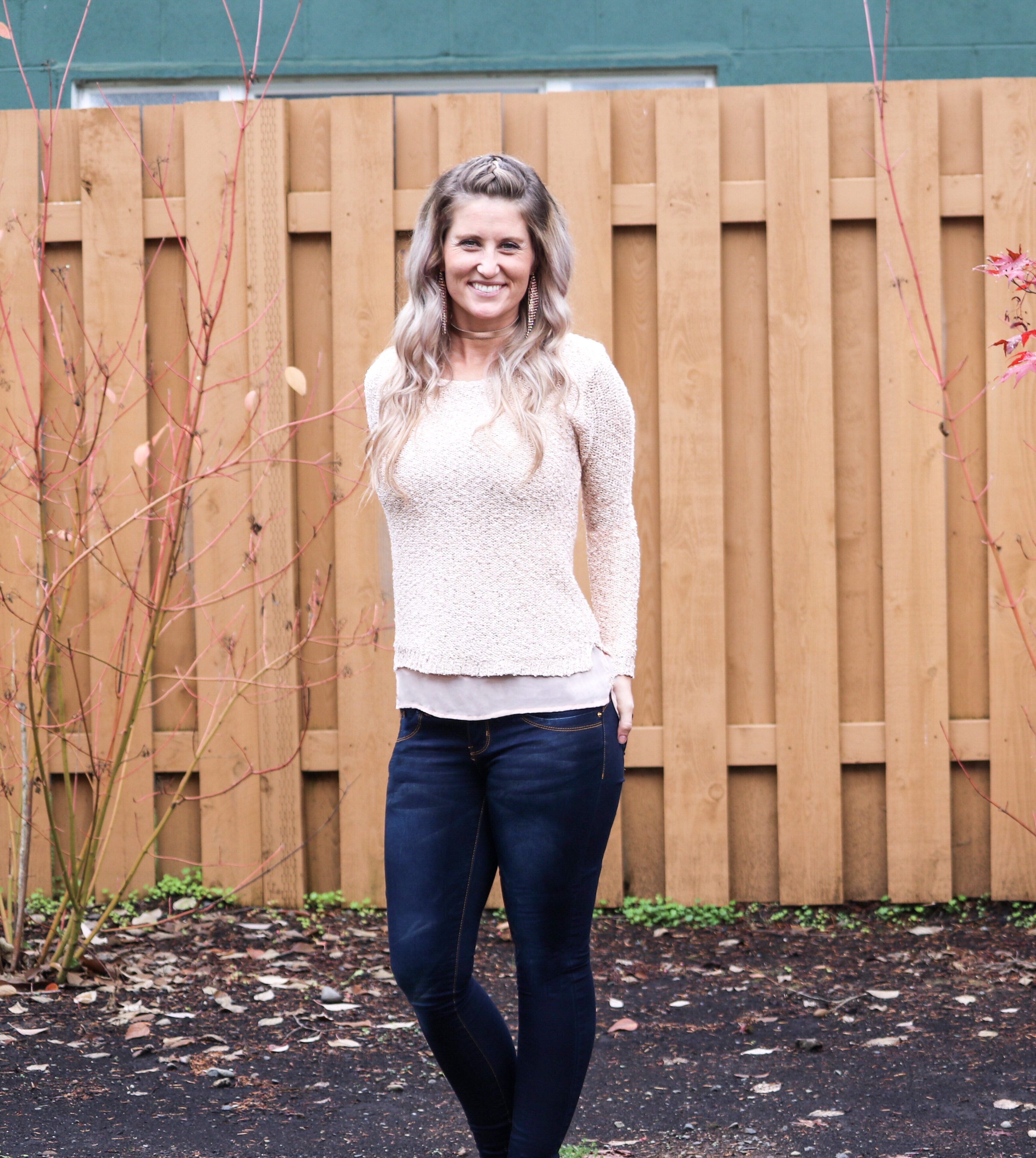 Can you believe all of the pink items that I have found?!  Great brands, reasonable prices, and all of my purchase money goes to a wonderful organization.  Everyone looks pretty in pink!  Go check it out and let me know what you find!  To find a Goodwill near you, or more information about their sustainability programs, be sure to go to meetgoodwill.org for details.
Love you all!