I have been freezing this winter!  It's been raining here more than usual, but I think that I say that every year.  haha
I do want to look cute while I'm bundled up, so I go to Goodwill to get my winter wear!  I found some super cute items!
Check it out: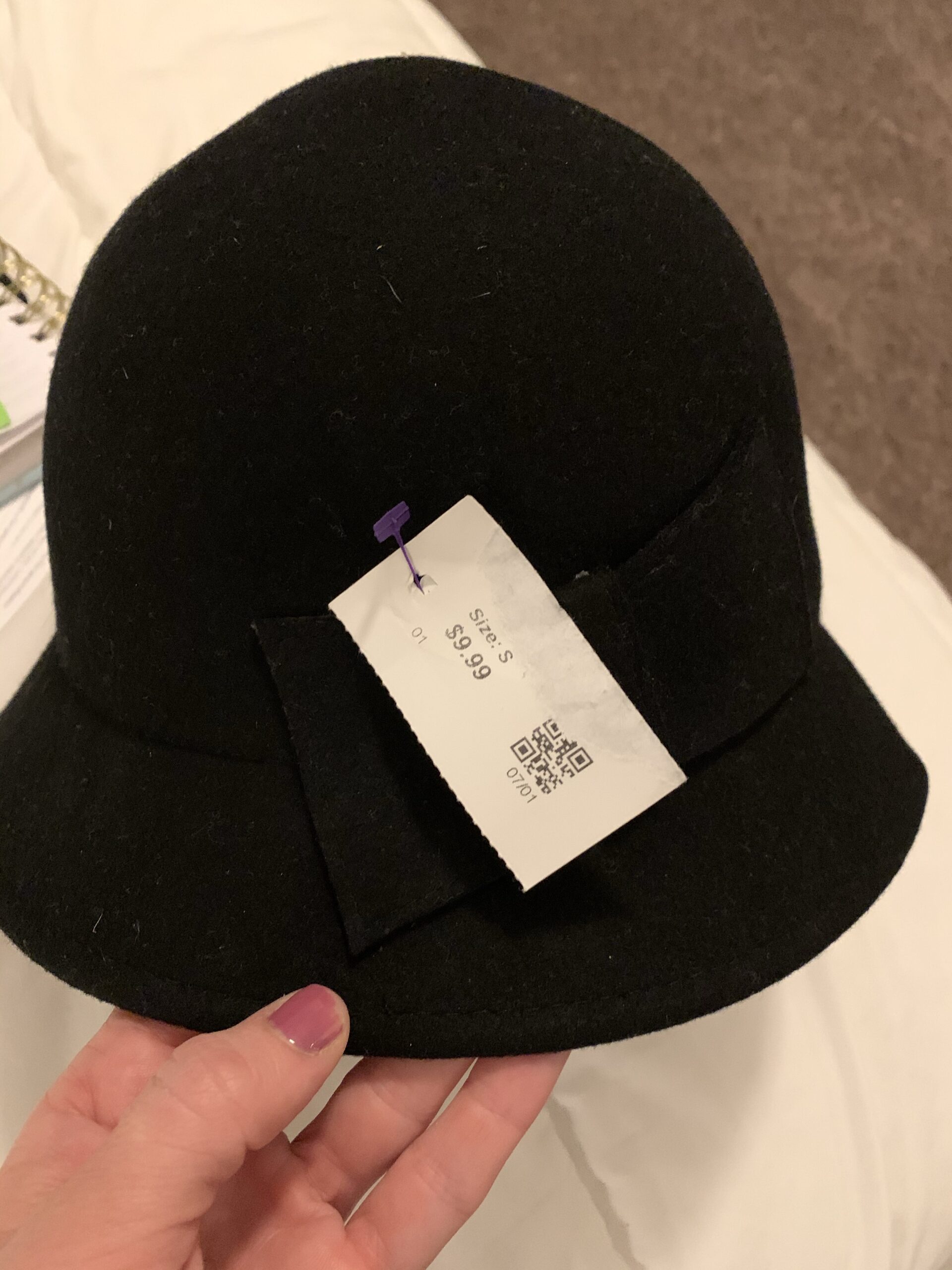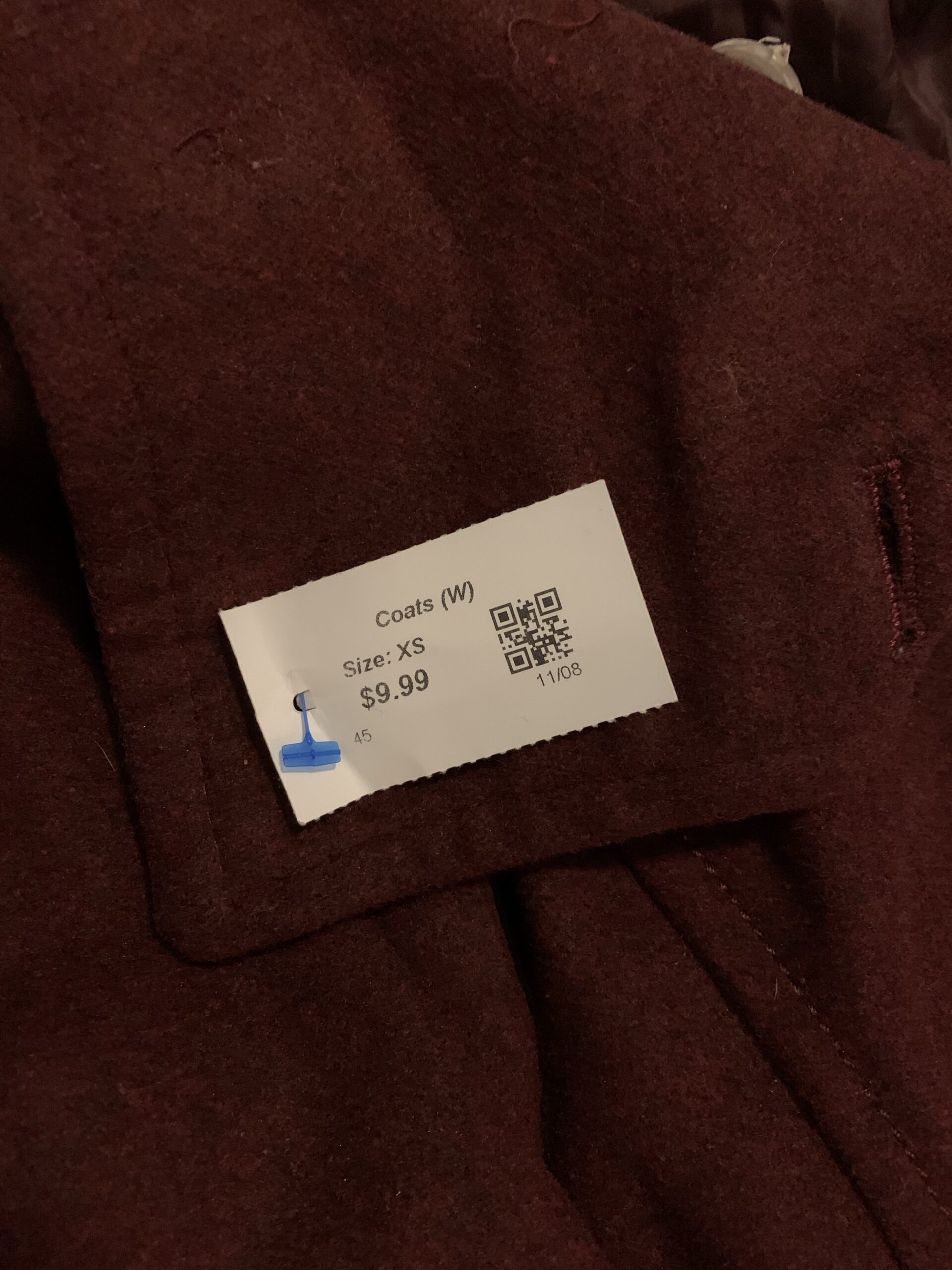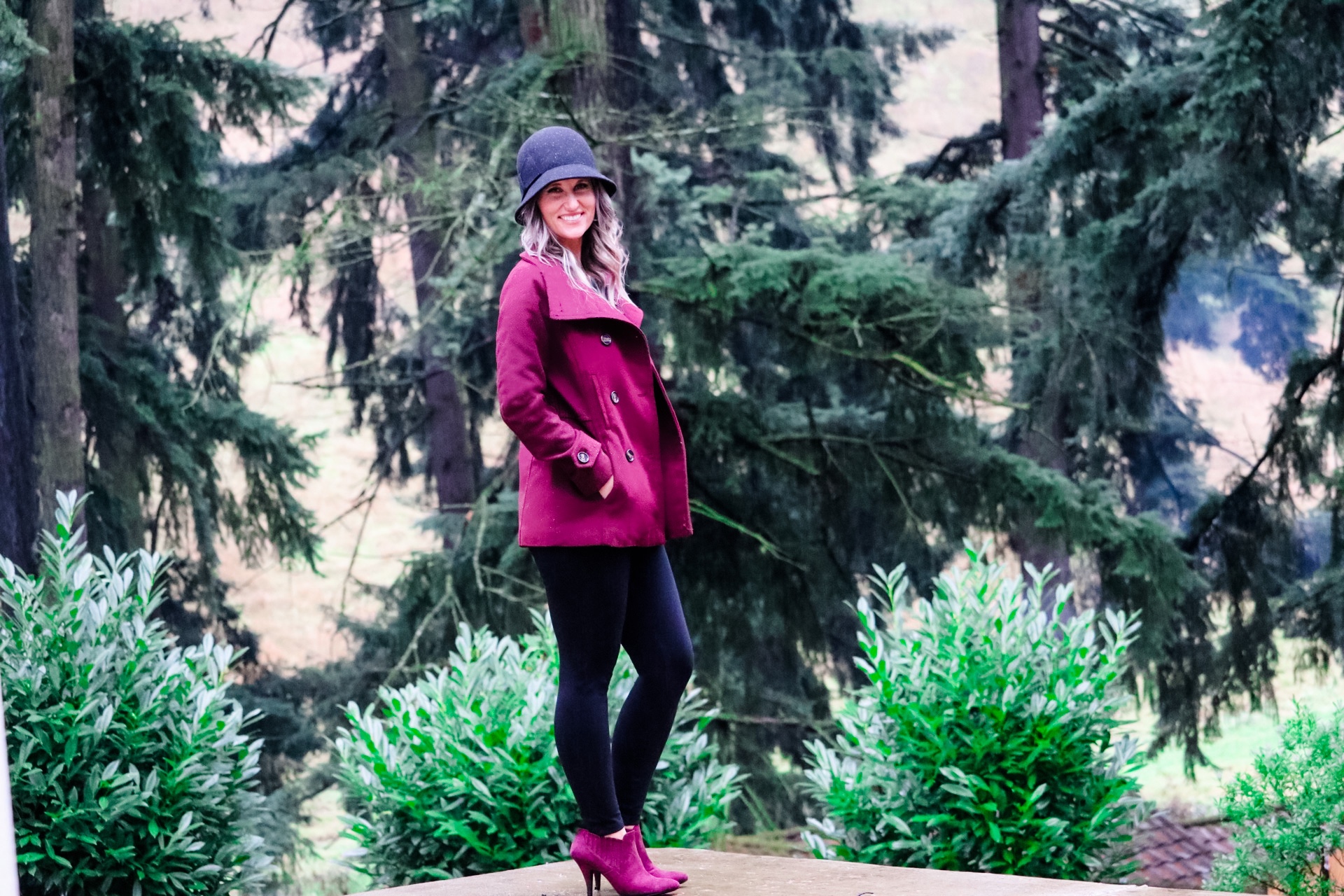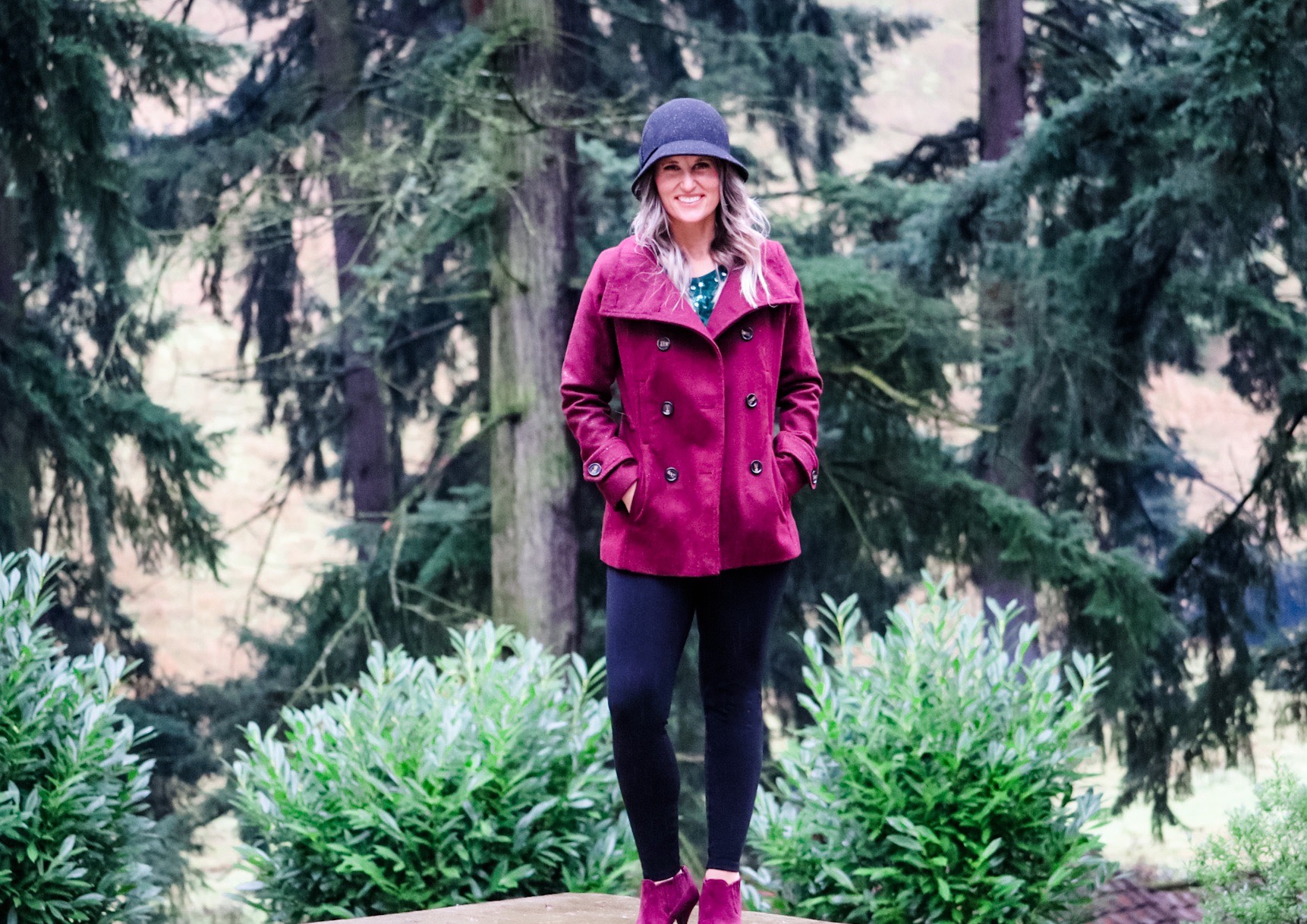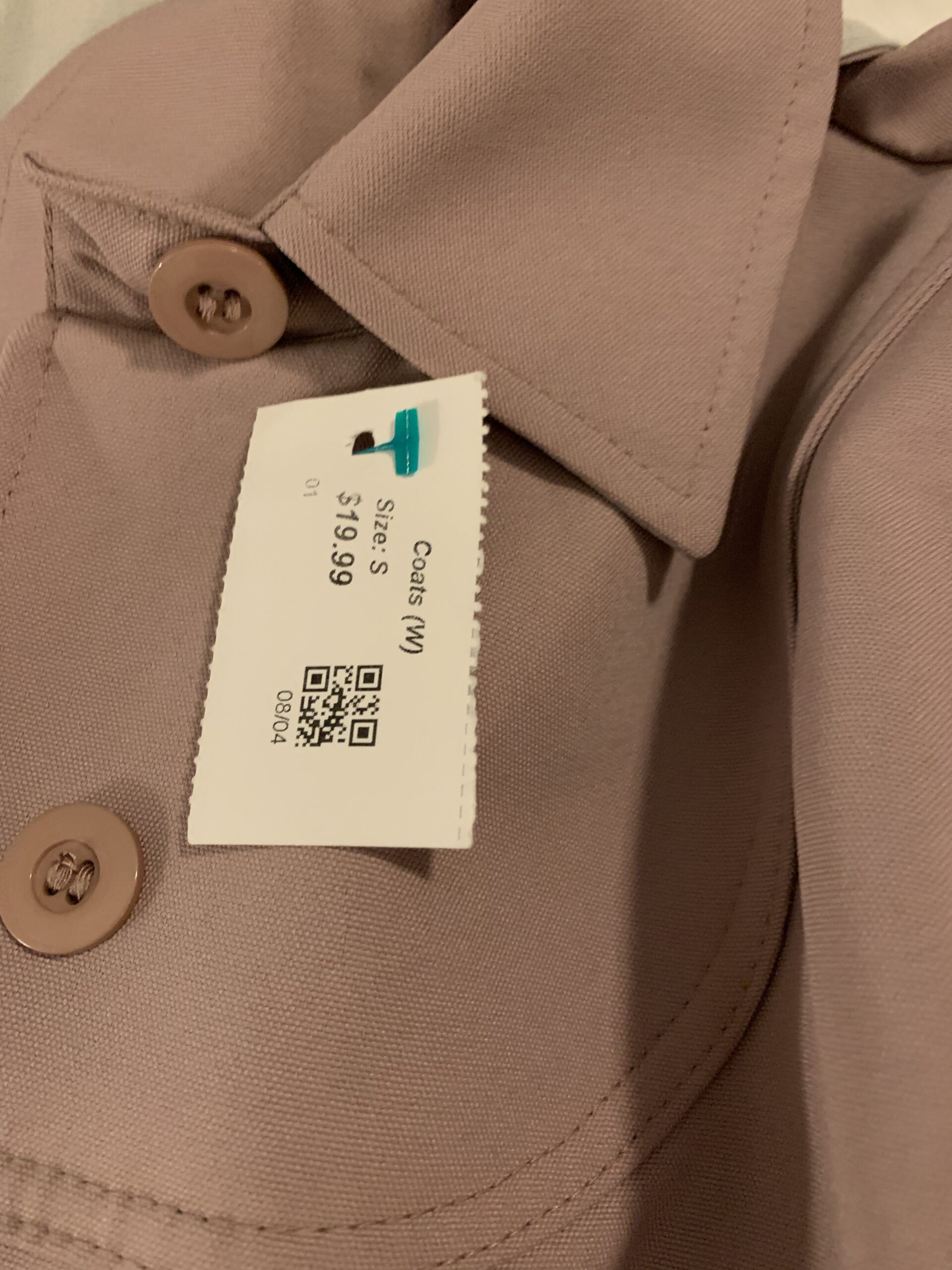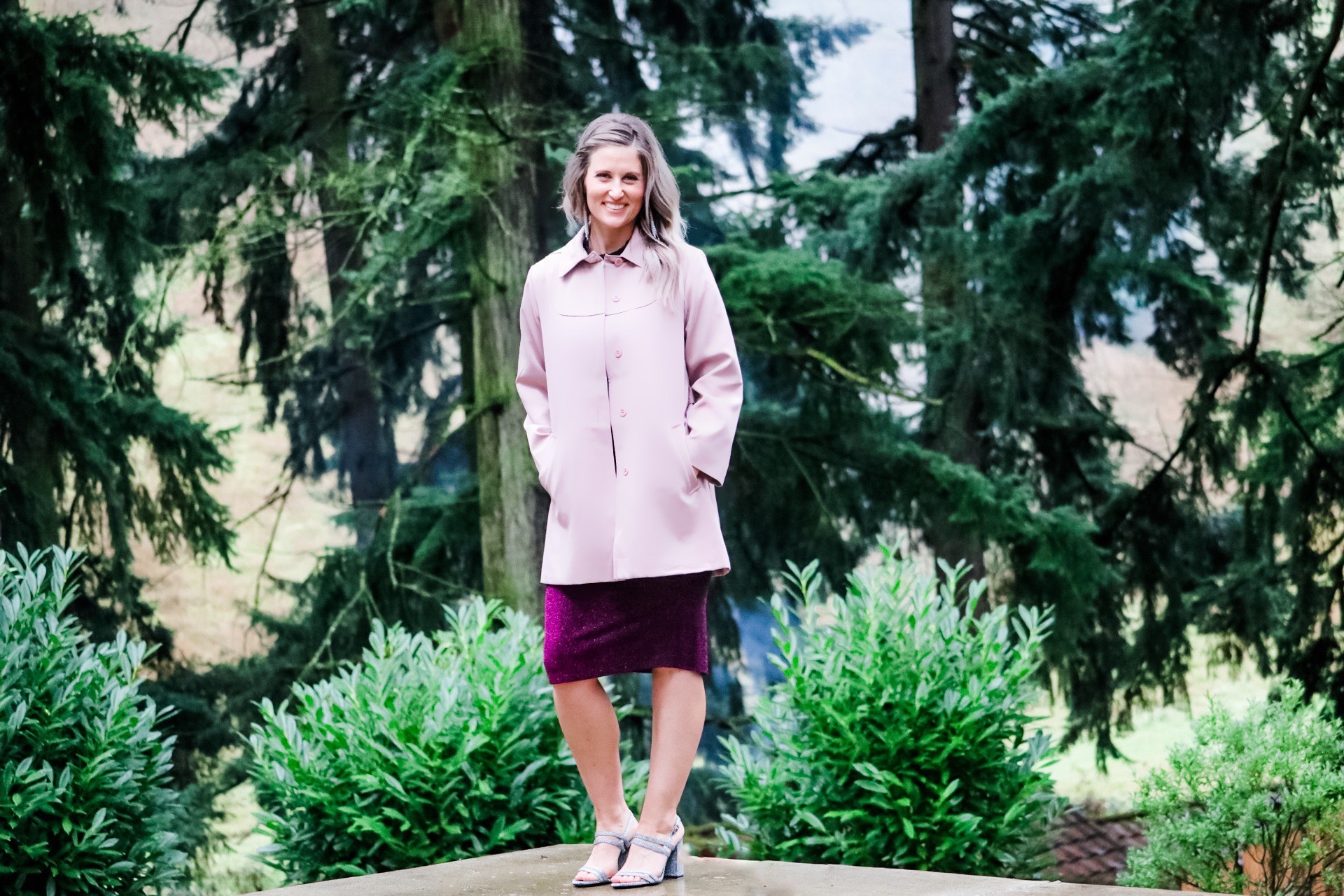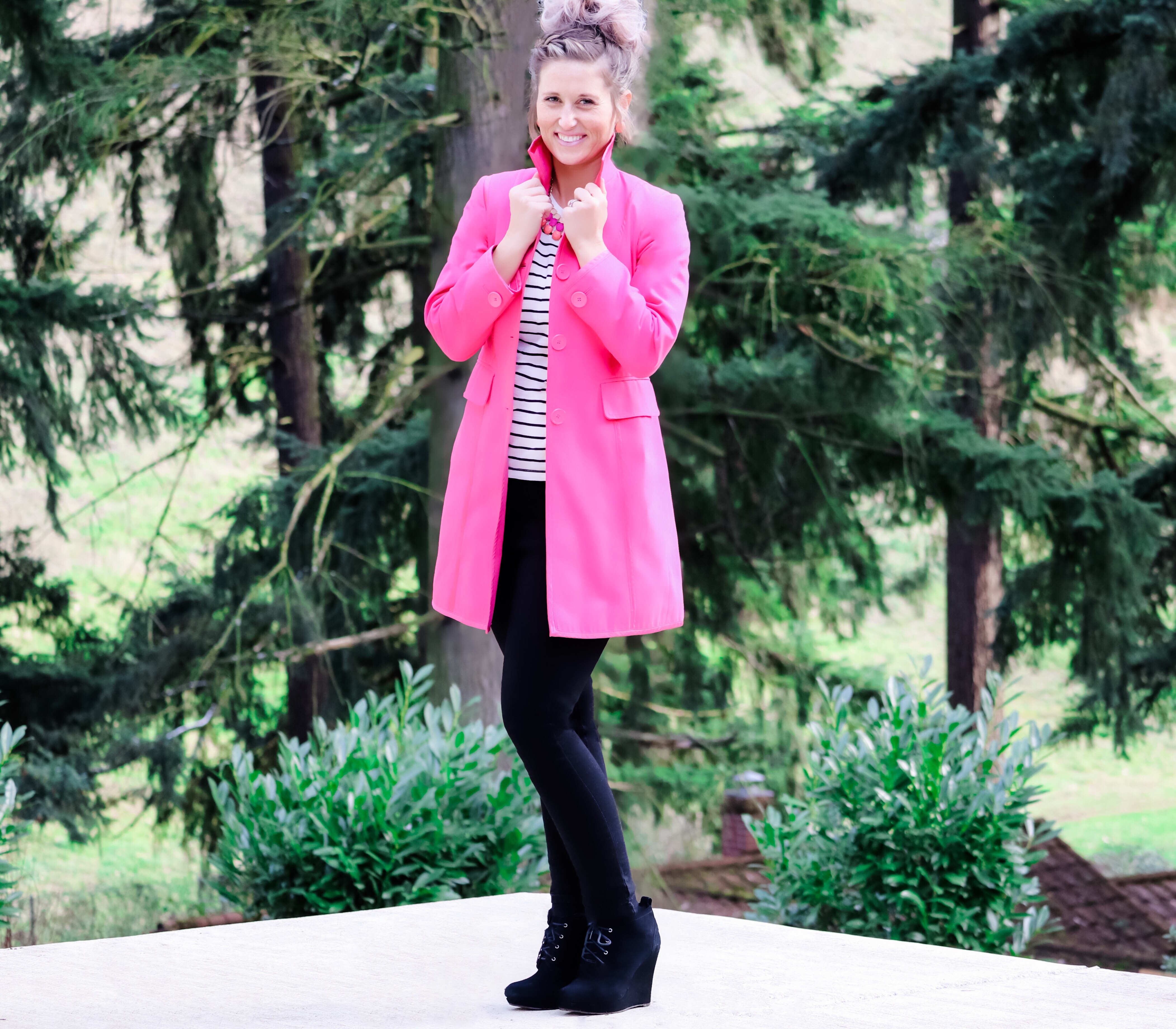 Goodwill shopping tip:  look for coats off season and you will find a ton!  Especially in the spring!  There are always lots of options during that time of year!  I am as always, going to be shopping at Goodwill for a coat in every single color!  I love Goodwill!
Check out your Goodwill, or to find a location near you, visit meetgoodwill.org  or learn more about their job connections at goodwilljobconnection.org.  You can also check out their new Instagram account for specialty books at Goodwillbooks and give it a follow!
Love you all!