It all started when I found this adorable skirt at Goodwill: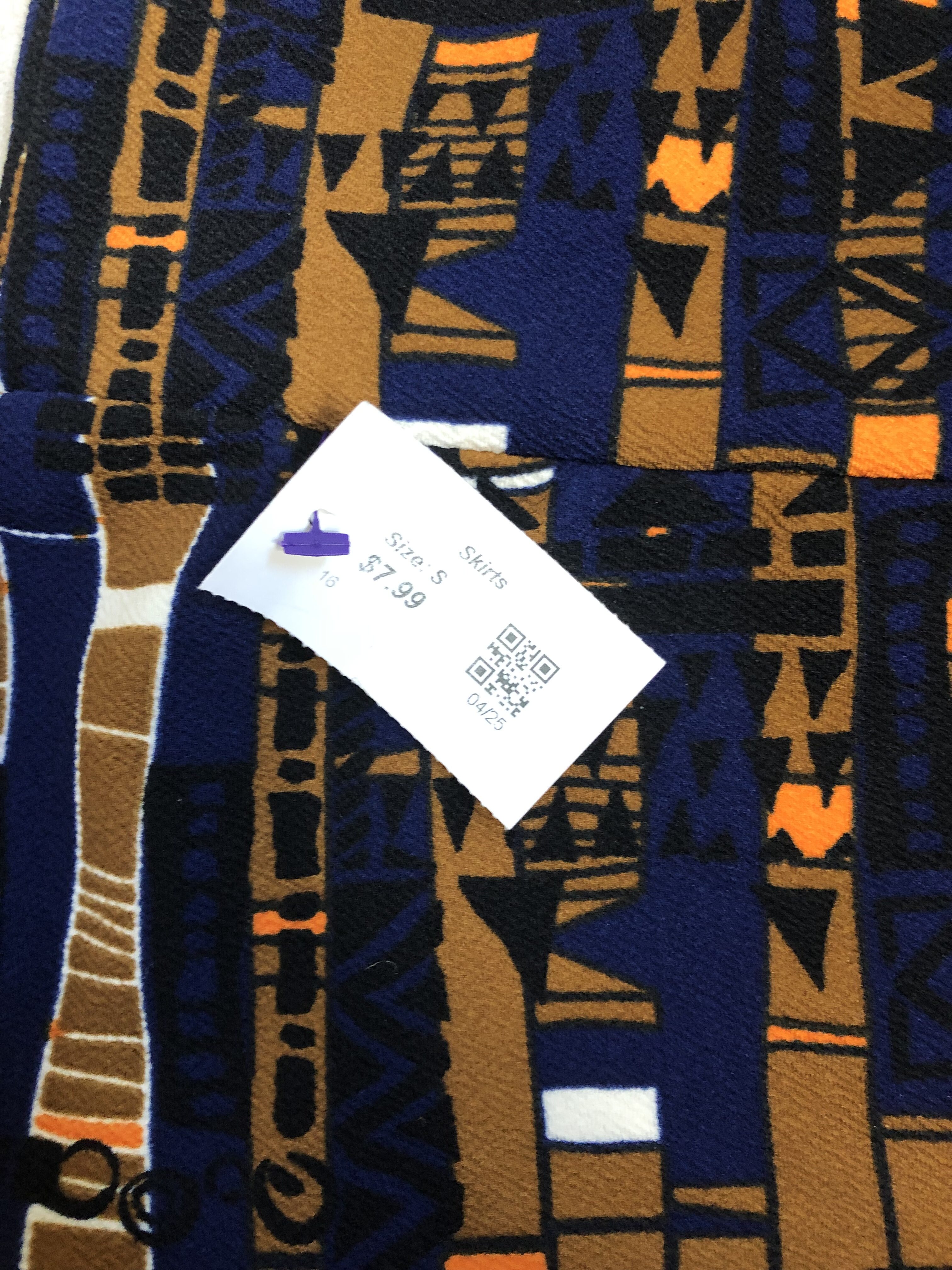 While putting the outfit together, I realized that I had three different Goodwill purses that would match! Here are all three with the look: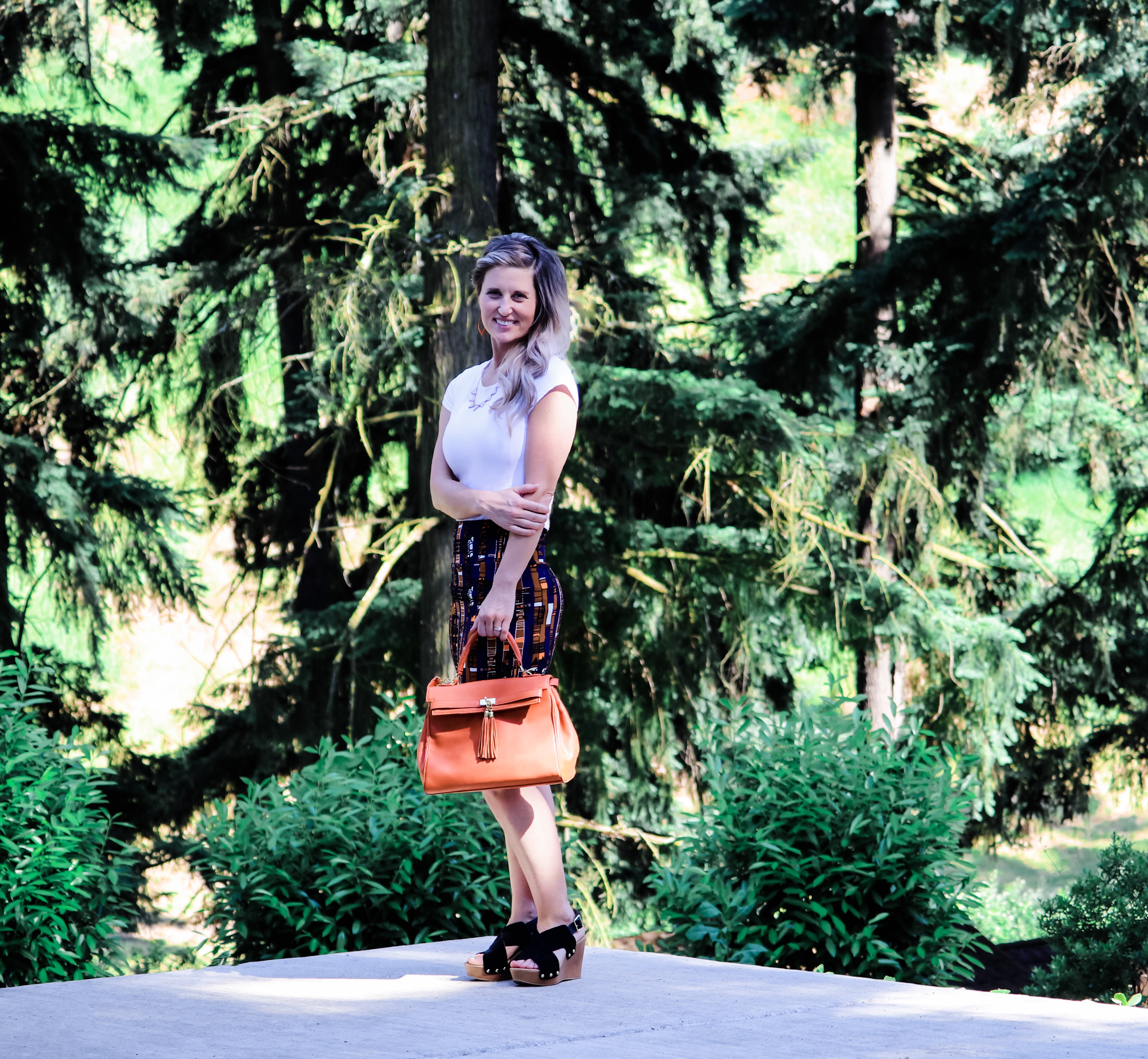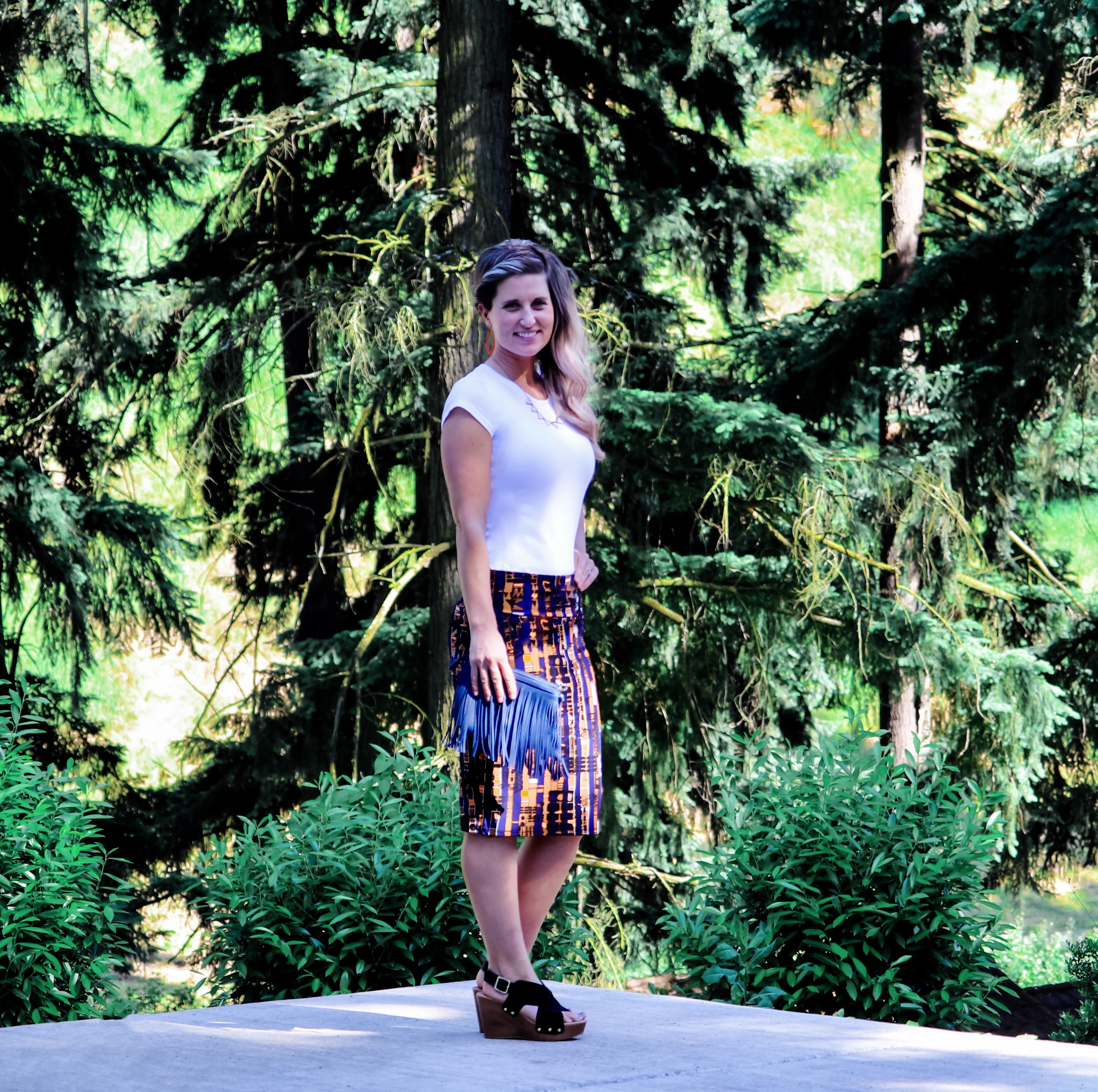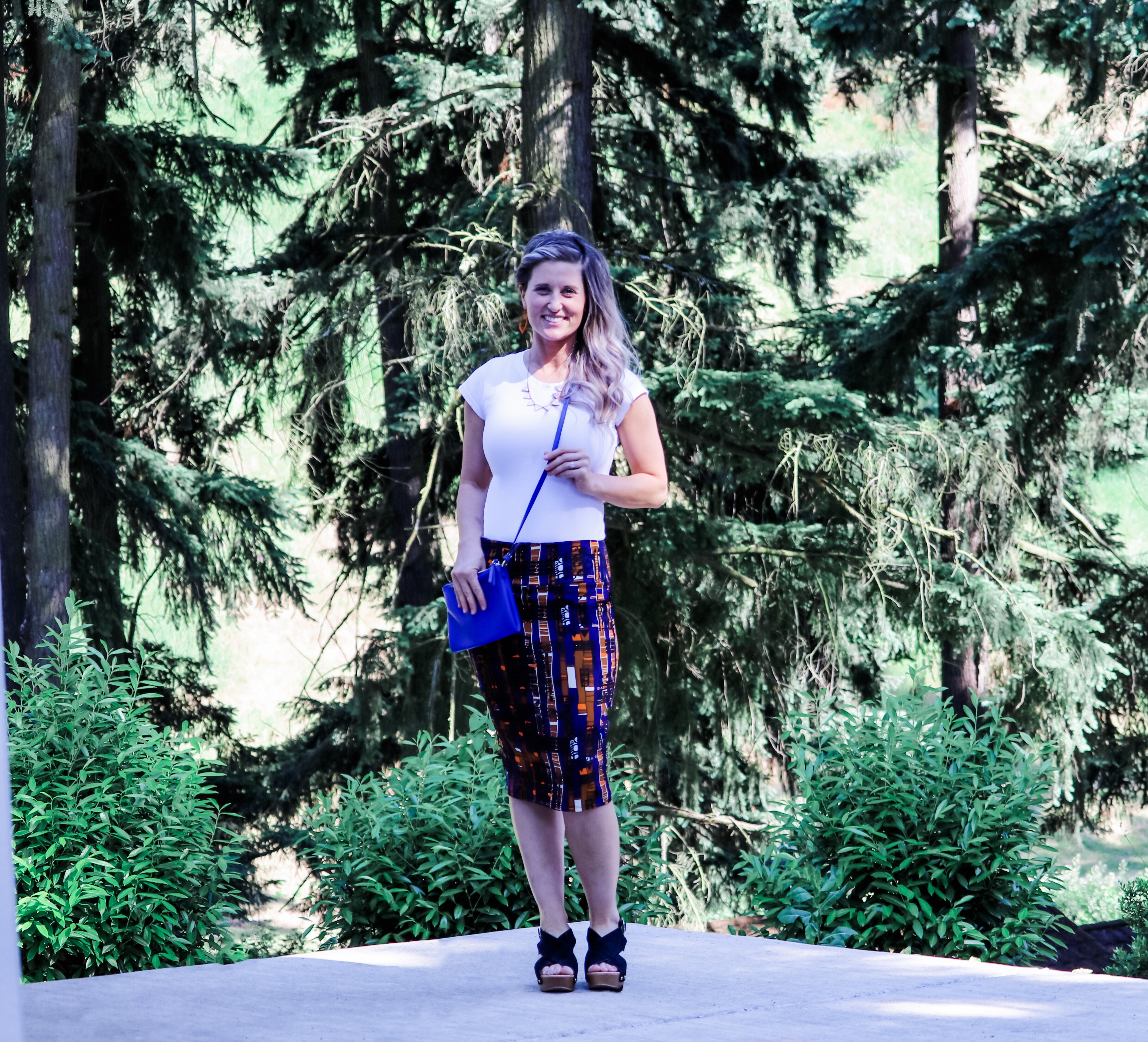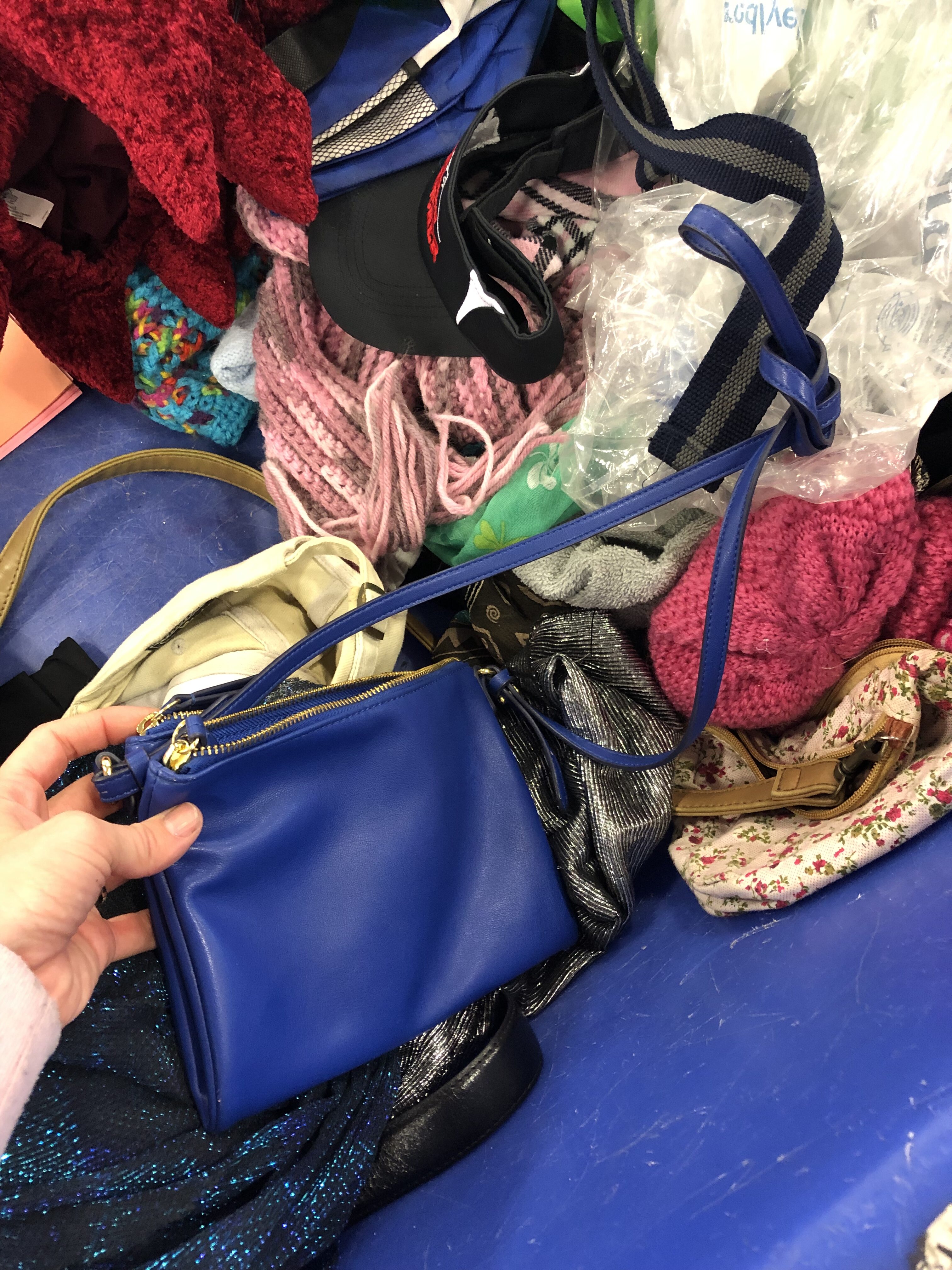 There are so many gorgeous purses, bags, handbags and wallets at all of the Goodwill locations.  Here are more amazing purses that I've found: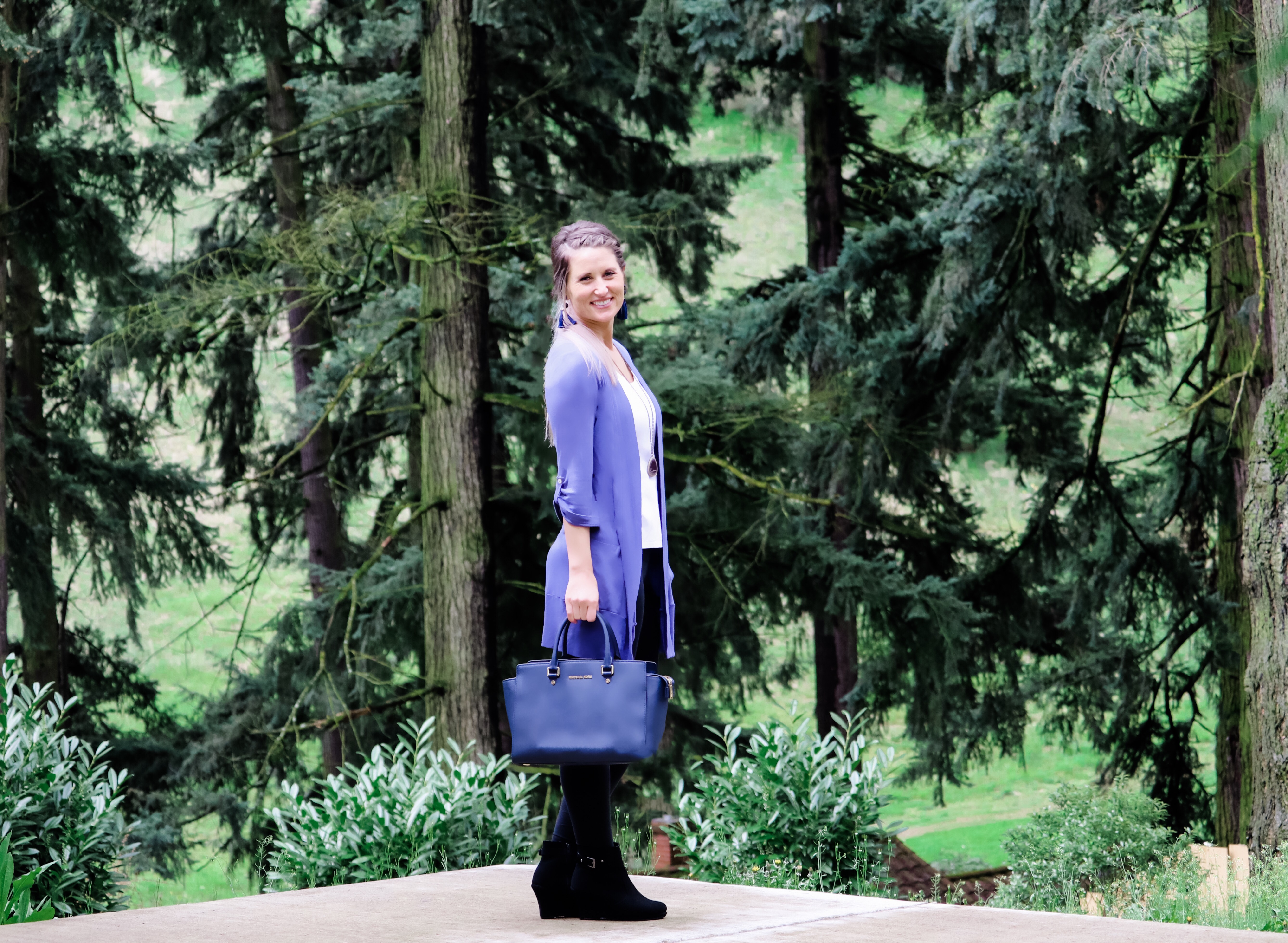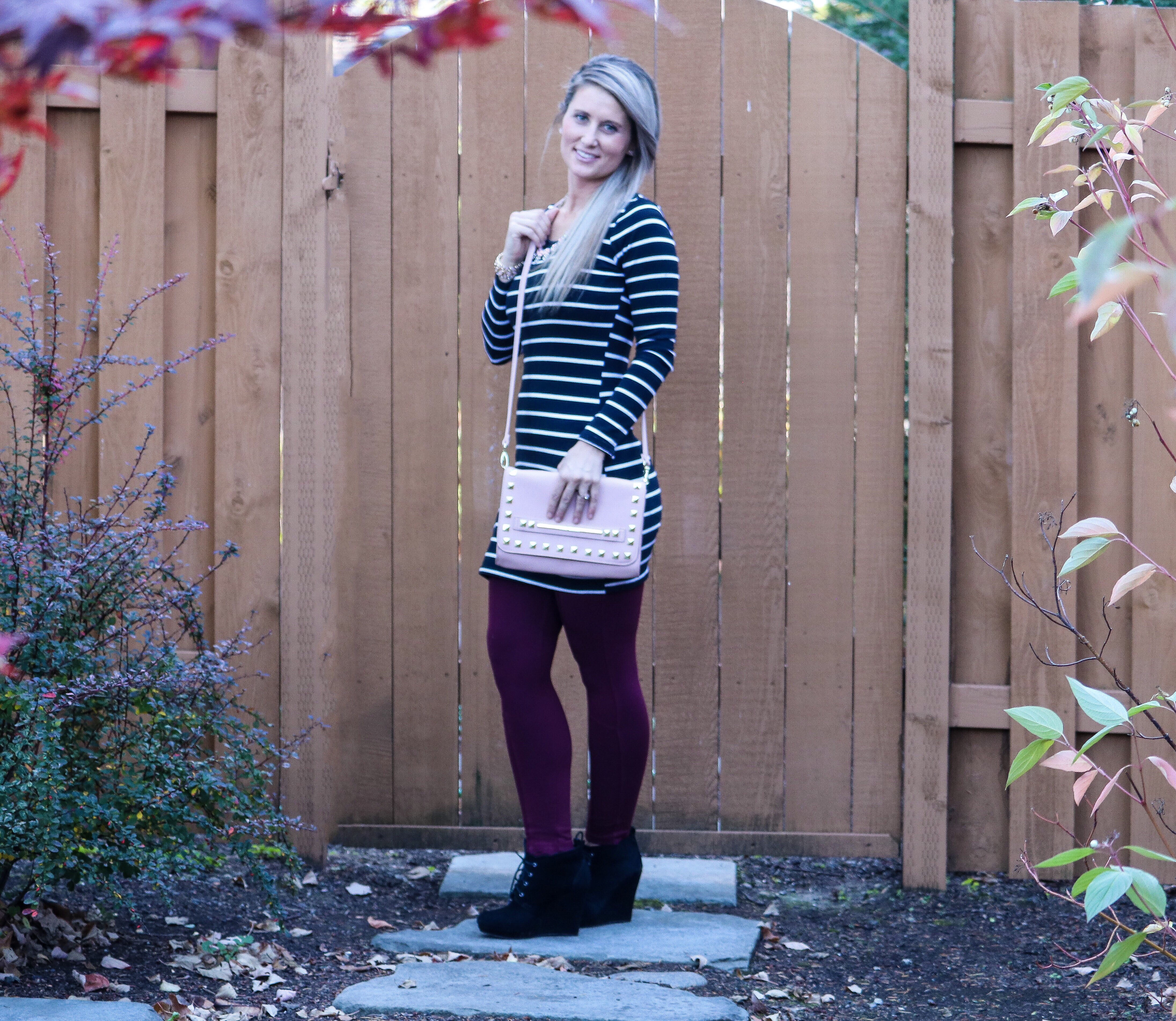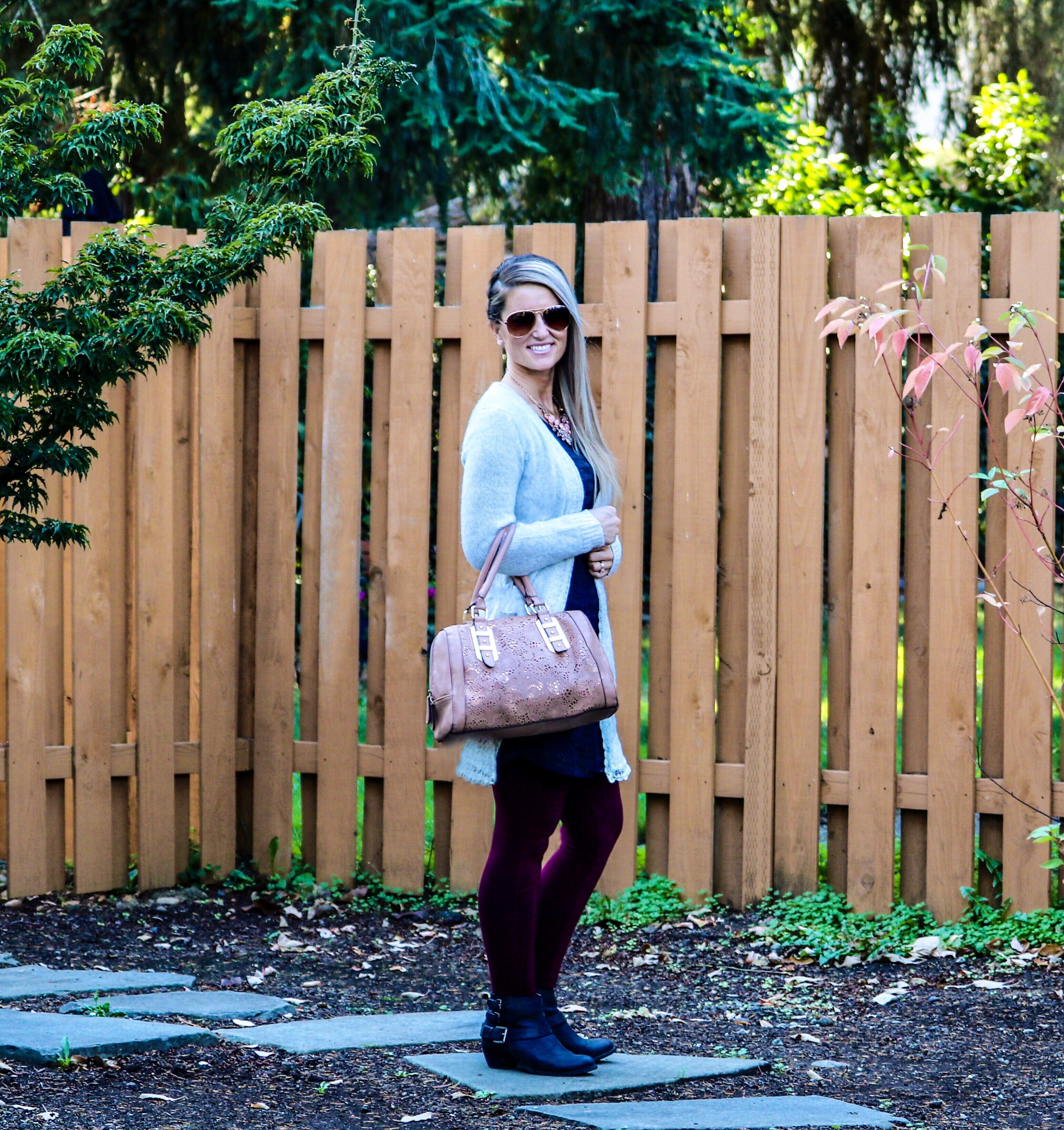 Okay, let's just acknowledge that I have a purse addiction! ?  Also I need to stop buying blue and pink purses!  But seriously, you can find the cutest bags at Goodwill Boutiques, Goodwill and the Goodwill Outlets!  I think I need to keep shopping there, so that I can find a purse in every color! ? Purses are a great way to finish a look, it's even better if you're buying an eco-friendly item, and donating to a generous and service oriented organization! Visit meetgoodwill.org for all of the details, locations and more information.  Love you all!