So I have mentioned many times before that Goodwill has an amazing selection, name brands and fun finds.  But what if you don't like hunting for those brands, or having to sort through all of those clothes to find a fashionable outfit?  What if there was a place that already sorted it out for you?  That place exists!  Goodwill has boutiques!  These are really nice clothing stores with amazing finds, brands and high fashion!  Seriously, let me show you one 15 minutes from my house: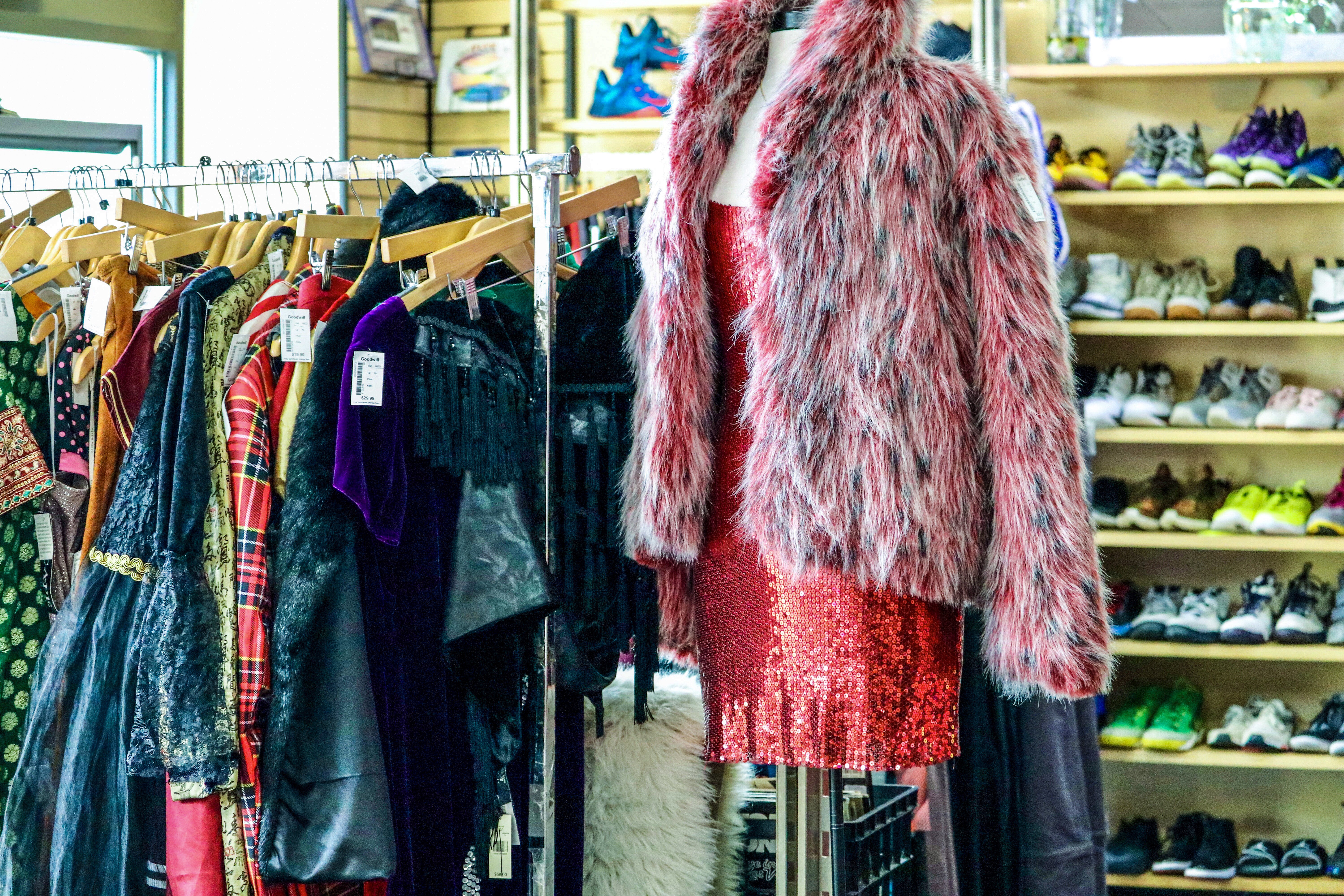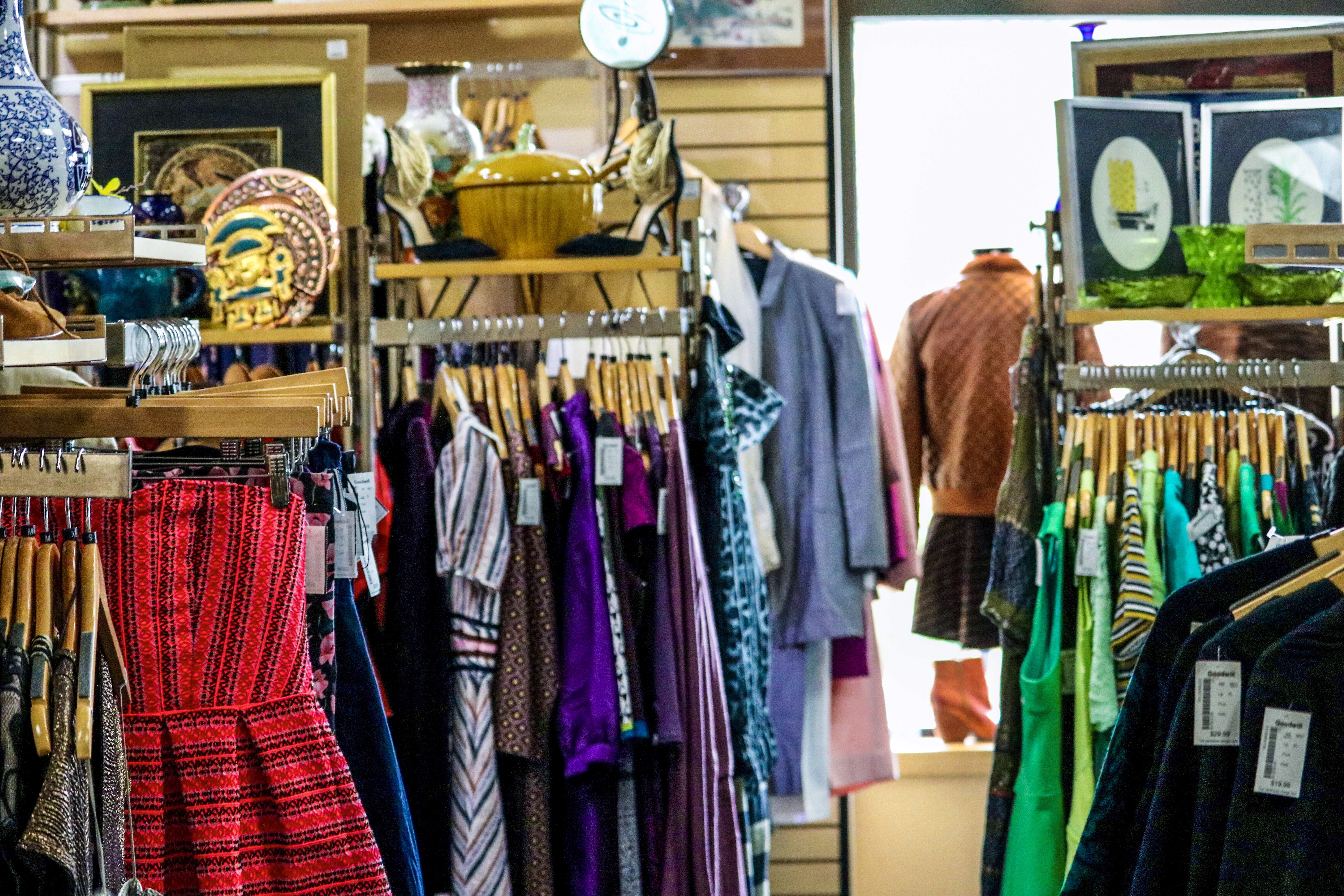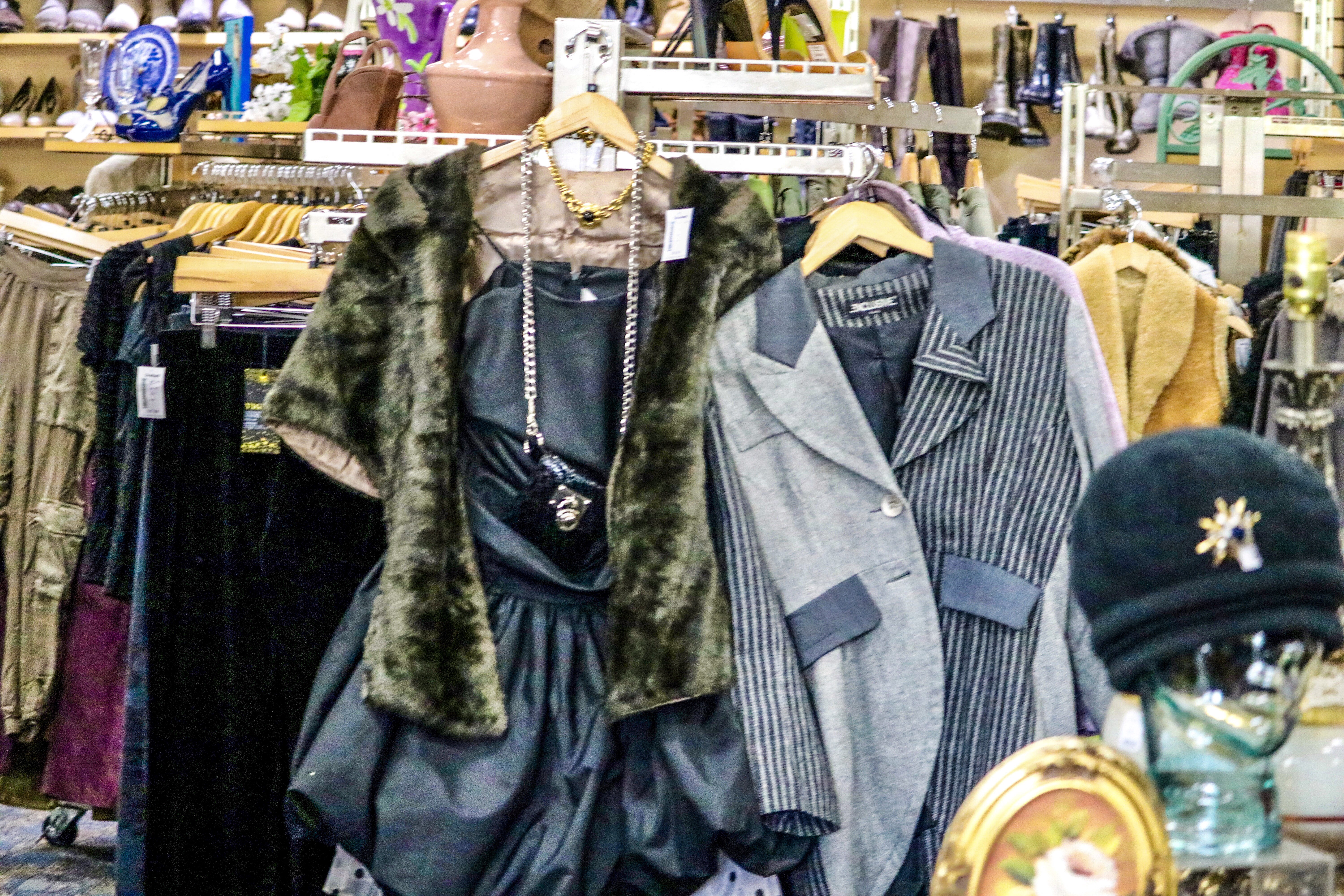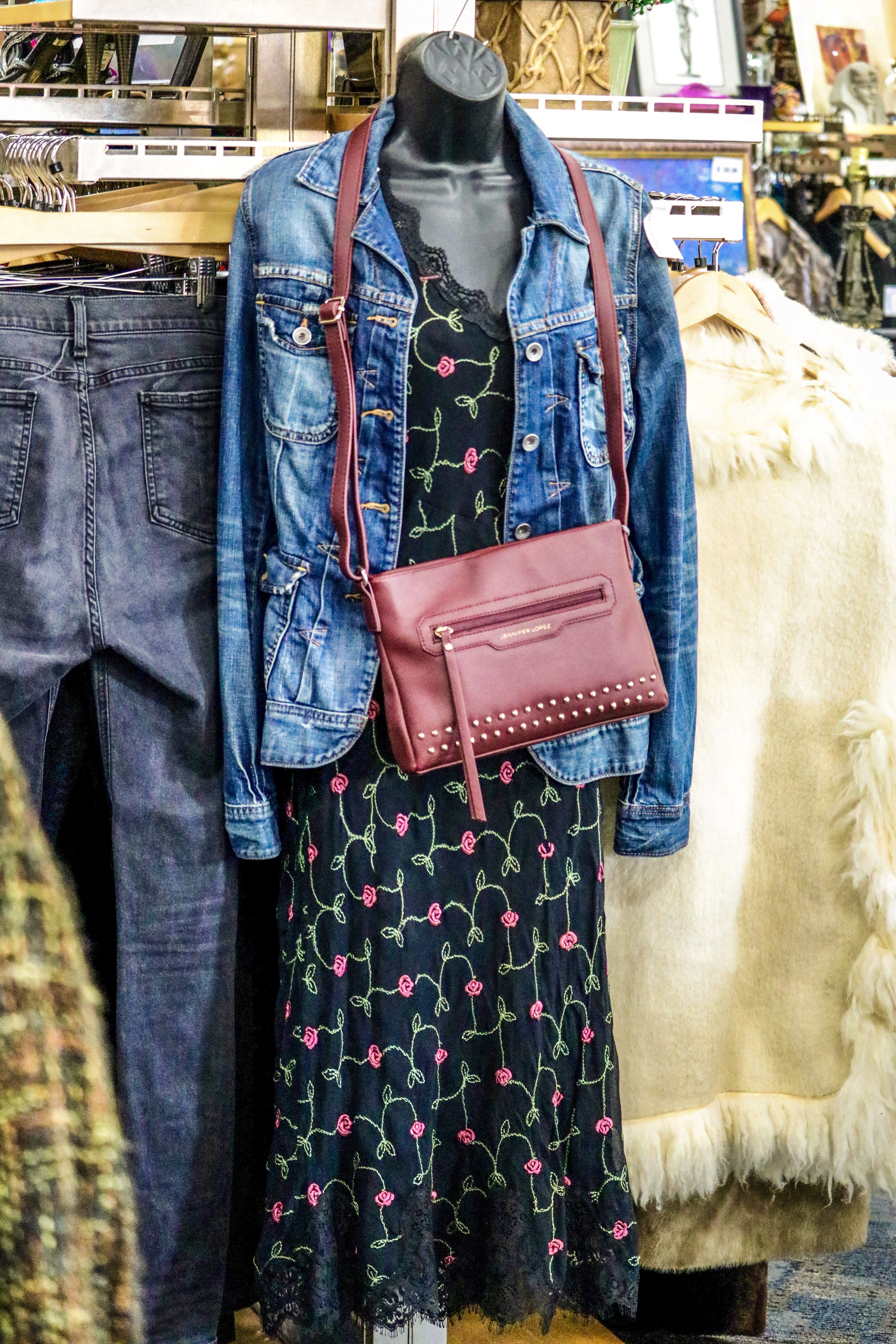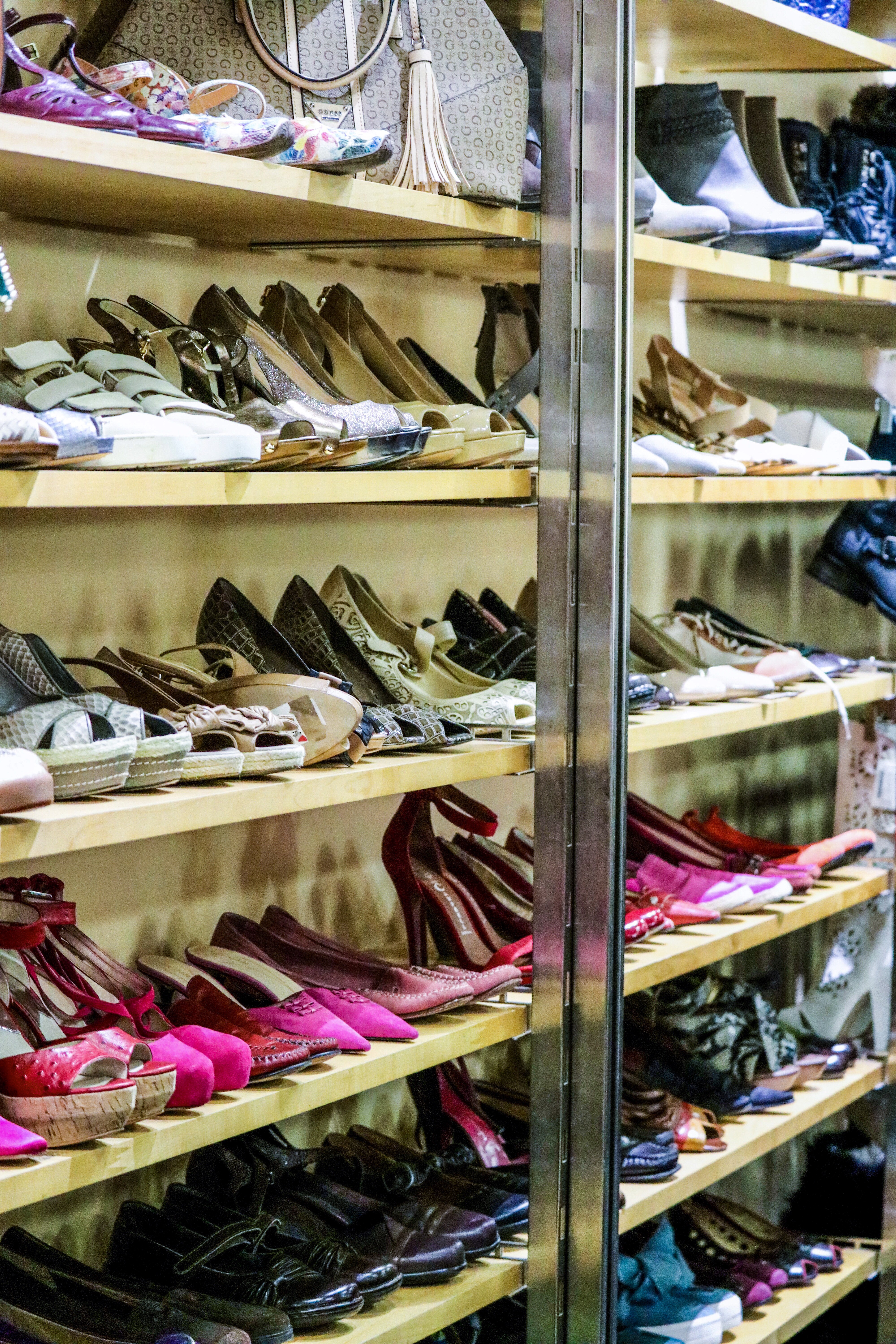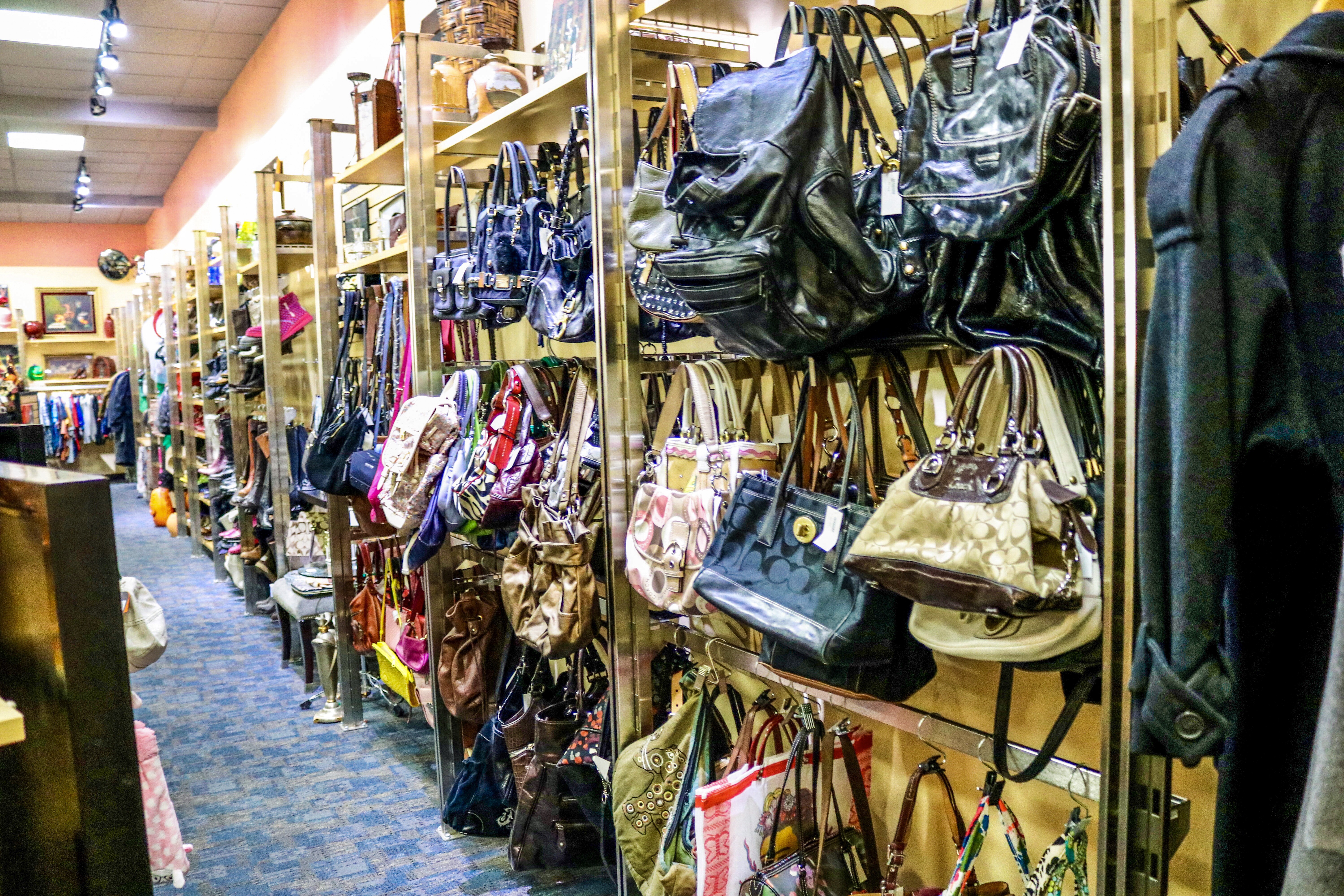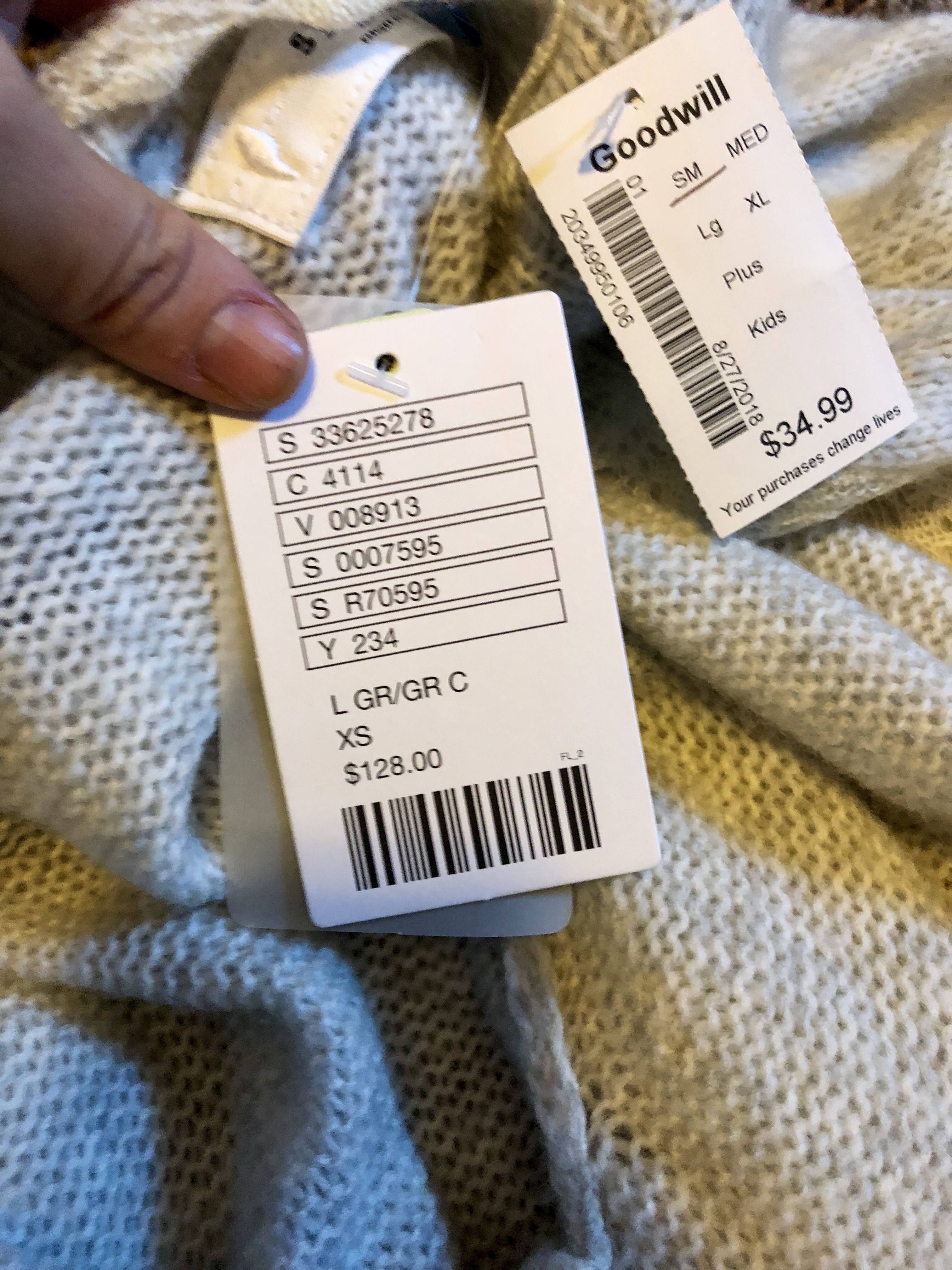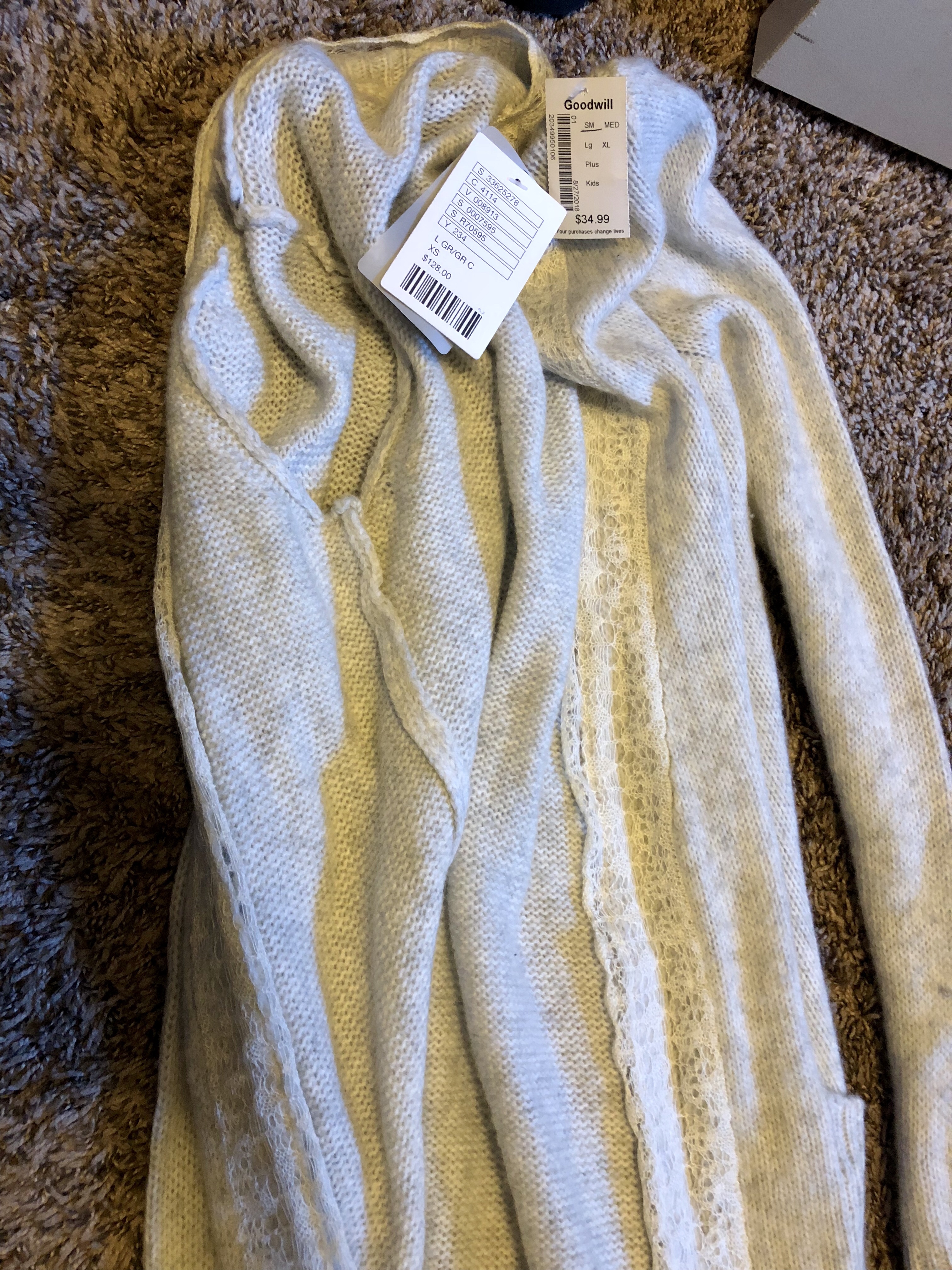 It's so rainy here, so I'm always looking for sweaters, boots and jackets.  This cardigan is high quality and is SO cute!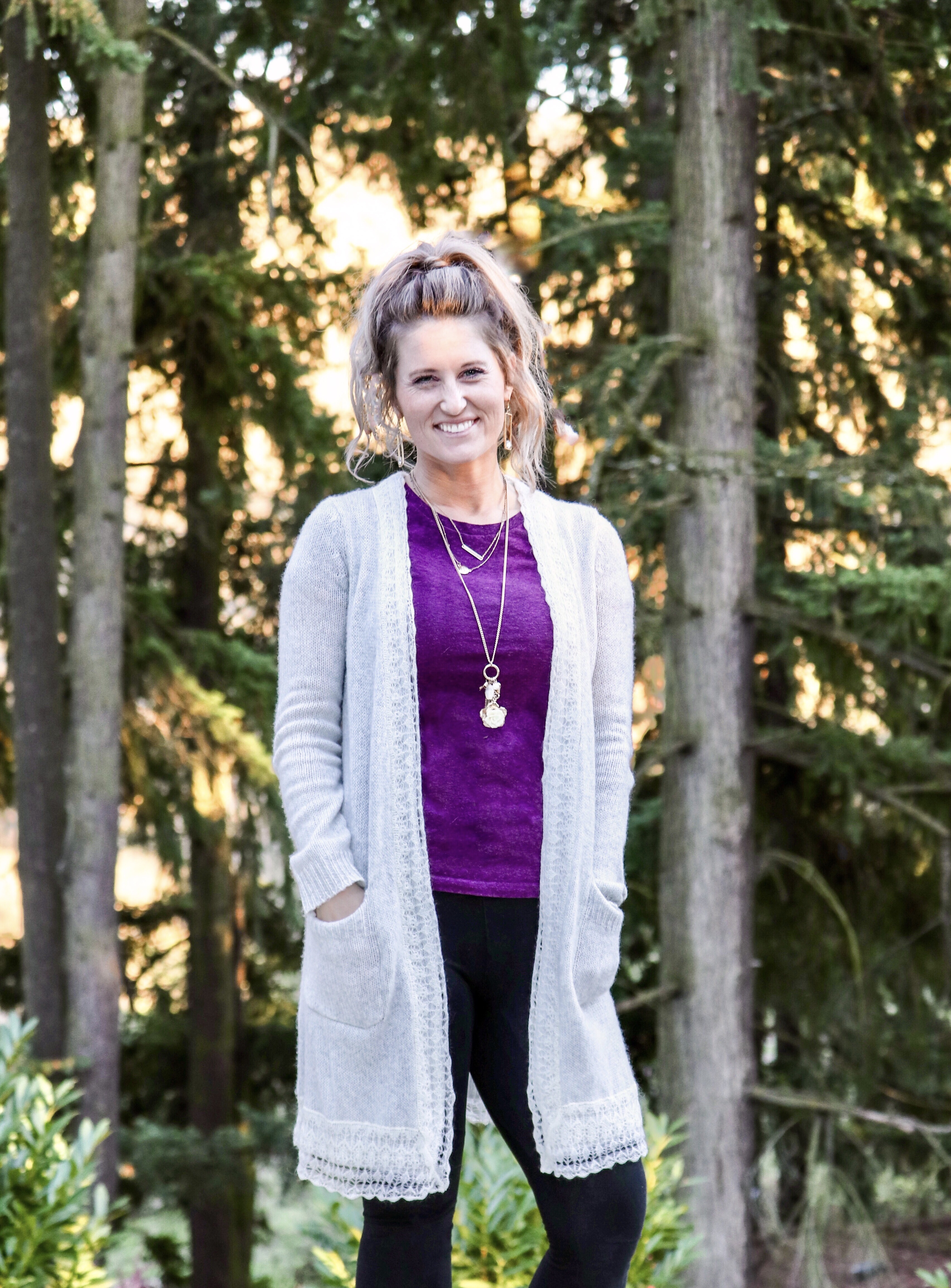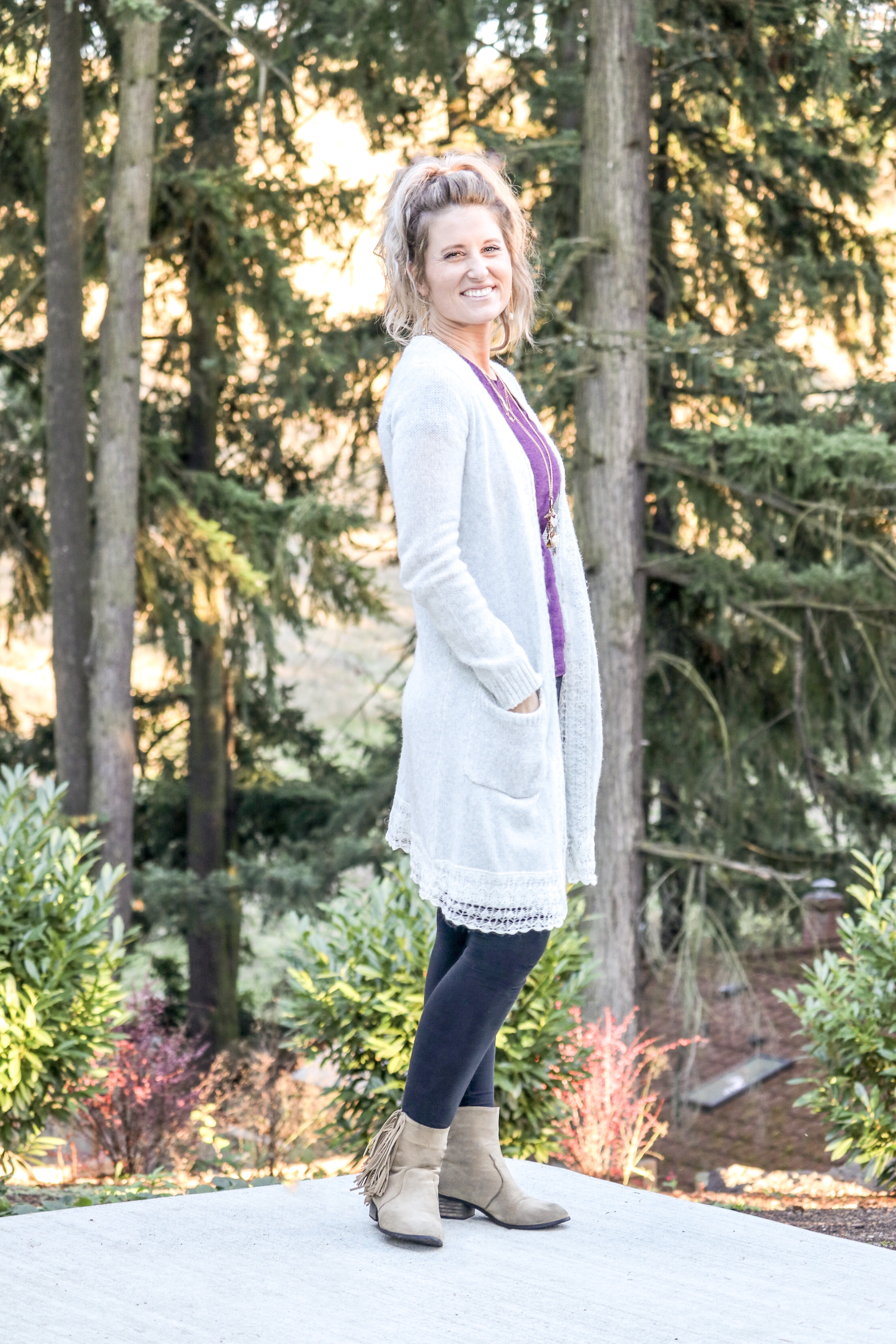 I haven't even scratched the surface of what is offered at the boutiques!  I'm also going to show you all of the brands offered in a separate post because there's so much to show you!  So what do you think?  Did you even know about the boutique stores from Goodwill?!  Aren't they amazing?  I love that my purchases from Goodwill are helping so many, reusing clothing is great for the environment, and is affordable!  You can't lose!  I'm so excited to see what you find!  Love you all!
For matters about shopping, donating and Goodwill's sustainability program: https://meetgoodwill.org/