I wanted to share more with all of you of what I was able to find here: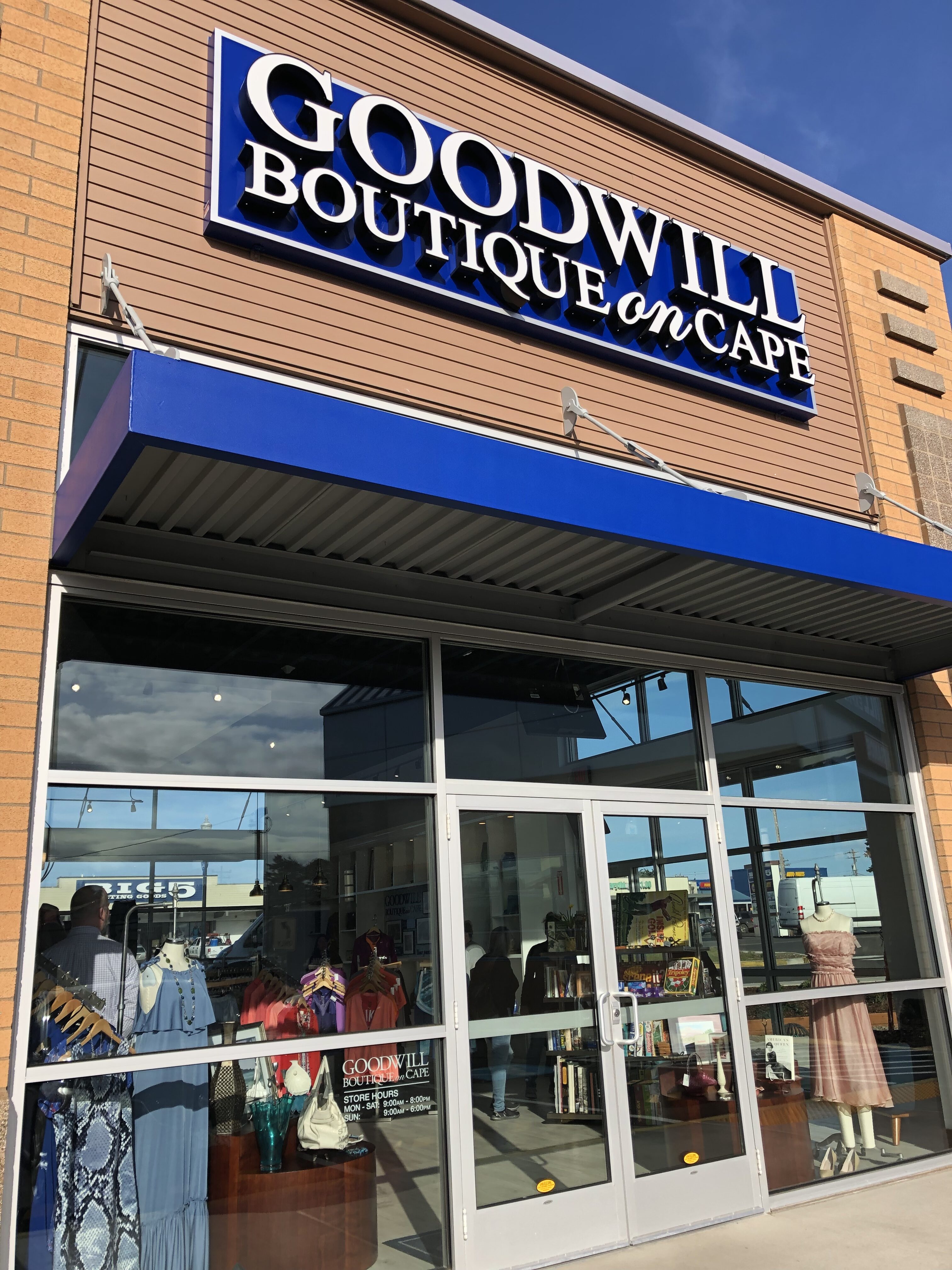 I still have a ton to share with you about this beautiful store!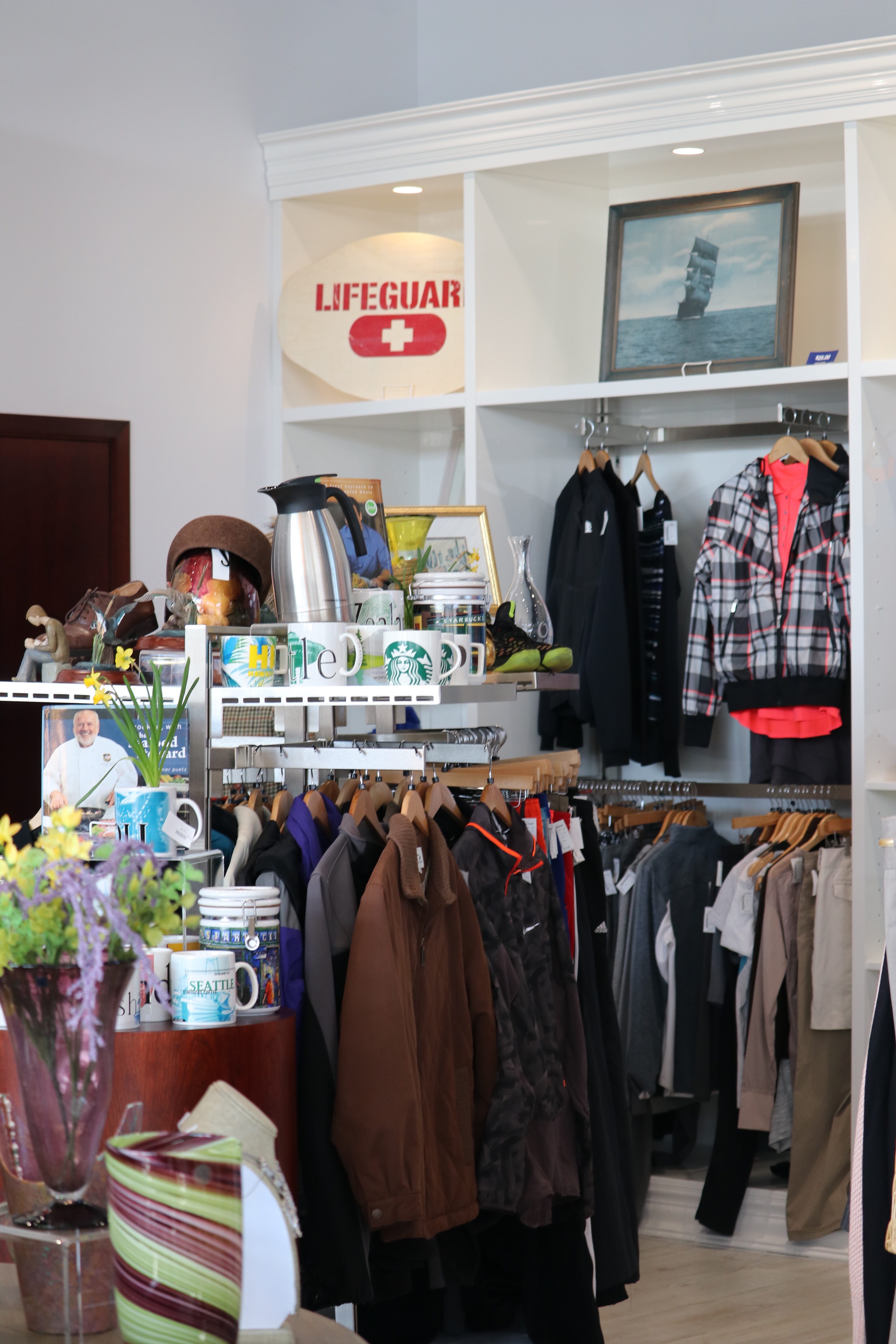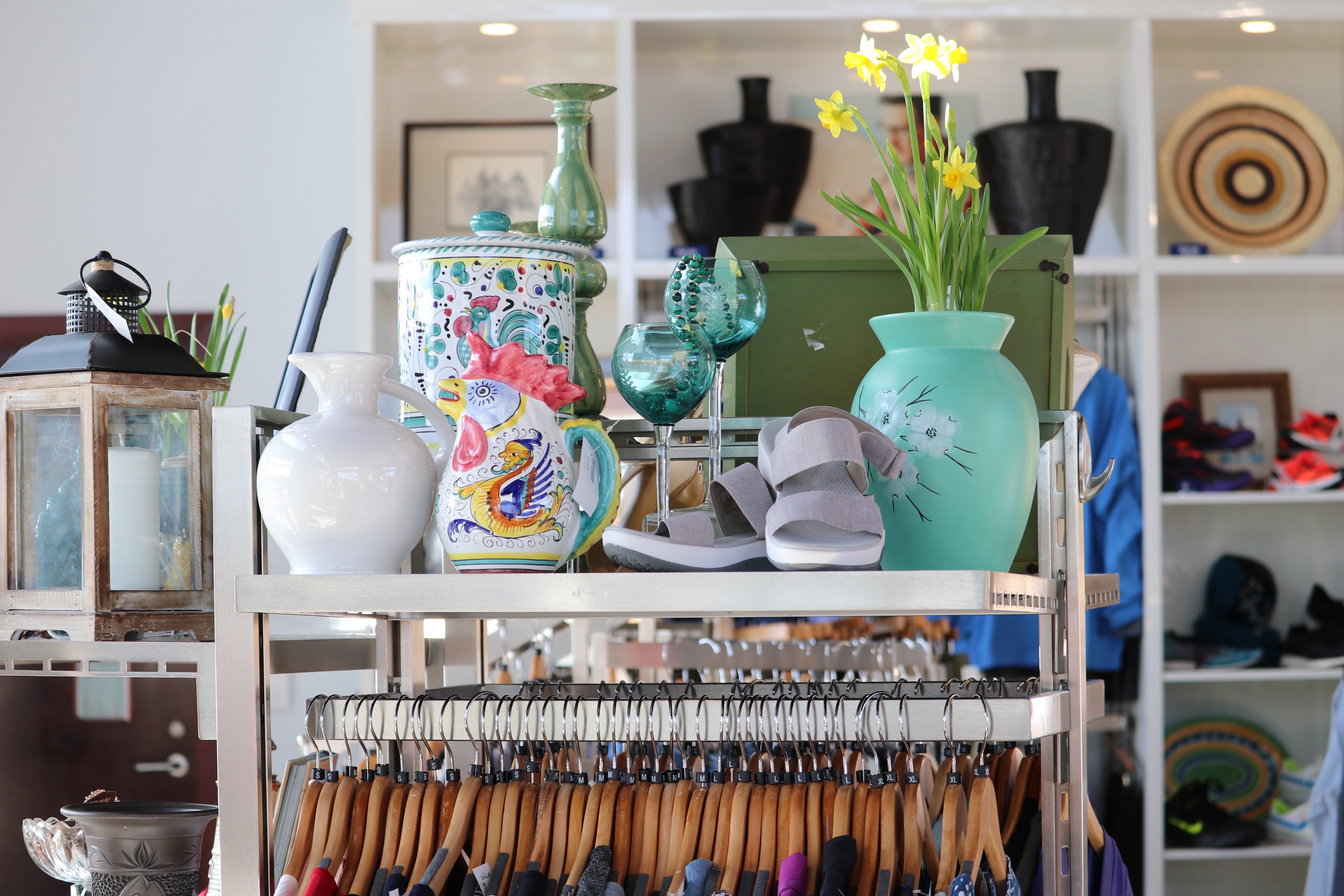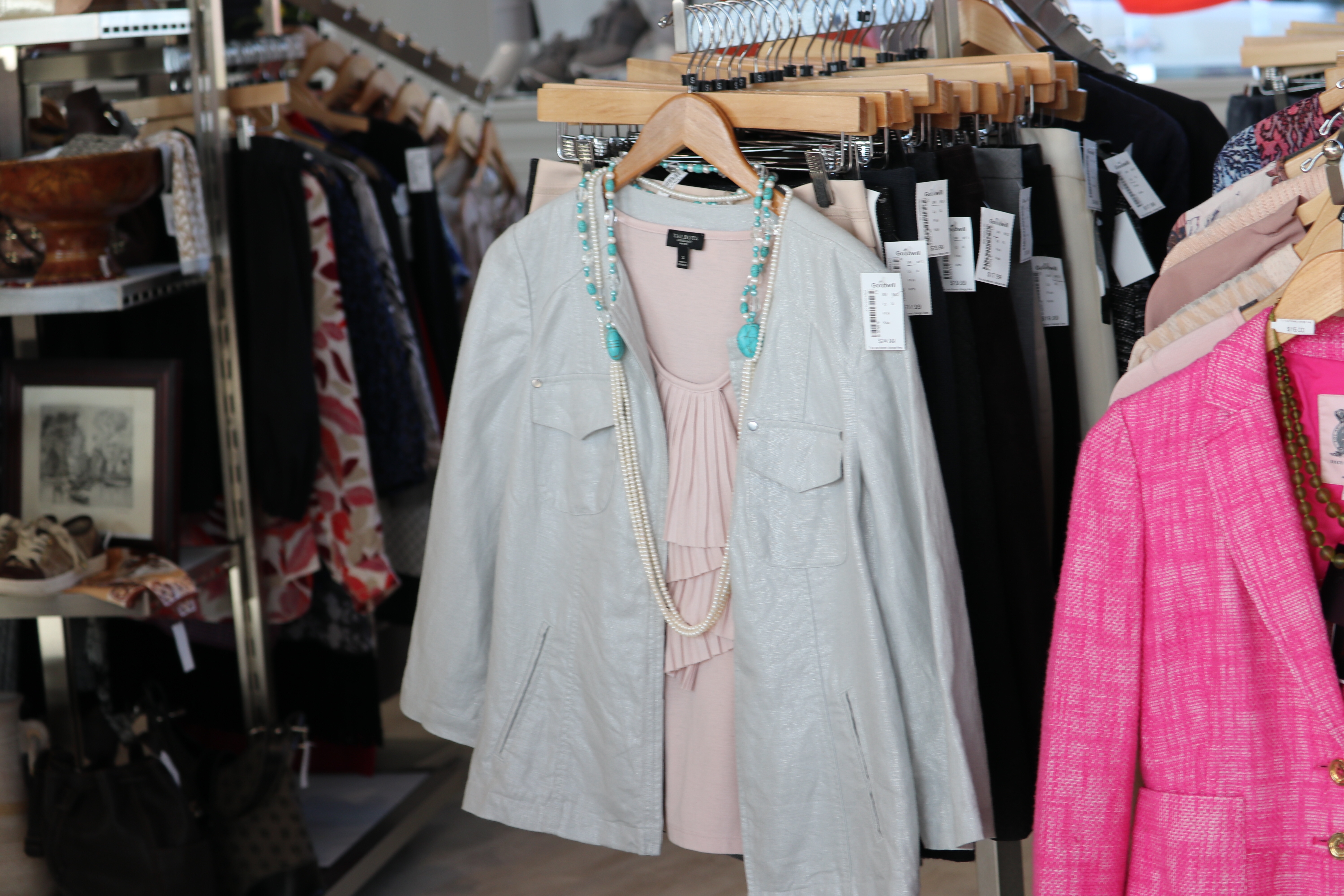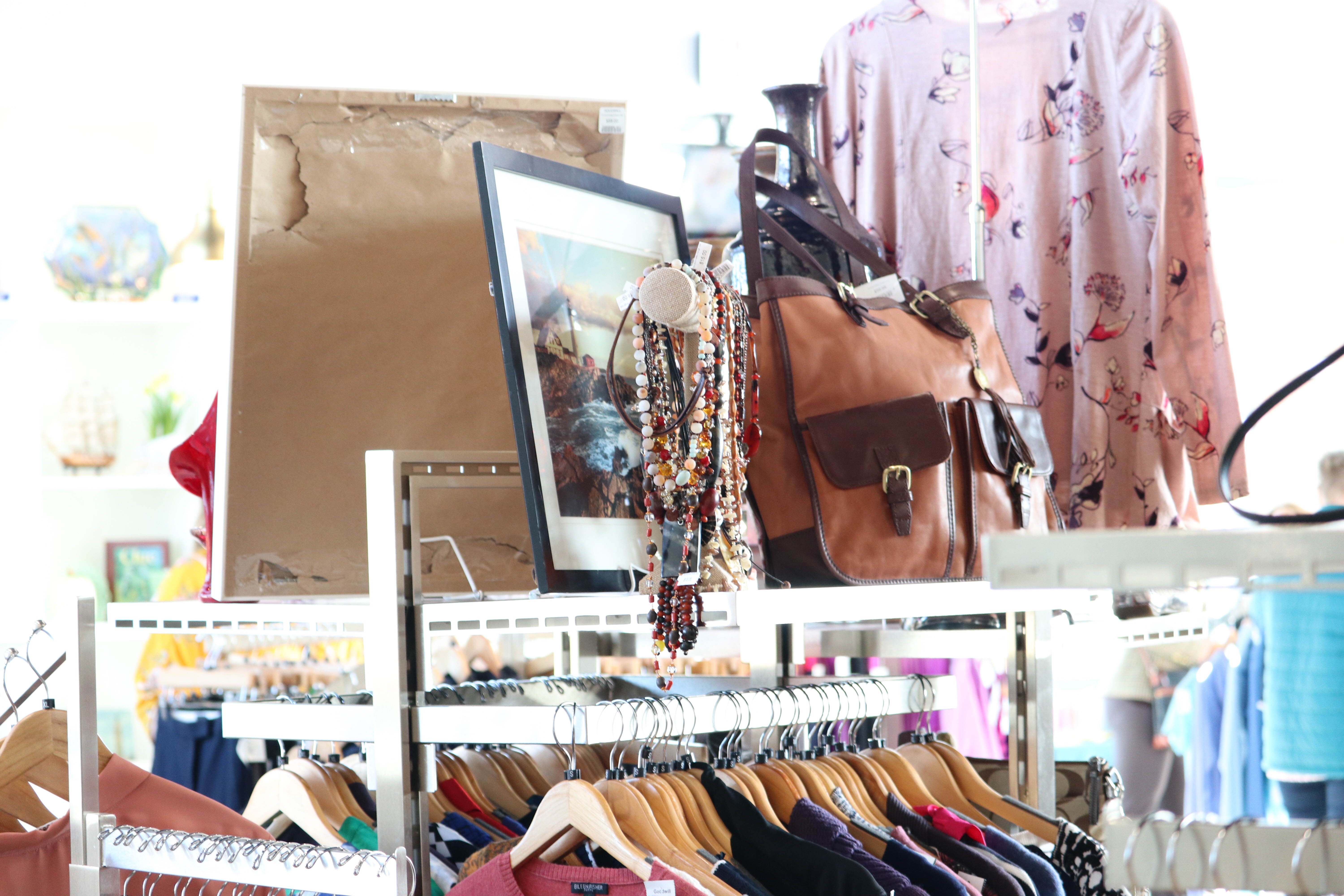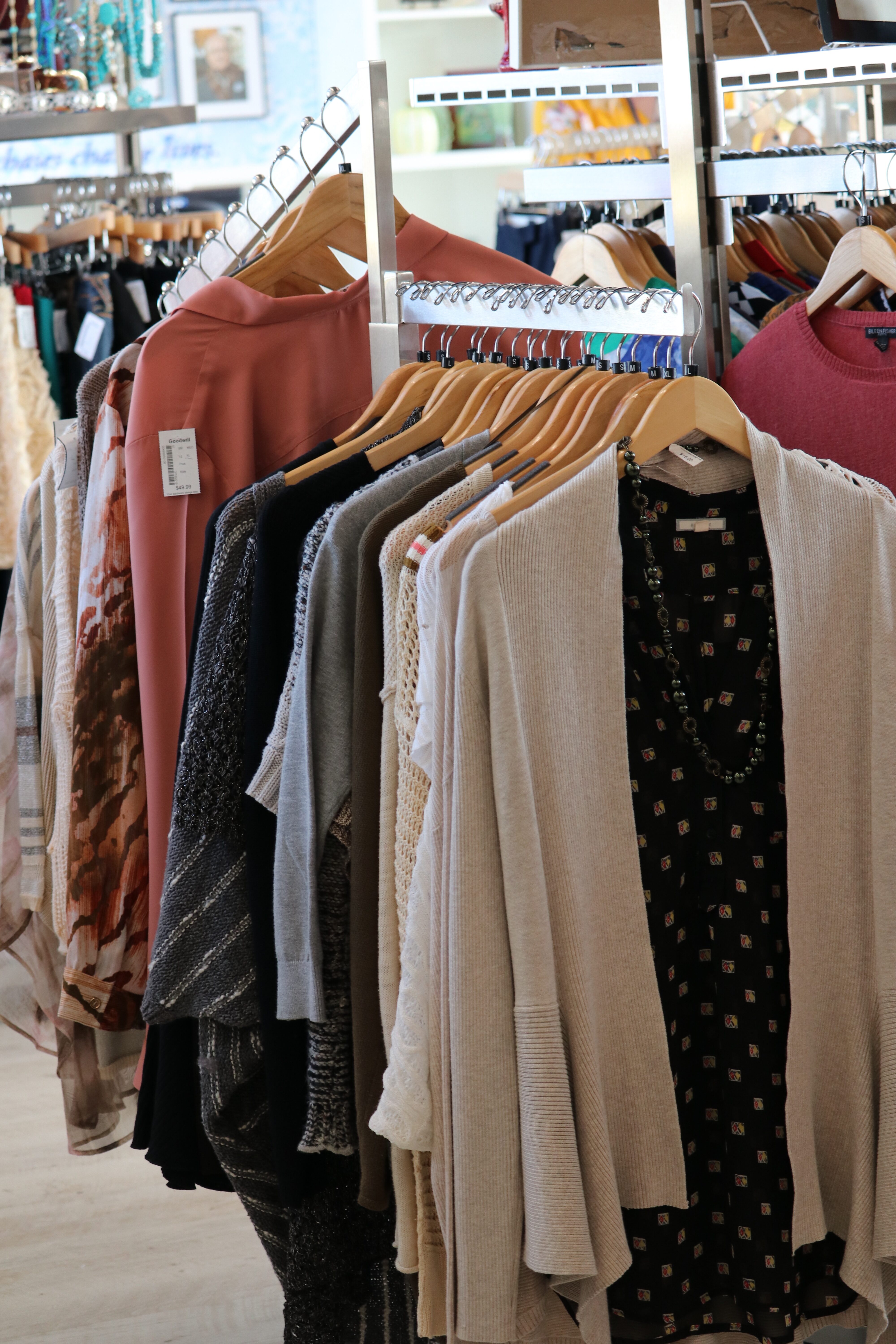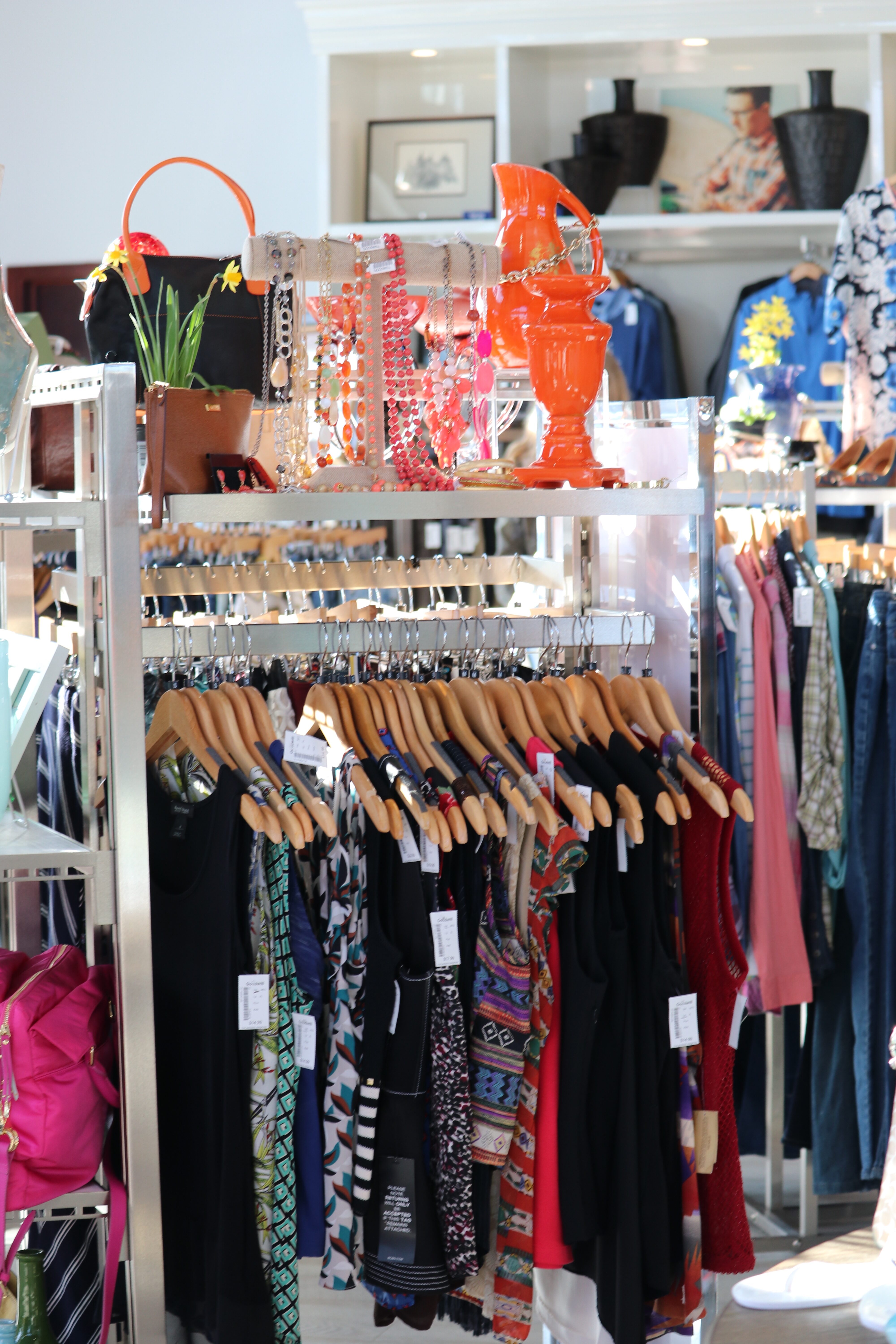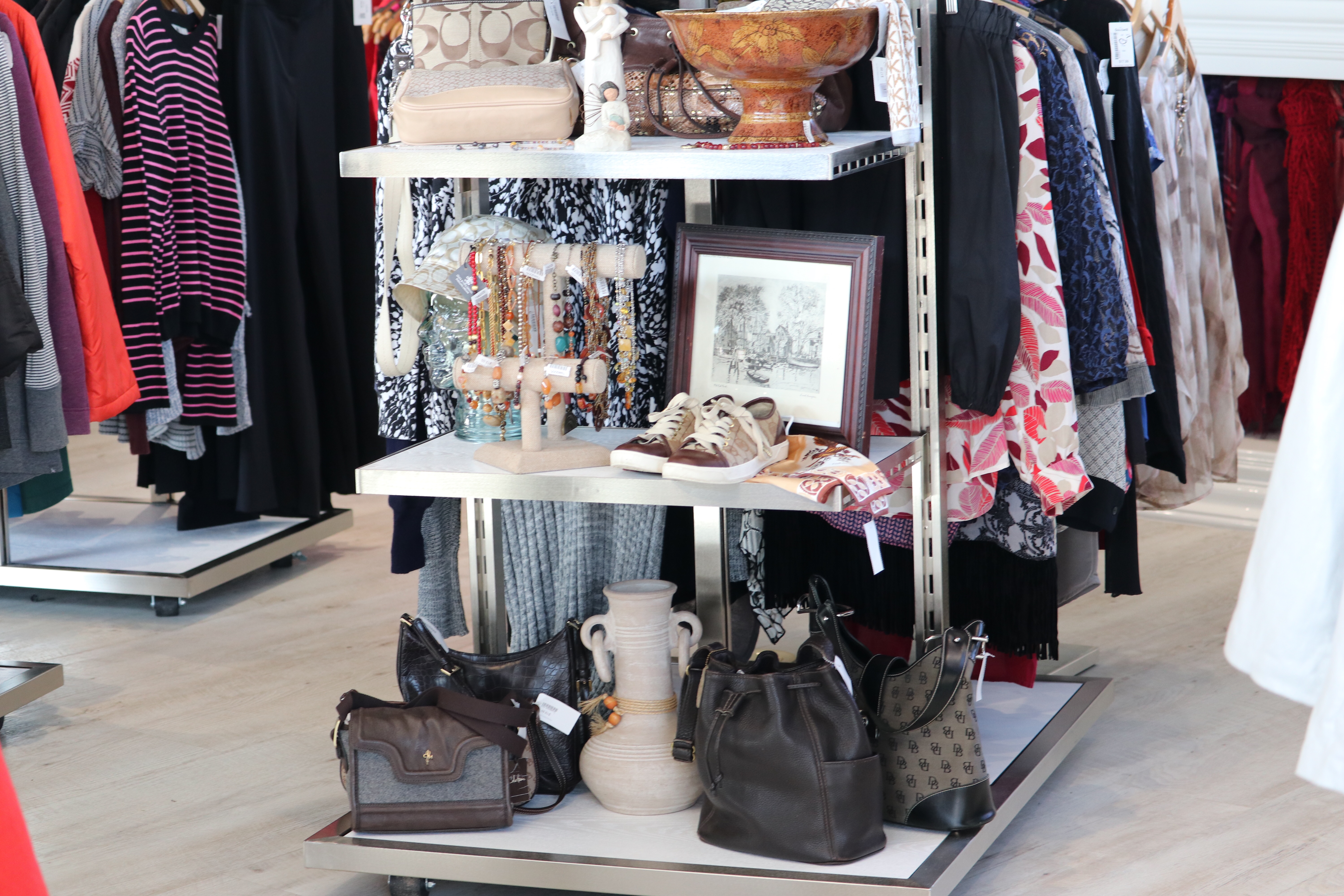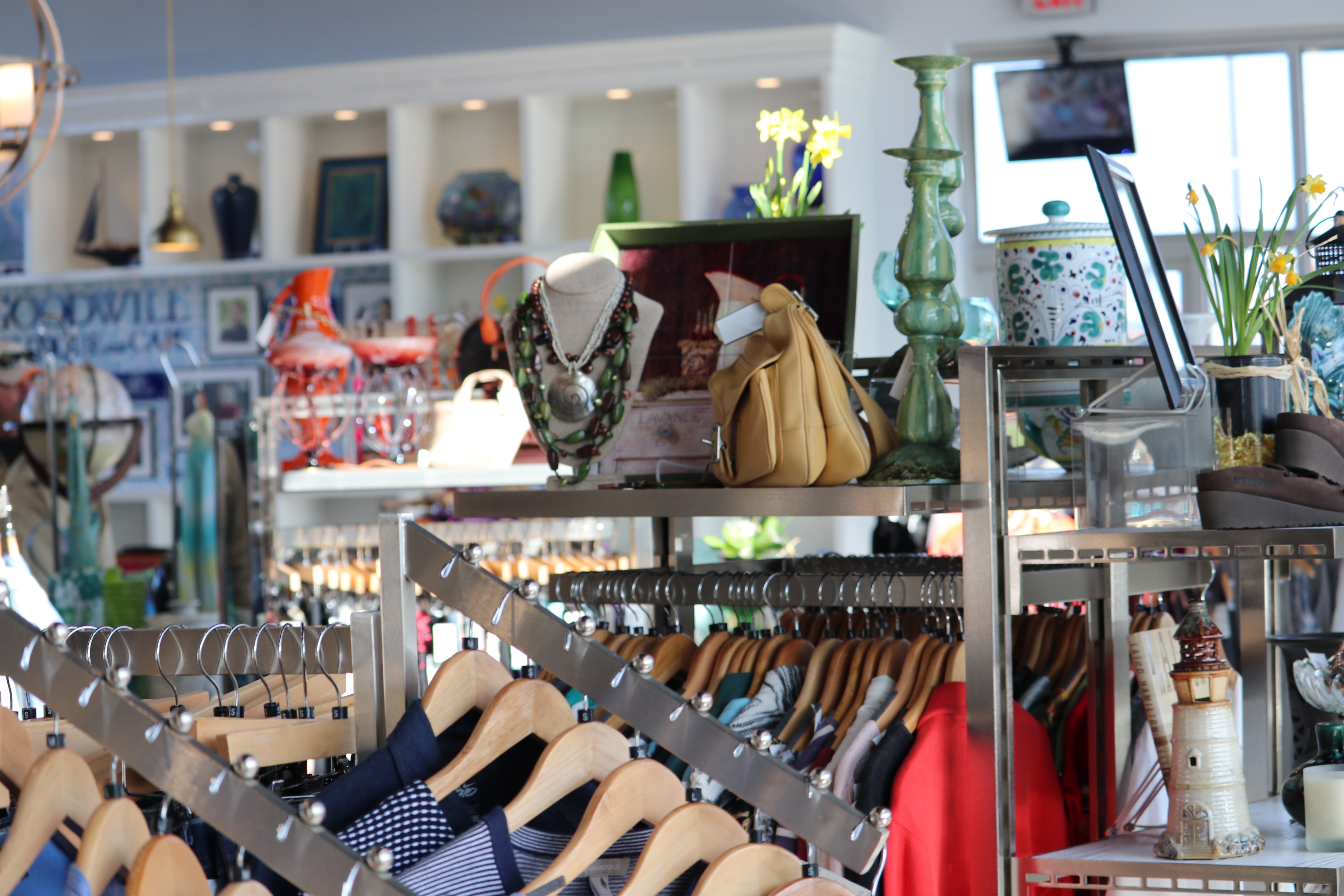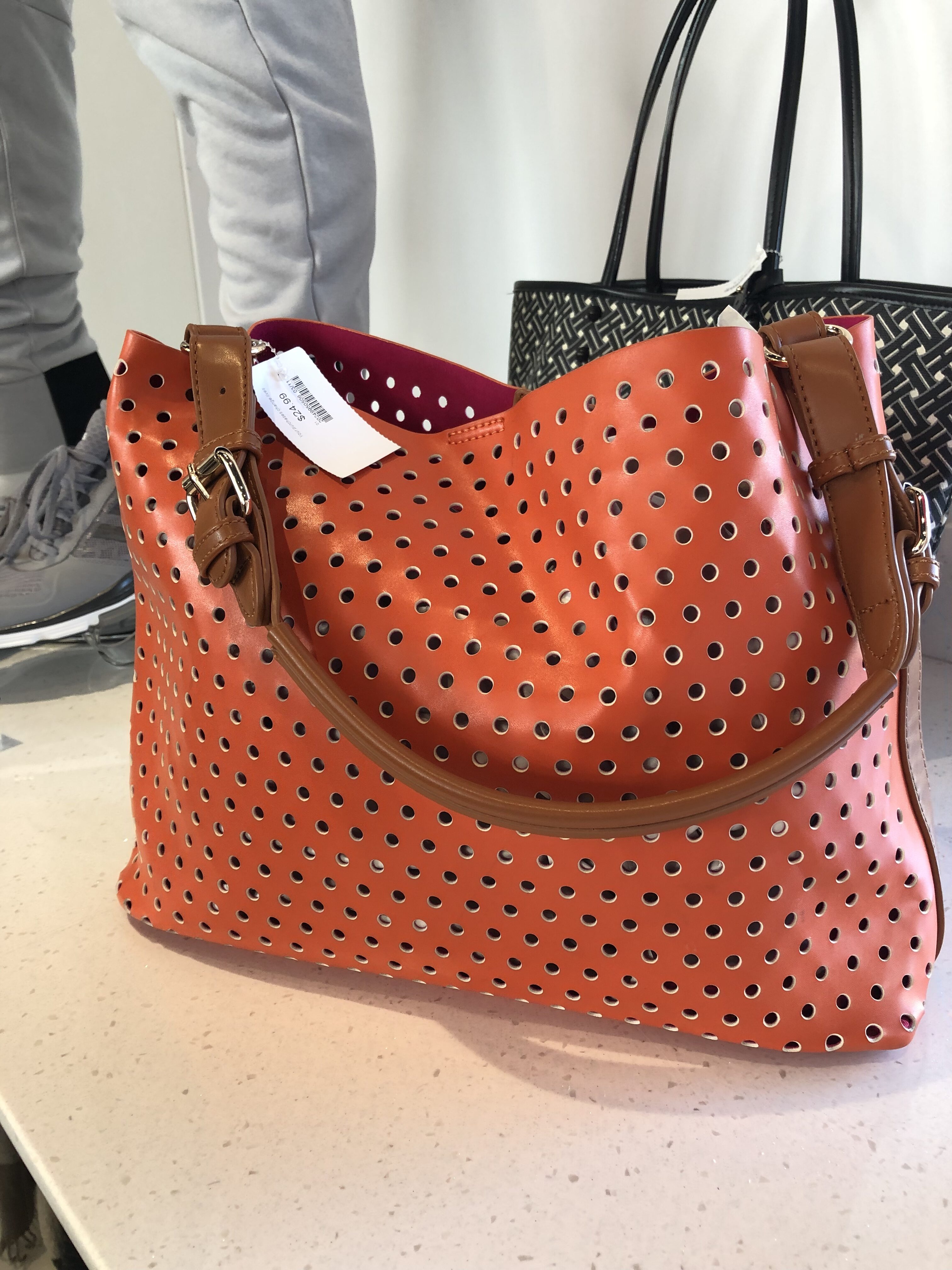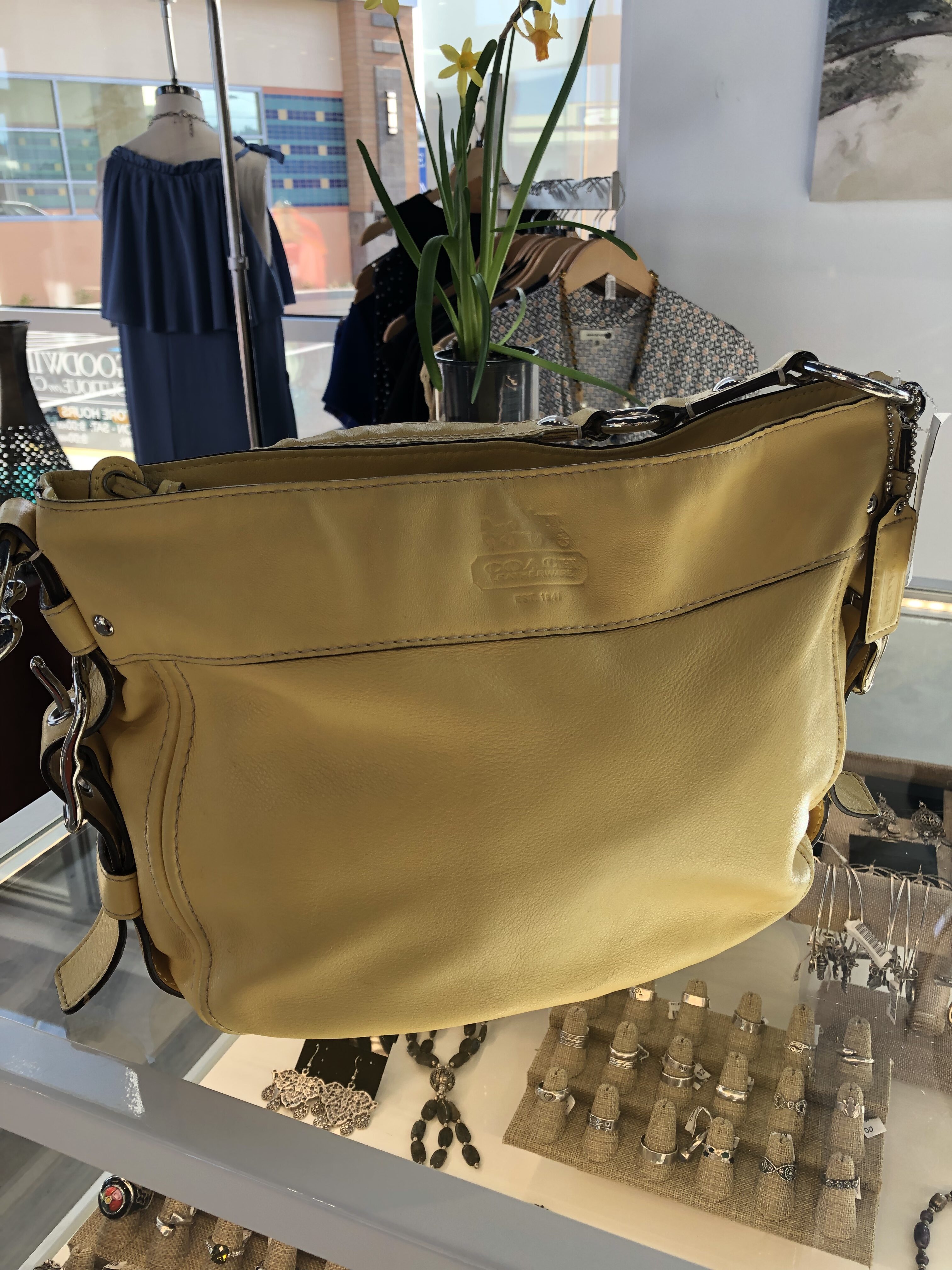 While thinking about which purse to get, I looked in this cute section: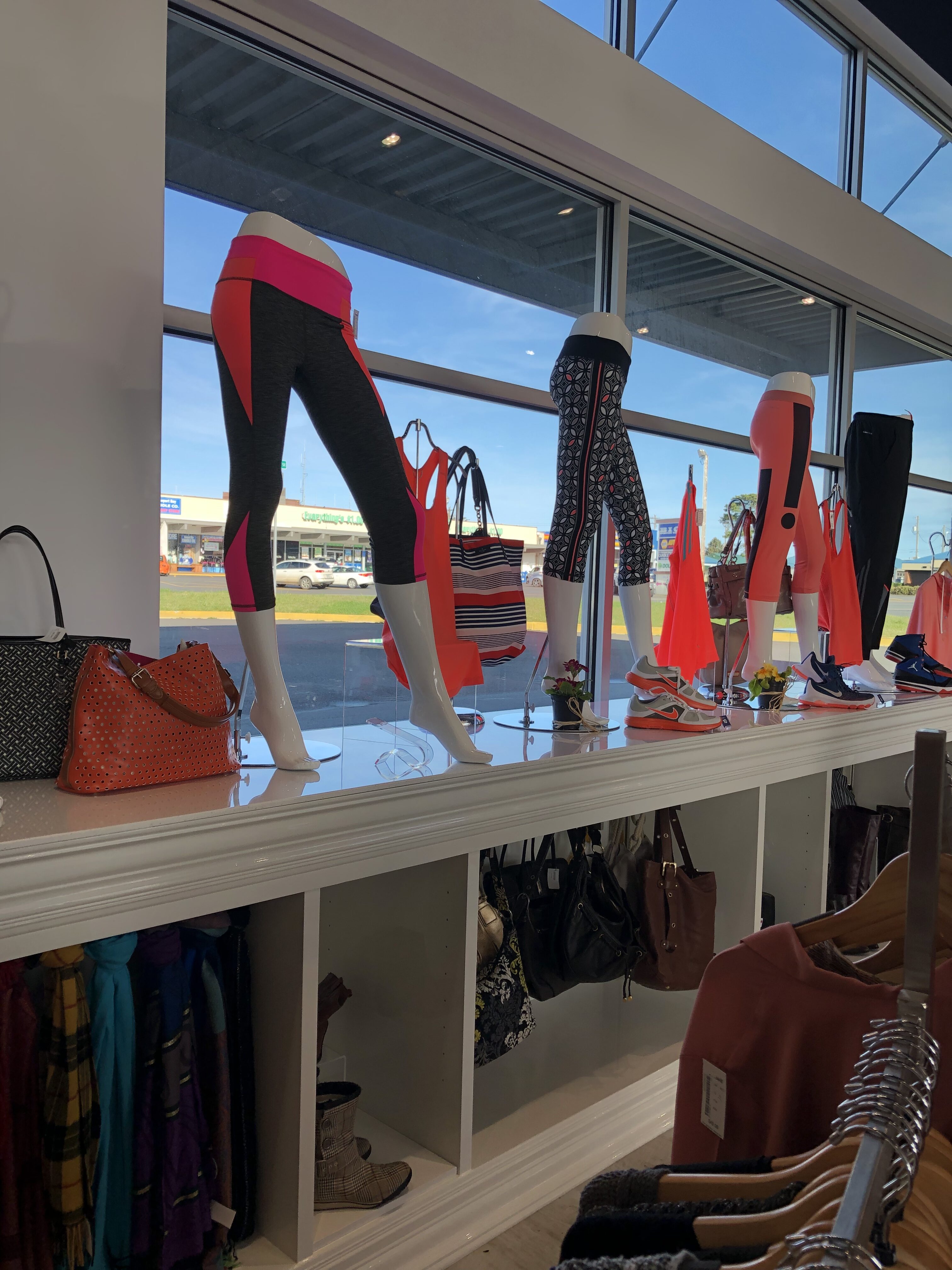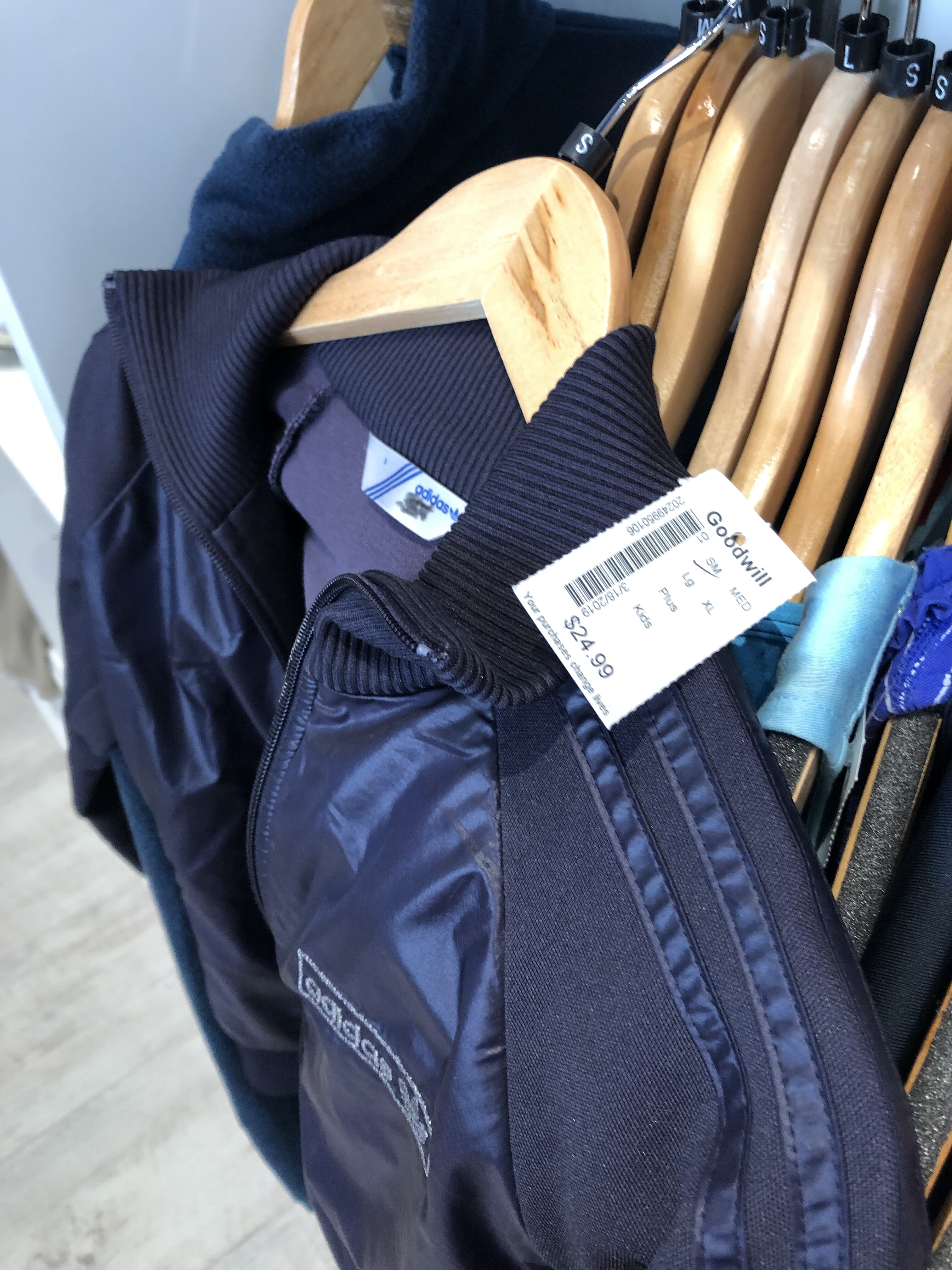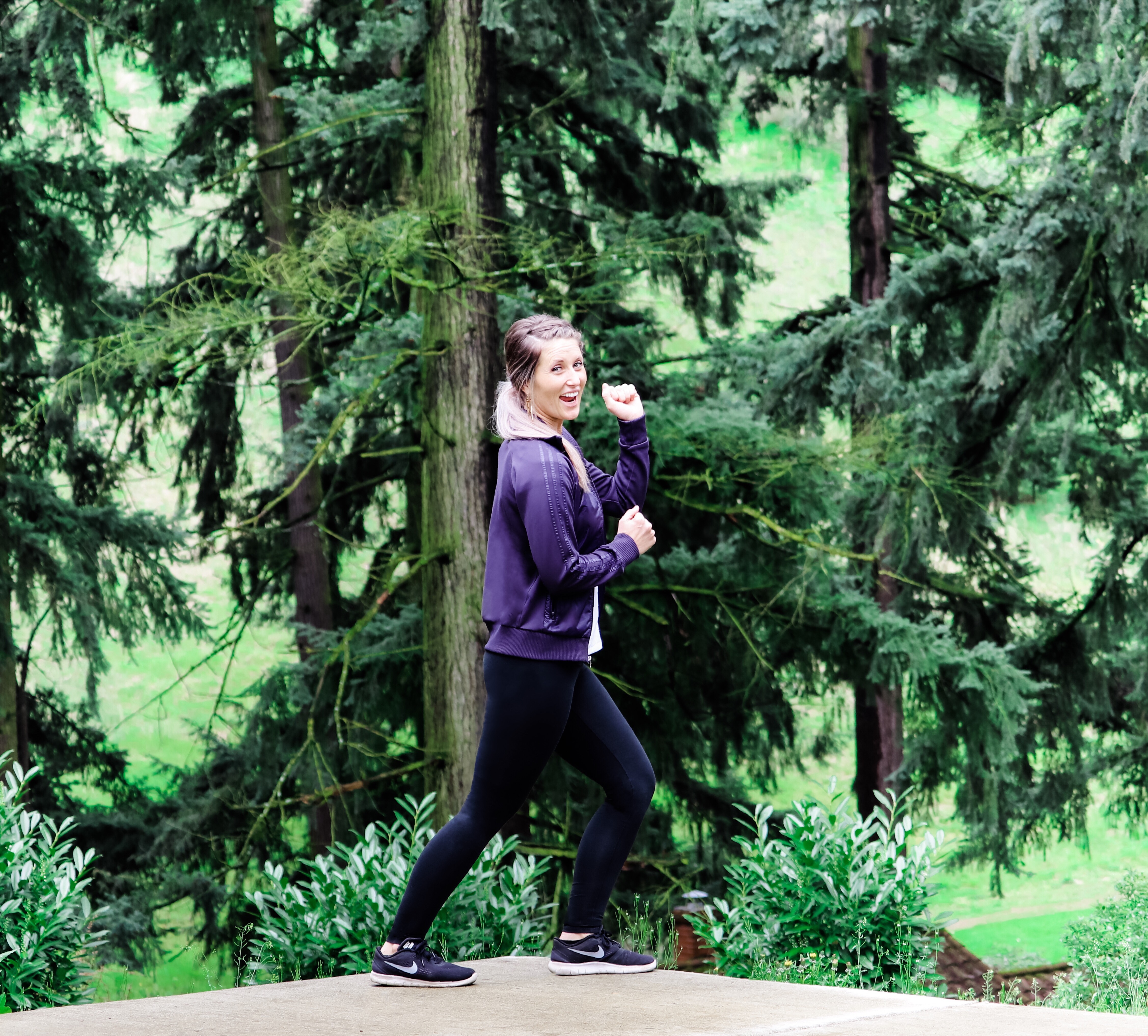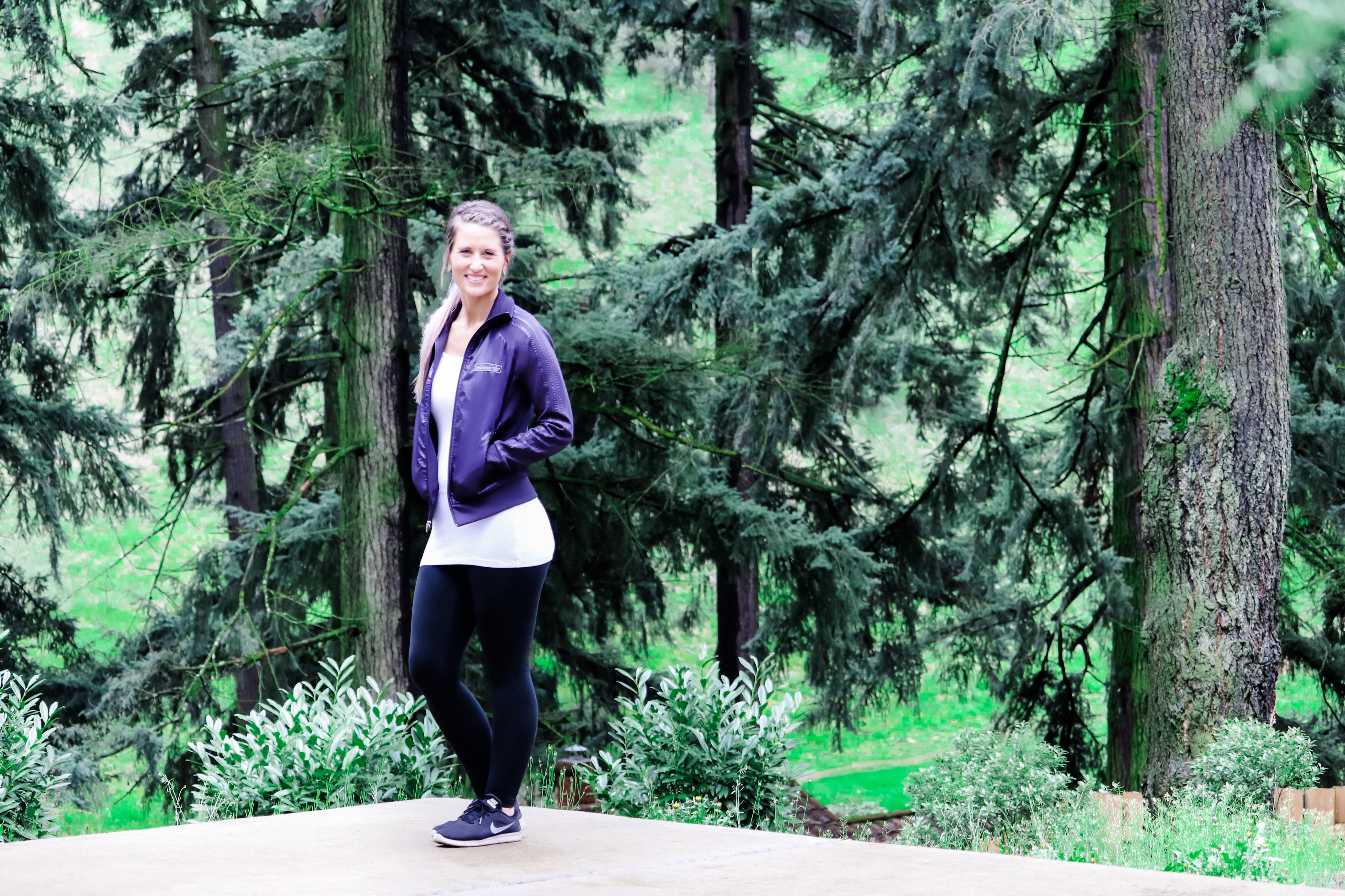 For some cute professional attire I found: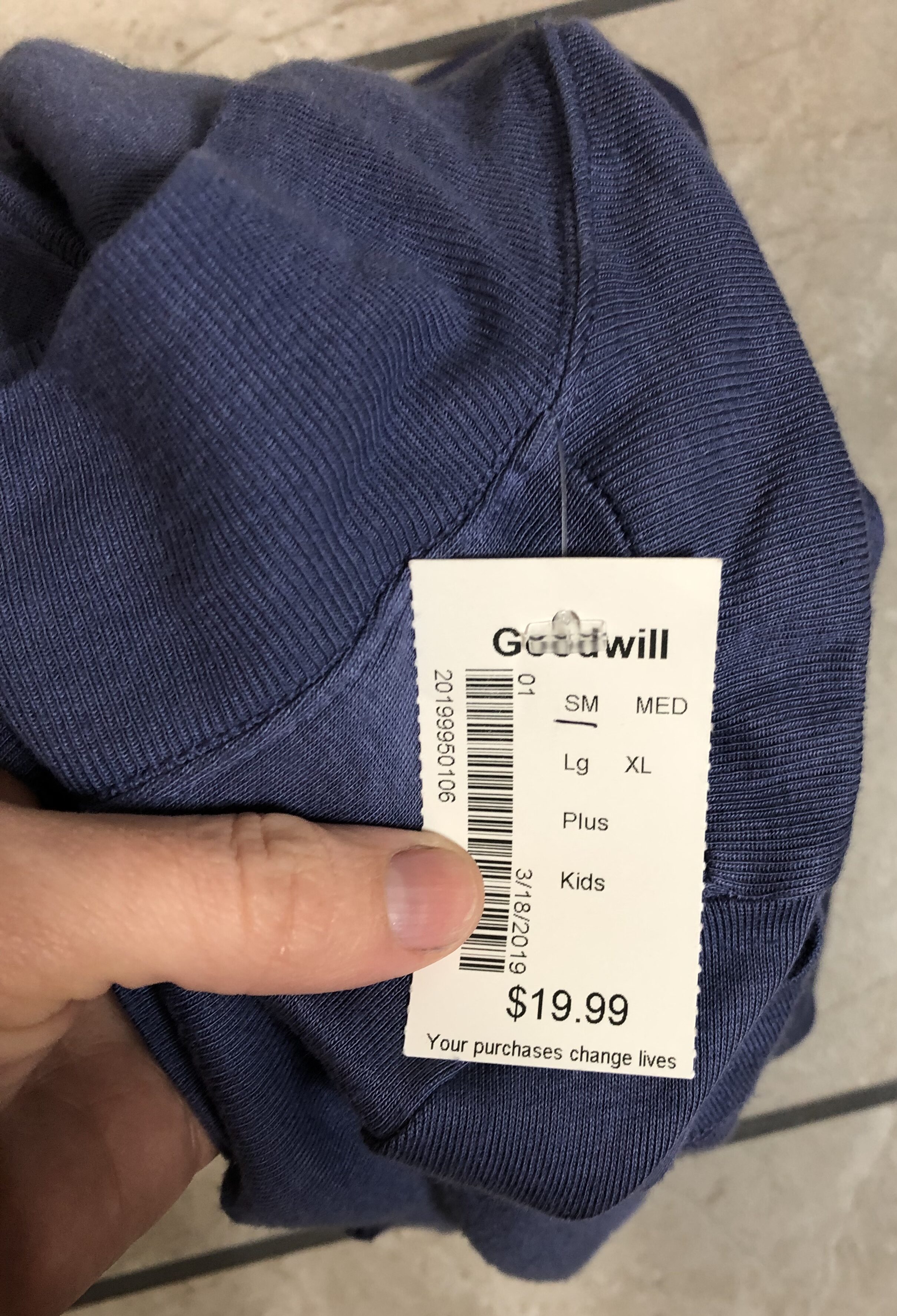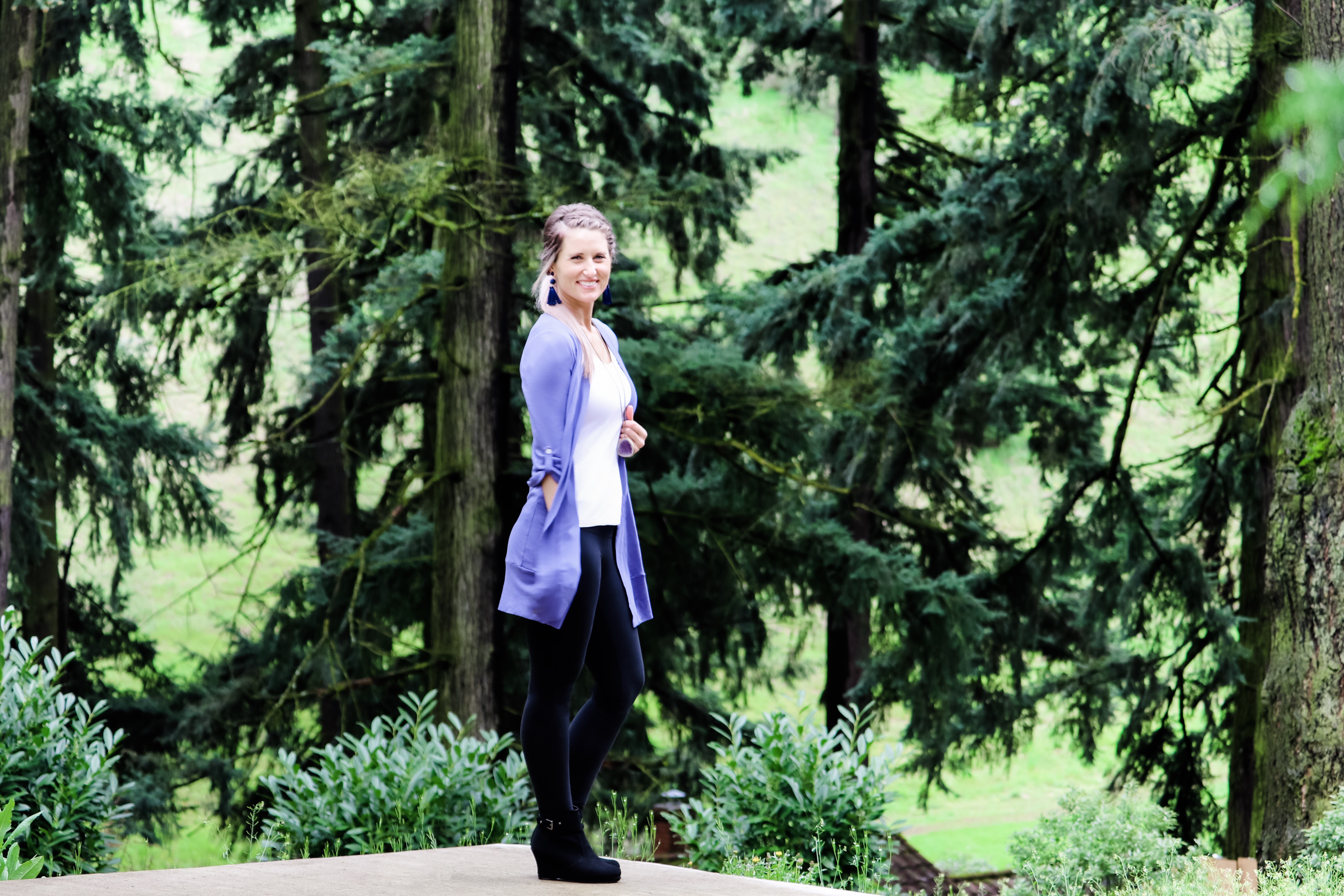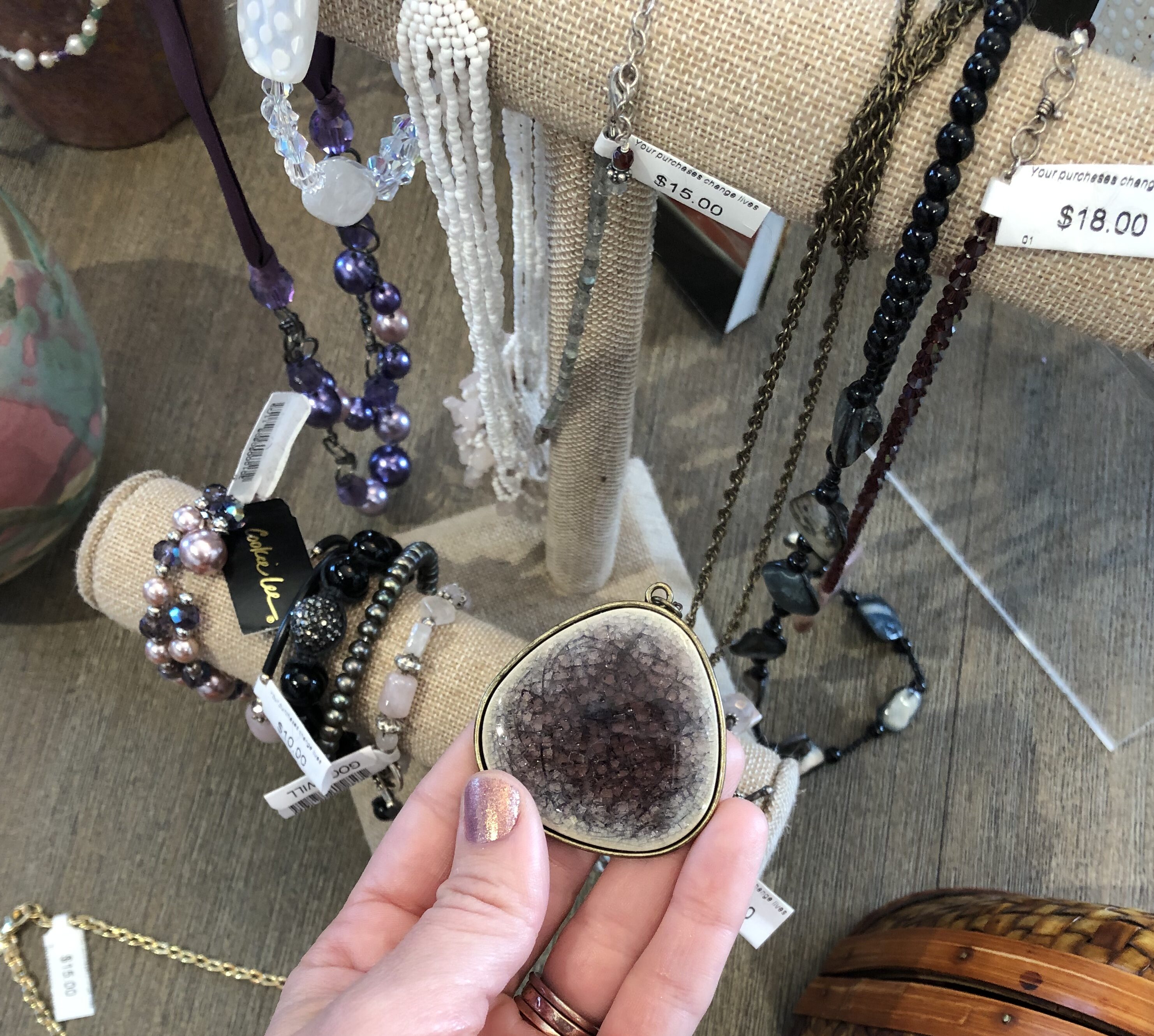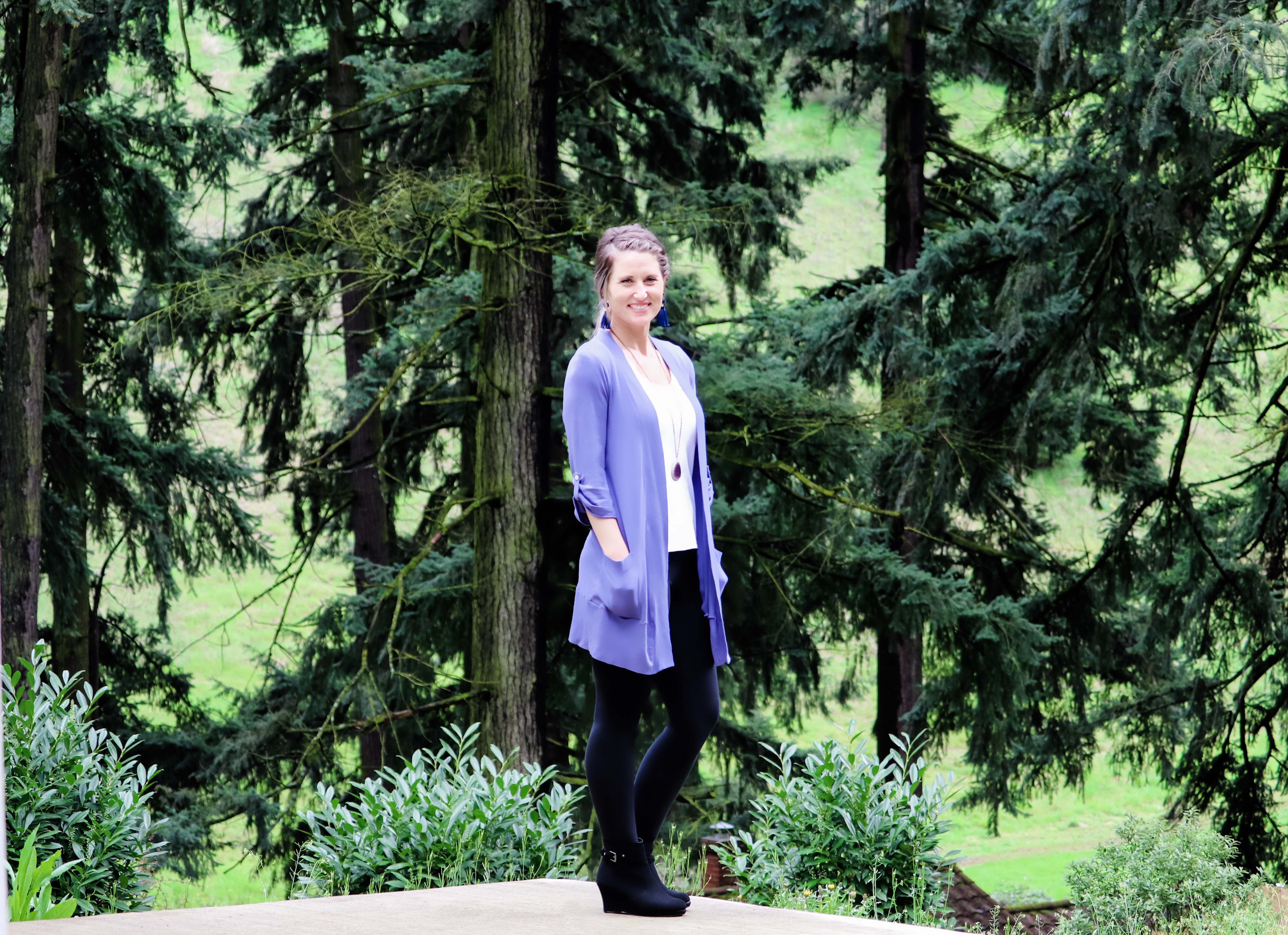 After I found those items, I found what I was looking for!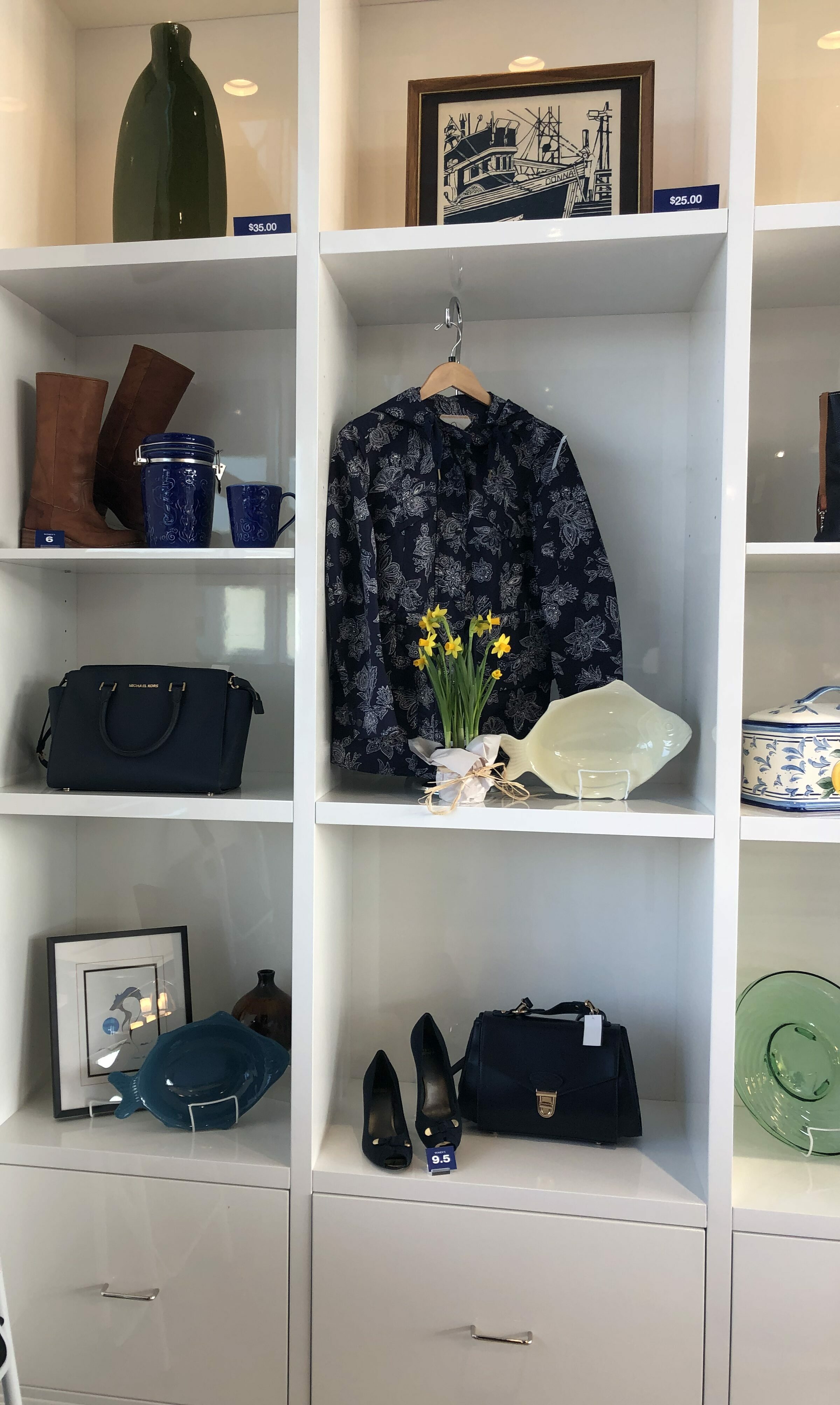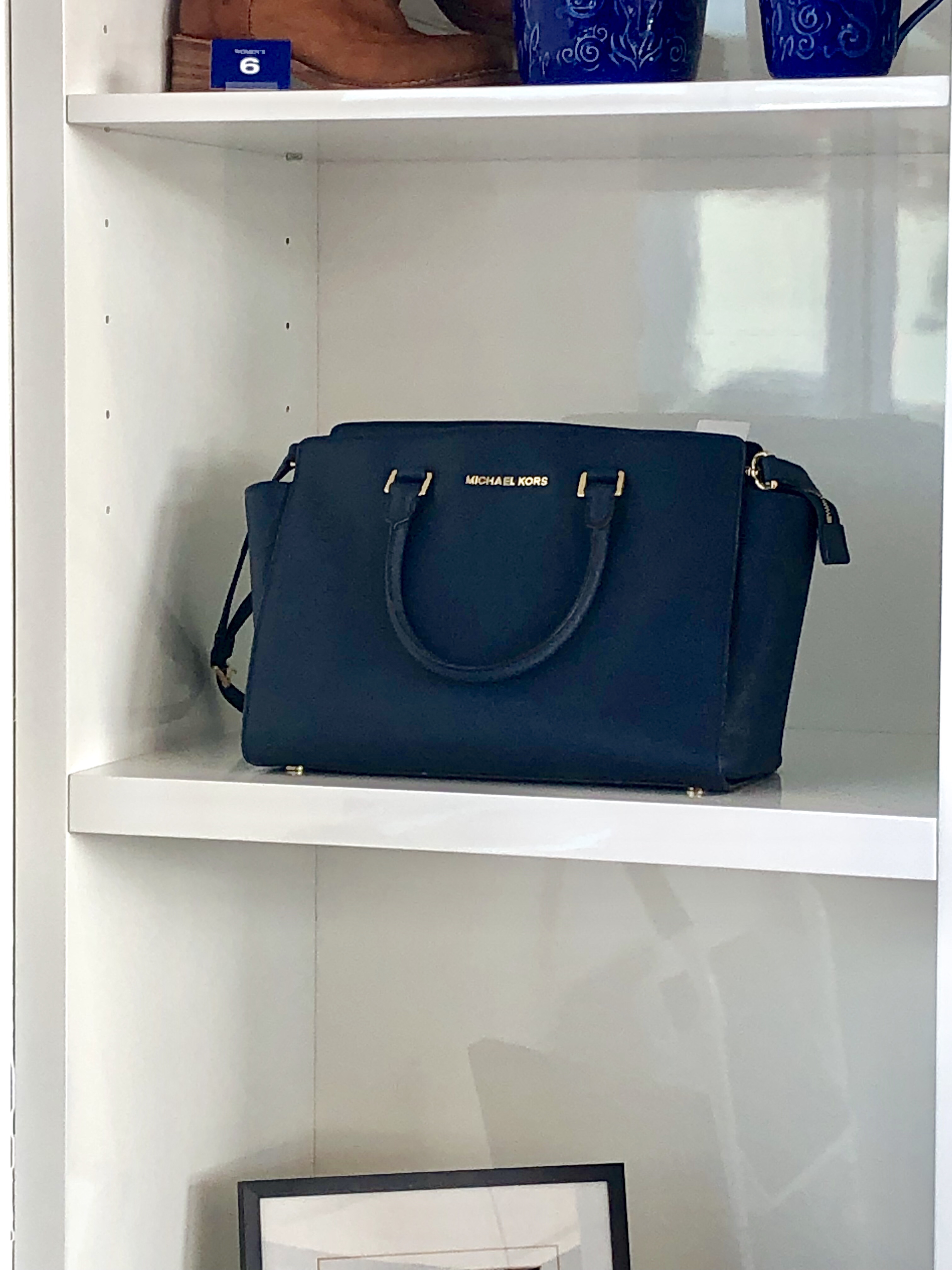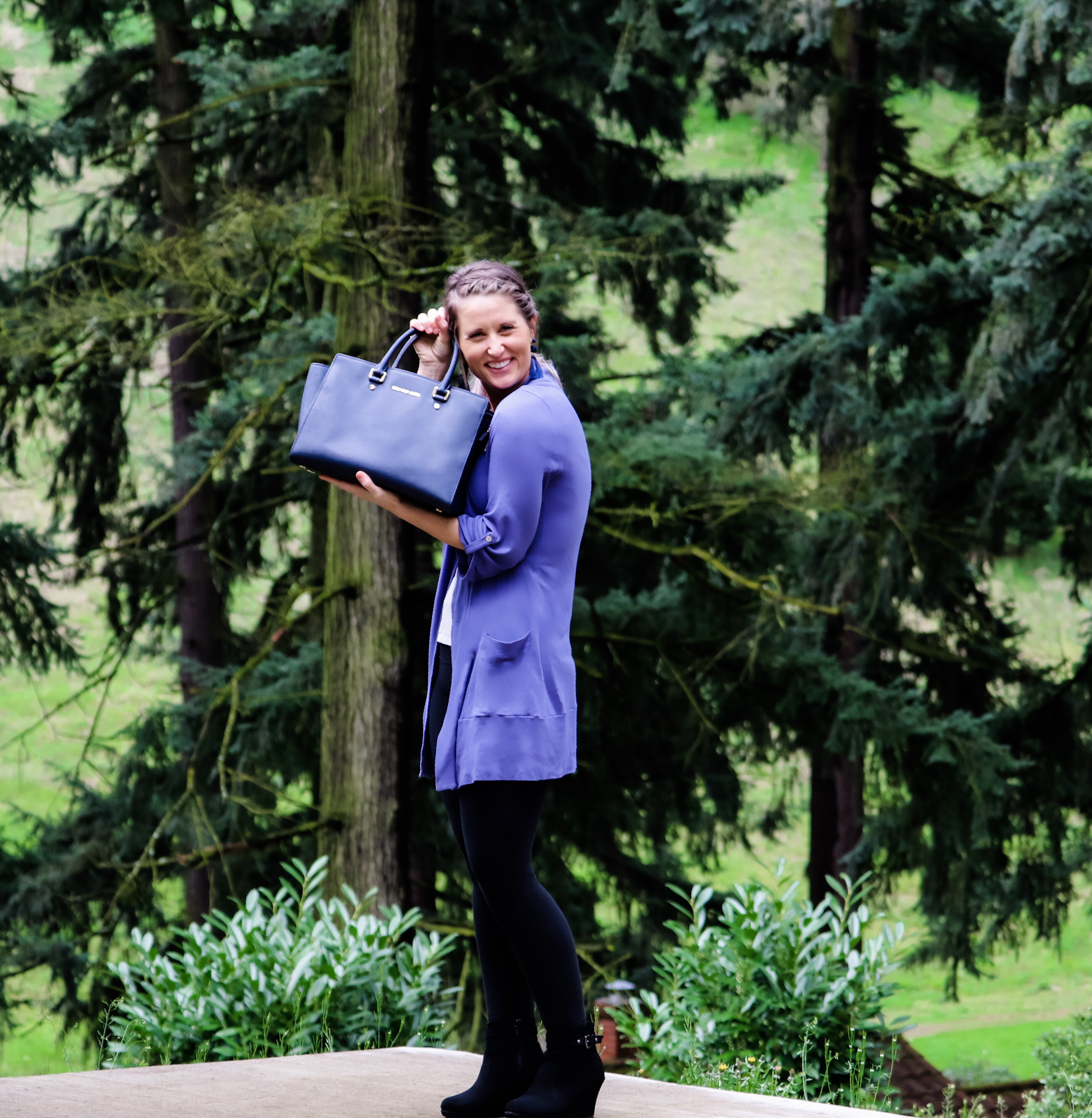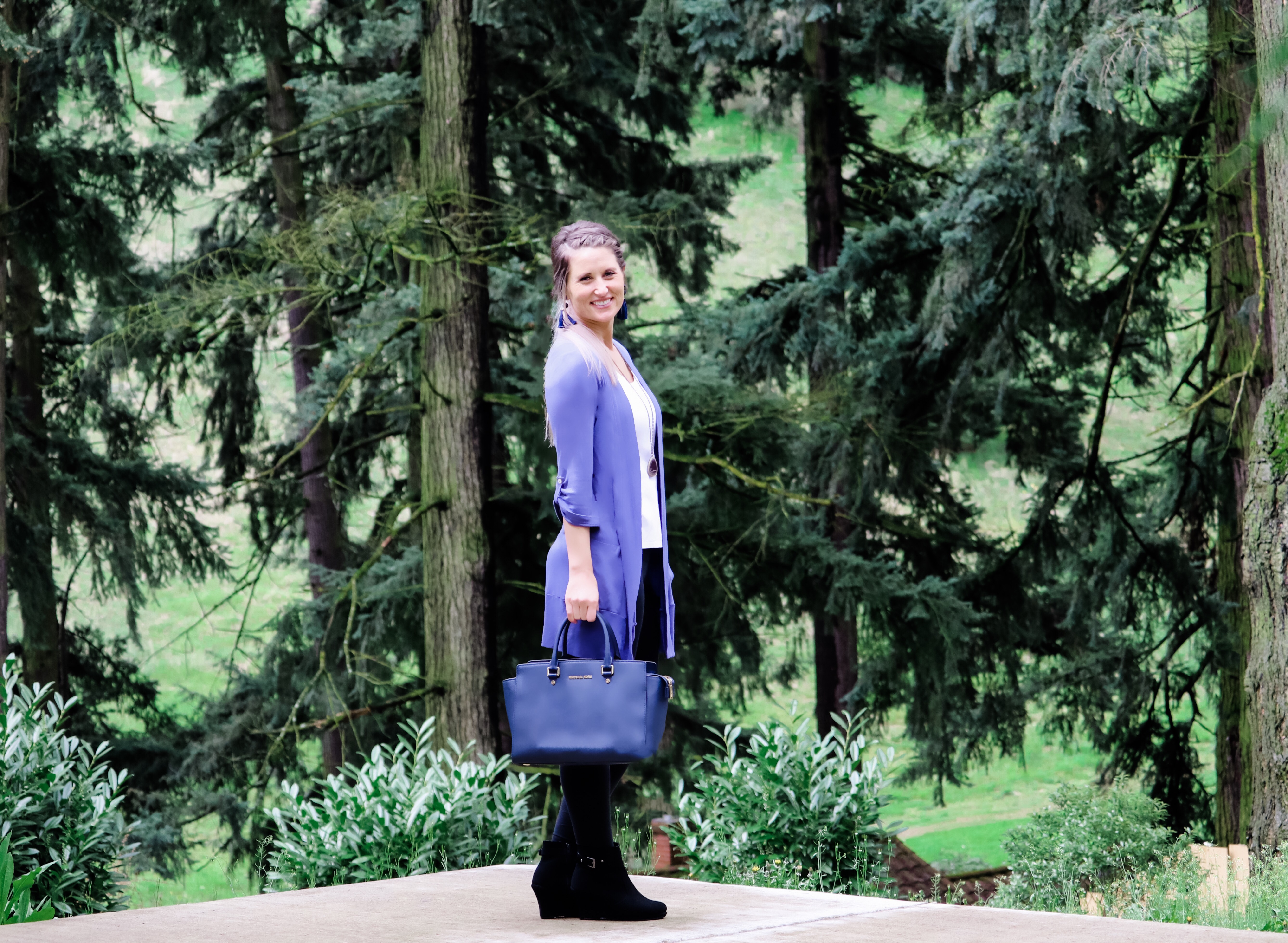 Aren't all of those finds amazing?!  I was thrilled with them!  Can you believe that all of these items are hand picked, wonderful brands, like new, sorted second hand items?!  AND they go to a great cause?!  You can't lose!  To go to this boutique or other store, be sure to visit meetgoodwill.org and go shopping!  You'll be so excited with what you find.  Love you all!