I'm so excited to share this tablescape with you!  This entire tablescape is almost completely Goodwill finds!  I'm working on trying to give you lots of inspiration/options for your upcoming holidays!  For fall/Thanksgiving, I've given you an Aqua, Pink, Rustic and Gray tablescapes.  Now here's a hunter green tablescape that I think you'll love!  You won't believe how many amazing and pretty things that I was able to find!  Here's the green table set up:
Now let me show you all of my finds that I used in the green glass decor for this setting: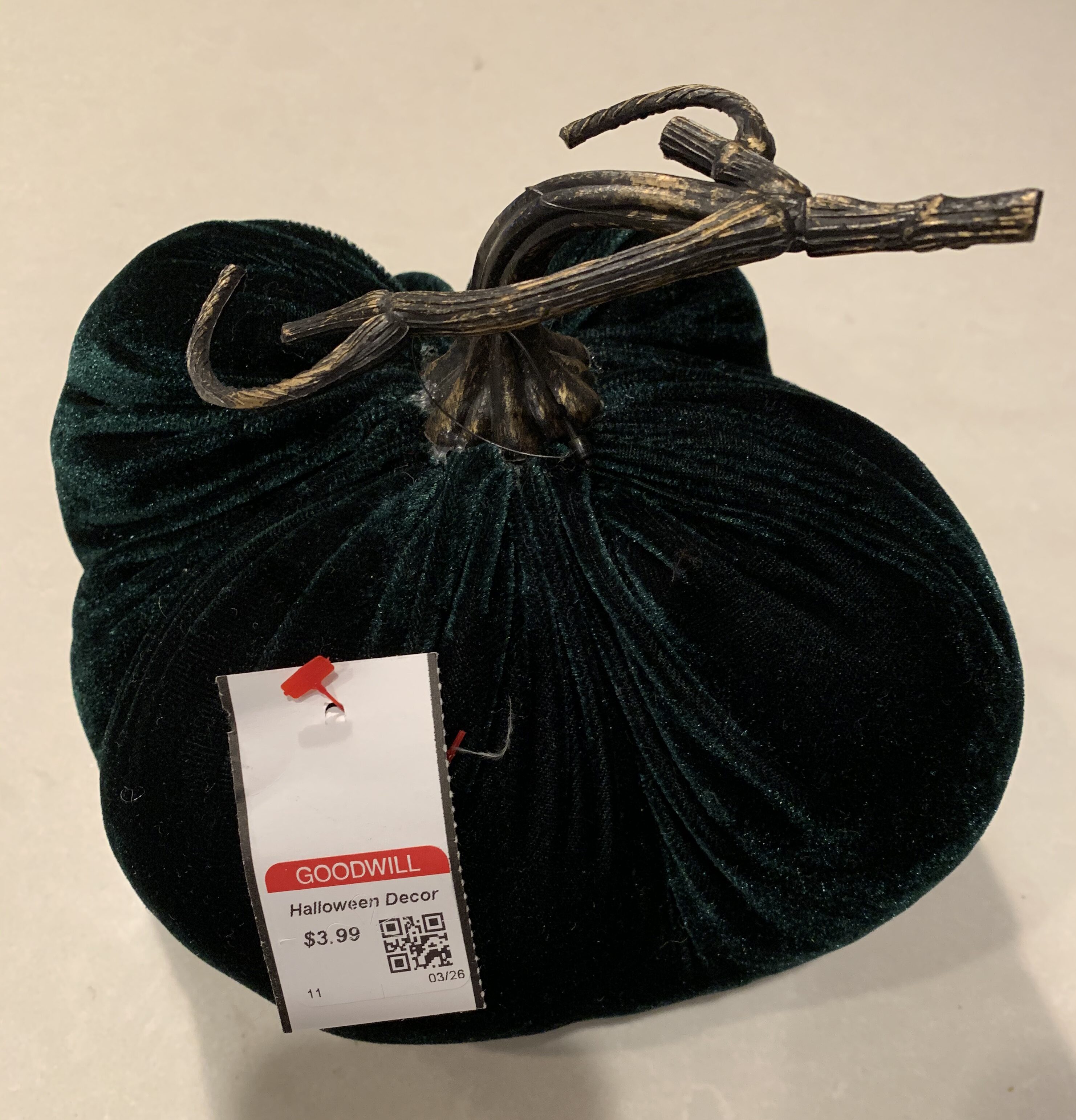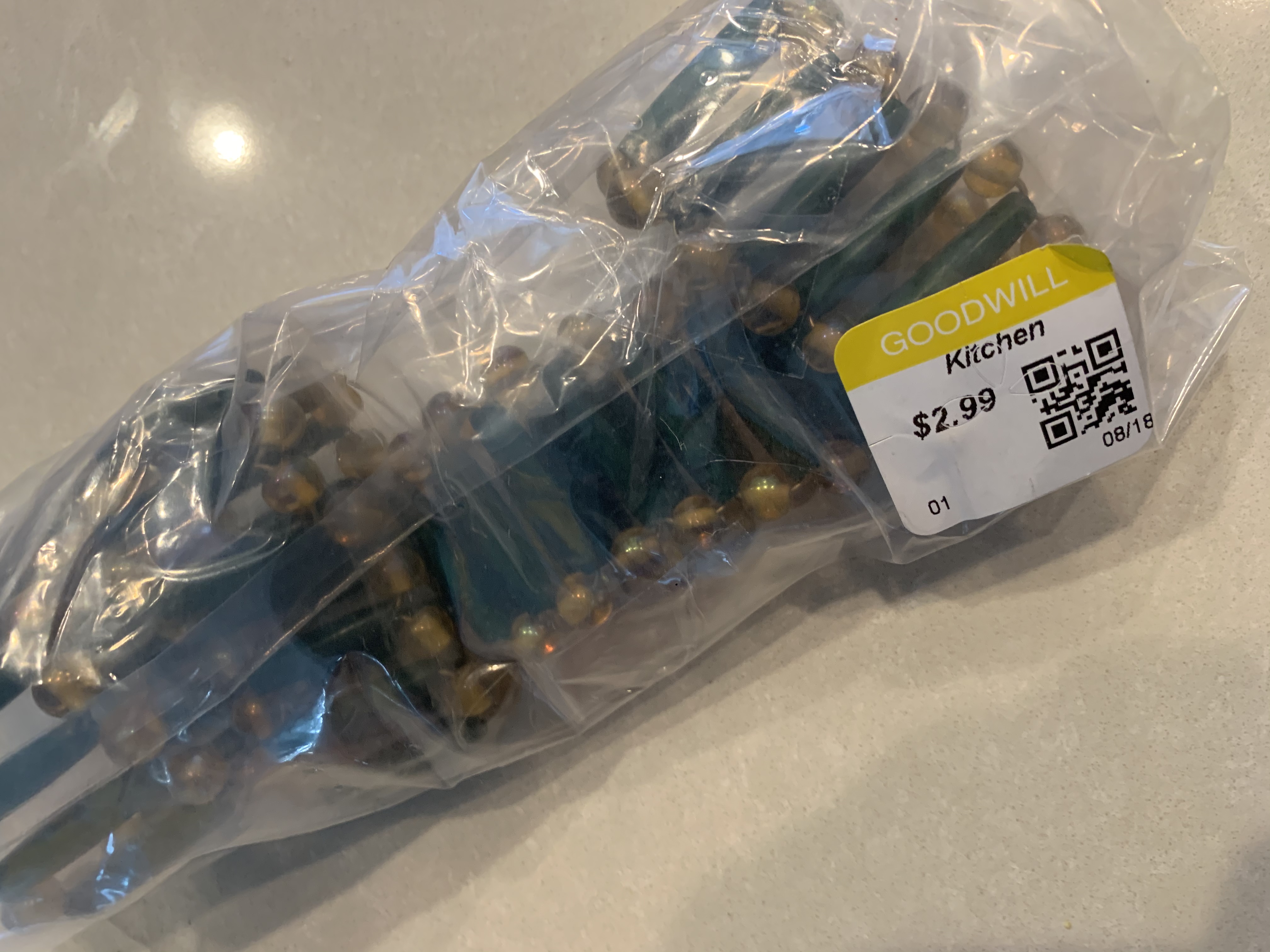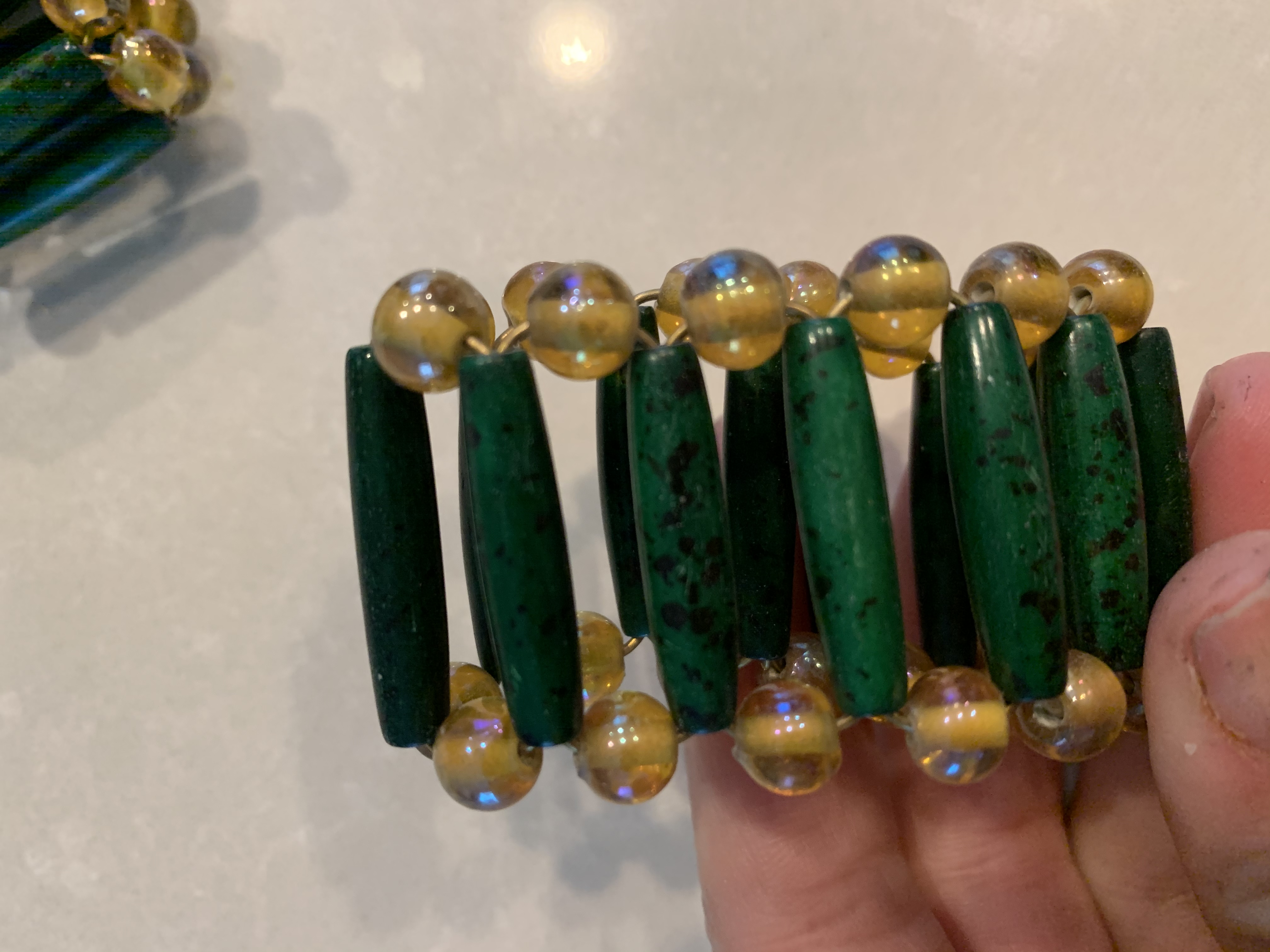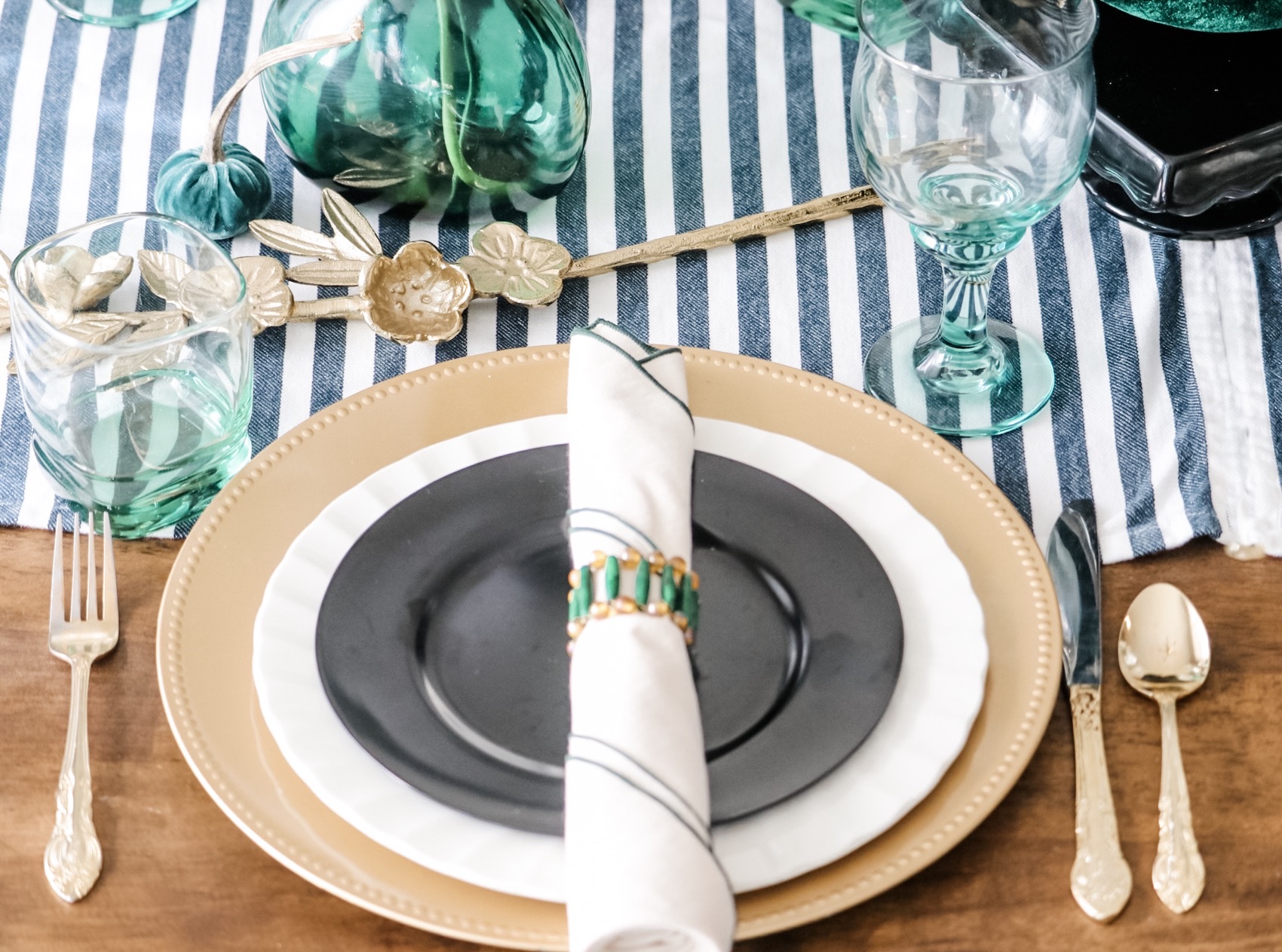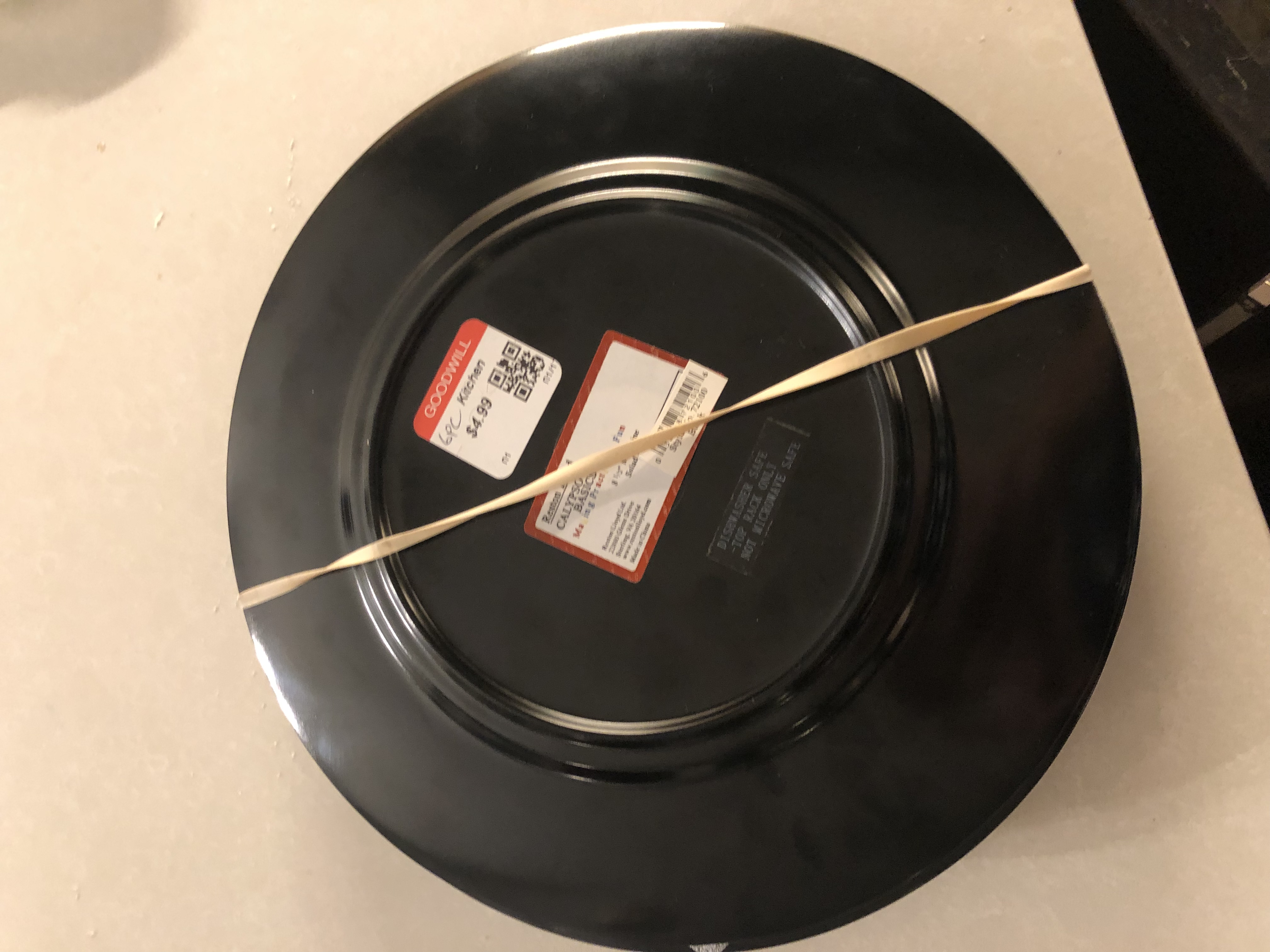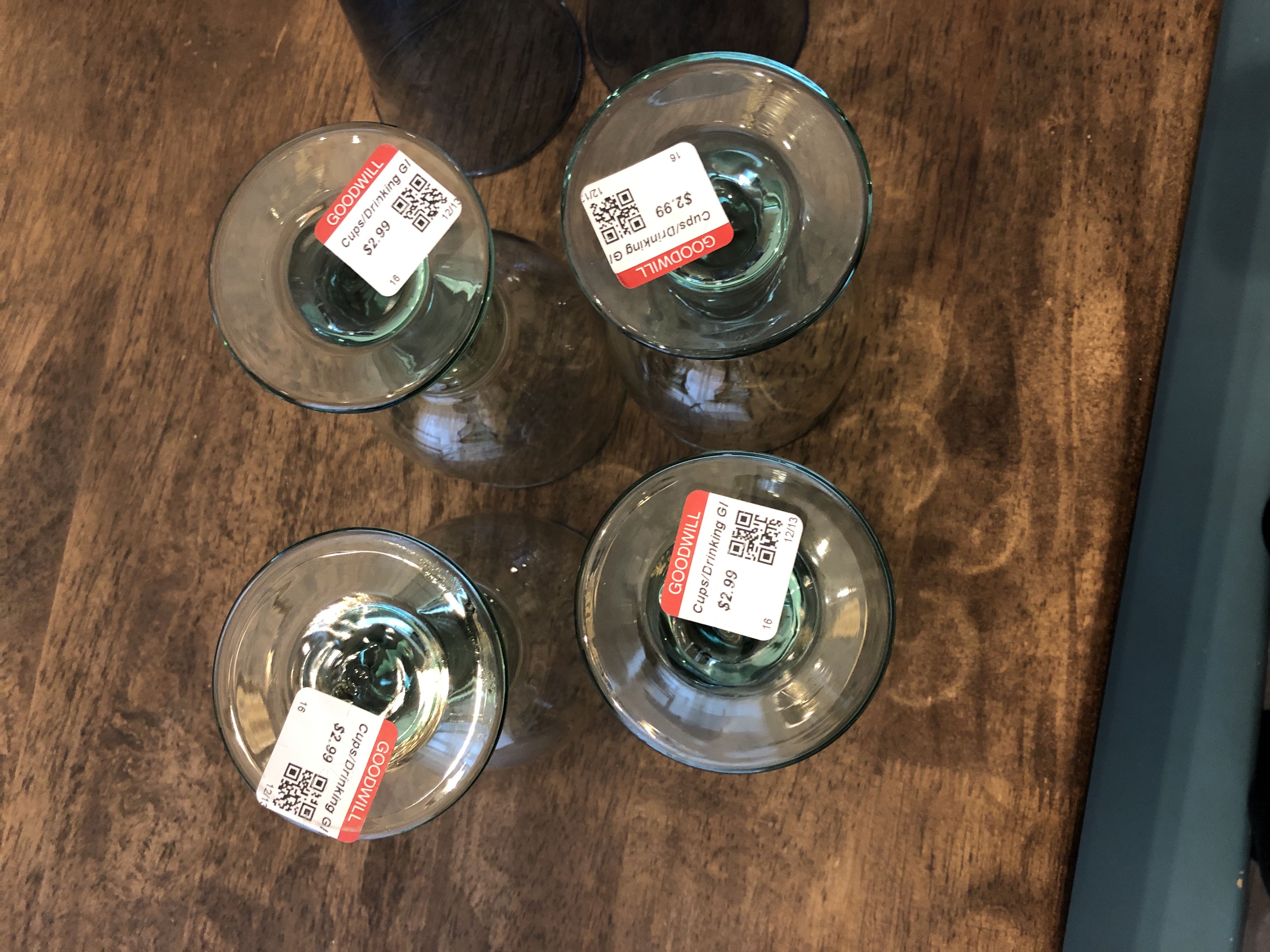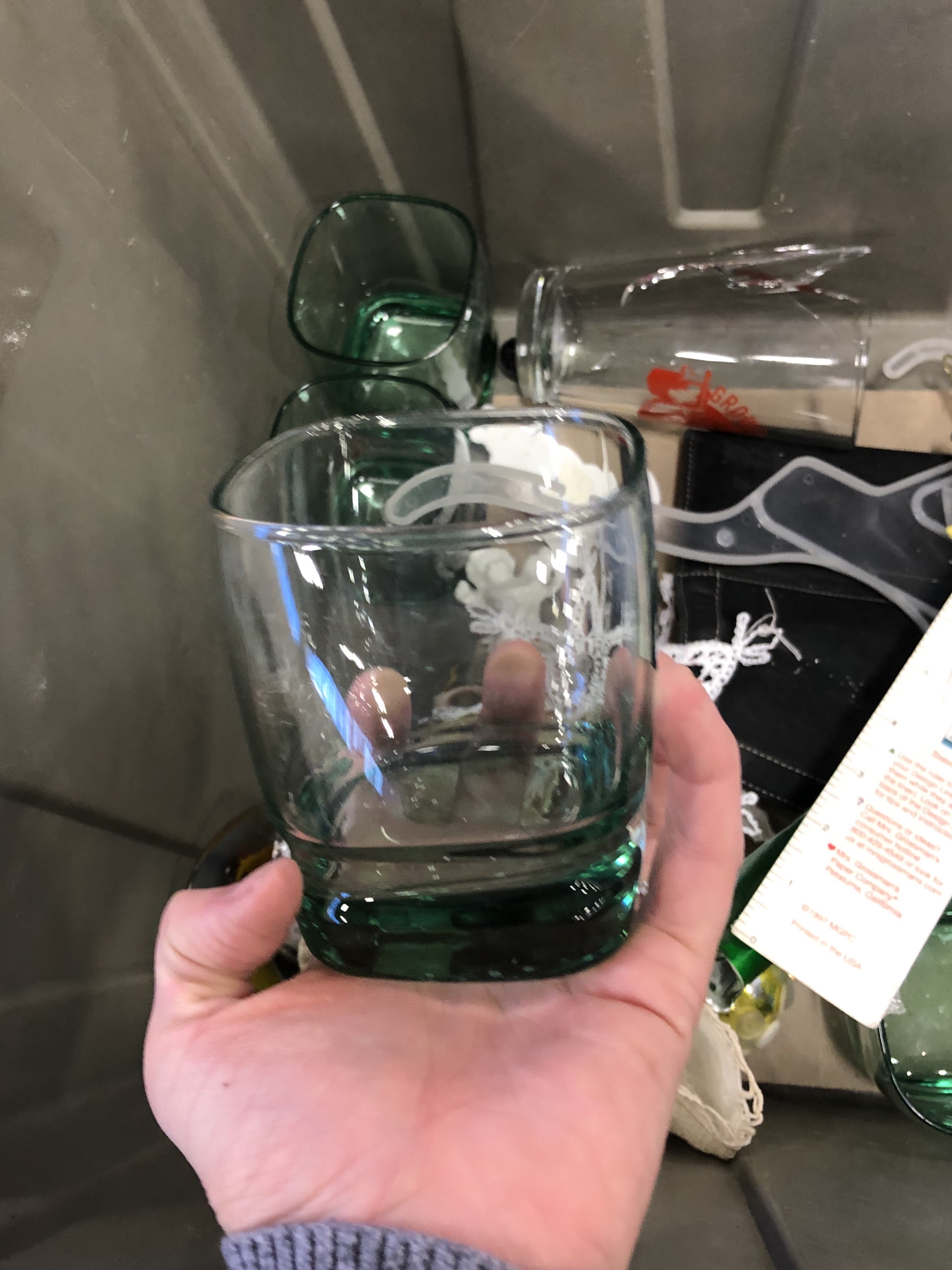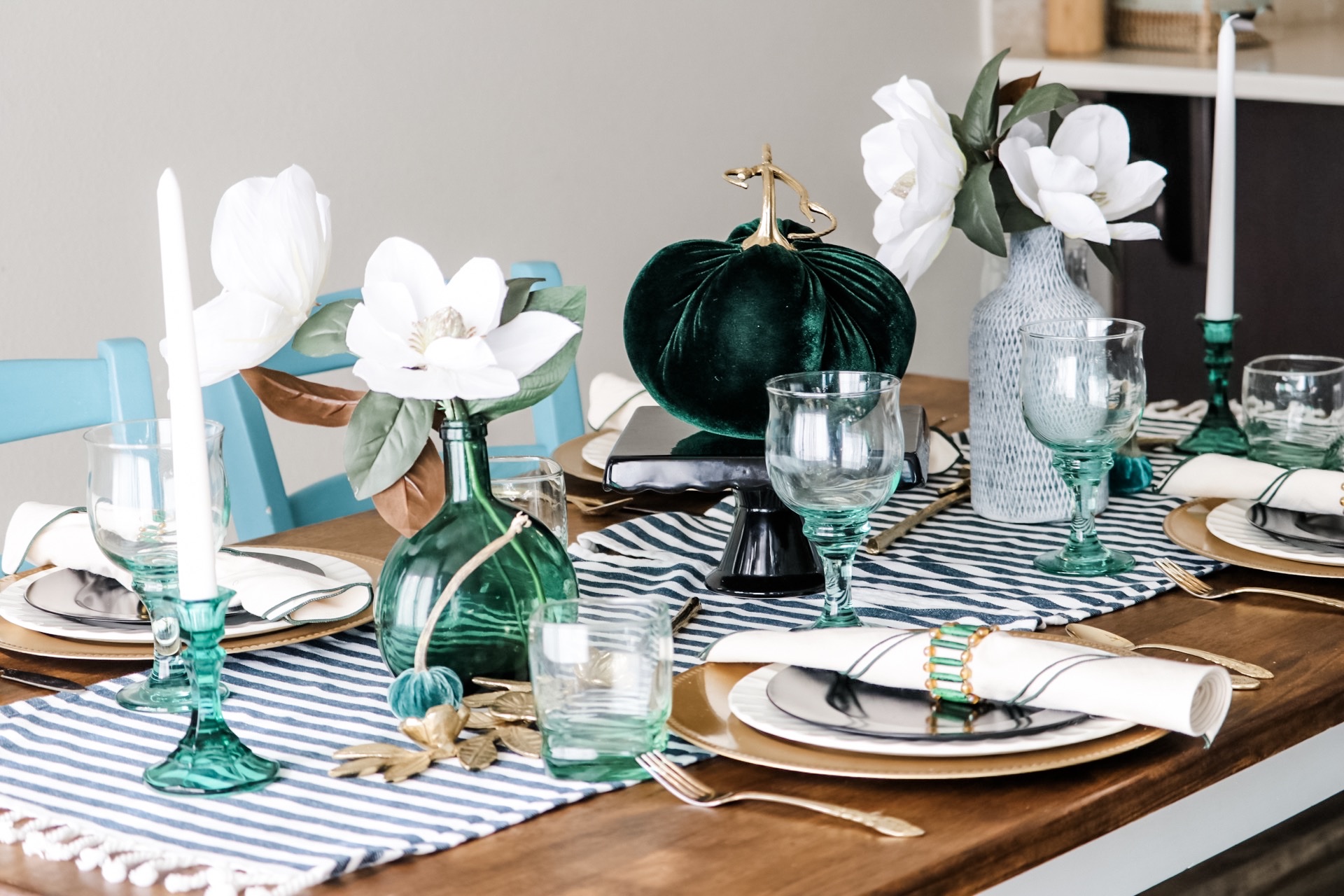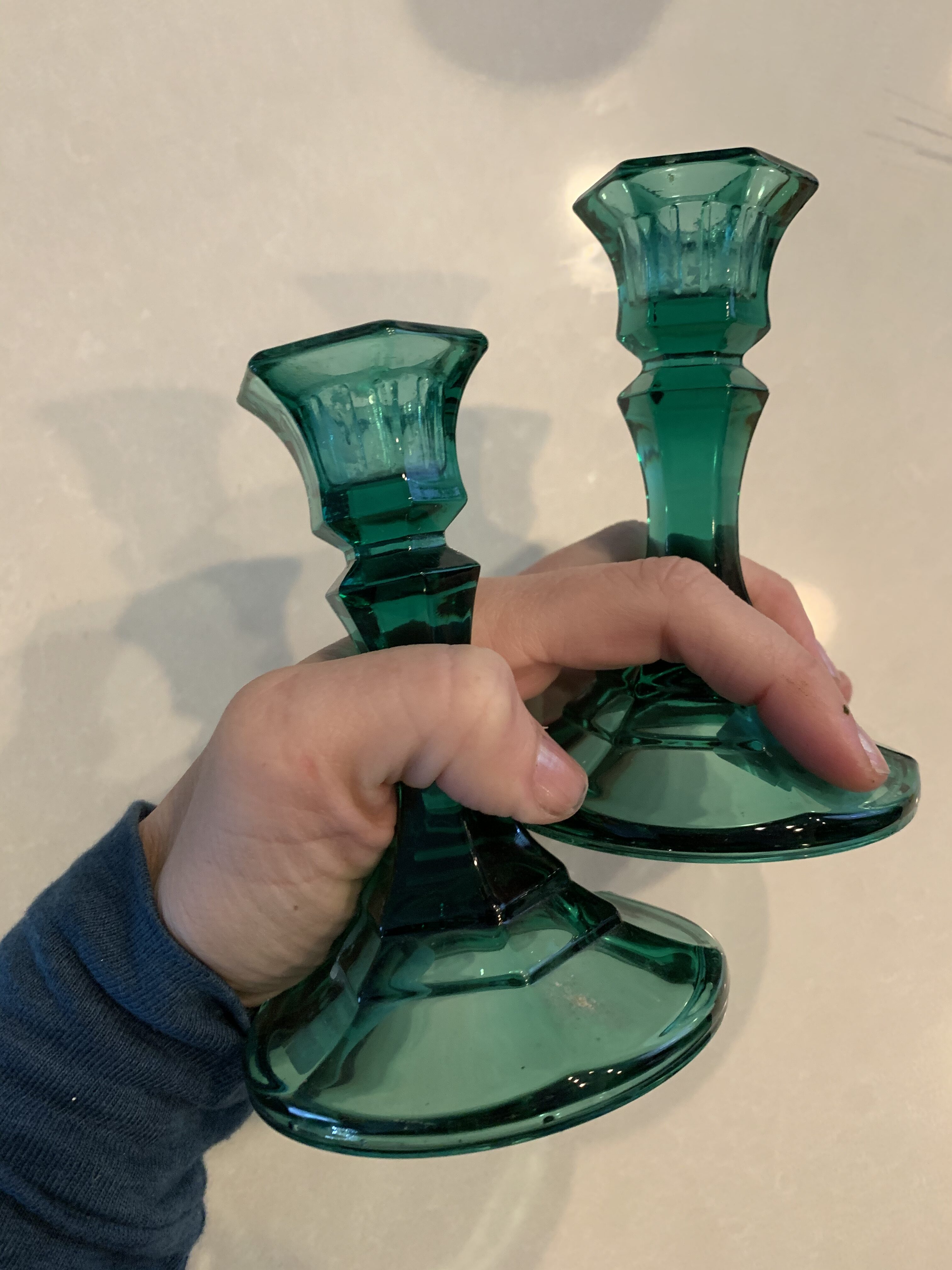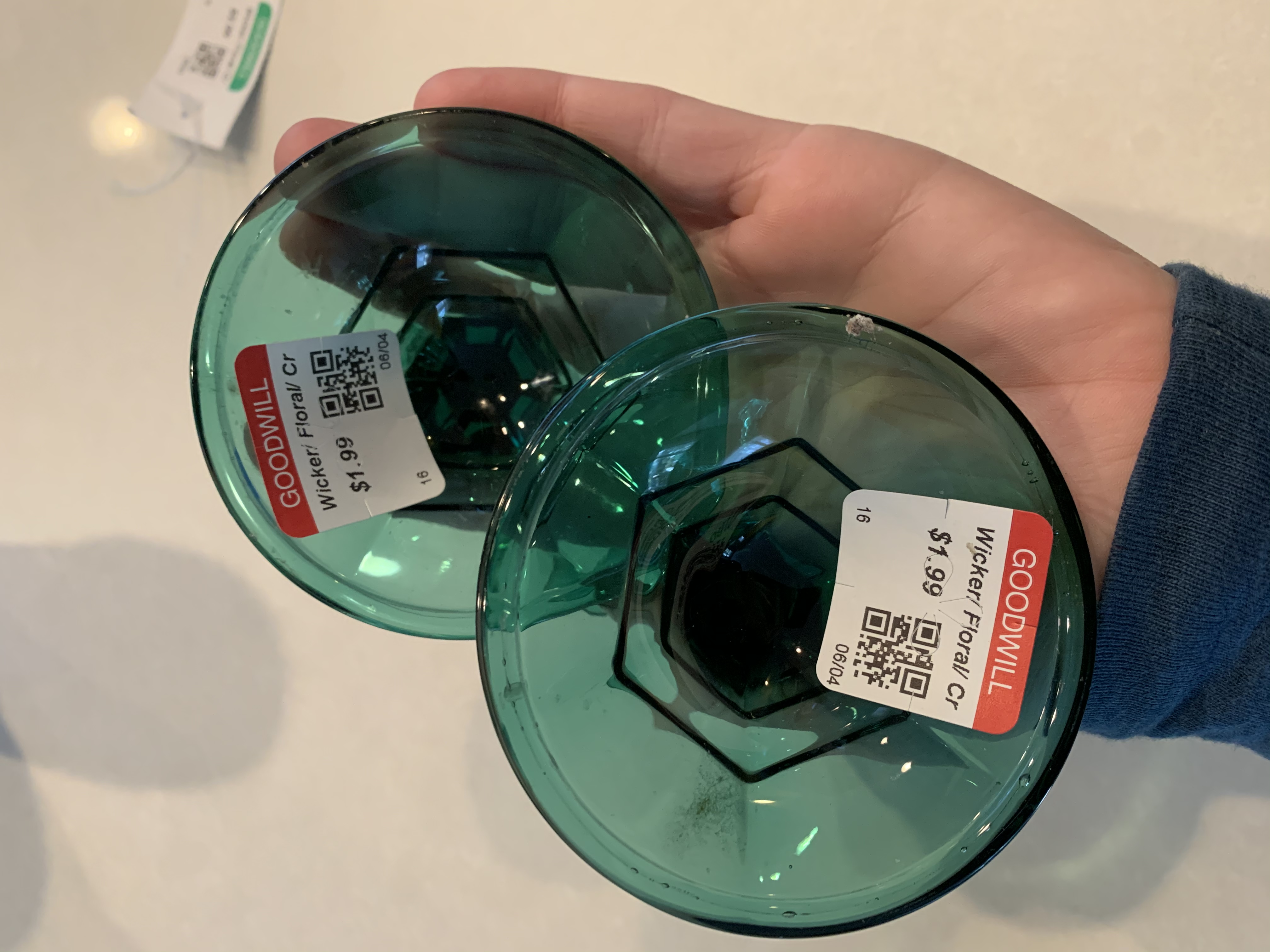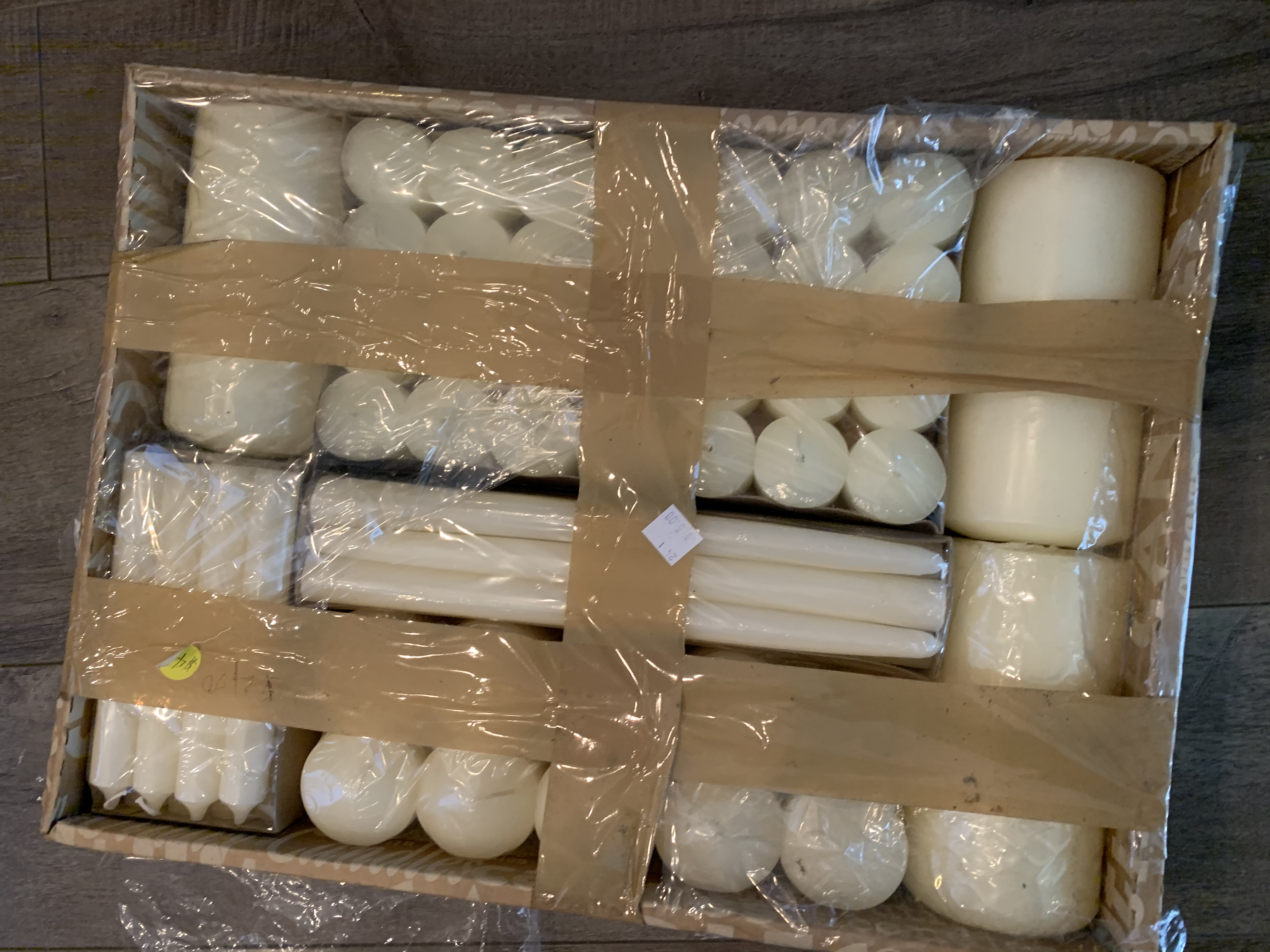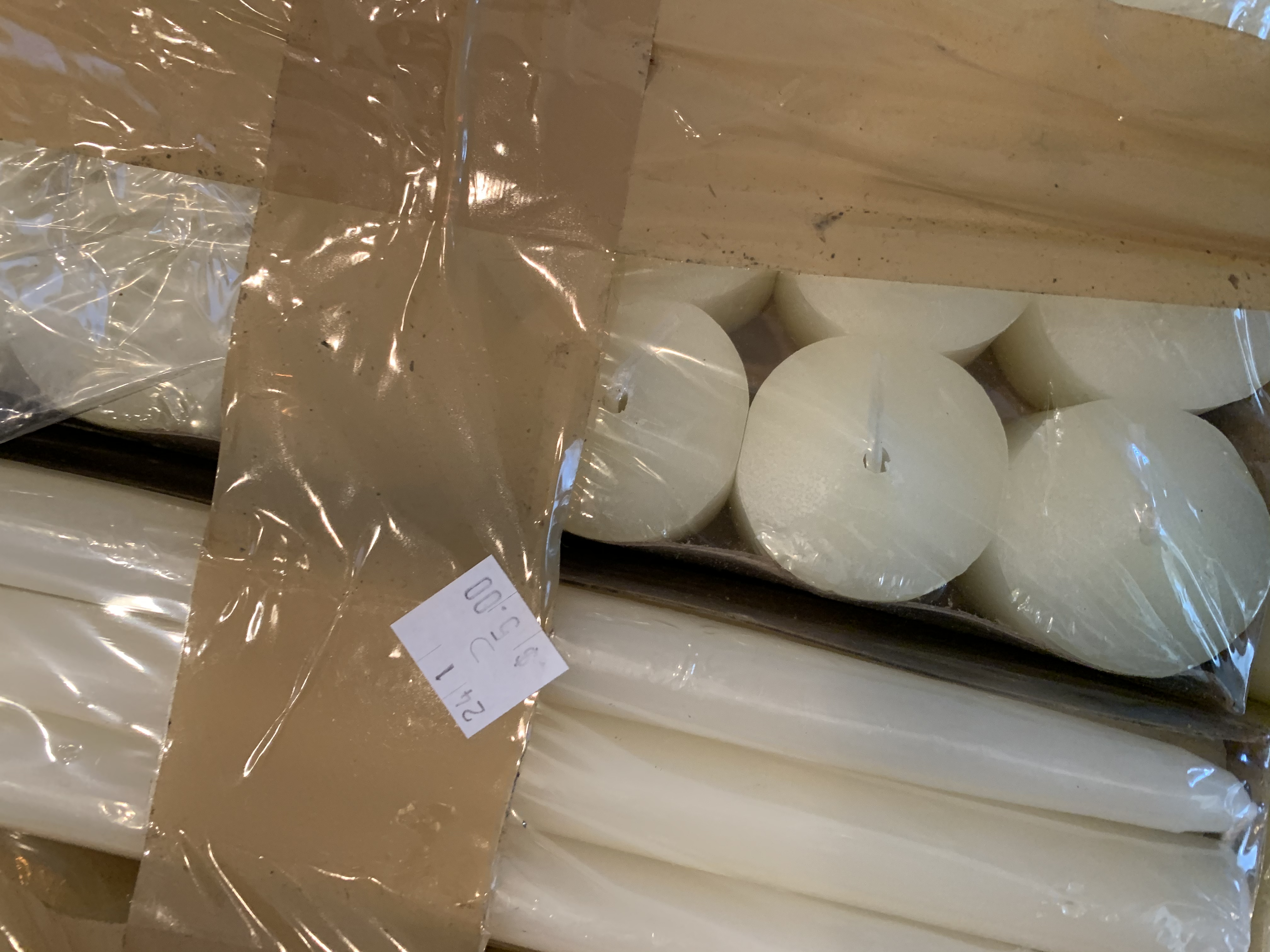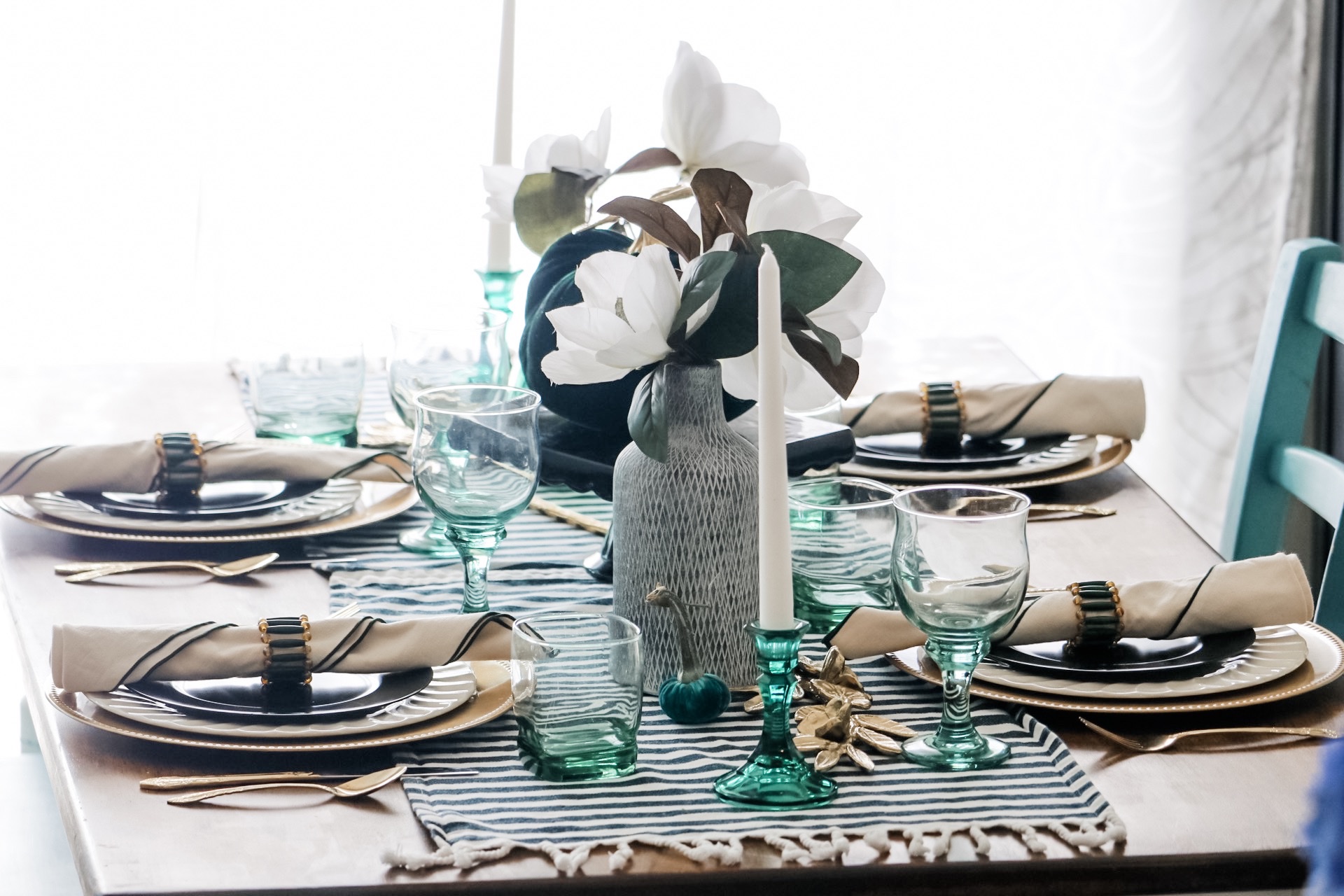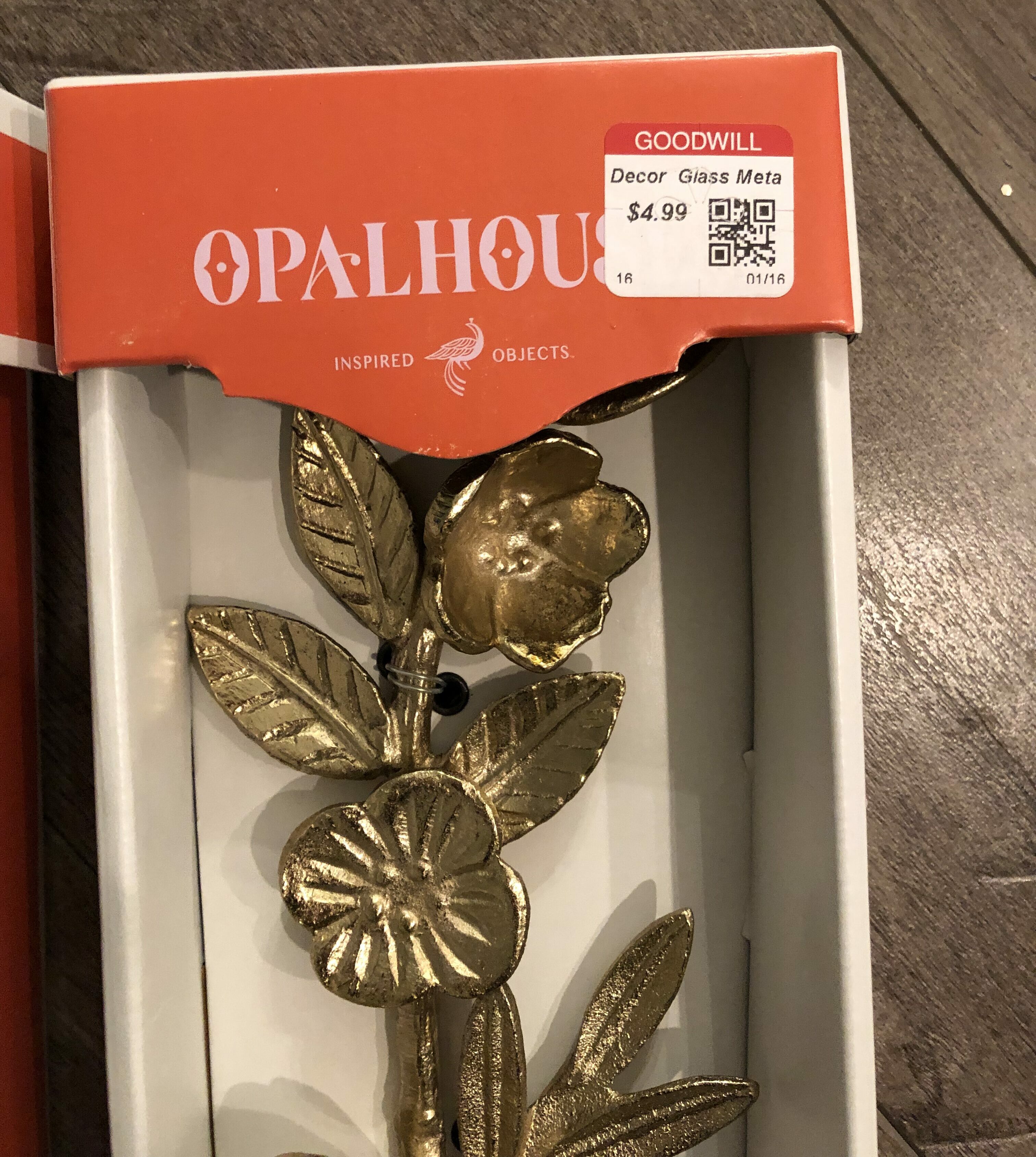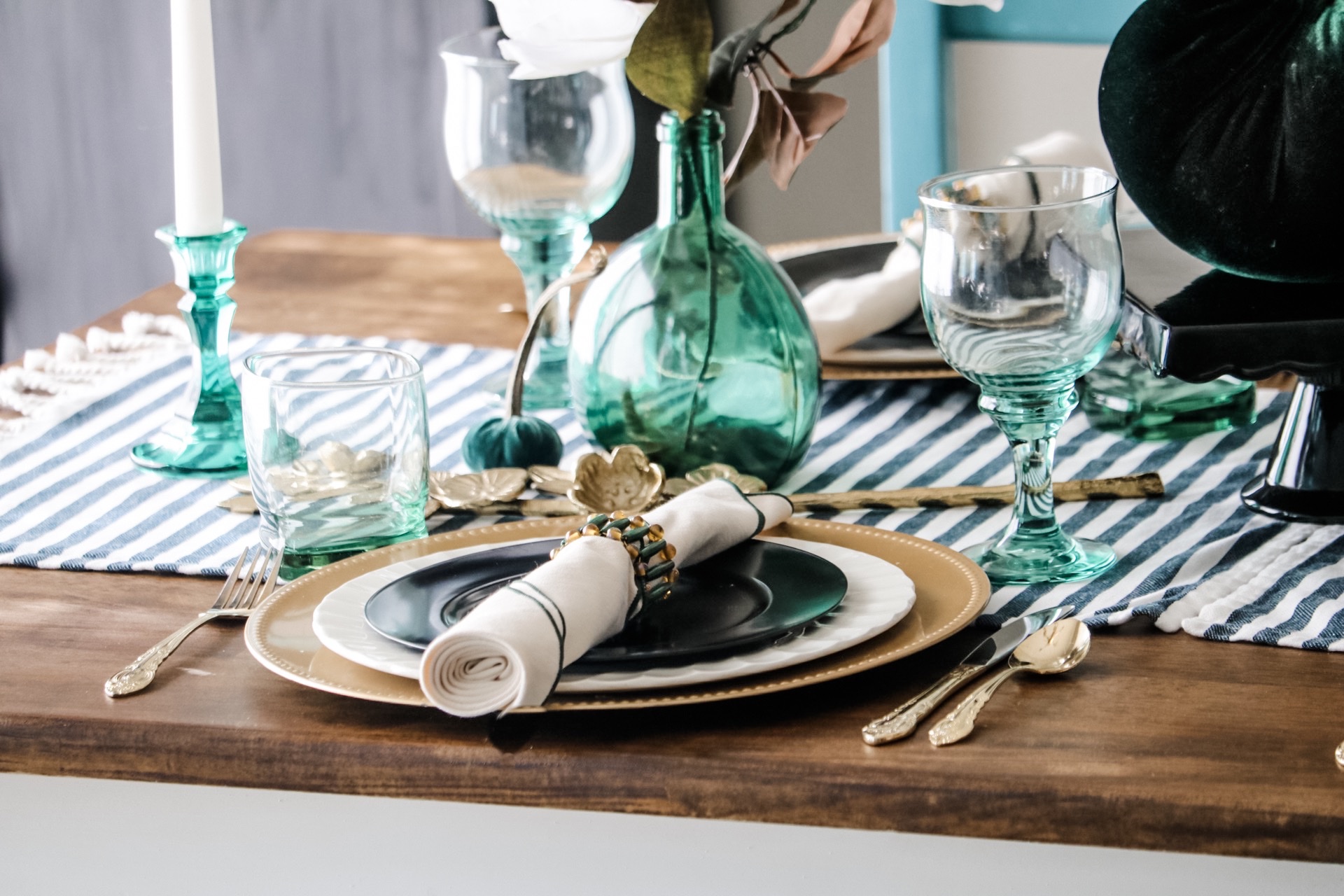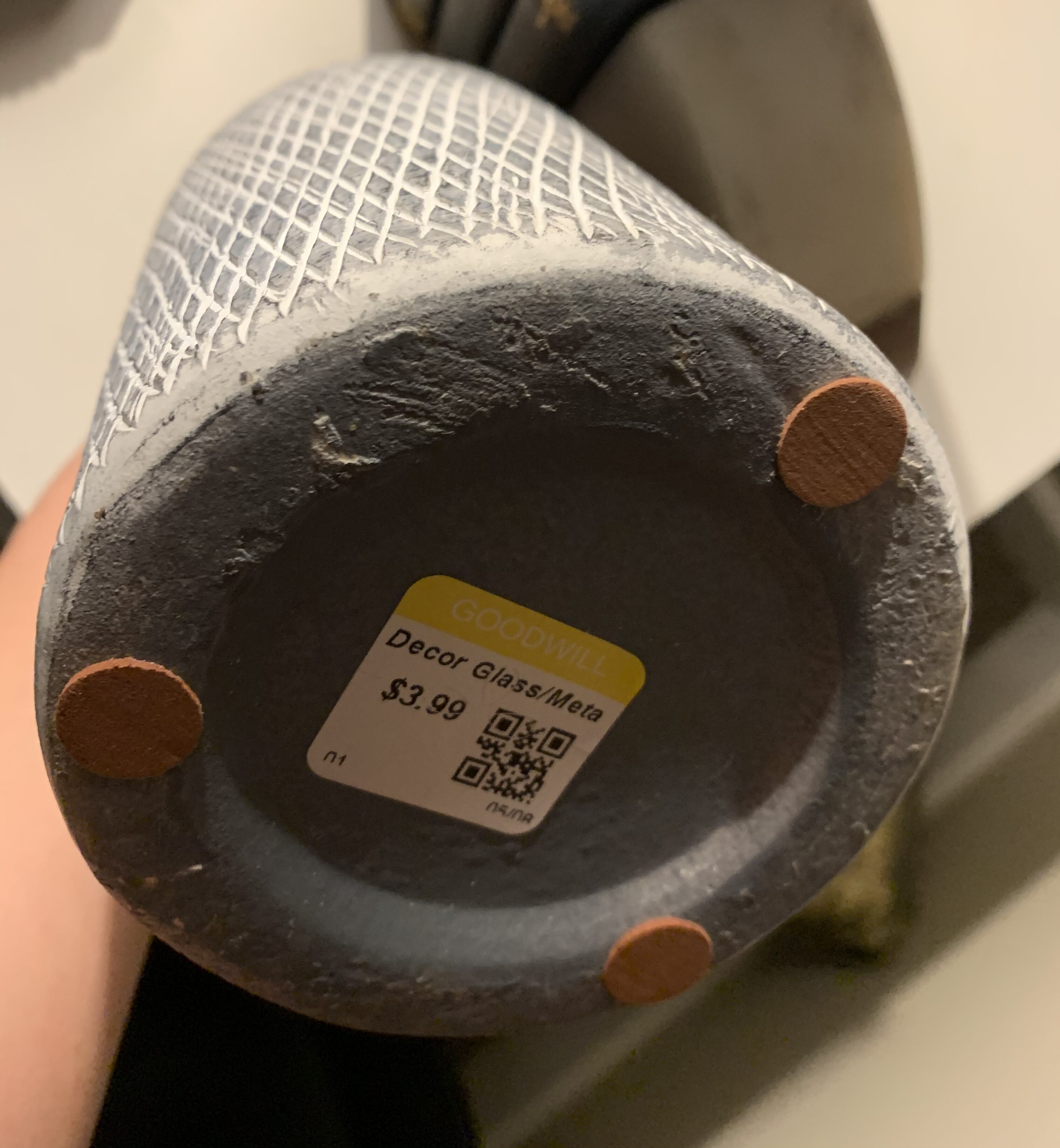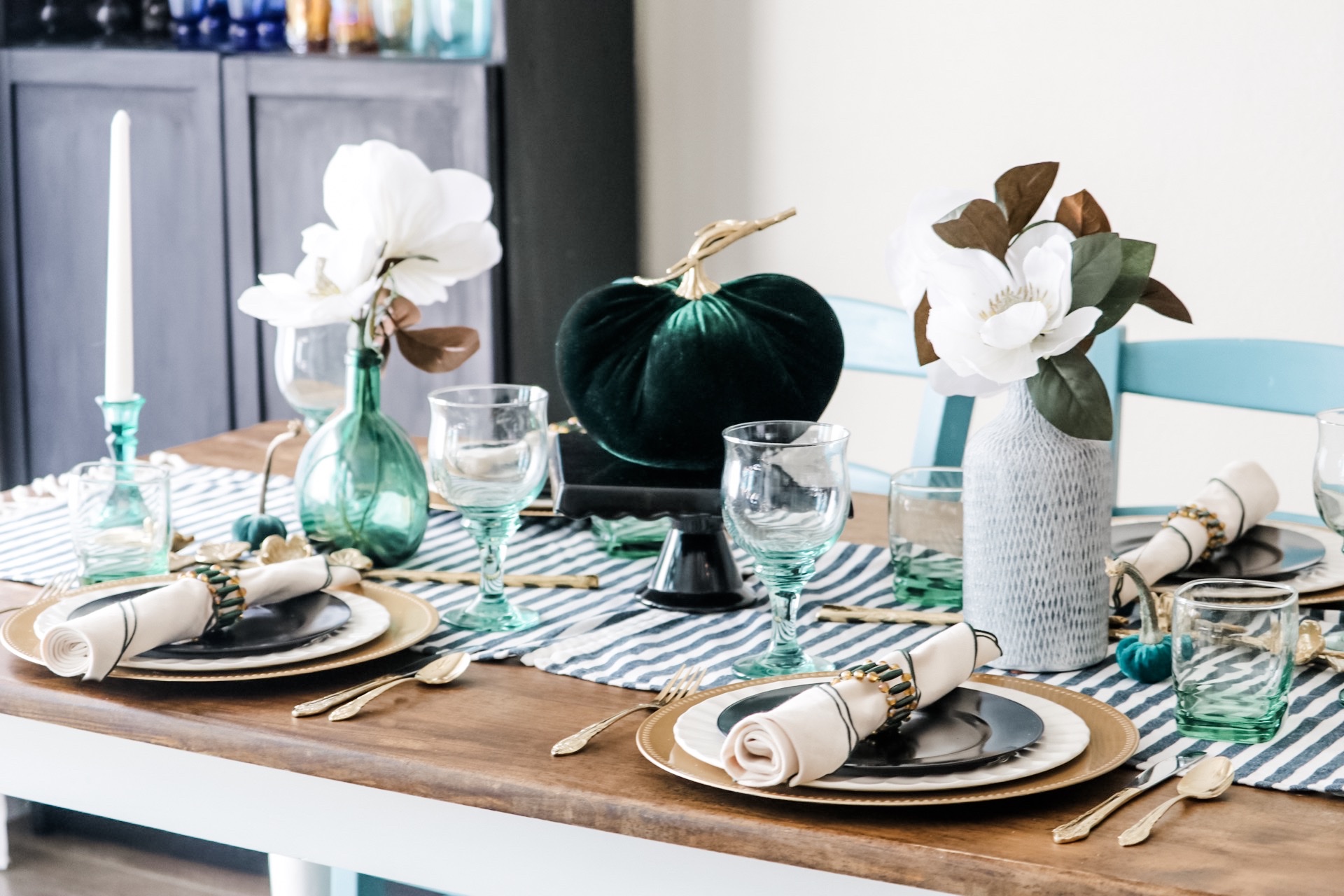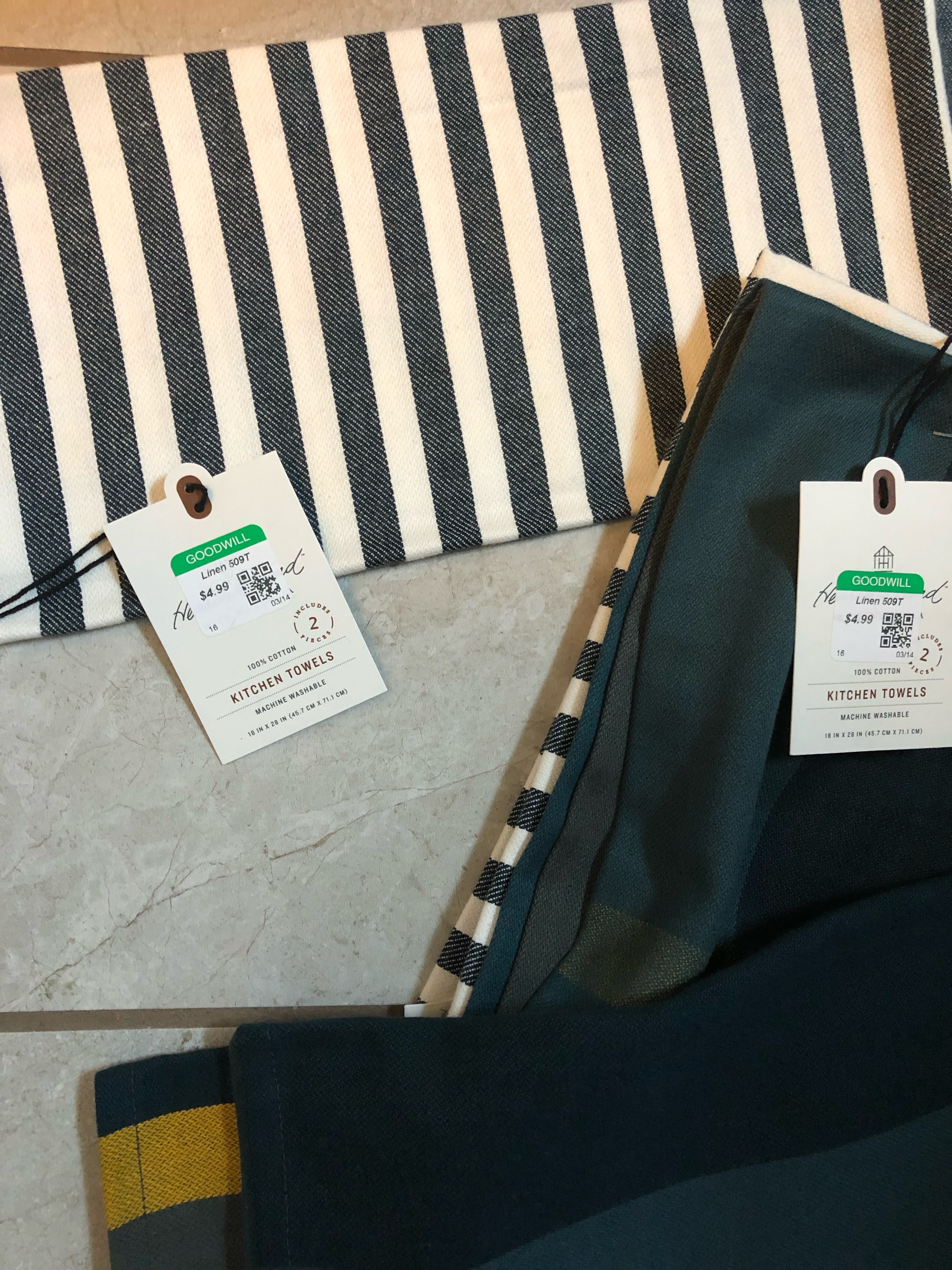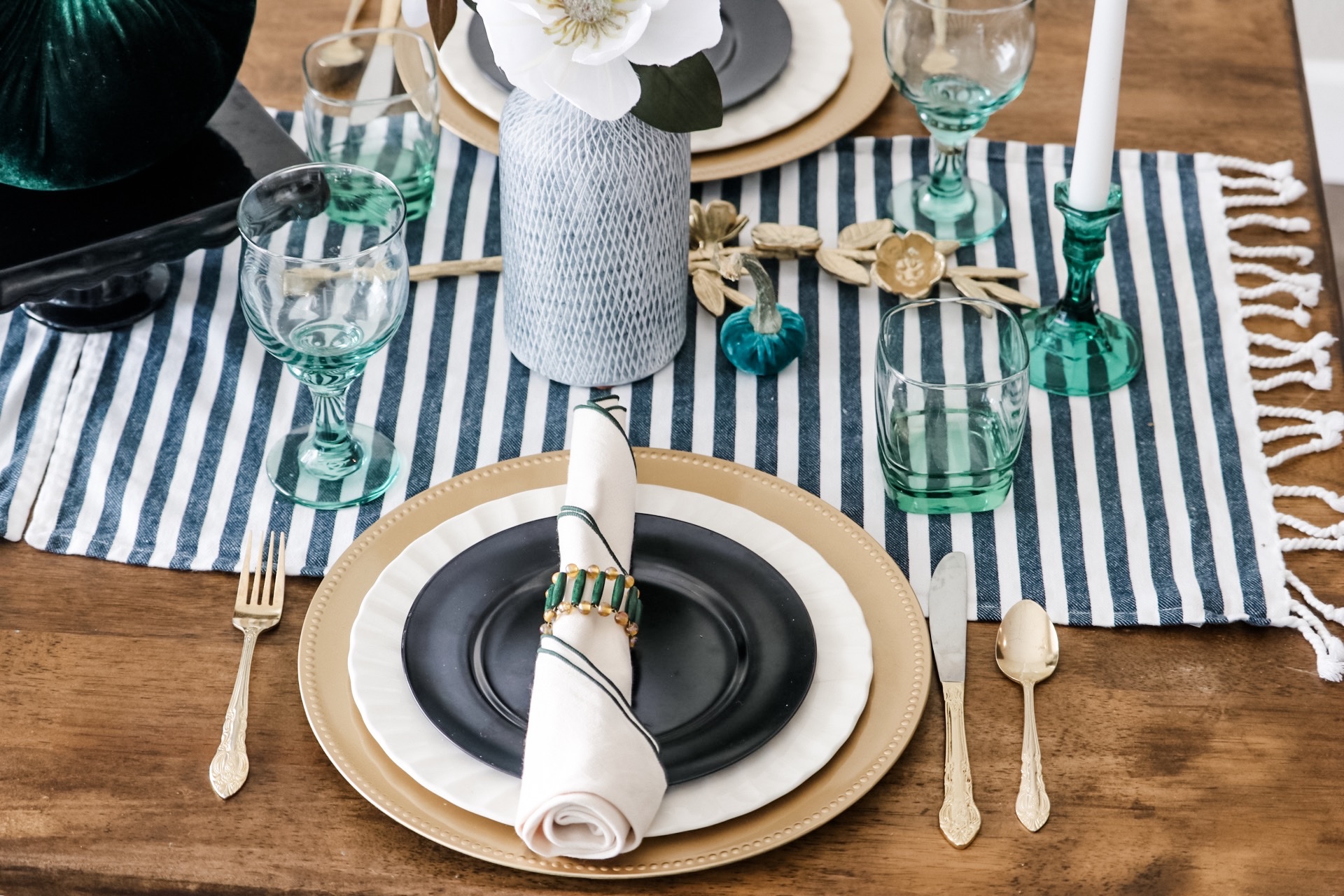 What do you think?  Are you surprised at everything that I found?!  I love how it all came together!  The color is so pretty, and it's a fun way to have some trendier colors to your holidays!  I can't wait to show you more colorful ways to decorate your table for fall!  Which color should I do next?!
Check out your nearest Goodwill, or to find a location near you, visit meetgoodwill.org  or learn more about their job connections at goodwilljobconnection.org.
Love you all!