Pink and green are great colors for spring.  They just look happy together and I love them.  I put them together to make this bright/spring tablescape: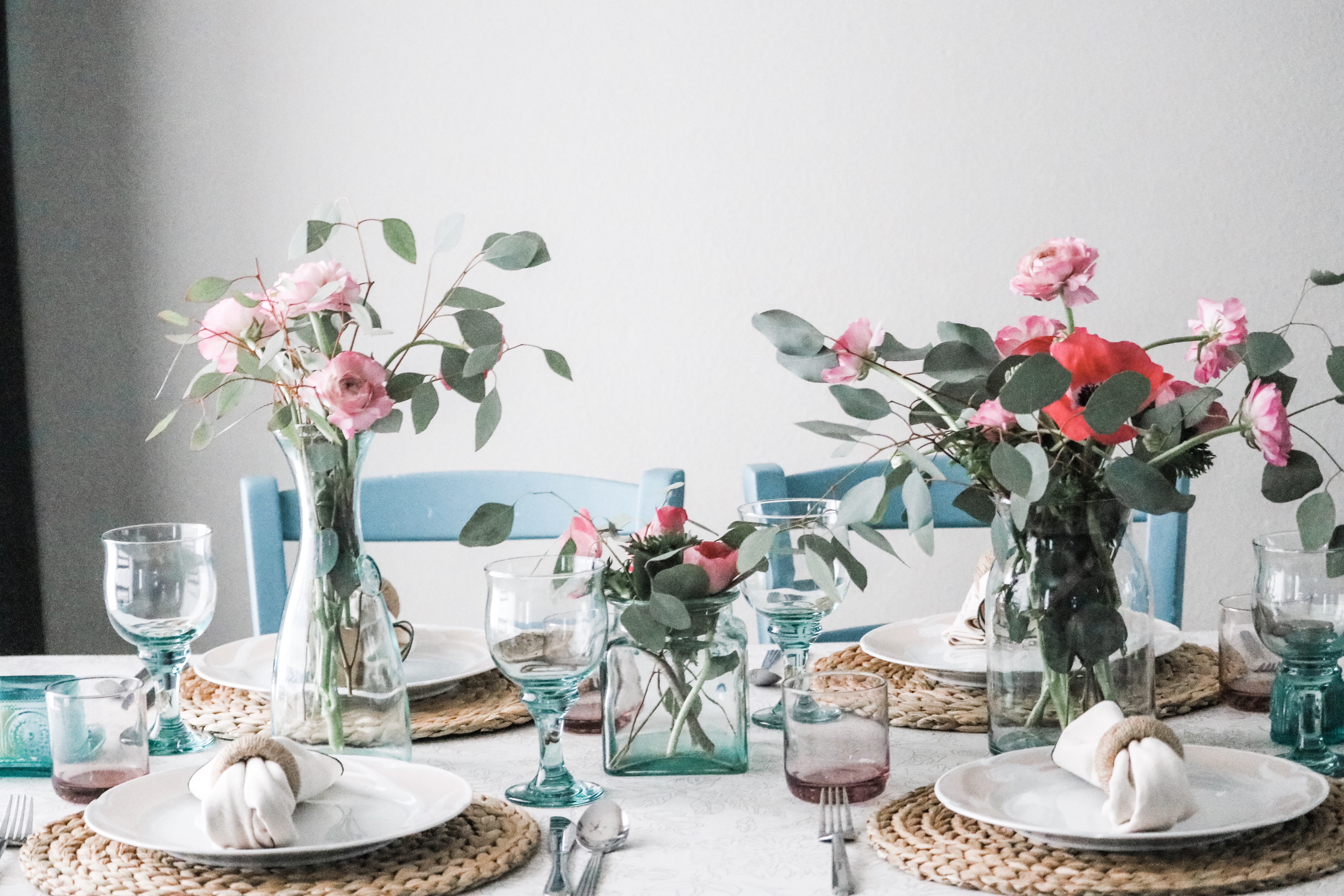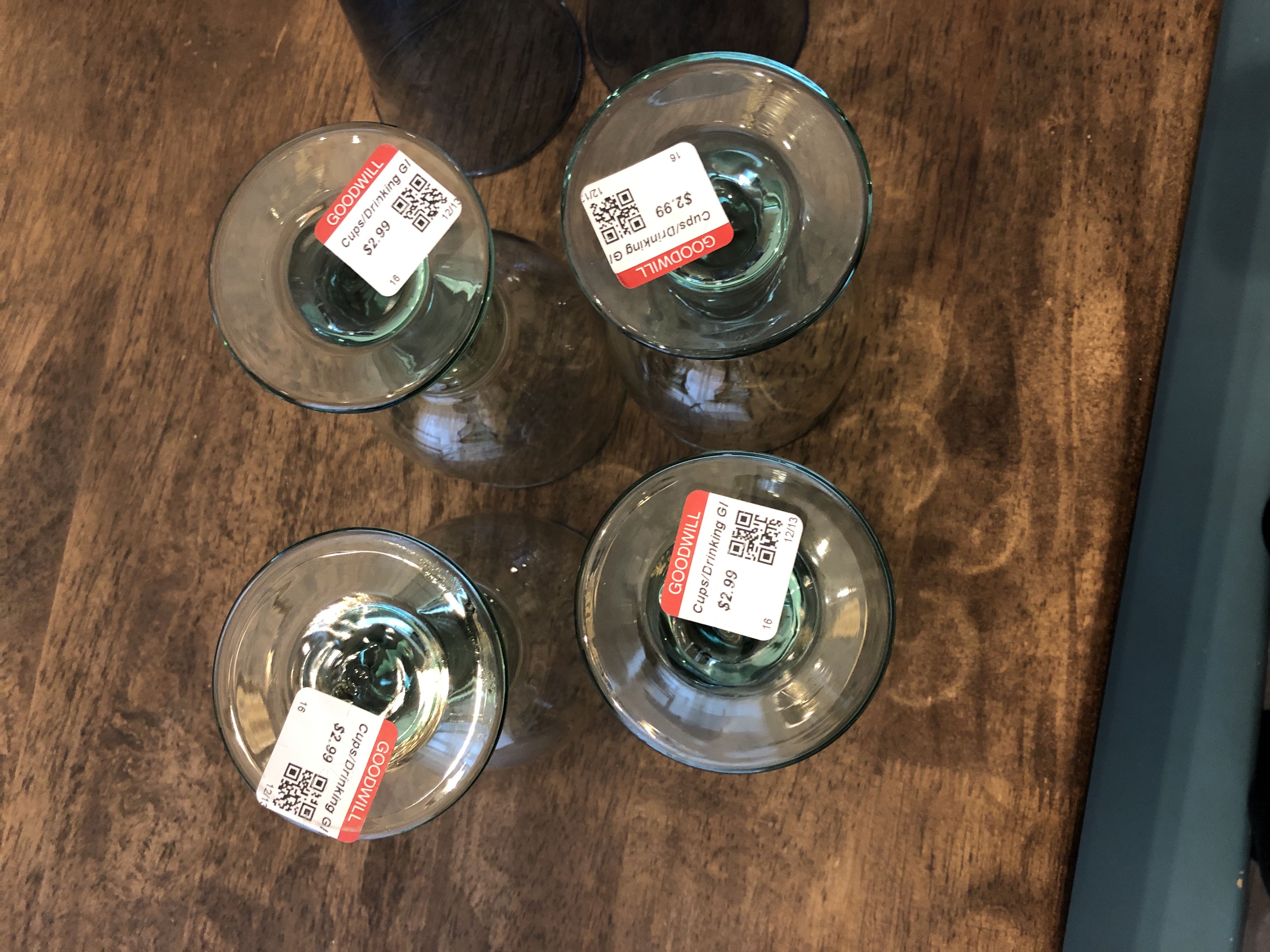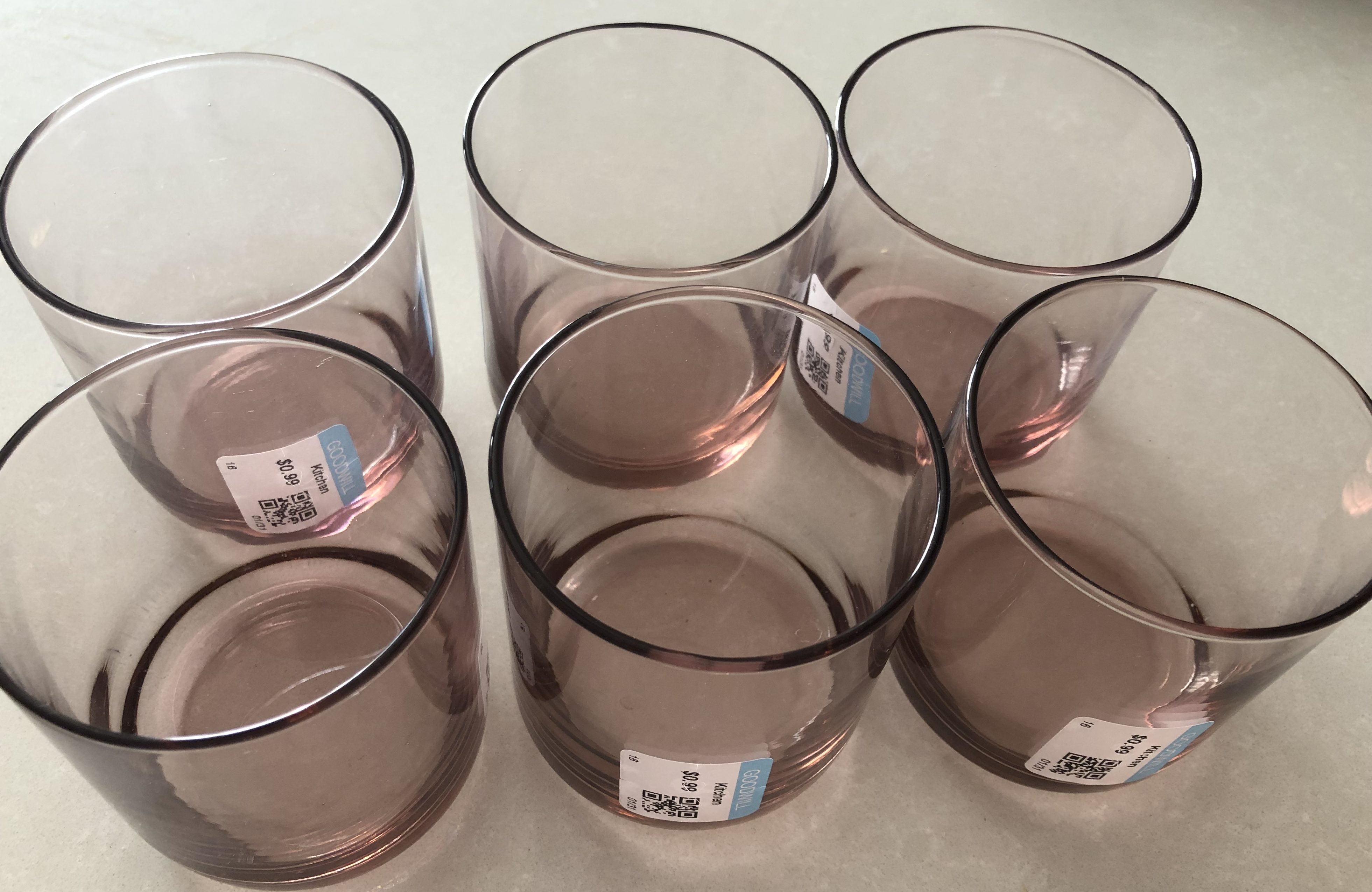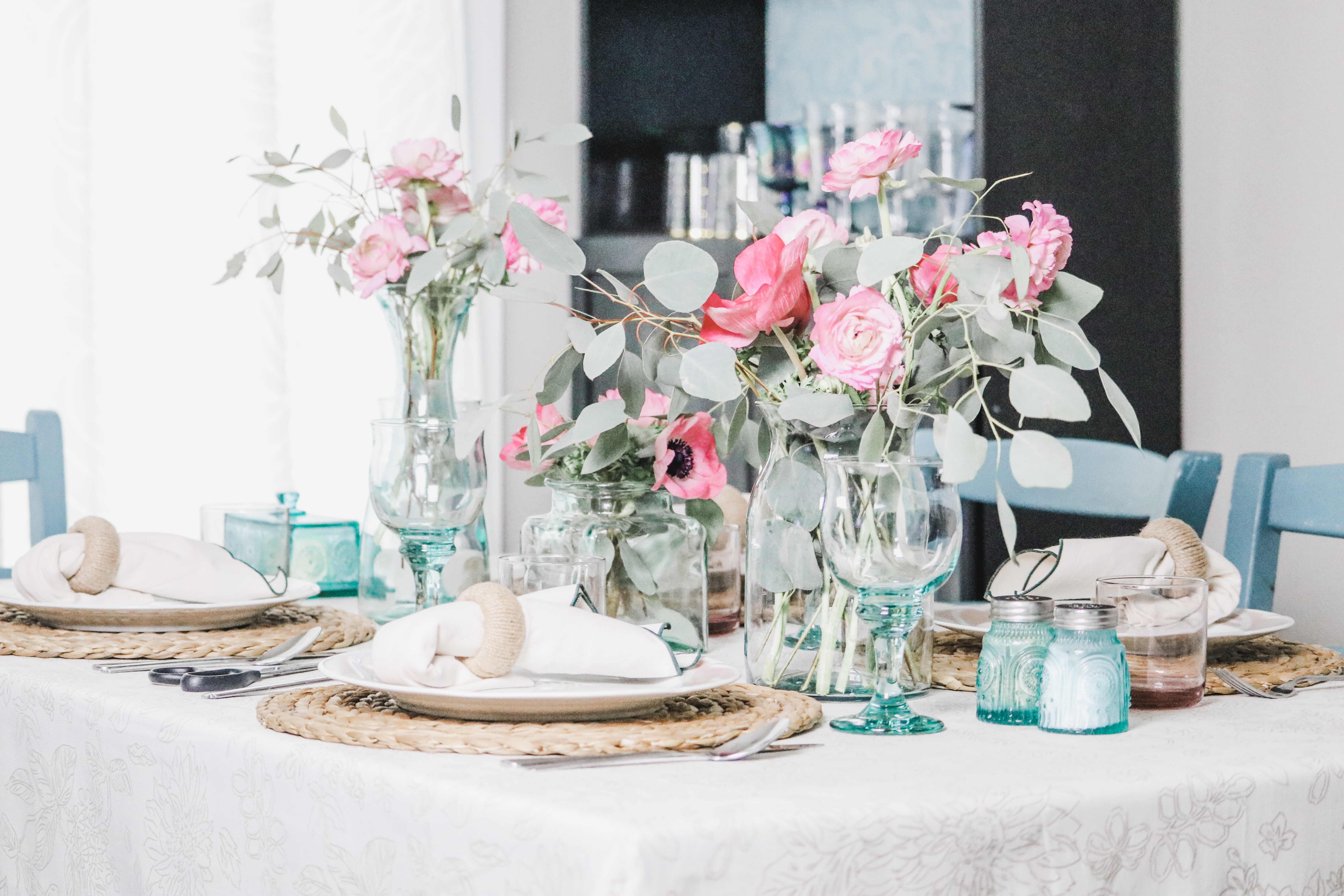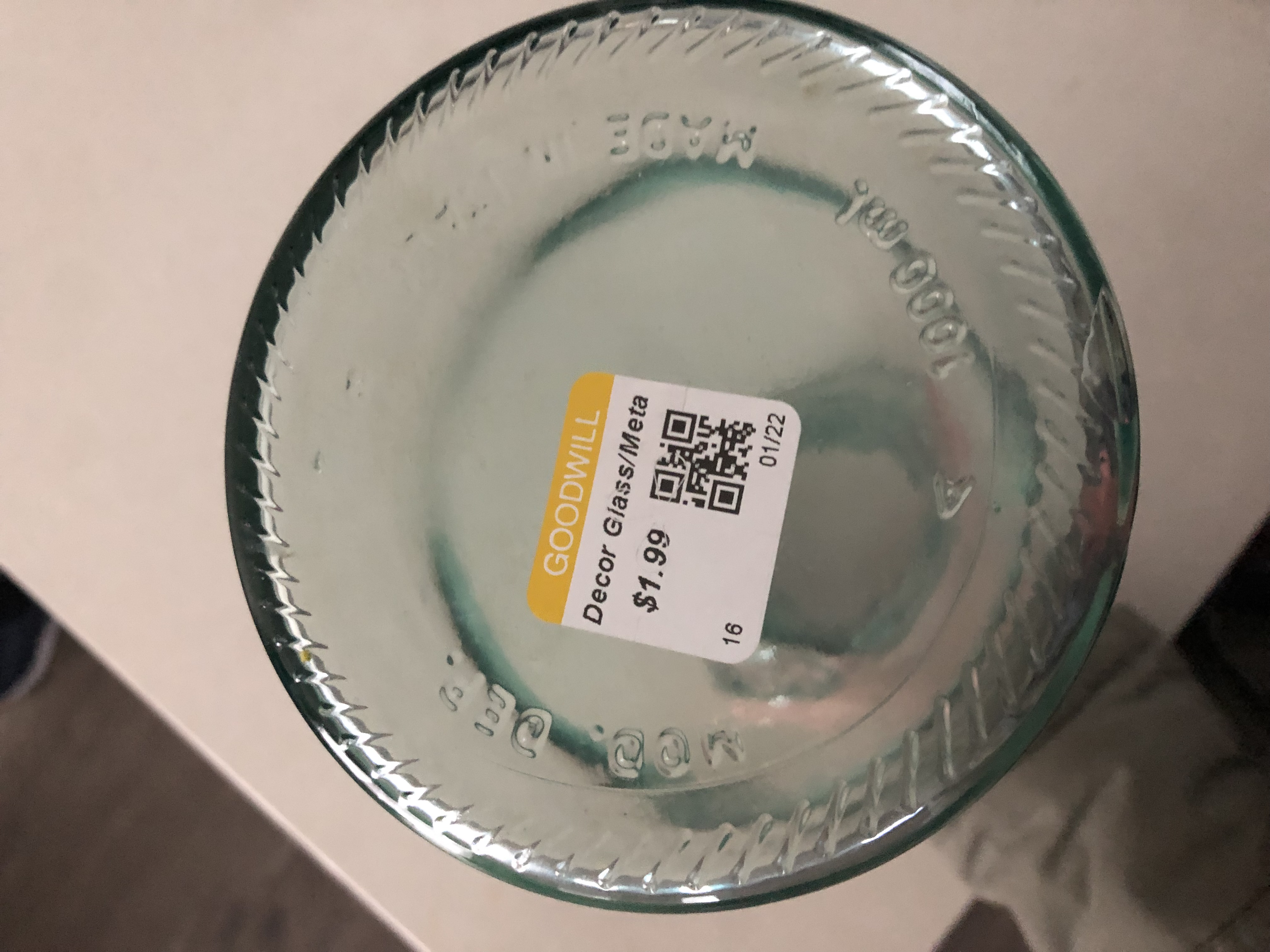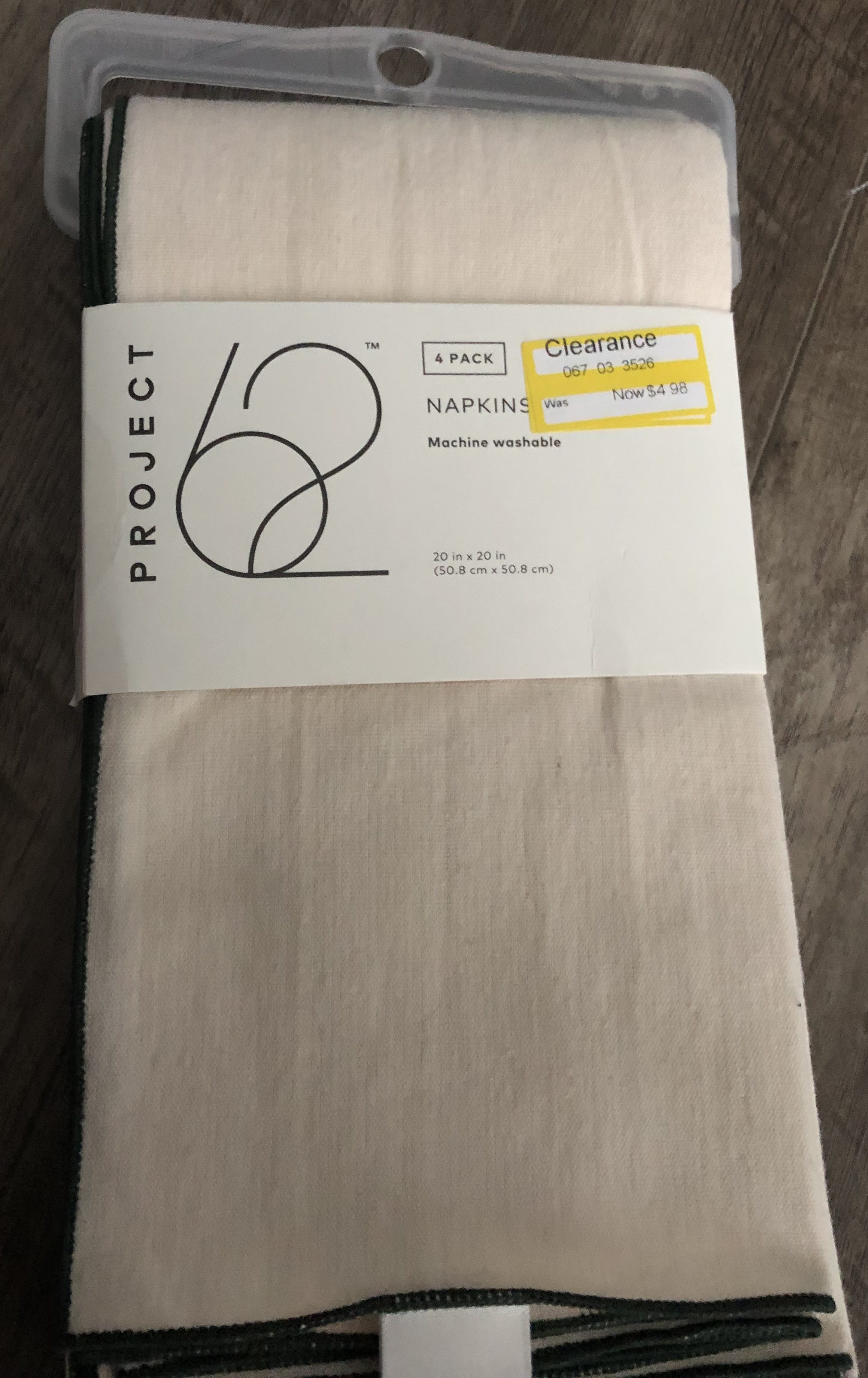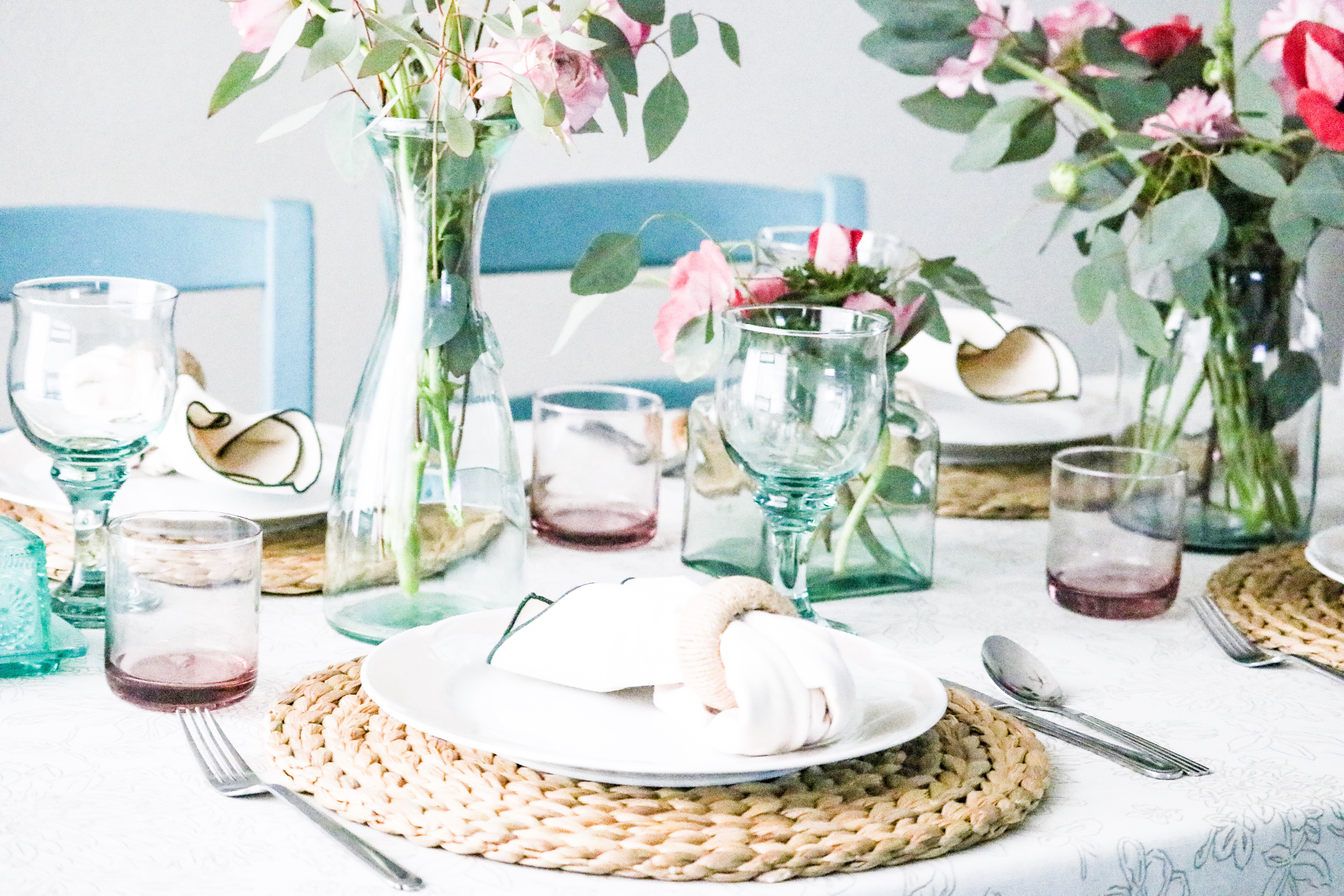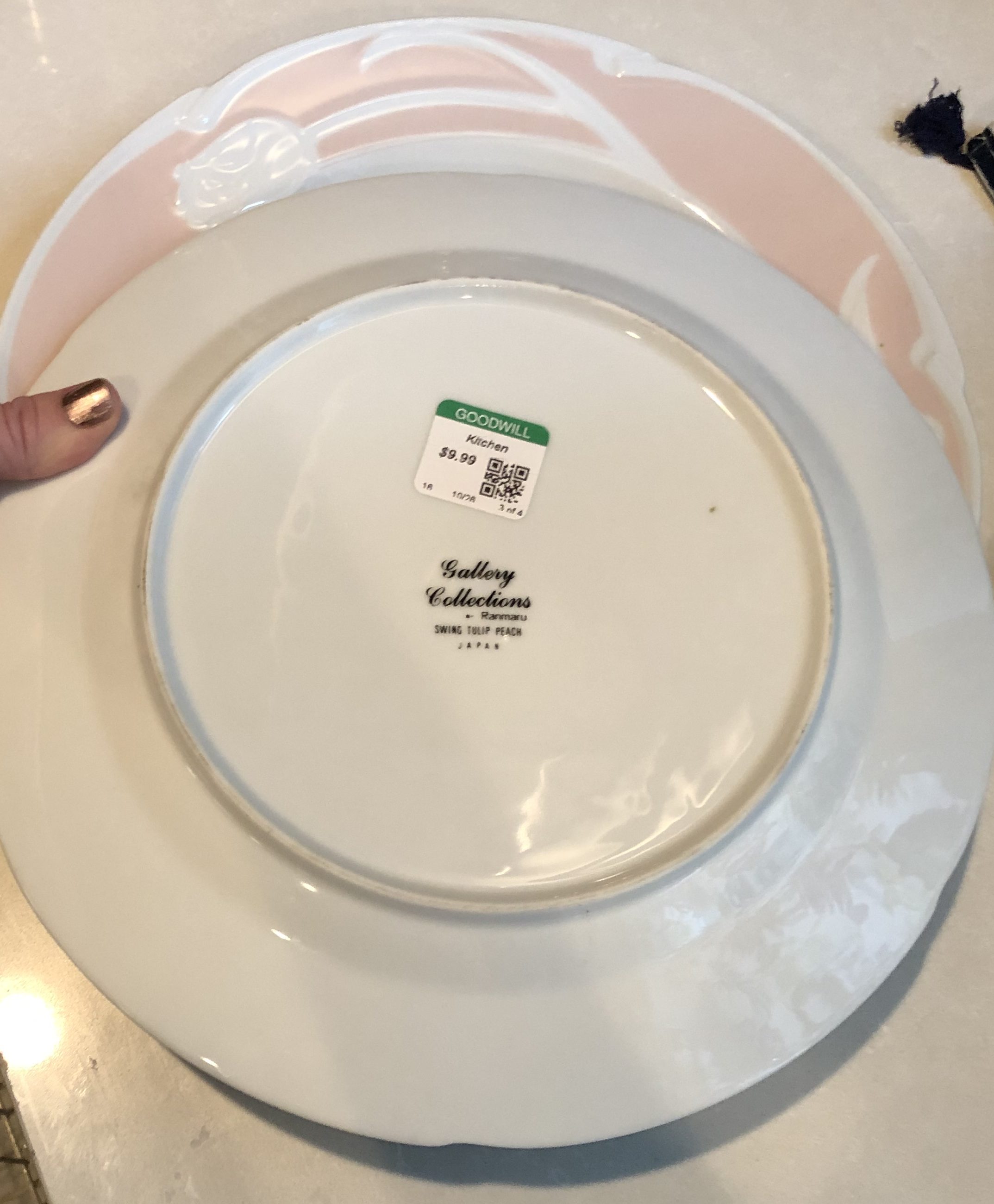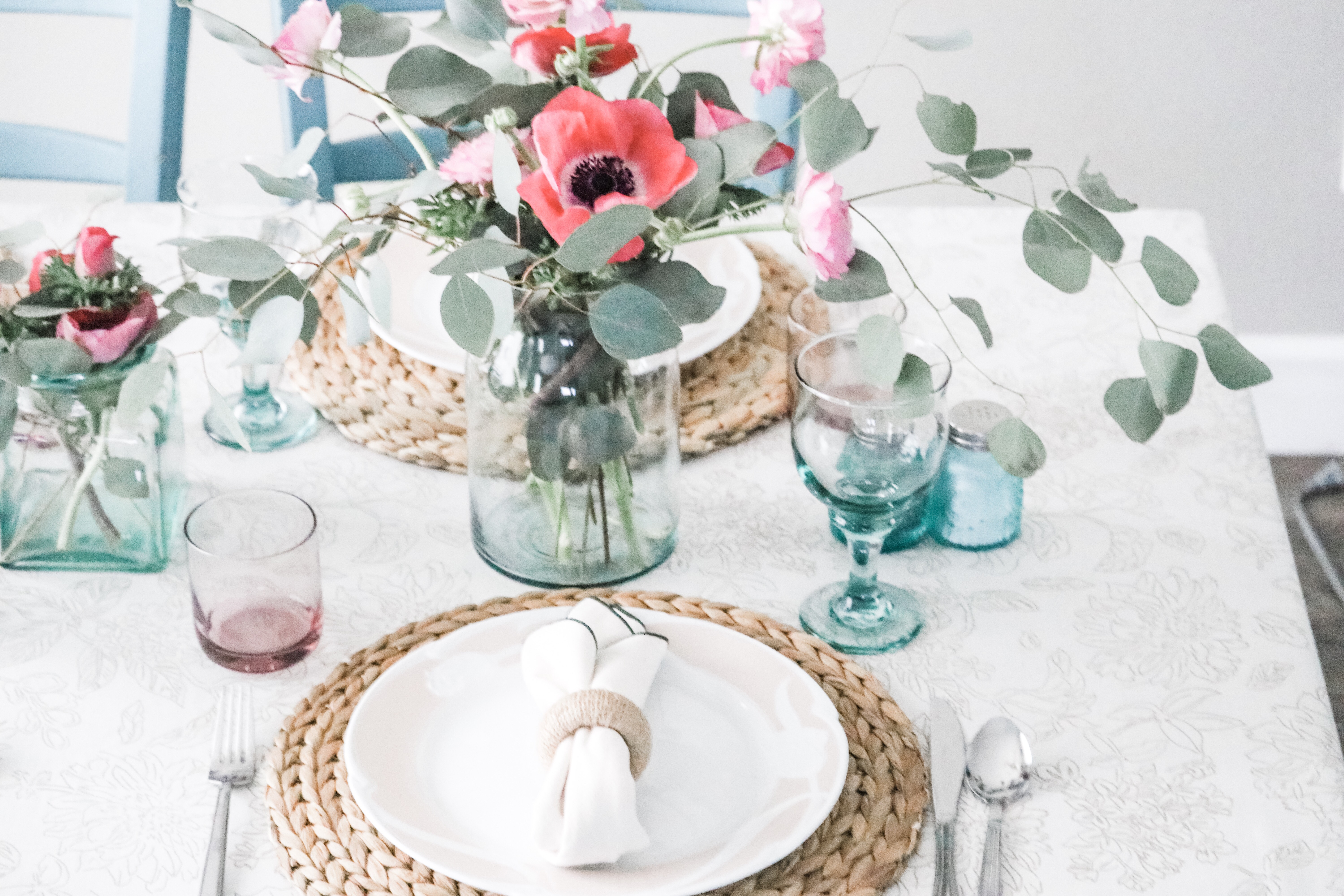 Just a few more pretty pictures…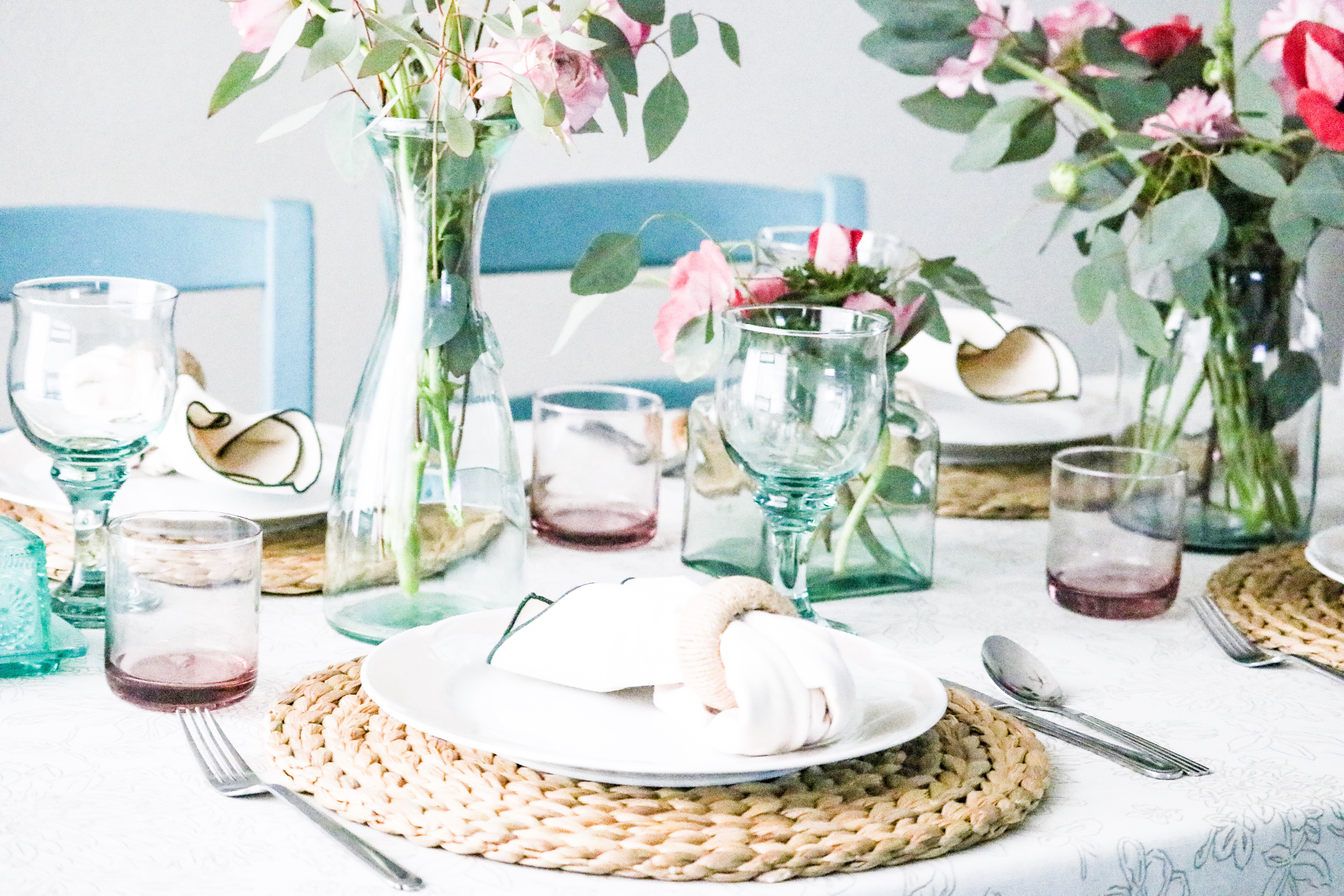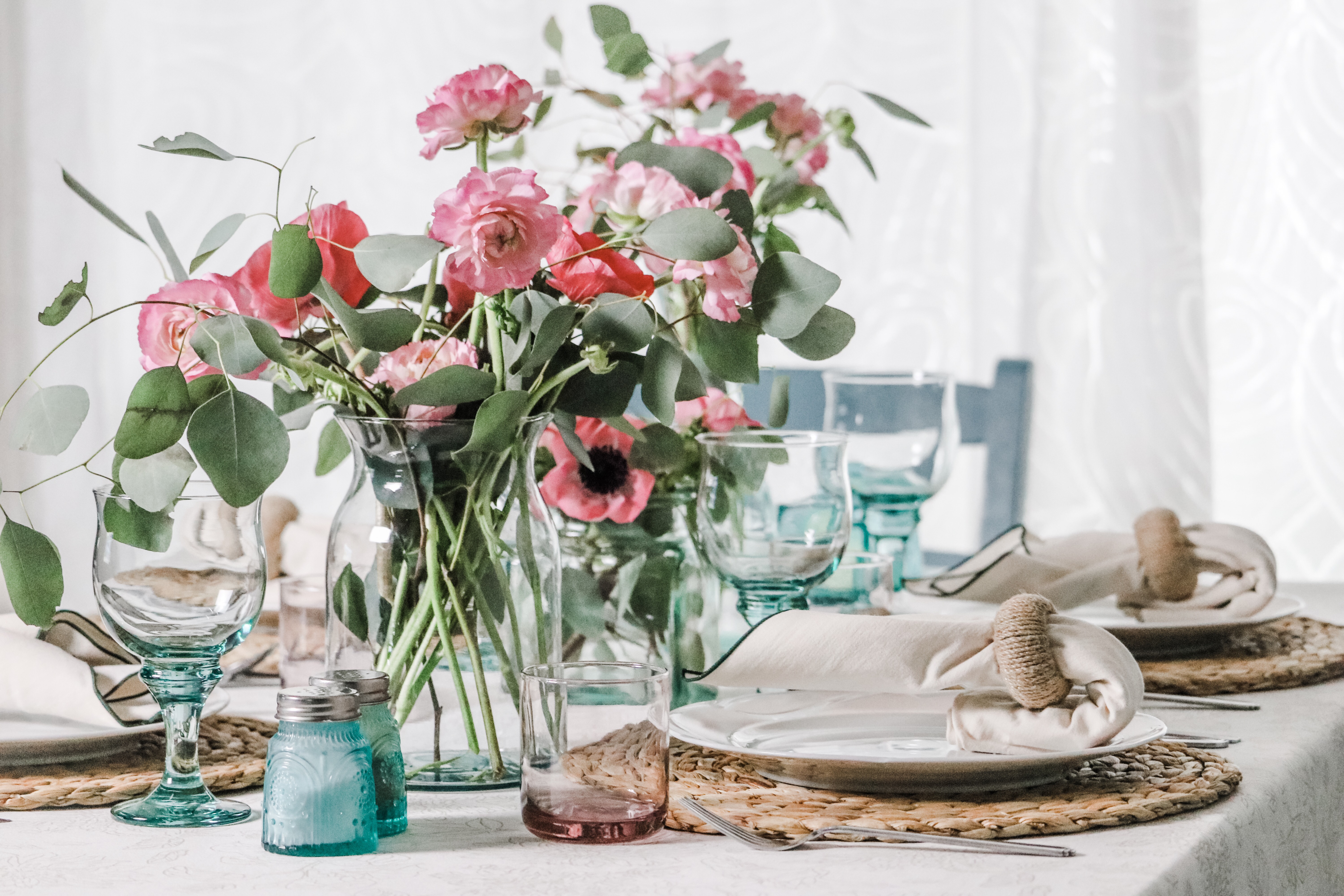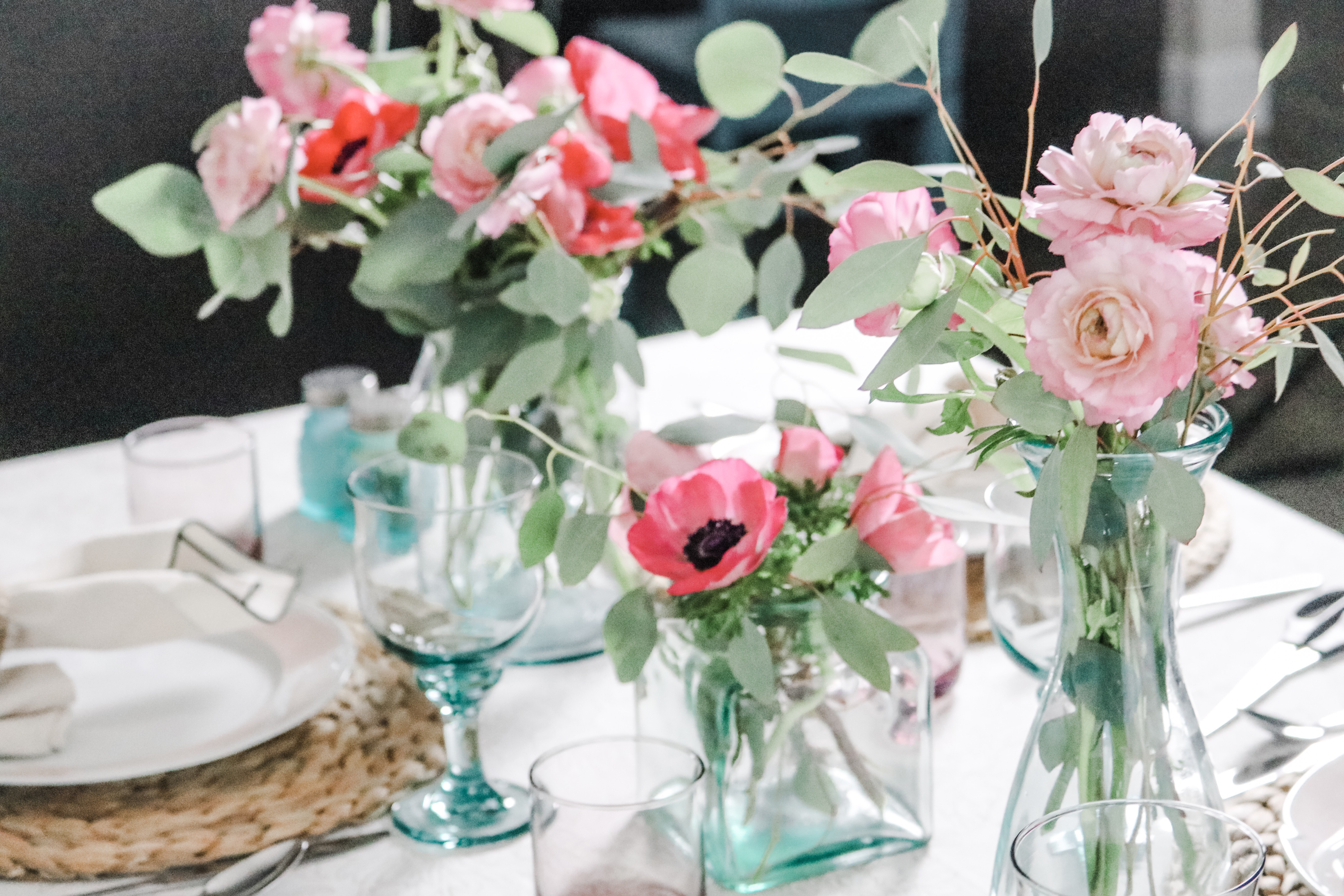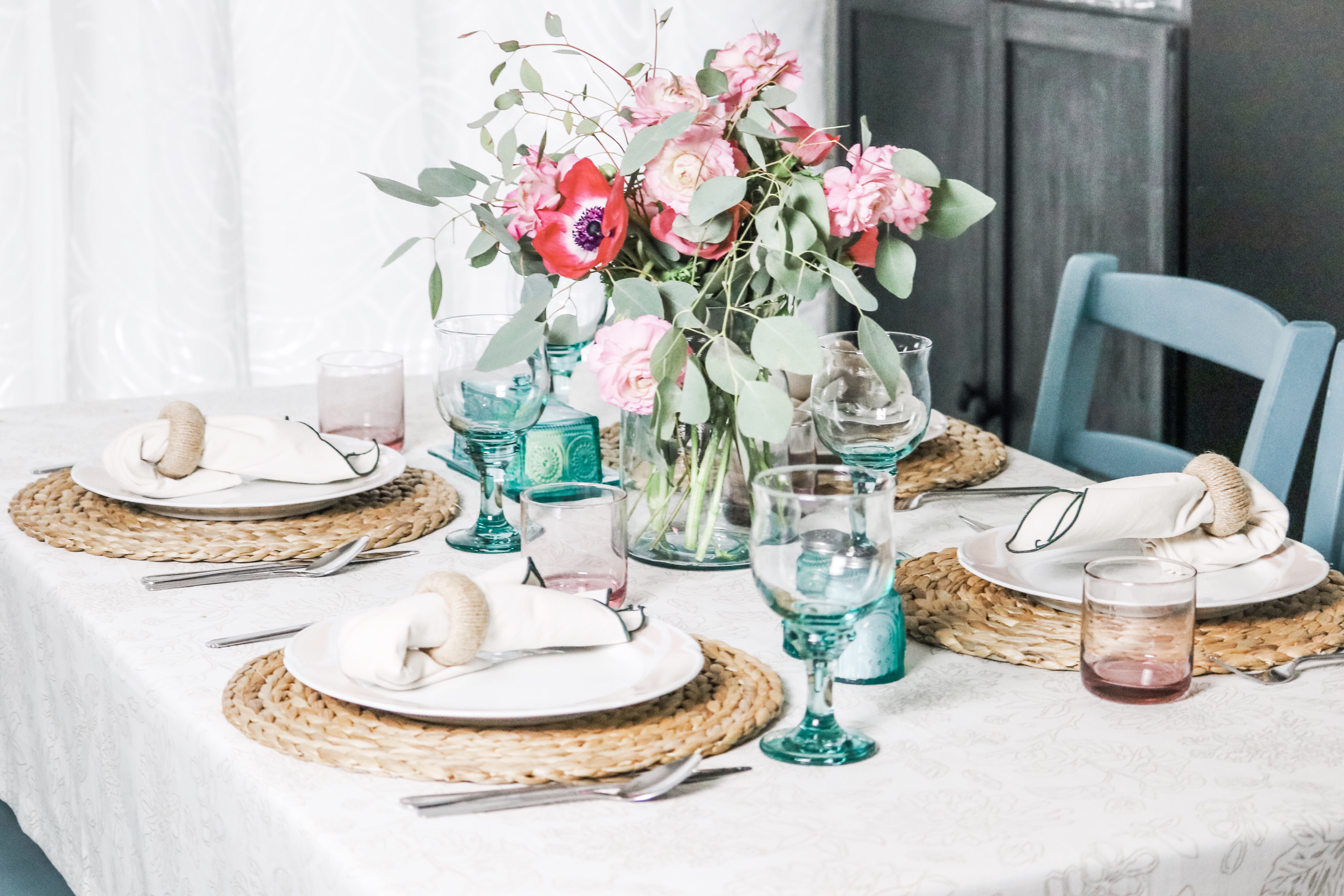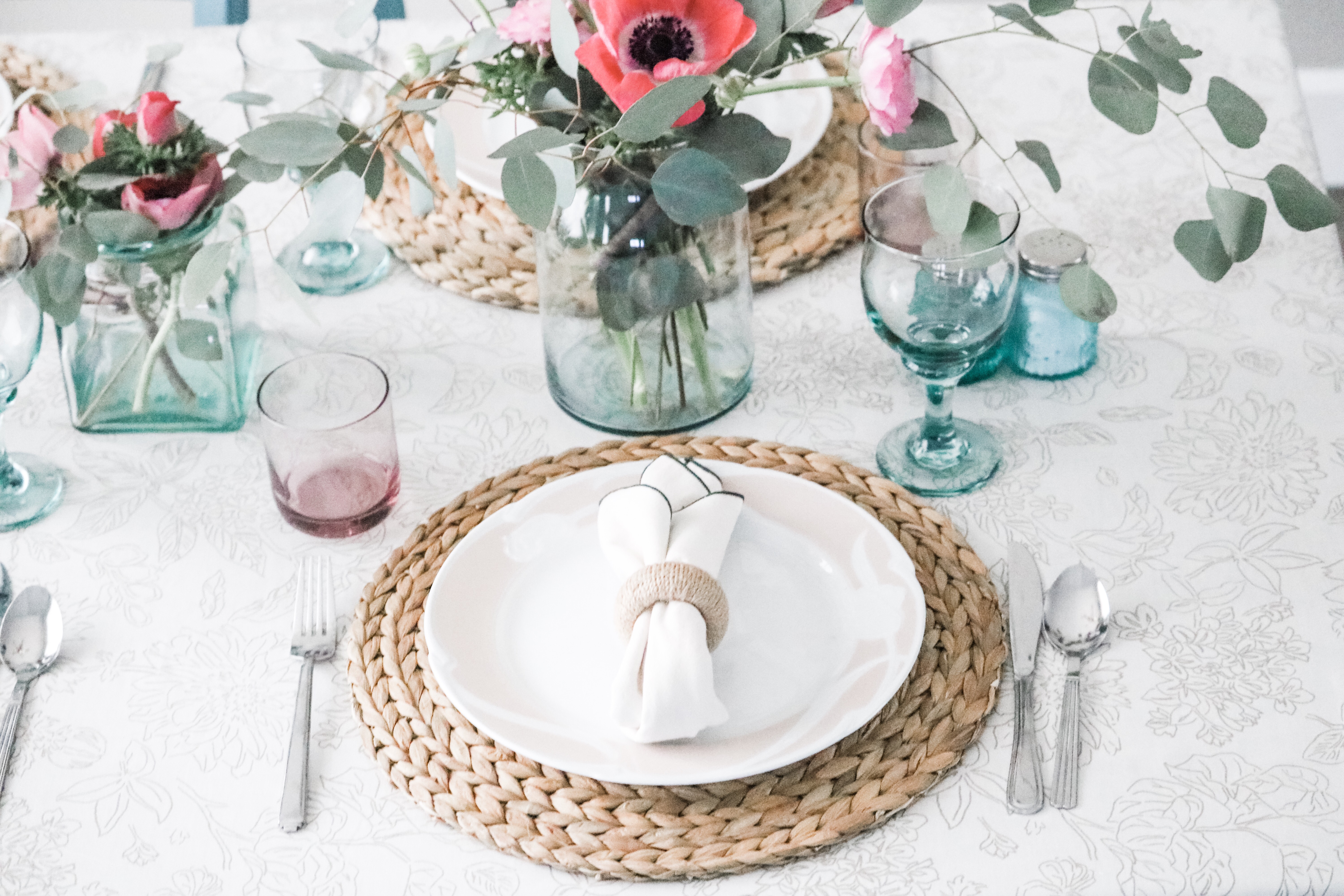 This would be a fun look for Easter or a tea party.  Super simple, just a little bit of layering, pretty colored glass, and flowers.  It really could be put together in any color.  What color should I do next?  I love trying new things, so let me know what you want to see.  Love you all!