Do you usually have people over for Thanksgiving or possibly a dinner party coming up? I thought I'd show you a farmhouse, rustic type of tablescape that would work great for everyone, and is much more traditional.  Since I'm always using color, I wanted to see if I could dial down the color and use more natural themed pieces.  It turned out awesome and you could do it too!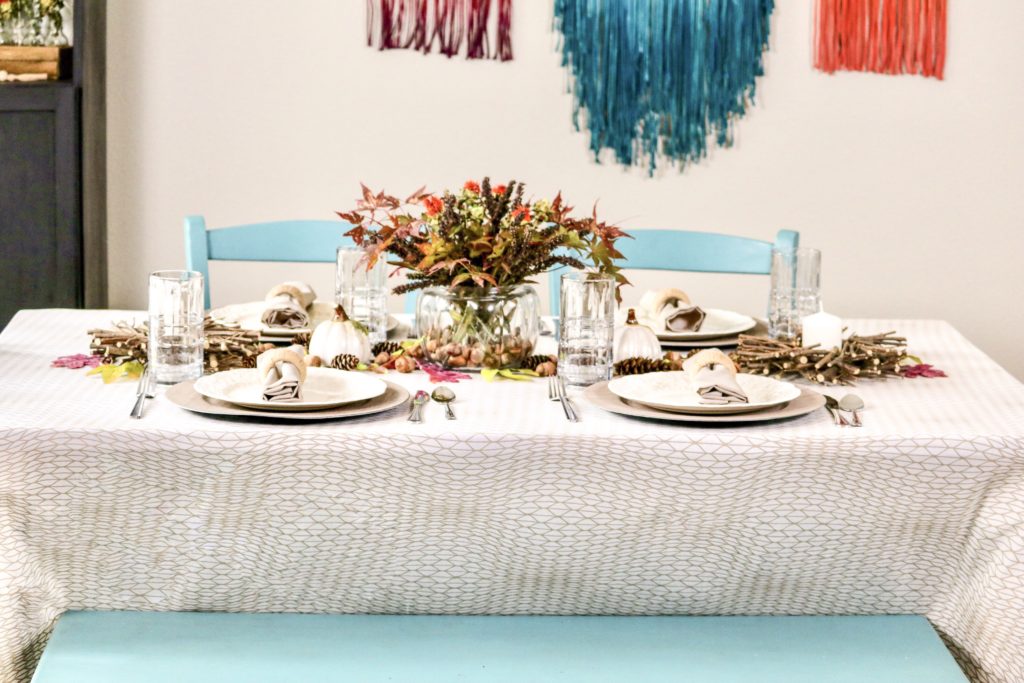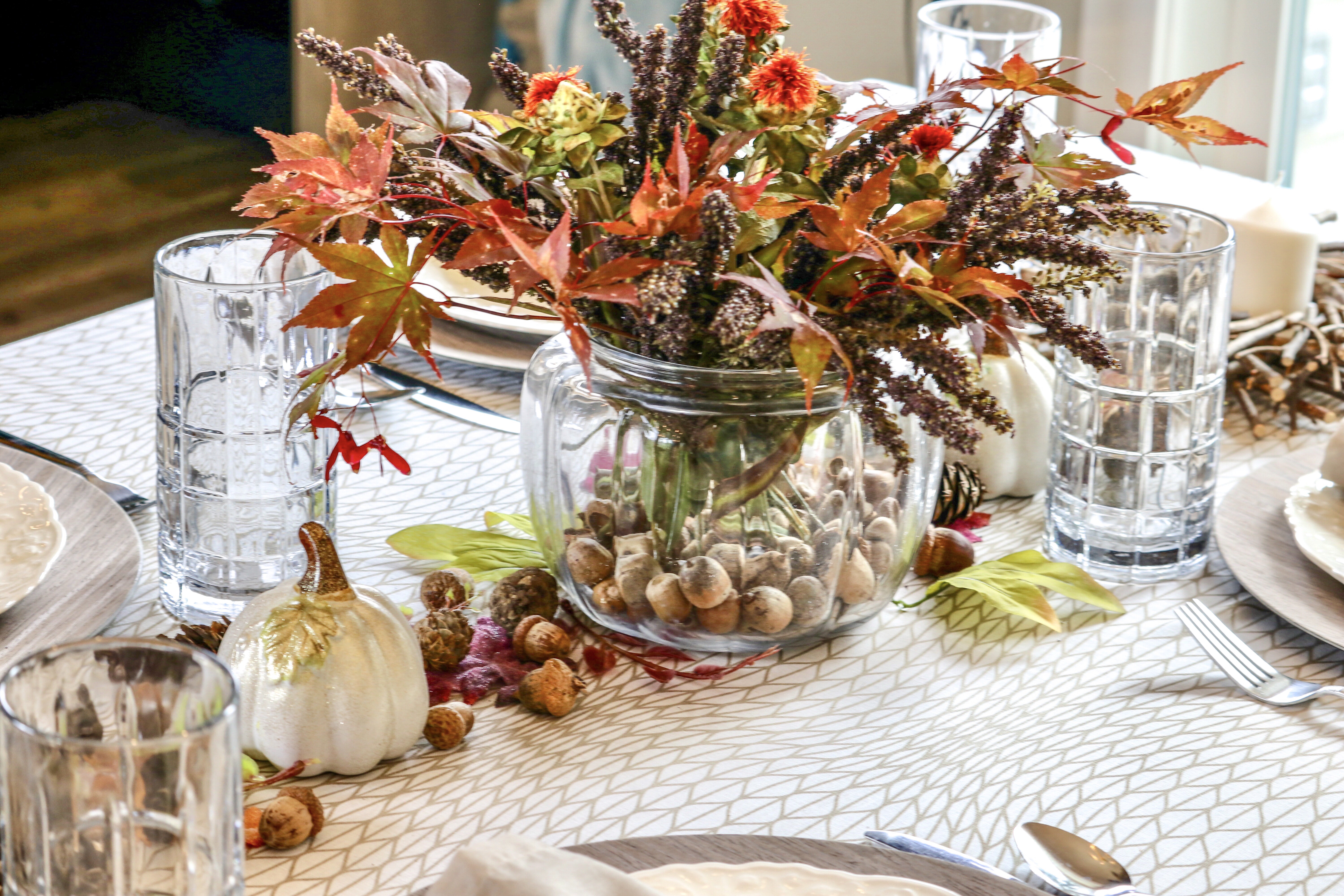 Here's proof that I literally grabbed them out of my yard: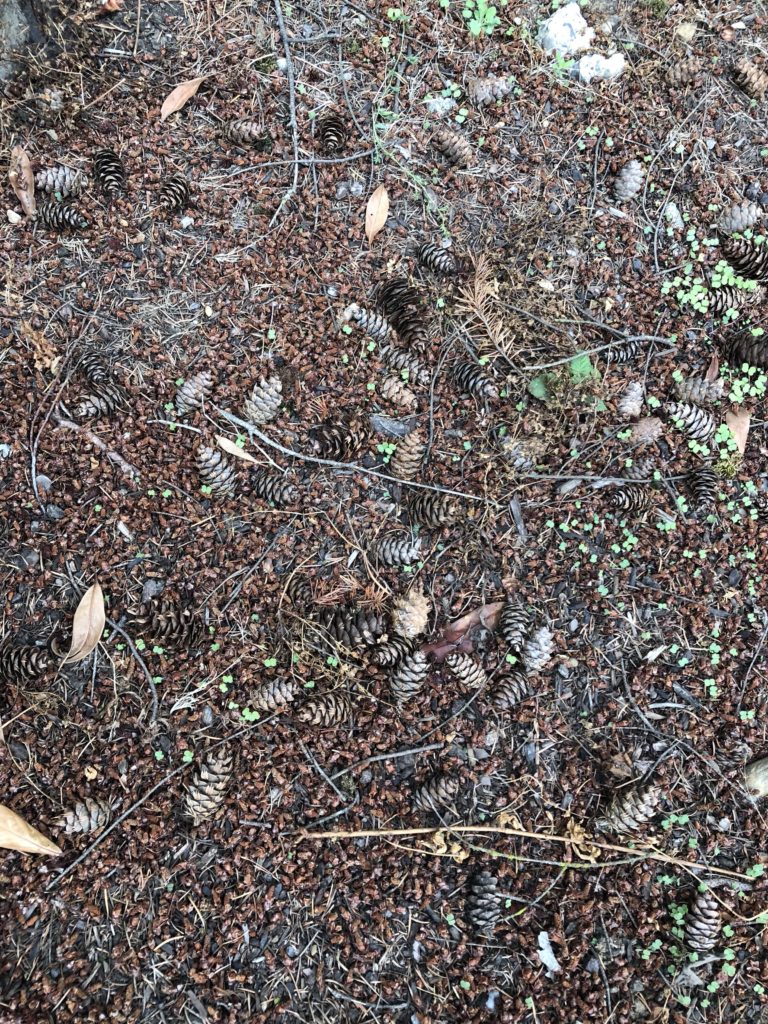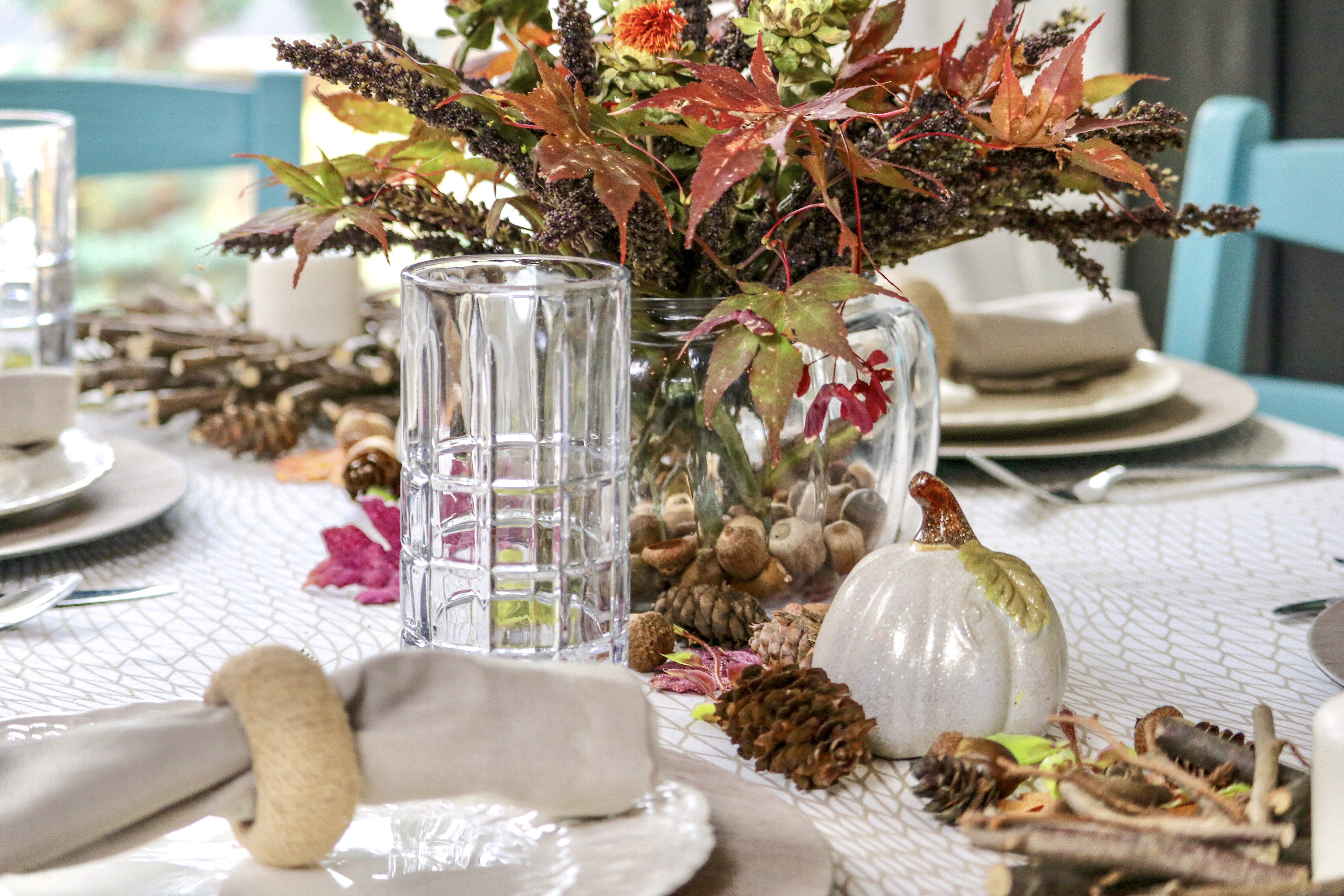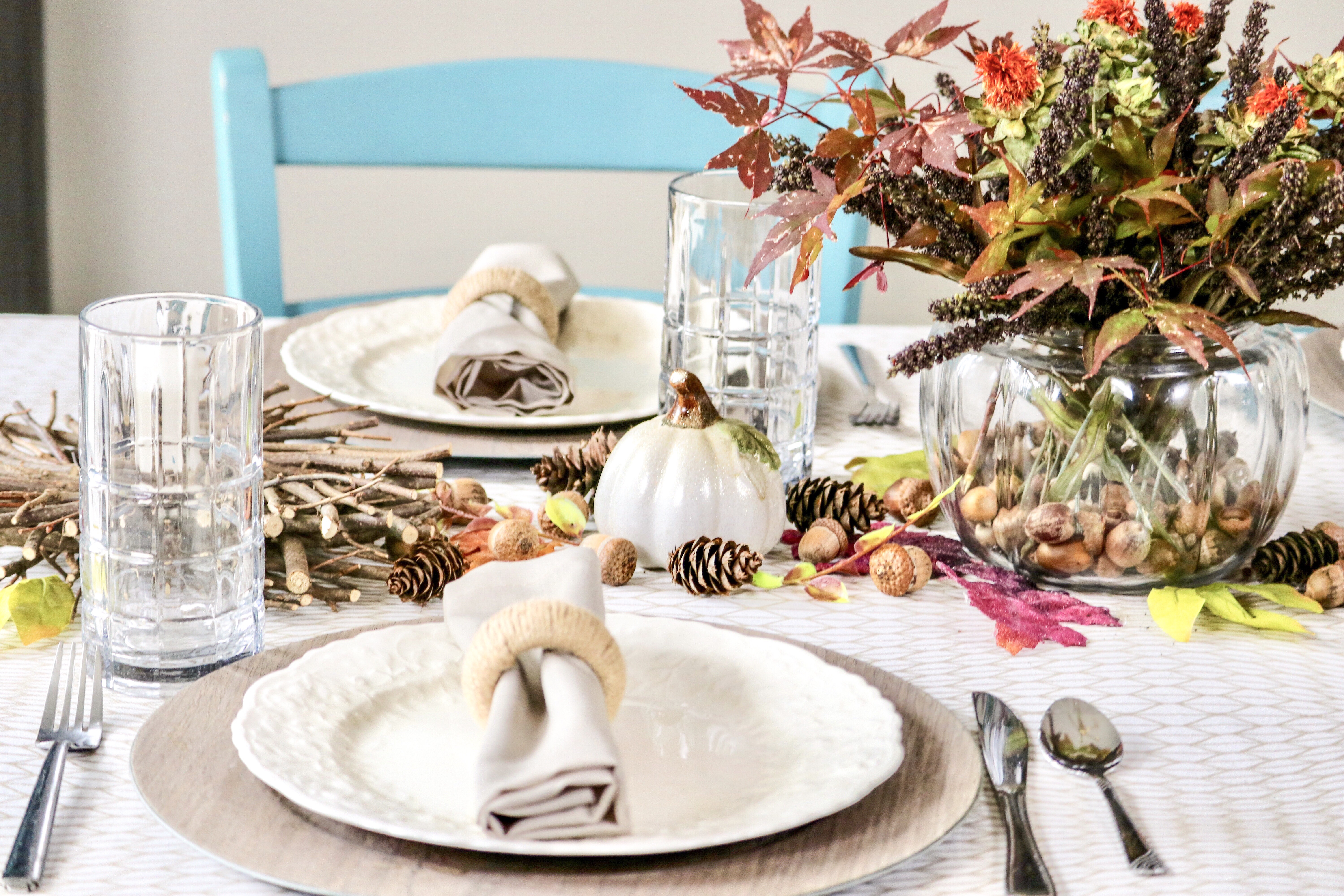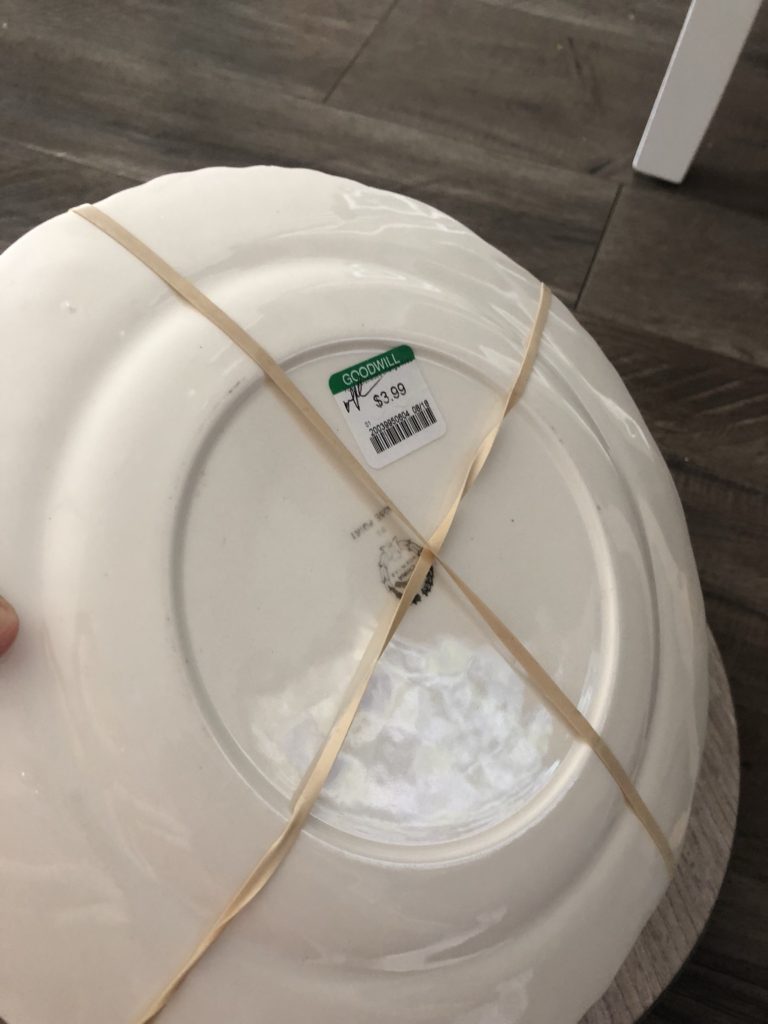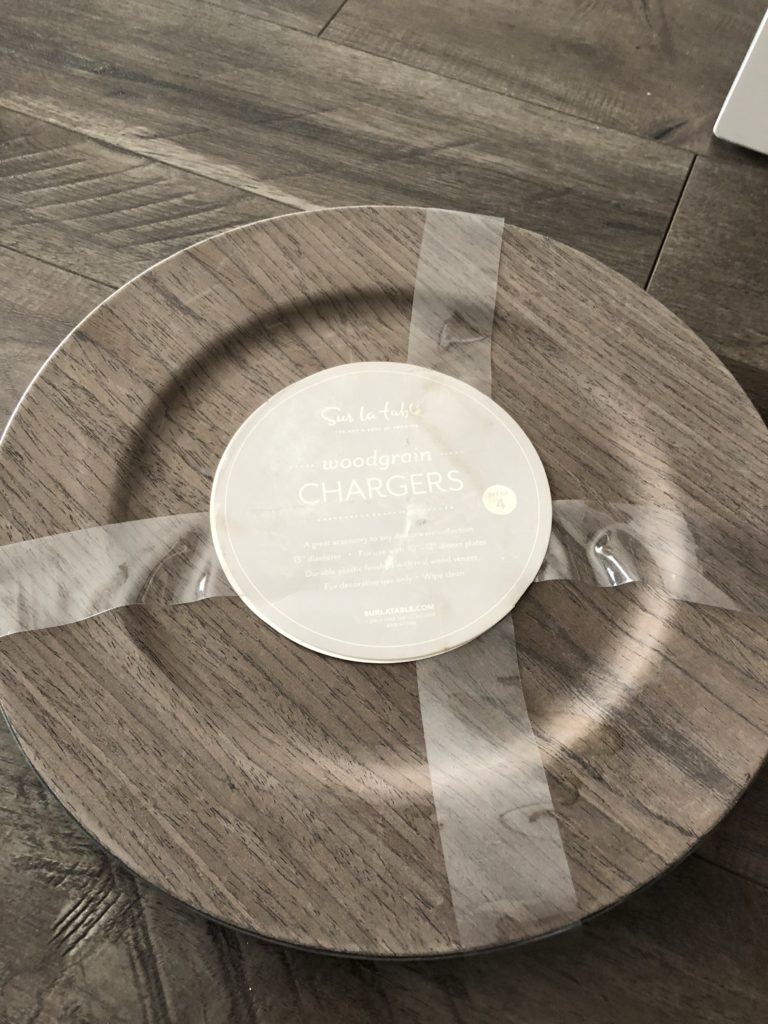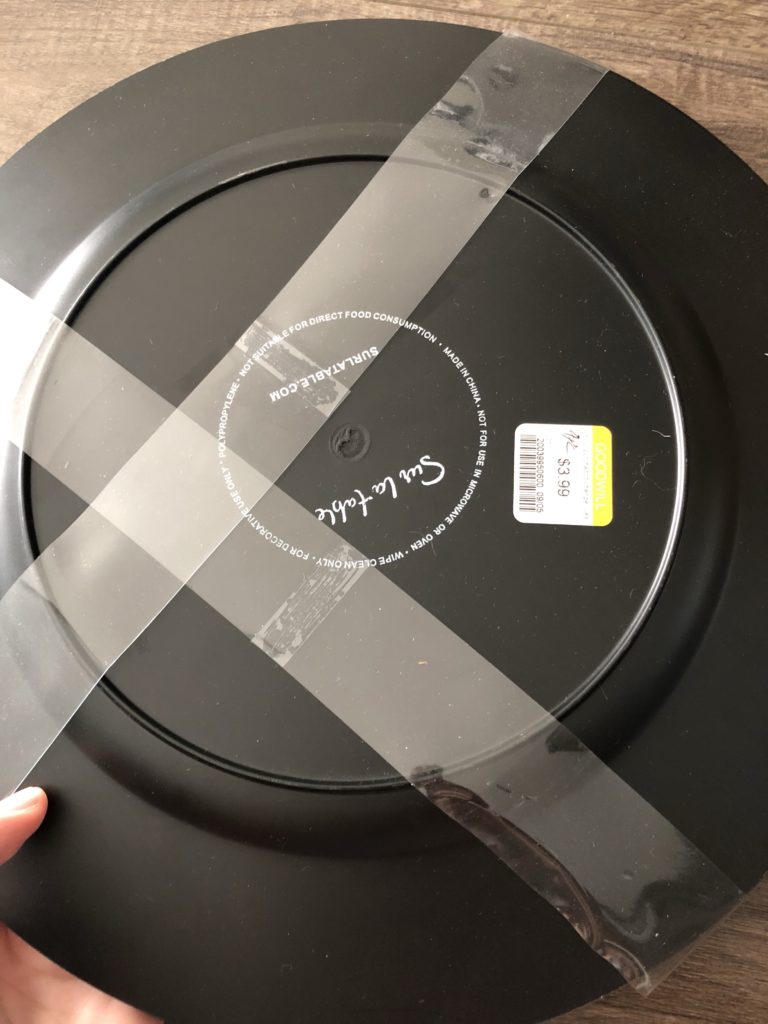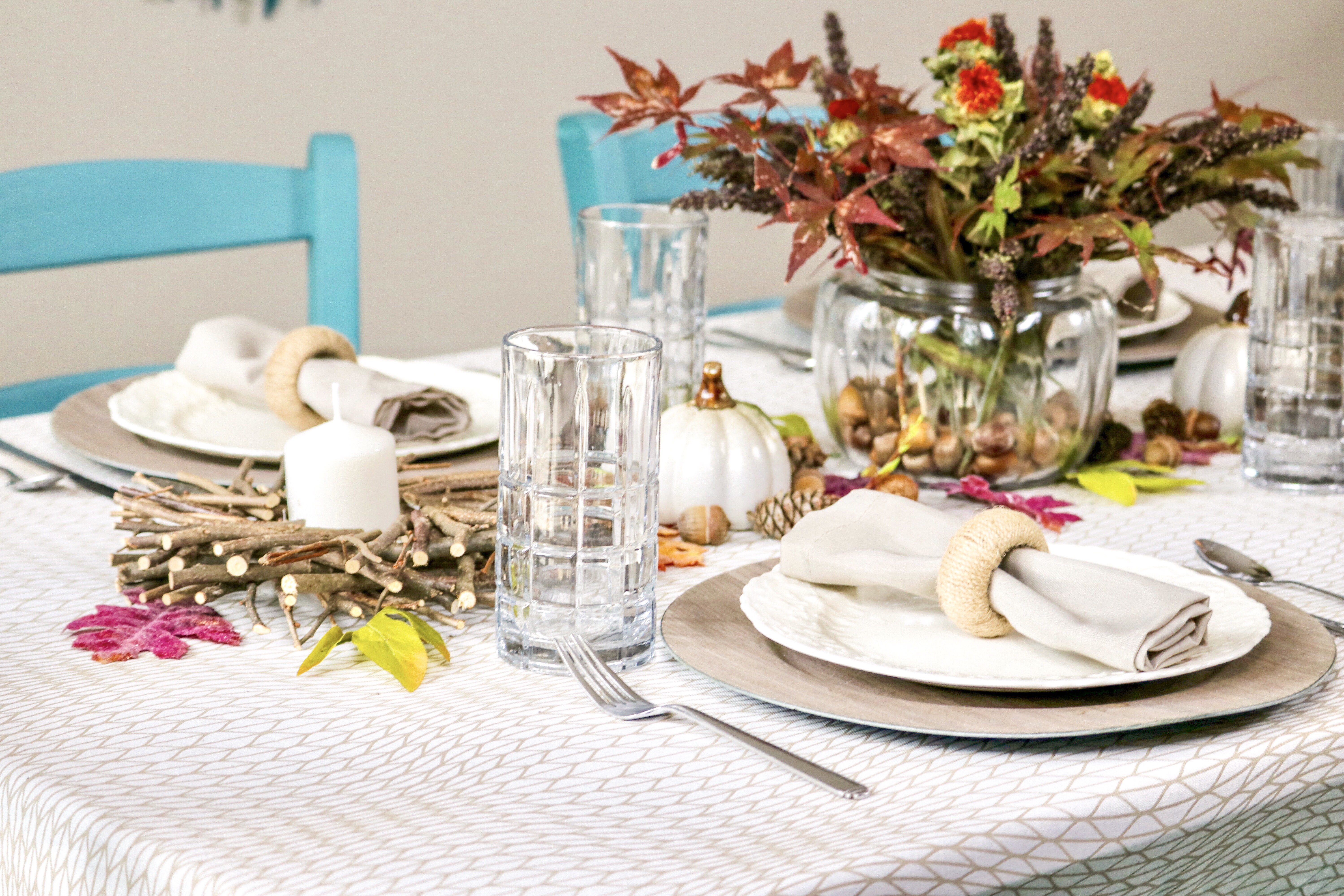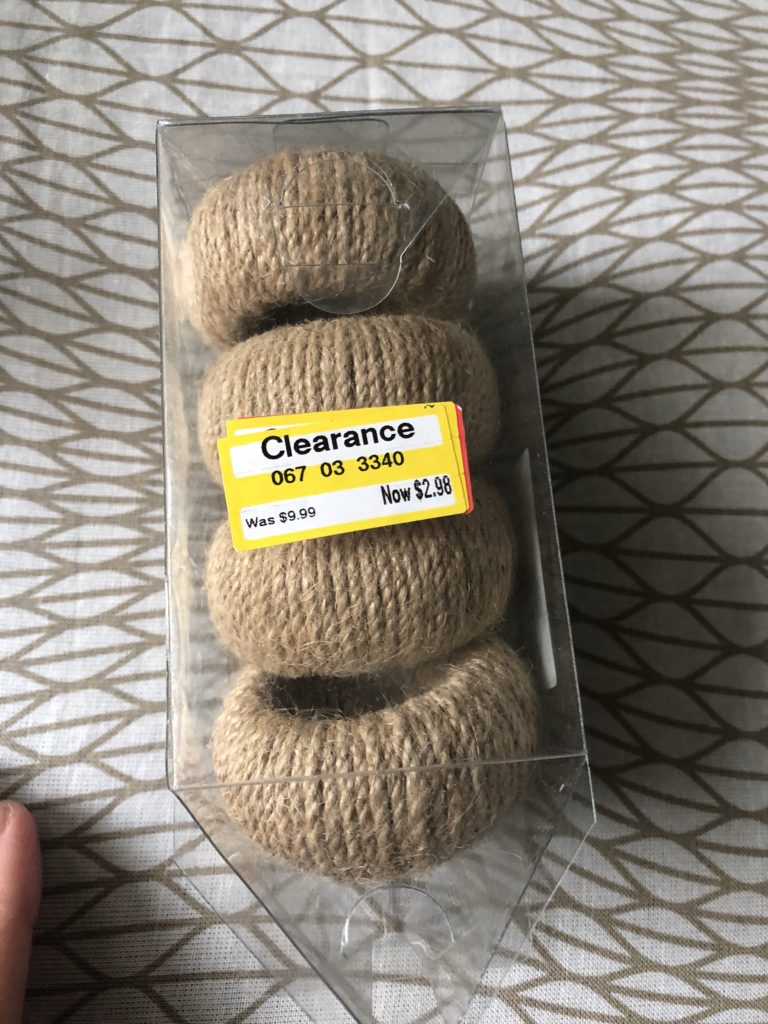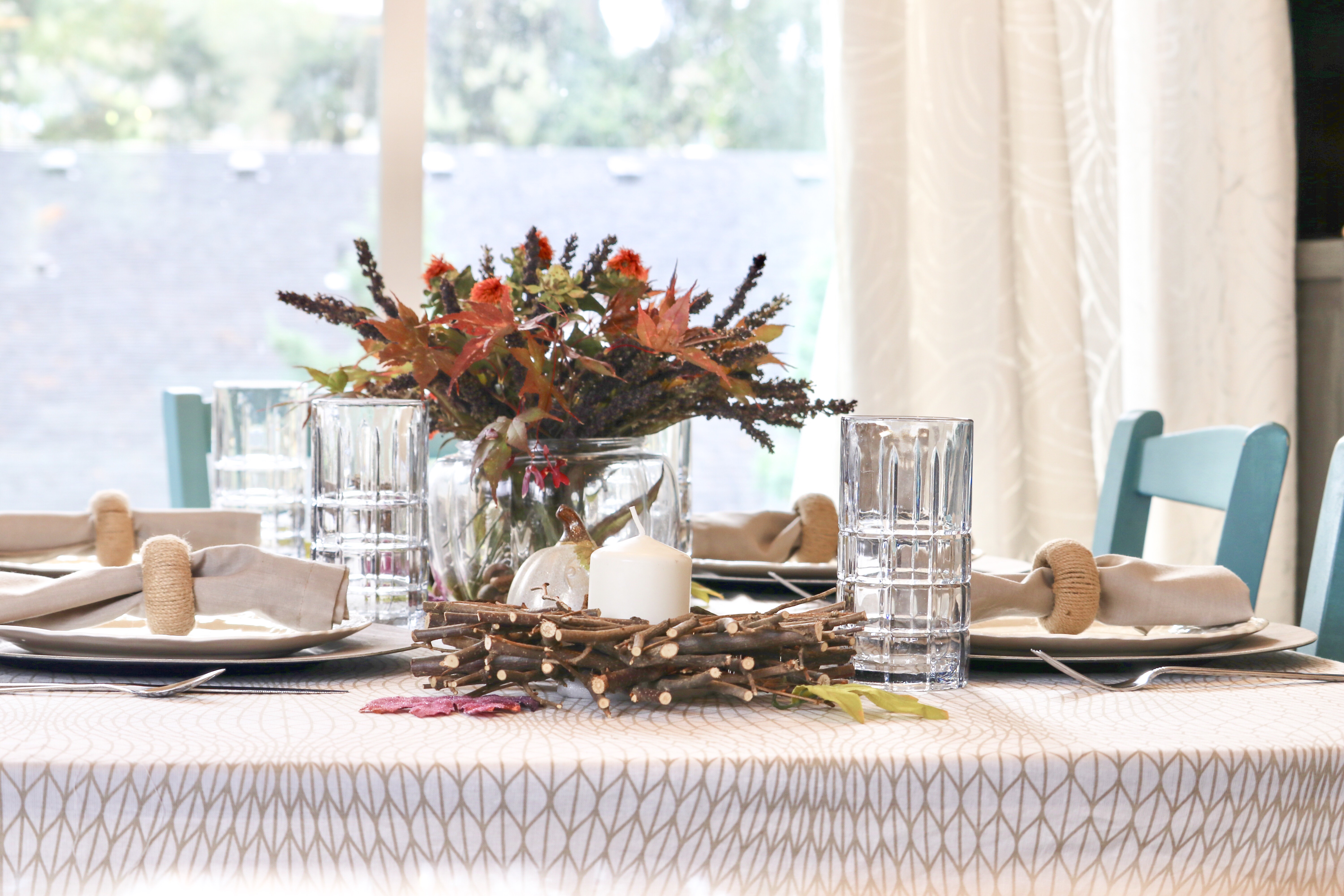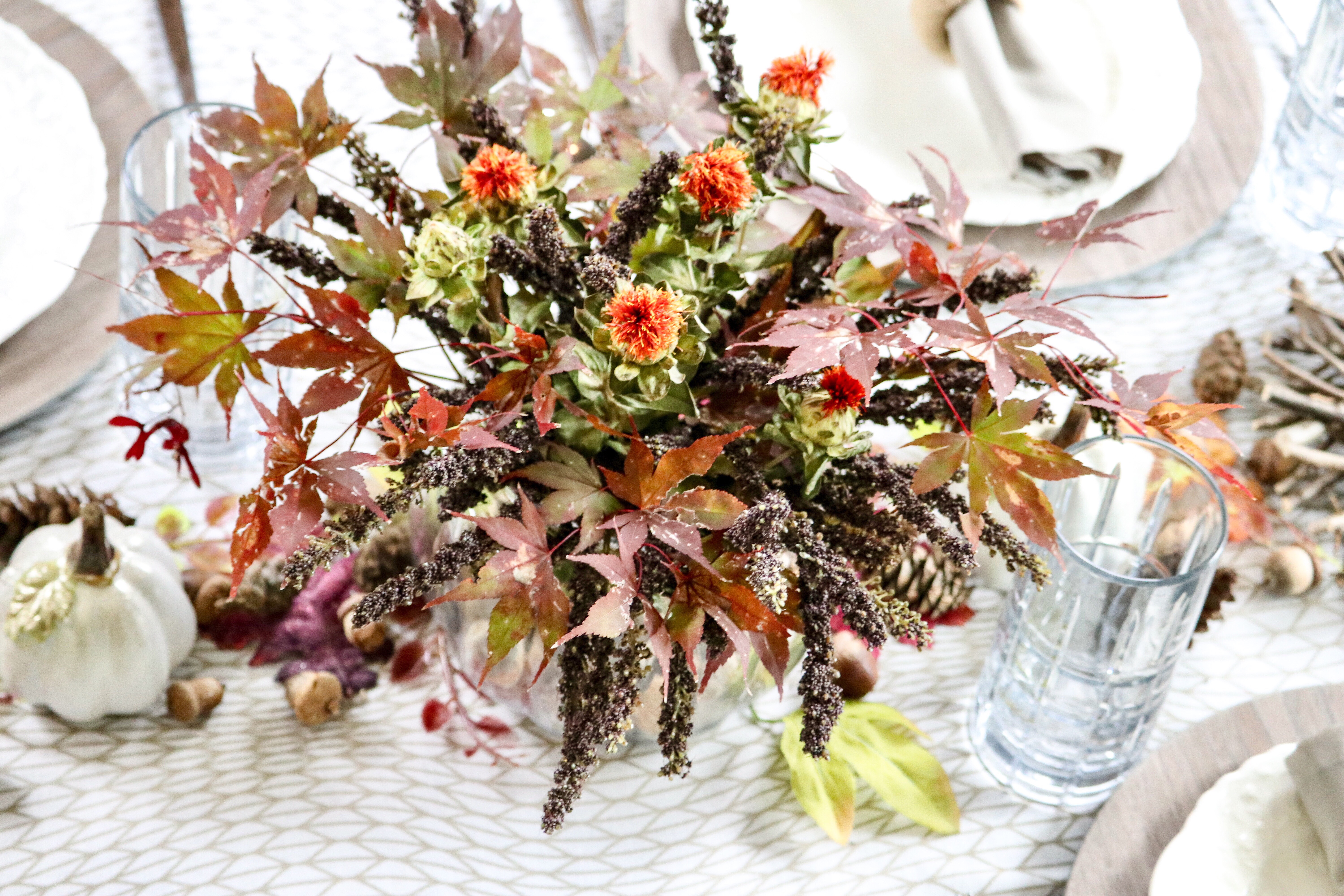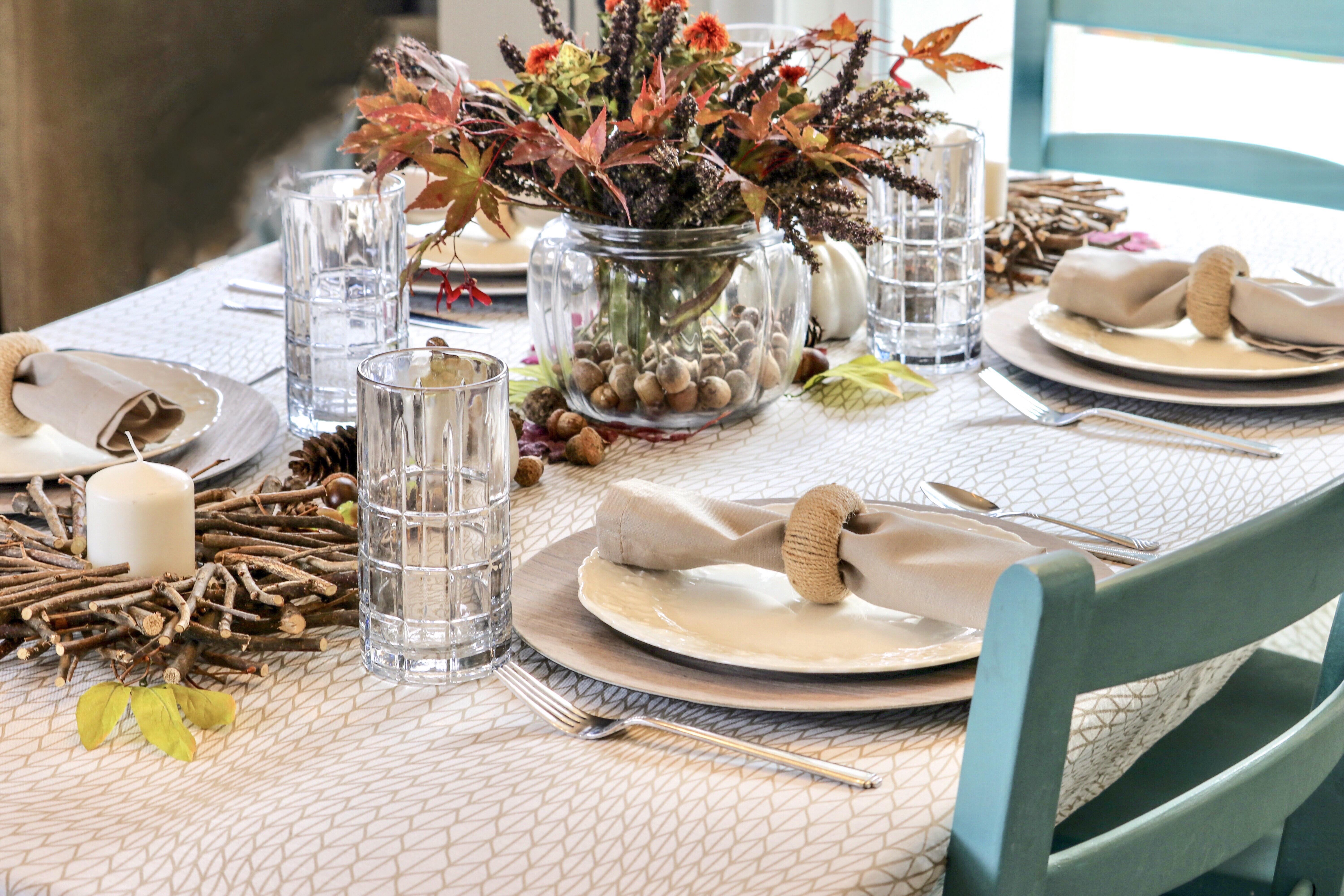 Here's just some extra pictures because I love it: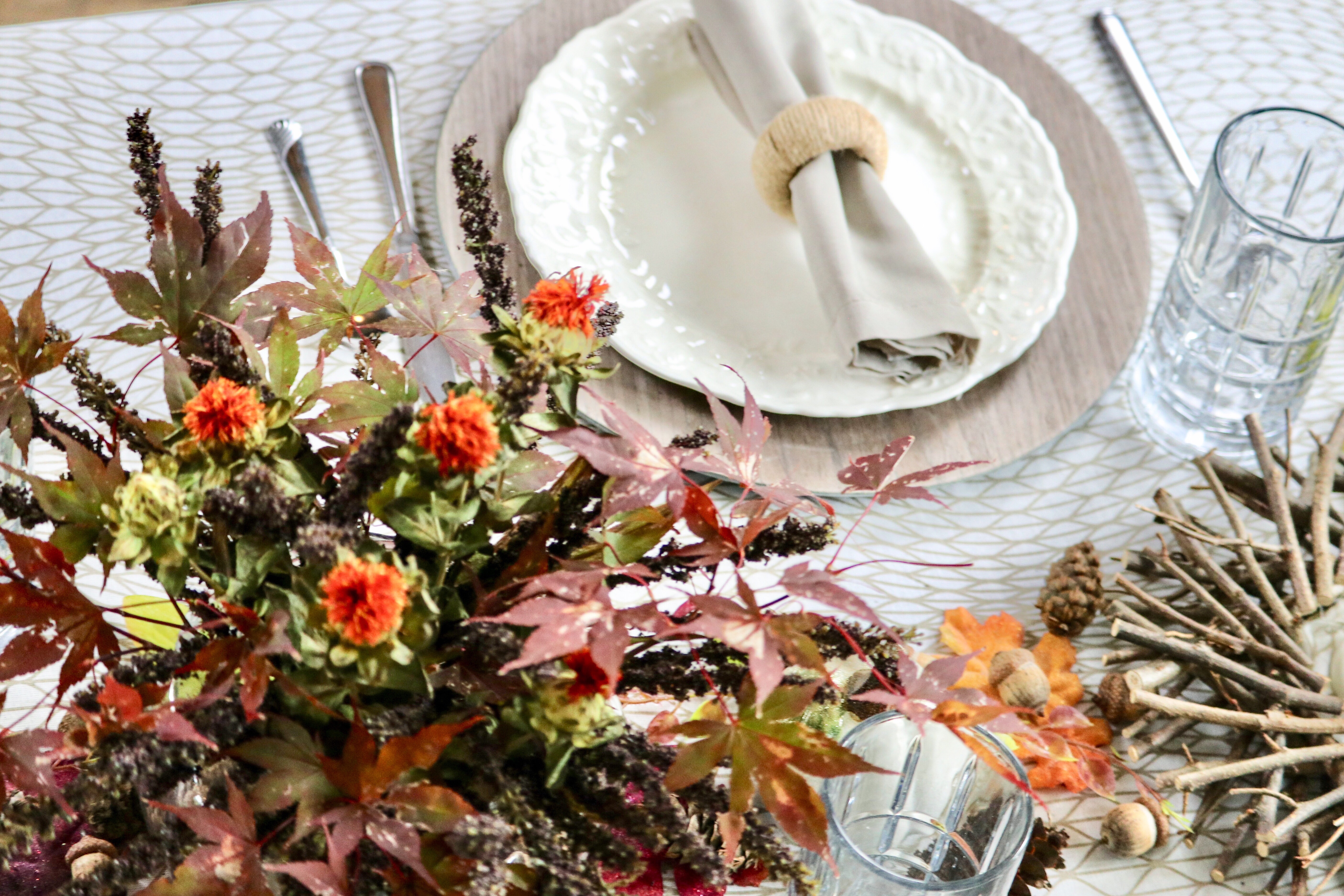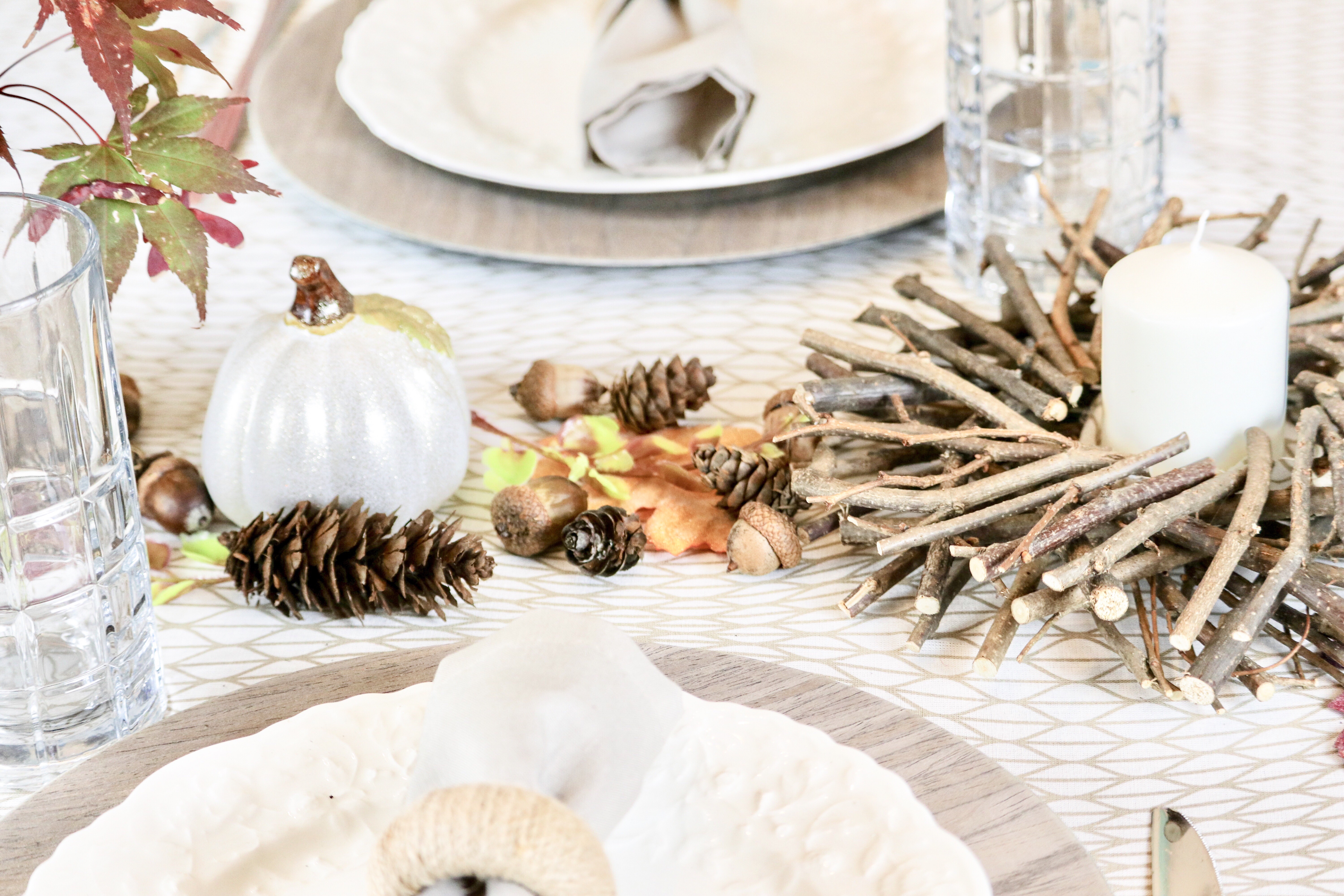 So what do you think of all the natural elements?  I gathered a lot of the items from leftover projects and inexpensive items that I found shopping.  I think that it turned out pretty great!  What would you add or change?  Are you going more natural or rustic for your Thanksgiving or dinner party?  I'd love to hear all about it!  Love you all!