The Goodwill Lake Oswego Boutique has been open one year!  So to celebrate, I filmed the beautiful store for you to see all the incredible name brands that you can find at the Goodwill Boutiques!  Now bear with me, this is my first video!  They will get better! ?
Here's the video:
Isn't the store gorgeous?!  Can you believe that all of those items are second hand?!  No need to sift through tons of items to find nice brands, that part is already done for you!  Now all you have to do is shop, and the purchase goes to the best cause! I told you at the end of the video that I'd show you what I found, and here it is: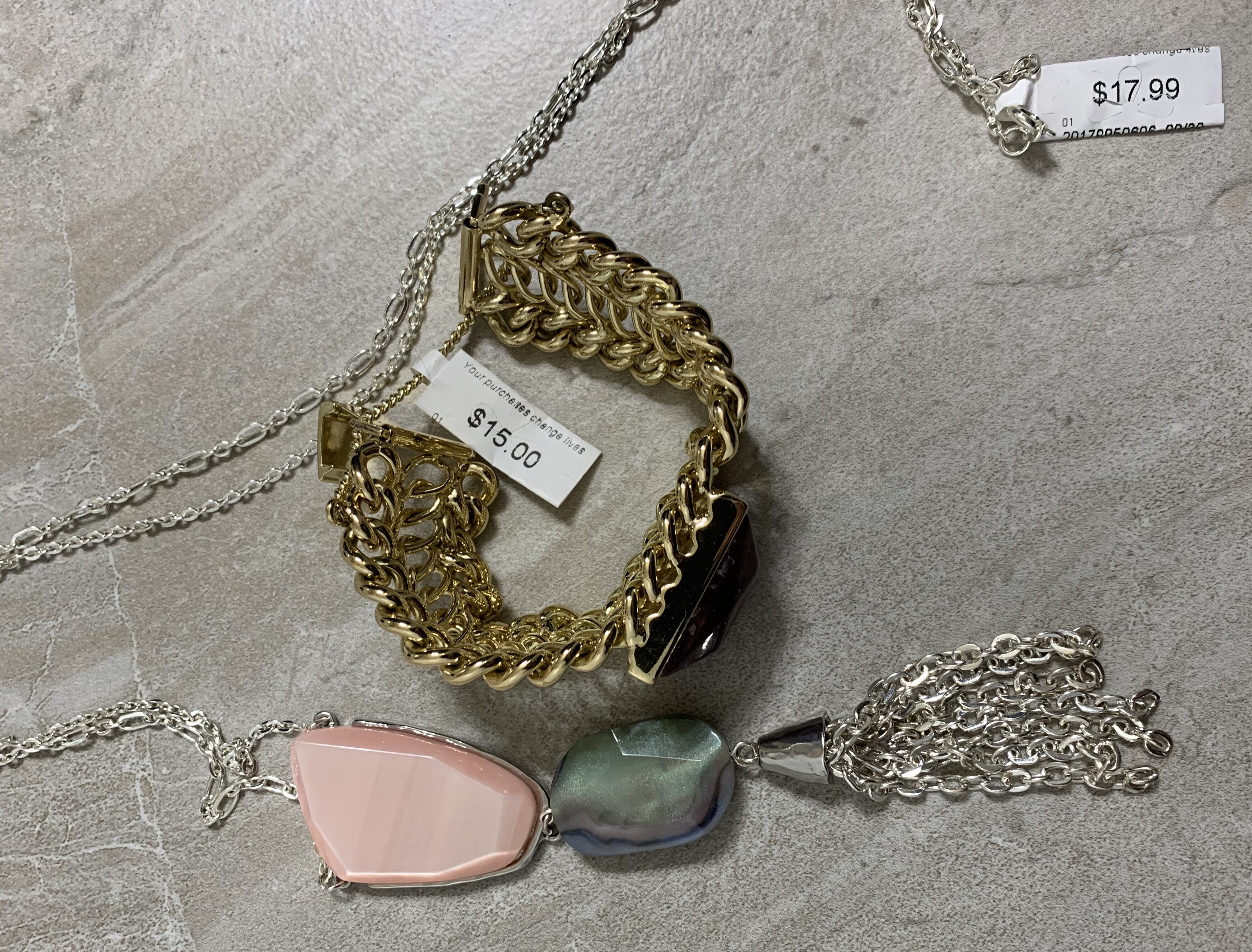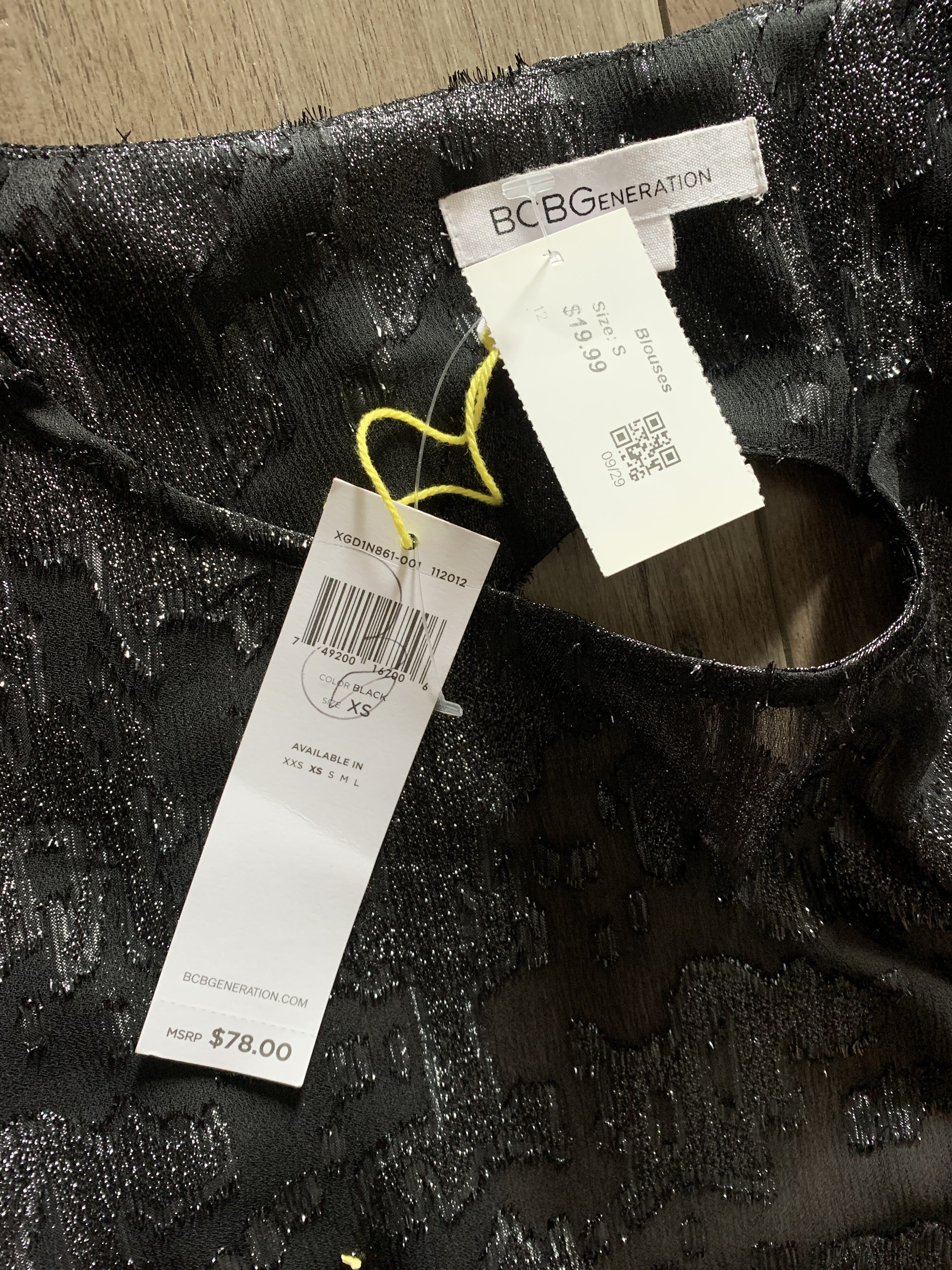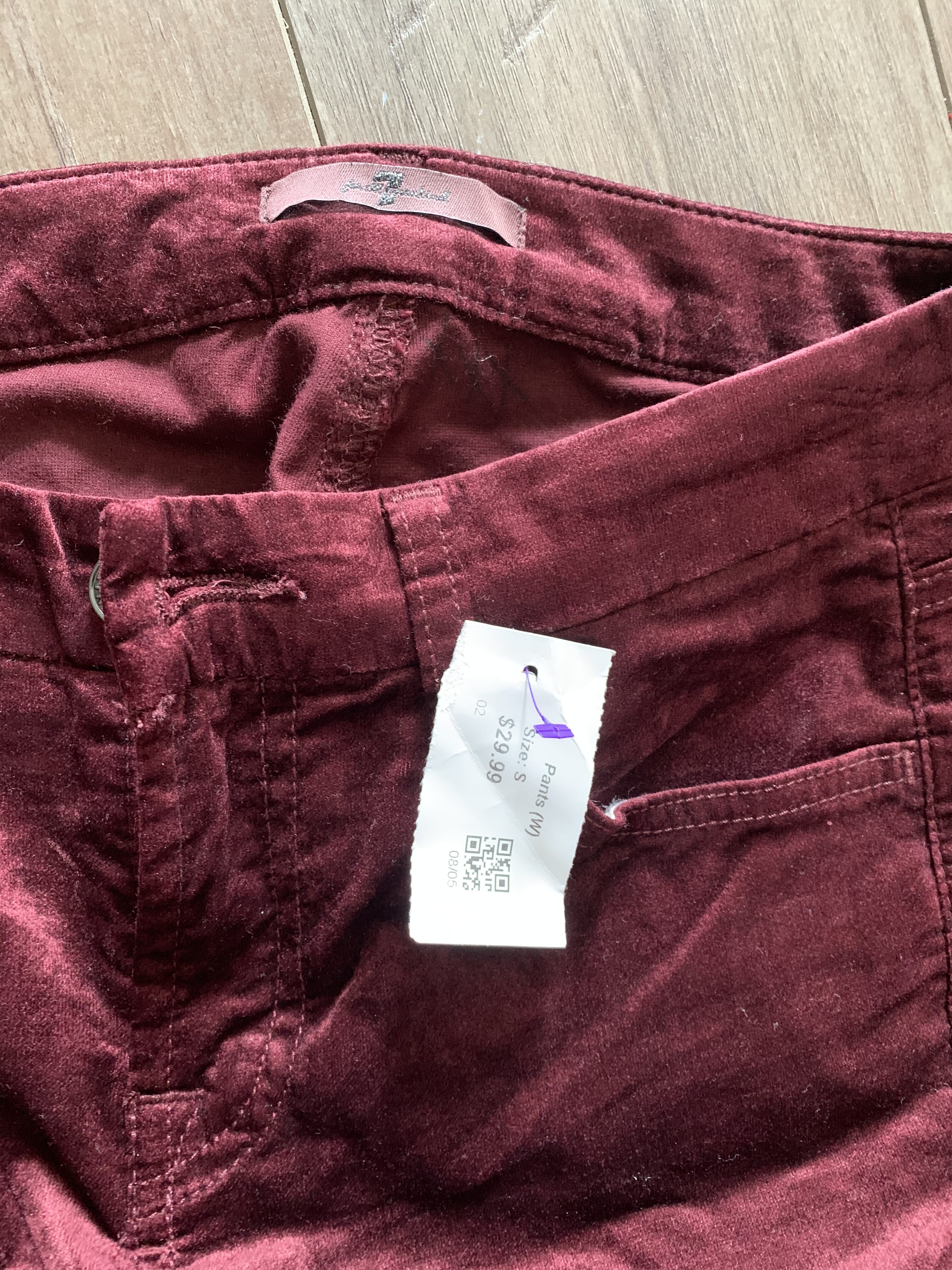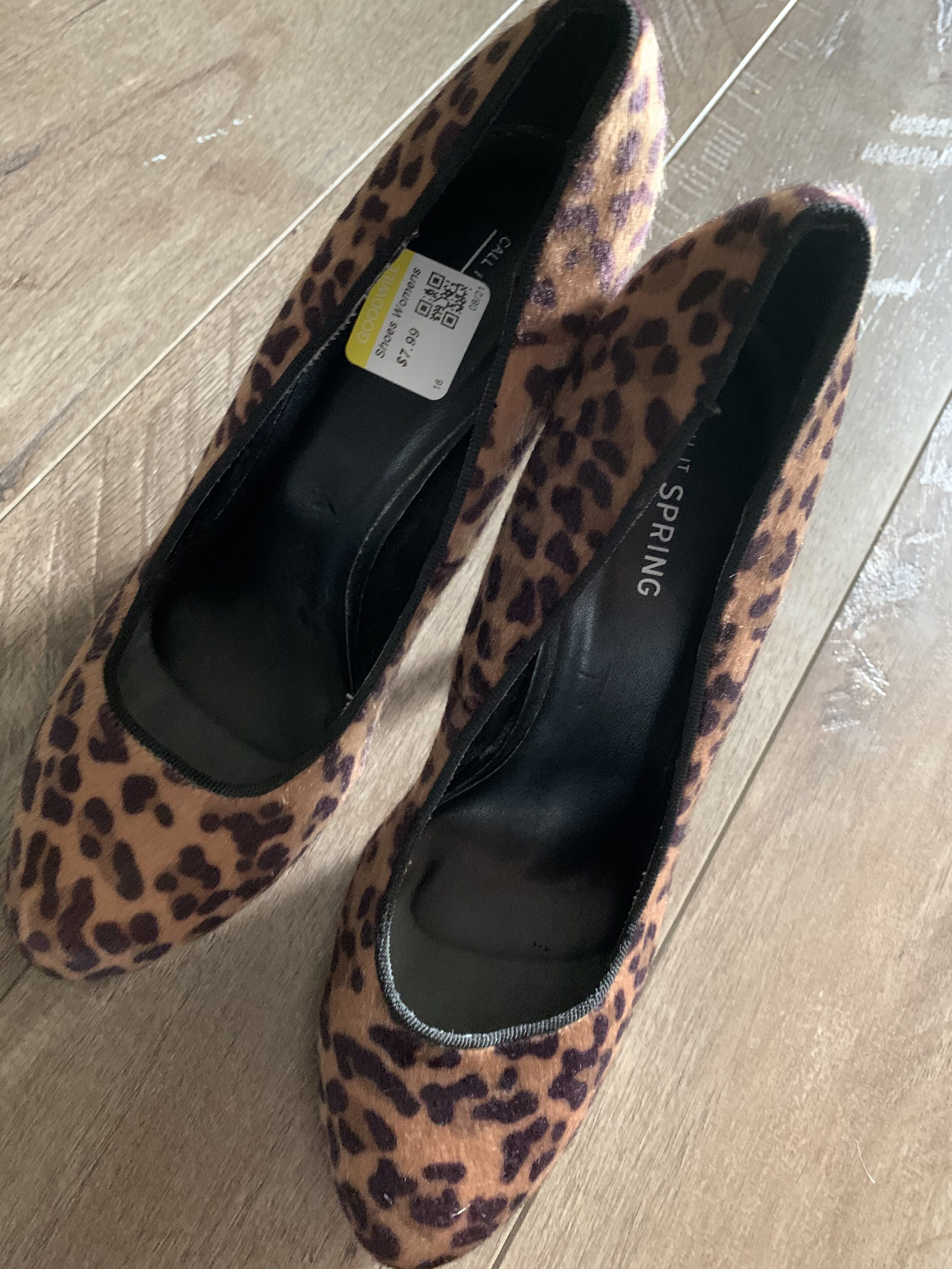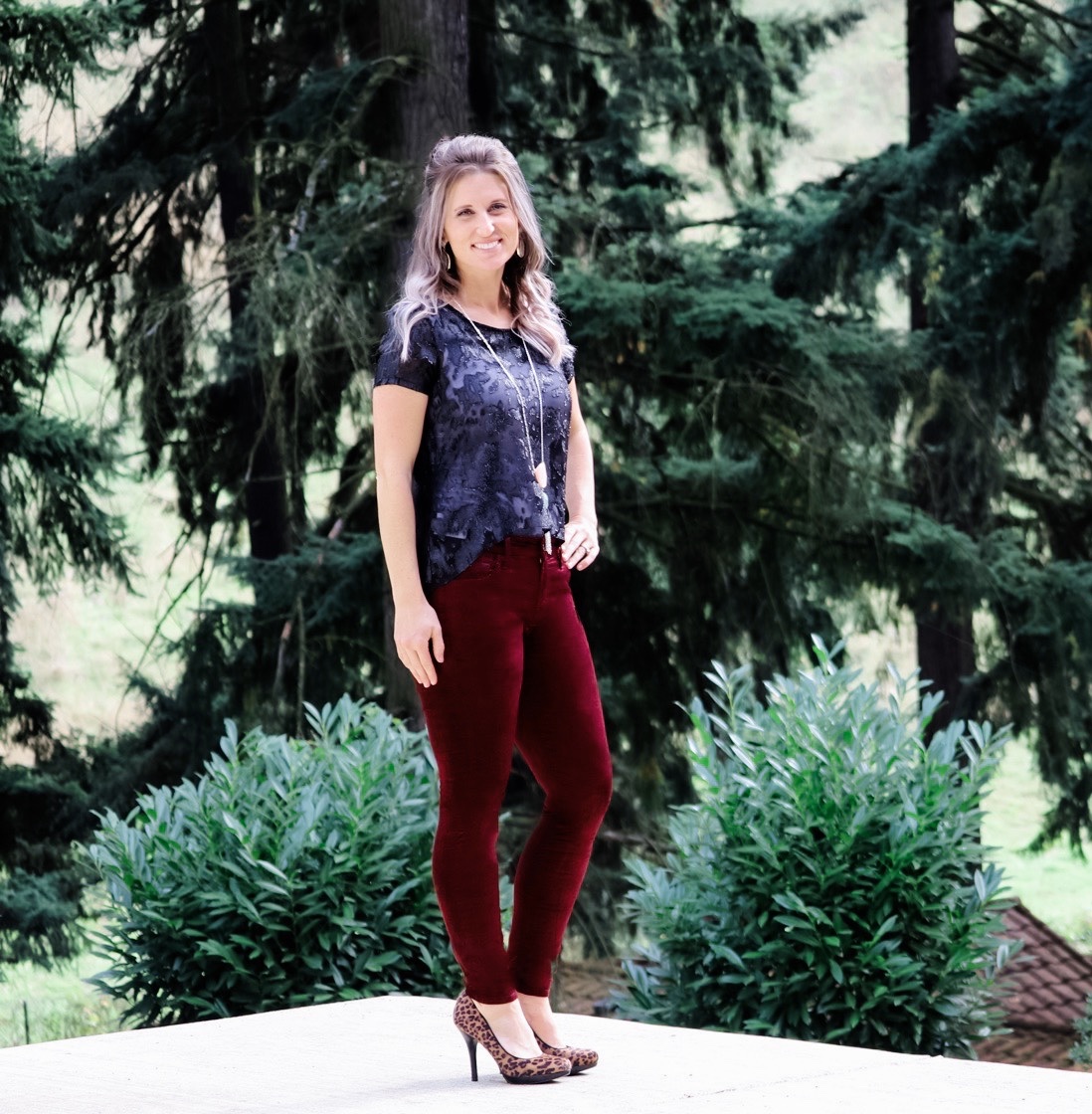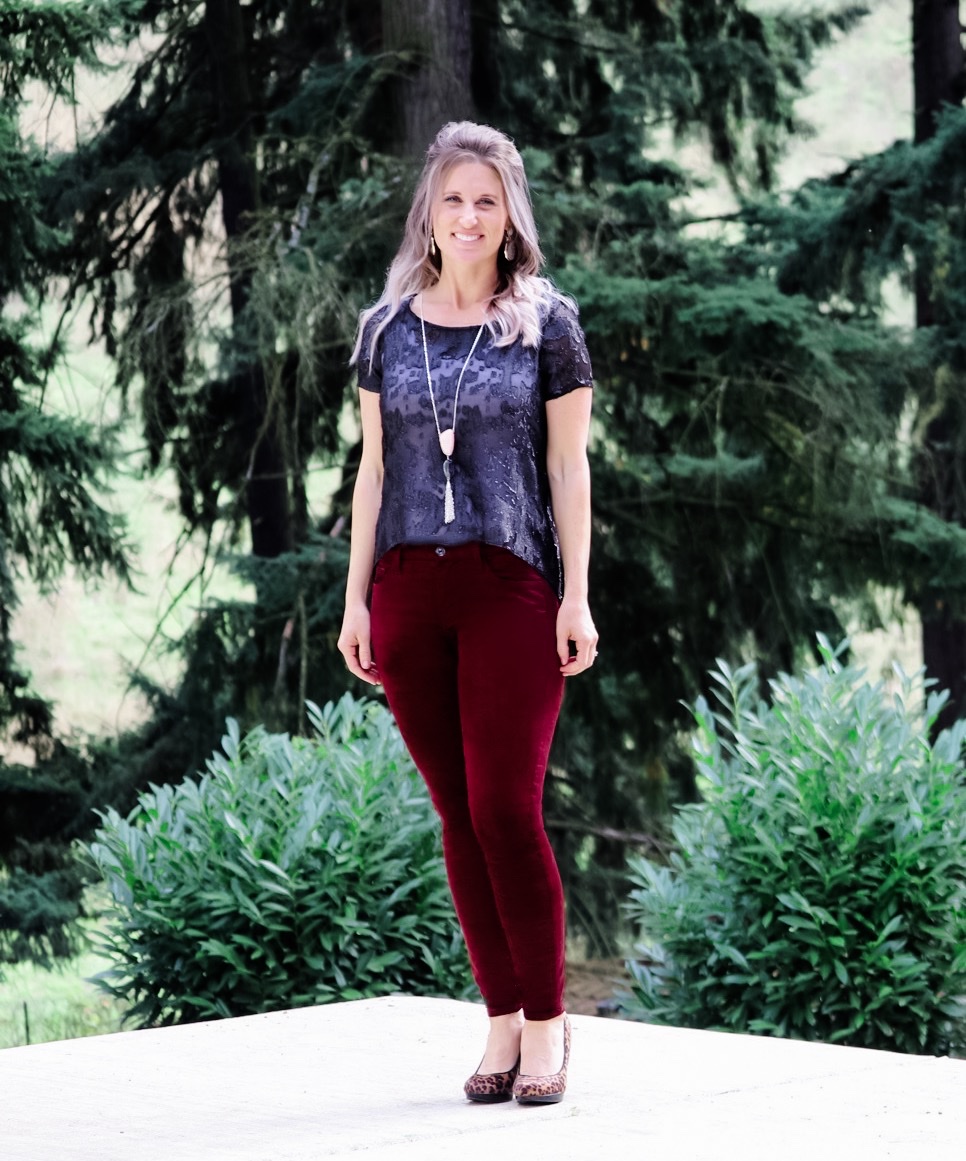 The next item that I found and loved was this dress: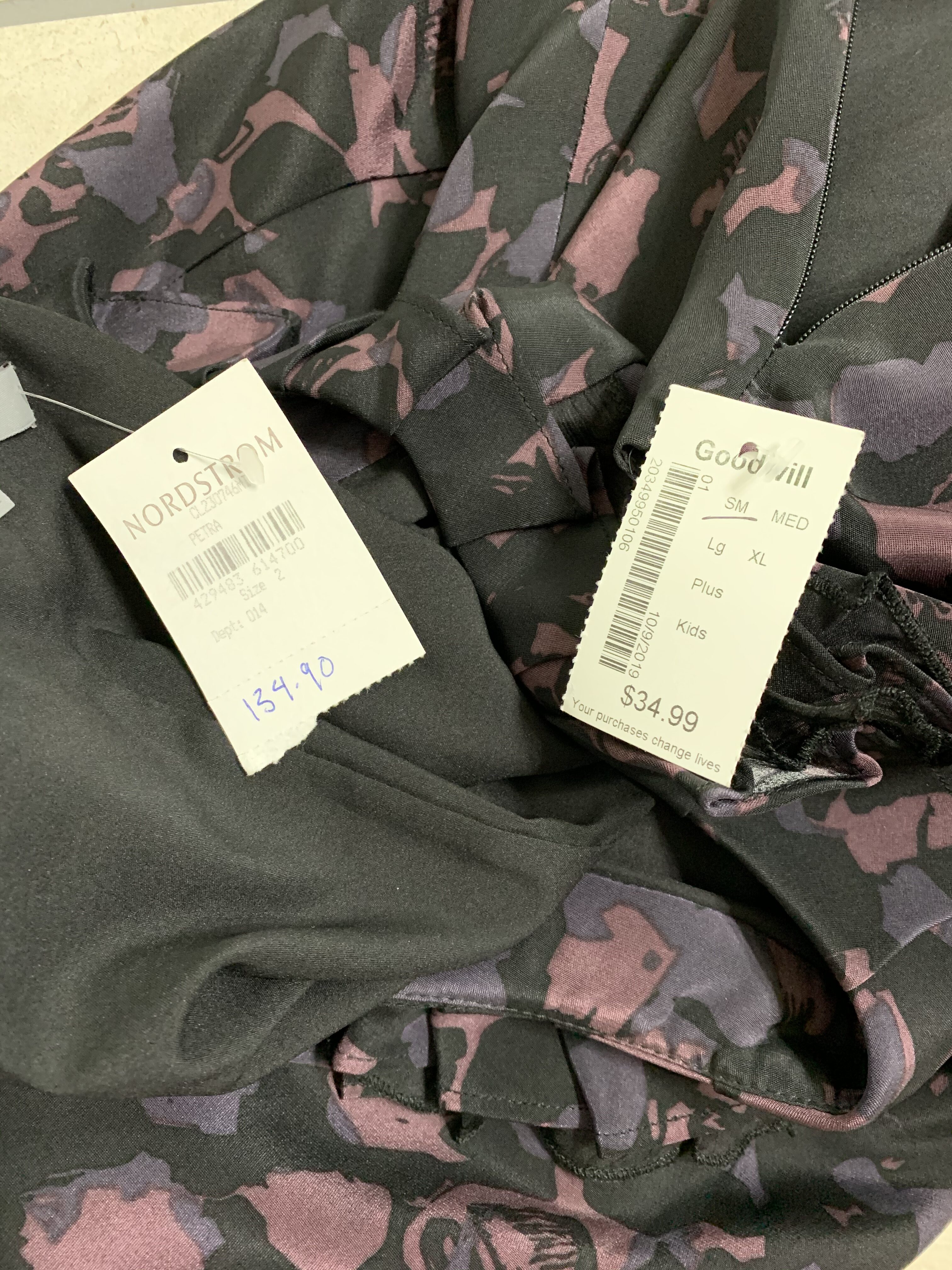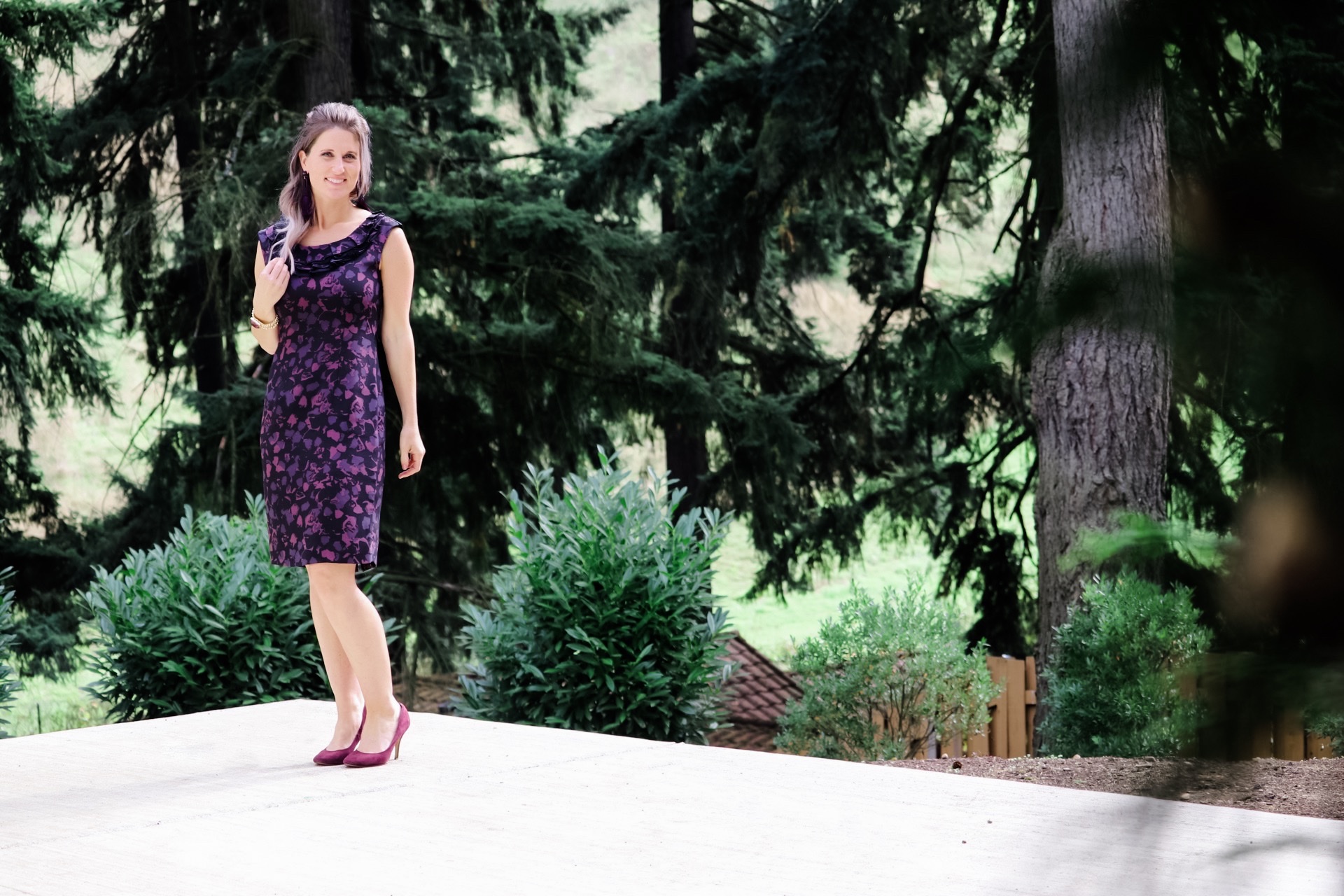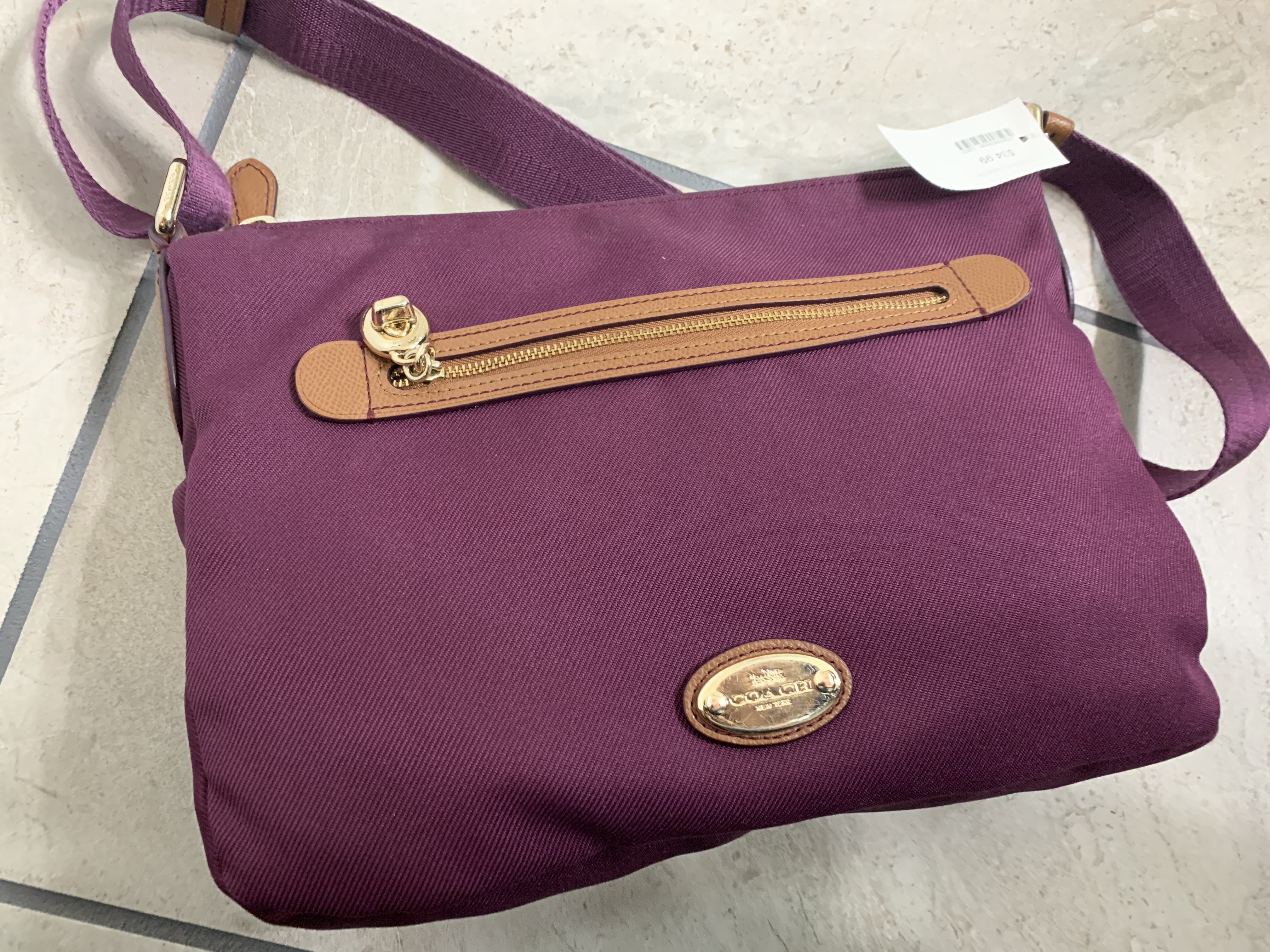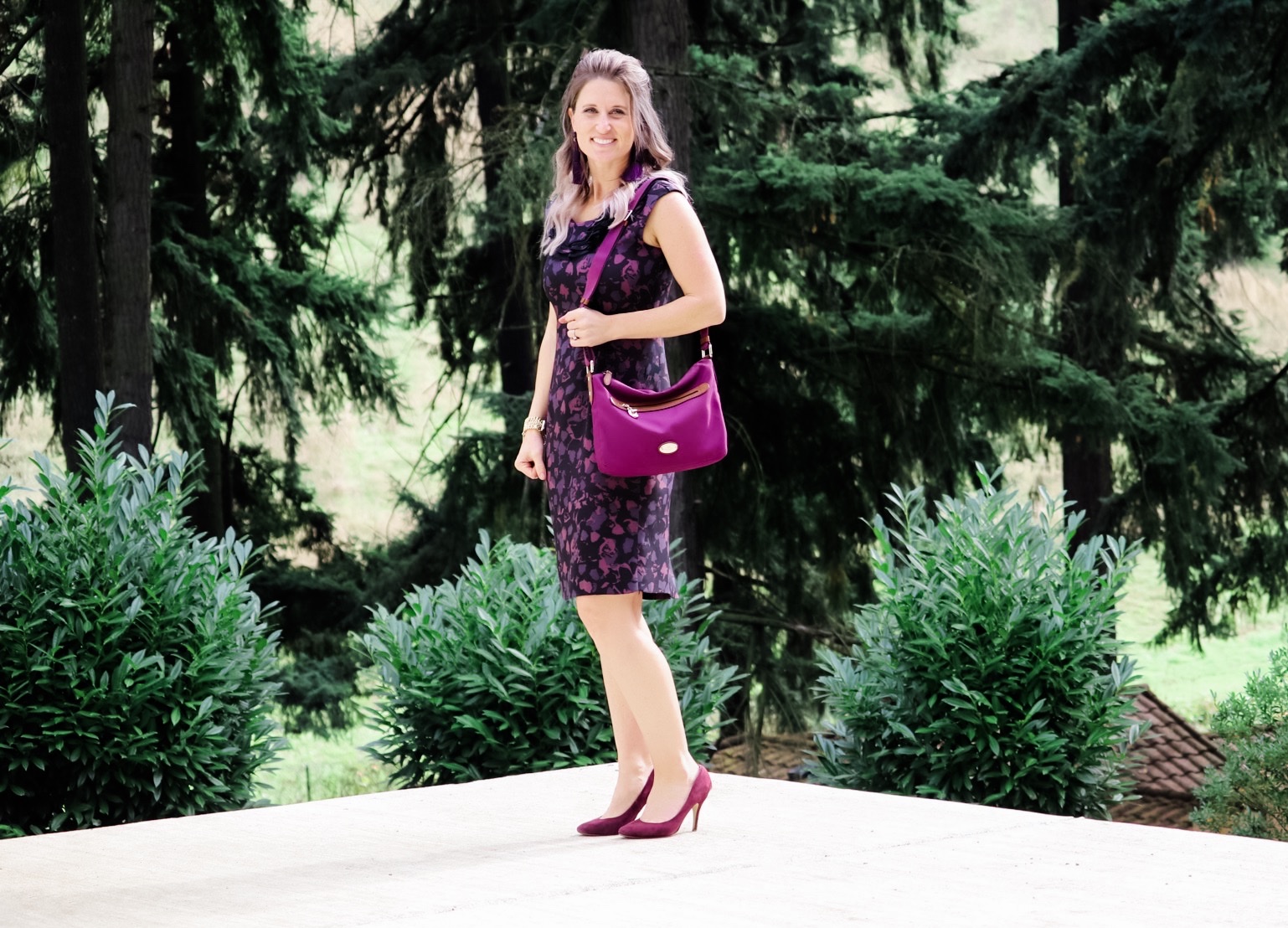 Those are just a few of the incredible high end items that I found!  So fun to go to a boutique and find so many fun and name brand items!  What item did you see in the video that you think I should have gotten?
Check out your Goodwill, or to find a location near you, visit meetgoodwill.org  or learn more about their job connections at goodwilljobconnection.org.
Love you all!