Do you have a fancy party coming up?  Maybe for work, family or a night out for New Year's Eve?  If you're wanting something much nicer than my dress up casual ideas, here are some inexpensive and more formal outfit ideas that I got from Goodwill.
This first outfit is very dressed up and festive, for those of you looking to look a little bit "Extra" for the evening: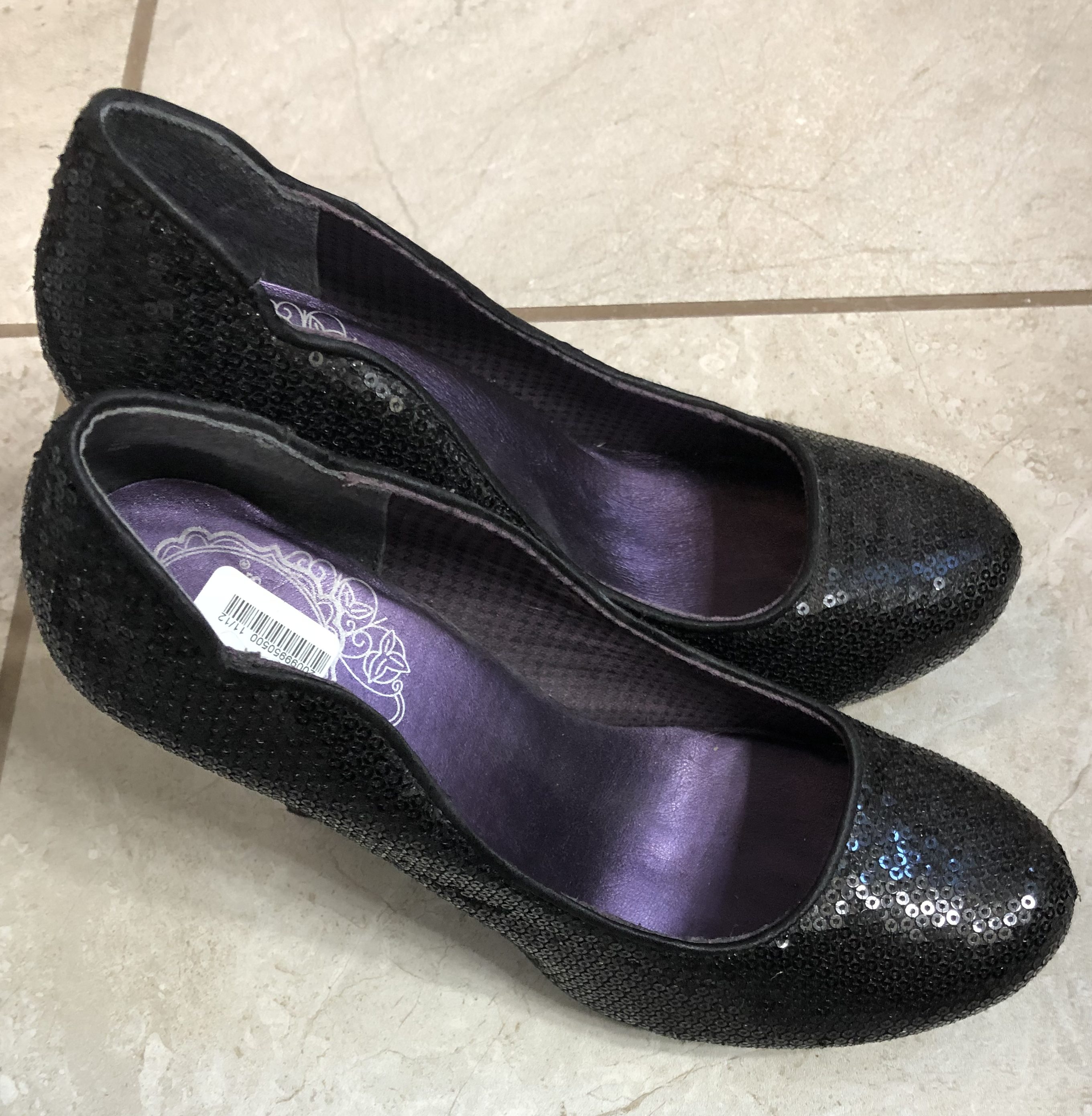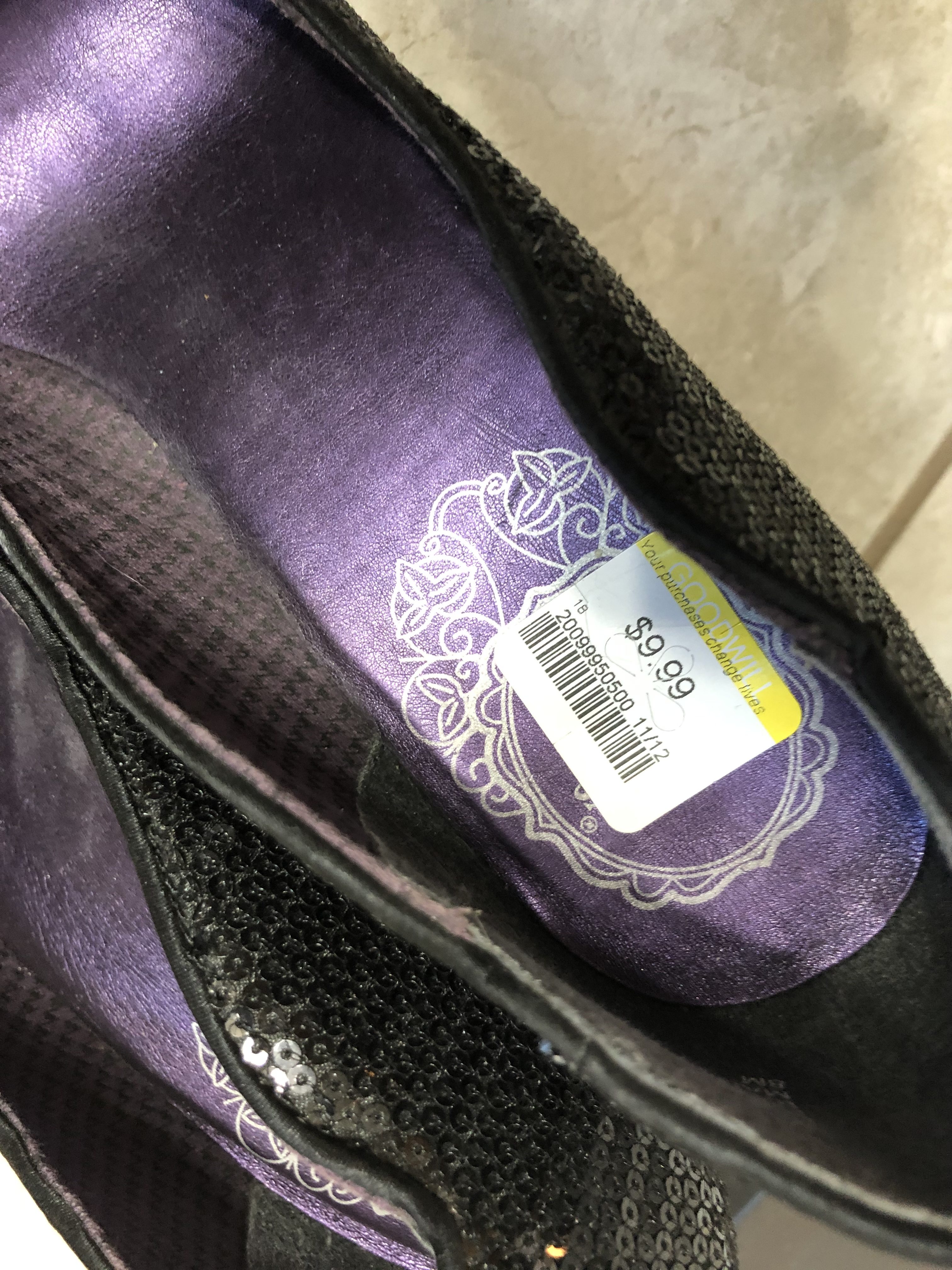 Goodwill has a ton of dresses to chose from!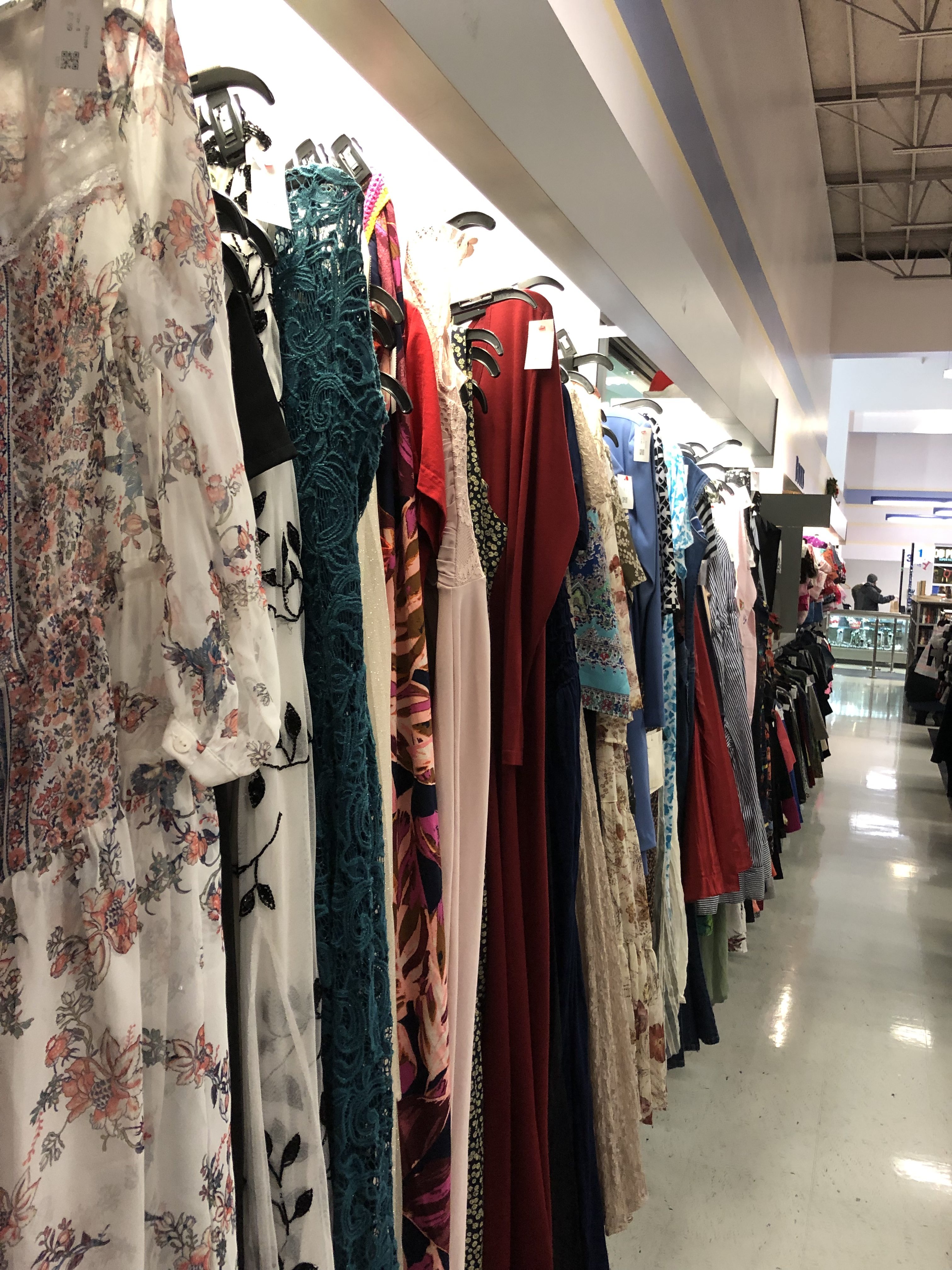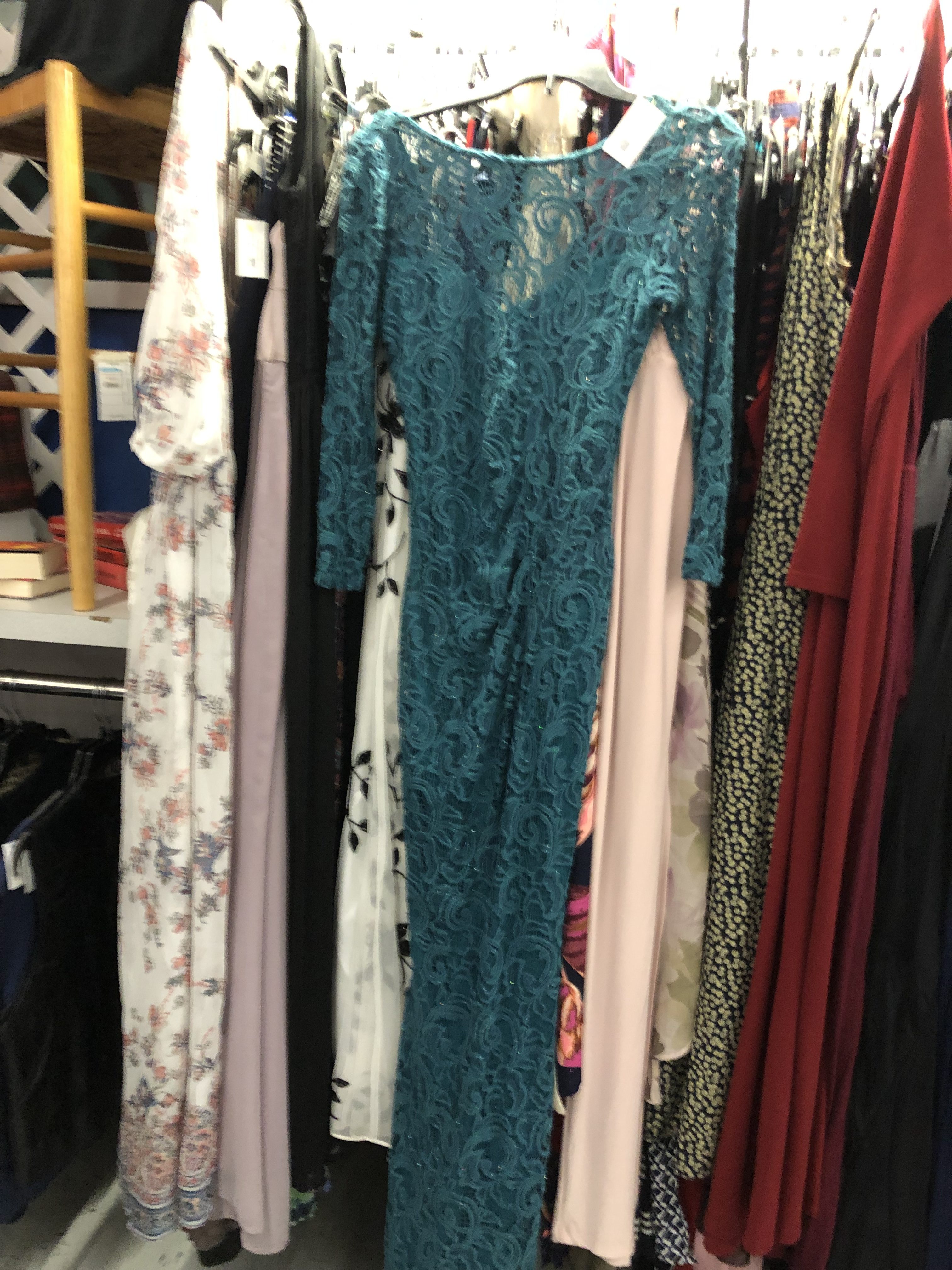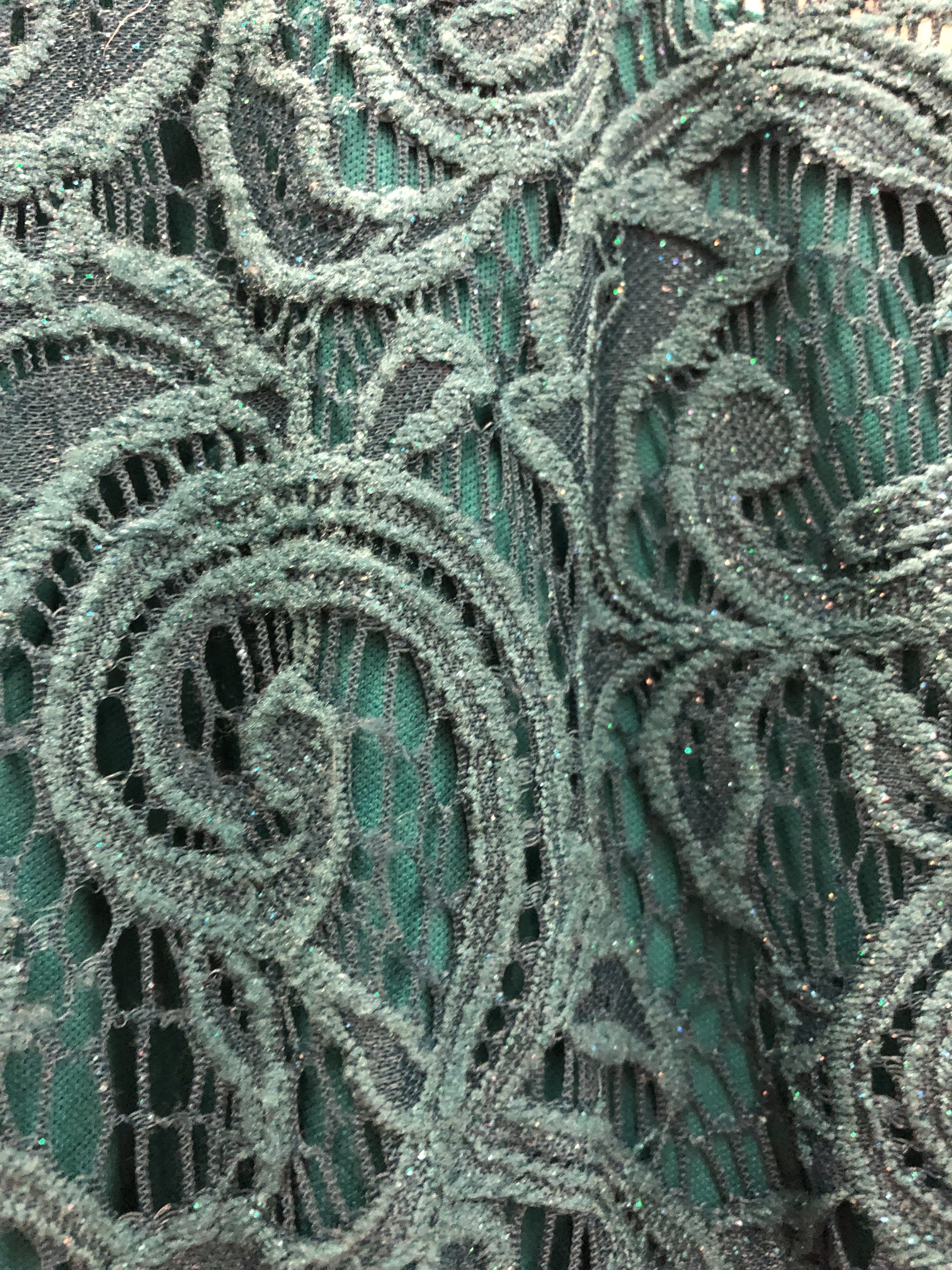 I forgot to take a picture of the price, but it was $14.99.  Here's the dress and shoes!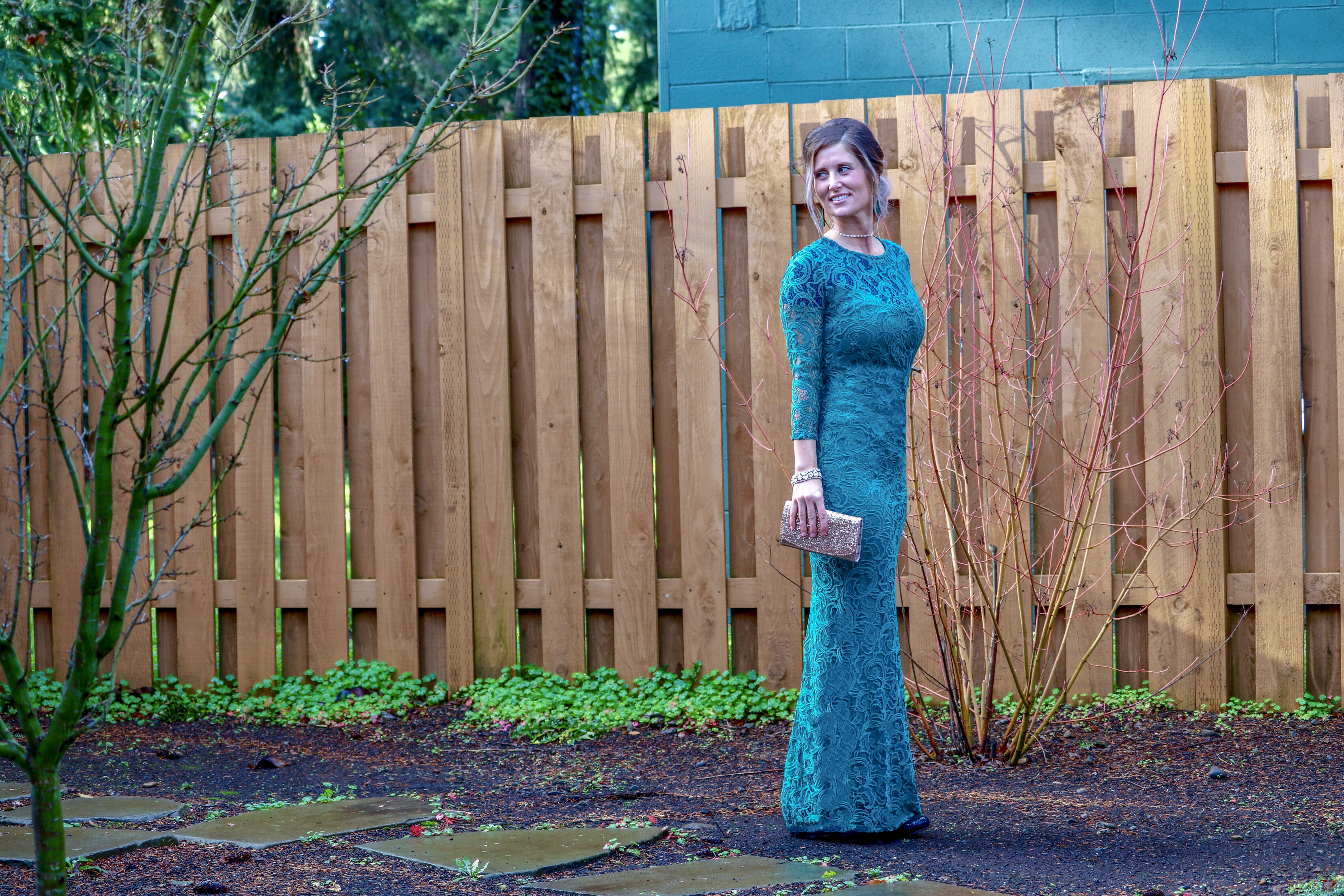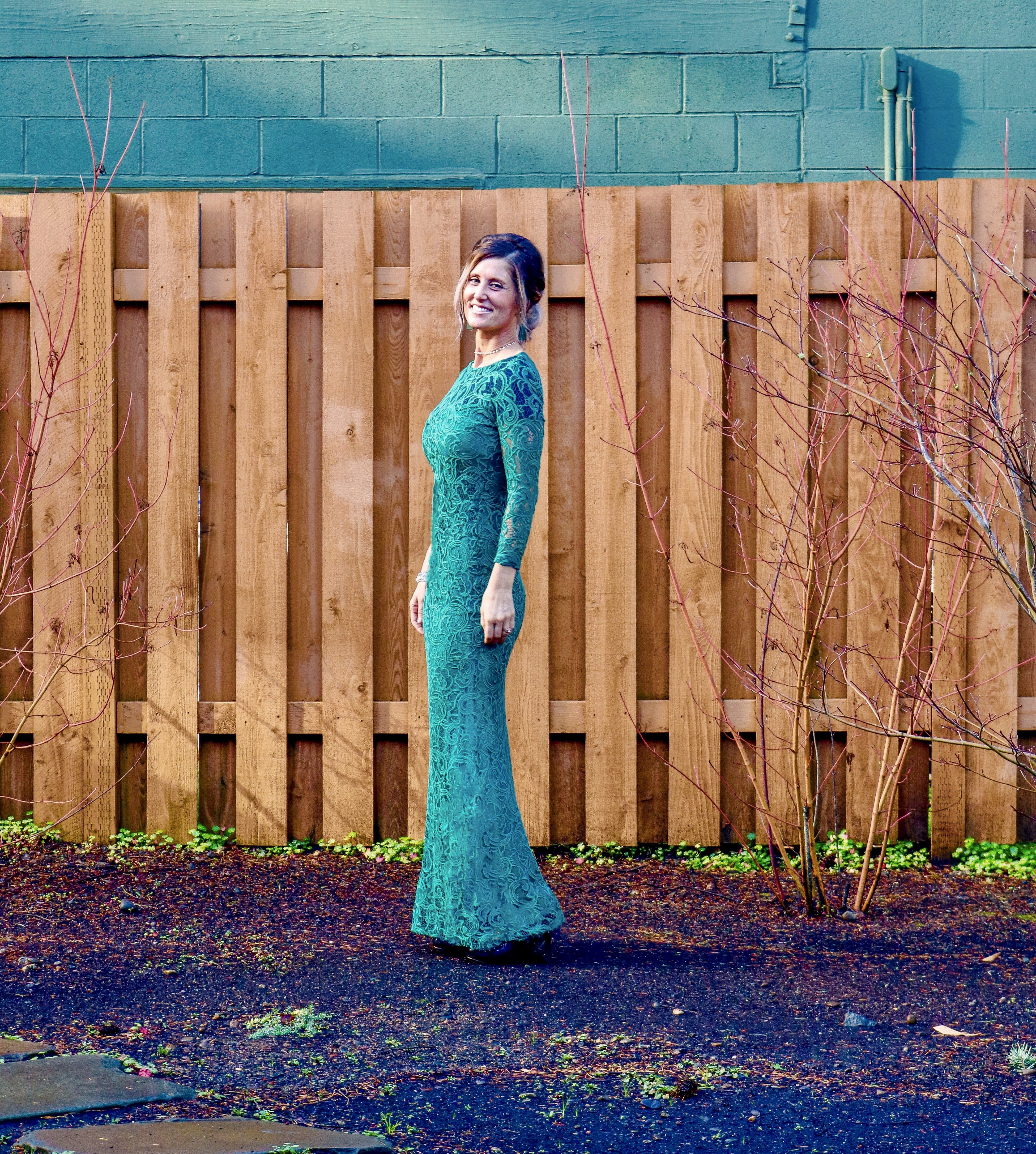 If you're not a fan of the green or sparkle, I found this simple tube top black dress as another option: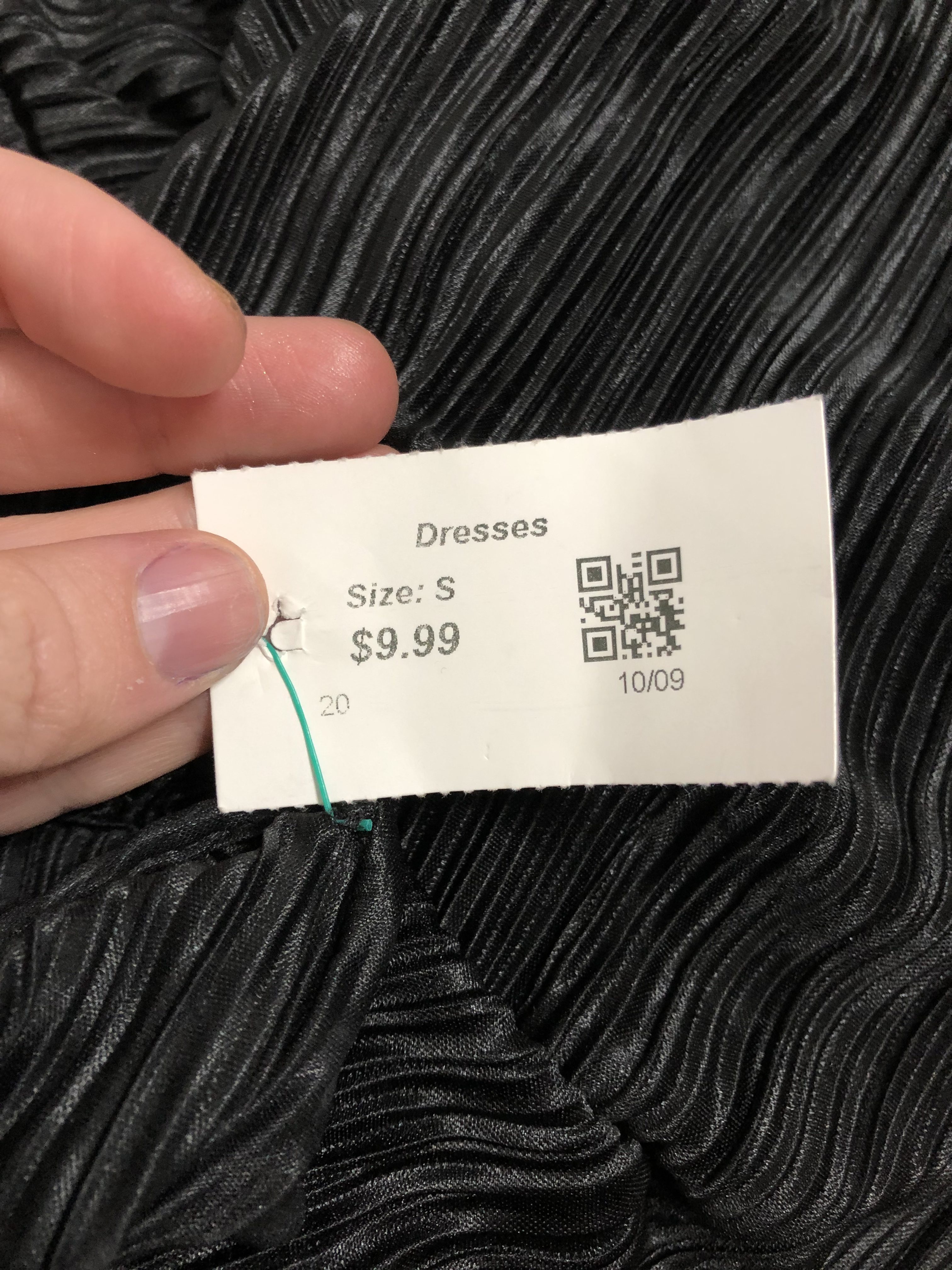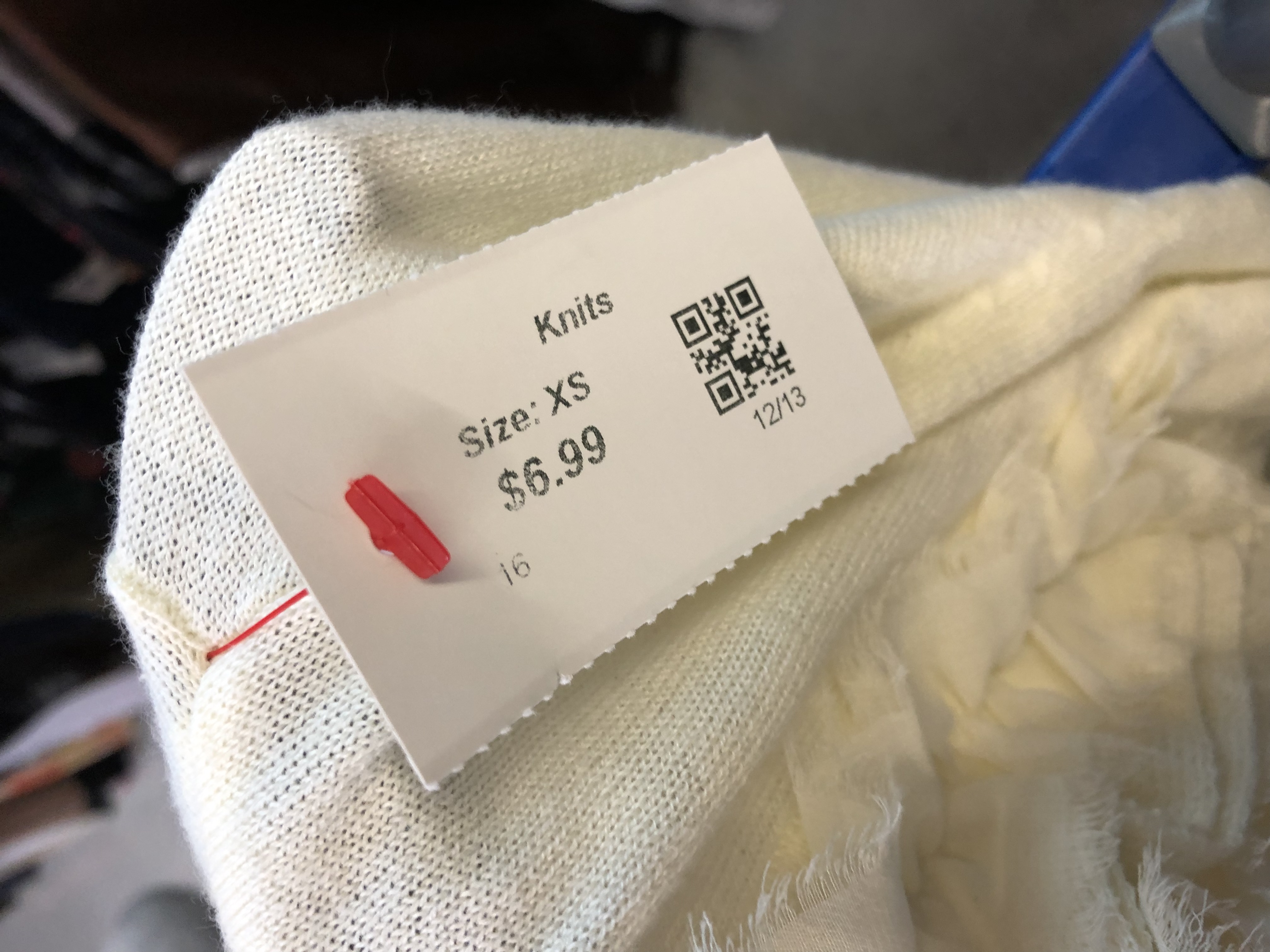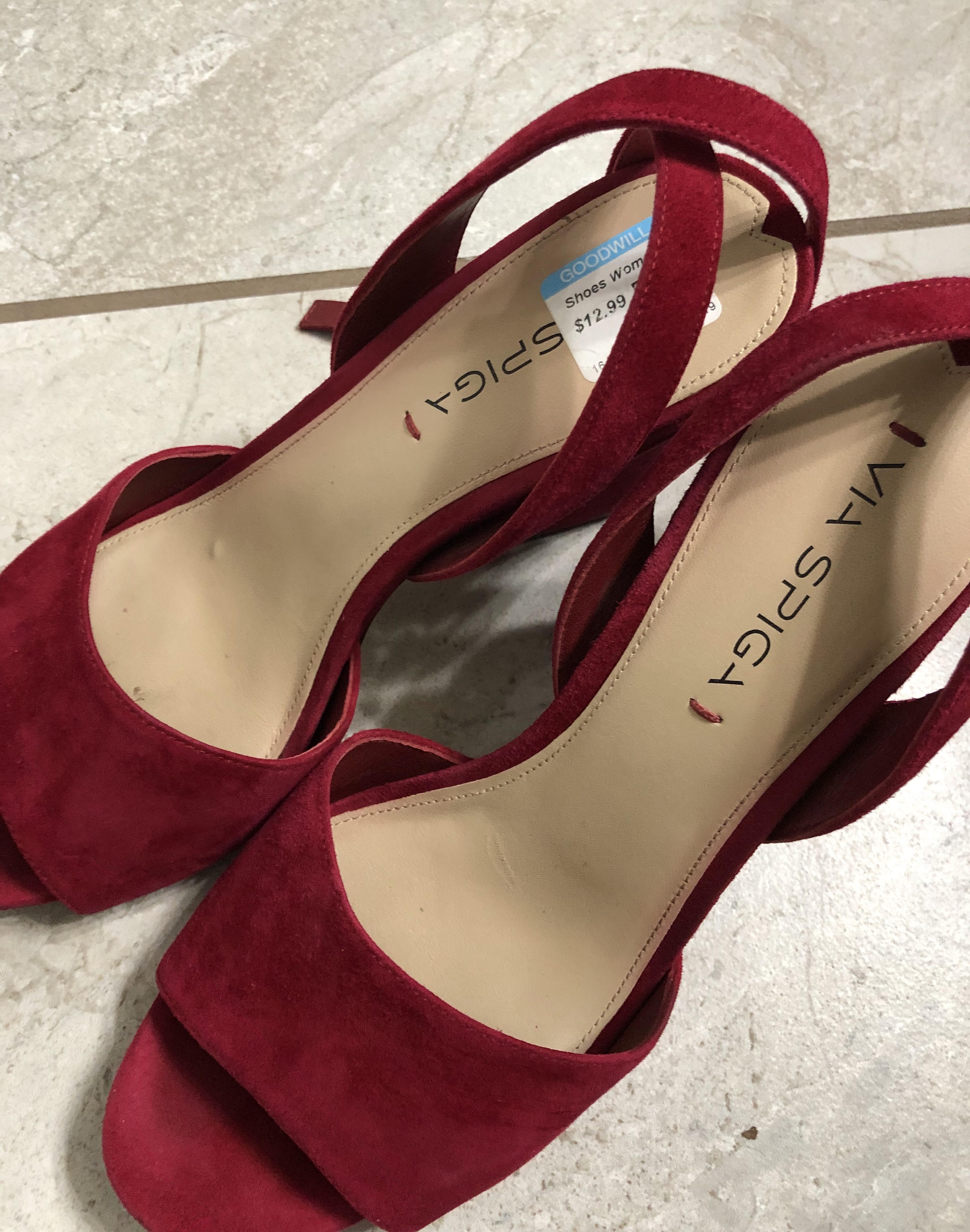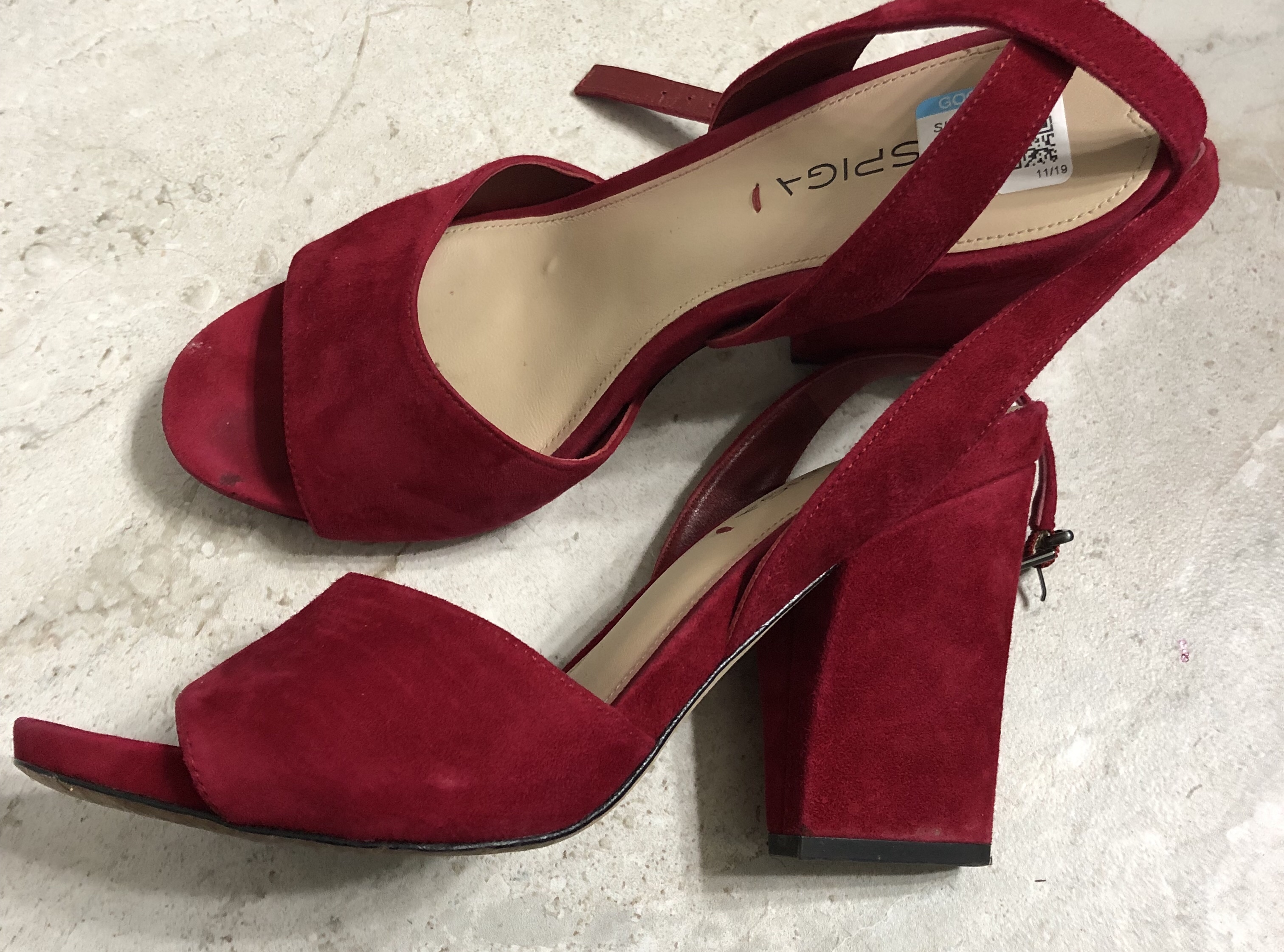 Here's what I put together: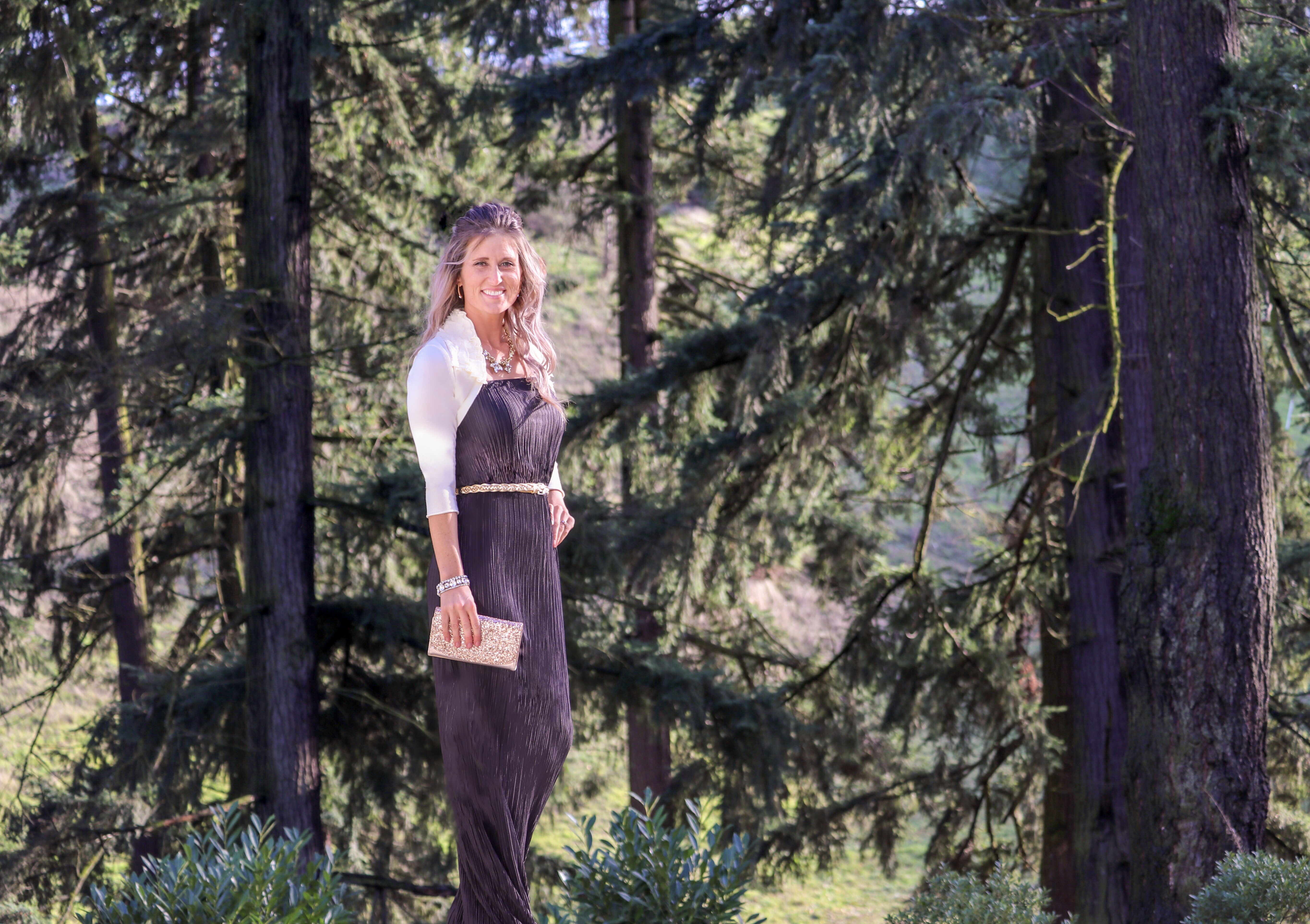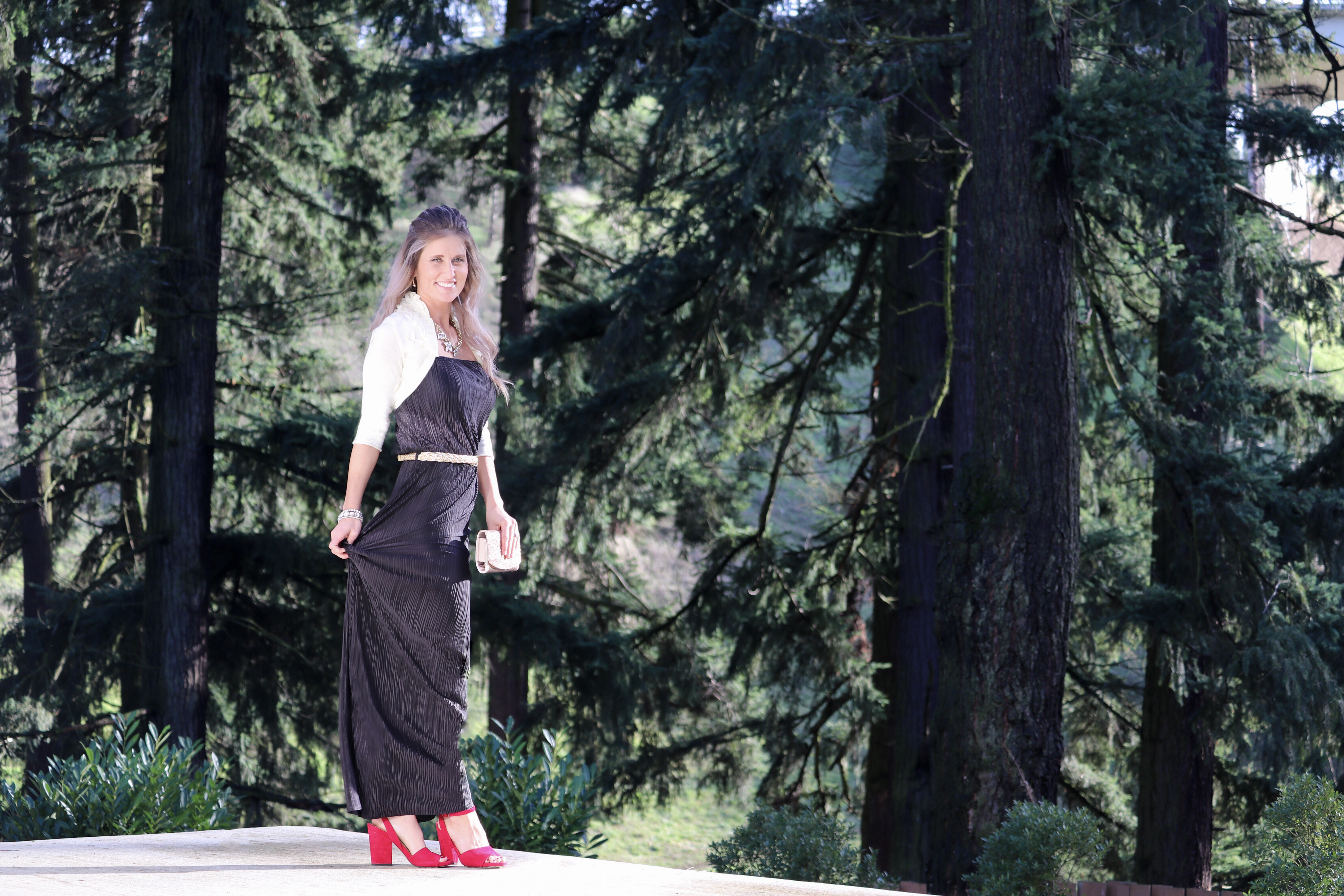 Maybe you're looking for a dress that's a little more formal or classic?  Here's what I found that you might like: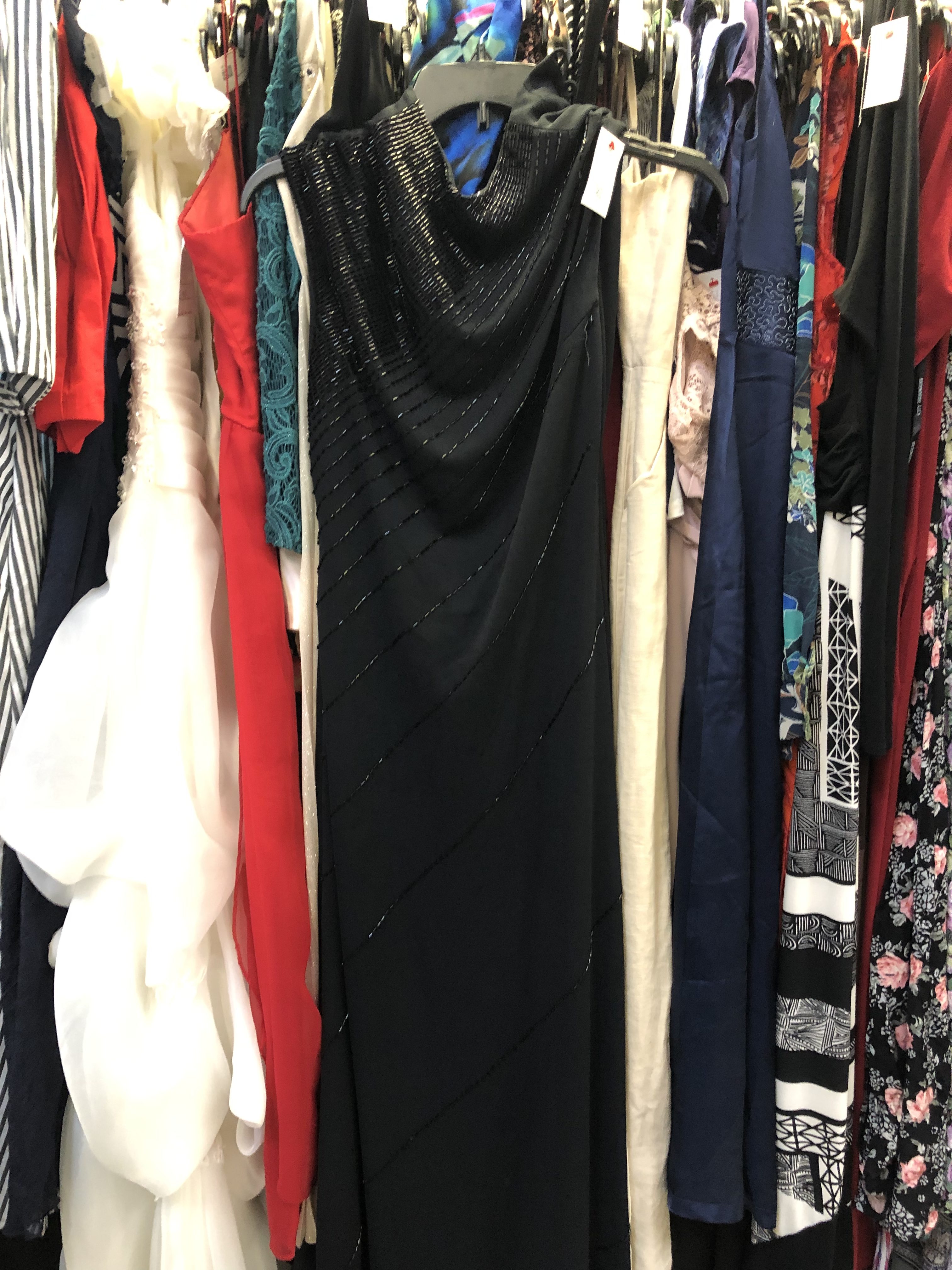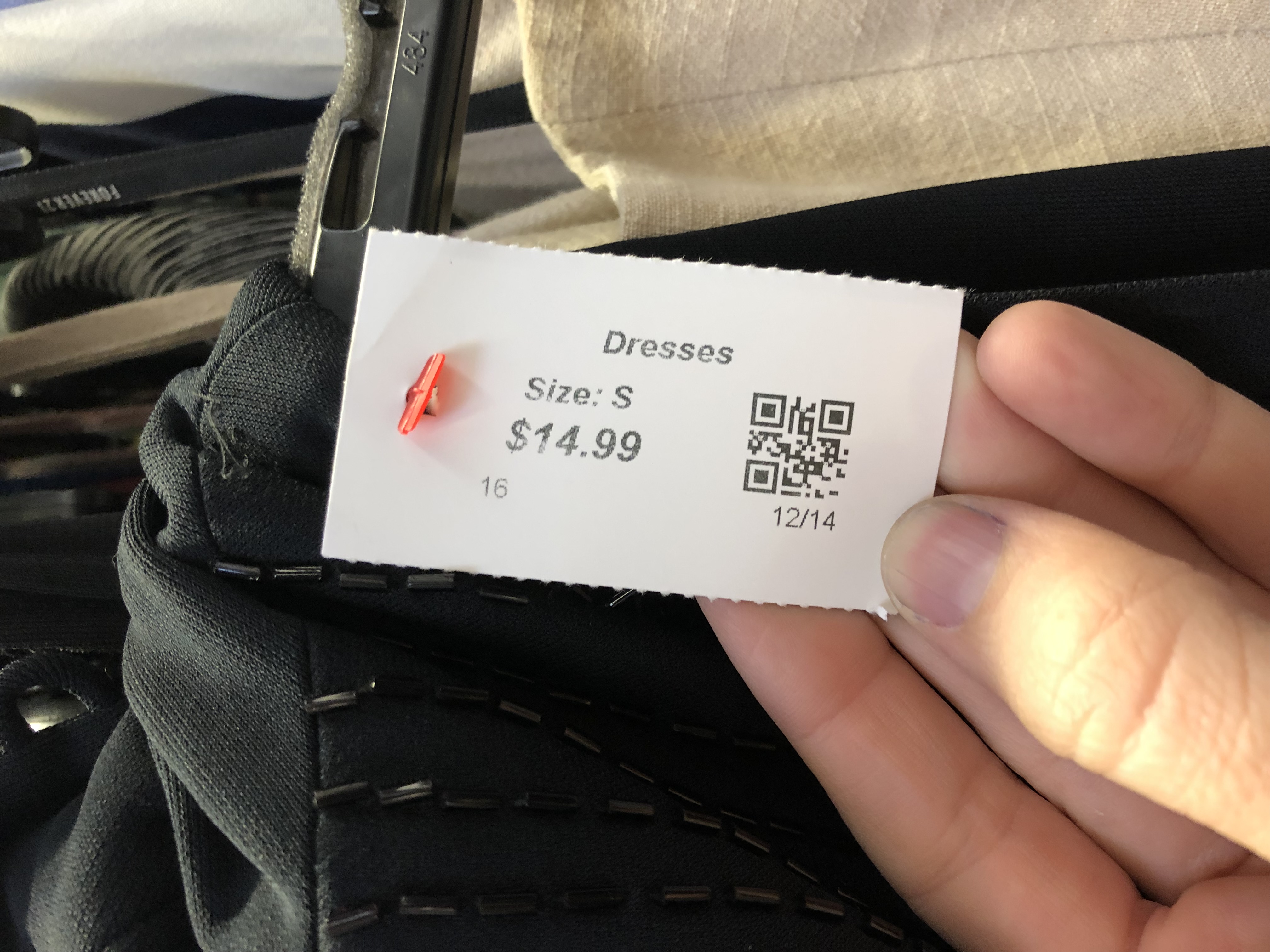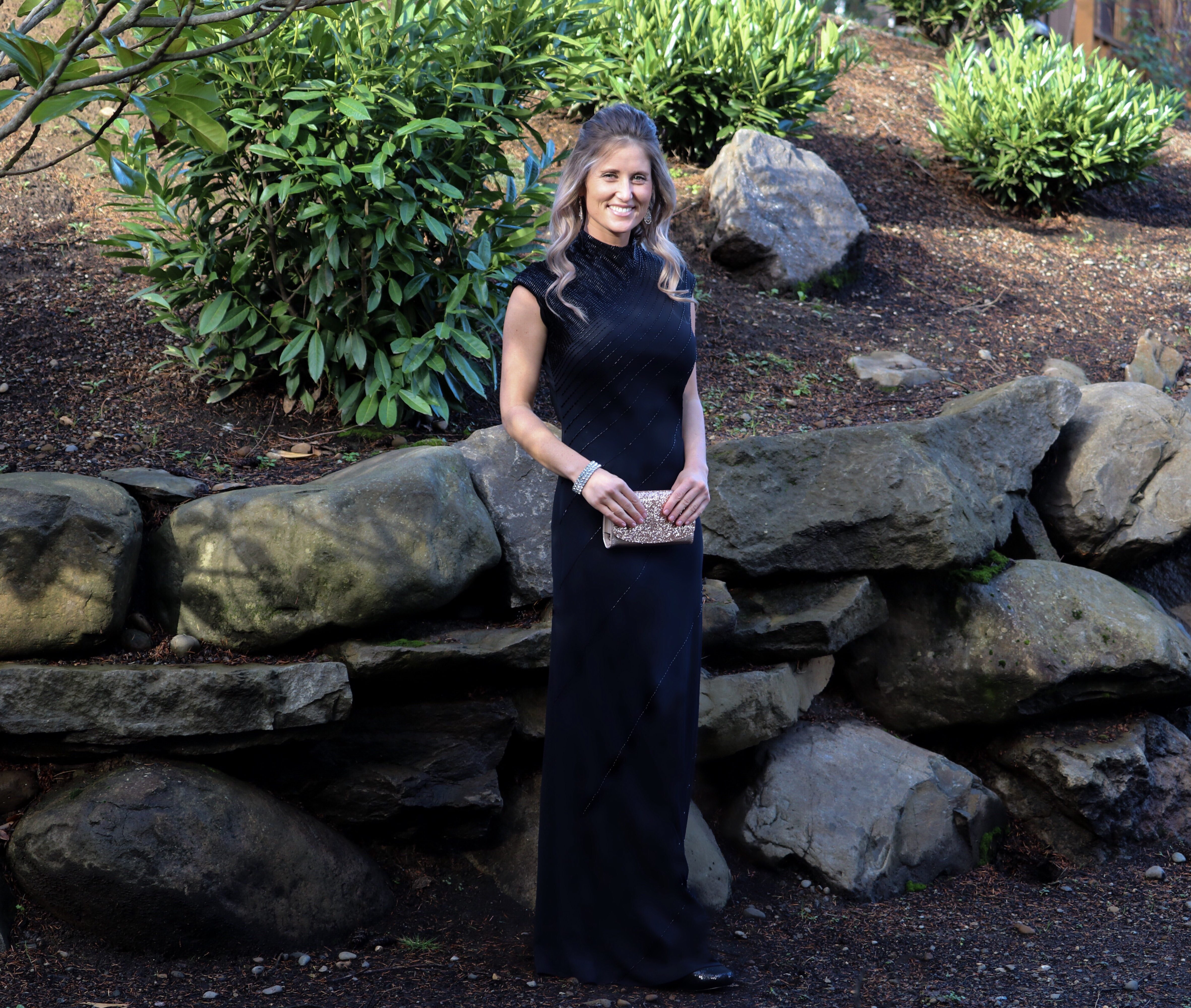 So what do you think of the fancy and formal dresses from Goodwill? Will you go check it out?  I'd love to see what you bought and how you're dressing up! To find a location of a boutique or store, be sure to go to meetgoodwill.org  You can also visit that site to for matters about shopping, donating and Goodwill's sustainability program. Love you all!