**This is a sponsored post by Basic Invite. Their amazing cards and invites can be found here. All reviews and opinions expressed in this post are based on my personal view.**
I love to be creative!  In all honesty though, graphic design is not my thing.  I get frustrated and overwhelmed.  I want my printed business and family holiday cards to be unique, beautiful and memorable, but I also want it to be easy.  Then I was contacted by Basic Invite, and I LOVE them!  They truly offer unique Christmas cards!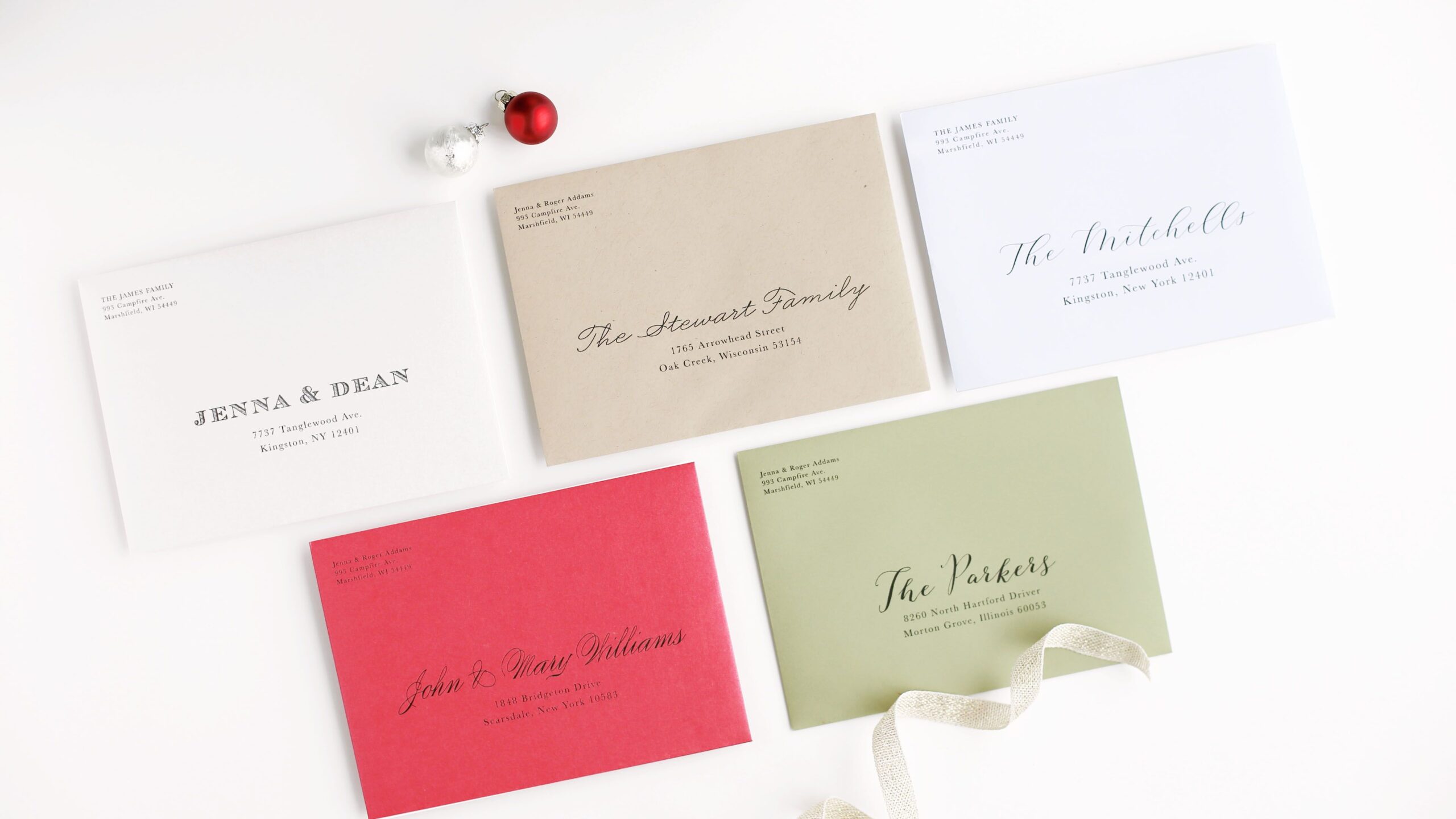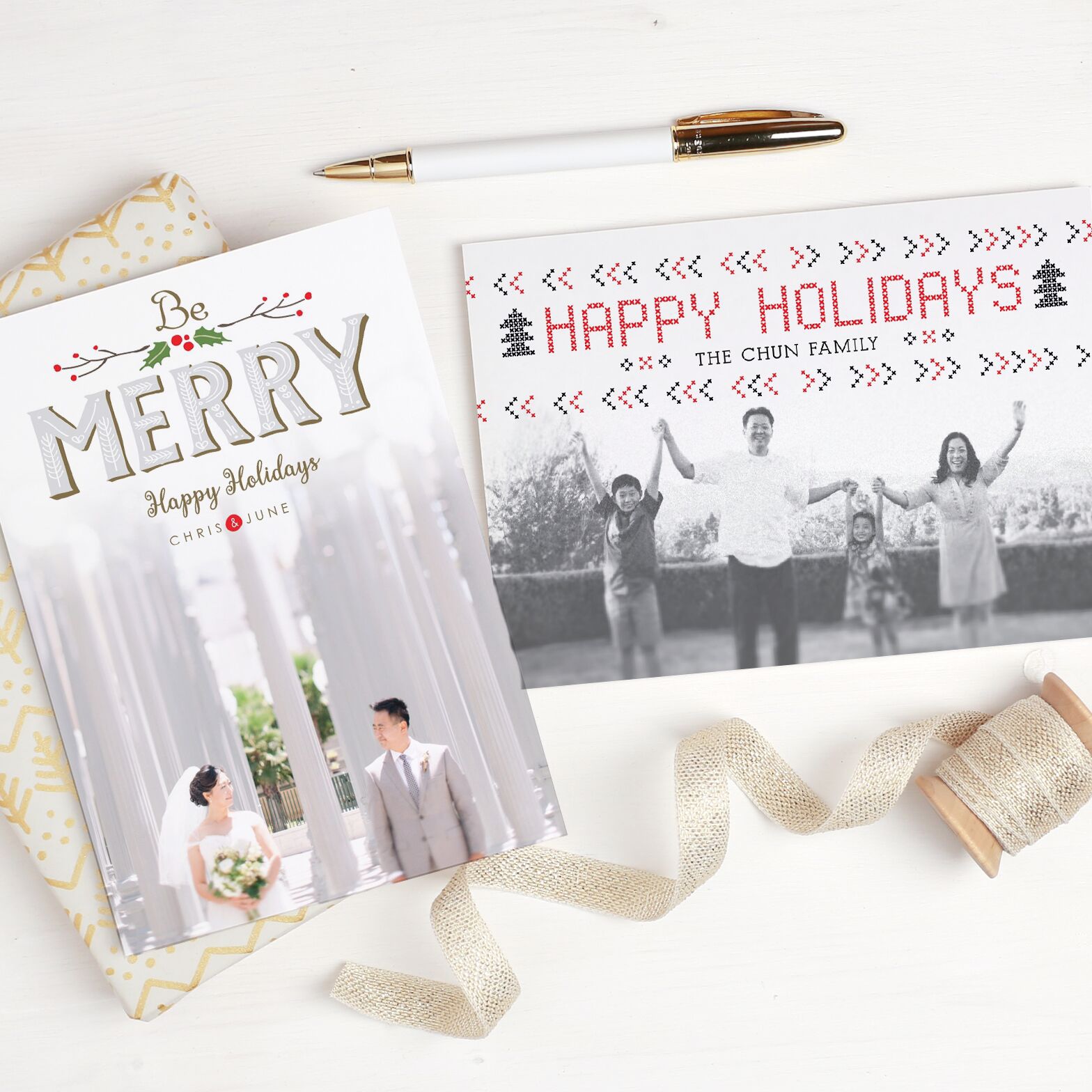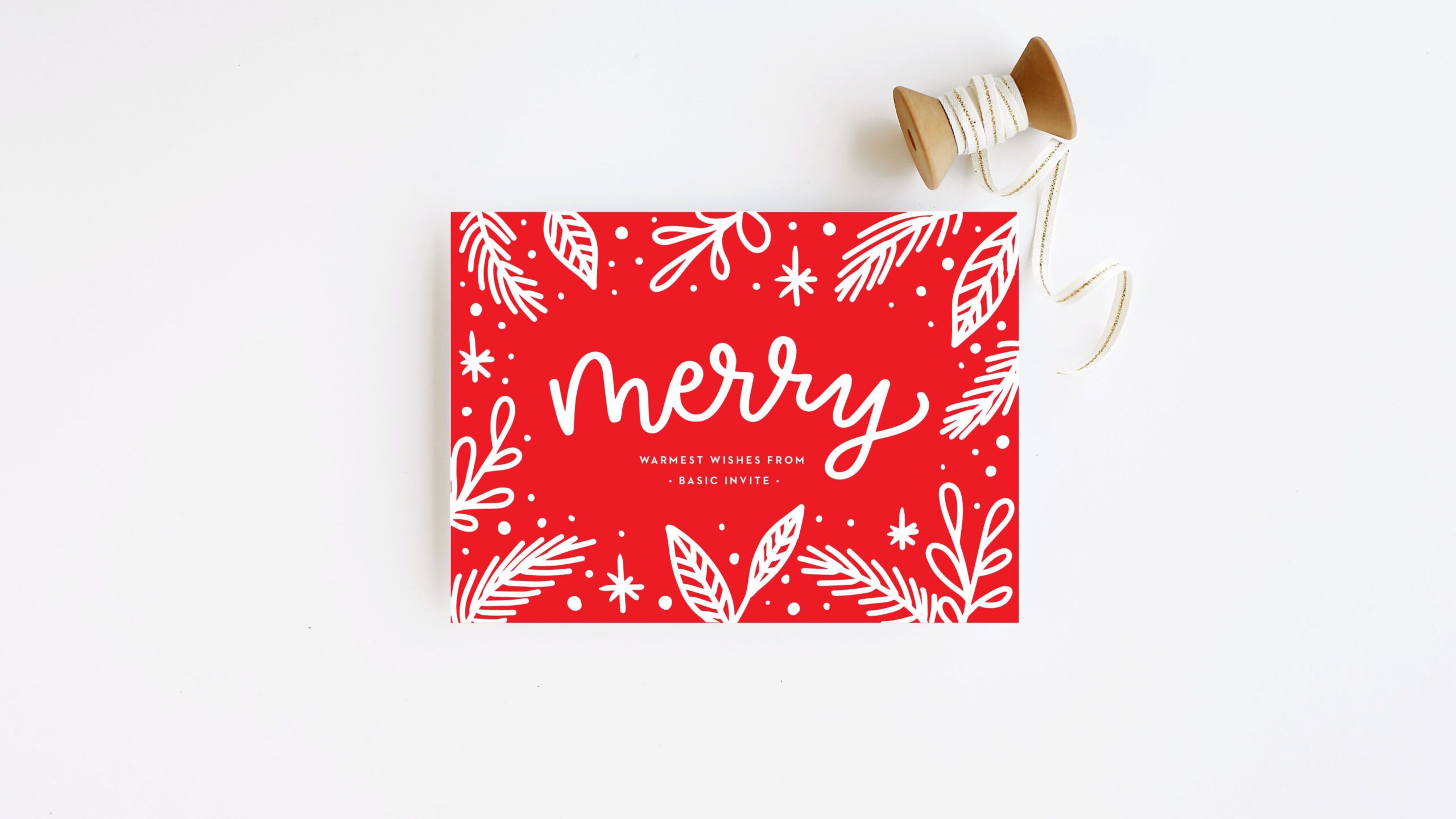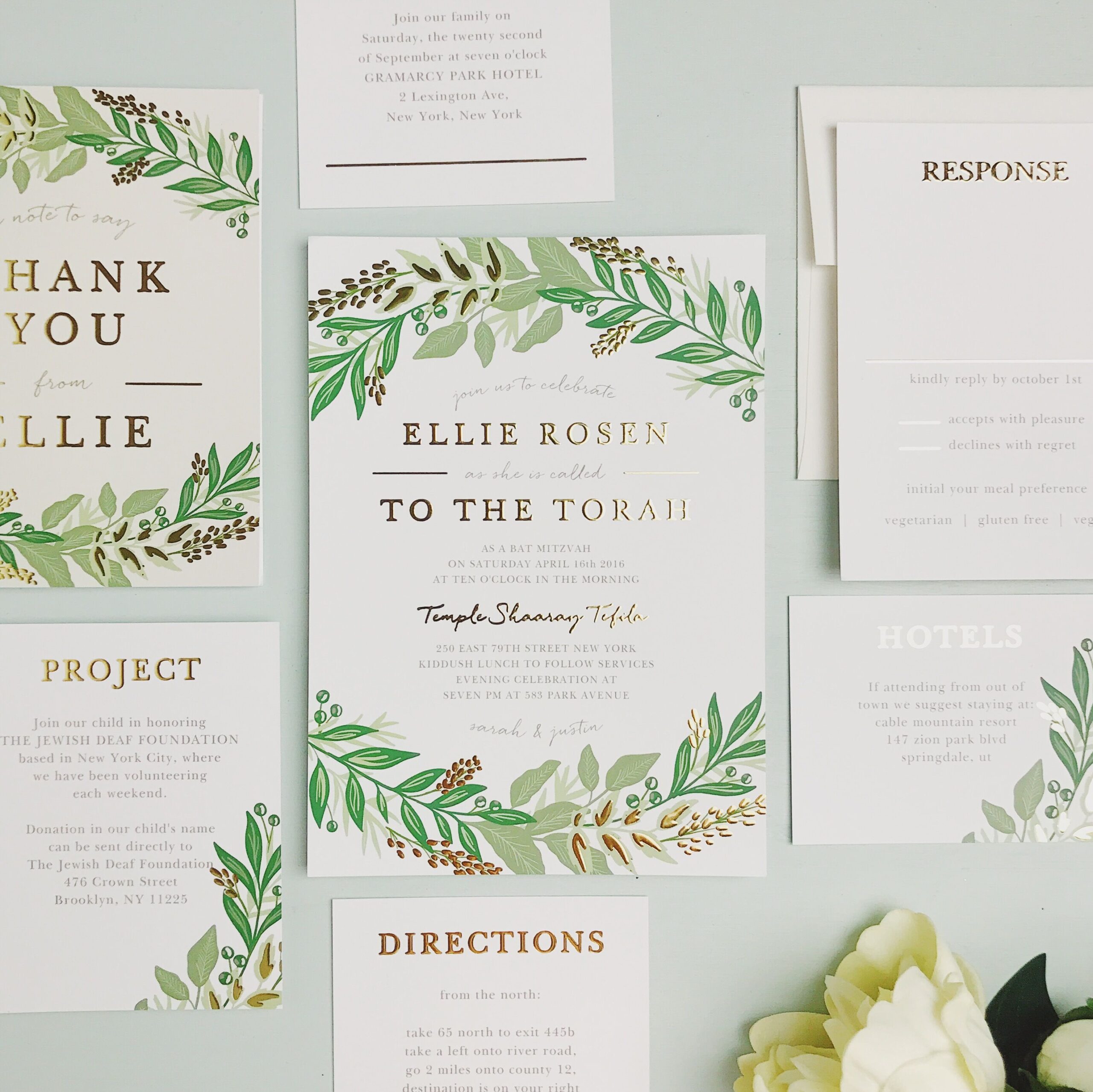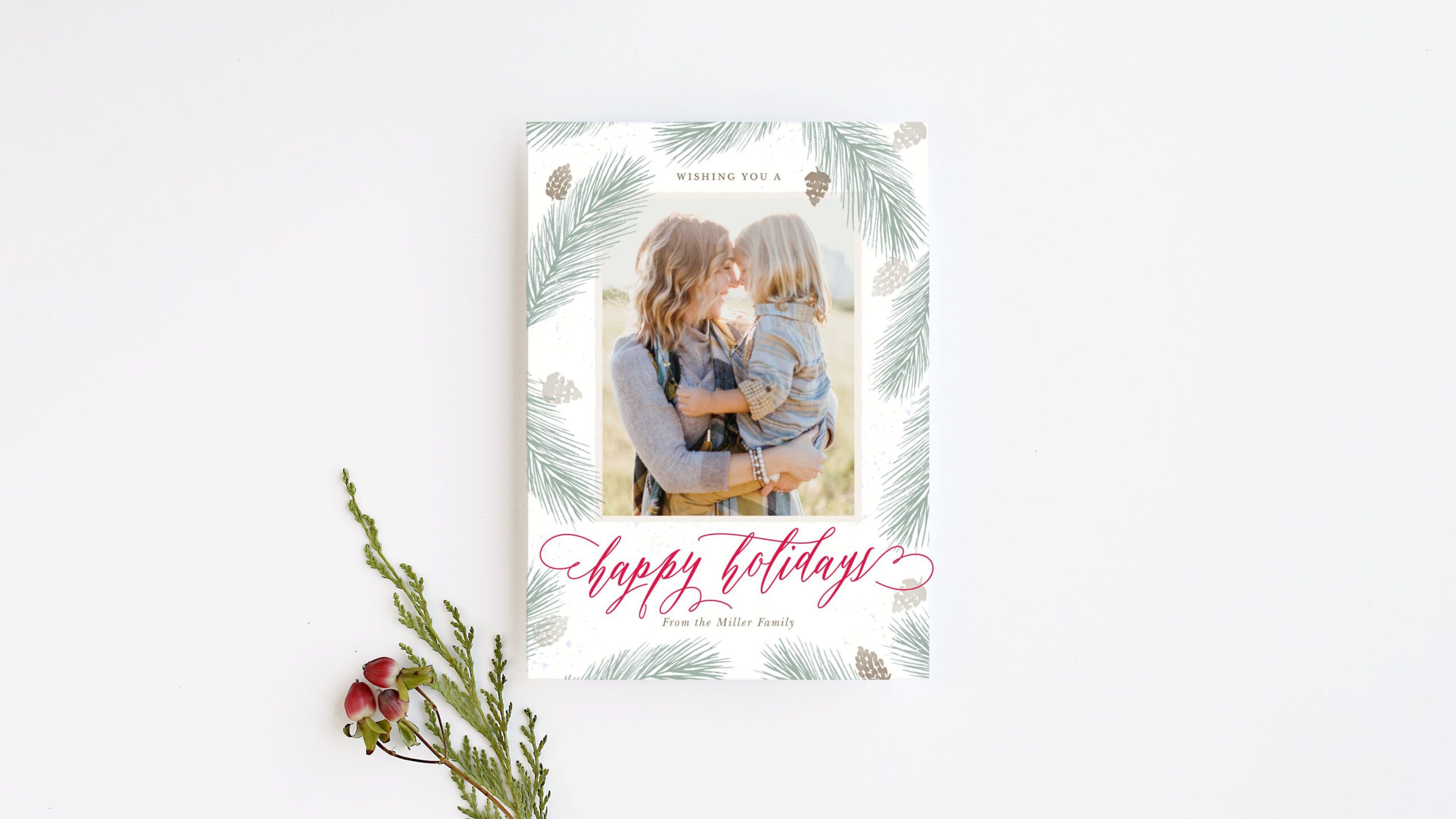 Want to get your business custom holiday cards or your printed family Christmas cards from Basic Invite?!  Well you're in luck because I have a coupon code!!!
Right now Basic Invite is offering 30% off with coupon code: holi30
It is such a great discount and a great way to have unique and beautiful Christmas cards!  I just ordered mine, and I'll post a picture once I'm done!  Spoiler alert though, it's super cute and colorful!  I also just saw that they also do business cards, so you know I'm going to be ordering some gorgeous cards ASAP!
Are you going to try Basic Invite?  You can find them on Facebook, Pinterest, Instagram and Twitter!  They are truly special with all that they offer for personalization, specifications and TONS of options and looks! Everyone will find something that fits their look and style!
Check out Basic Invite's:
custom holiday cards for business
 Let me know what you end up creating, and send me a picture!  I love seeing what you all come up with!  Love you all!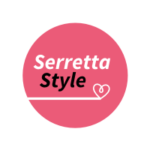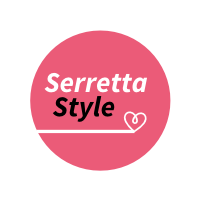 **This is a sponsored post by Basic Invite. Their amazing cards and invites can be found here. All reviews and opinions expressed in this post are based on my personal view.**