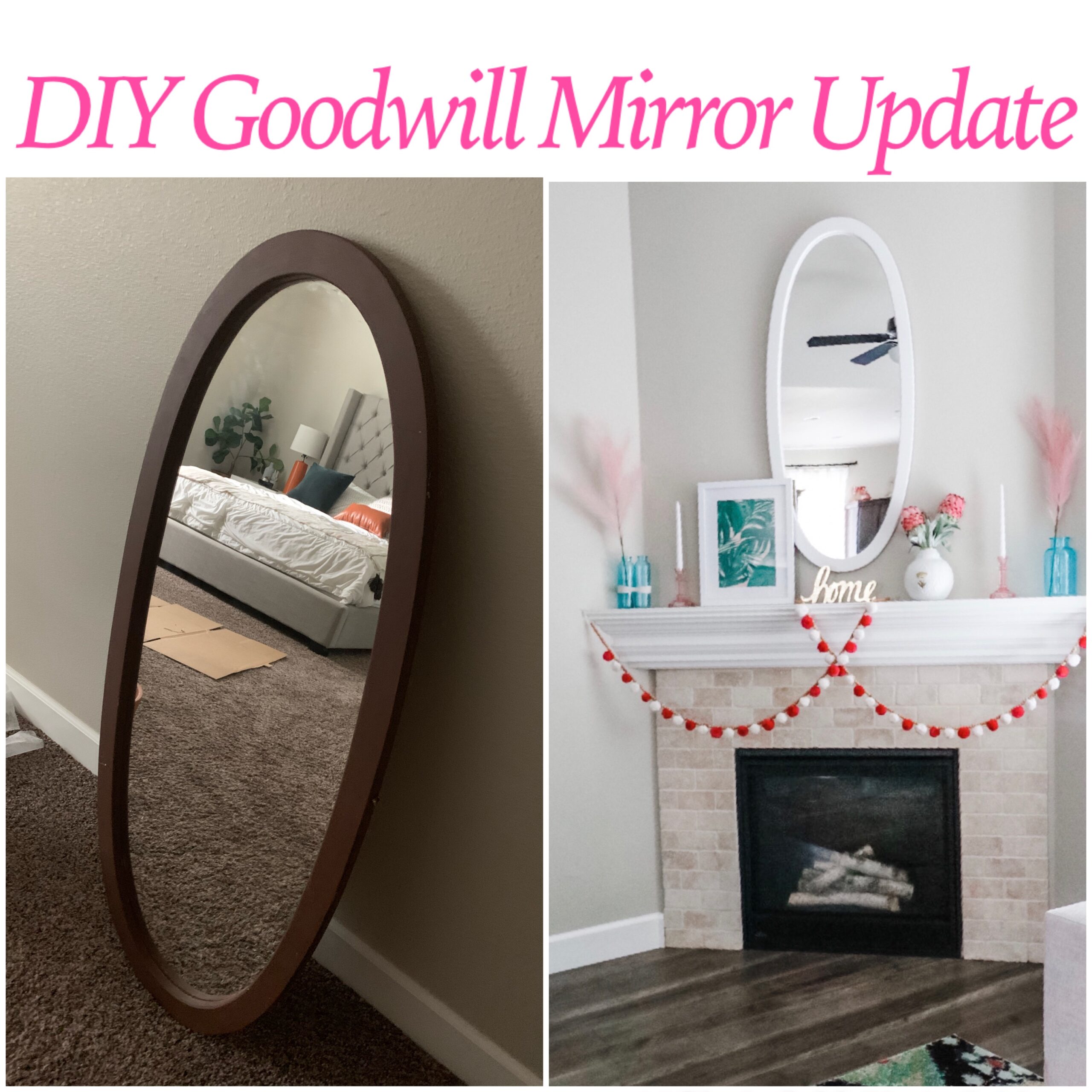 Hello!  So I'm excited to share another DIY with you all!  I was able to show you some of the clothes that I found at the amazing Vancouver Goodwill, but I wasn't able to show you this beautiful mirror that I found there!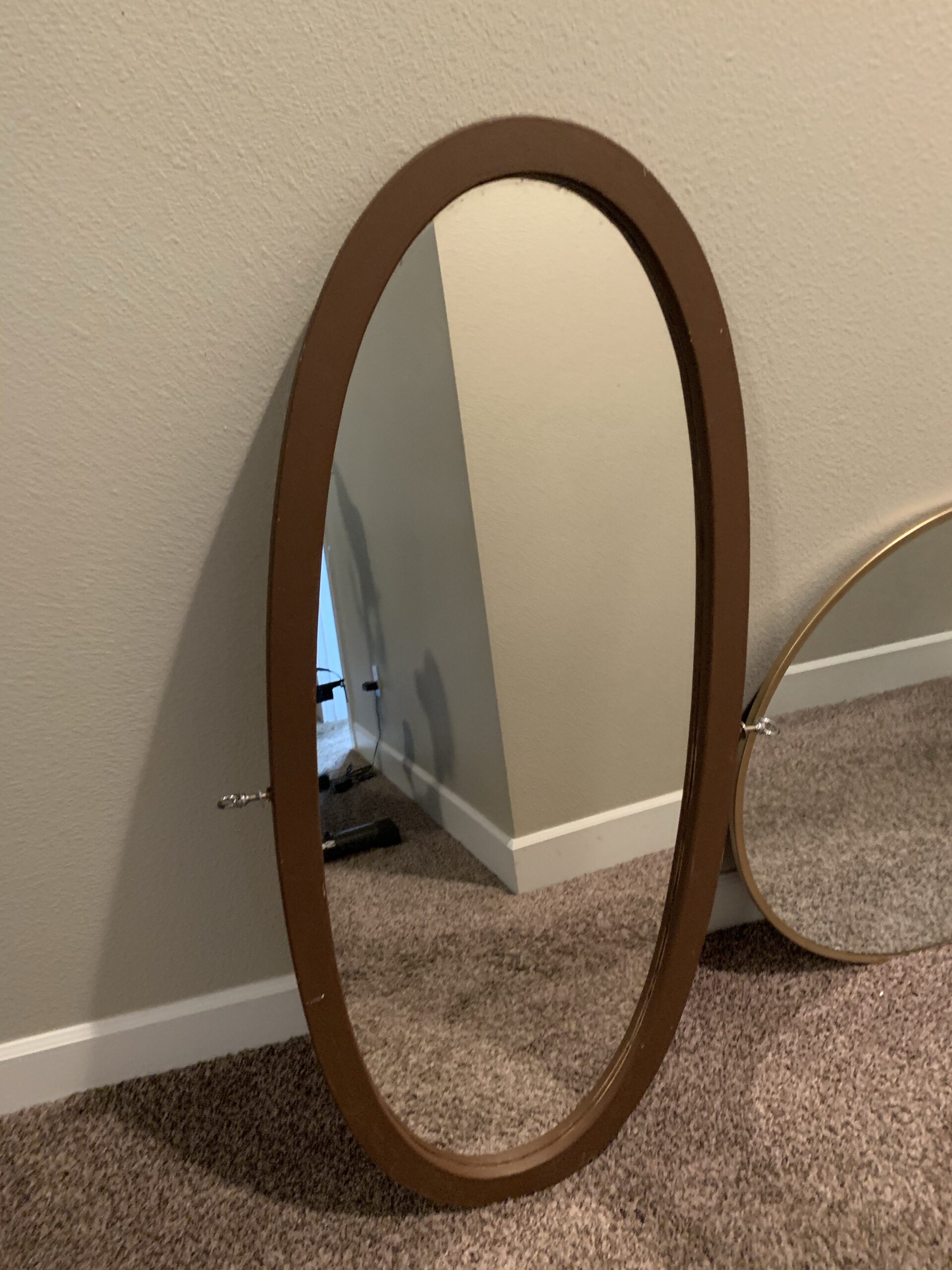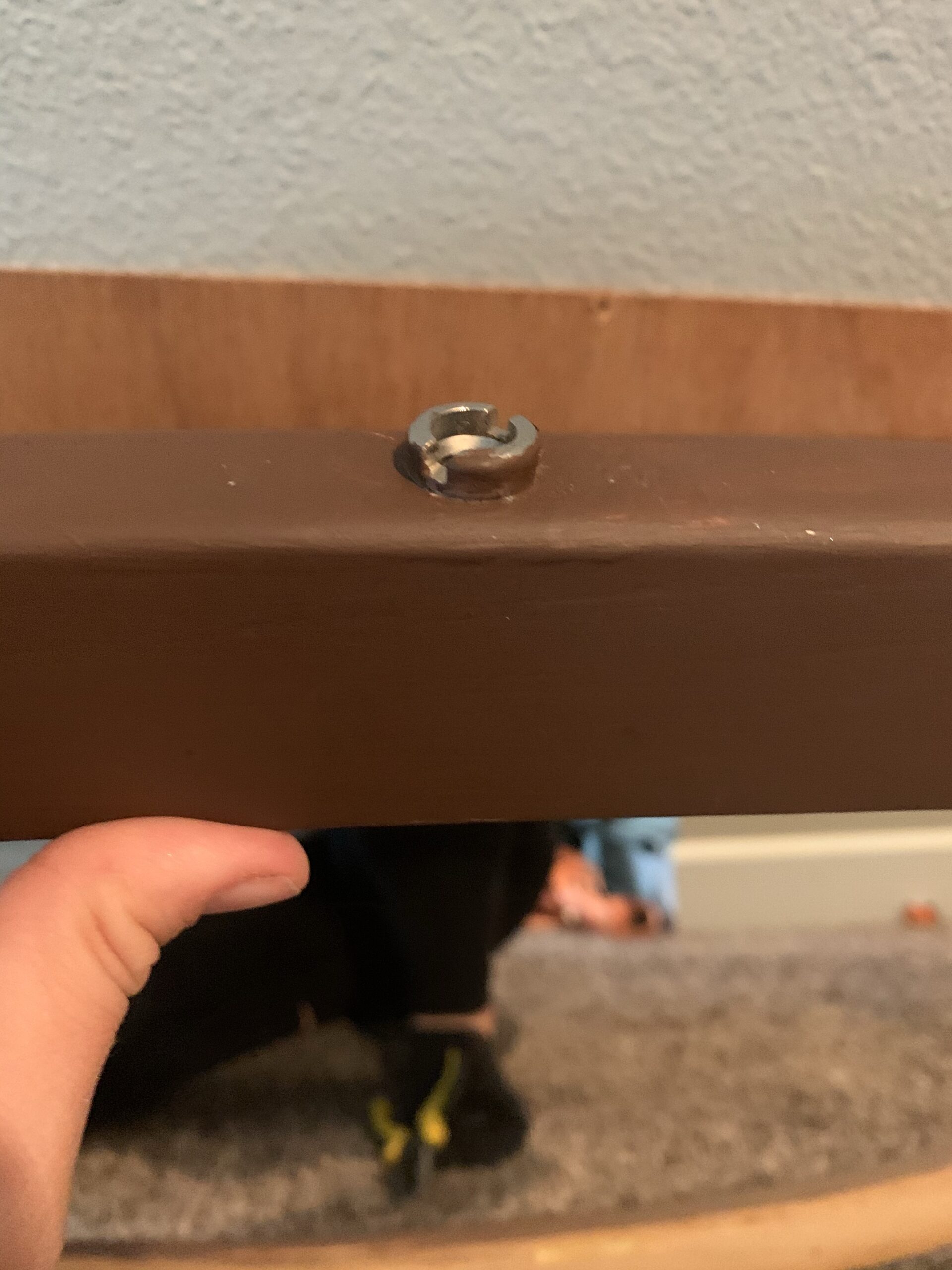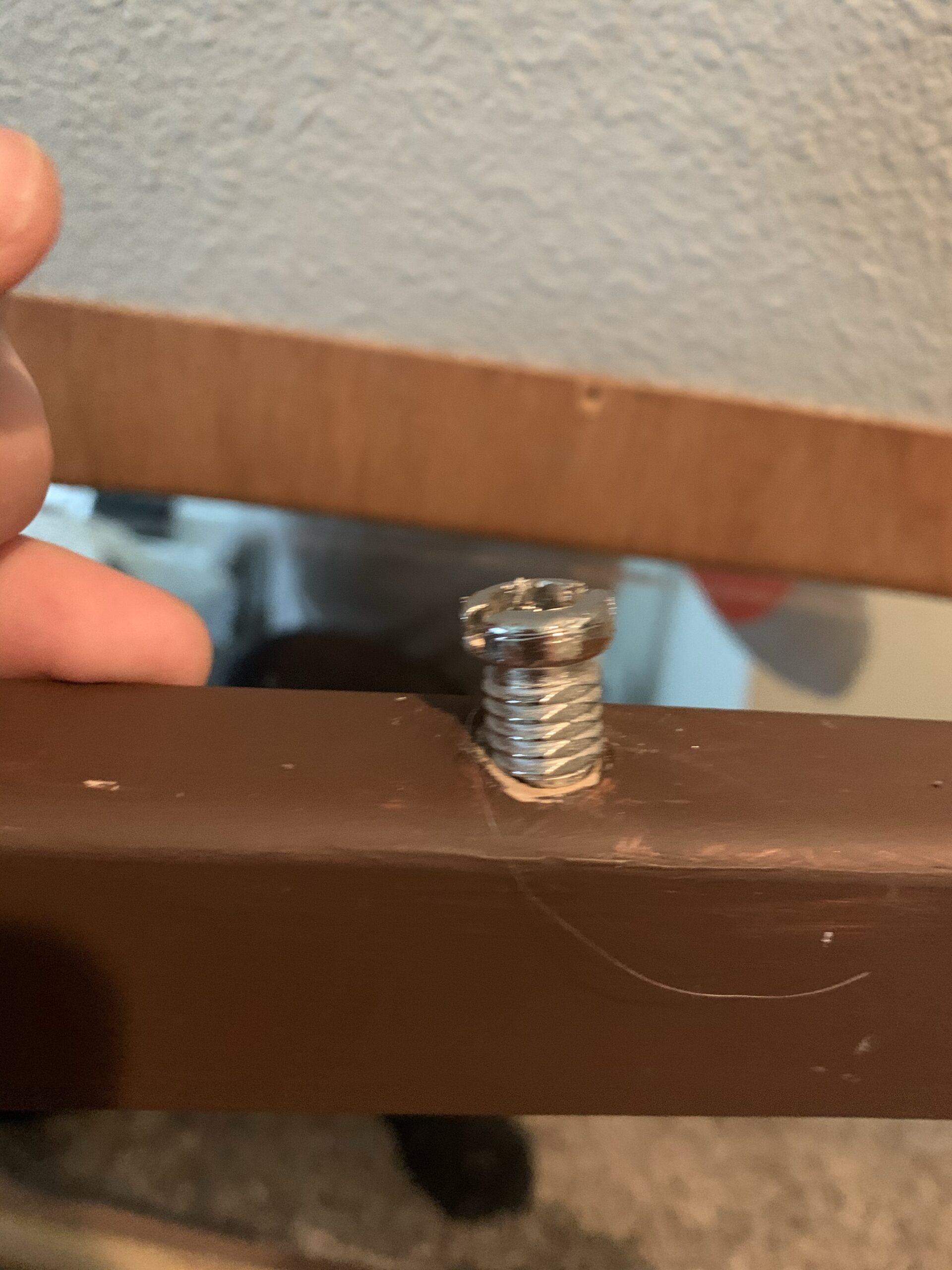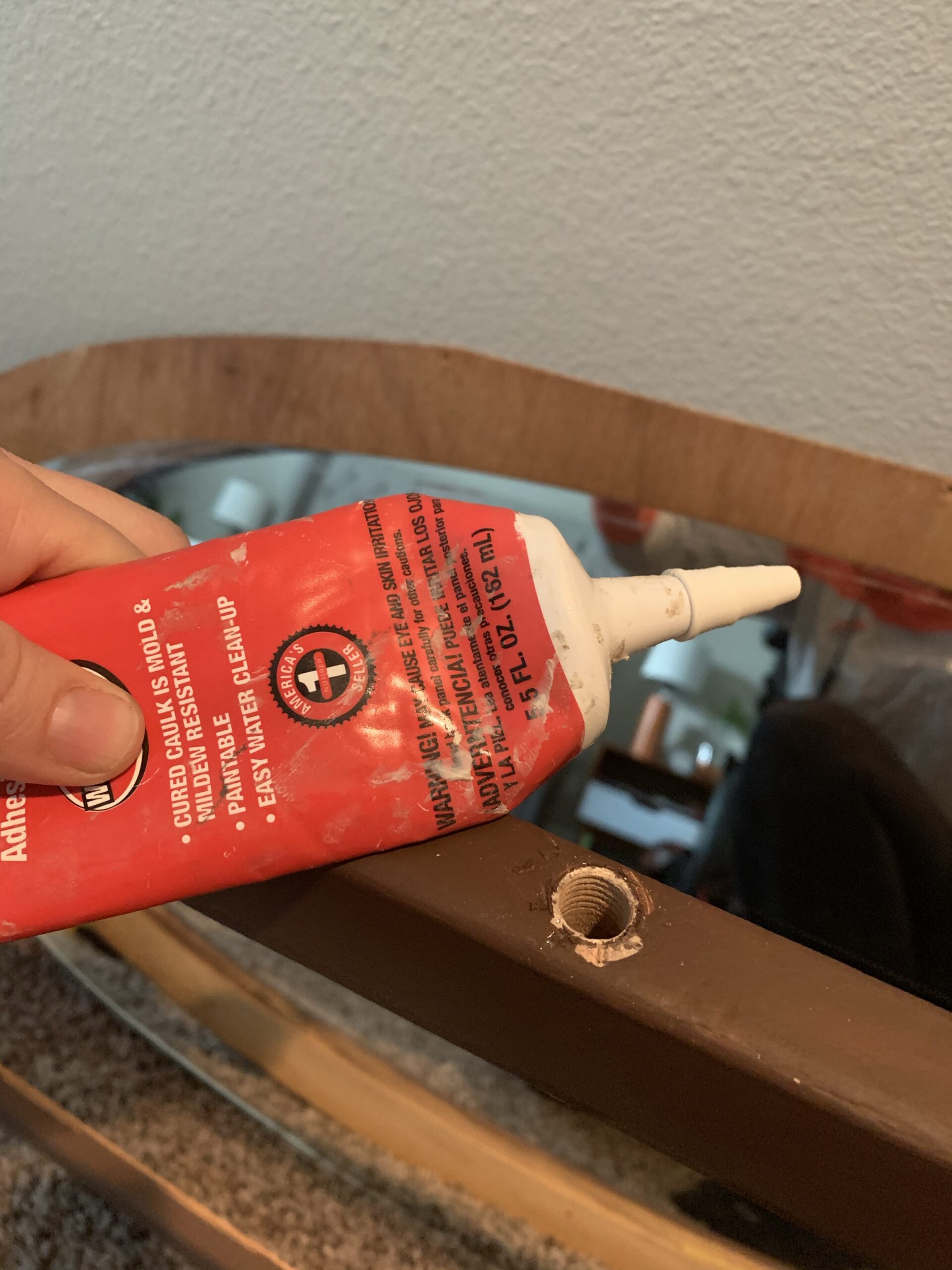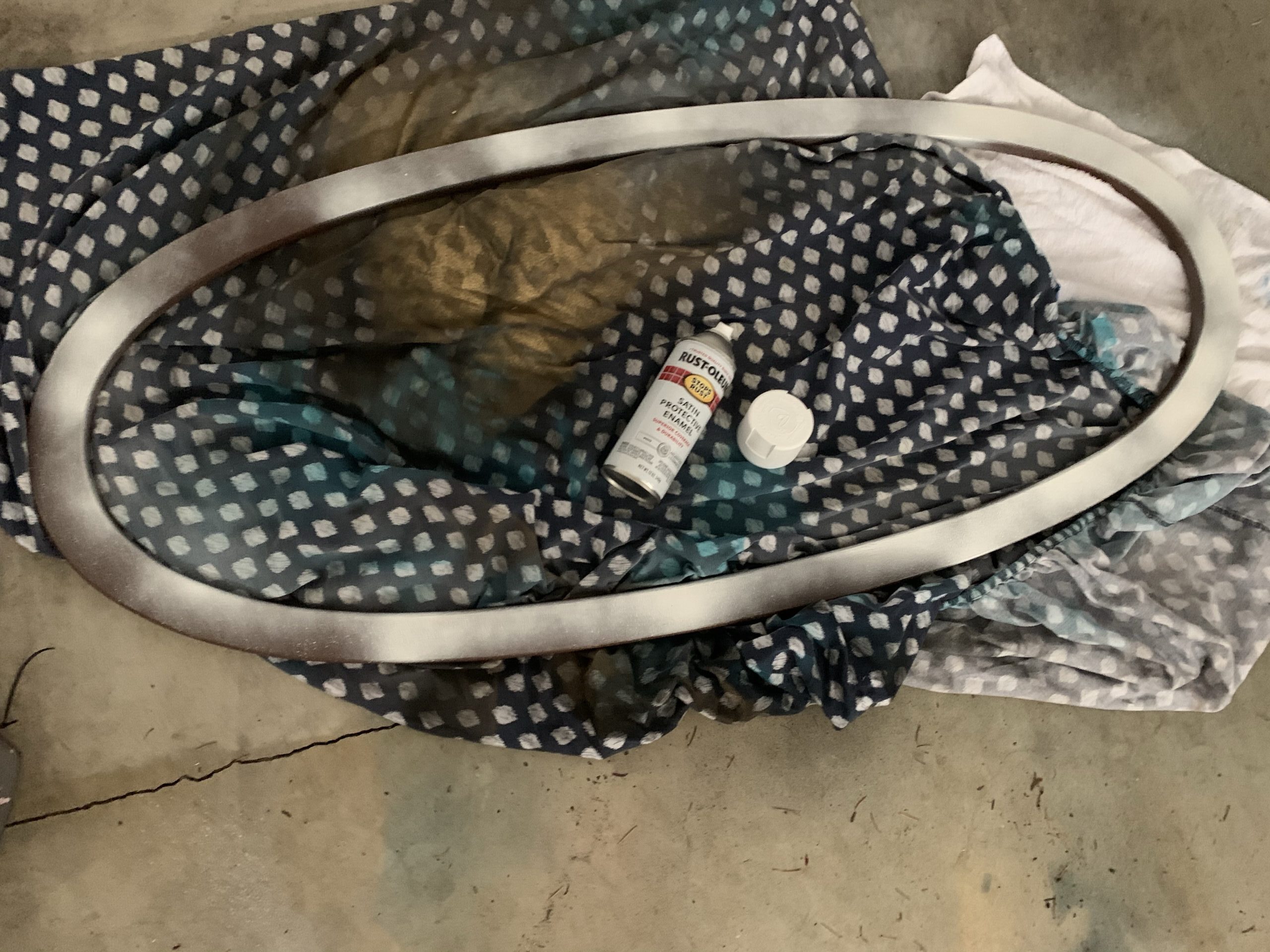 That's it!  I then put the mirror back in the frame, and that was it!
If you don't want to redo a mirror, I found some similar mirrors here and here. They are pretty expensive, but for some reason swivel mirrors are cheaper for some reason?  So weird!  I found cheaper ones here and here. Let me know what you like and send me pictures of your projects!  I can't wait to see them!  Love you all!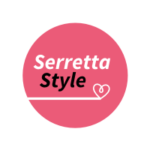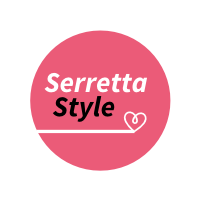 **This post contains affiliate links which is at no extra cost or price to you, the consumer.  This just makes it so that I can pay to create my content and keep my site up.  Thank you! **