I am finally sharing my Valentine's Day Mantel with all of you!  Here it is: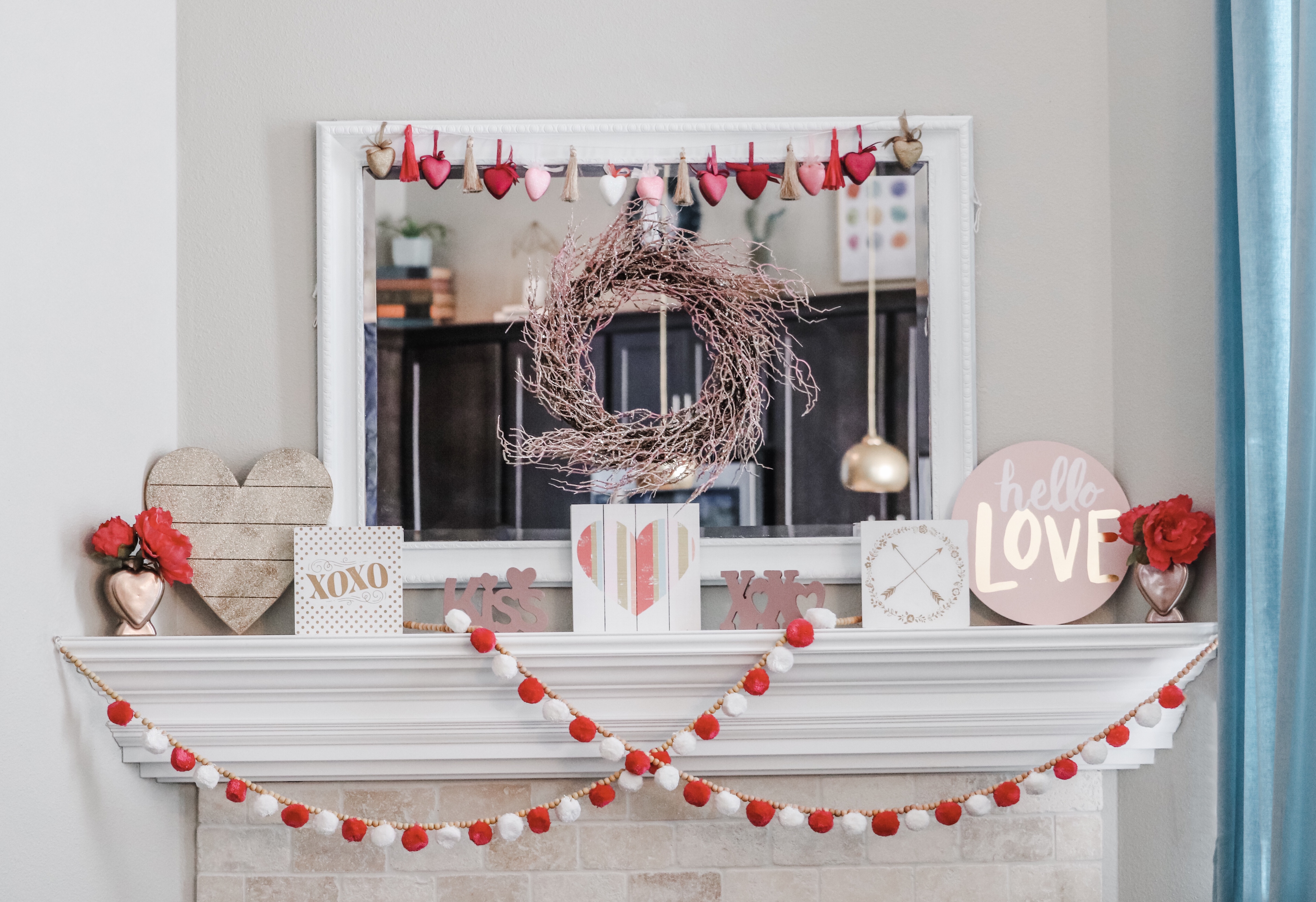 Let's get all of the details: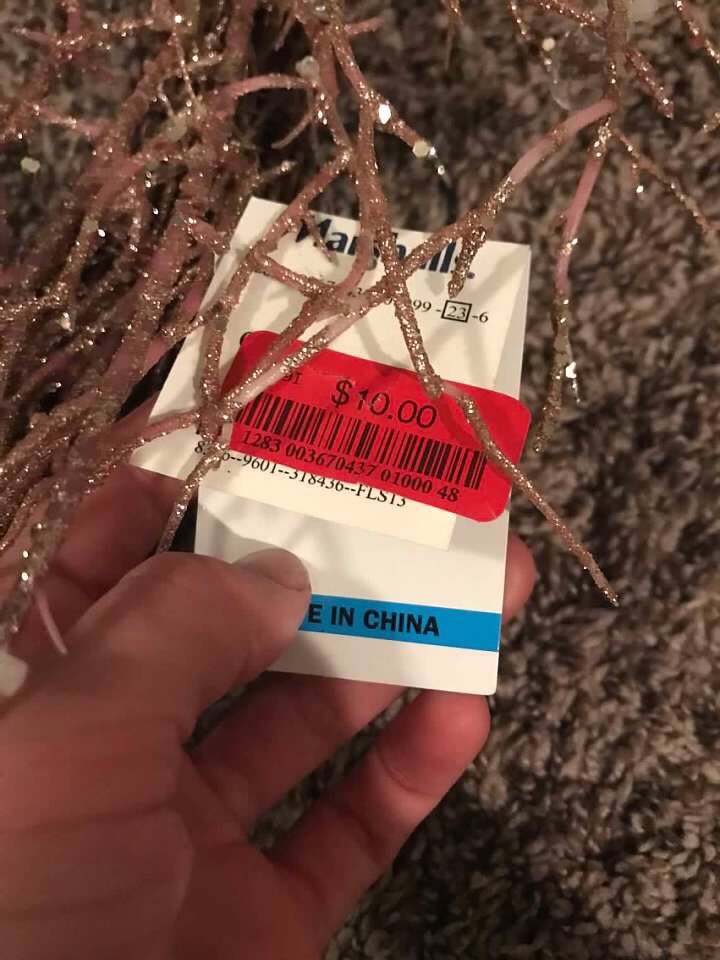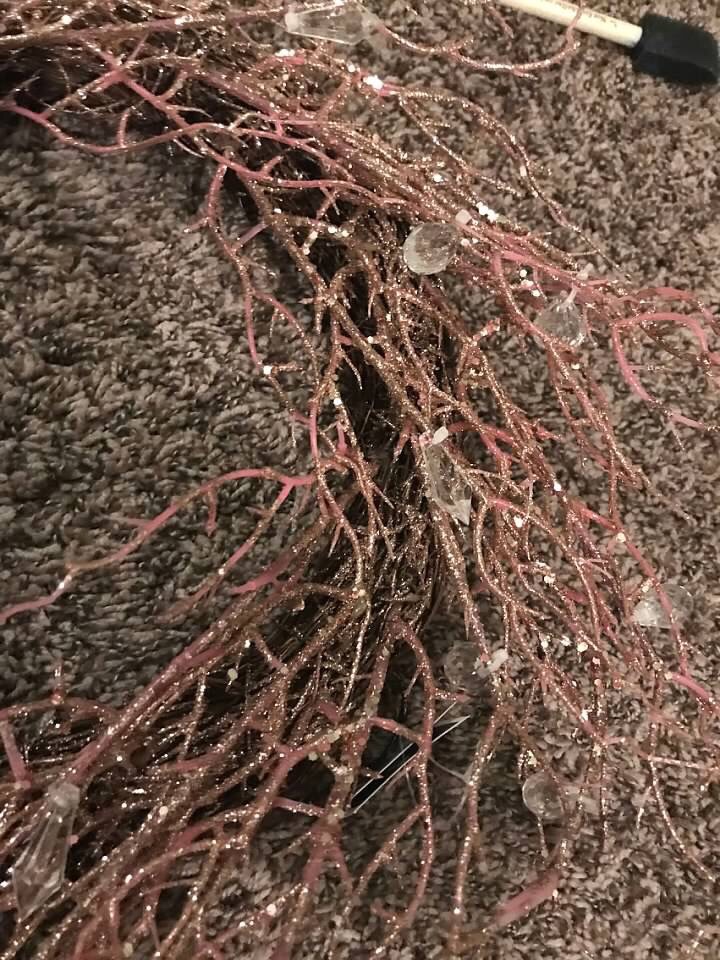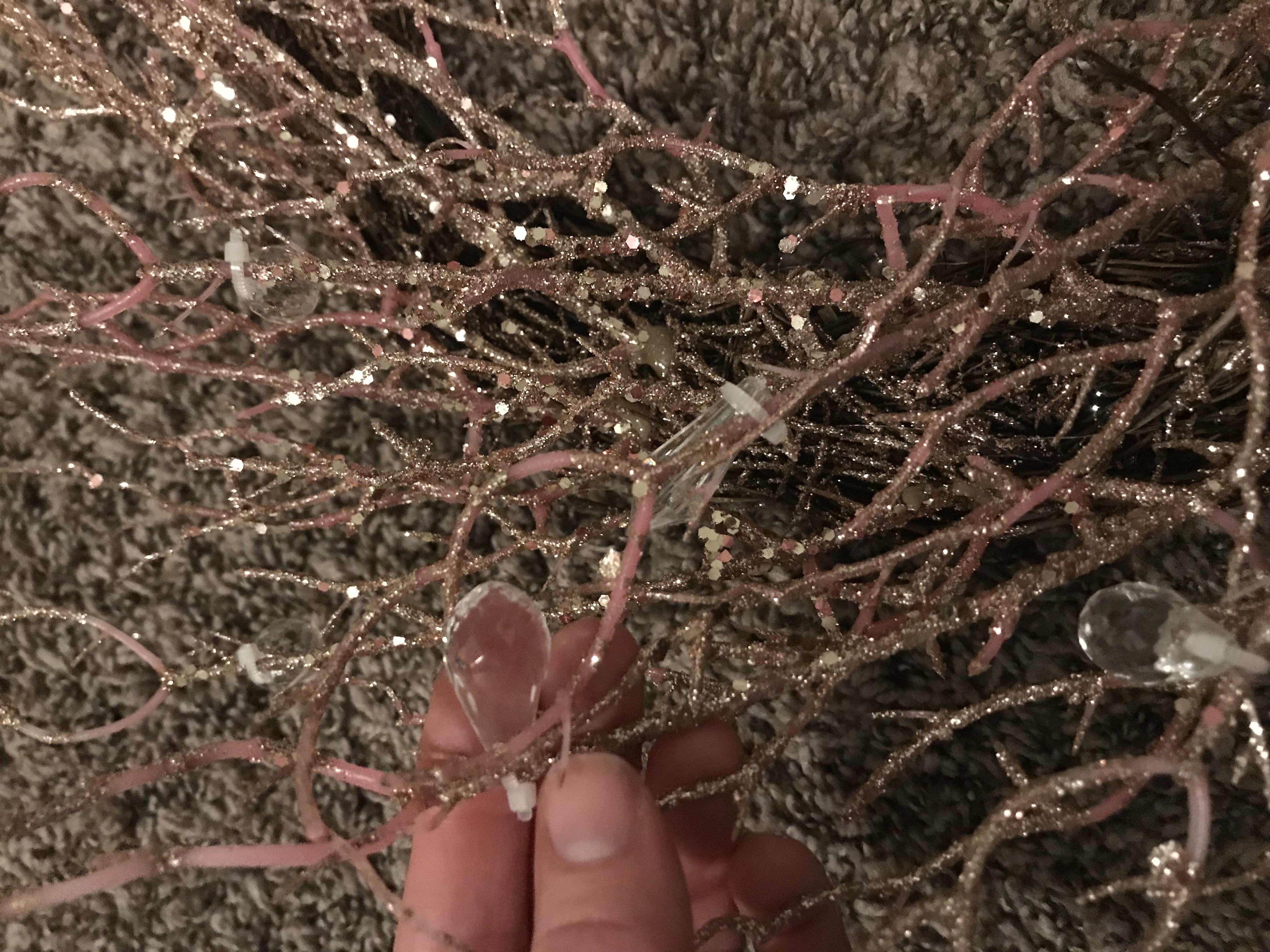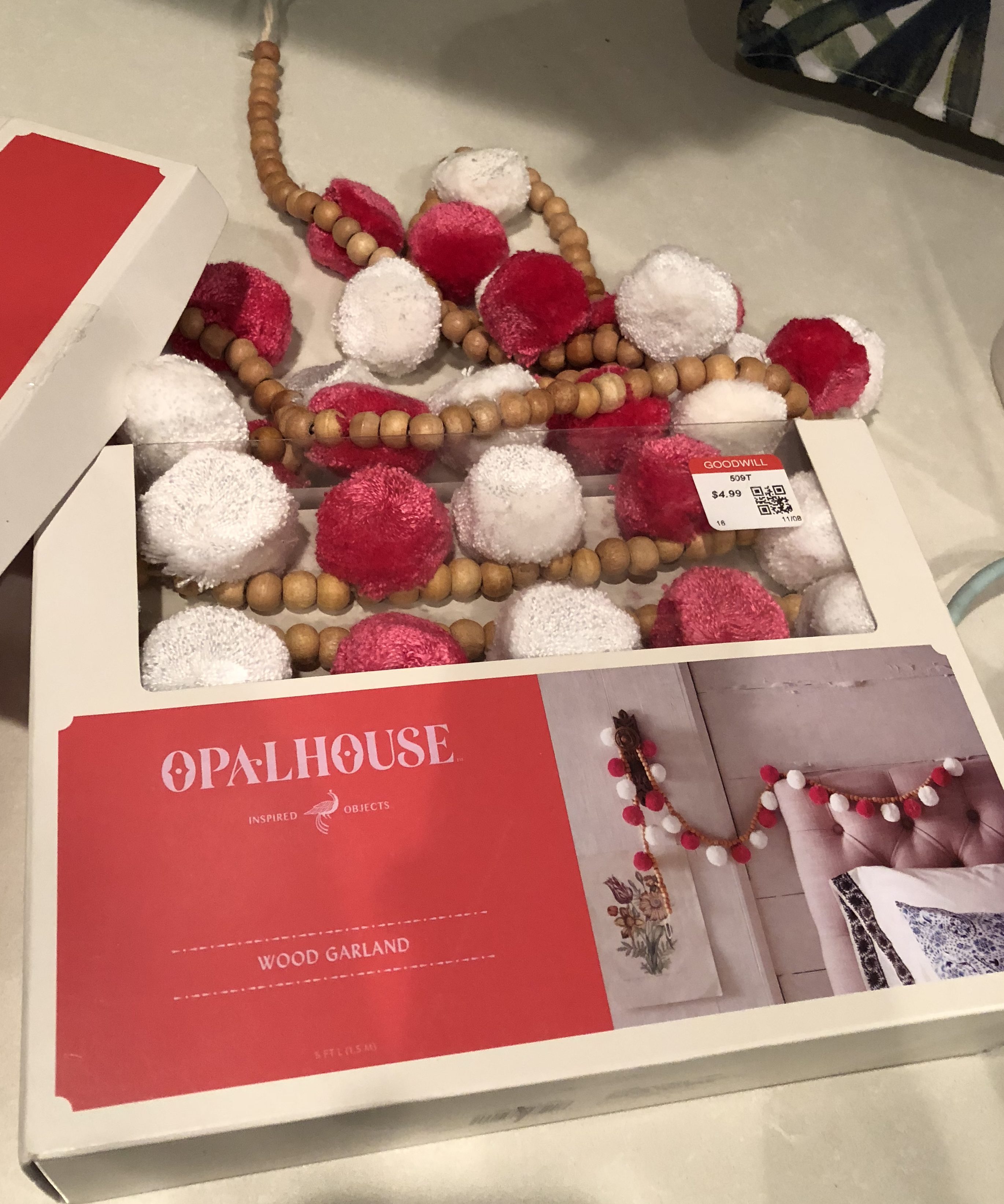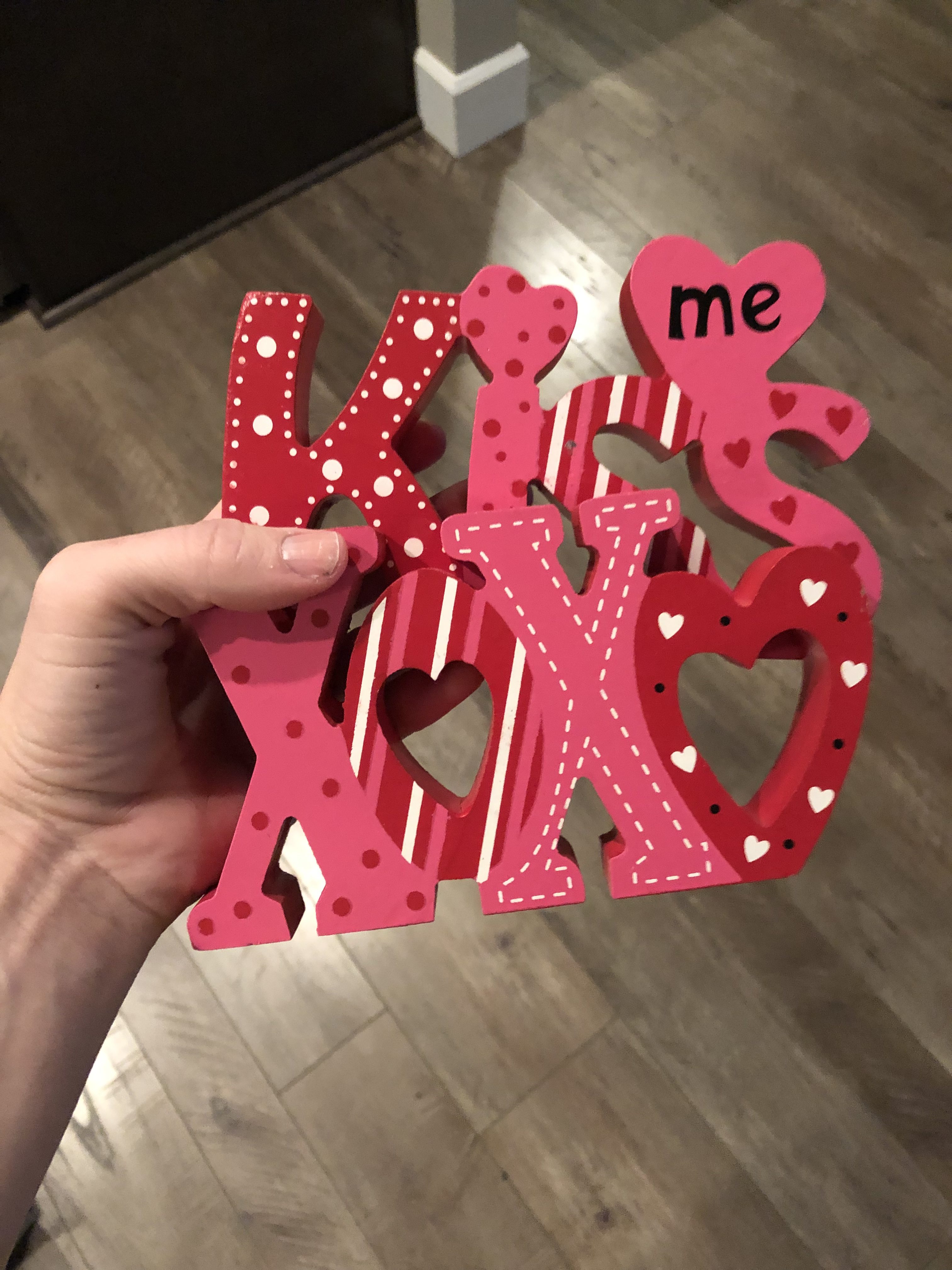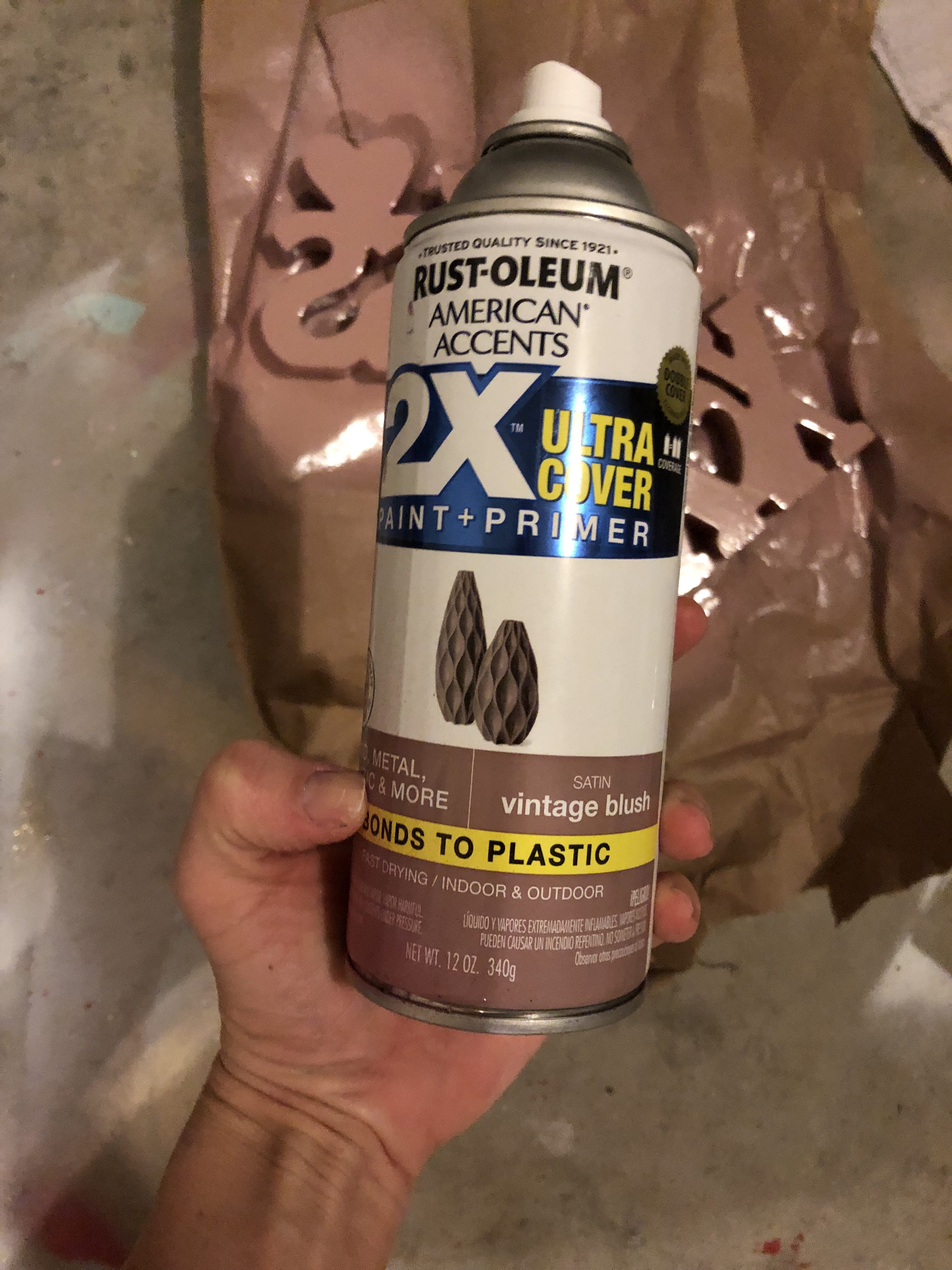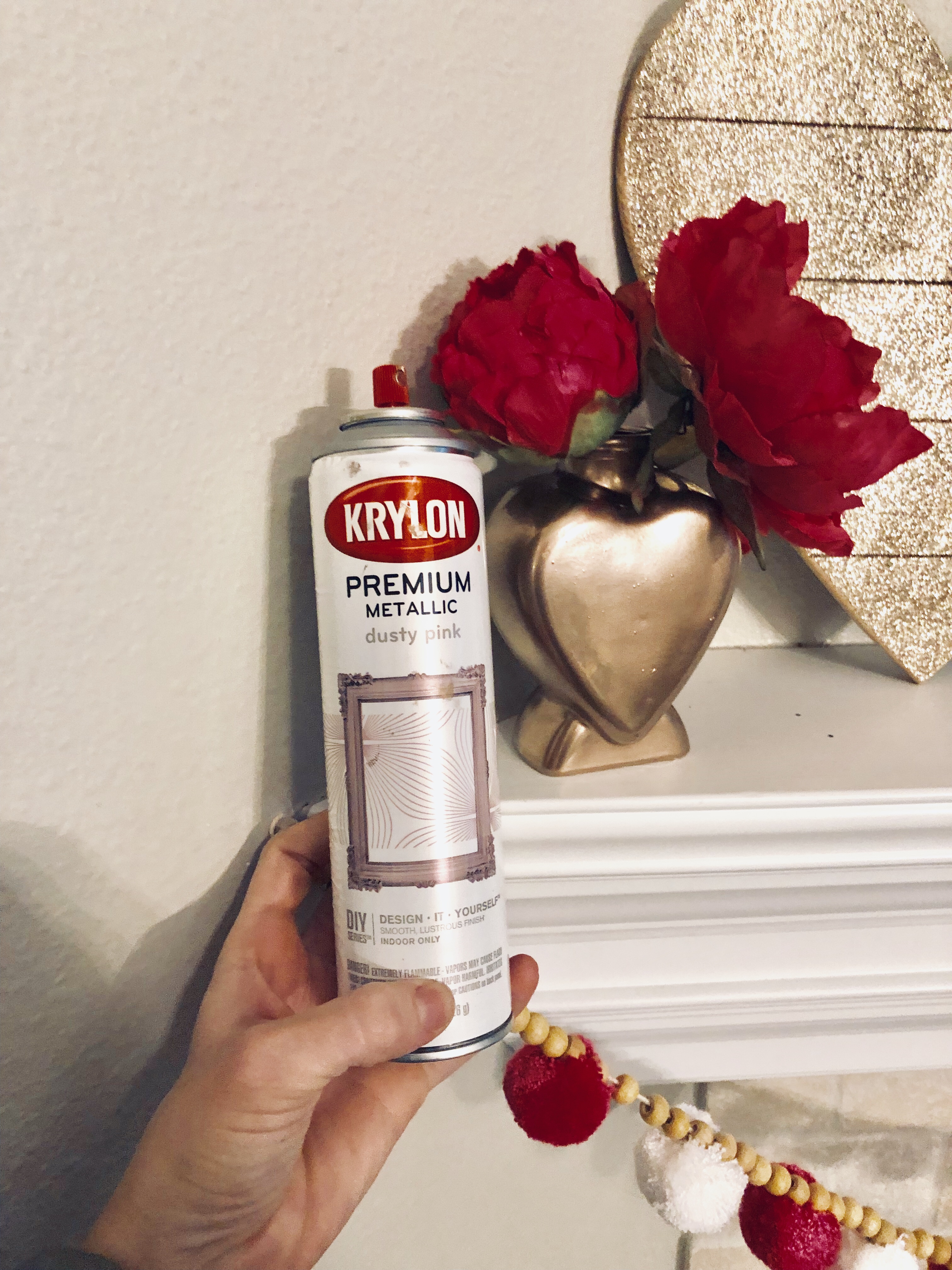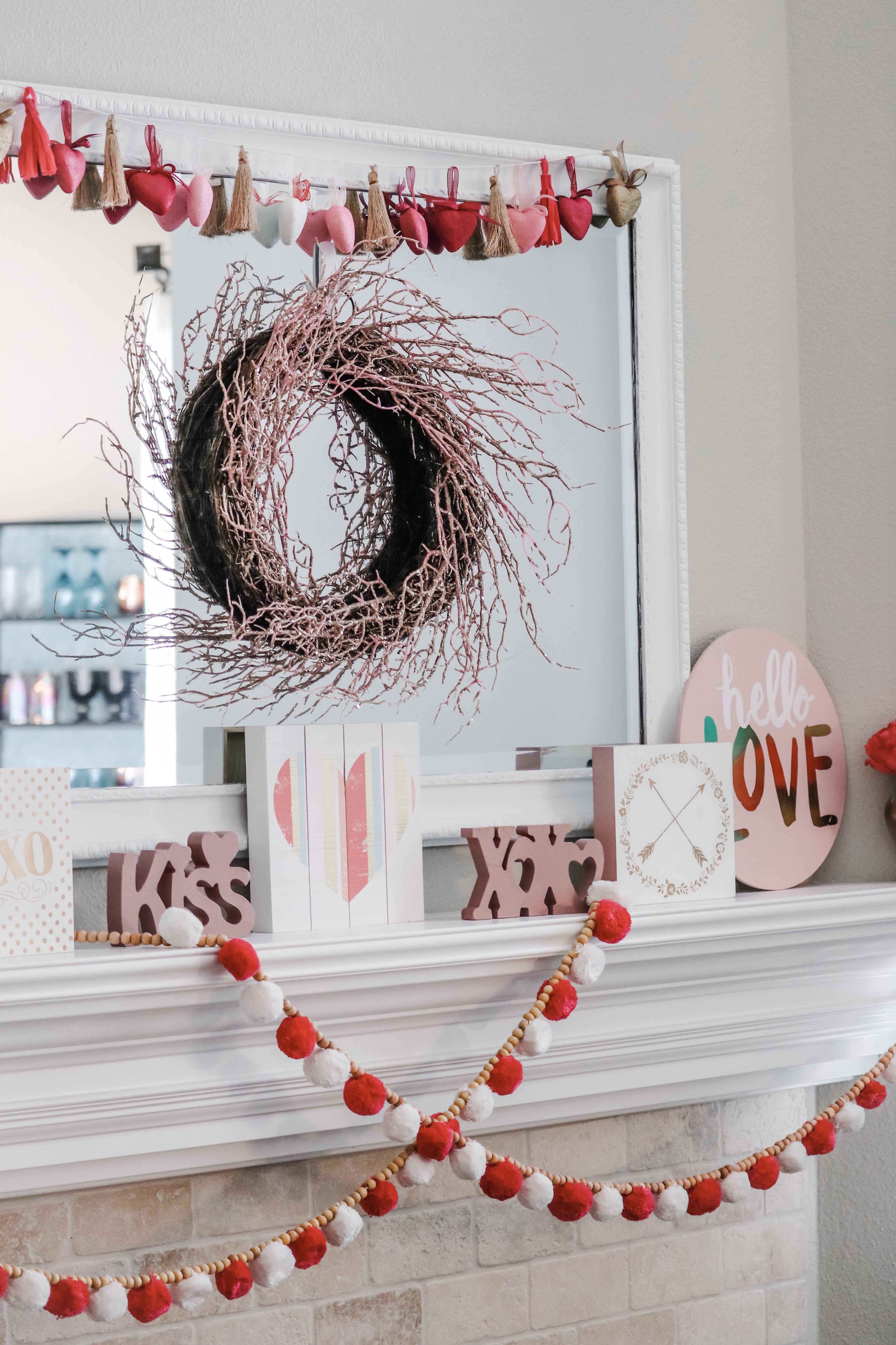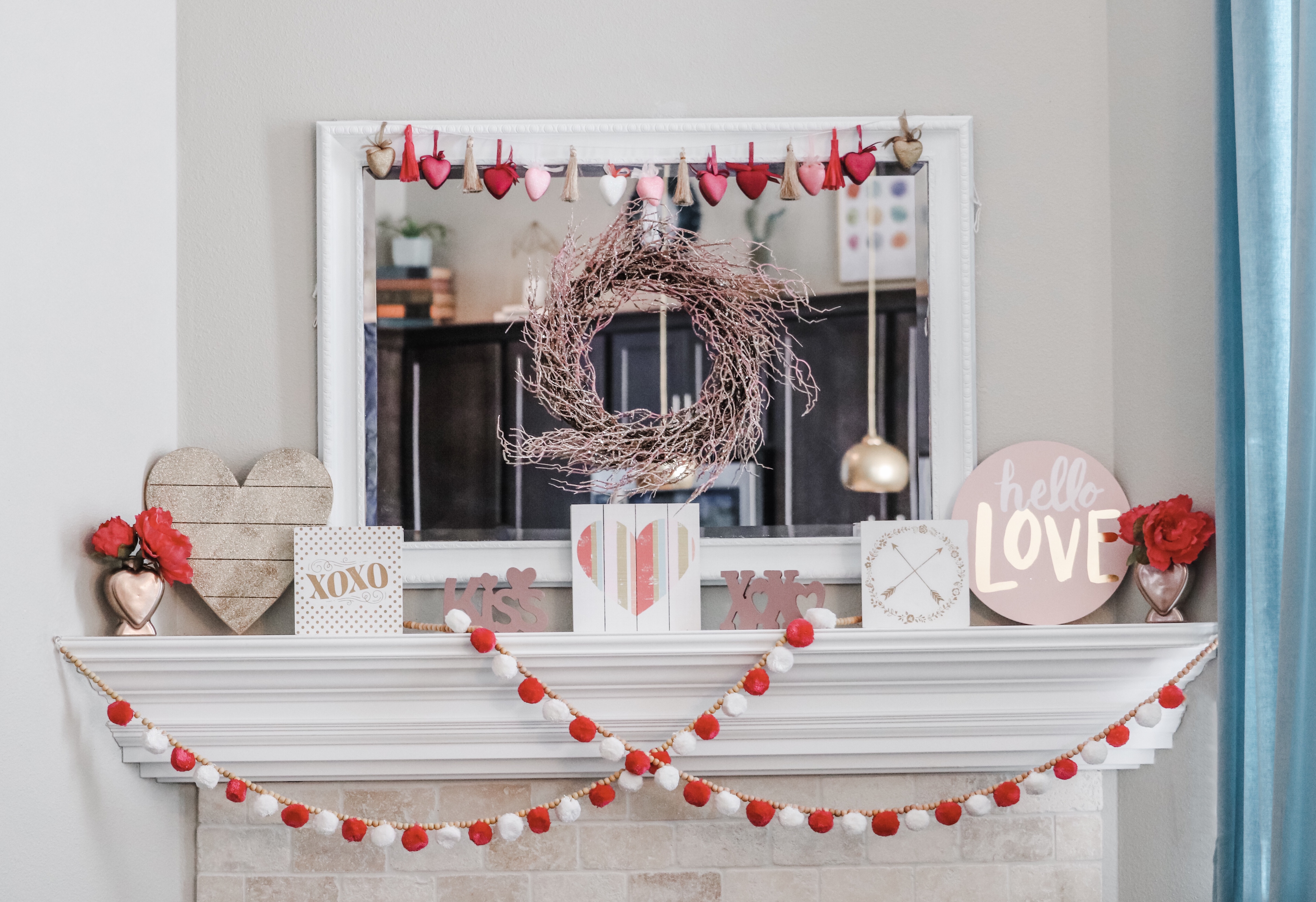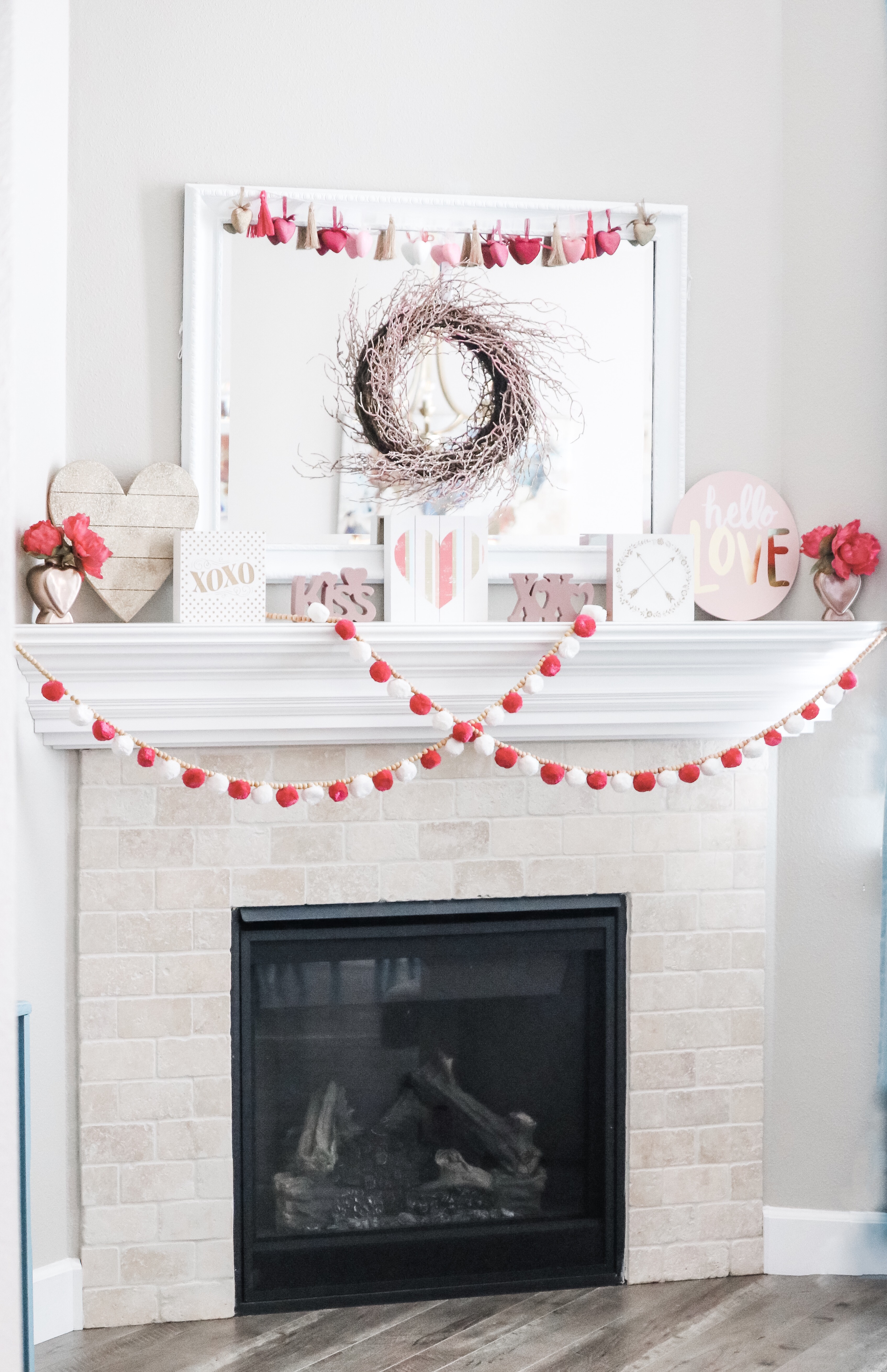 I hope that this inspires you to add some fun Valentine's Day love to your home?  Have some questions?  Let me know!  I love hearing from all of you!  Love you all!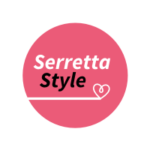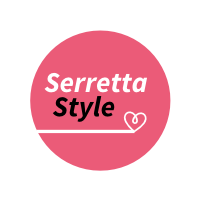 **This post contains affiliate links which is at no extra cost or price to you, the consumer.  This just makes it so that I can pay to create my content and keep my site up.  Thank you! **