I have been really into cactus, cattle skull and southwestern decor lately. It all started with this macrame project and then I fell in love! Is it like that for you? You find a style and take off with it? Or am I the only crazy one? ??
Anyway, I put together a Southwest tablescape that would be fun for you to do, especially in the summer! Let me give you some details: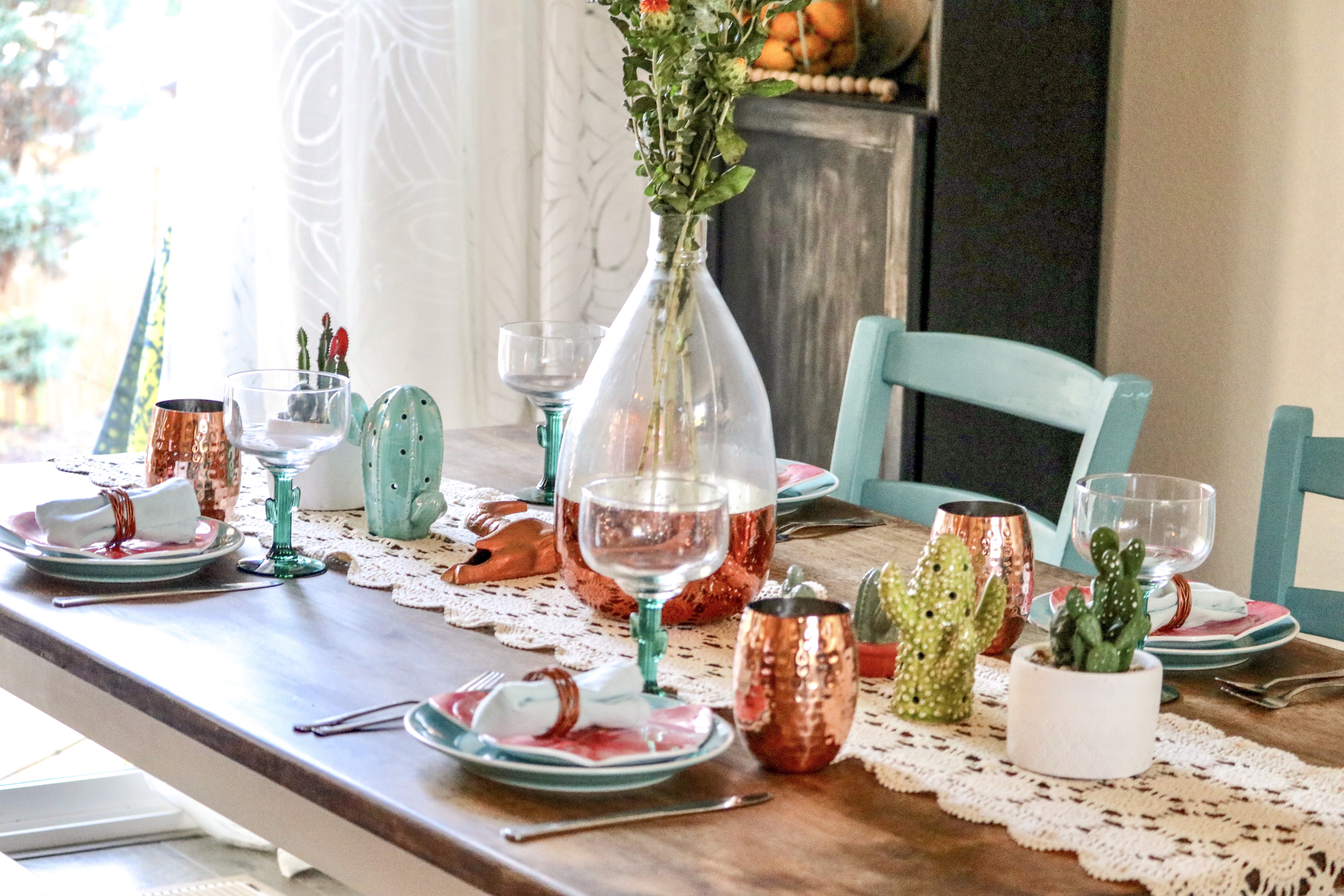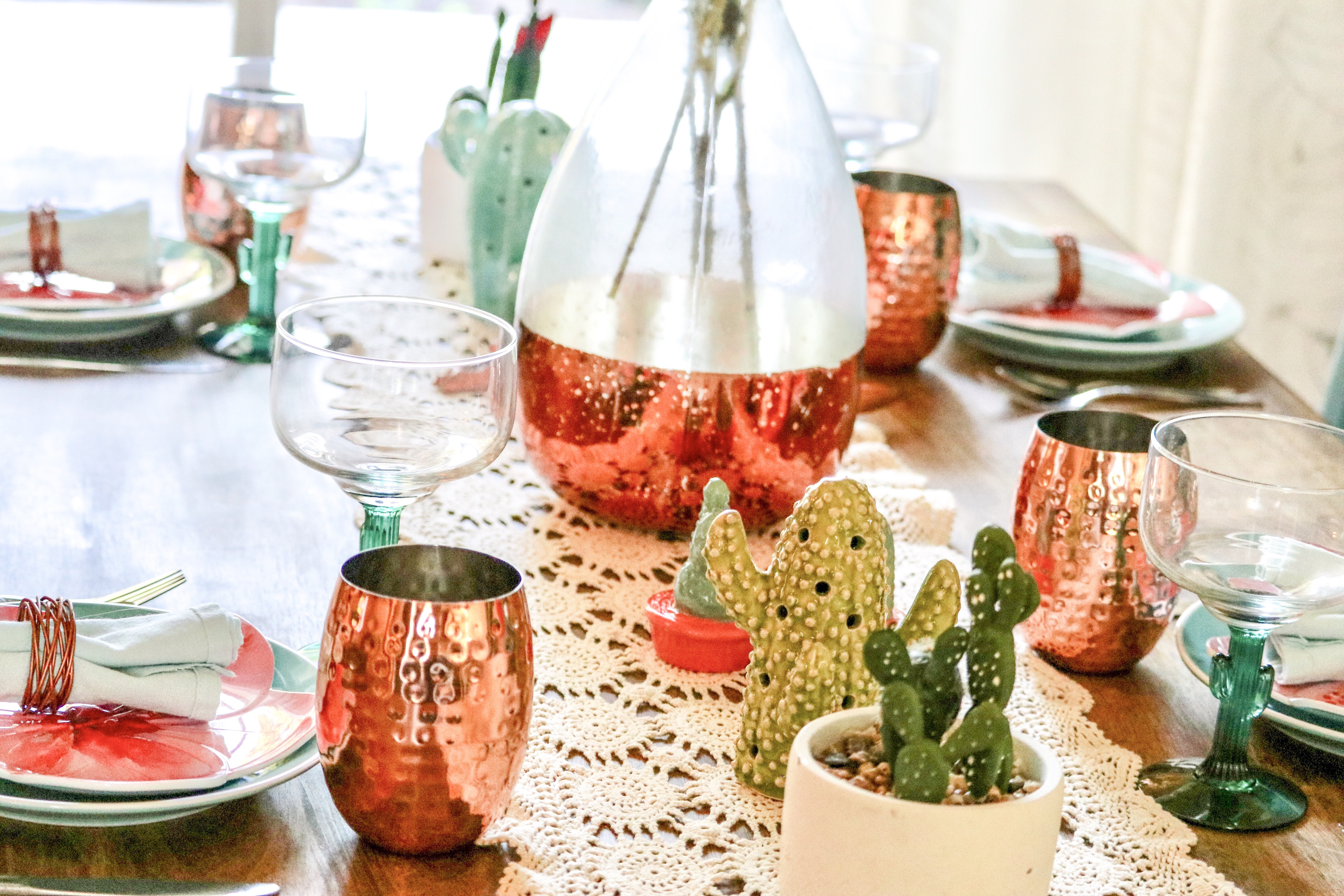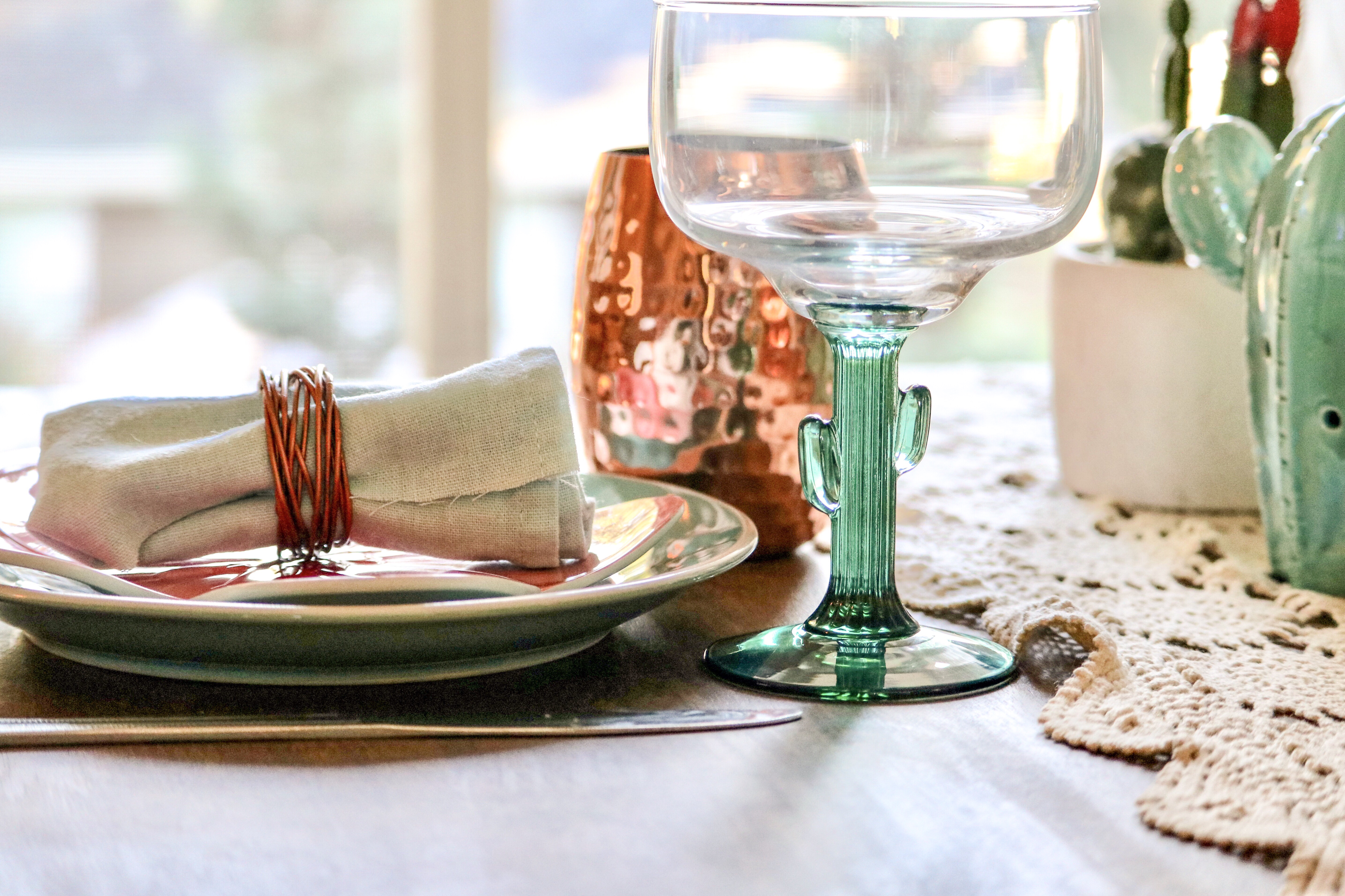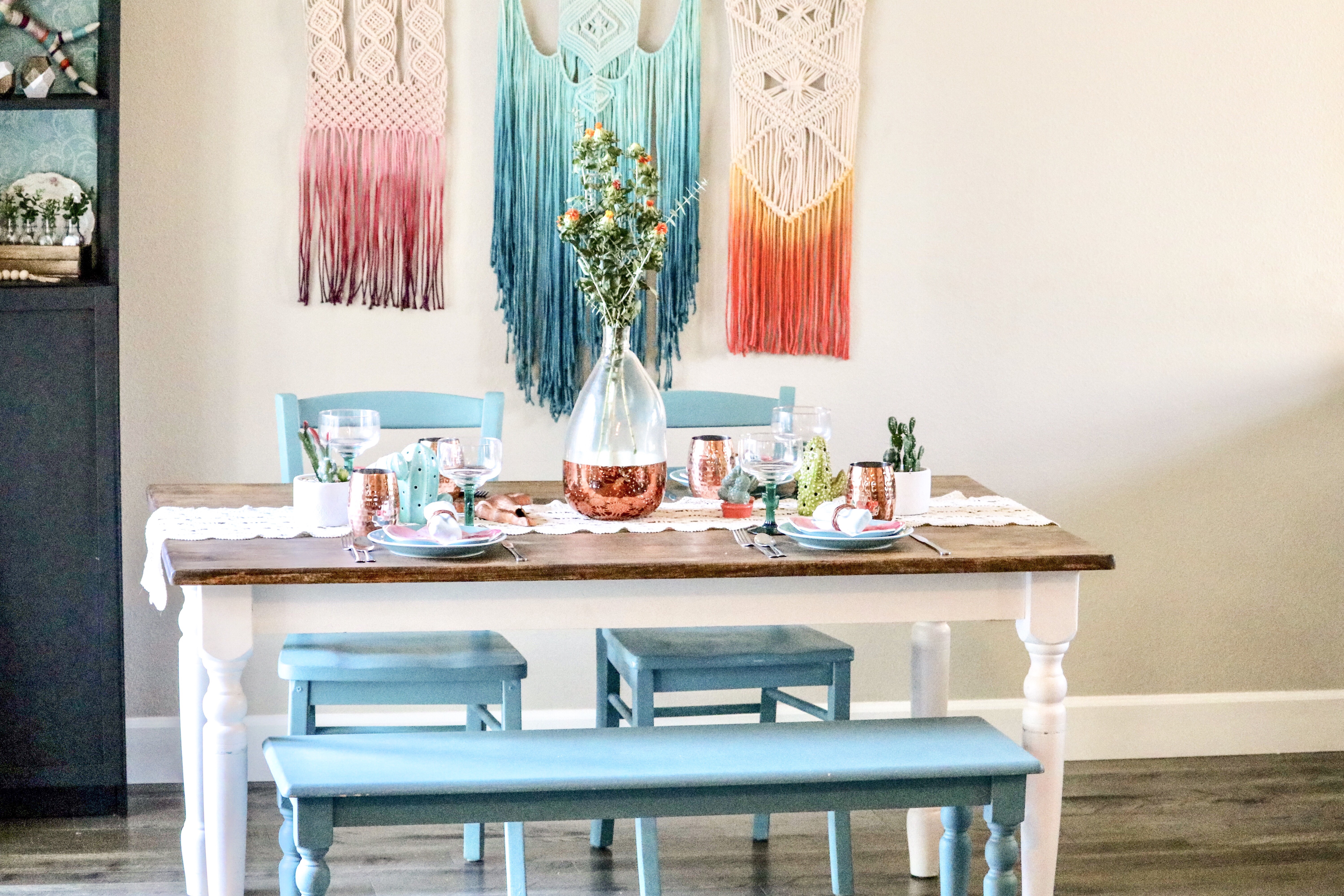 Here's a few more pictures because I was having so much fun: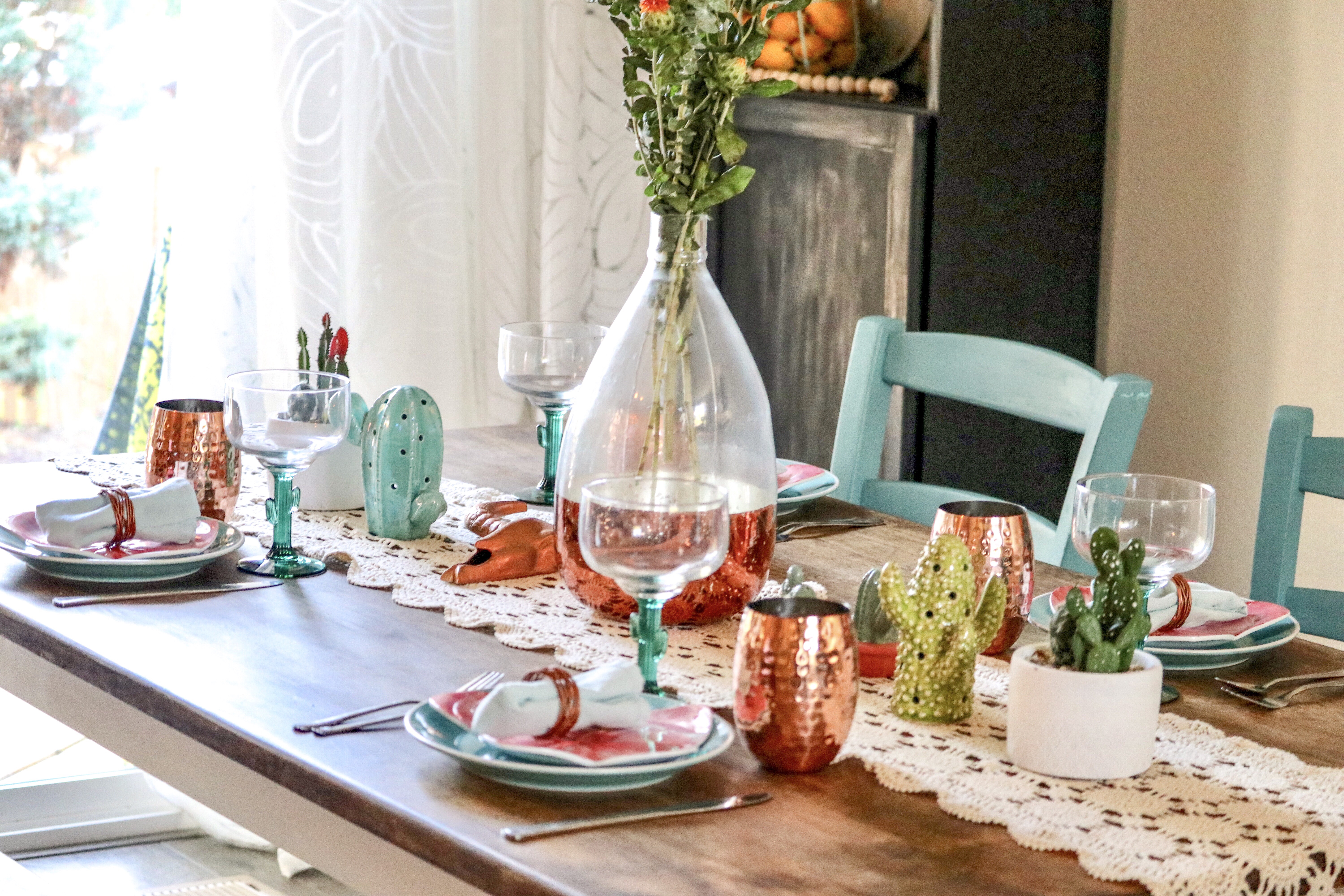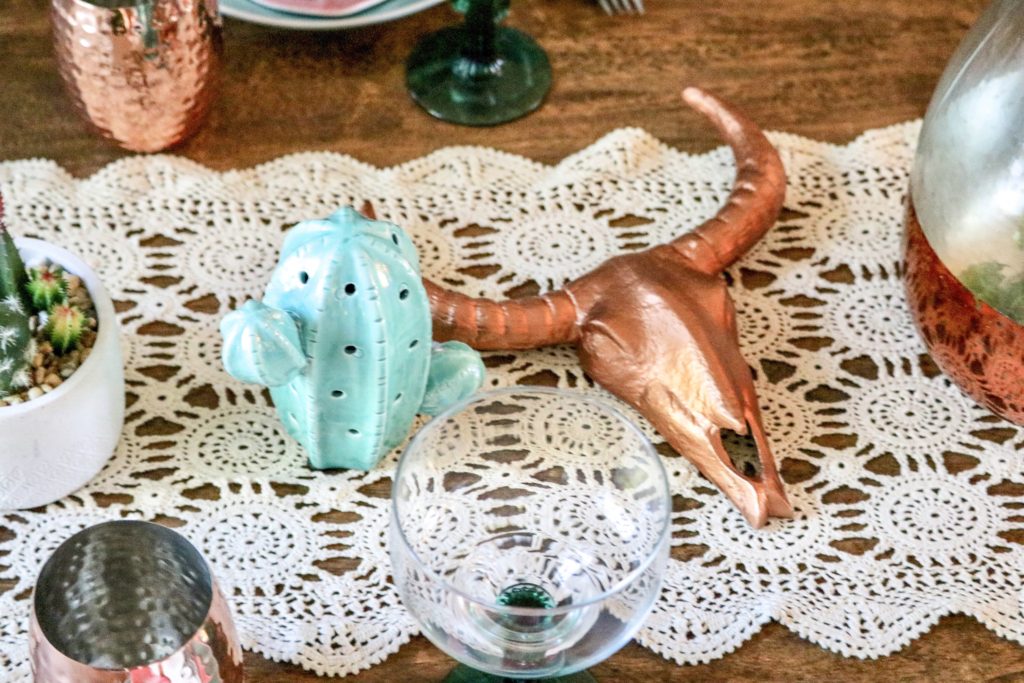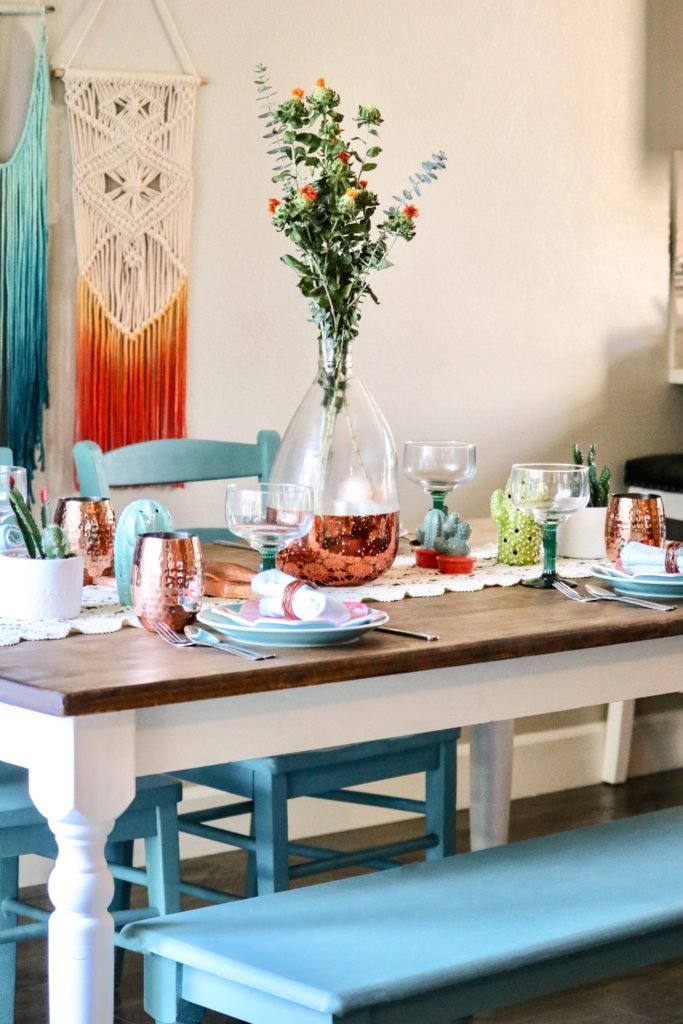 I actually have like a hundred more pictures but I will spare you!  haha! This was so fun to create and it makes me want to have a southwest bbq party! It also let me use the colorful macrame again! ? I'd love to hear what you think of the color scheme and if there's too many cacti! ?
Love you all!