It's still winter but I've been needing some color so I was stoked to put together this Boho Chic tablescape.  It was so inexpensive and I can't wait to tell you all about it!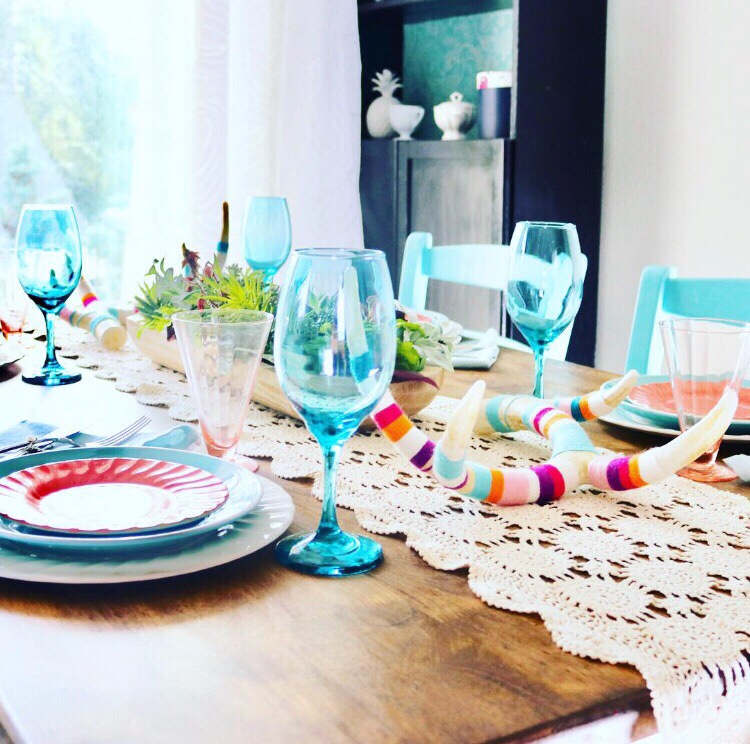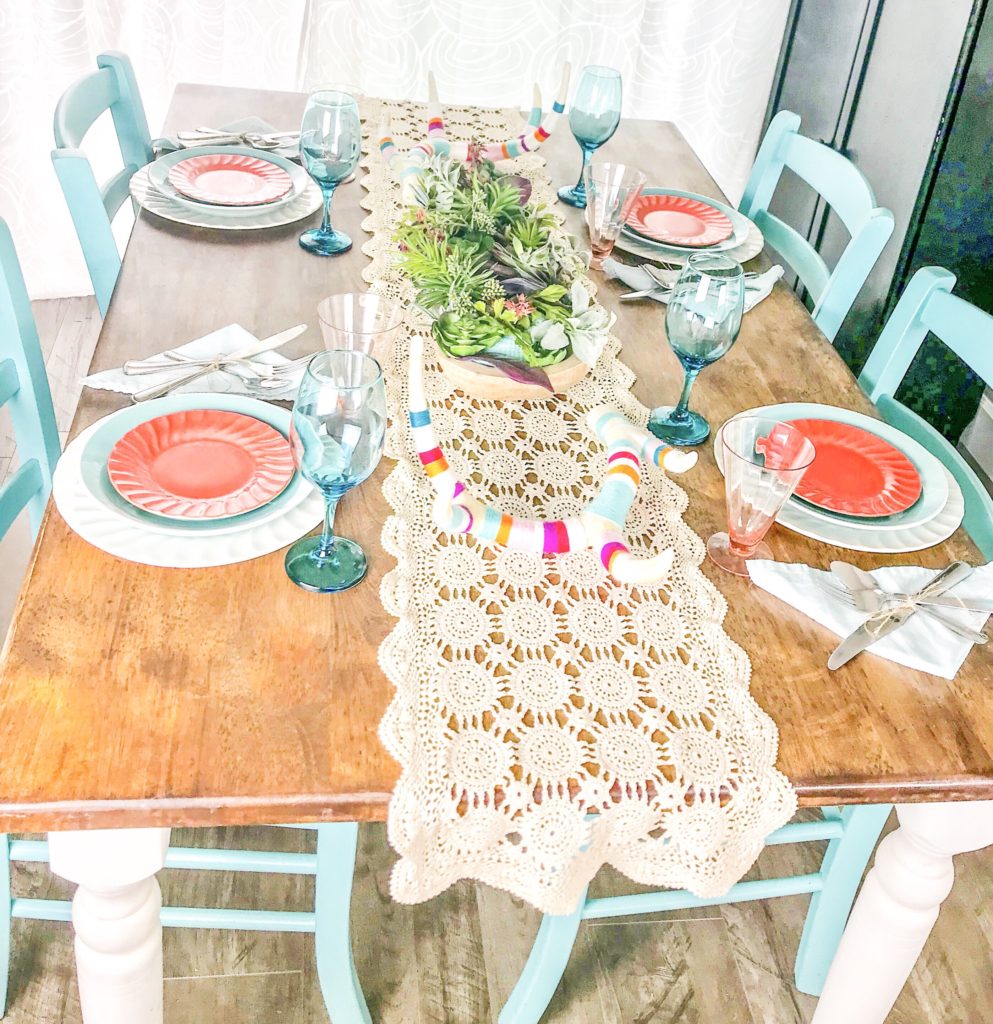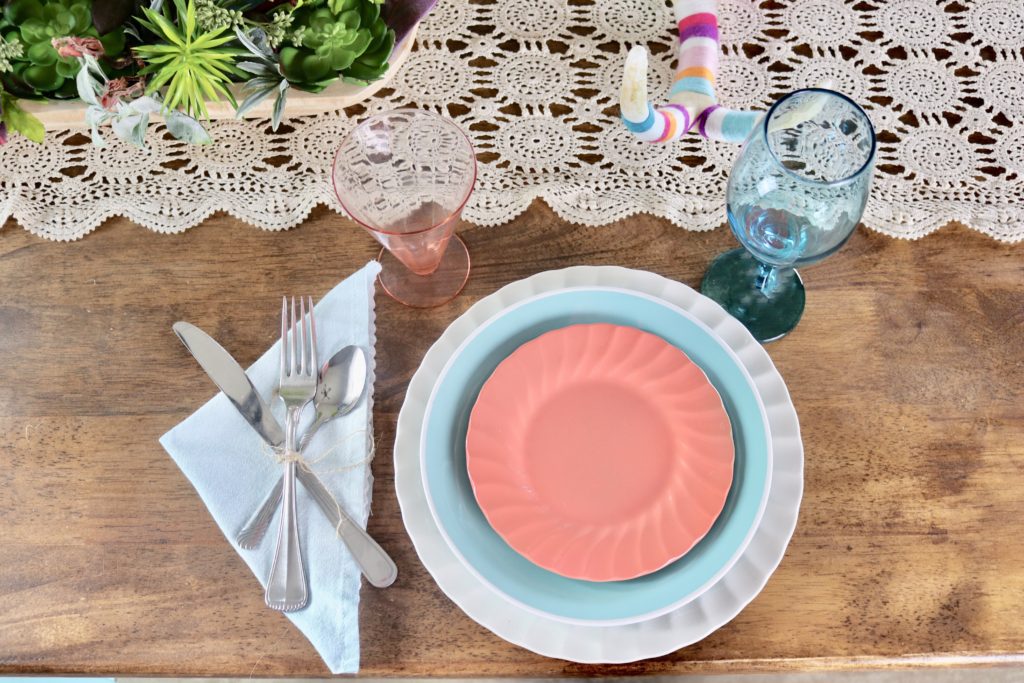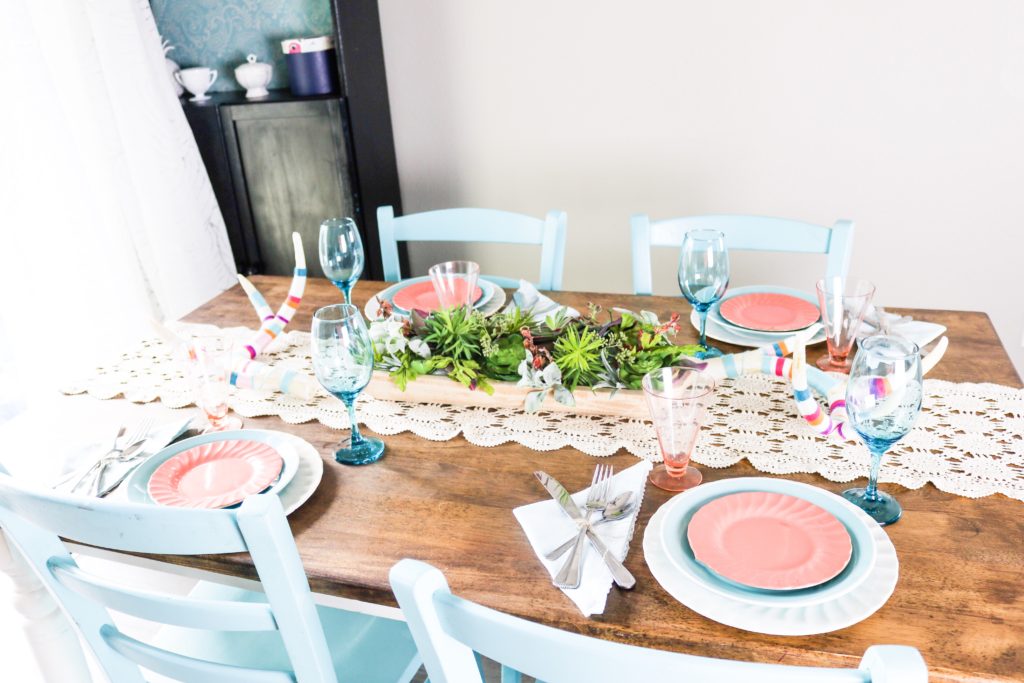 Here's a few more pictures just because I love it so much: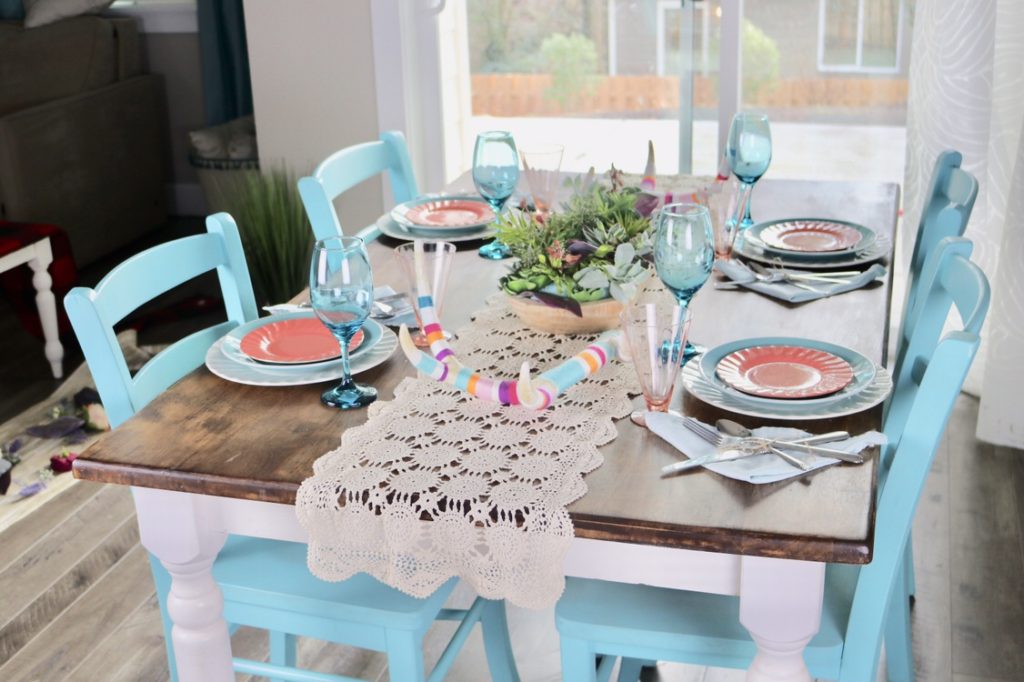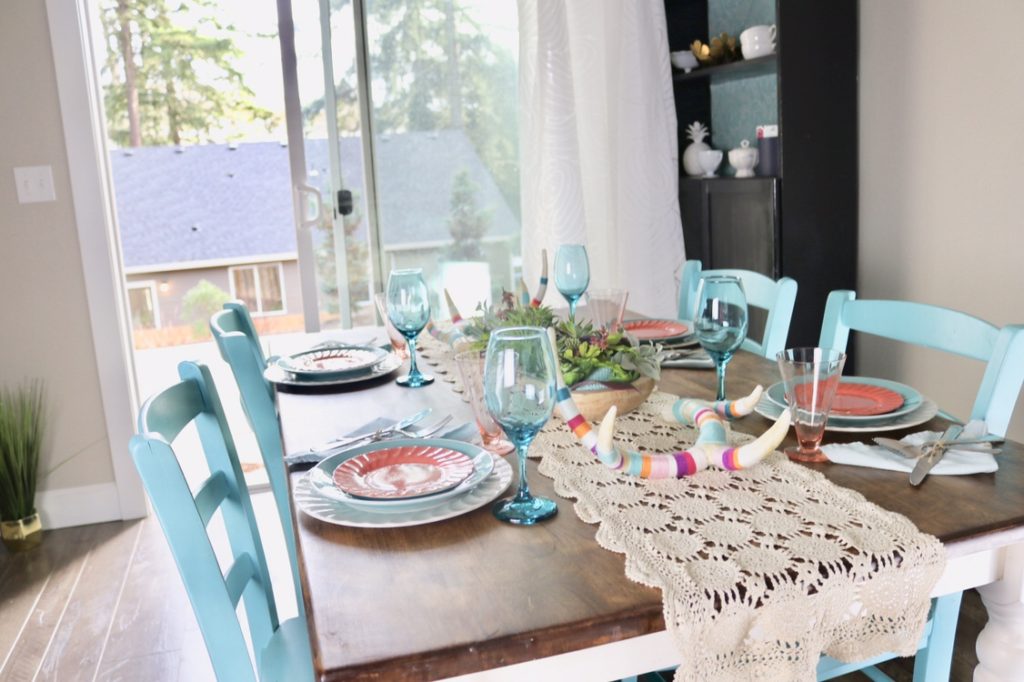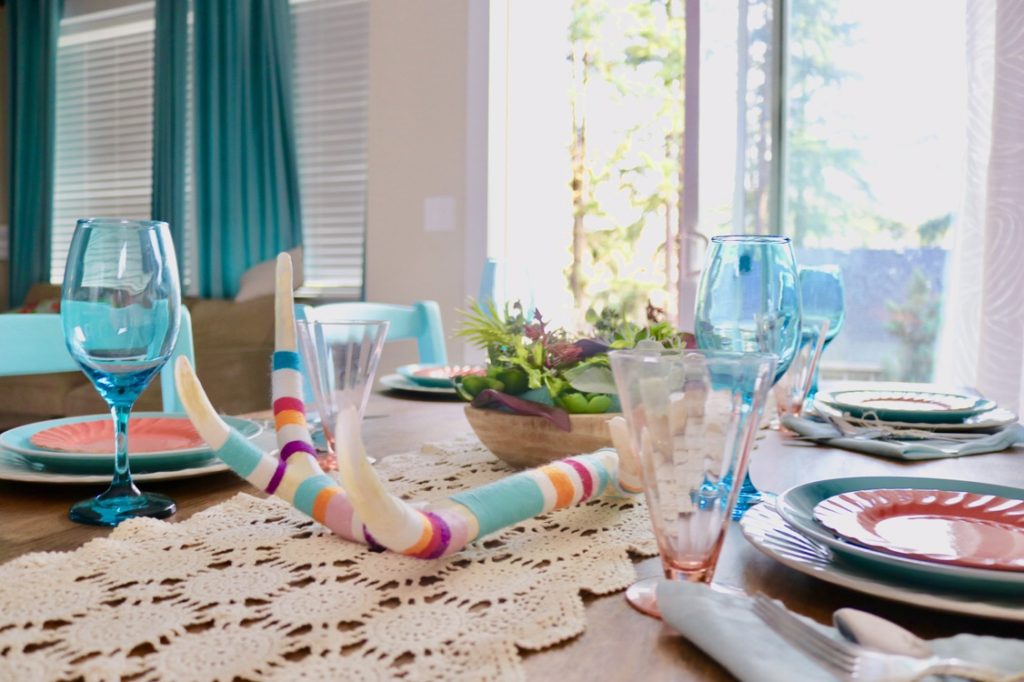 What do you think?  You can have a tablescape for cheap and still have it look beautiful! I'd love to hear your thoughts!  Love you all!