Can you believe that it's already time for the holidays?! I know that 2020 hasn't gone the way that any of us has planned, but we can still enjoy the holidays at home!  You're already home, you might as well make it feel beautiful and fun!  A great place to look for those items is Goodwill!  I have found so many great finds there!  Here's my newest tablescape, all with things from Goodwill: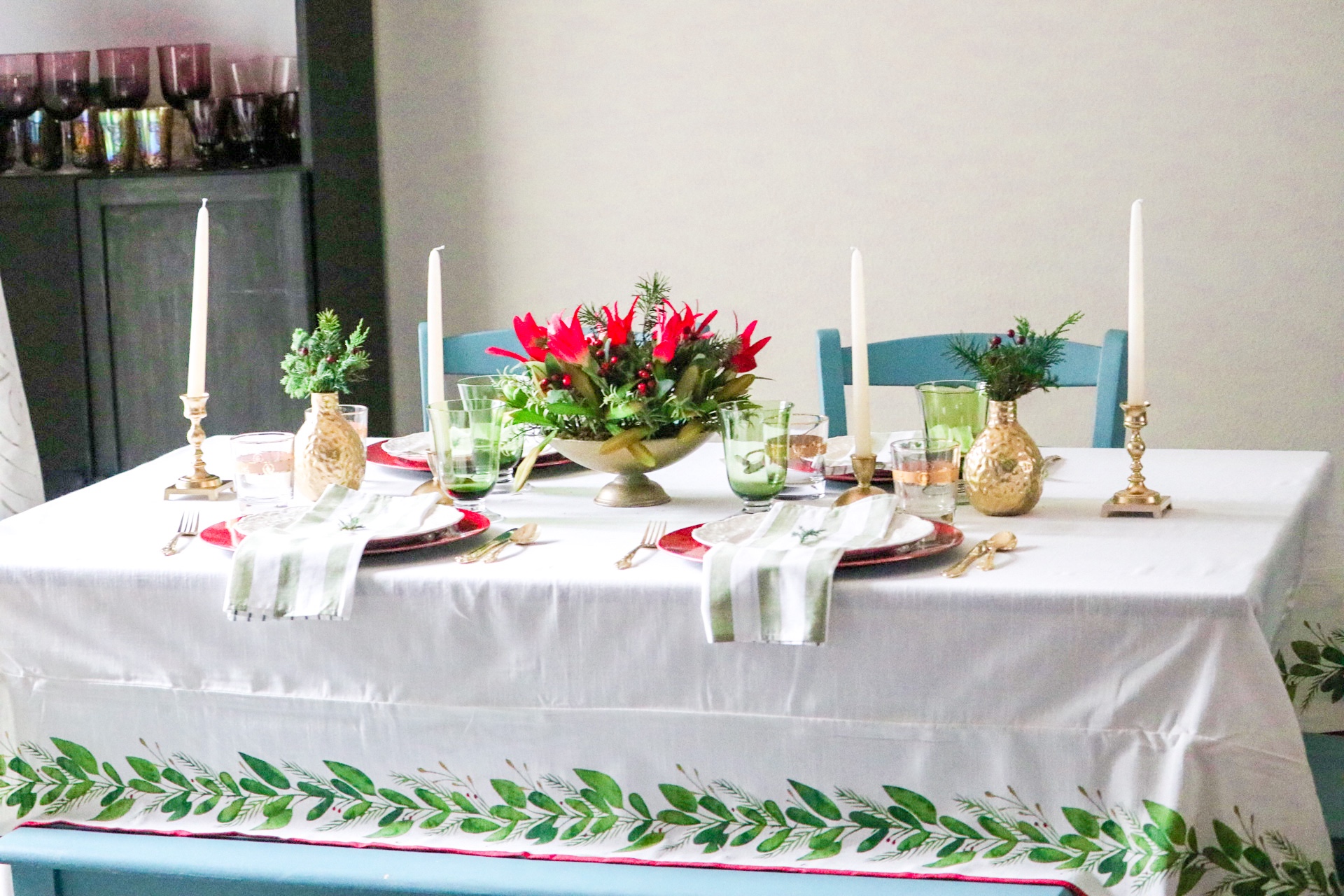 Let me show you all of the items that I found to bring this all together.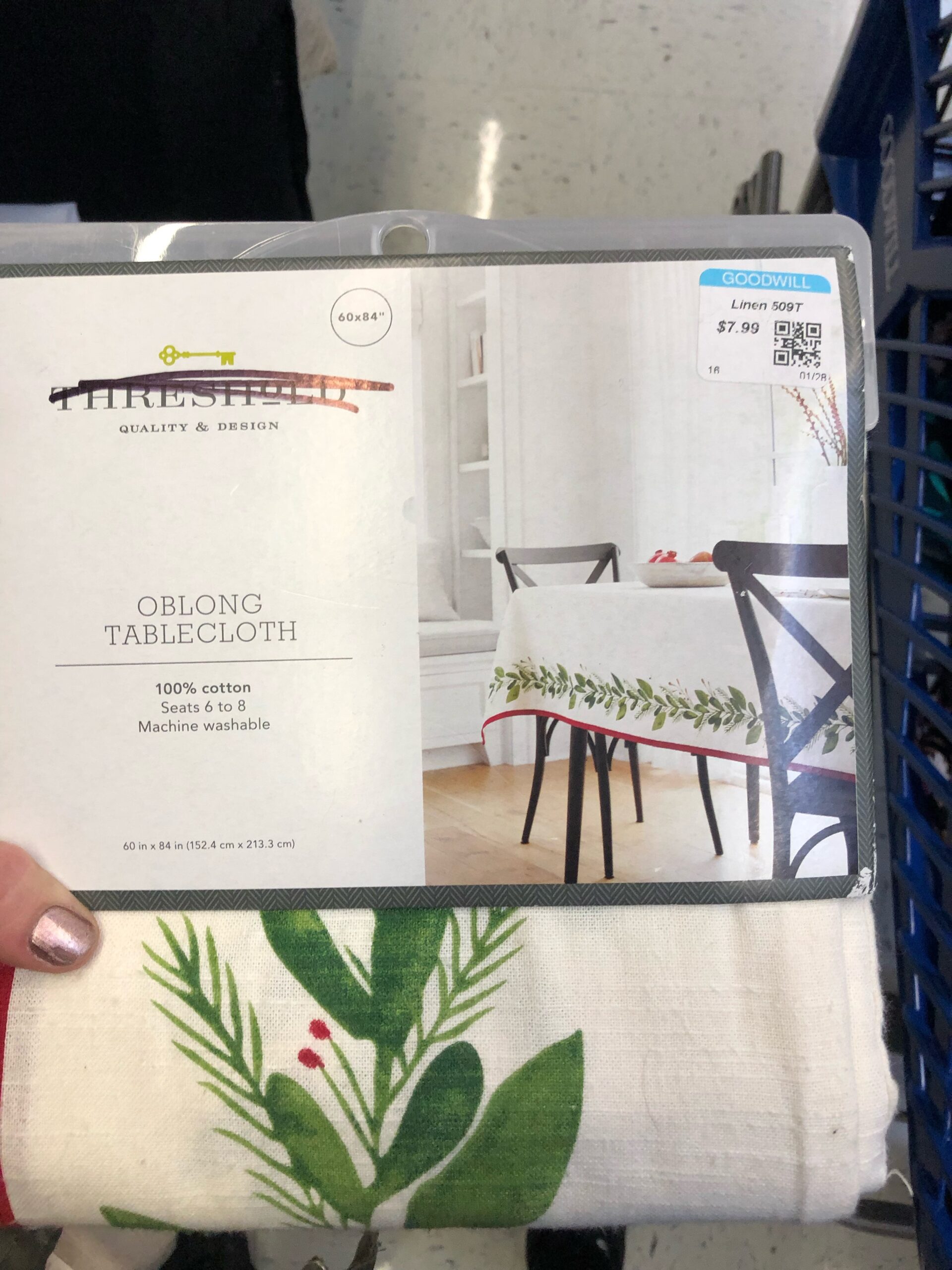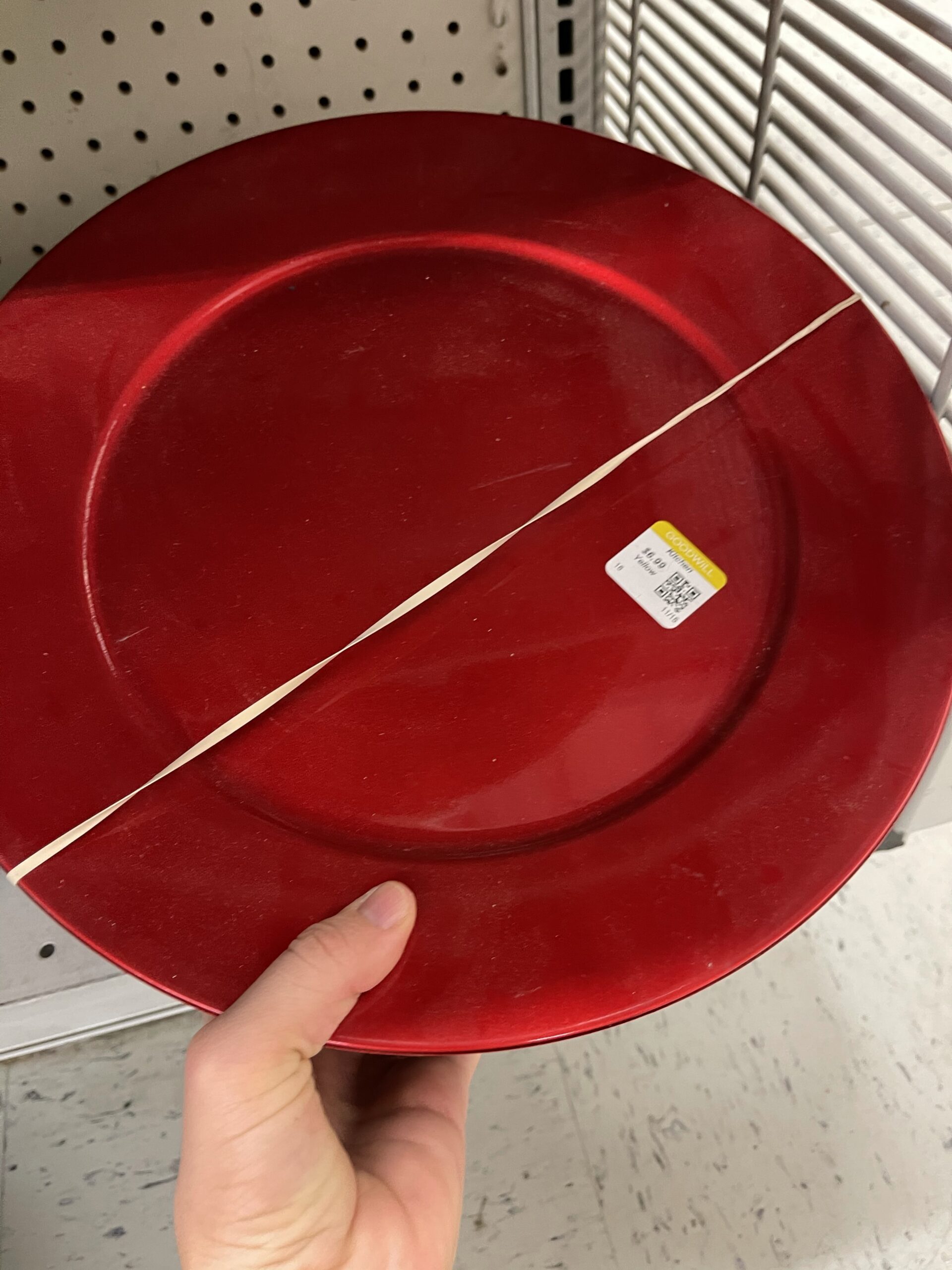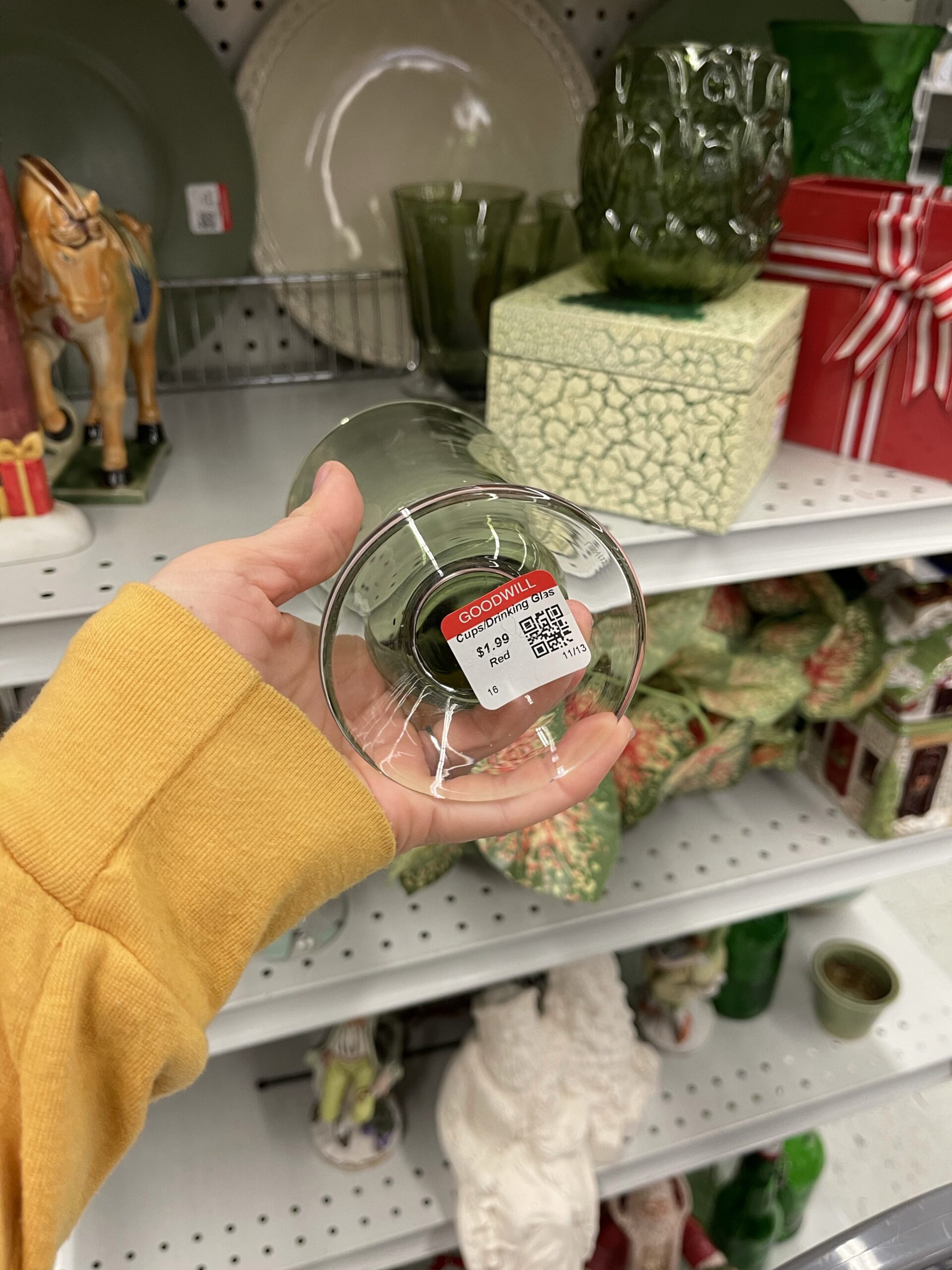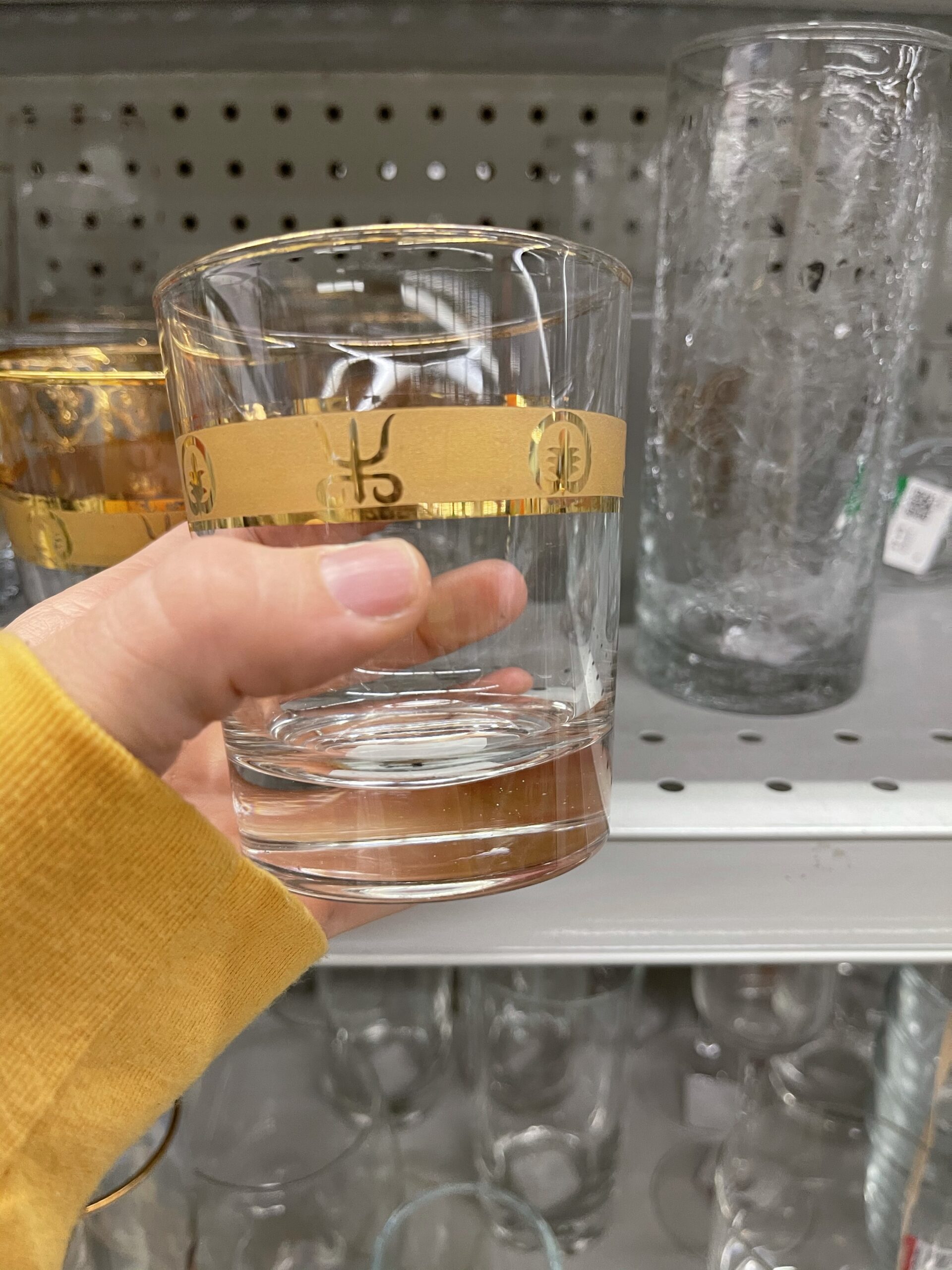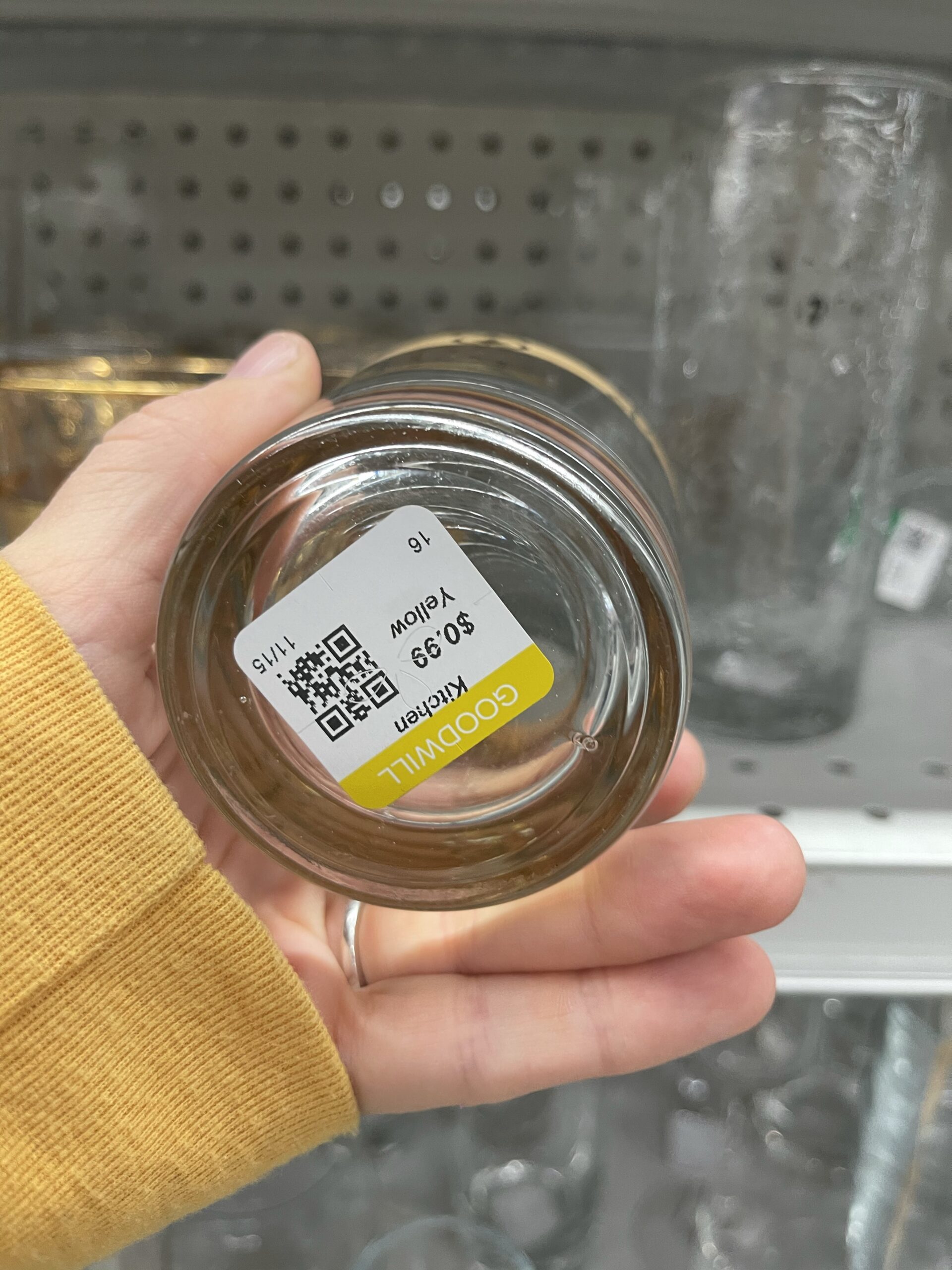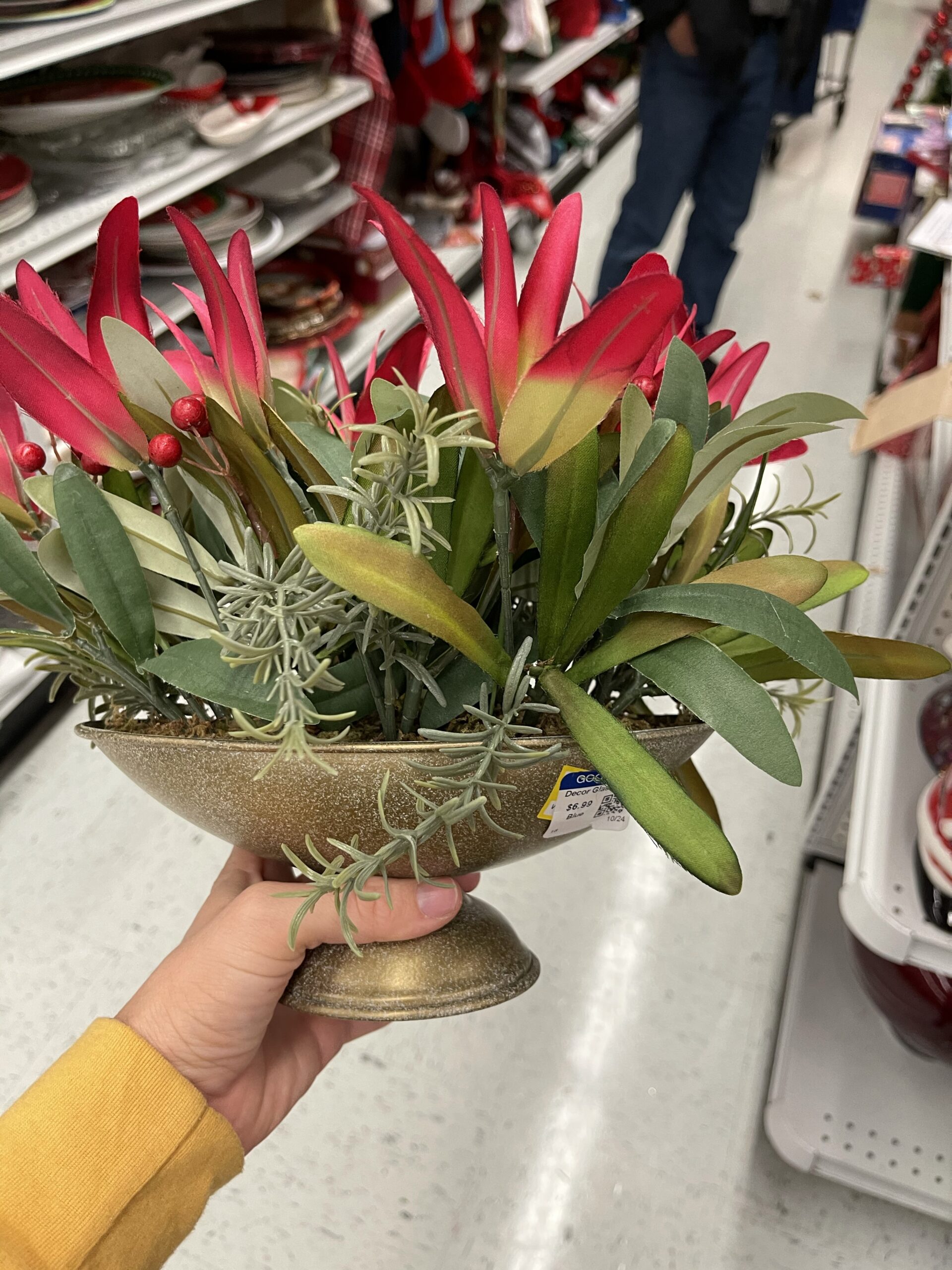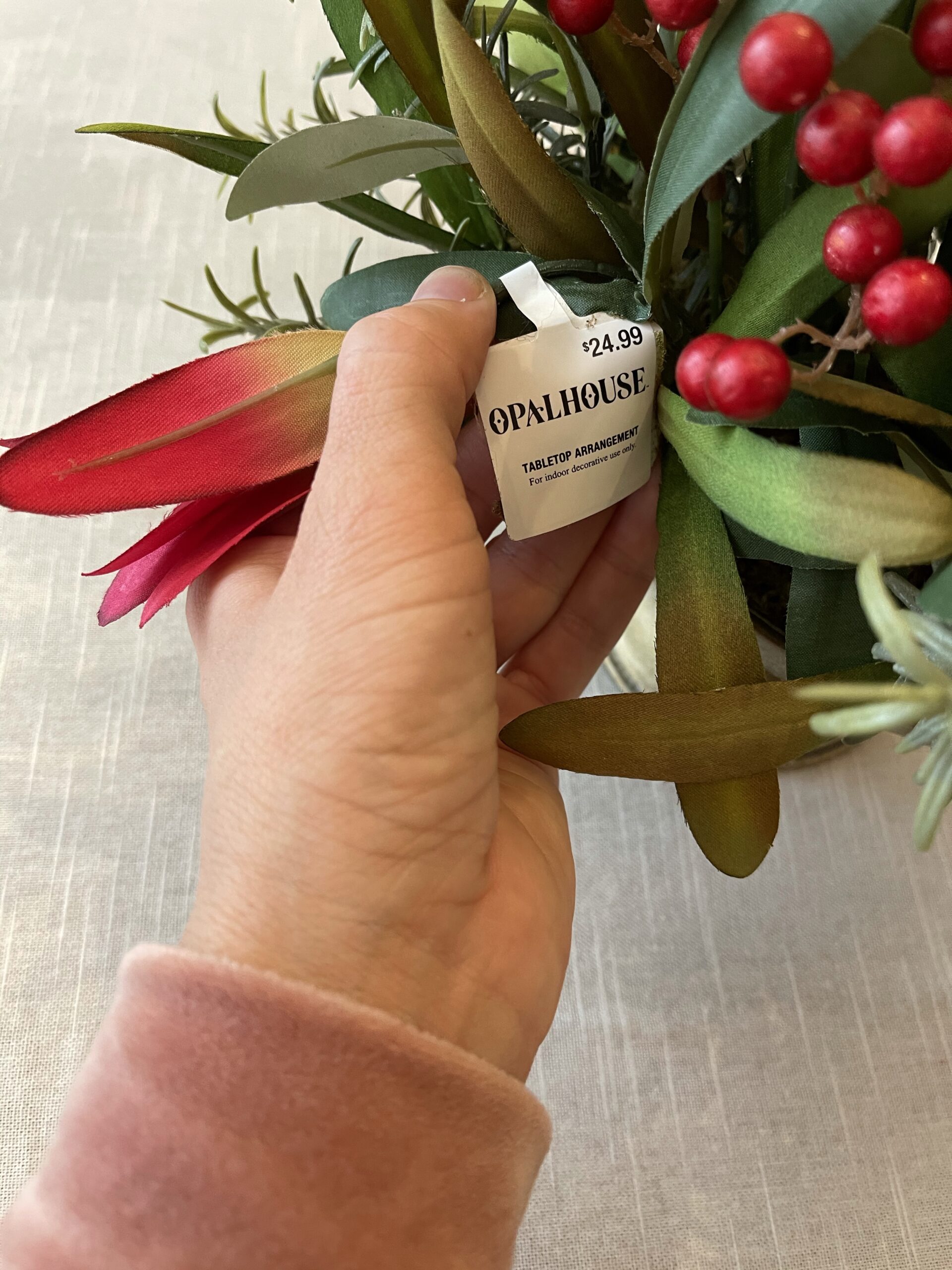 I did do a little bit of DIY with a couple of items that I found at Goodwill: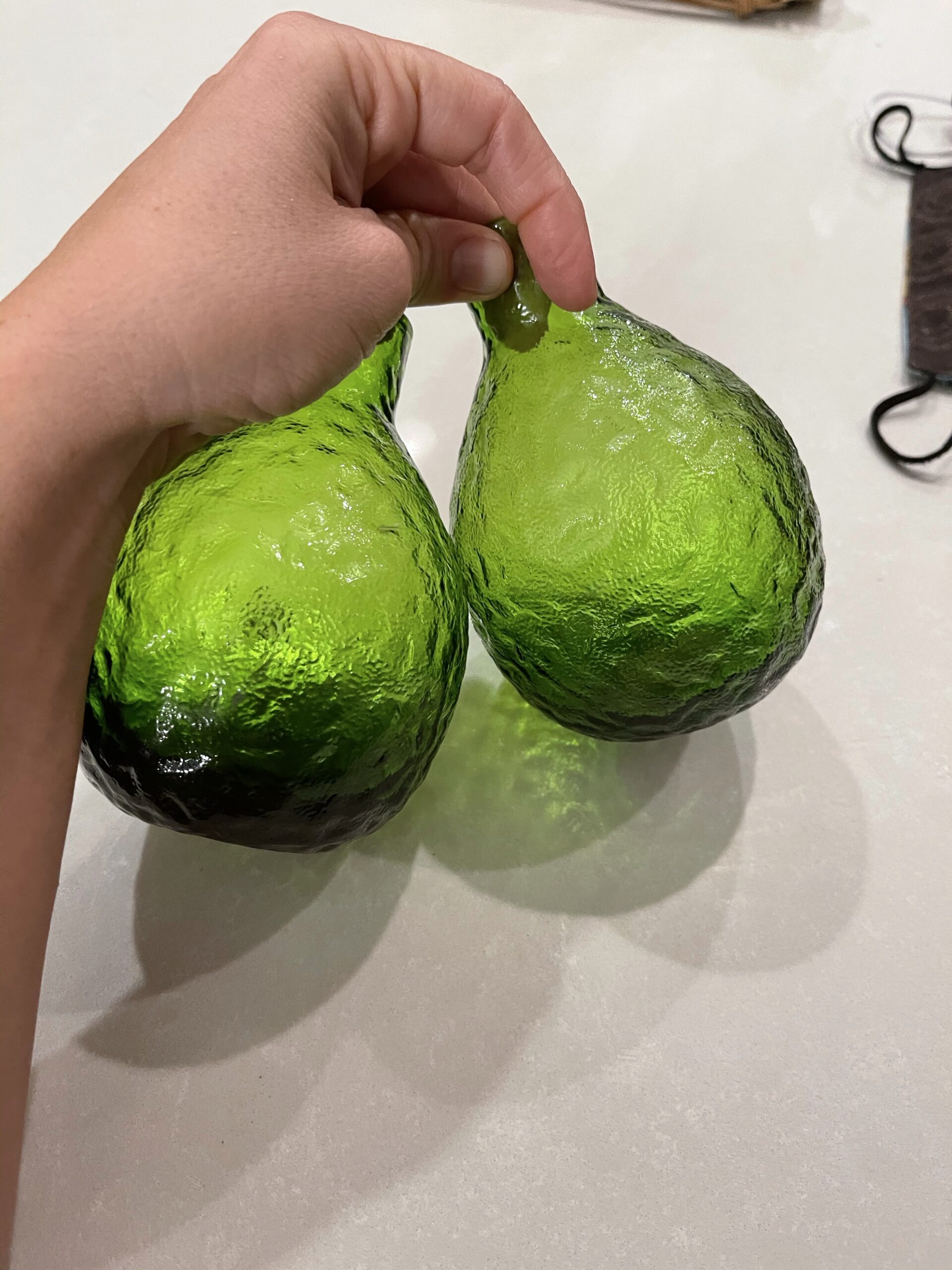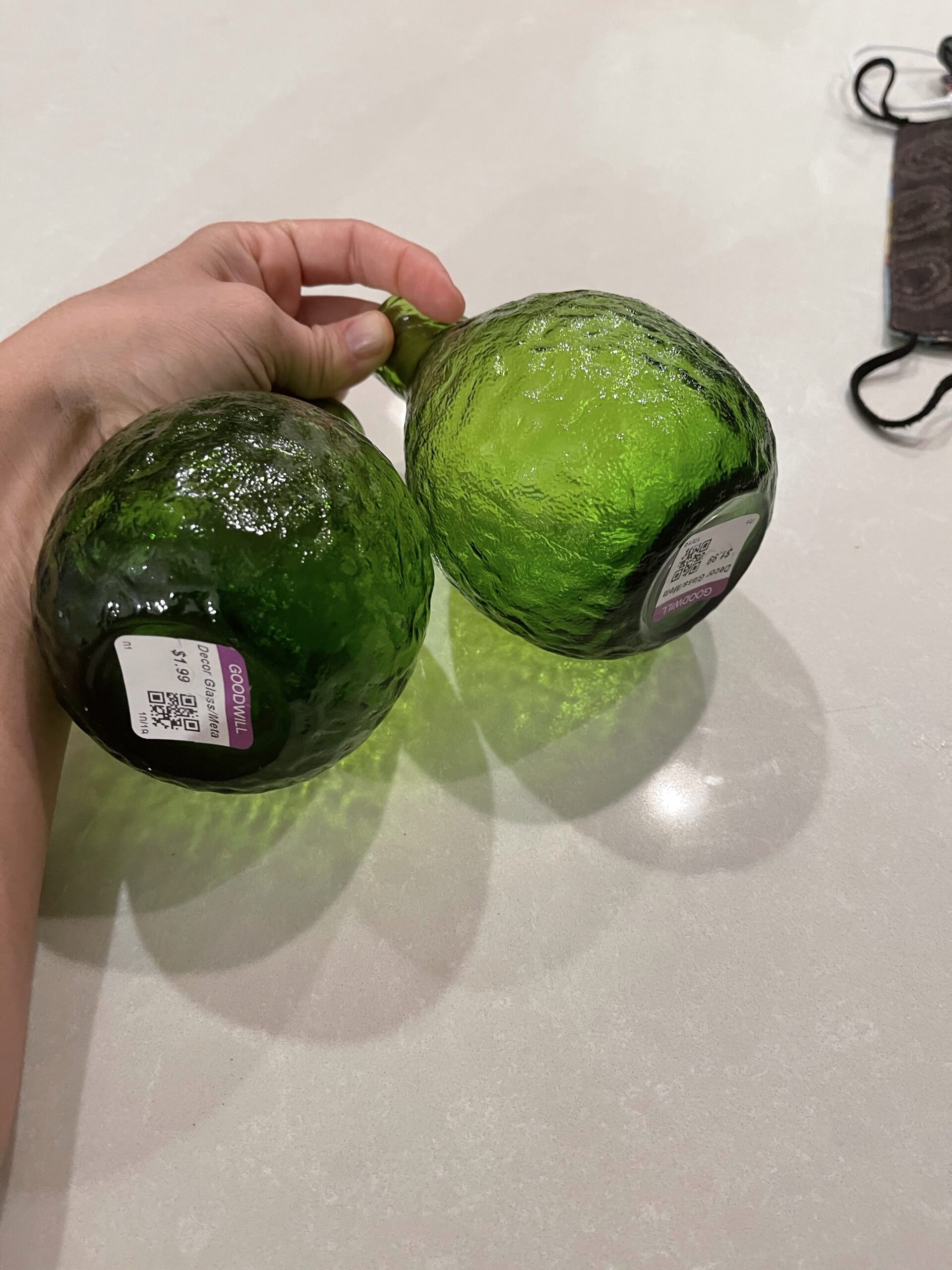 To make them match the floral centerpiece, I just got branches from my yard: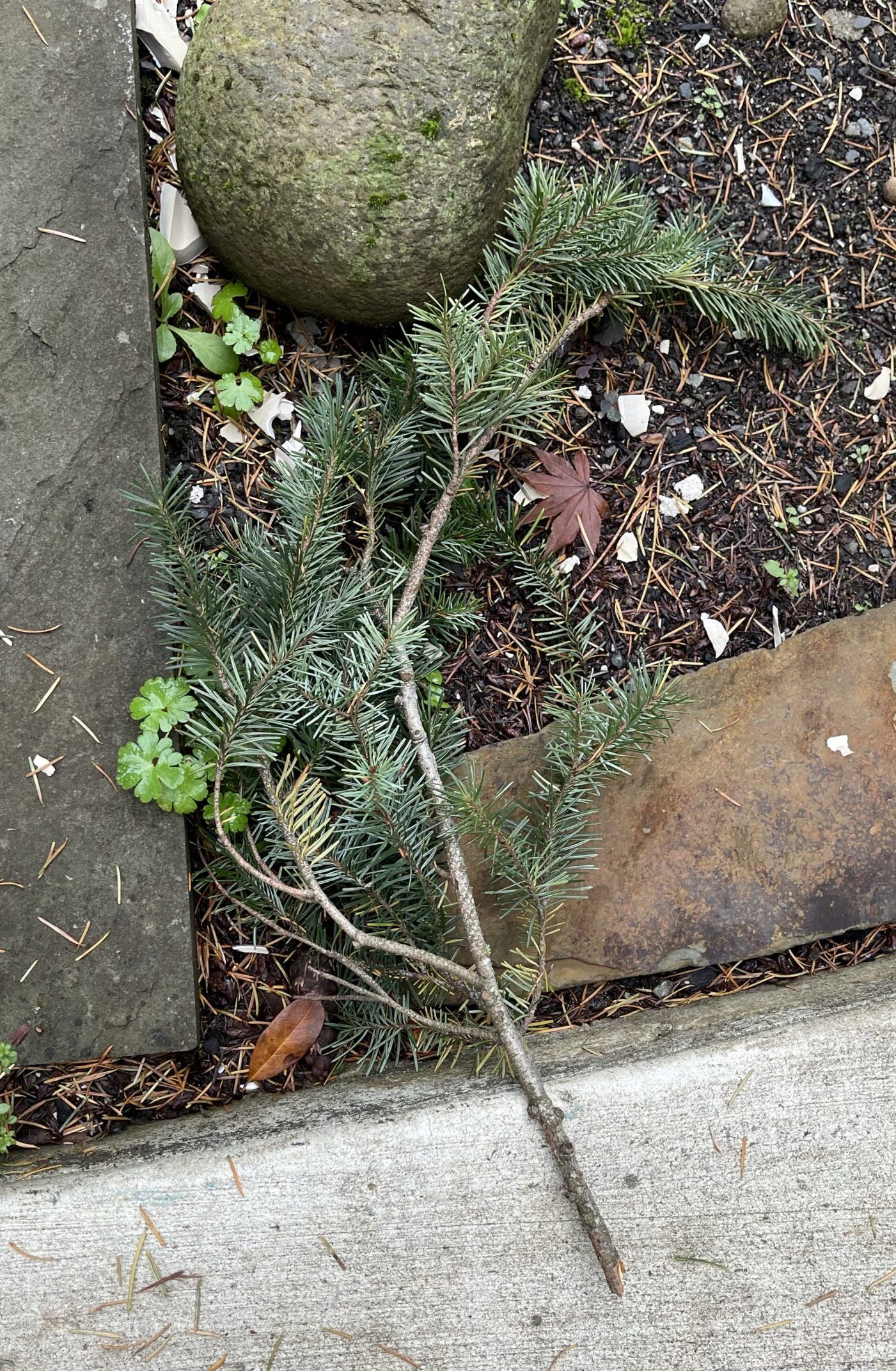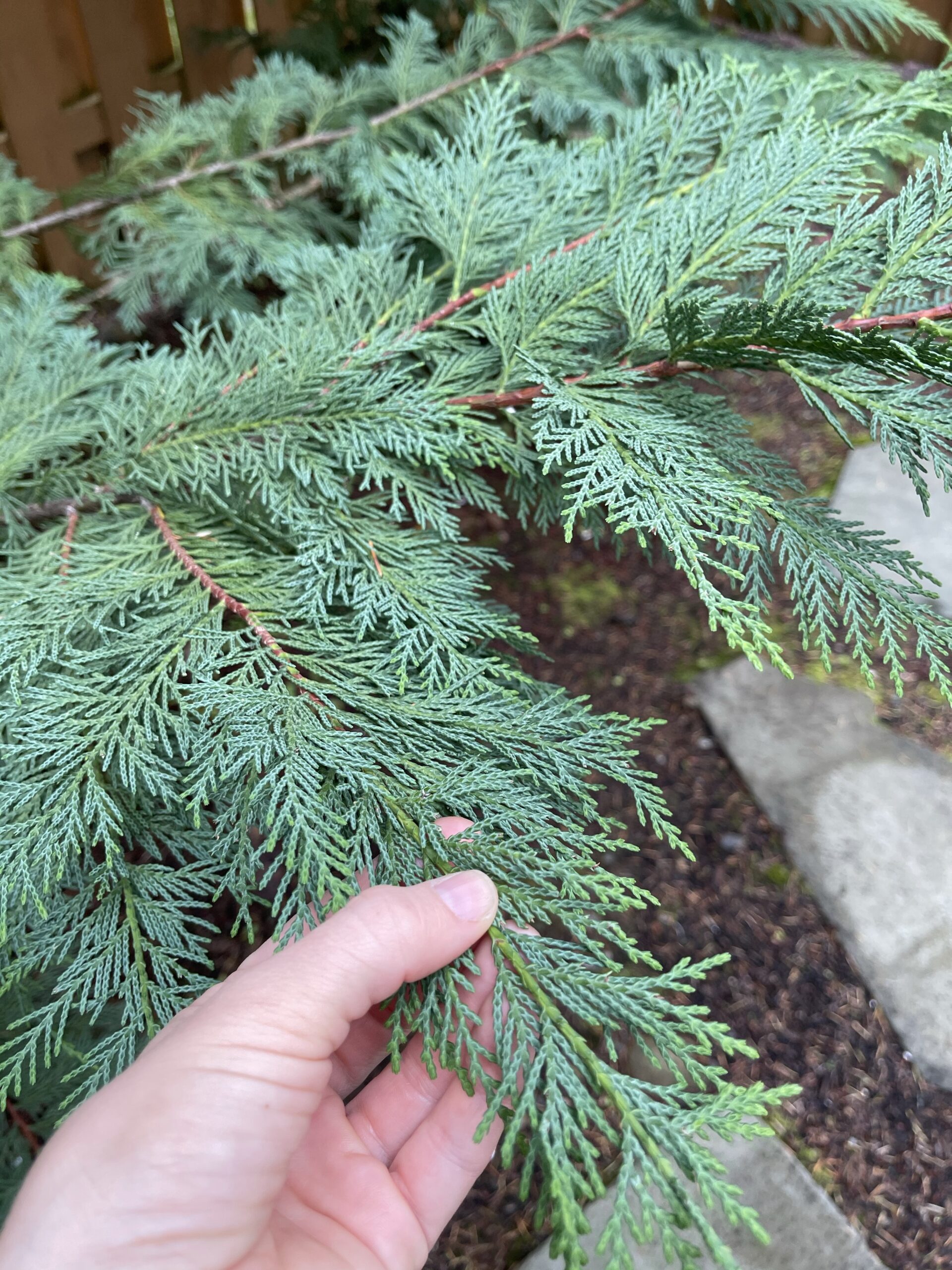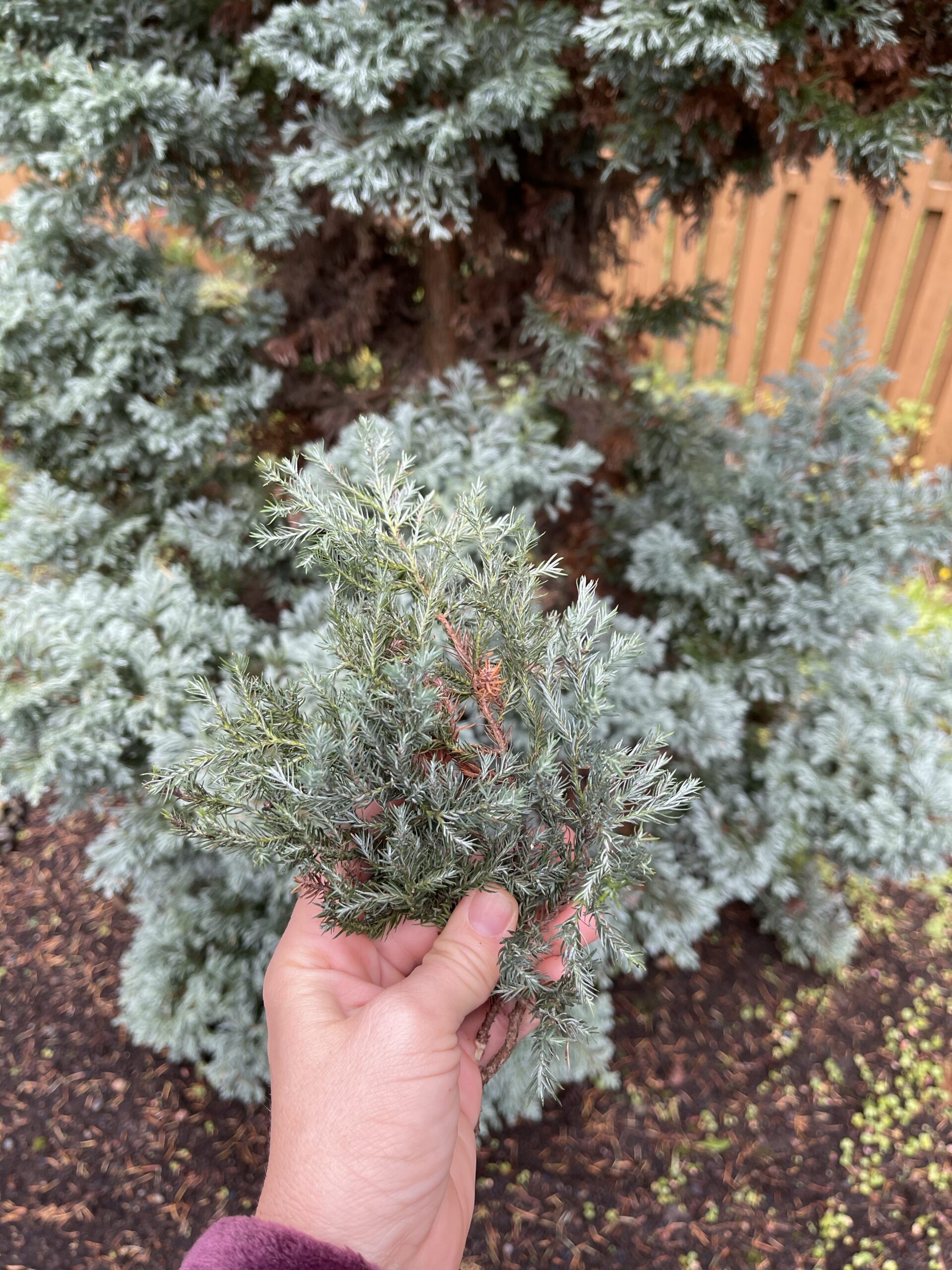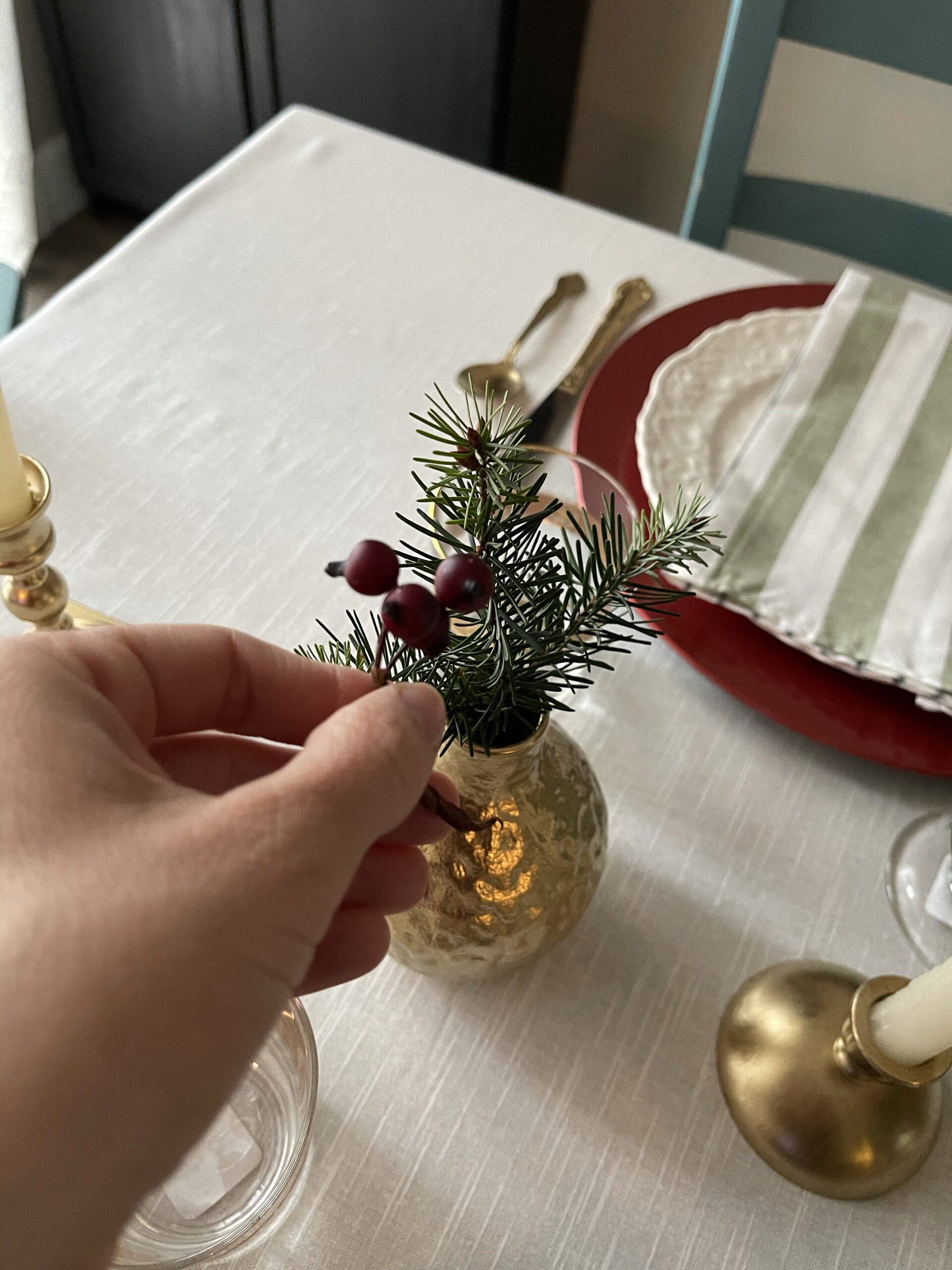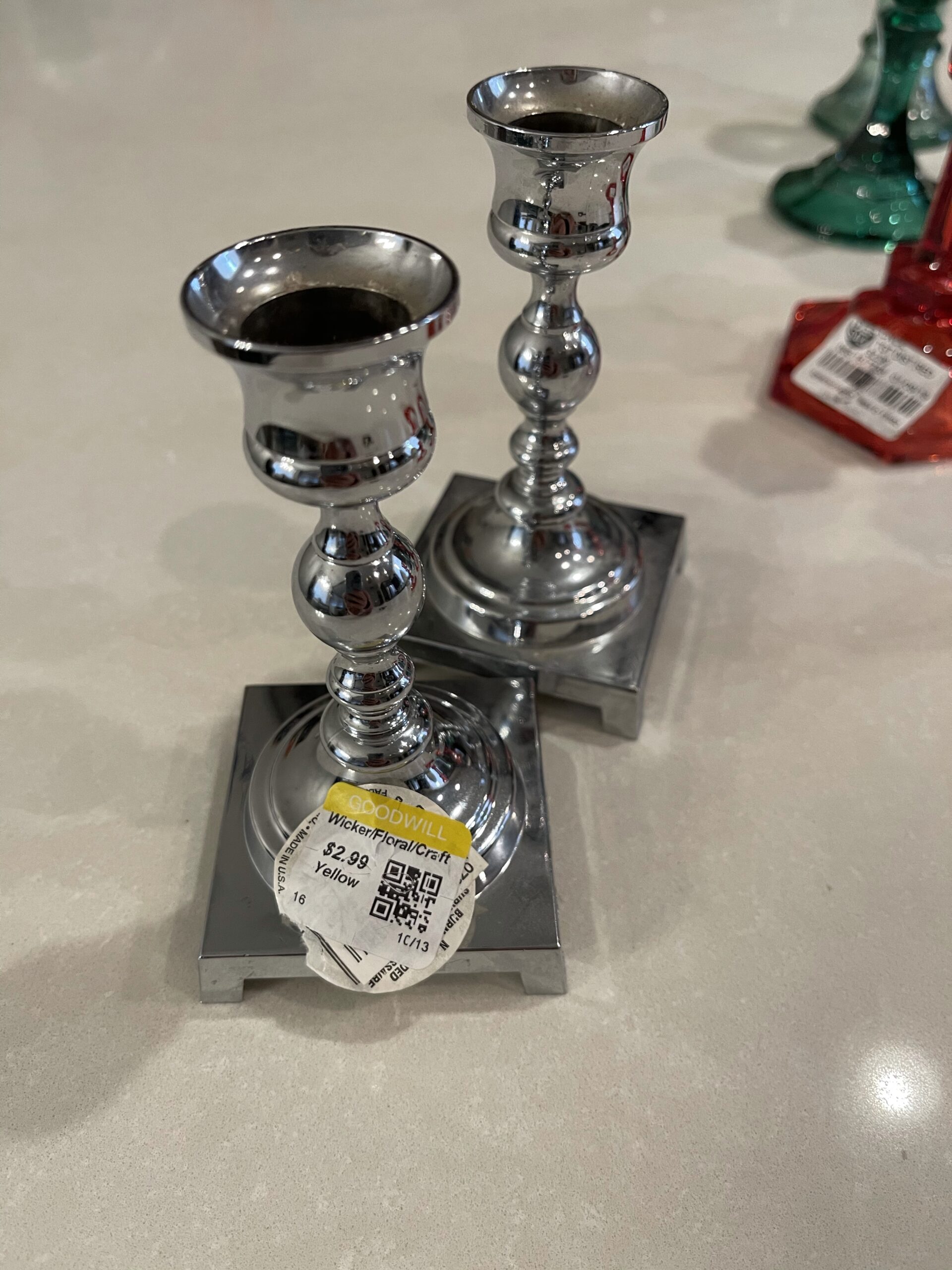 From previous tablescapes, I also used: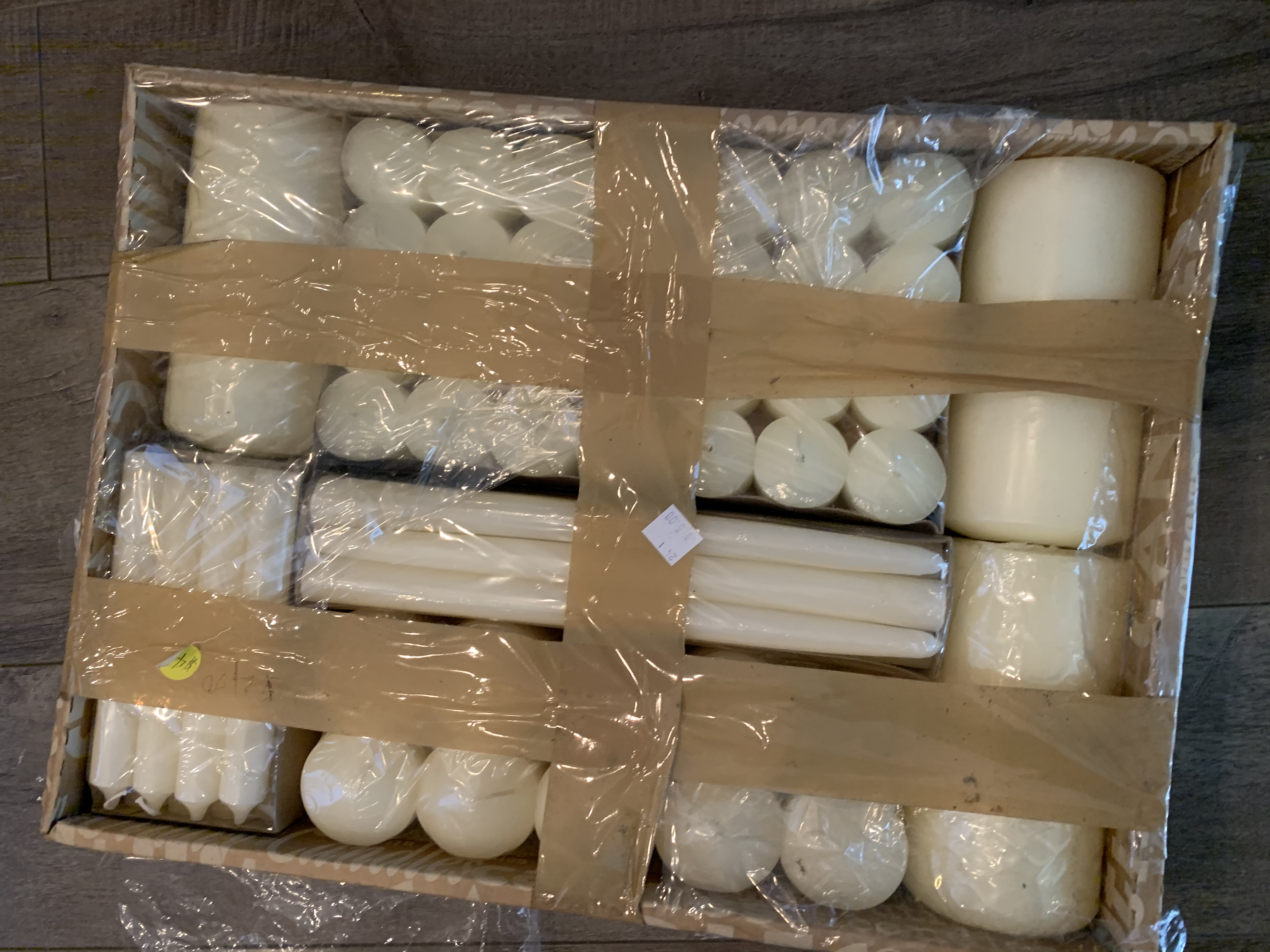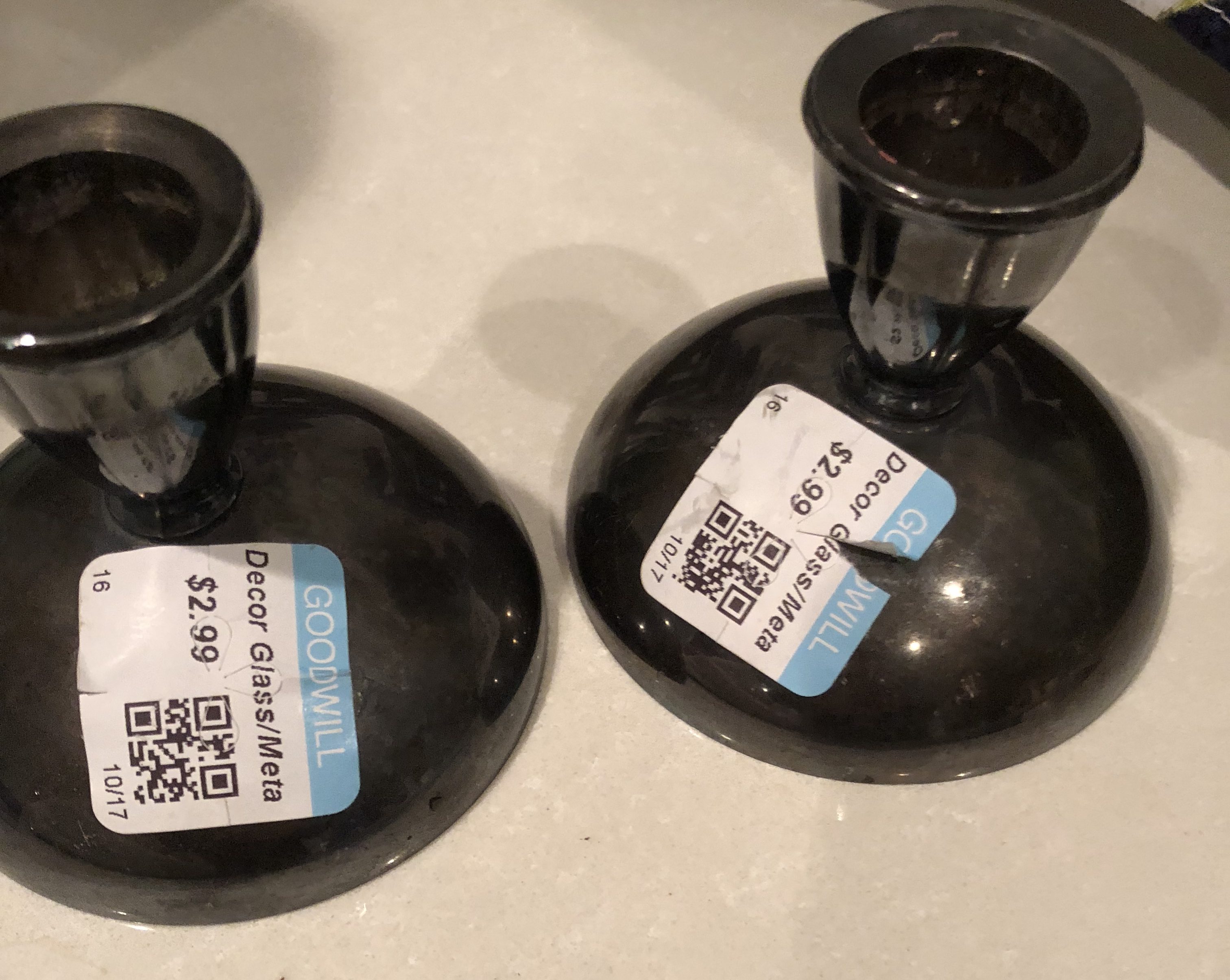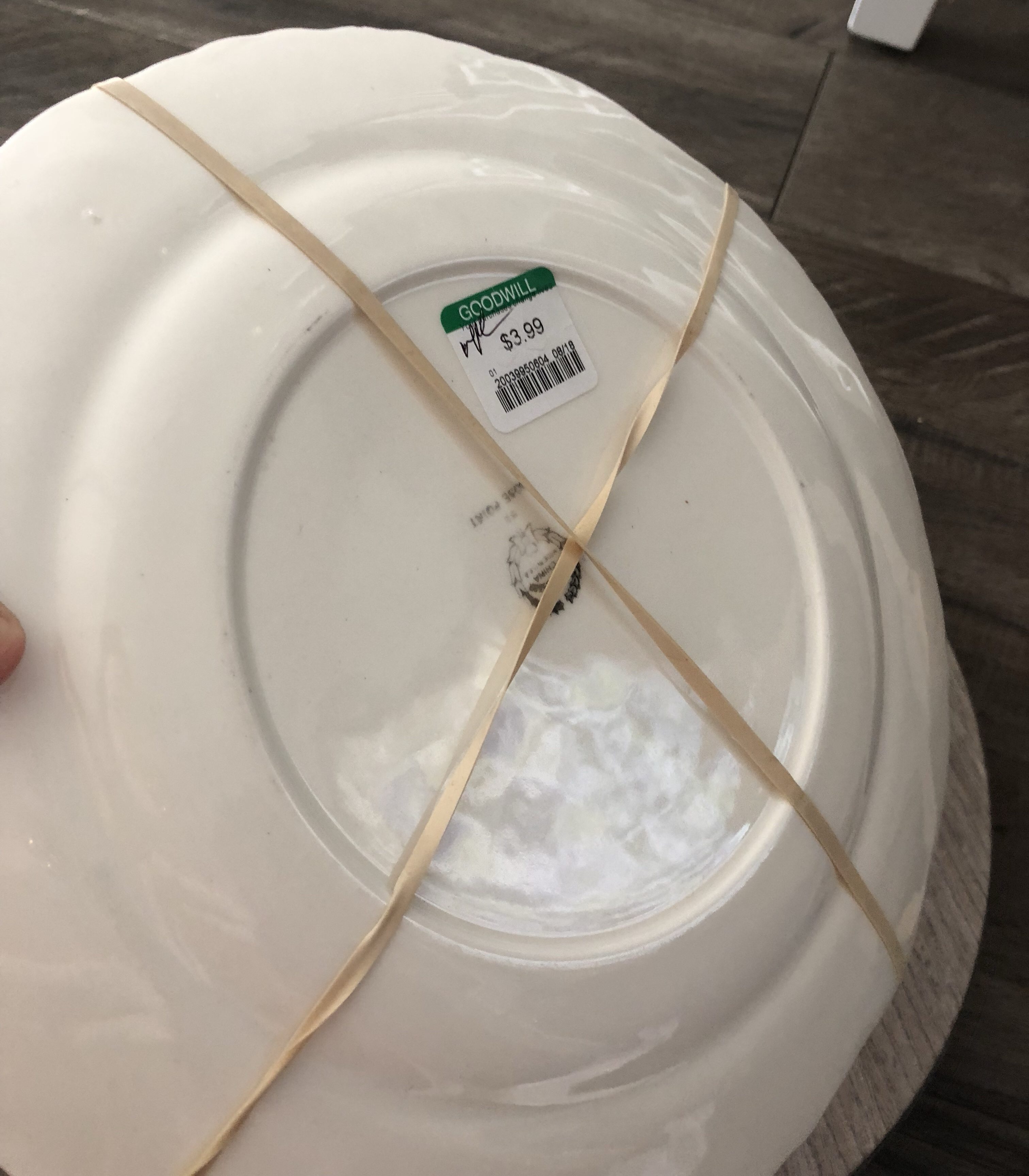 That's how it all came together!  Here's some more shots of it: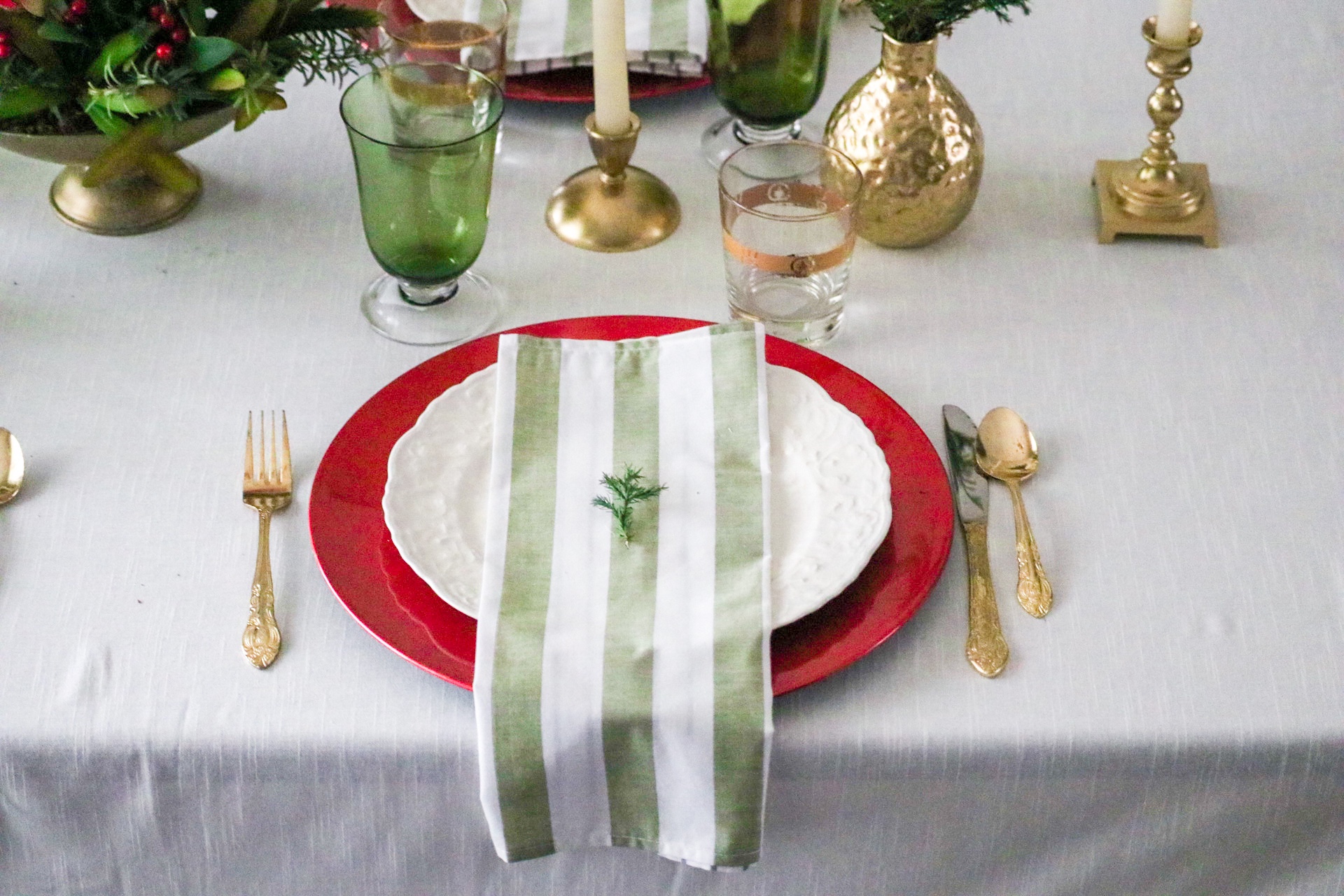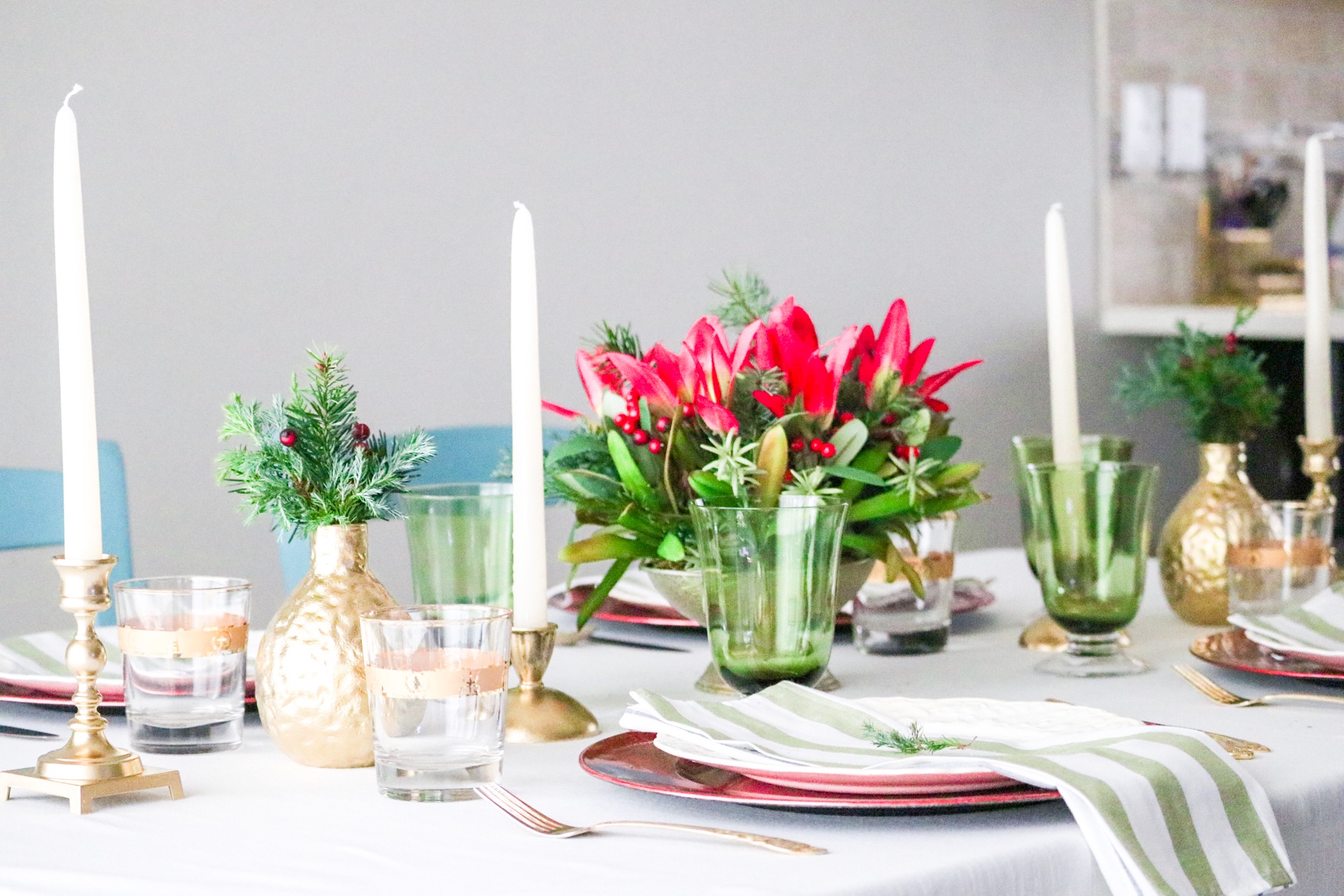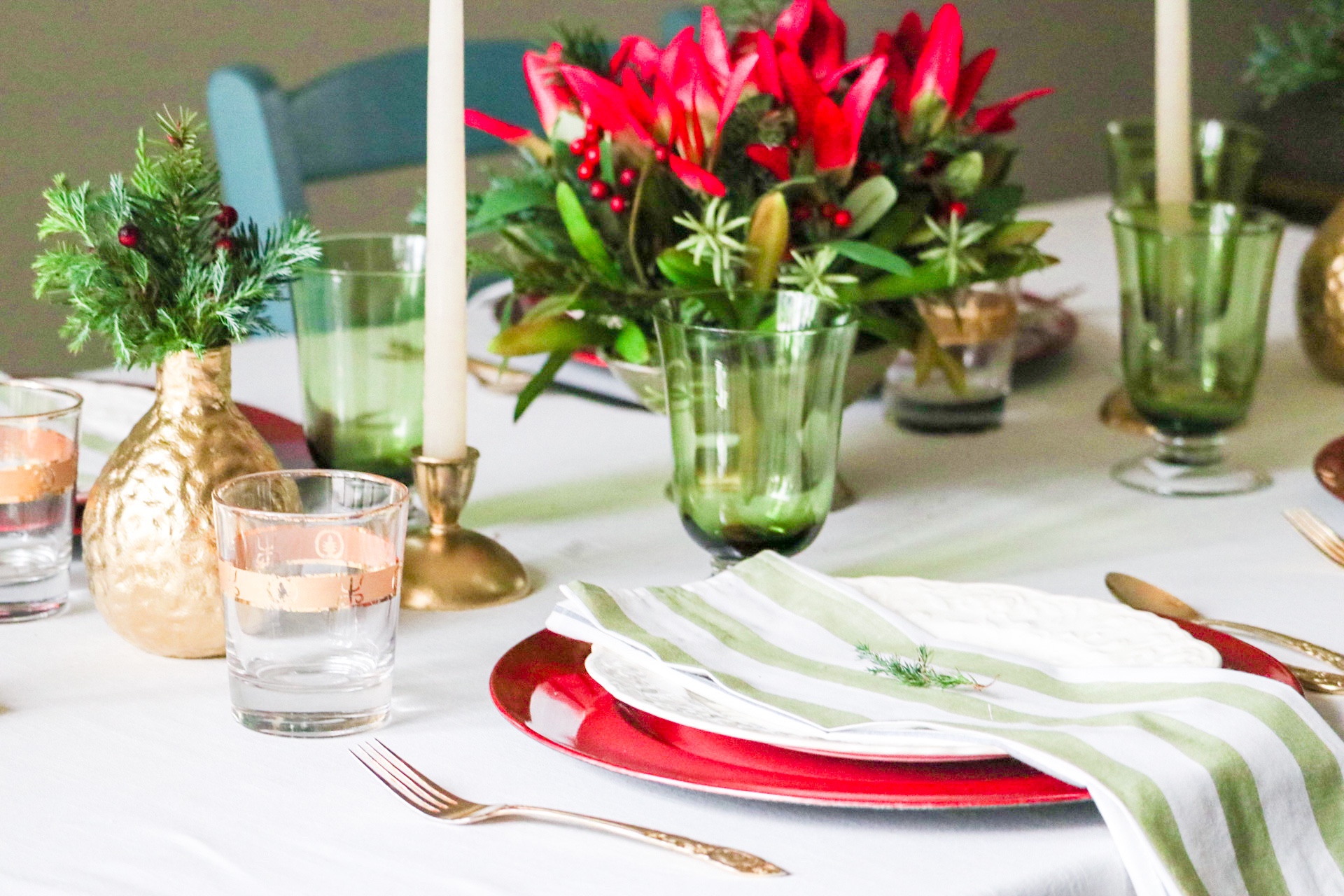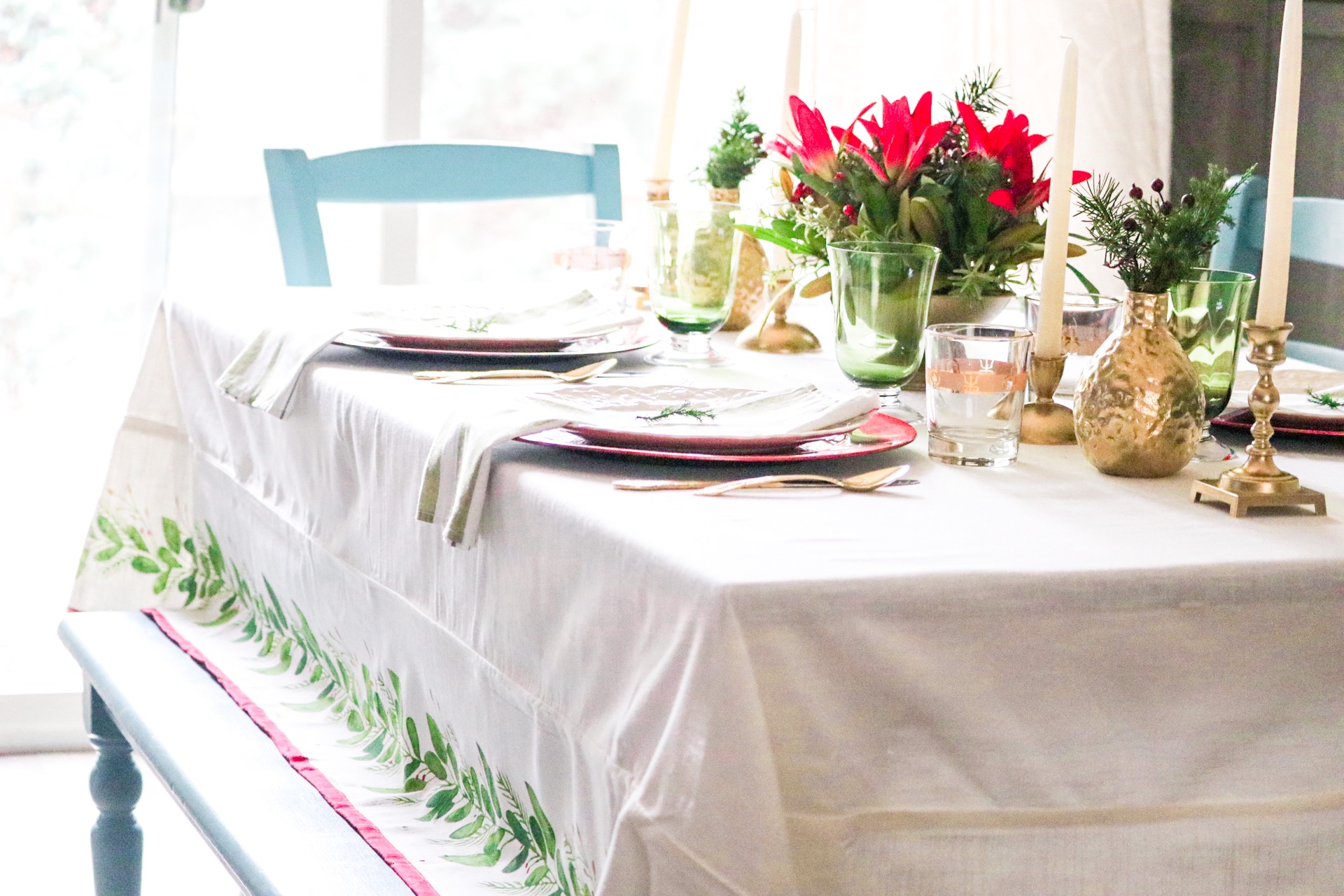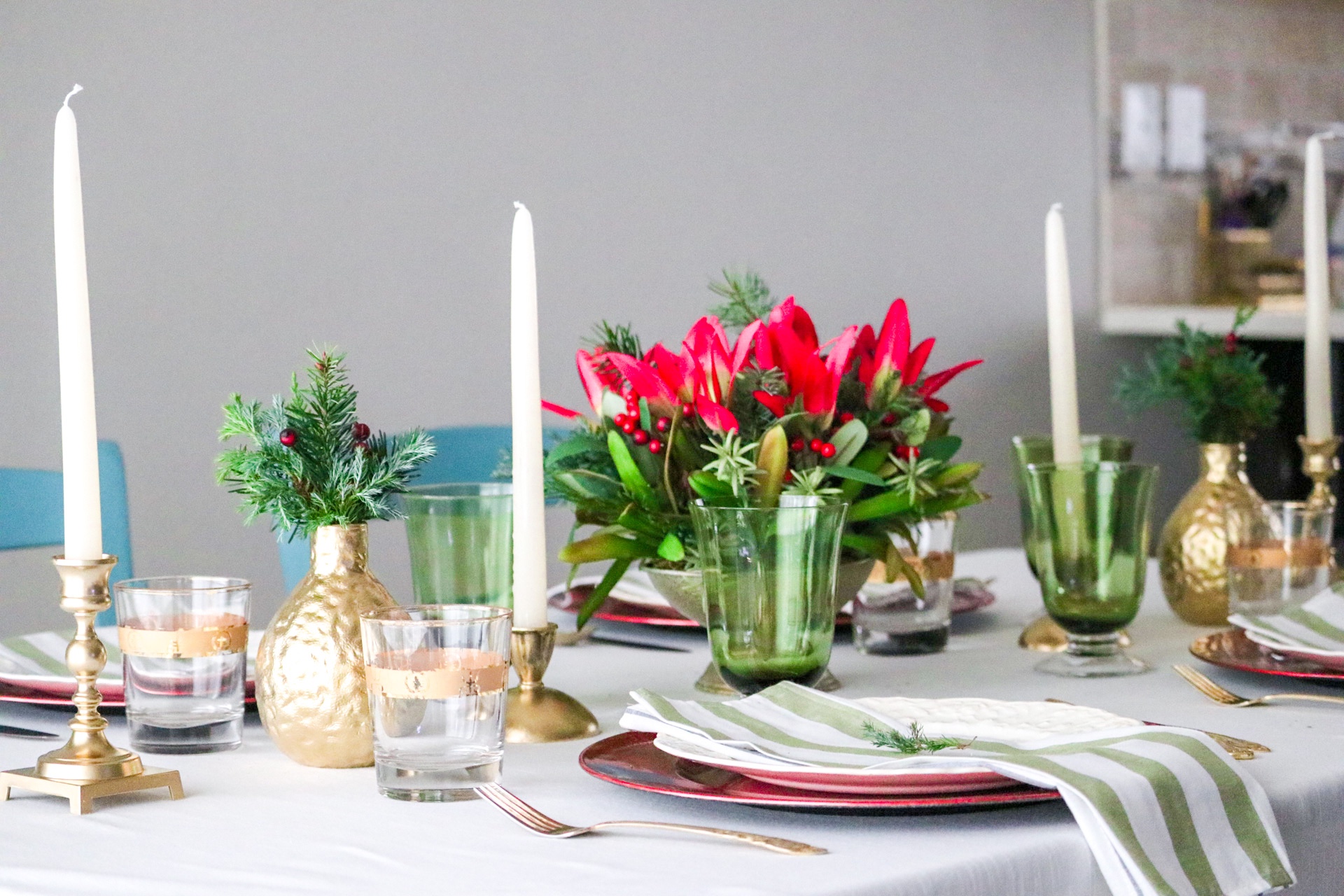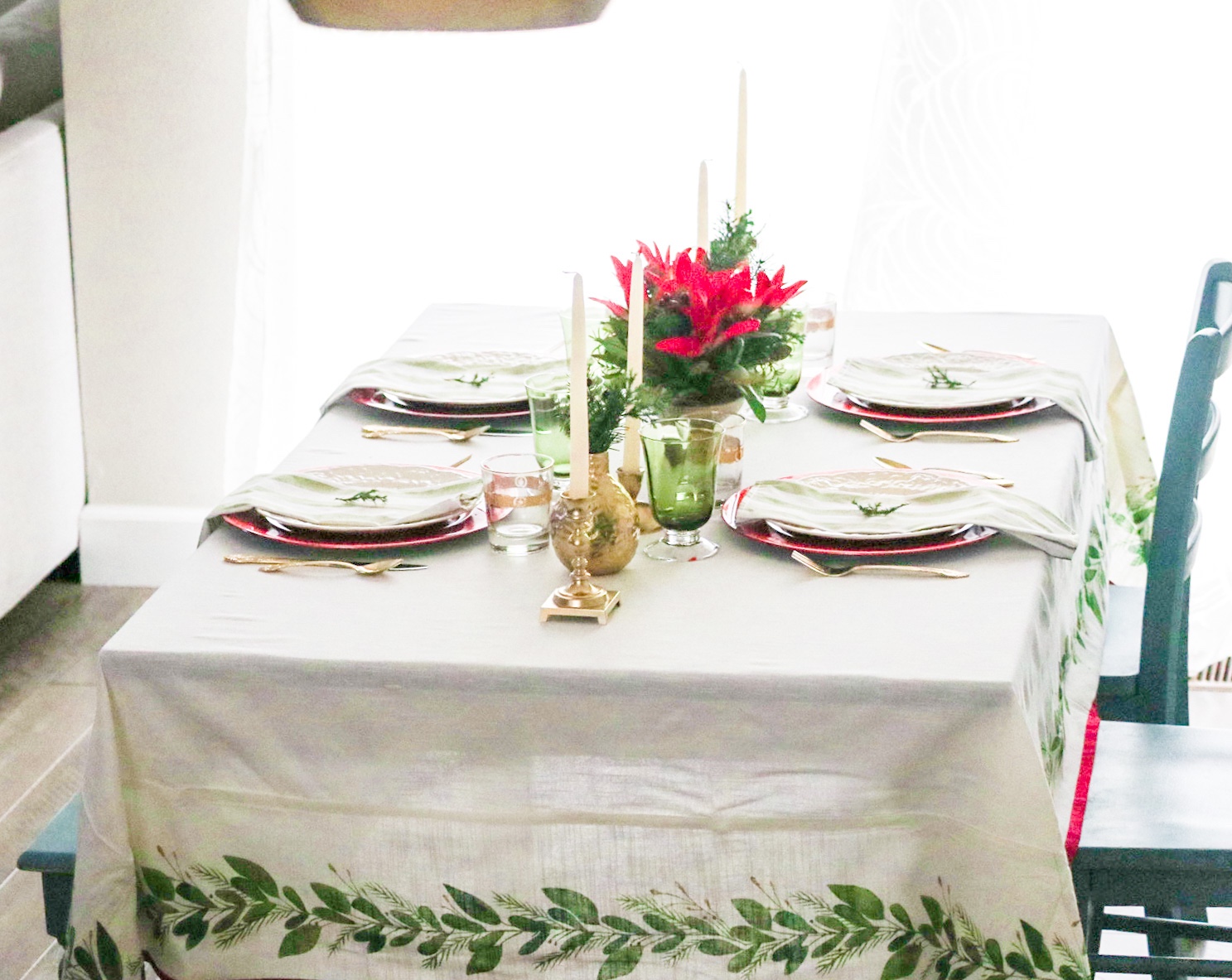 I have so many other holiday finds that I can't wait to show you!  Goodwill is incredible, and there are so many amazing pieces that you can find!
Check out your Goodwill, or to find a location near you, visit meetgoodwill.org  or learn more about their job connections at goodwilljobconnection.org.  You can also check out their new Instagram account for specialty books at Goodwillbooks and give it a follow!
Love you all!