Want to have cute fall decor but also want to save money?  Not to mention do good for the environment by buying second hand?!  Well think Goodwill for all of your seasonal and holiday decor!  I put together my mantel using items from Goodwill!  Here it is: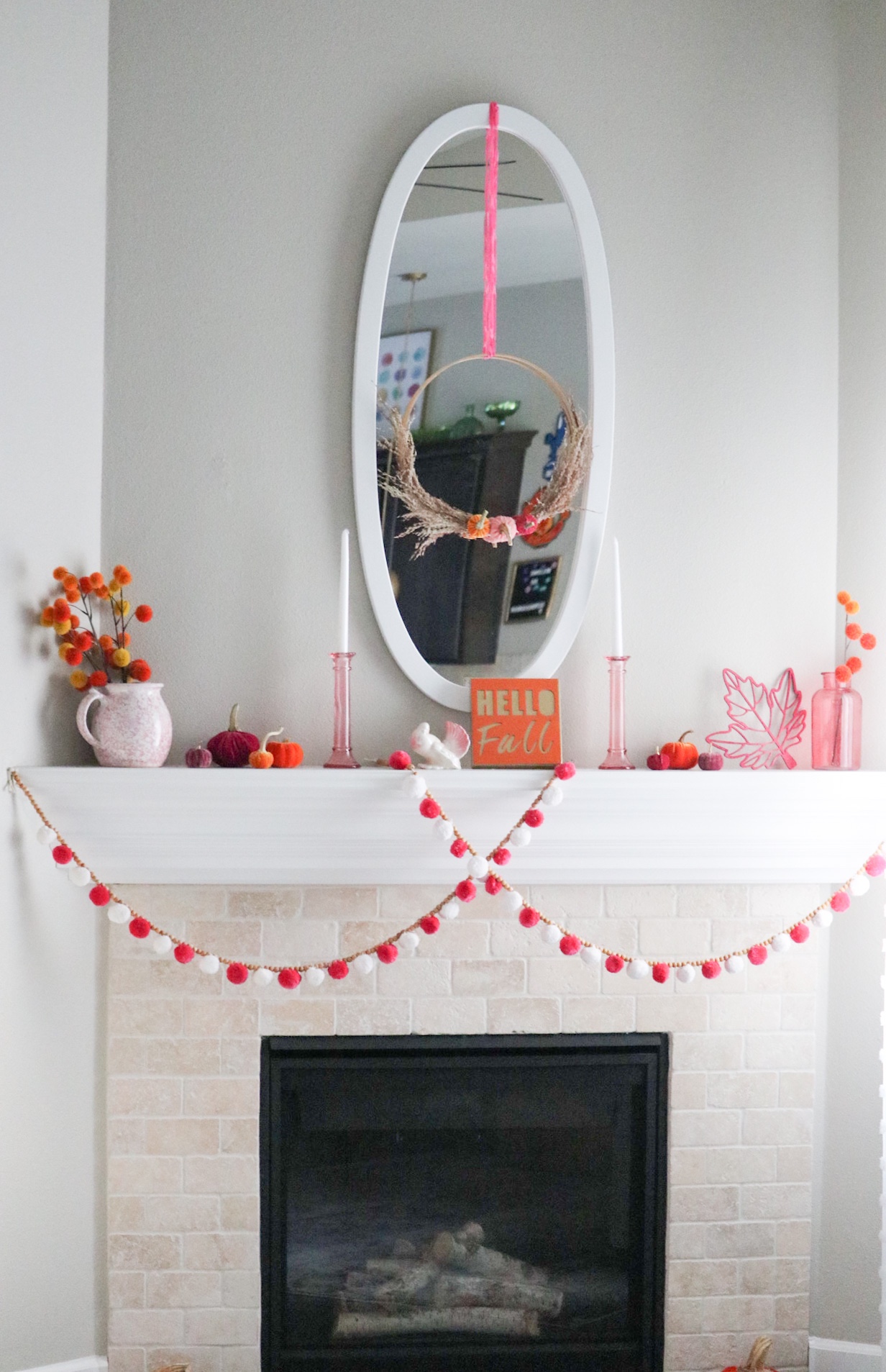 I just went to Goodwill this week to show you things that I found that could also work with your fall decor.  Check it out: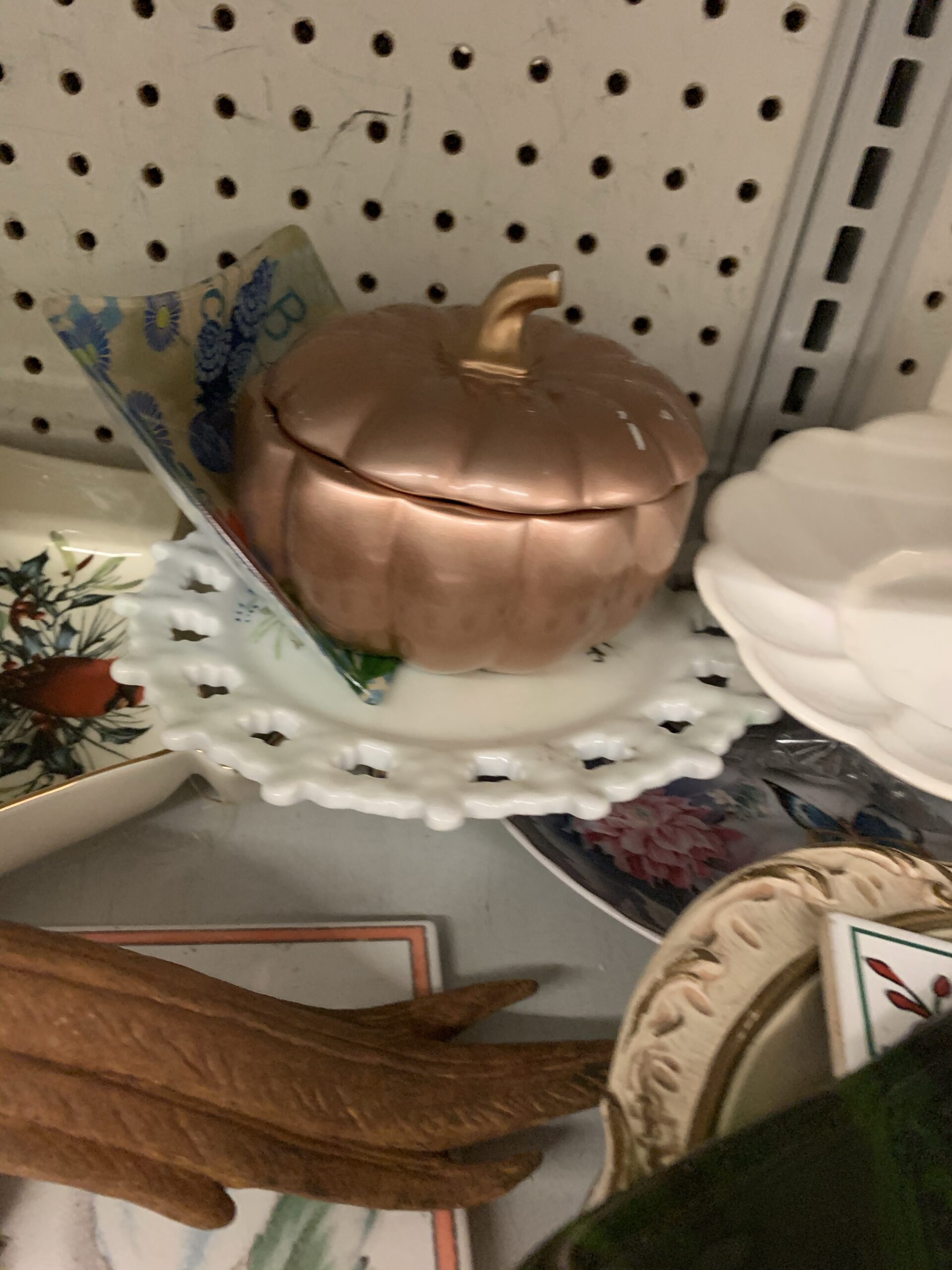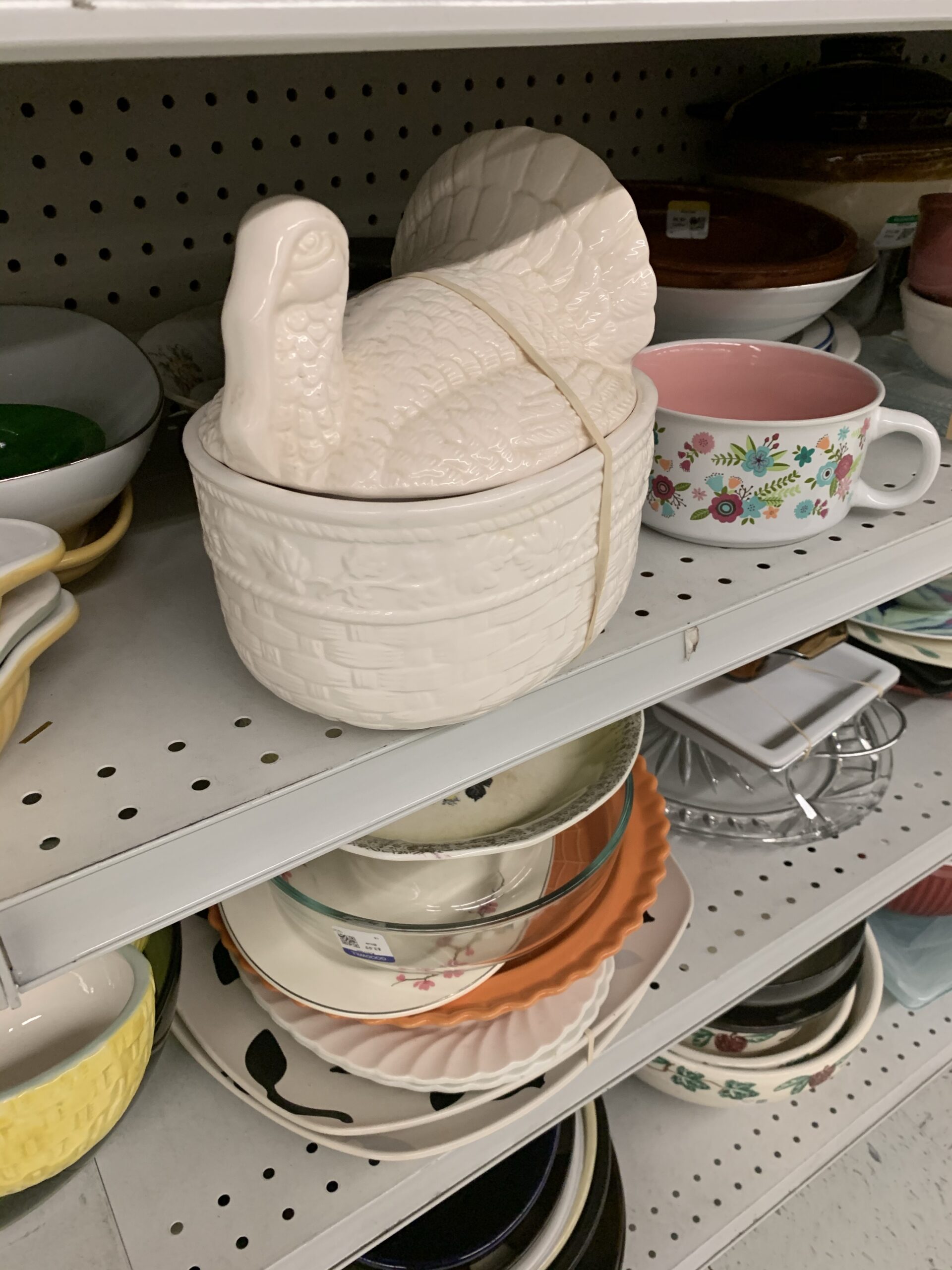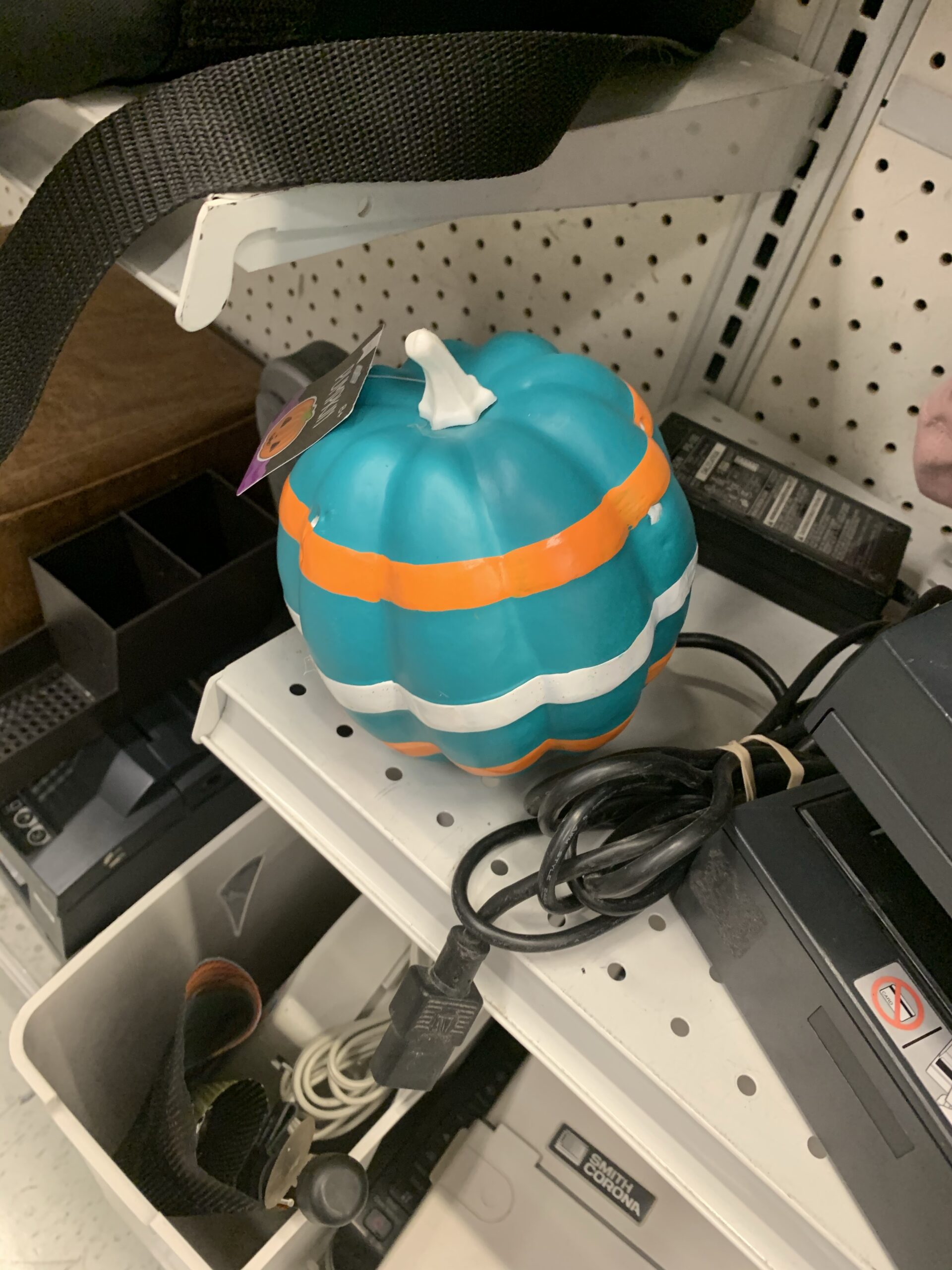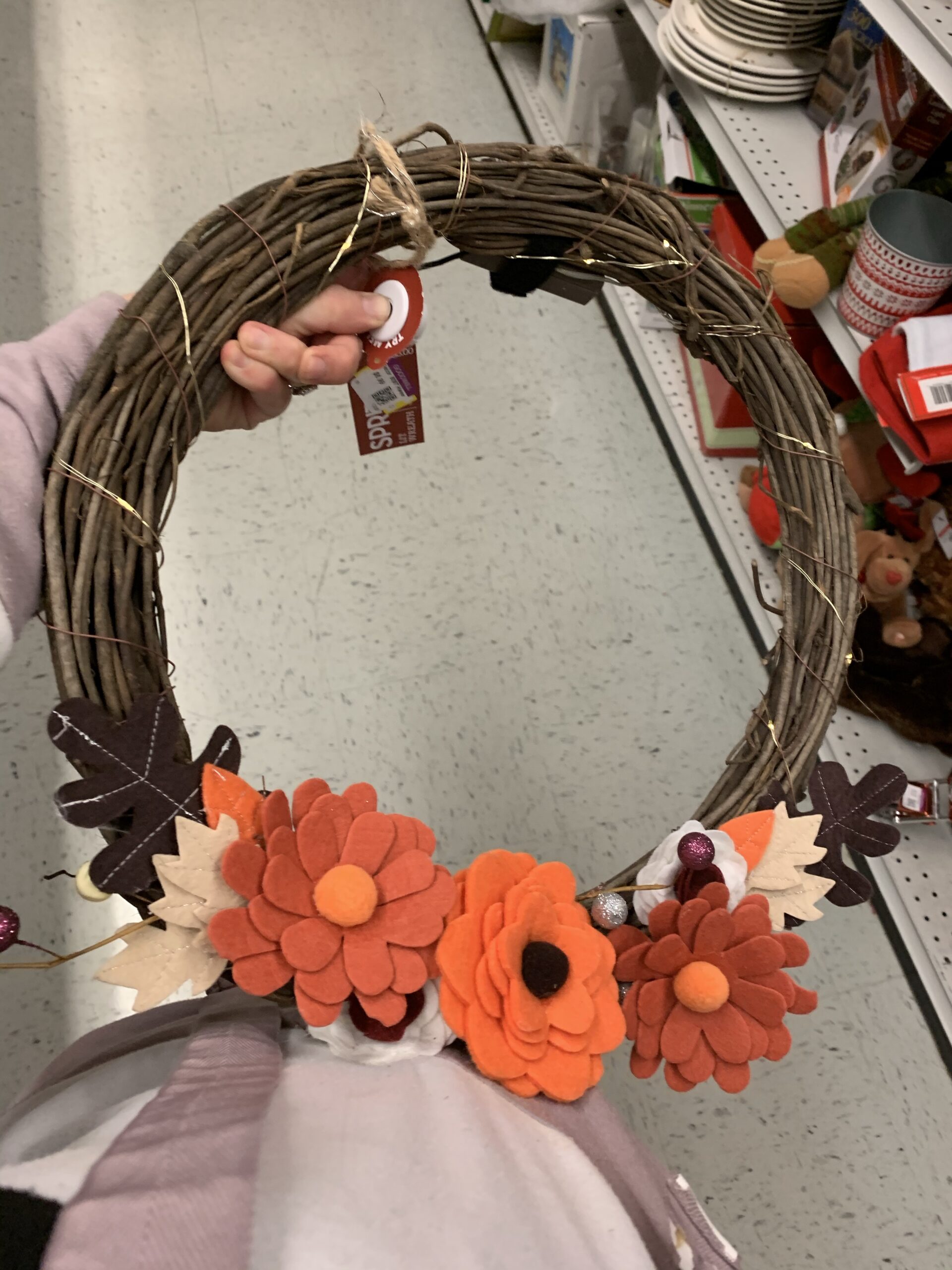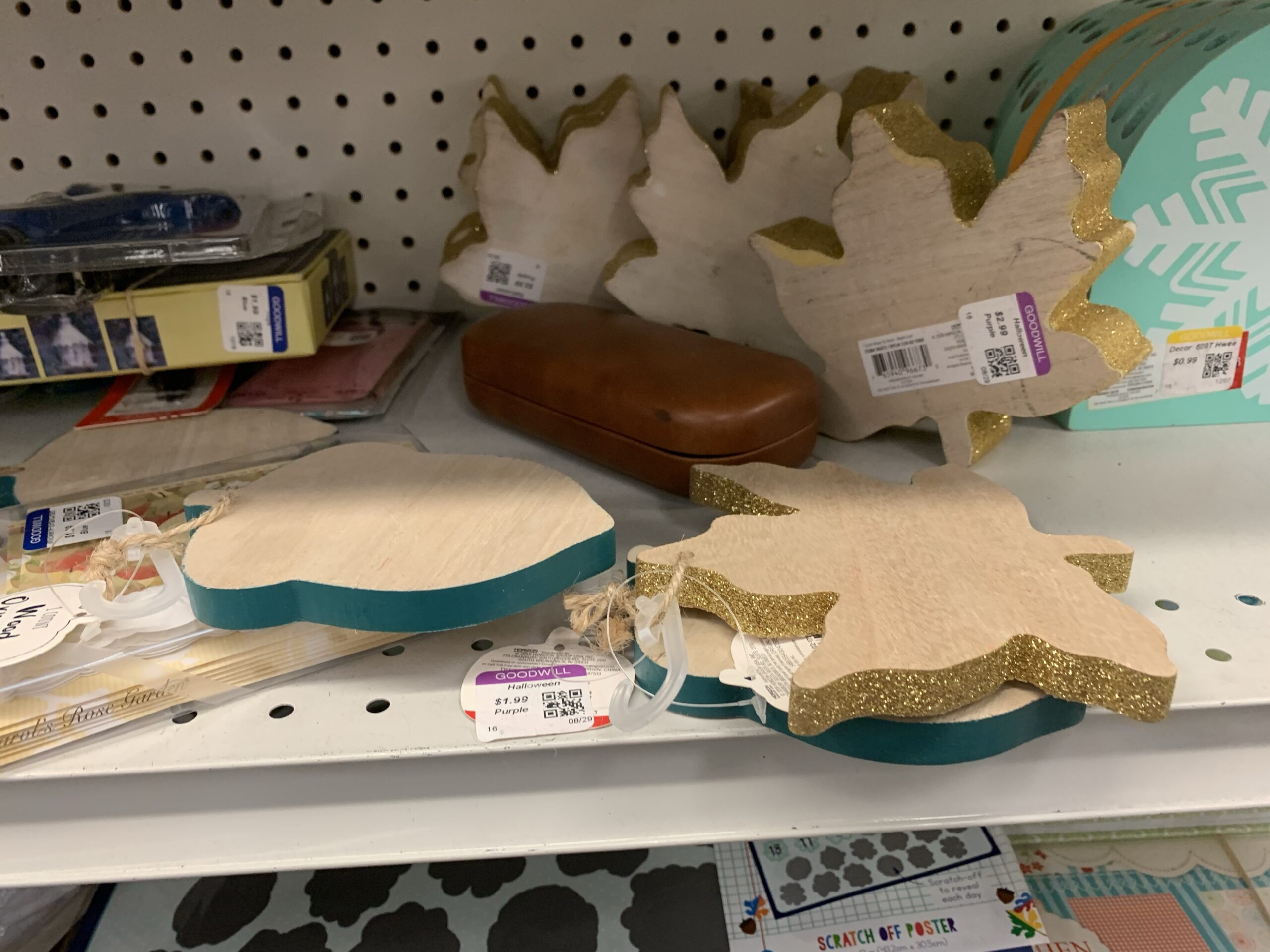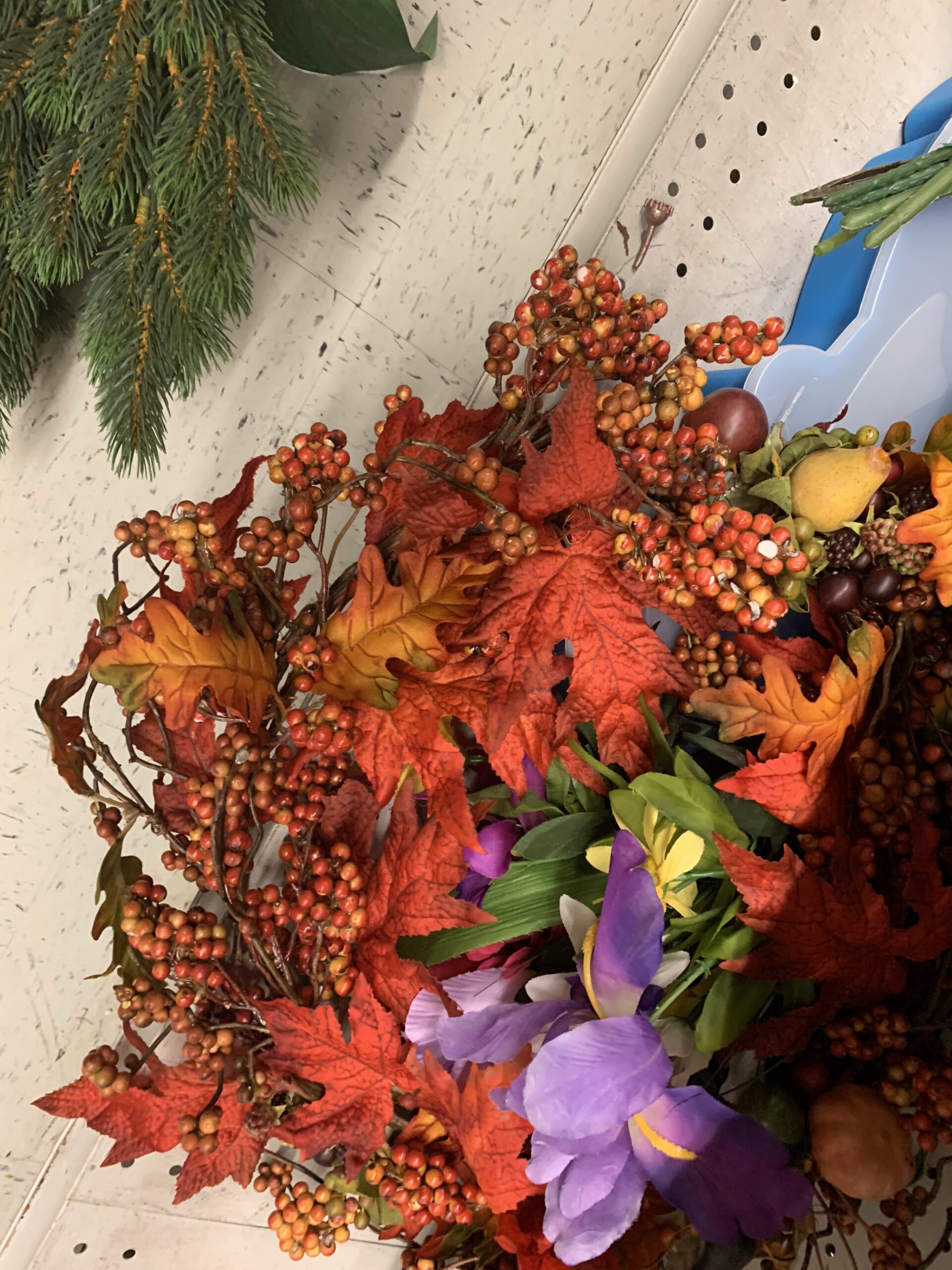 Okay now I want to show you what items on my mantel are from Goodwill: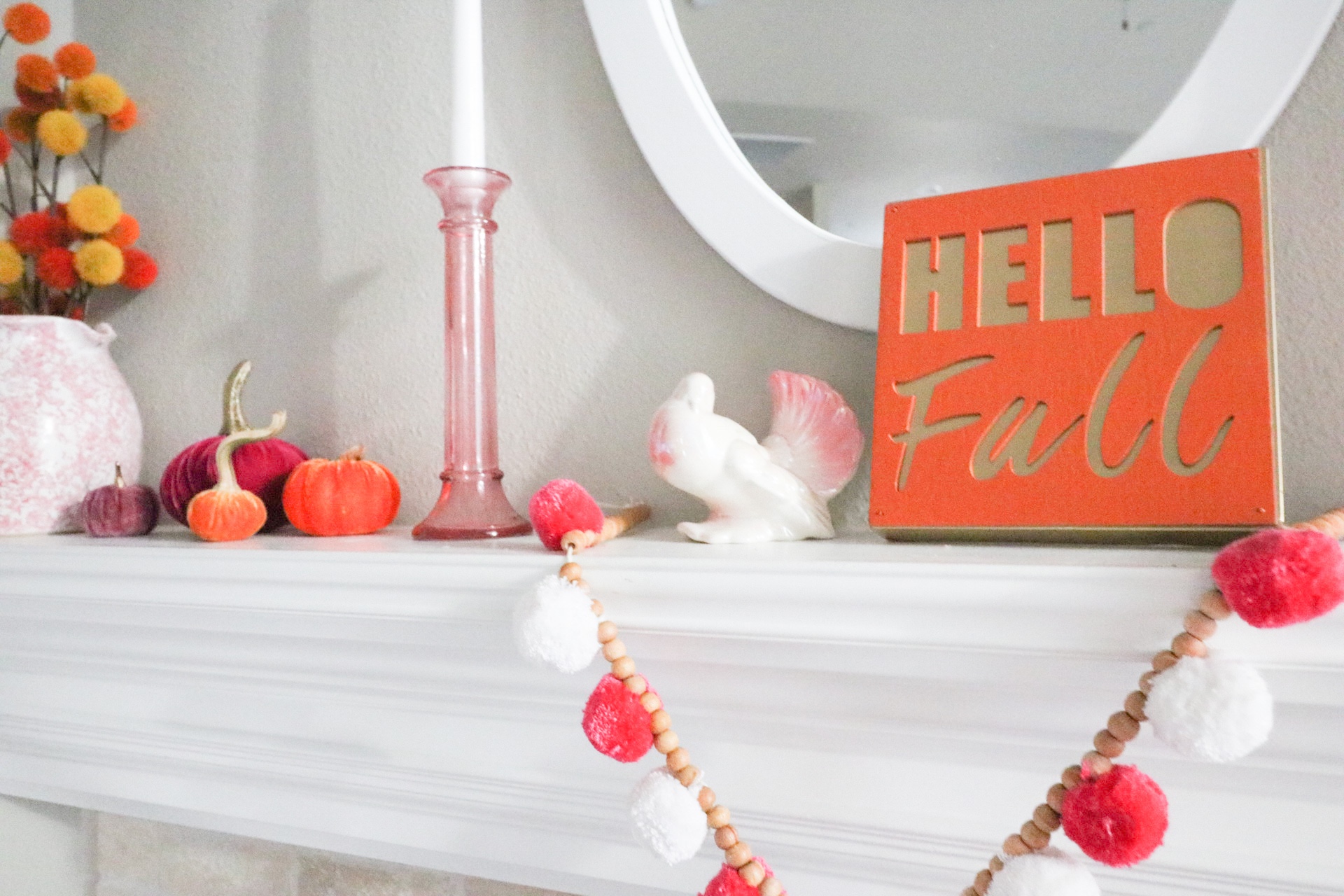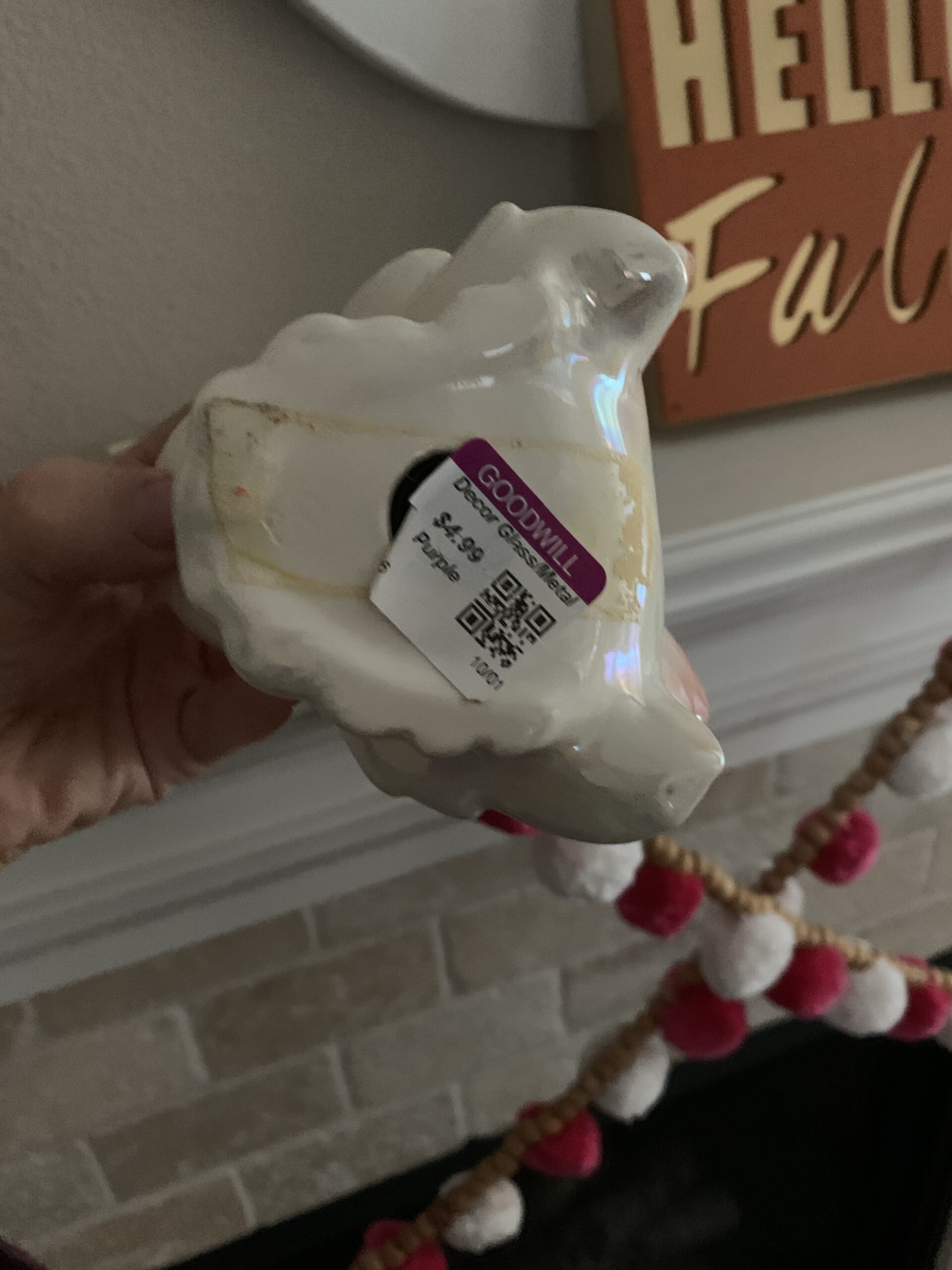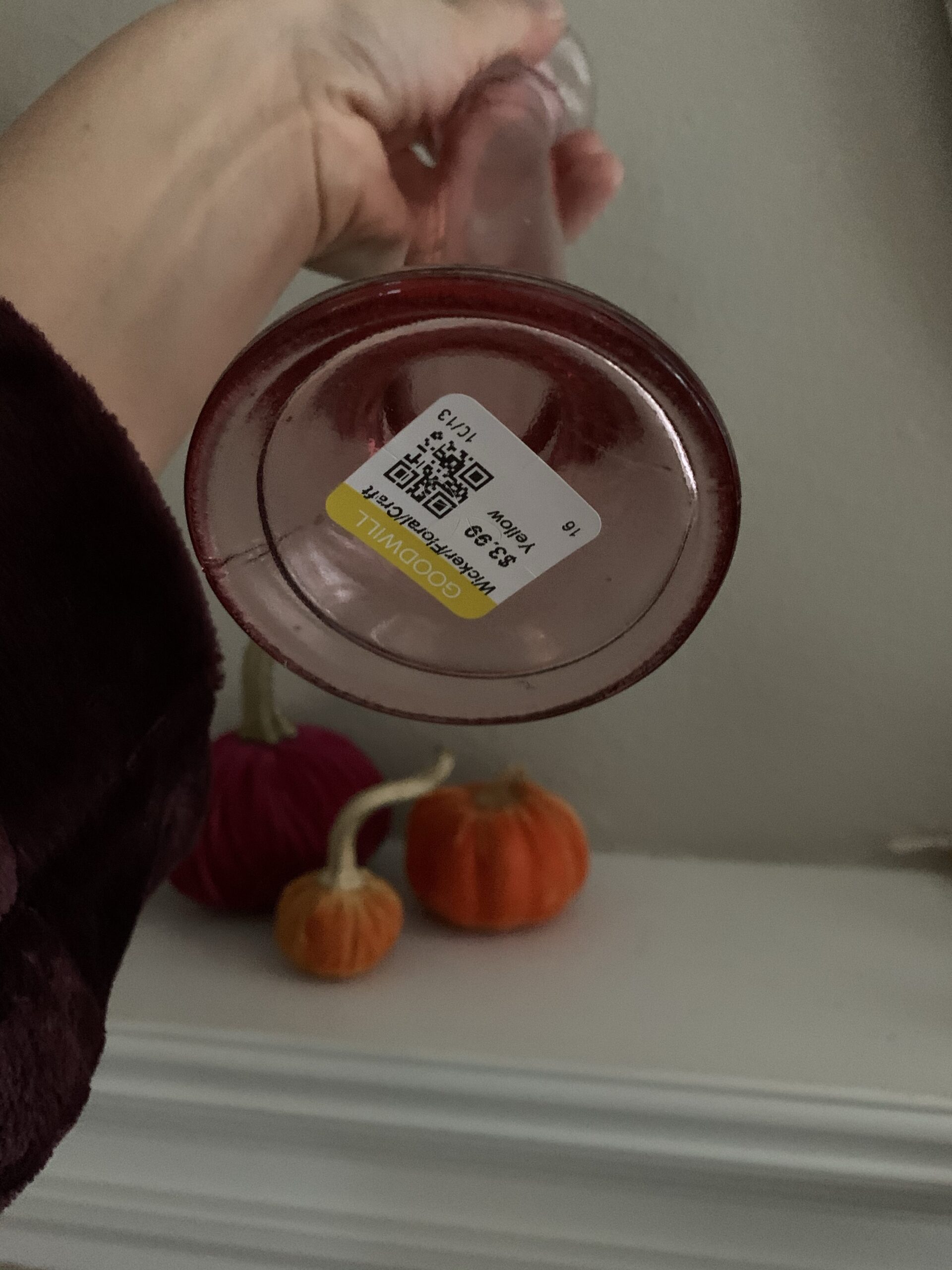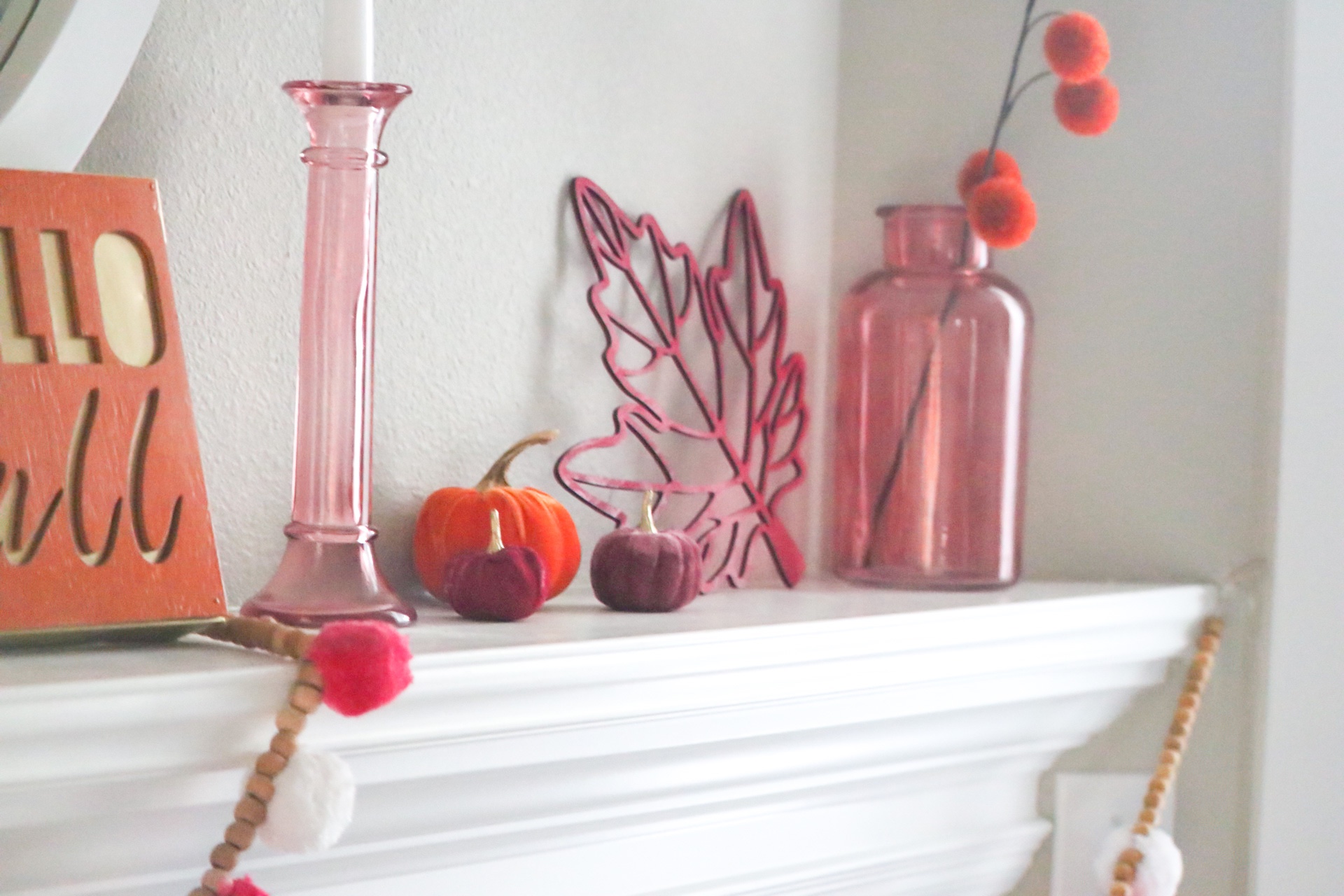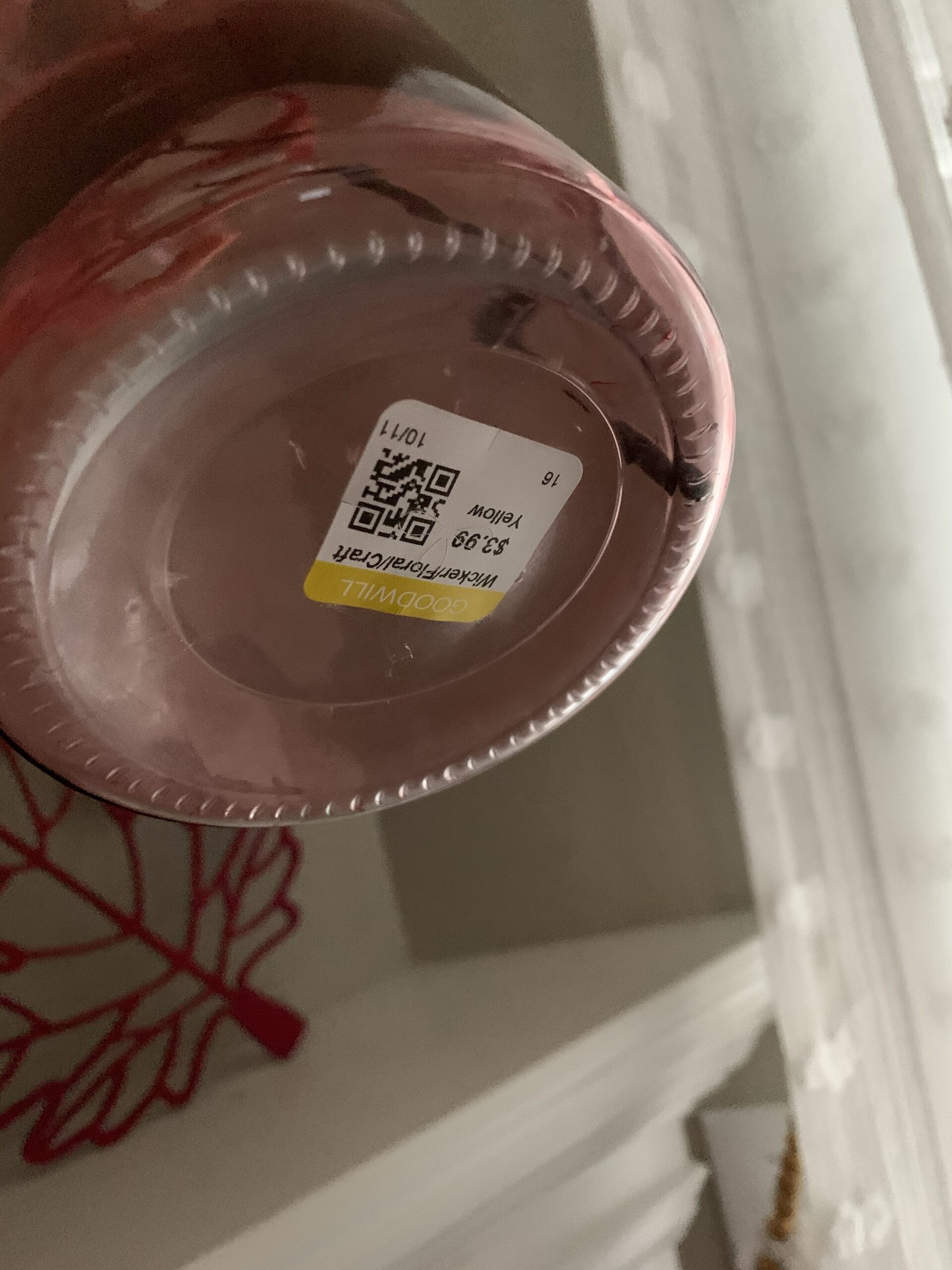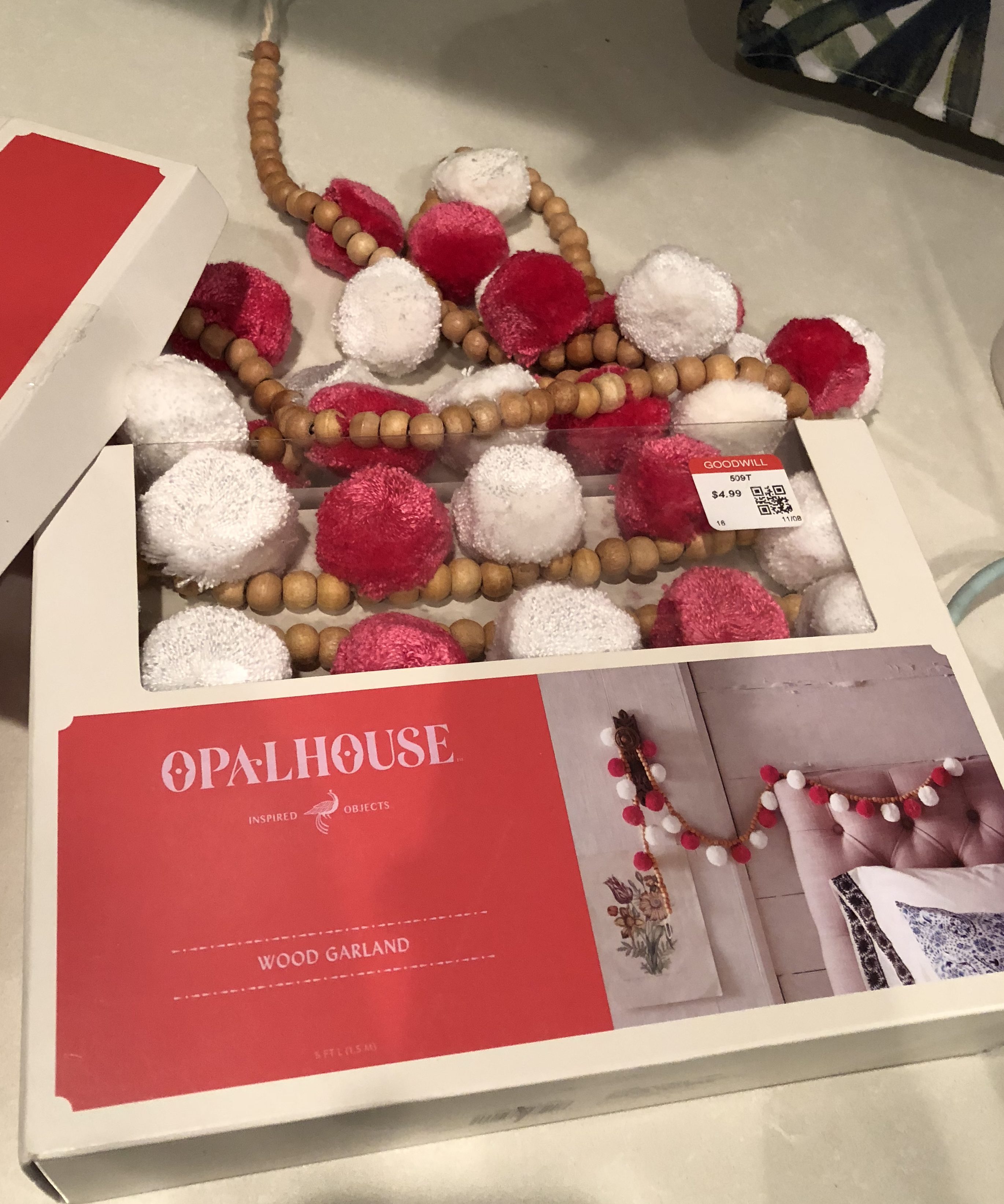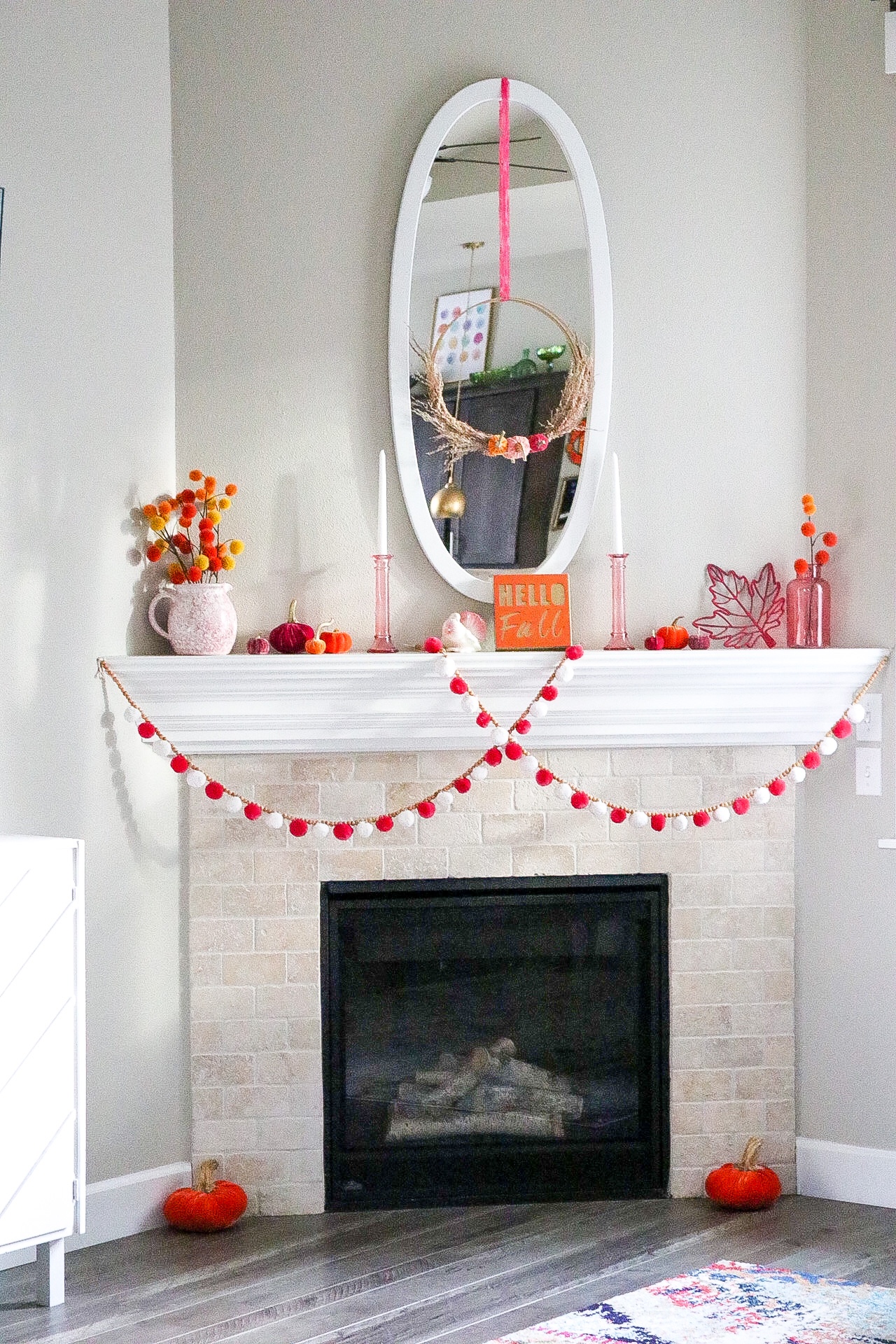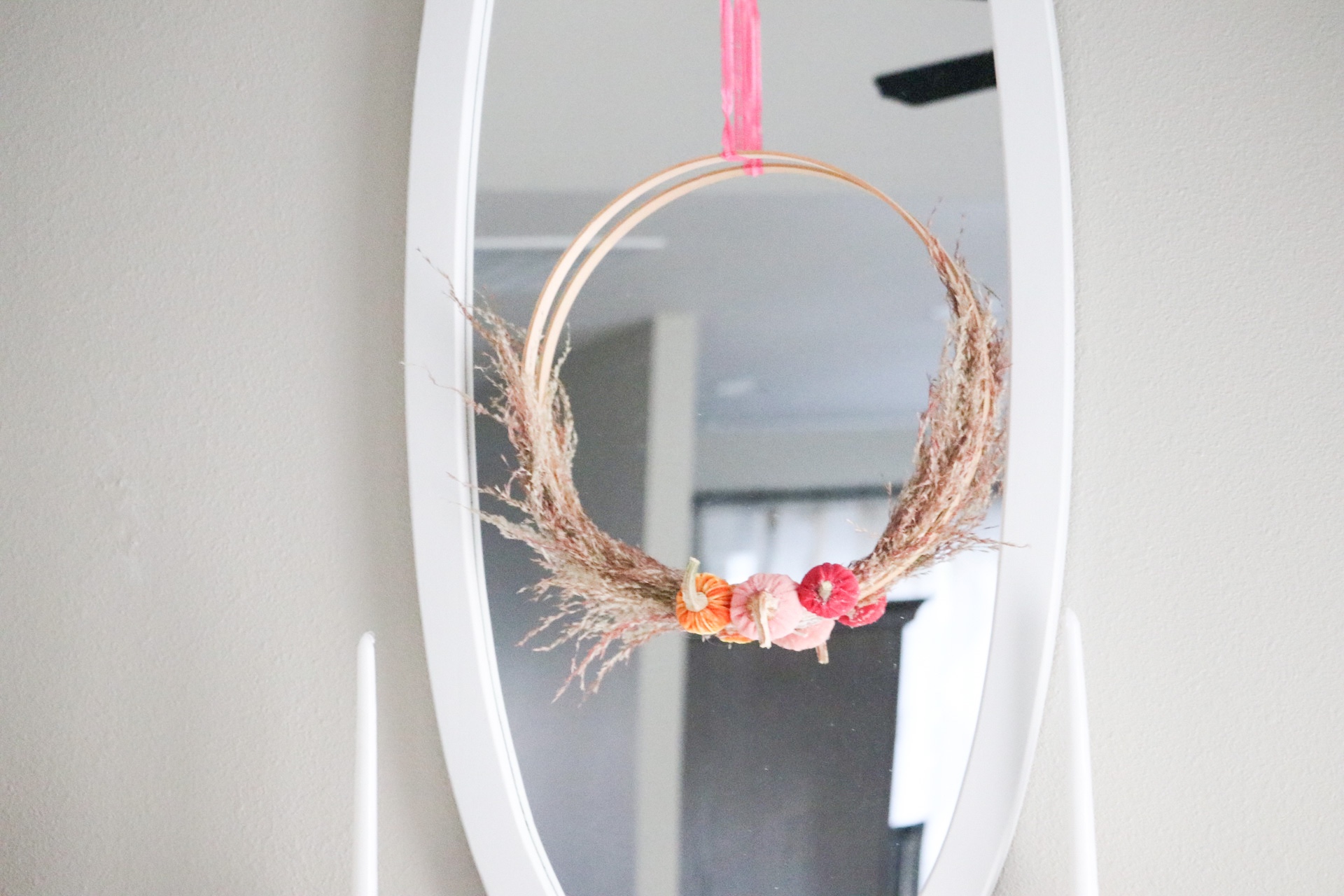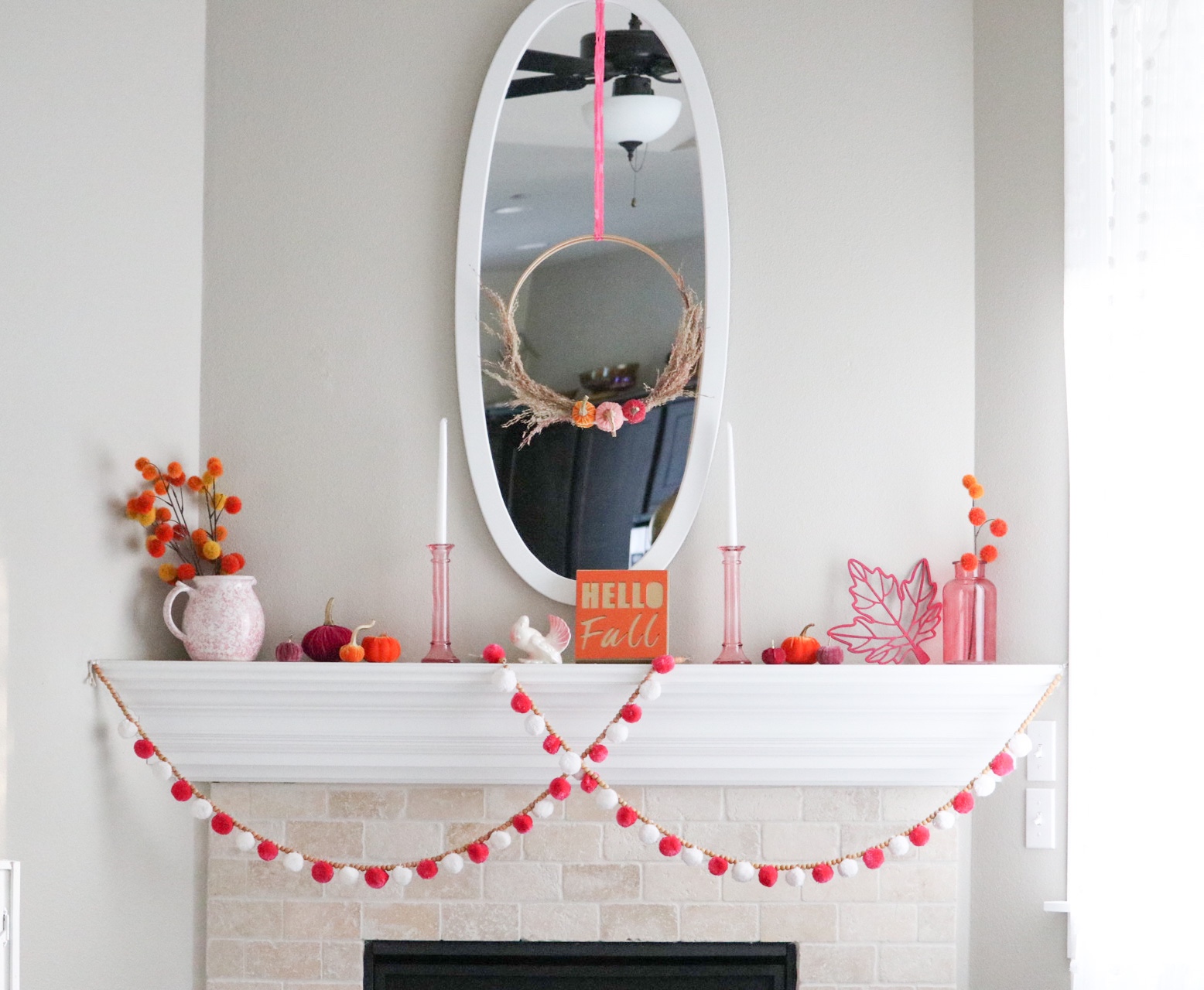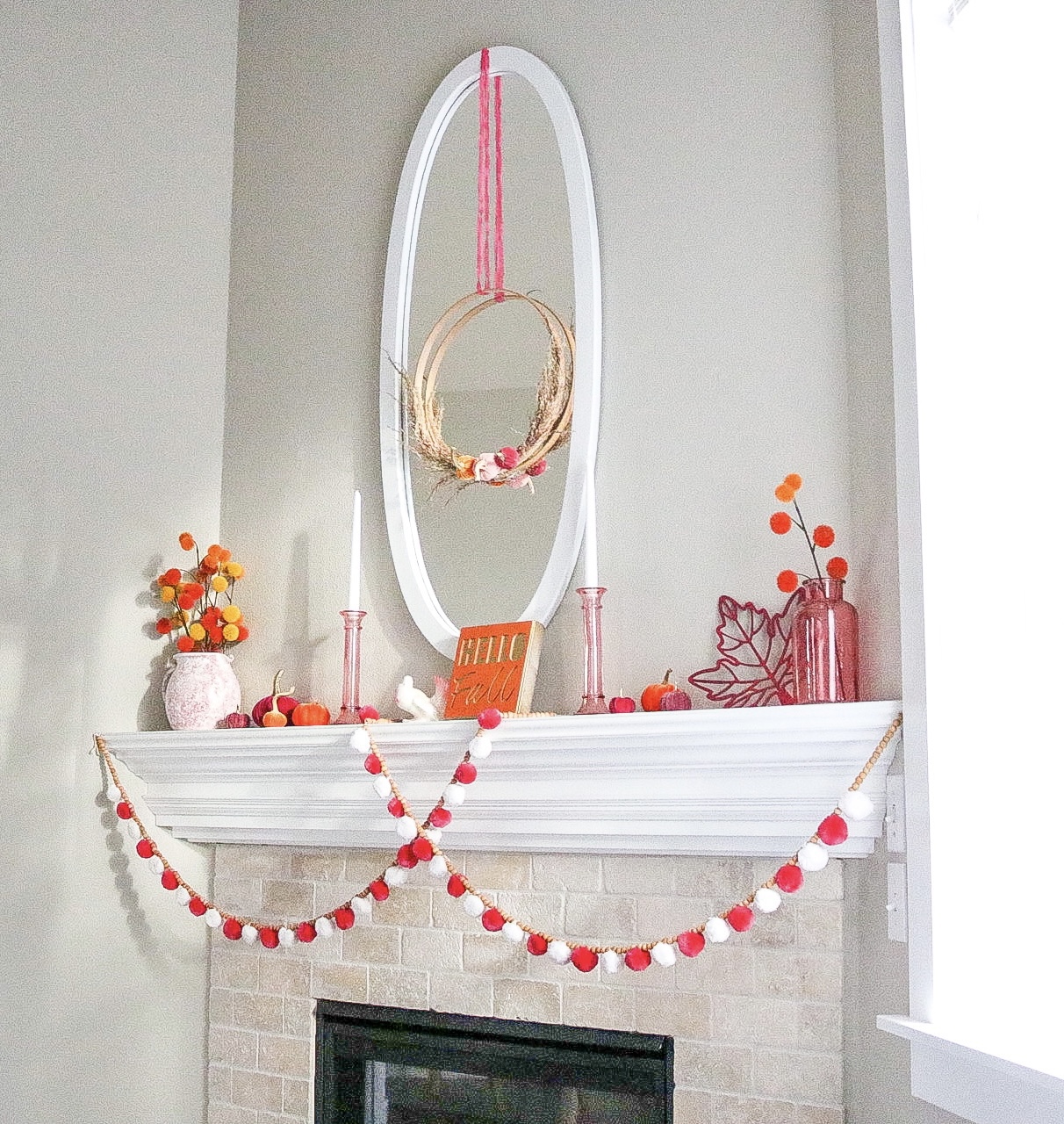 What do you think about all of my Goodwill finds? I couldn't believe how it all was able to come together! Is the pink too much for you?  Do you go more traditional with your fall decor?  I'd love to hear all about it!
Check out your Goodwill, or to find a location near you, visit meetgoodwill.org  or learn more about their job connections at goodwilljobconnection.org.  You can also check out their new Instagram account for specialty books at Goodwillbooks and give it a follow!
Love you all!