I've done some projects with the Creator's Studio via Rustoleum before.  If you haven't joined that community, you totally should!  I did their Summer Festival challenge, and recently participated in their Furniture Transformation challenge.  I was so happy with the results, that I wanted to share with you all how I did it.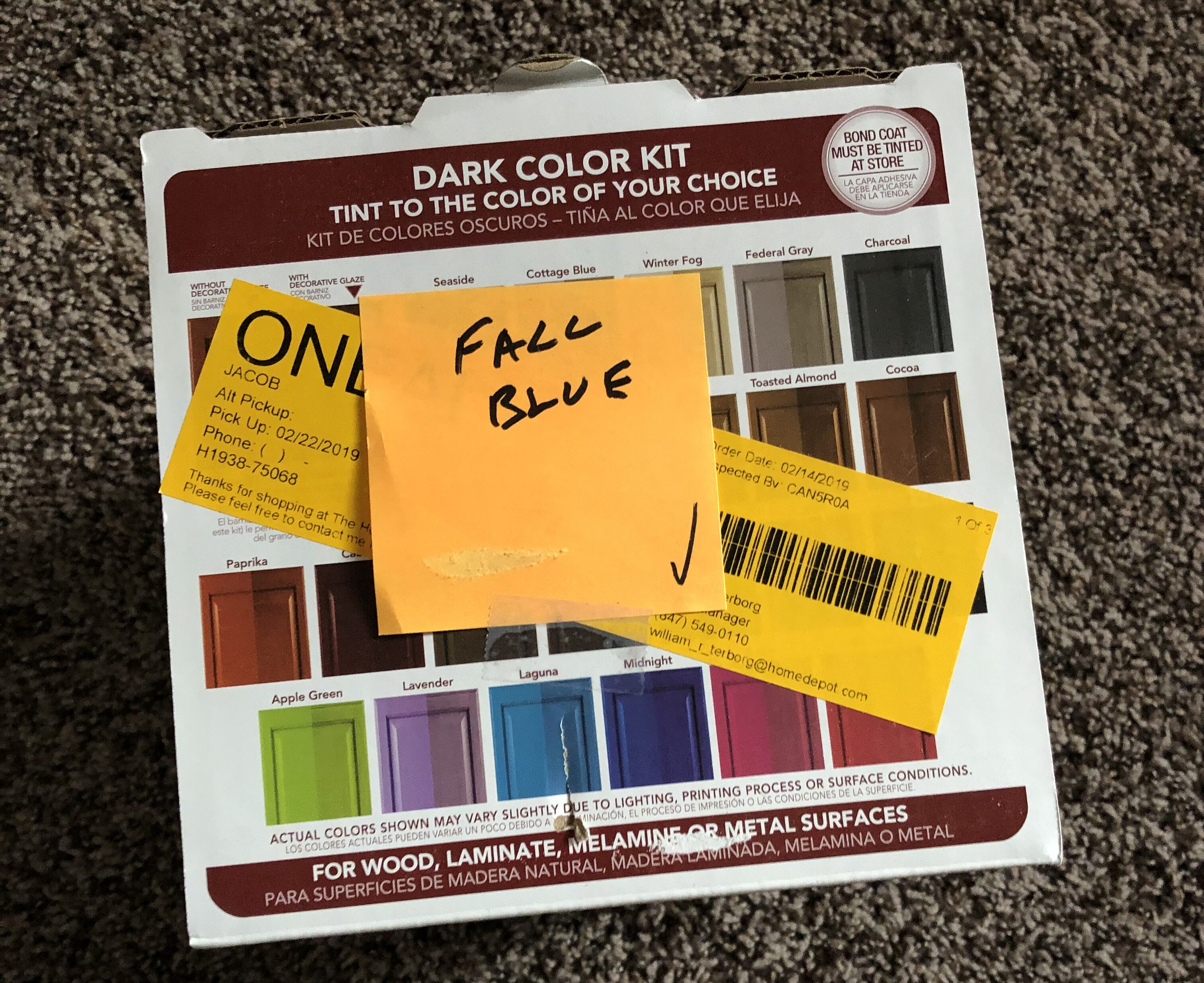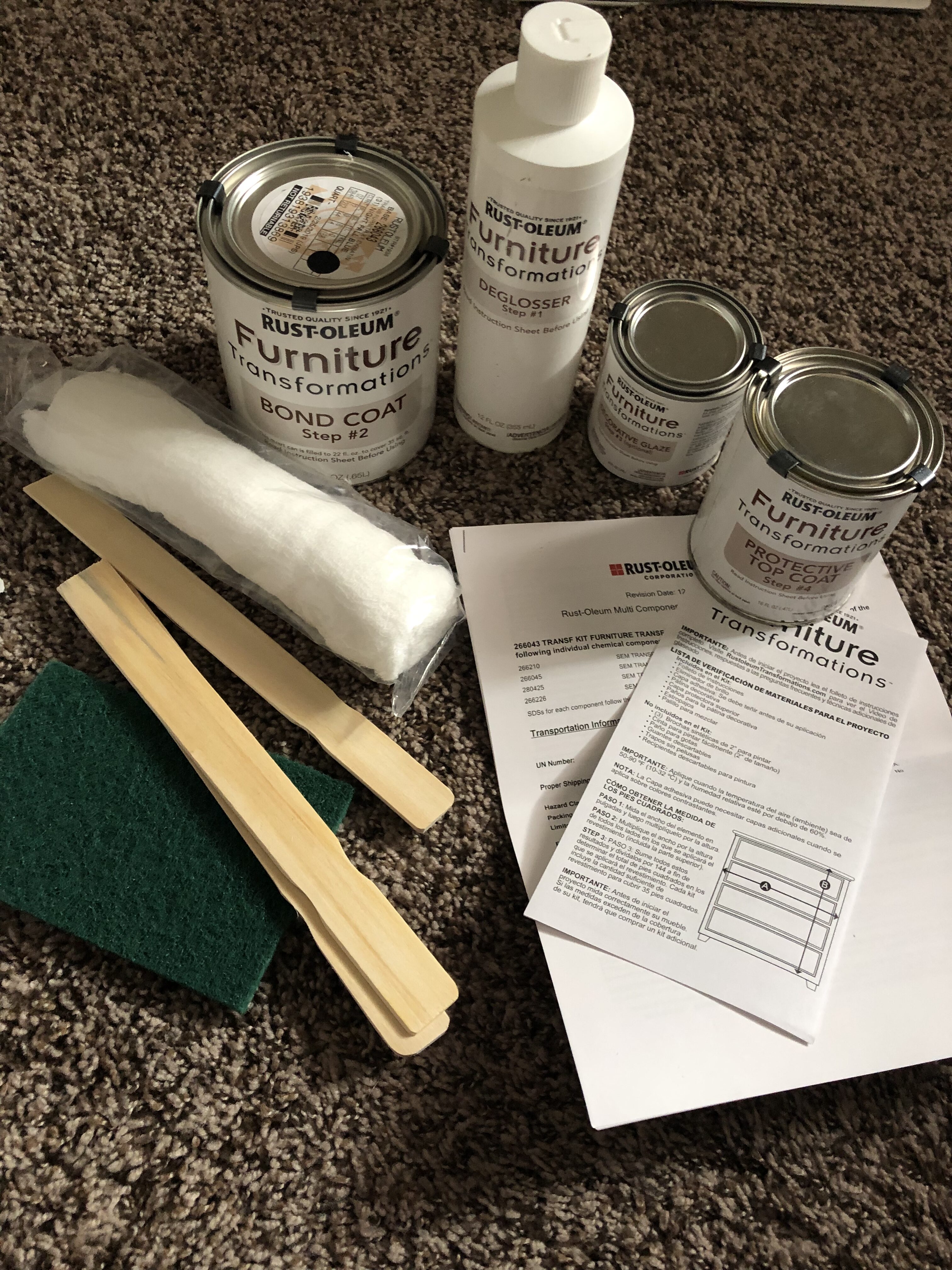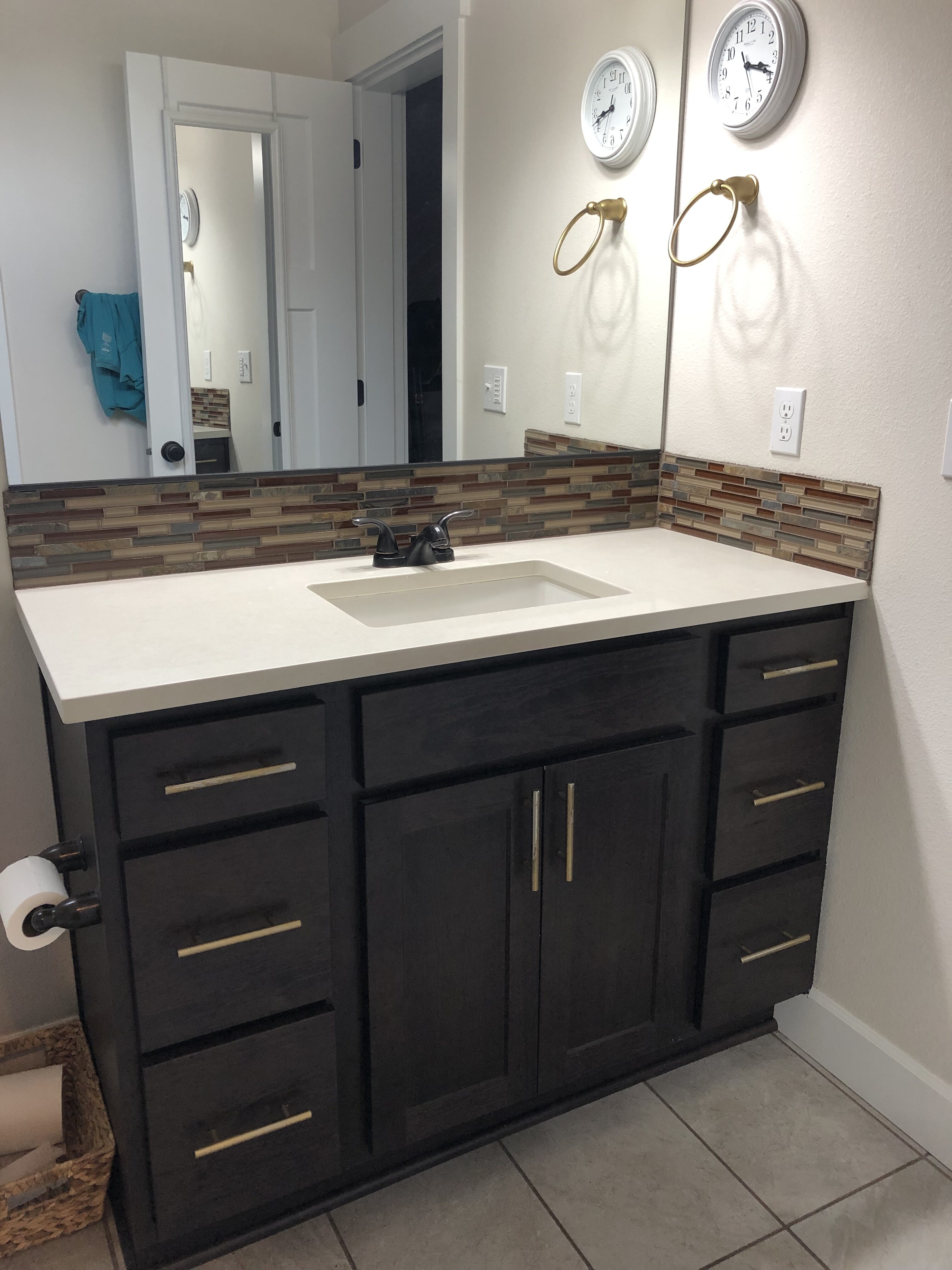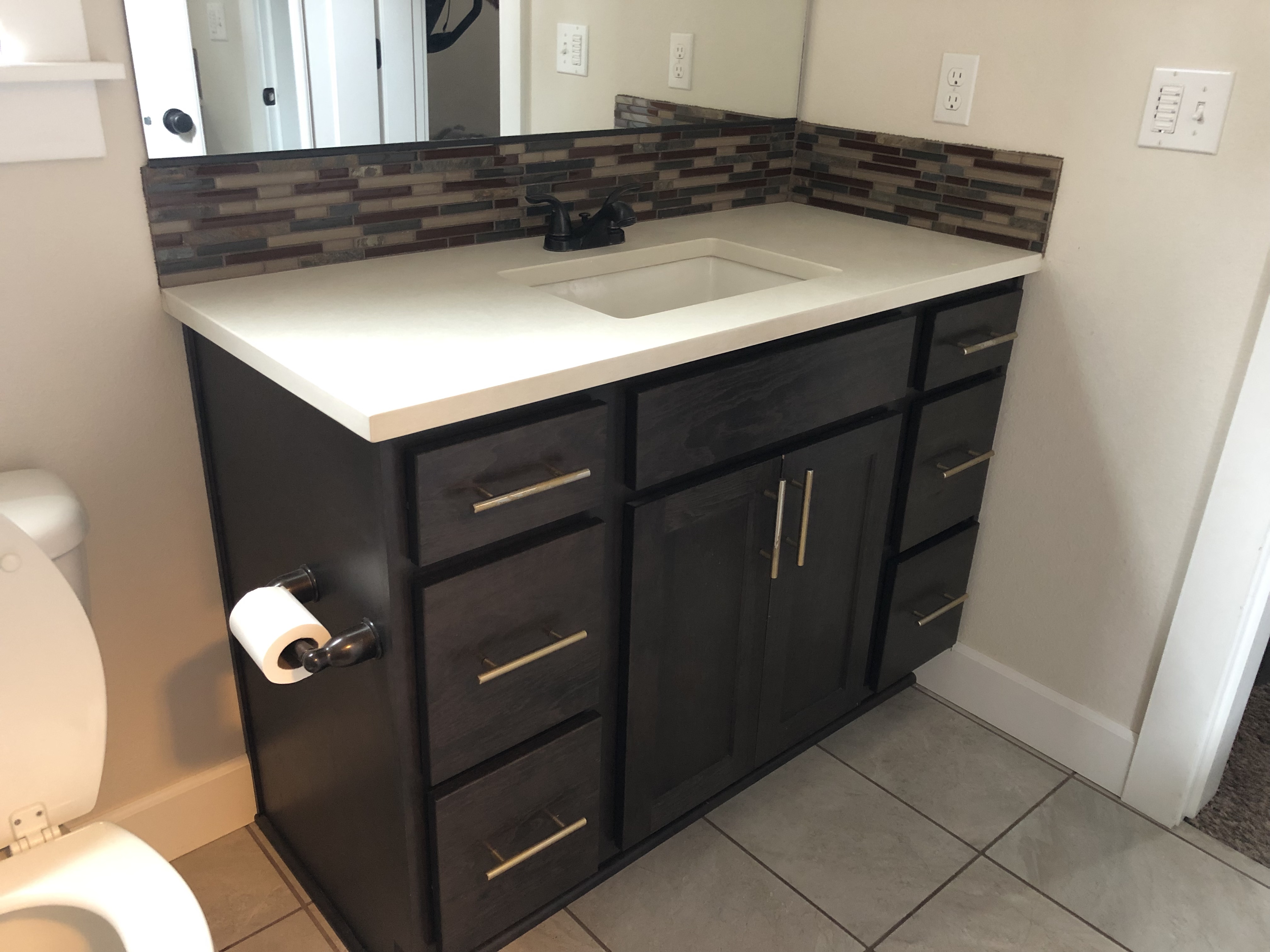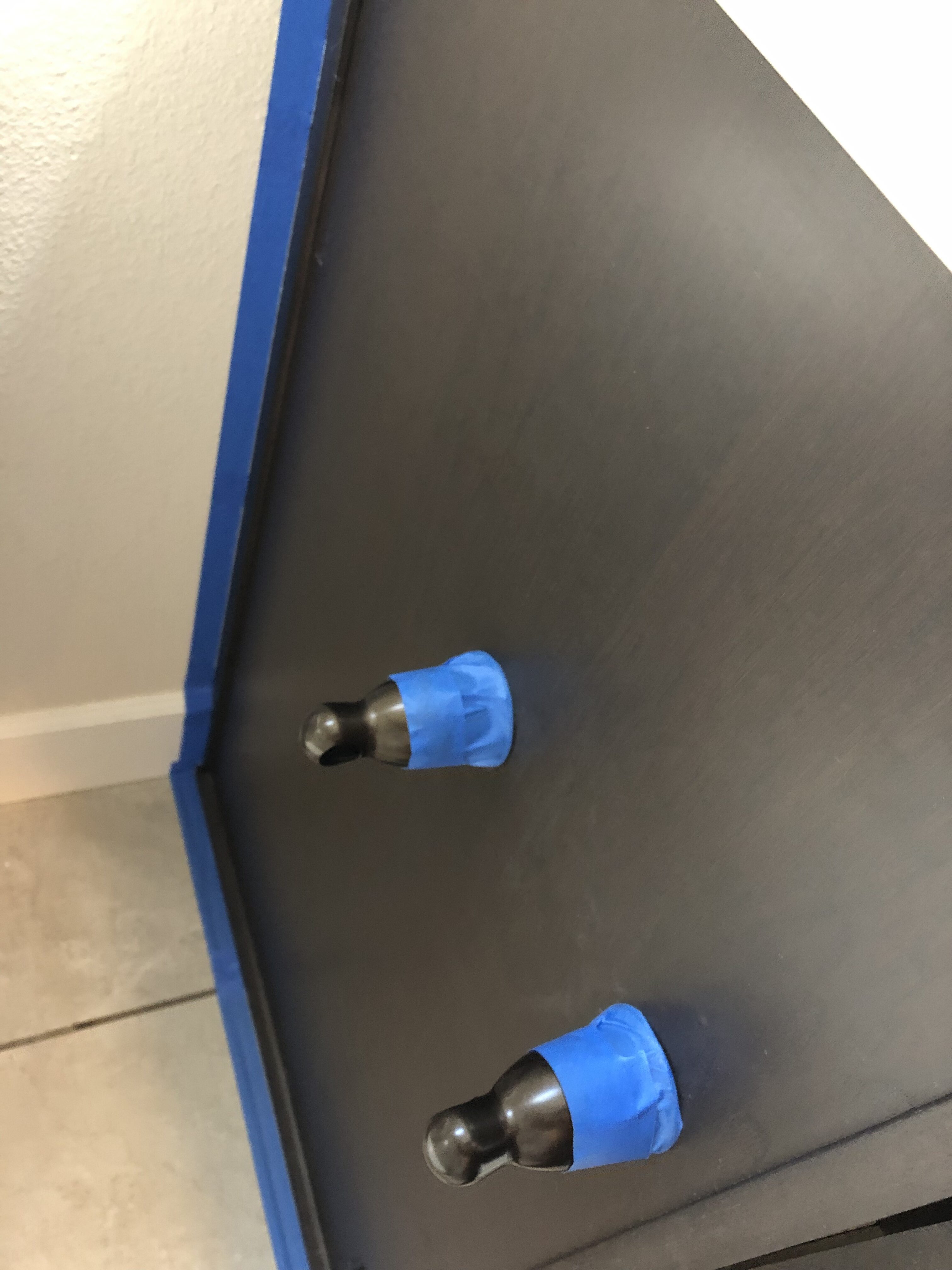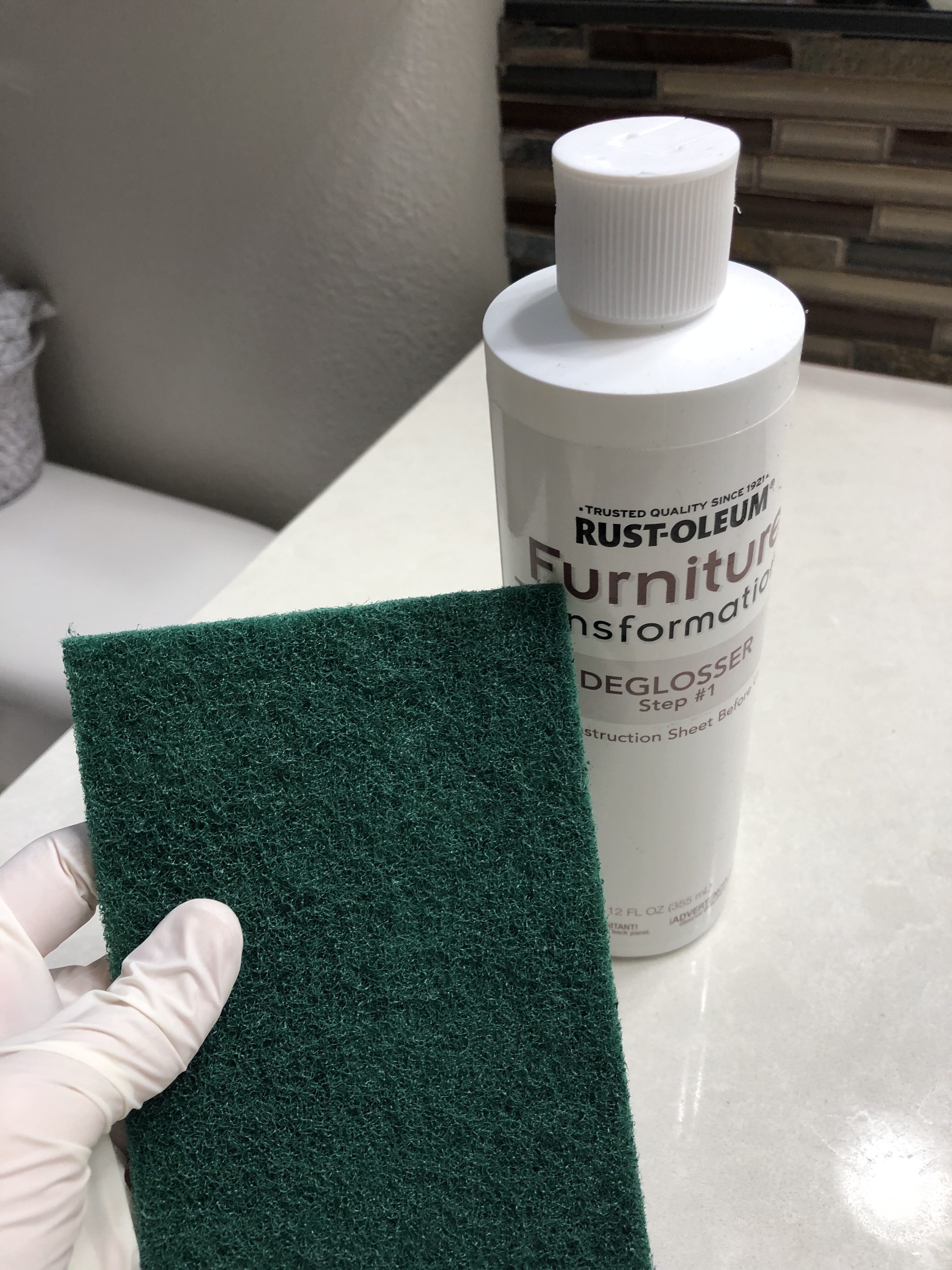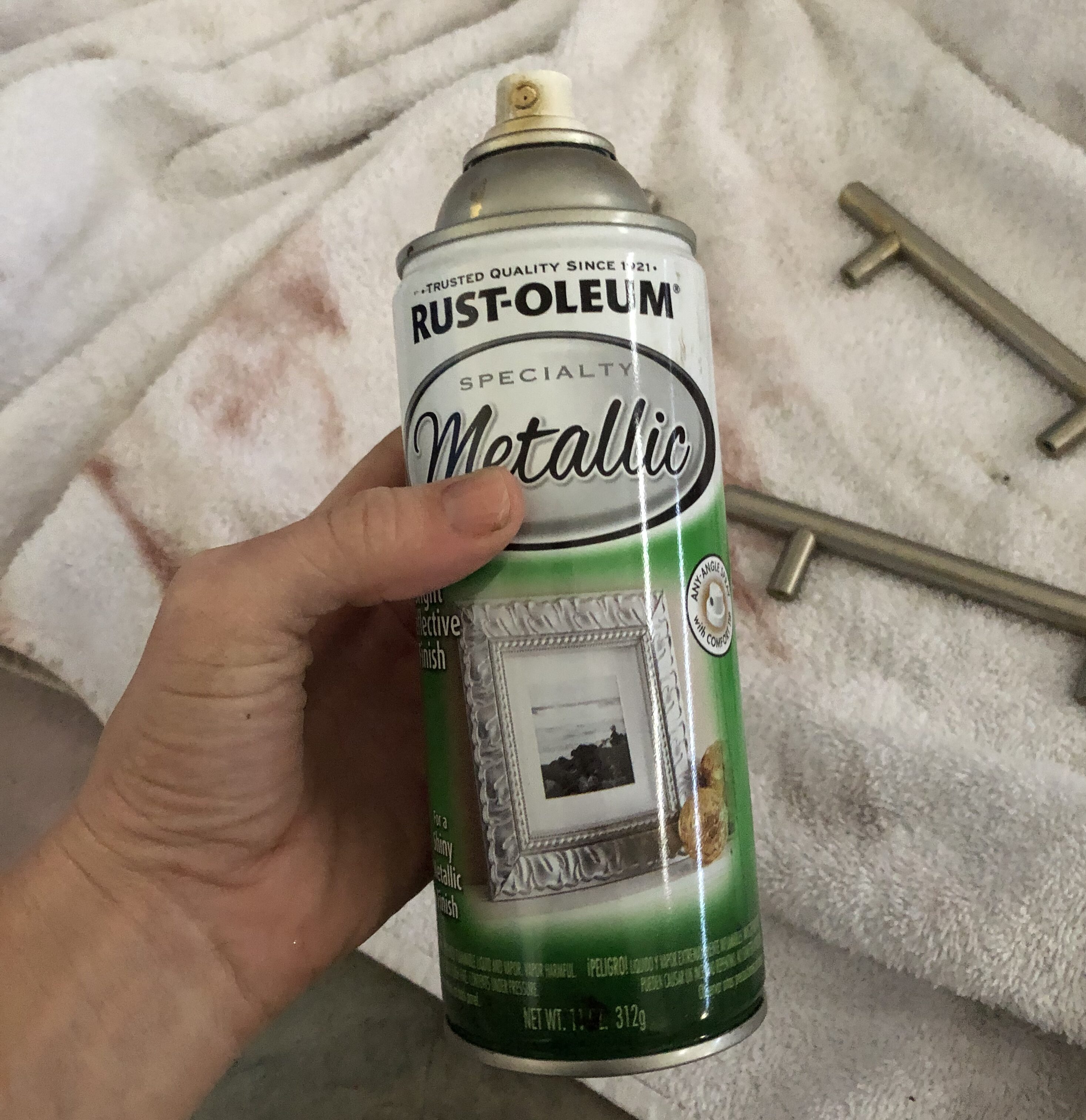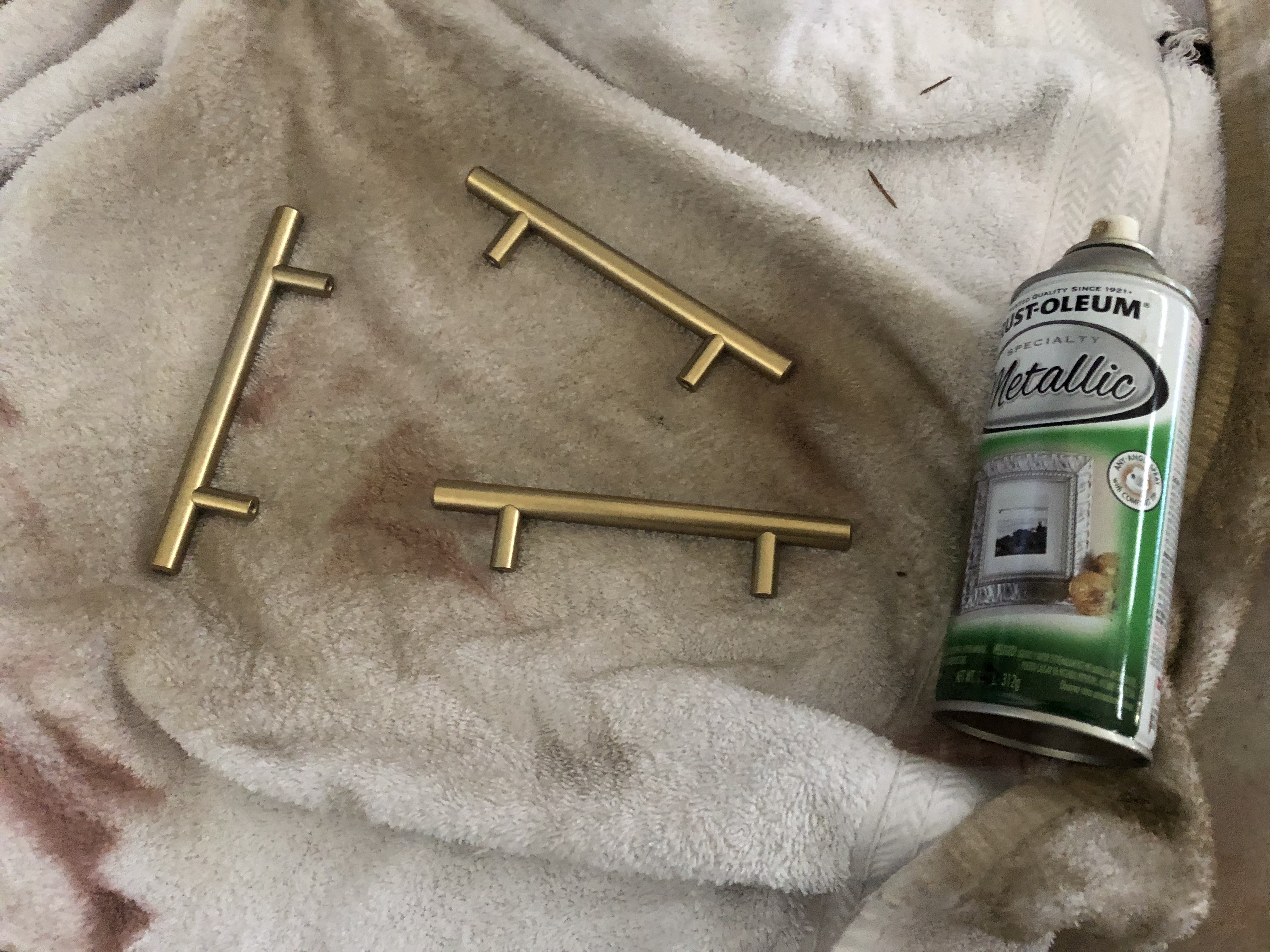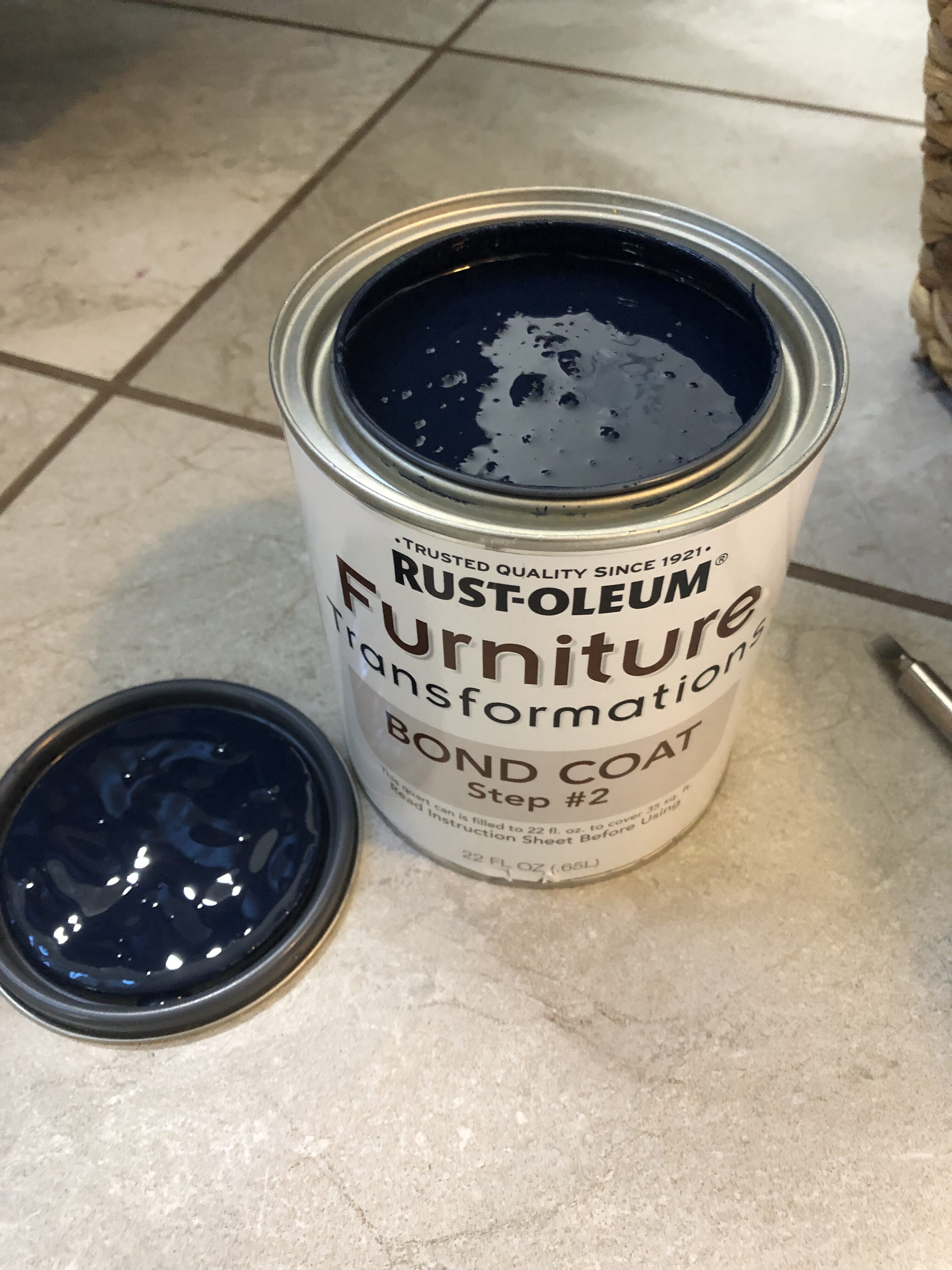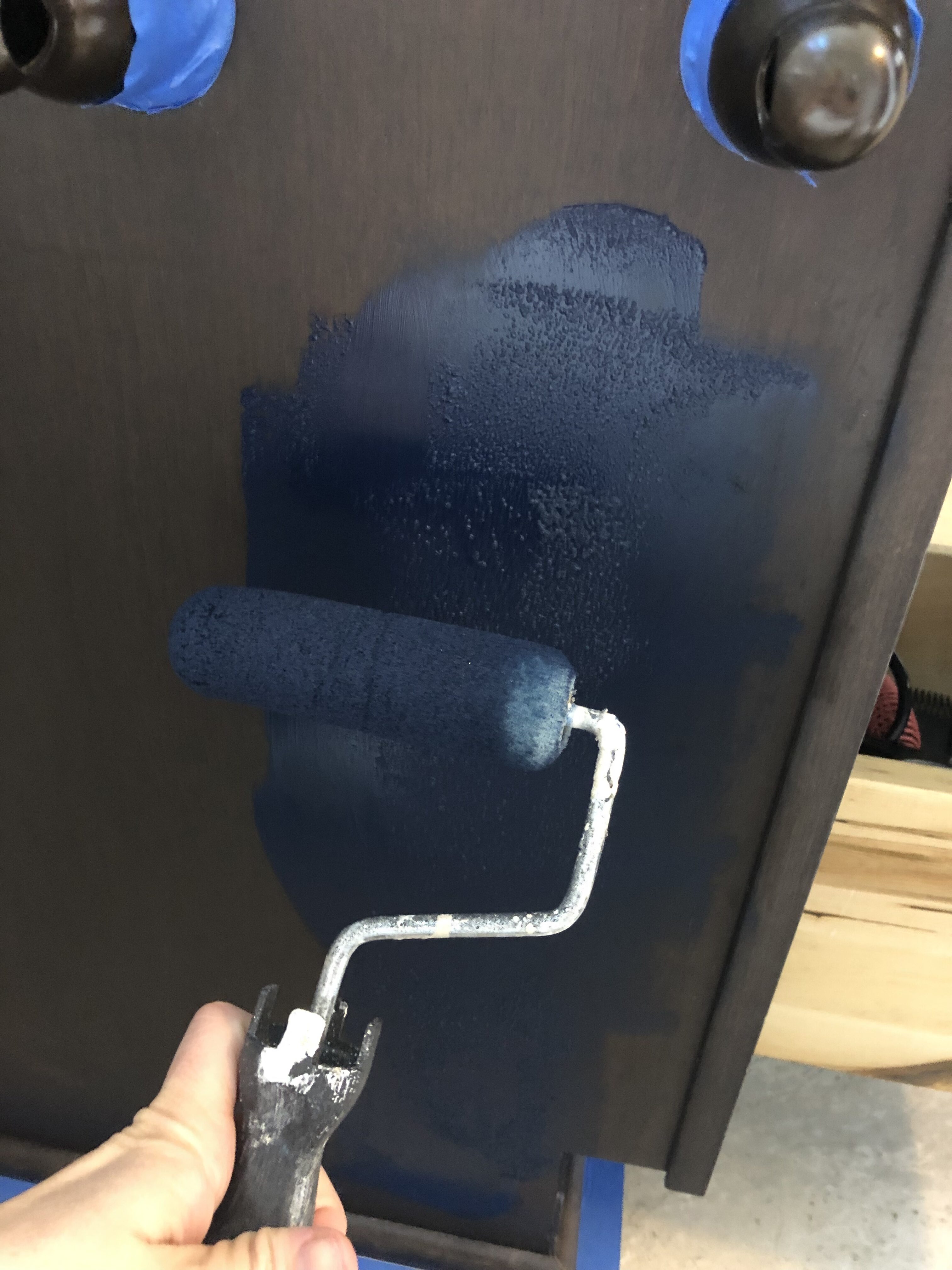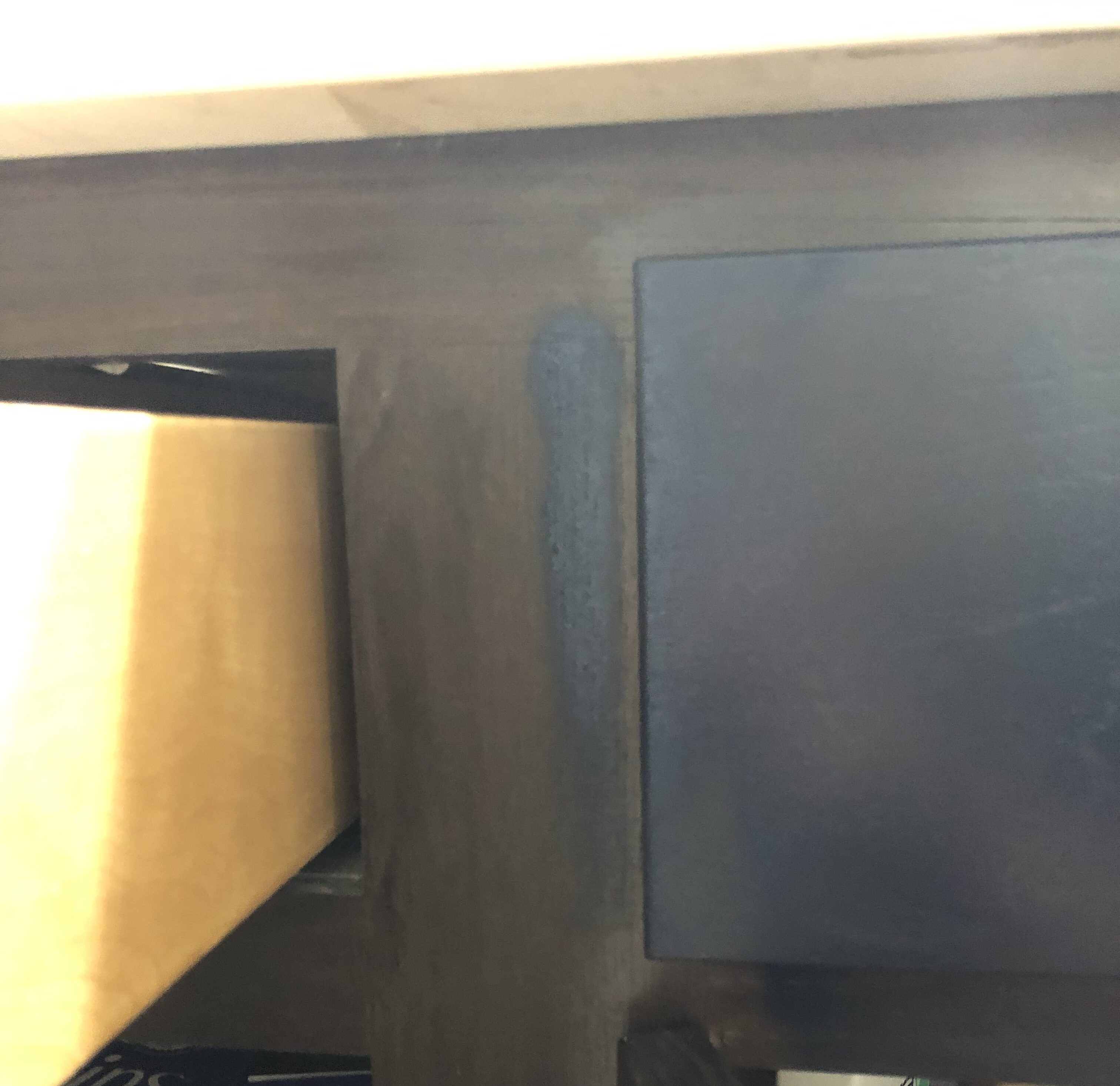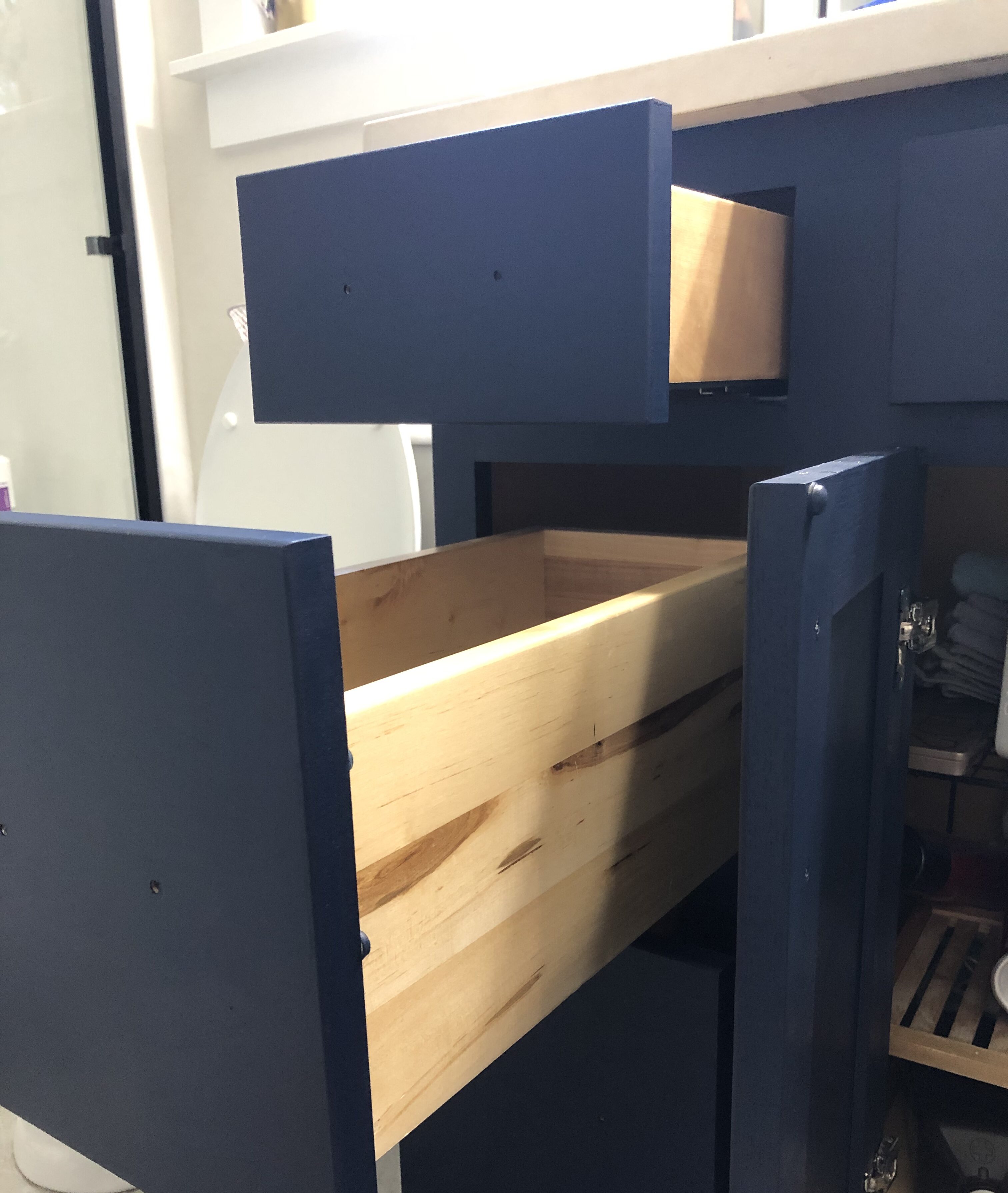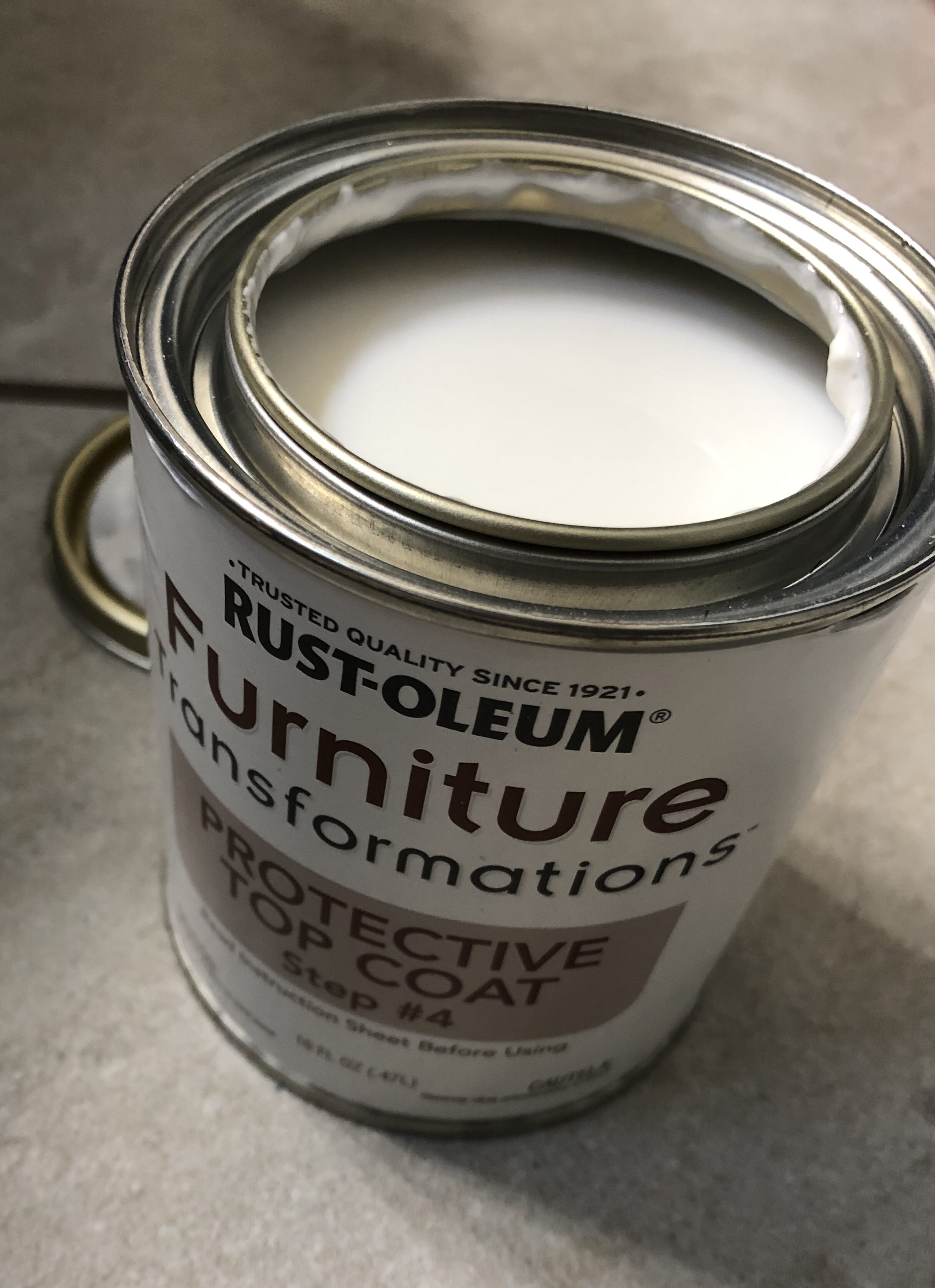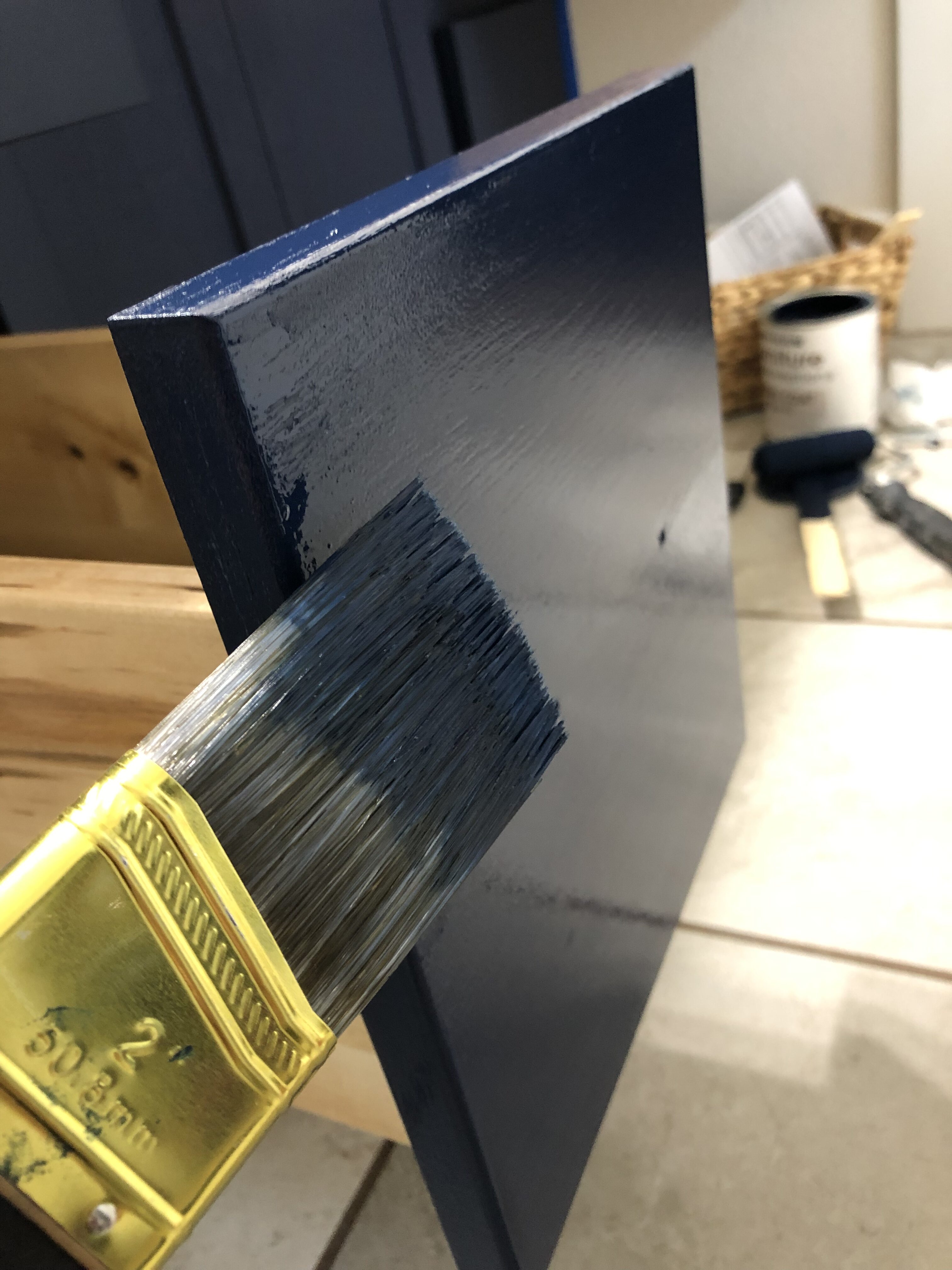 Let all of the paint and top coats set for a day or two and then you're done!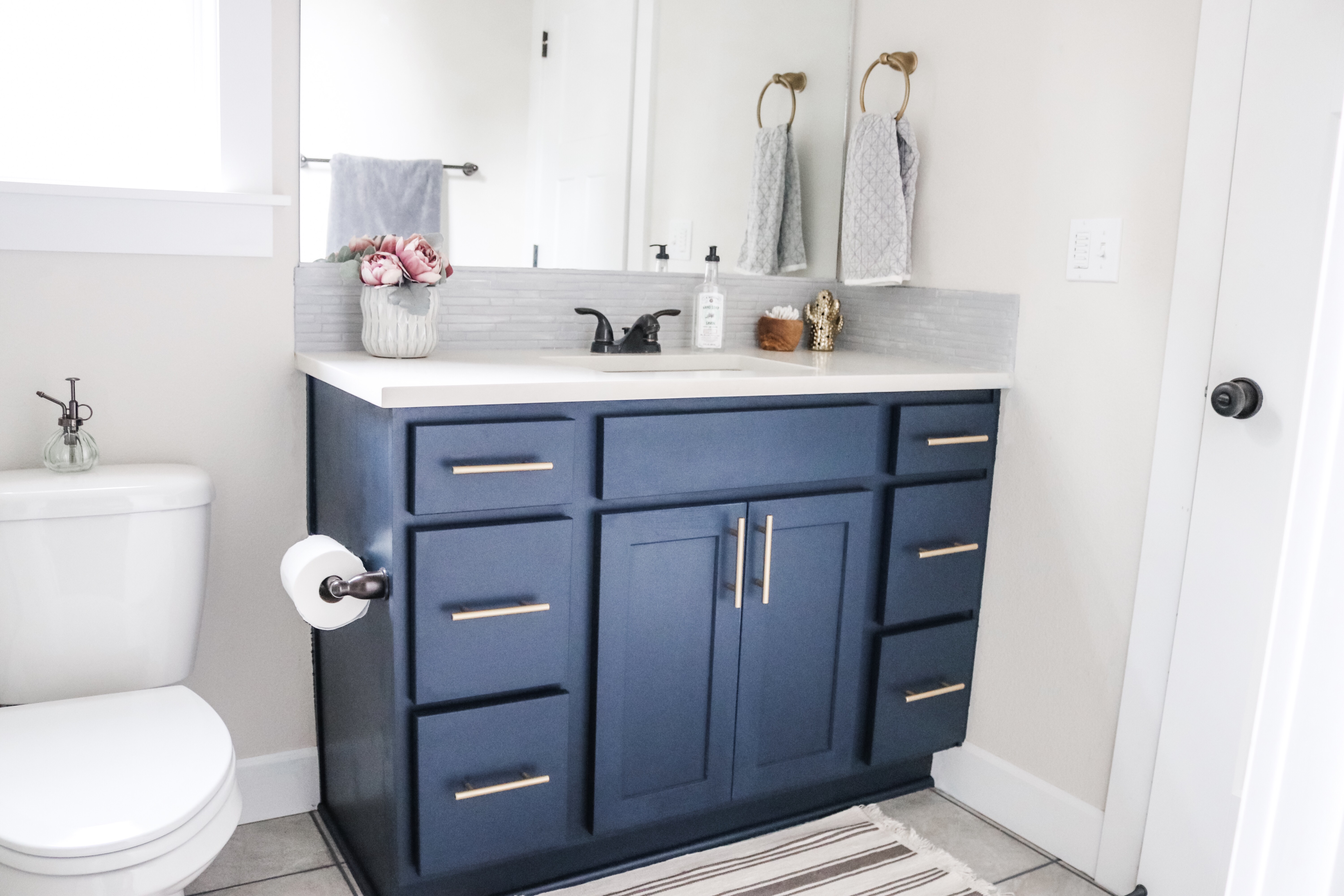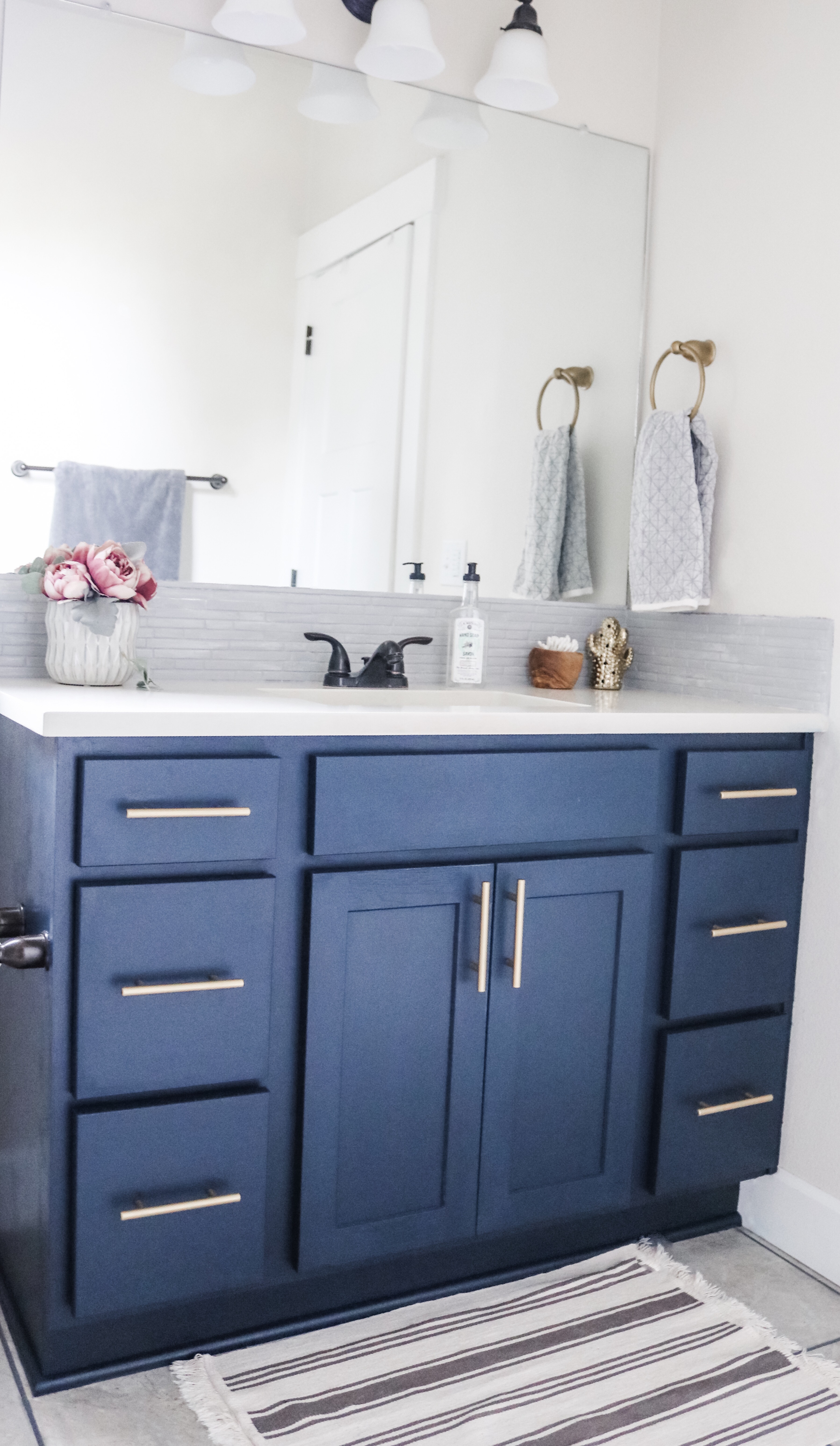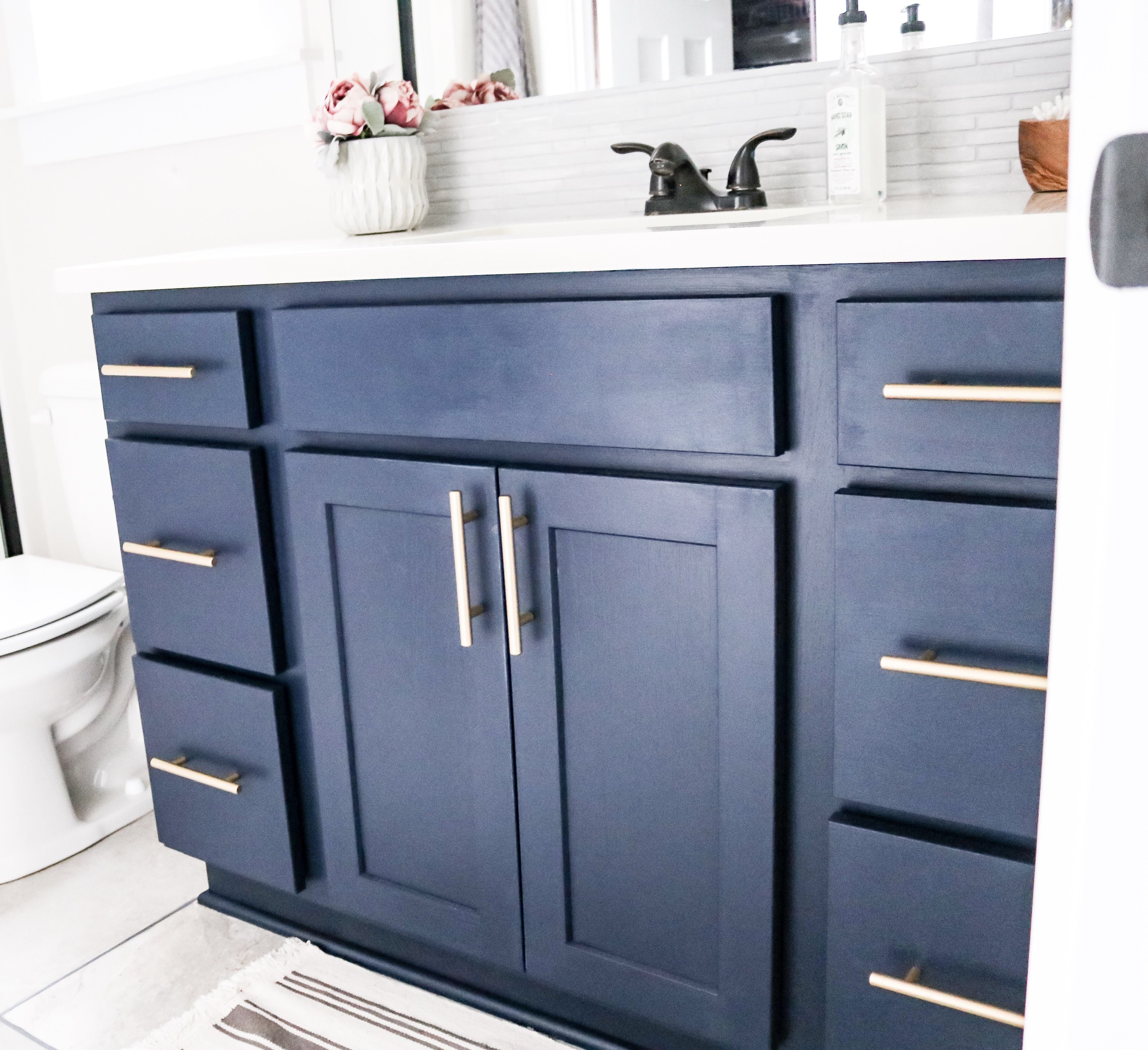 I still have more to do in the bathroom, but I'm loving the changes so far!  Would you try one of those kits?  I'm telling you, they're awesome!  Love you all!