Opalescent dishes are amazing.  You can find vintage pieces, or find beautiful new pieces, and they mix and match perfectly.  I loved this blend of blue and pink.  Here are all the details: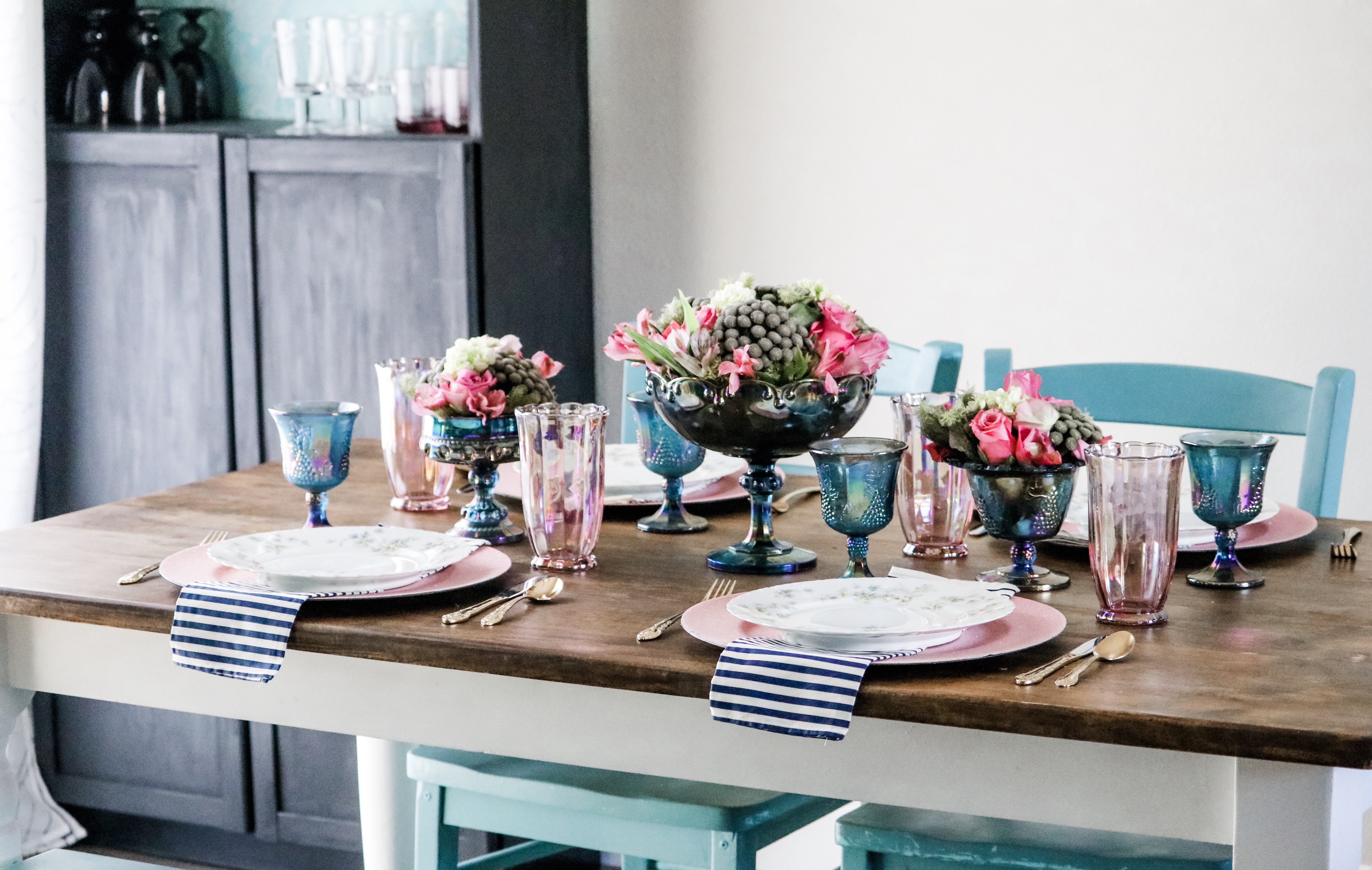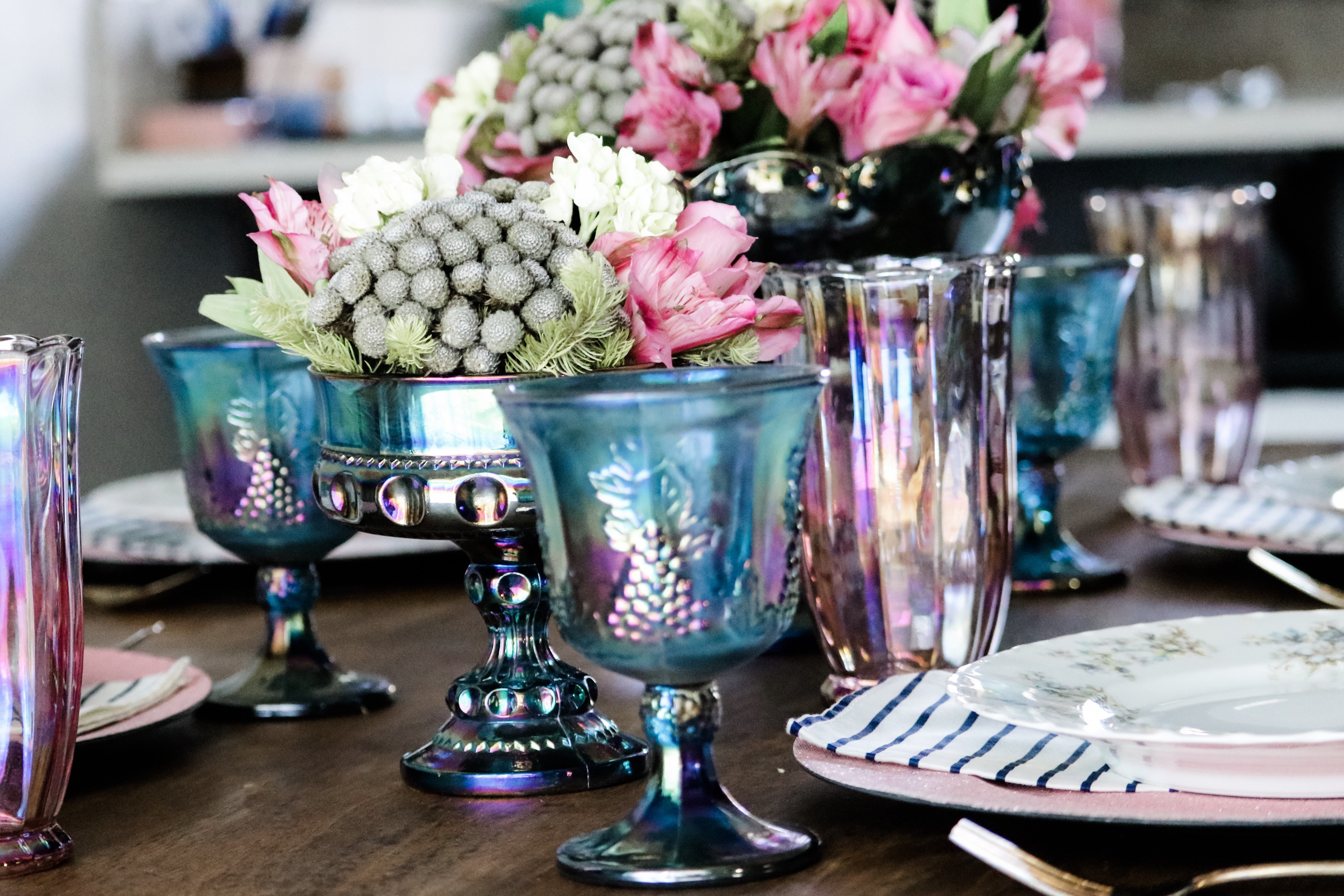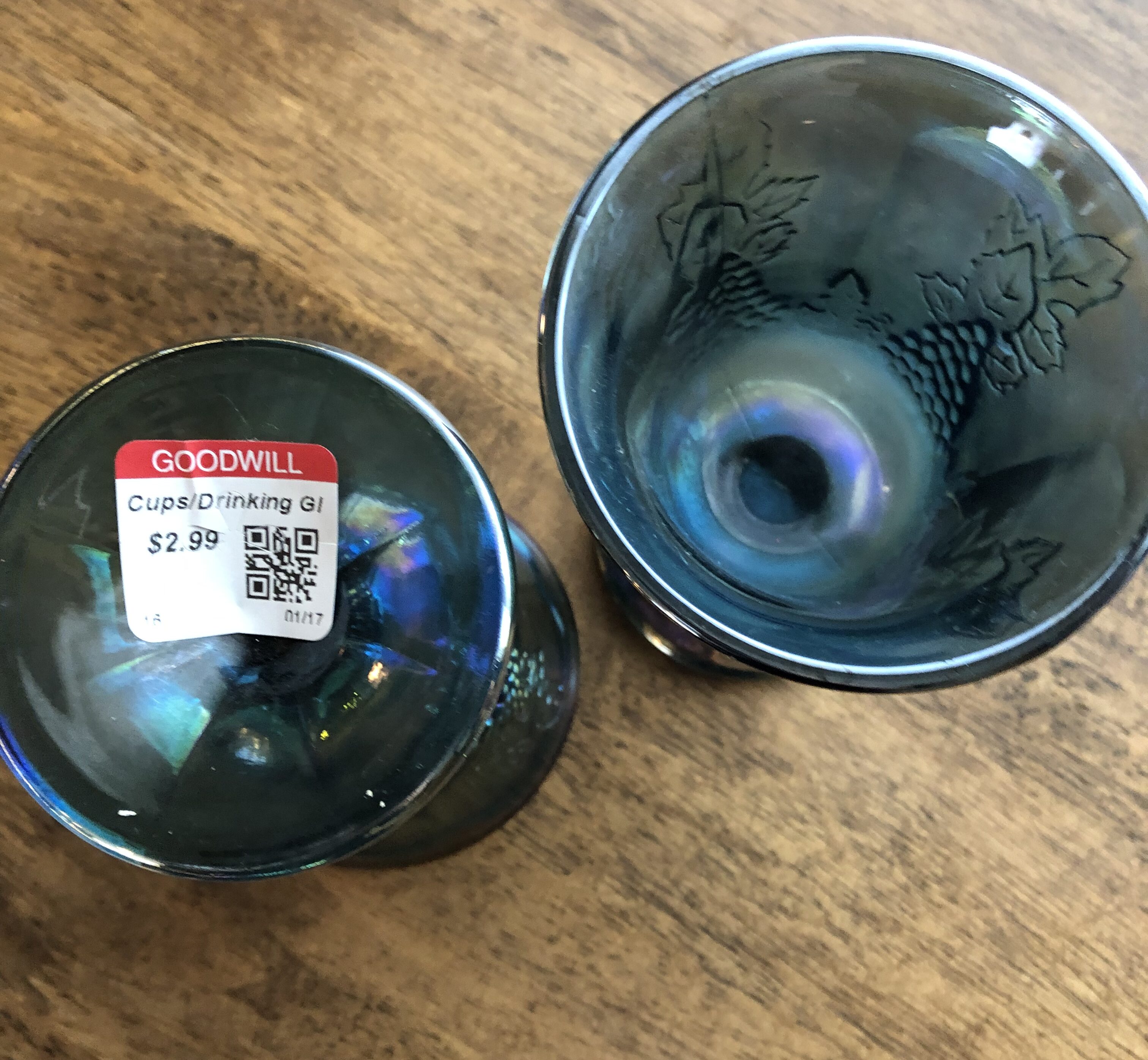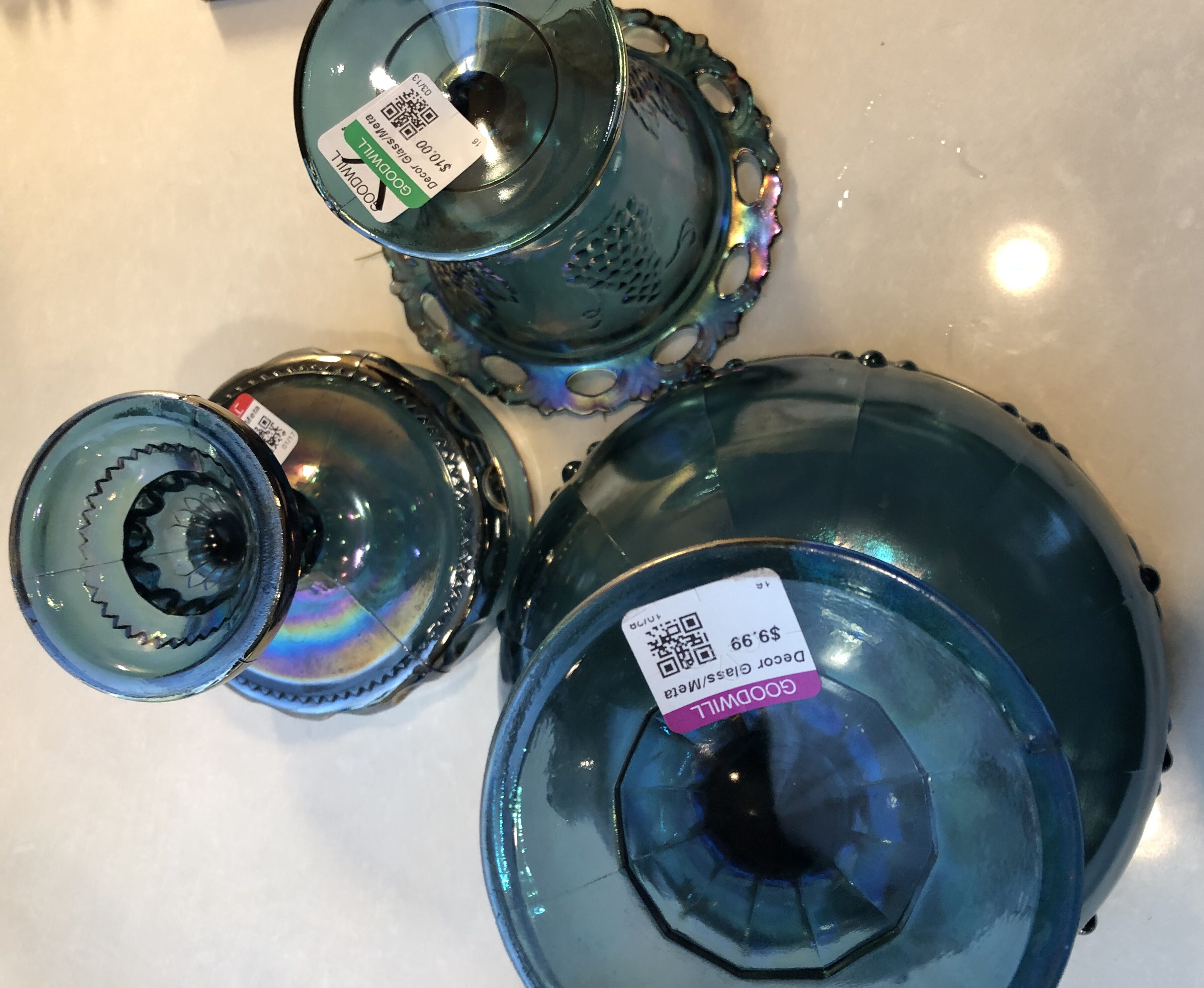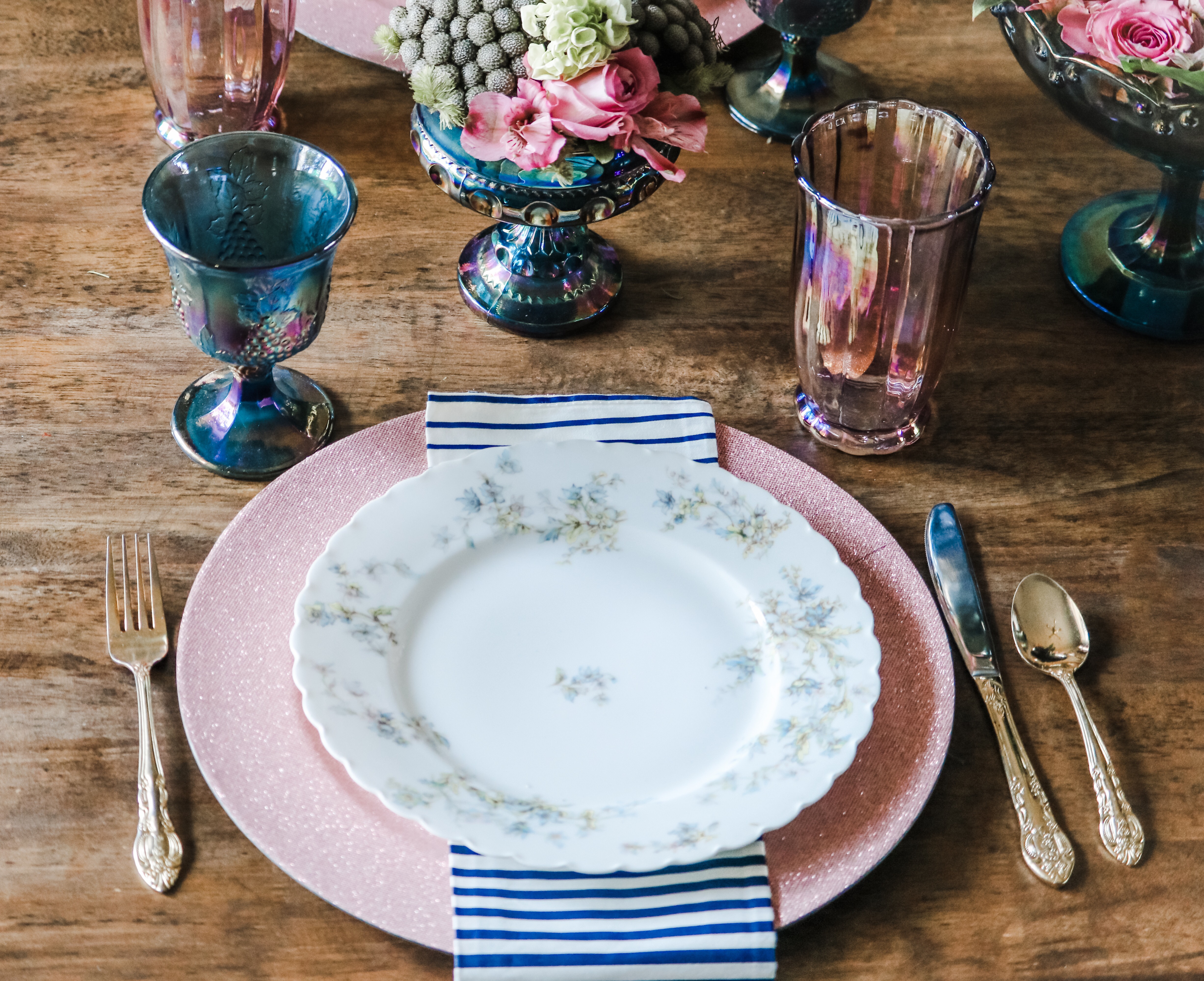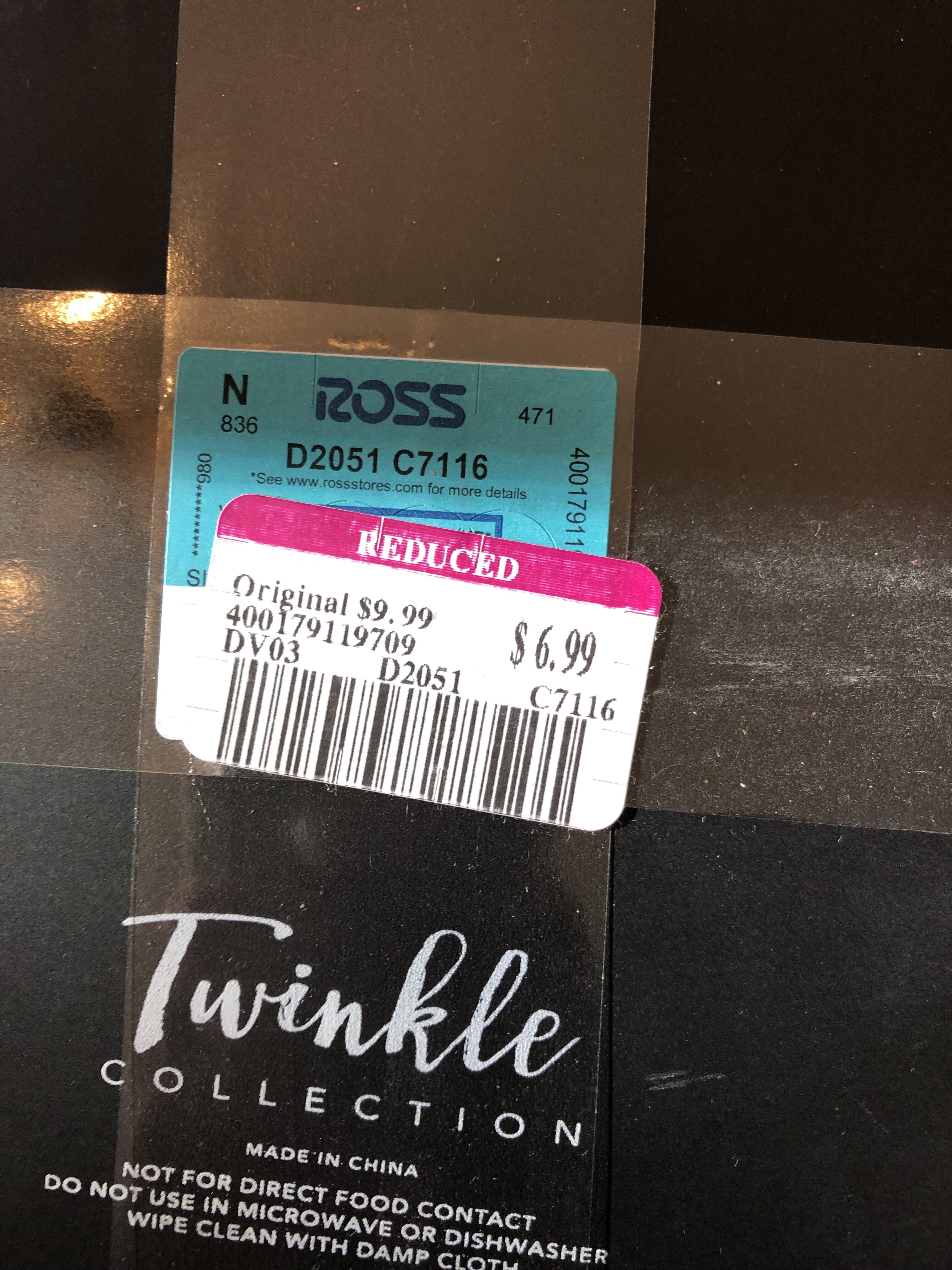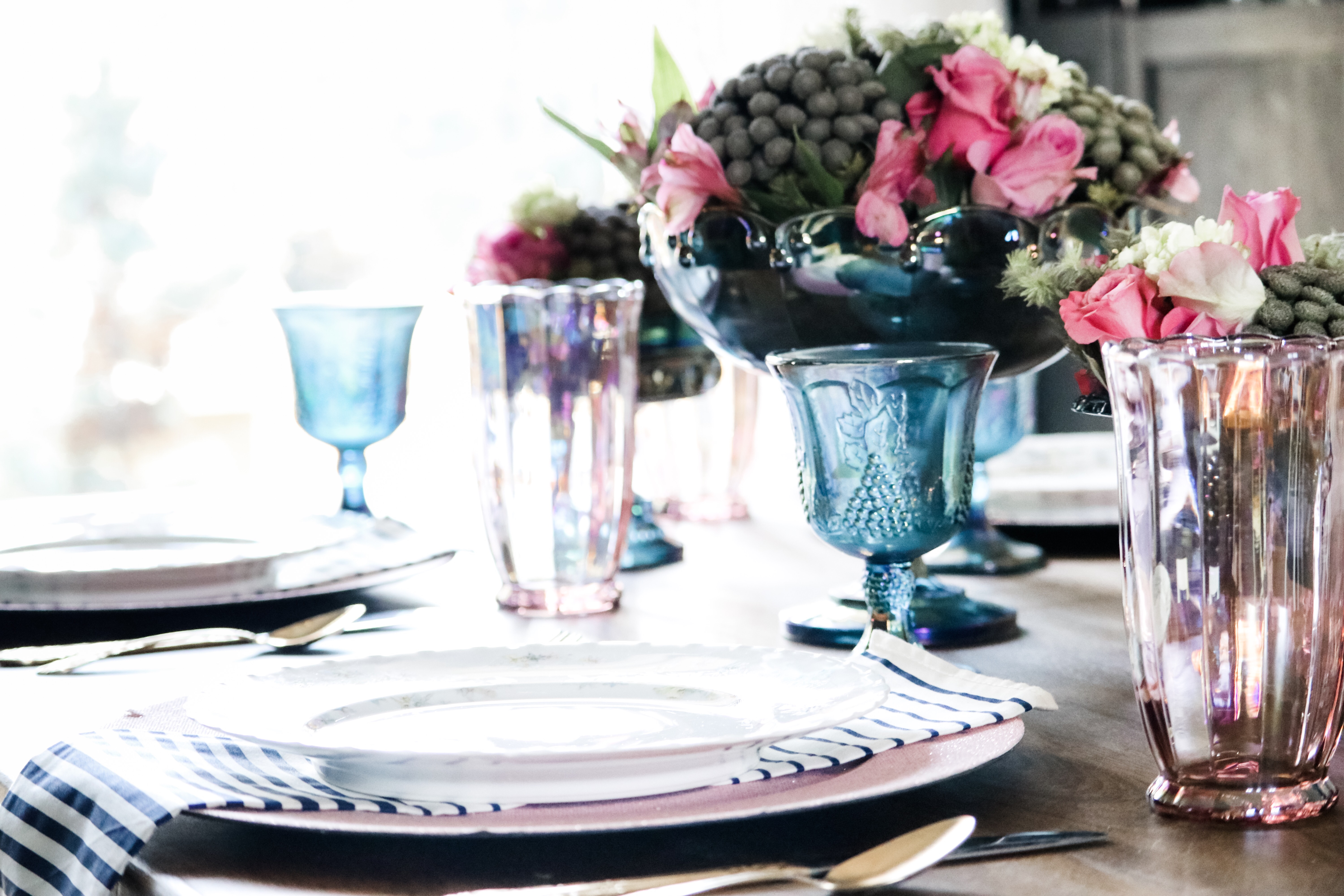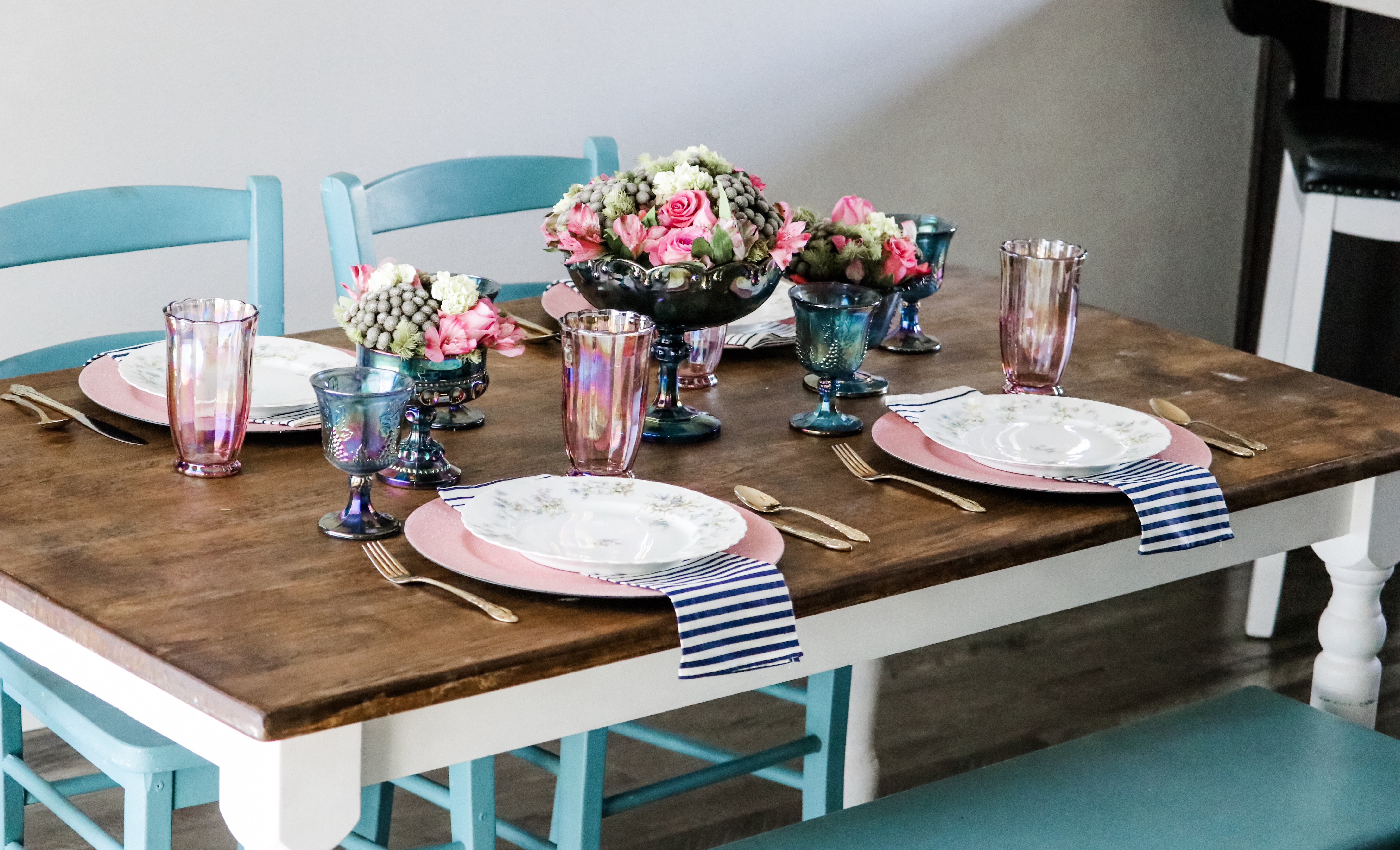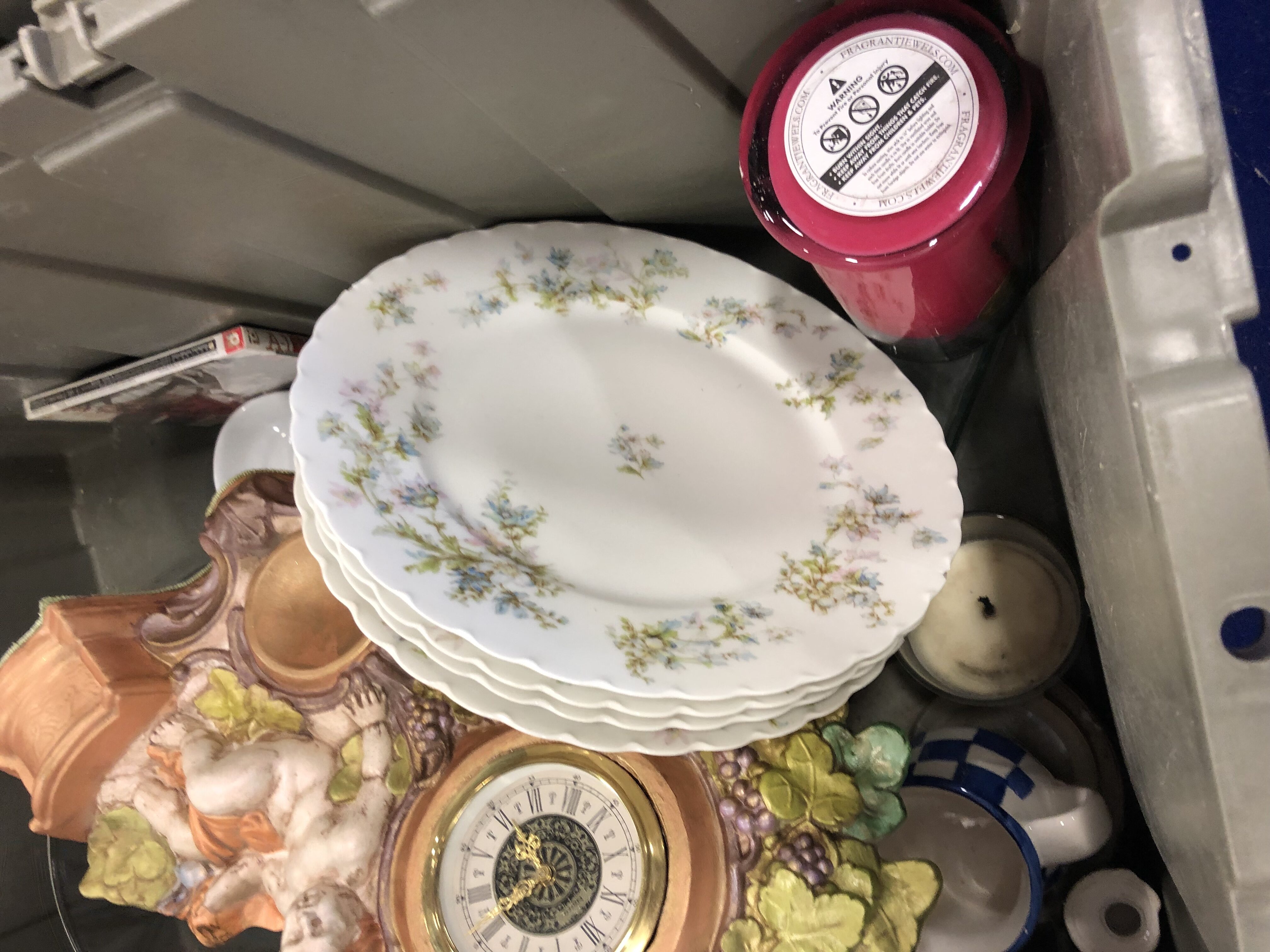 Here's more pictures just because I love it!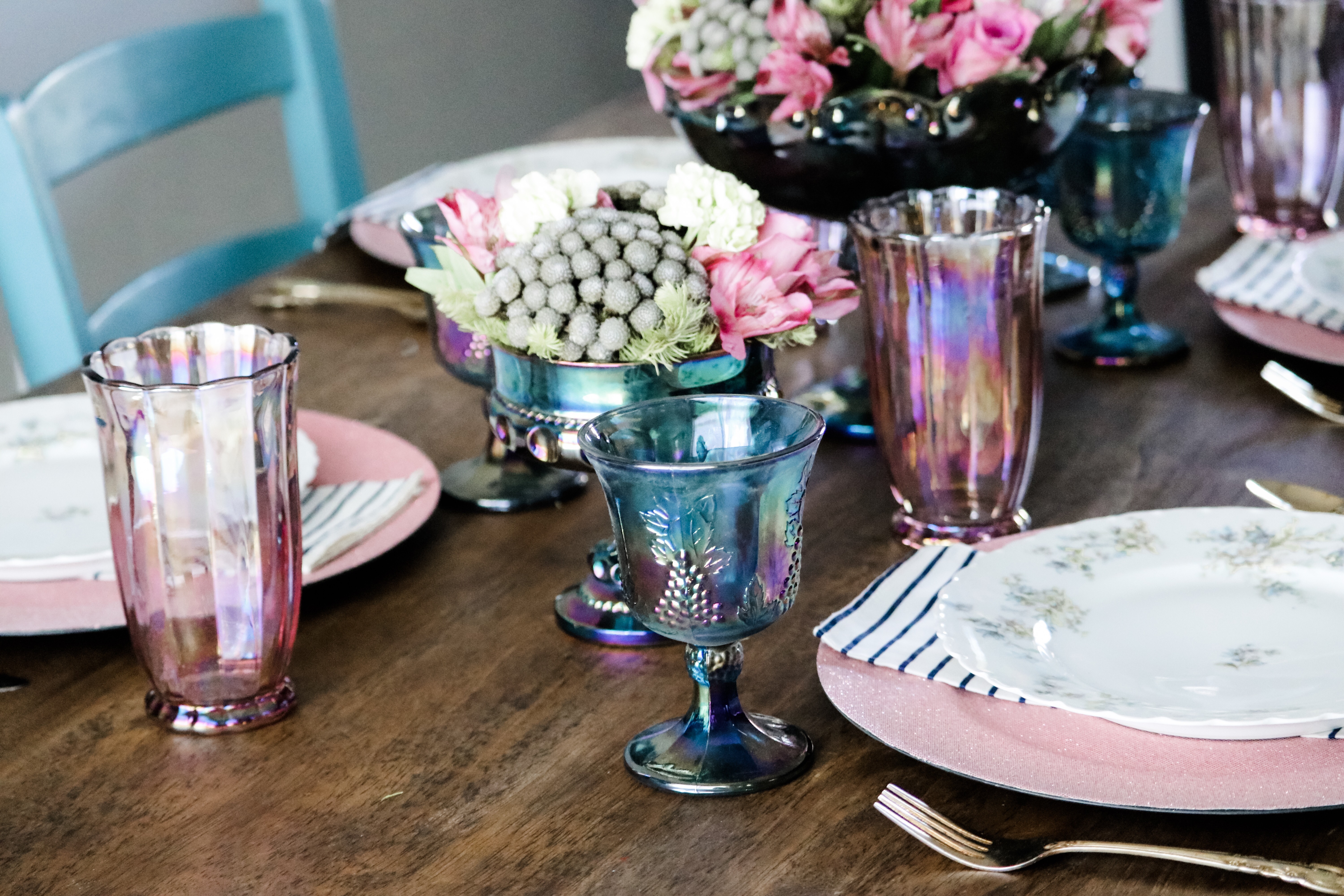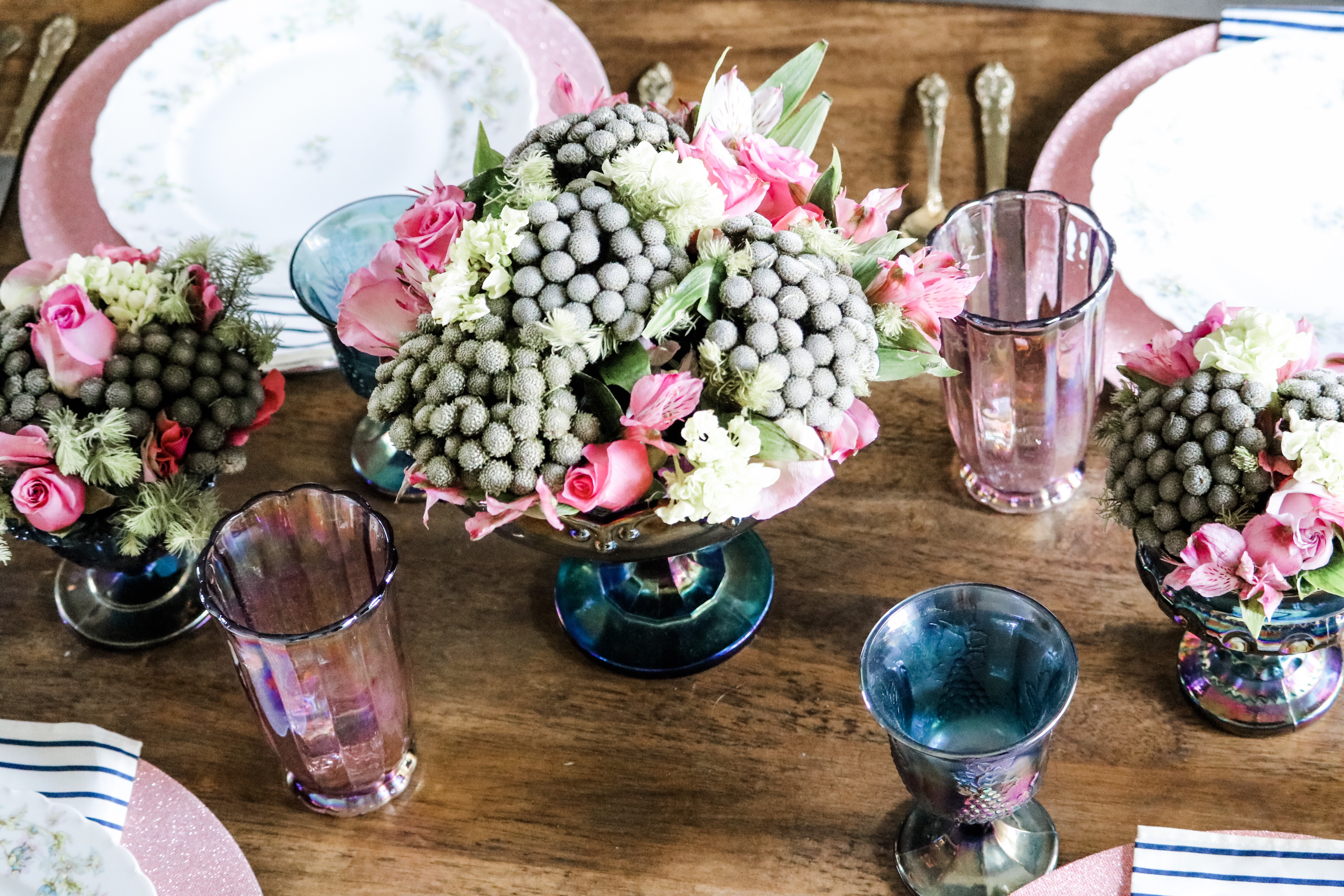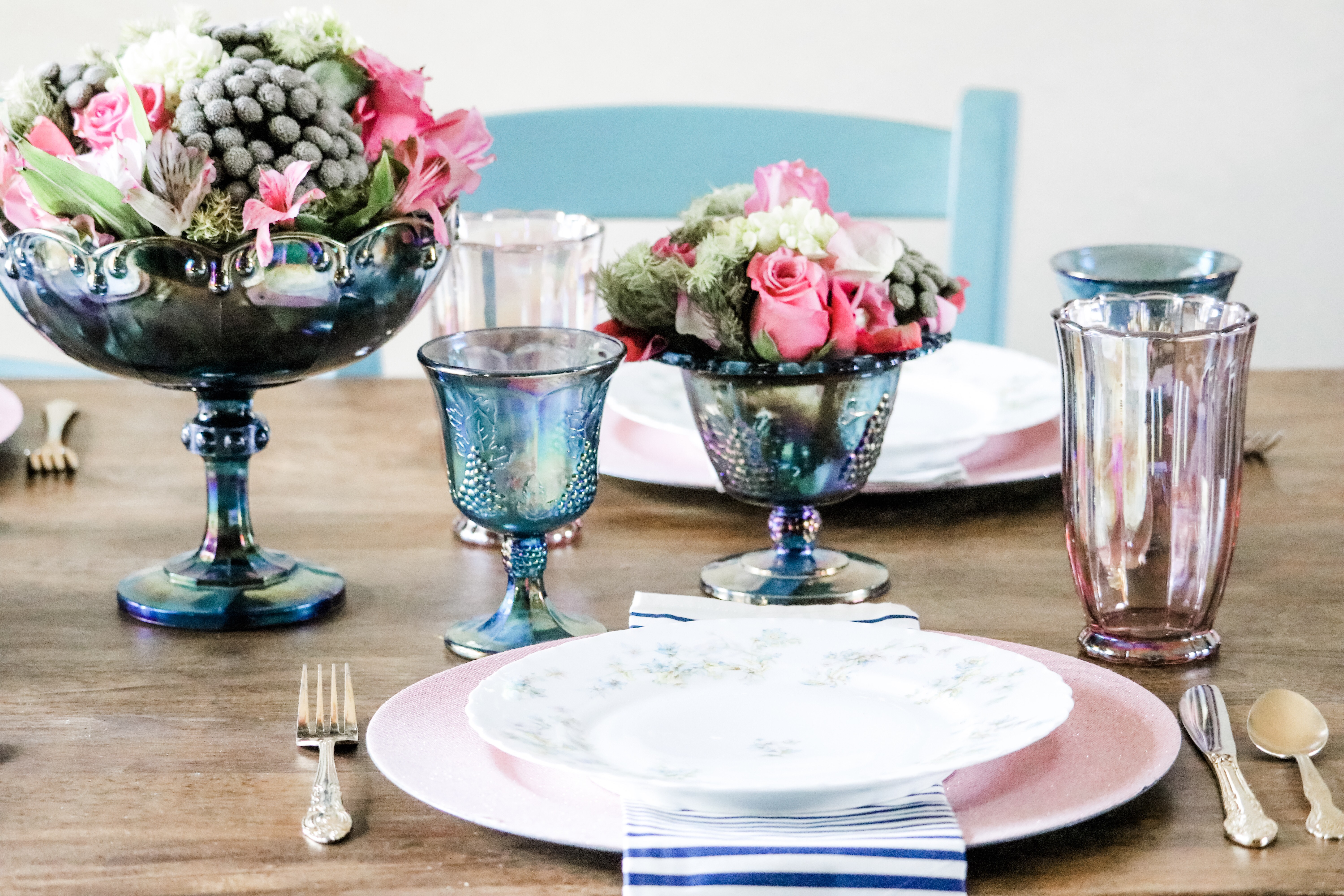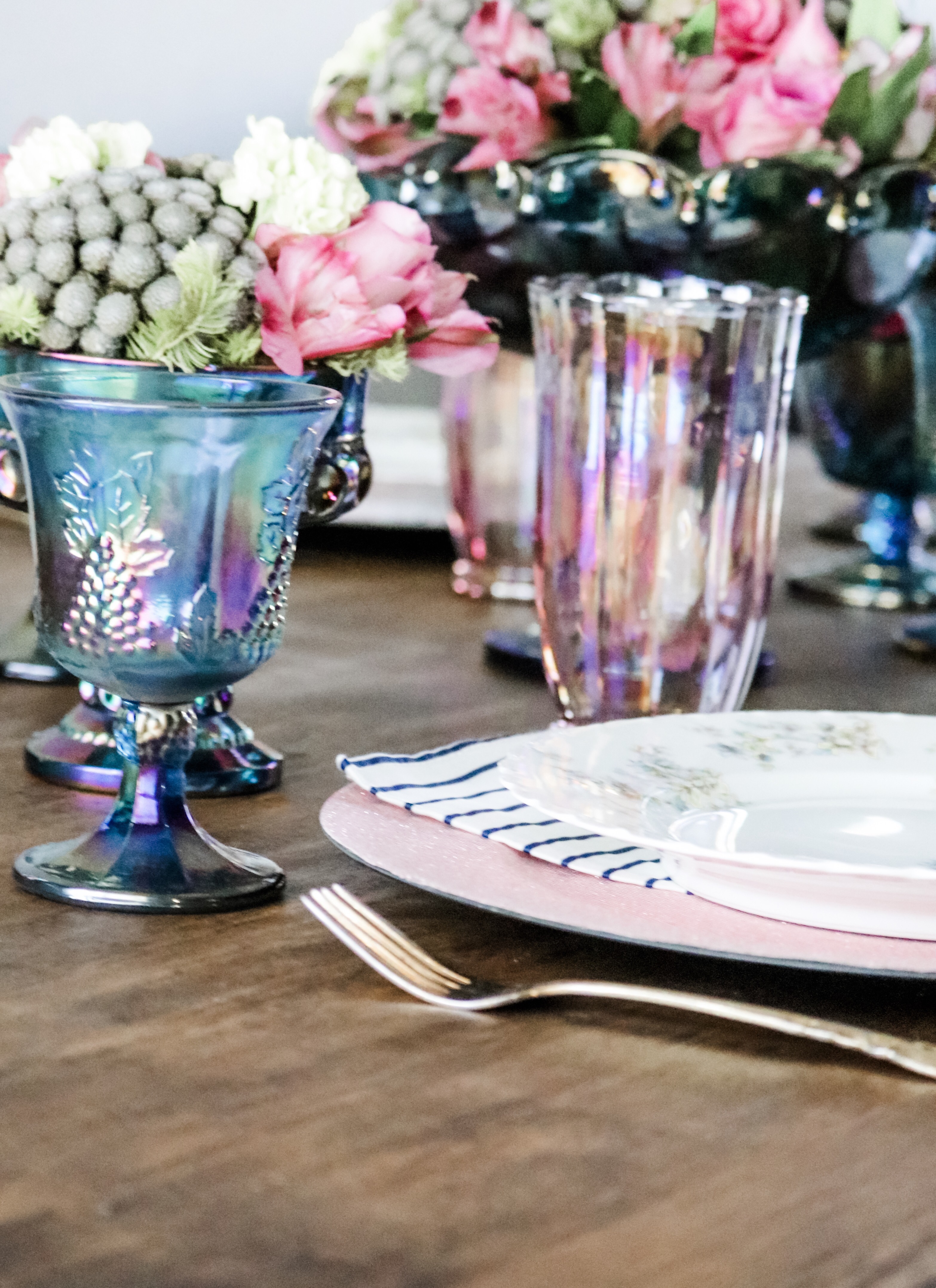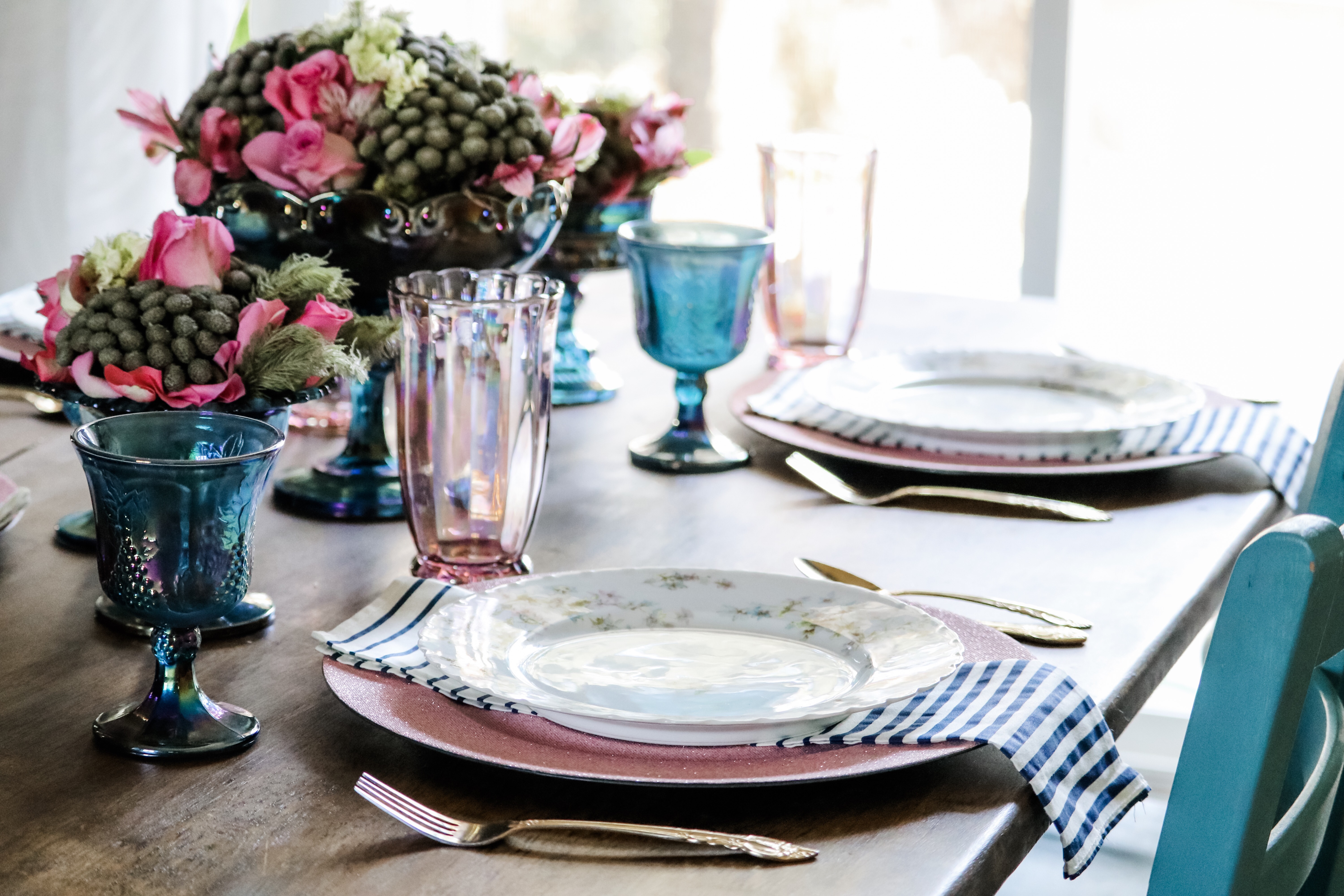 Do you like the blue and pink together?  Too much shine and bling?  Let me know what colors that I should use next!  Love you all!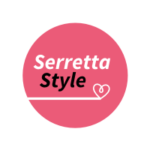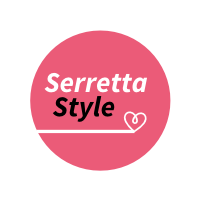 **This post contains affiliate links which is at no extra cost or price to you, the consumer.  This just makes it so that I can pay to create my content and keep my site up.  Thank you! **