Hello! This is very late(if you compare to most bloggers), but I finally can show you all our Christmas tree!  This December has flown by! We all got sick, and I feel more behind on everything this year!  Seriously, more than I ever have!  Is it just me?  Or has it been like that for all of you too?  Anyway, I did a "color block" tree last year, and I decided that I wanted to do something similar this year, but with an ombre effect. I have SO many ornaments from over the years, so I thought instead of choosing one color, I could use them all!  Here it is: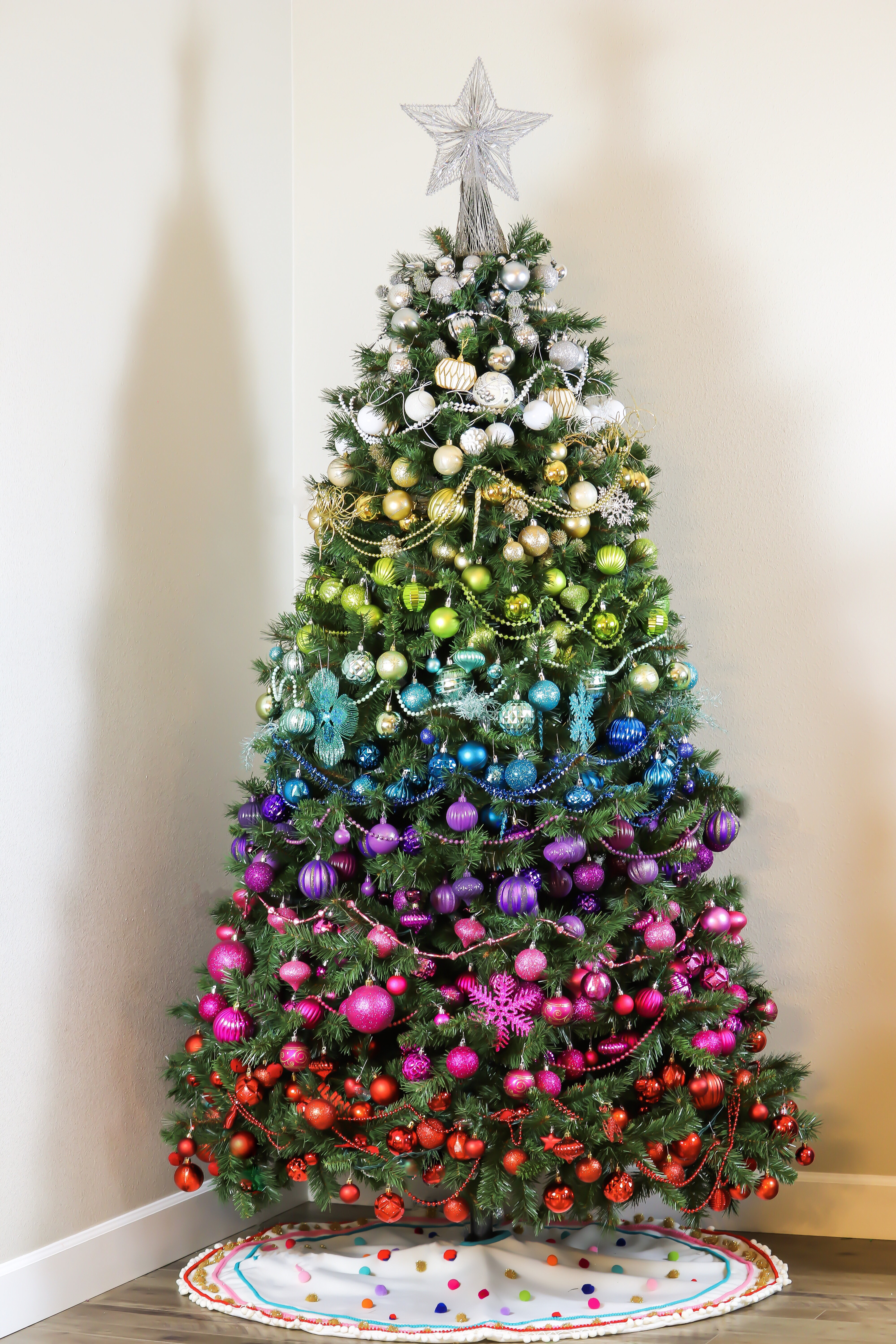 Here are a bunch of close up pictures: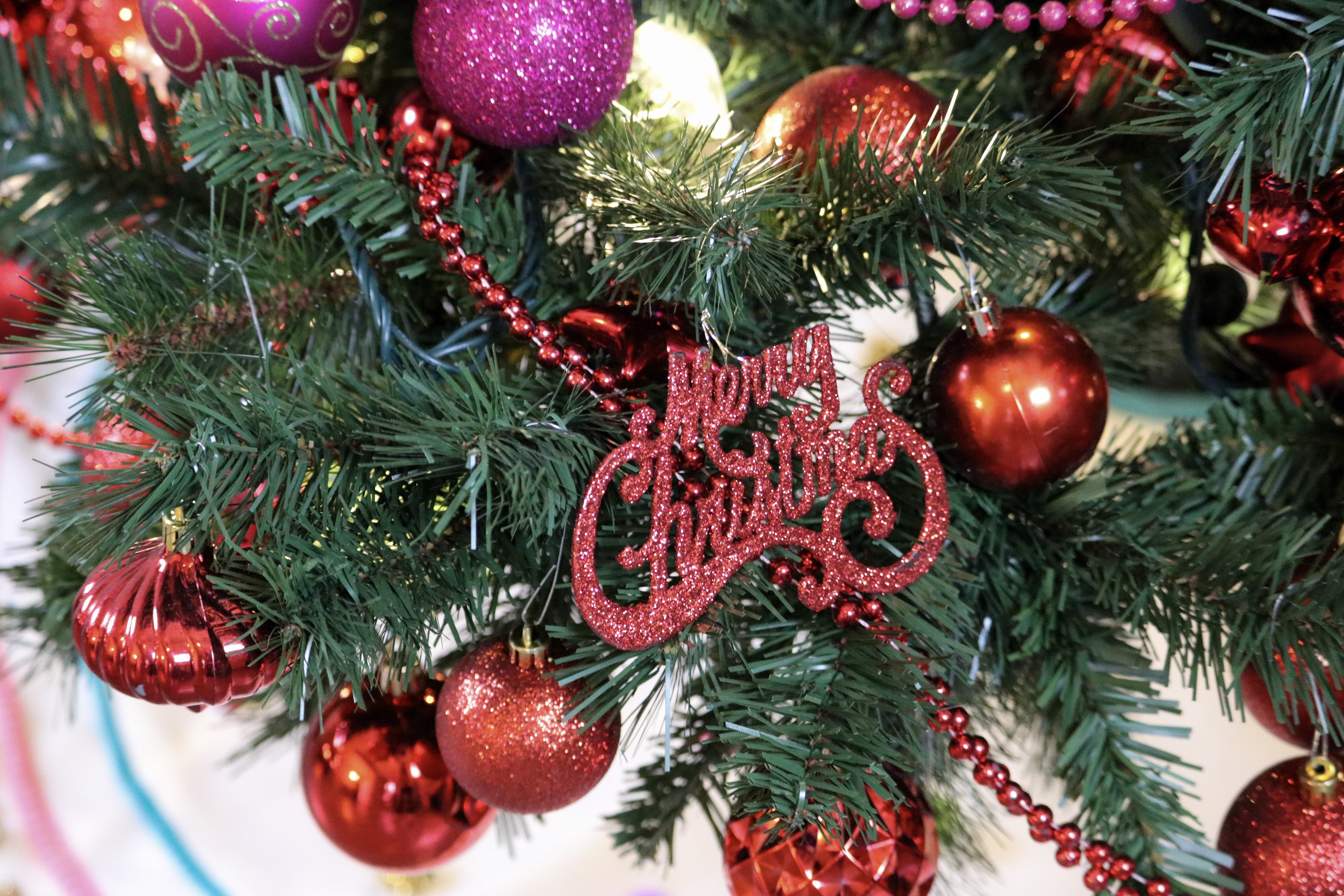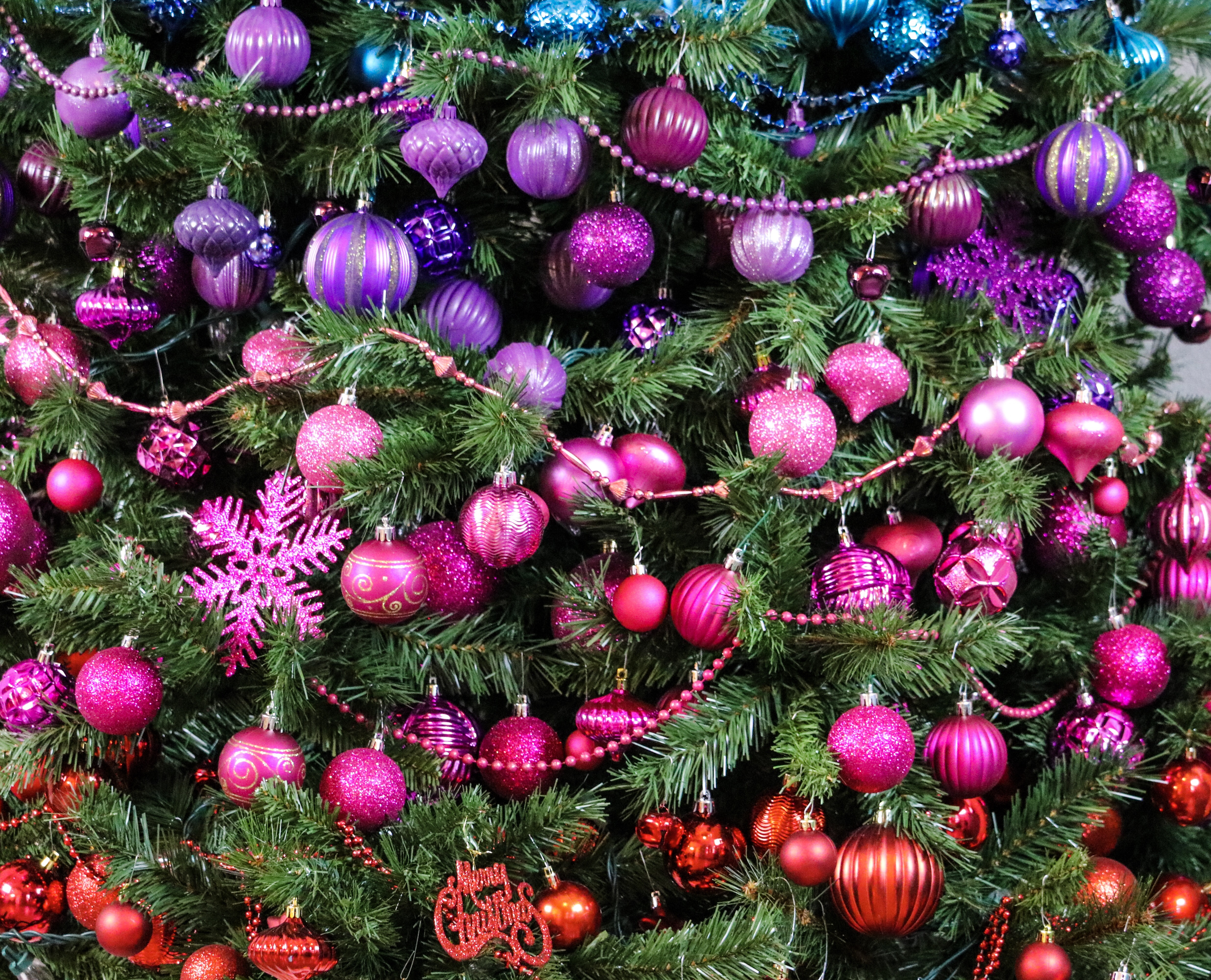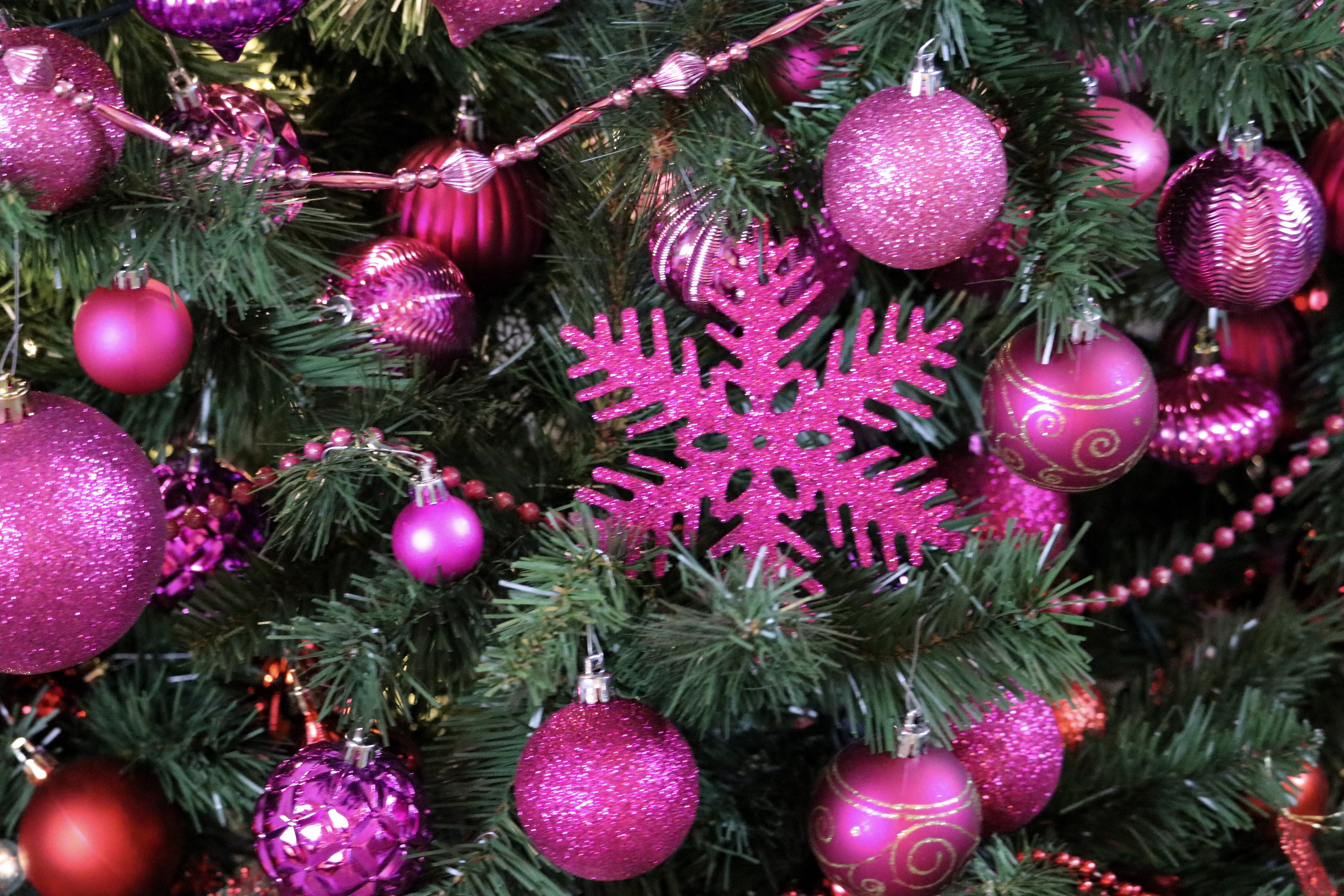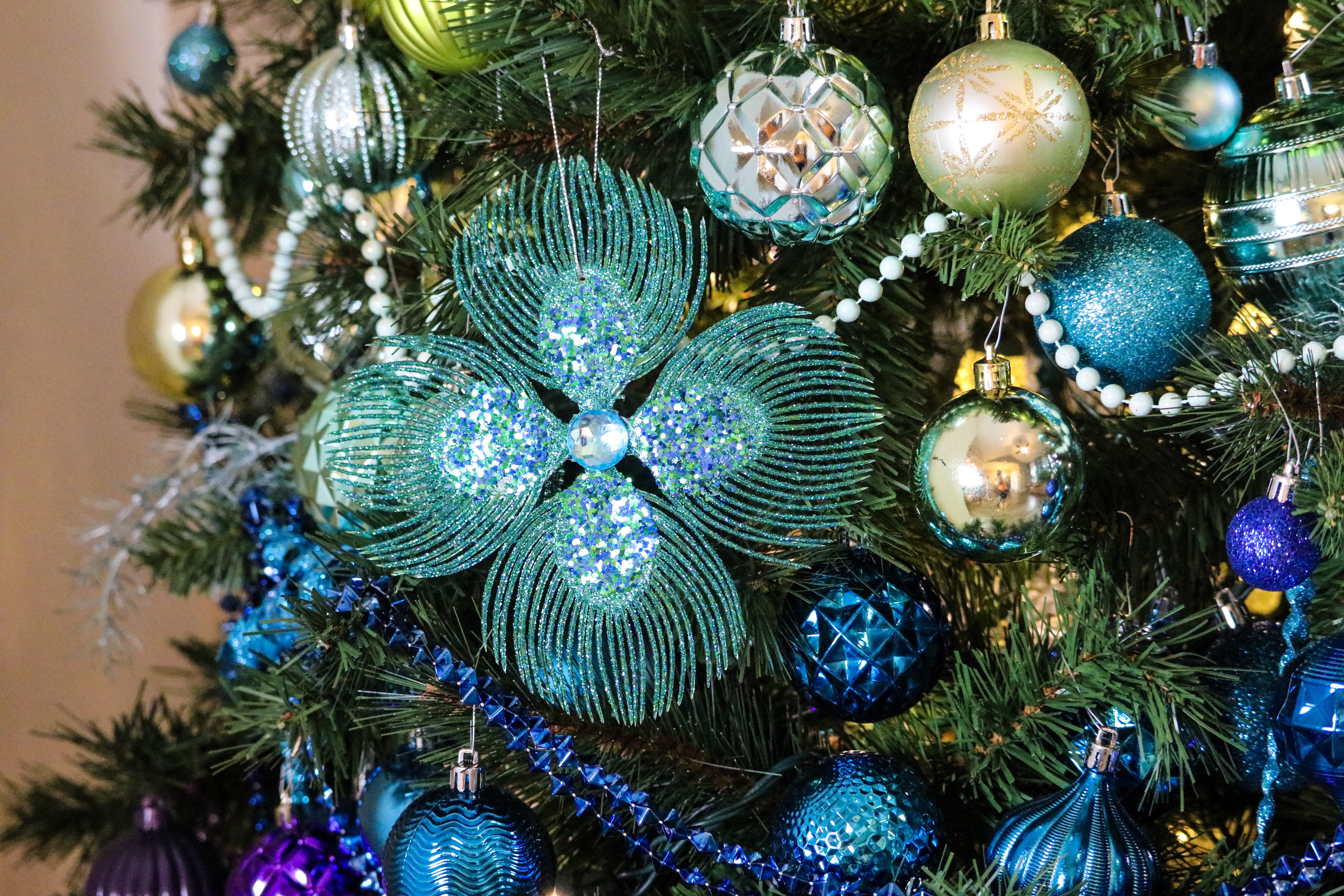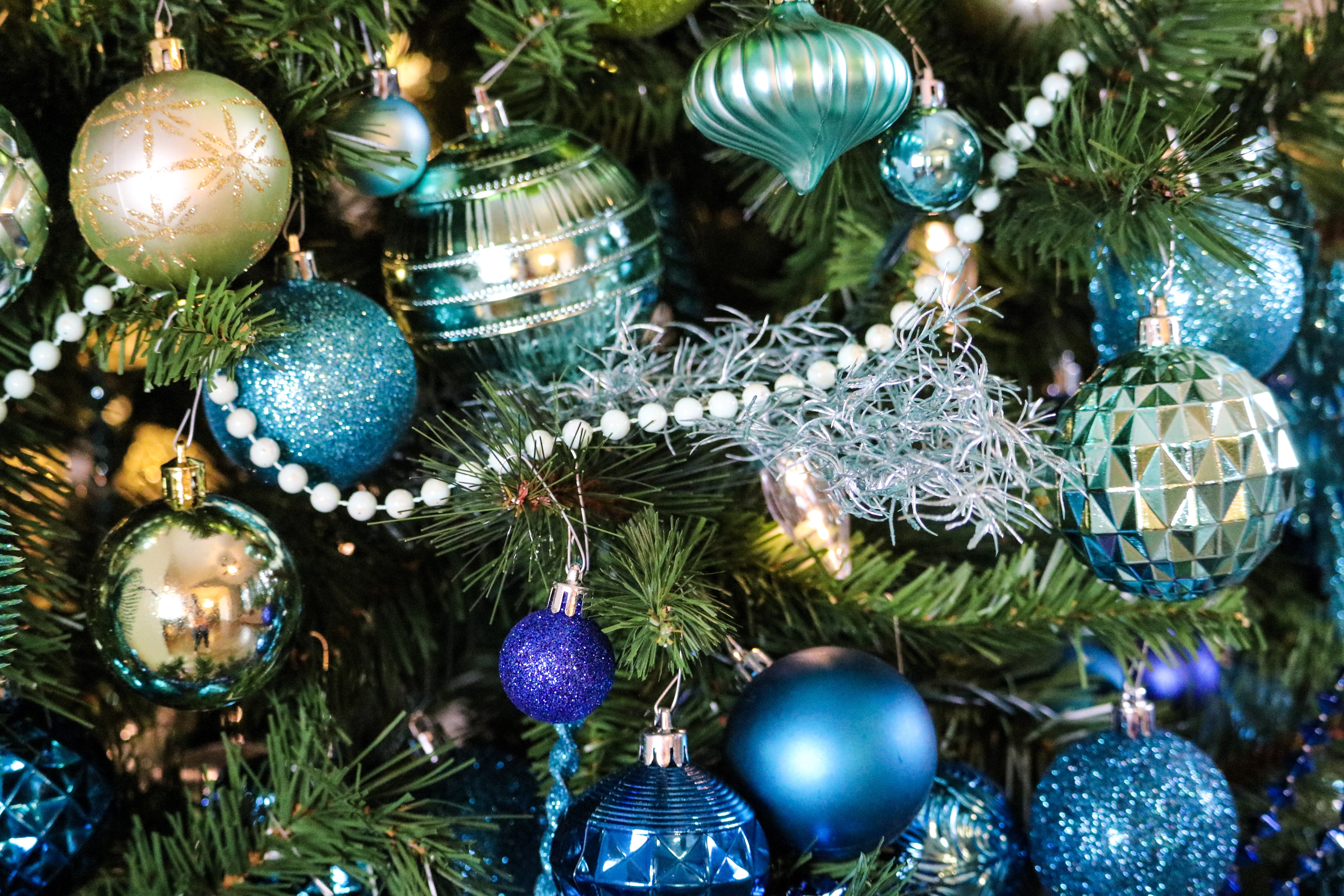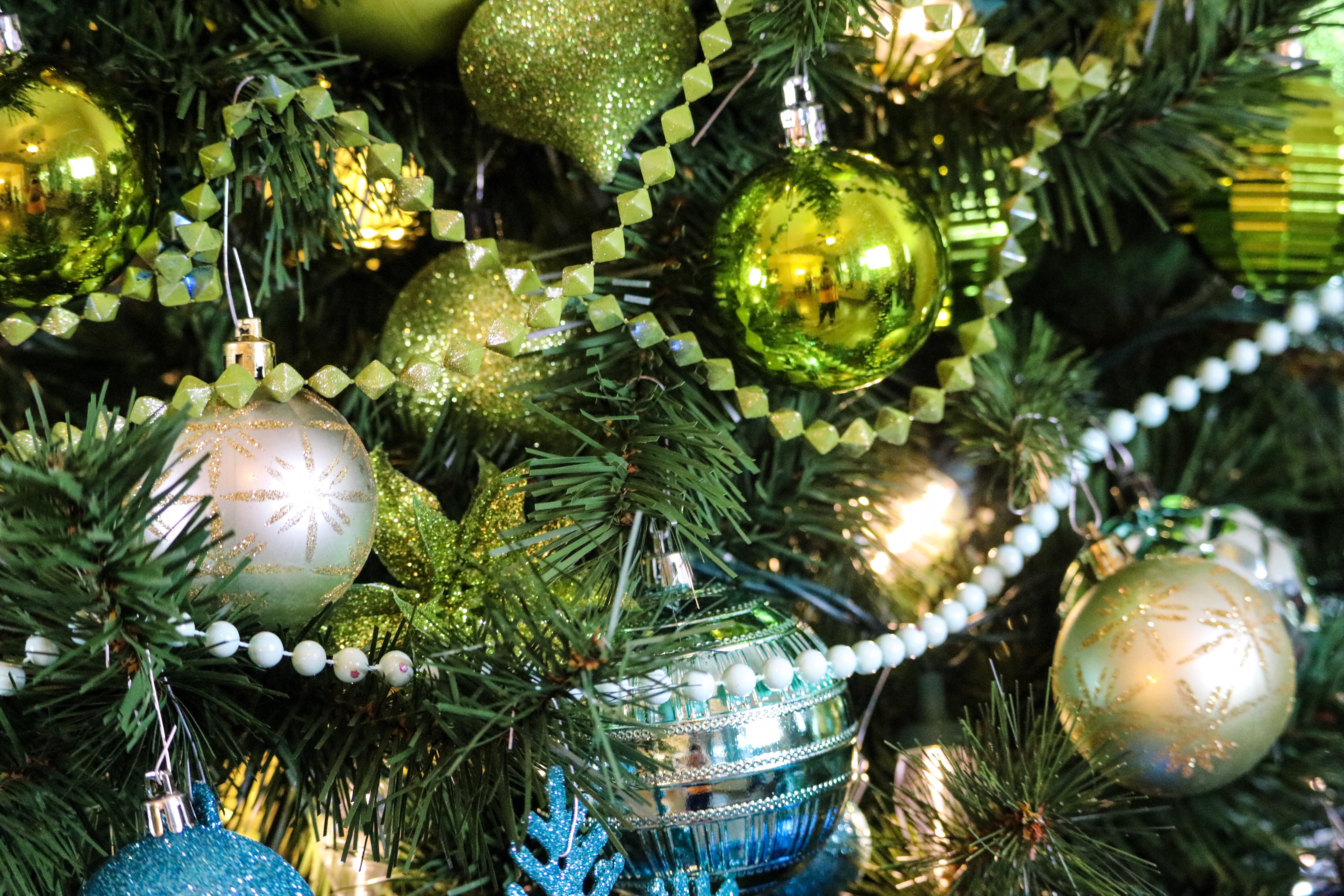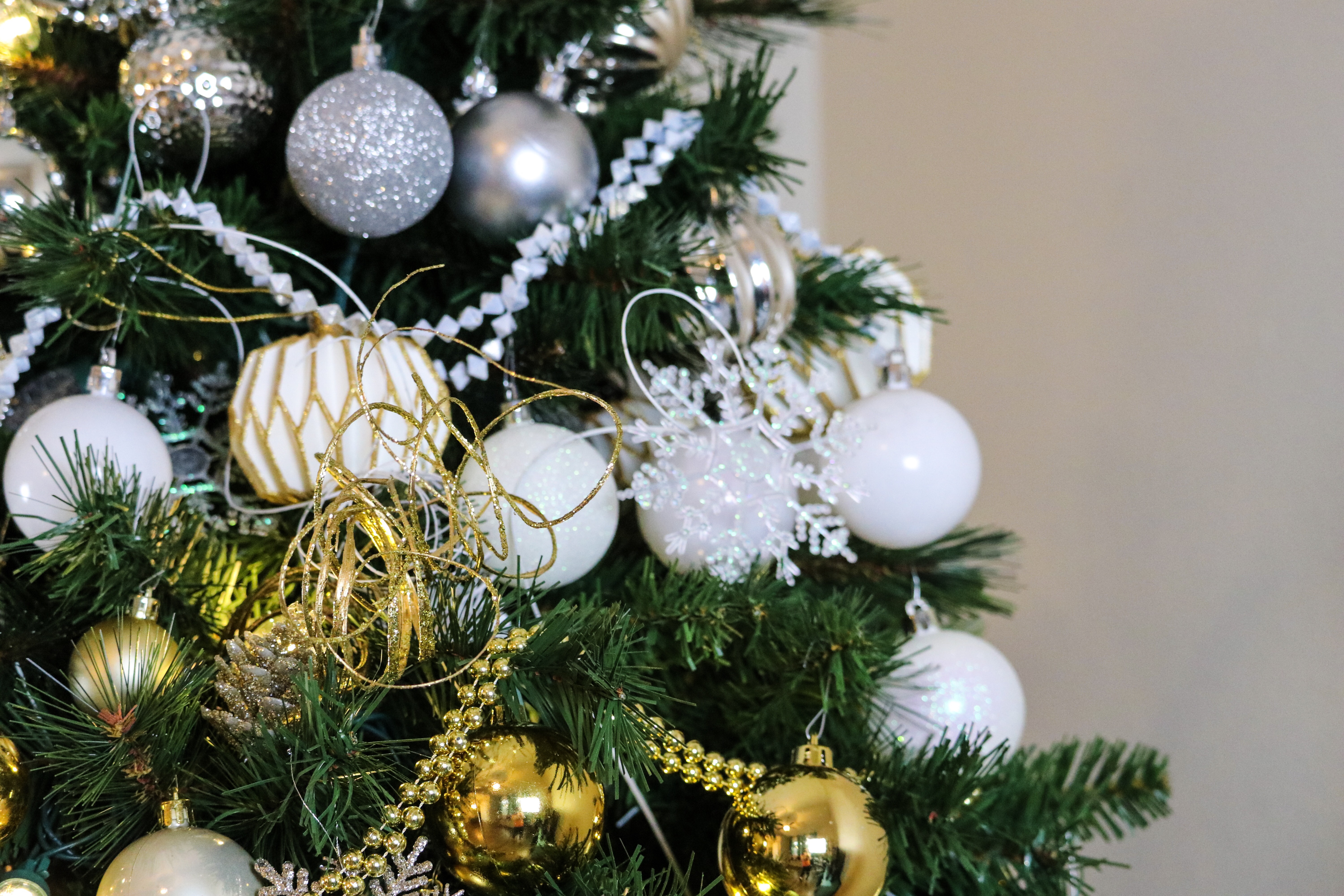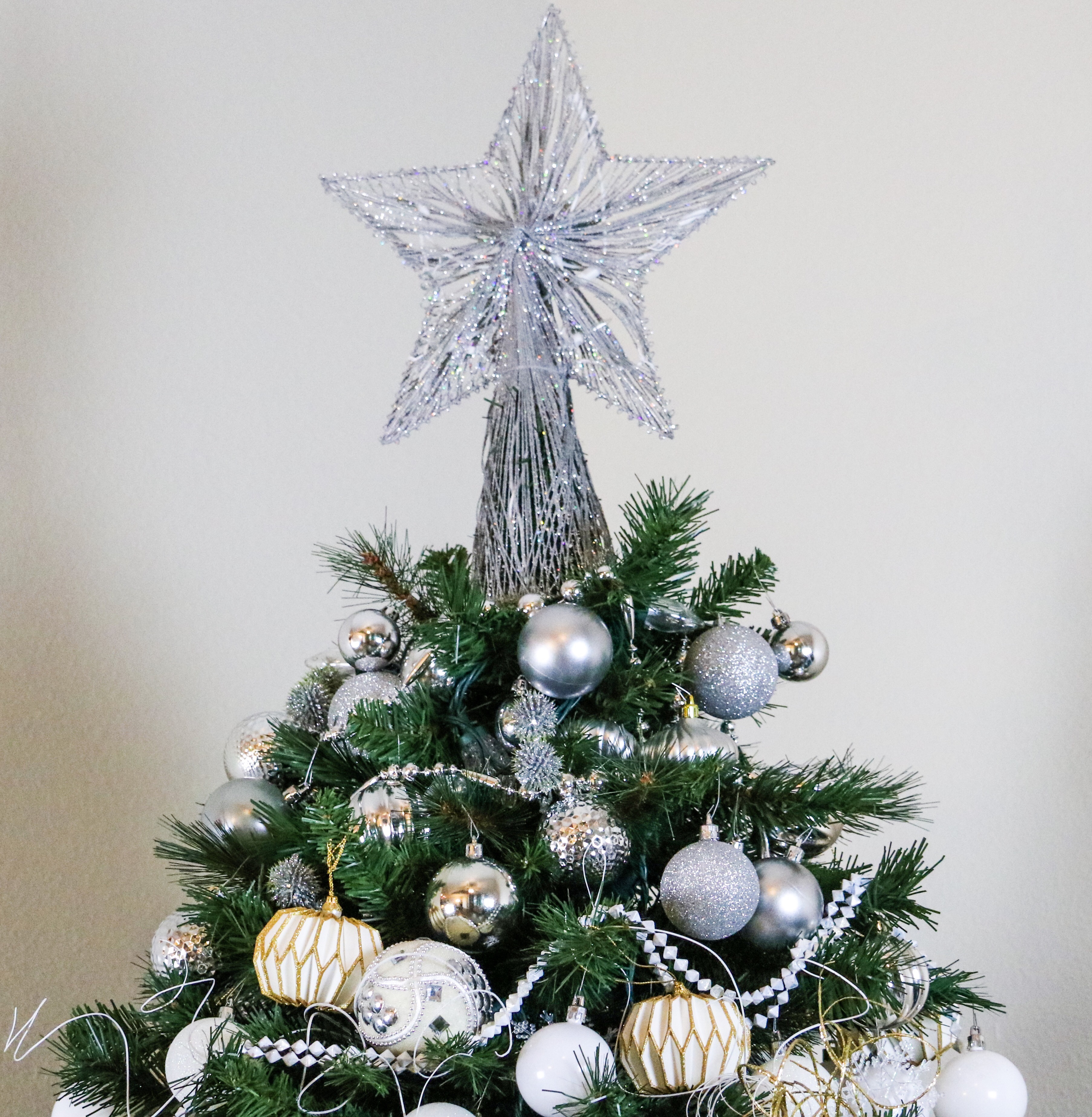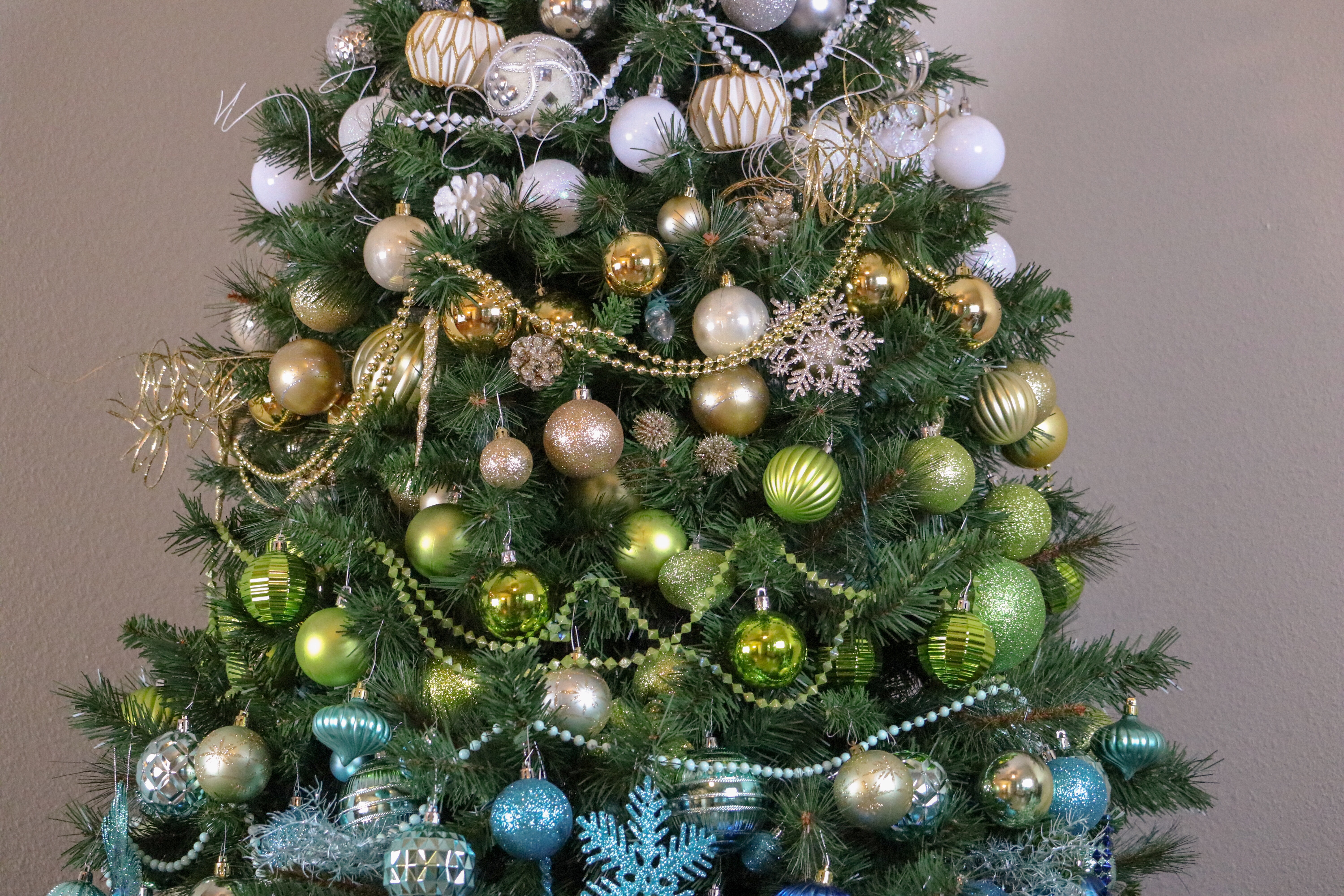 That's it!  That's my tree!  I hope that you like it!  Here's one more picture because I always post way too many! ?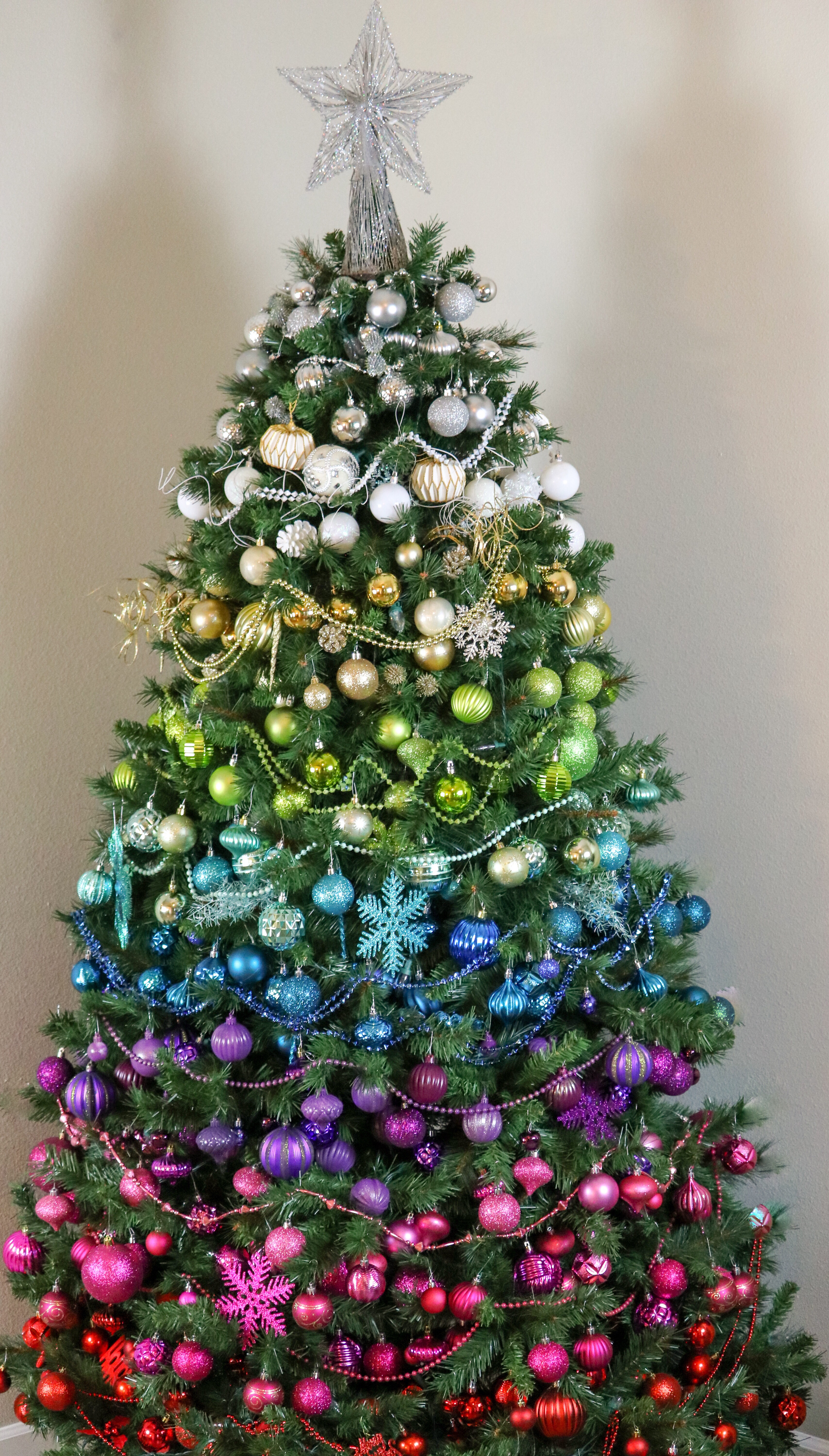 **Update** It's Holiday season 2020 and this is STILL my most popular post!  So I did an updated version of the rainbow Christmas tree!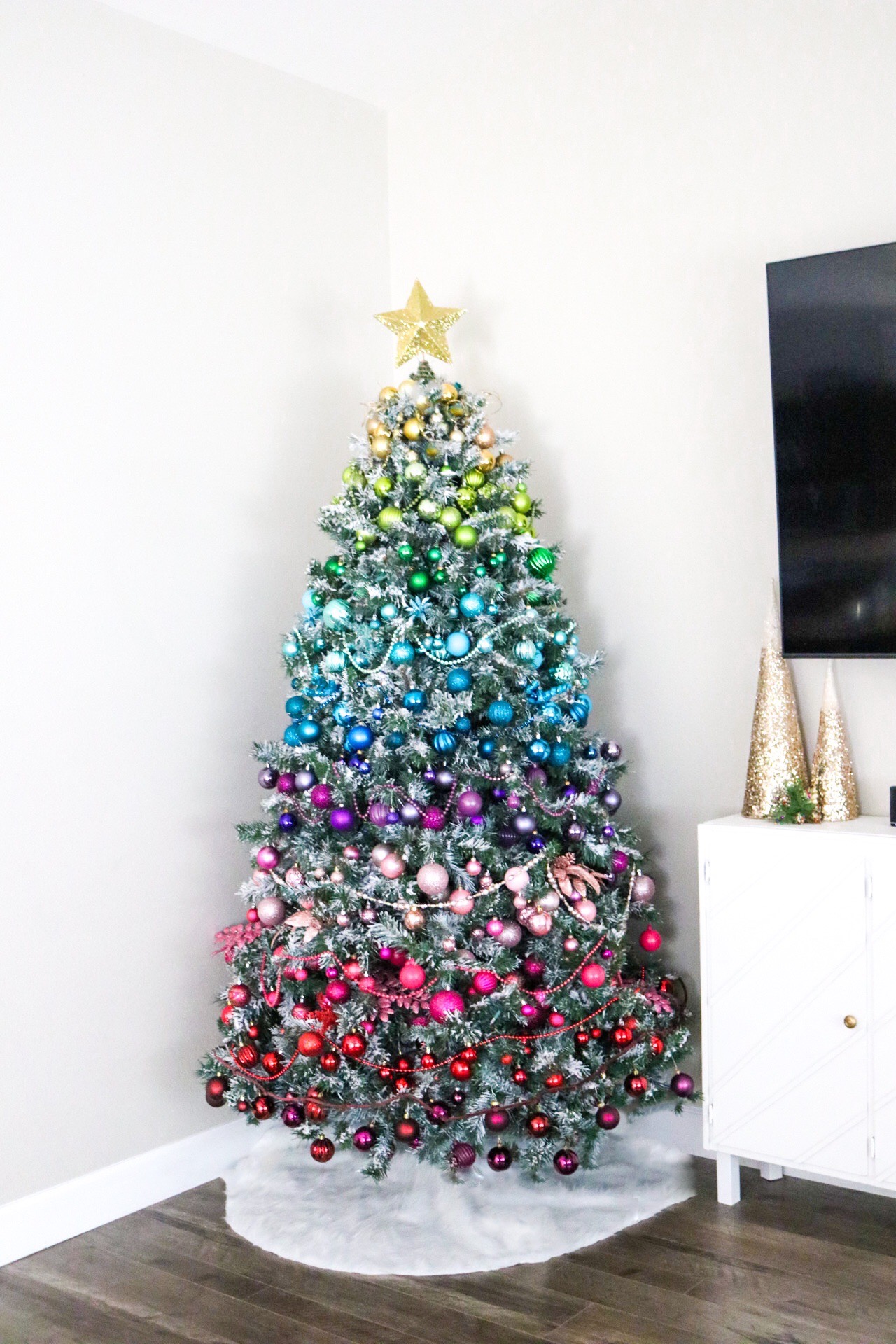 Thanks for checking it out!  Post a comment and let me know what color your Christmas tree is!  I so love hearing from you!  No matter what you celebrate, I hope you enjoy the holiday season with the ones you love!  Love you all!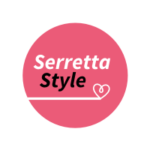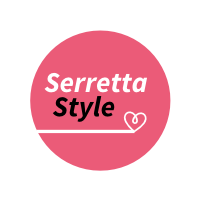 **This post contains affiliate links which is at no extra cost or price to you, the consumer.  This just makes it so that I can pay to create my content and keep my site up.  Thank you! **