I was able to work with Garrison Hullinger's Interior Design, to style and stage this INCREDIBLE penthouse for a photo shoot.  The interior design had been so well done, and that made it so fun to style. It was a modern, trendy, artistic vibe. I'll be doing posts per space because the house was really big and I took a ton of pictures! ?Here are the before and afters of the kitchen and dining area.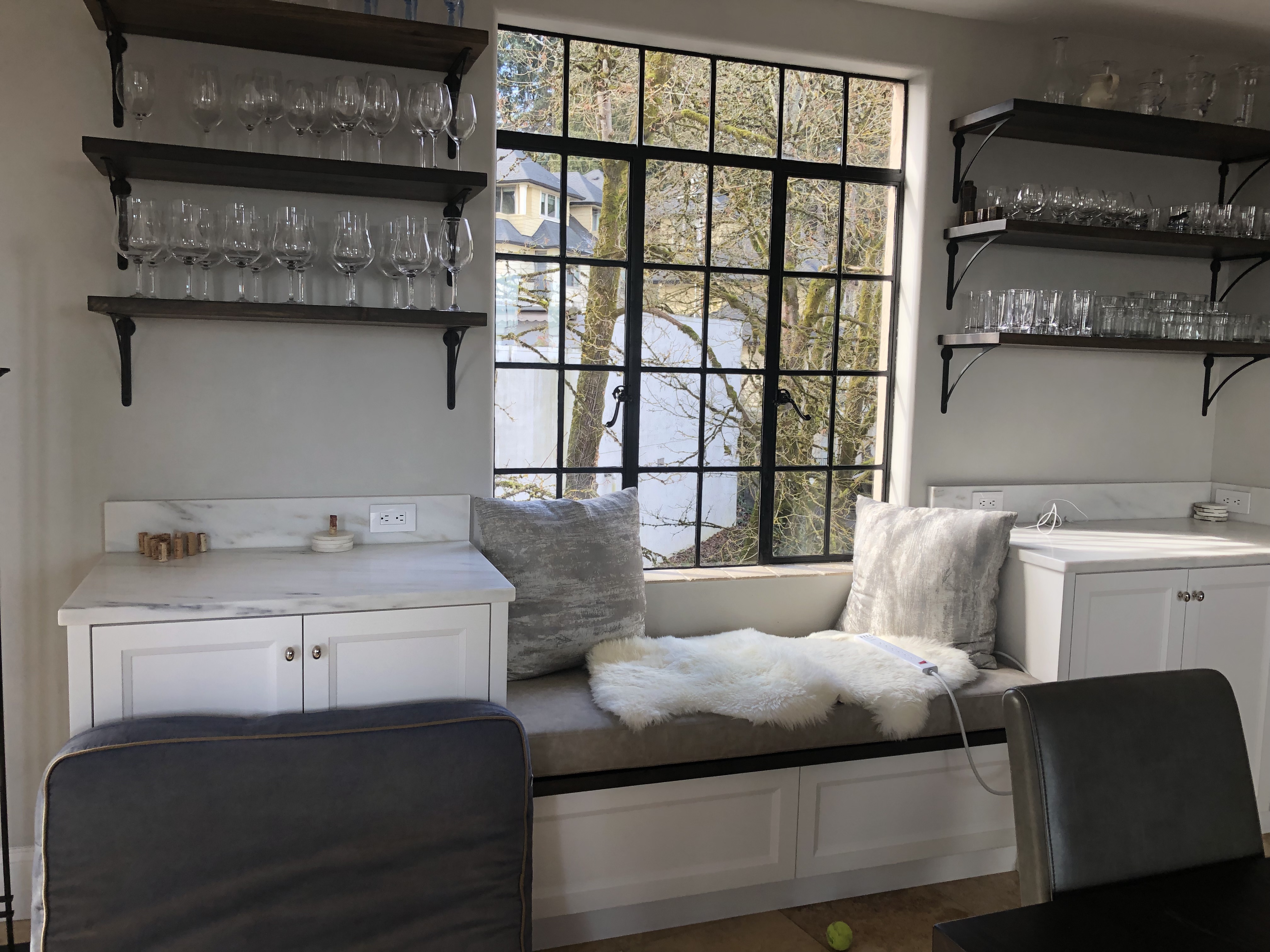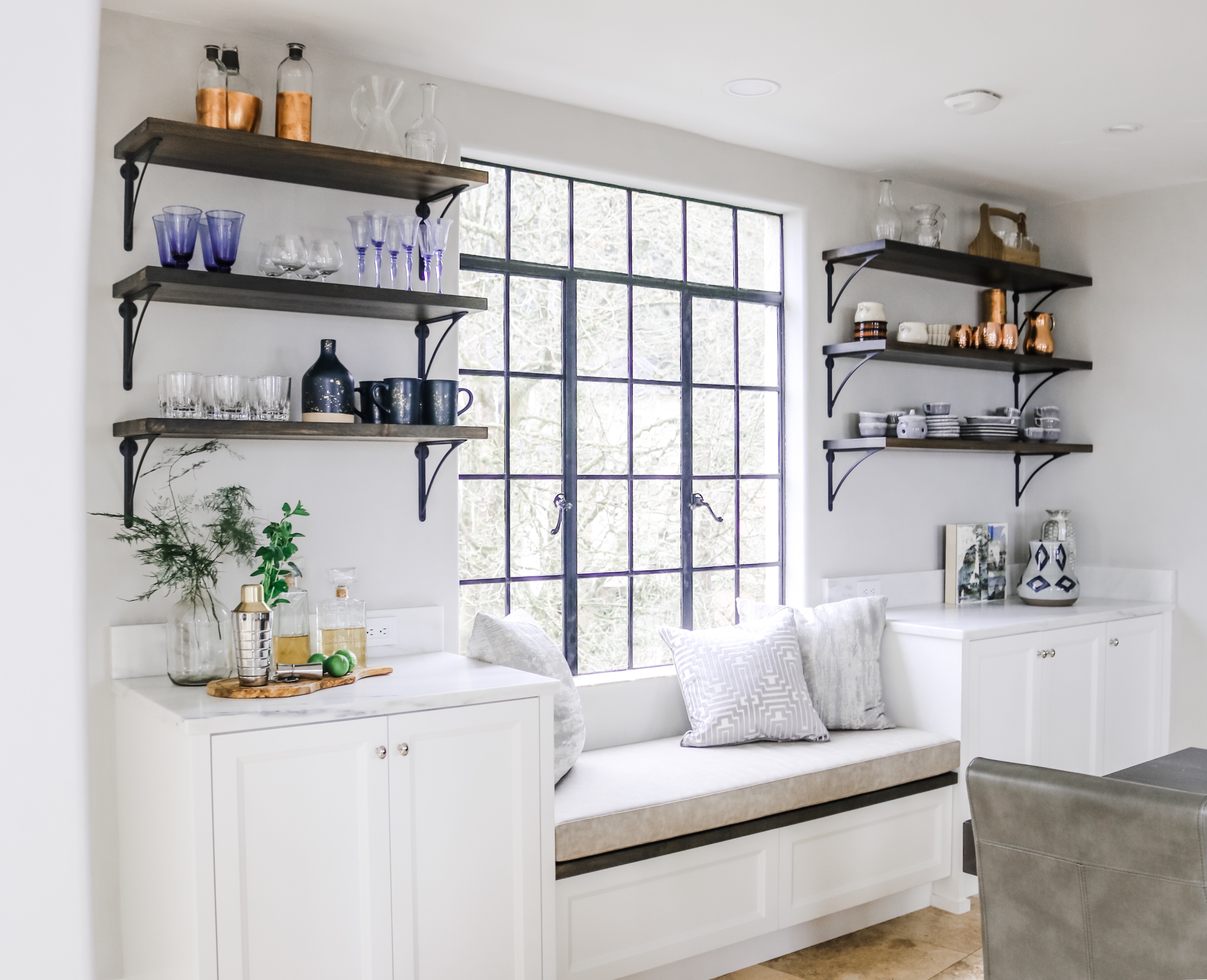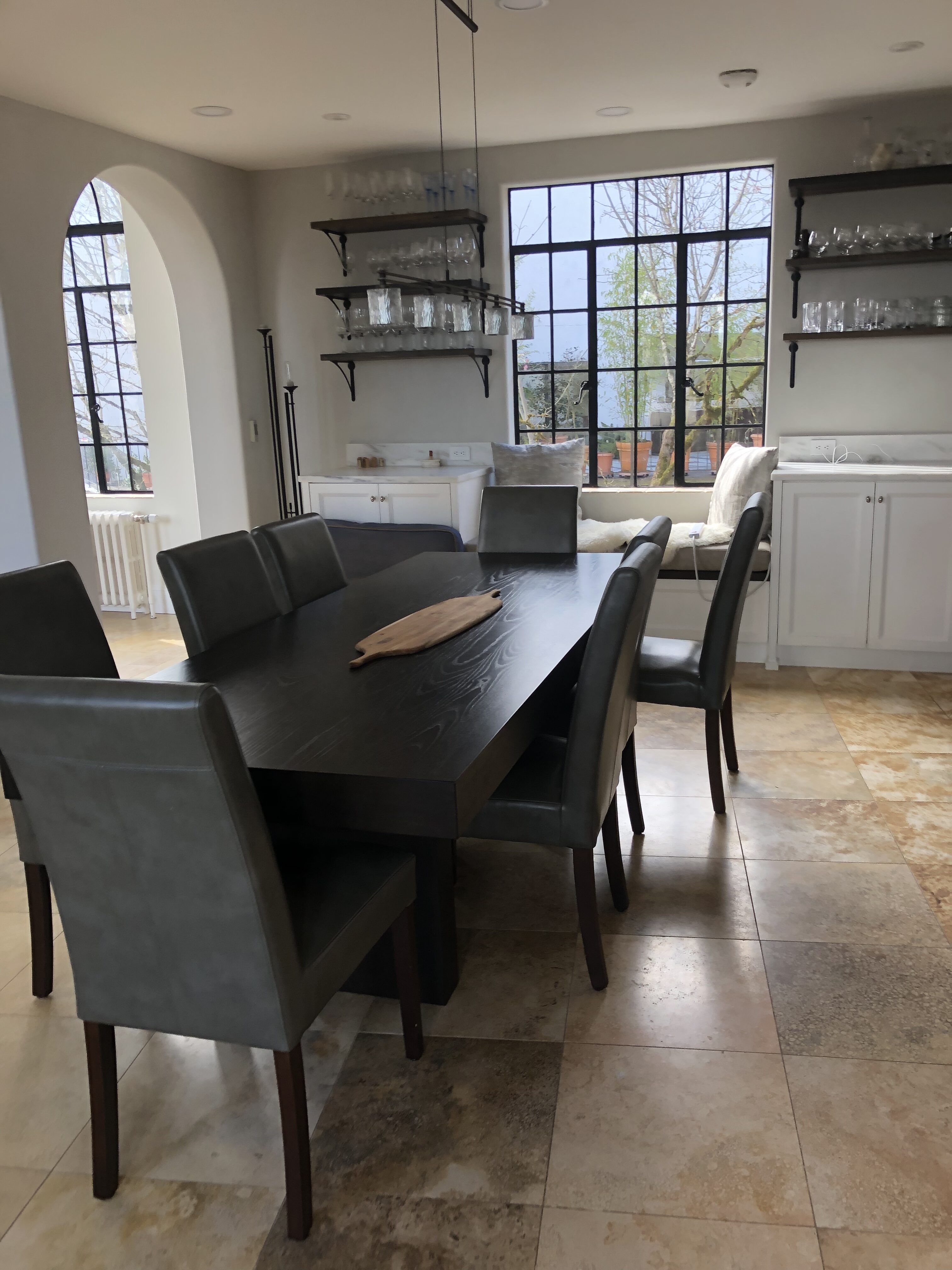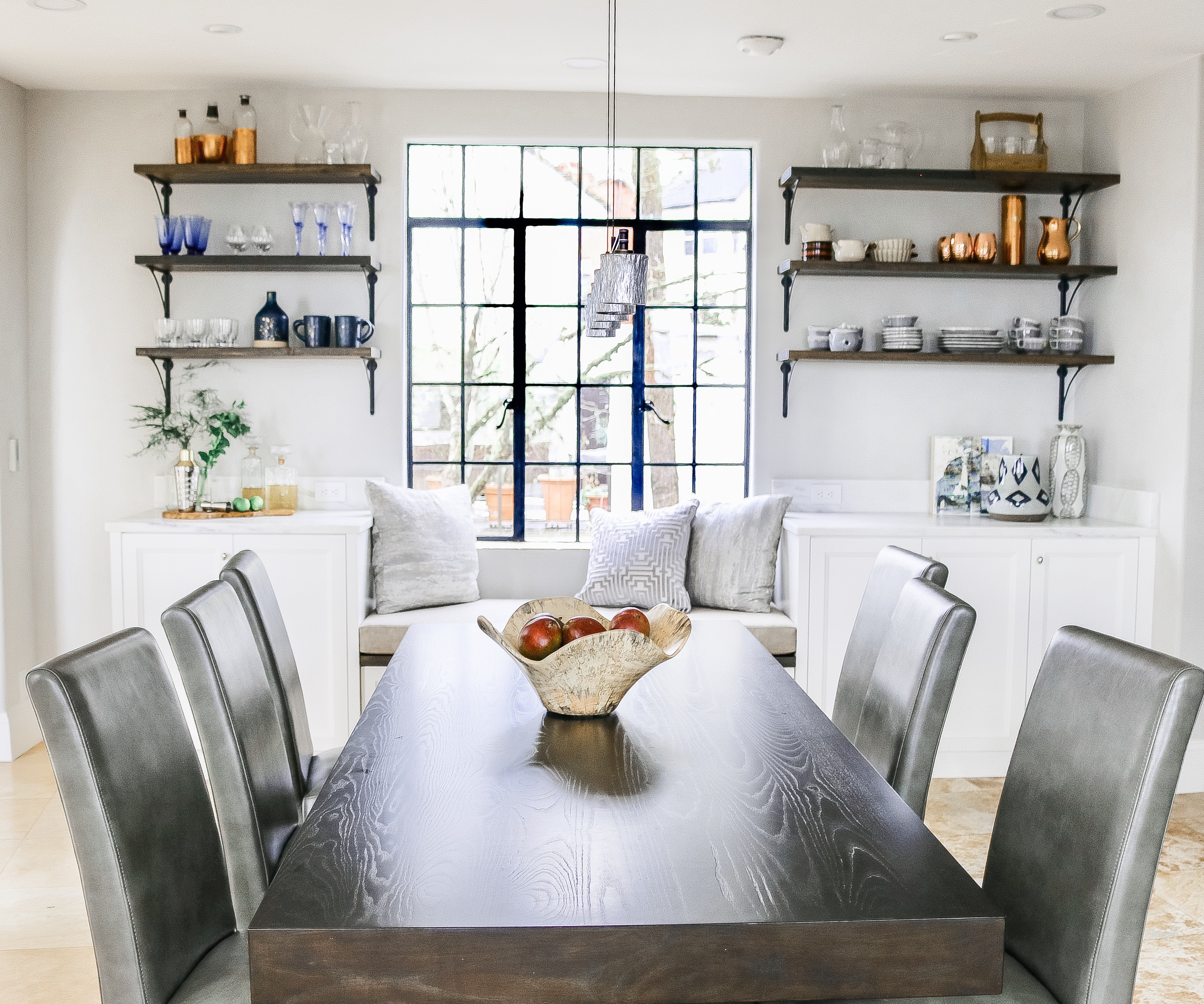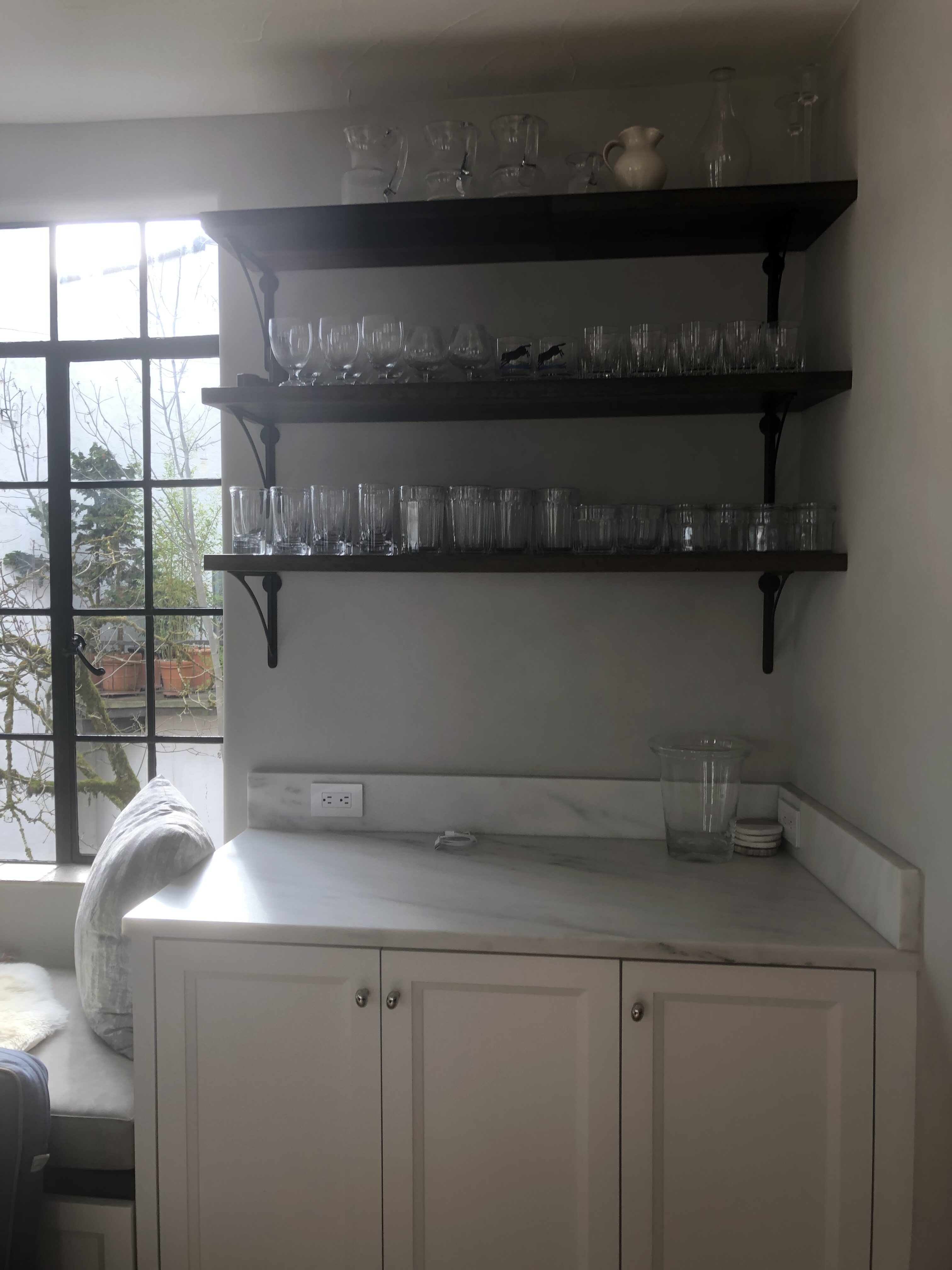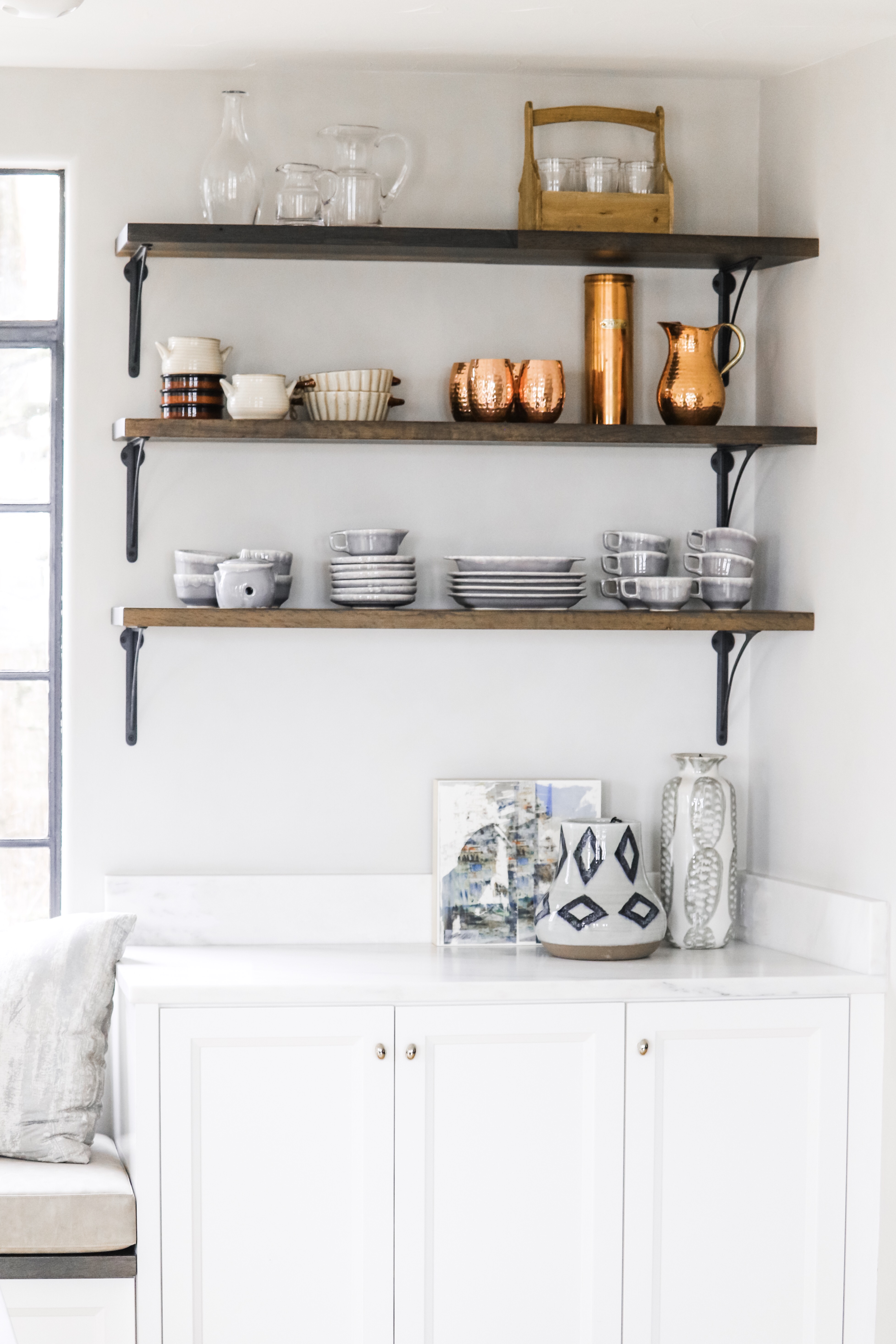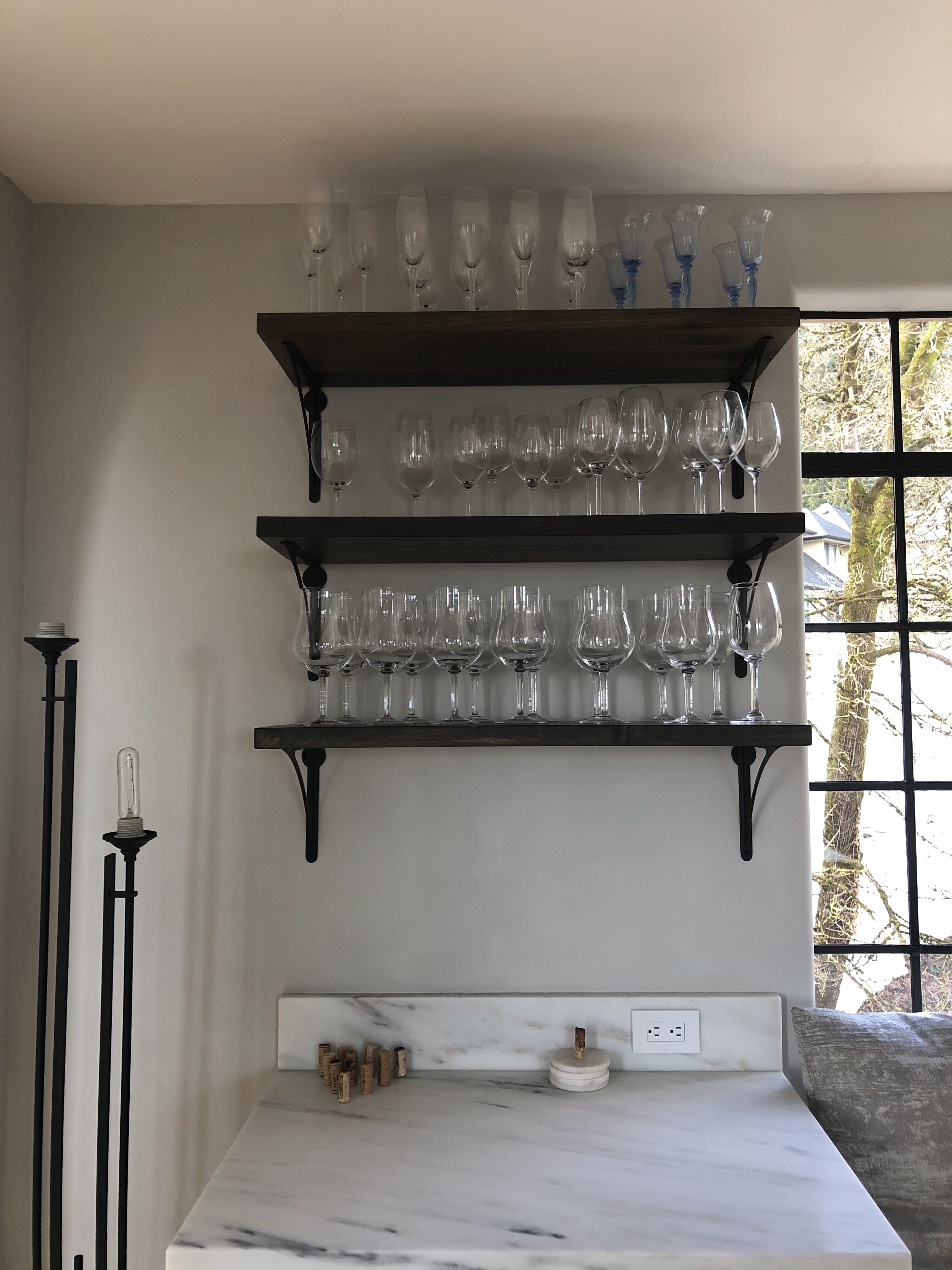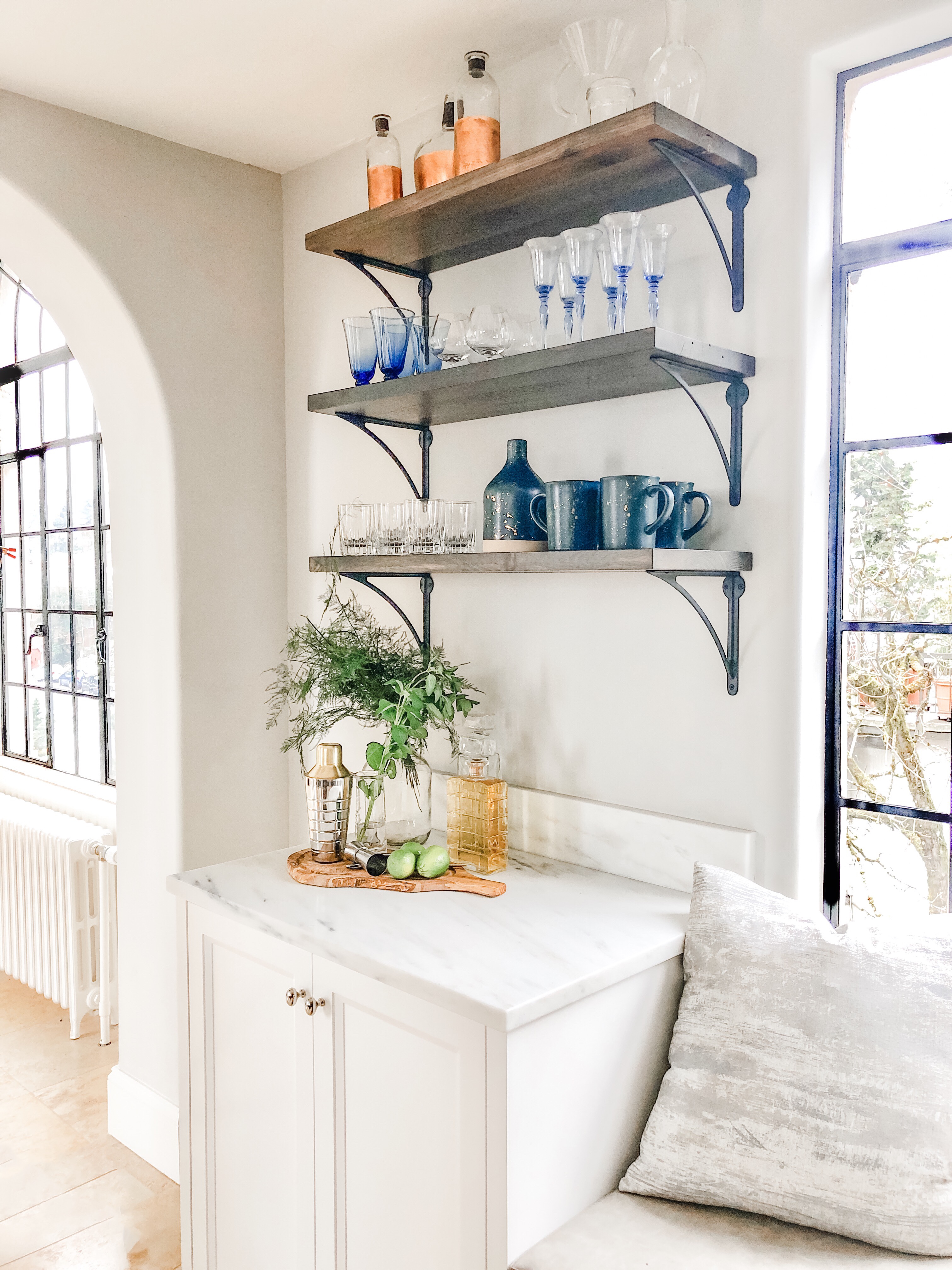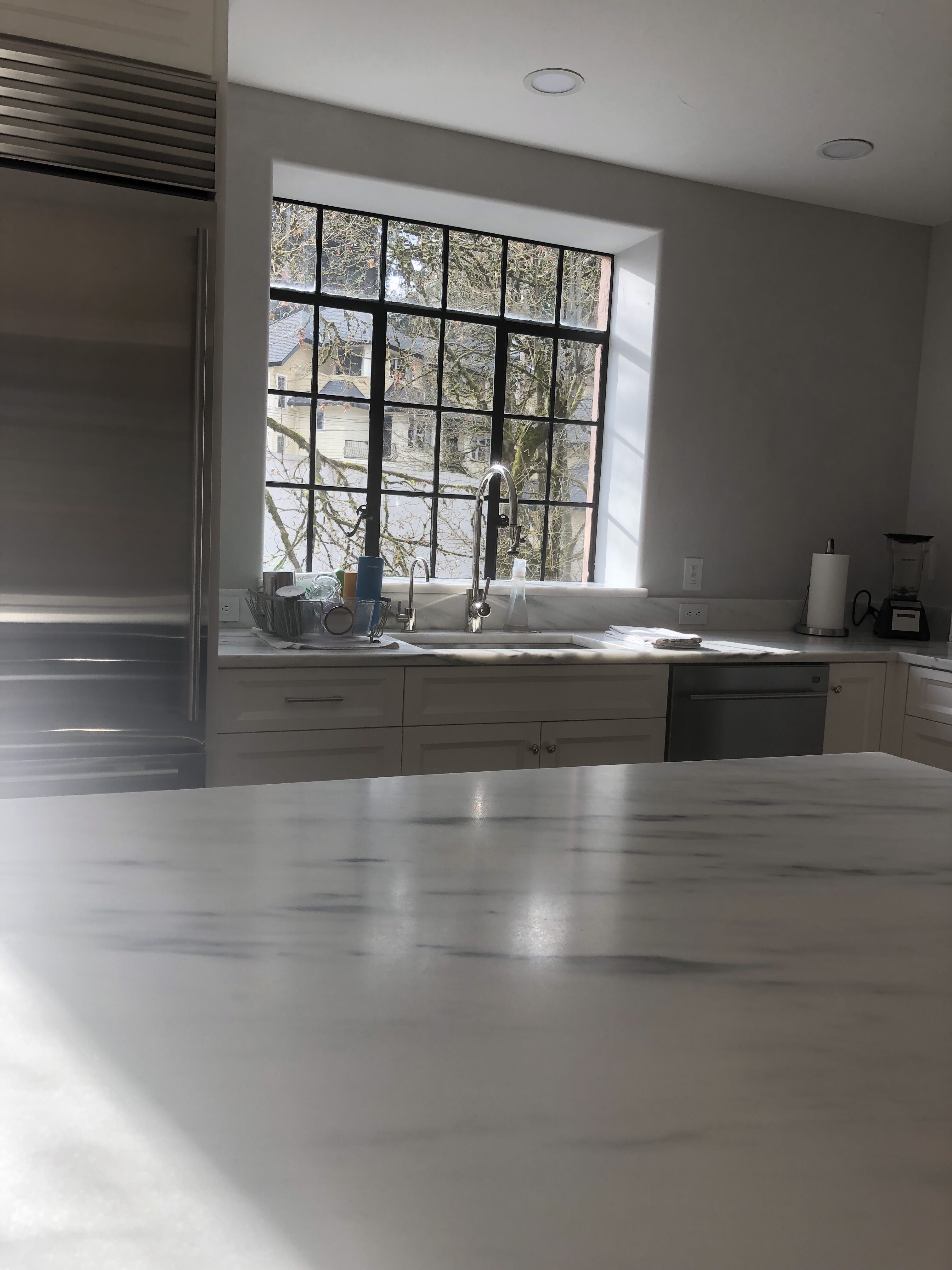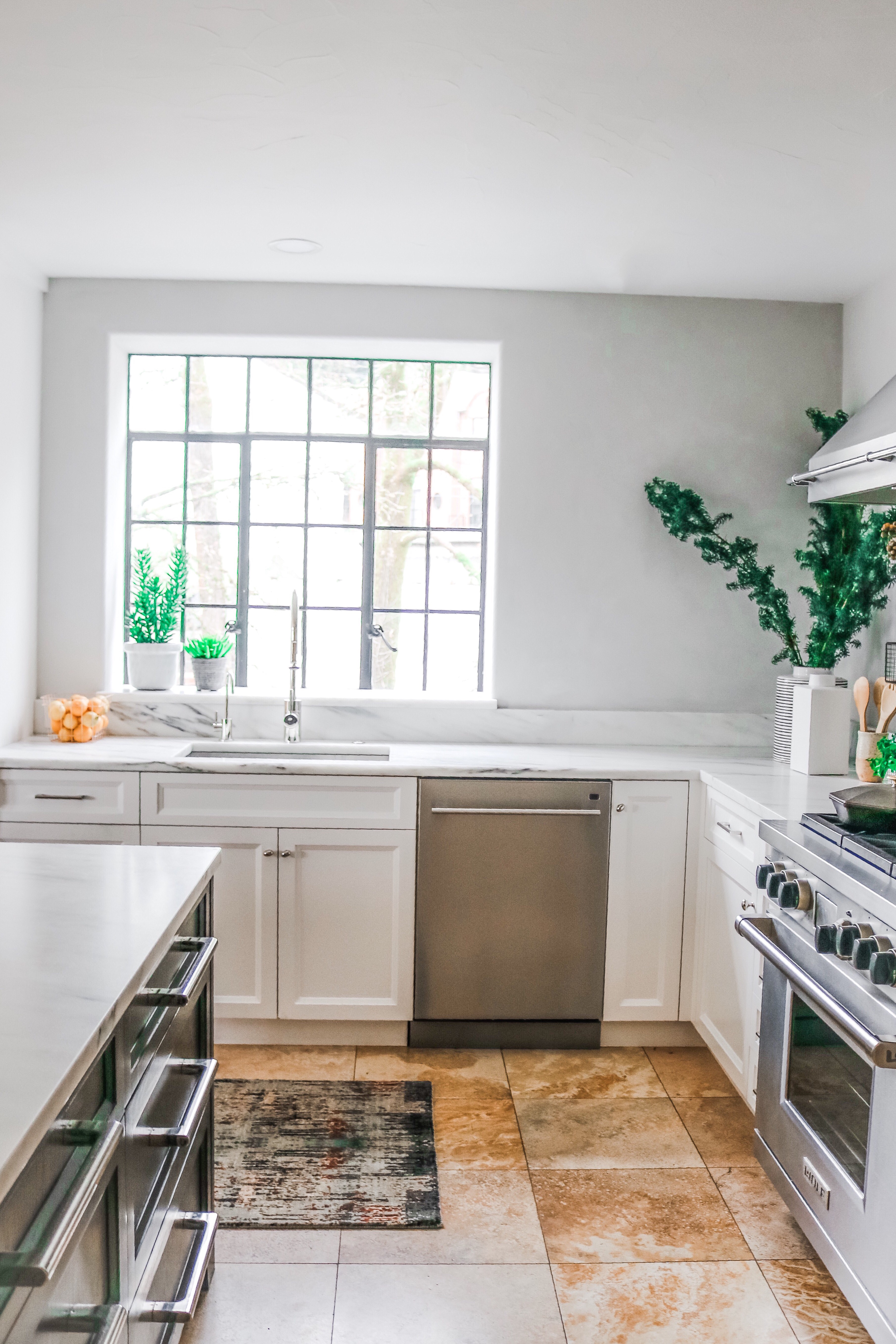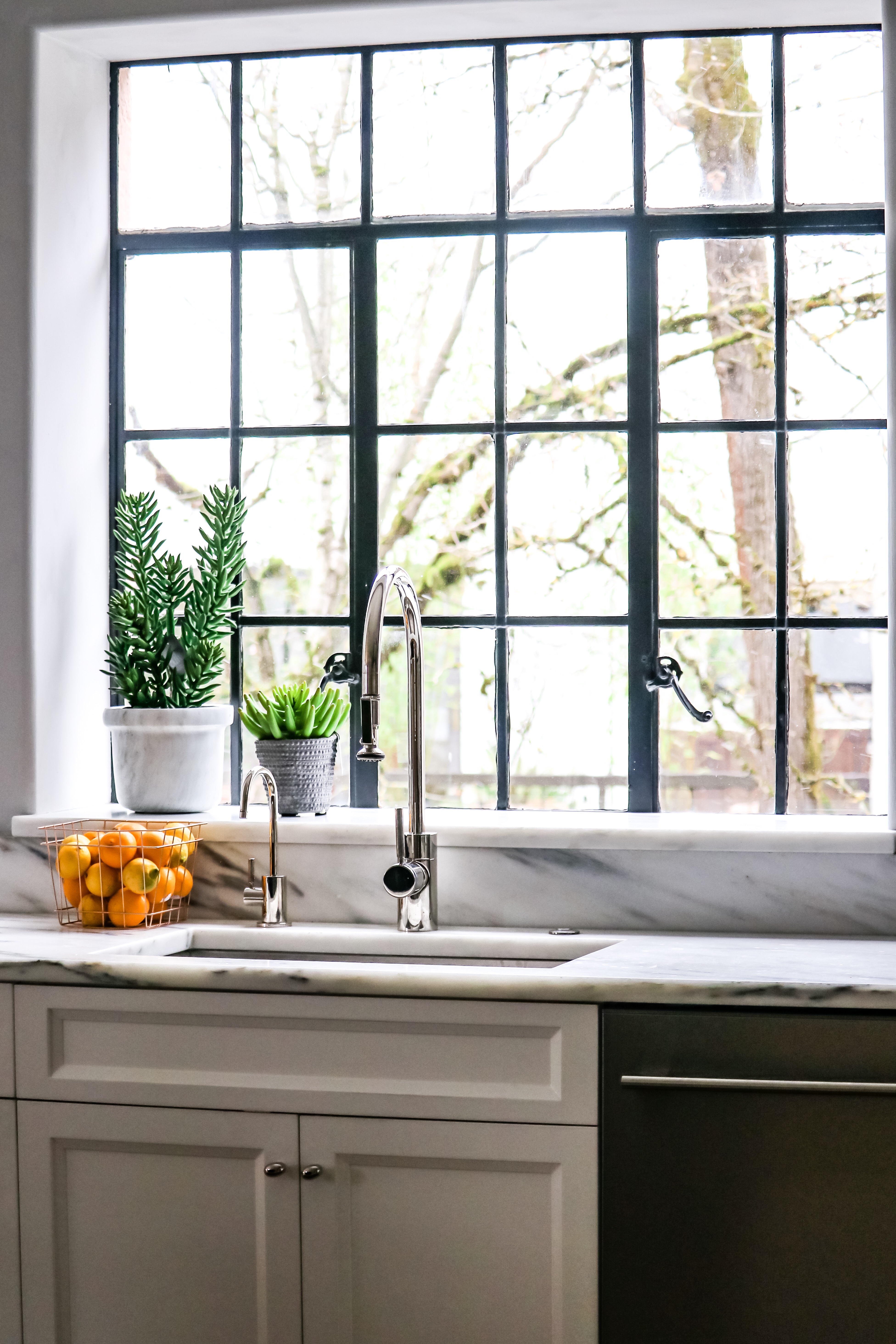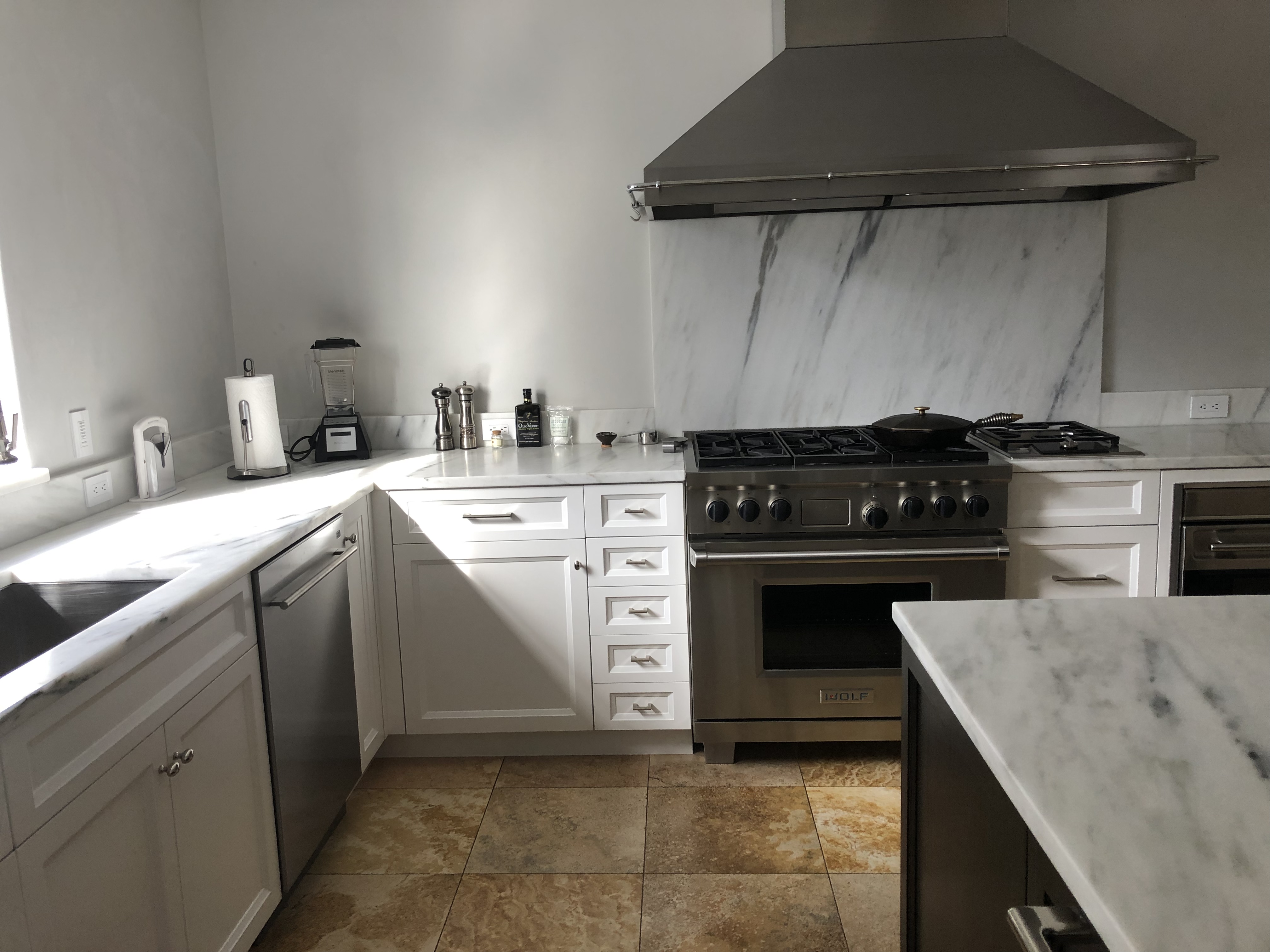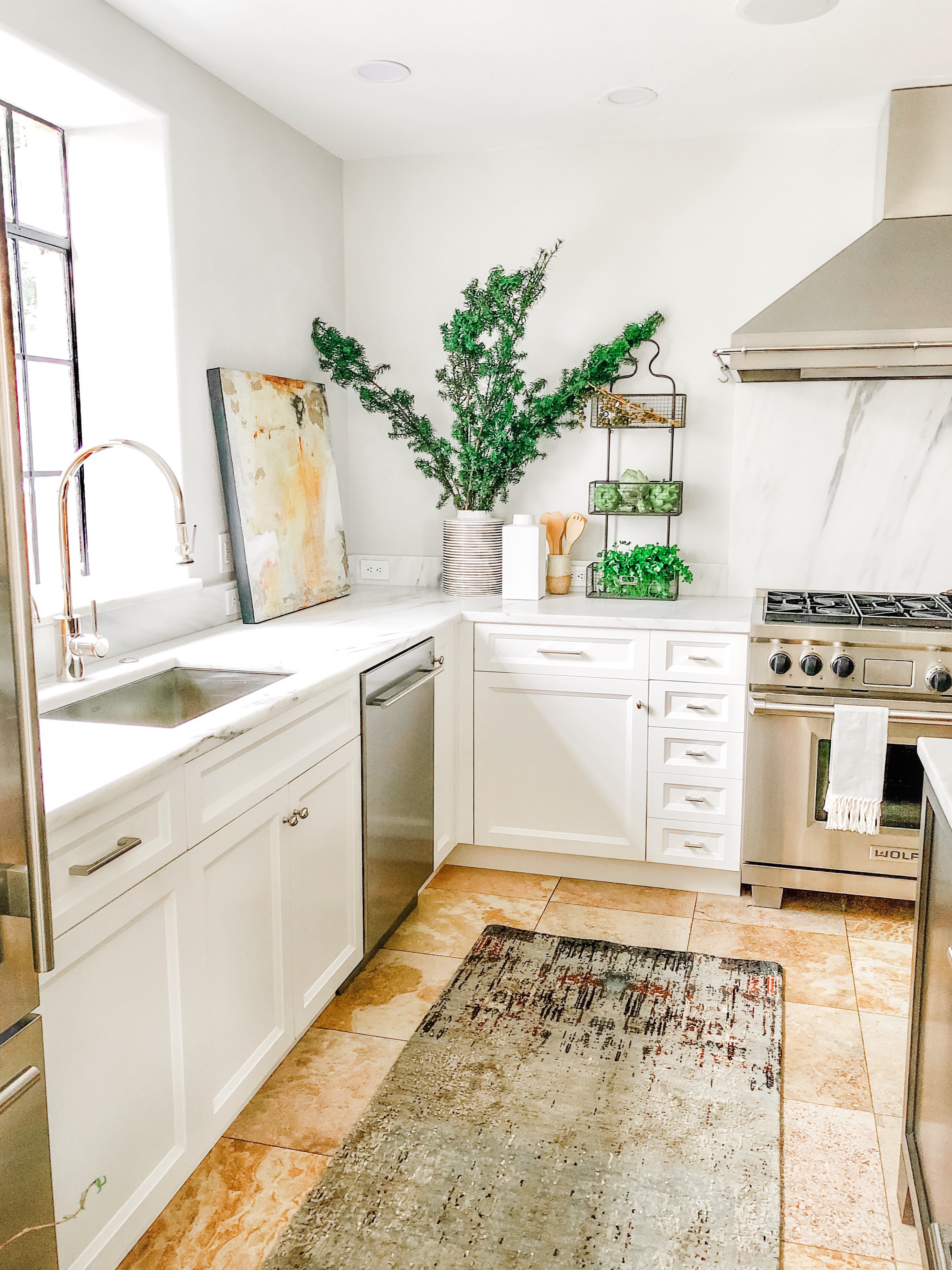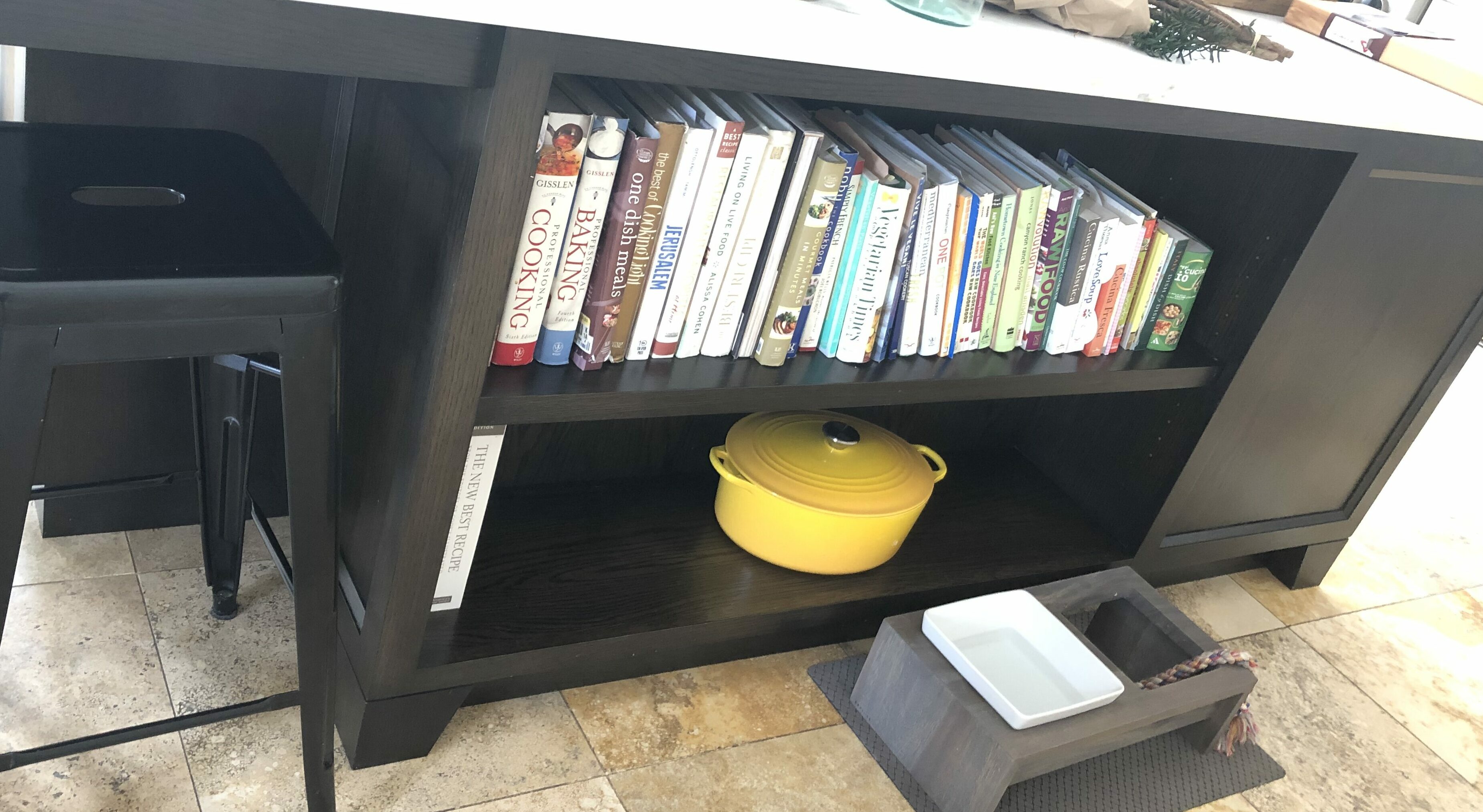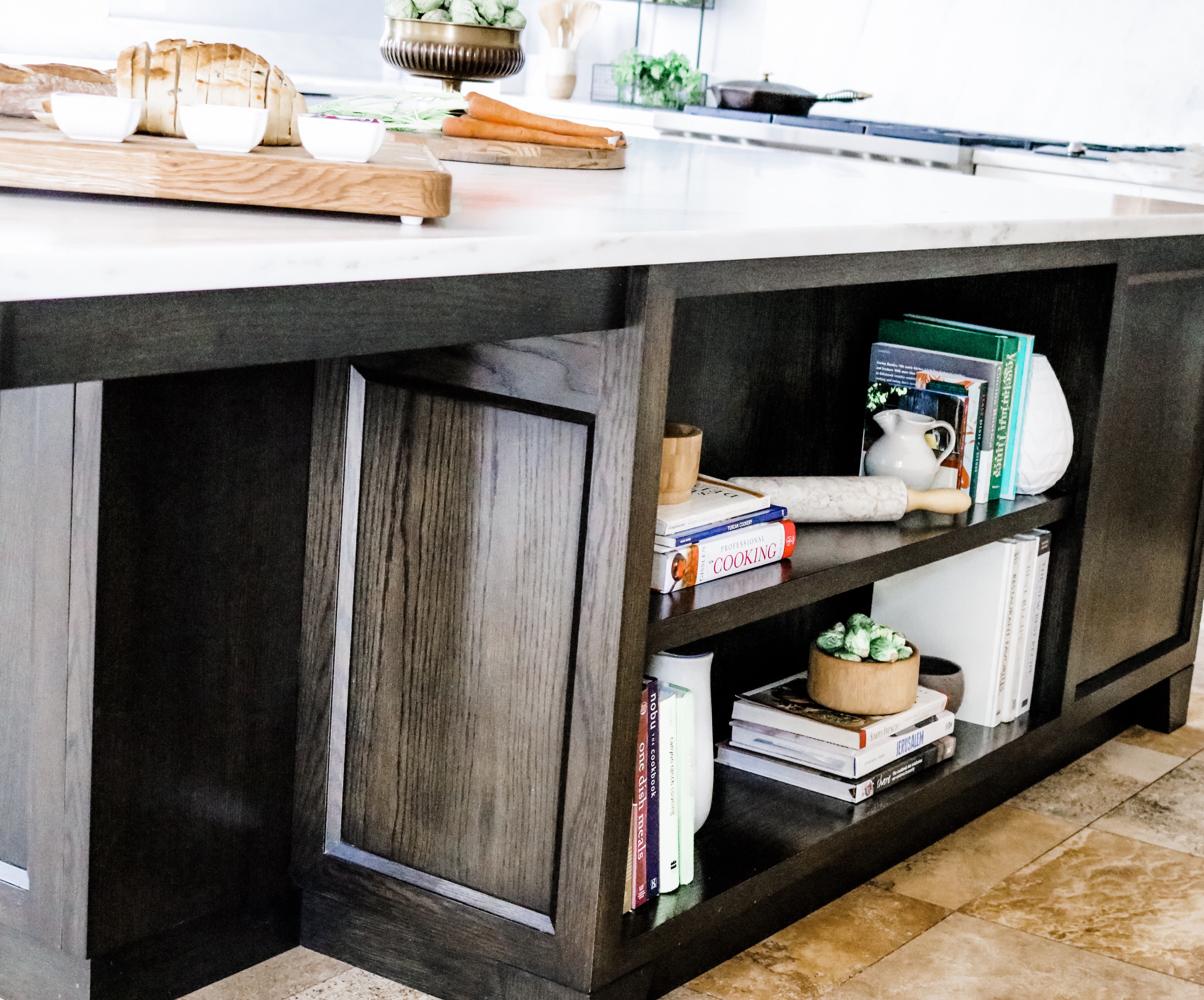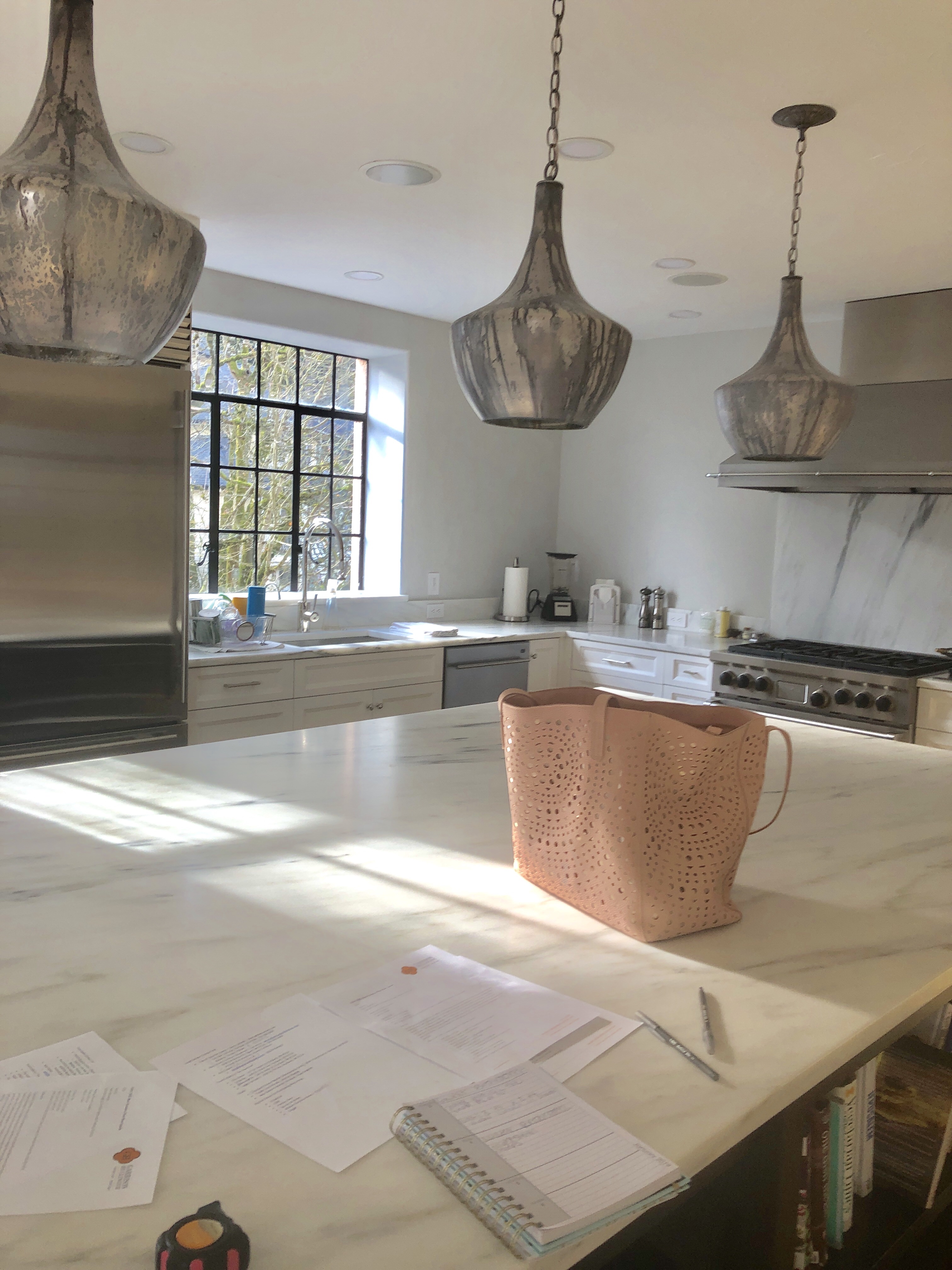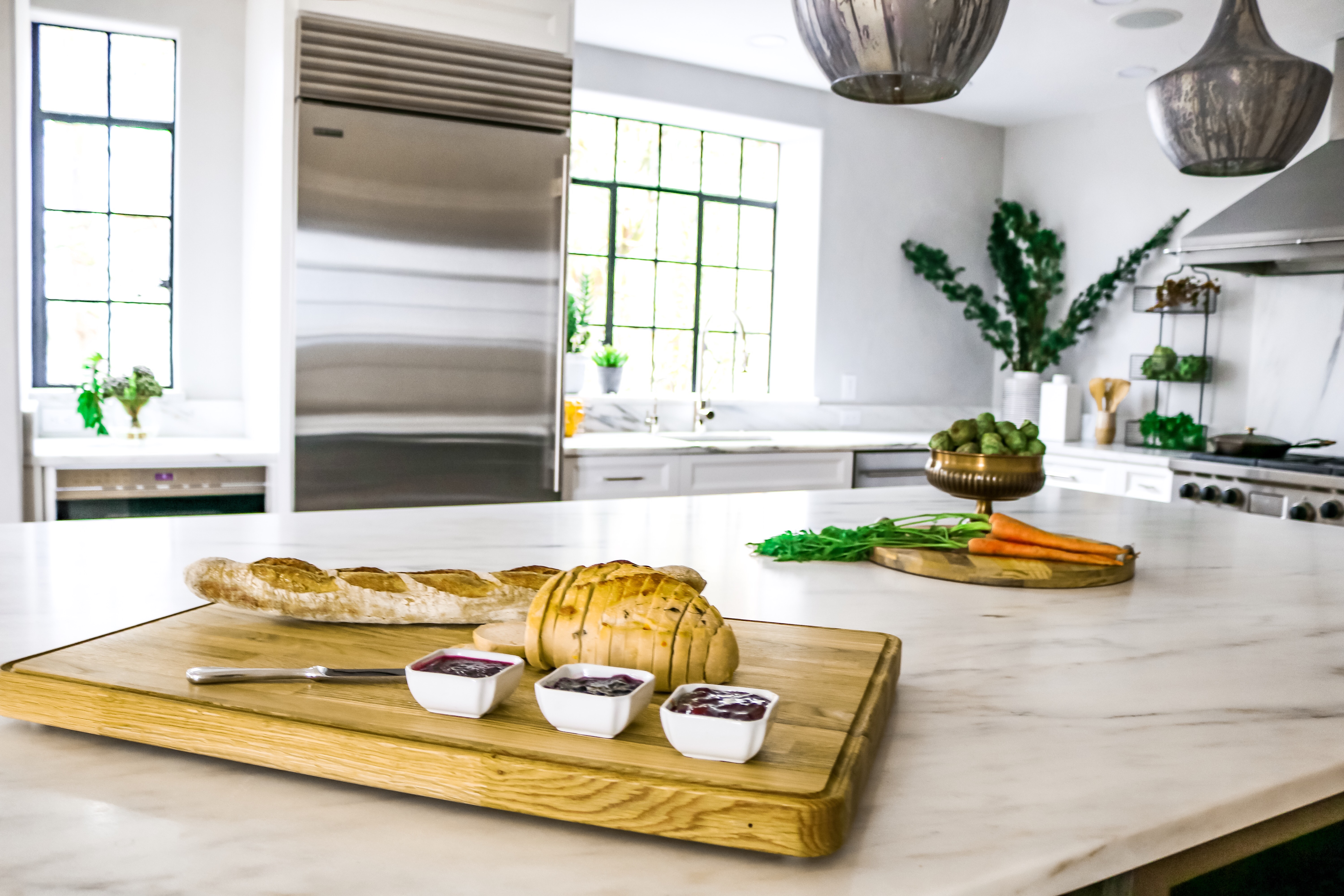 Here's a few vignette shots because I love this property so much: ?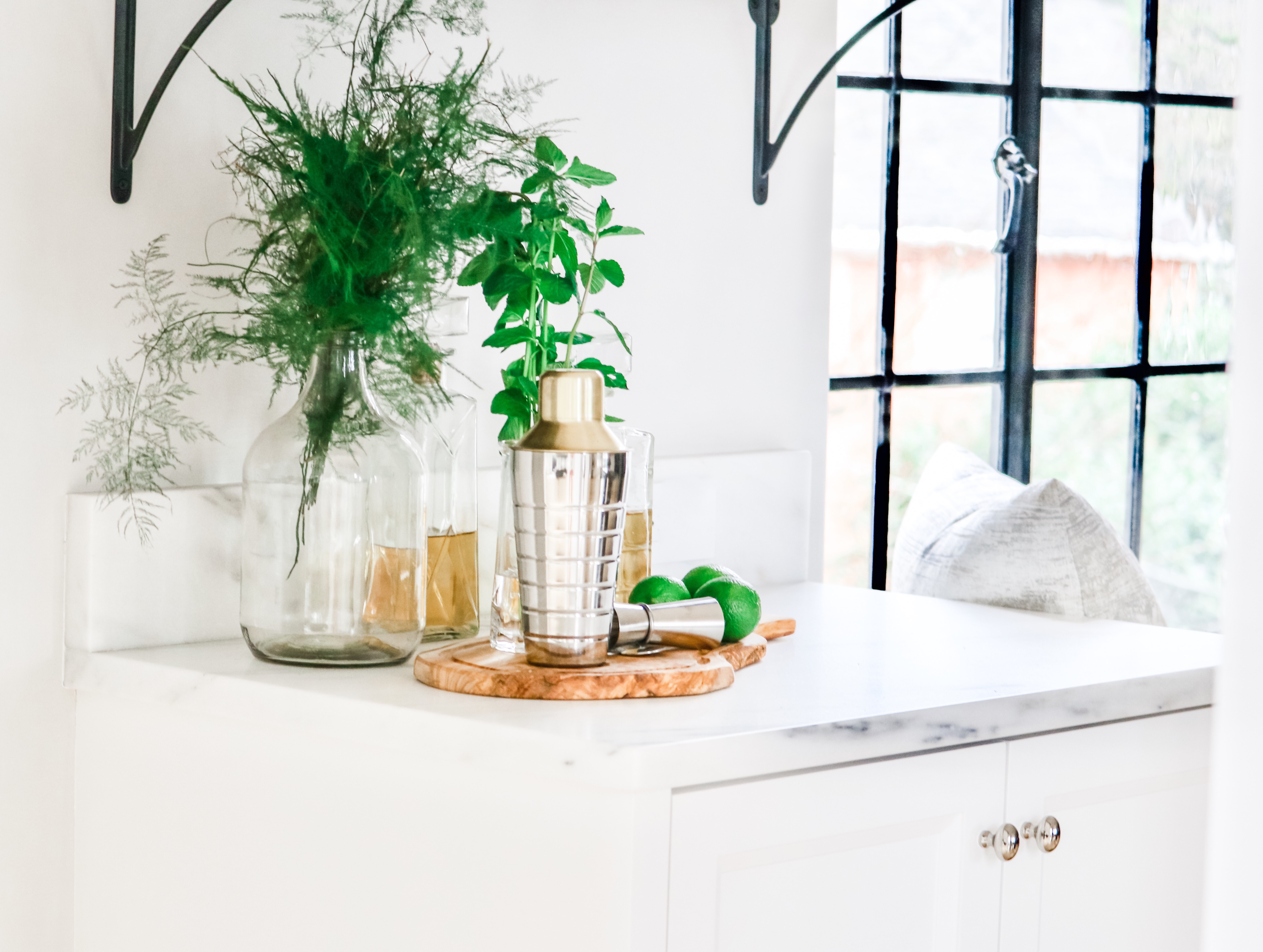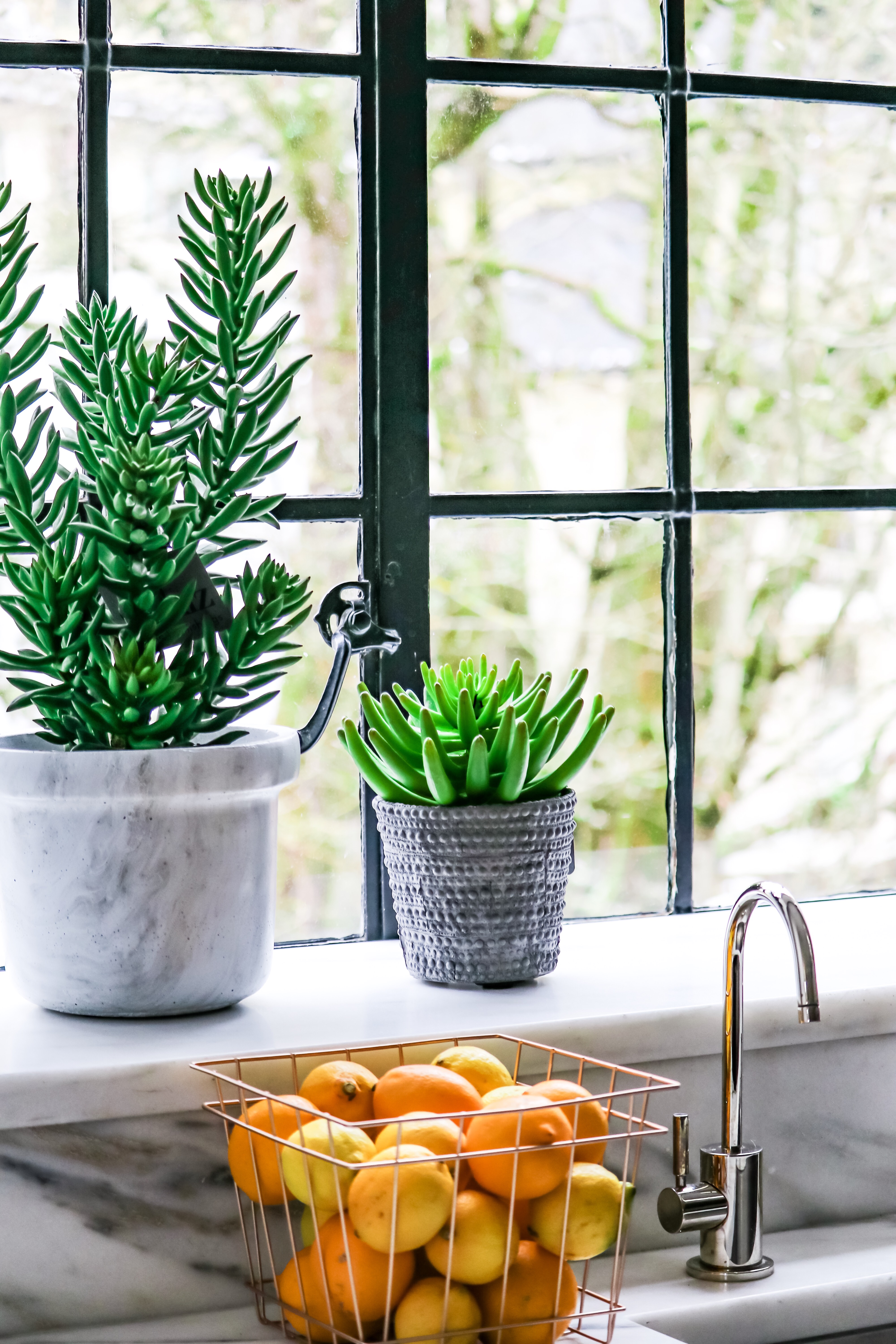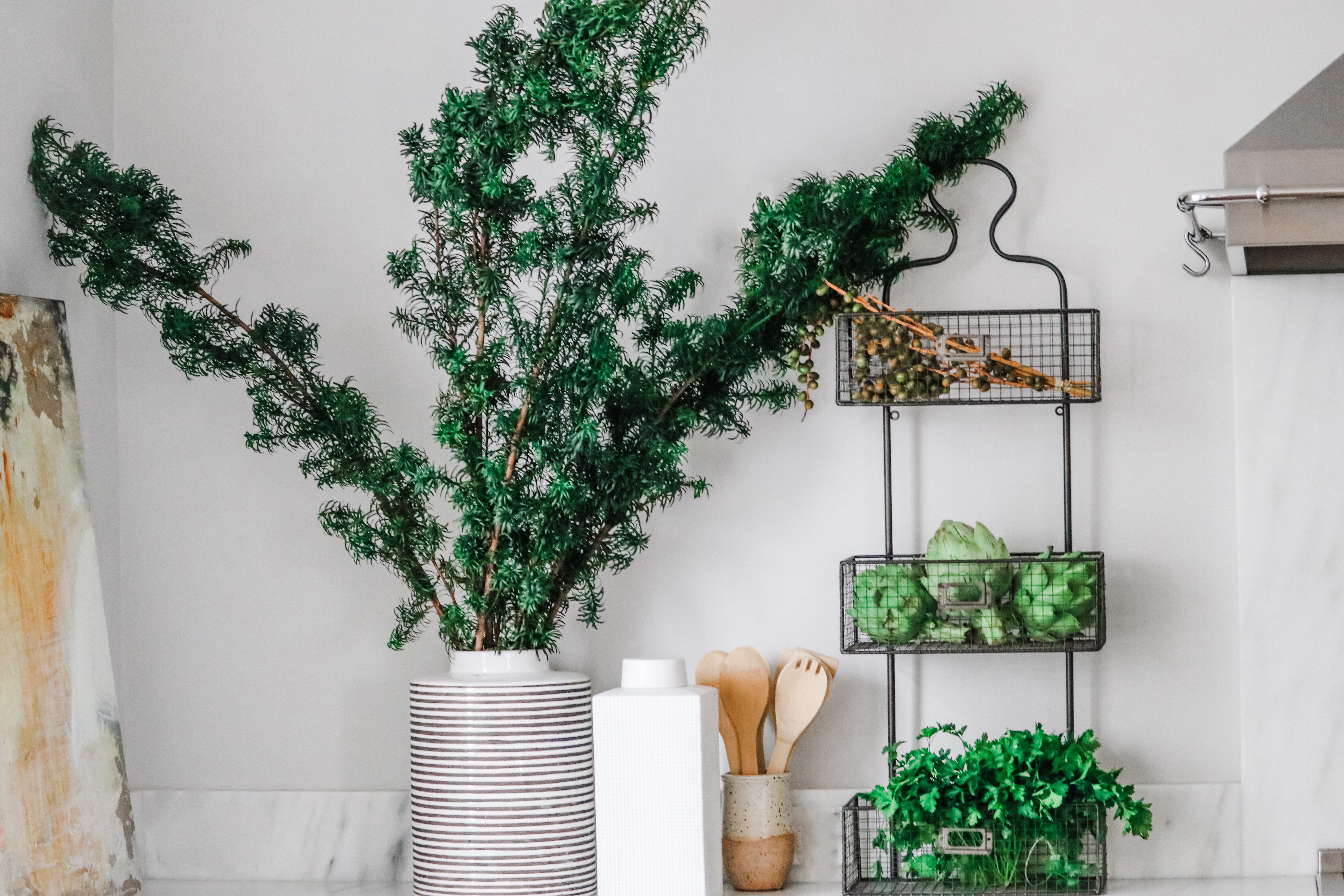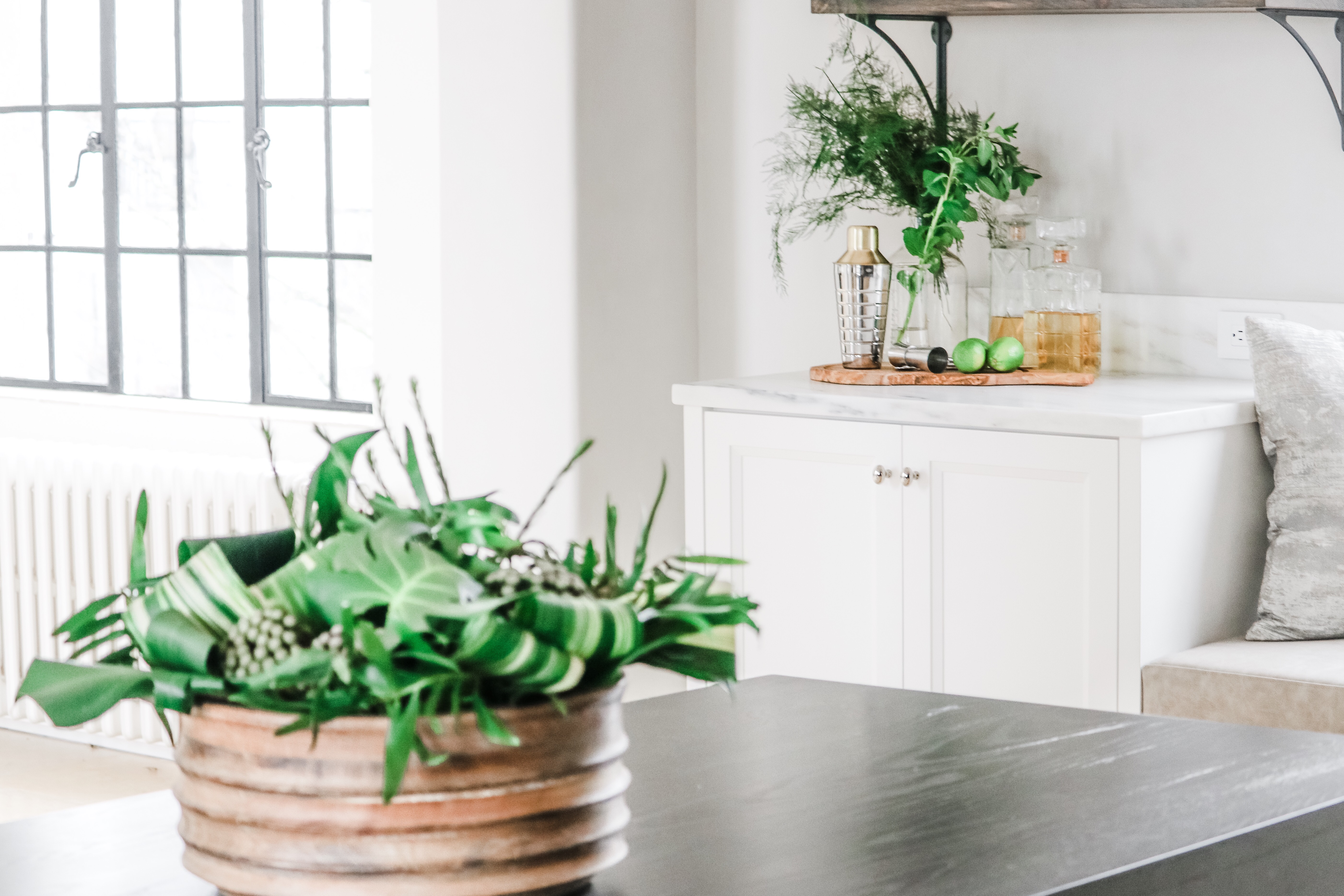 Isn't the kitchen a dream?!  I love looking at the pictures of it, I fall in love all over again. ? What are your thoughts?  Isn't it so fresh and beautiful looking?  I can't wait to share more spaces with you.  I'll probably keep adding pictures to each post because I am so obsessed! Hope this made you feel inspired. Love you all!