Are you looking for some cute summer outfit ideas?!  I have been telling you to check out Goodwill and the Goodwill Boutiques!  They are incredible!  But don't take my word for it, here's what my dear friend Angie found at the Goodwill Boutique in Lake Oswego!
Before I show you all of her amazing finds, let me tell you a little bit about Angie.  Our paths crossed because our kids play on a sports team together.  No joke, when I shook her hand for the first time, I immediately begged her to collab with me!  It just flew out of my mouth!  ?  Luckily, she was sweet enough to say yes! She is so stunningly beautiful, generous, kind and has a great eye for fashion.  She is the face behind Sunny and Flair!  Follow her on instagram!  She is always in cool spots around the Pacific Northwest with her yellow umbrella!  She posts cute outfits and I am always inspired! You will be too! Now let's see what she found!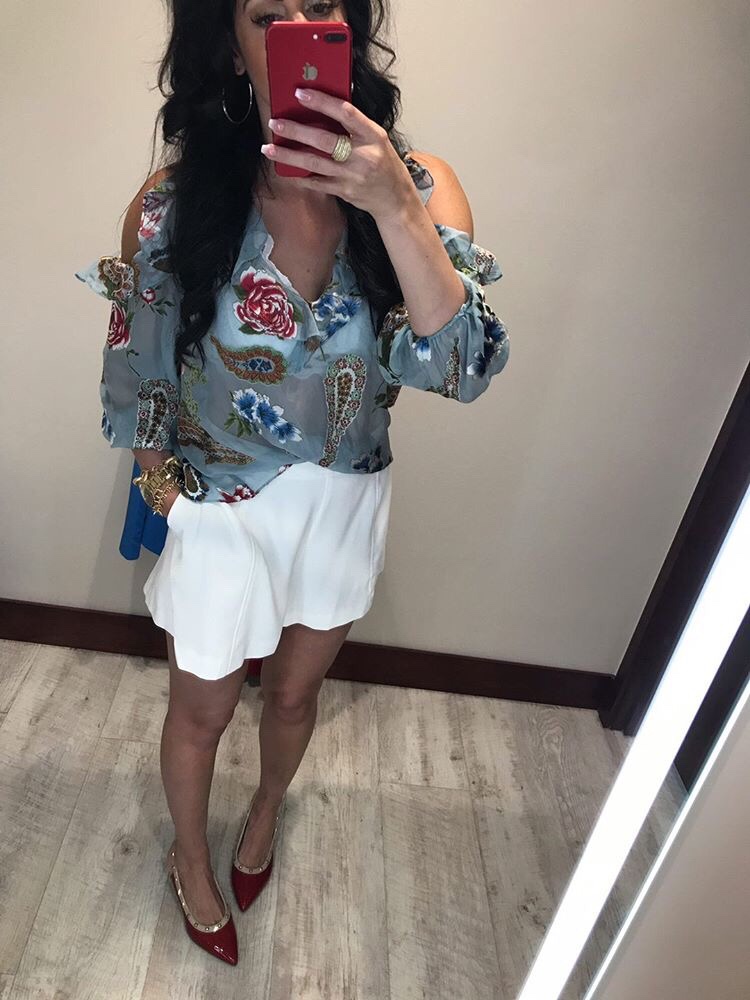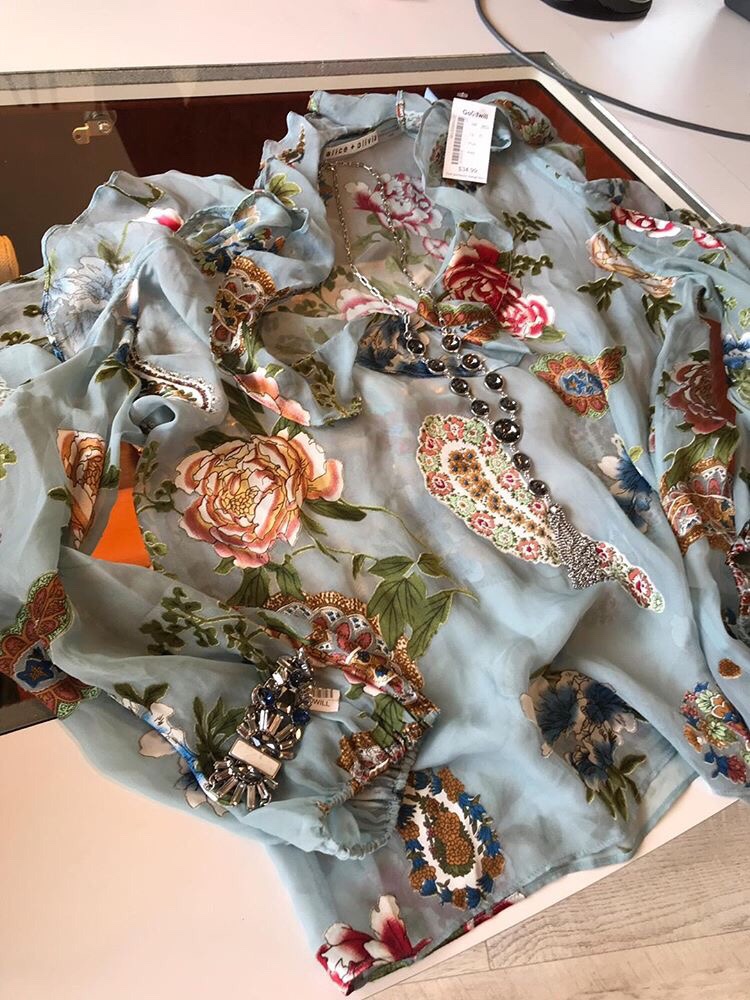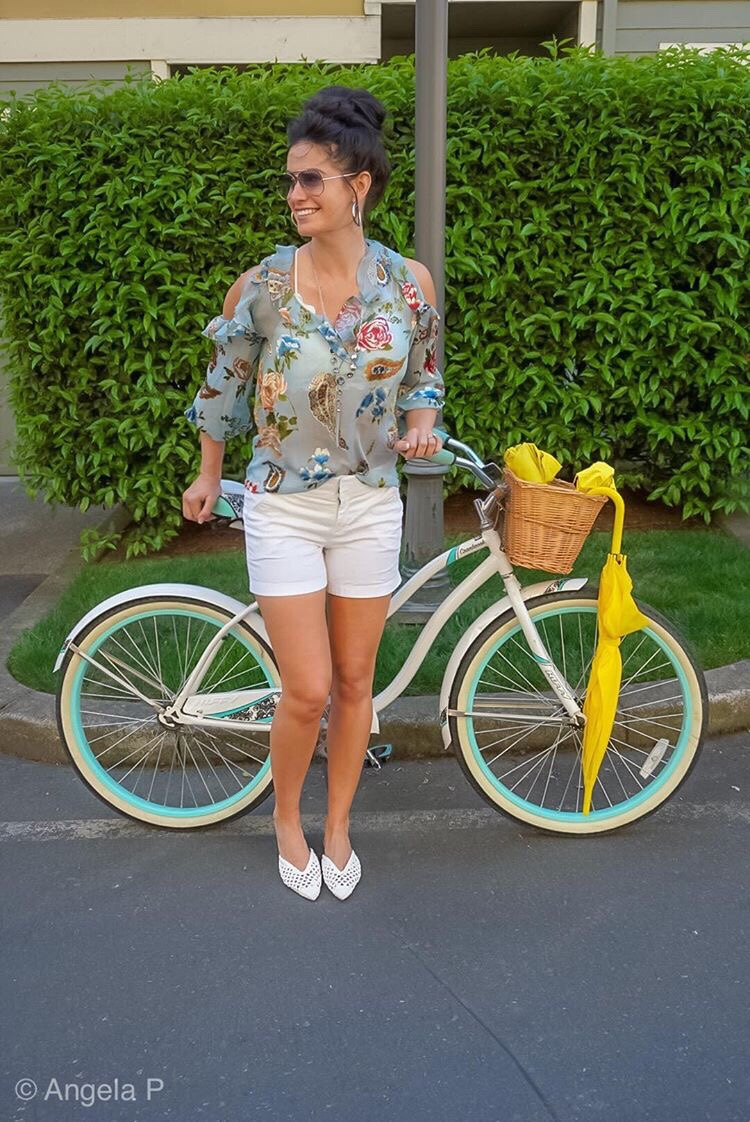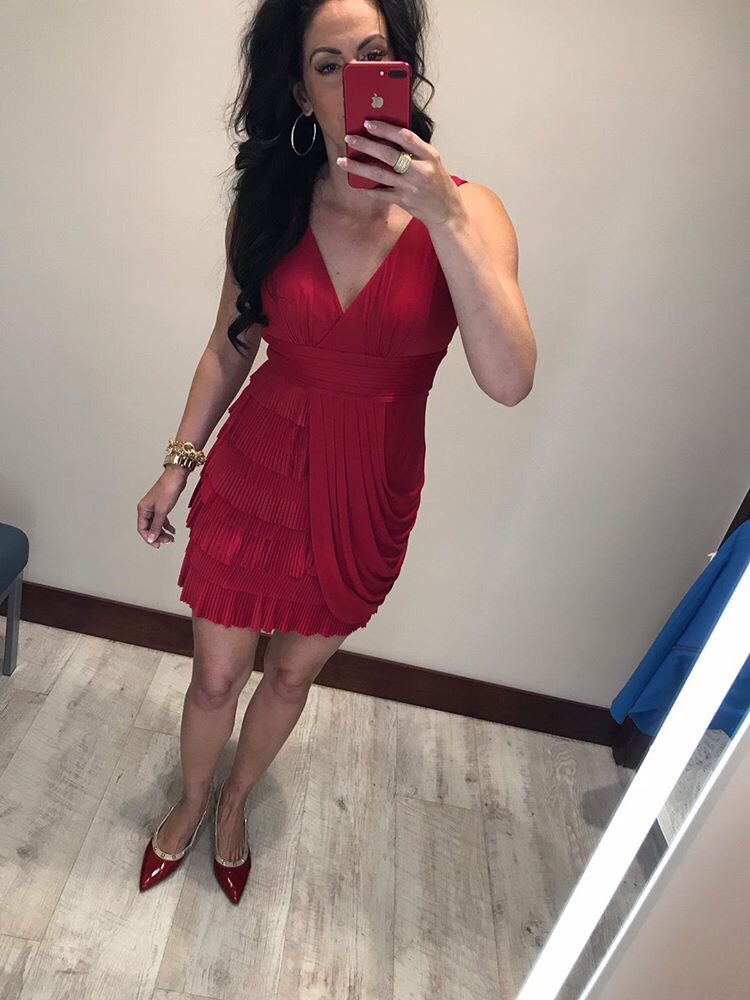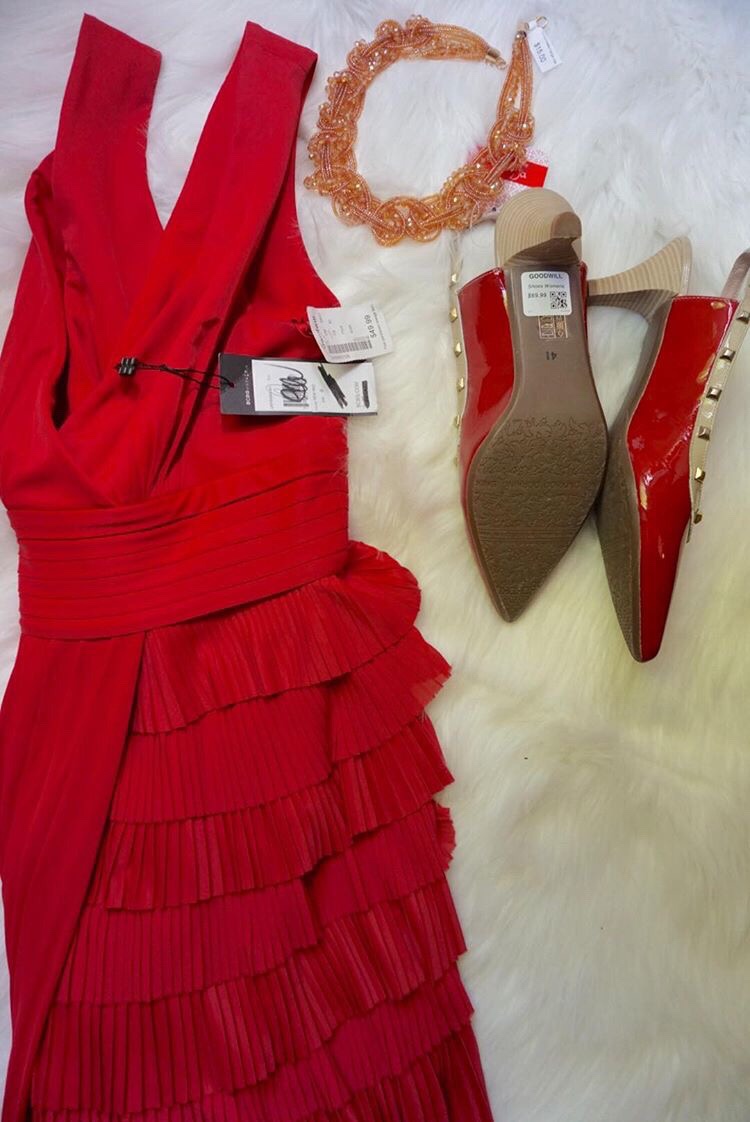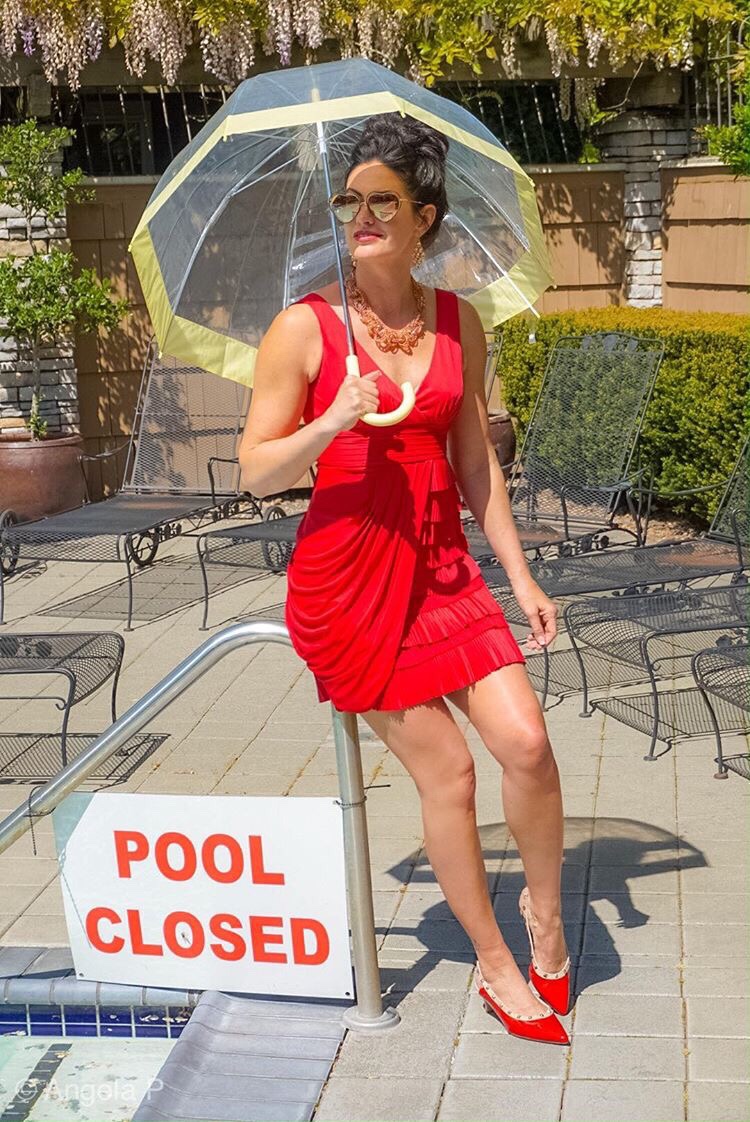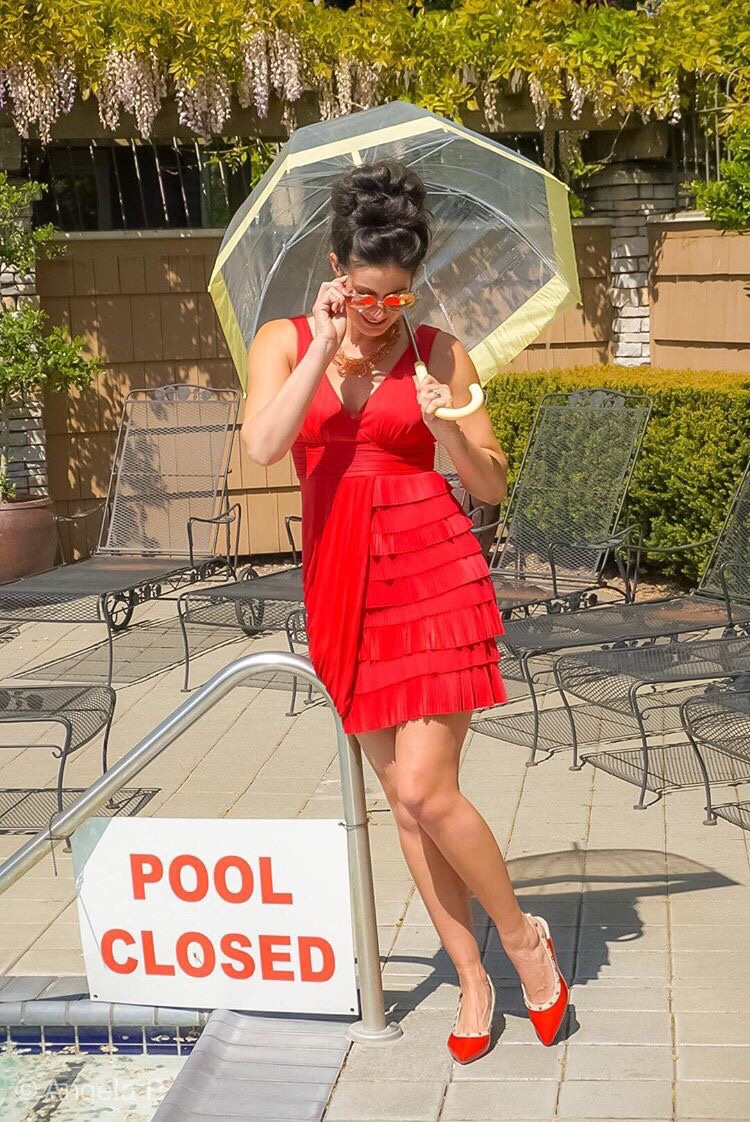 Can you believe all of her finds?!  After she shopped, Angie said to me, "I was pleasantly surprised at everything that I was able to find."  Well put Angie!   Check out your nearest Goodwill Boutique by going to meetgoodwill.org!  Love you all!