Fall is here and we are on the cusp of the holiday season!  It is always fun to set up for fancy dinners, or just a reason to make things look a little extra festive!  I was able to find tons of items from Goodwill to put together this tablescape!  Here are all of my finds: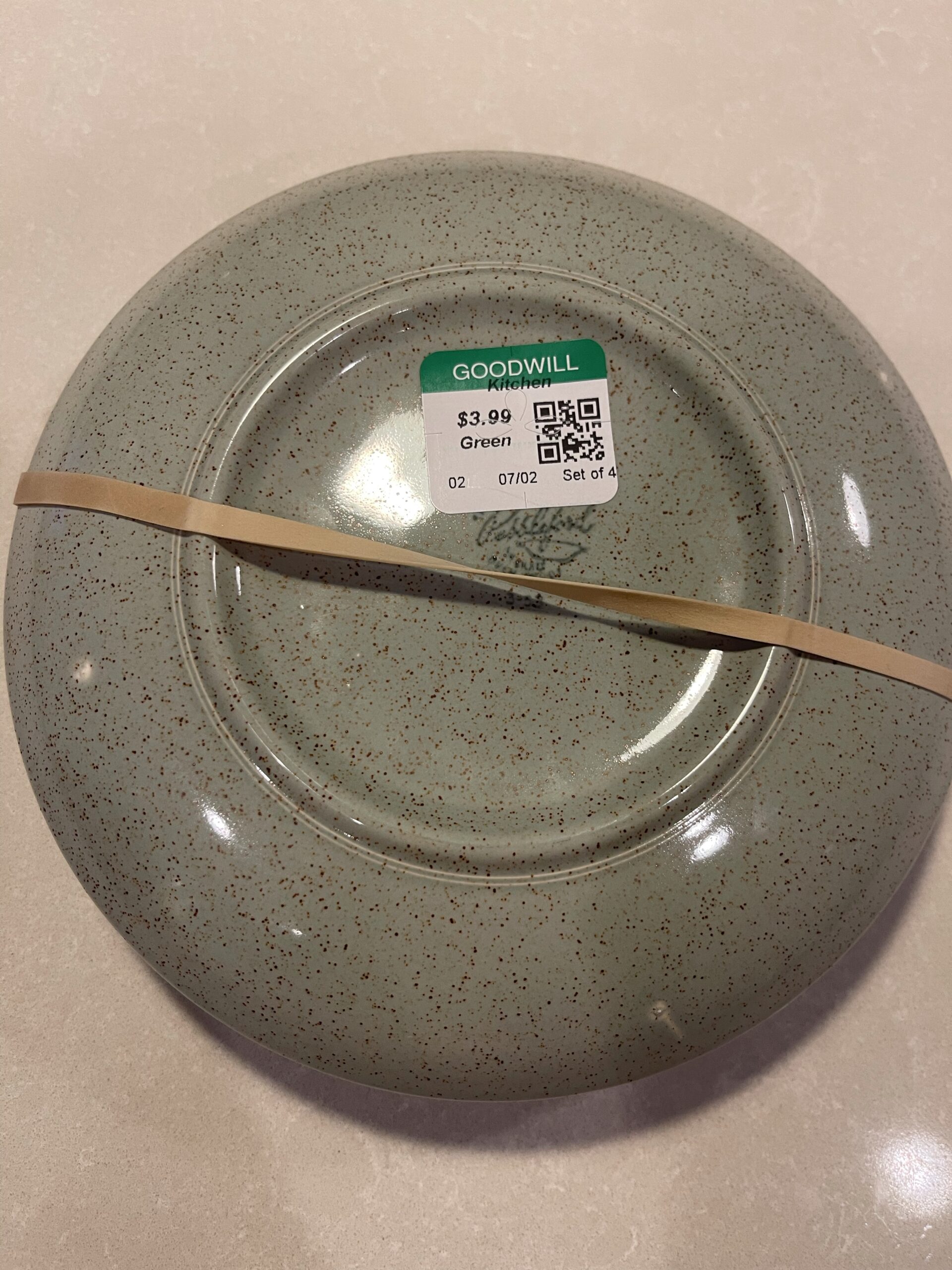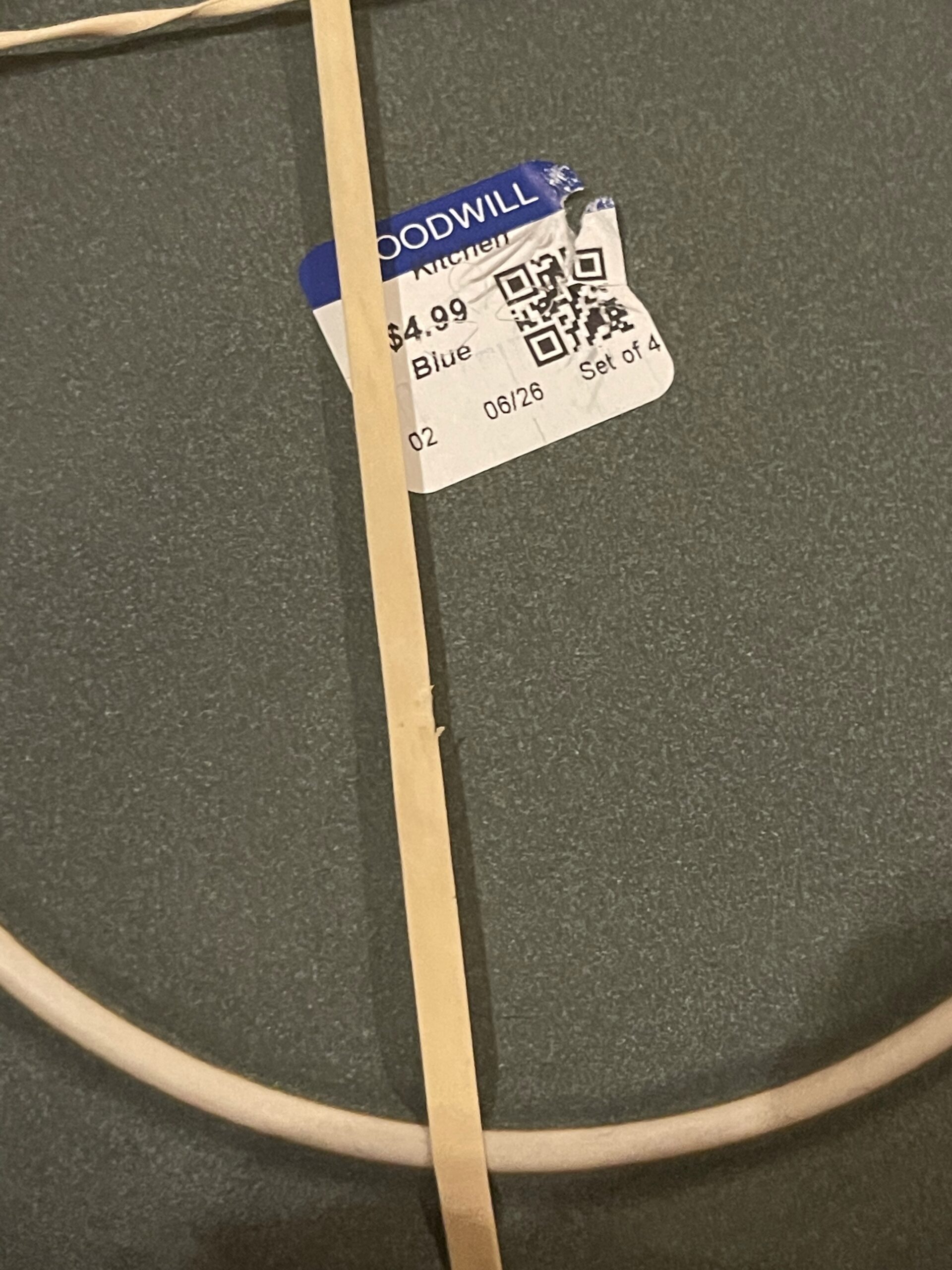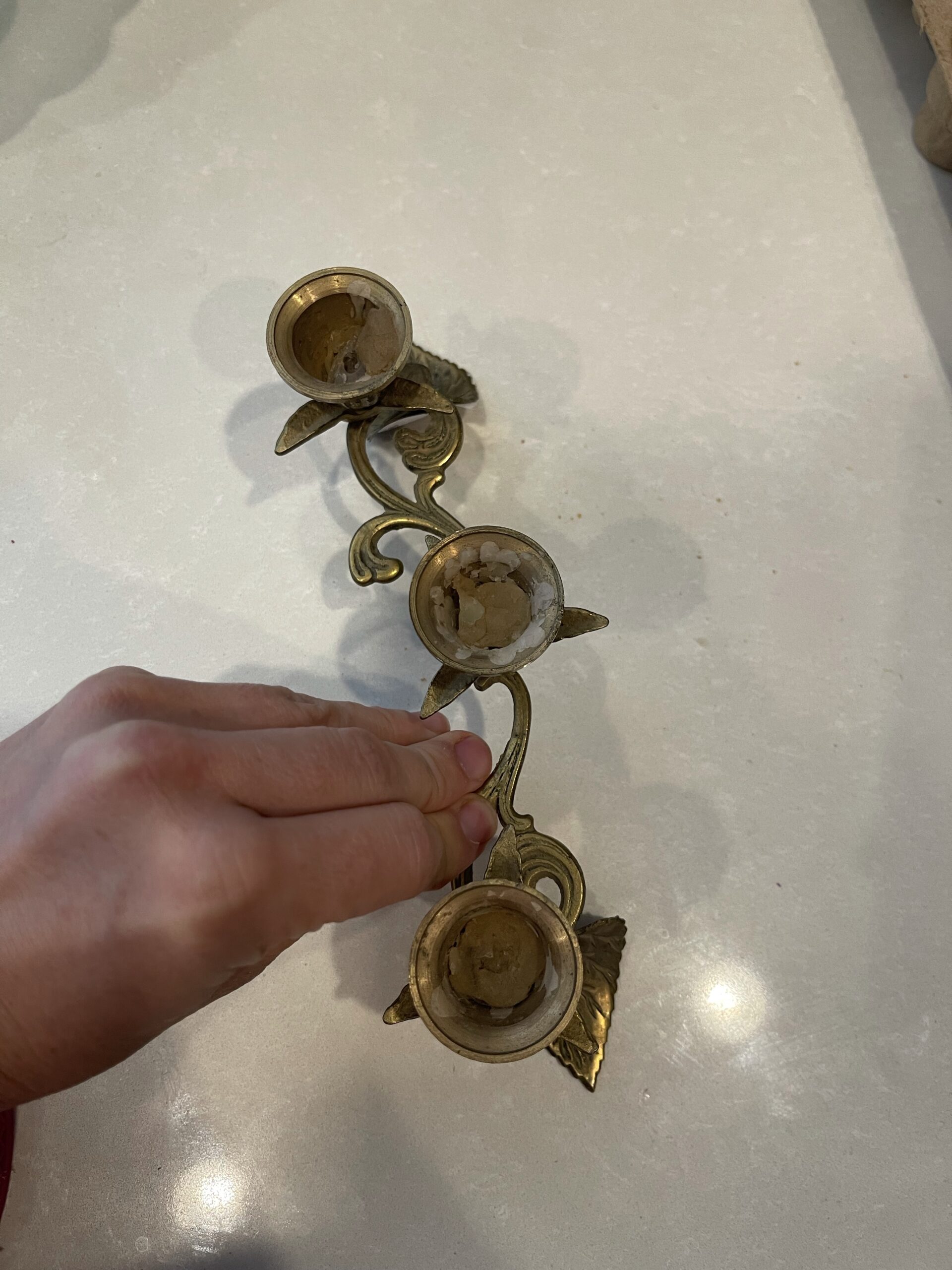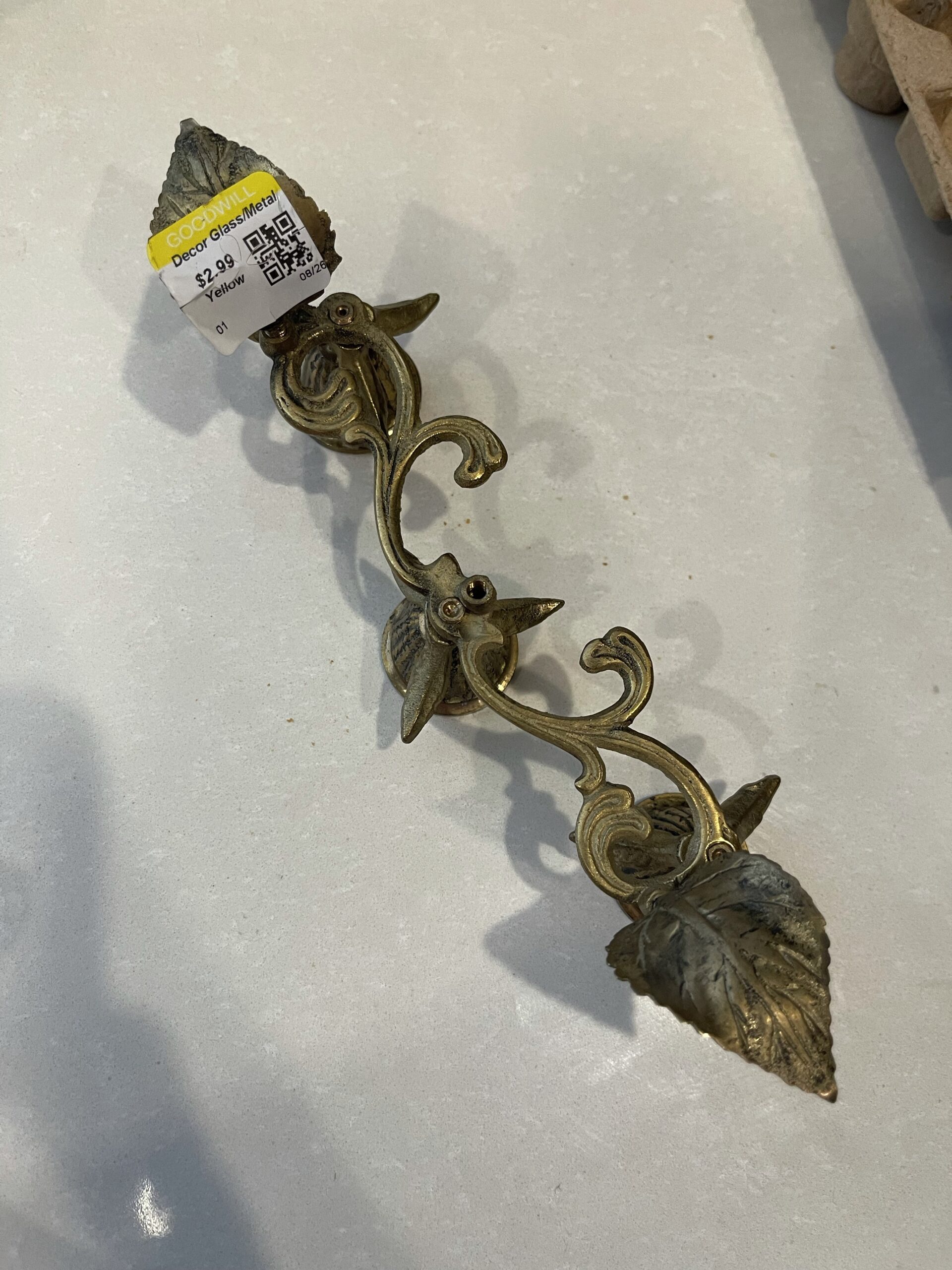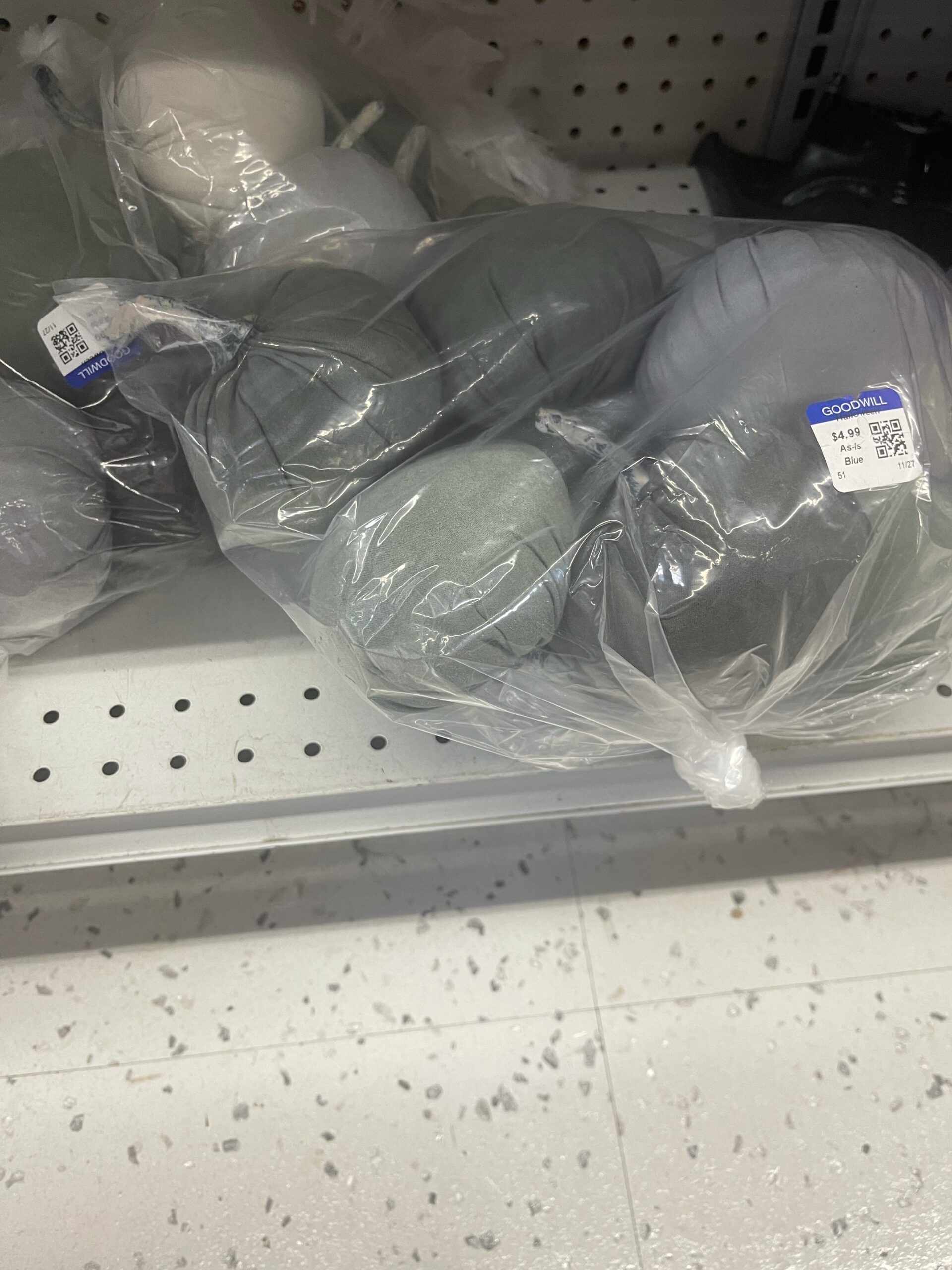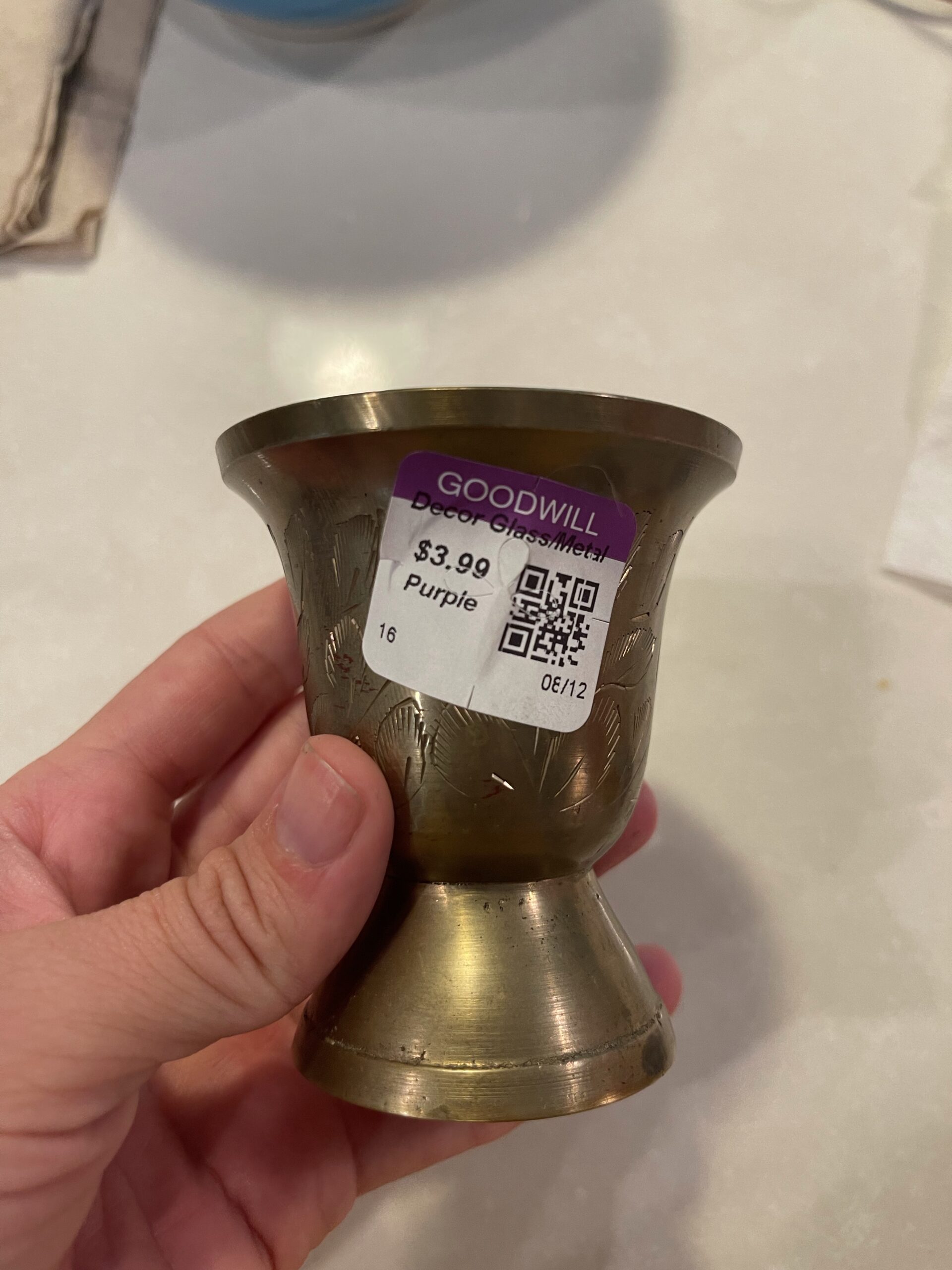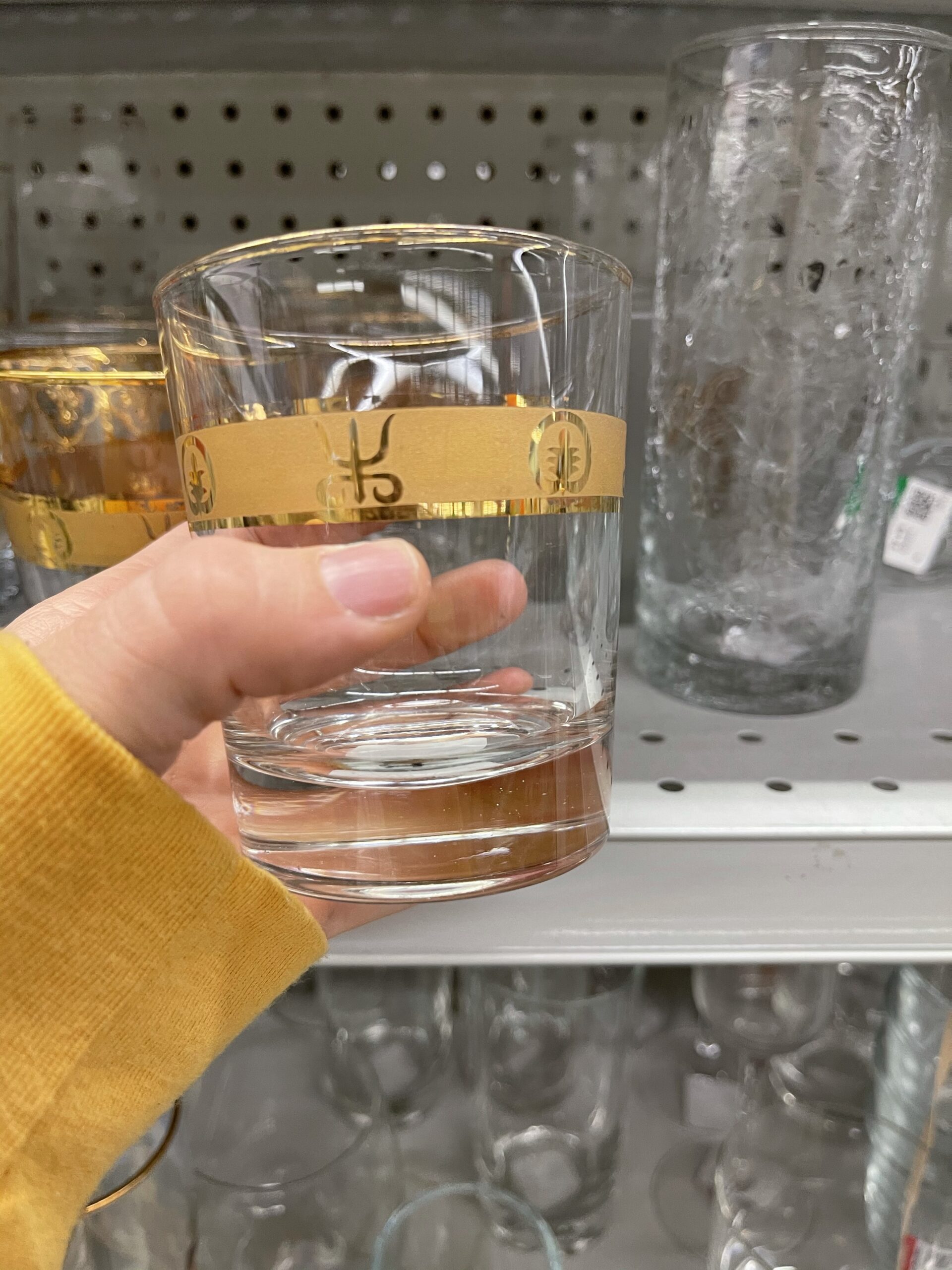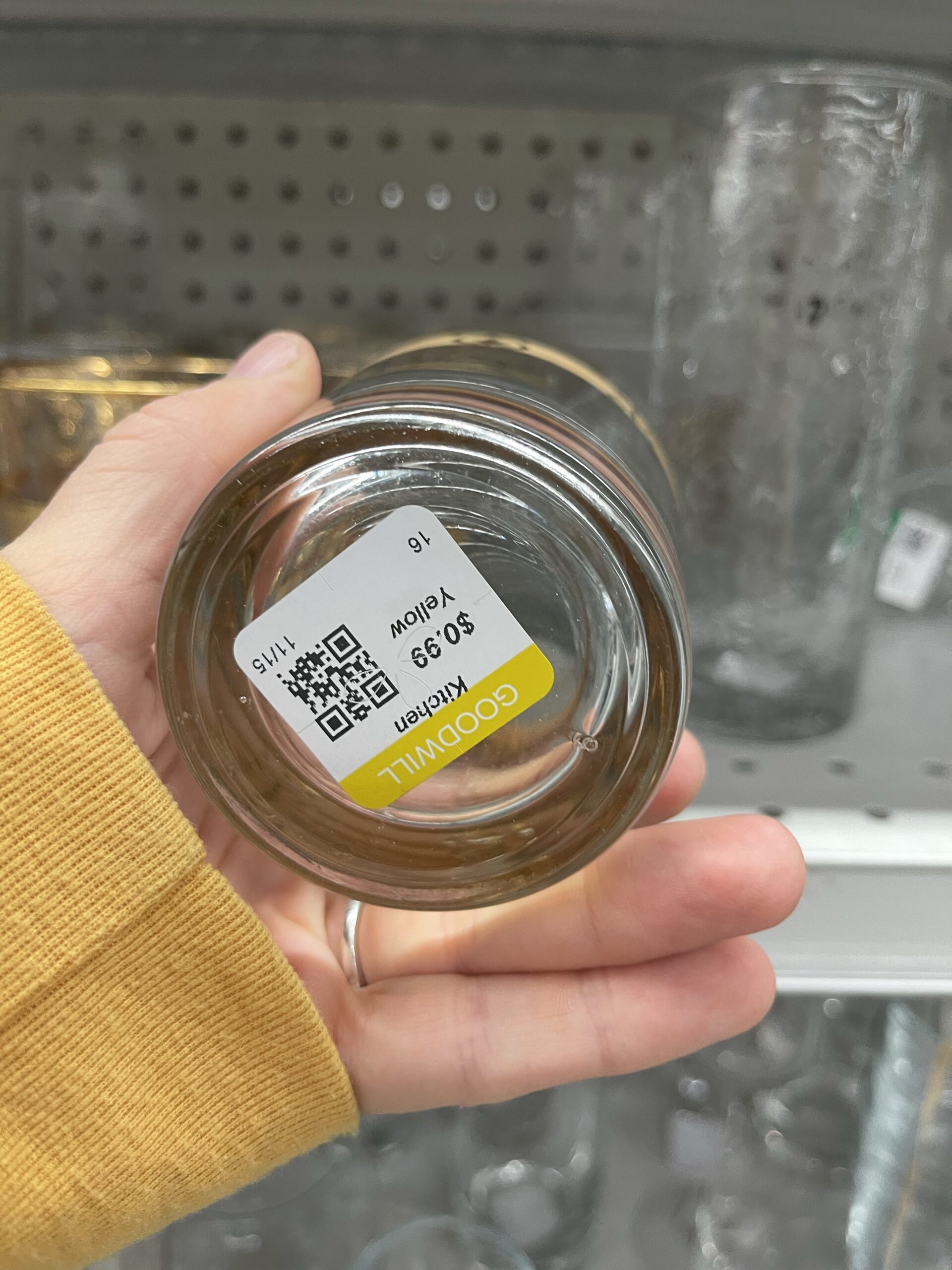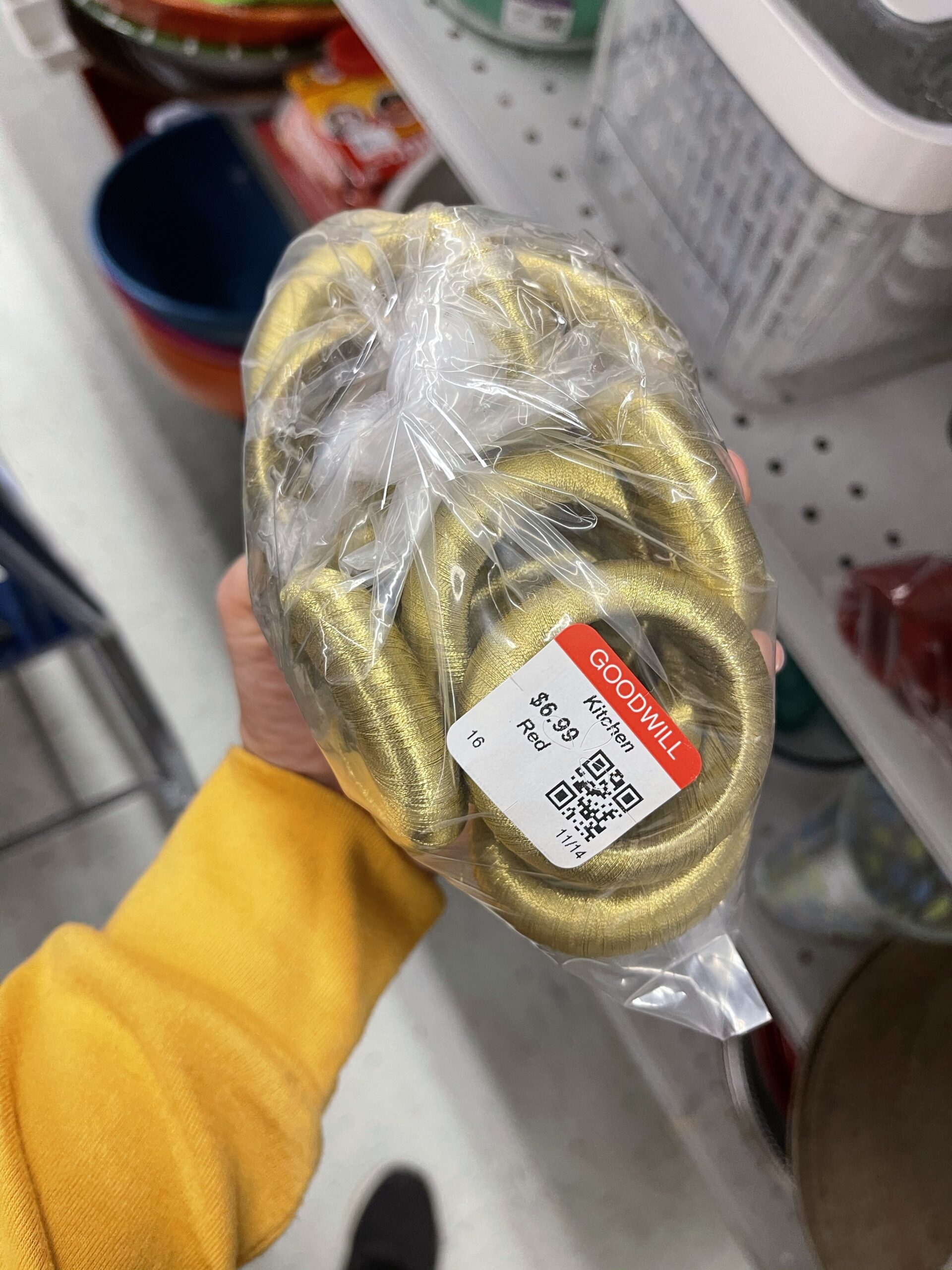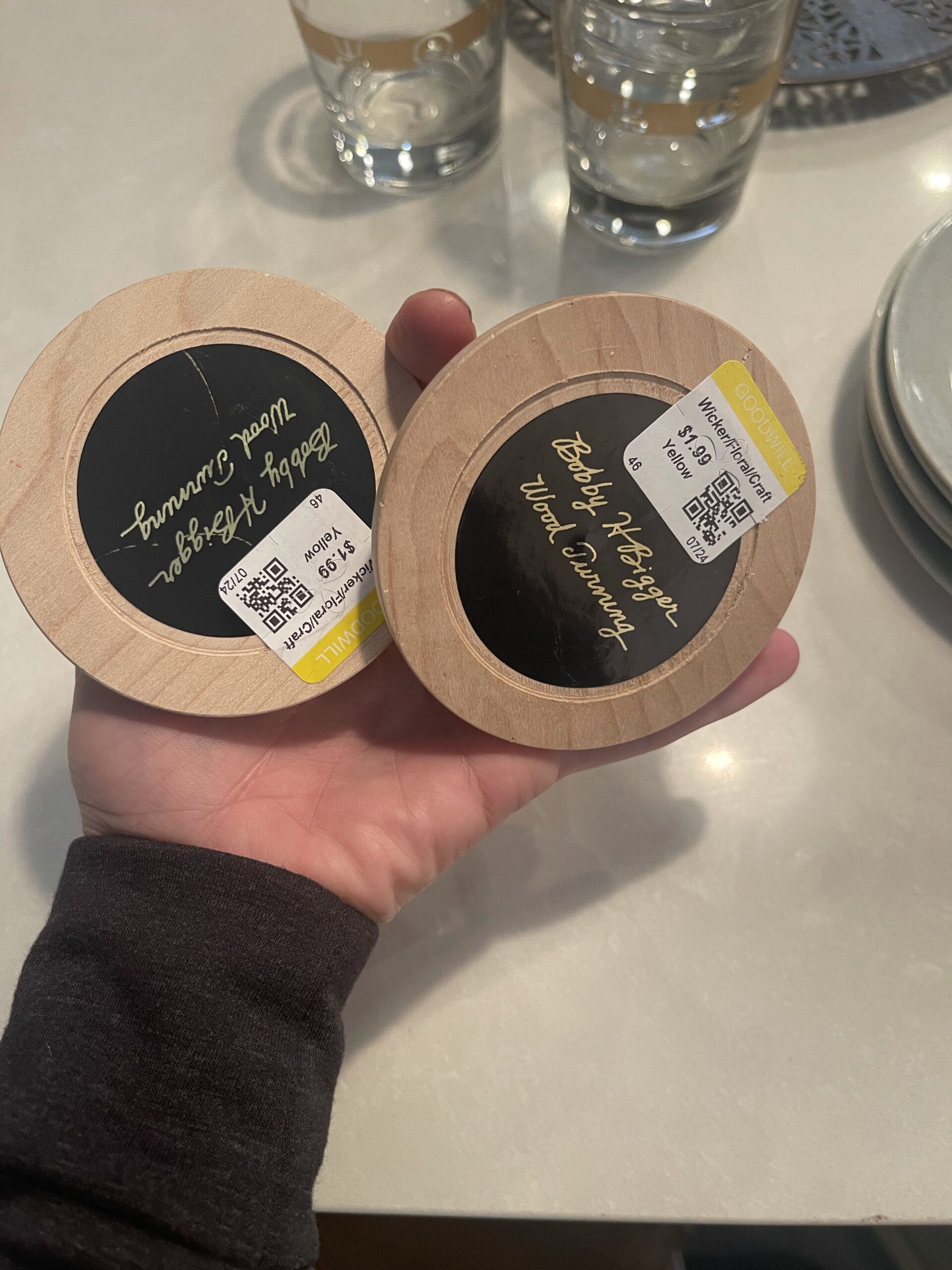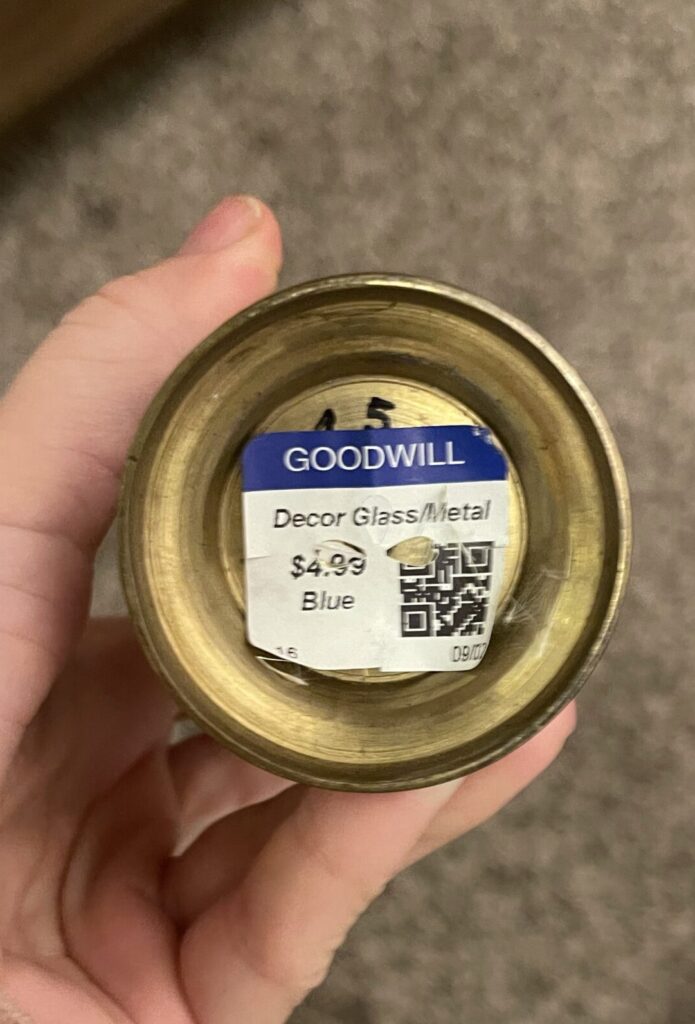 Put all of these finds together and you get…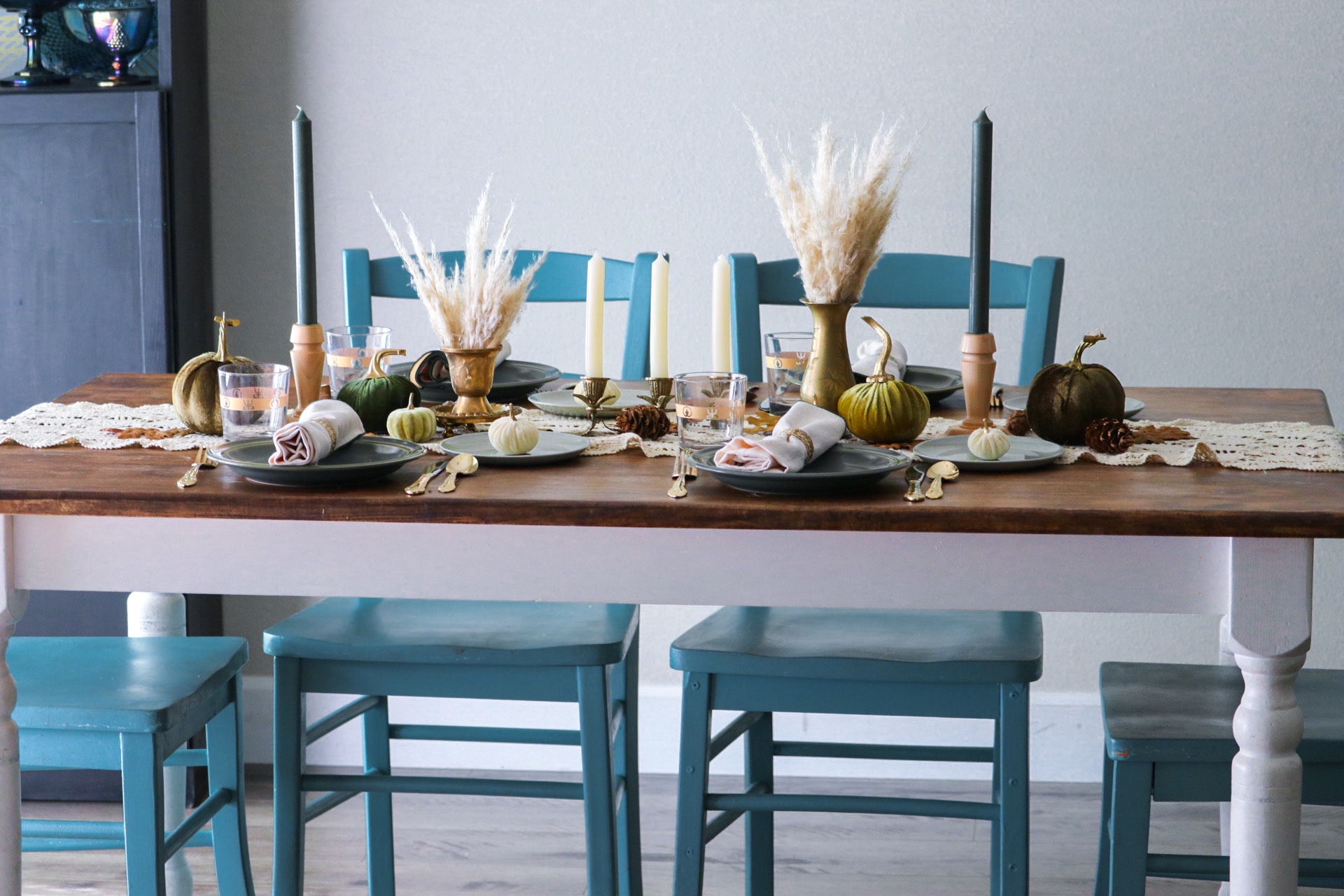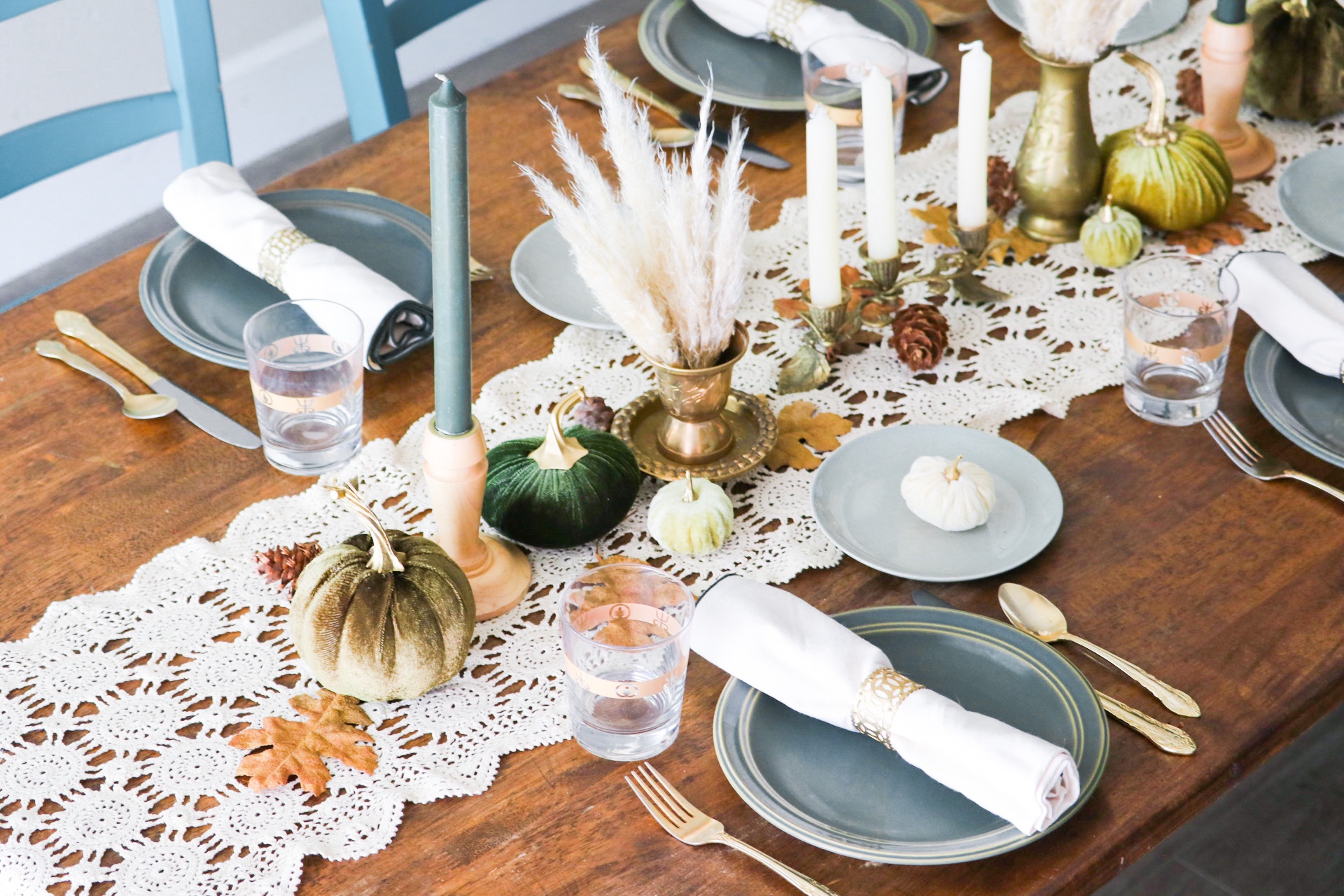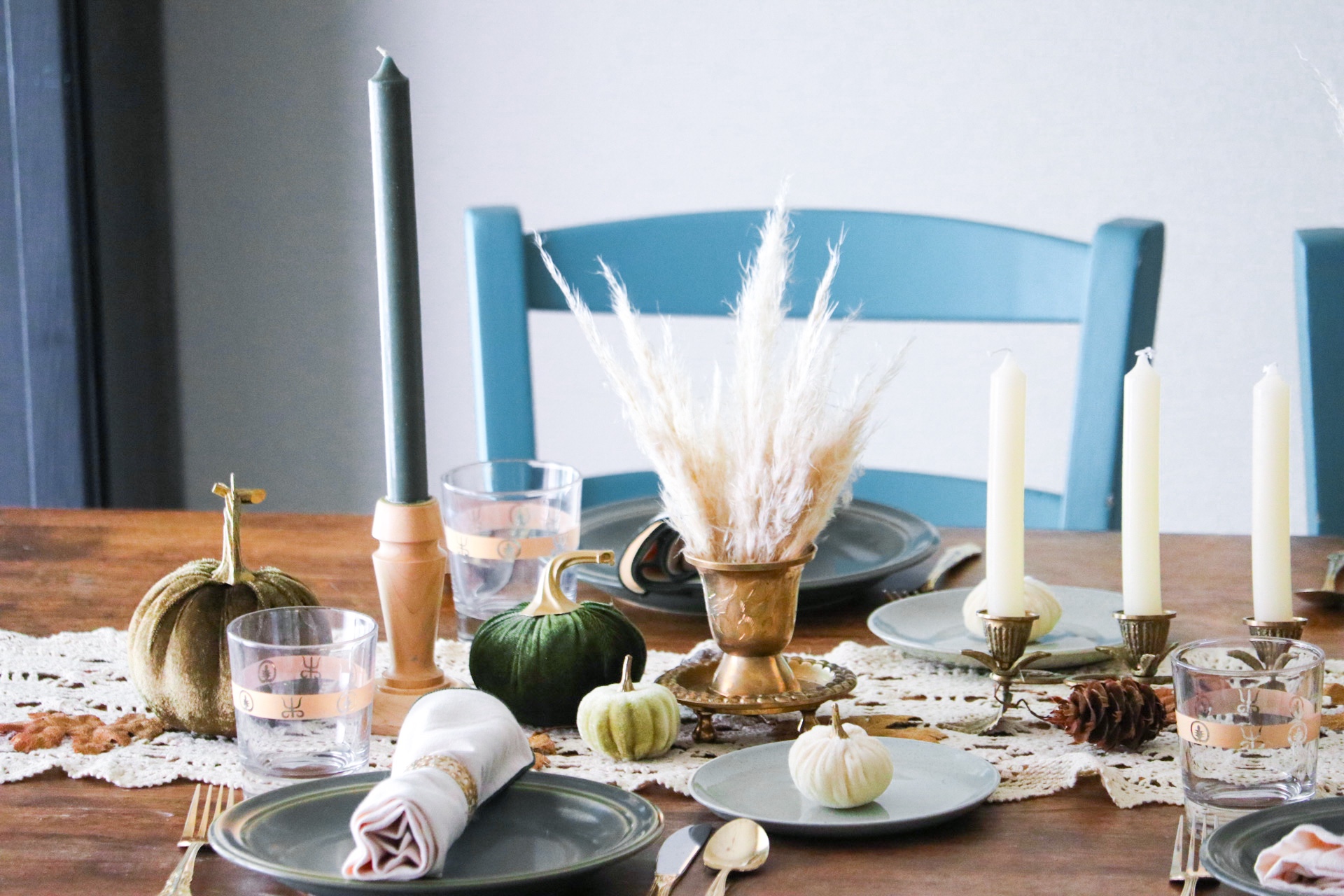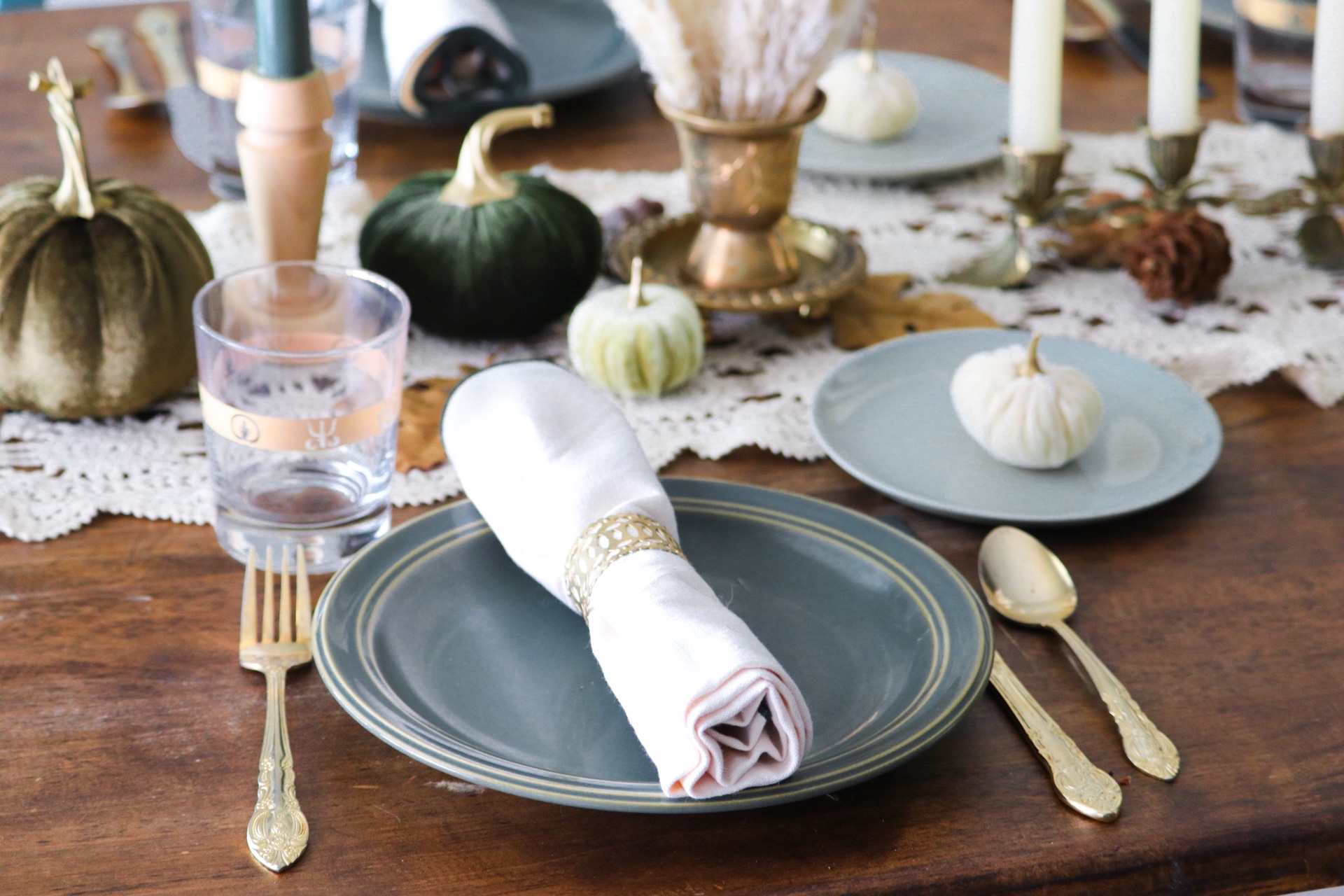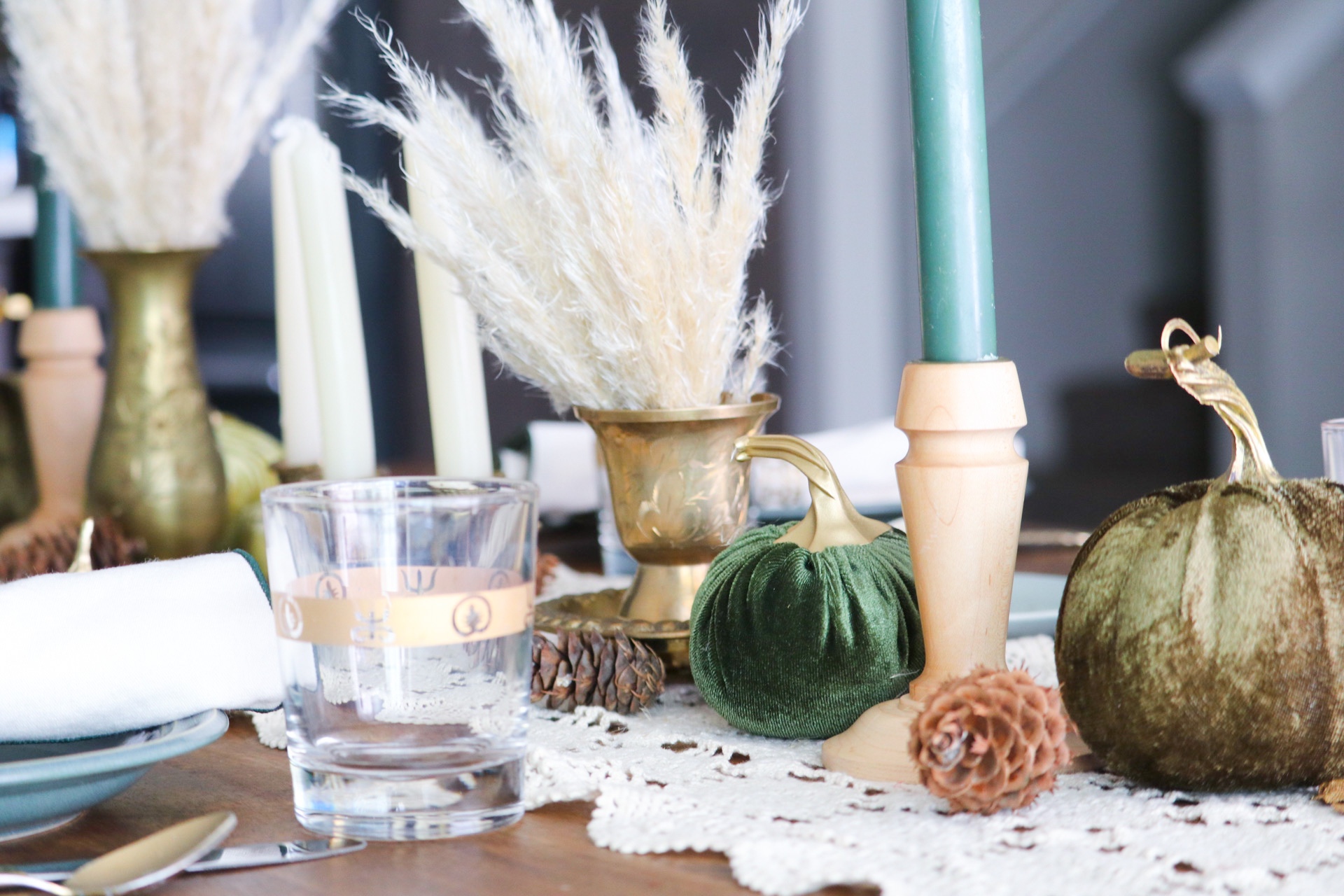 Can you believe that all of these items are from a thrift store?!  I love all the things that I find whenever I shop there, and I love tall of the wonderful things that Goodwill does to help people!  What do you think about the golds and greens?  Is that a color that you'd like to decorate with?
Check out your Goodwill, or to find a location near you, visit meetgoodwill.org
Love you all!