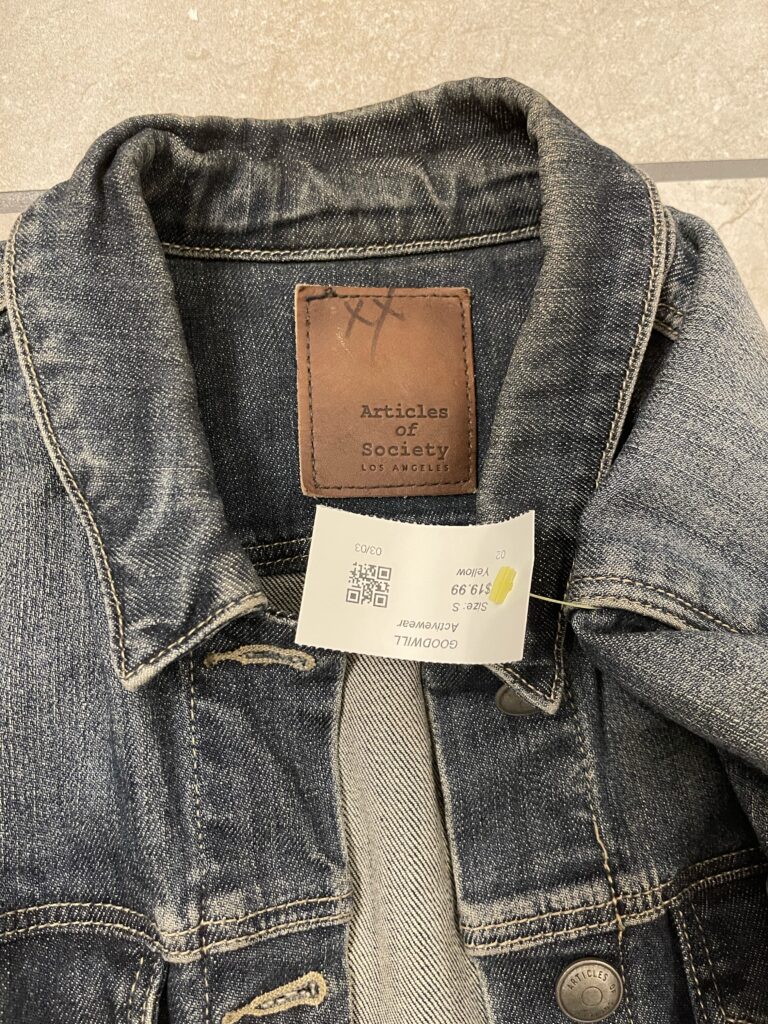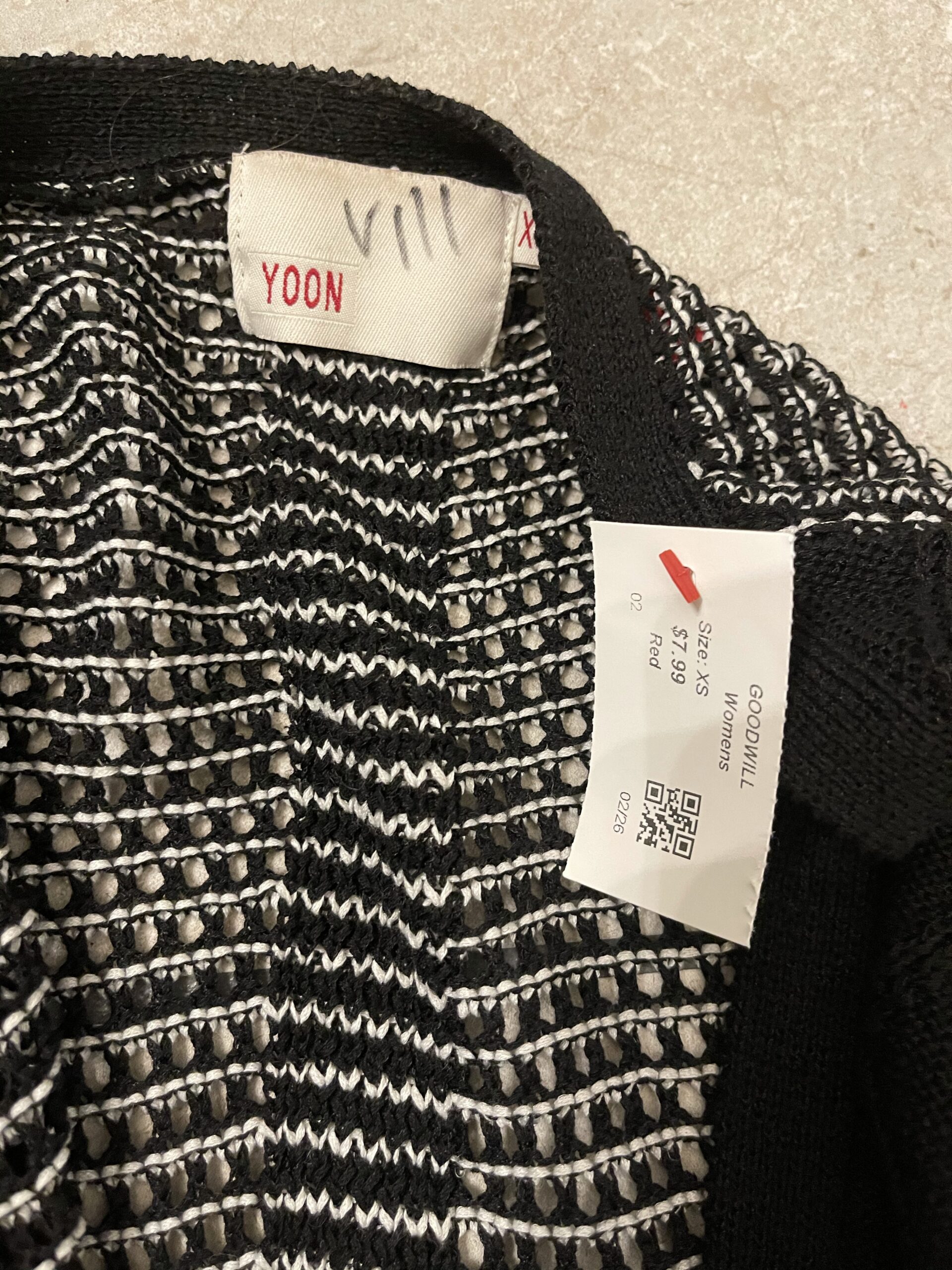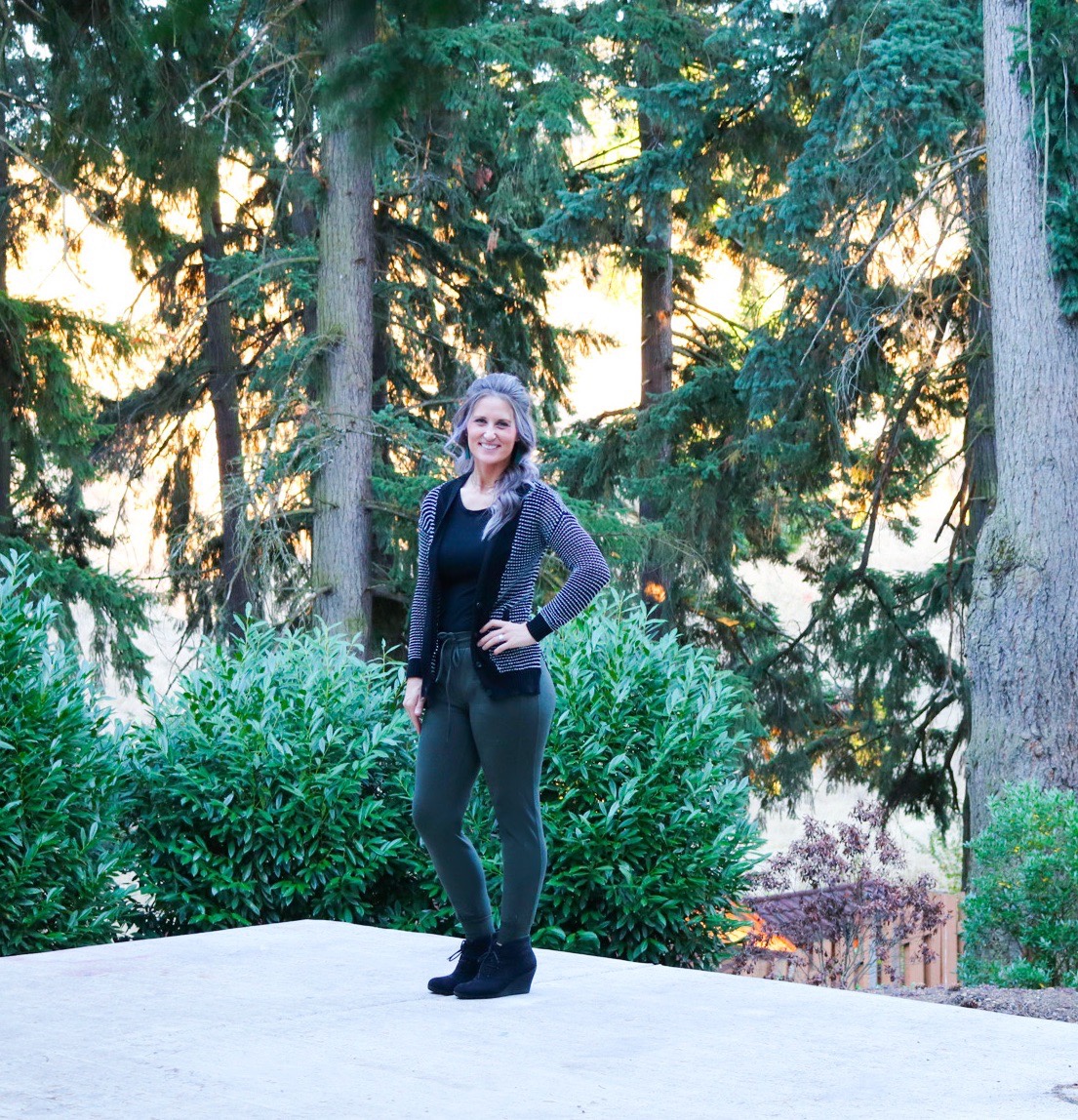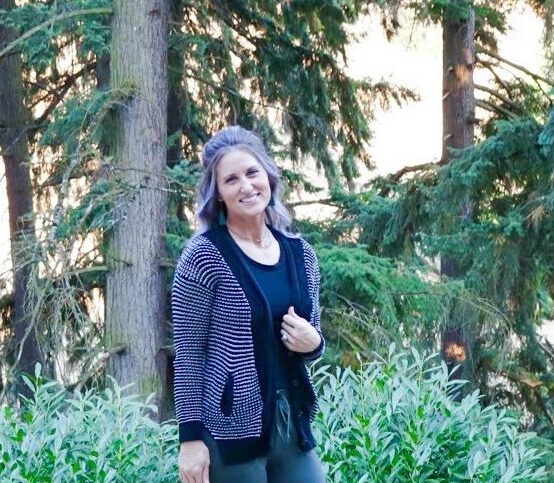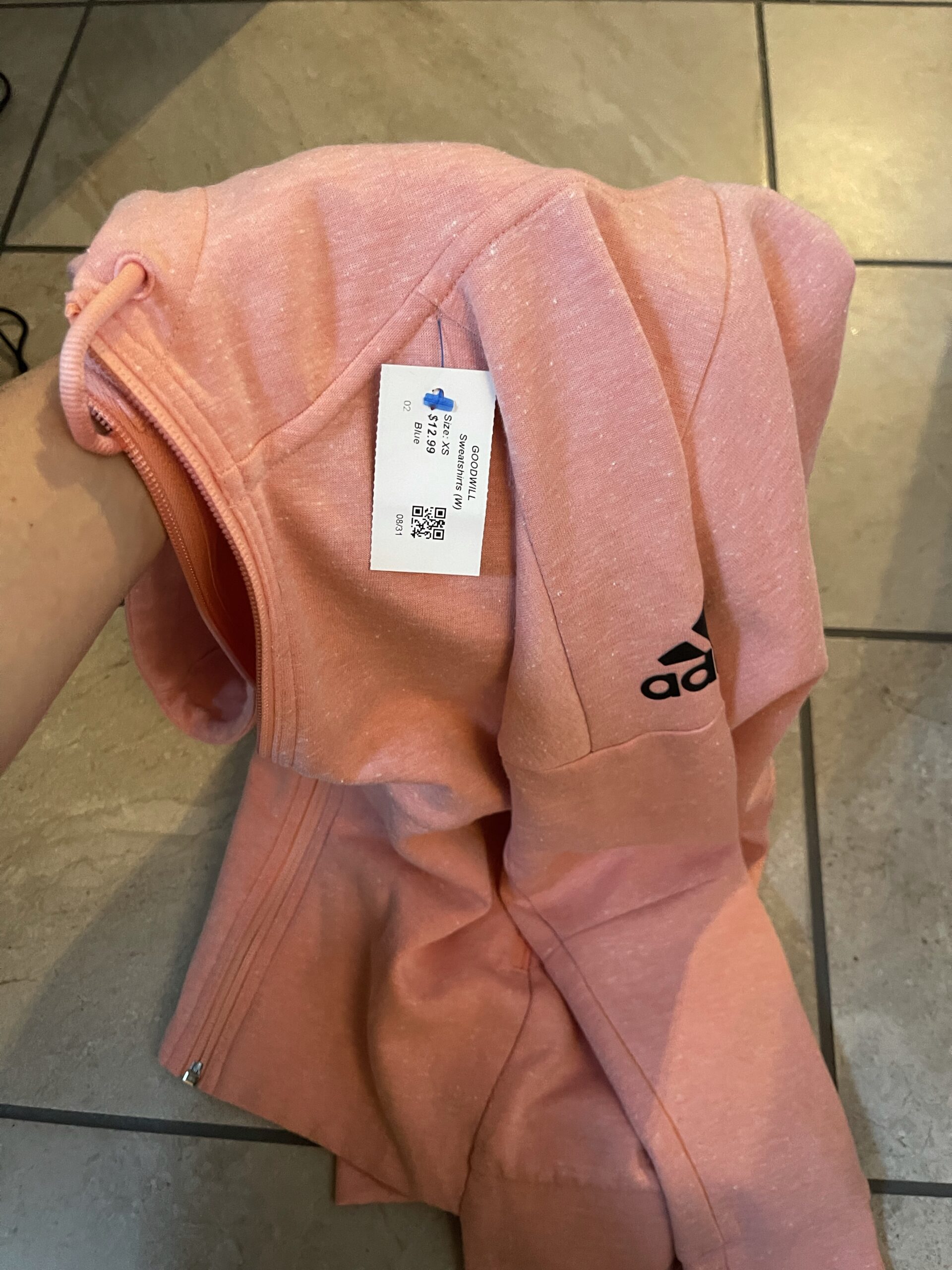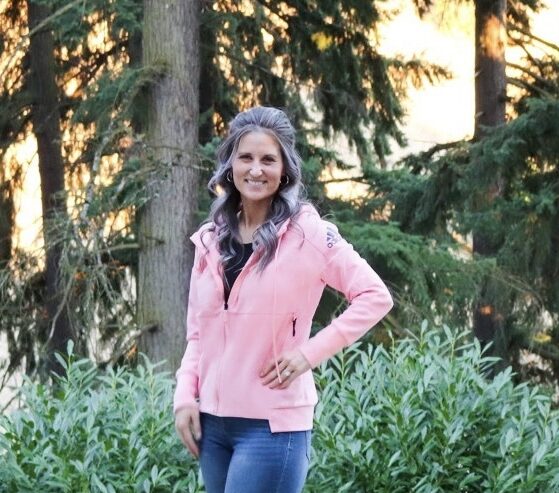 Here are more fall looks that I've found from Goodwill: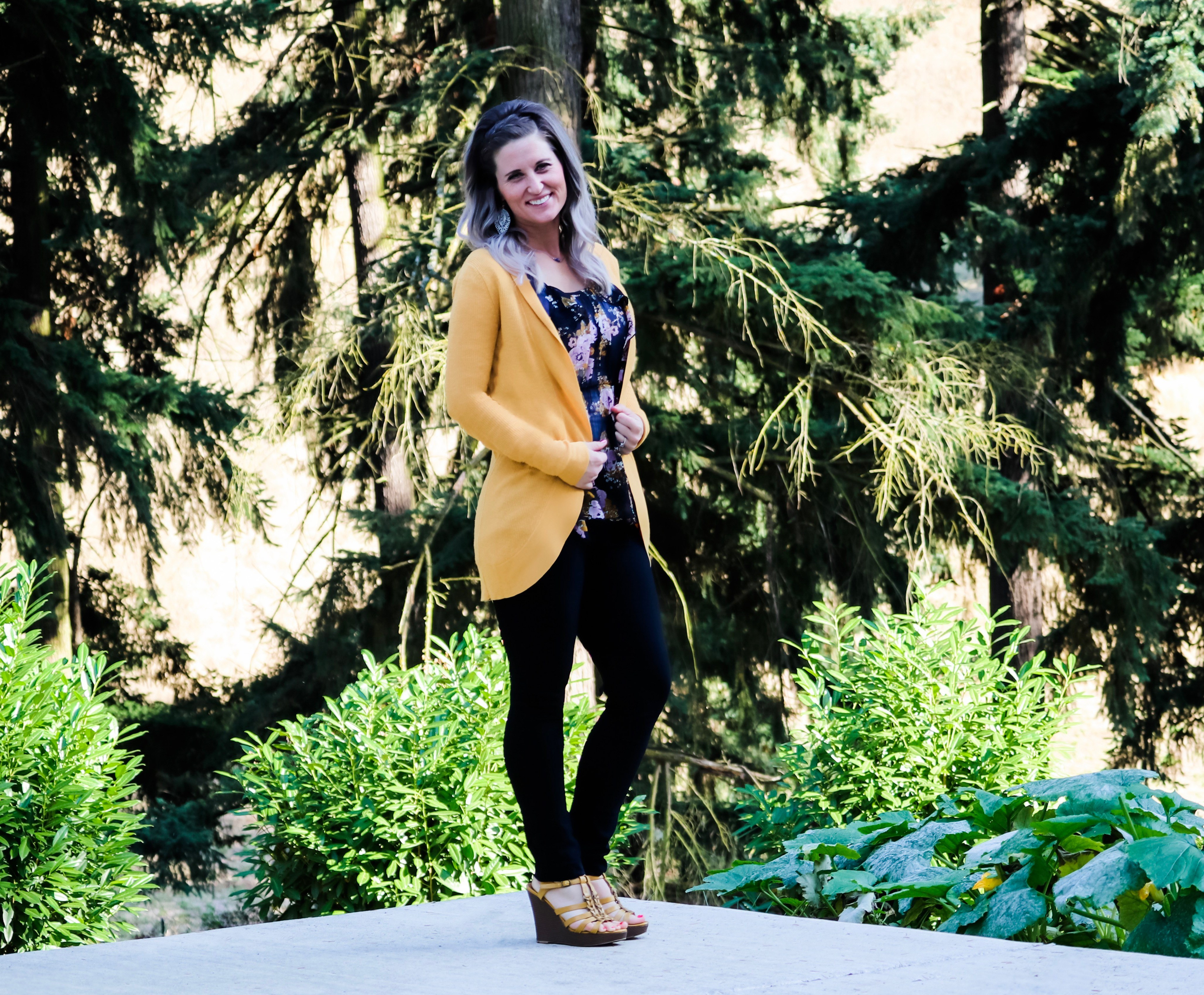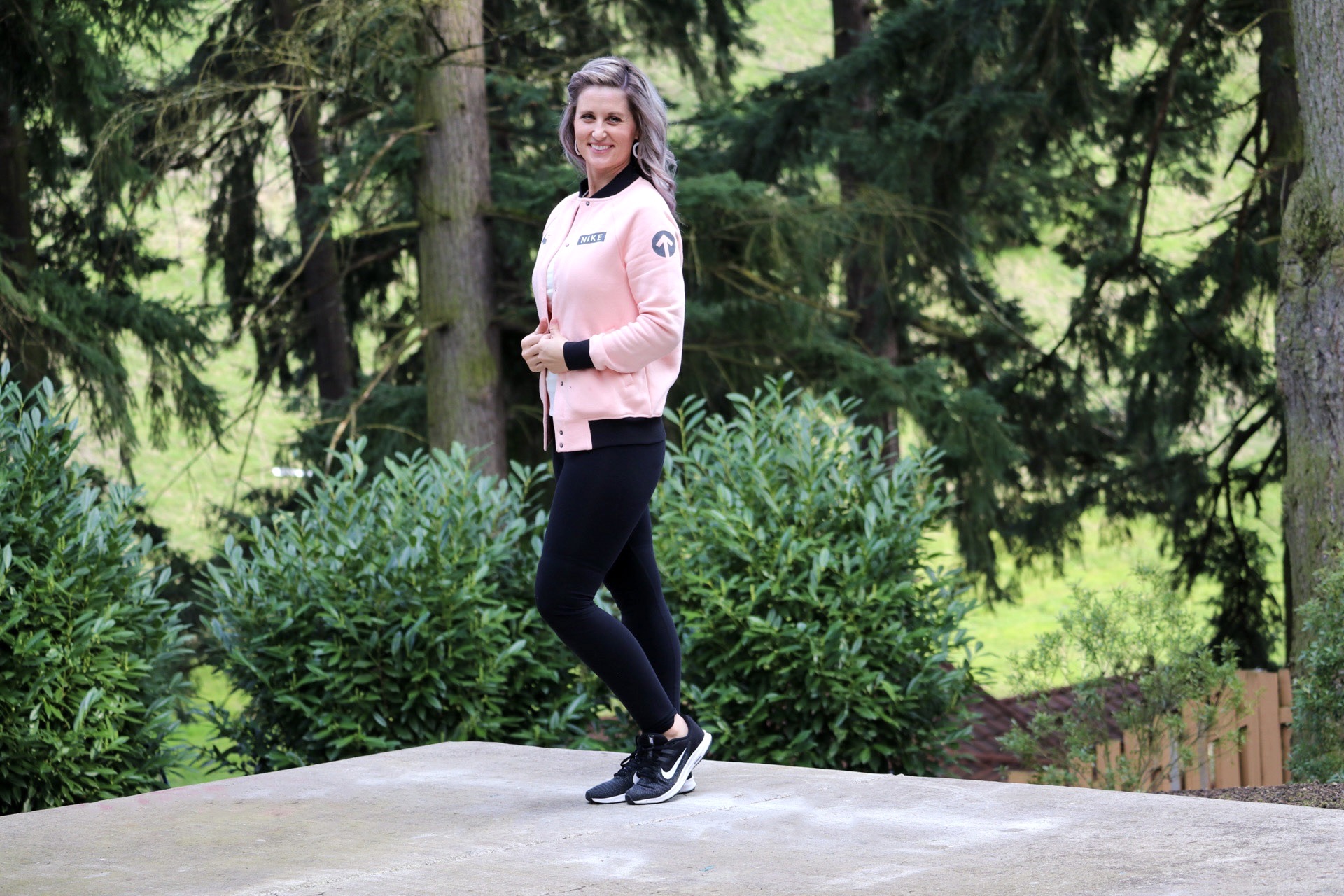 There are so many colors and options!  Check it out!  You will be surprised at all of the brands and quality that you'll find!
Check out your Goodwill, or to find a location near you, visit meetgoodwill.org 
Love you all!