The holidays are always fun to have meals with people you love and a reason to decorate!  I wanted to create a tablescape that could be used for Christmas, Hanukkah, or New Years!  Here is how I used all of my incredible Goodwill finds to create a heavenly holiday tablescape!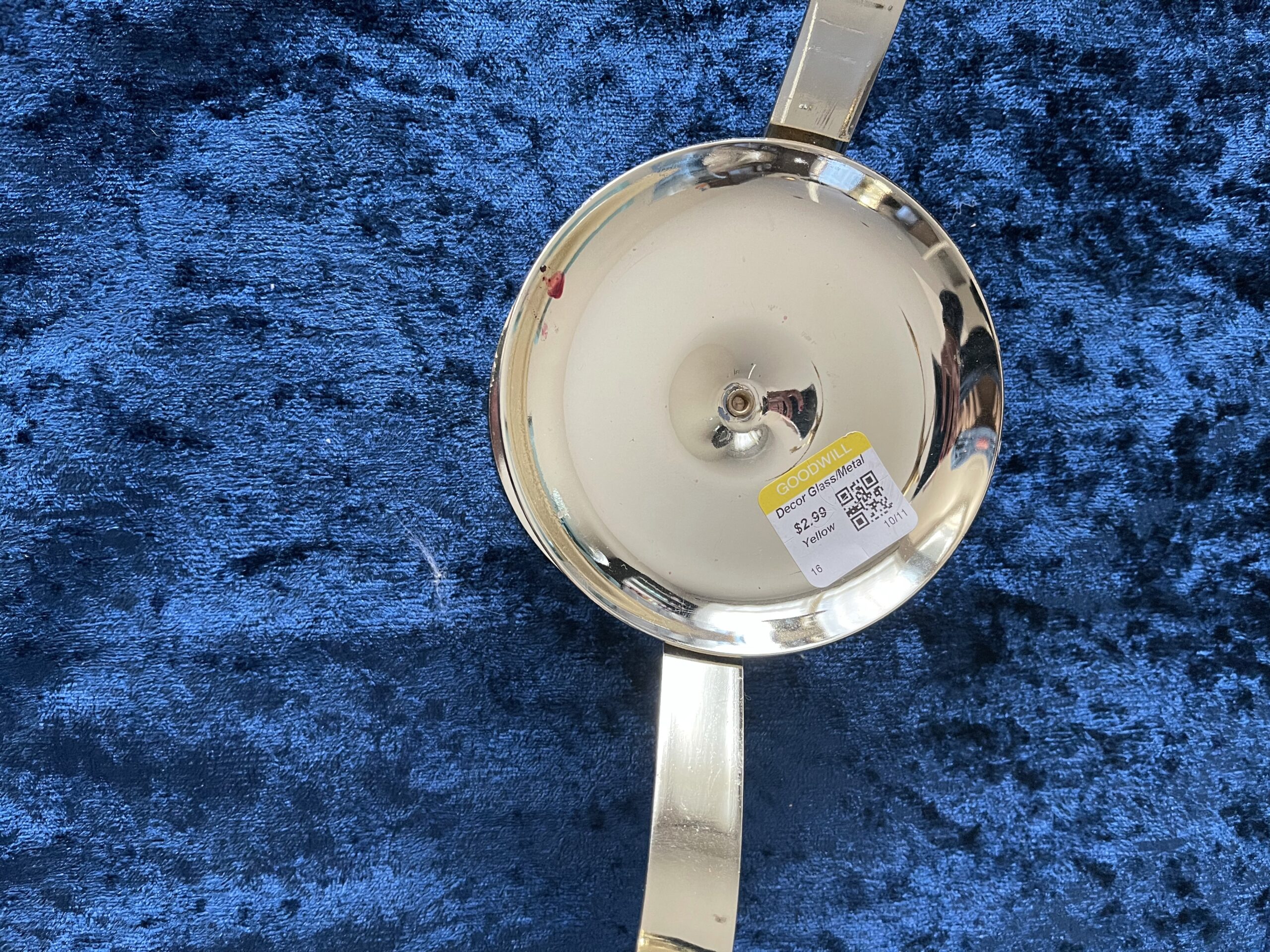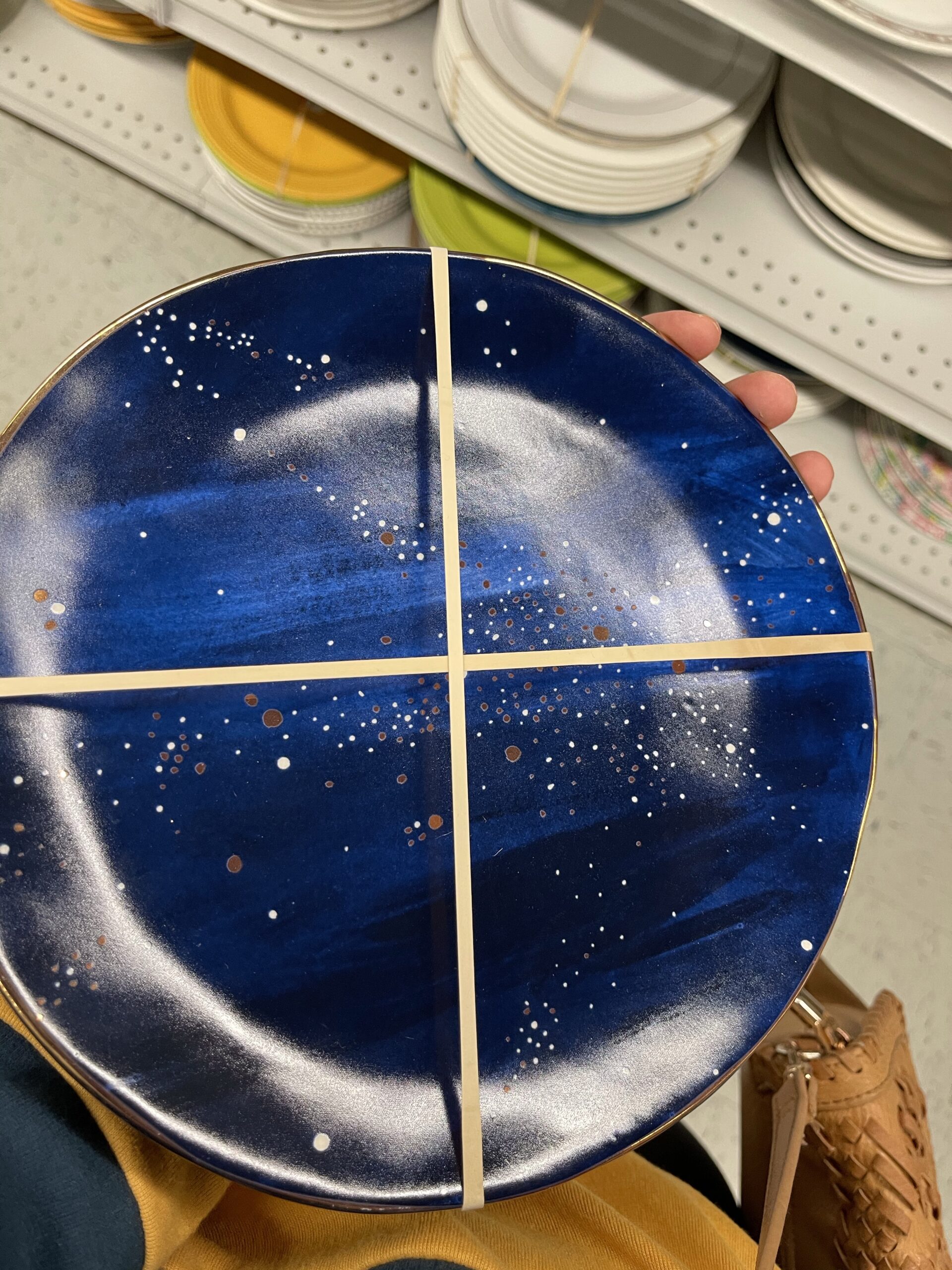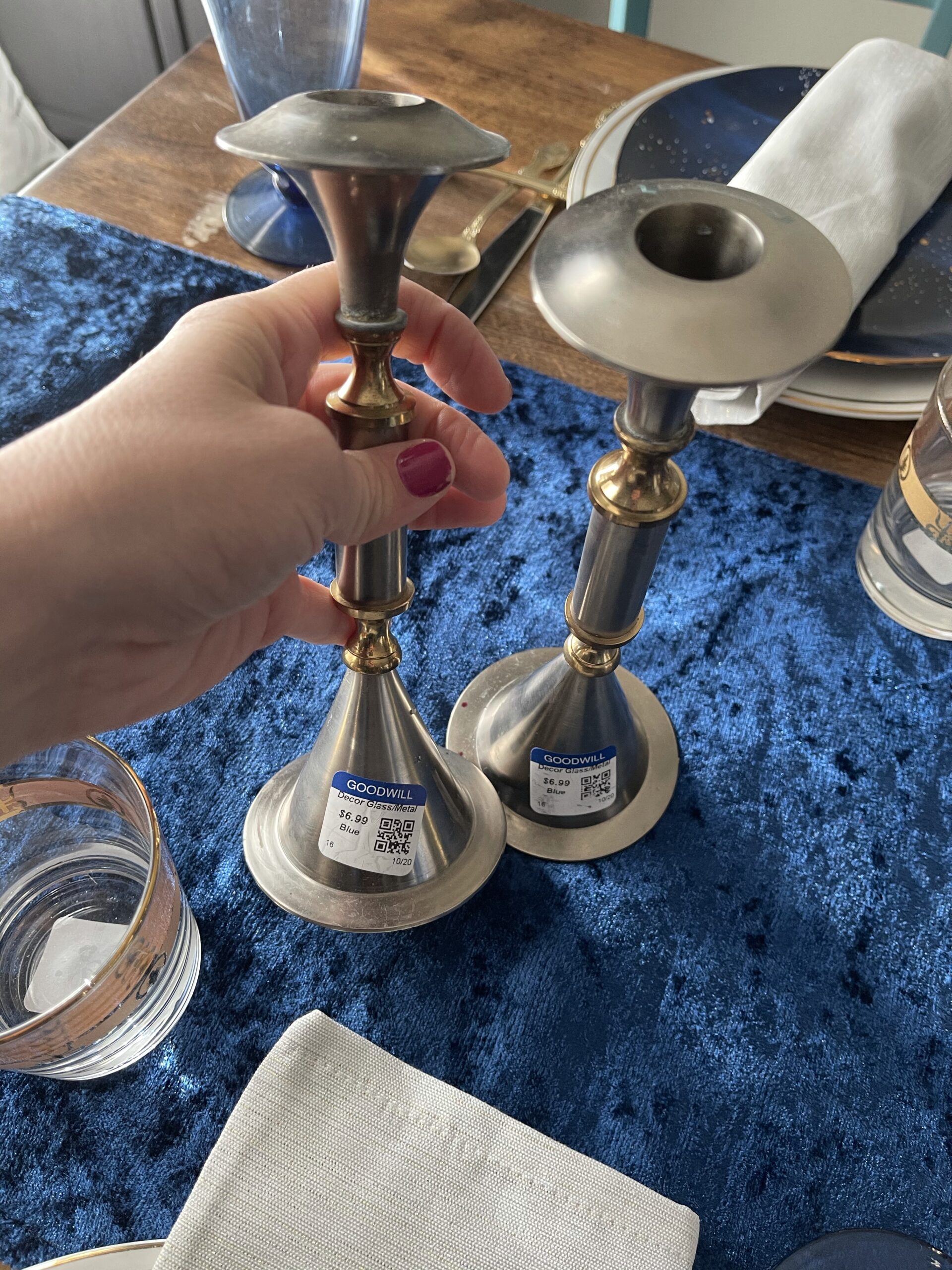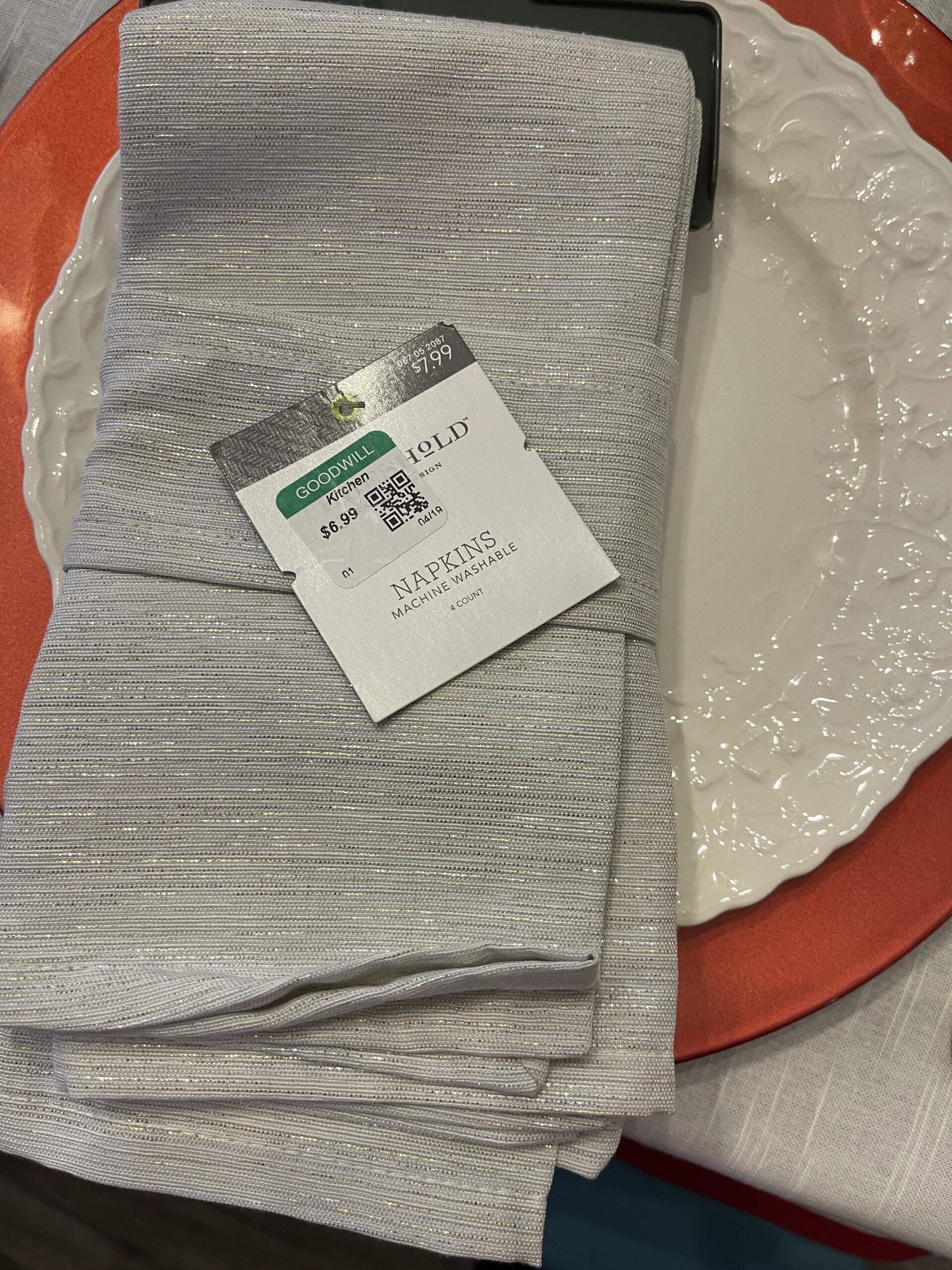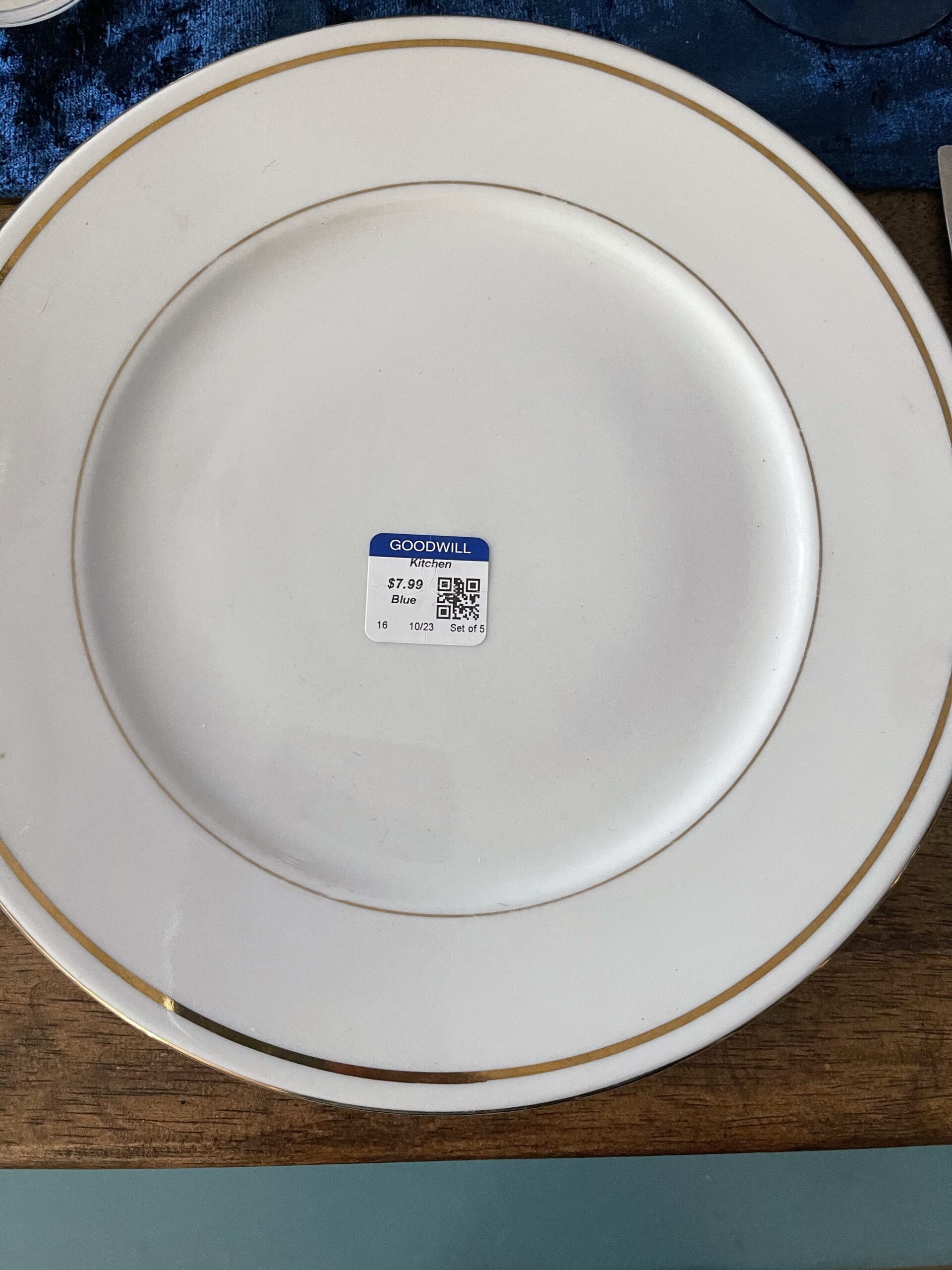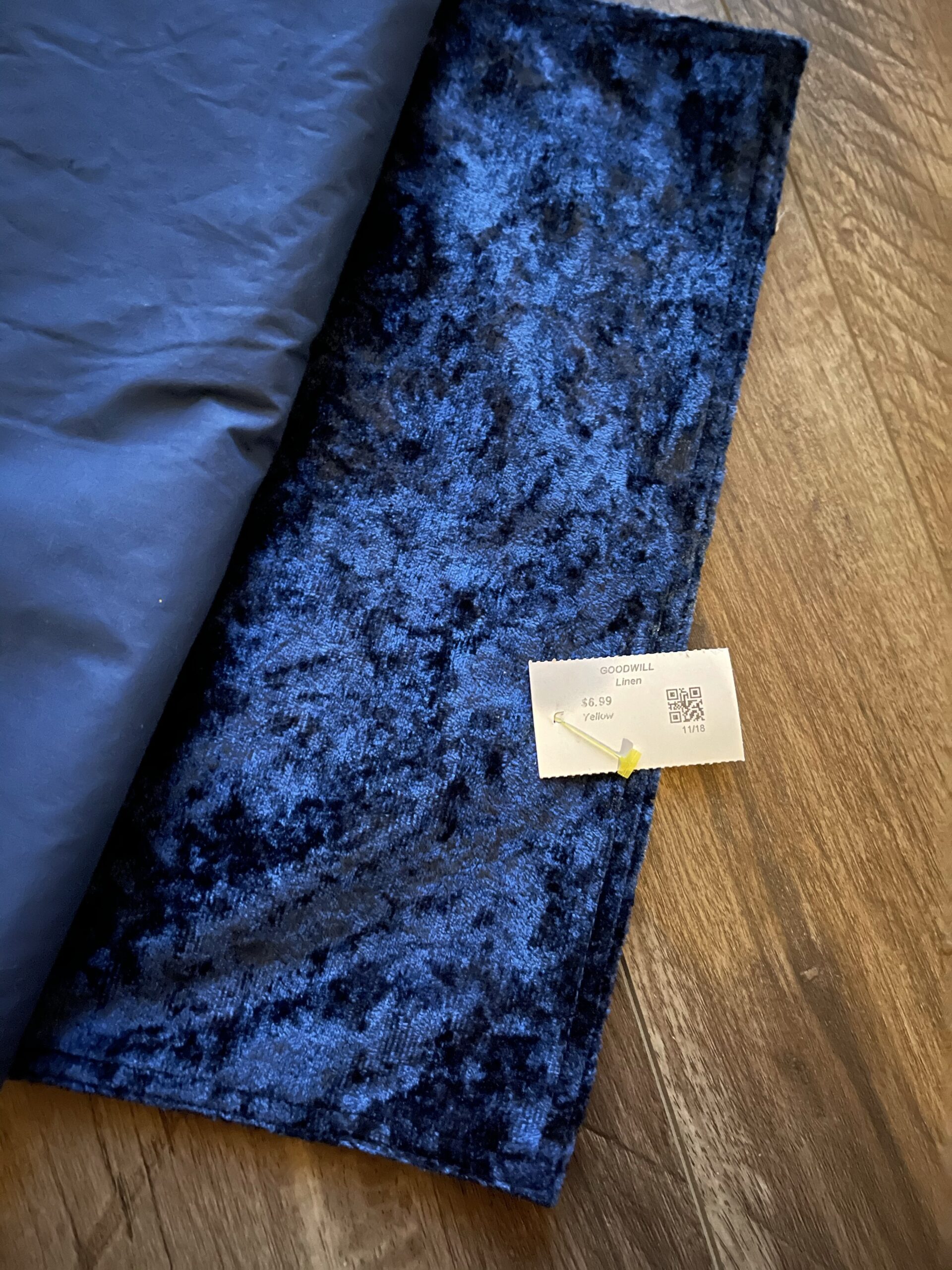 Put those items together and you get: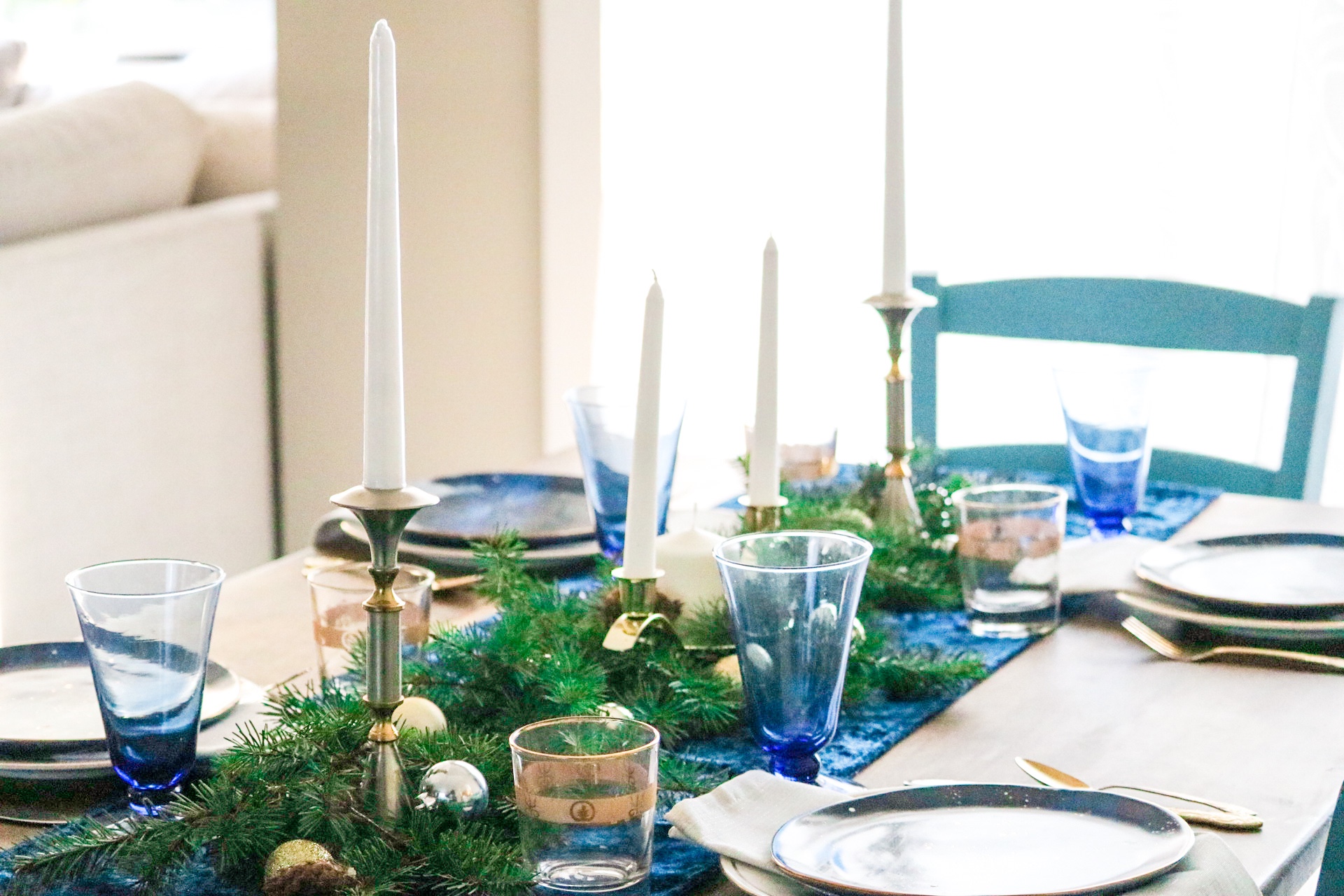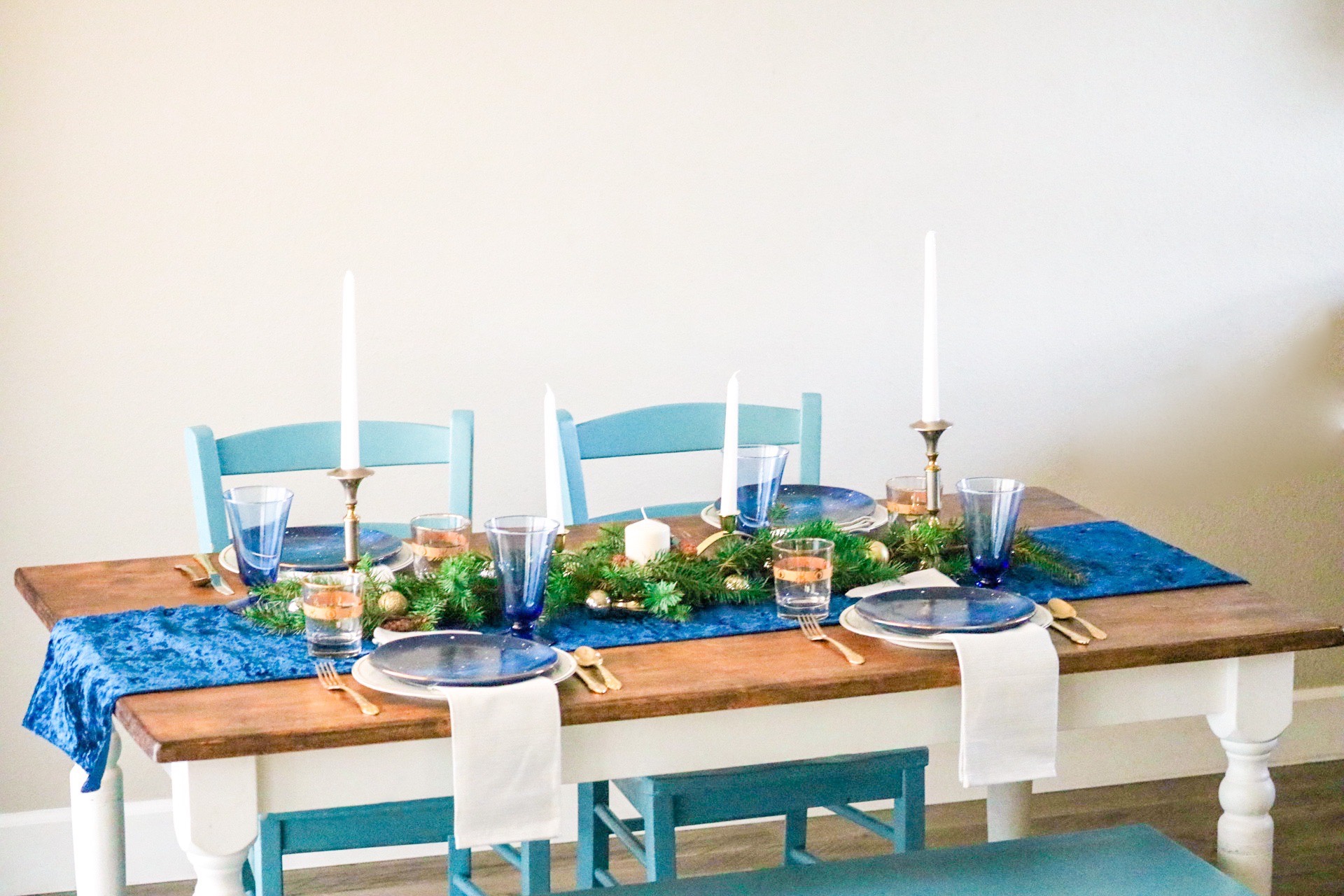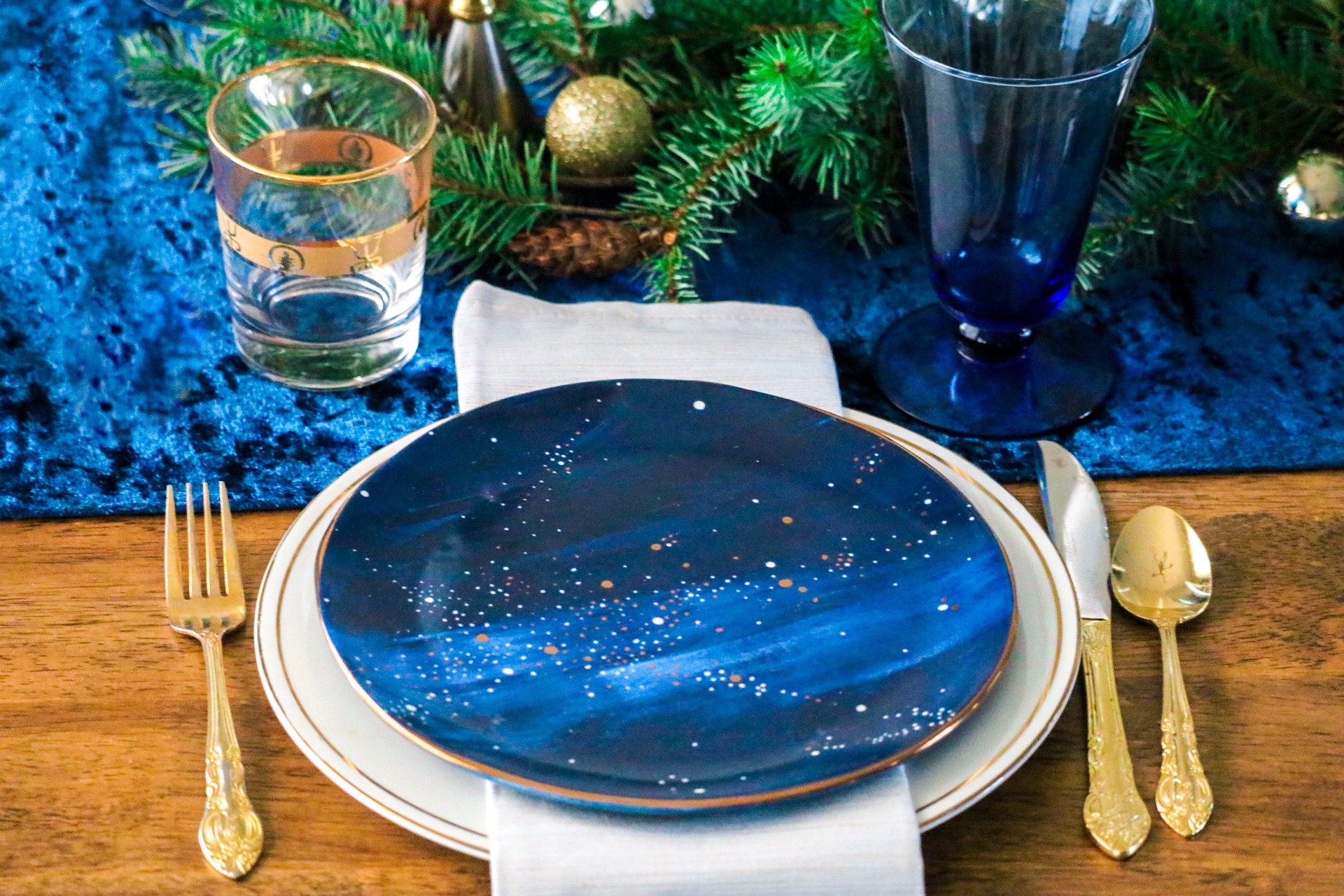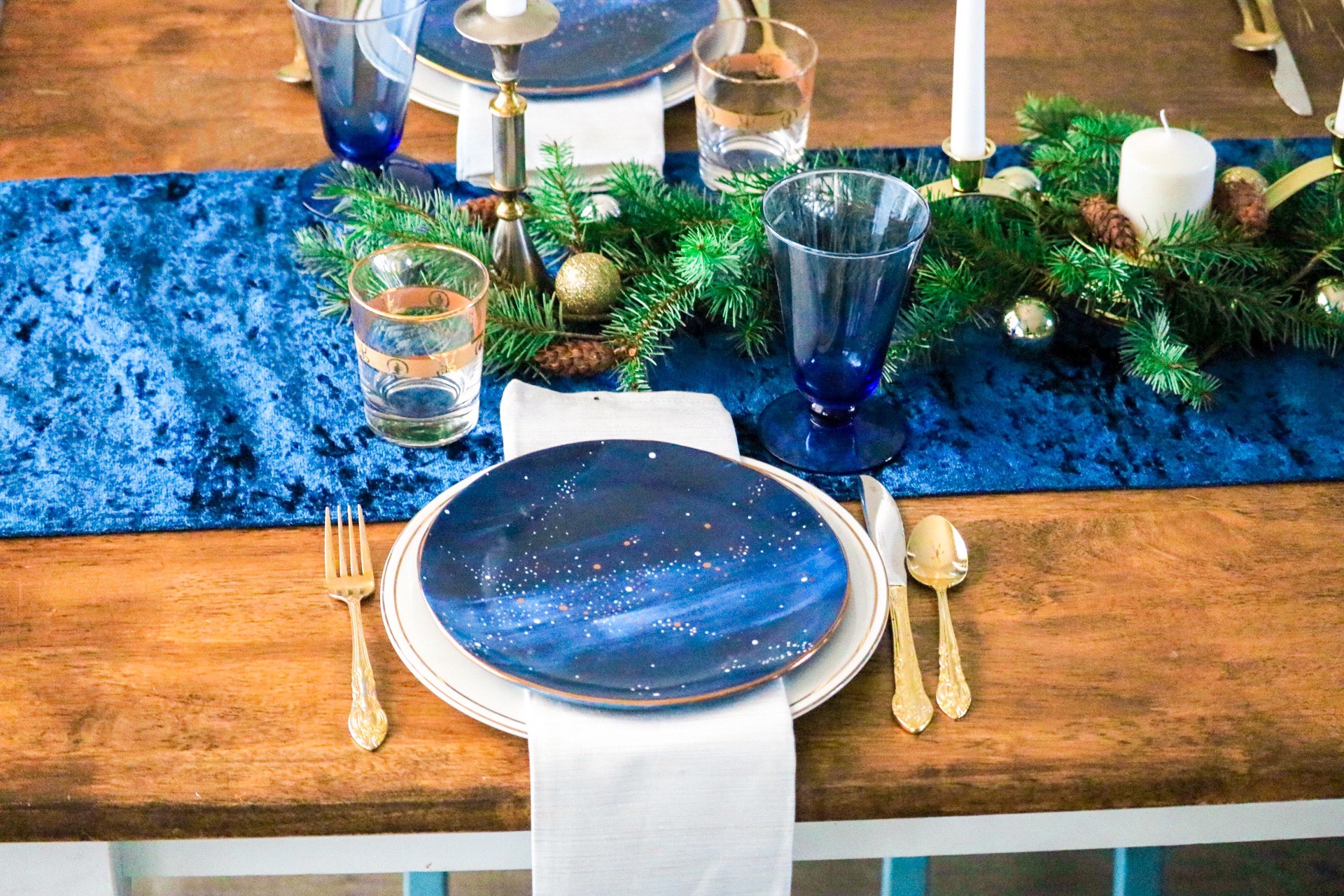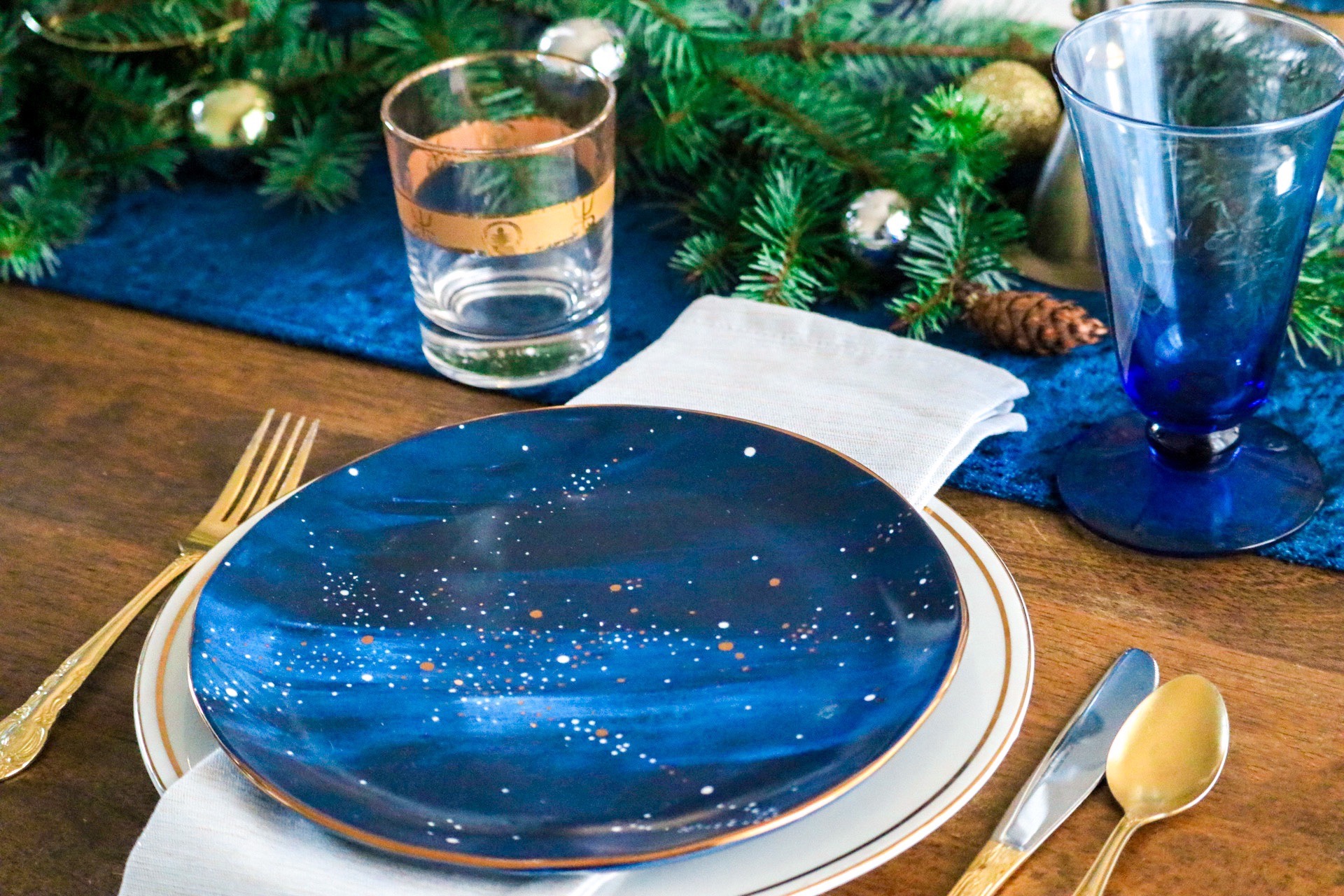 Would you ever believe that all of these items are from Goodwill?!  It's amazing what you find!  What do you think about the plates?  I'm trying to find another reason to use them!
Check out your Goodwill, or to find a location near you, visit meetgoodwill.org
Love you all!