This is a my very first tablescape that I ever created a long time ago, and I wanted to share it with you all. My bestie has incredible farmhouse style and so almost all of these pieces are hers. This rustic, farmhouse, traditional look has great general appeal and would work well with any holiday dinner or party(side note, get holiday party outfit ideas here)! Let's take a look: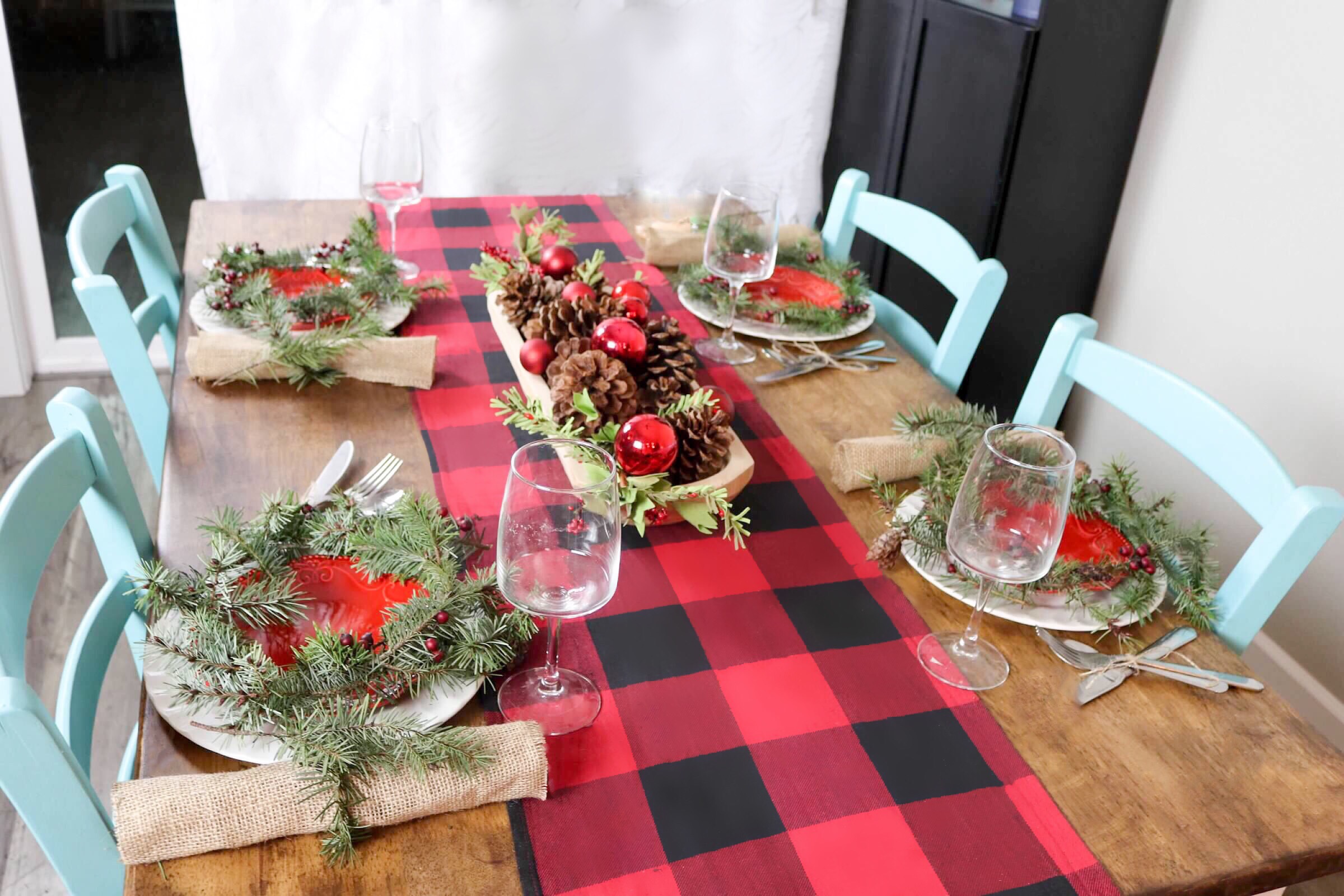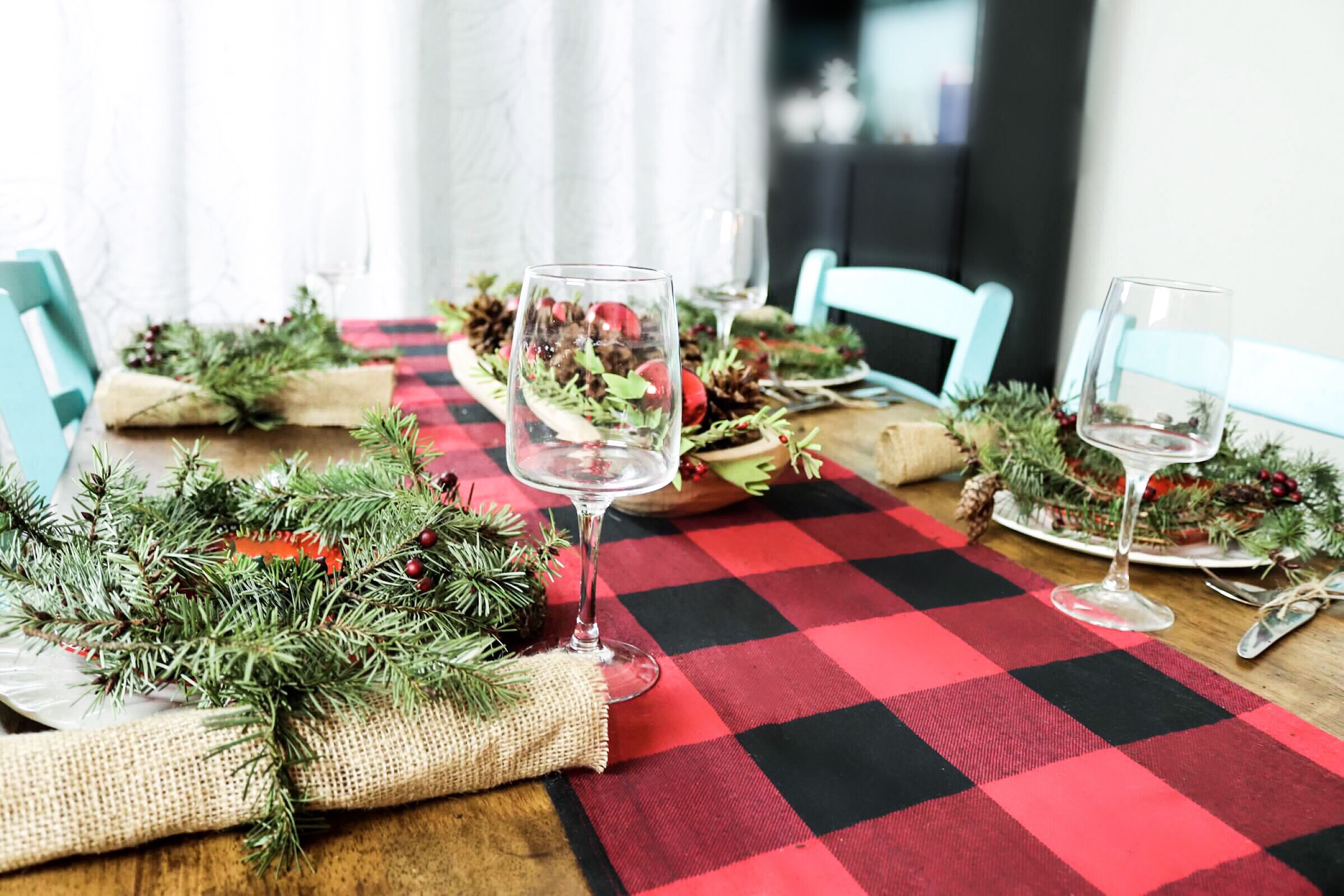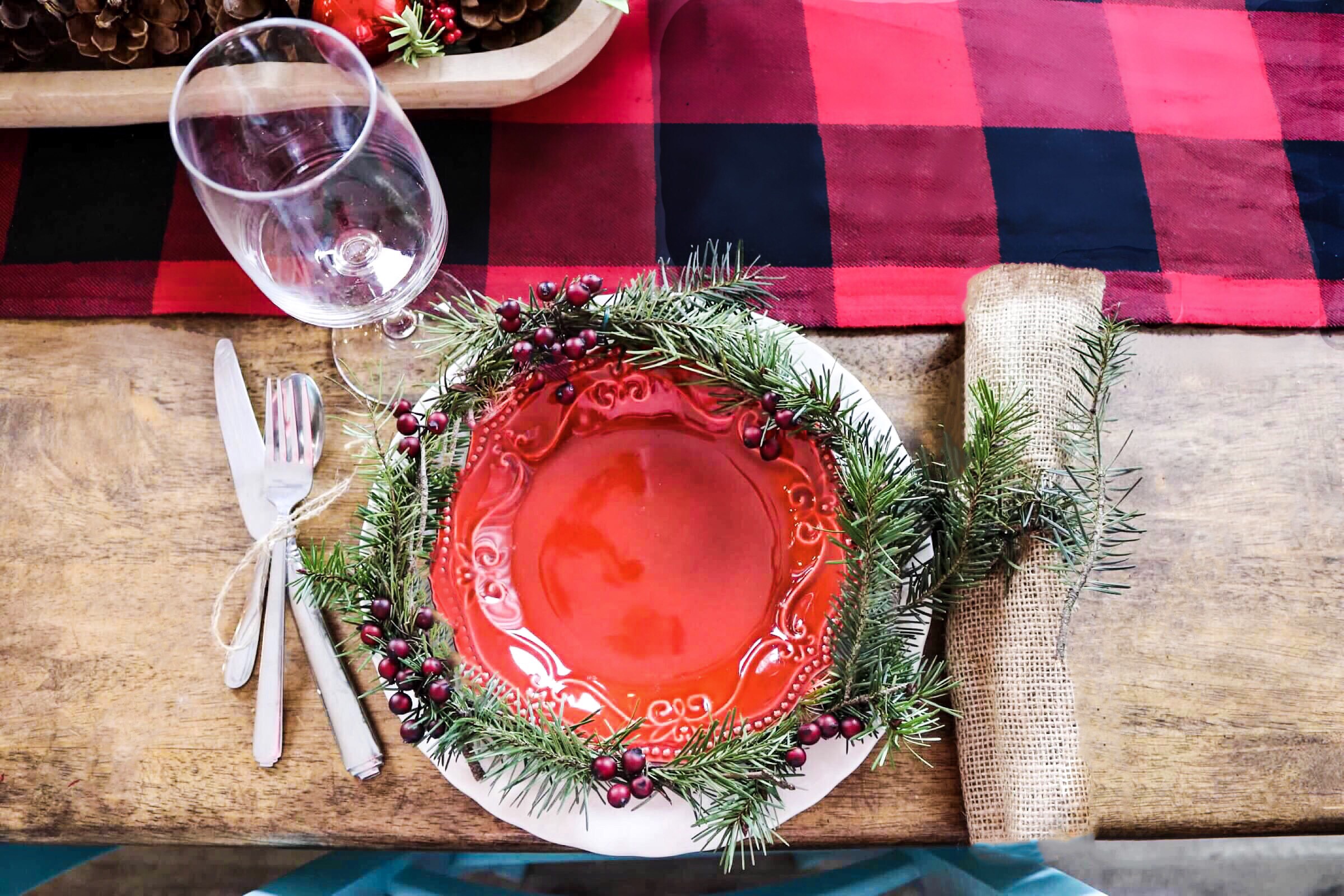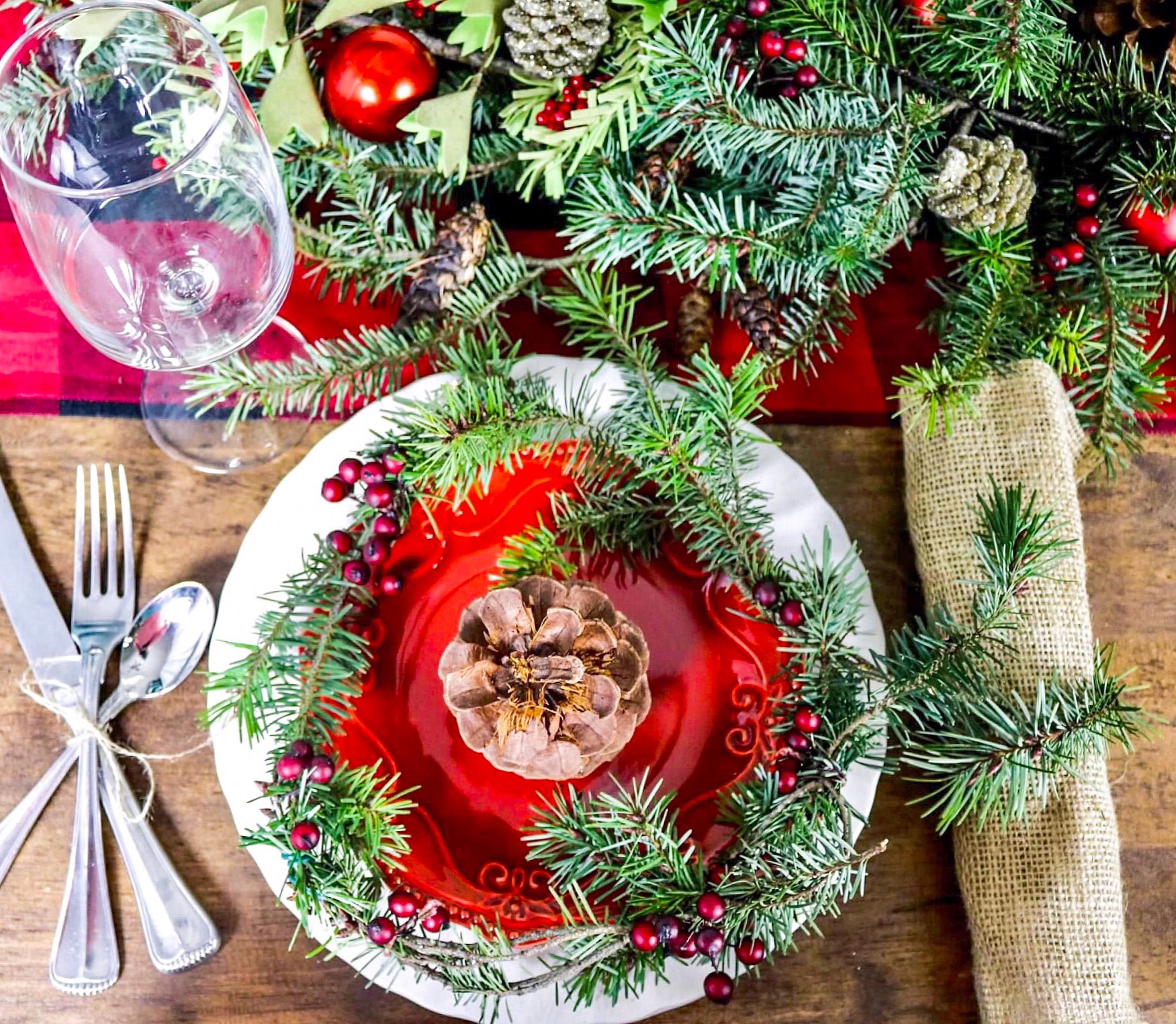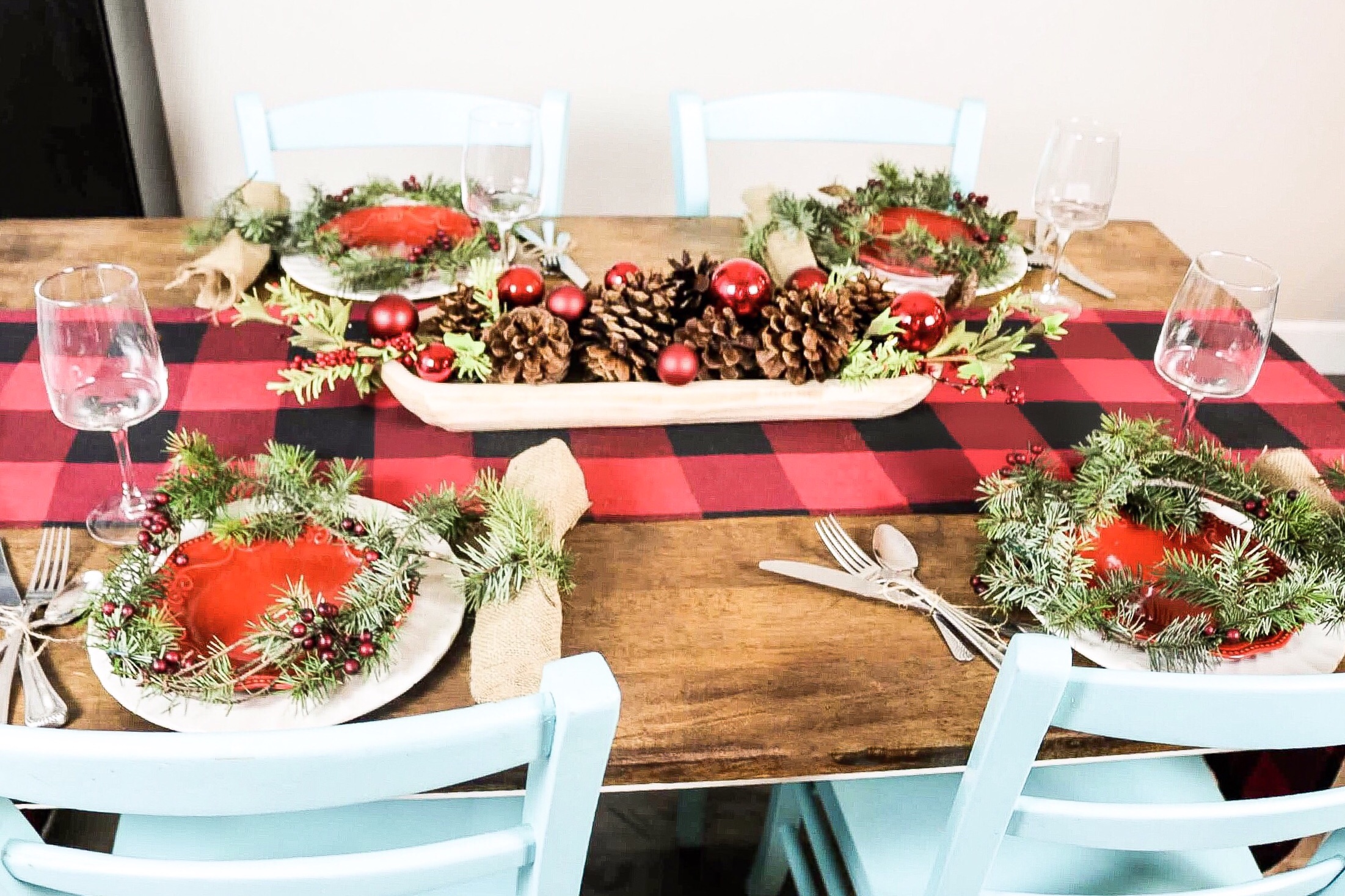 One last picture, just for fun: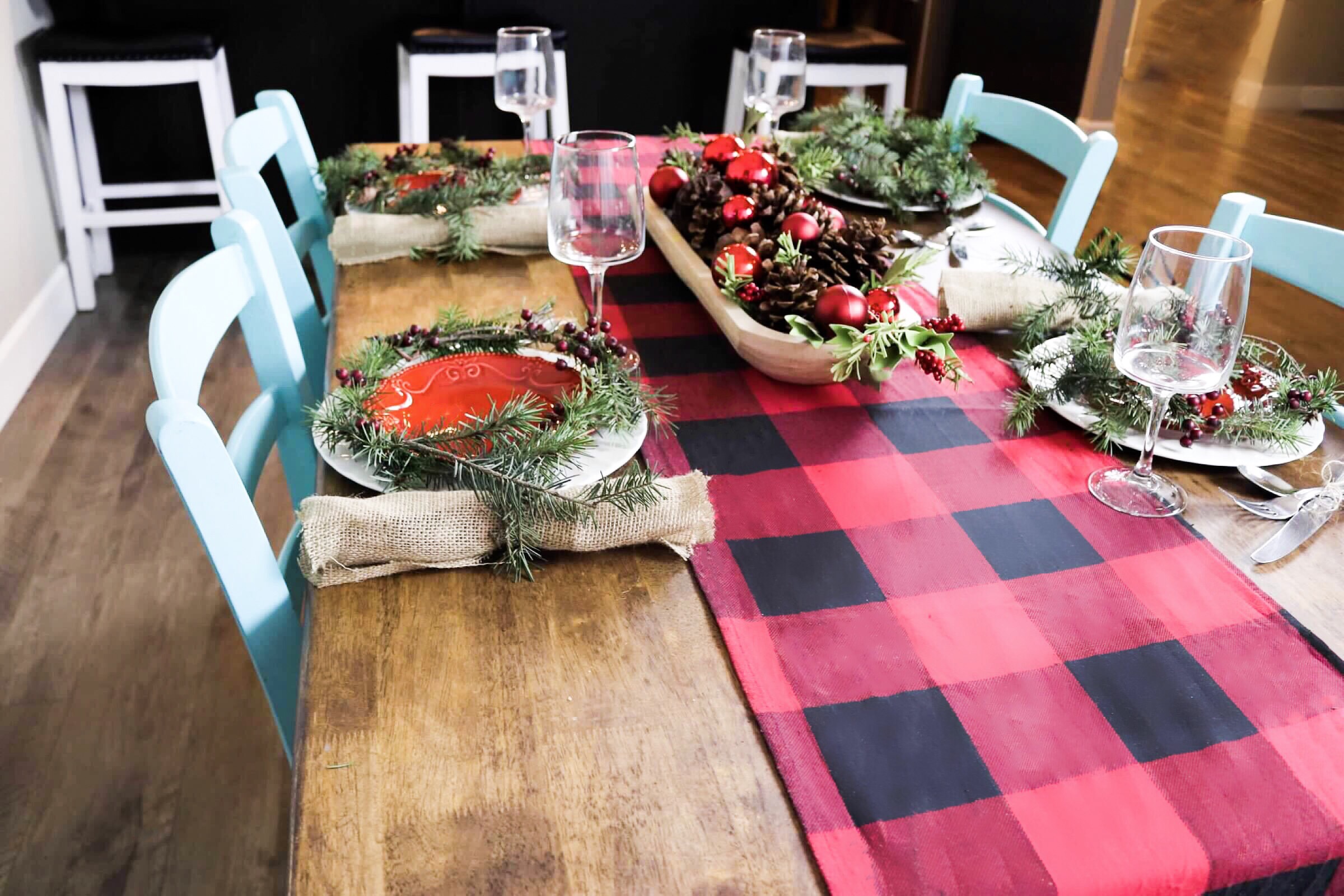 This was the tablescape that started my addiction, obsession, and love for tablescapes!  What do you think of the traditional red for holiday decor?  Is there a color that you think I should use?  Give me some ideas that I could use and create for you!  Hope you're enjoying this season and know how much I really appreciate you!  Love you all!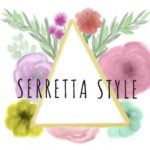 **This post contains affiliate links which is at no extra cost or price to you, the consumer.  This just makes it so that I can pay to create my content and keep my site up.  Thank you! **