I know that I've mentioned that I was able to style with Mor Furniture for Design Star, and recently their Salida Dining Set.  I was also able to style a living room using their Passport Sofa!
They are having one of their biggest sales of the year!  It's their Labor Day Sale!!! Get up to 35% off!  To show you what you can get during this awesome sale, here's a living room that I styled with Mor!
Look at what I was able to put together!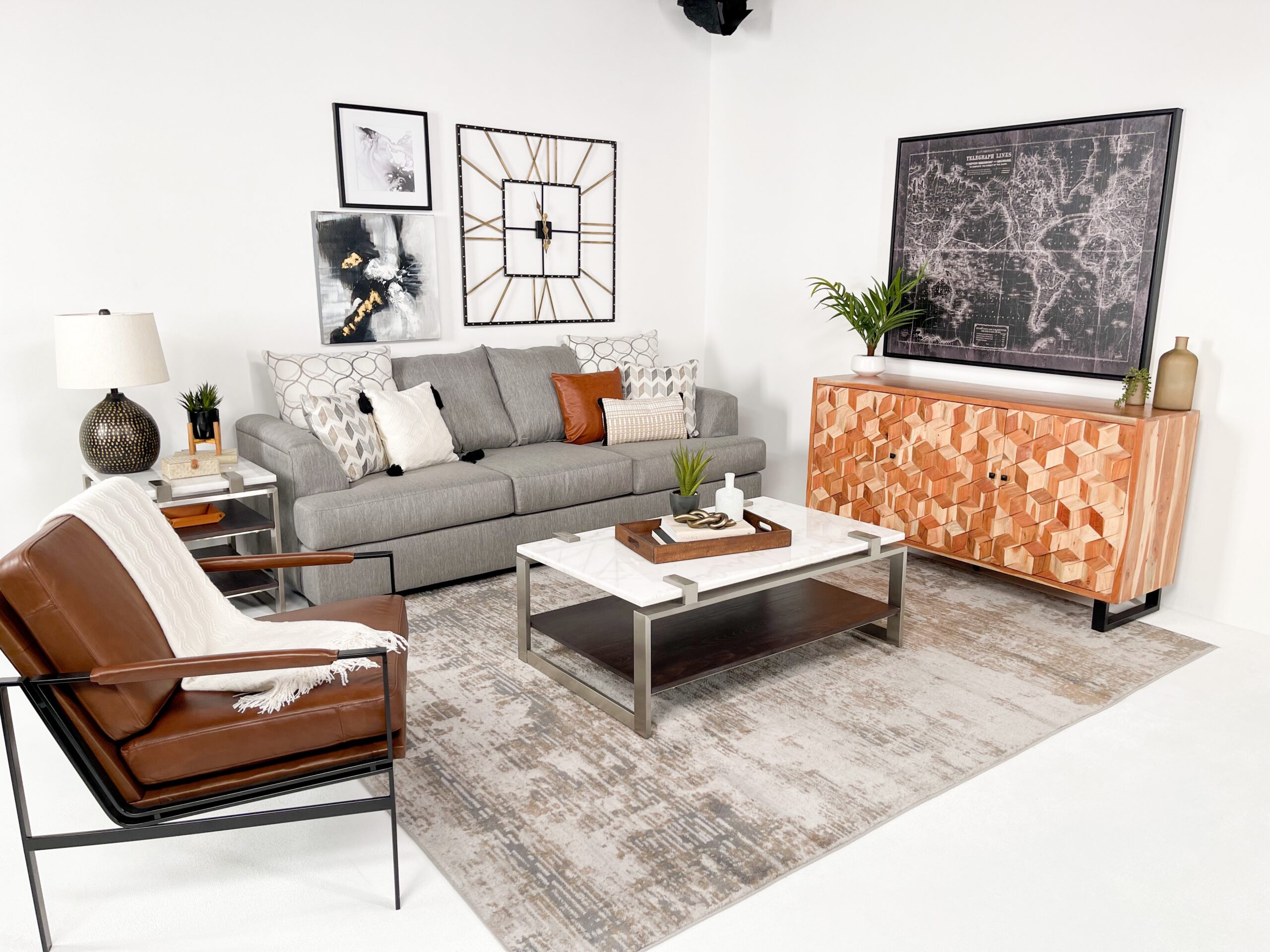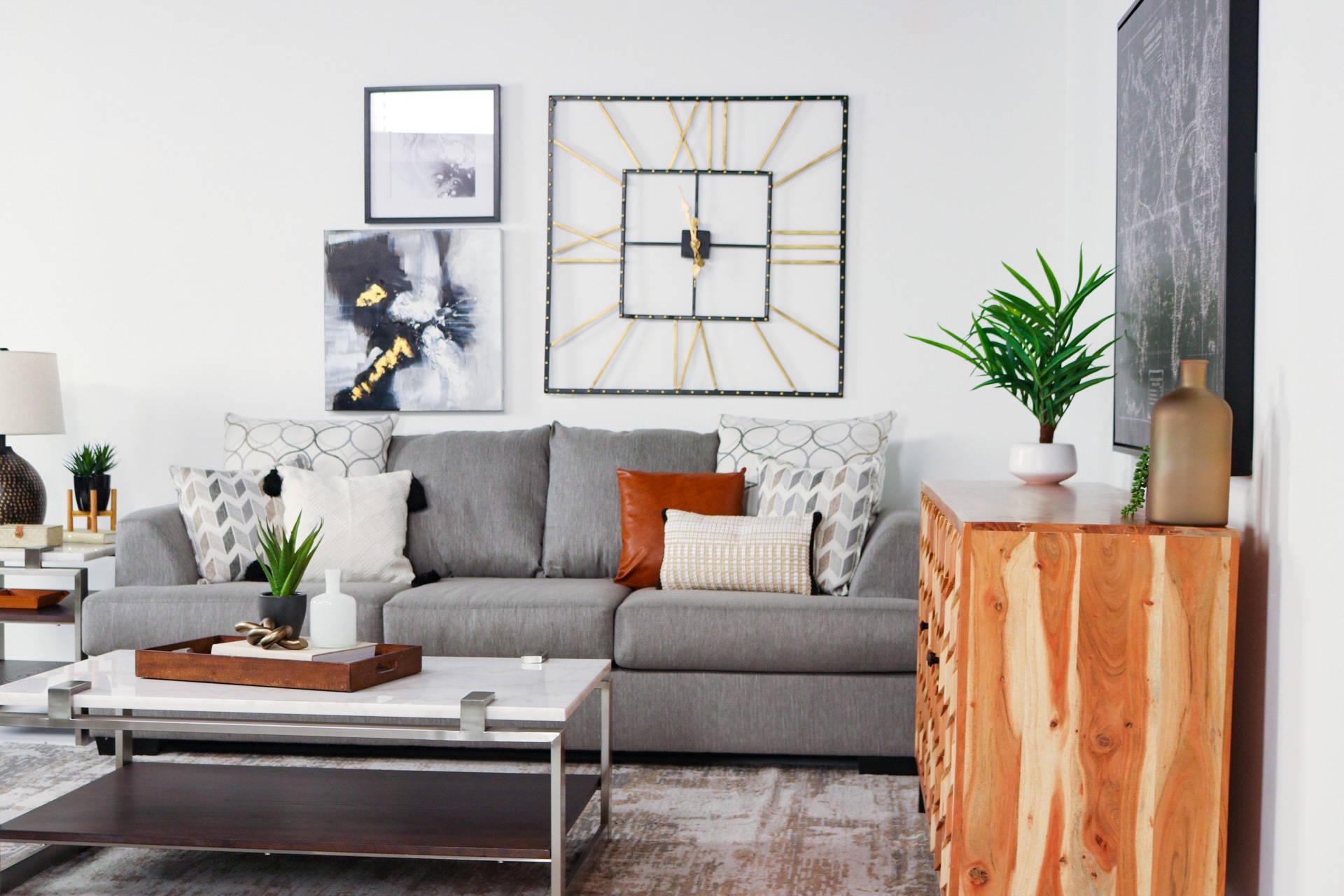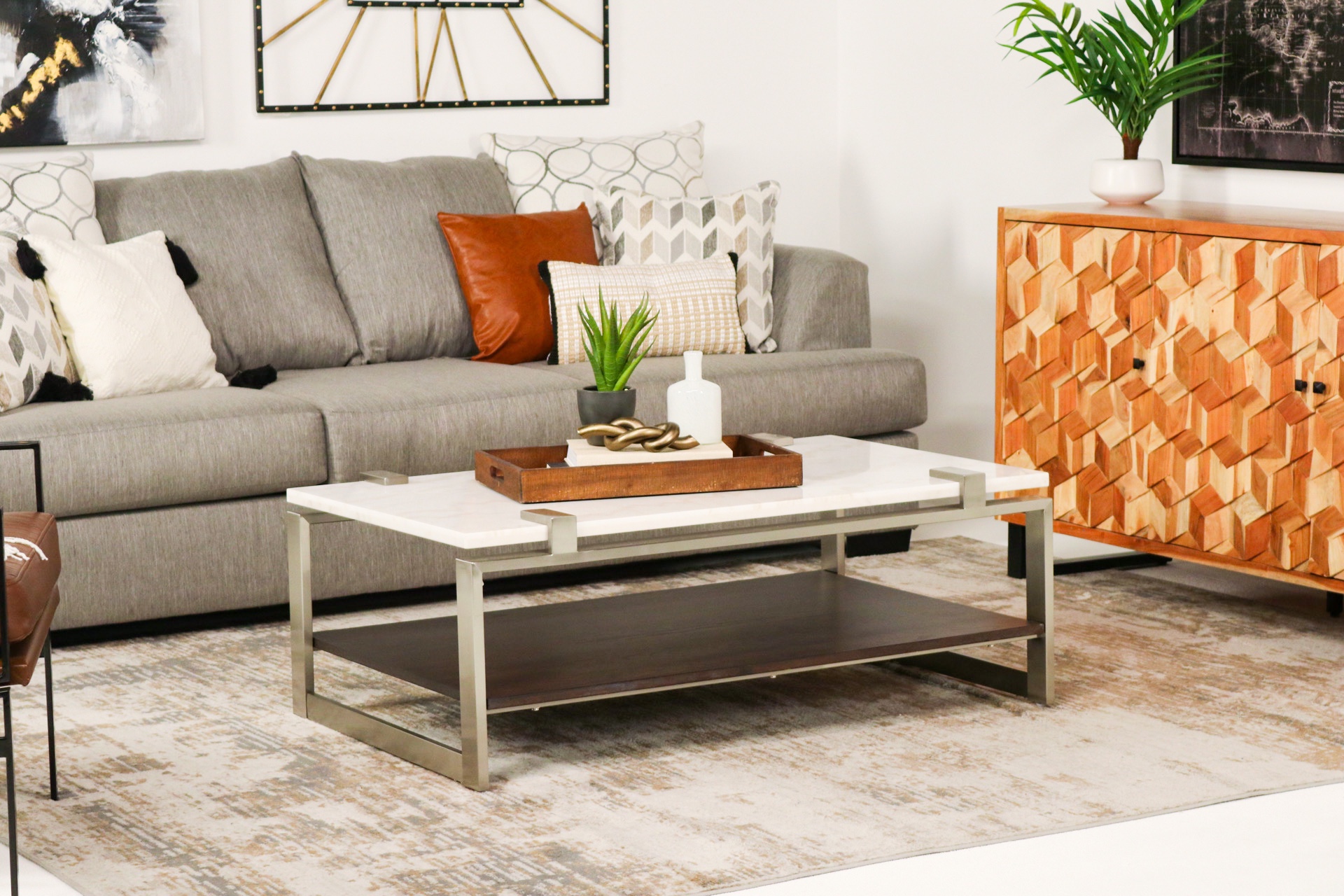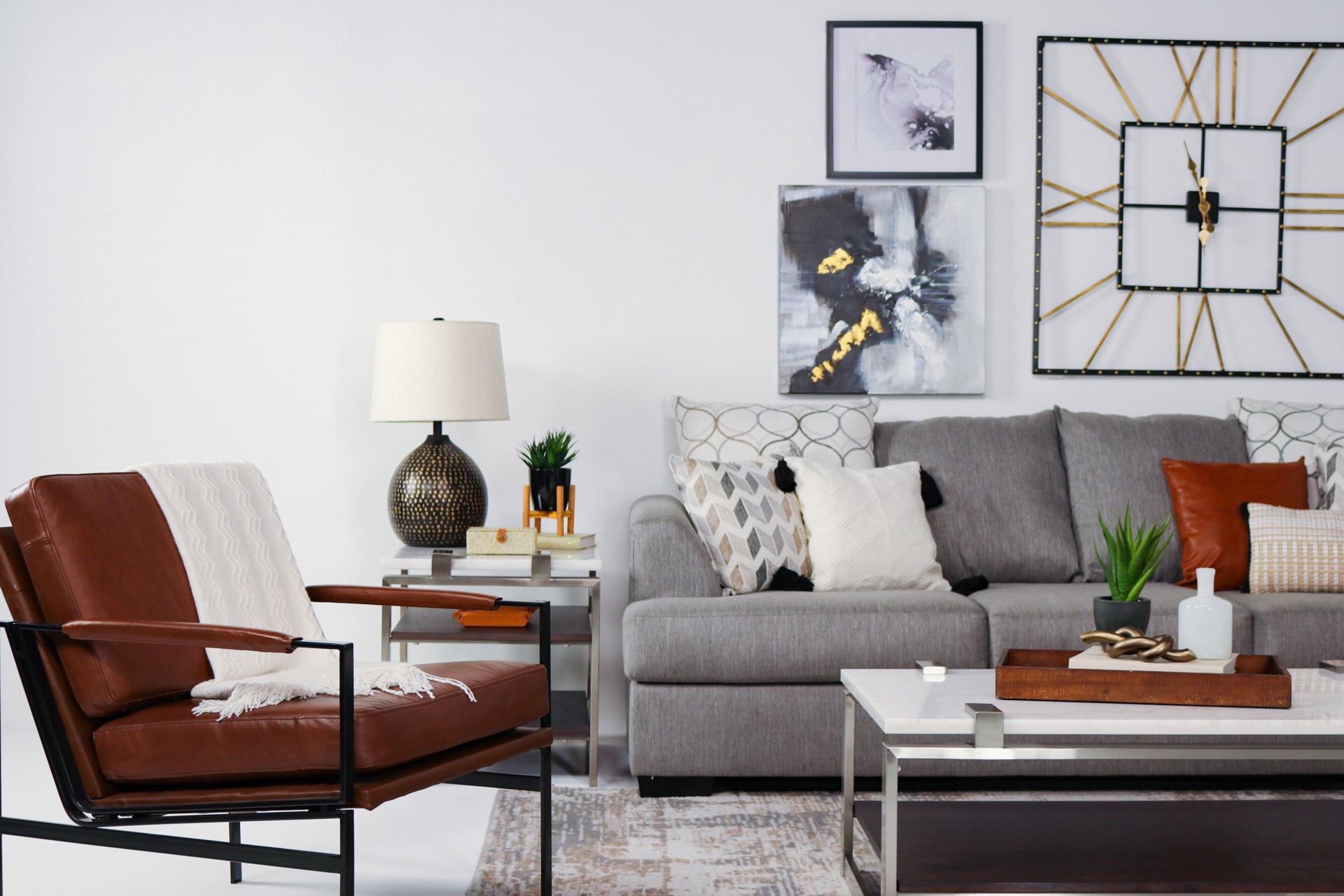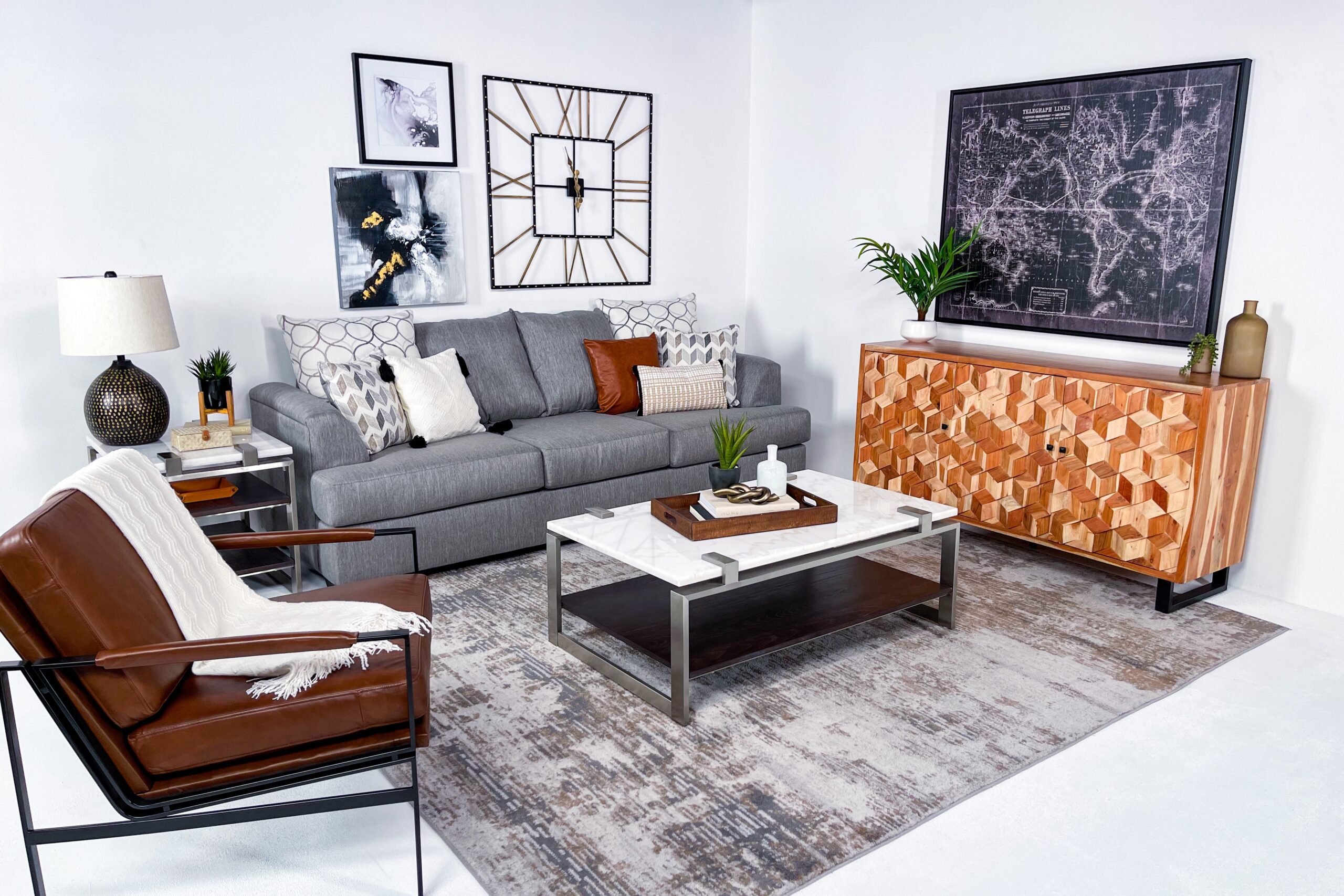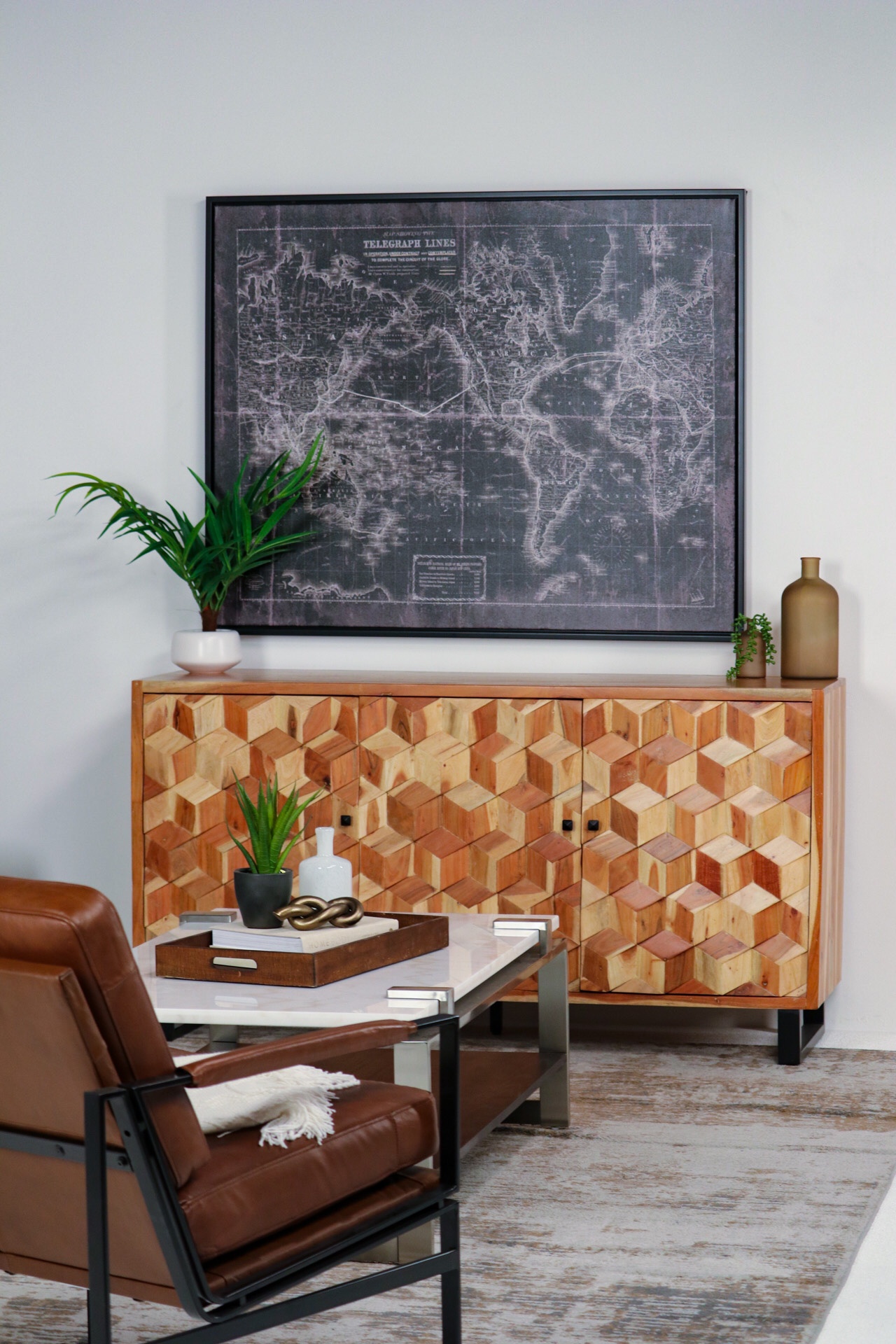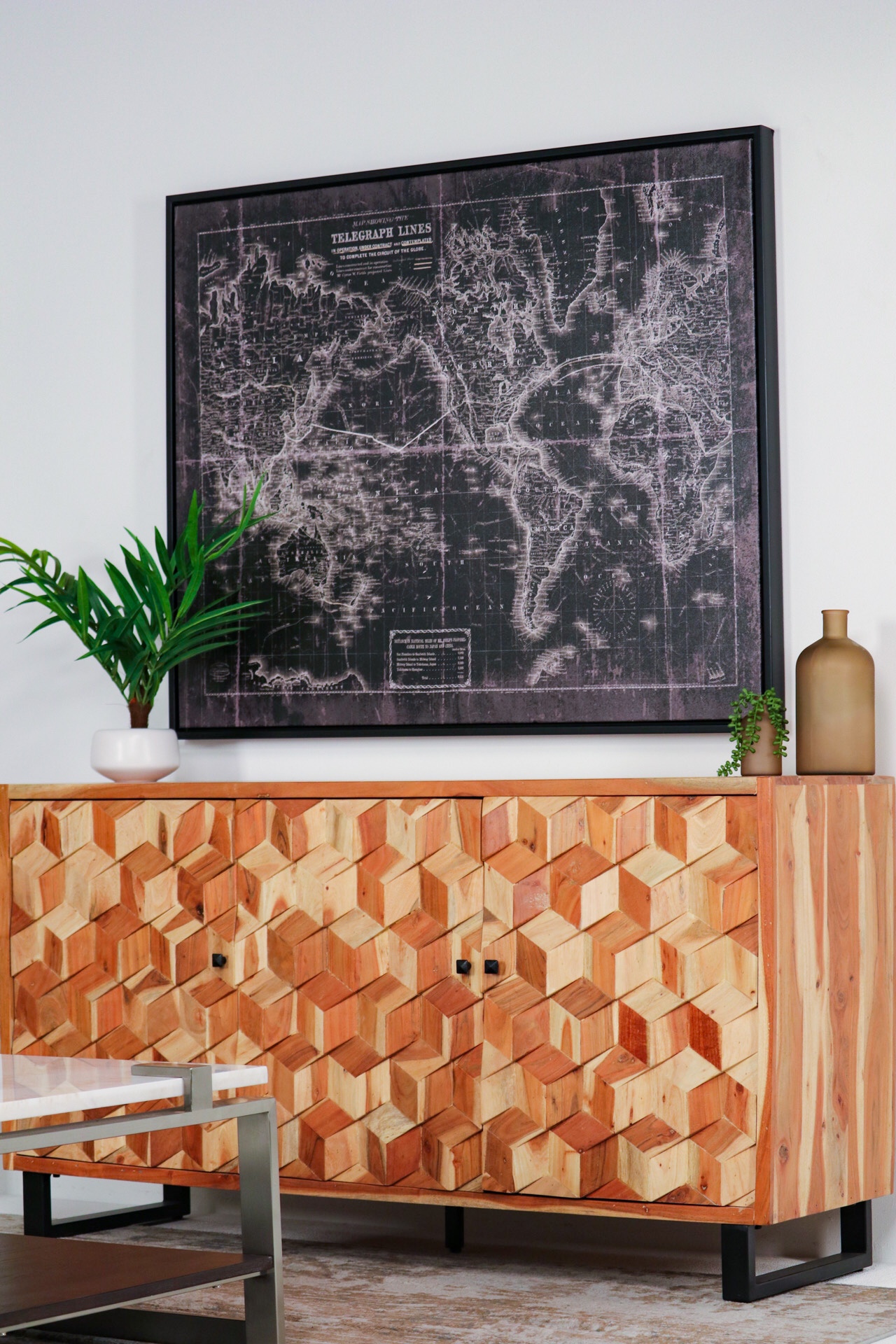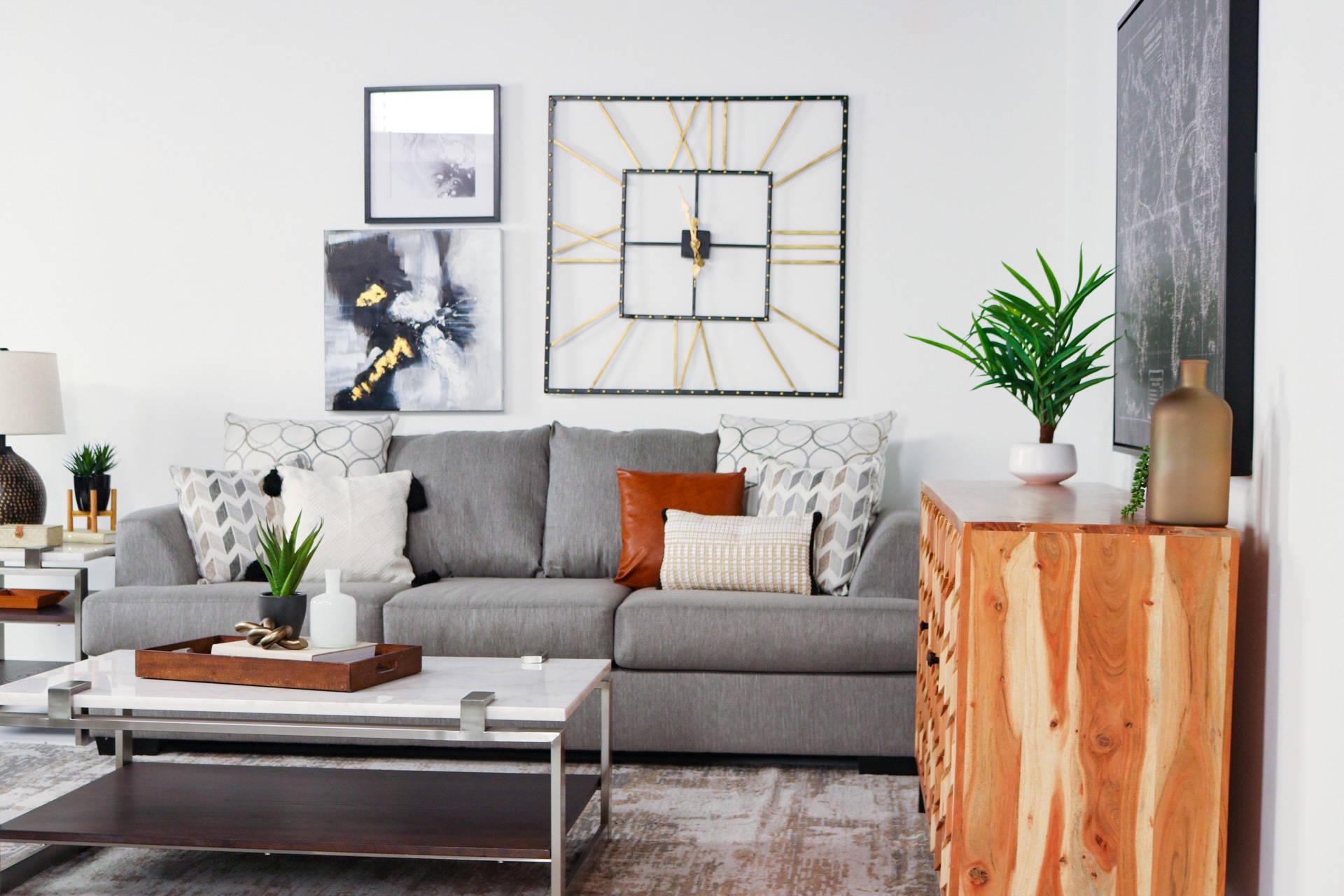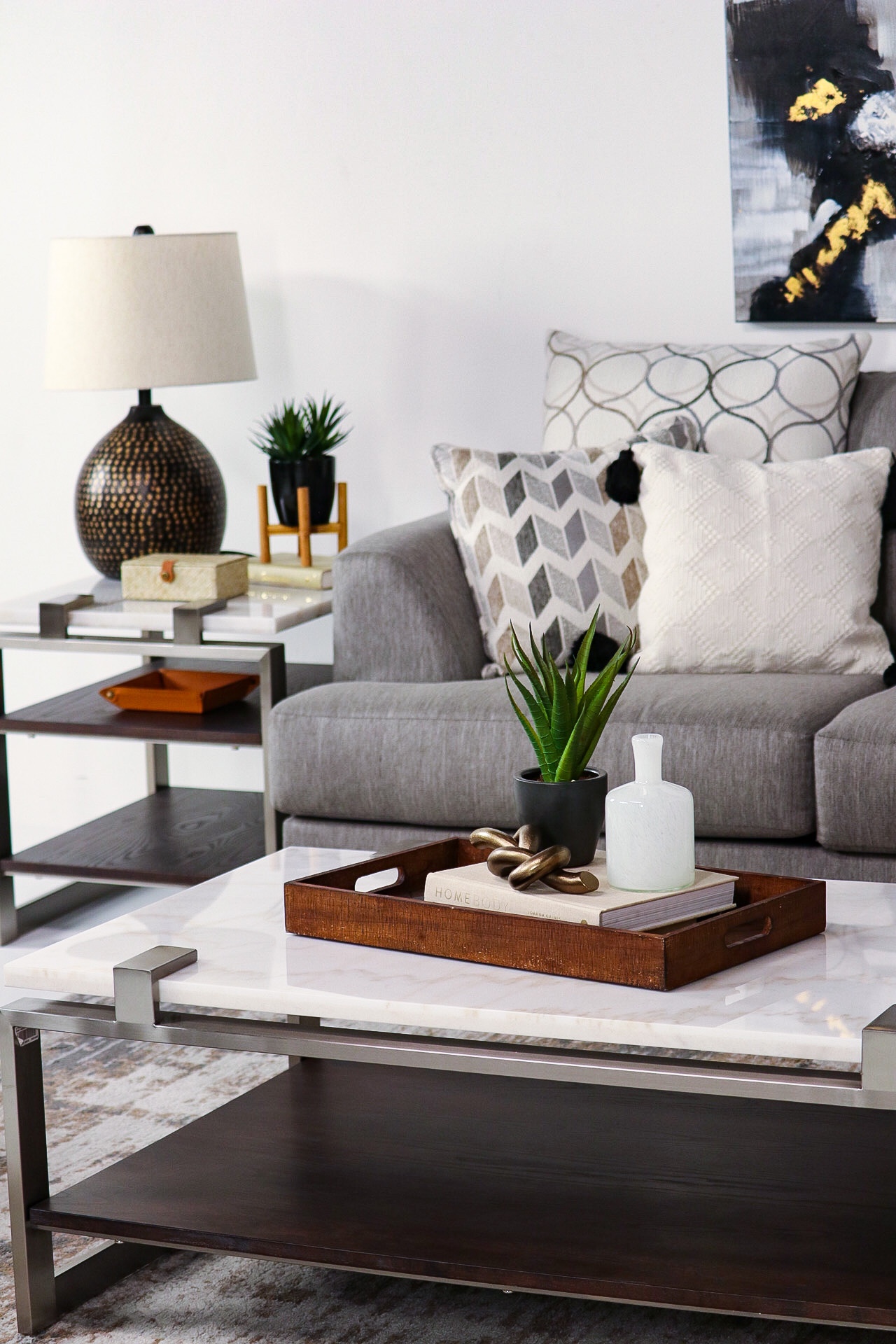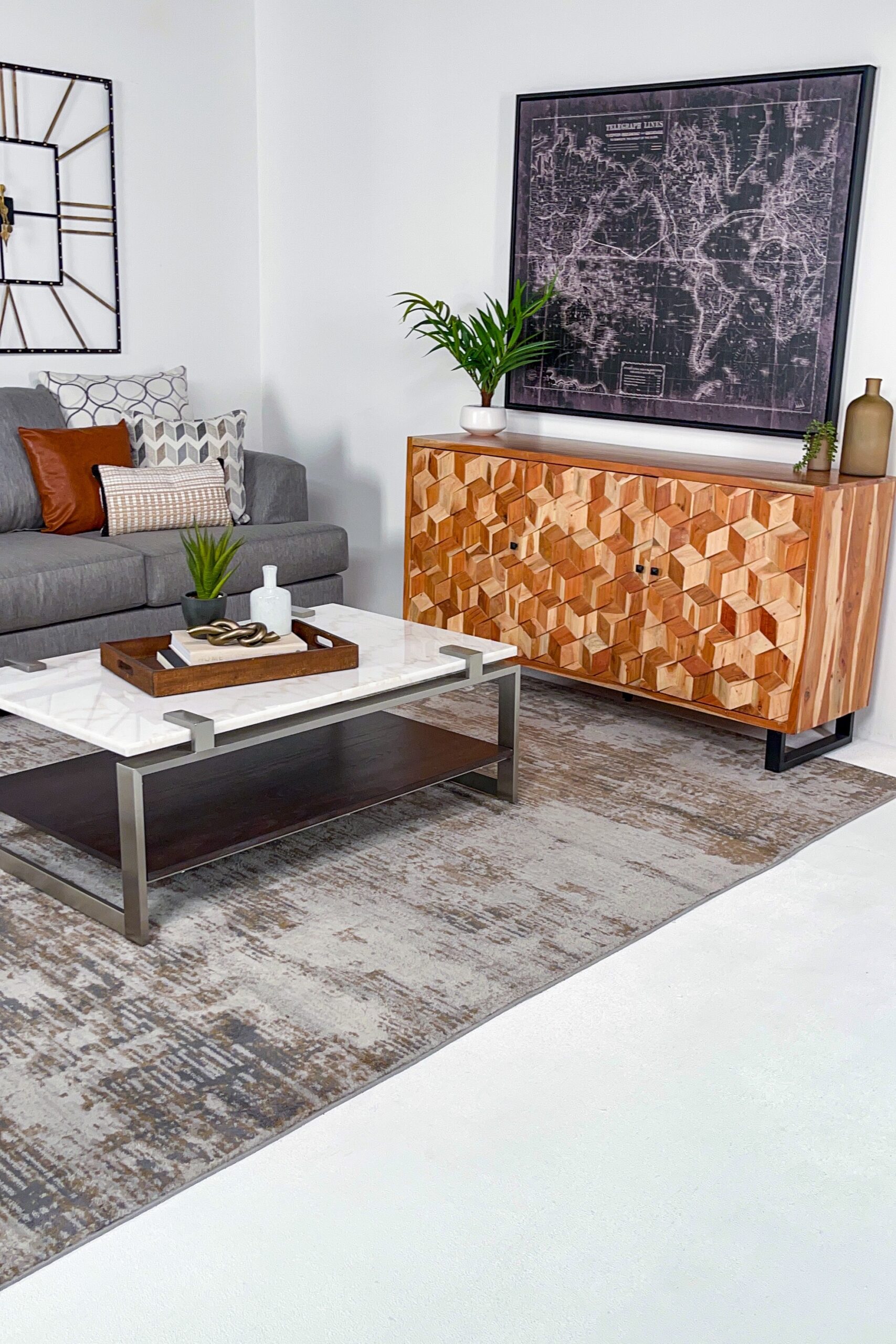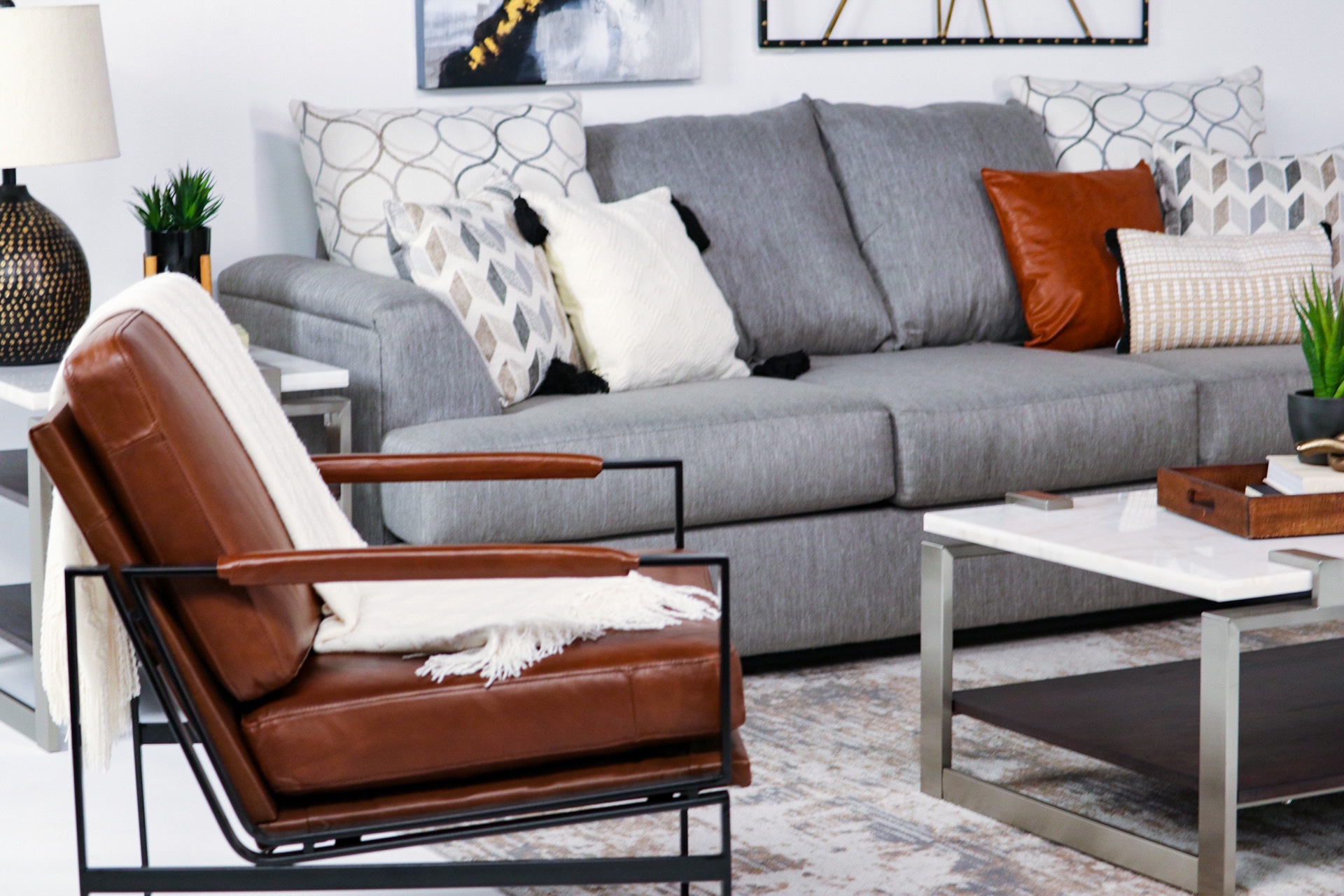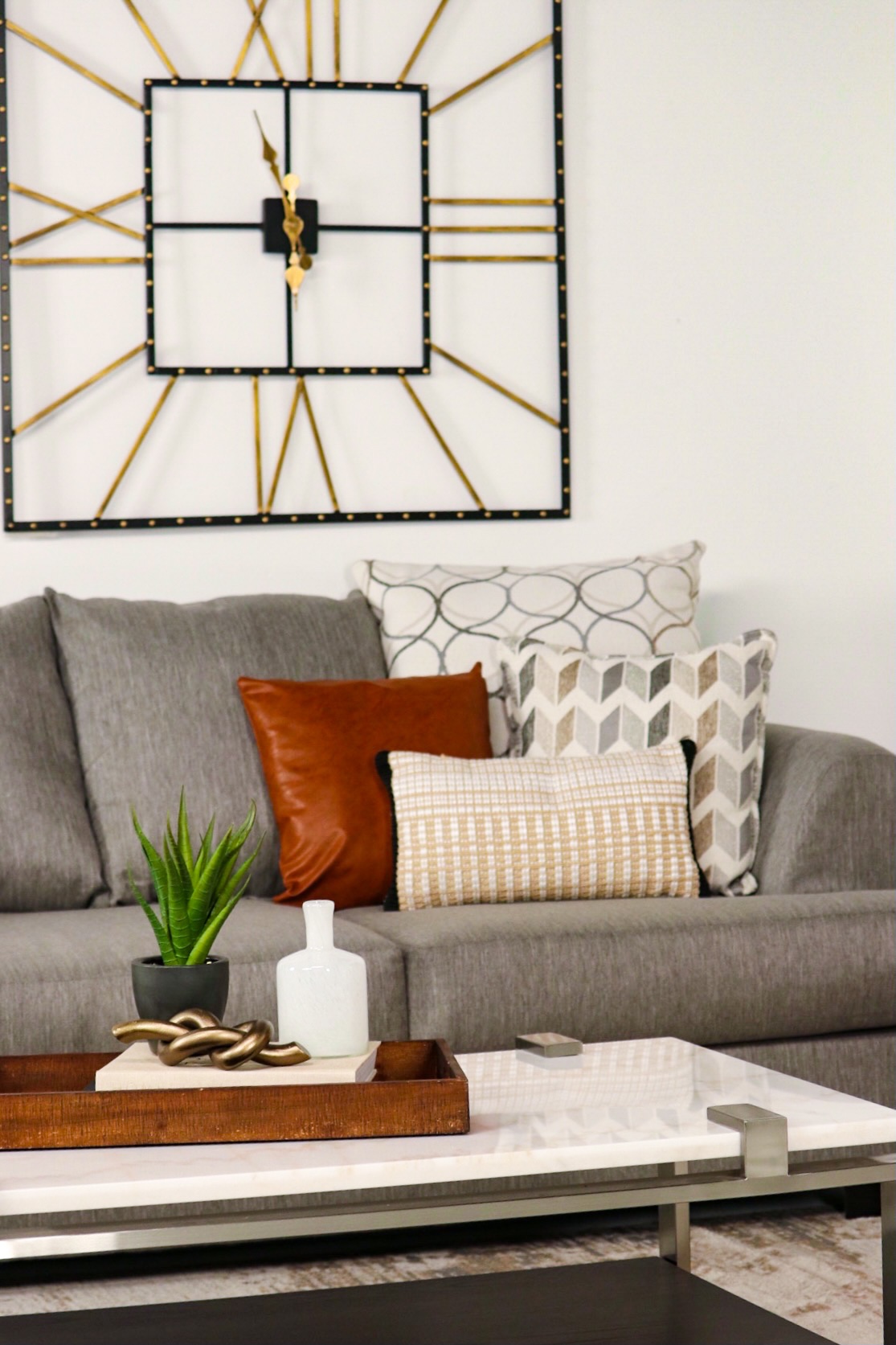 I'll do a separate post about everything behind the scenes, but here's a neat shot of the professional photographer getting his shots: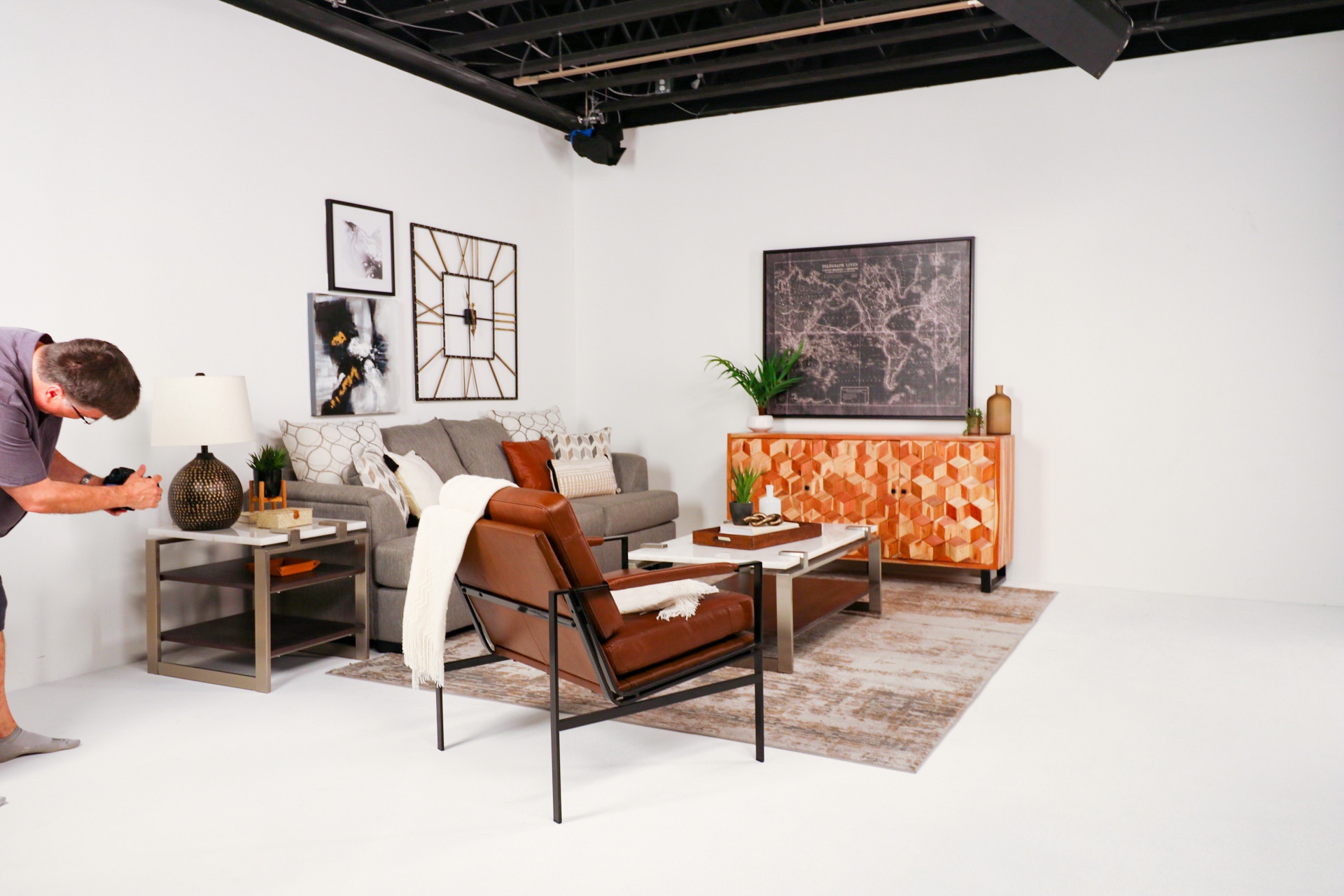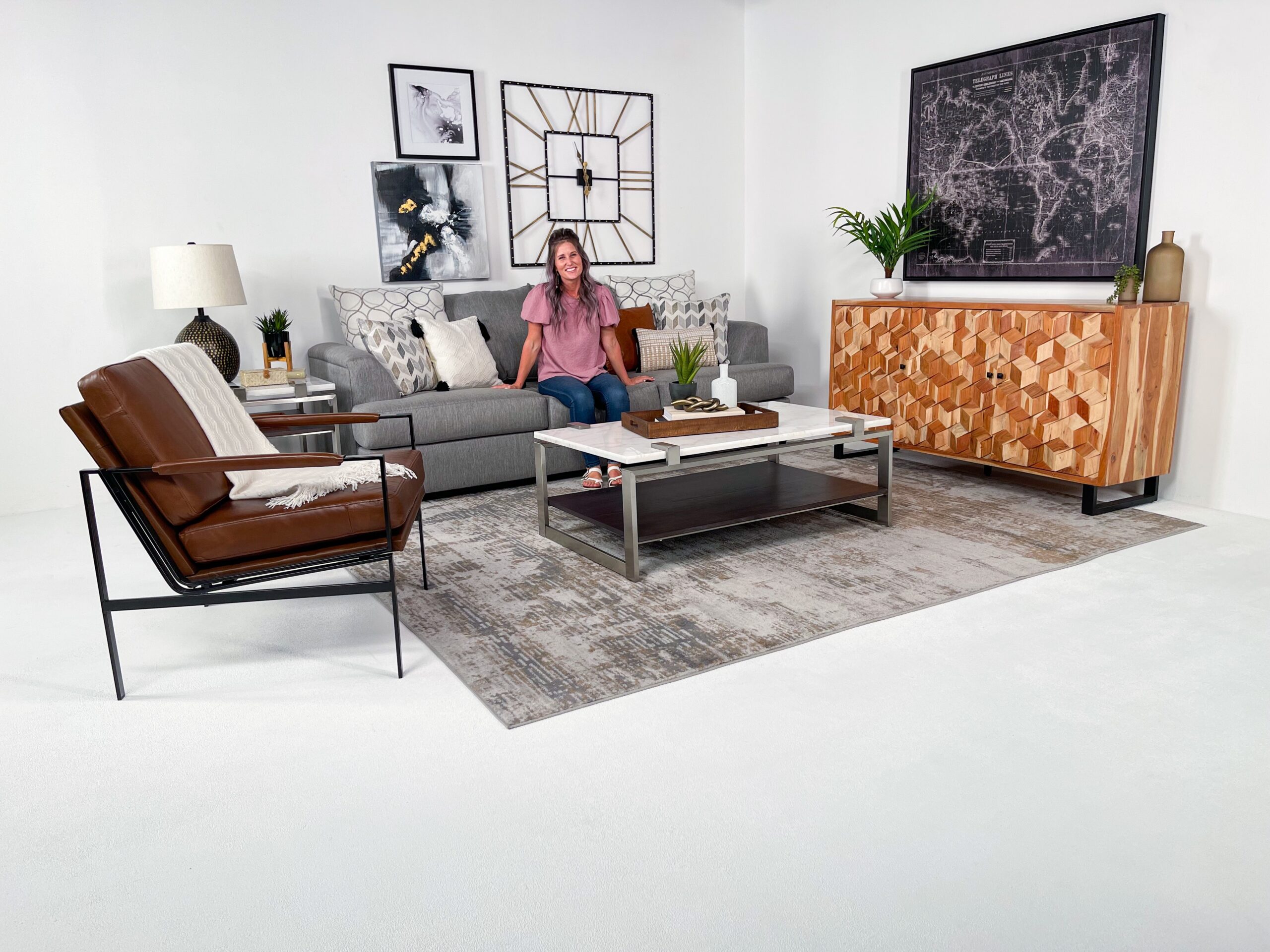 Here are all the Mor Pieces that I used:
I can't wait to show you even more pictures and share more of this with all of you!  As always, Mor was fantastic to work with, and it was fun to work with such cute furniture!  Let me know what you think about this space and what piece is your favorite!  Love you all!