Have you ever wondered what it's like to do a magazine shoot behind the scenes?  I was able to partner up with Mor Furniture for their Design Star Bedroom Competition and I want to show you all of how it went down.  Firstly, a month before we went to their showroom in Miramar, CA we had to pick specific furniture pieces and accessories.  Then once we showed up, our rooms looked like this: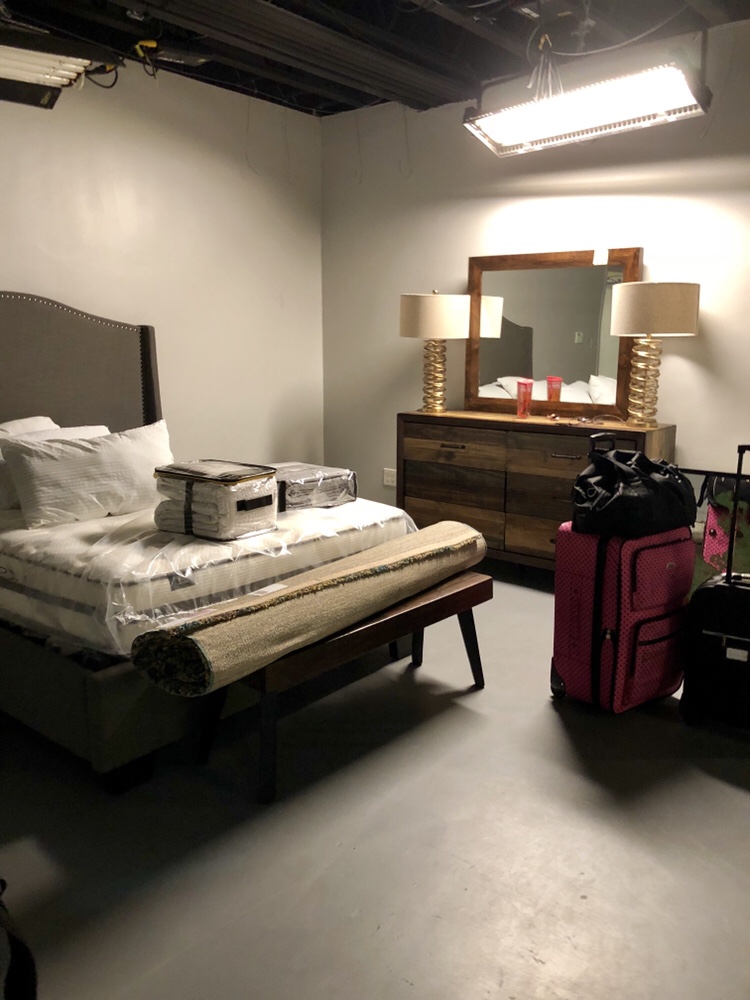 The pieces that I picked were:
Sidetables are no longer available, but here's something similar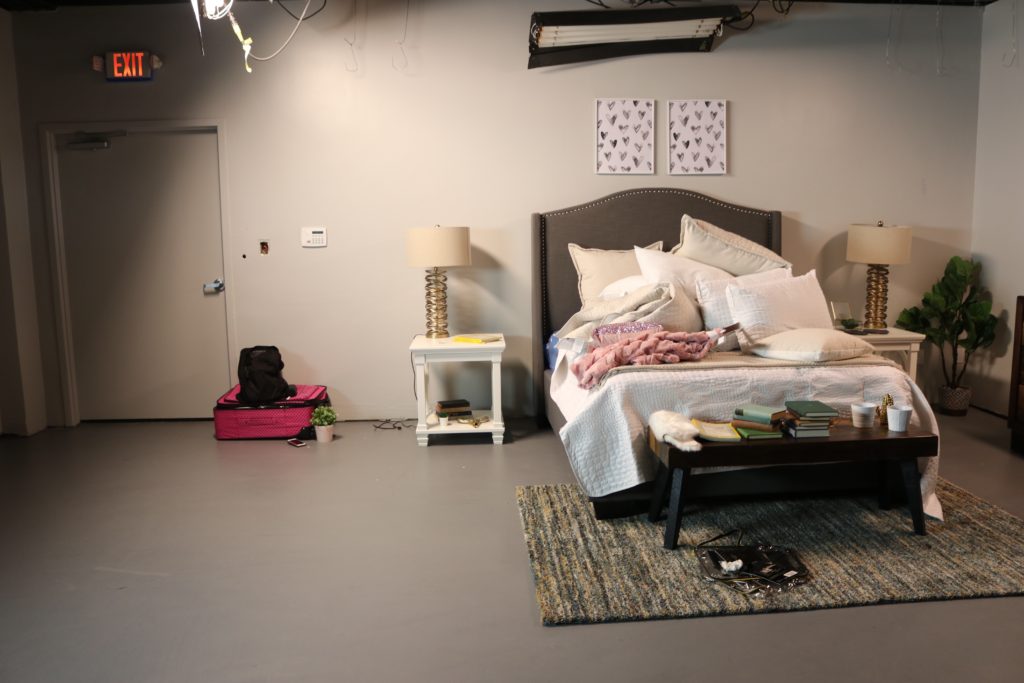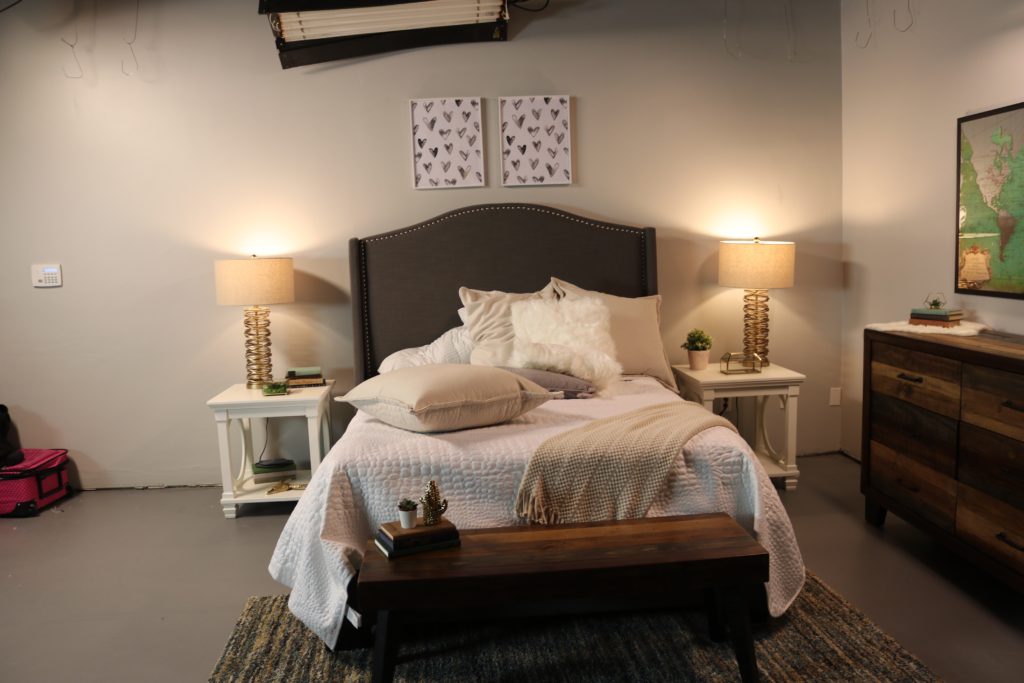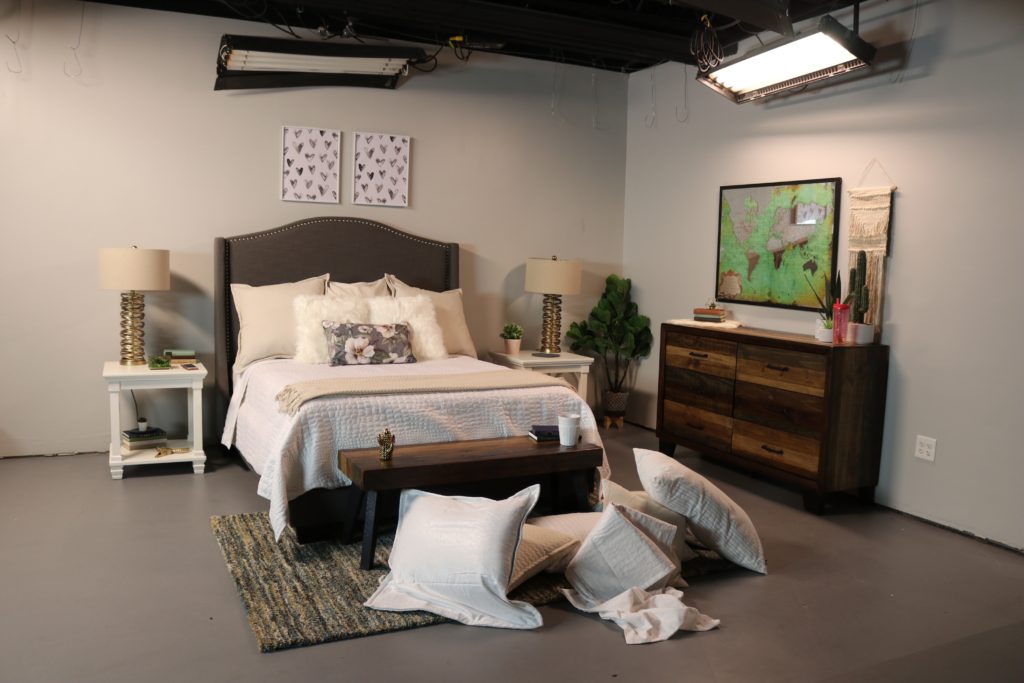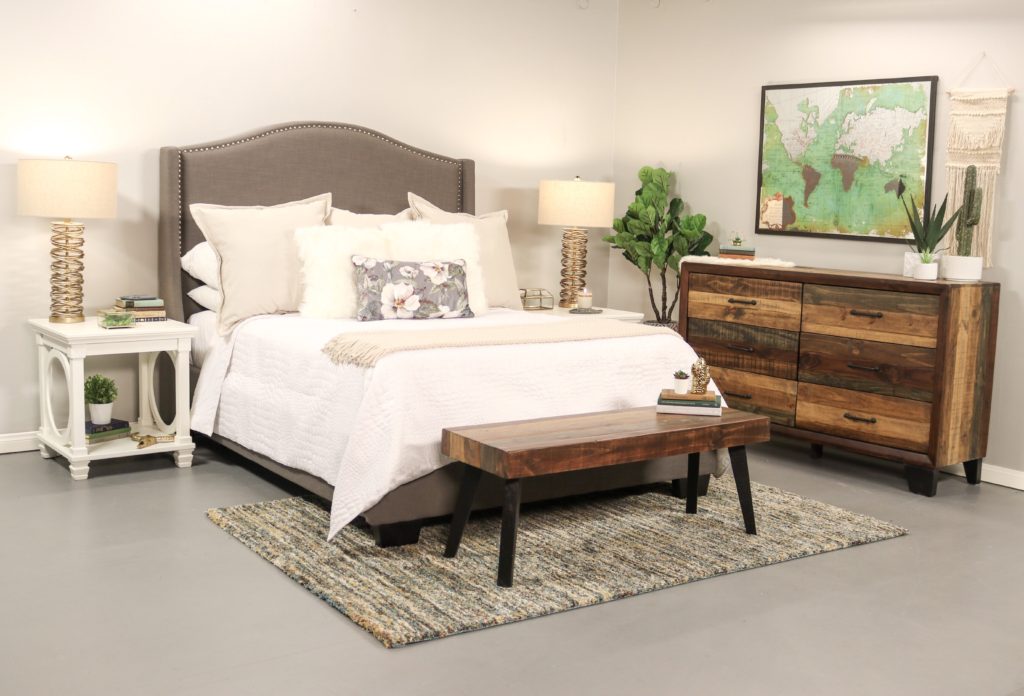 Here are a few pictures with the details I added: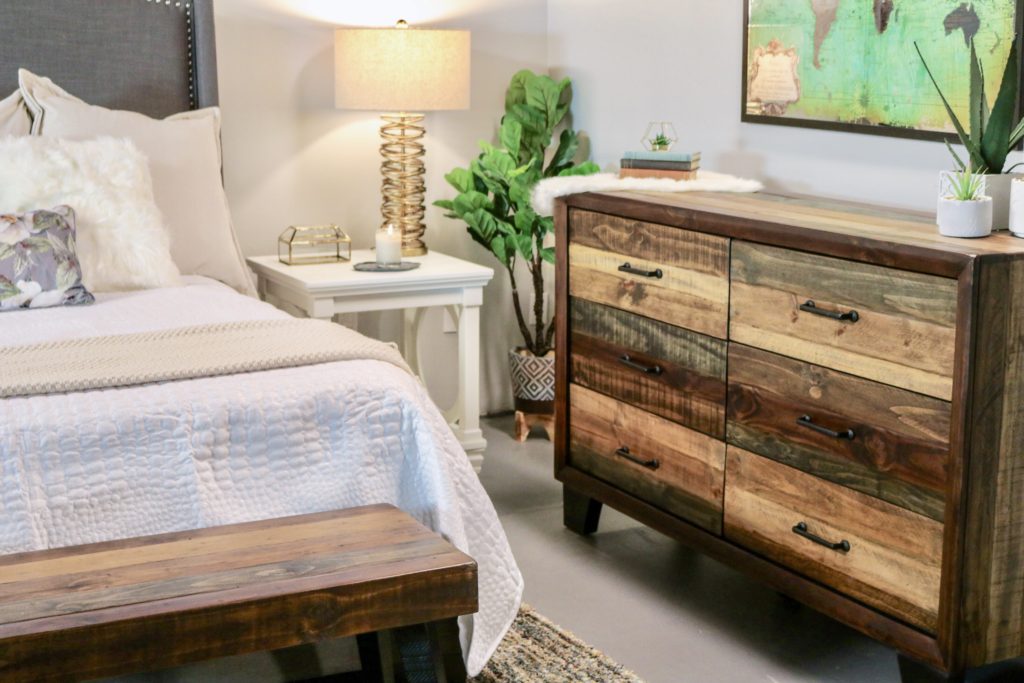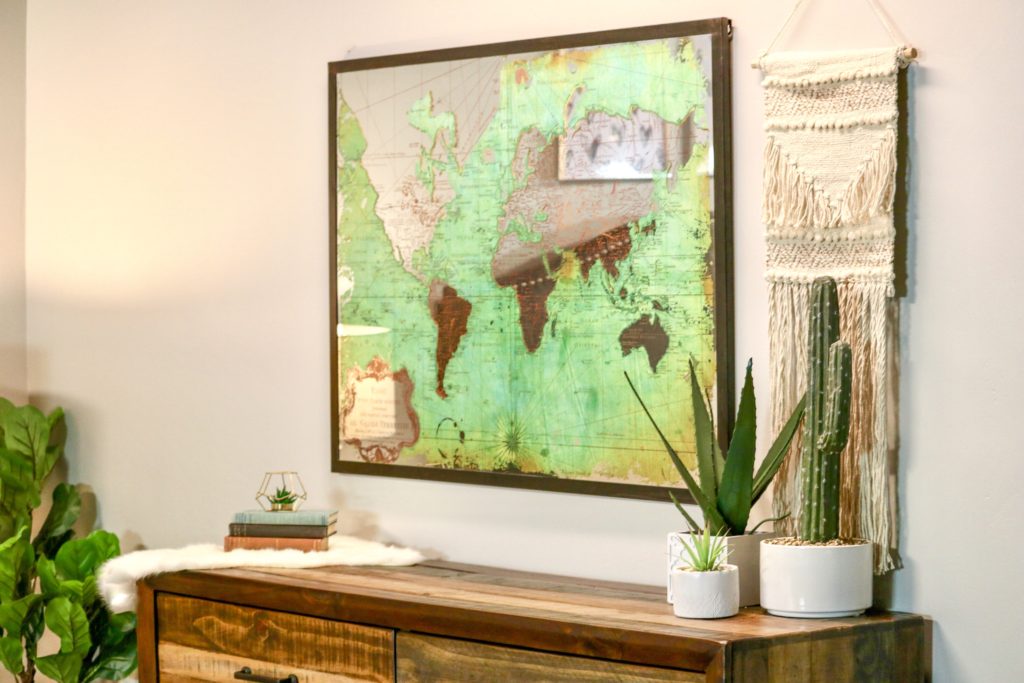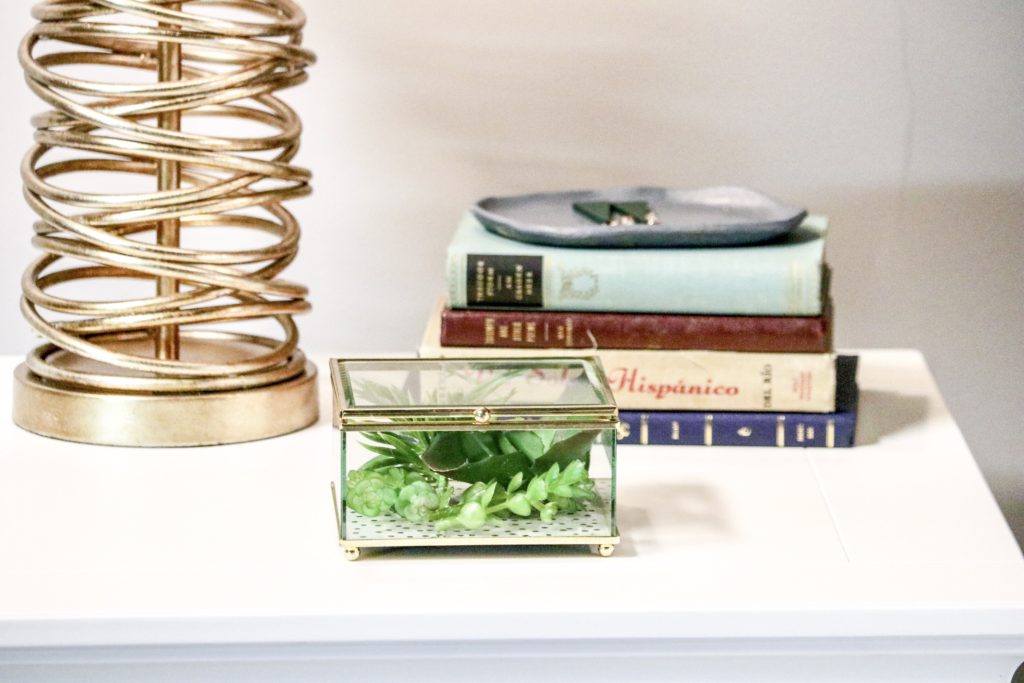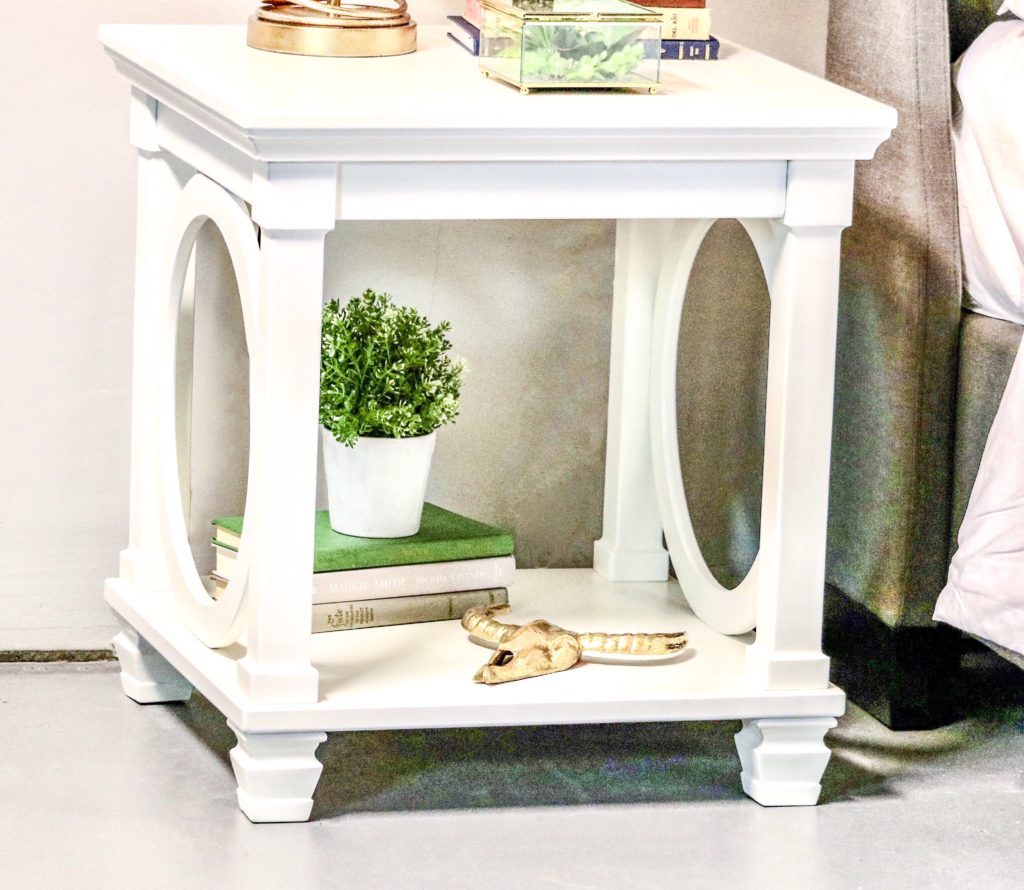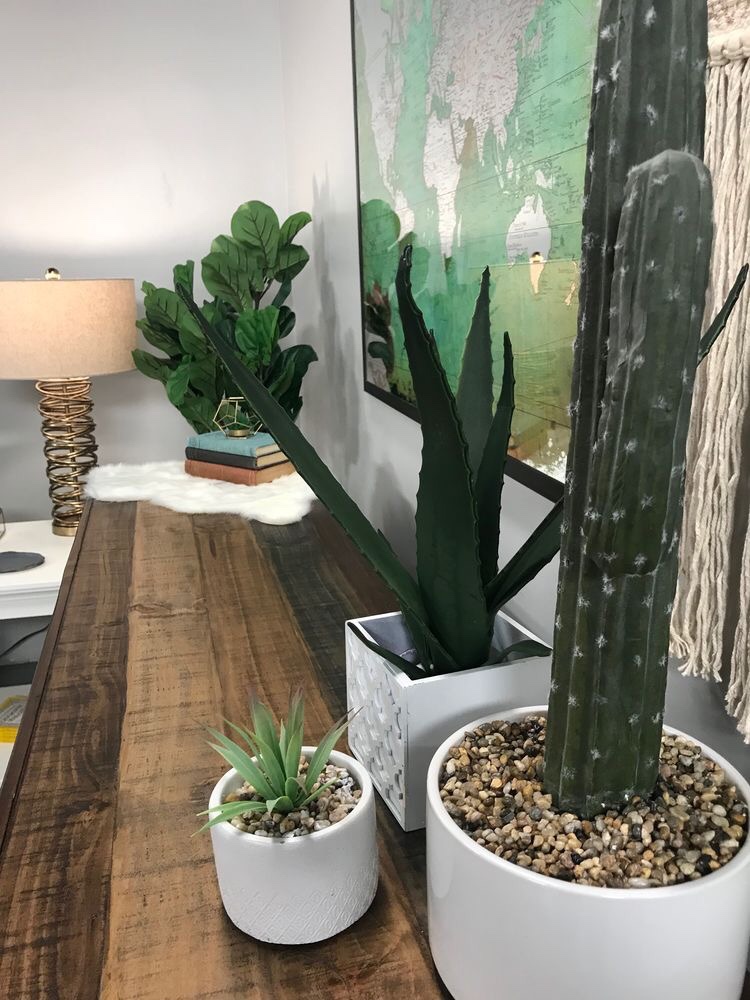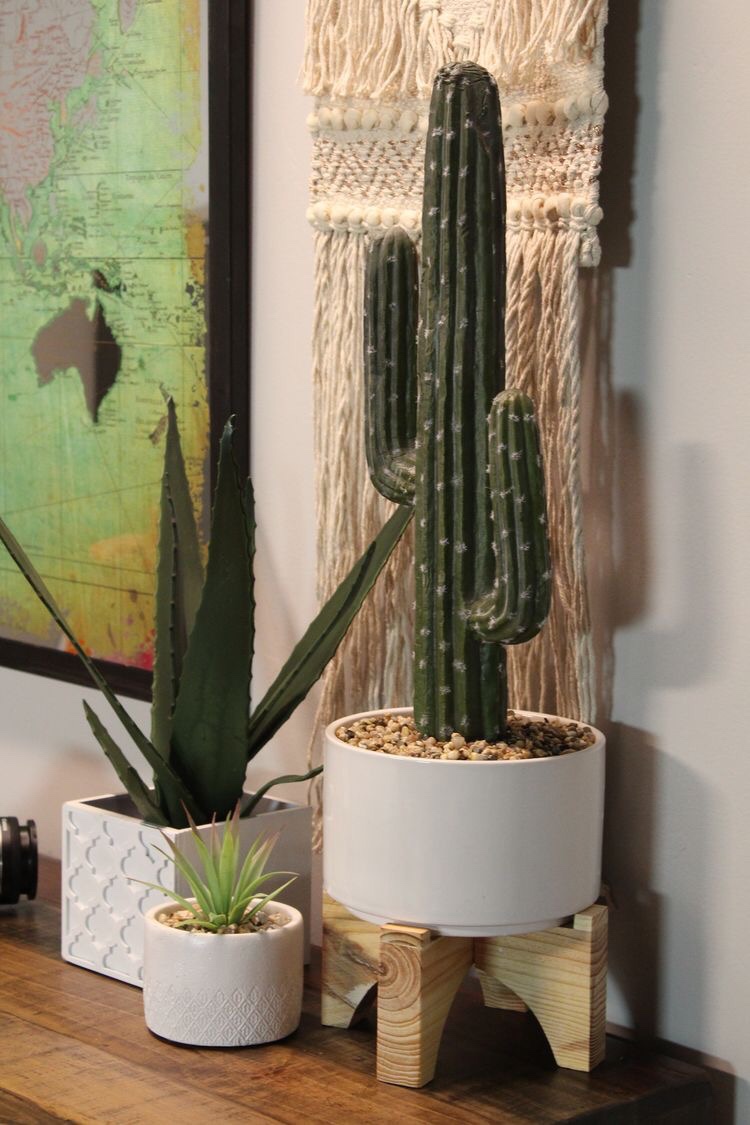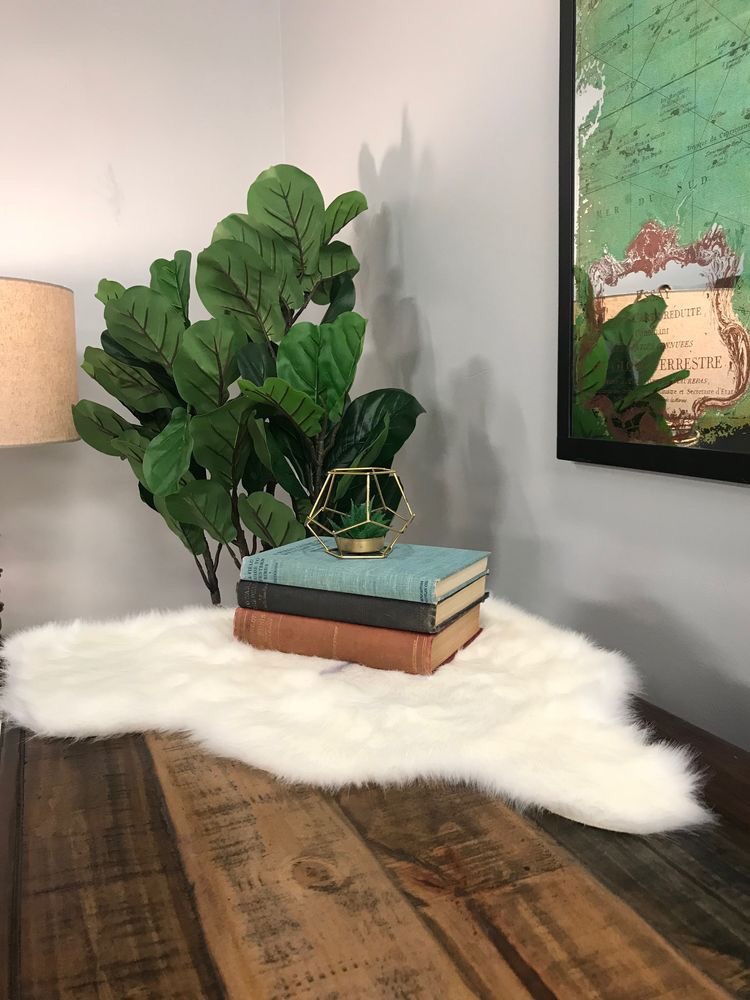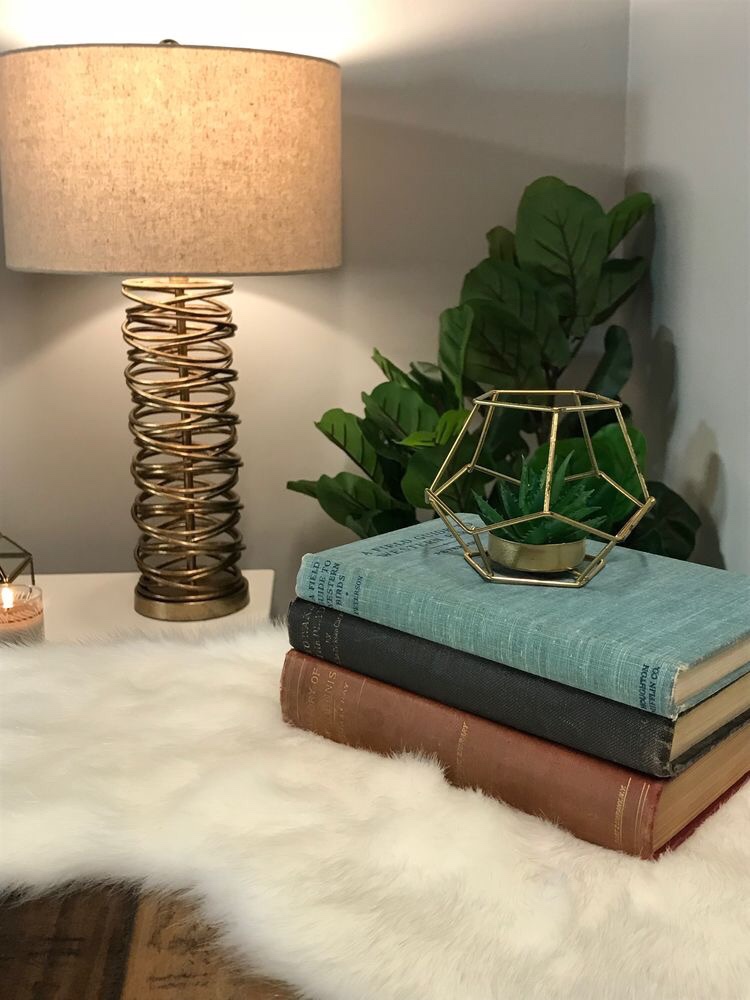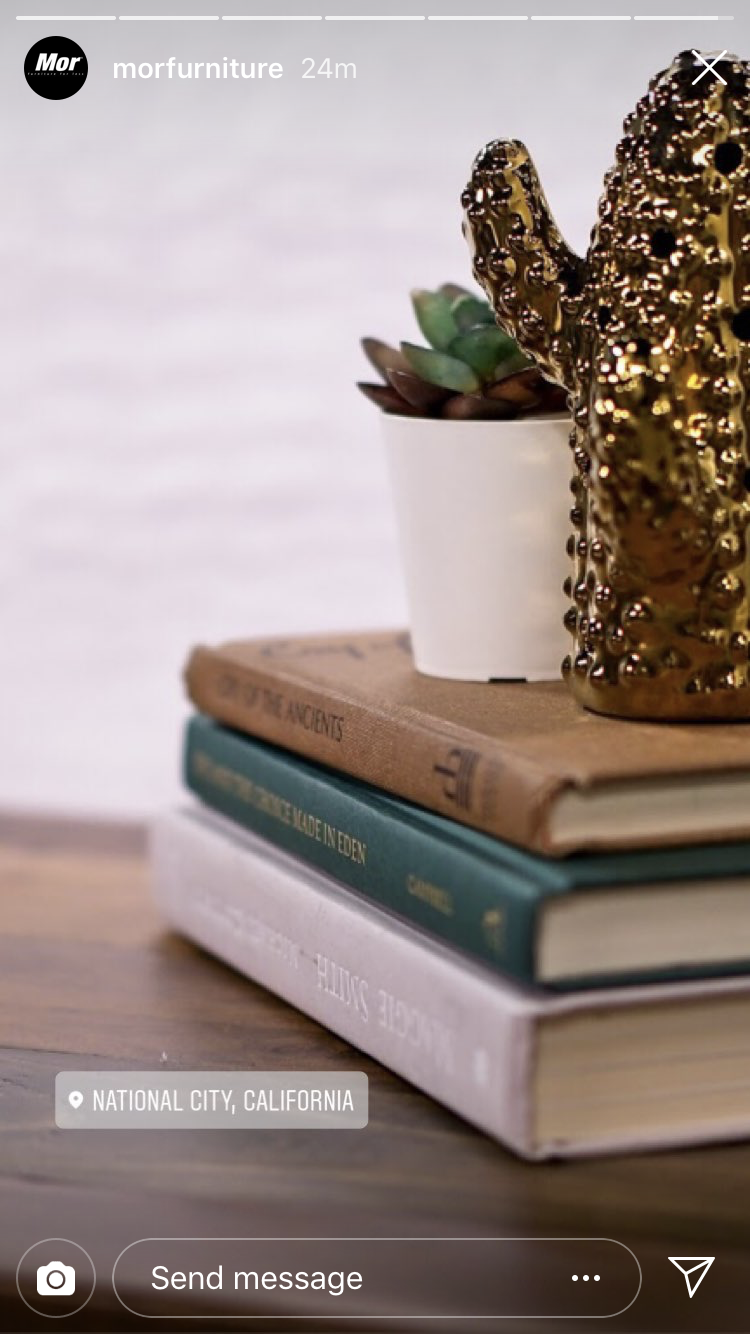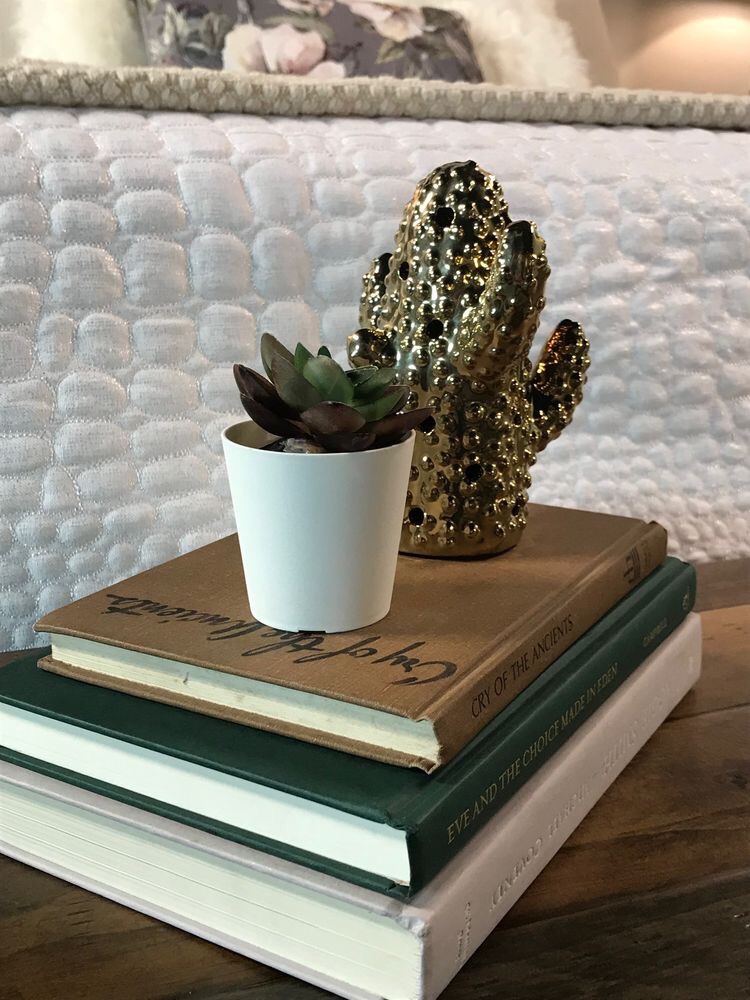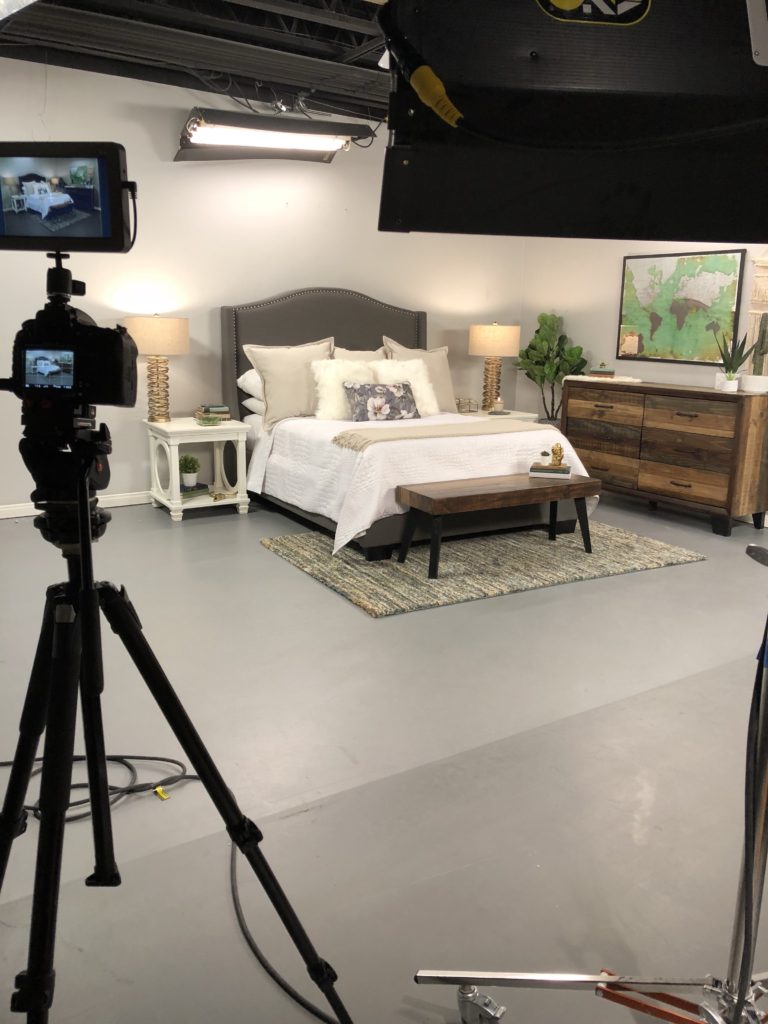 The amazing advantage that you have in a magazine shoot is that the lighting is INCREDIBLE!  Seriously, so much light!  And you have people helping you!  That obviously isn't realistic to do in life at home, so be patient with yourself, and take time to make the room that you want and feel great in!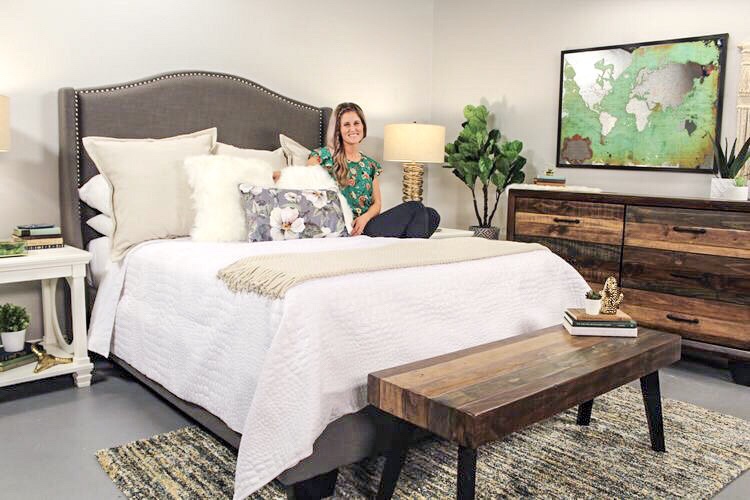 Want the look?  Here's where you can get each piece:
Sidetables are no longer available, but here's something similar
If you have any questions or thoughts on the room I'd love to hear it!  I loved trying more of a boho/Scandinavian decor.  Usually I love color but bedrooms should feel calm and relaxing and I feel that I accomplished that with some beautiful furniture pieces!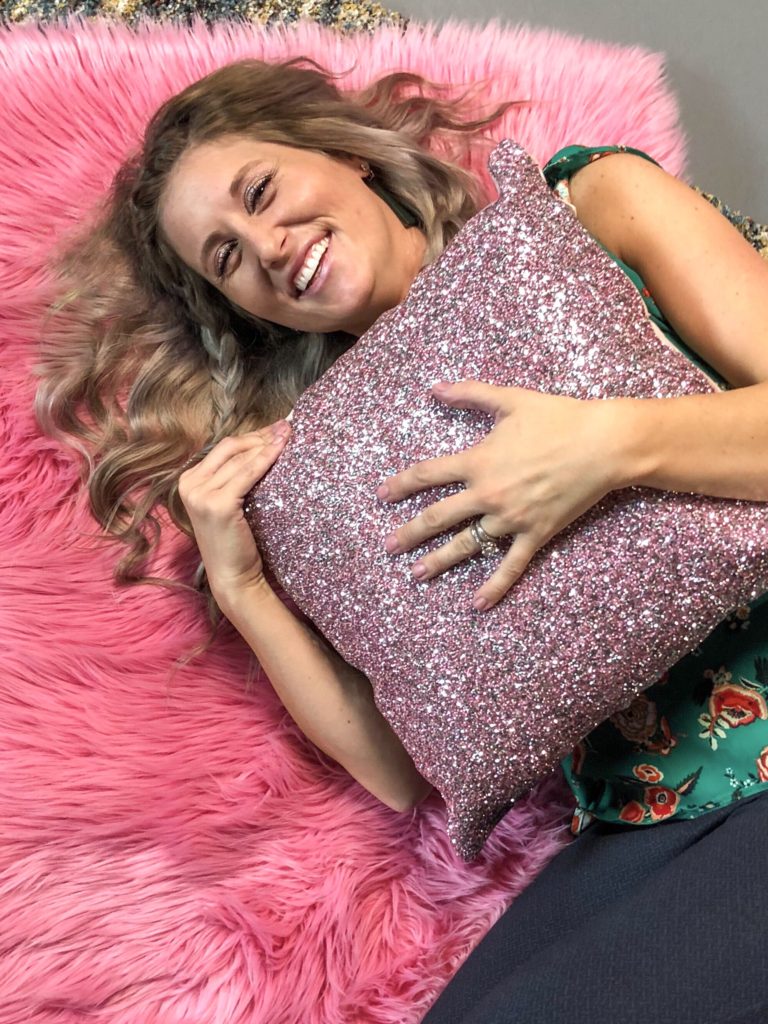 Mor Furniture also made a pinterest board of the room so that you can access it there! And obviously you can find me on Instagram, Facebook and Pinterest  Be sure to check that out along with all of the other rooms!  Thank you for all the voting and for being so patient with my many posts asking you to vote!  The support has been overwhelming and I truly do love you all!