I am so thrilled to tell you that I was able to work with Mor Furniture again! I LOVED working with them for Design Star, so I have always wanted to work with them again!  Their headquarters are in Southern California, and I was there for a family trip, so I reached out and asked if I could stop by and help with a photo shoot!  This is one of two sets that I had the privilege of styling!
Presenting: the Salida Dining Set!!!
Mor Furniture is having their Labor Day Sale right now!  Get up to 35% off!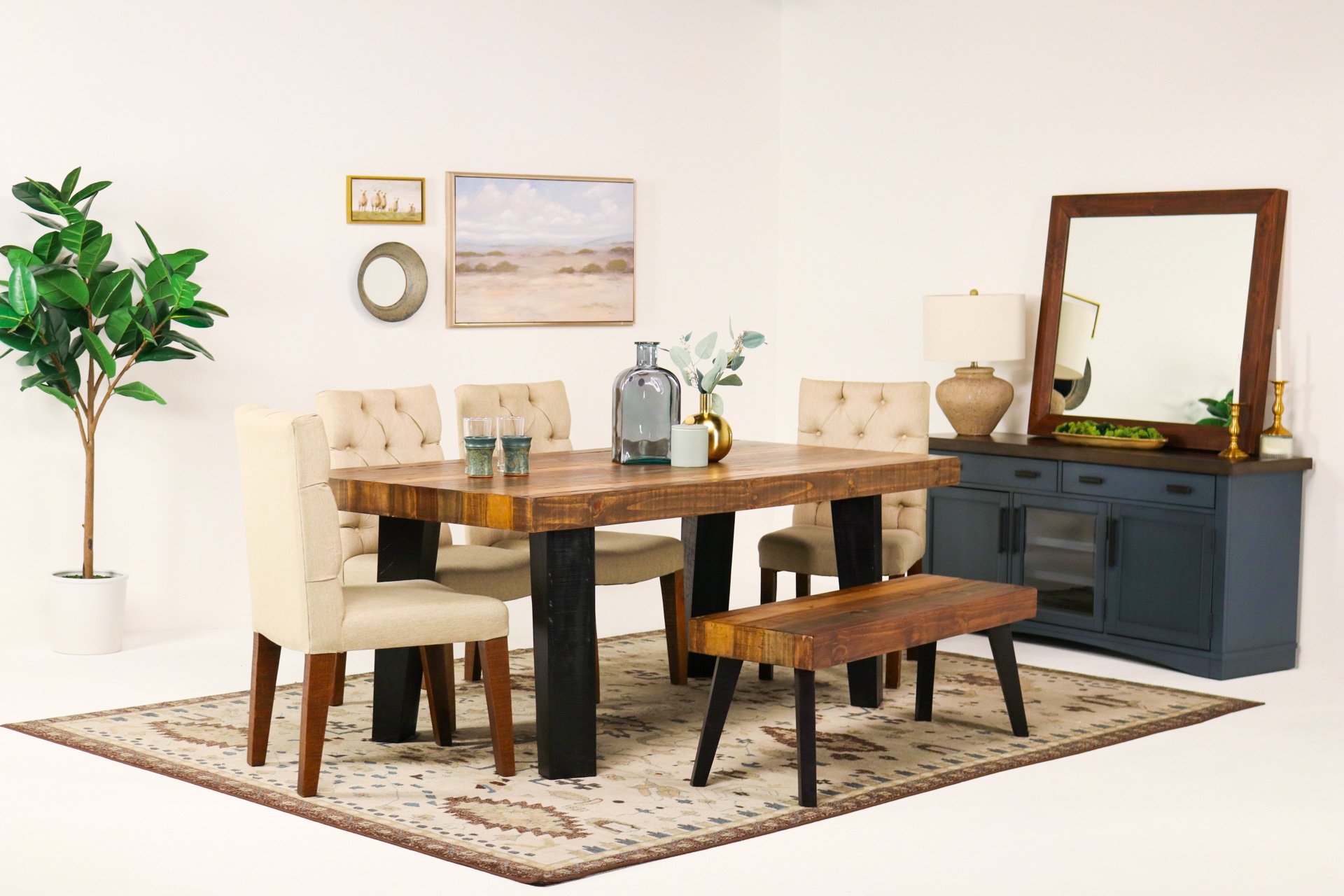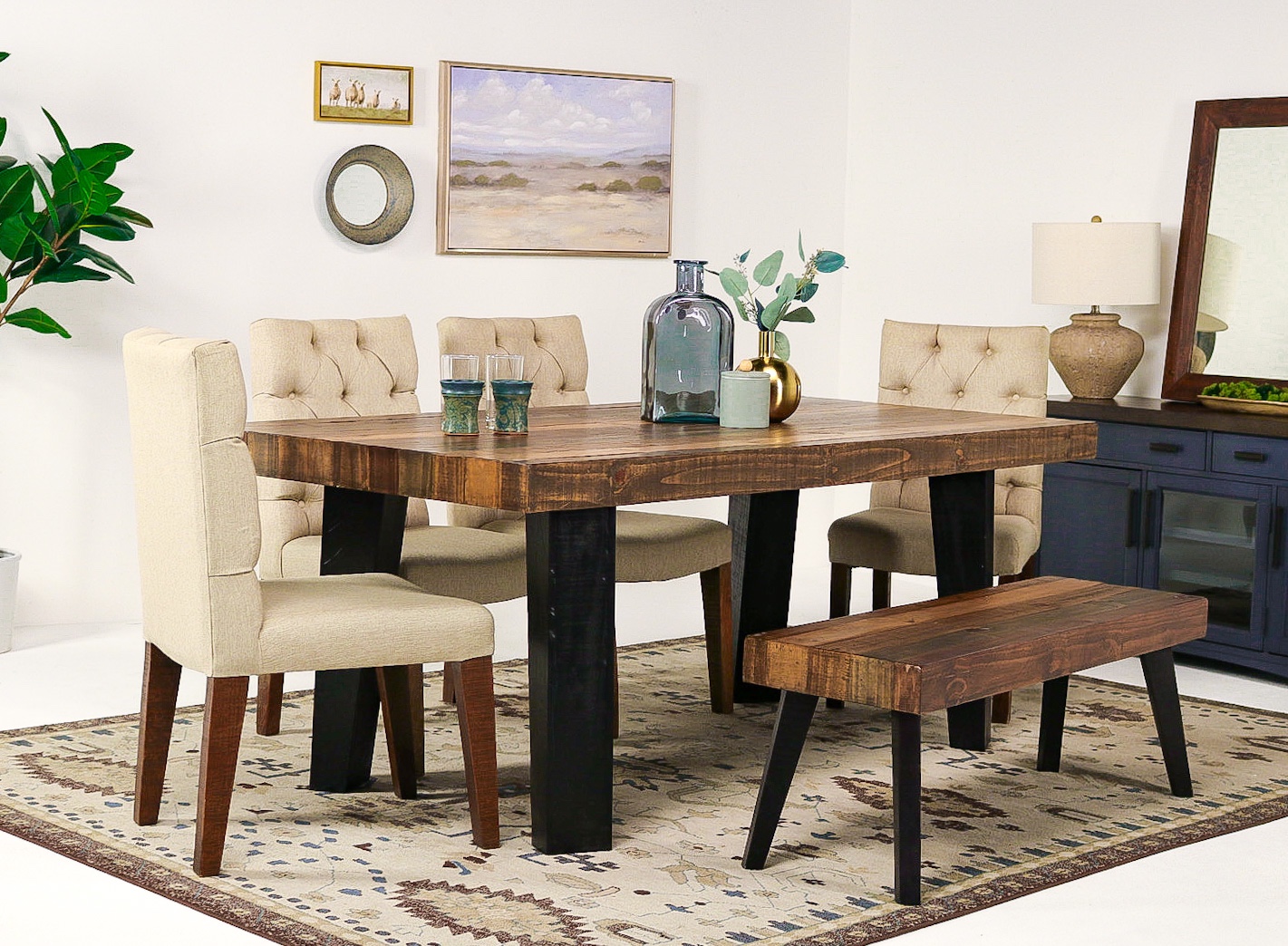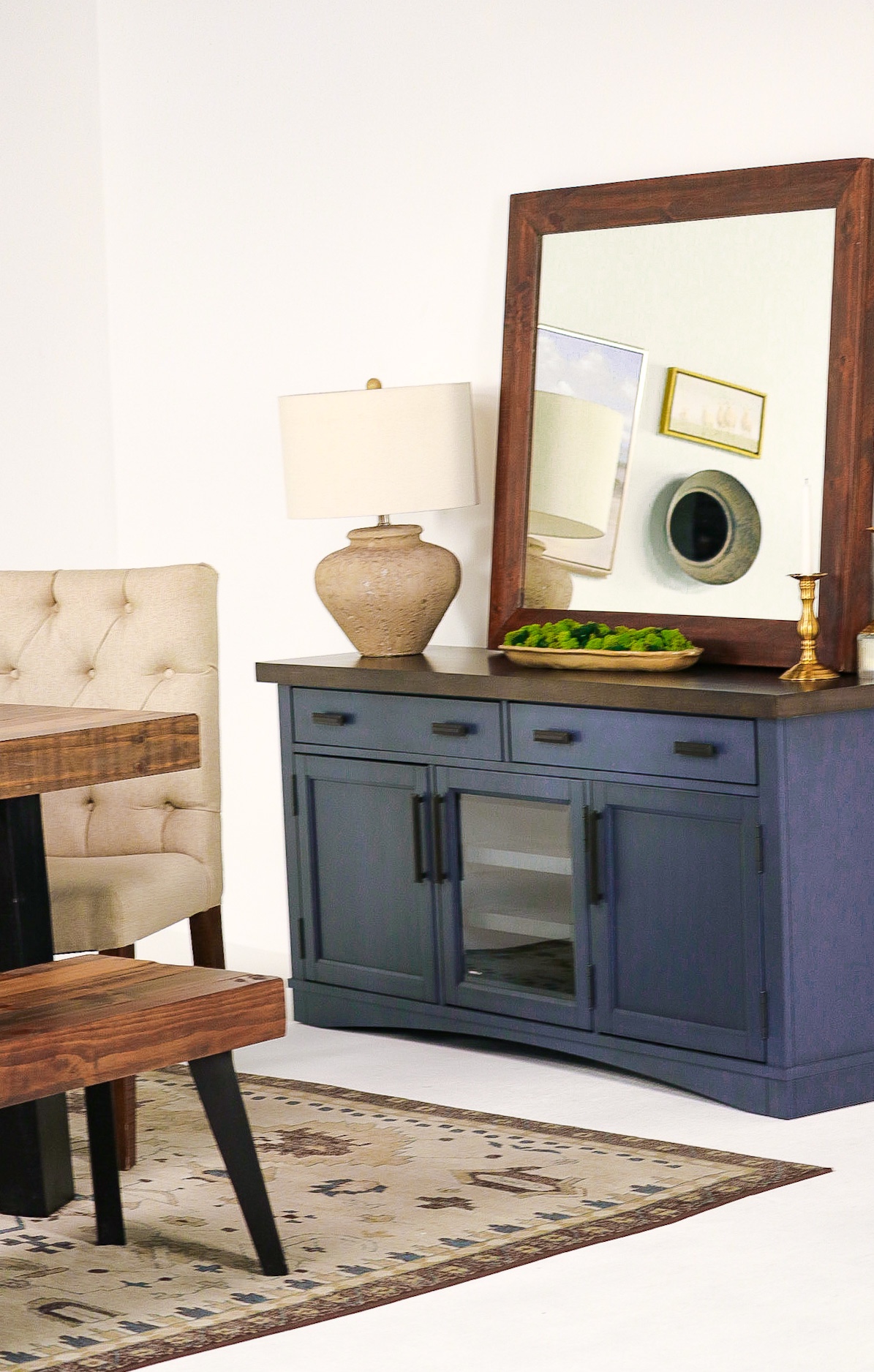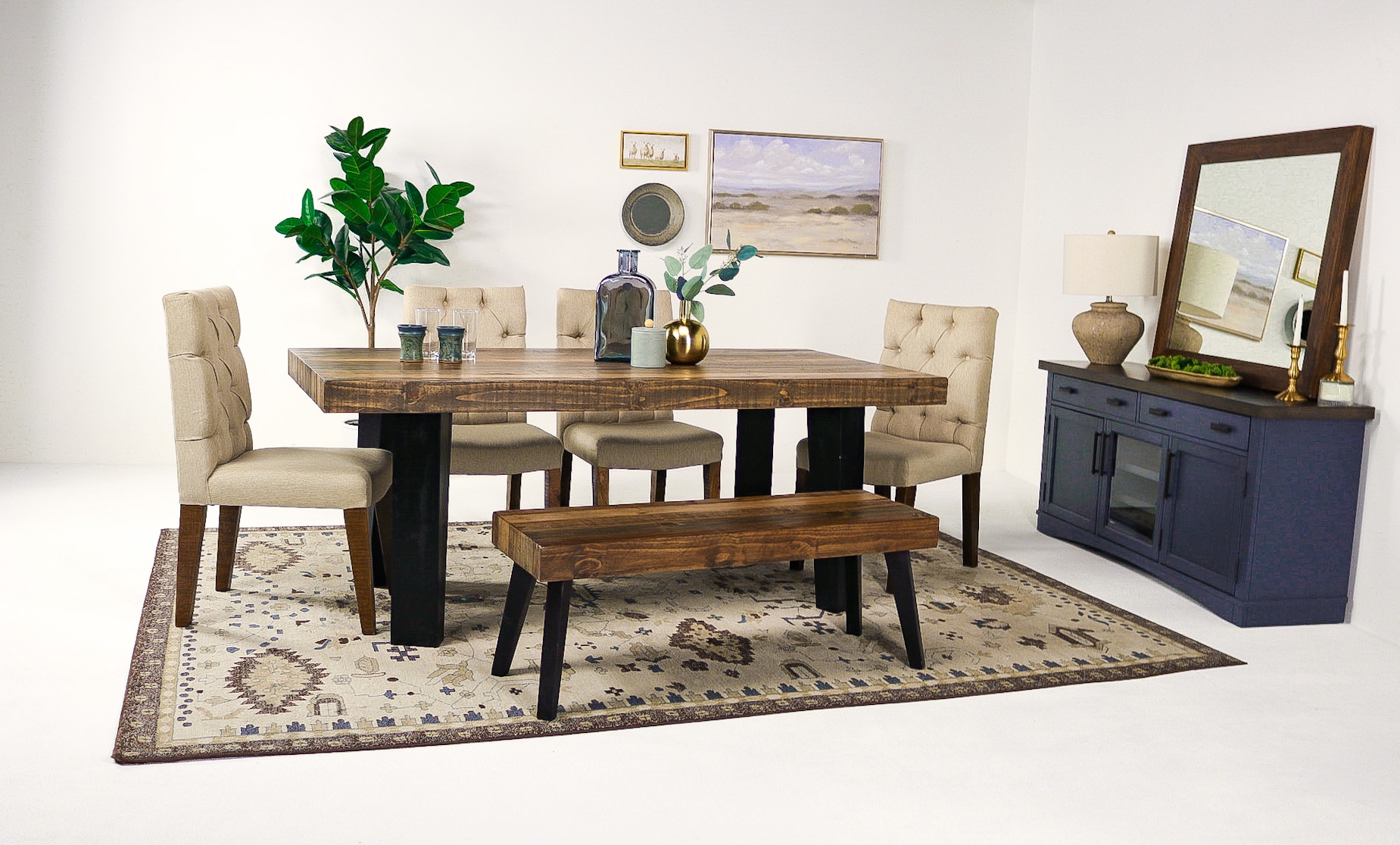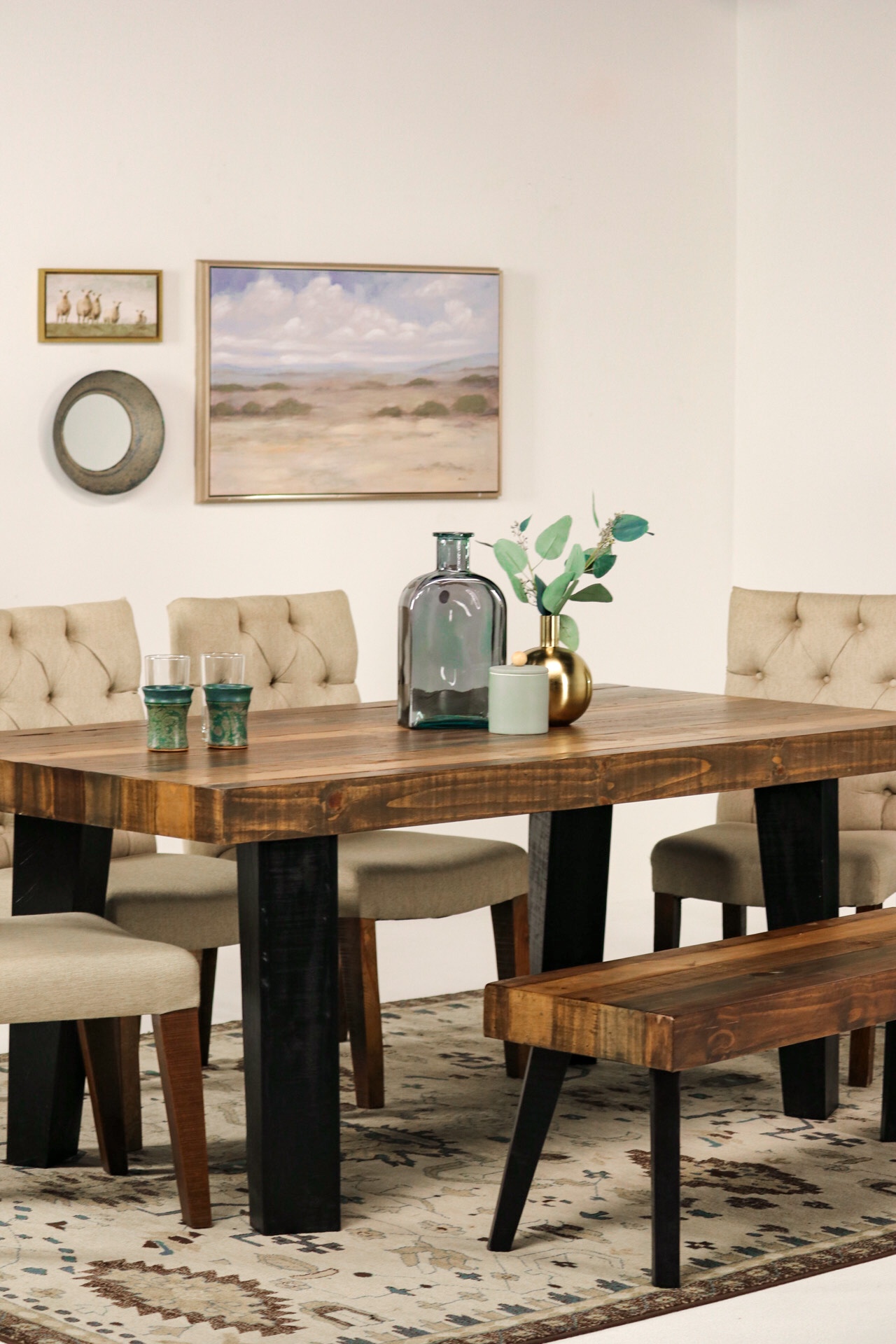 I was going for a blend of traditional, mid century modern, modern farmhouse, with touches of Studio McGee vibes.  How do you think I did?
Here is a ton of pictures that I was able to take of the set: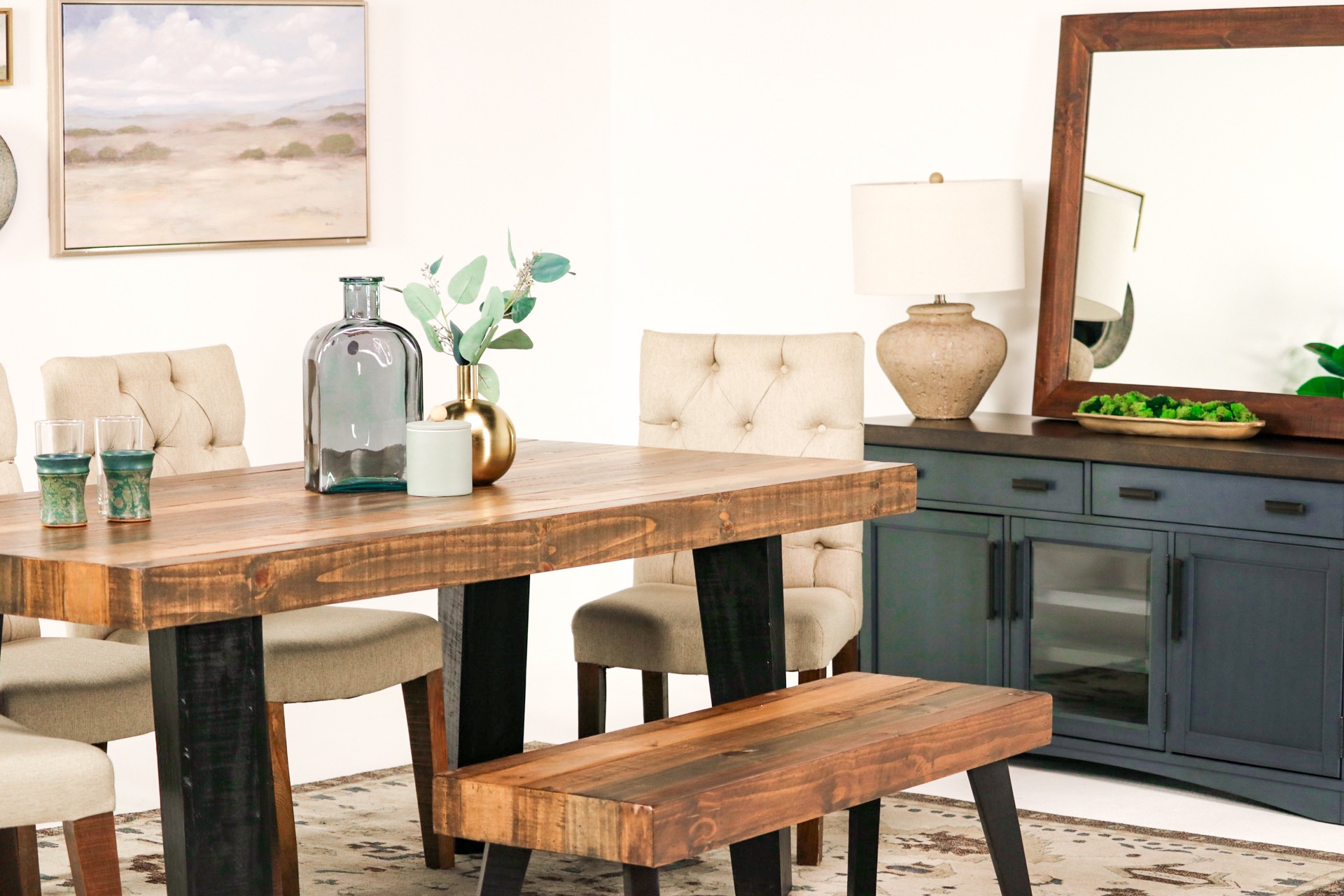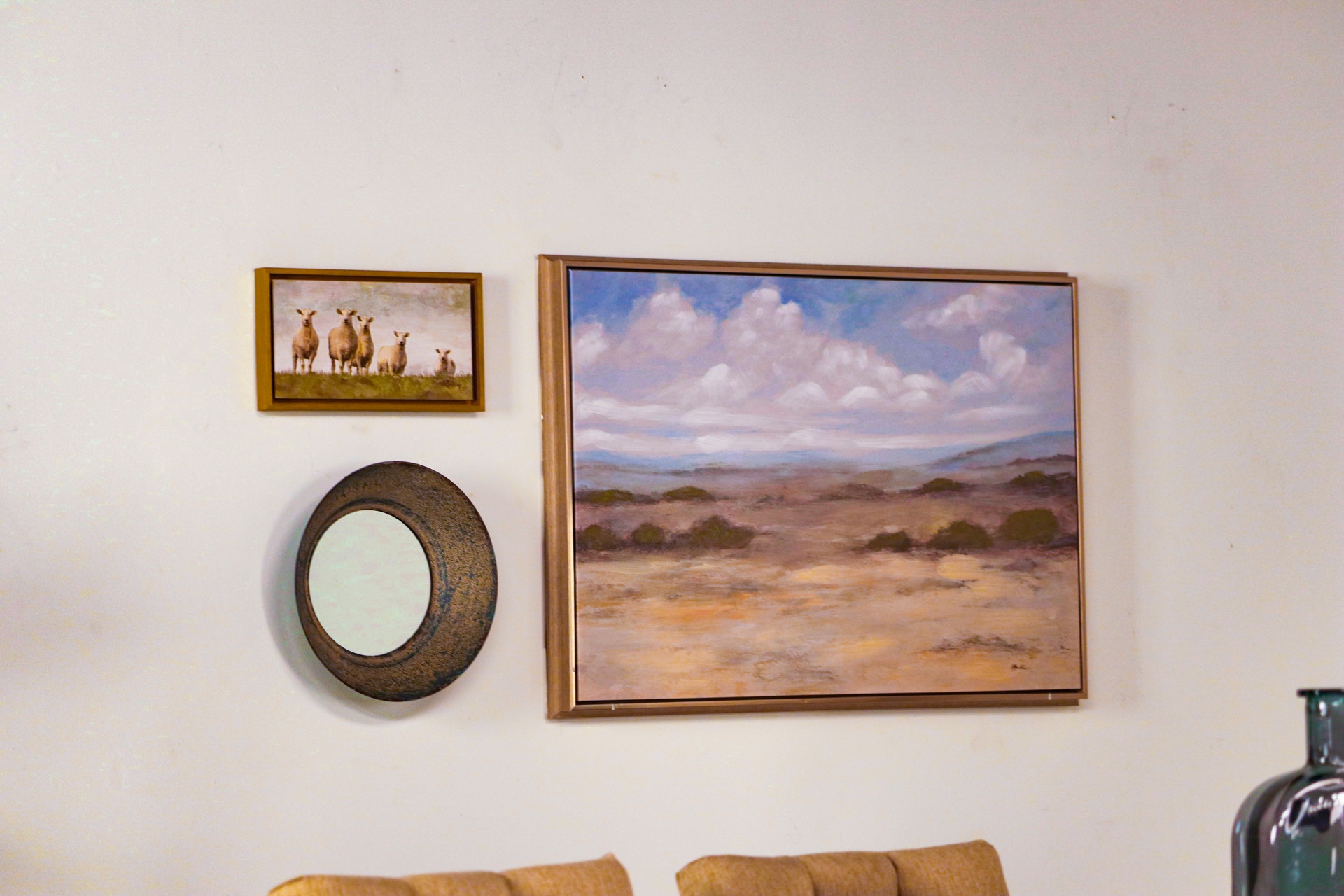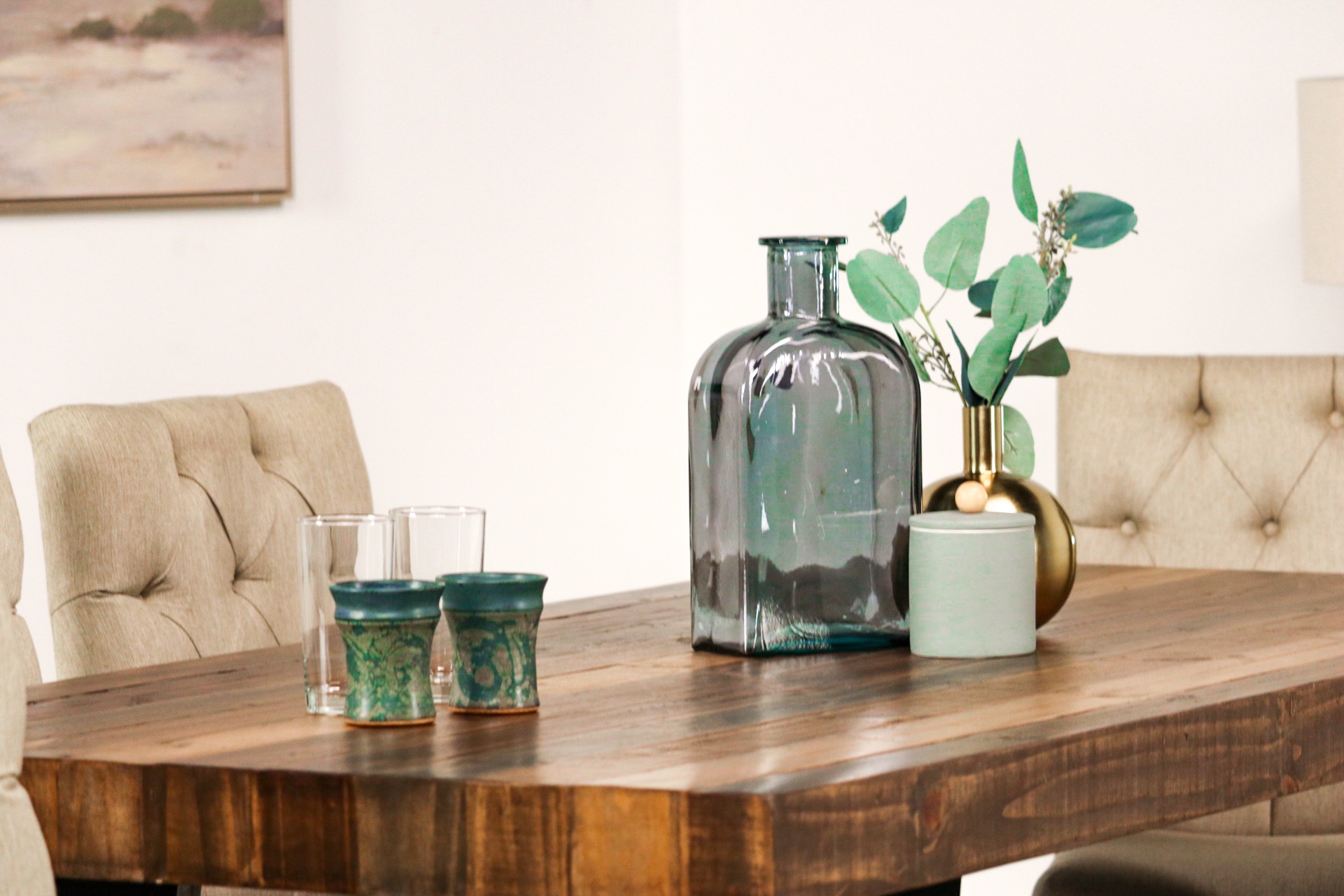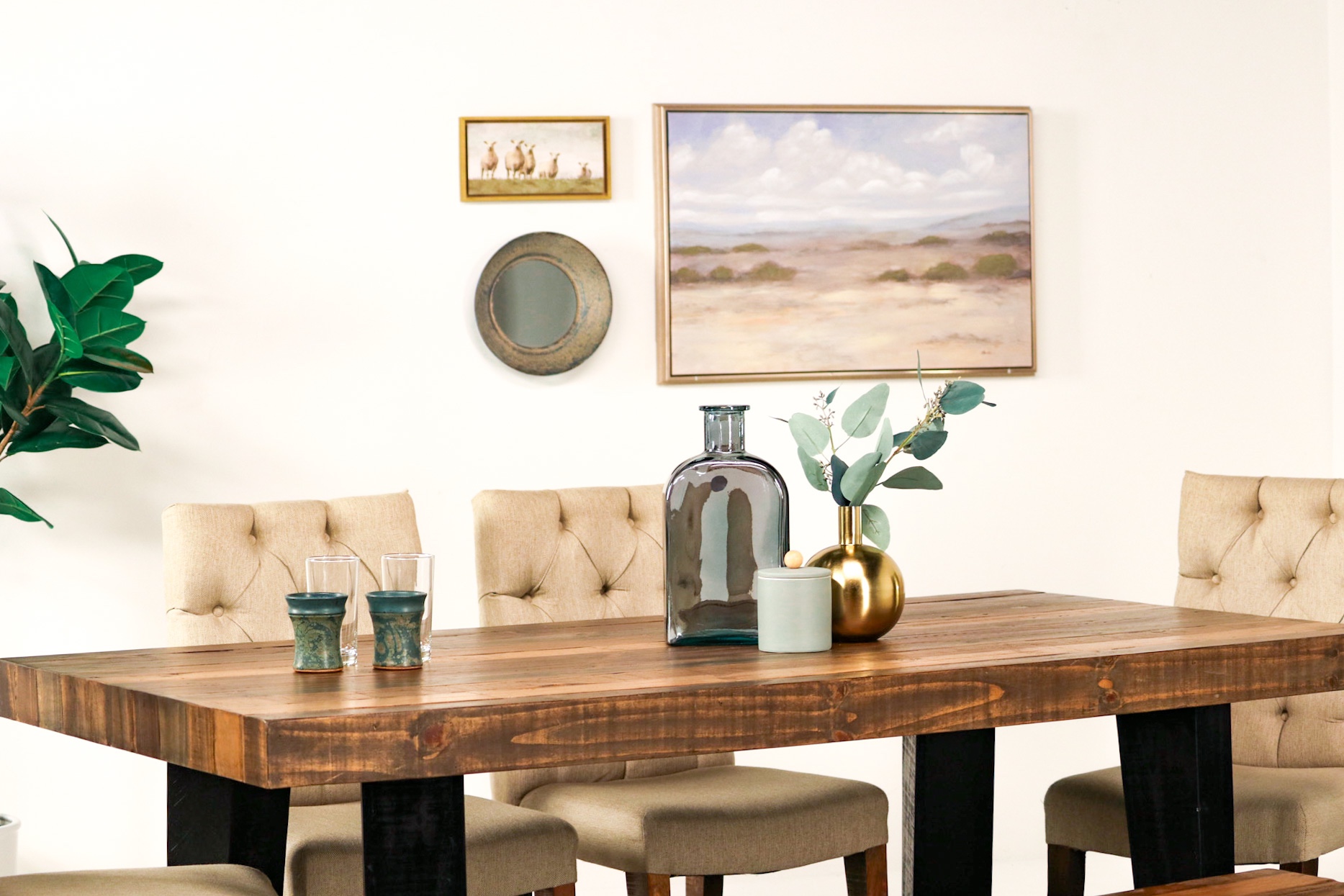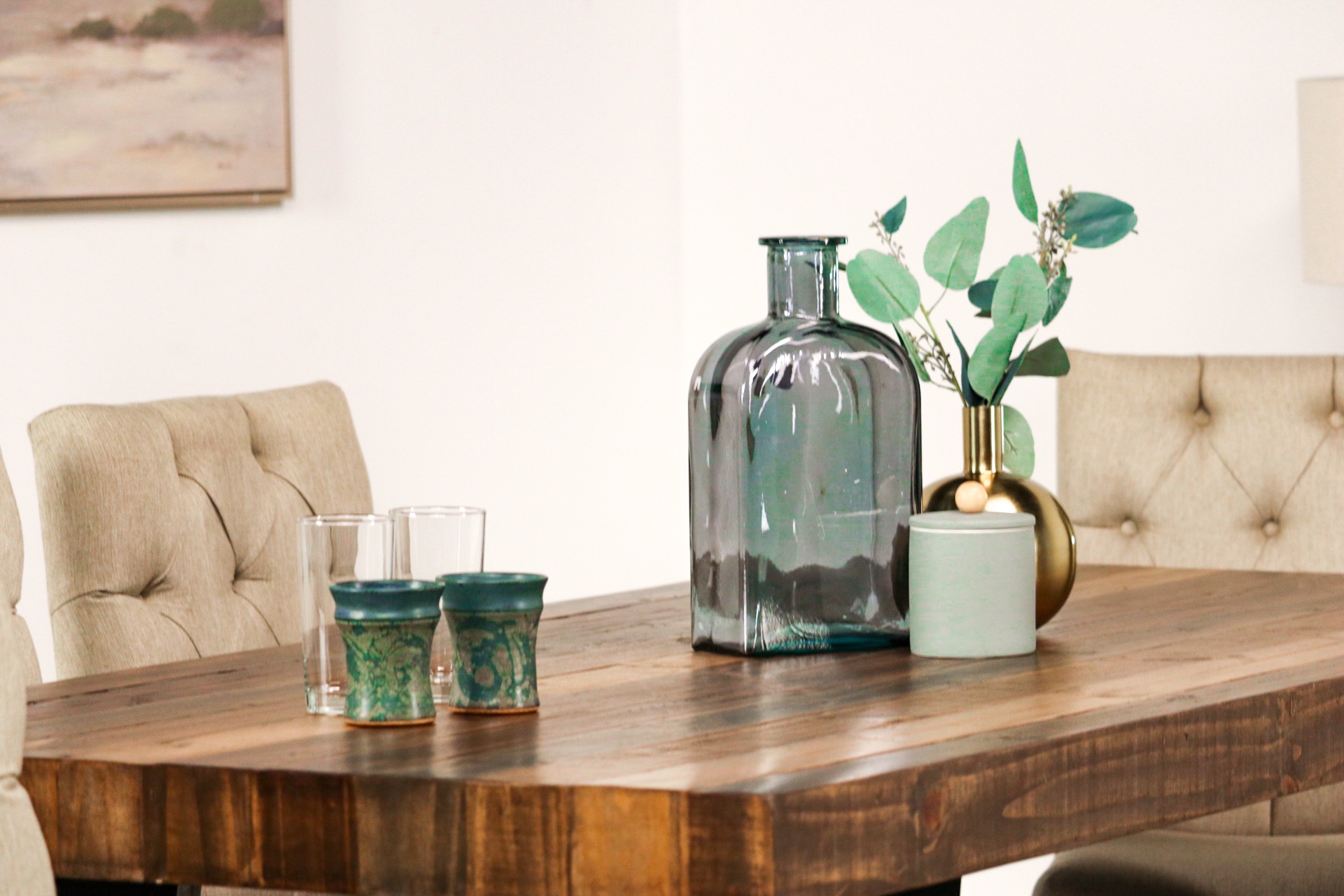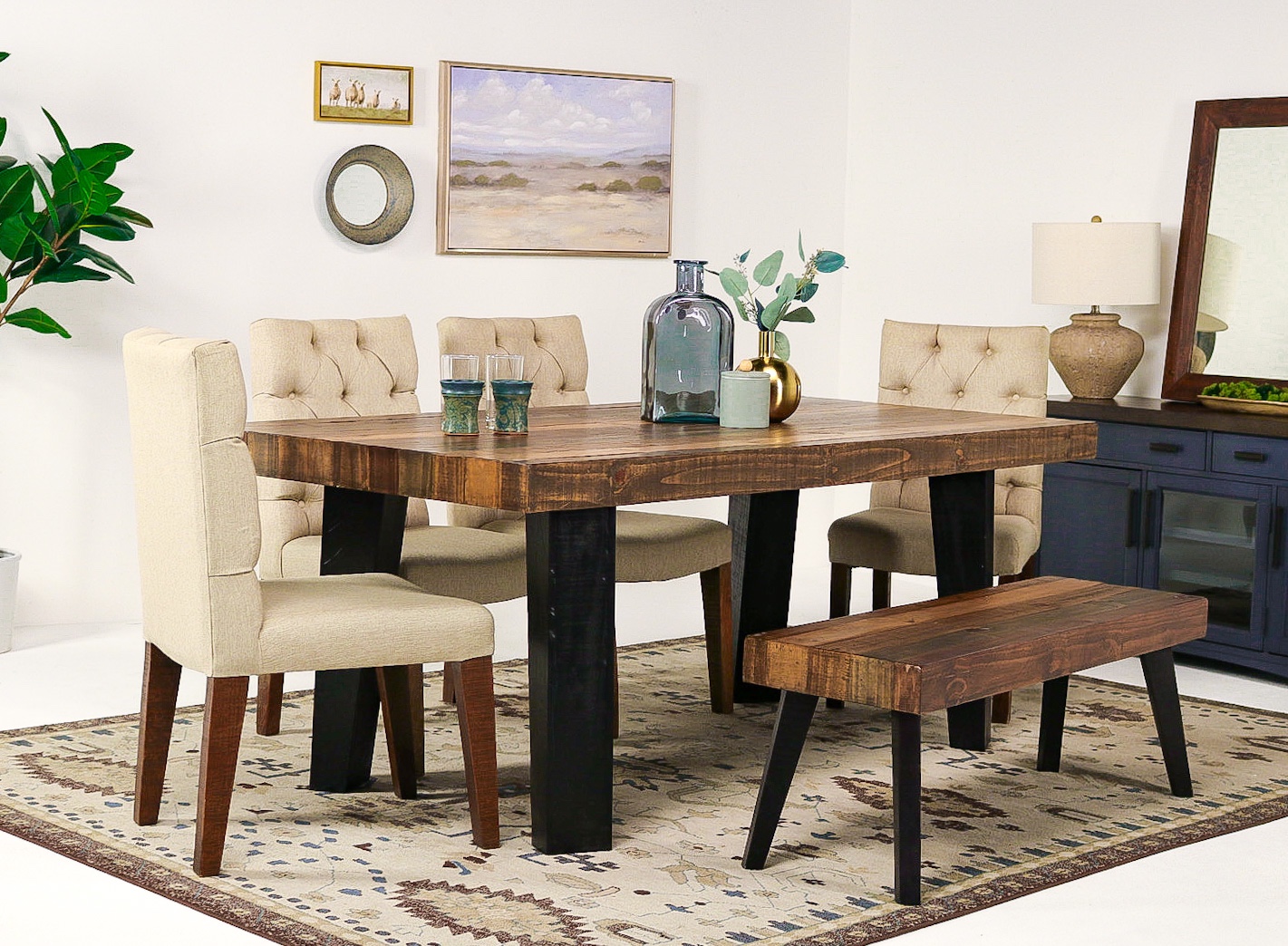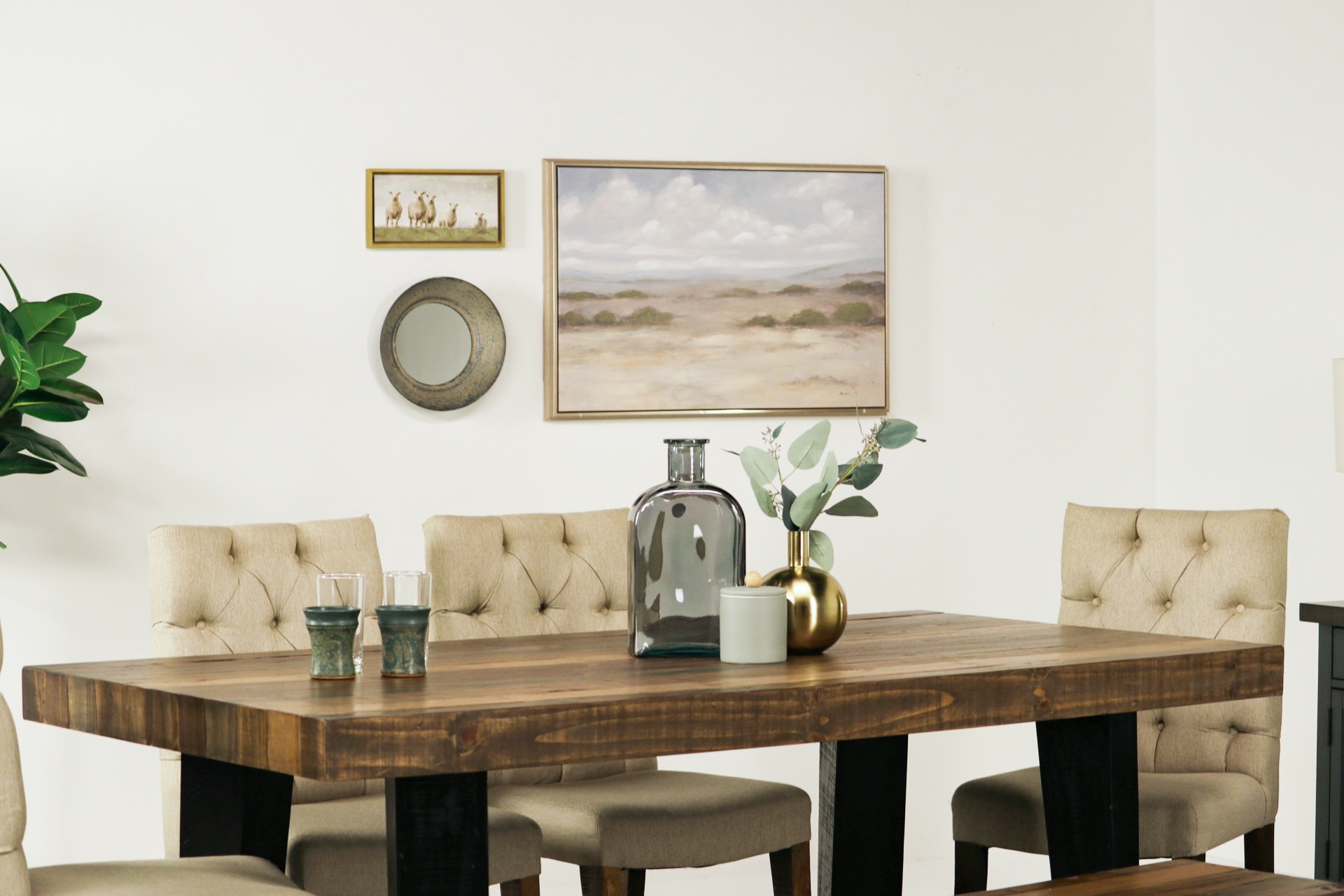 Here's a peak at what it looks like behind the scenes with all the studio lighting: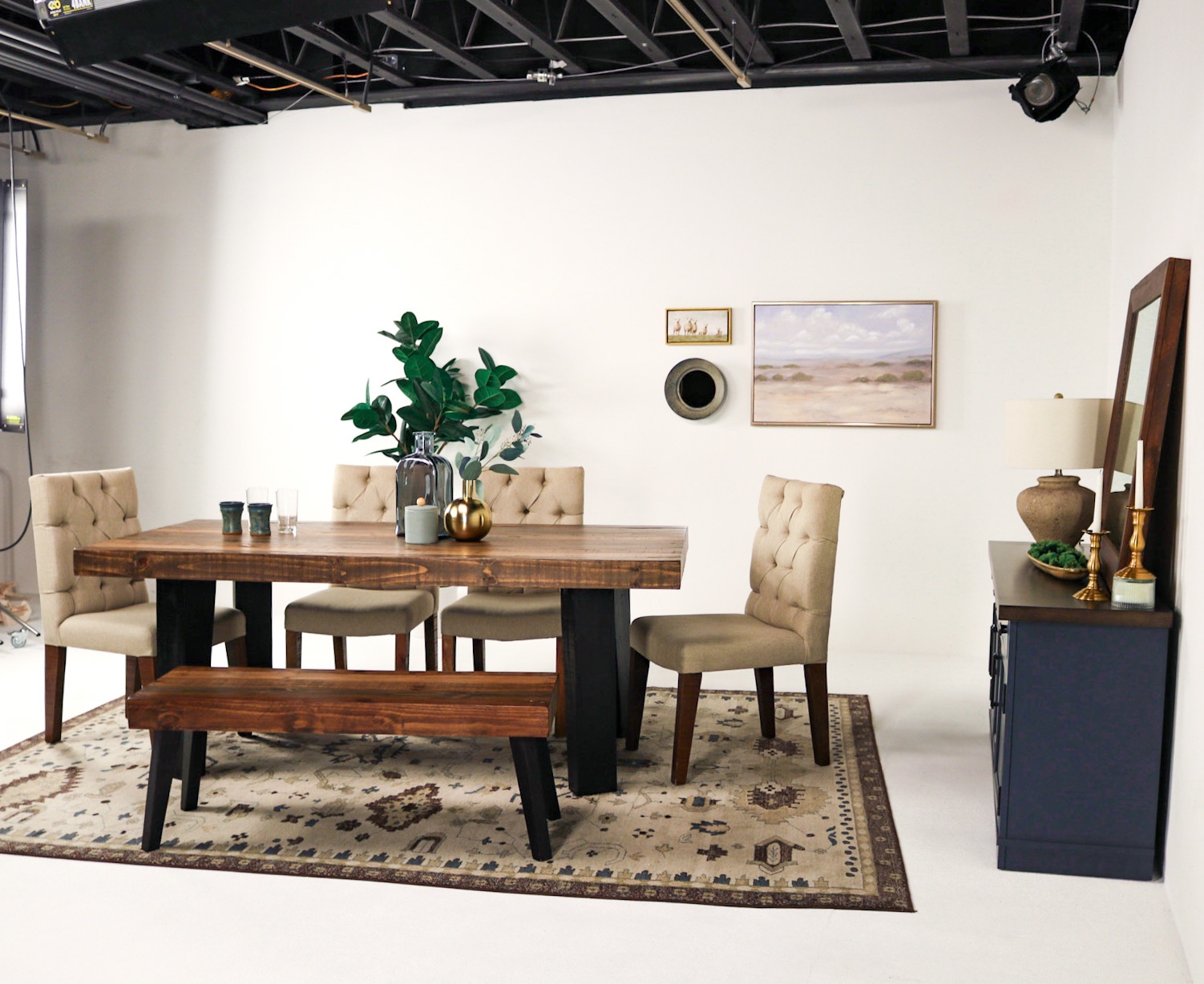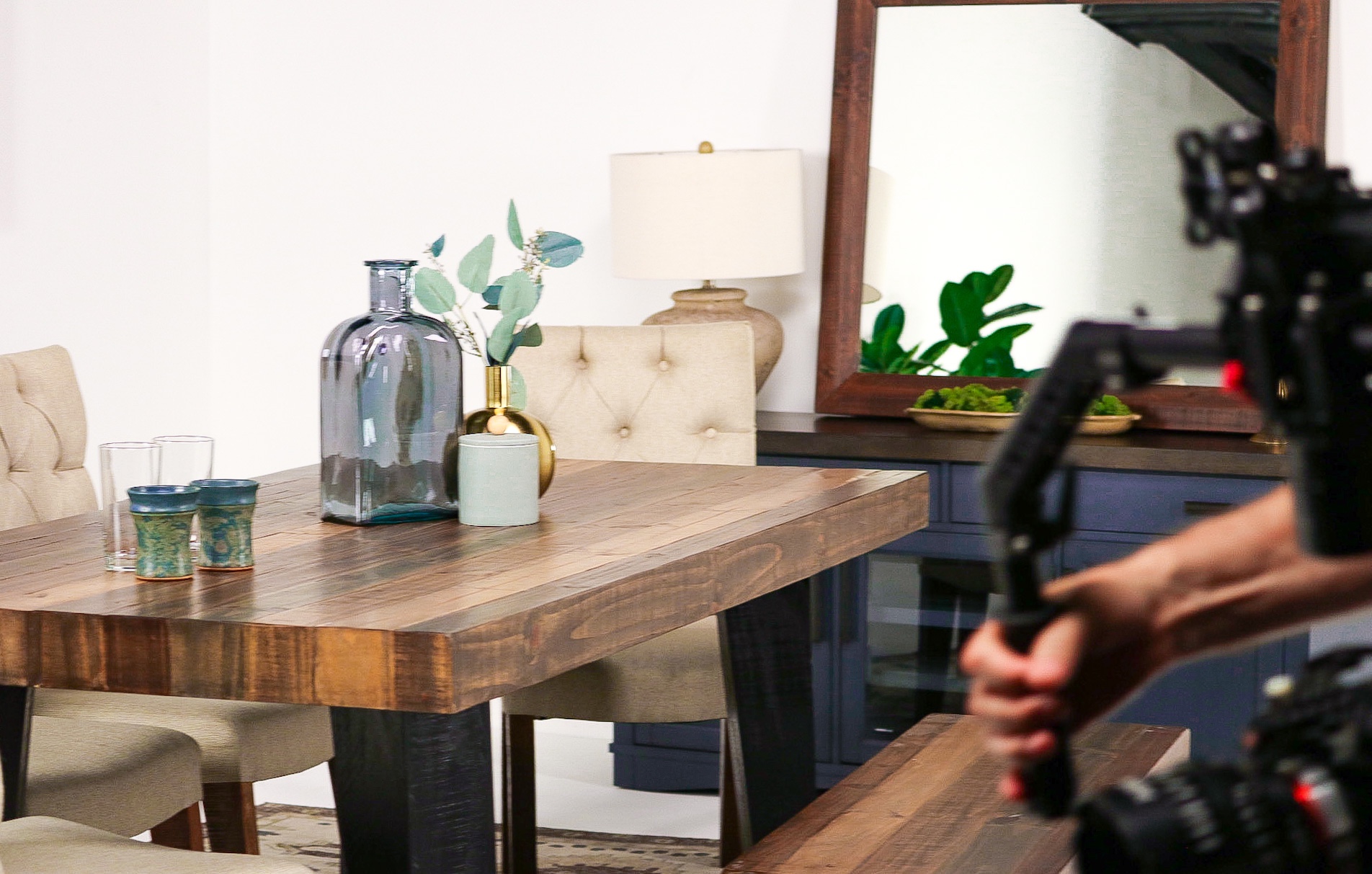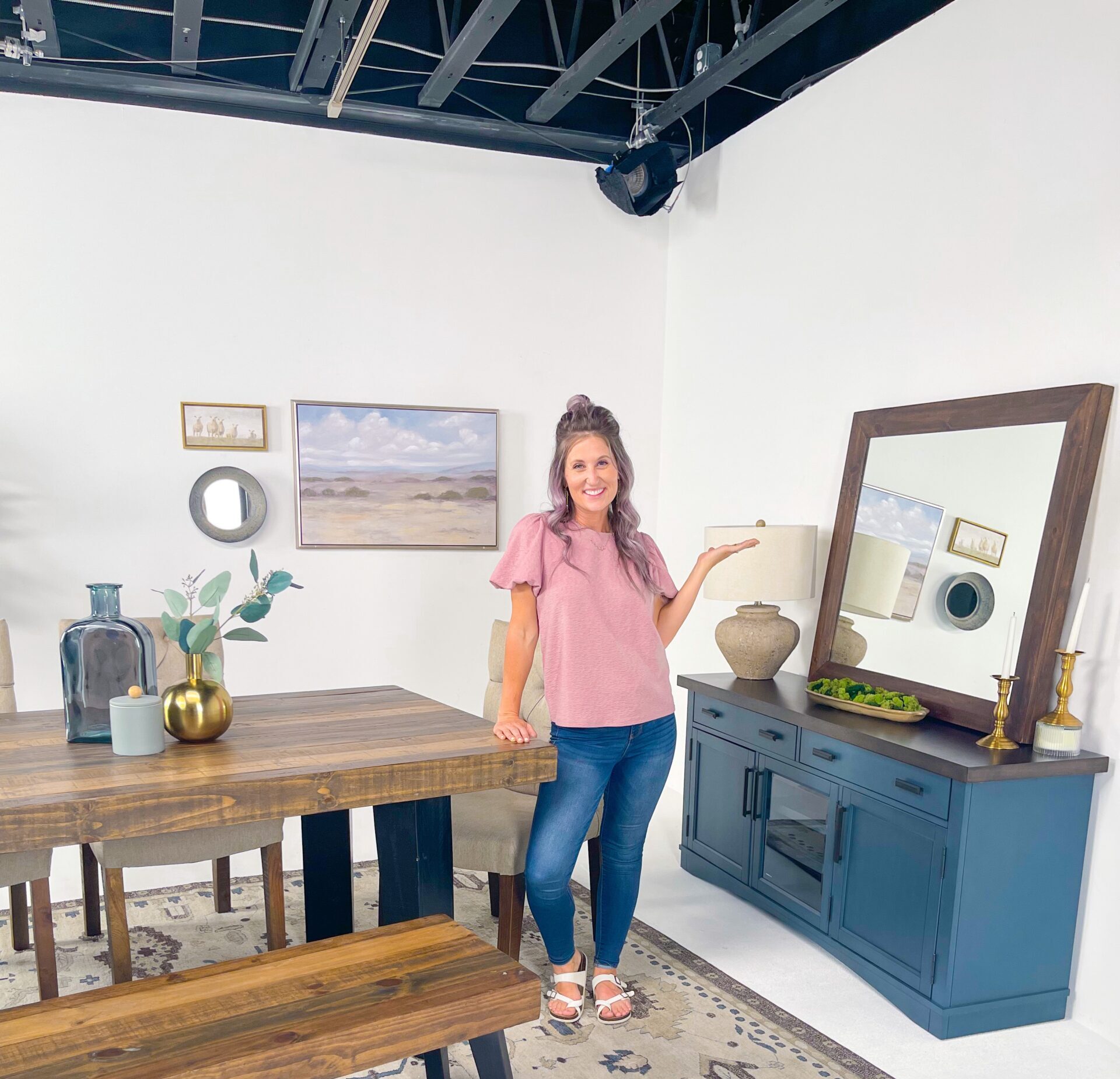 Here are all the pieces that I used:
Take advantage of their Labor Day Sale and get up to 35% off!  I can't wait to show you the other set that I worked on!  Thank you so much to Mor Furniture!  I had the best time!
Love you all!