All of us have had to be creative with working from home and having our kids do school from home.  It has been so difficult to organize everything and to give everyone their own space!  My 8 year old boy really wanted a "Learning Area" of his own!  So we decided to go look at Goodwill to see what we could find!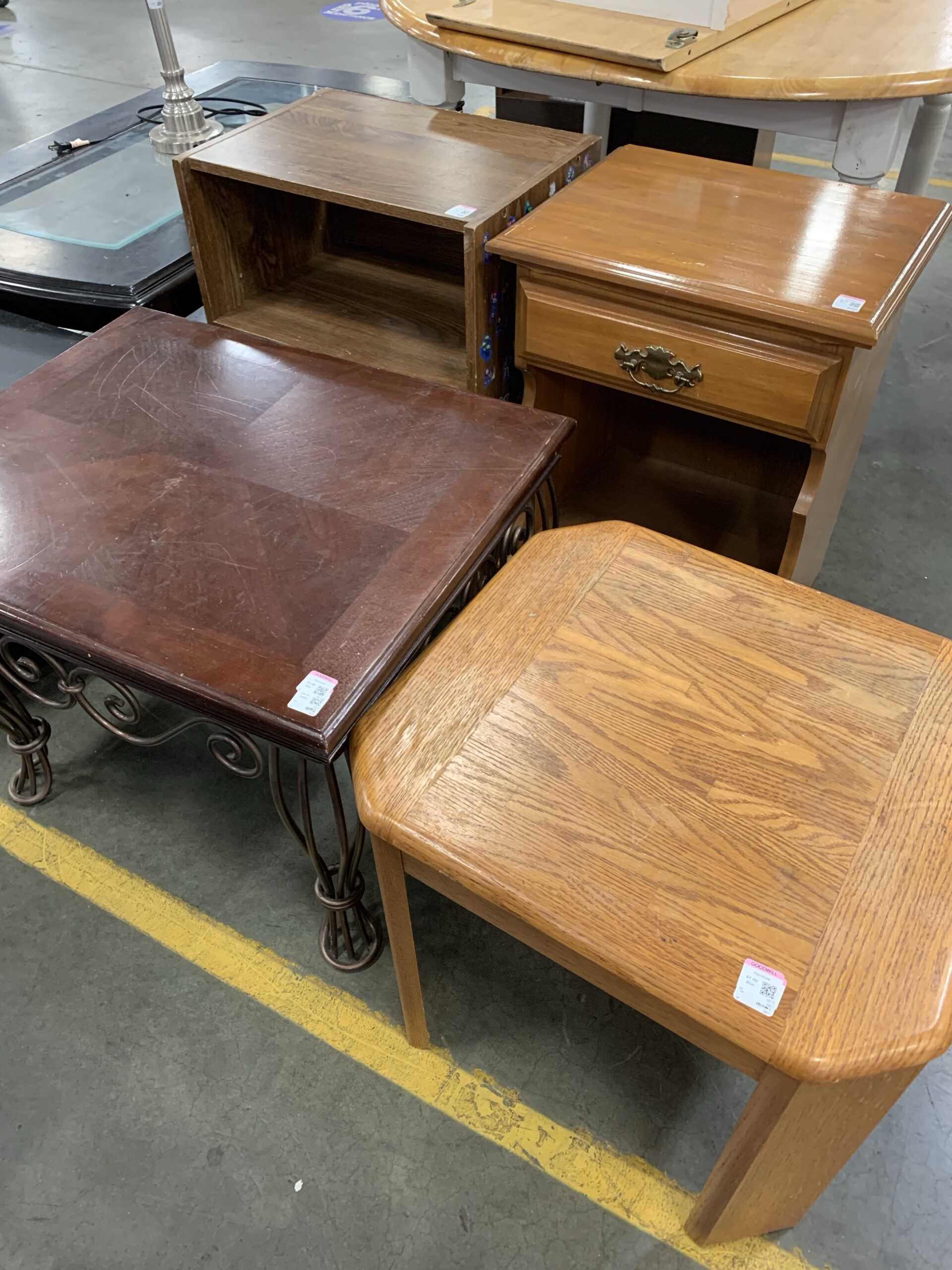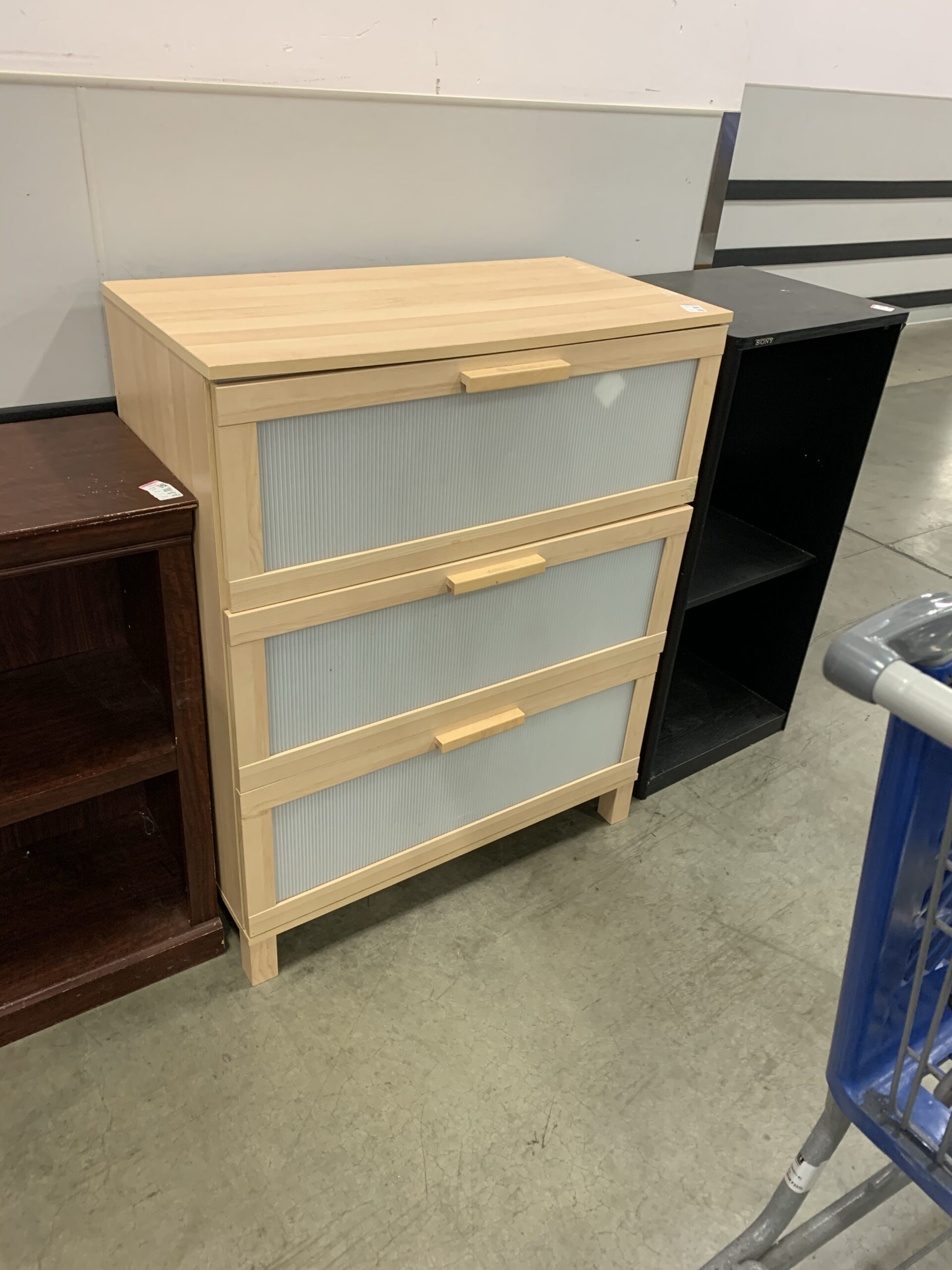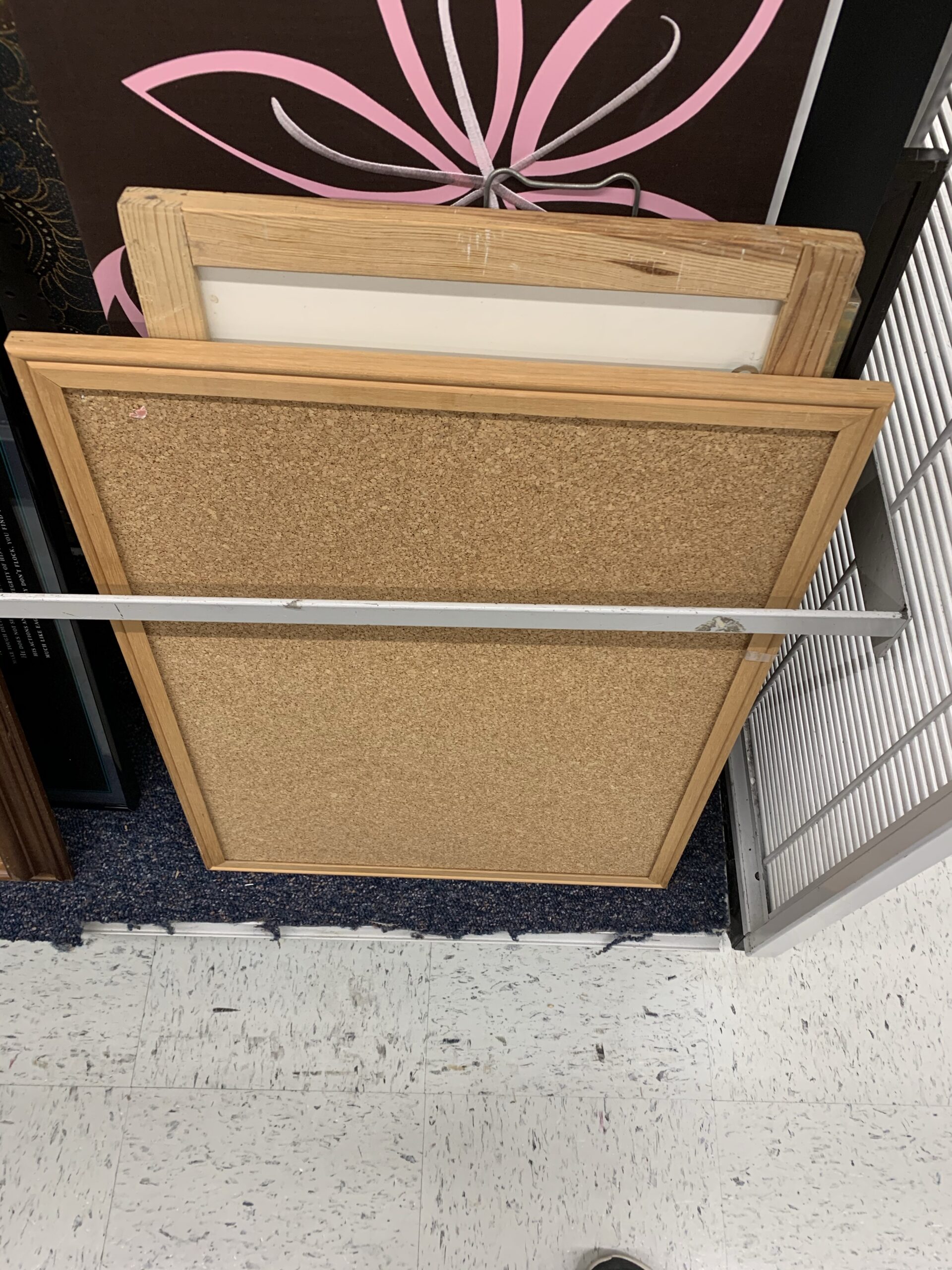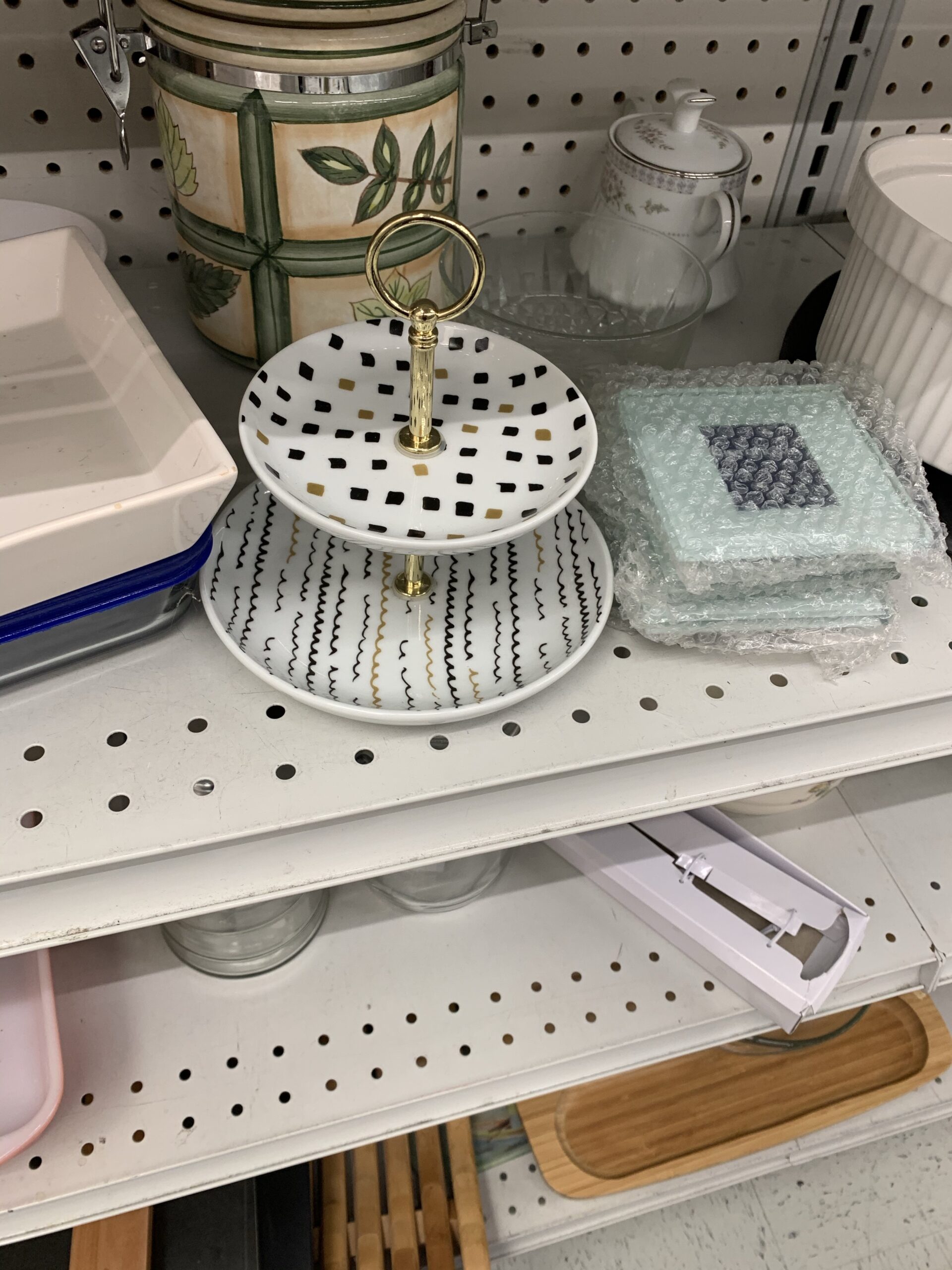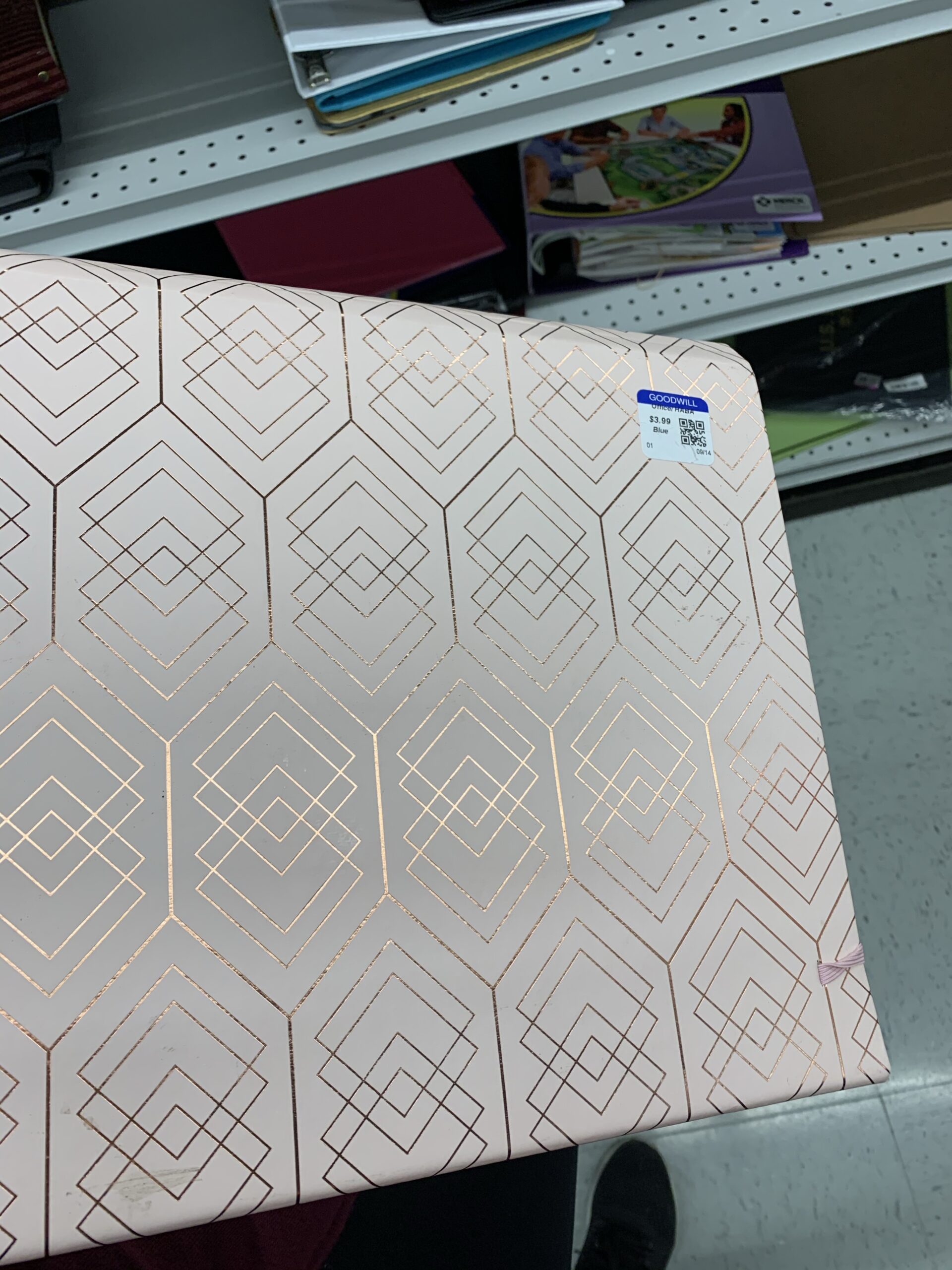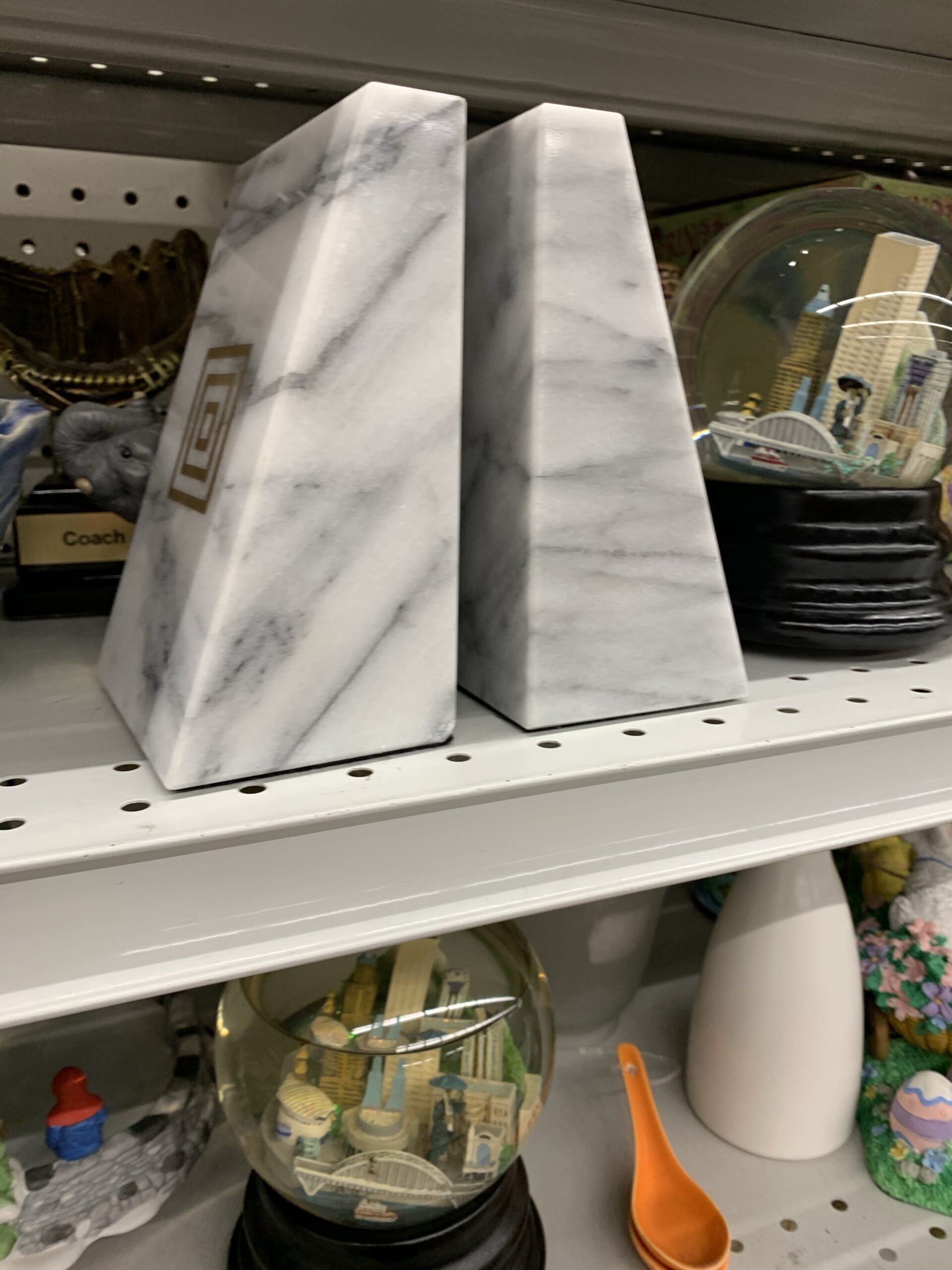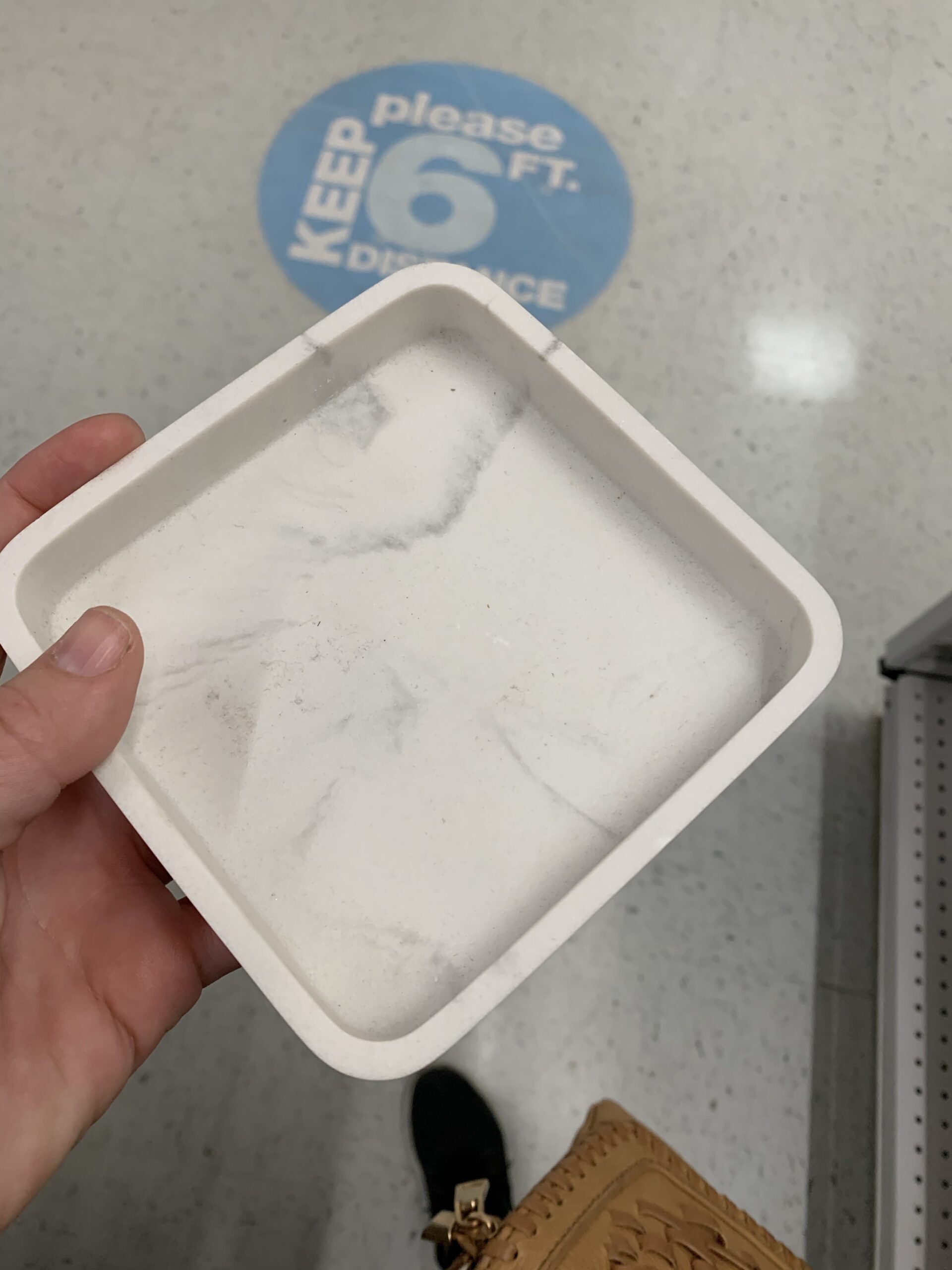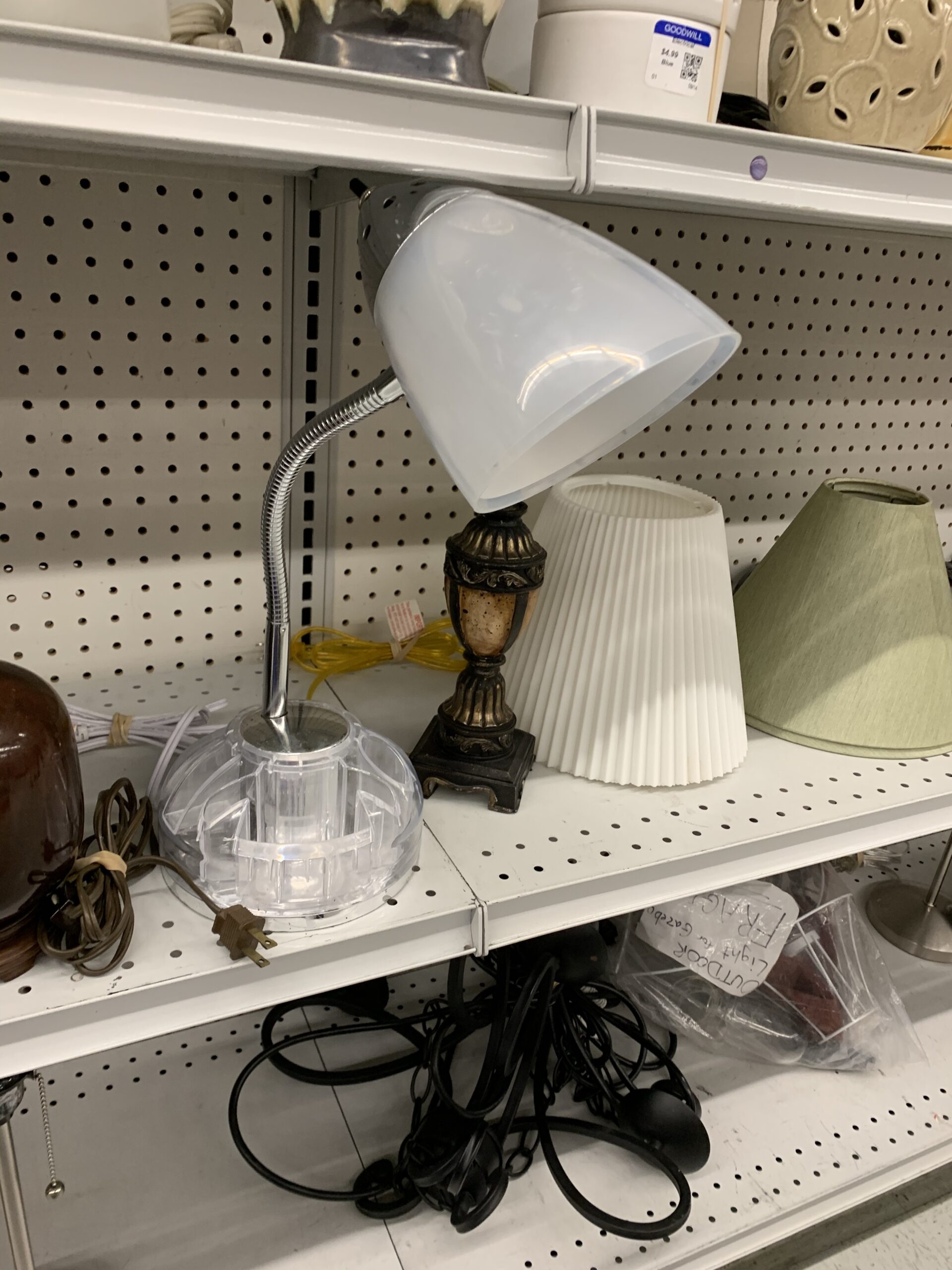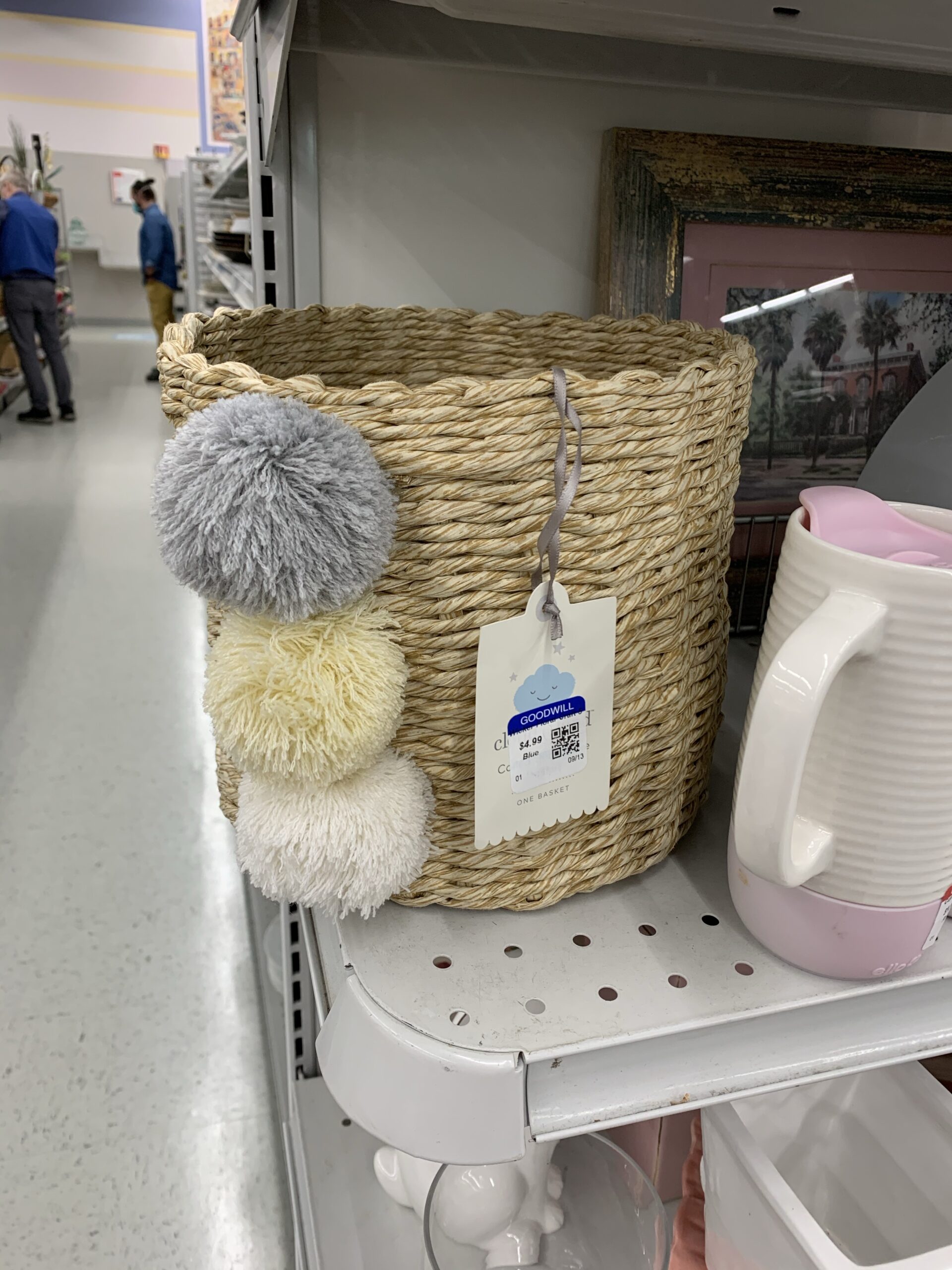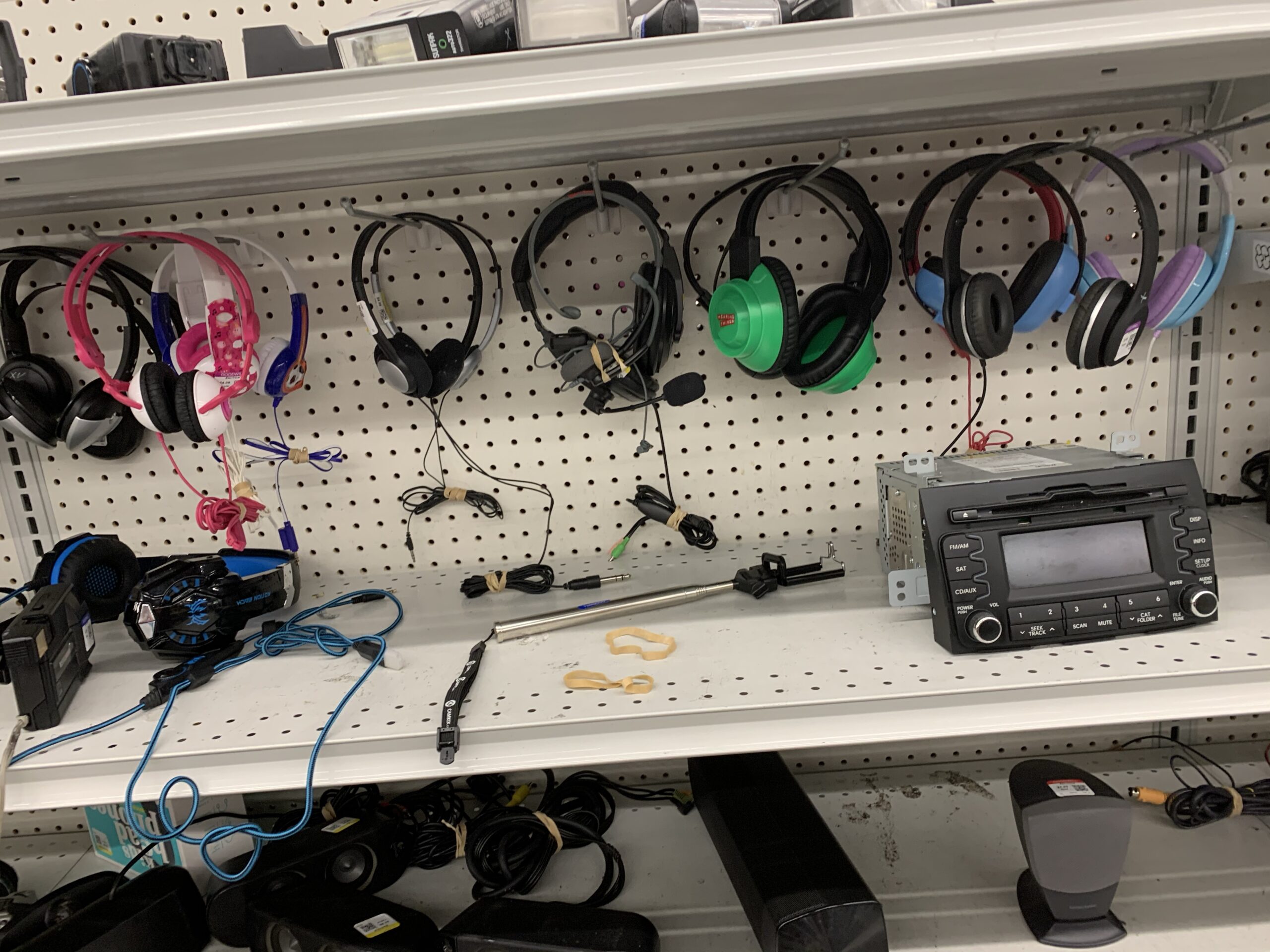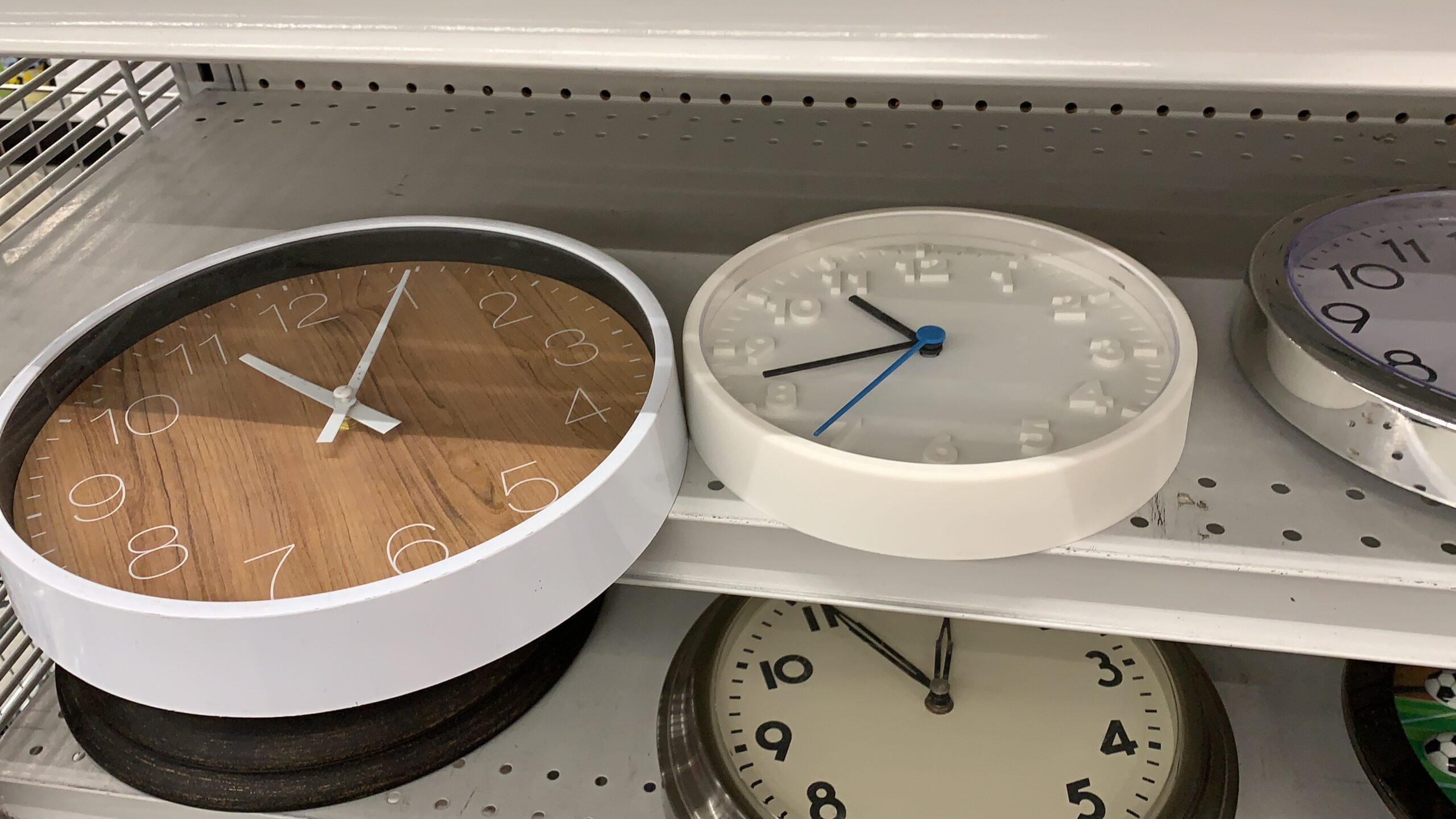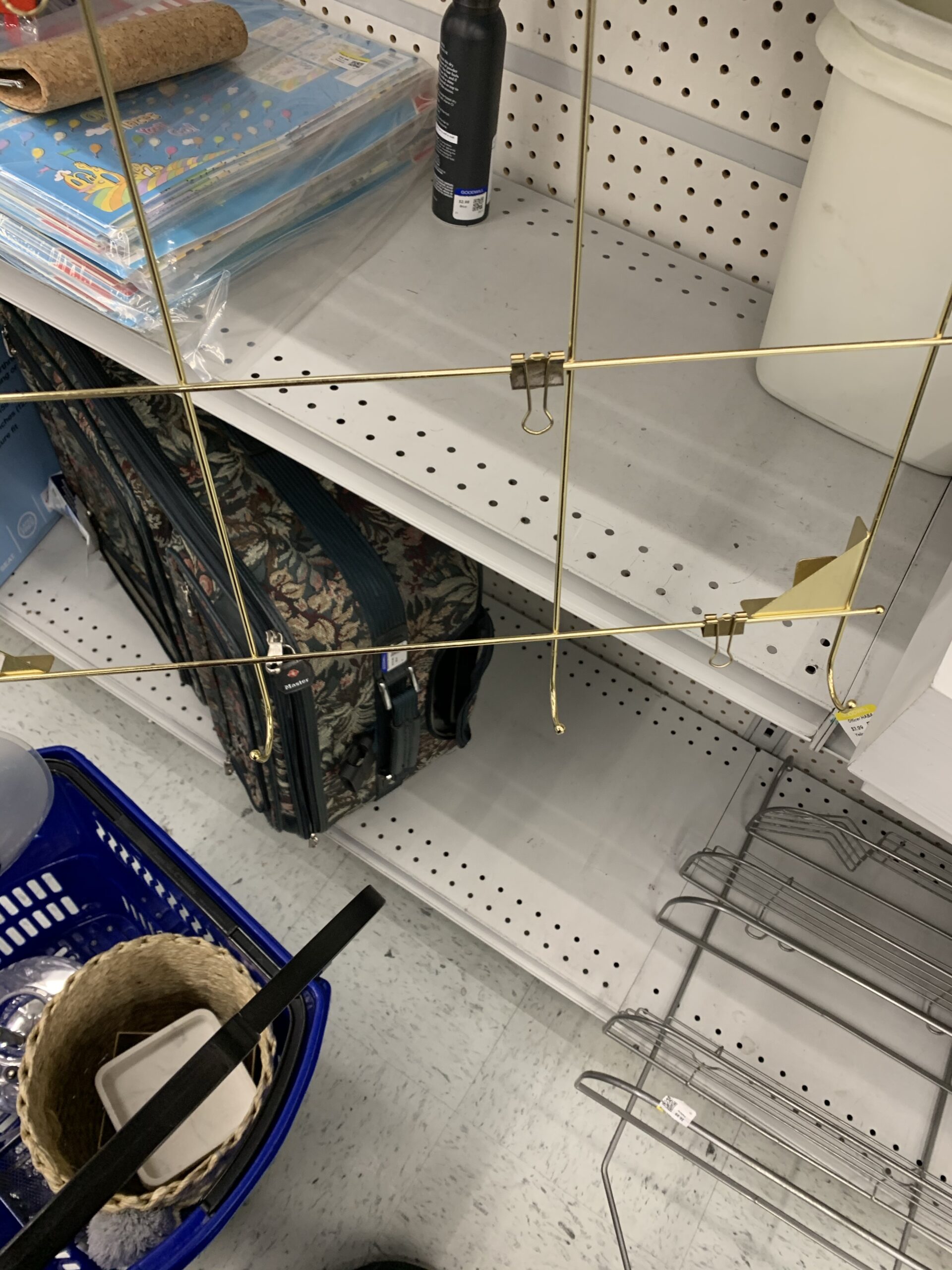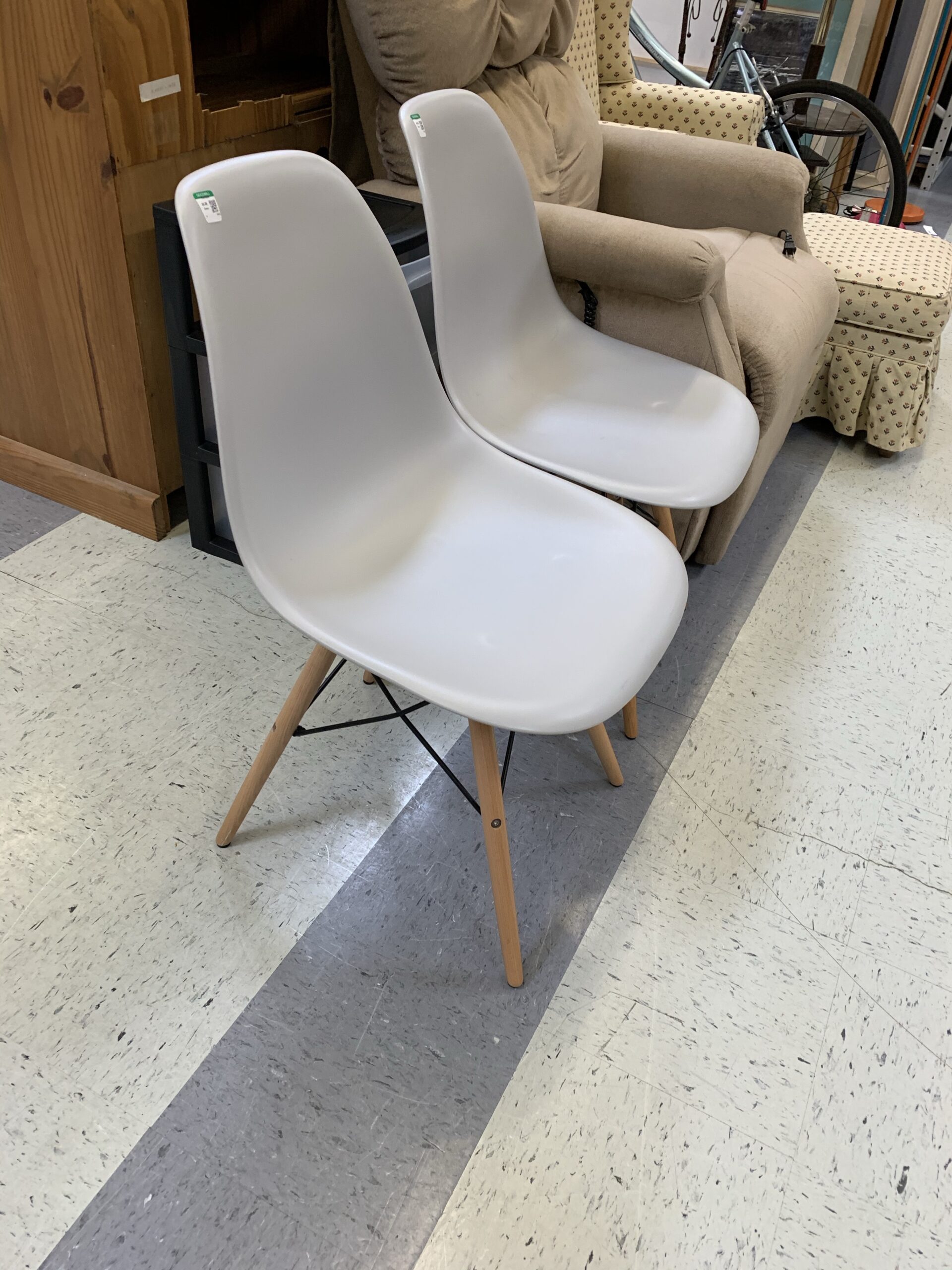 There are some great desks at Goodwill too: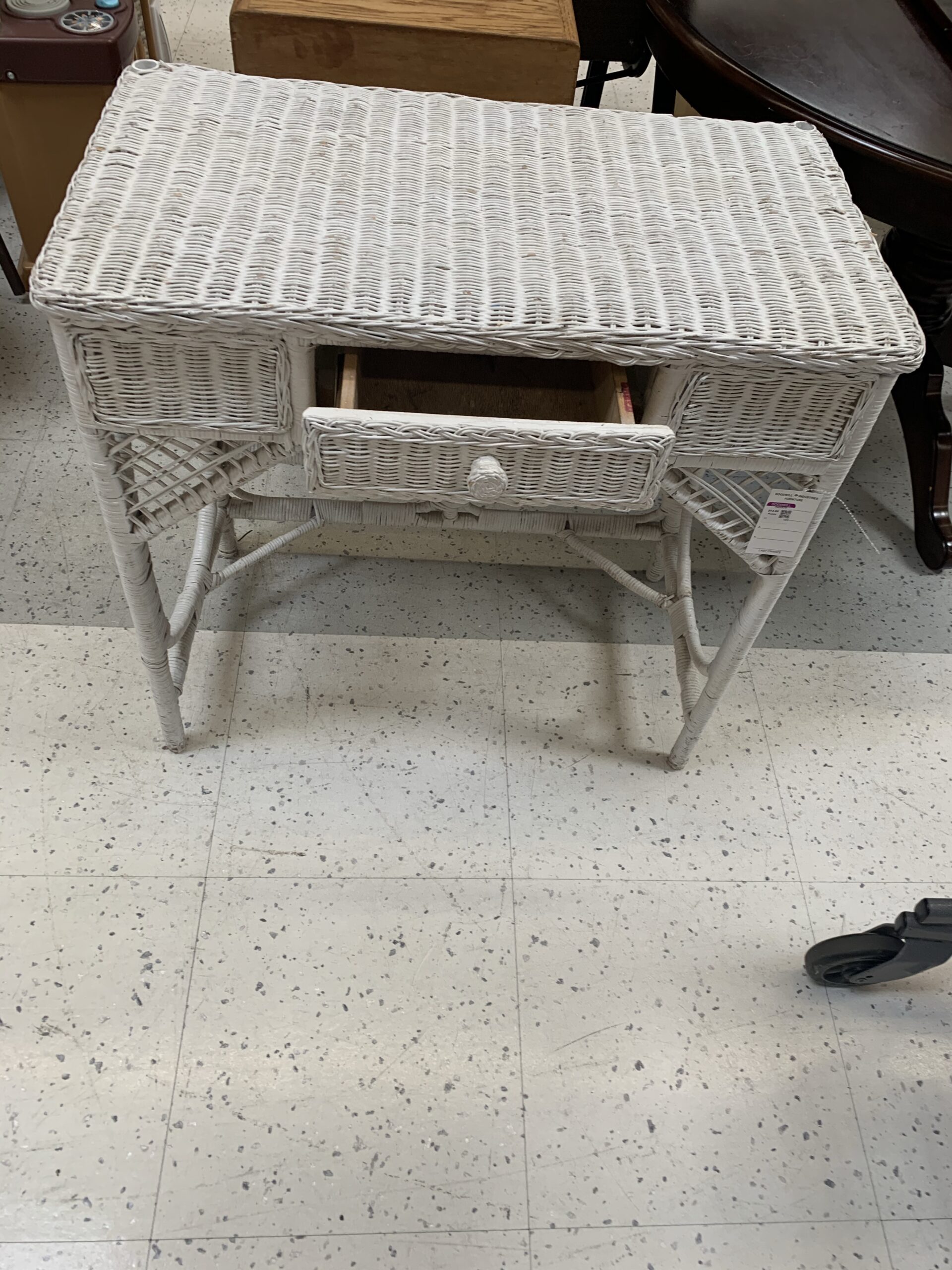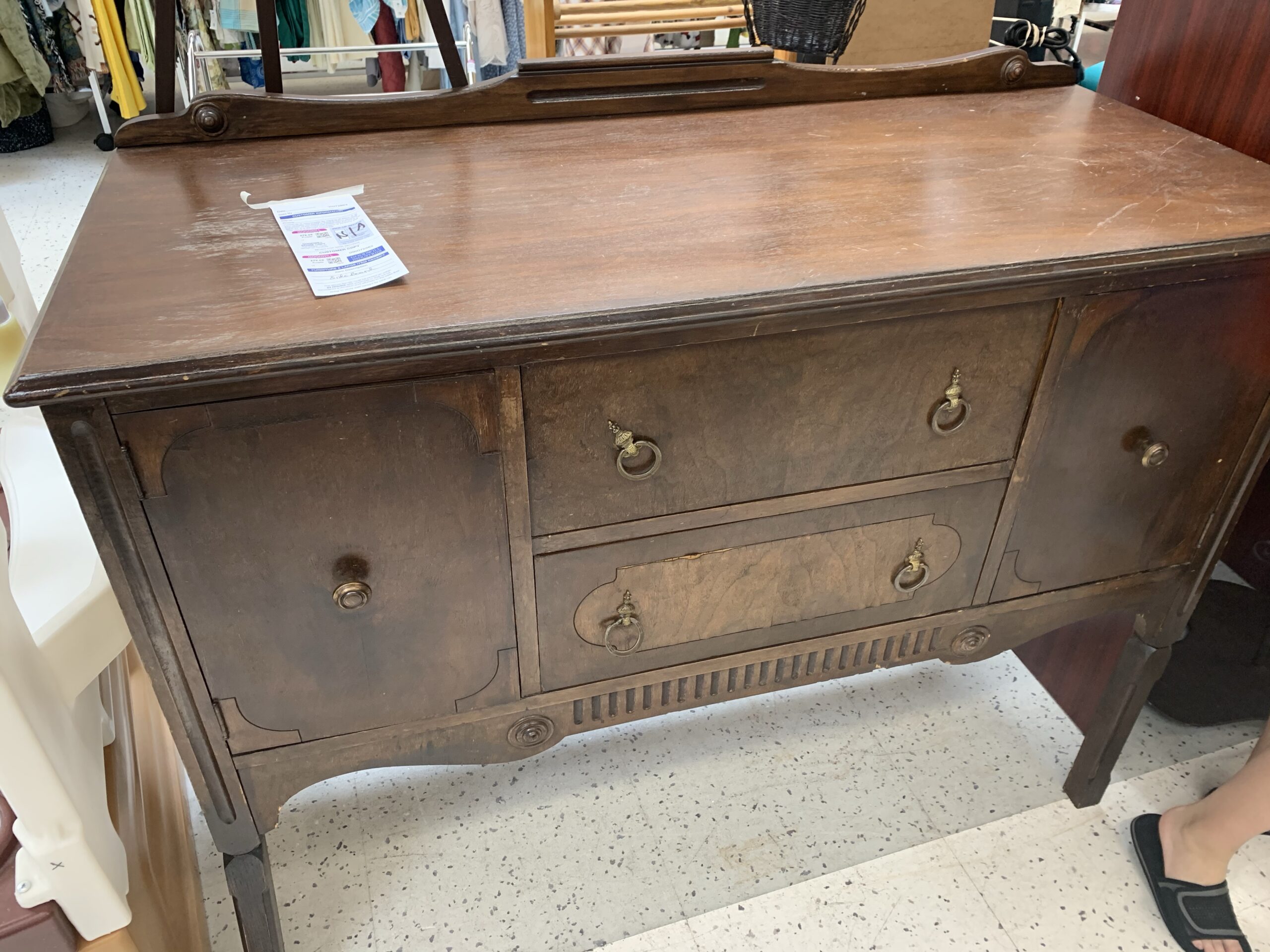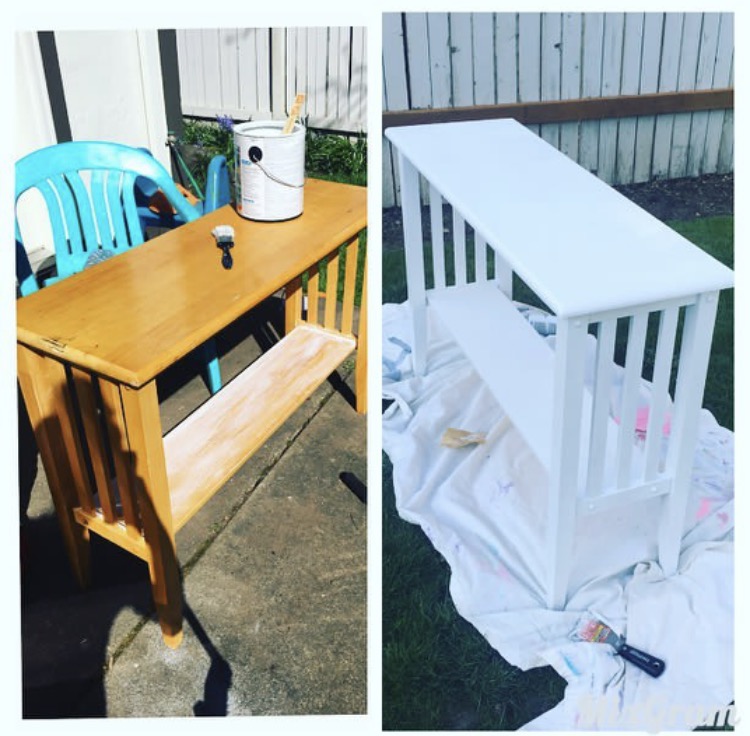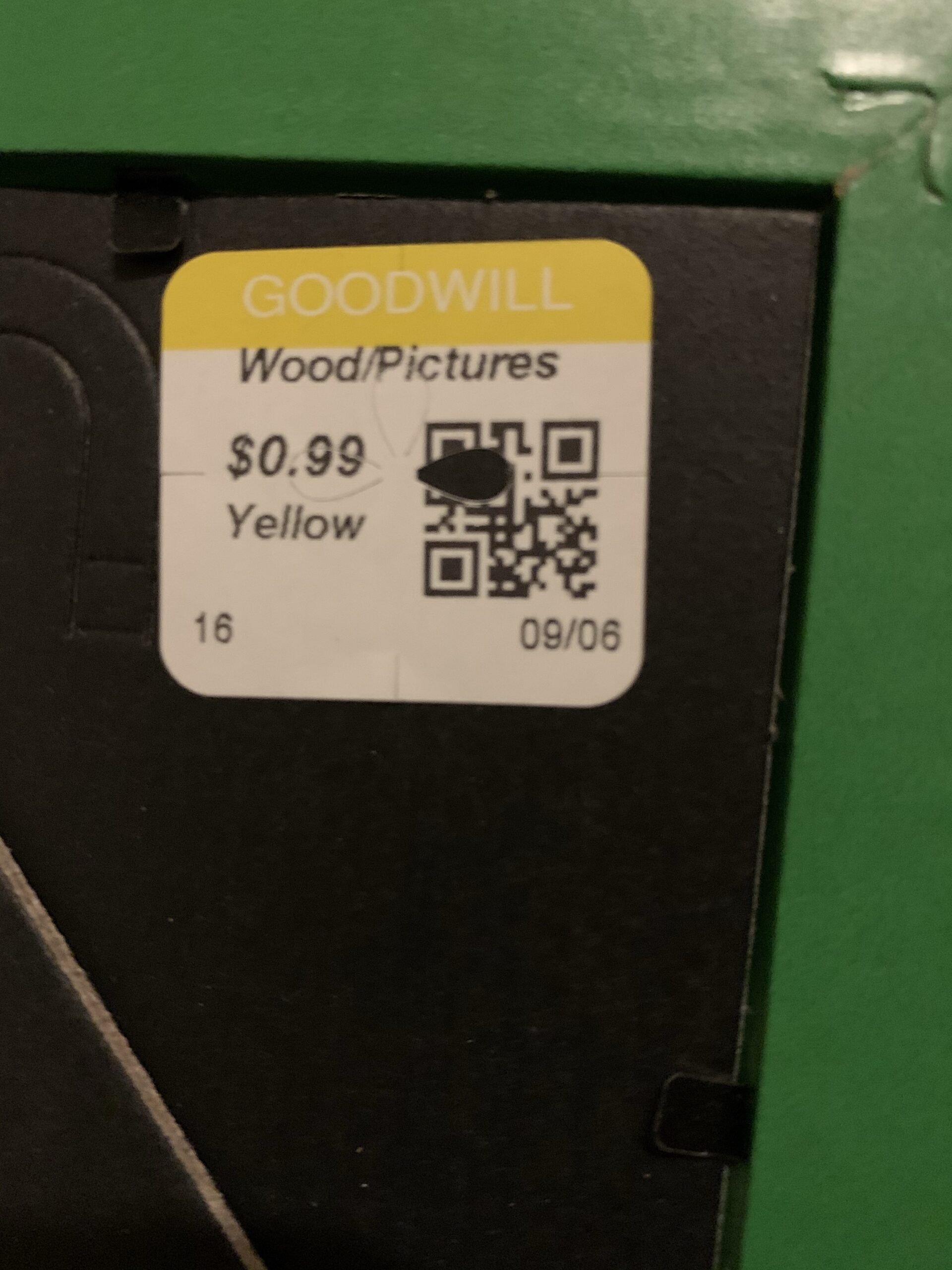 I put all of those Goodwill finds together to make this school space: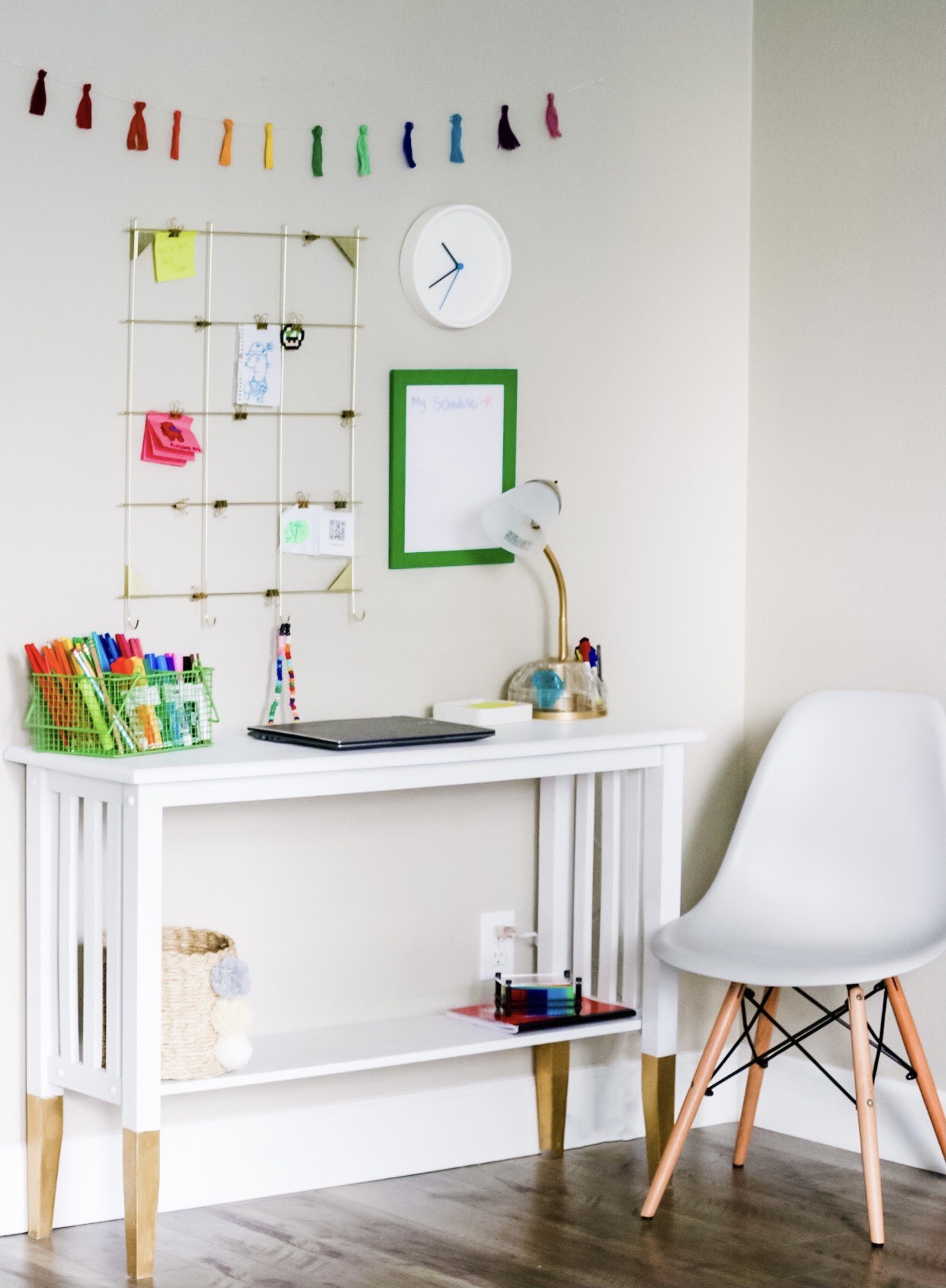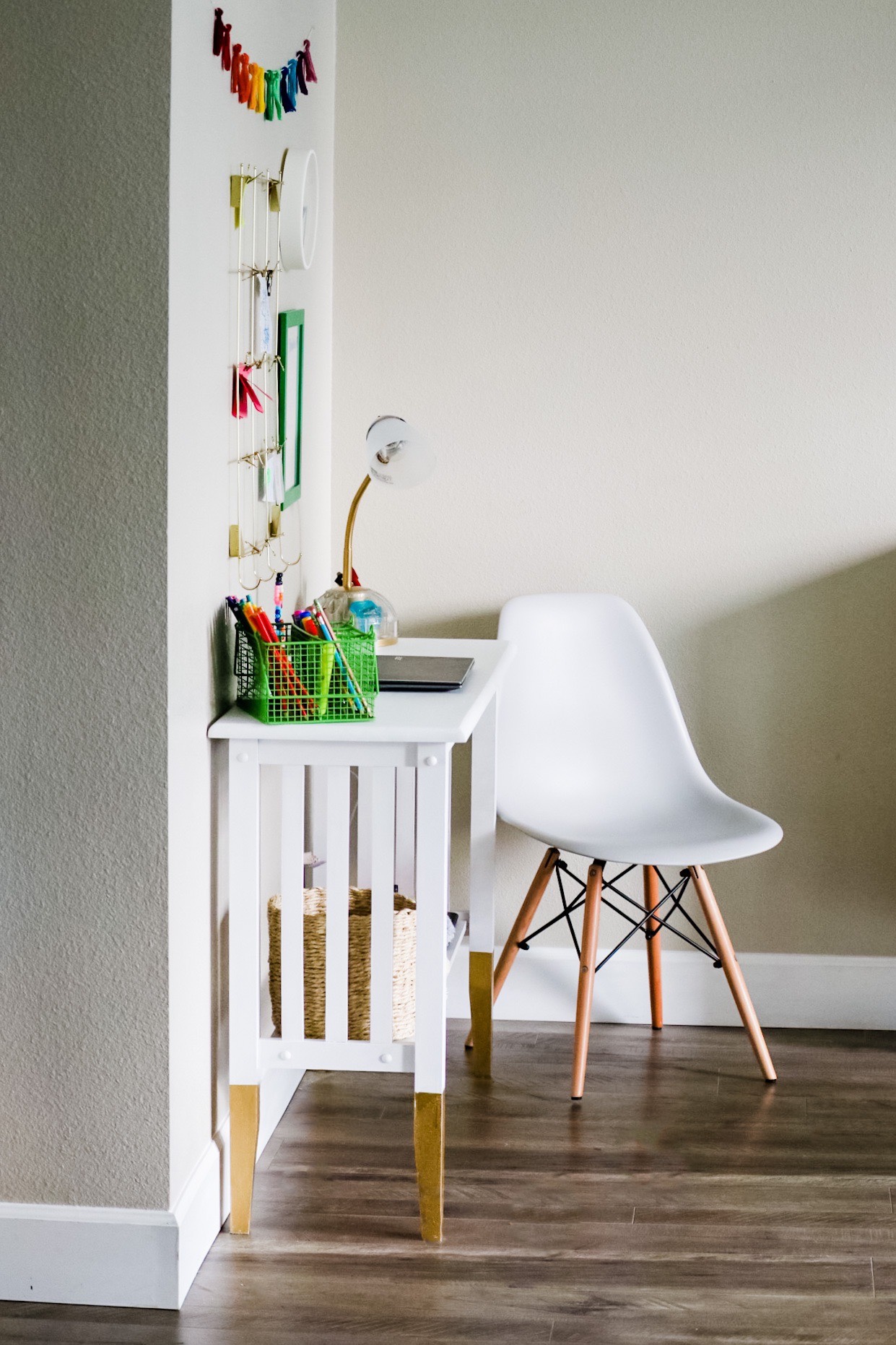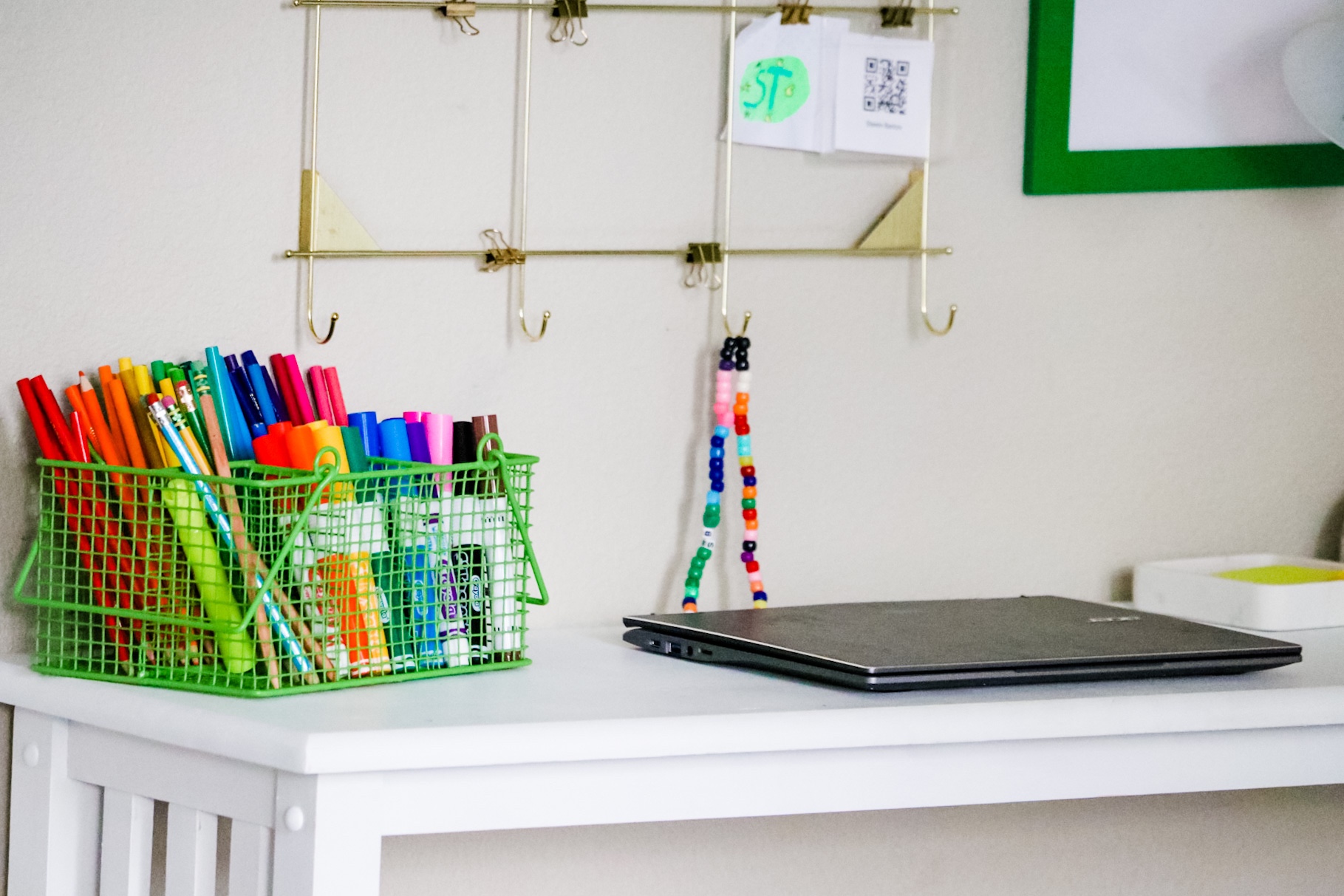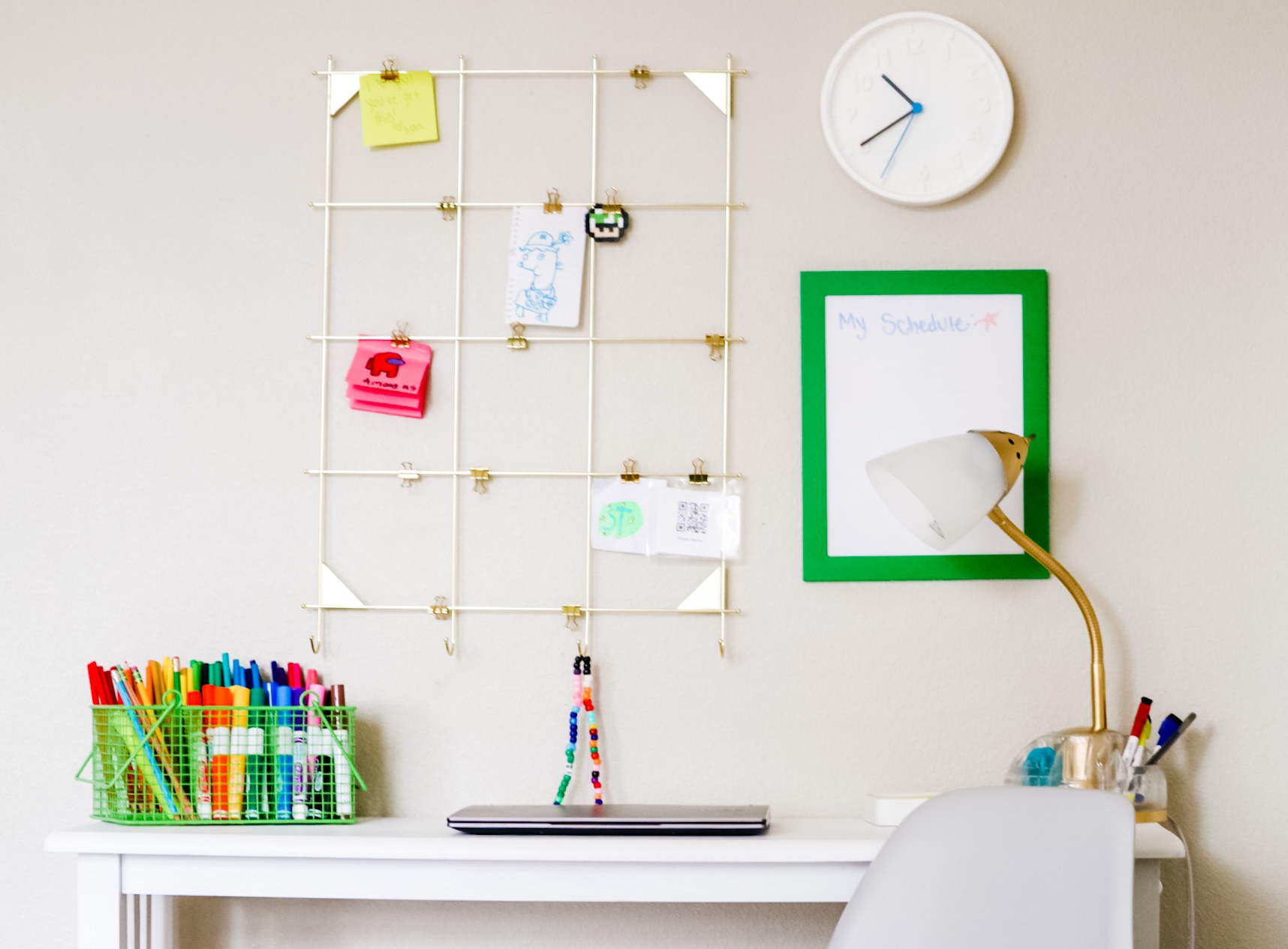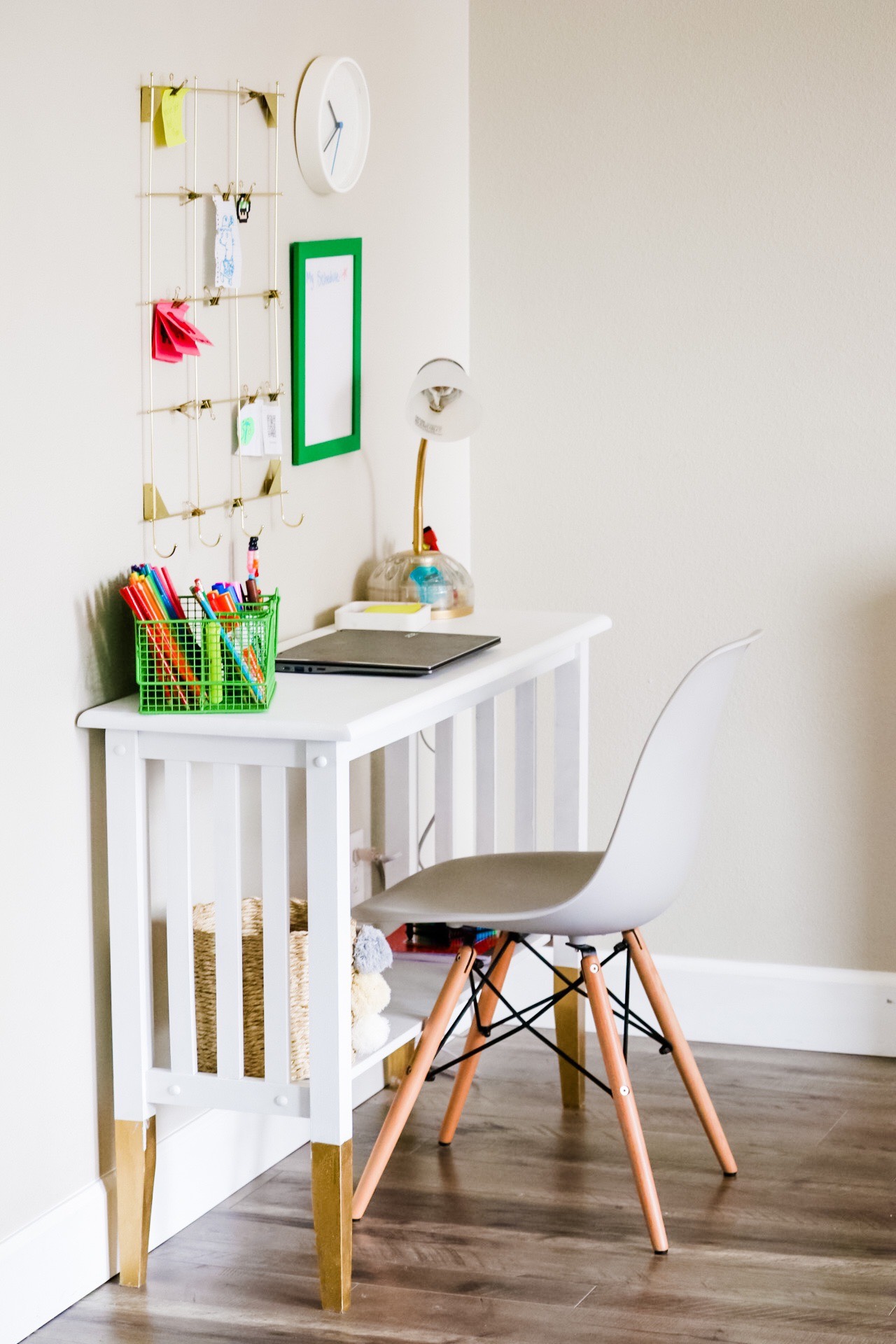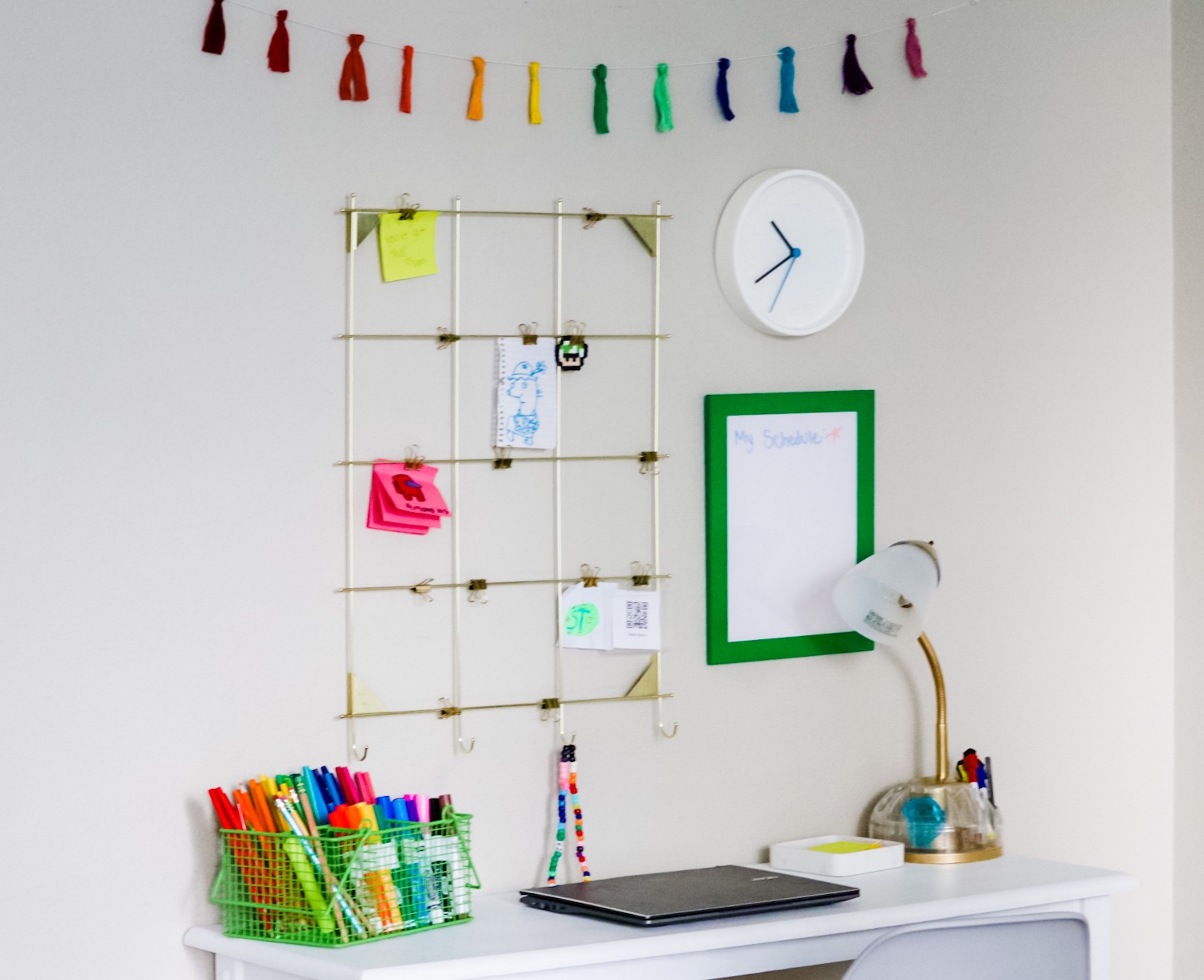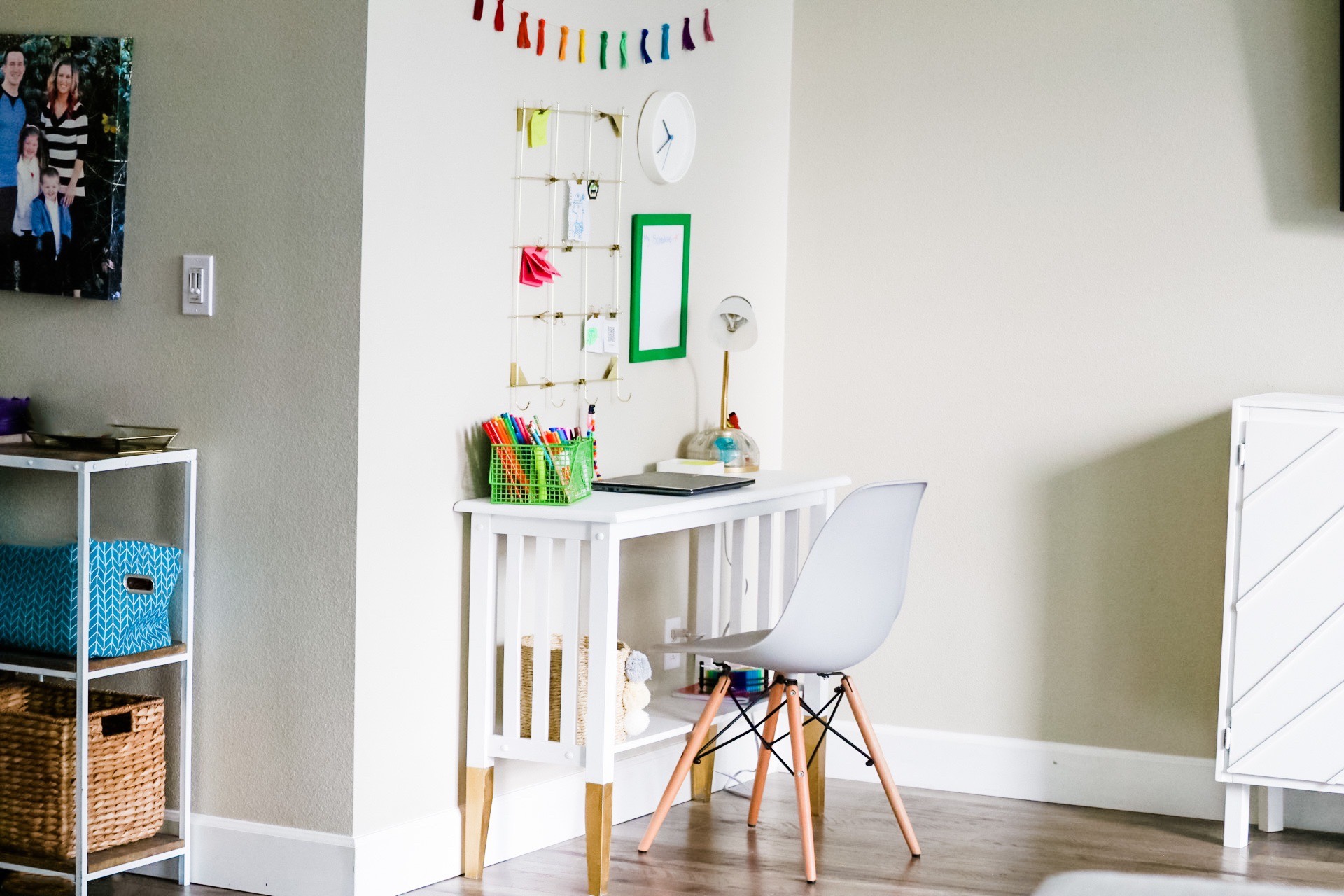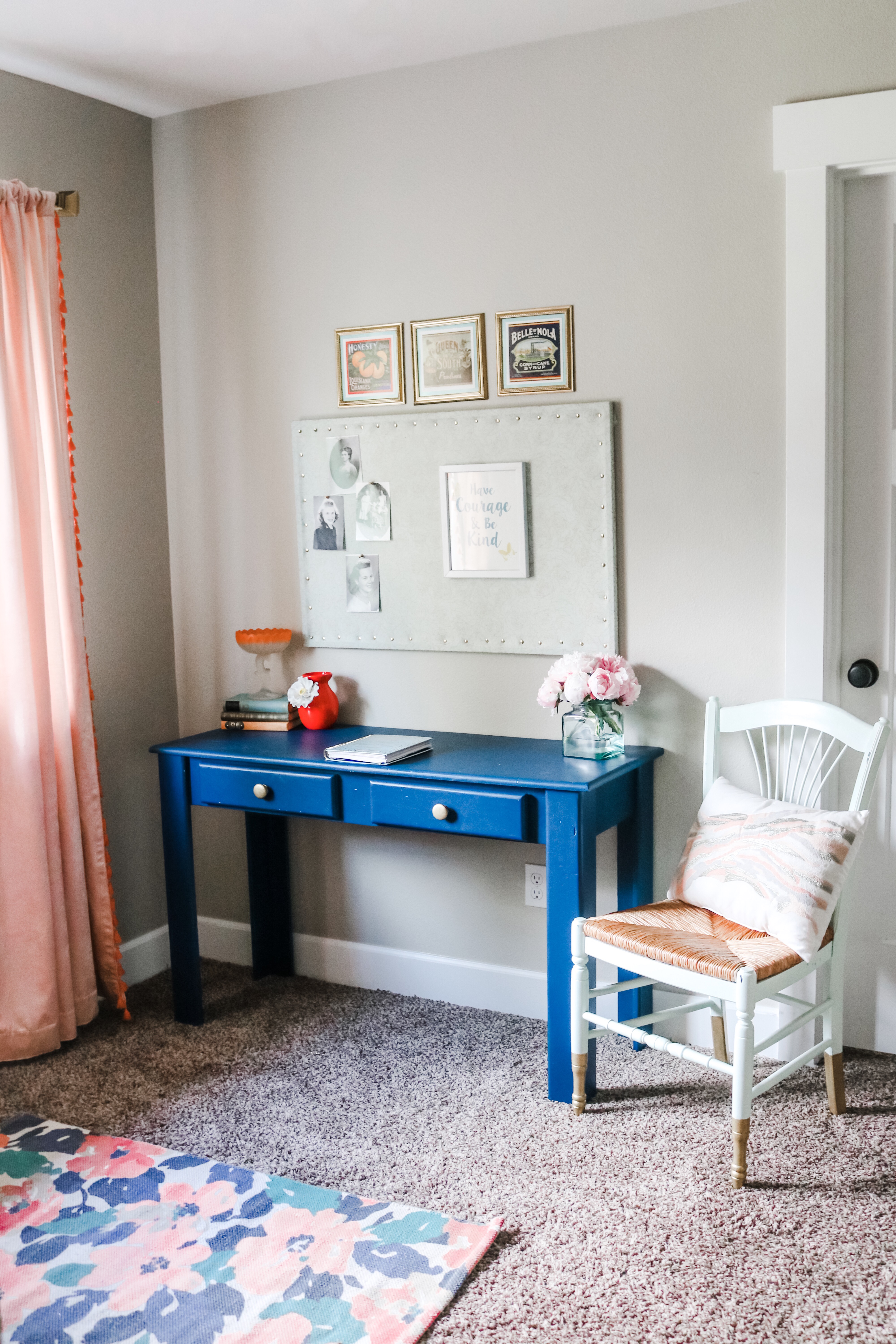 I think I did that entire learning/homeschool area for less than $40!  Isn't that incredible?!  I love all the great things that I'm able to find at Goodwill!
Check out your Goodwill, or to find a location near you, visit meetgoodwill.org  or learn more about their job connections at goodwilljobconnection.org.  You can also check out their new Instagram account for specialty books at Goodwillbooks and give it a follow!
Love you all!