I have been looking for a media console for FOREVER! I needed a longer piece, but not too wide, and medium height.  Isn't that way too specific?  I'm too picky and cheap, so I really wanted to figure out a way to make myself one on my own. I saw this on my neighborhood group on Facebook: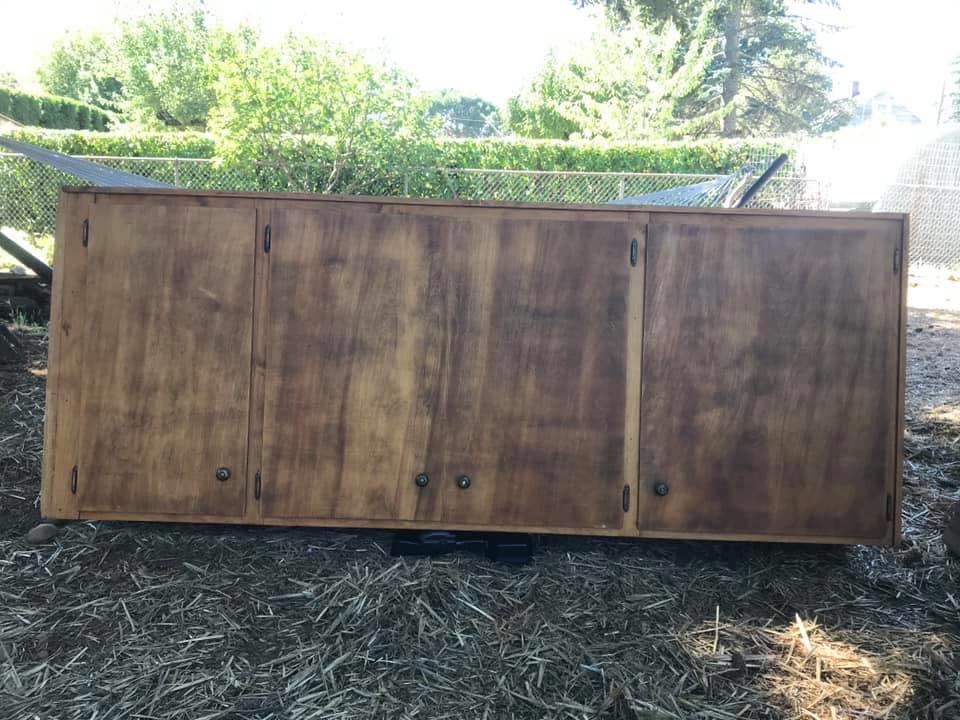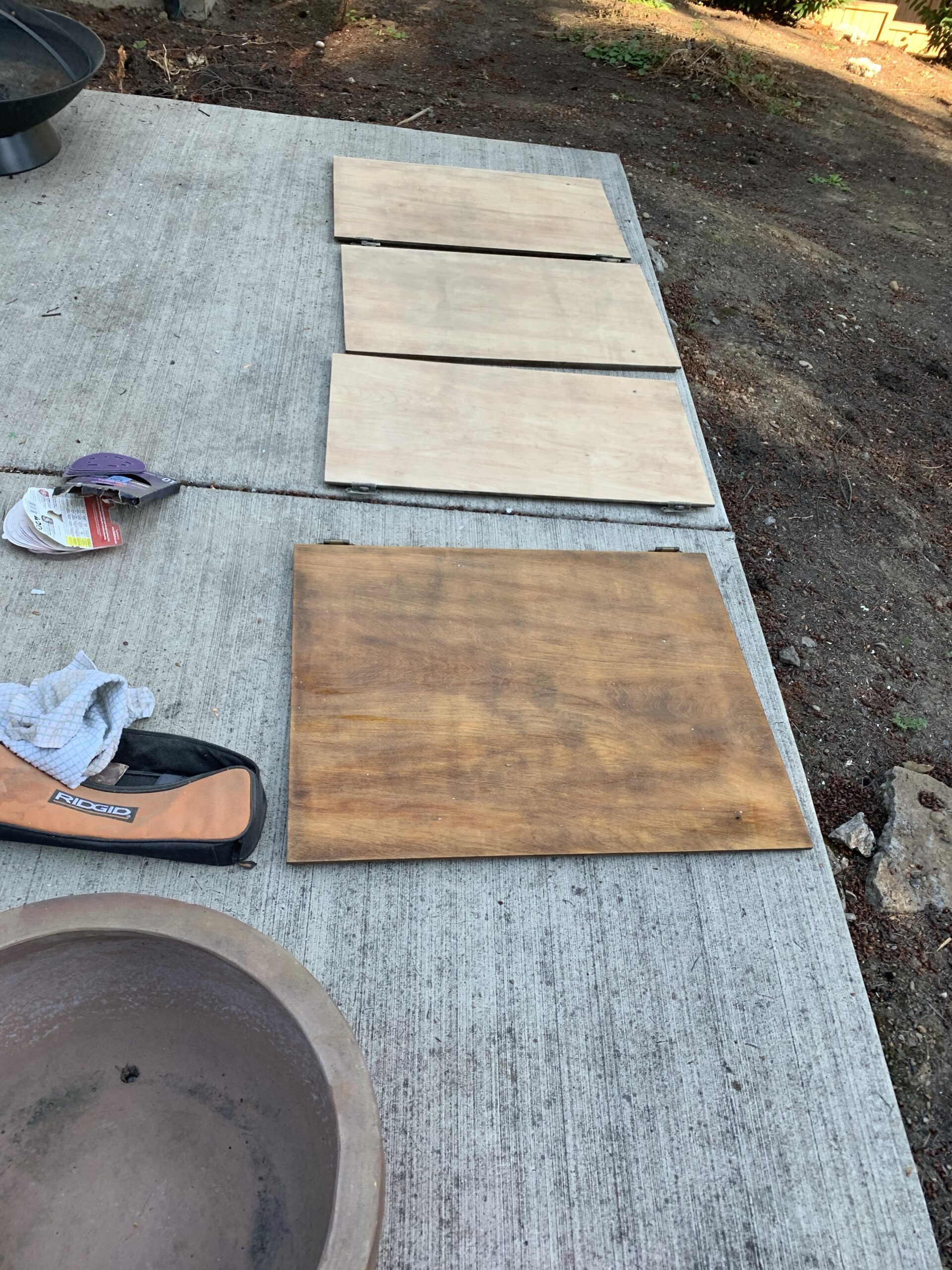 Okay now bear with me on this part because I lost all of my pictures of doing this project! ?. So I'm going to explain this with the few pictures that I do have: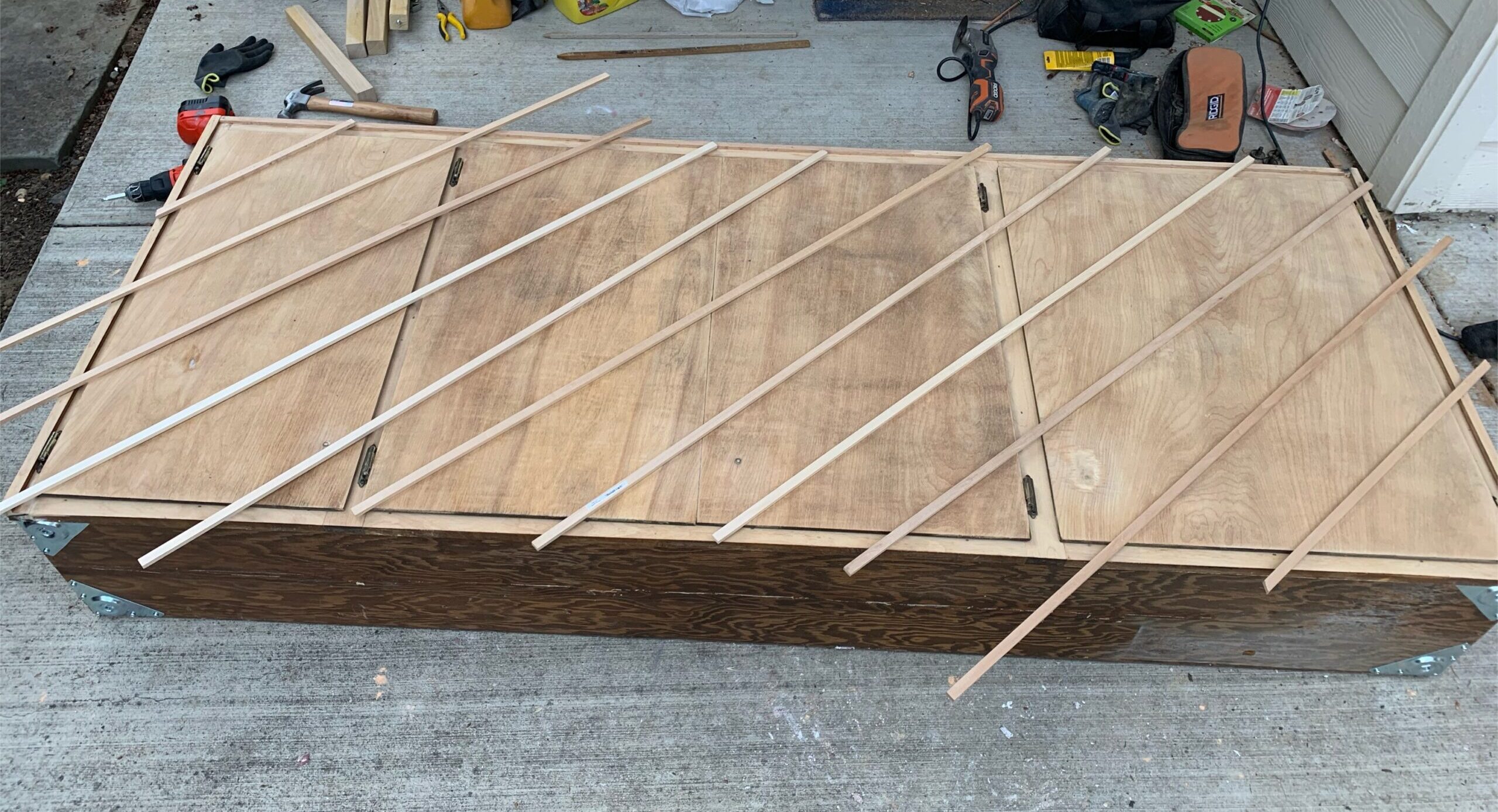 Here's a break down of how I trimmed the wood pieces: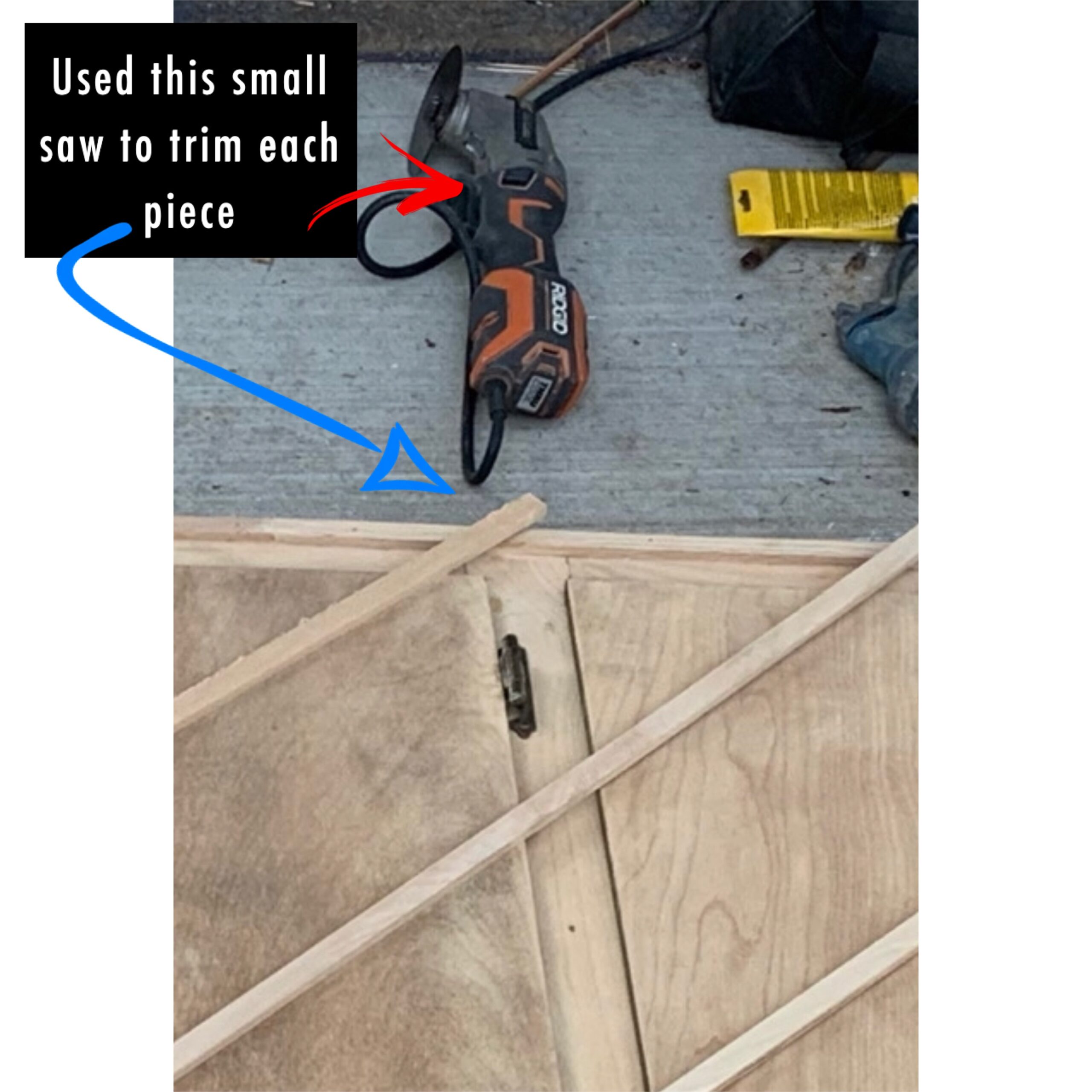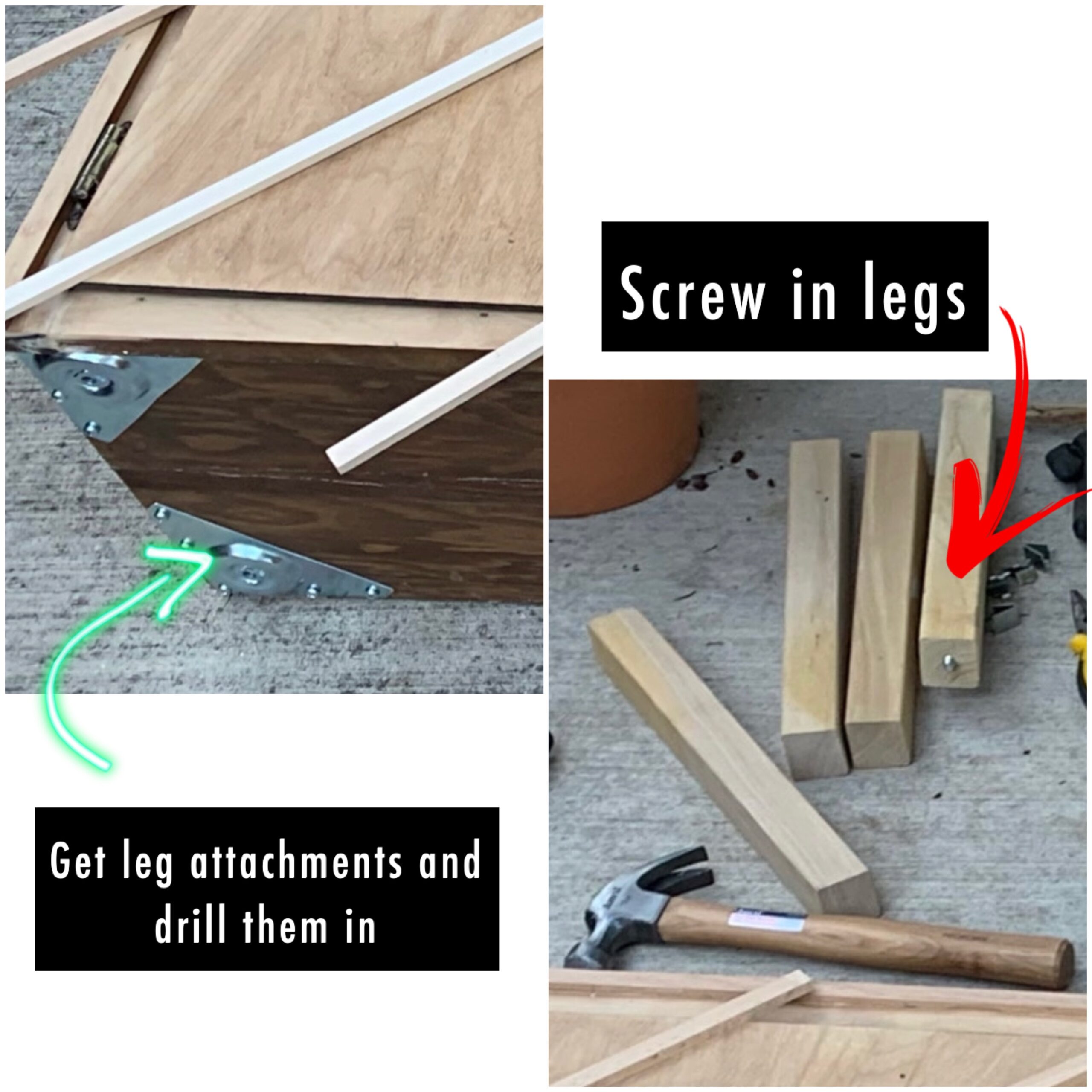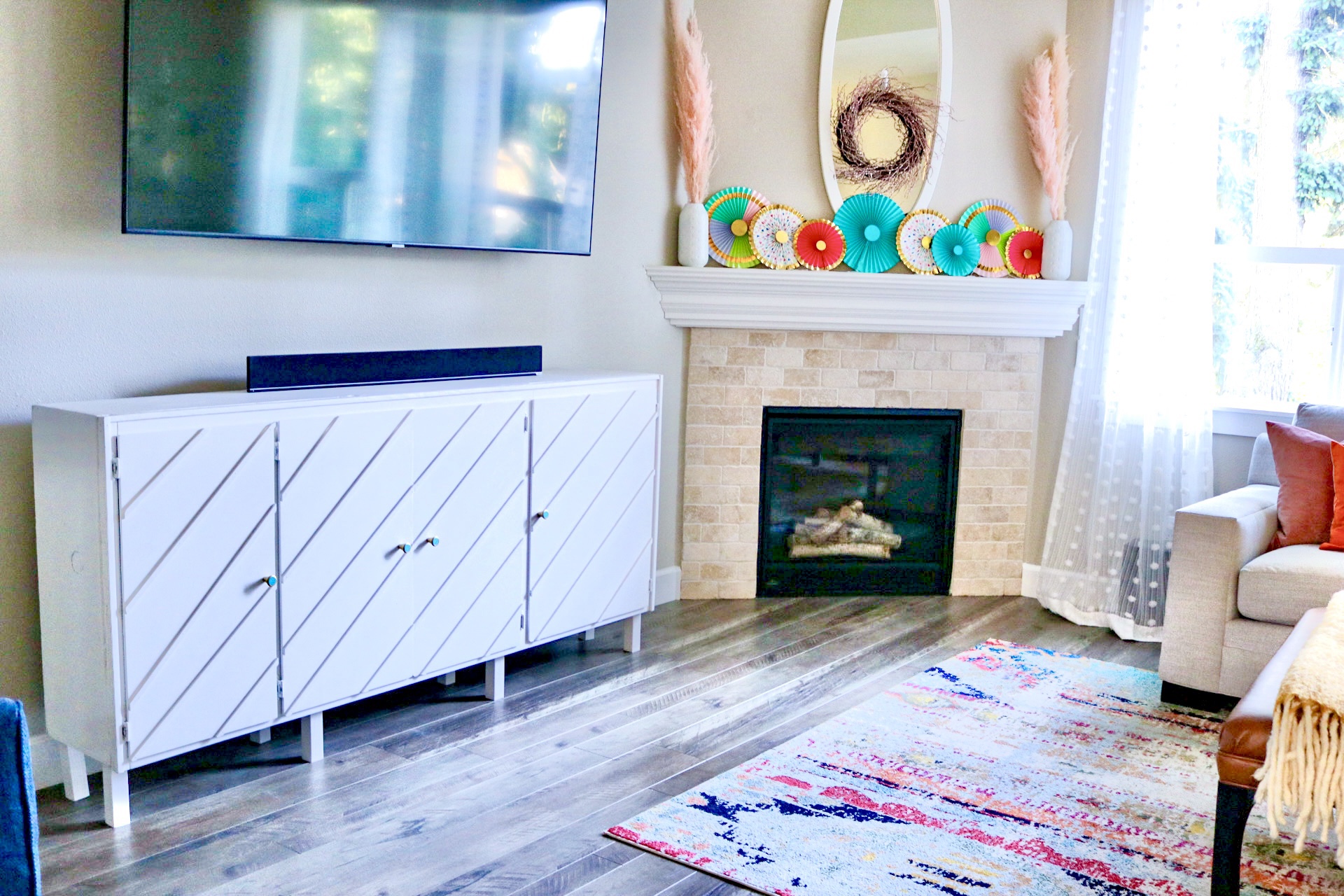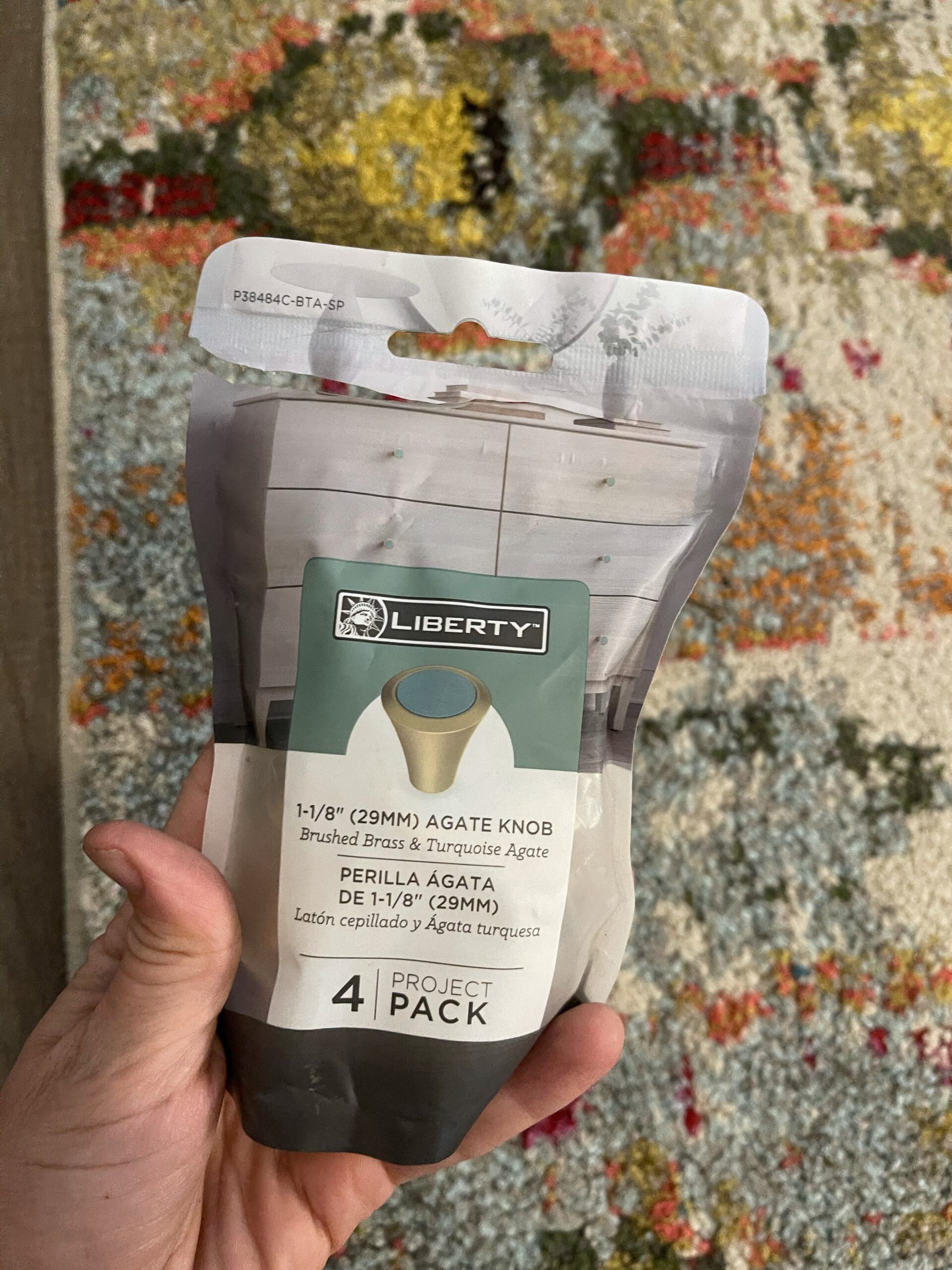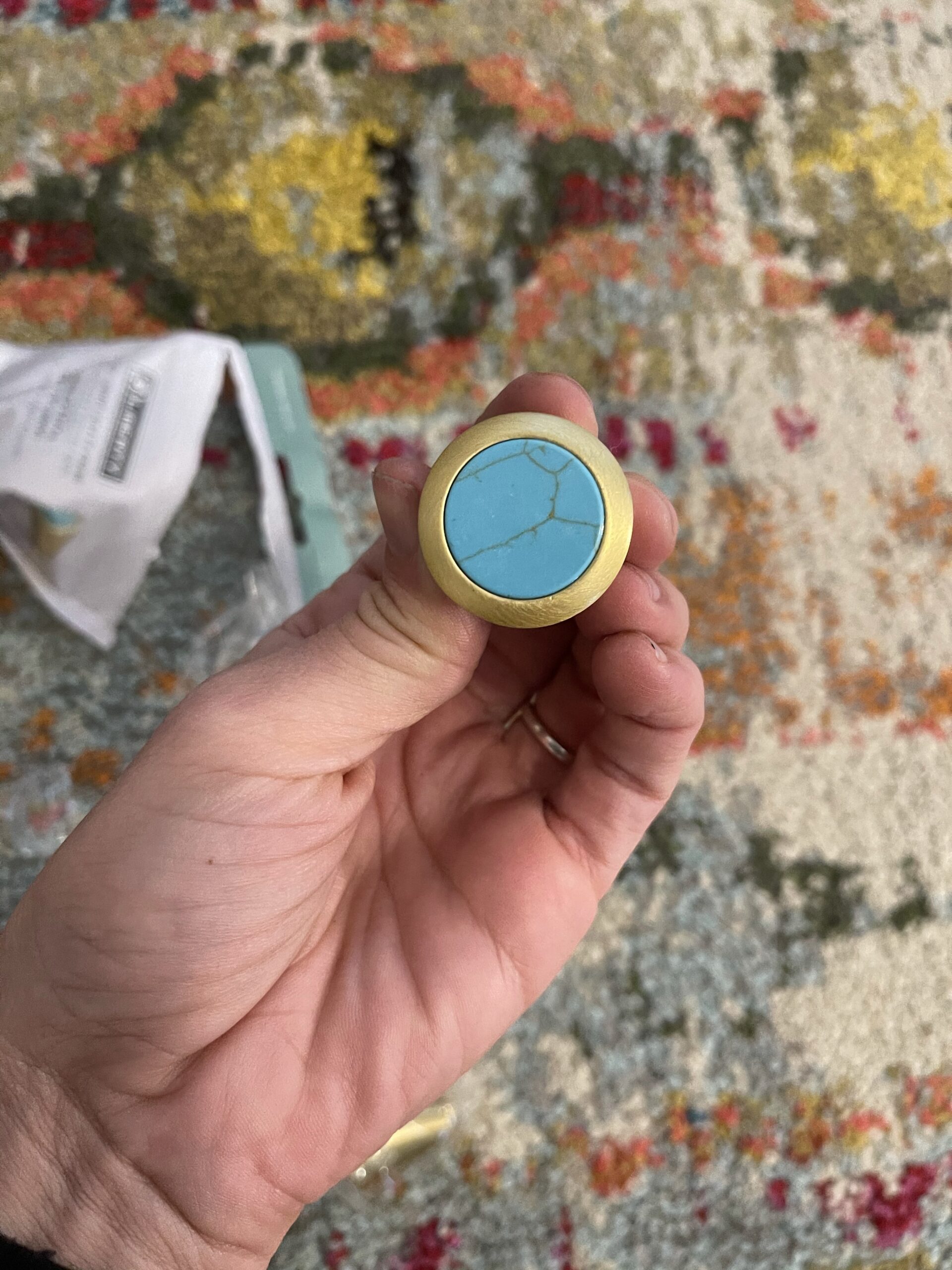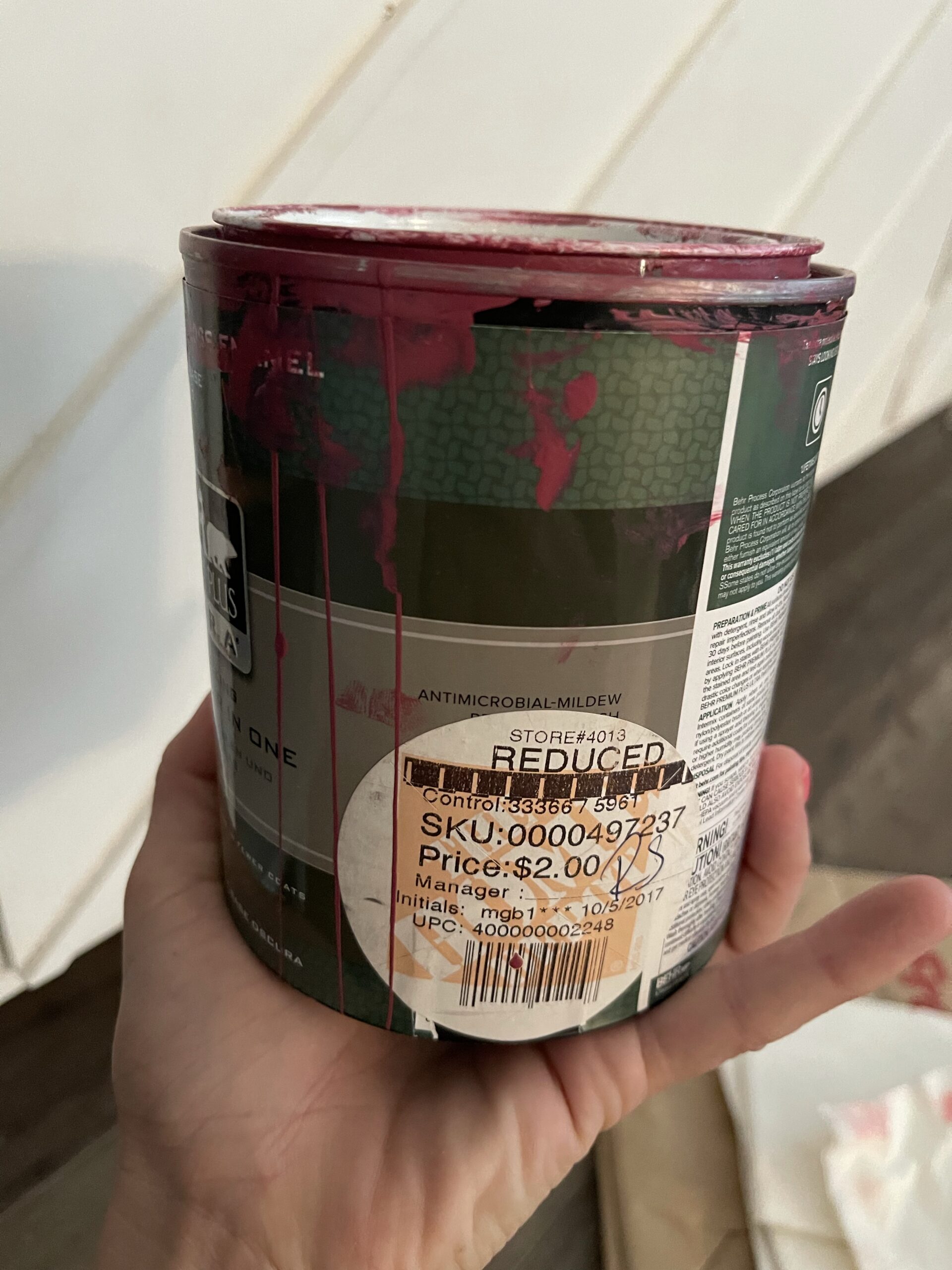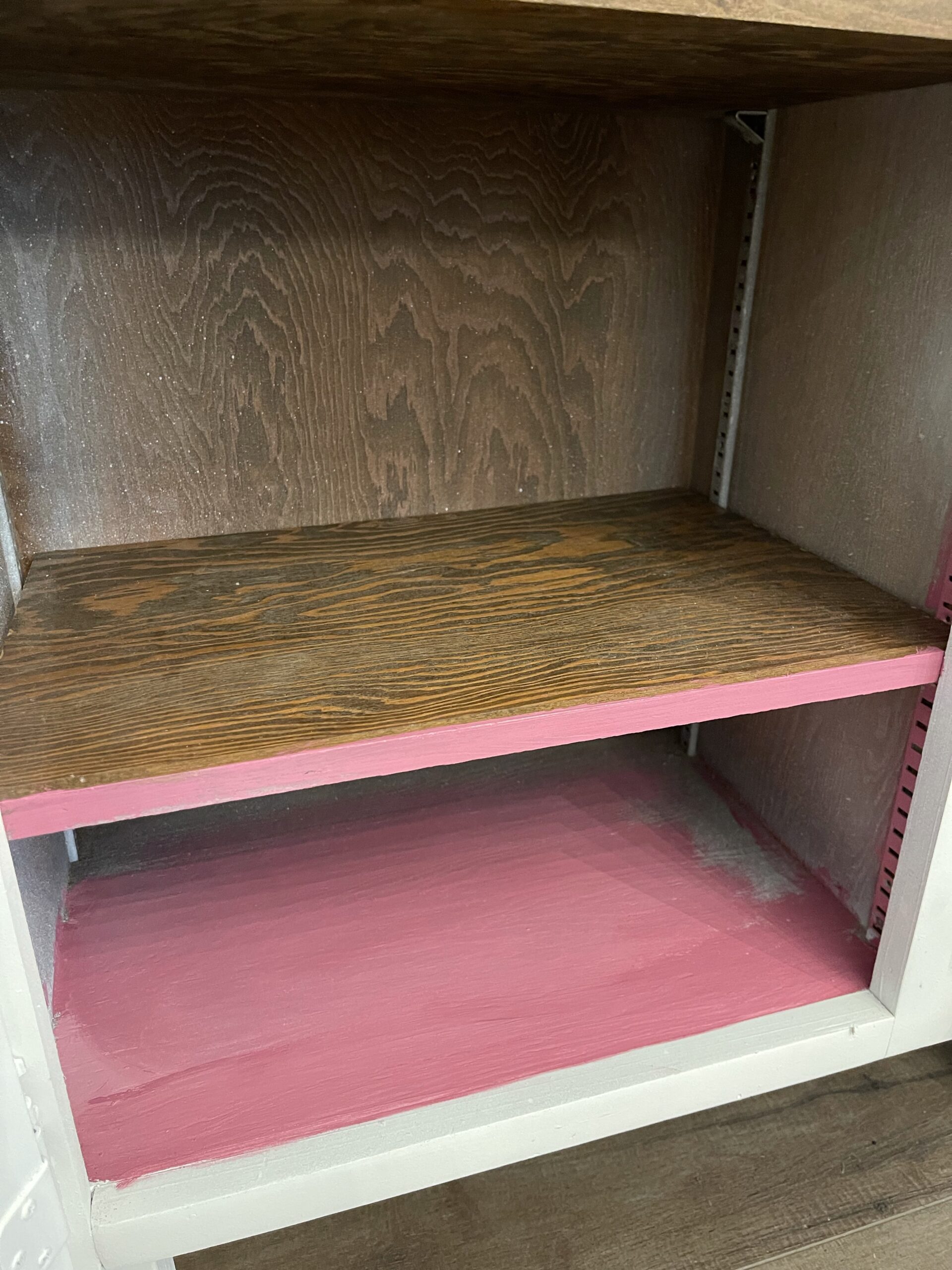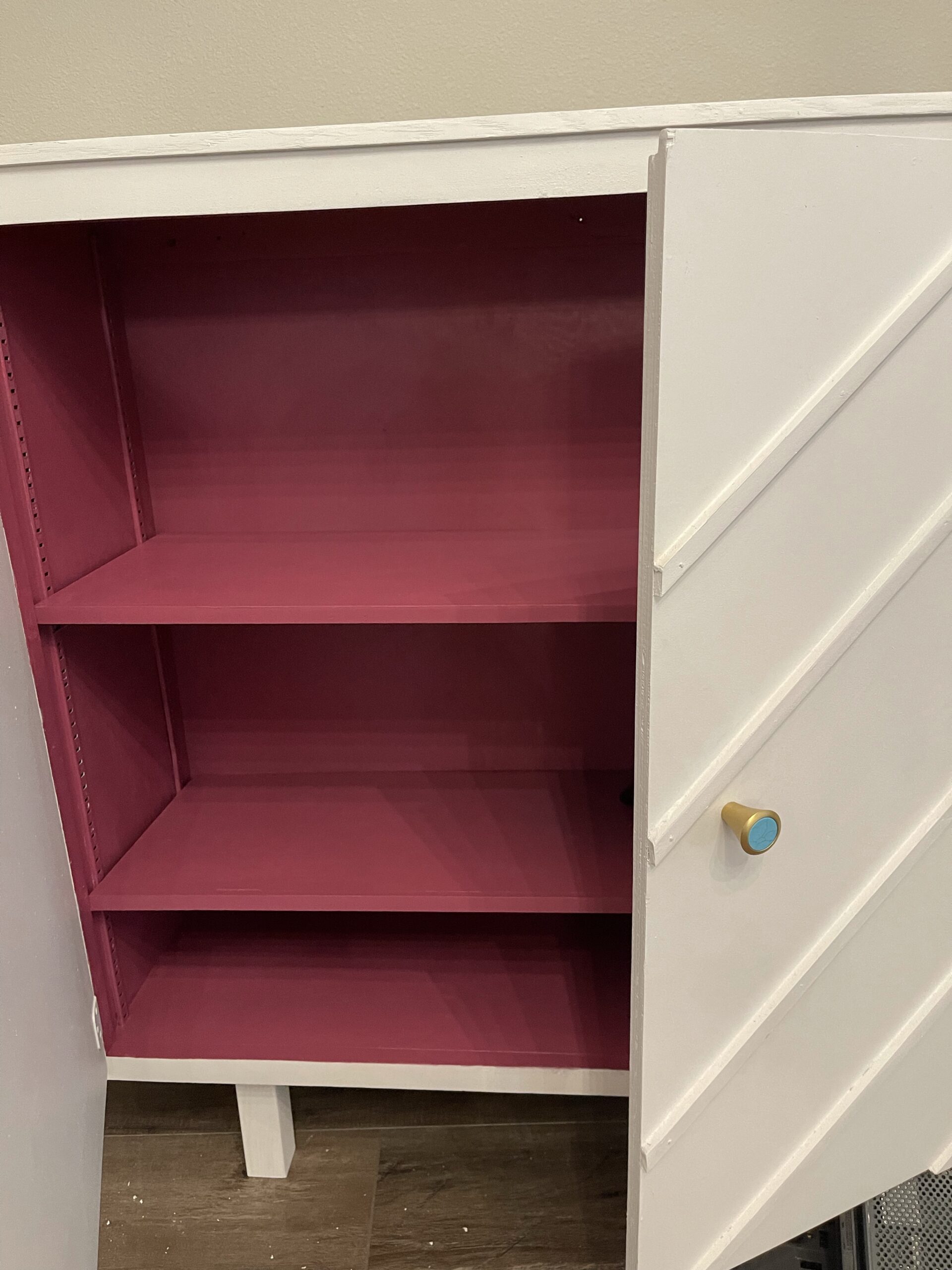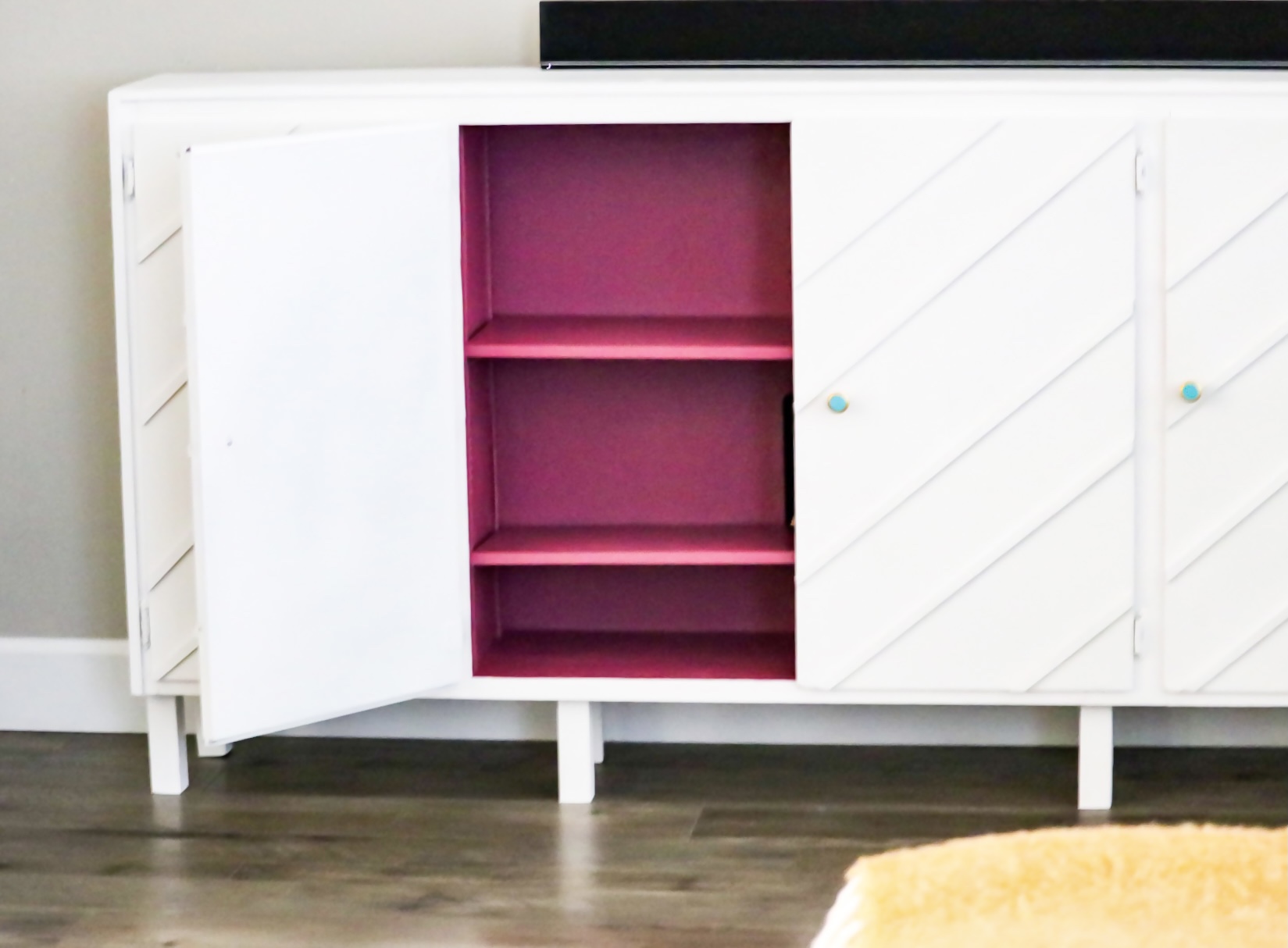 I finally feel like the living room is coming together!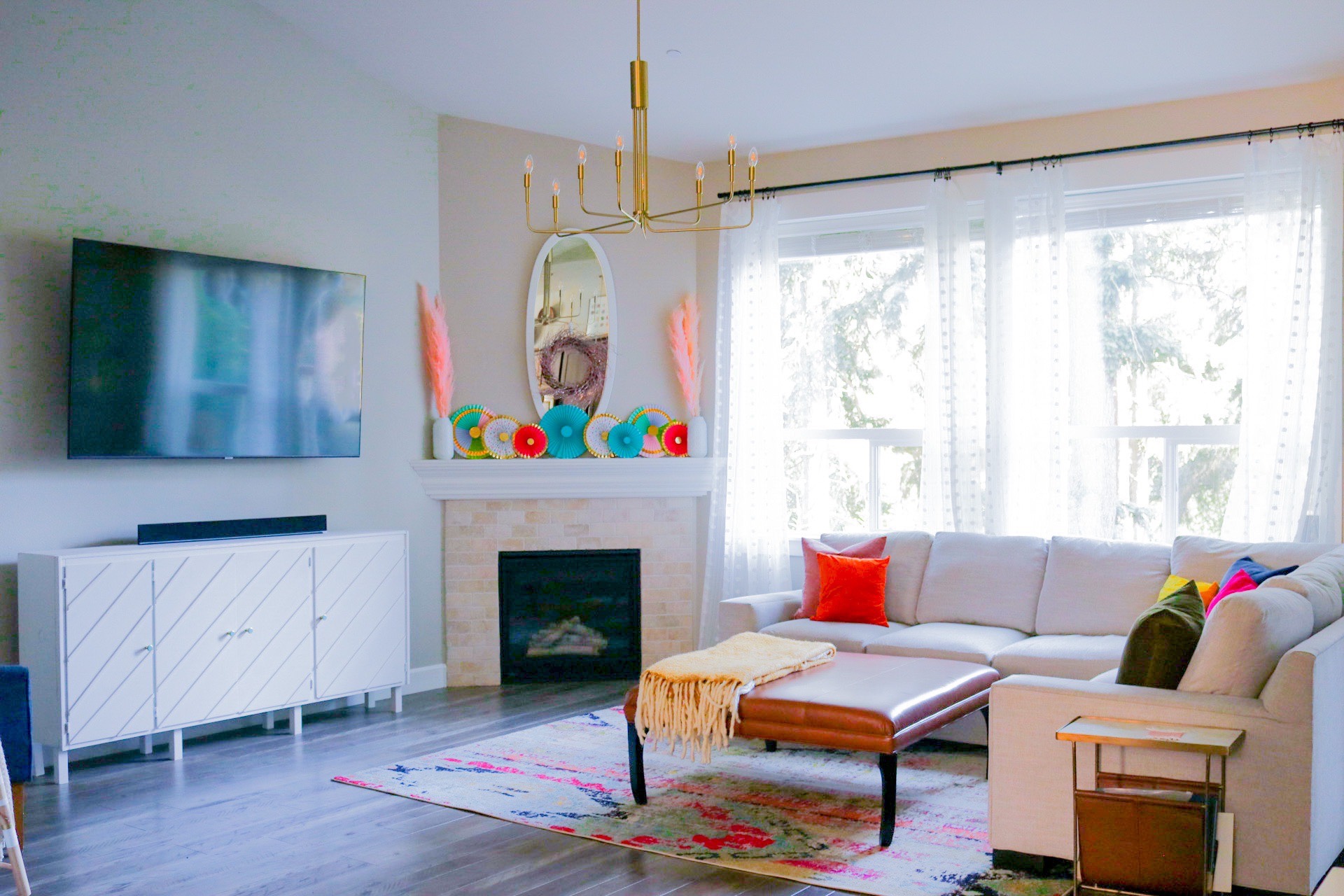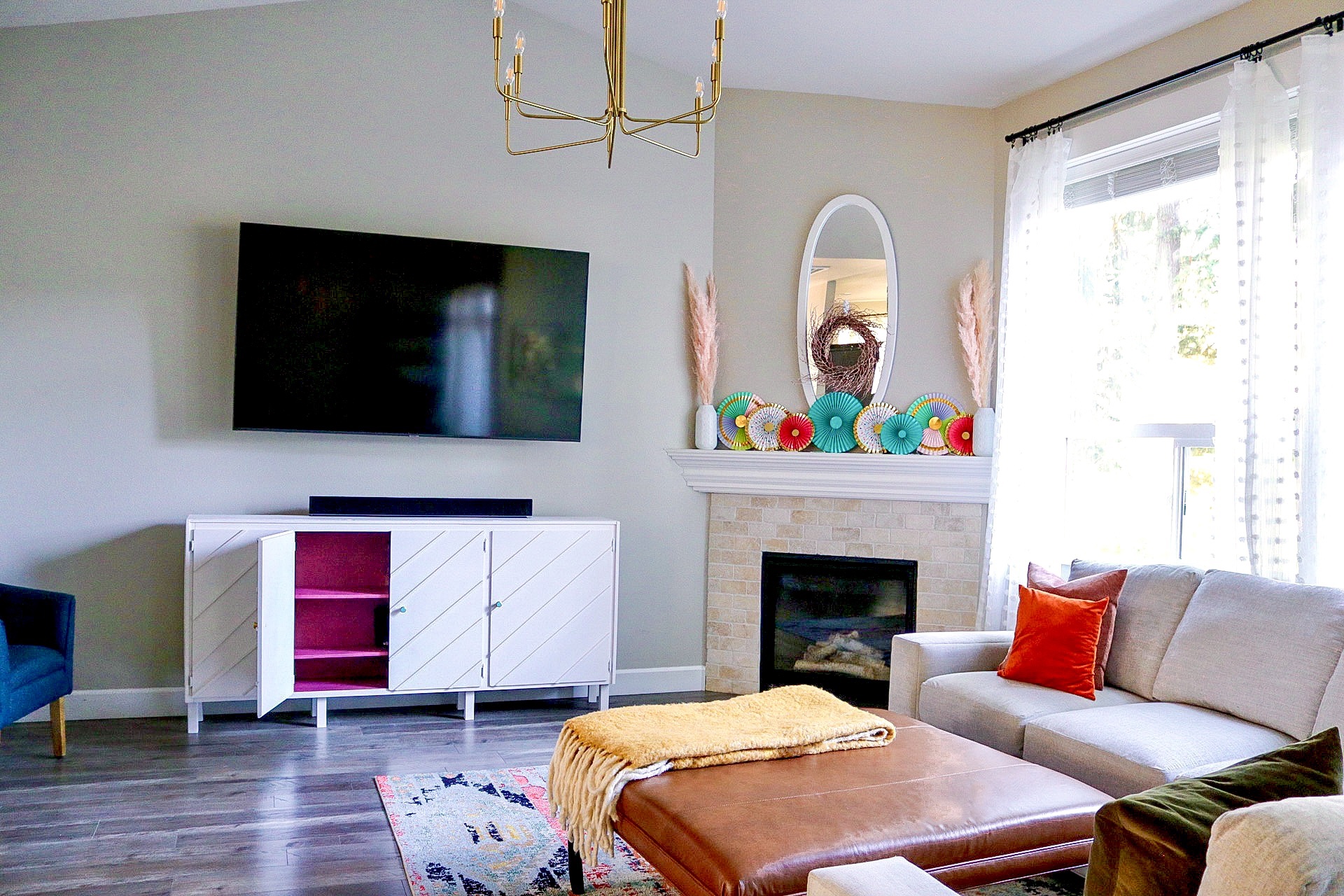 That was the whole project!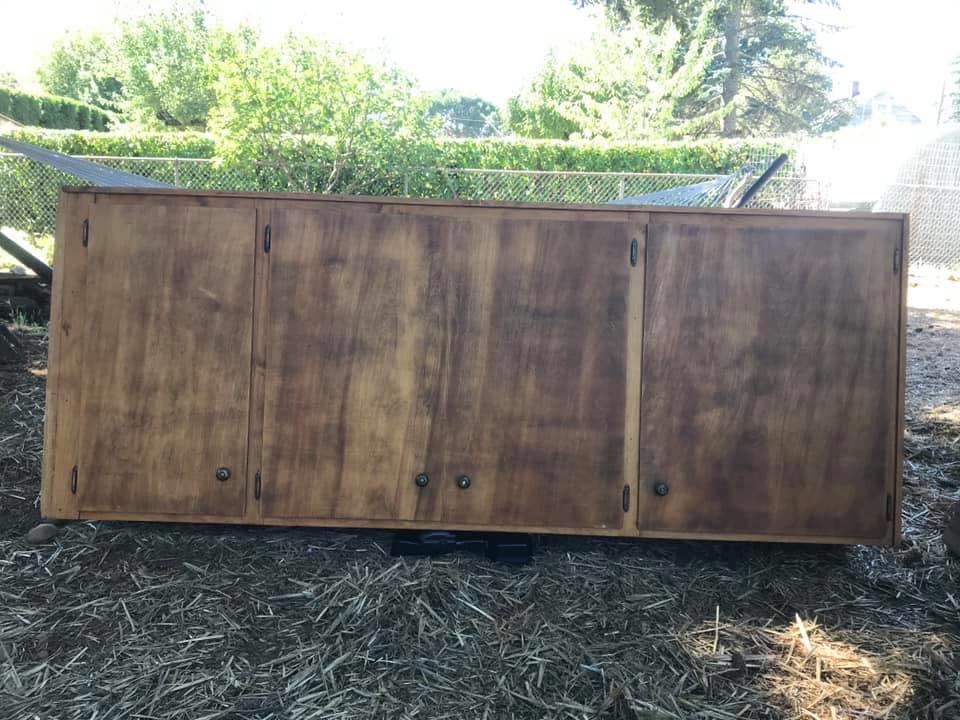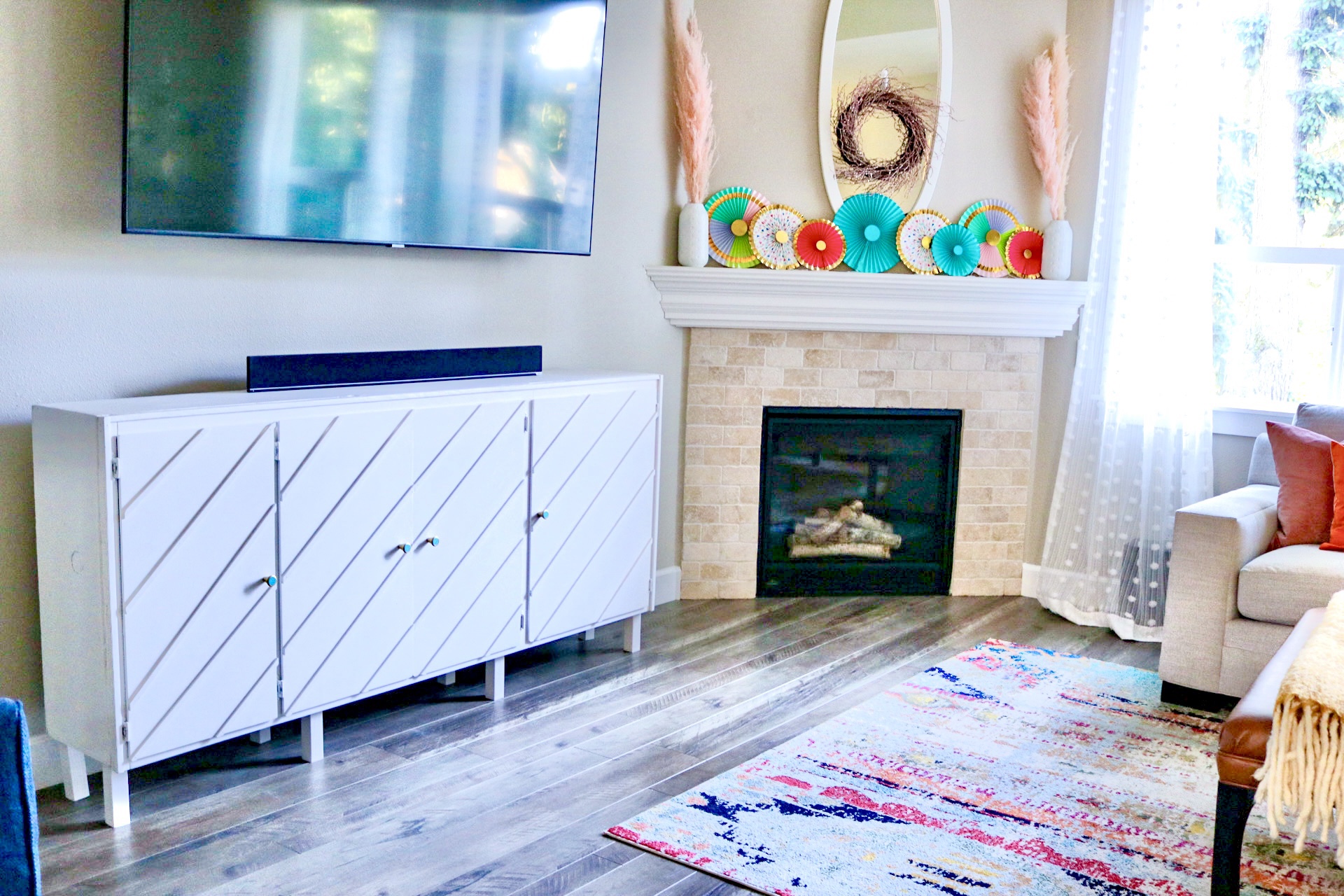 Once again I was resourceful with my items to make decor and design my space.  The total cost was $80! I am so happy with how it turned out, and love that it is exactly what I wanted! Hope you like it!  Love you all!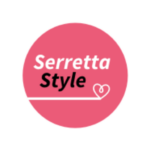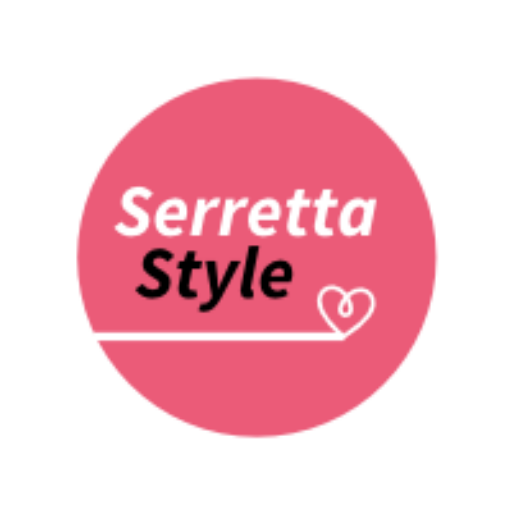 **This post contains affiliate links which is at no extra cost or price to you, the consumer.  This just makes it so that I can pay to create my content and keep my site up.  Thank you! **