How has your summer been?!  Summer is the best here in Portland!  It's green, gorgeous, and there are so many things to do and enjoy here!  I am so happy to show you all of these pretty and bright finds from Goodwill!  Fashion during the summer is always fun!  Any excuse I can find to wear color is my favorite!  Here are the things that I was able to find!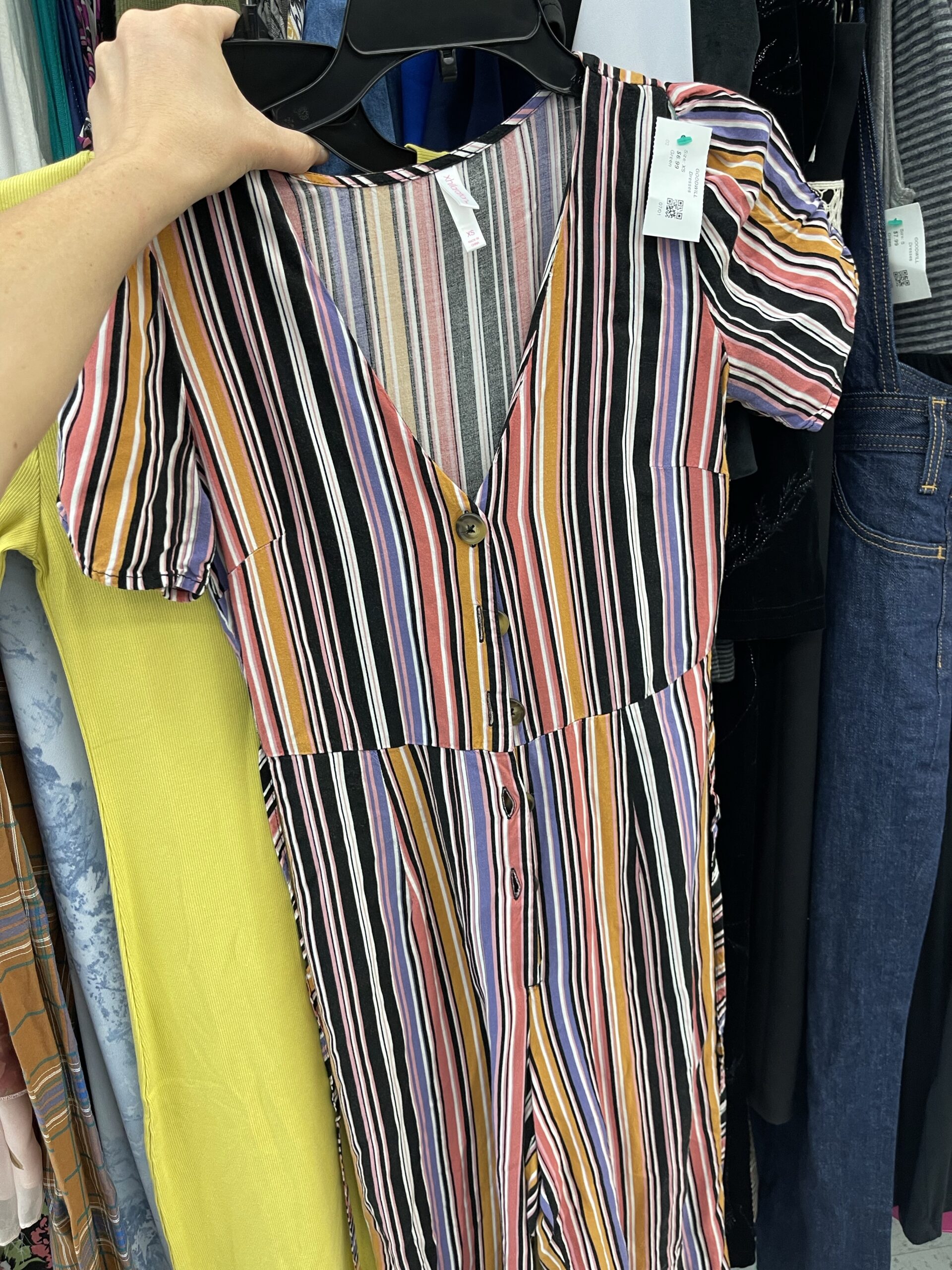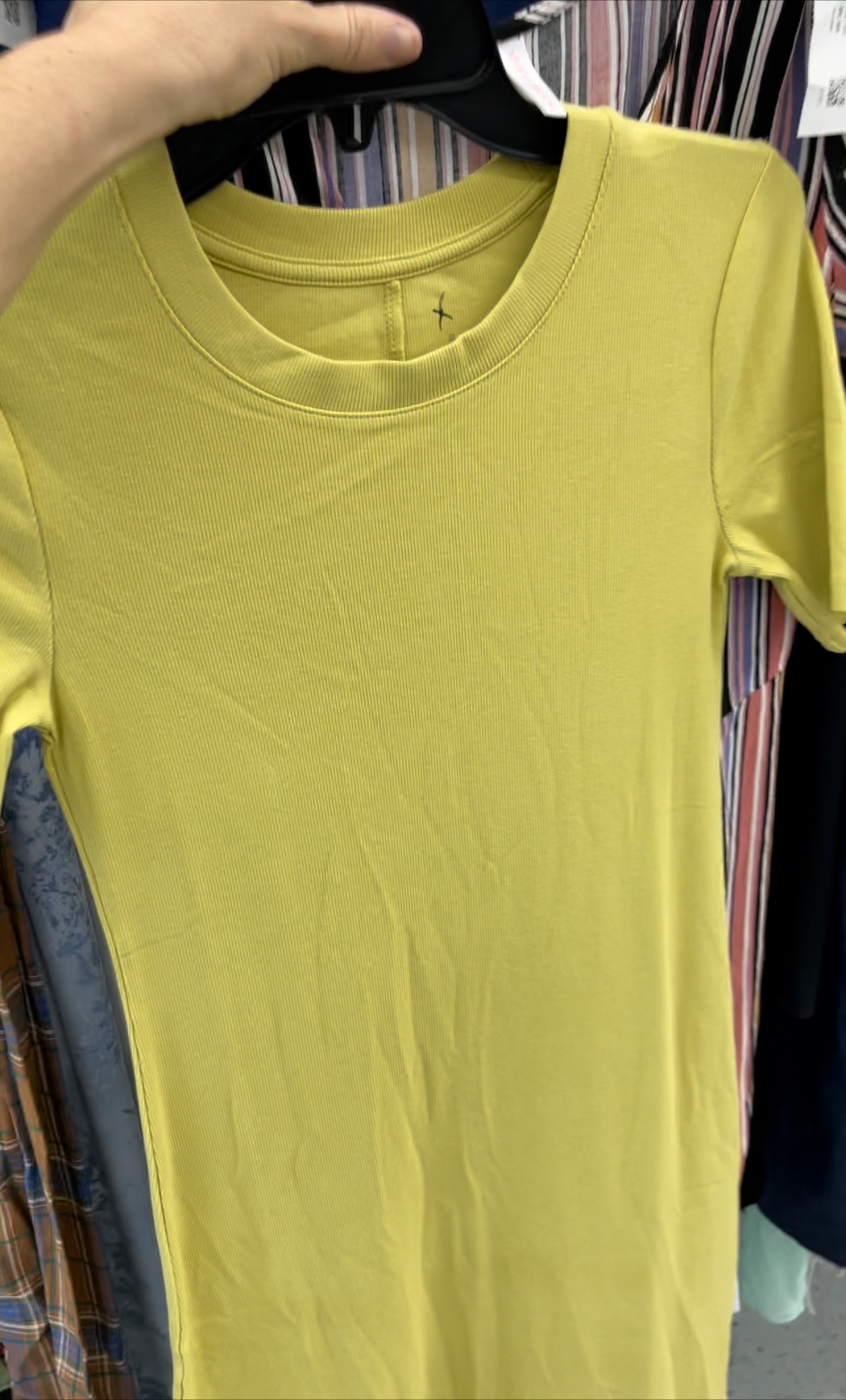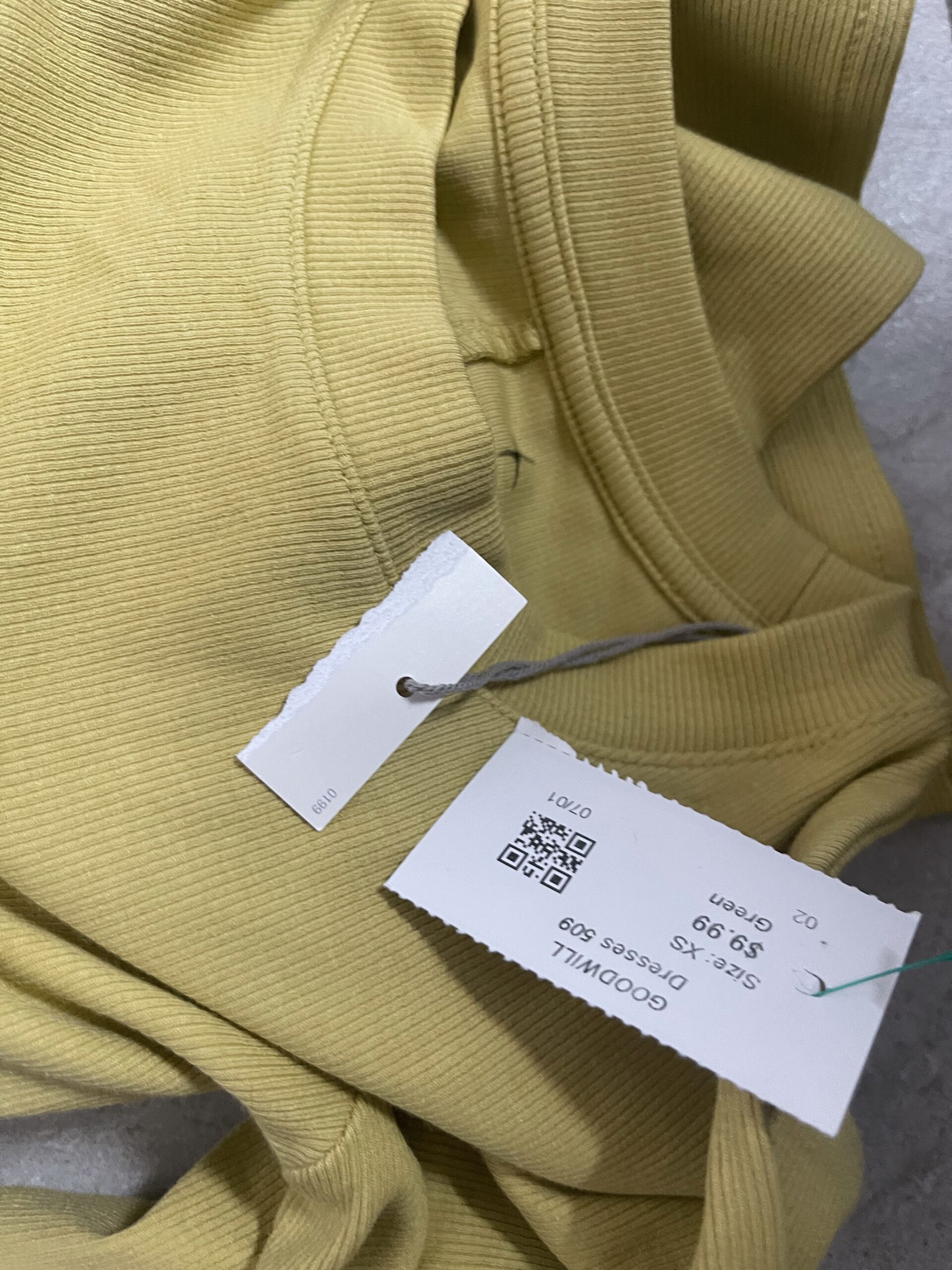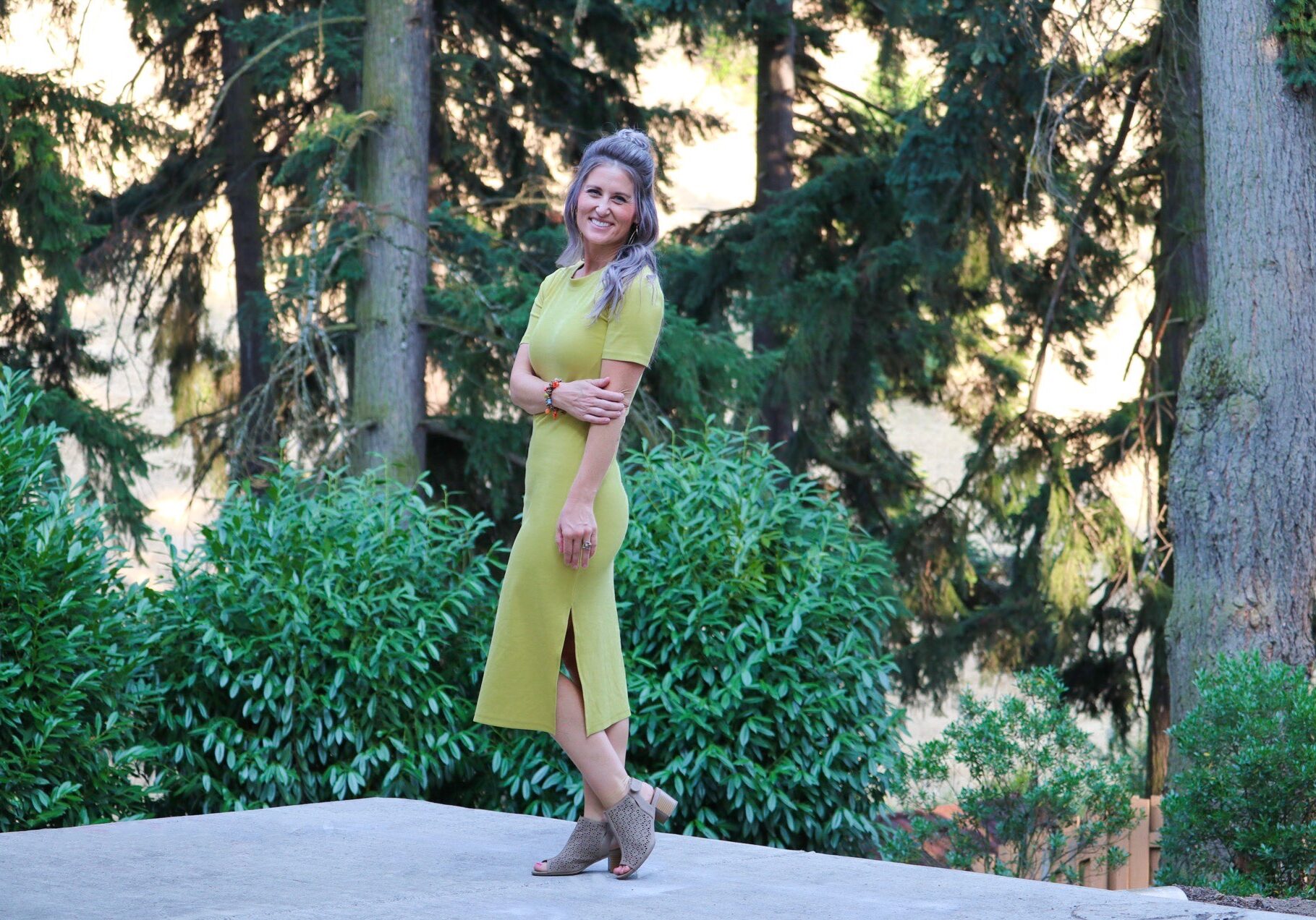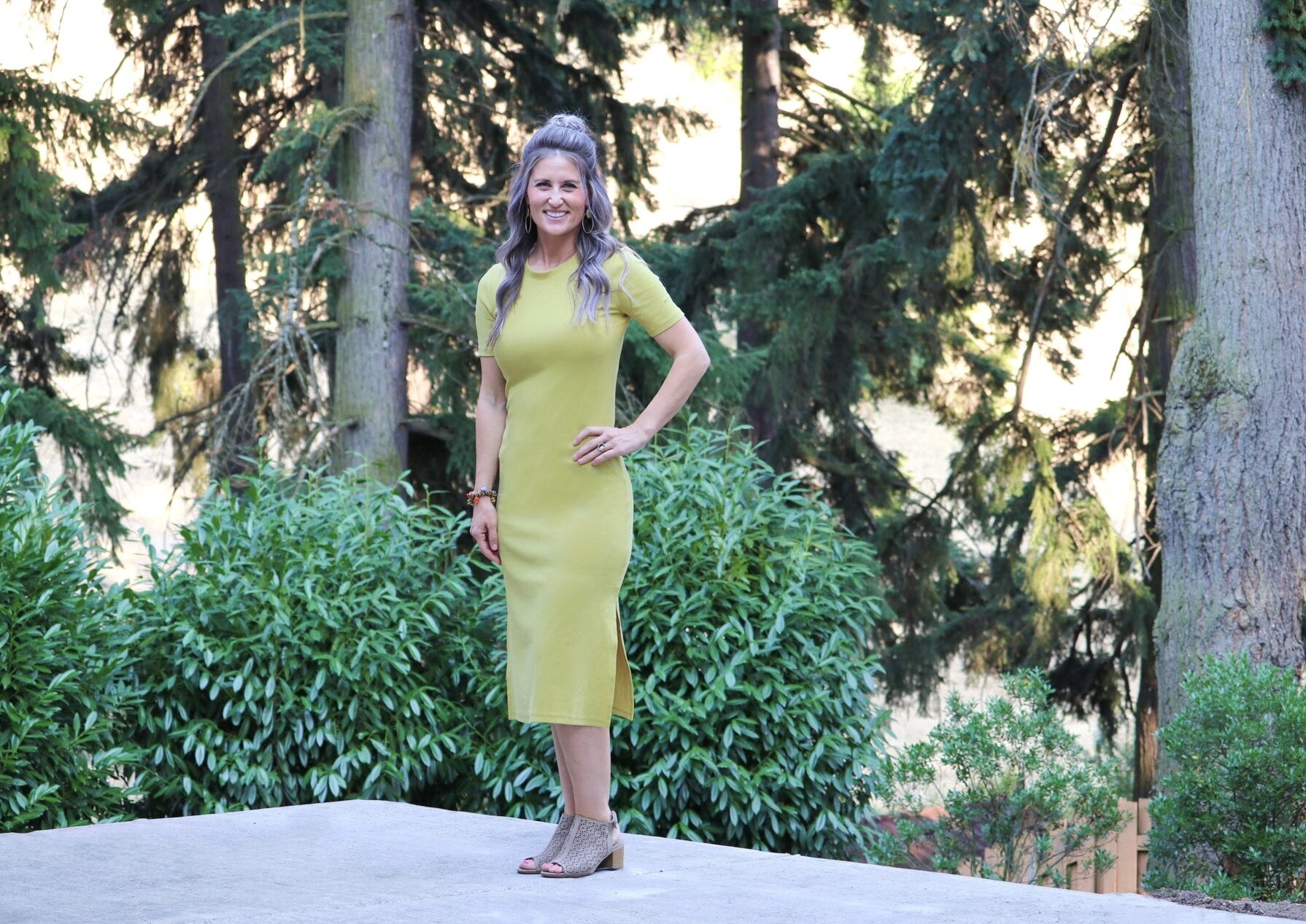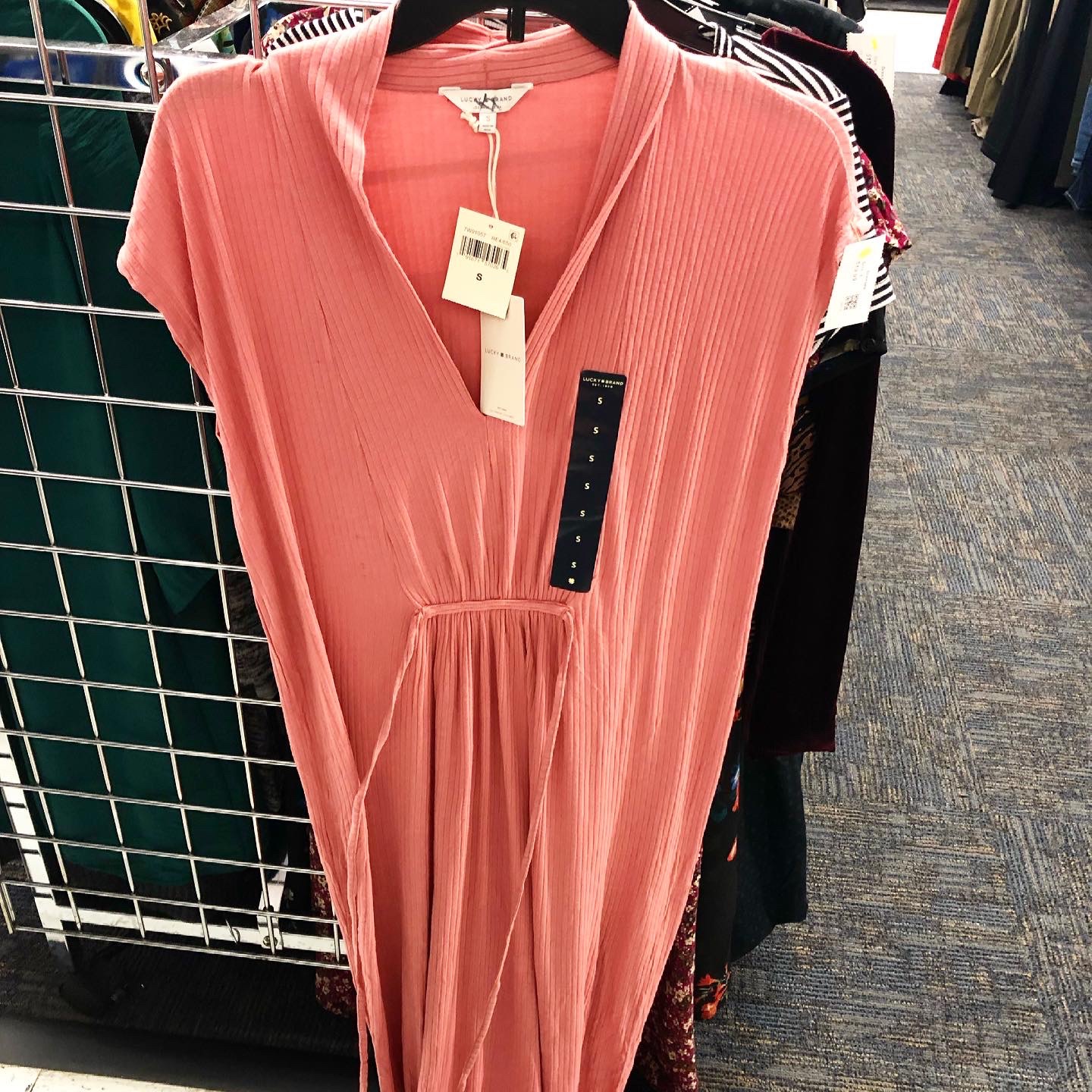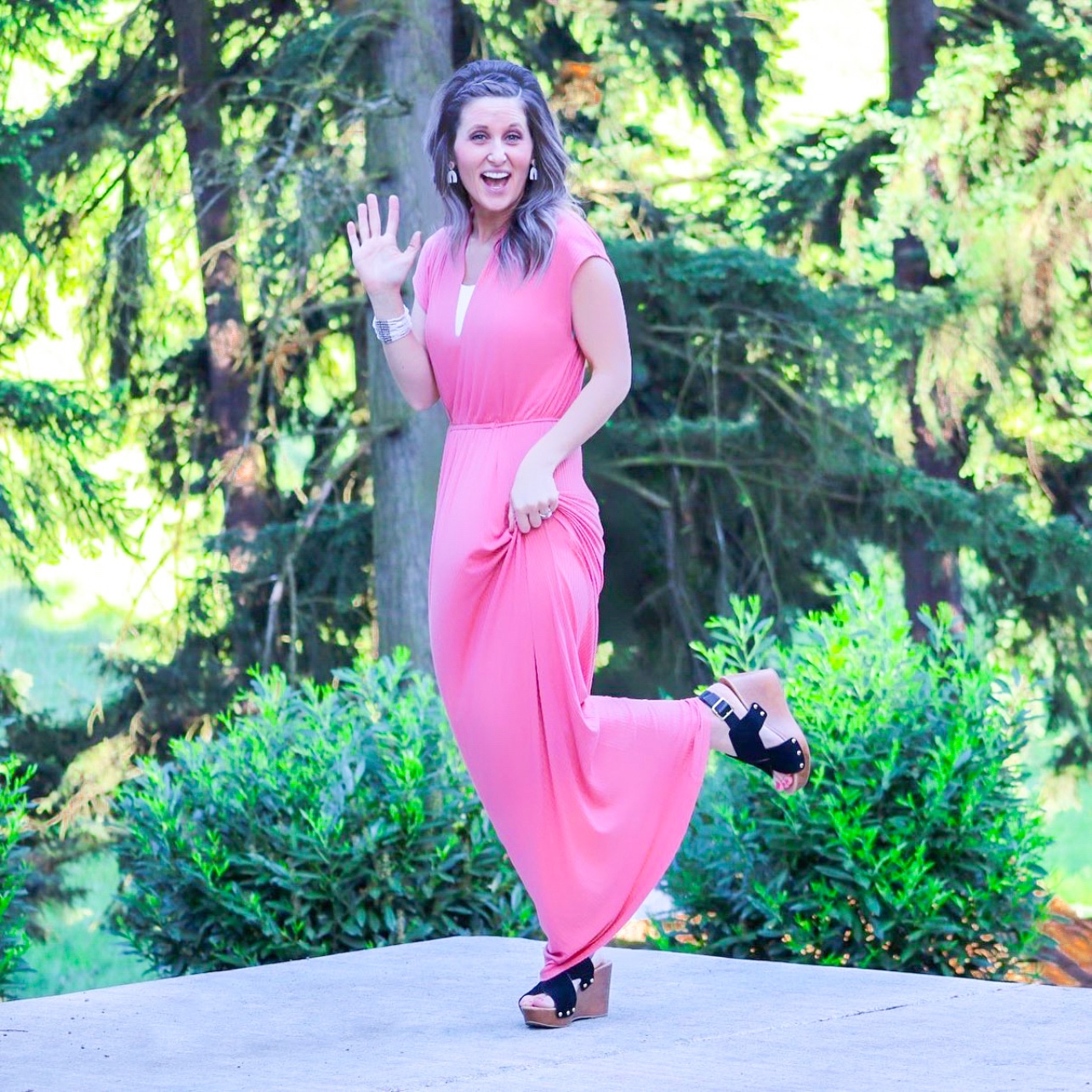 Besides these gorgeous dresses, I also found some purses!(I know, I have a serious addiction!)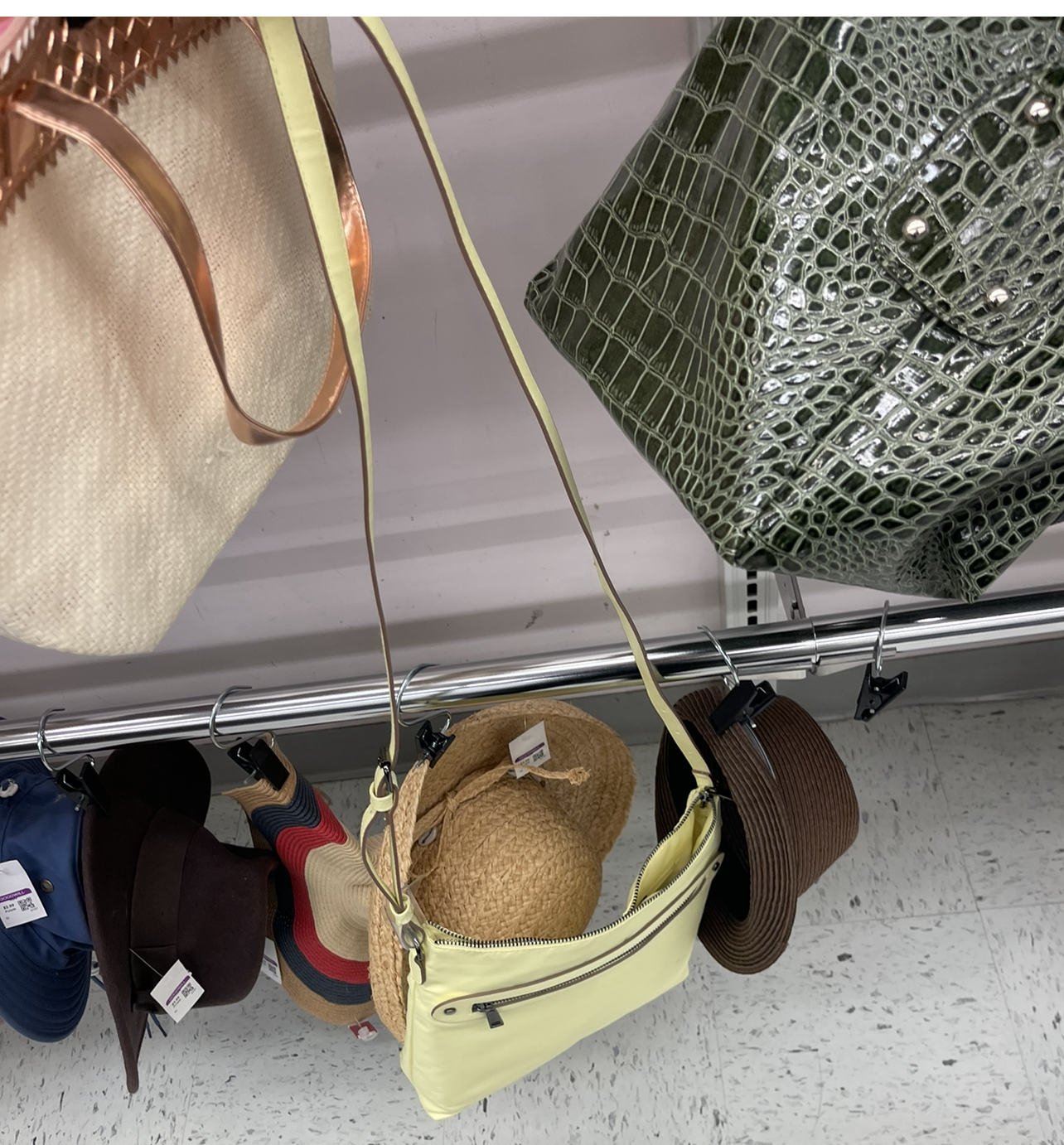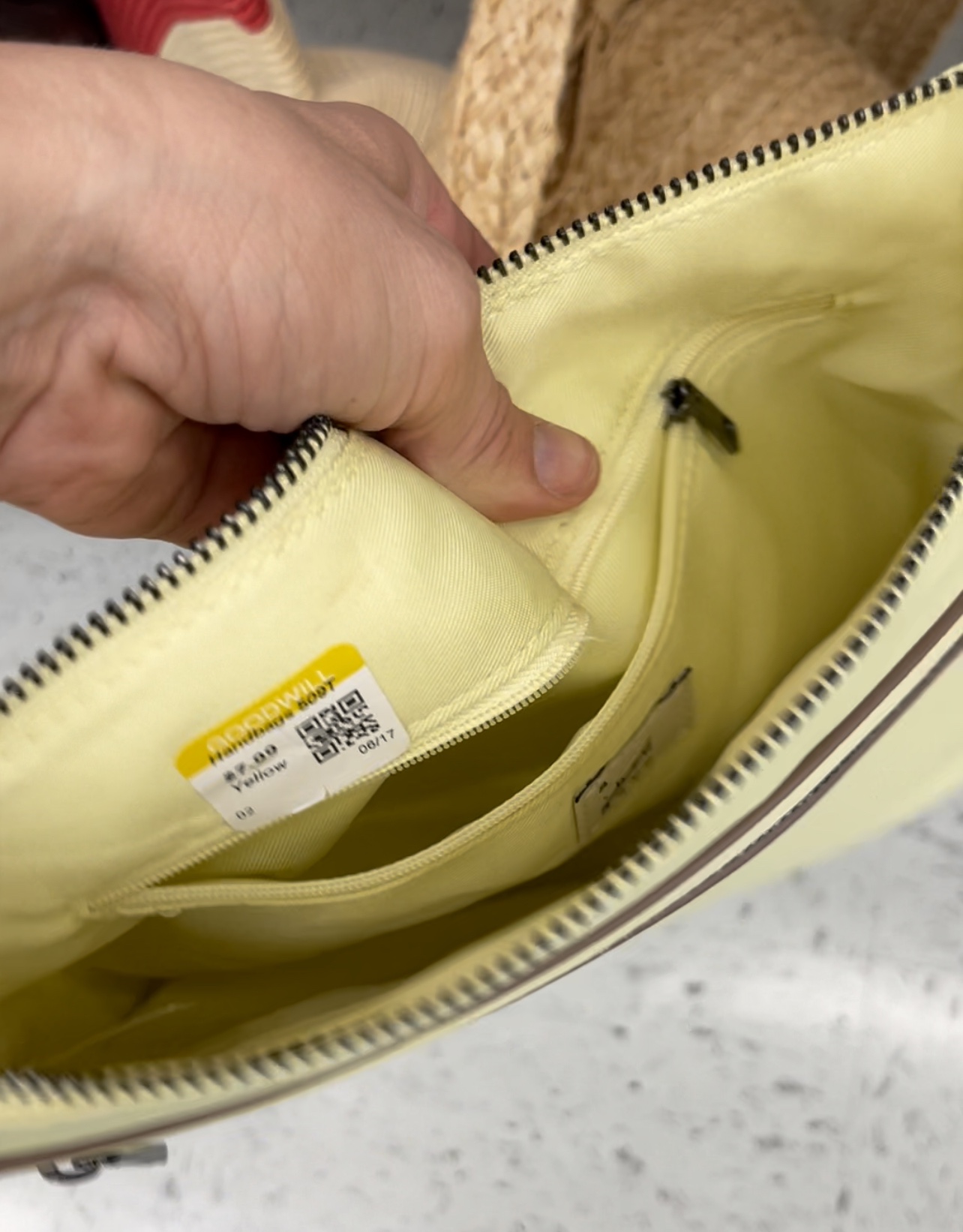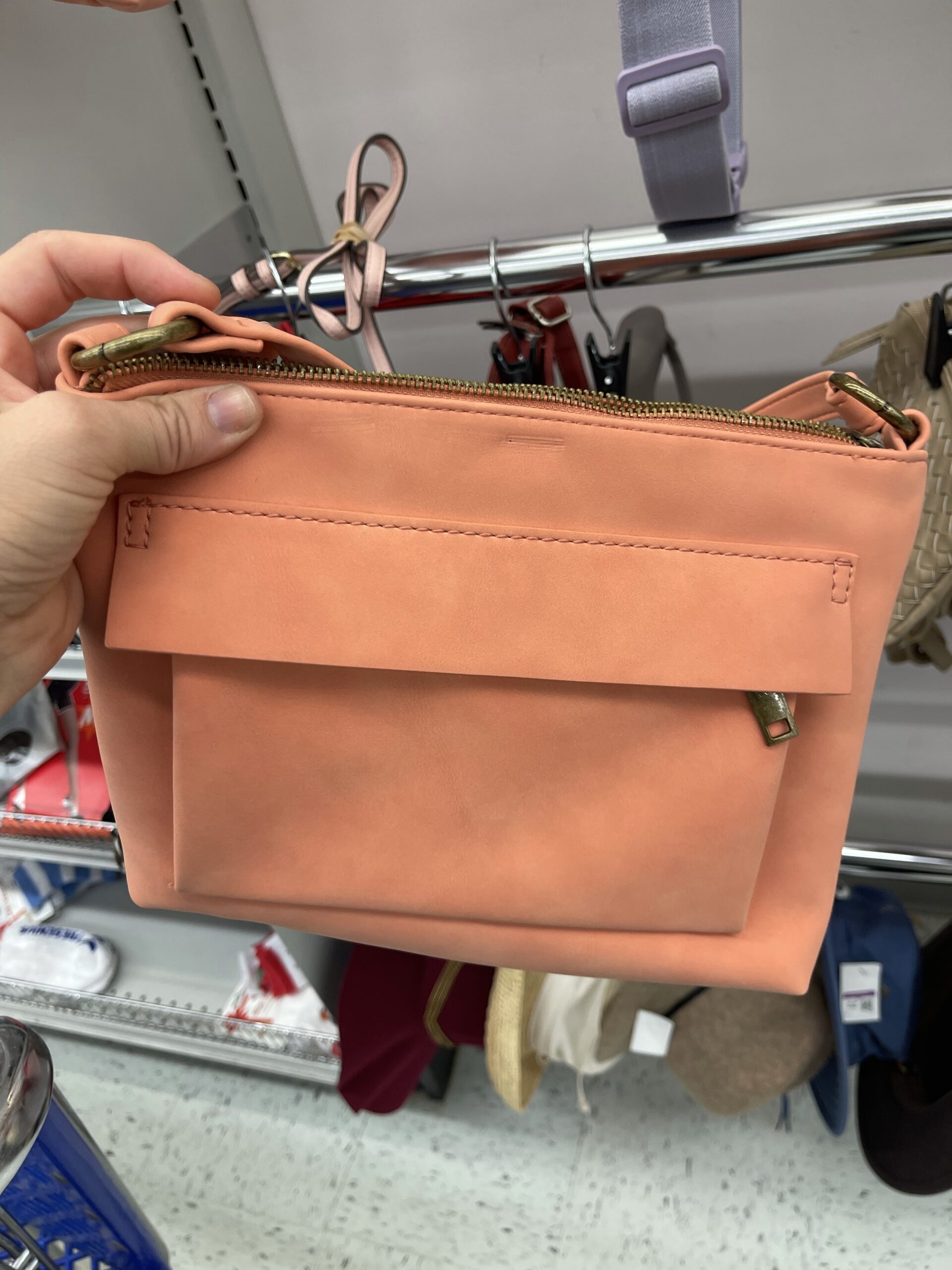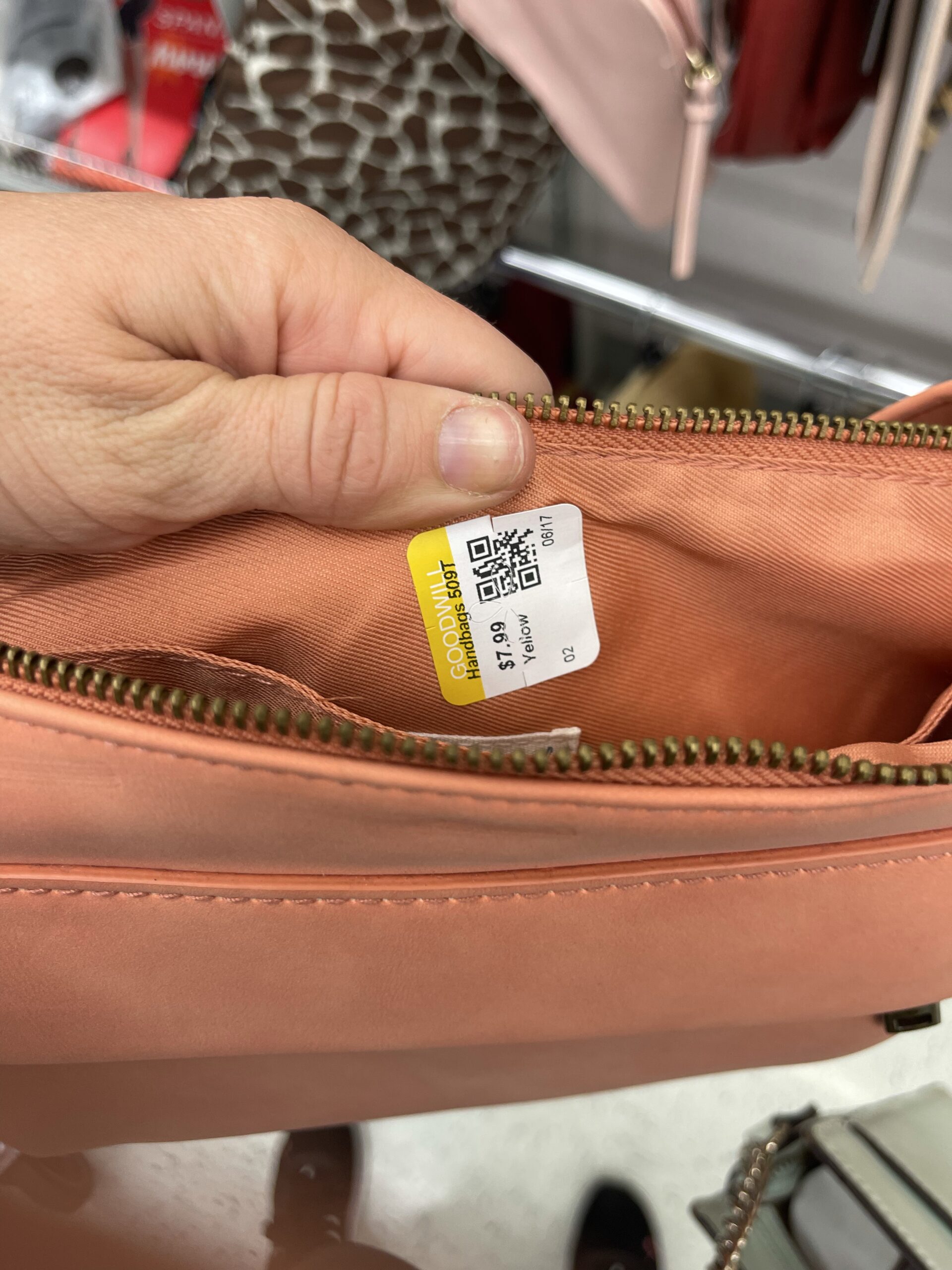 Can you believe that I got two new purses for less than $8?!  $7.98 for both!  Such great finds!
Aren't these all incredible finds?!  I love each of the pretty colors, and love how bright they are!  Perfect for Spring and Summer!  So affordable too!  Which of these finds is your favorite?!
 To find a Goodwill Boutique or Goodwill near you, be sure to visit meetgoodwill.org.
Love you all!