Need some fall outfit ideas?  I got you covered!  Can you believe that summer is basically over?!  That was the fastest summer that I have ever had!  I love the bright colors of summer, and I'm not ready to part with color just yet. Here are some fall looks that will make it easy to use color, but still fits the autumn color tones.  And of course, all of these amazing finds are from Goodwill!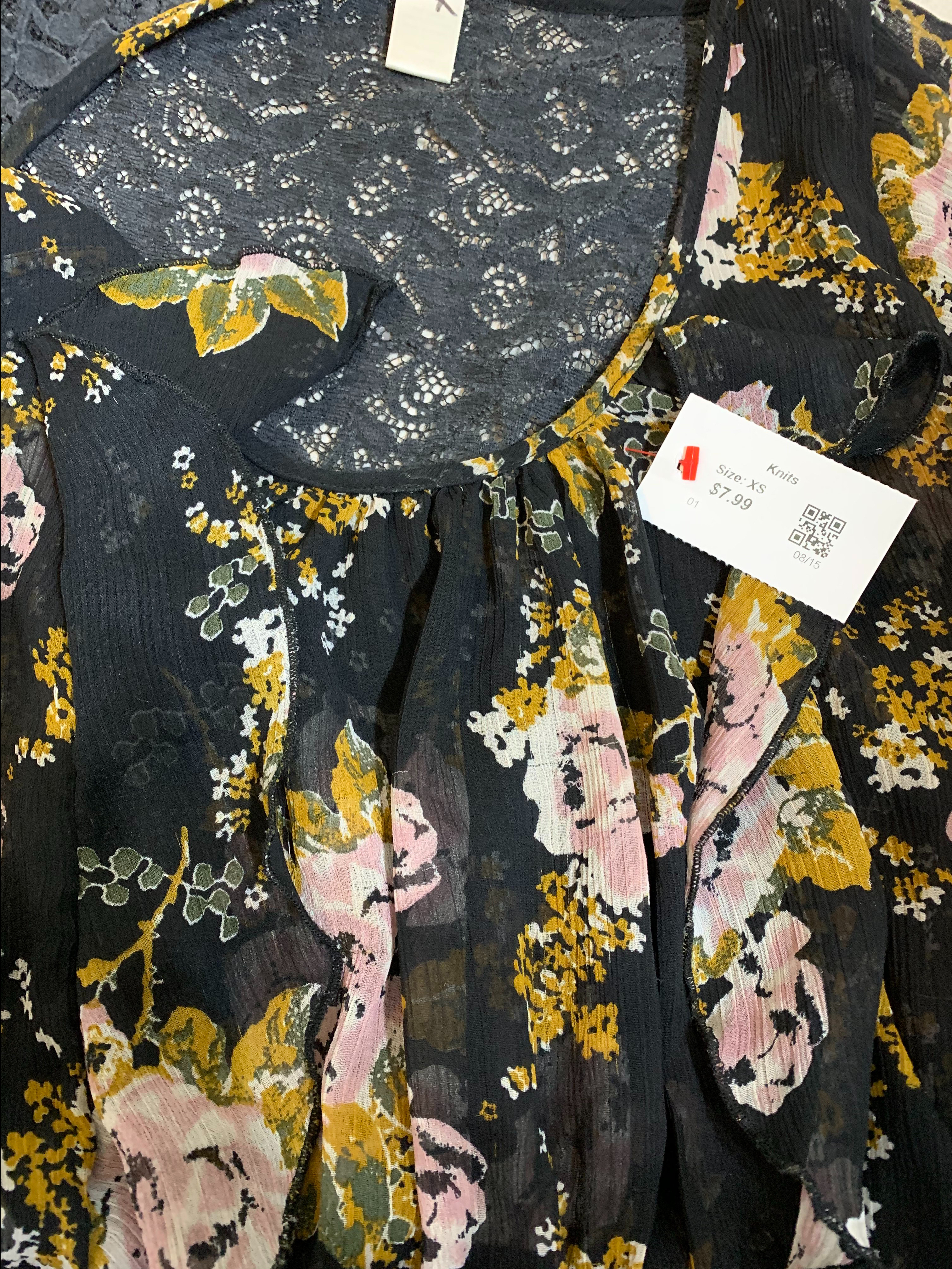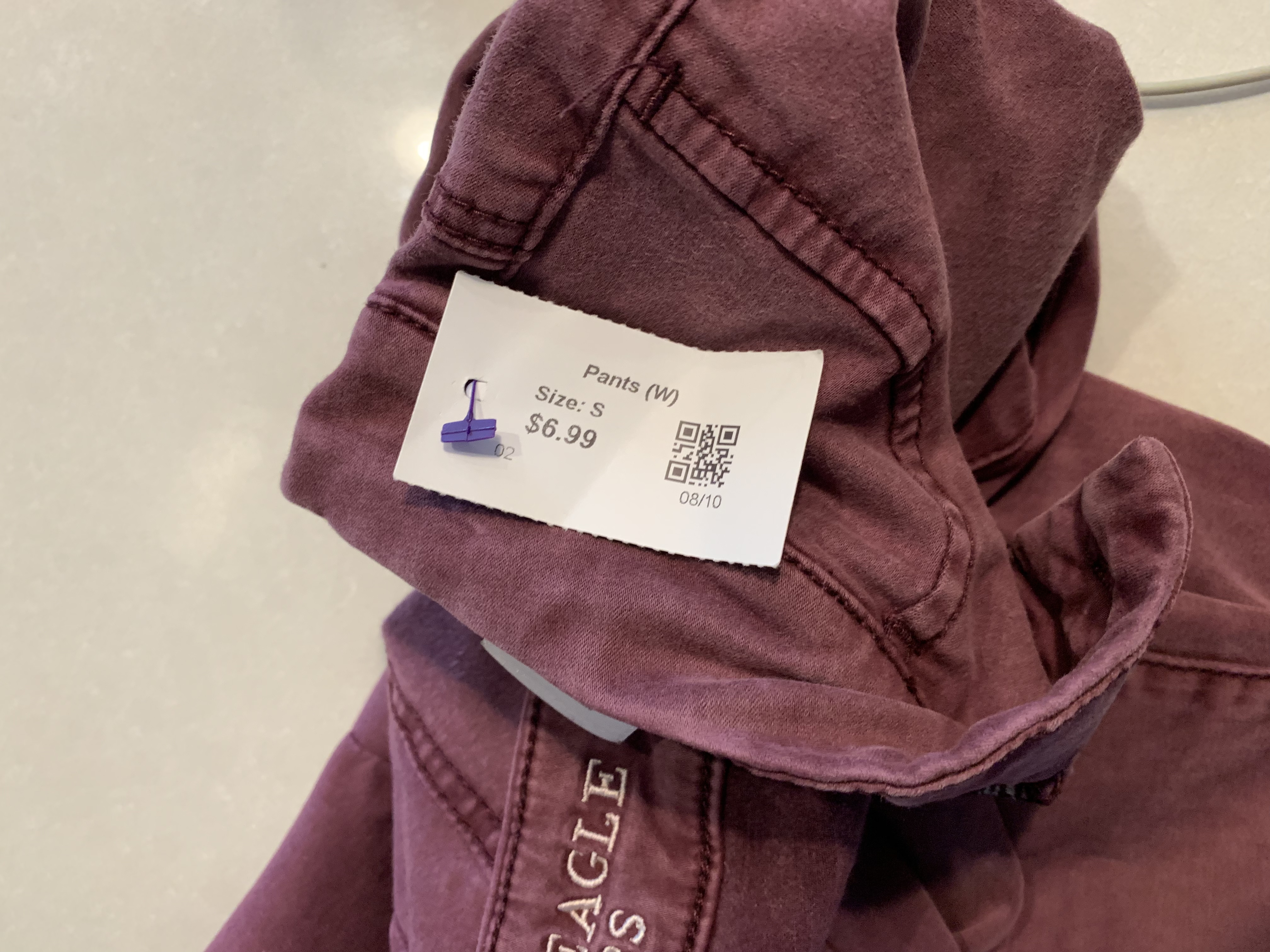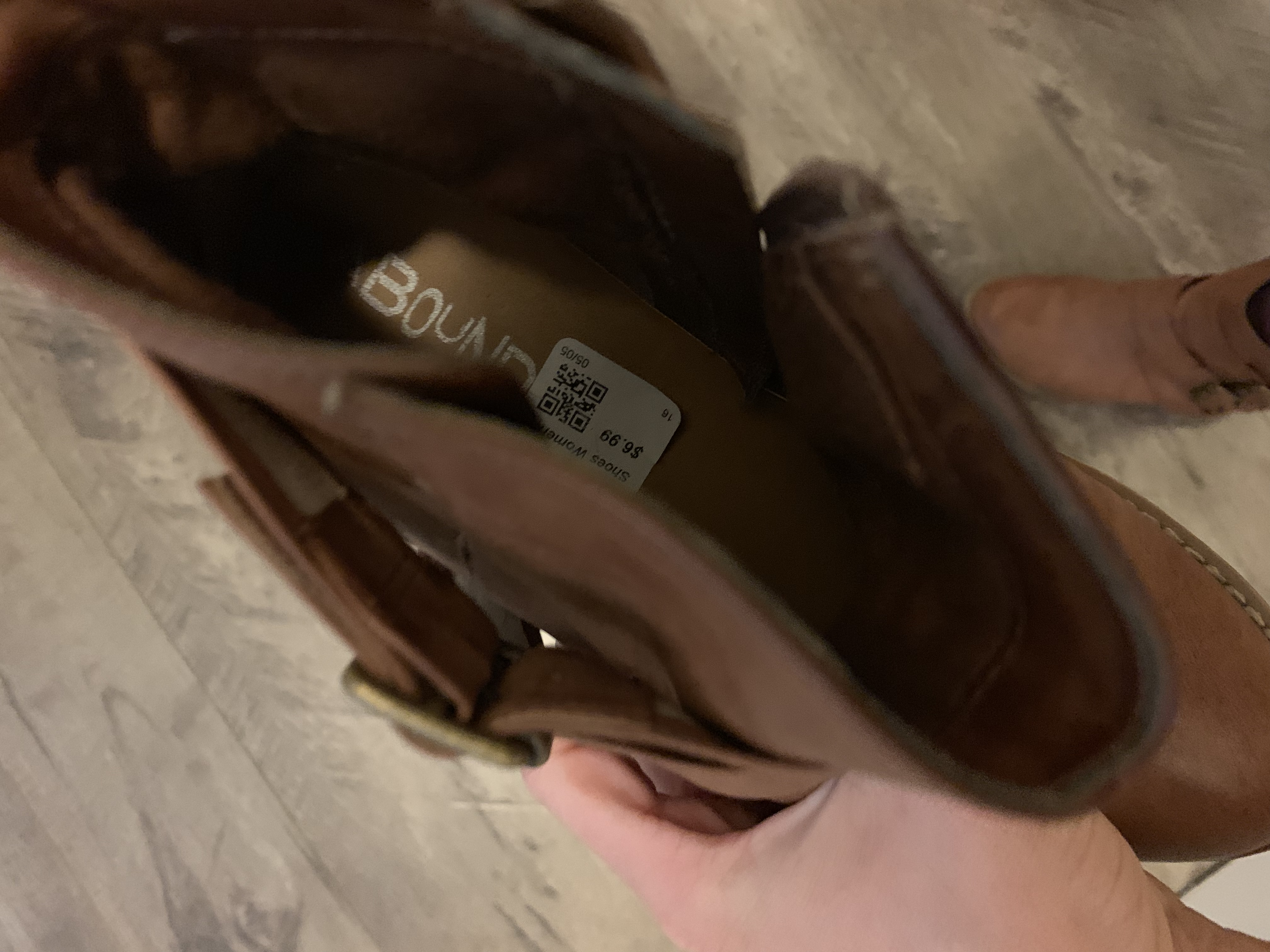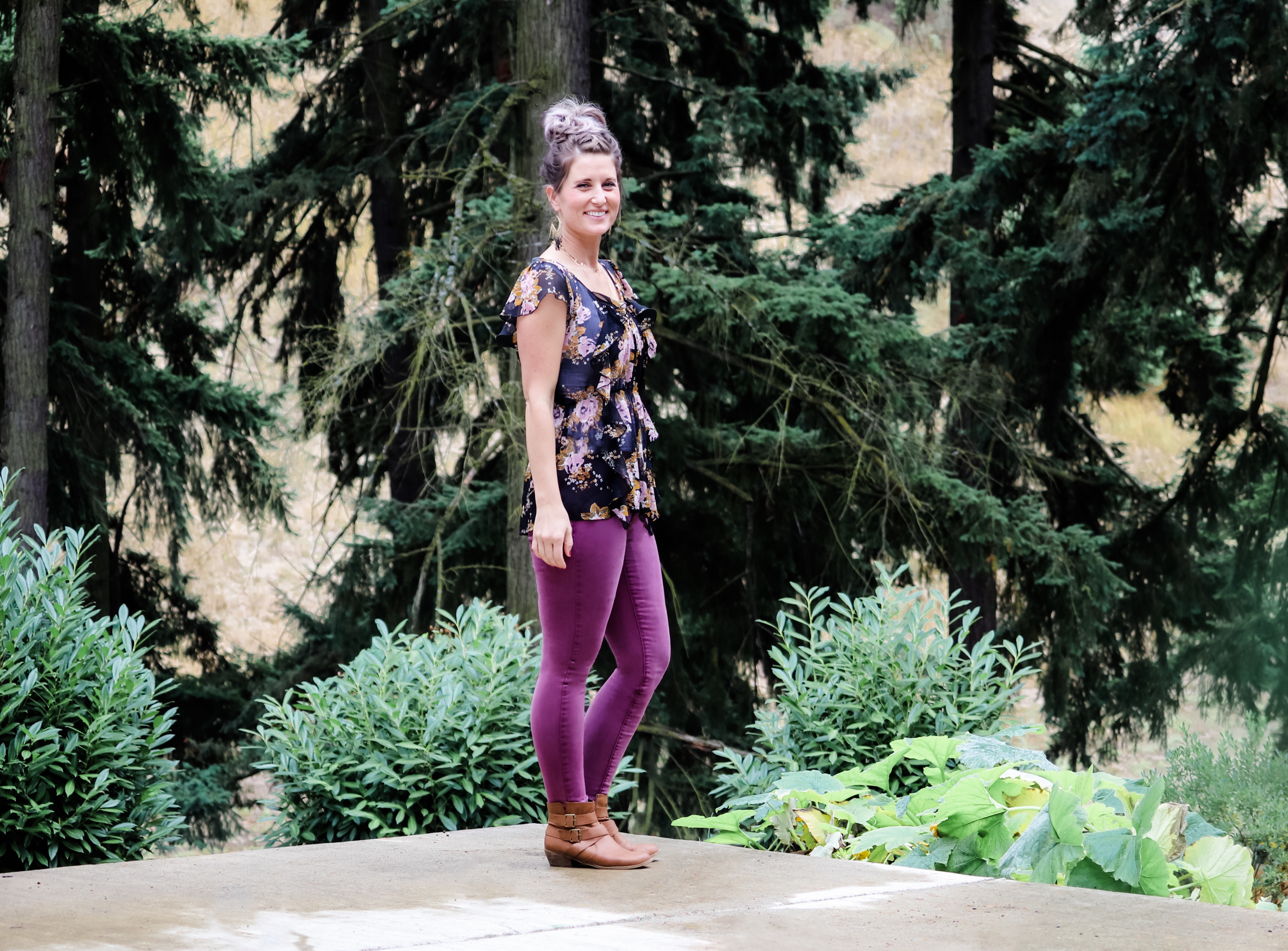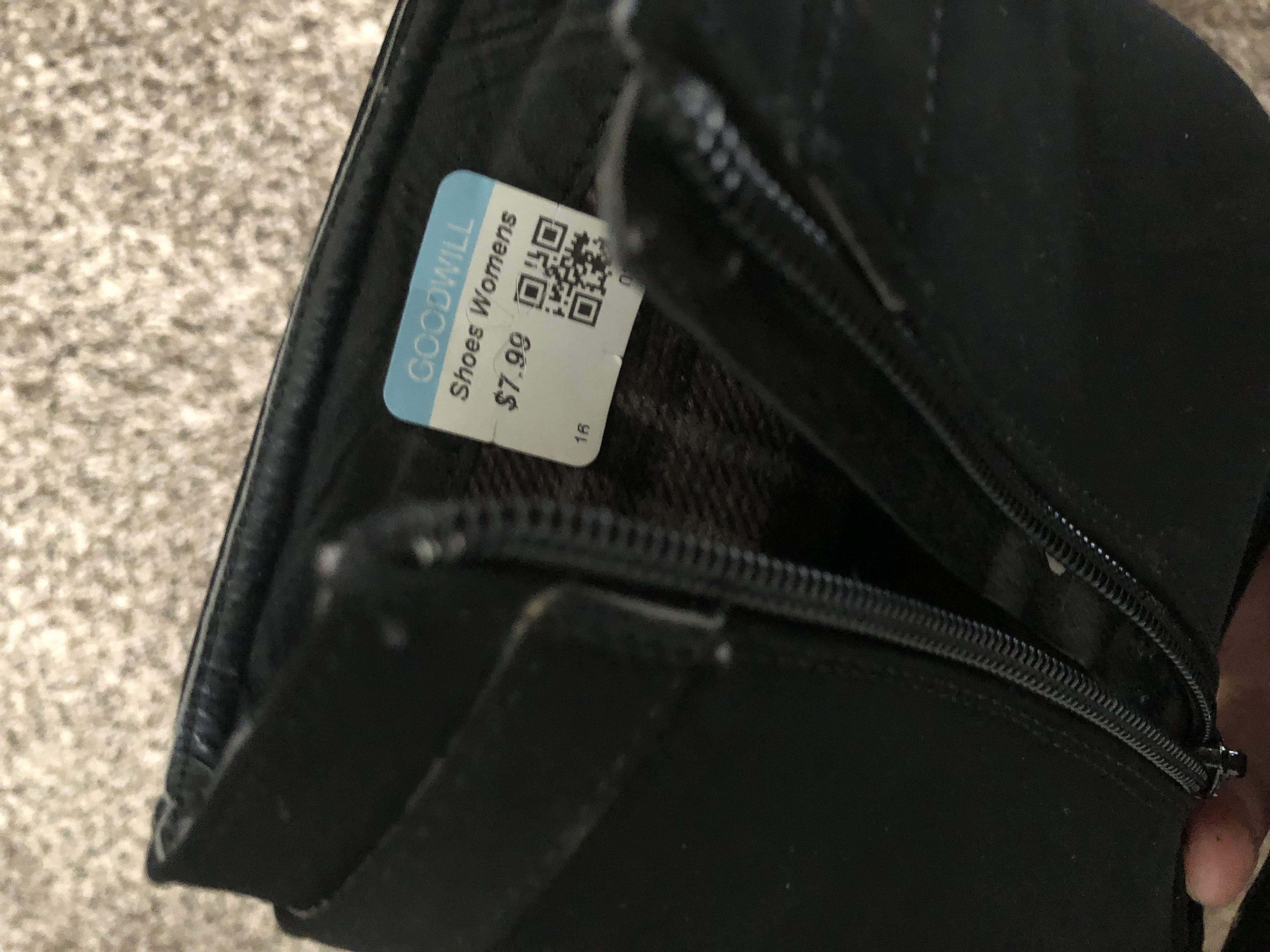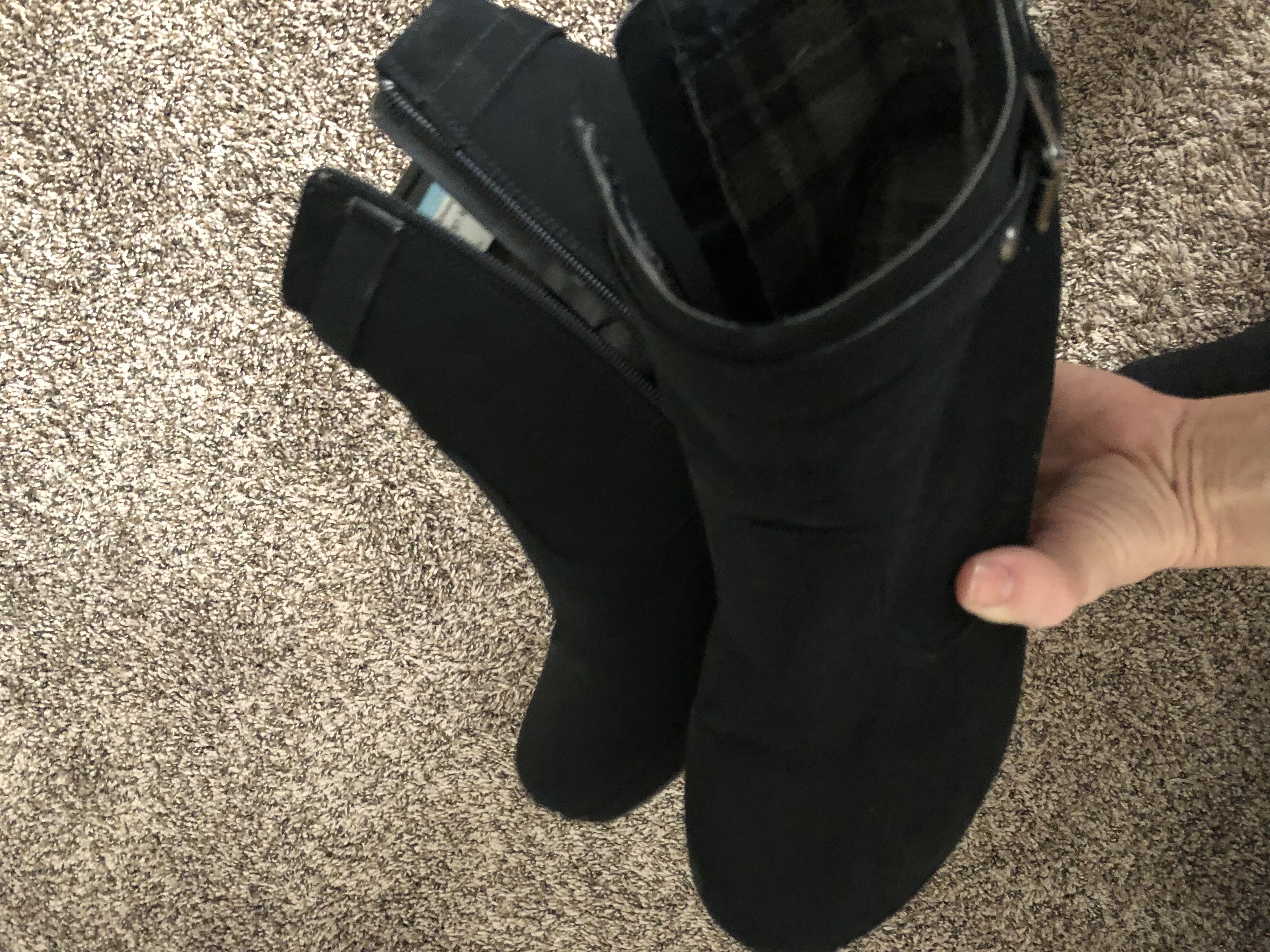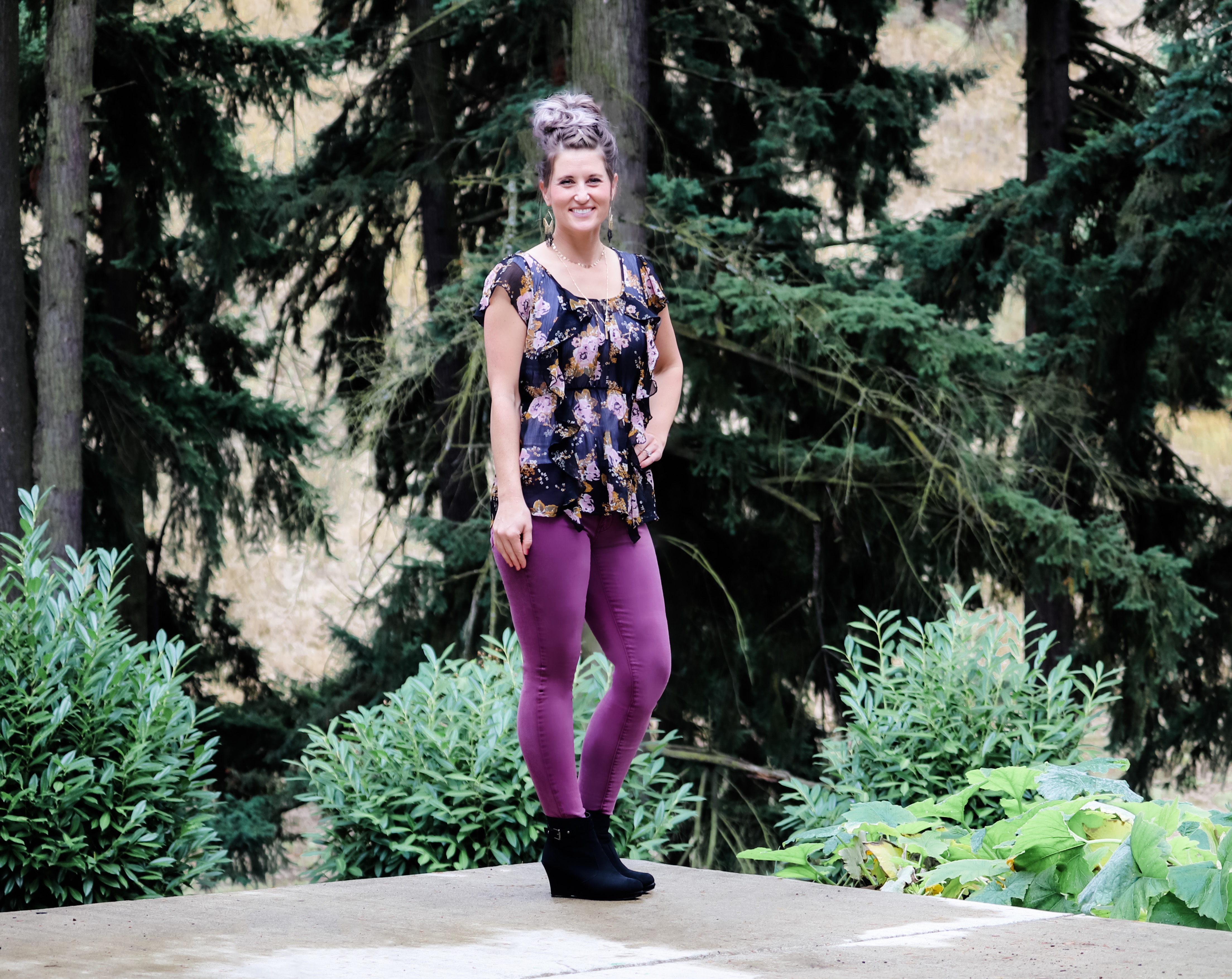 Using the same fall floral top, I decided to make it look a little more cozy and fall looking.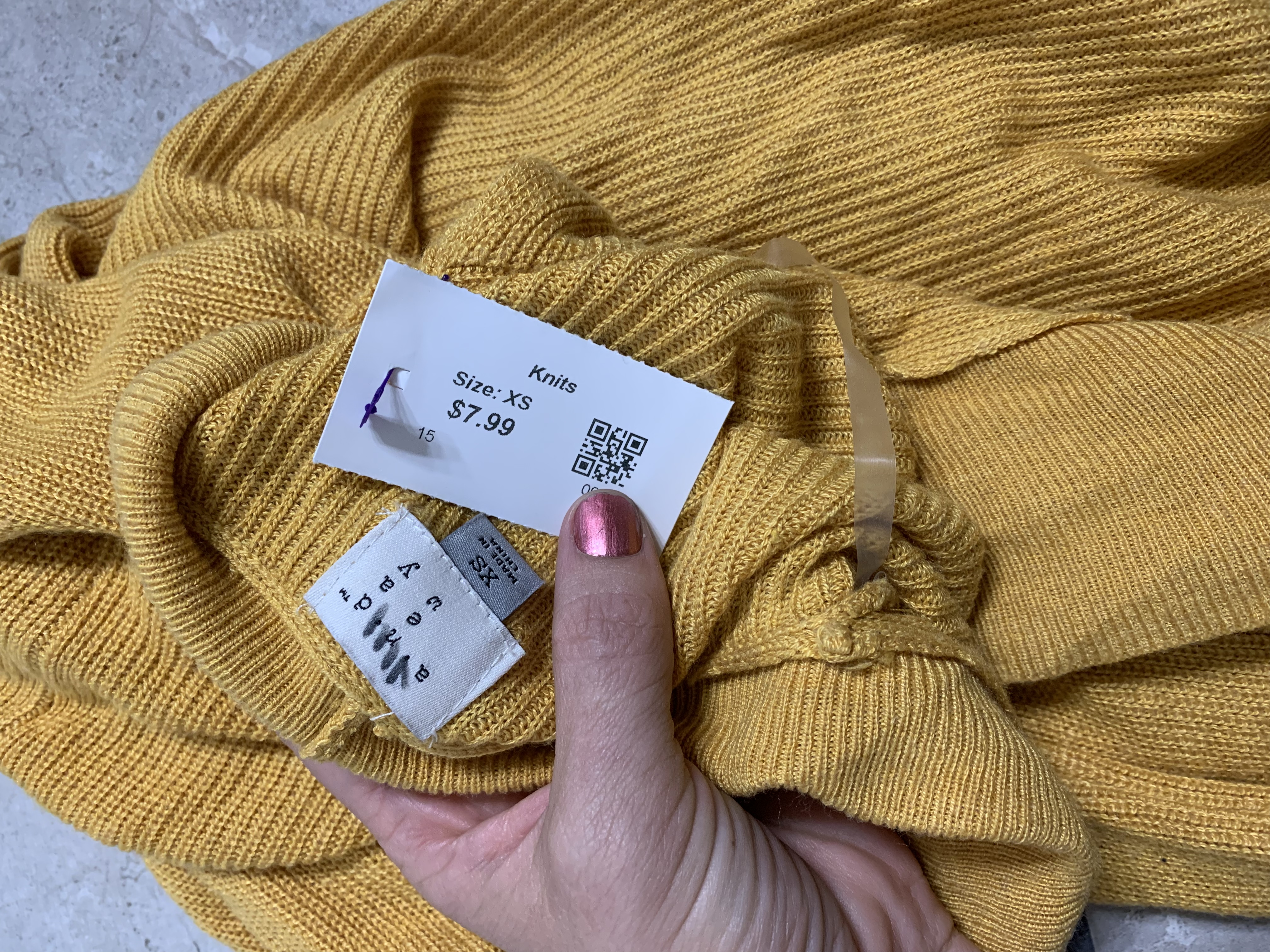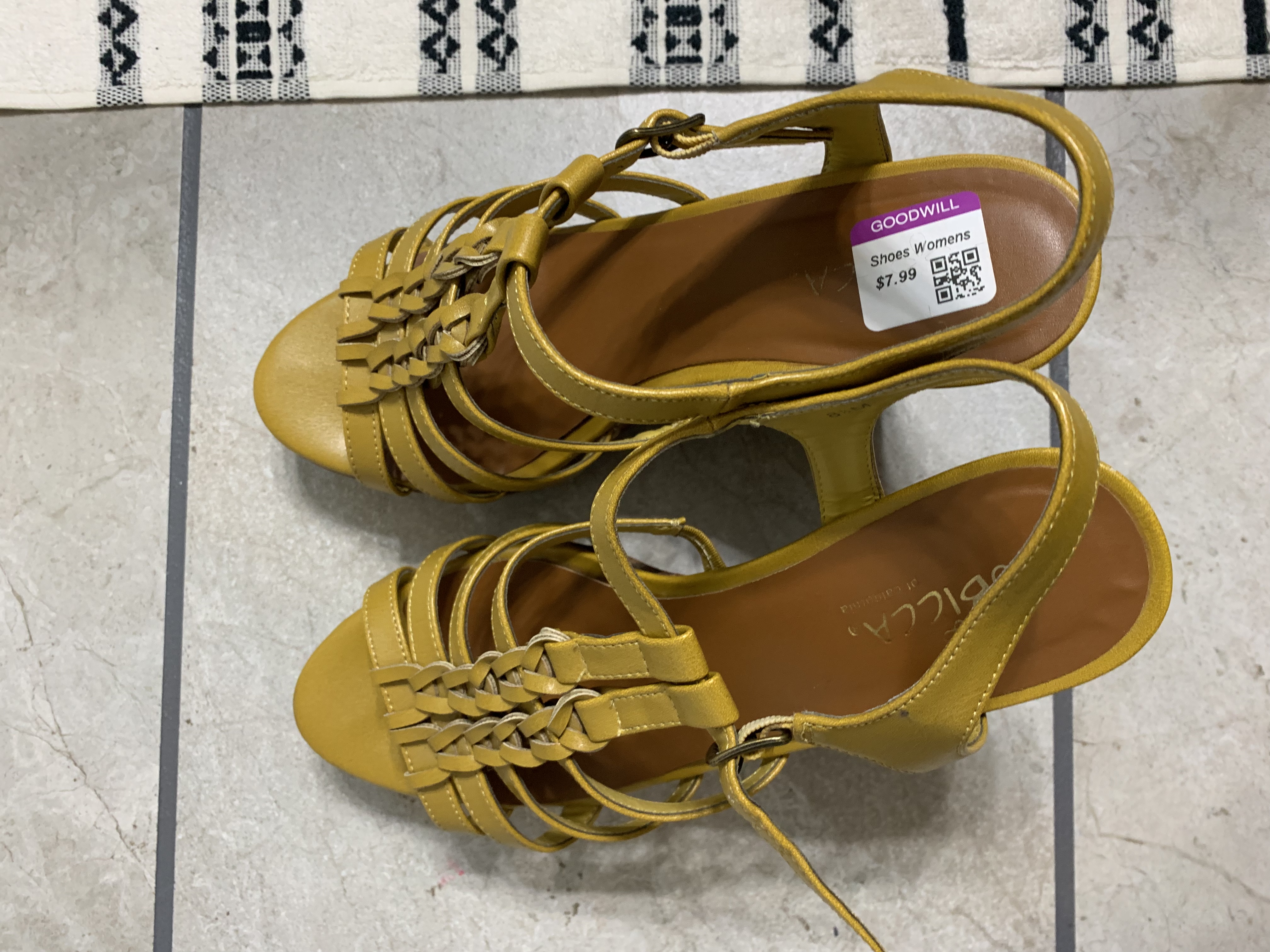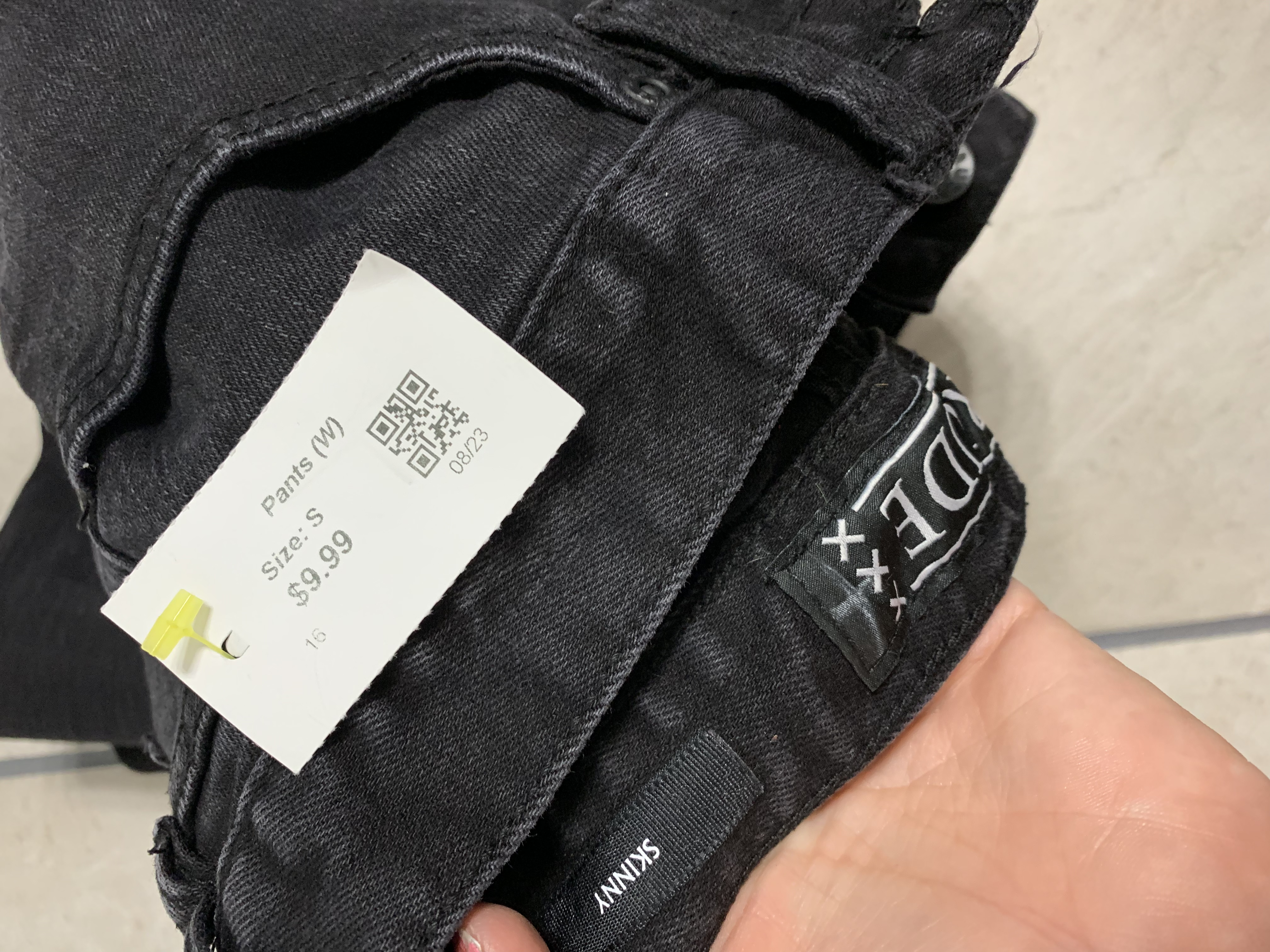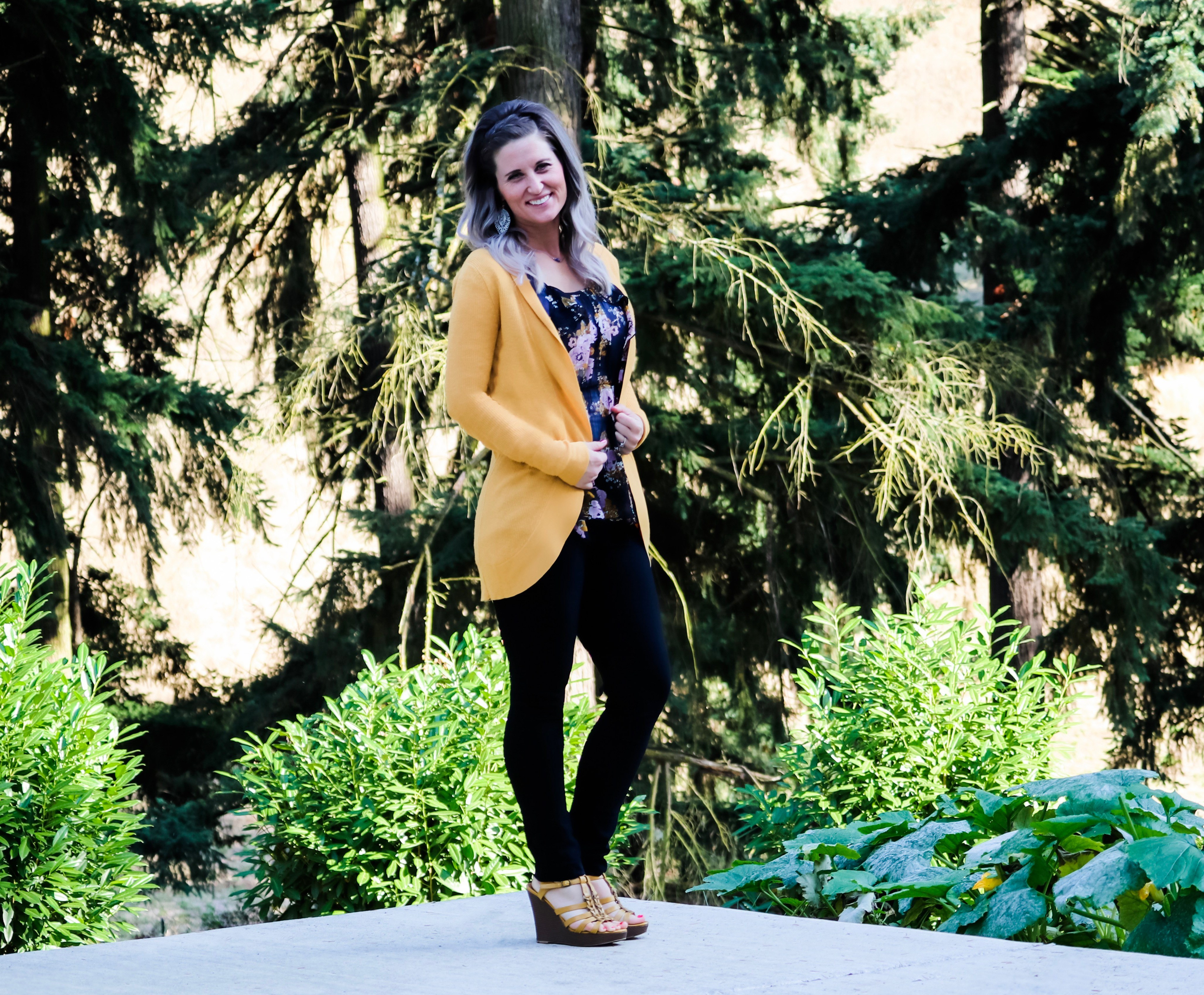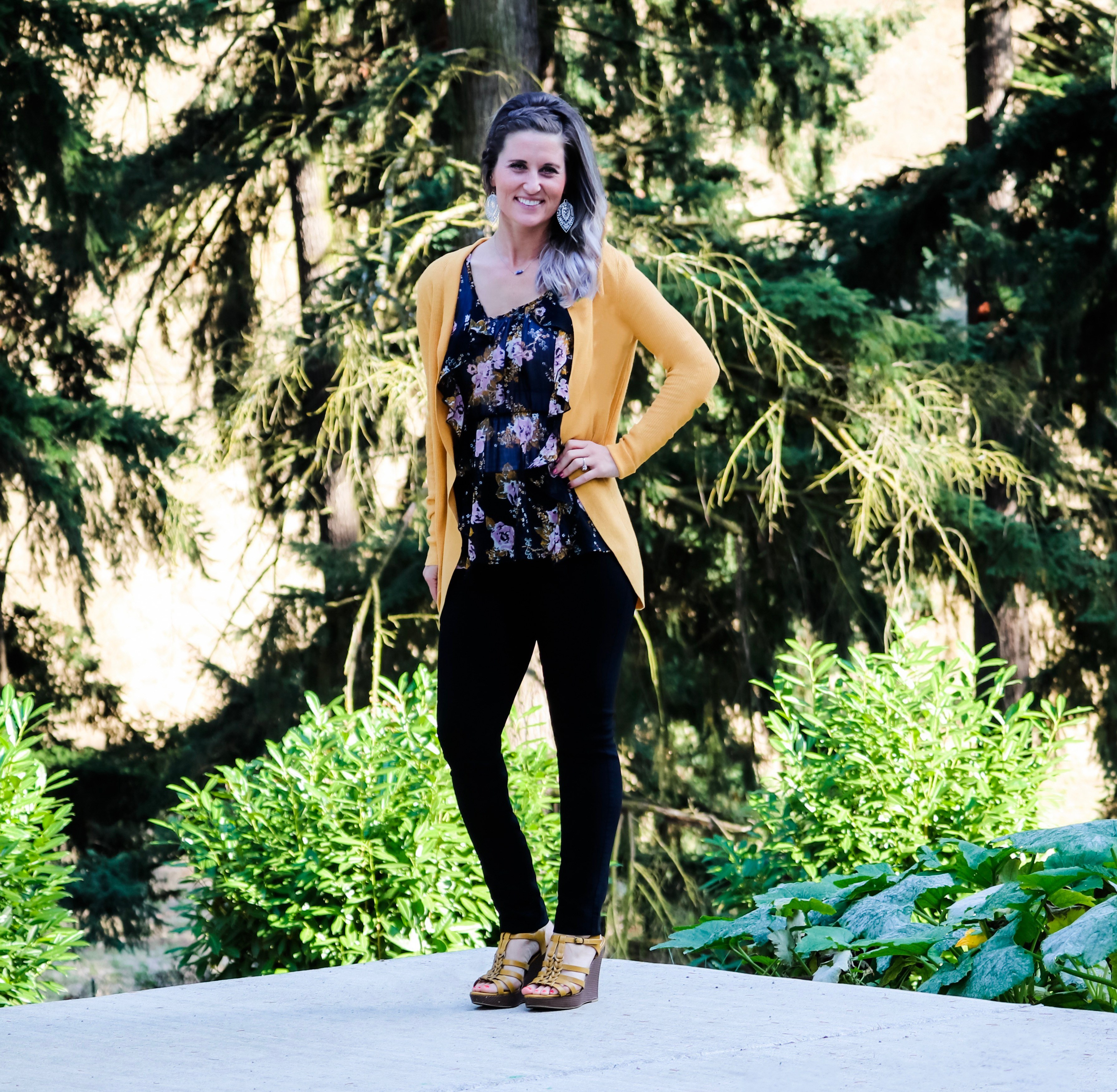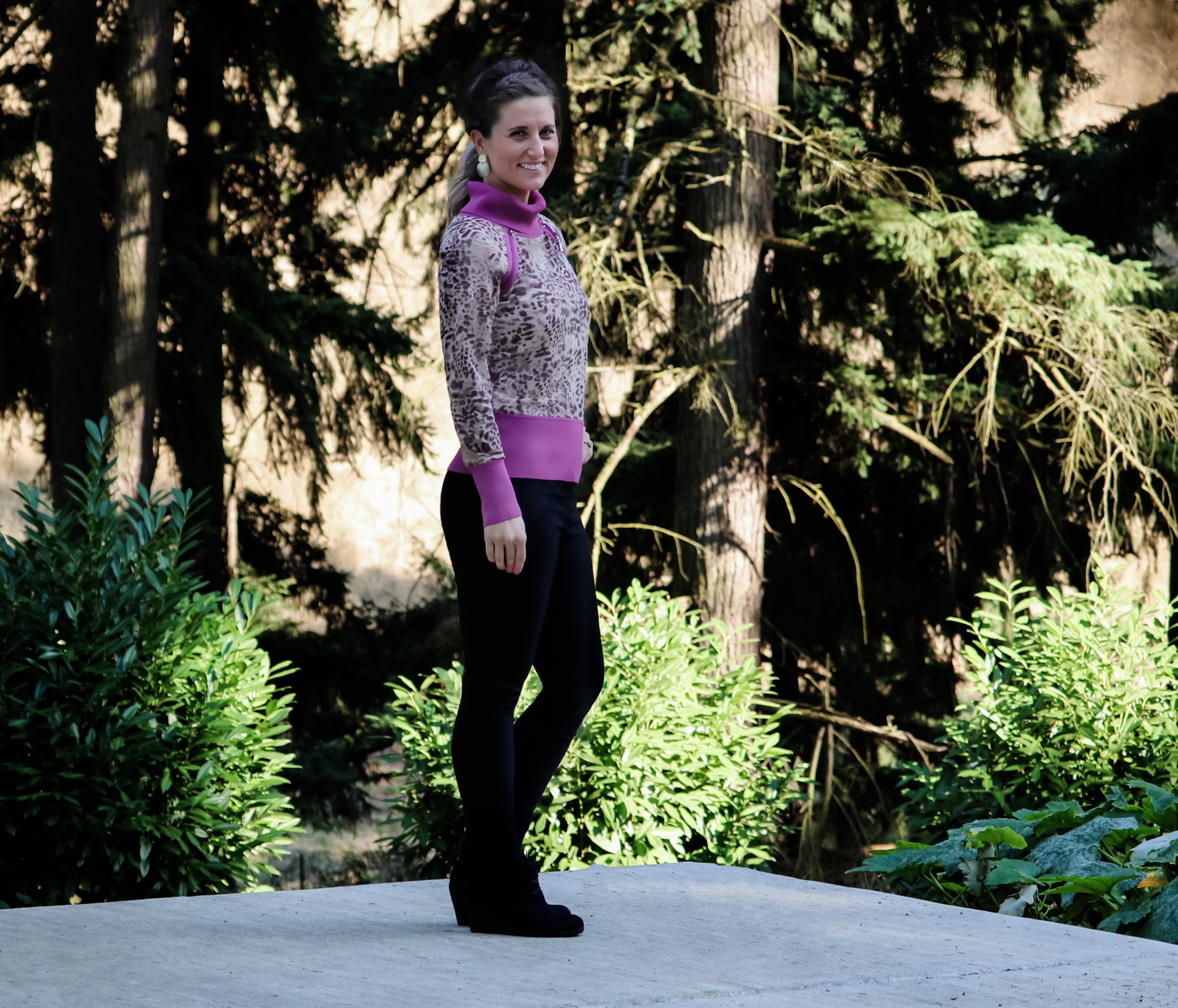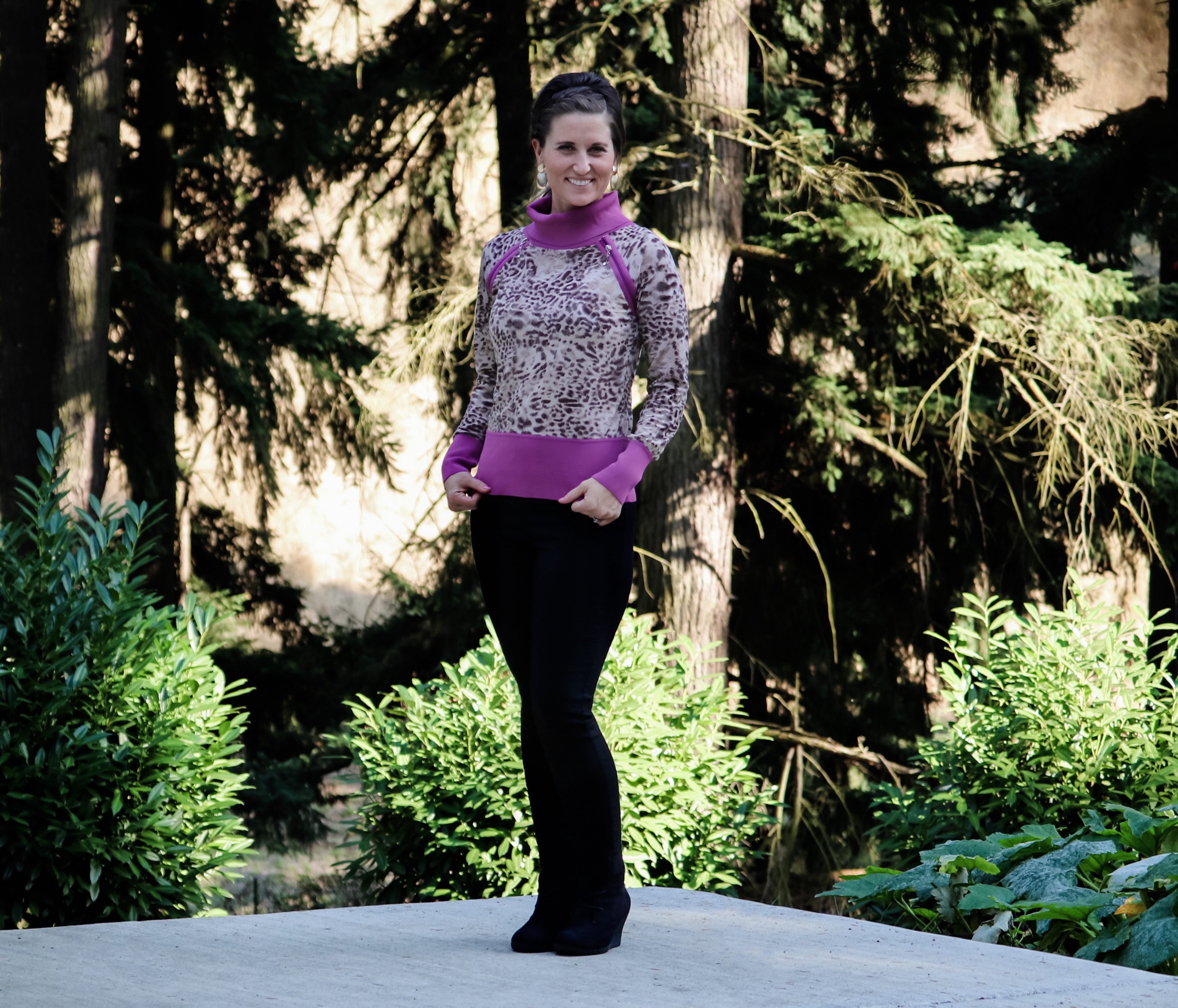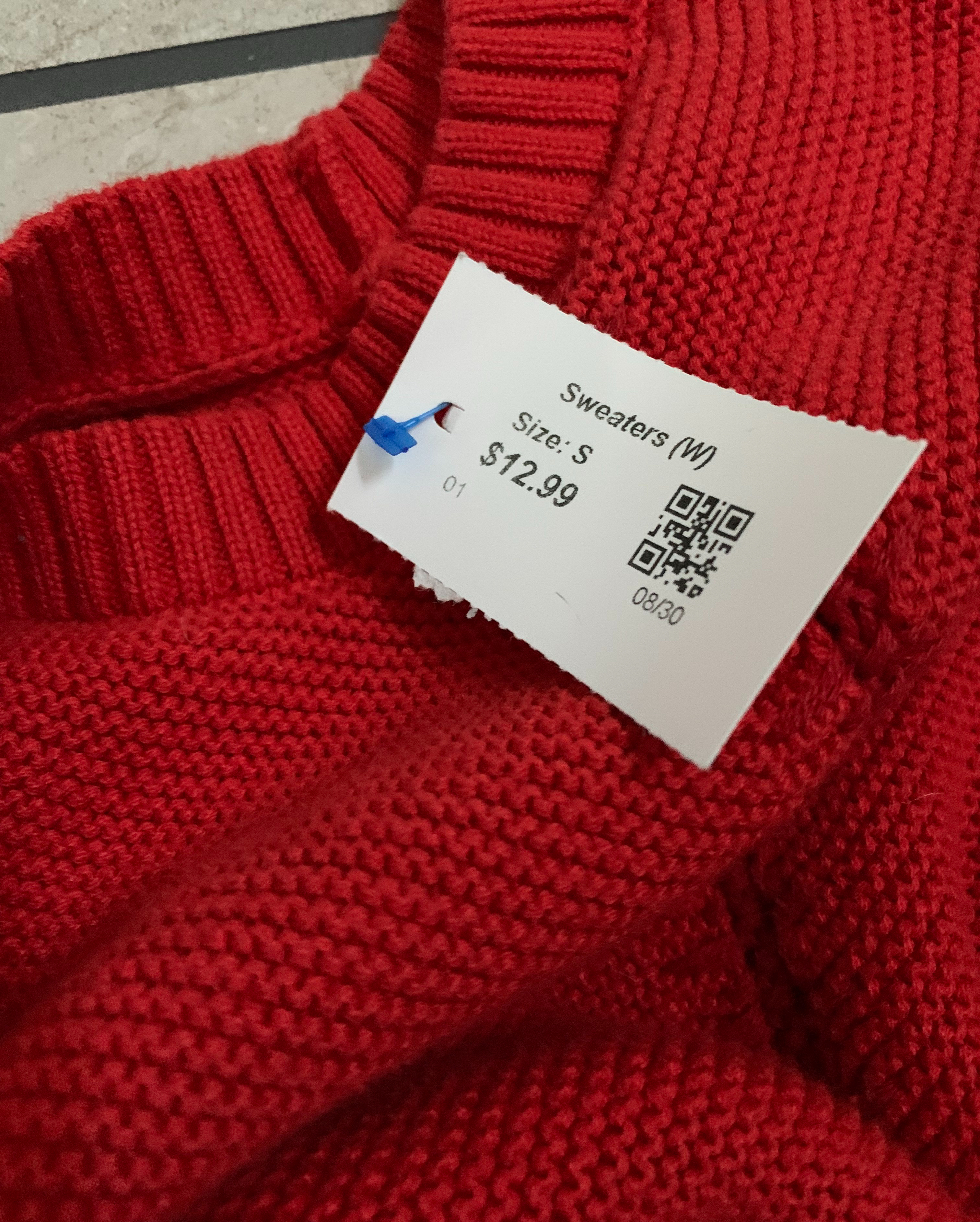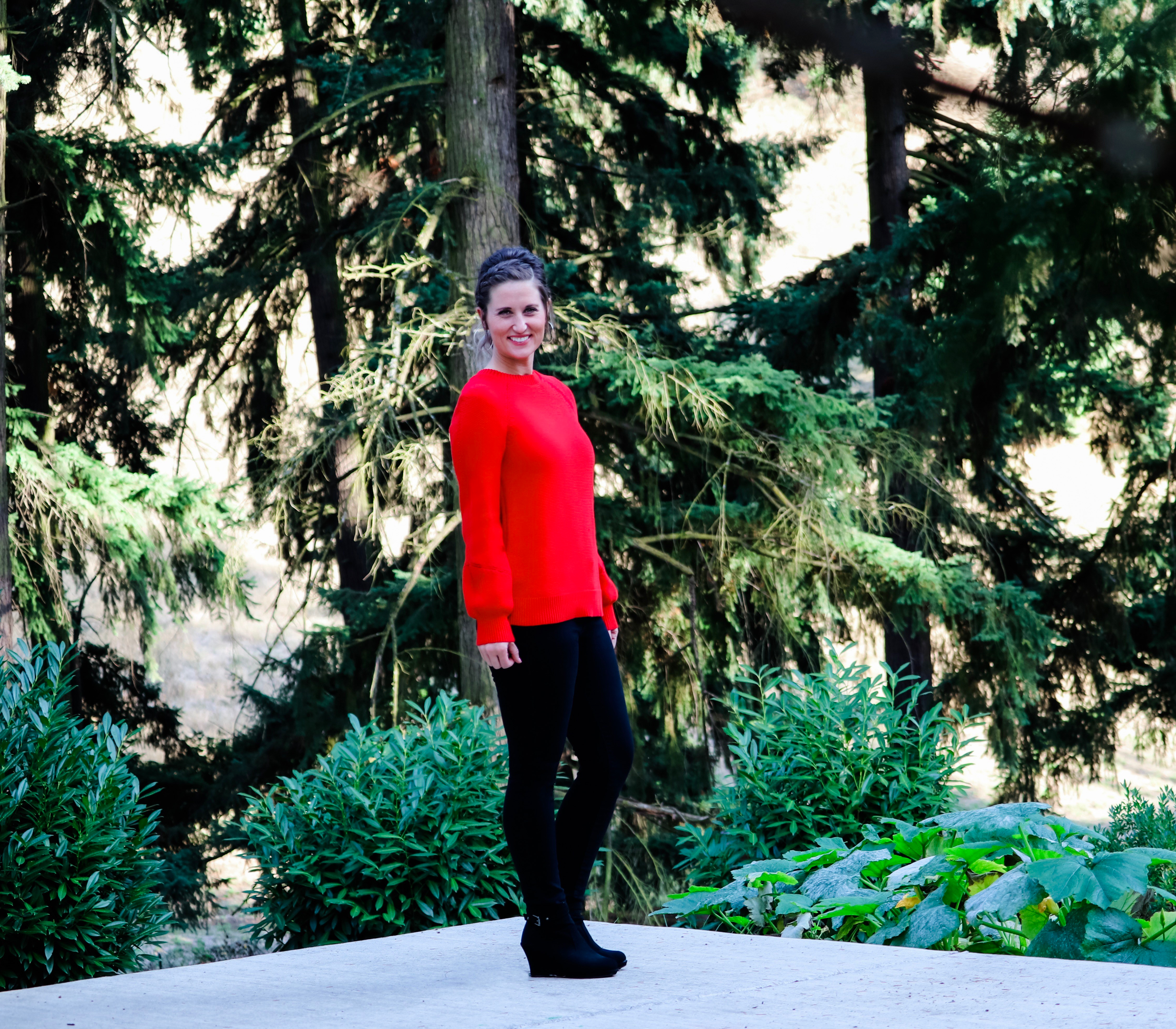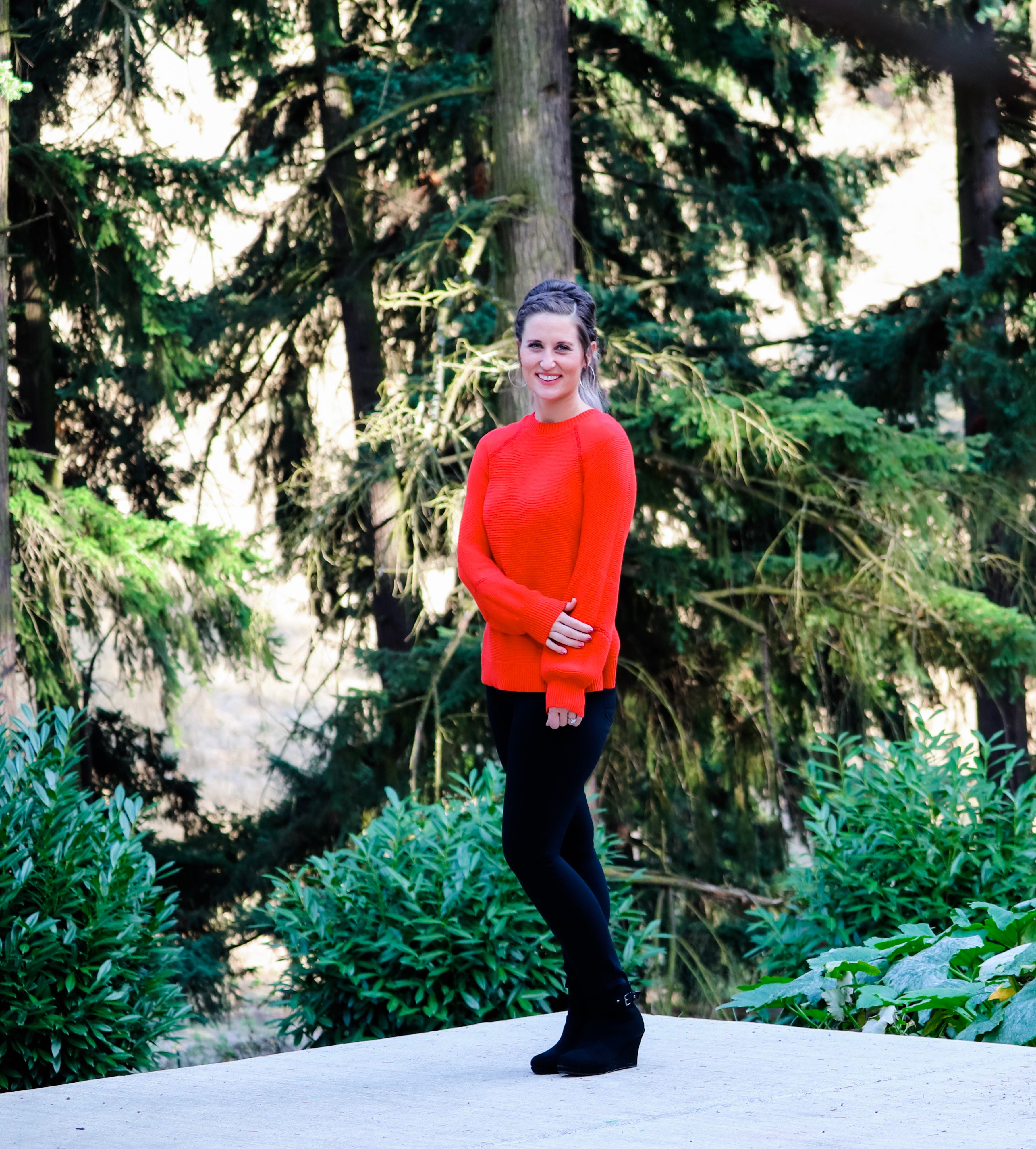 Which look is your favorite?  I love all of them because they all have some color!  I get asked ALL THE TIME, "Do you really find all of these items at Goodwill?"  Yes I do!  Check it out for yourself!  Seriously, there's great stuff there, and it goes to an incredible cause!  I am so proud to partner with such a great organization! Check out the Goodwill, or to find a location near you, visit meetgoodwill.org  or learn more about their job connections at goodwilljobconnection.org.
Love you all!