I've shown you my colorful Christmas decor and my Rainbow ombre tree, but now it's time to show you the cheapest project out of all of this Christmas decor: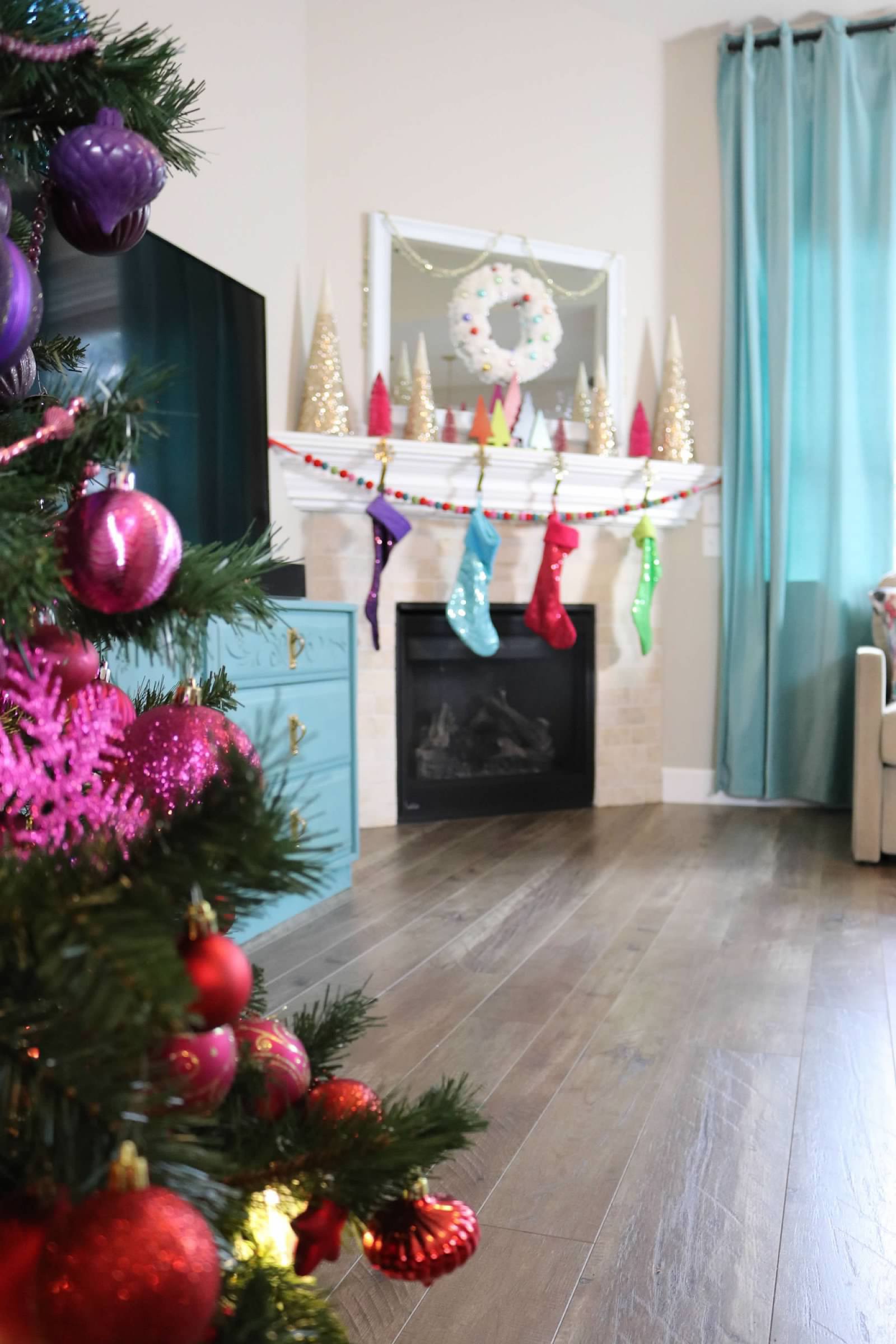 Here's how I did it: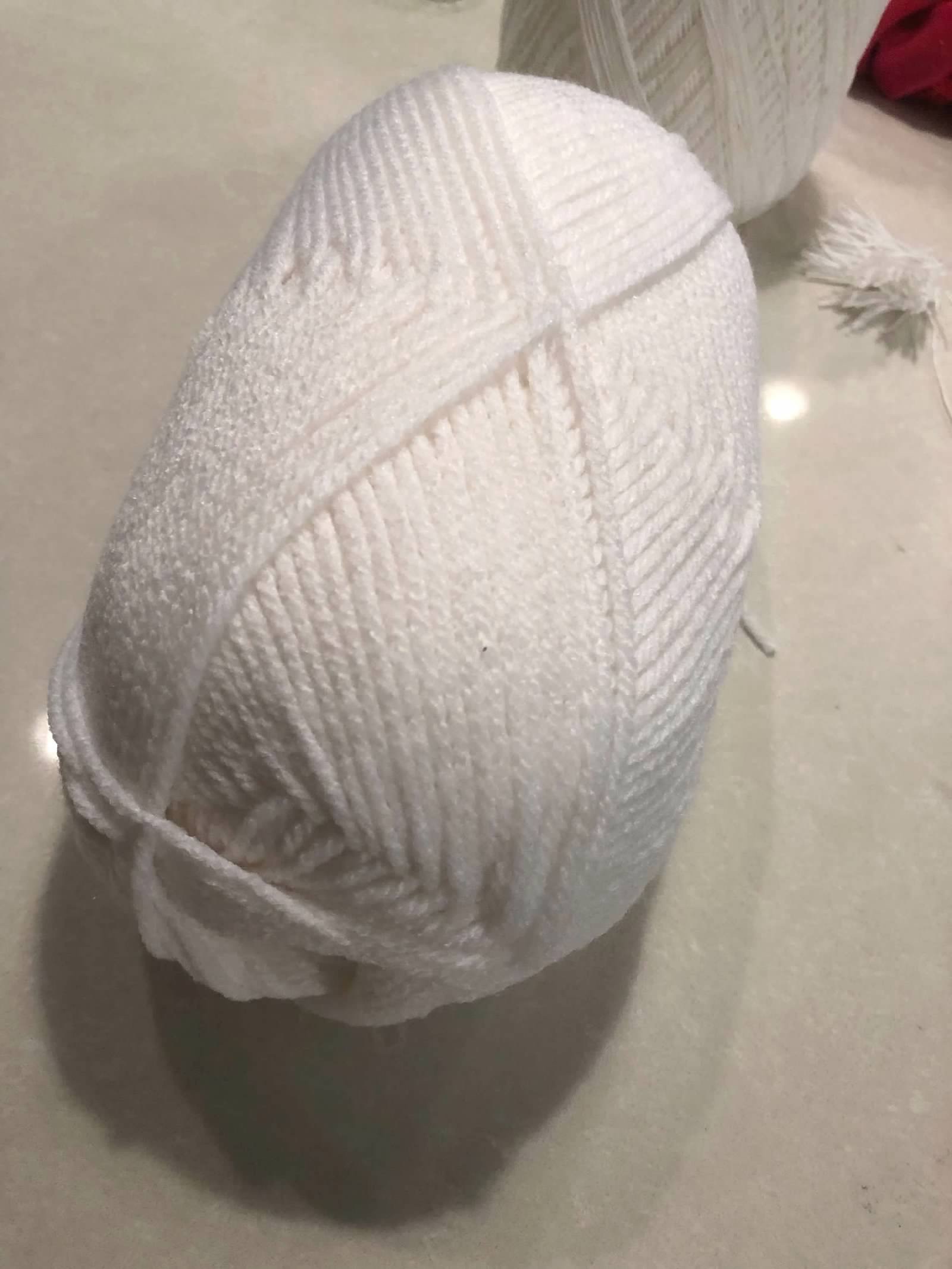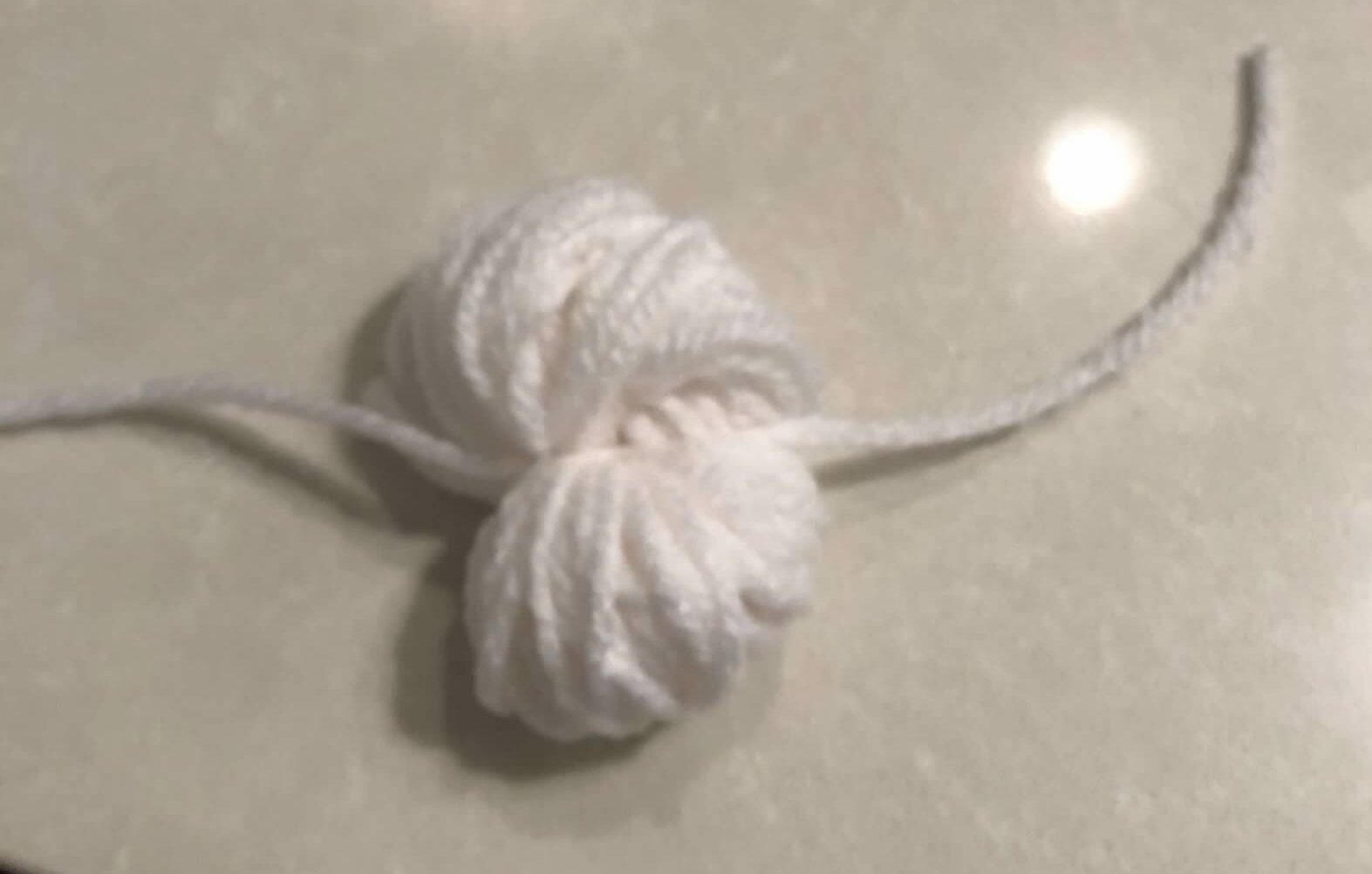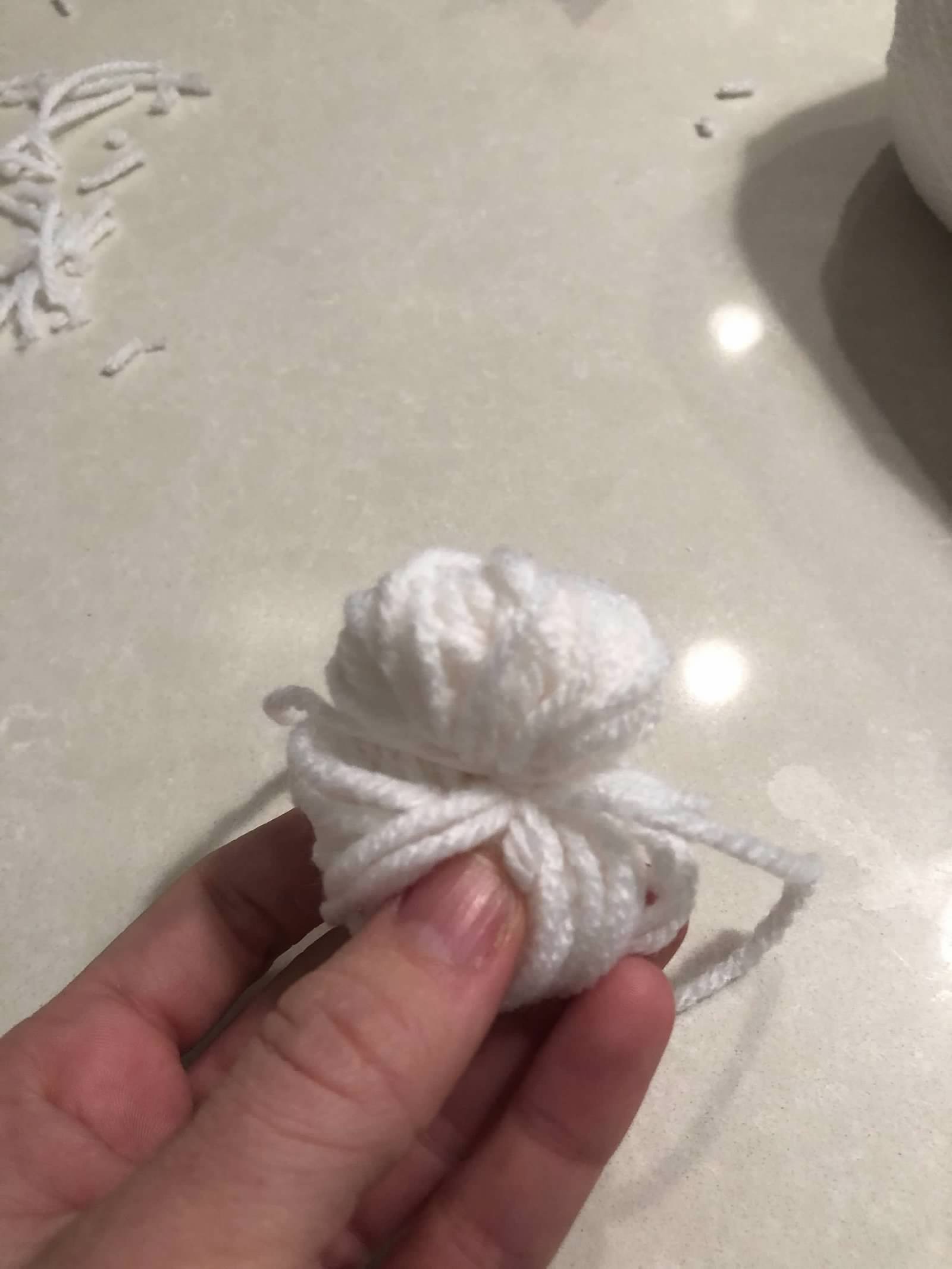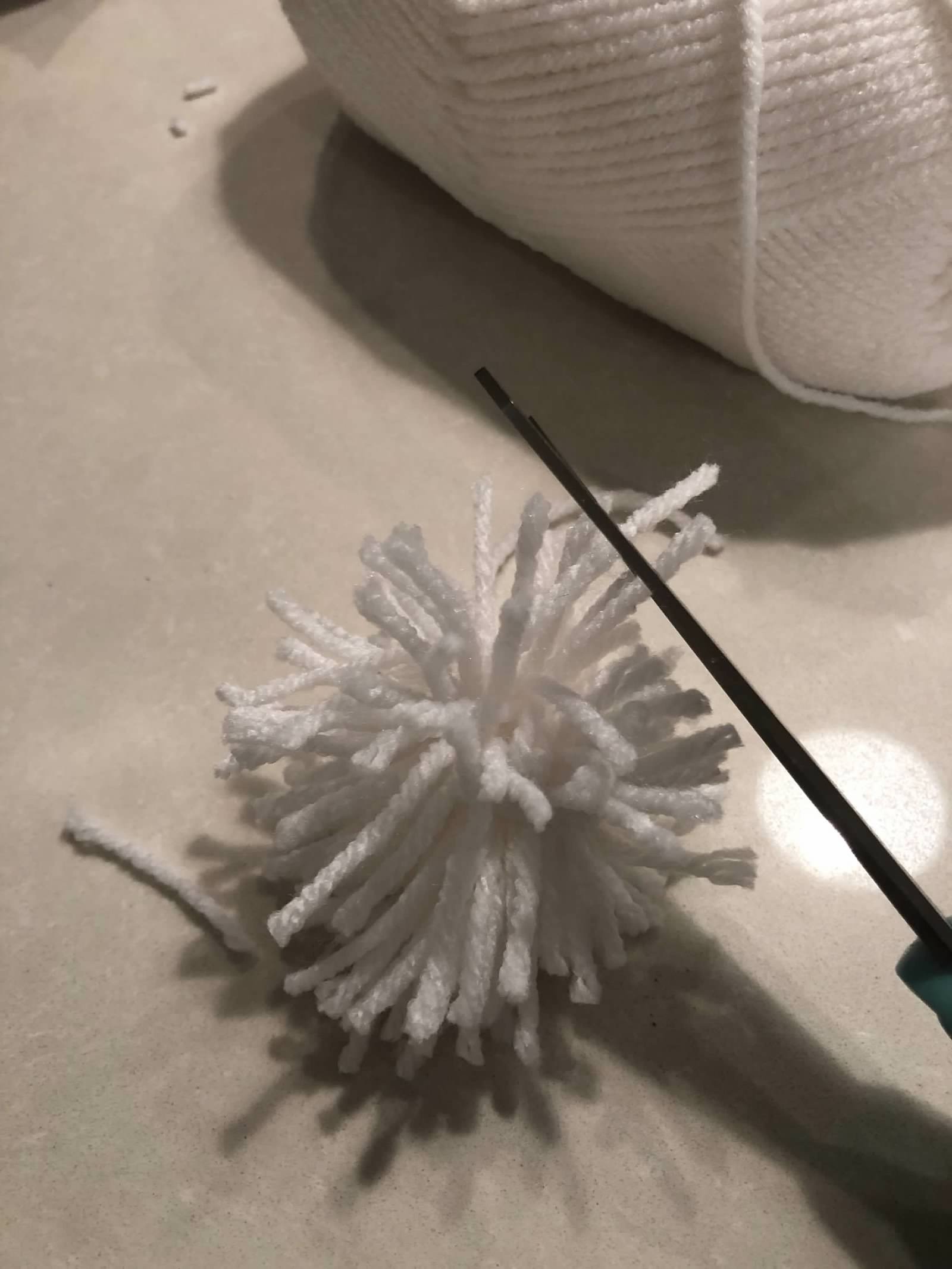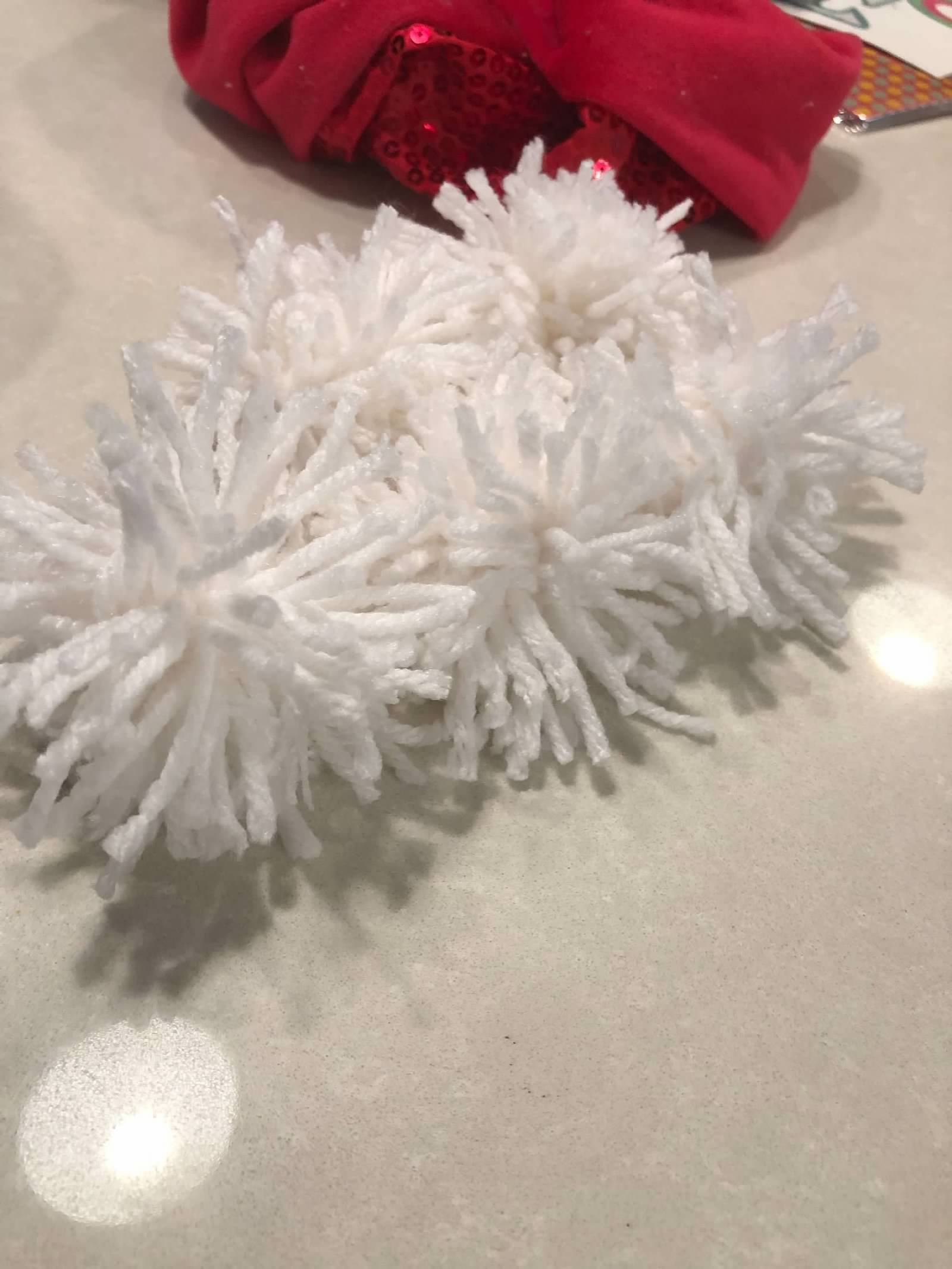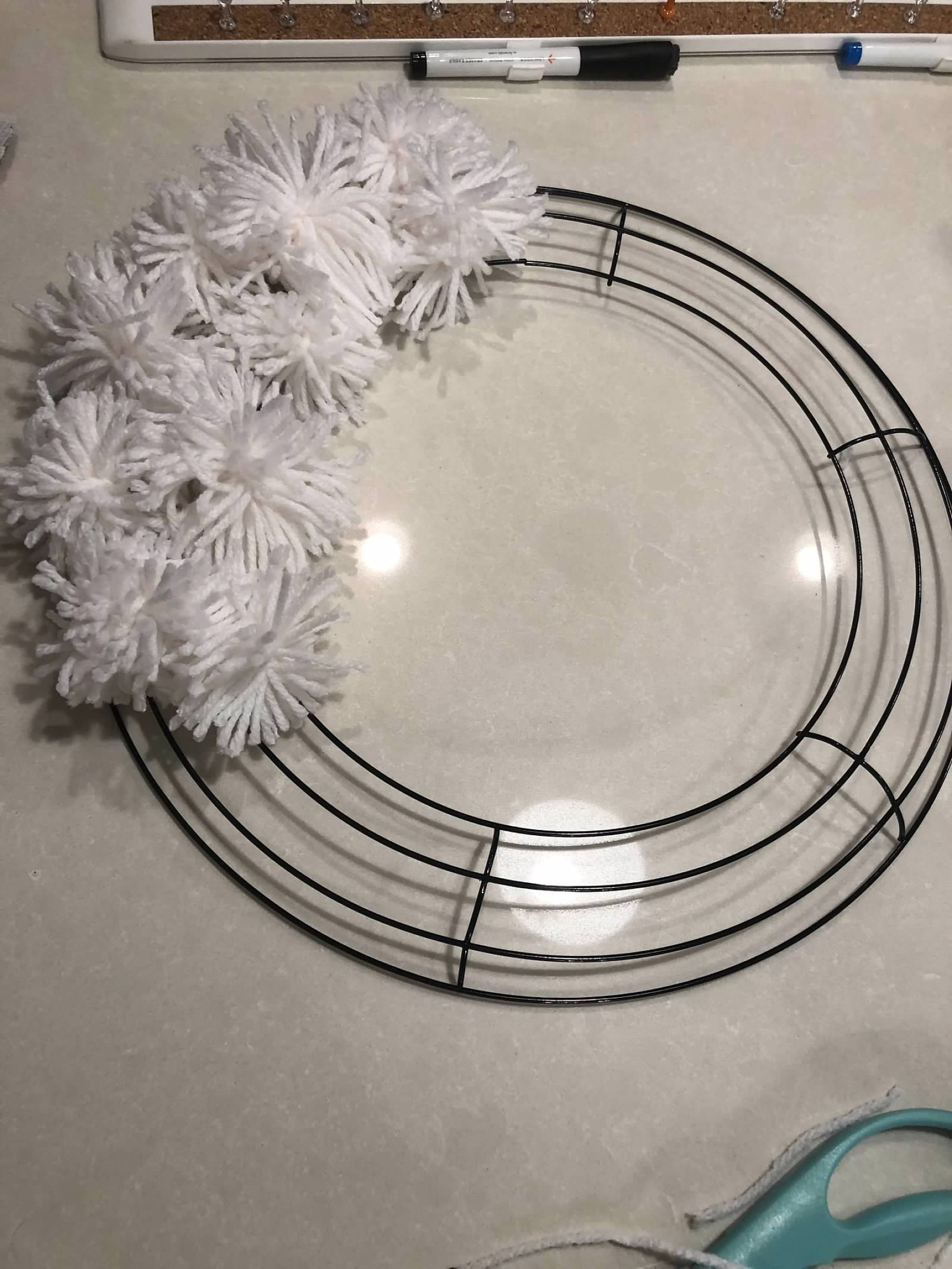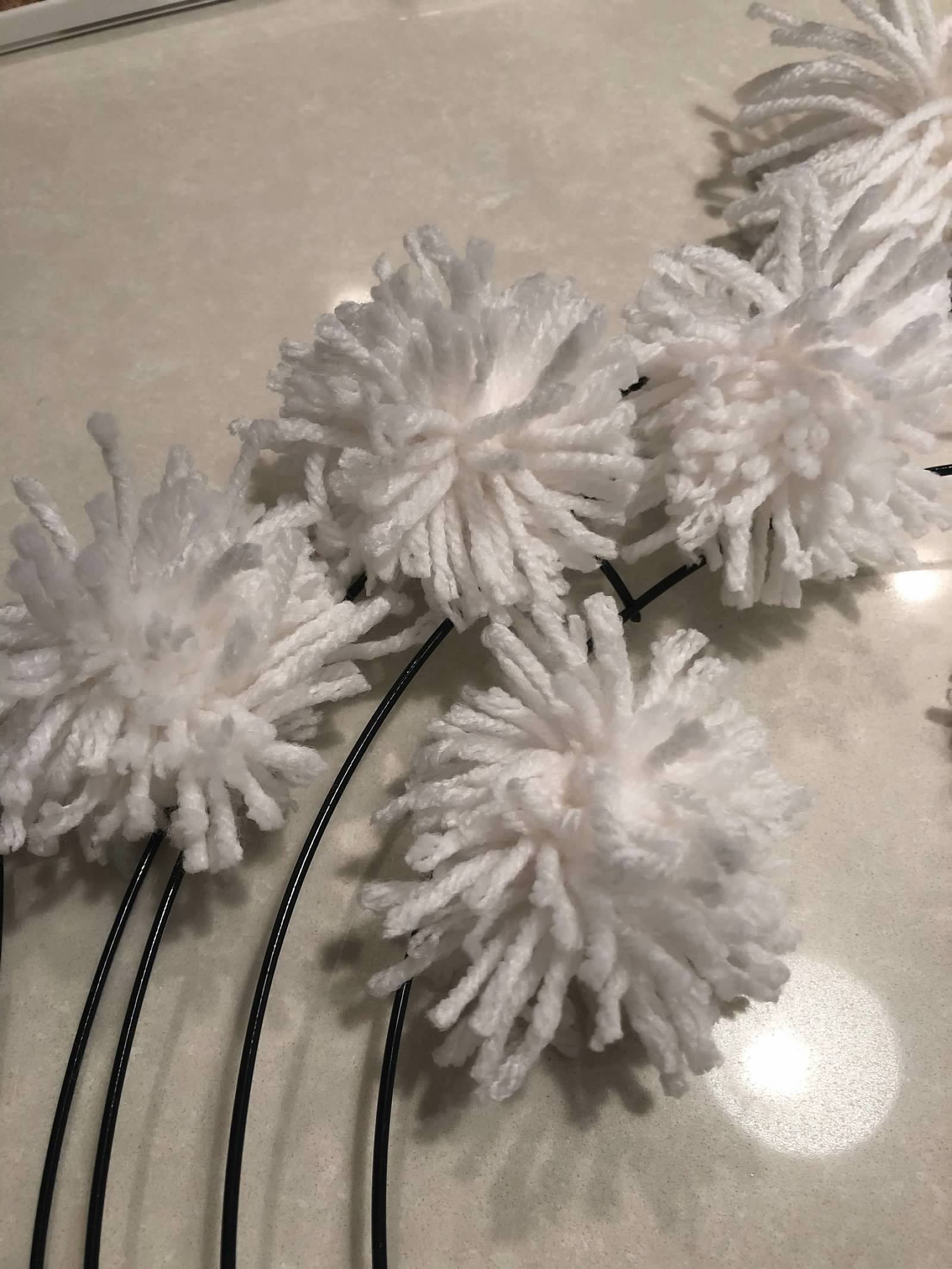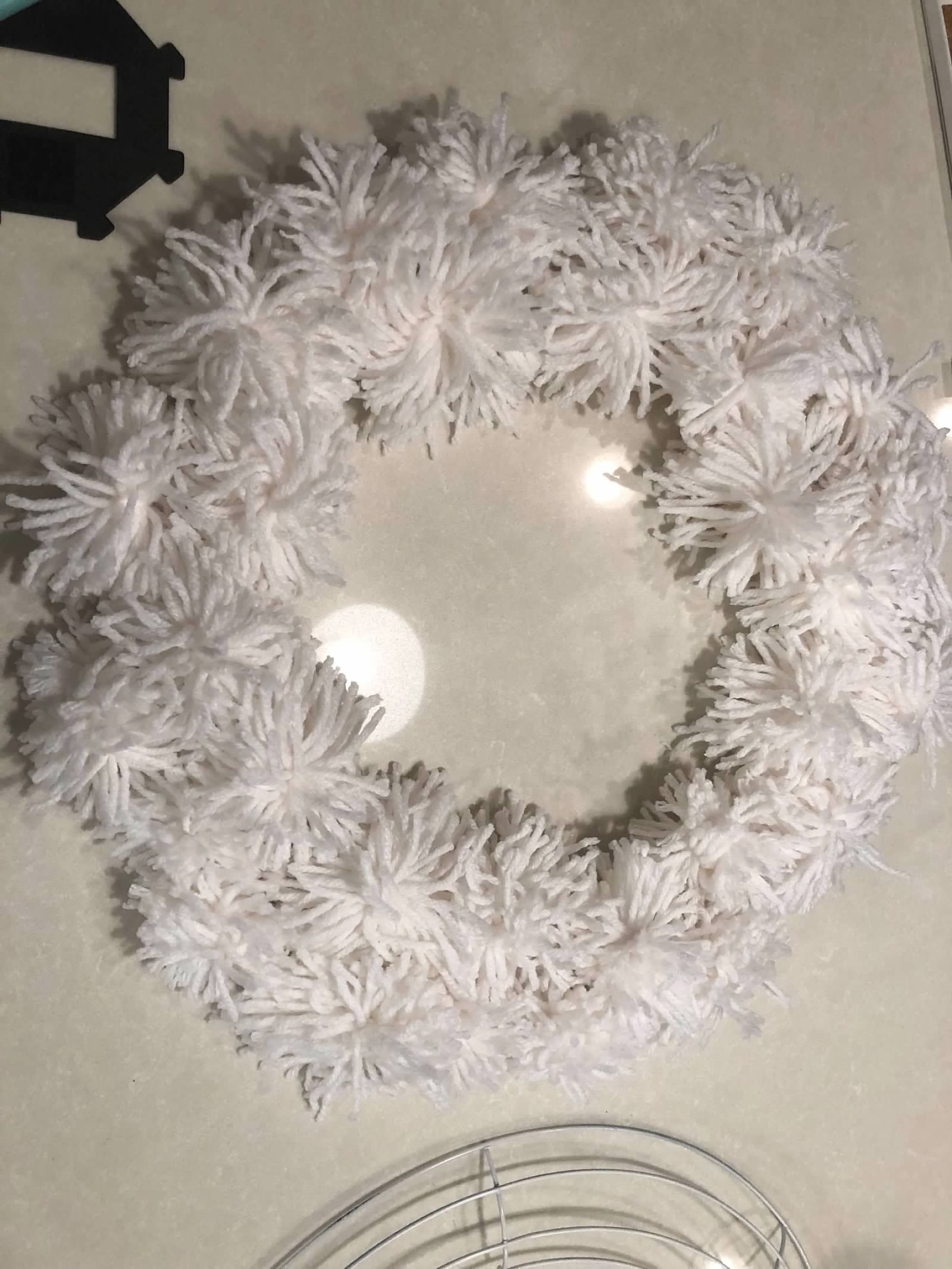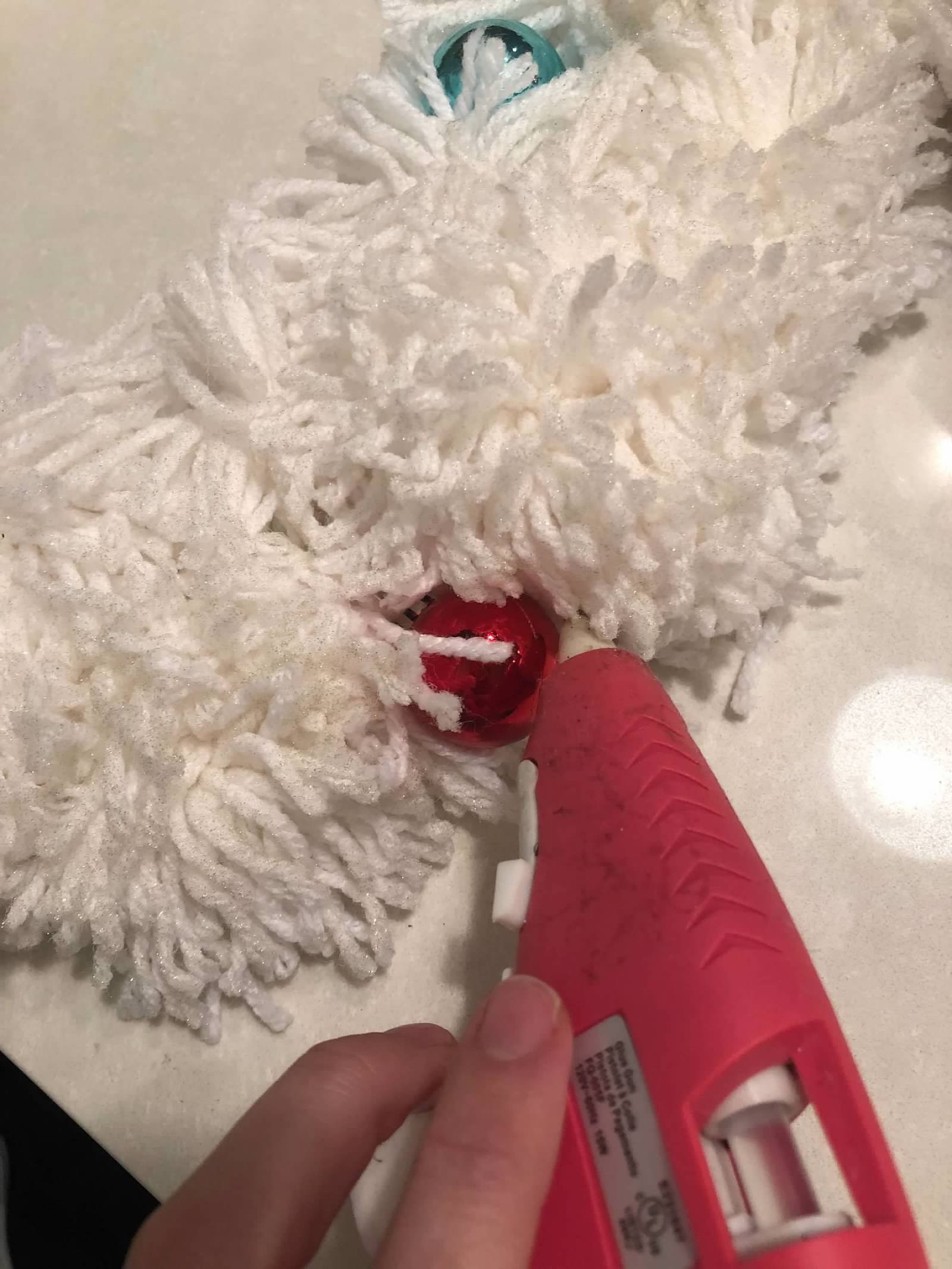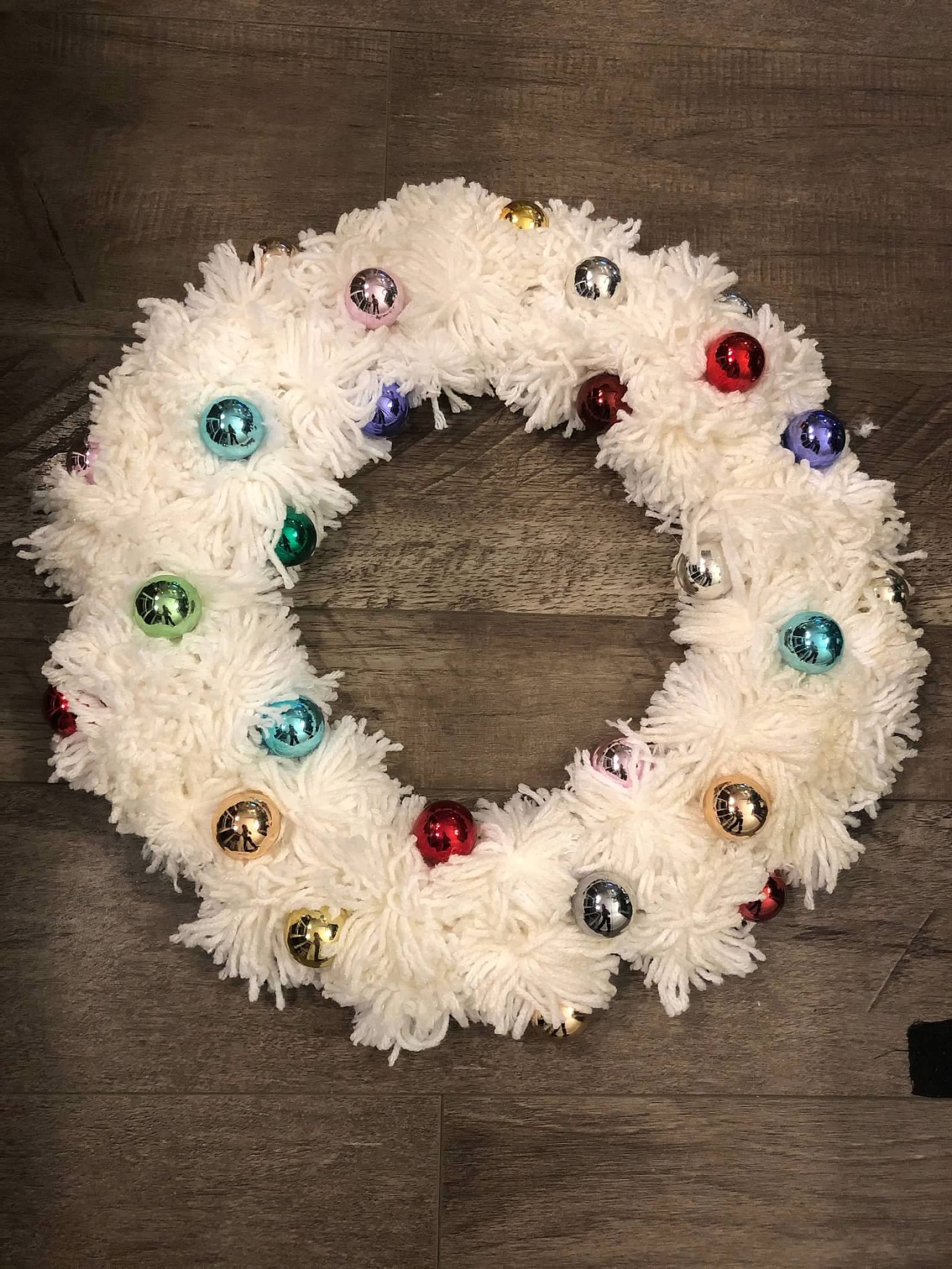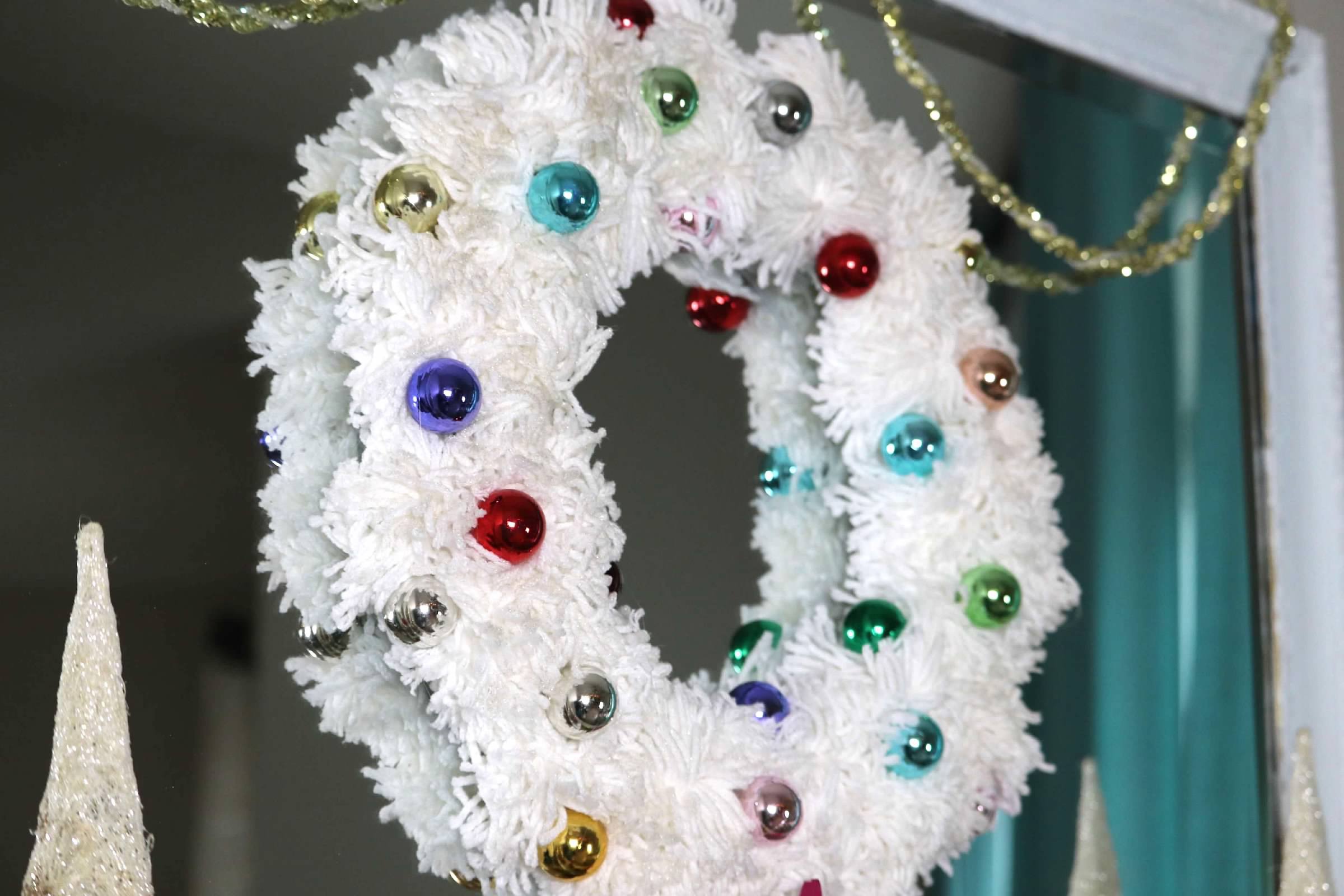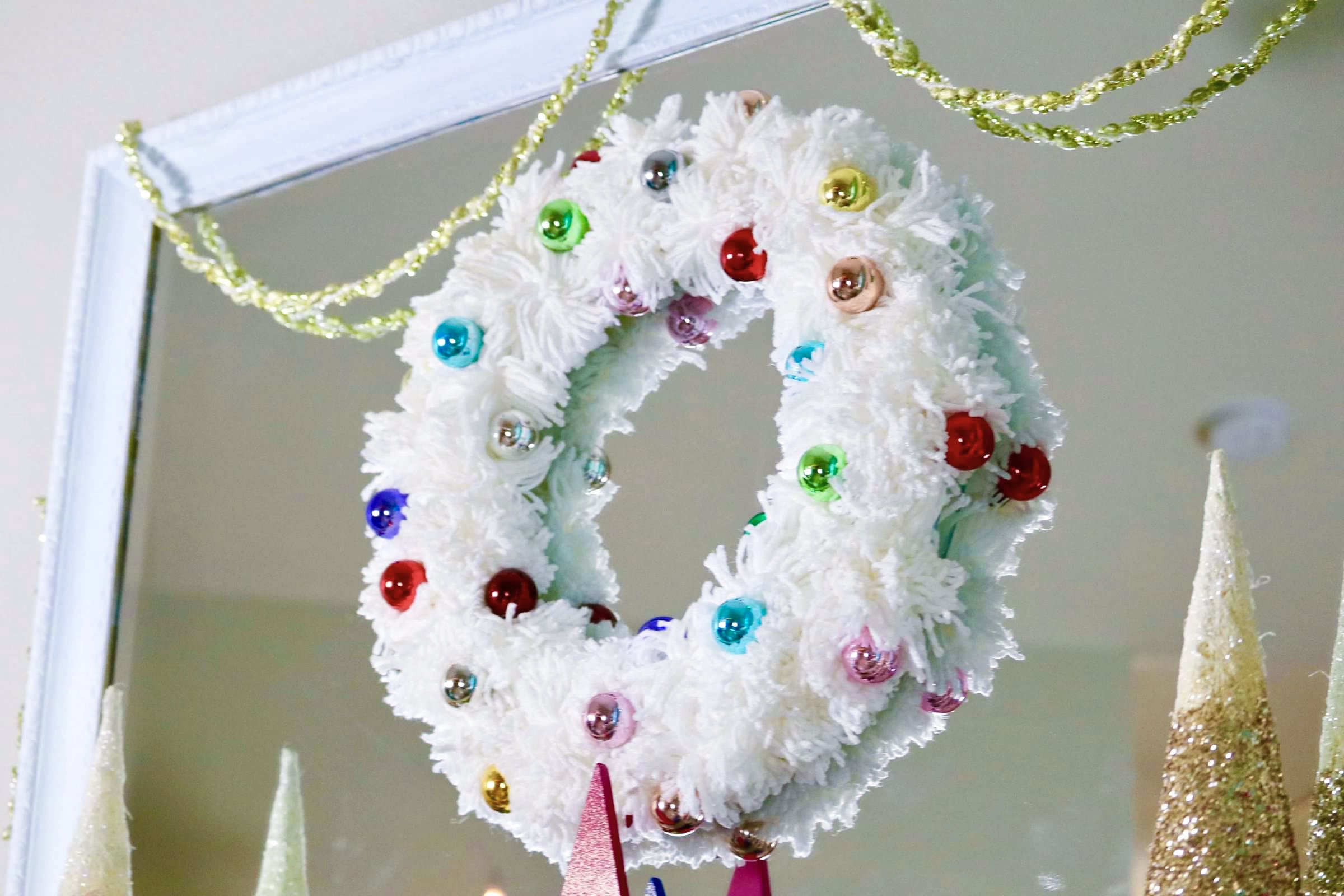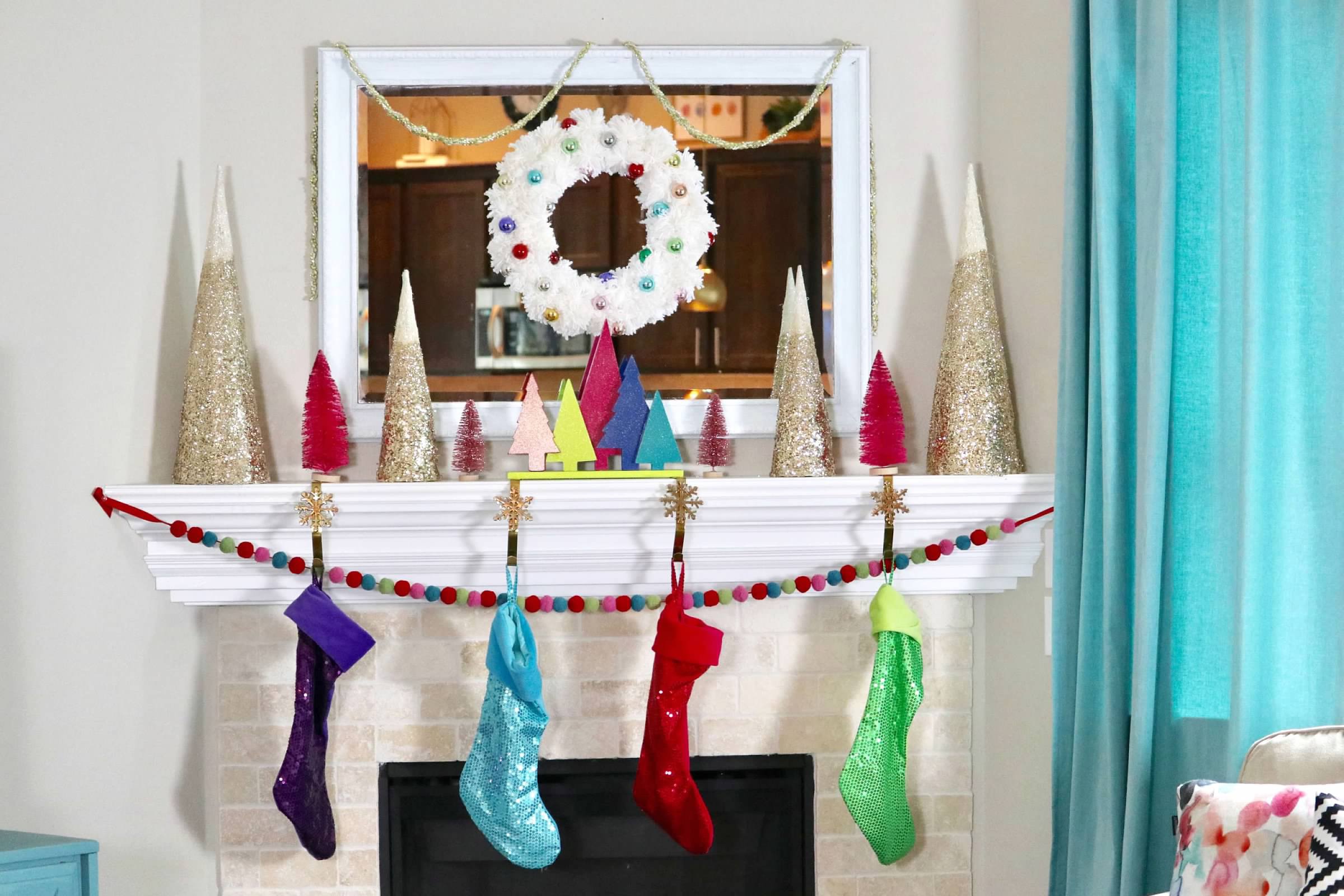 What do you think?!  I love it and I love the price!  It would also look cool with different colors!  Like I'd love a dusty pink yarn with gold or silver mini ornaments?  Or maybe keep the white yarn with only one color of ornaments?   That could look pretty cool!  What colors would you choose?  Would you make one?  I think if you're not sure what to hang above your mantel, this could be a great choice!  Let me know if you make one, or if you have any questions!  Love you all!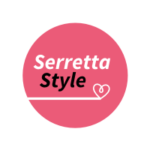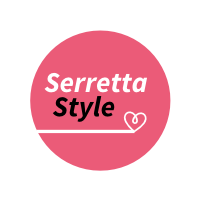 **This post contains affiliate links which is at no extra cost or price to you, the consumer.  This just makes it so that I can pay to create my content and keep my site up.  Thank you! **