Fall and winter are a fun time to cozy up in sweaters!  The best place to look for sweaters are from Goodwill!  I have found so many cute tops and sweaters to wear for the next few months!  Here are some looks that I was able to place together with all of my finds!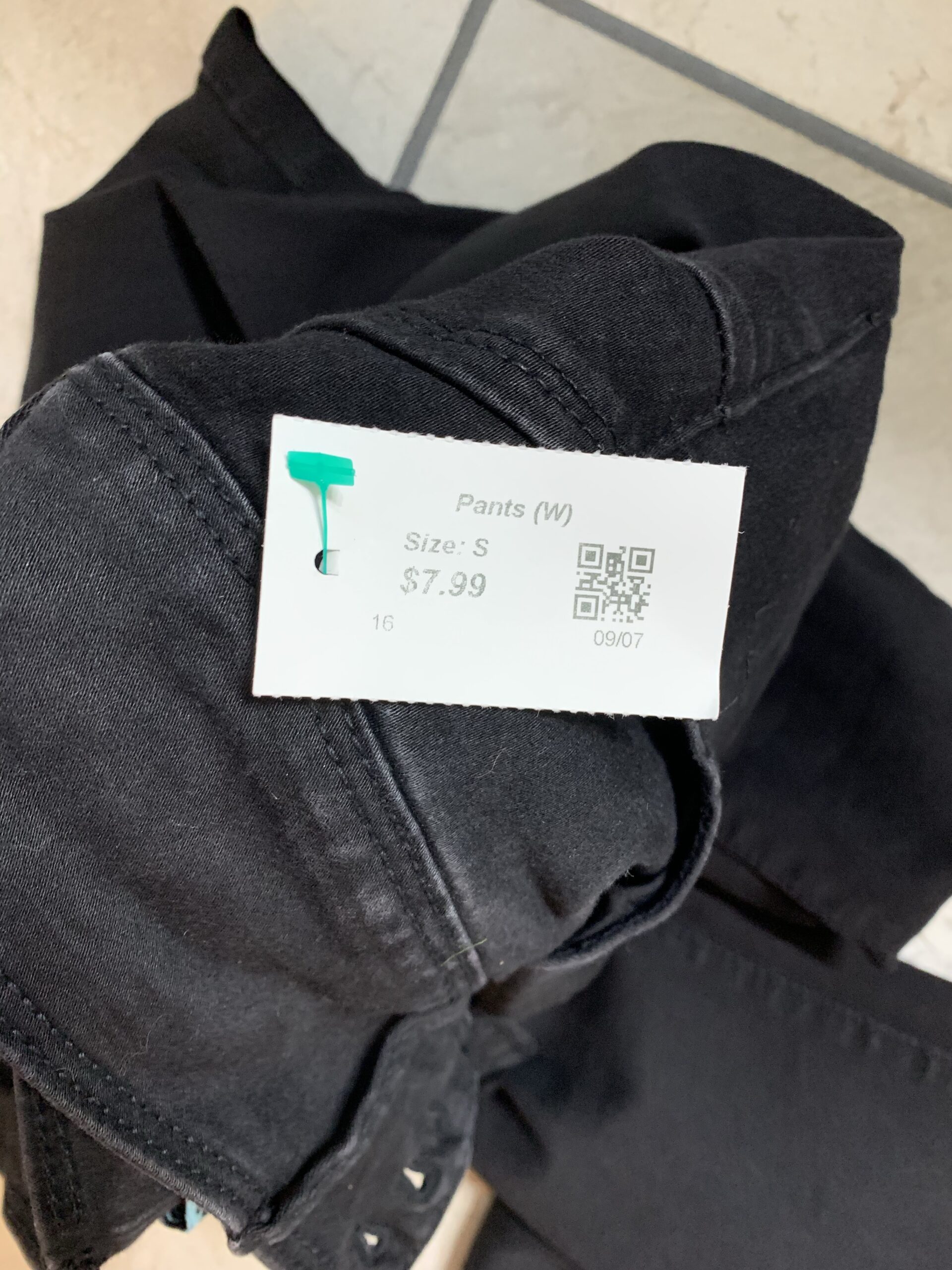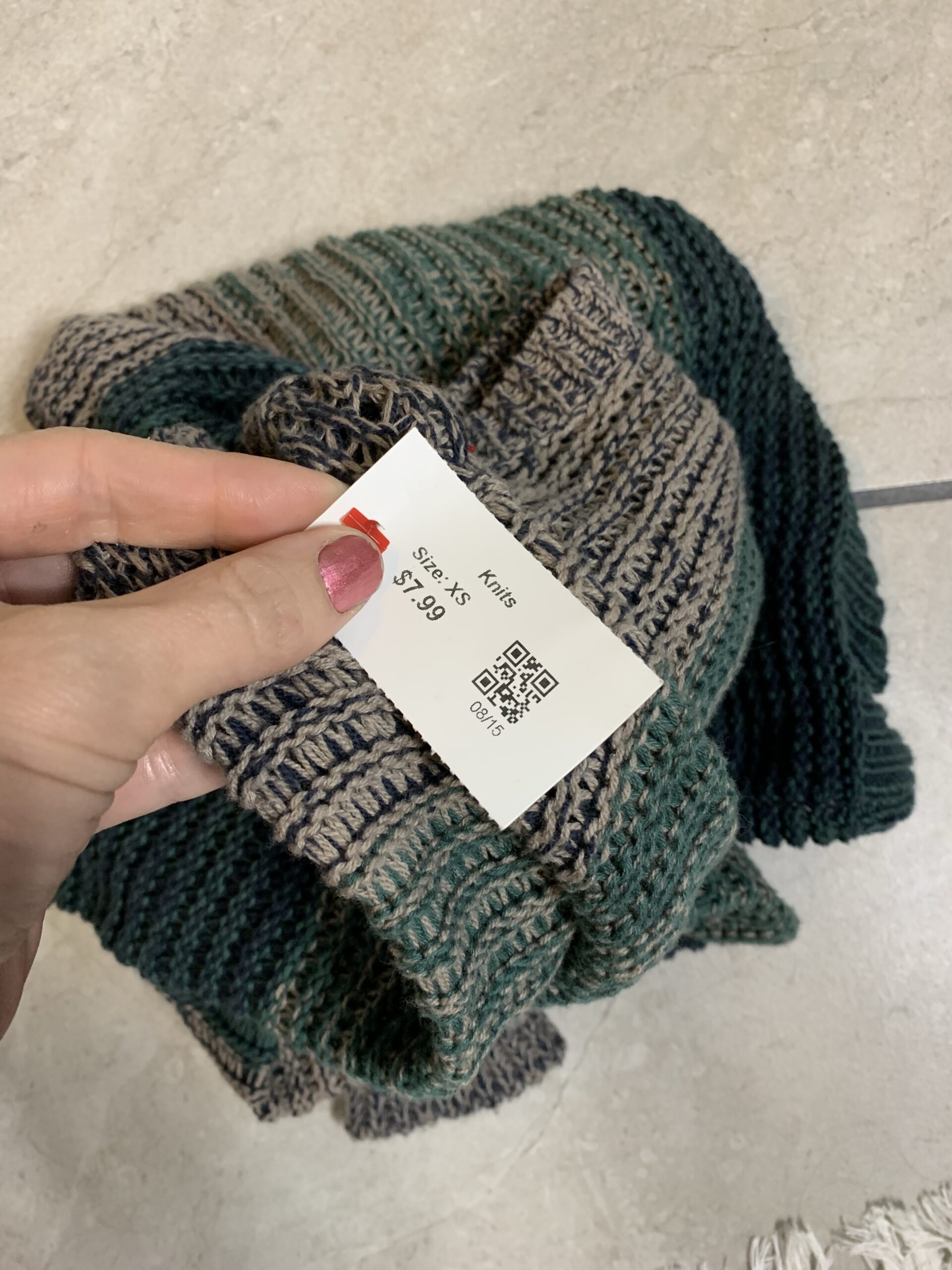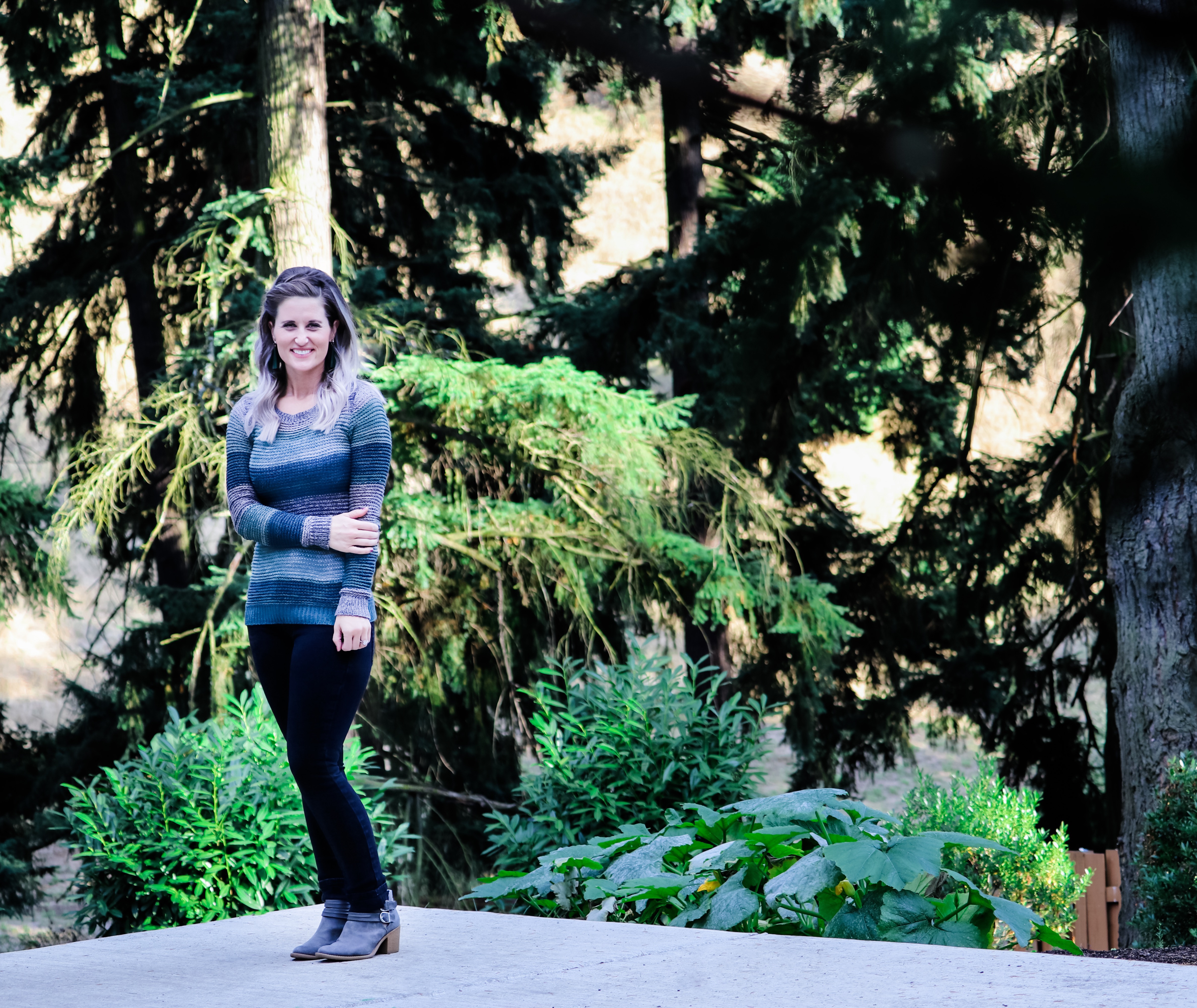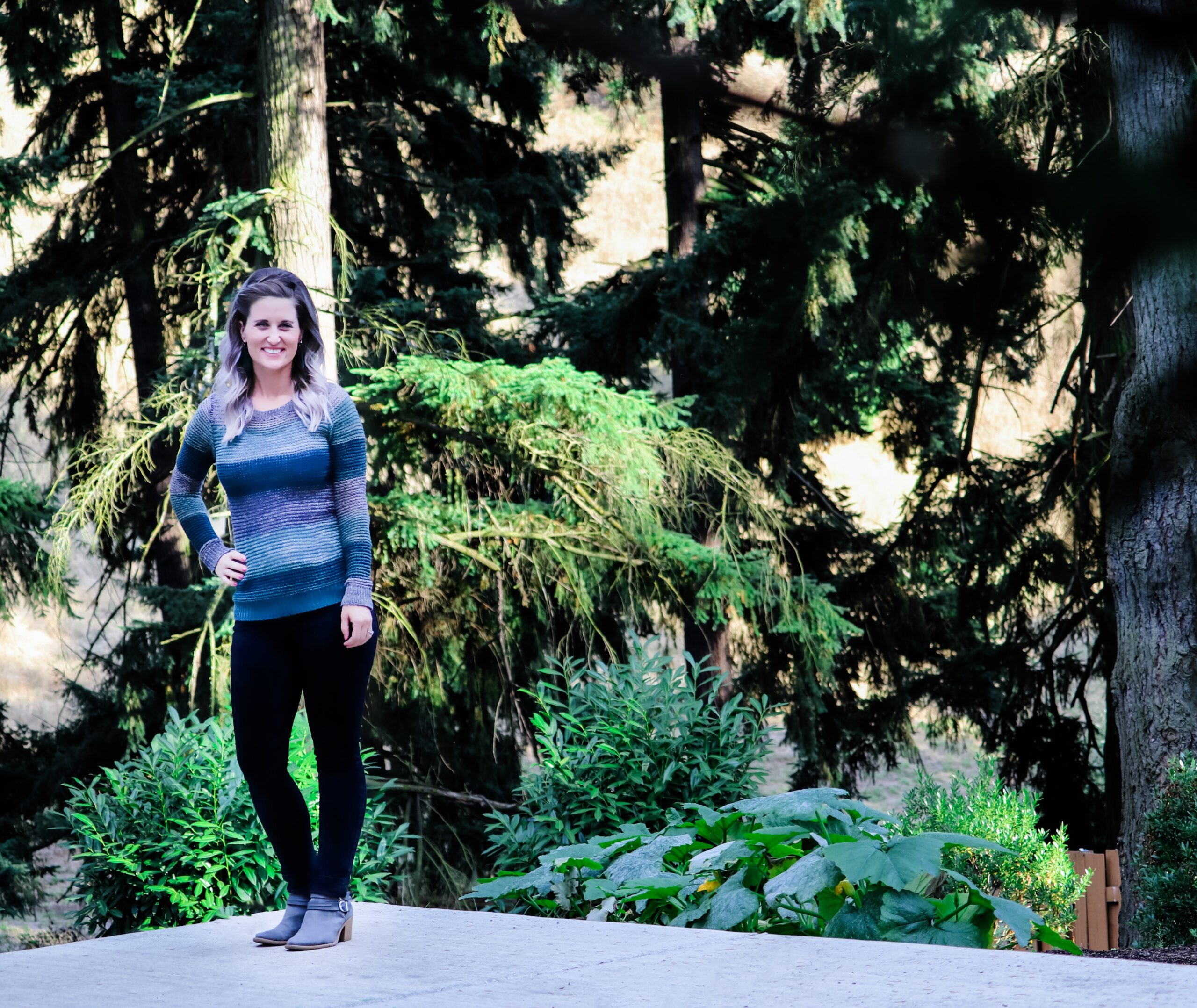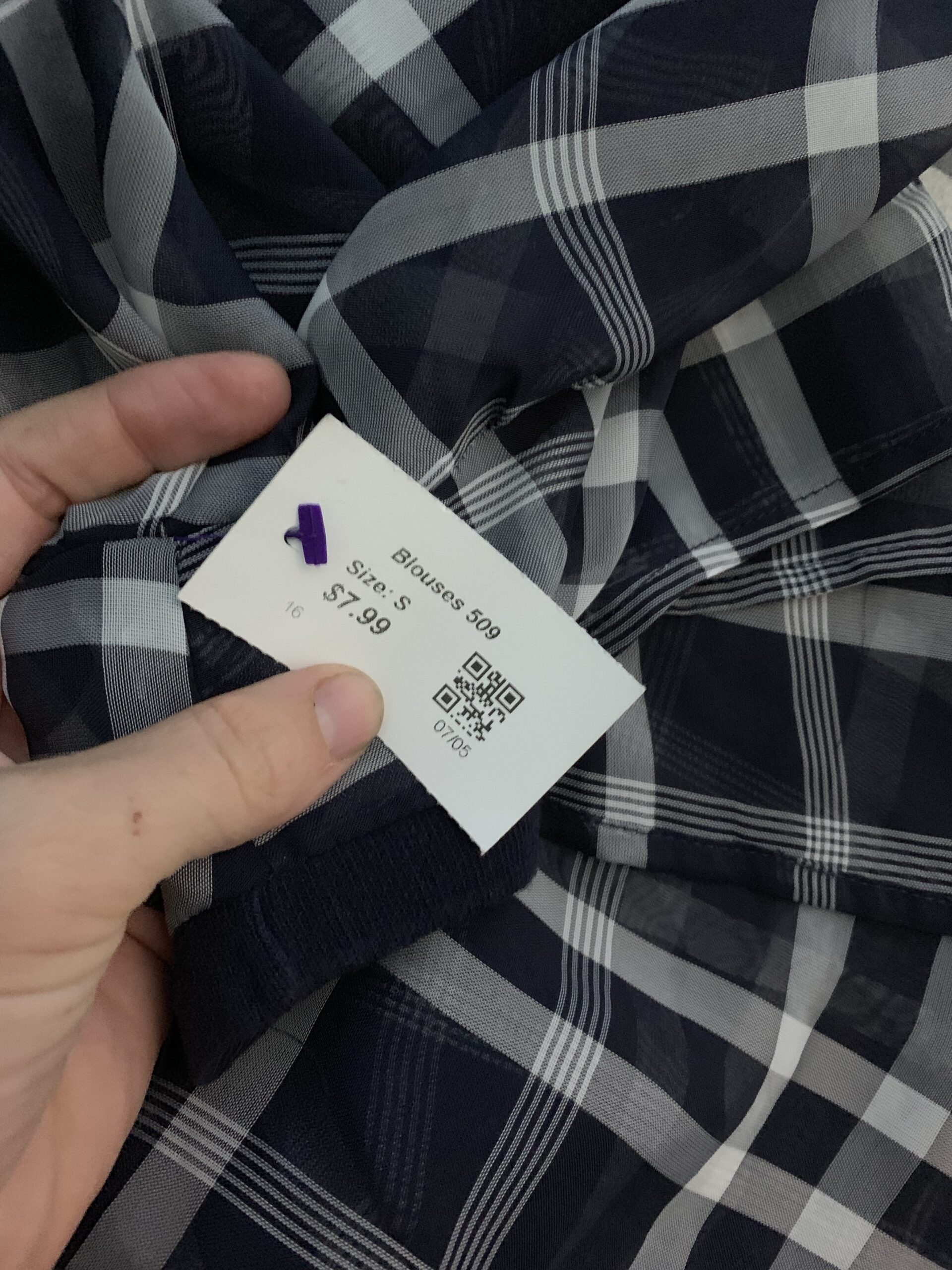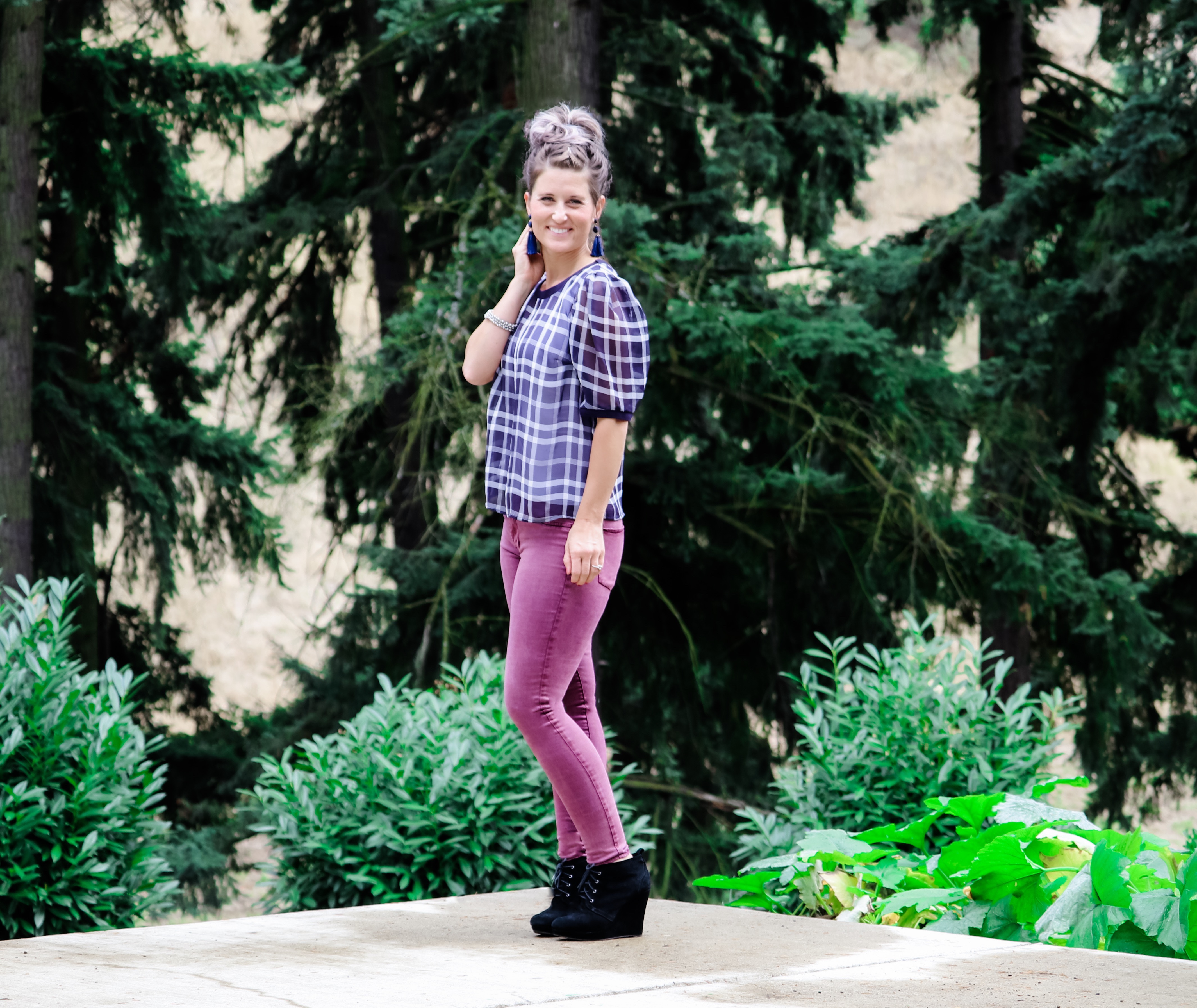 Okay back to sweaters: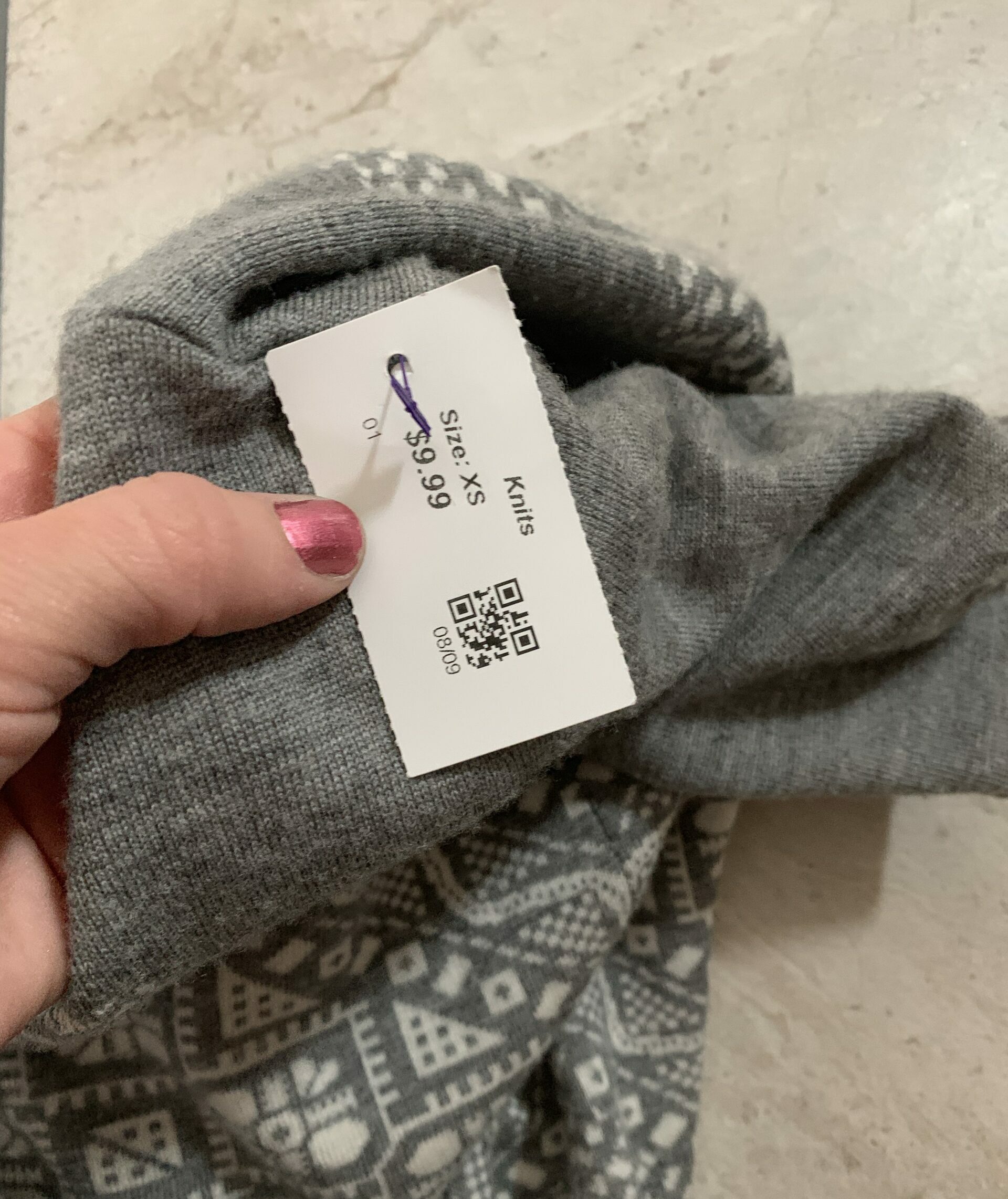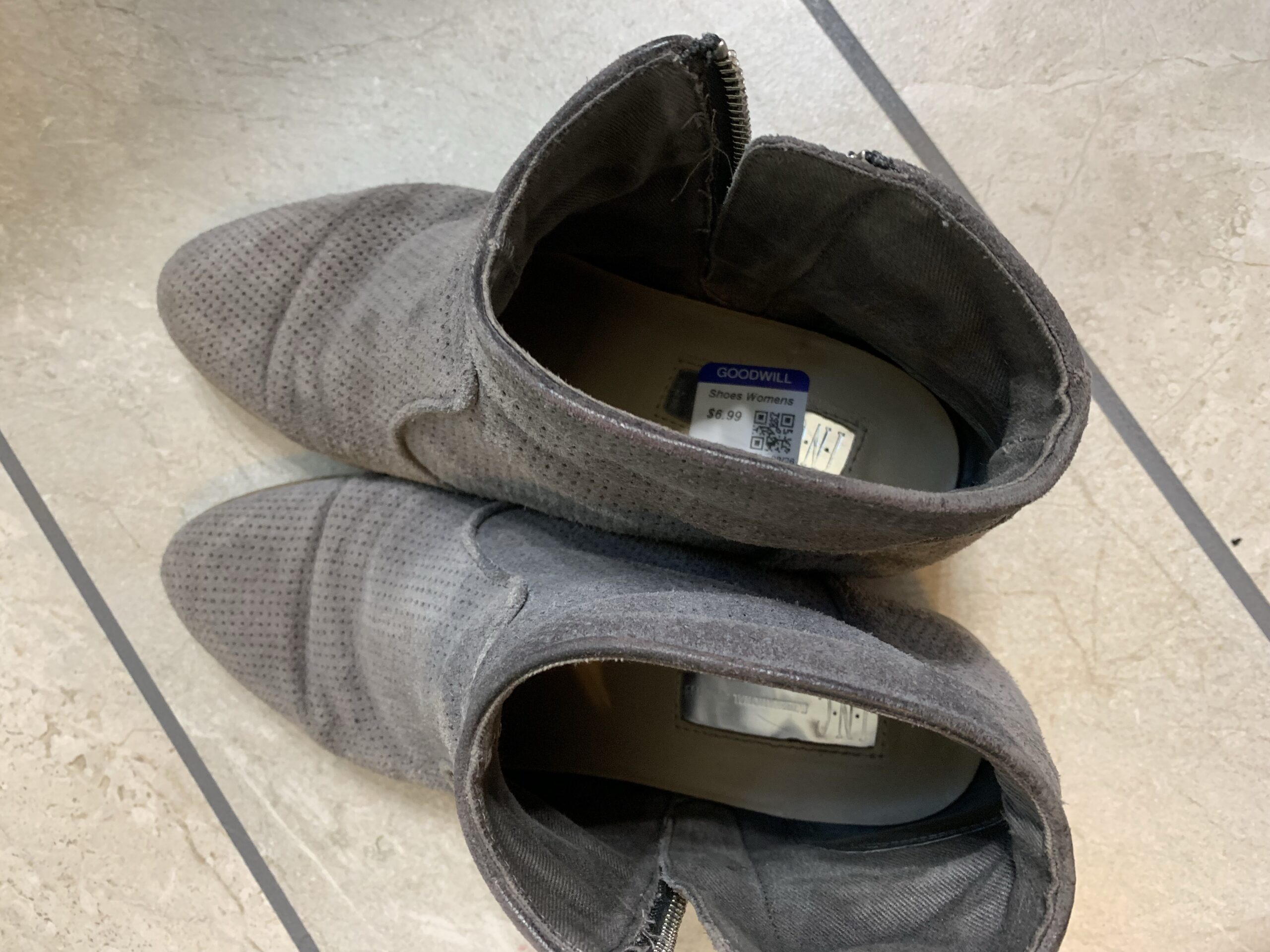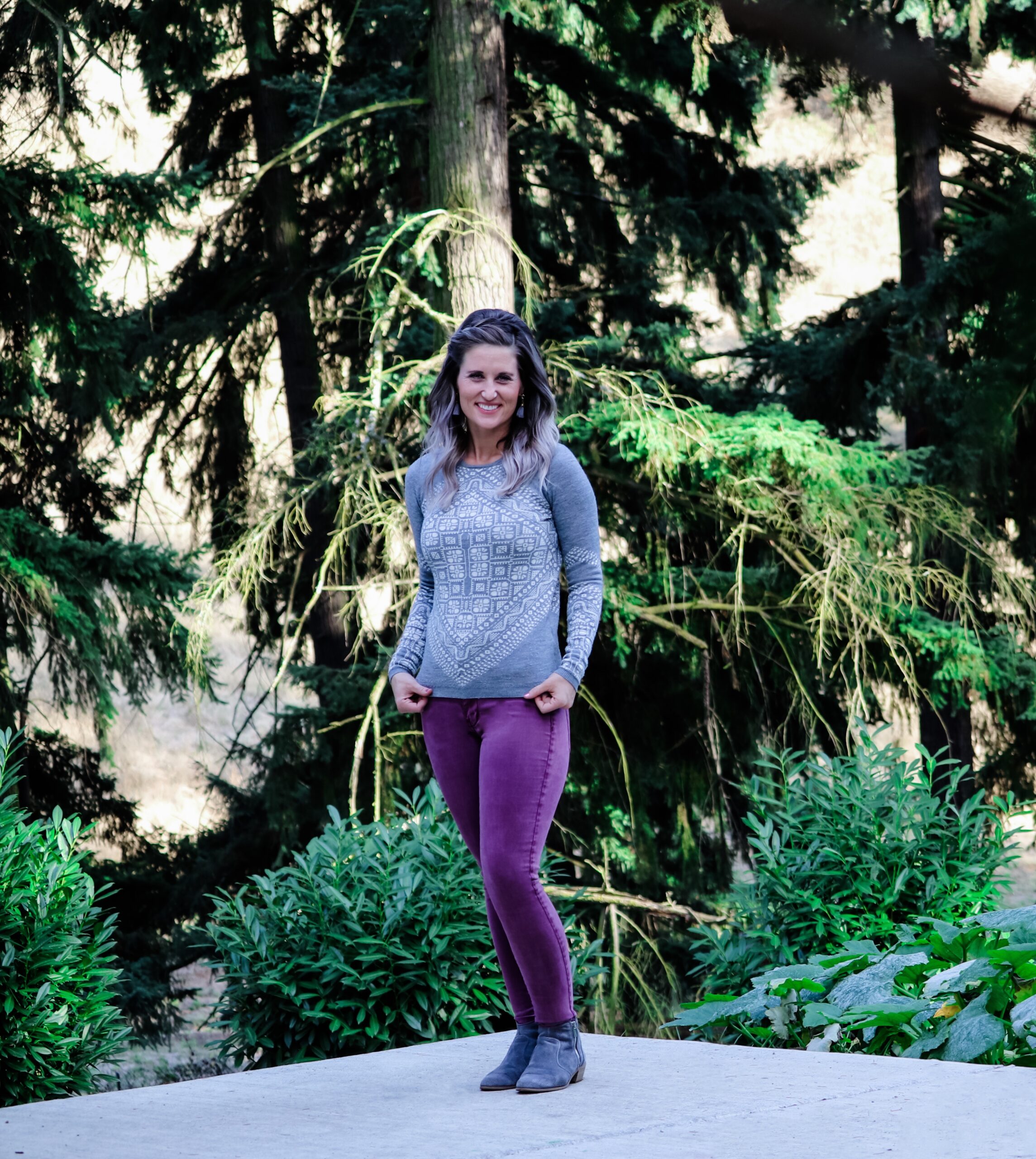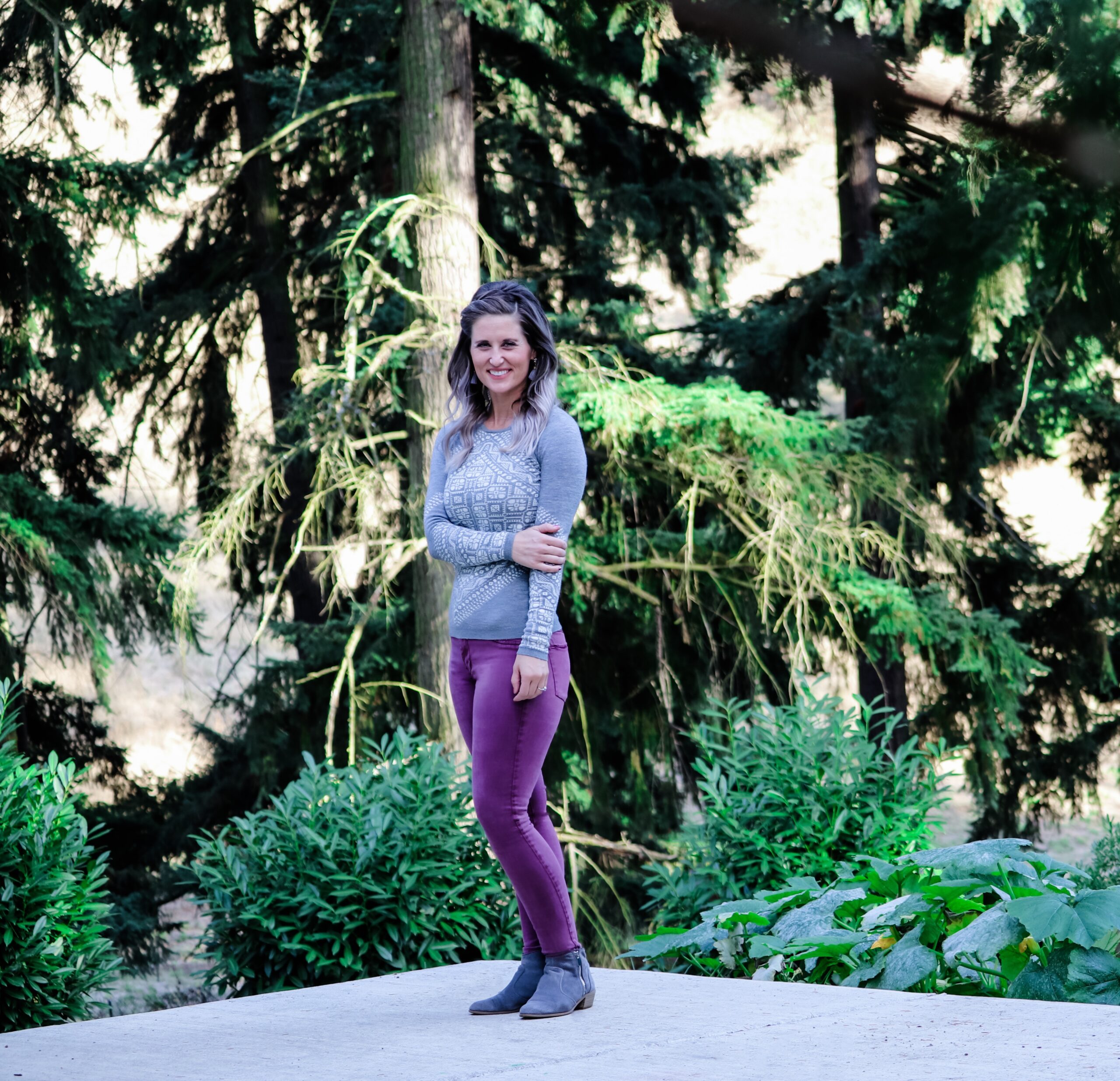 Want more Goodwill sweater looks?  Check out these looks: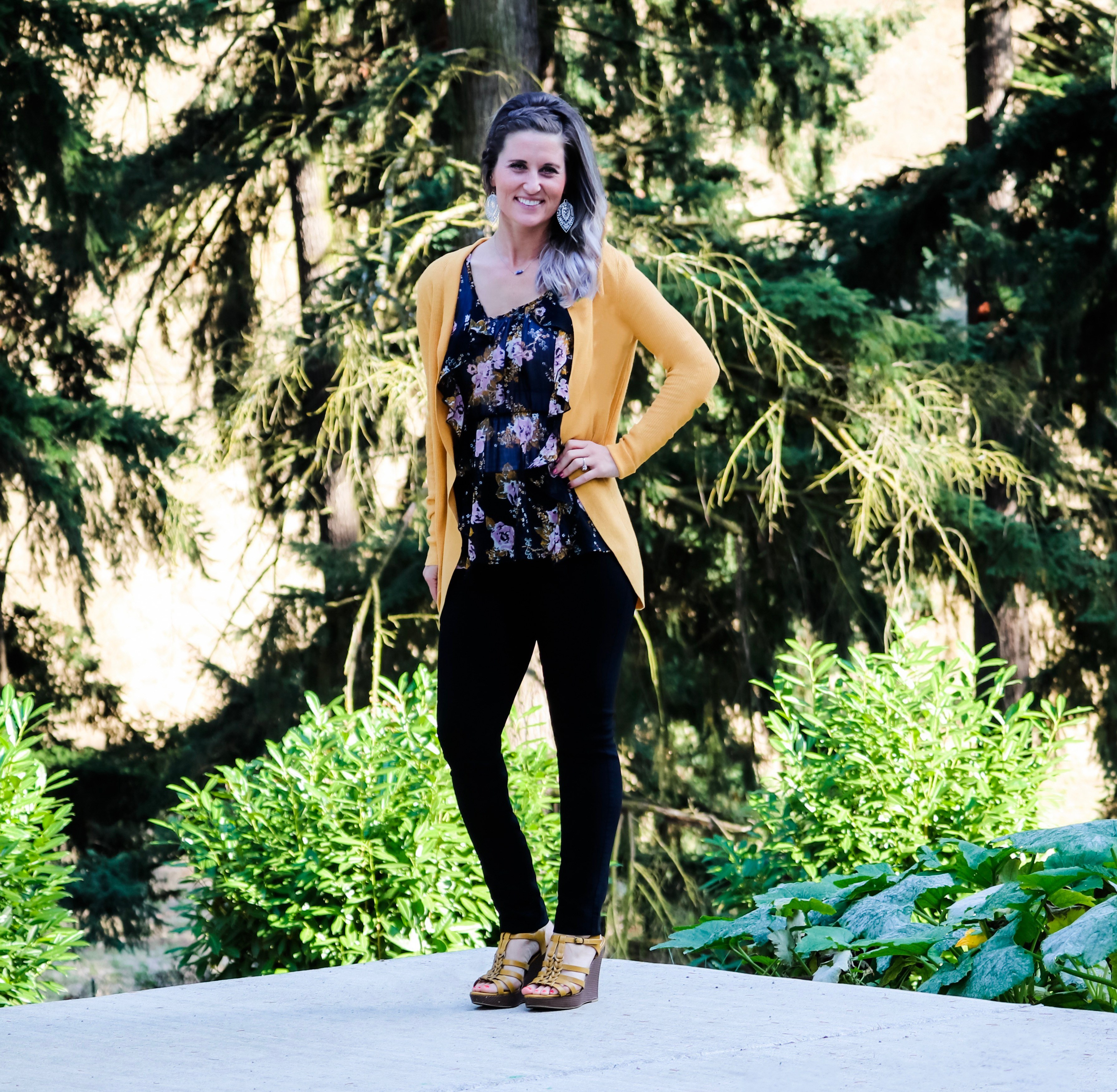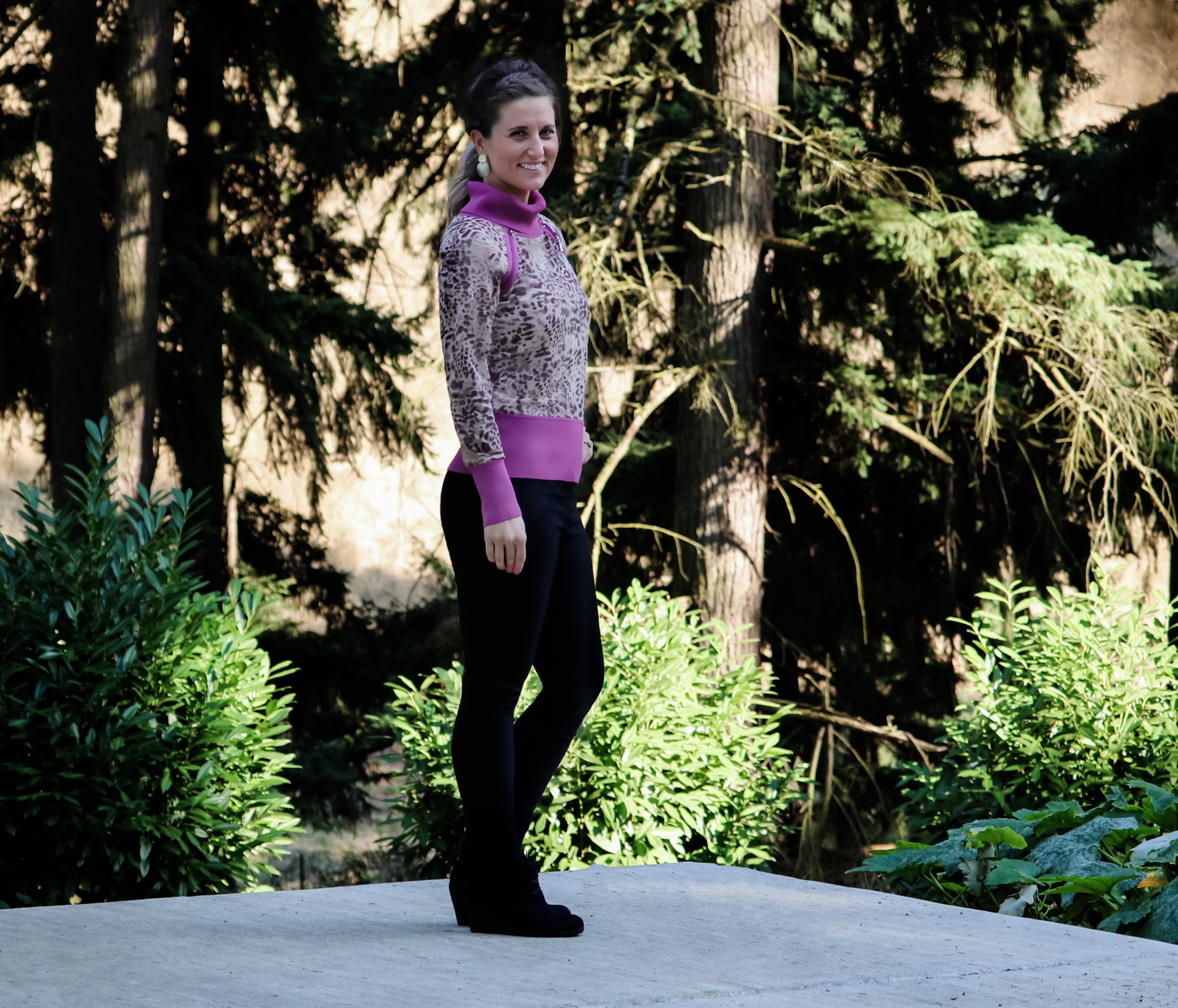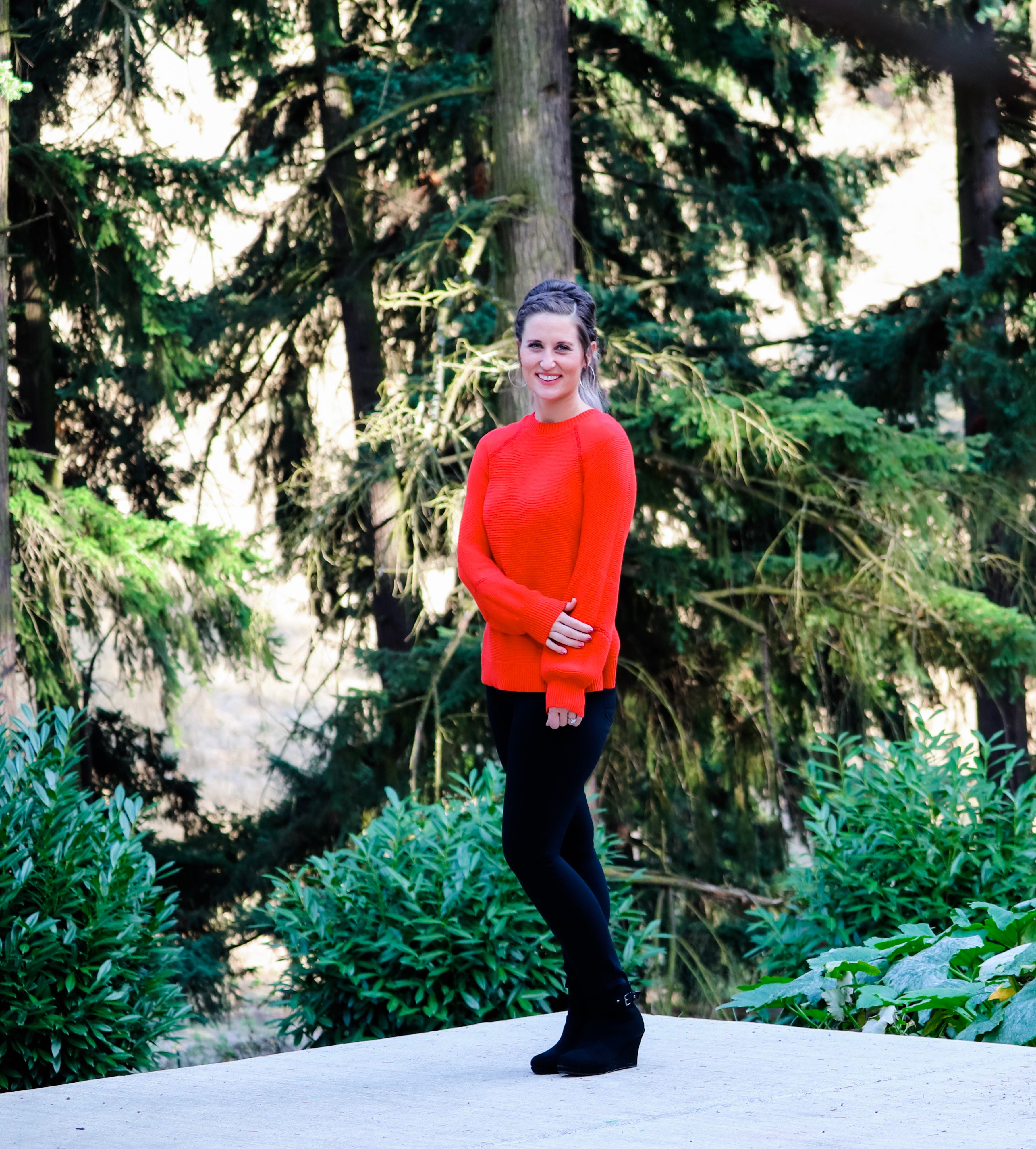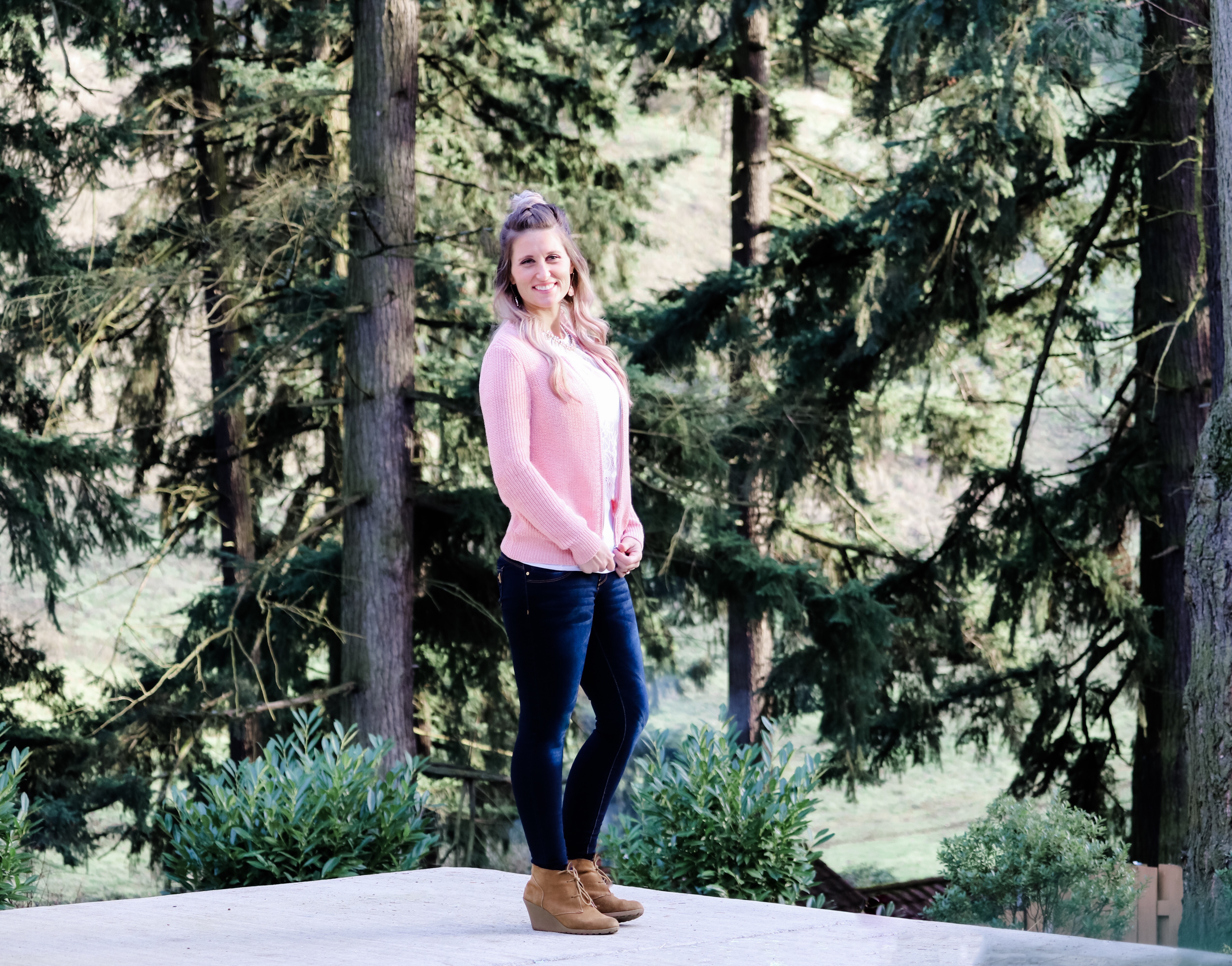 I still have a ton of sweaters to show you!  There are so many colors and options!  Check it out!  You will be surprised at all of the brands and quality that you'll find!
Check out your Goodwill, or to find a location near you, visit meetgoodwill.org  or learn more about their job connections at goodwilljobconnection.org.
Love you all!