I saw these beauties at West Elm and I was in love: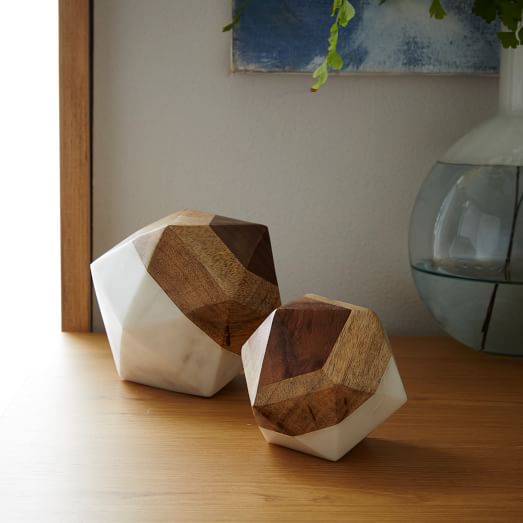 I LOVE these but I didn't love the price.  The smaller piece is $39 and the large piece is $49.  Though they are beautiful accessories, it just wasn't in my price range.  So I decided to make one for myself.  Here's how I figured it out how to make my own.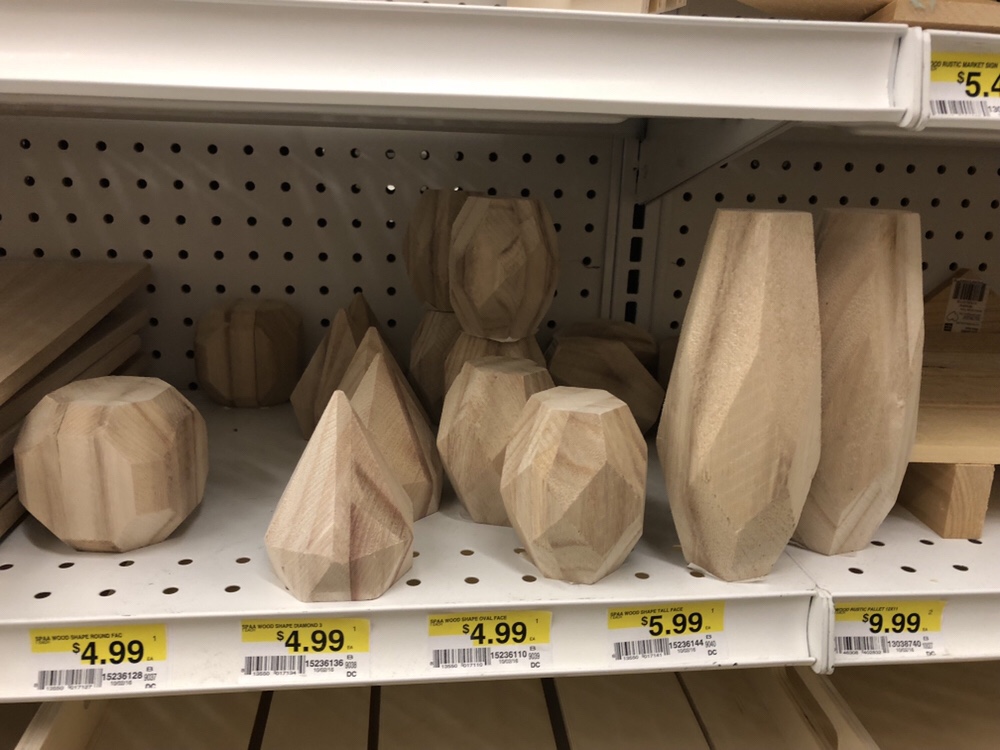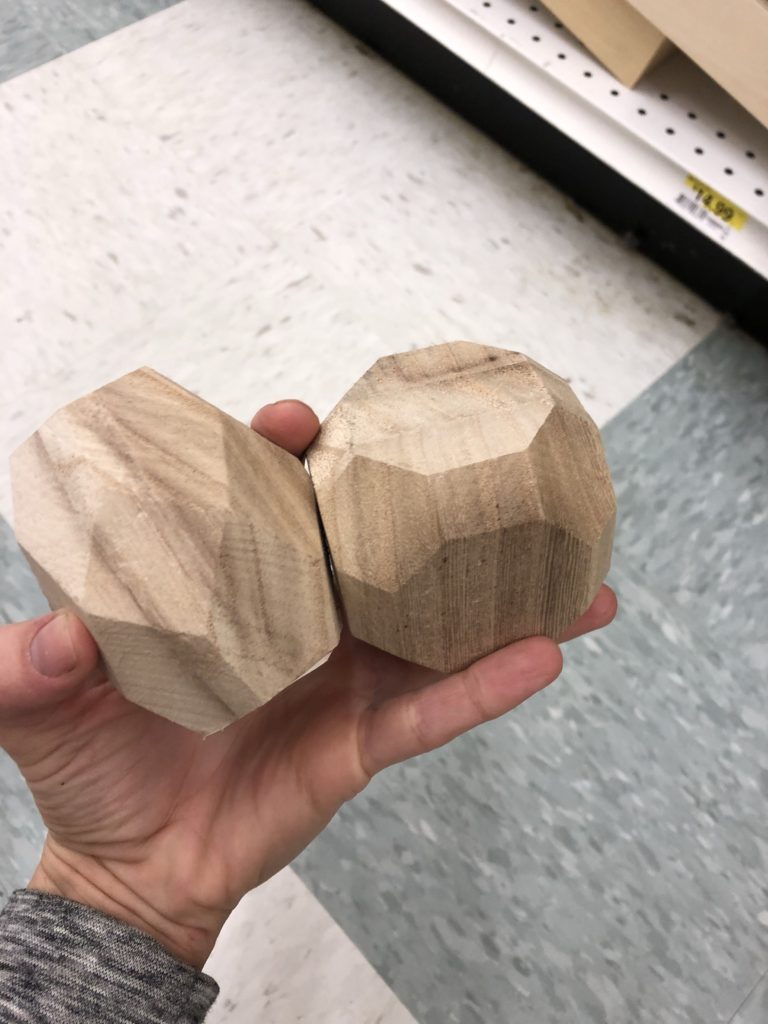 I found these at Joanns(sorry for no link! I couldn't find them online anywhere!) and here are some you can get on Amazon.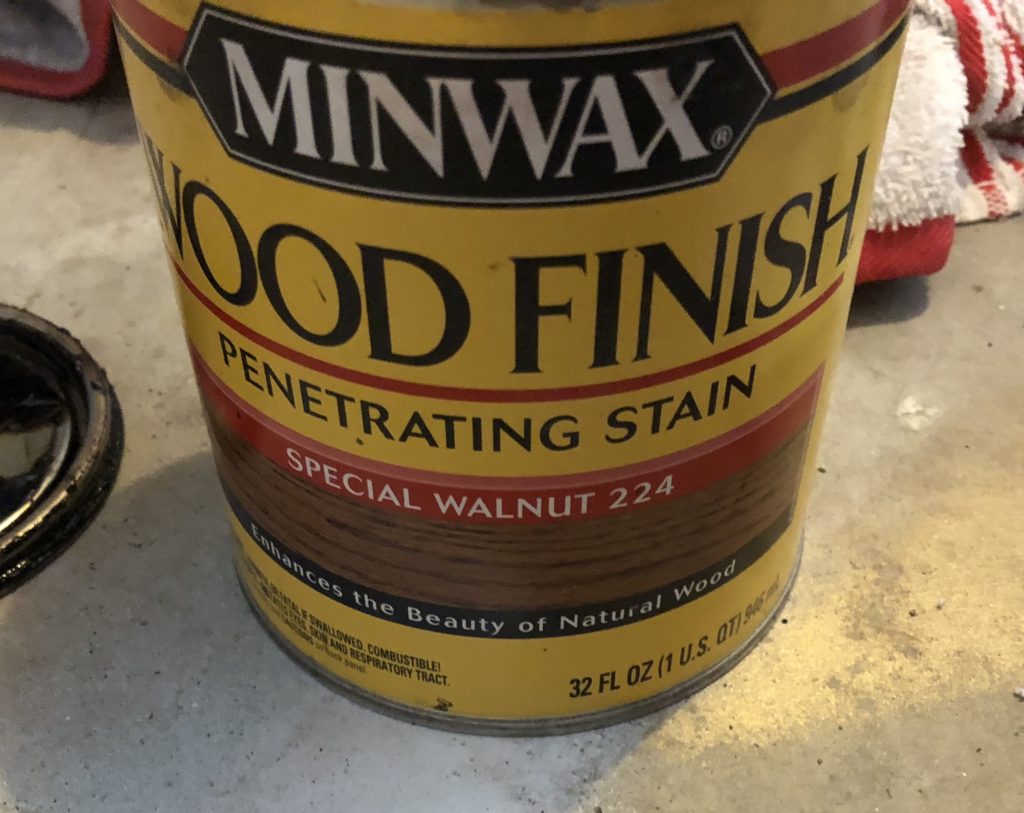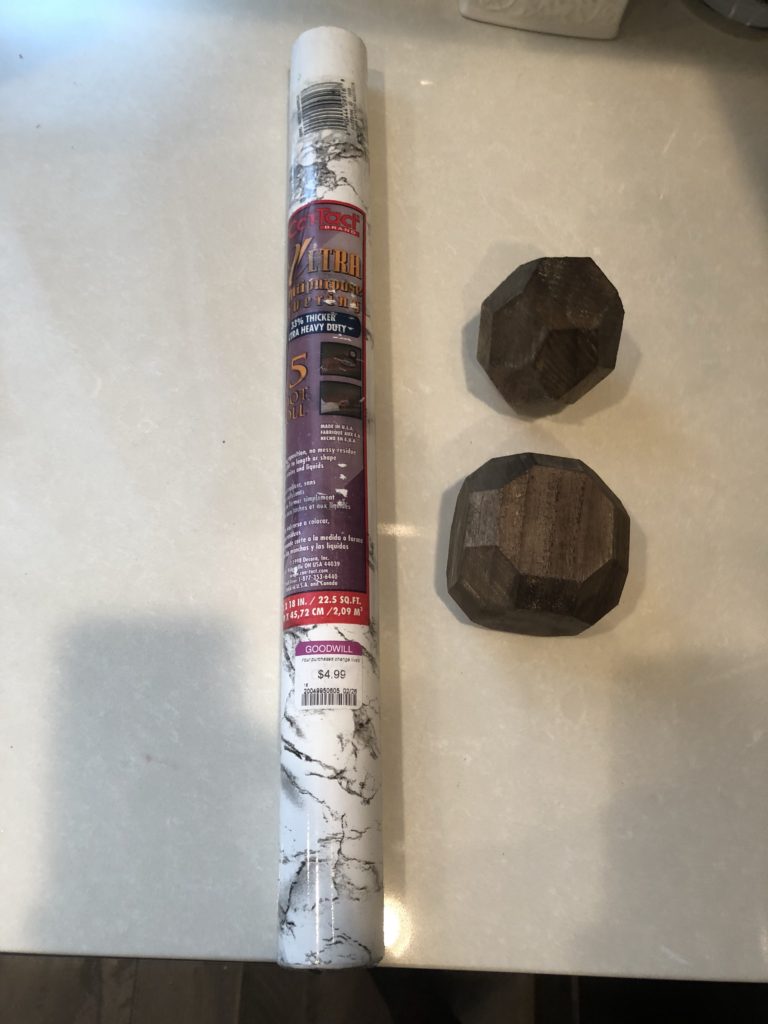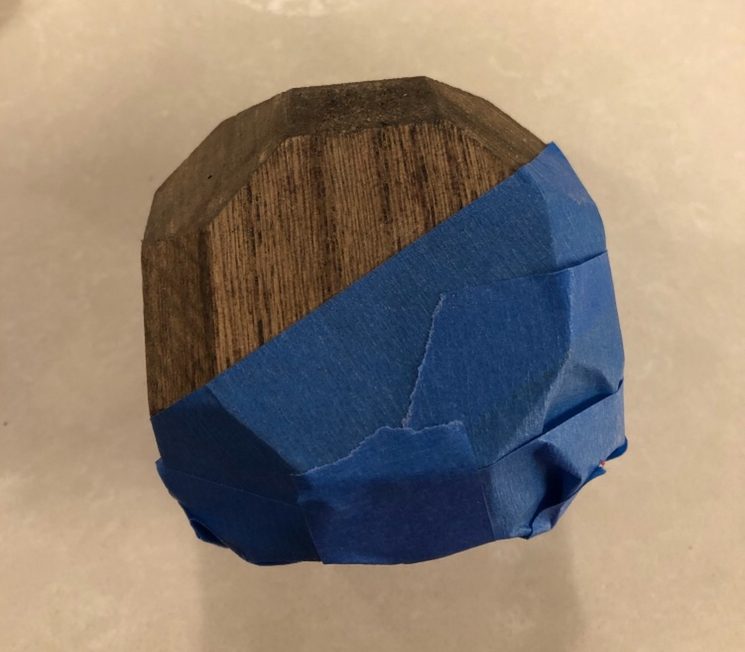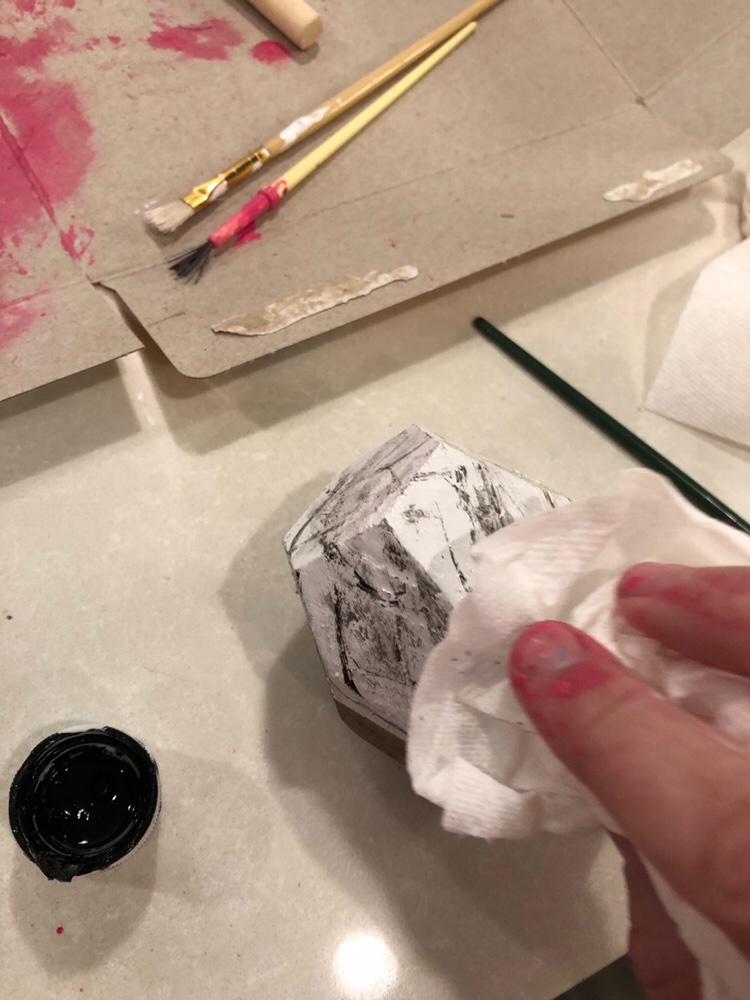 Here they are: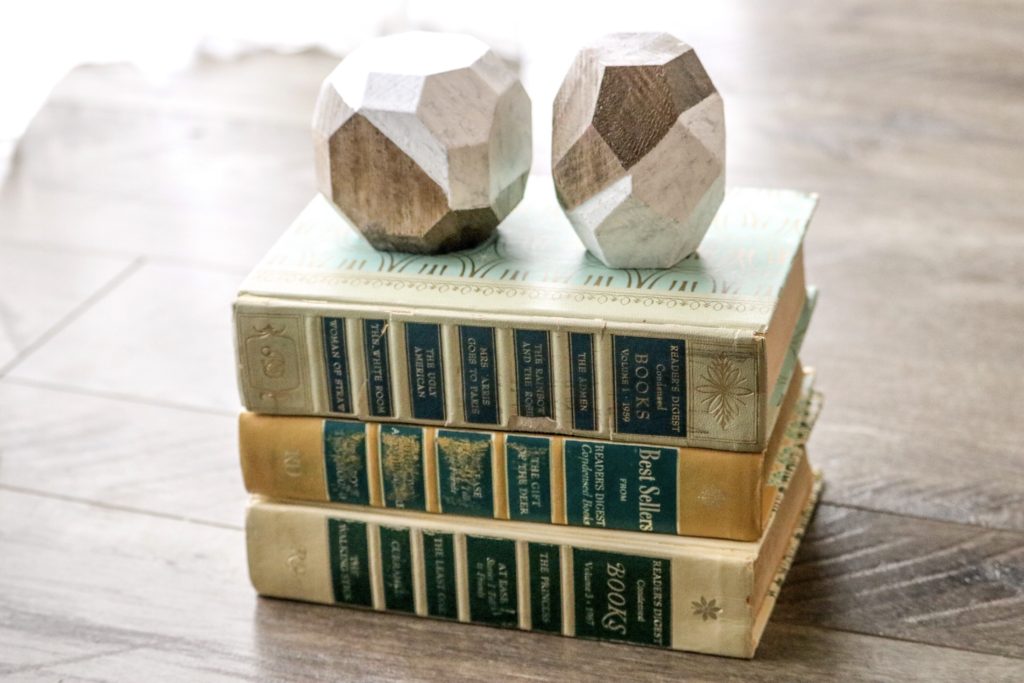 Obviously they're not to the perfection that is anything West Elm has, but I was stoked to get the look that I wanted!  All in all the entire project cost me about $10(used coupons at Joanns and including the cost of the non-working contact paper) which is far more reasonable than me buying the actual accessories.  So does it just look like a cheap knock off?  Anything that you would change?  I'd love to hear from you!  Love you all!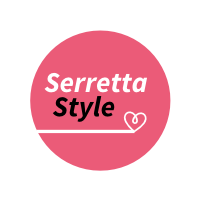 **This post contains affiliate links which is at no extra cost or price to you, the consumer.  This just makes it so that I can pay to create my content and keep my site up.  Thank you! **