While at Goodwill with my mom, we found this beauty: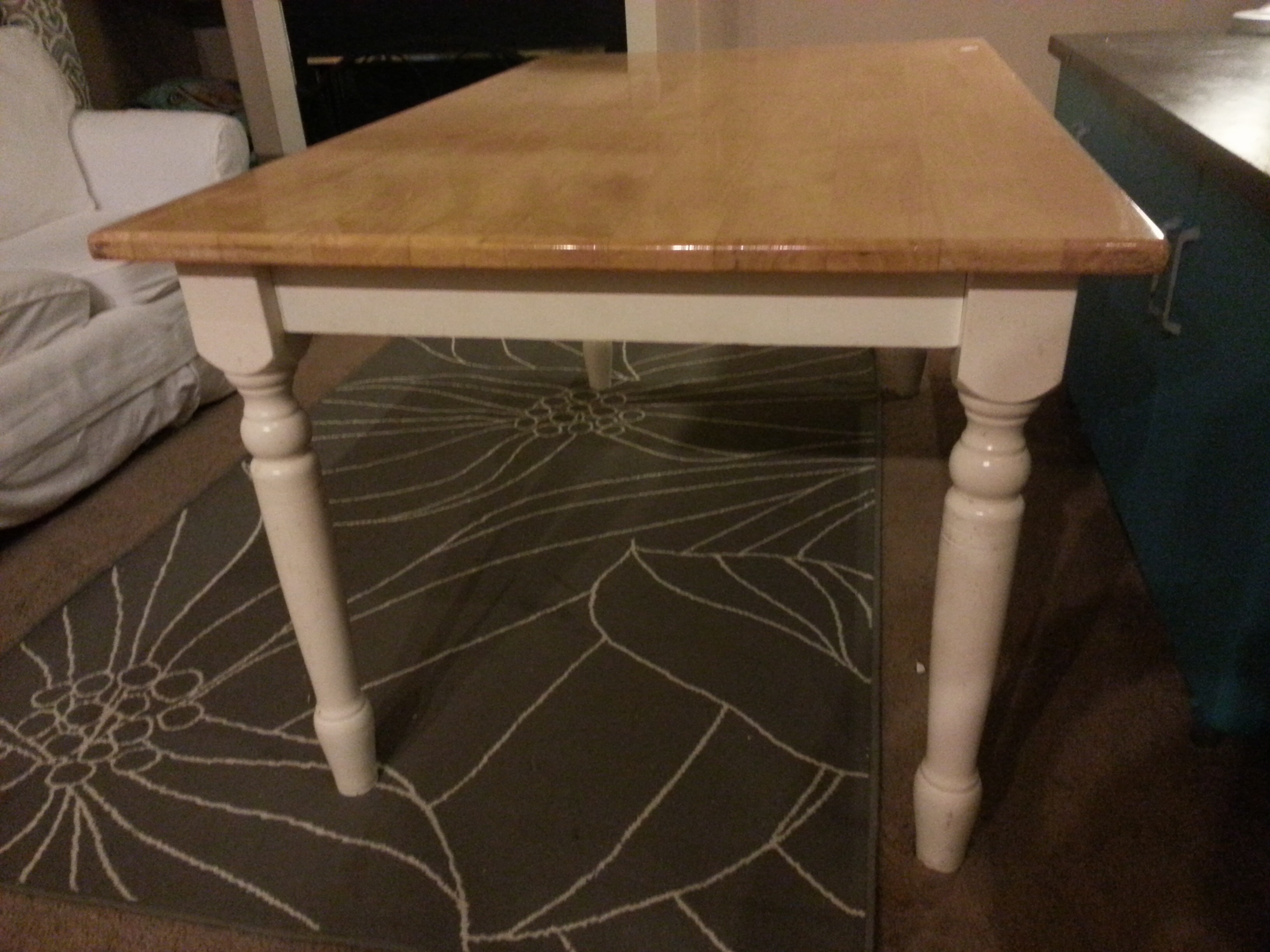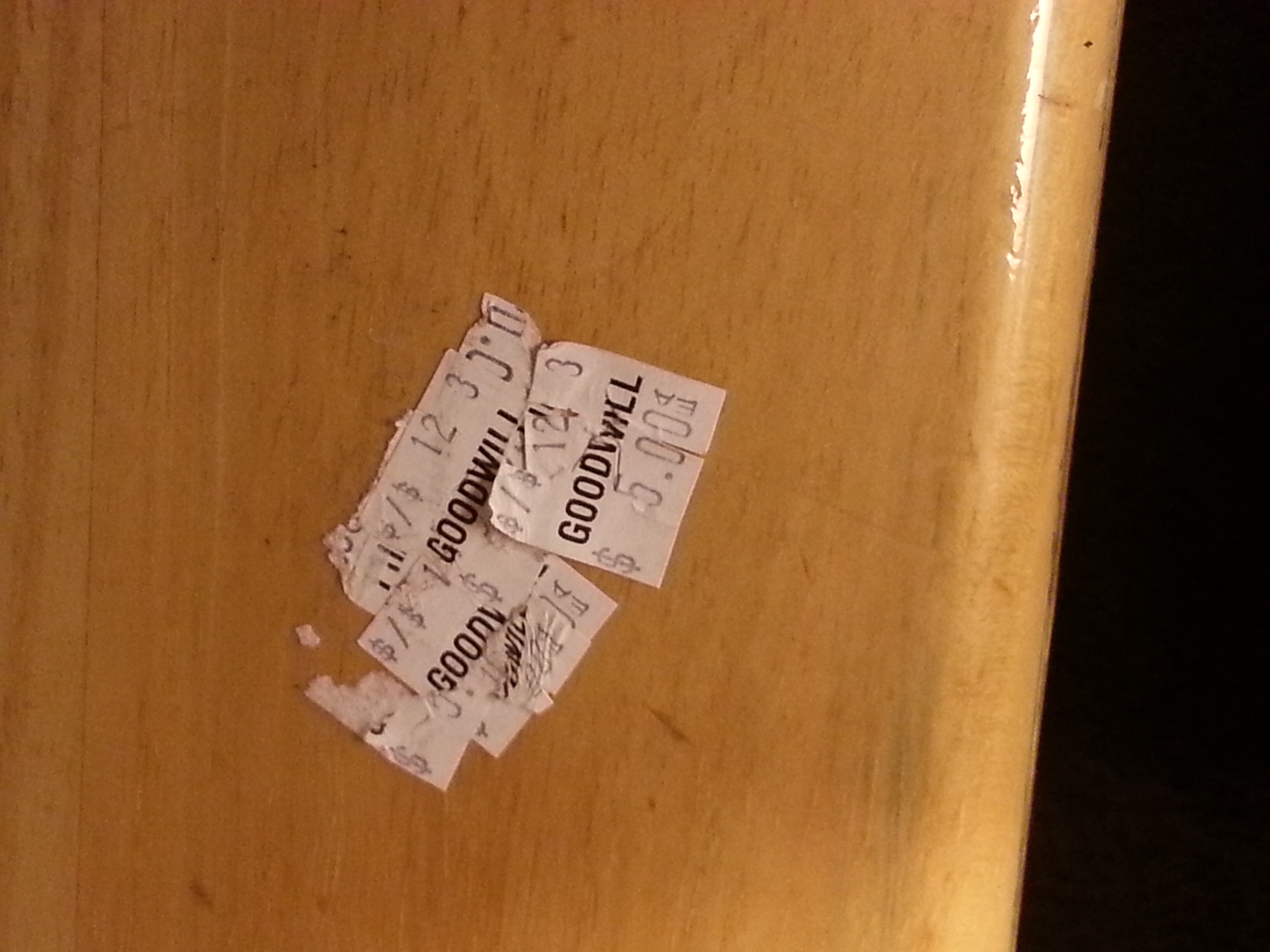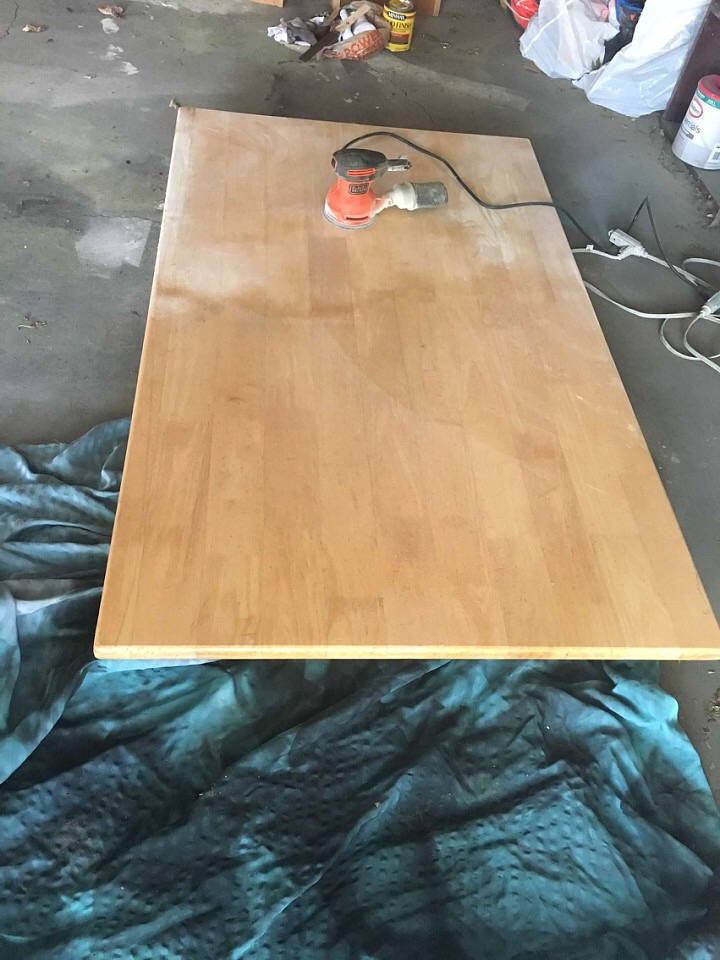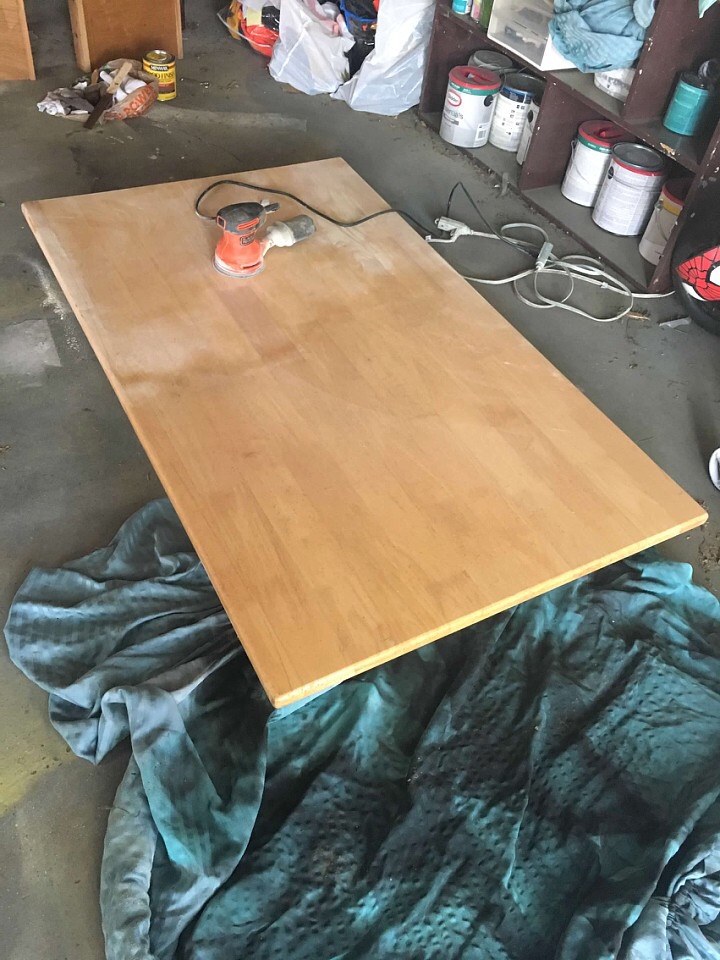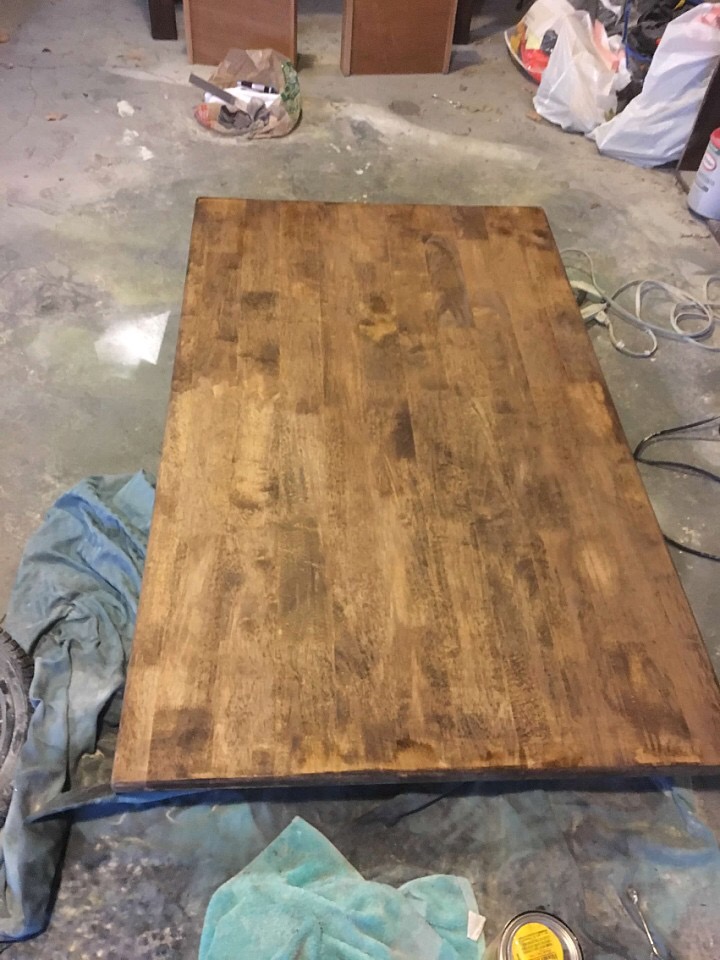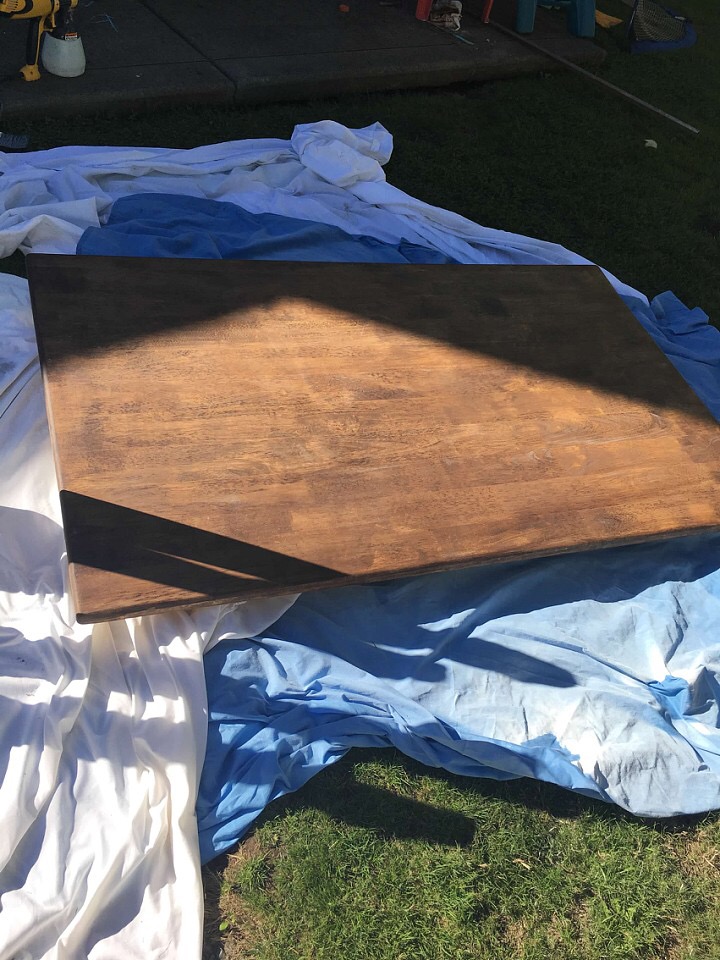 Once again, I let the stain sit overnight and was happy with the color.  I then used my paint sprayer and did two polycrylic top coats to protect it from the wear and tear.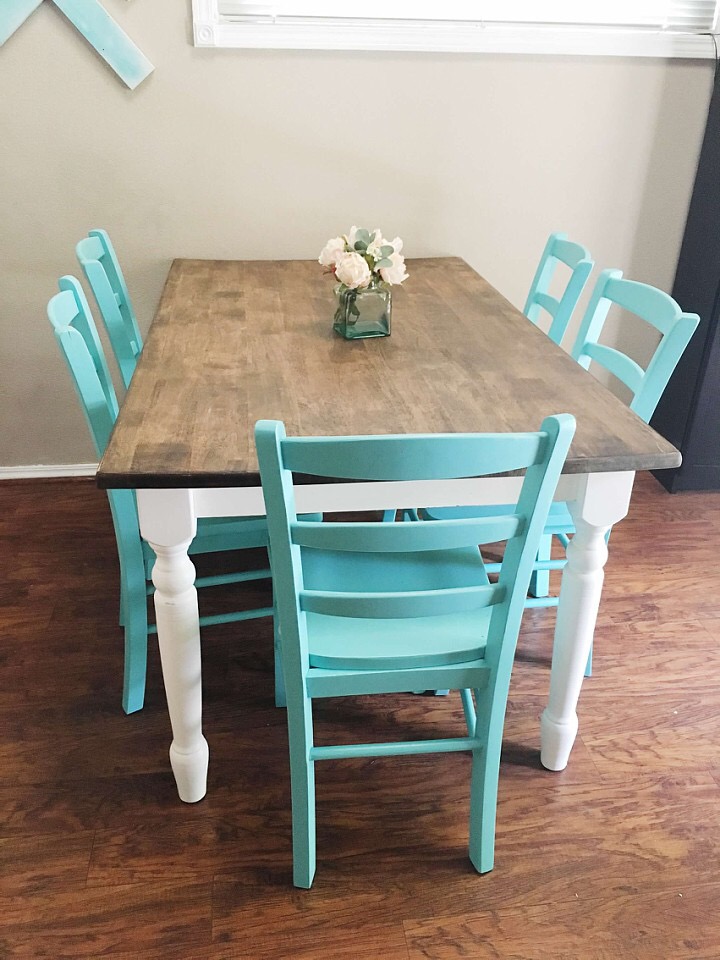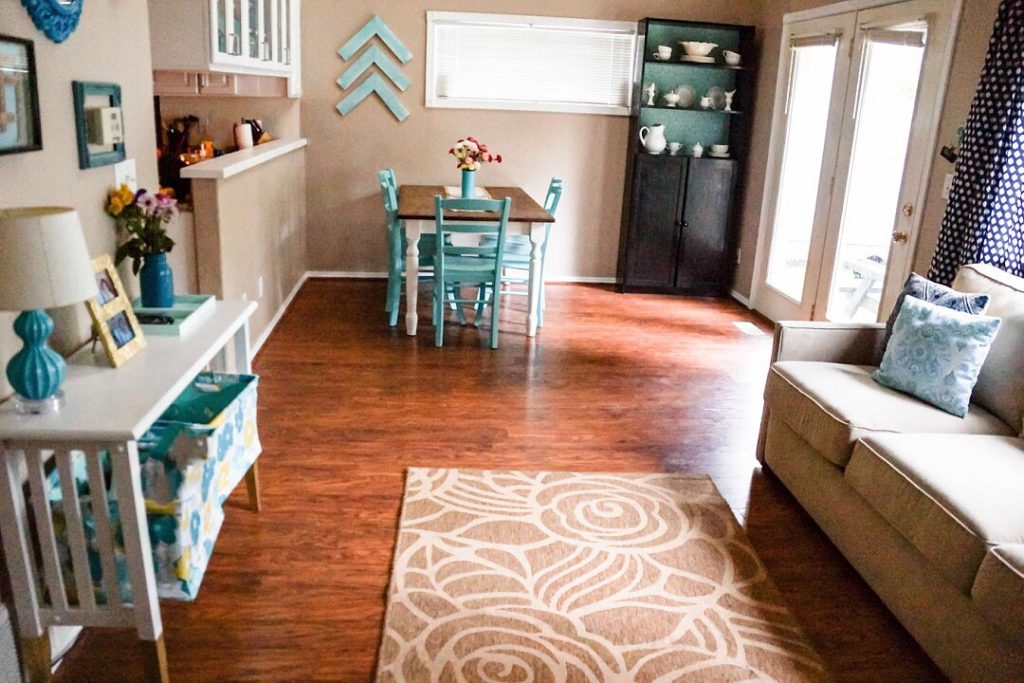 I did the chairs as well.  It's like I have a whole new dining area!  I spent $13 on the chairs and $5 on the table, so with supplies, I spent around $40 total!  What do you all think?!  If you have any questions I'd love to hear them!  Thanks for visiting and I love you all!