I have been wanting to show you this studio apartment for forever!  I'm finally catching up with all of my photos.  This is a studio apartment that I was able to style back in March, right before Covid 19.  The interior design was brilliantly done by Garrison Hullinger Interior Design.  I love partnering with them, and have lots more jobs to share with you!  Here are some shots from a Portland Studio apartment that I loved: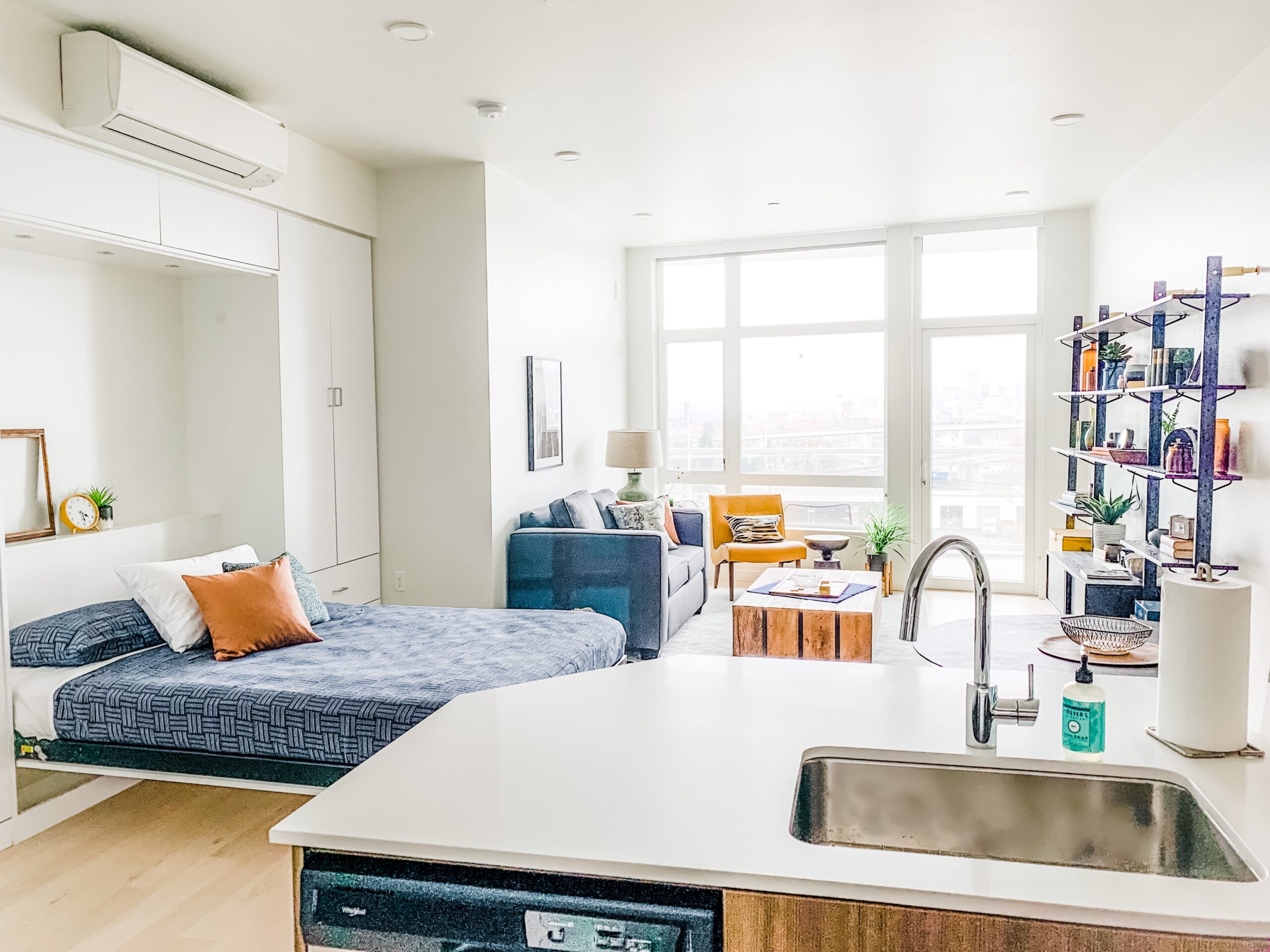 We always want to share a story in a space, and not simply stage it.  Hopefully you are able to pick up on some of those details and touches.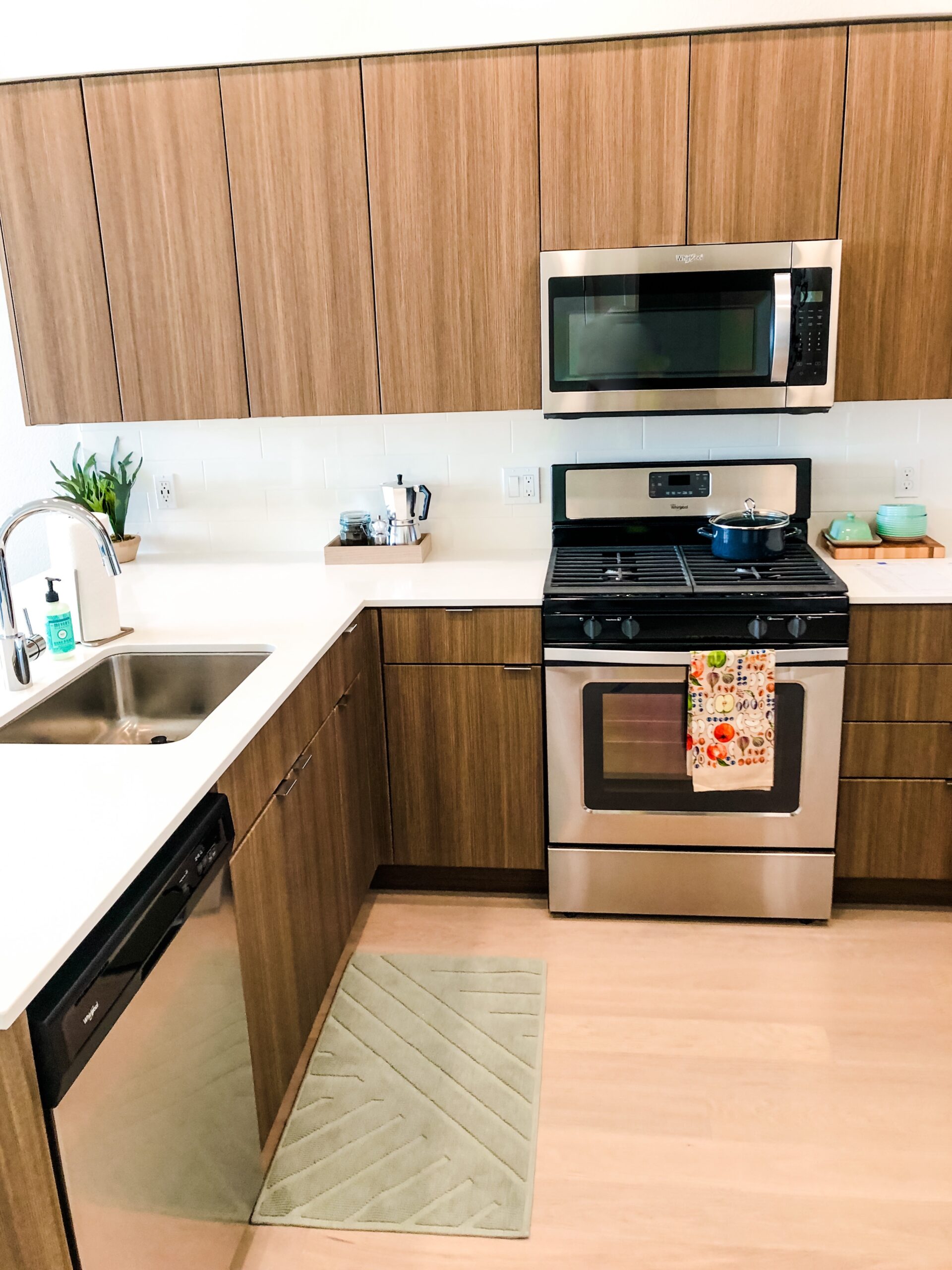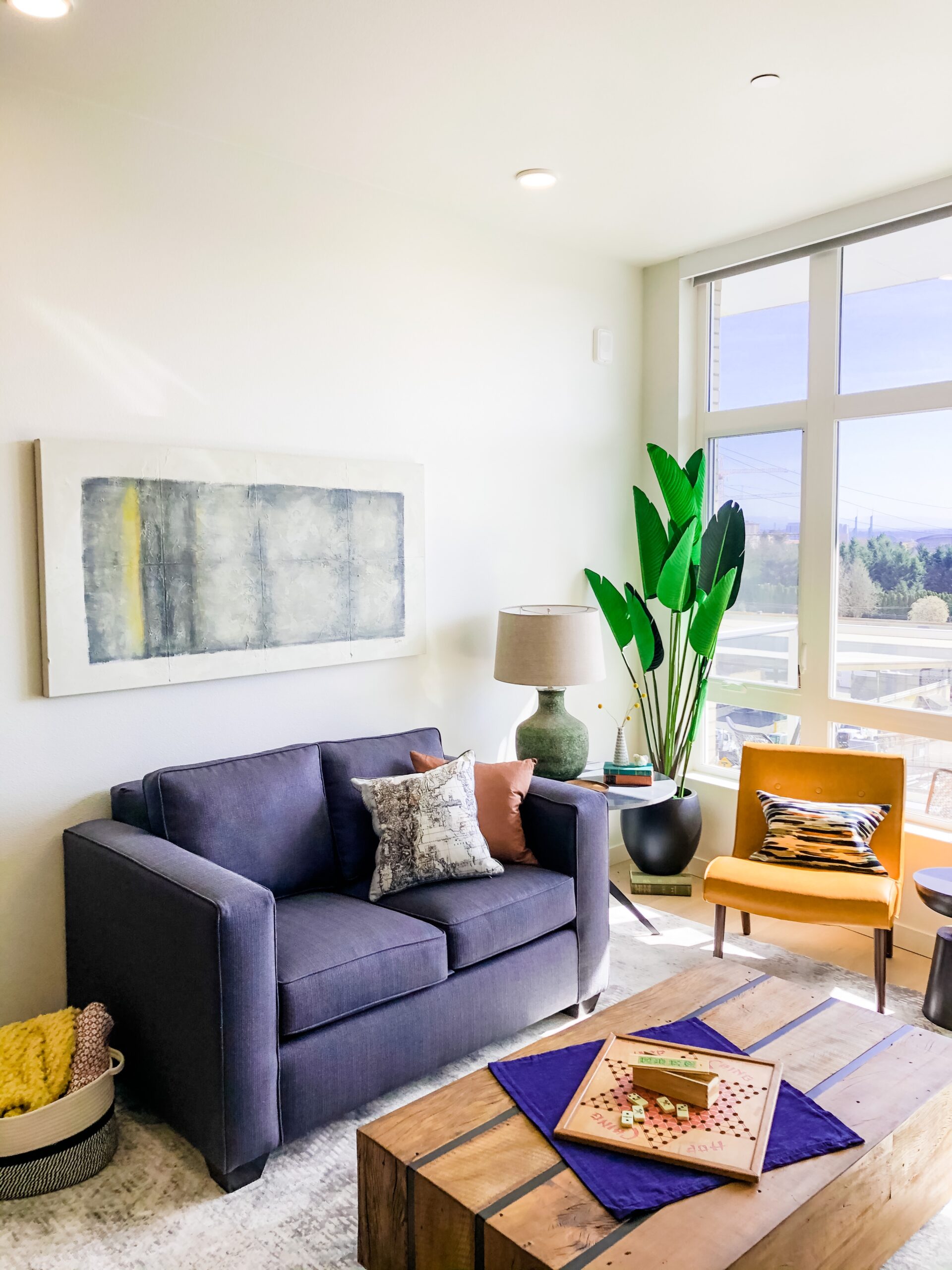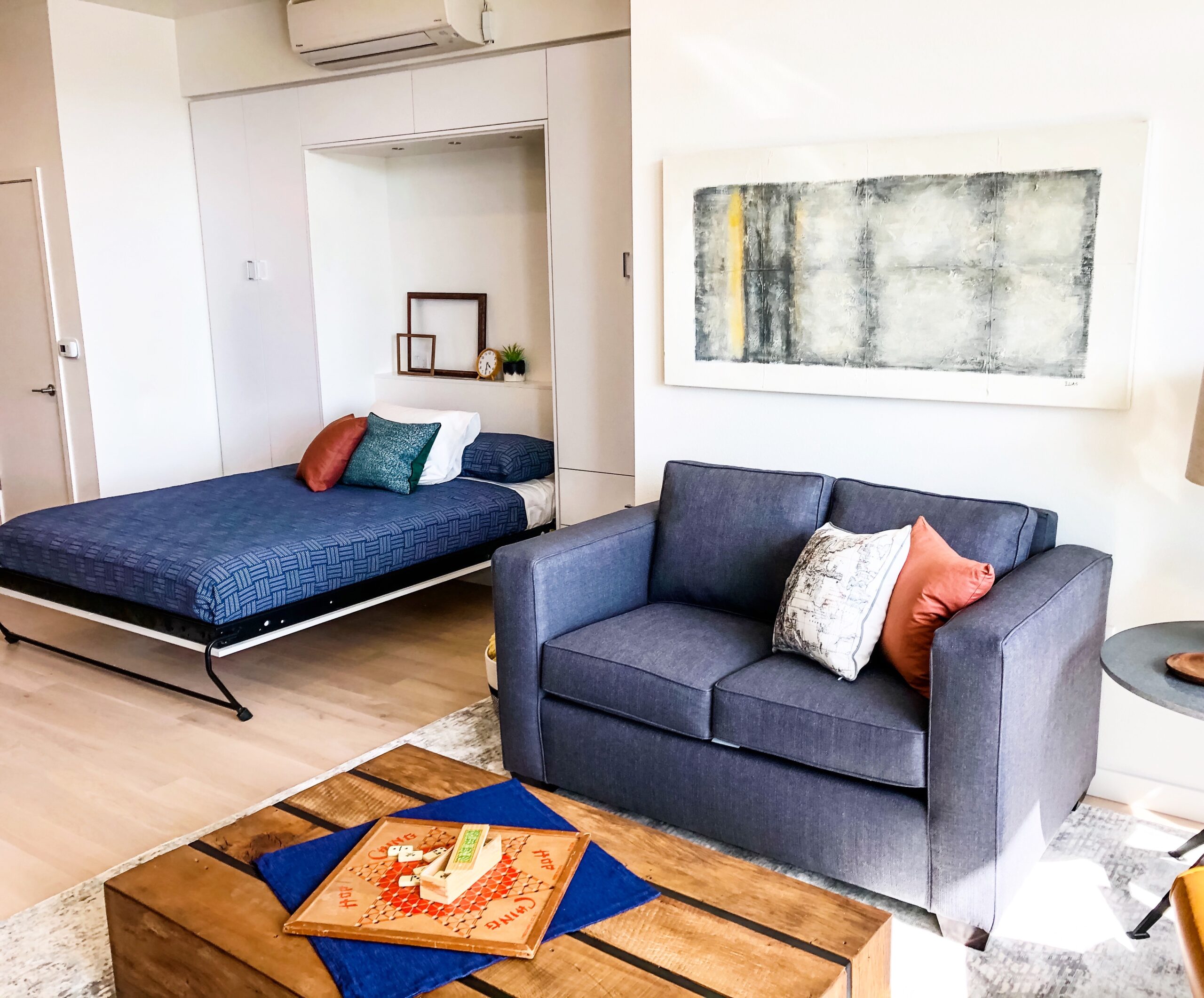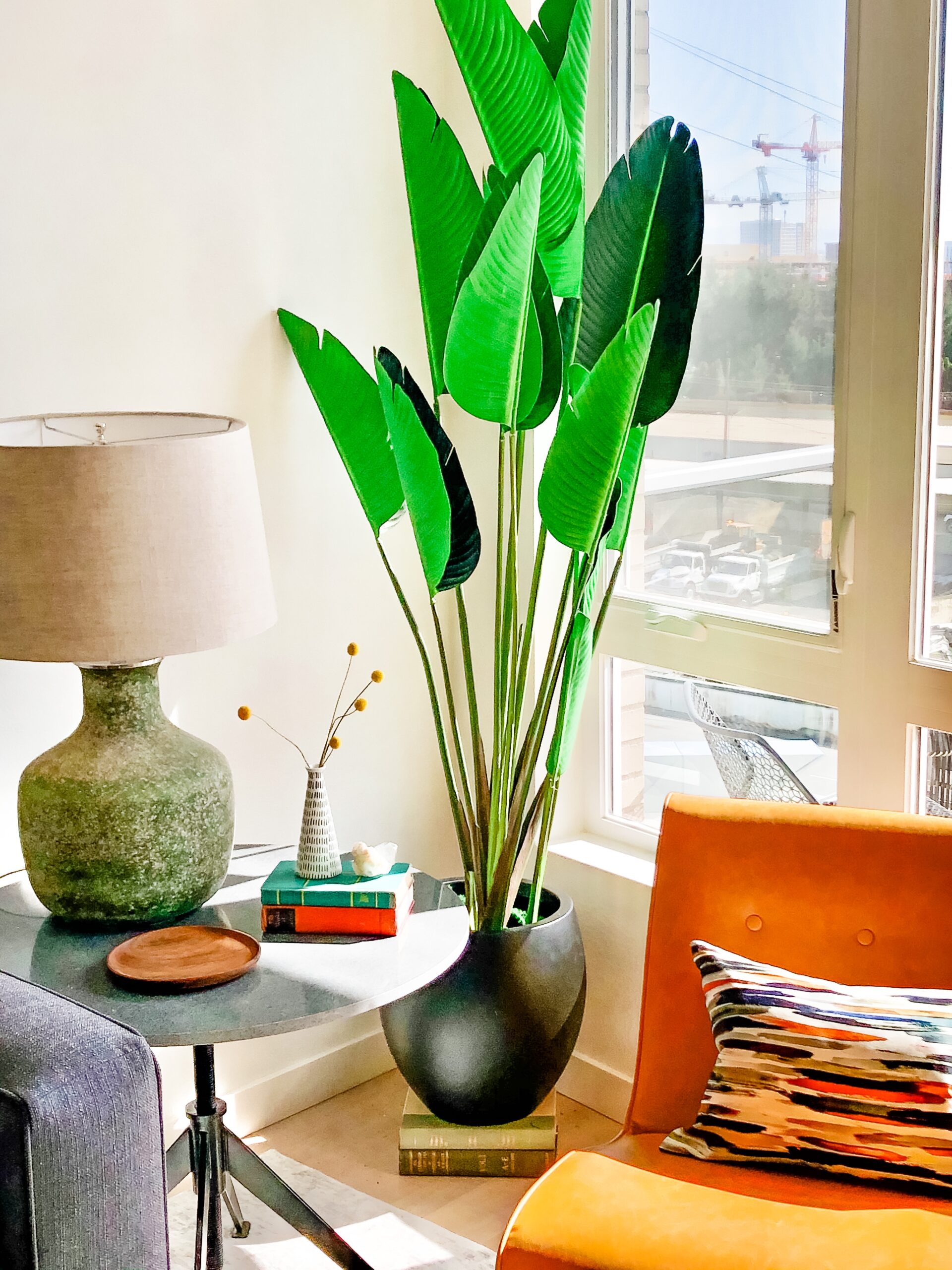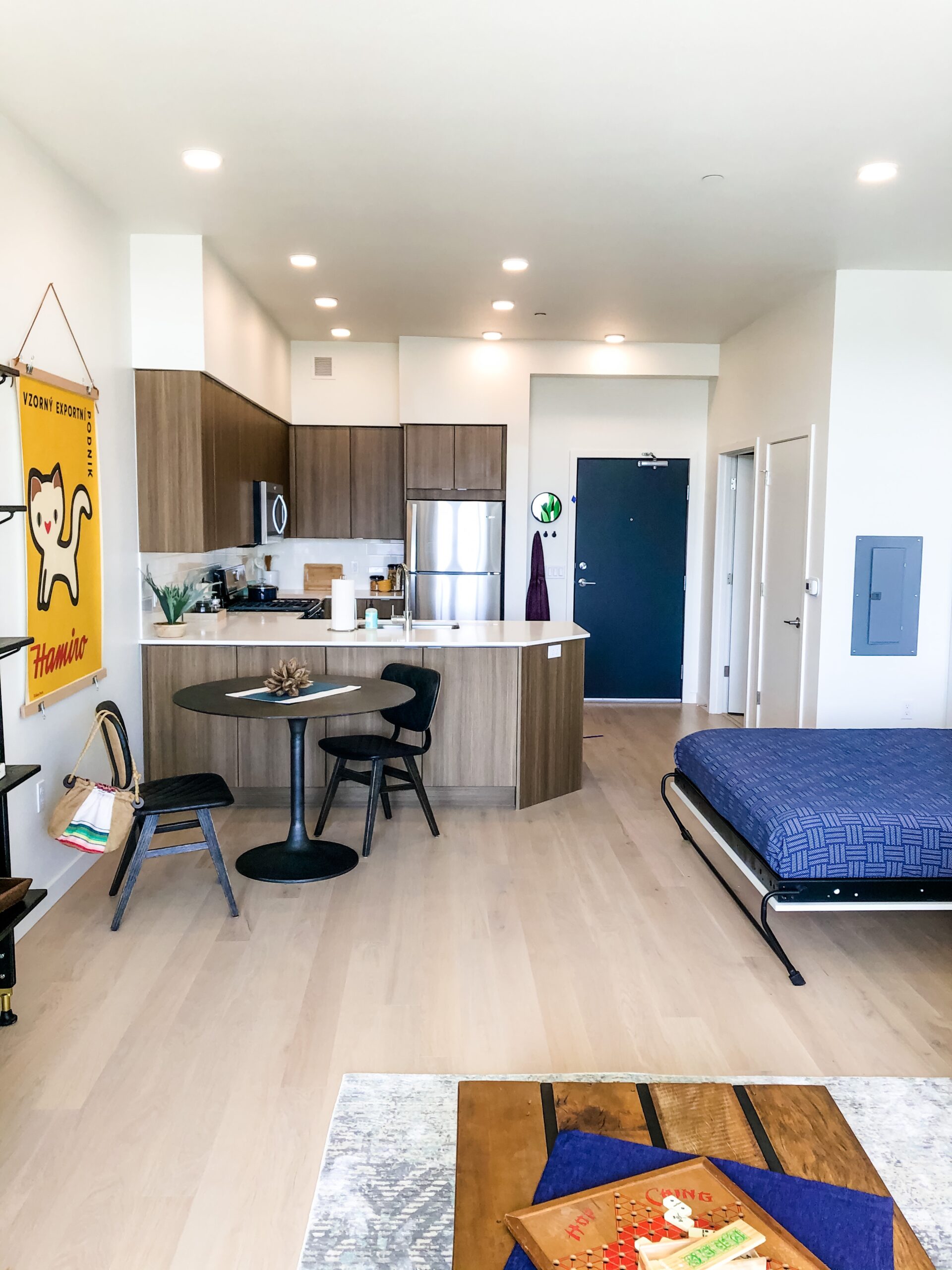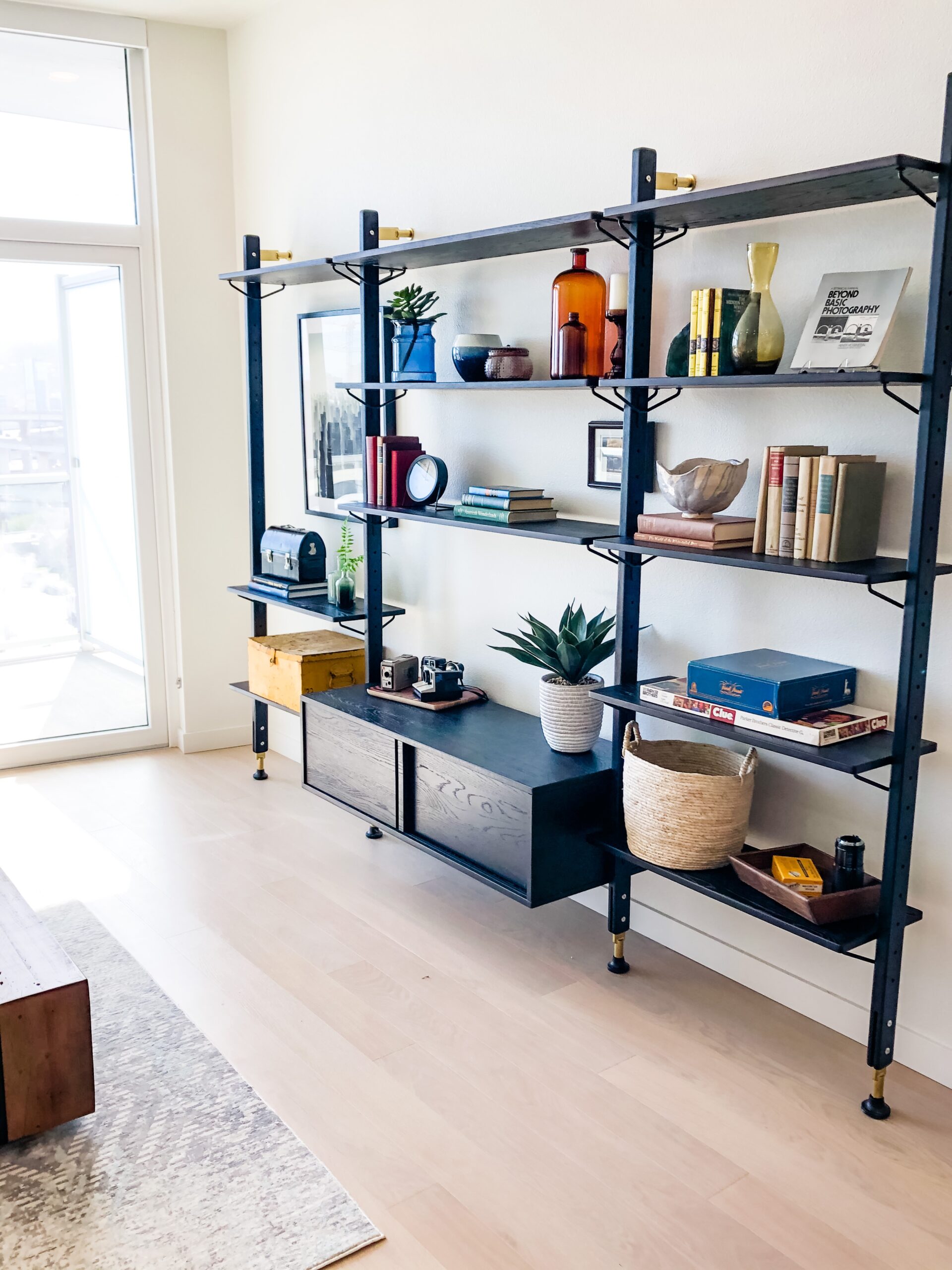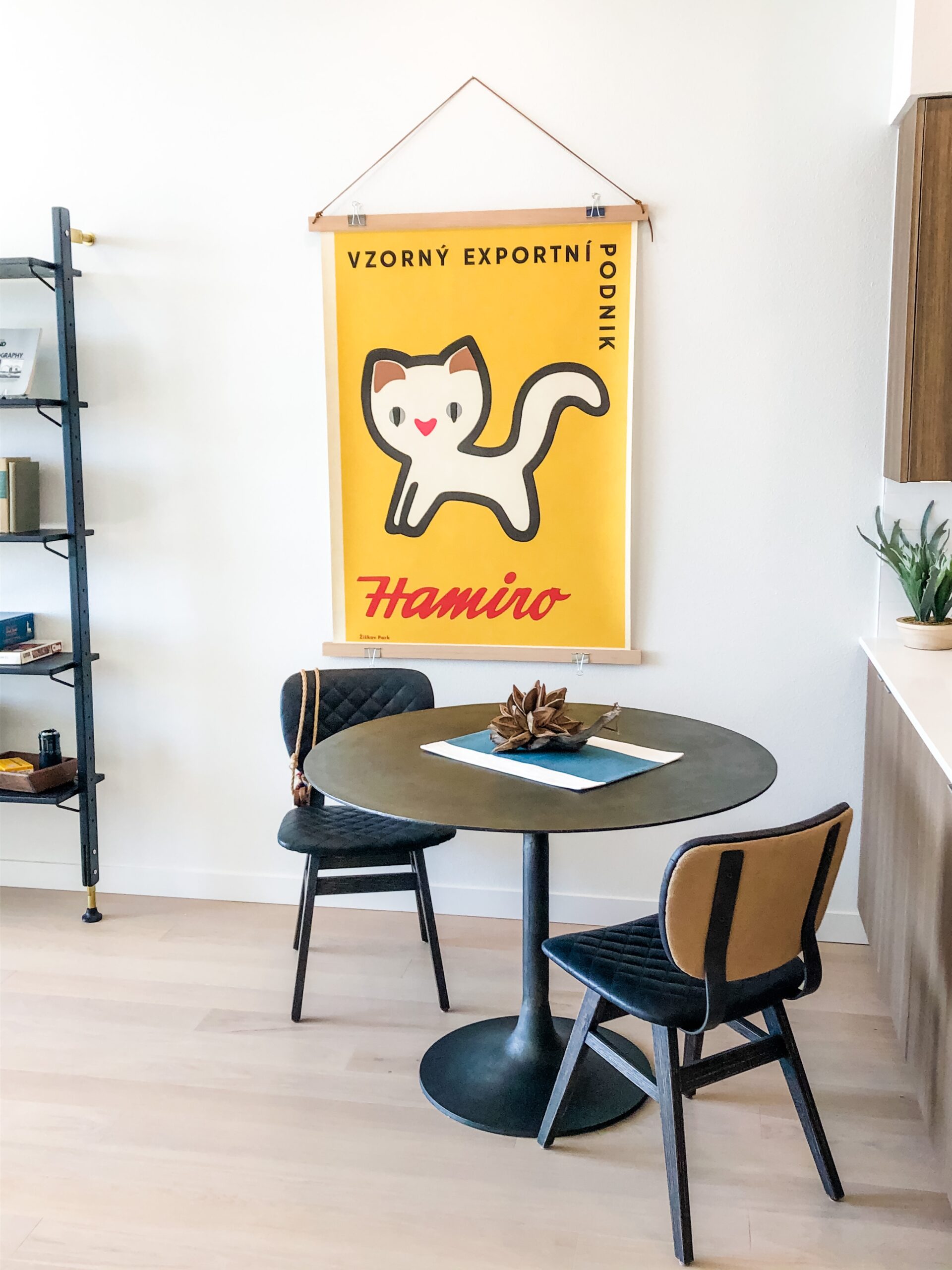 That's it!  That's the full tour!  What part of the space was your favorite?  I styled the bathroom too, but can't find any pictures.  ?If I'm able to find some, I'll be sure to add them!  Thank you for checking this out!  Love you all!